Your office is the place where you are the one with power. Where you can intimidate those all around you and create this invincible aura of you. Give it a touch of creativity with these wall decors. The office is your space to plan and execute your plans. And besides you, there is this one thing that dominates the whole space of your office. You guessed it right. It's the office desk. In this age where appearance matters a lot, these are some of the Modern Office Desk Designs that you should give a look at. Add more flair to not just your office but to wardrobe as well with these sexy and elegant skirt outfits to try for working women.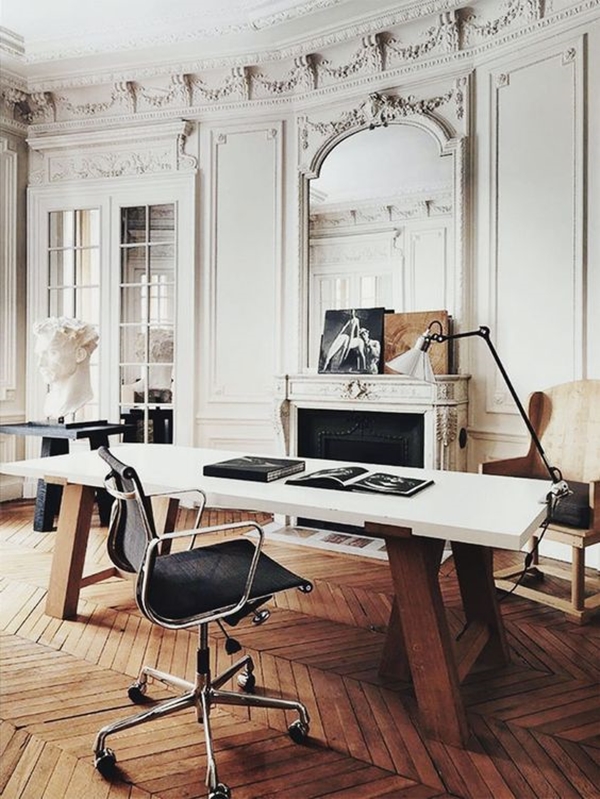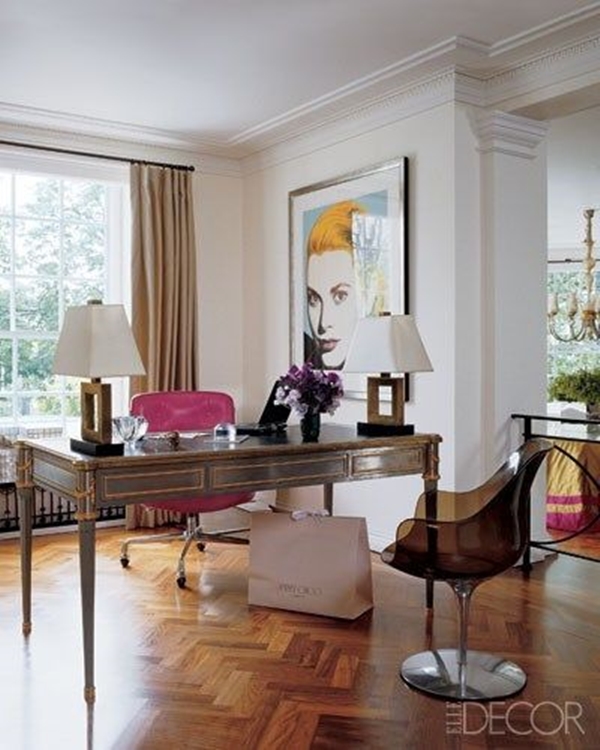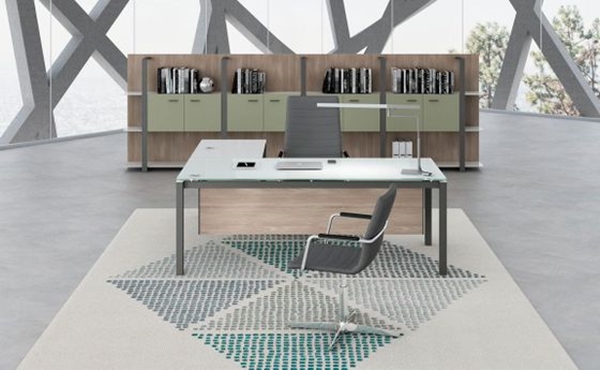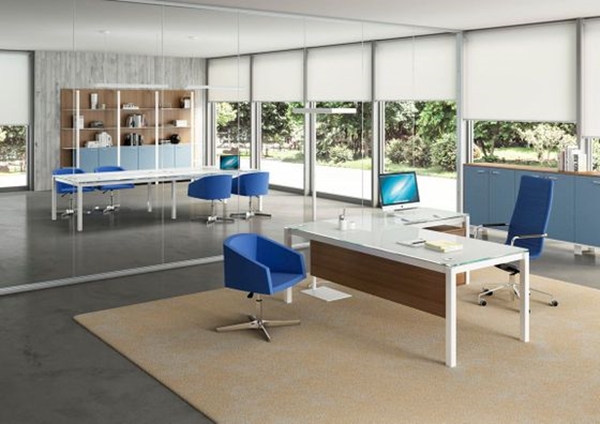 Just as your outfits define your personality, your office space shows your professionalism. For a perfect impression, you just don't need the office approved work clothes but the perfect office as well. You might not be a CEO but your office must certainly look like it belongs to one. And that perfect office desk is what exactly where you need to start from. While you are working on that, why not try learning from this gentlemen's guide to get that CEO type winning look?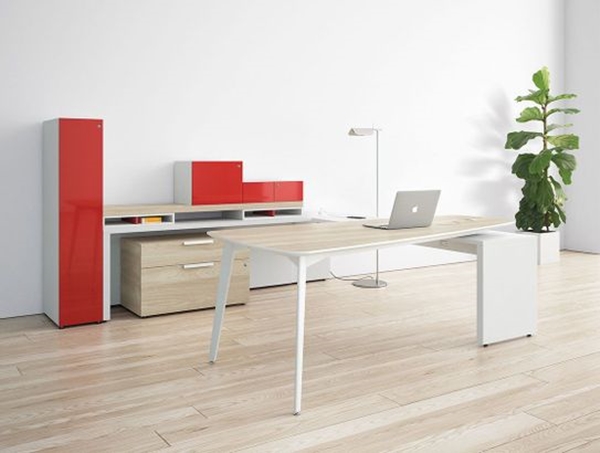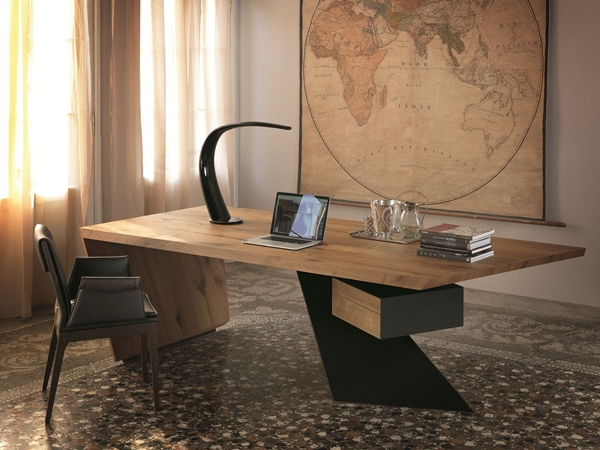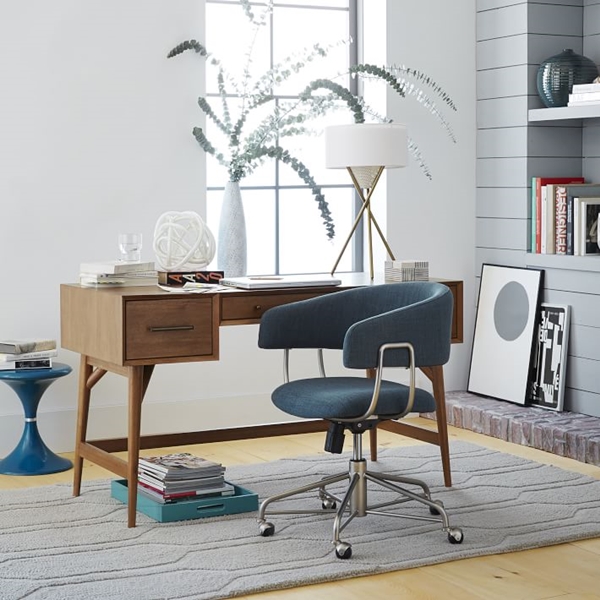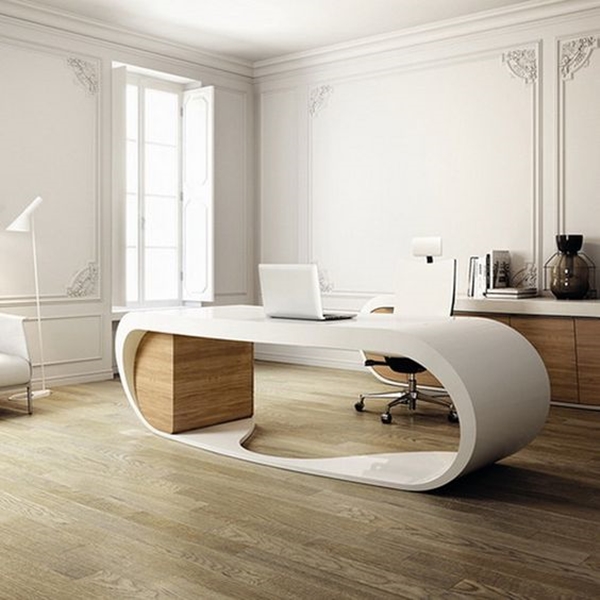 Modern Office Desk Designs
Space Of The Office
Before you go and buy one gorgeous office desk out there, you need to give a thought to a few things. Your office space is one of those things to consider. If the office is large in area, you can't buy the desk that will look like it belongs to a kid in that big of a room. And neither can you buy a giant desk where you could hardly fit more than five people in it. So the office space is to be considered while choosing the modern desk. Similarly, you can't go for nail arts that are not approved in office clothes. Take care of this little detail with these nail art ideas.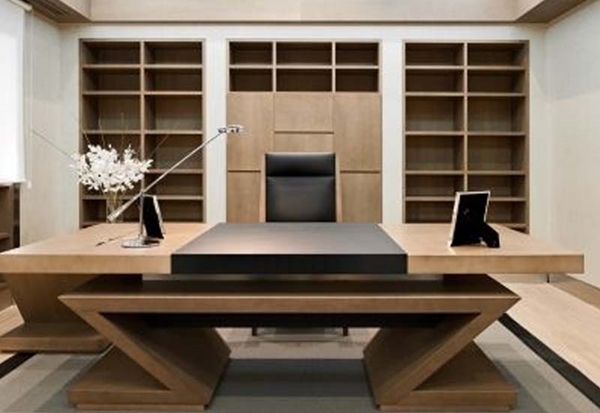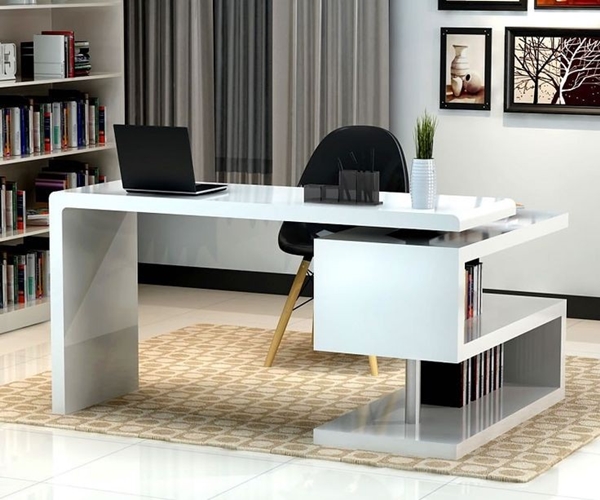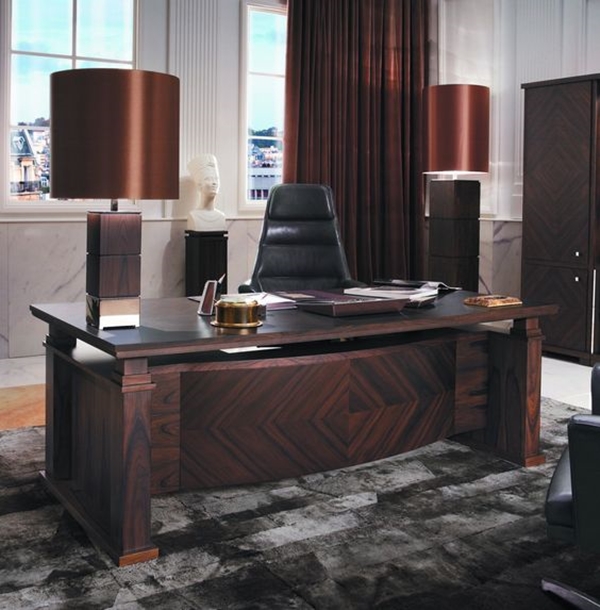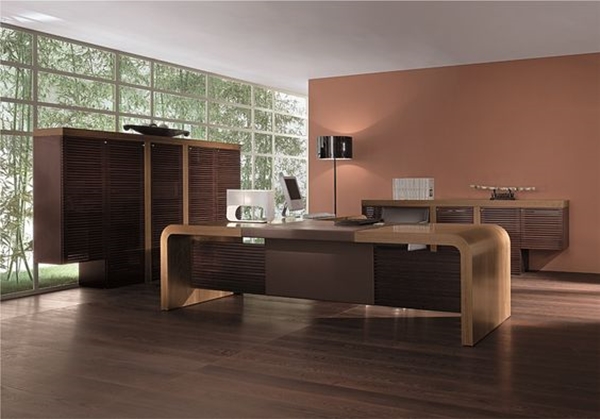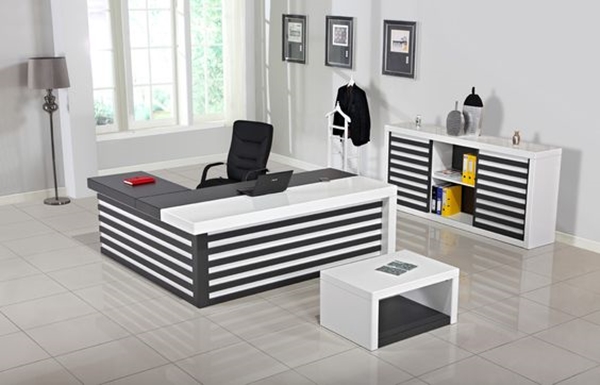 Home Office Anyone?
Many of us have an office in our home. While that might not make a difference in the work but it certainly brings in few twists in the picture. For instance, the interior of your office should be complemented with the office desk and it should be comfy as well. There's a reason it's a home office, no? So when you consider buying a desk for your home office, you need to think about the space and go with traditional desks or opt for those desks that can be transformed from small to large size when the situation arises. Make a positive impression on your boss with these tips to look stylish but professional as well.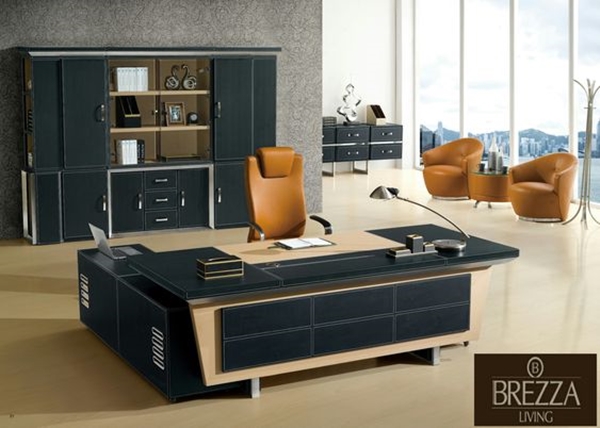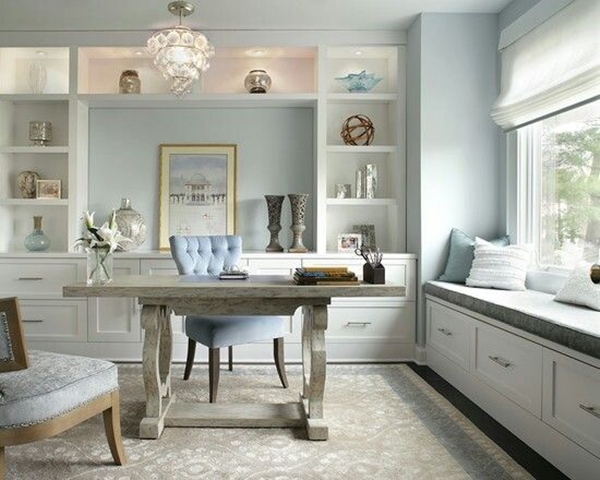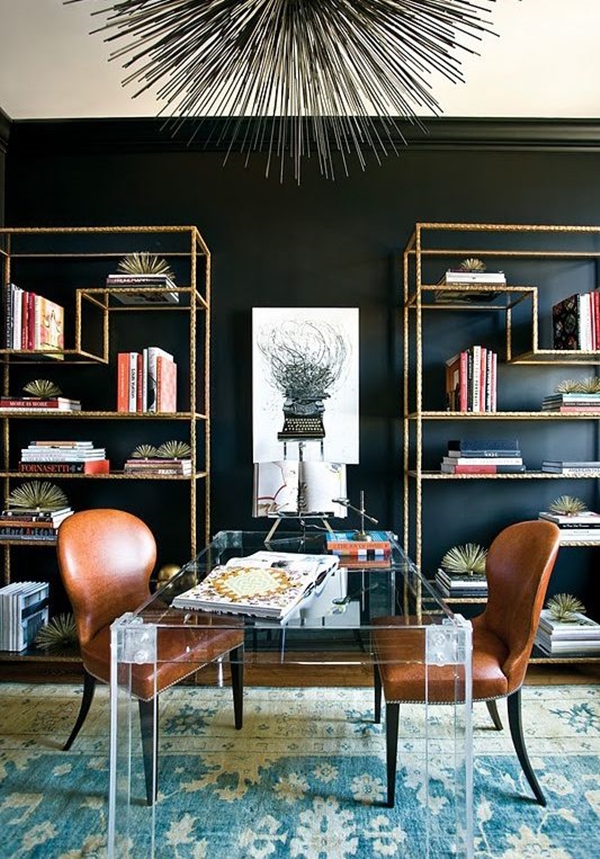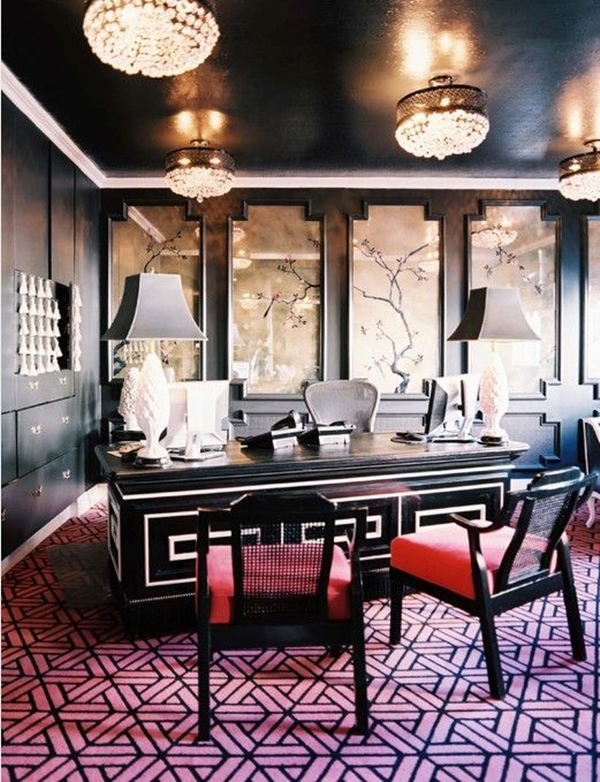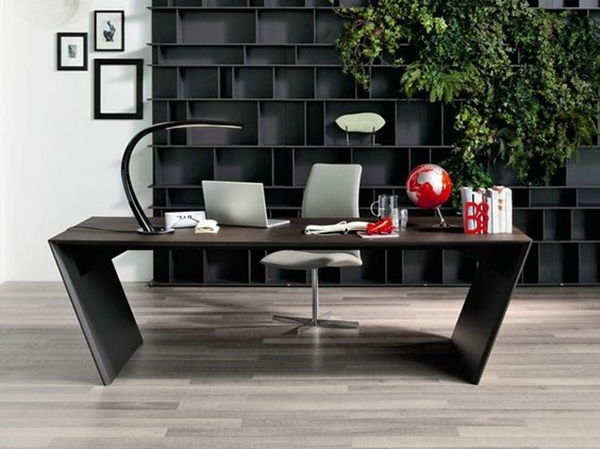 Where You Place It
You must be quite clear in your vision of your office before you buy the desk. Why? Because you need the office desk to dominate the room and that can't be done if you keep it somewhere in the corner. An executive office desk will look better in the center if the workspace is as big enough while if it's writing or computer desk for your home office then it will do well when placed near a wall. Speaking of work, know what are the most important skills needed to have a successful career.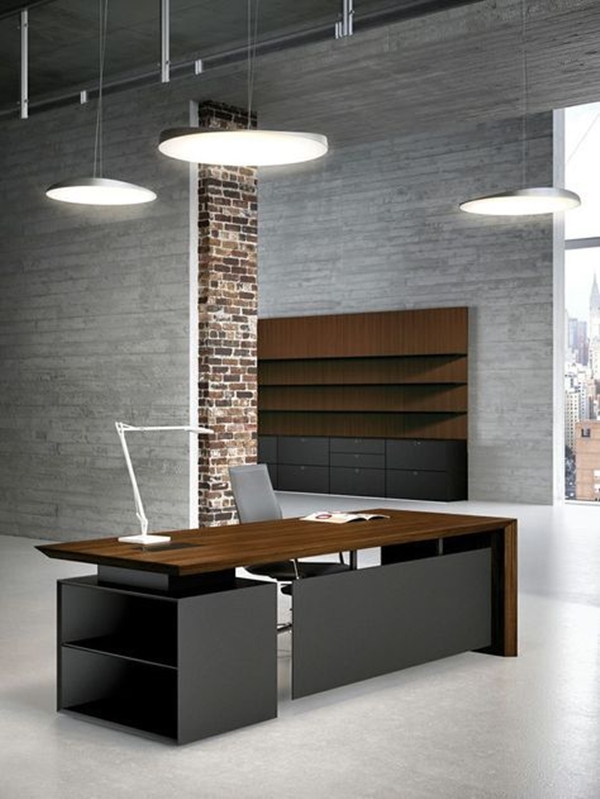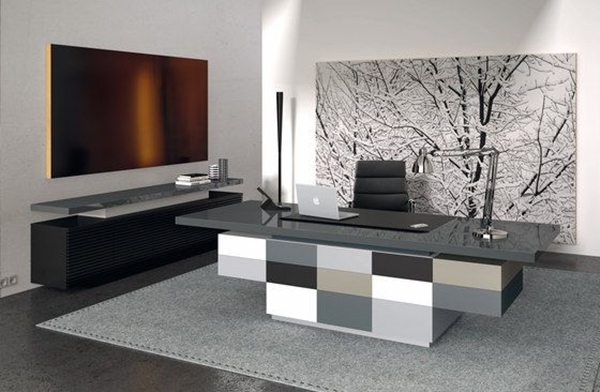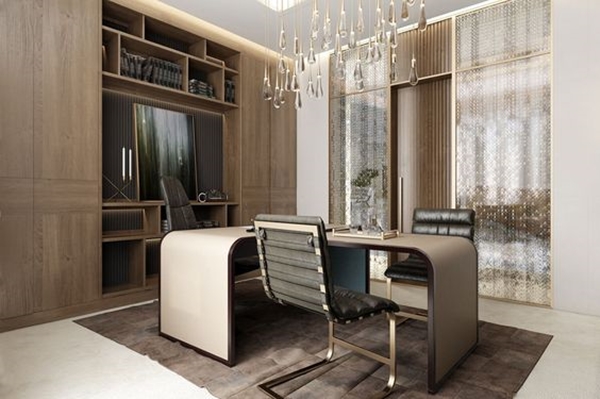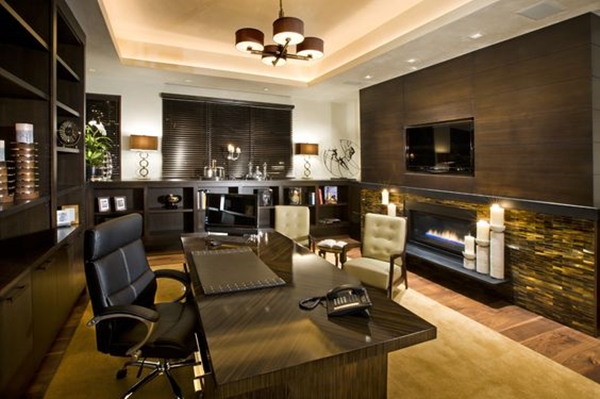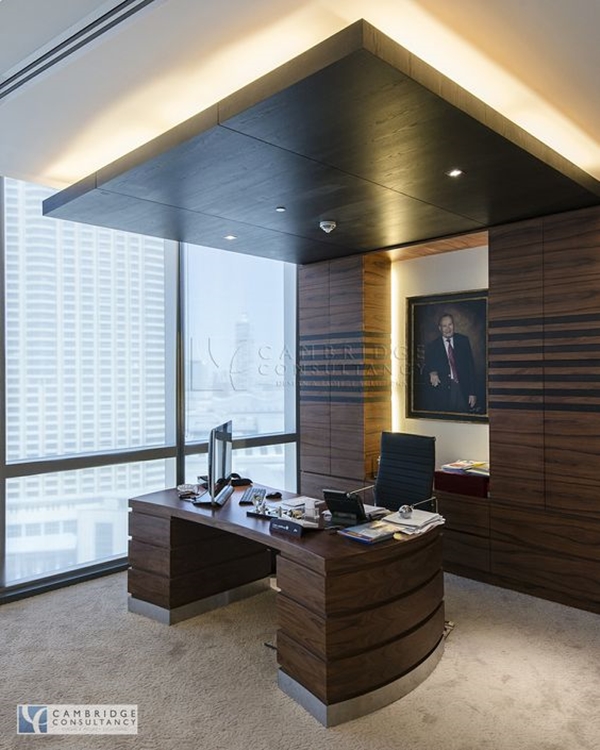 Executive Desks
The executive desks are what they call as the traditional desks and have that different appeal in them that you just can't resist. You can make your office look great with these desks and yourself look appealing with these sexy office hairstyles for men.For a person who is very high on professionalism will always go for one of the executive desk types. These executive desks have been in existence for as long as time and have now come up with different styles and shape for the effect of modern flair. The modern designs in rectangle, L-shape, U-shape, etc. with the exquisitely carved wood specimen have that modern appeal and vintage touch that you need in your workspace.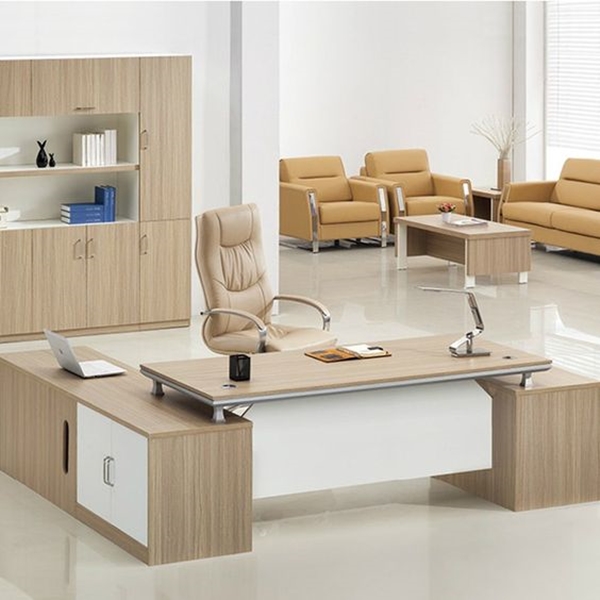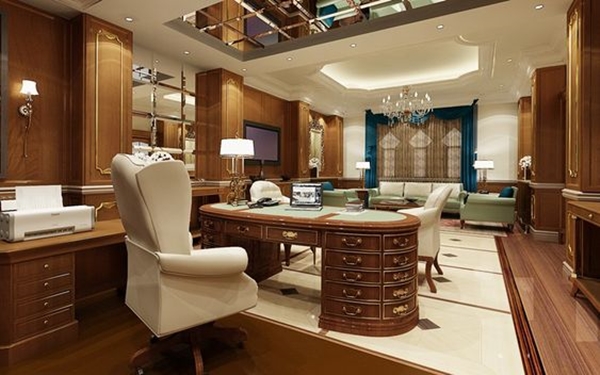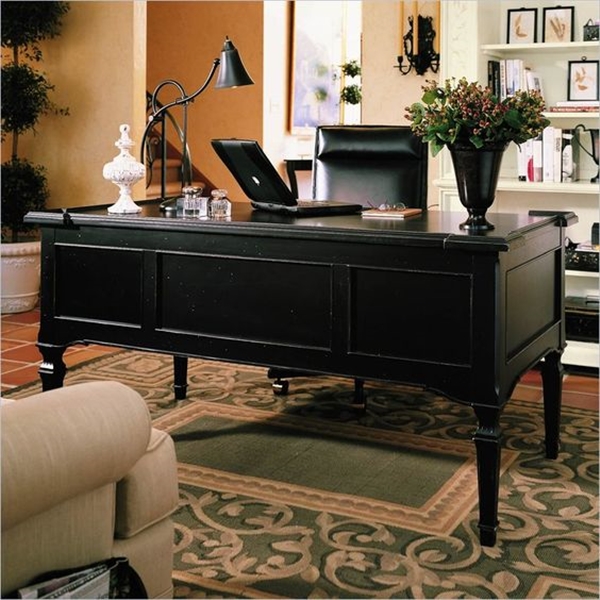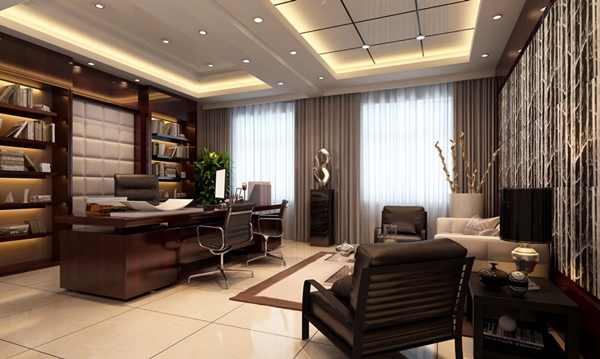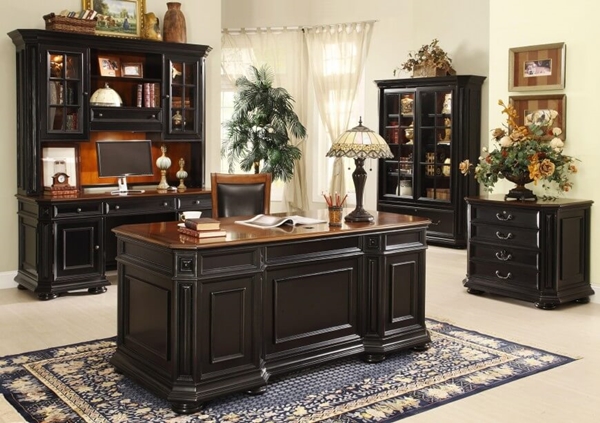 Computer Desks
While the executive desks are perfect for the office workspace and even the home office as well, the computer desk is one good option for your home office. Speaking of which, are you trying to make a perfect resume that will just blow them away? If yes, then these suggestions will be helpful for you. As the name suggests, these desks are specifically designed to provide the perfect space to place your computer and other computer accessories. Depending on the size of your workspace, you can go for either a large one or a small one to fit enough in the space with sufficient free space available. One of the best options is a corner desk. In the corner desk, you have sufficient amount of space to place your computer and laptop with enough drawers to keep other accessories. These, too are available in different shapes such as L-shape and other modern designs.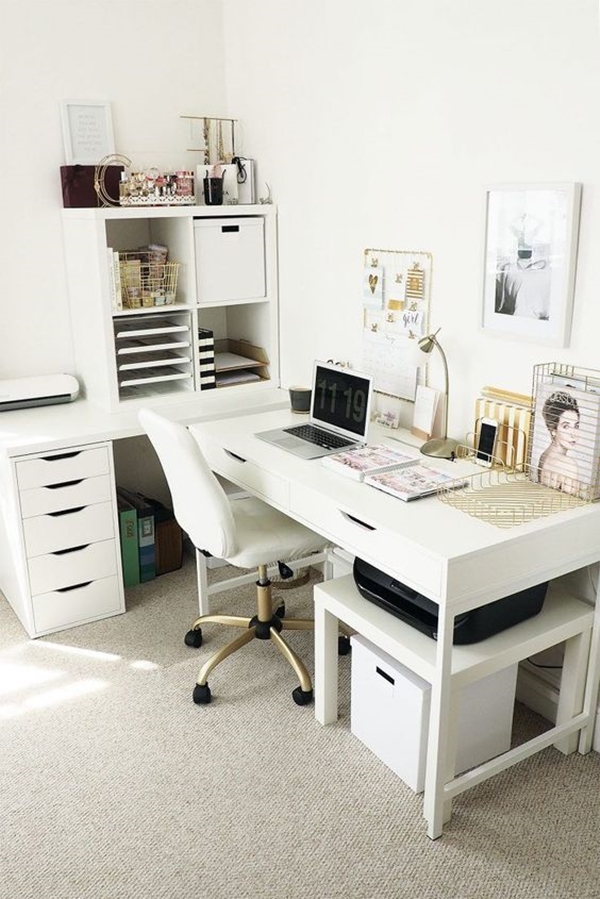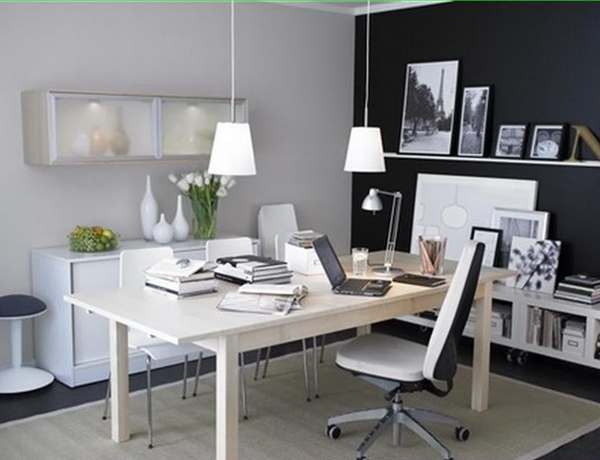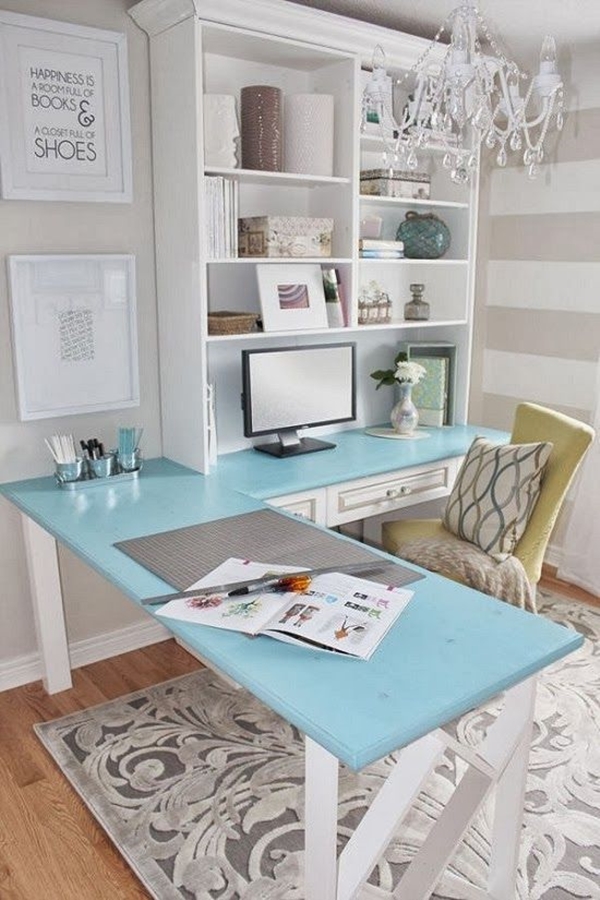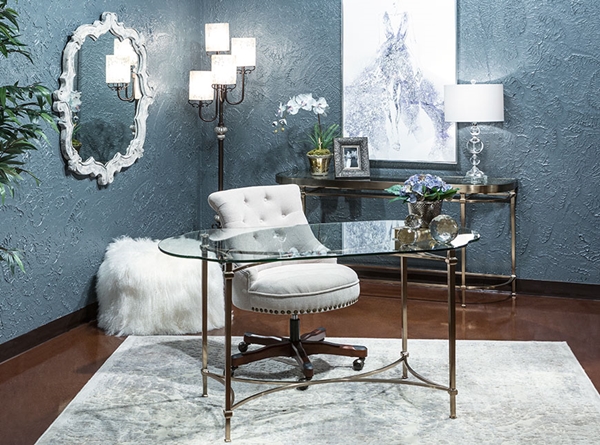 Colour and the surface
When it comes to the office desk, the colour and the surface needs their share of attention. The wood surface is the most preferred one but glass surface looks great as well. While you could go for a total wooden desk from top to bottom or opt for the wooden surface with metal legs. Glass surface looks classy and bring that modern flair in the space.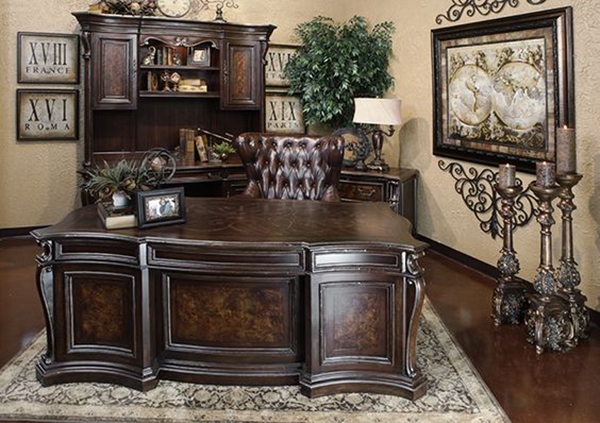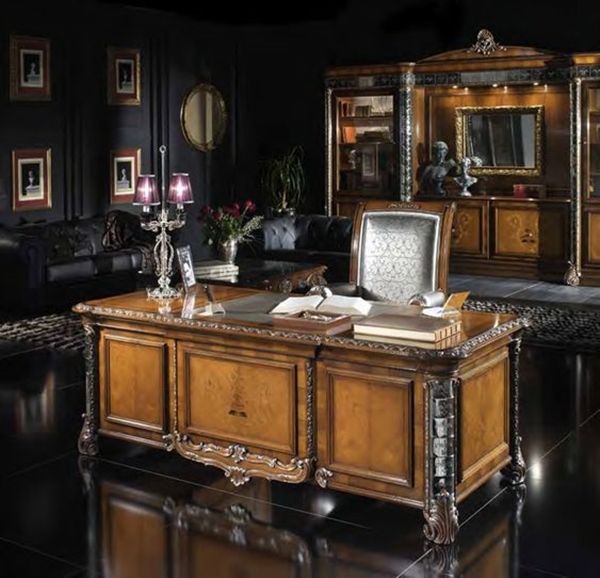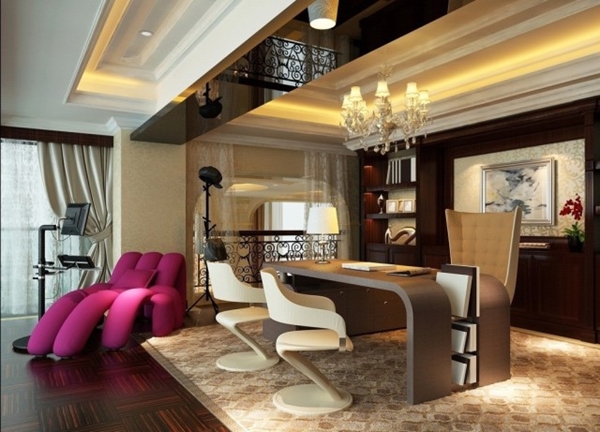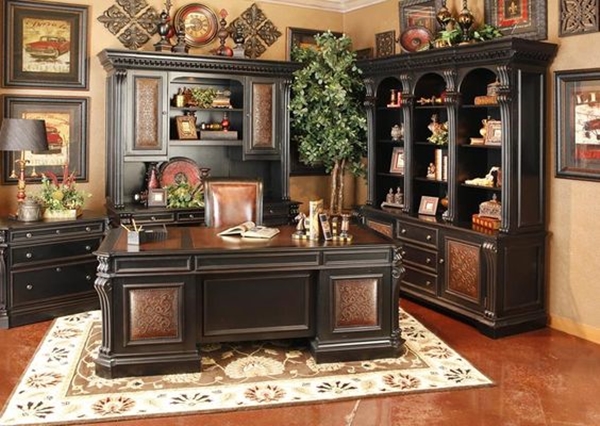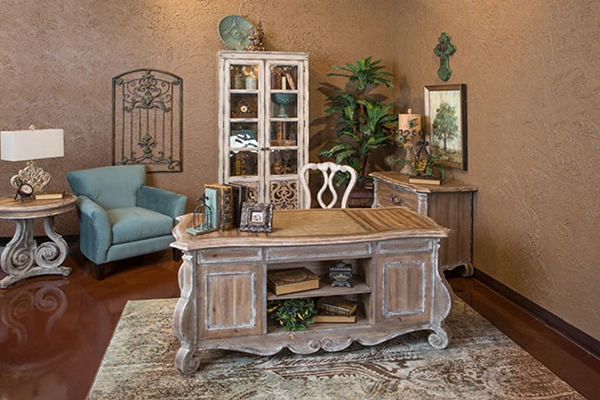 While choosing colours, the interior of your workspace will help you make a decision here. The best colours for the wooden desk that are always in rage is the natural wood tone with a shade lighter here or darker there that depends on your preferences, black, grey and white. The black desk will make an impressive contrast with the white walls of your workspace and the white desk will add more attention to your desk as well with its bright tone. However, if you are looking for a desk for your home office that has an easy interior with colours splashed here and there, you could pop some colour into your desks as well.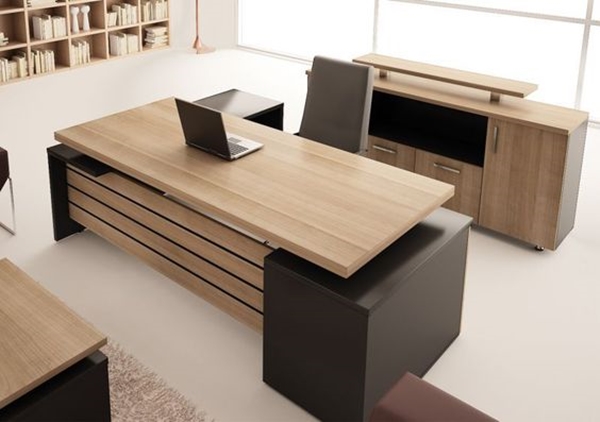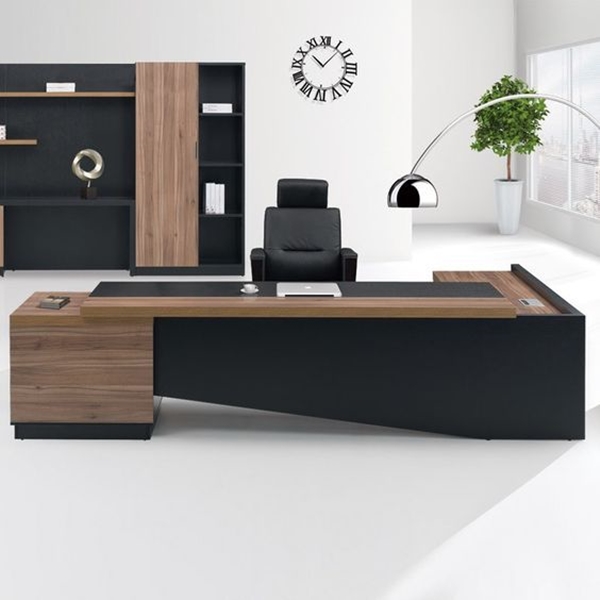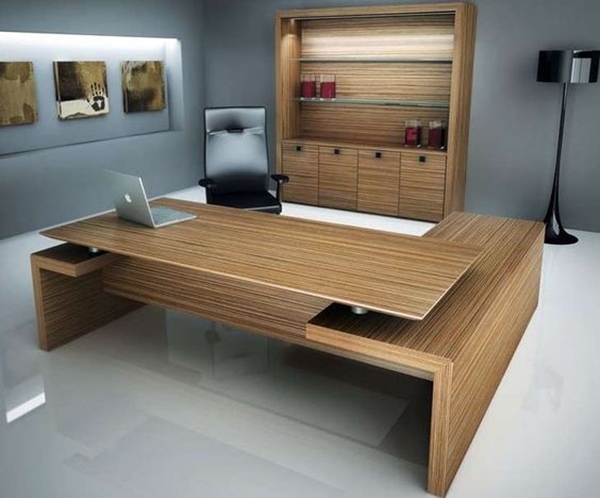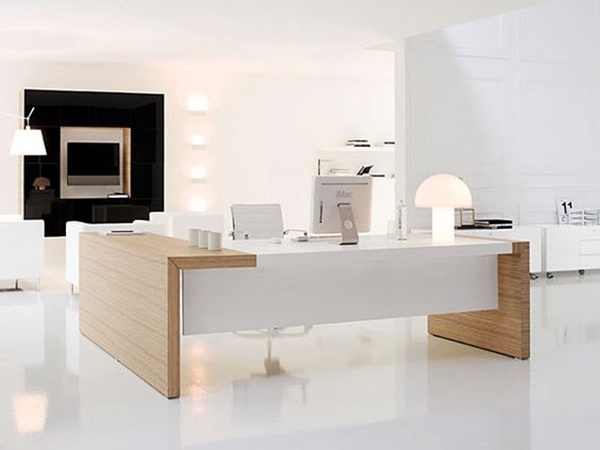 It all comes to one's preferences. So choose well that defines you and your professionalism and also takes care of your comfort. Comfort reminds me of these quick and easy hairstyles for working women that will be a blessing for you.