"Your resume says a lot about you, it determines whether you will be called IN for an interview or NOT!"
Unlike Thomas Alva Edison who believed that a piece of paper couldn't decide his future, every professional knows how much good an impressive resume could do at an interview. It is not your dexterity and flair that is going to make the first impression but your professional resume and CV! And you know what the worst part is – when you have no idea about How To Make An Impressive And Professional Resume presenting your skills resulting in unknowingly making disastrous and repulsive mistakes. It is not a tough job, indeed!
What is a resume, actually? A resume is a piece of paper where you compile all of your educational qualifications, work experiences, accomplishments, any inspiring hobbies that you are passionate about along with your contact details. I understand it doesn't sound tougher as I defined the vita and Resume!!! But guess what, it is!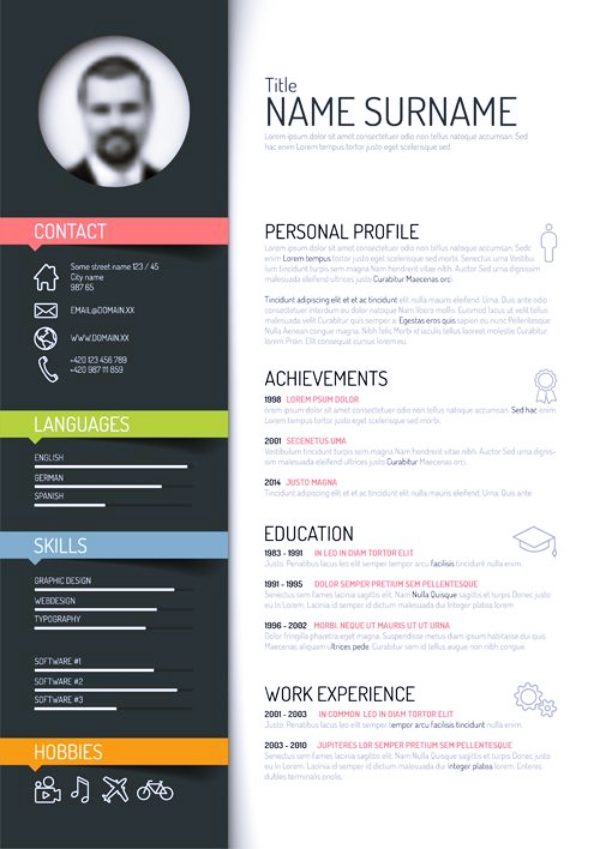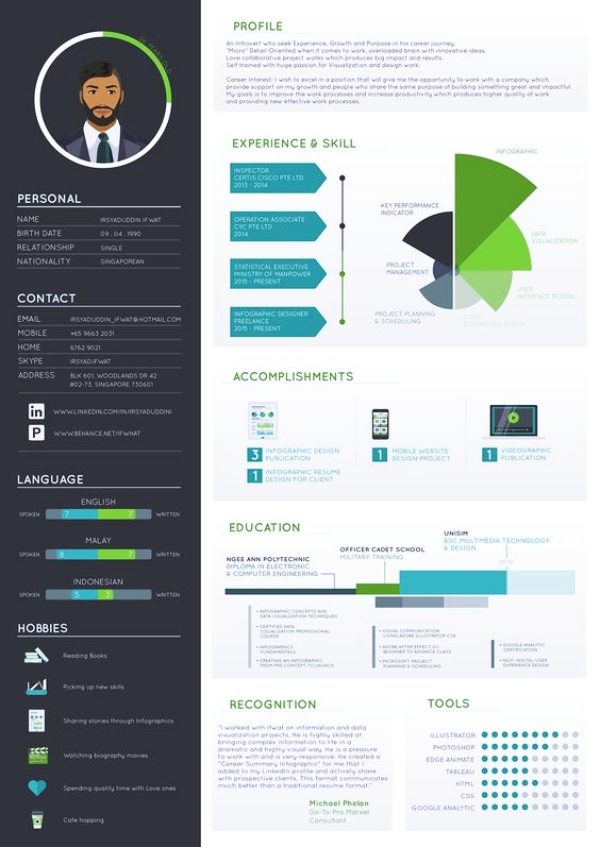 How To Make An Impressive And Professional Resume
Pay Attention To A Good Design        
In order to make sure that your resume gets read you must focus on making it look attractive by finding ways and smart designs instead of simply jotting down the details monotonously. Adding a bit of colour and showing off your designing skills could make your resume stand out by creating an impressive influence.
Using complimentary fonts would be a genius decision to make your resume impressive. For instance, pairing fonts of contrasting typefaces that belongs from the superfamilies like Freight Sans and Freight Text would look contrasting yet professional.
Personalising your resume by adding up your headshot won't be a bad option.
Use icons and bullet marks to make your resume look well managed and organised that would directly or indirectly imply a lot about your professional management.
Grab ideas that tempt your eyes and look attractive from innumerable websites that help you create an appealing resume template.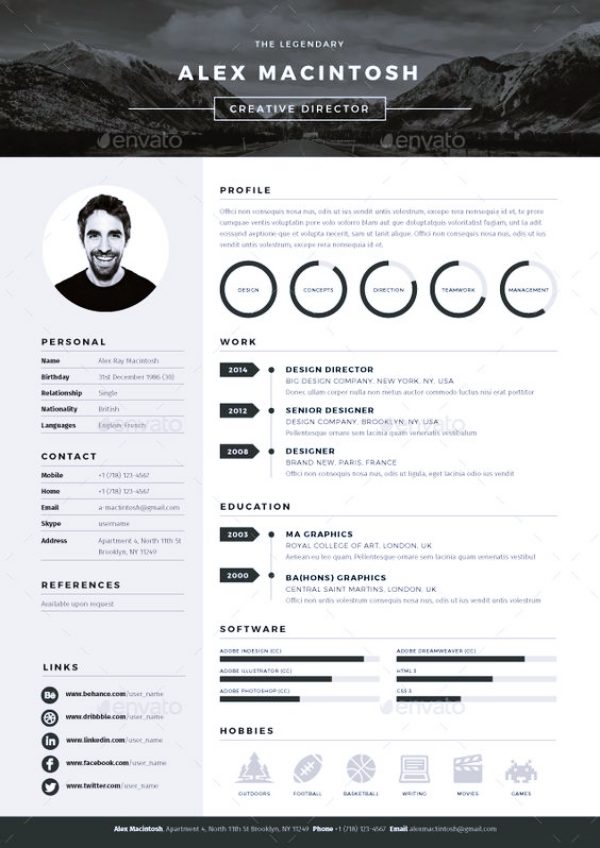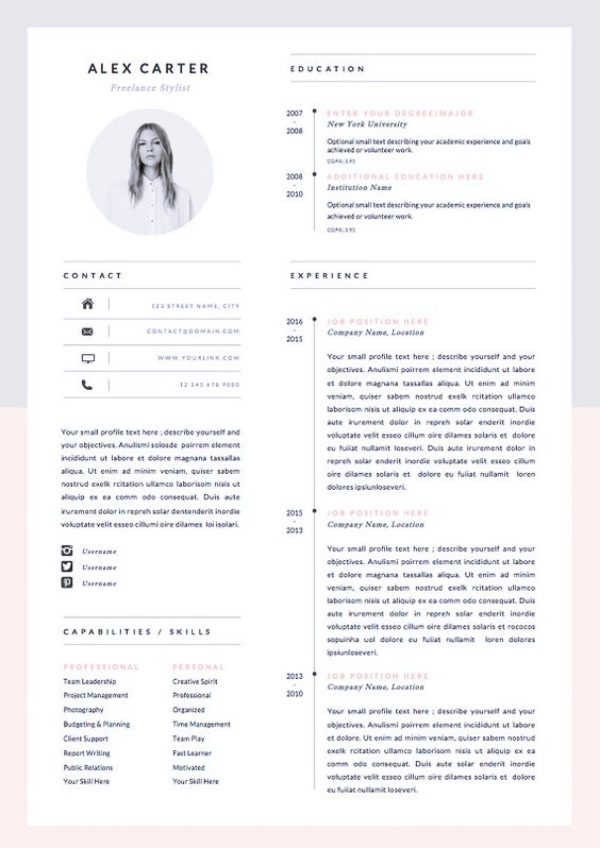 Not Fuzzy… But Easy
Easy to read and legible, it should be! Use of bigger words and longer sentences are not preferred. Instead, talk in bullet marks, form shorter and precise phrases so that it is easier for the job manager or hiring crew to go through your skills in just one glance. Remember, the fewer things are annoying the hirer, the more are the chances of selection.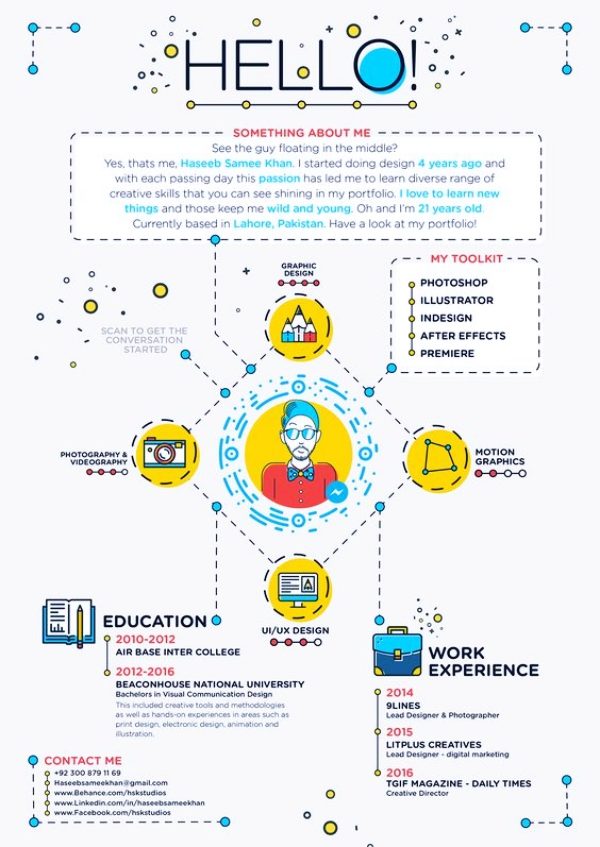 Ready For 6-Seconds Scanning
Yes, you read that right! The manager or hirer is not going to spend more than 6 seconds on your resume. Their eyes are the scanner and the scanner flips to another resume right after the clock ticks 6 times! So, make sure you jot down the important proficiencies & aptitudes in a most catchy way possible. Make the top one-third of the resume as attractive and informative as possible to make the 6 seconds worth a read for them to select you as the one.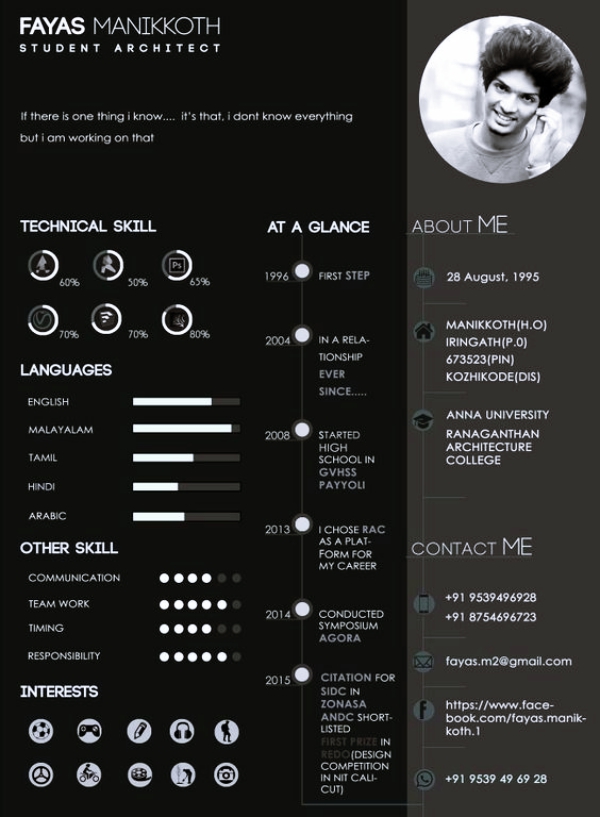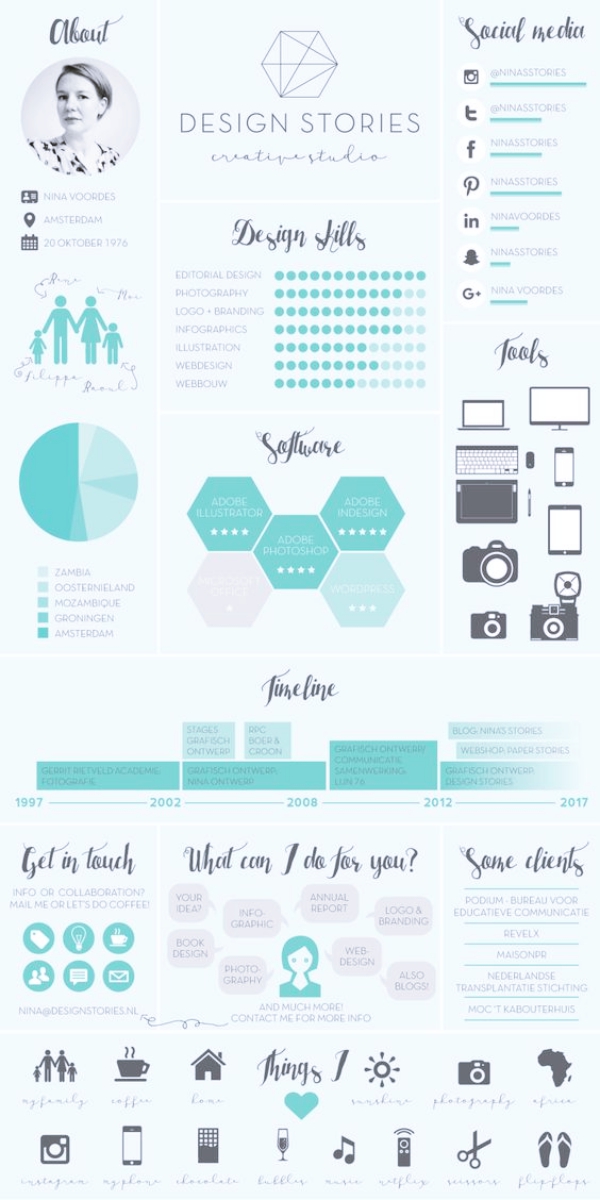 One Page – And No More!!
Our teachers won't give us full marks for the precise one-page resume! But in the real world (that is not perfect), a one-page resume is what preferred the most. Your manager or the hiring crew doesn't have a whole day to analyse your long resume. Use every corner of your page and include every important and impressive data about your career and expertise. Spic and span and well-organized, it should be done and the chances of your selection will drastically increase.
Be consistent! Be consistent with the font and the font style. For instance, If it is Times New Roman with font size 12 that you used to entitle something, use the same everytime you wish to entitle something else.
Also, don't be messy in choosing bullet marks. The simple, the better! Avoiding the use of mixed bullets would prove helpful for sure. For instance, don't use diamond bullets if you have used the dotted bullets once already.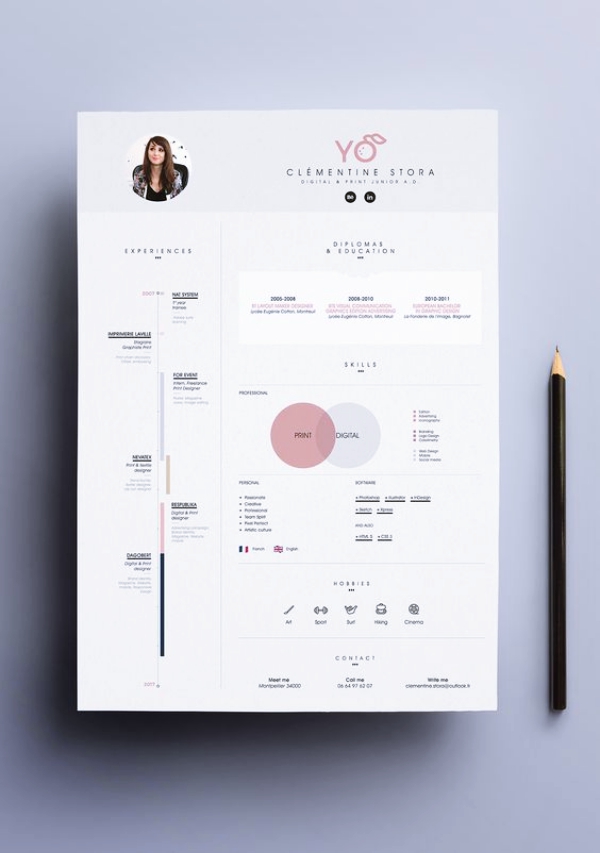 Prefer Chronology!
Keep one thing in mind and that is – the moment your interviewer or the hiring manager would feel confused reading your resume, I am sorry, but it will end in the trash bin! Make sure that you clearly state in what year you did what and presently what is it that you are doing. Prefer jotting down achievements and experiences in a chronological order so that it is easier for them to go through your life story and professional existence.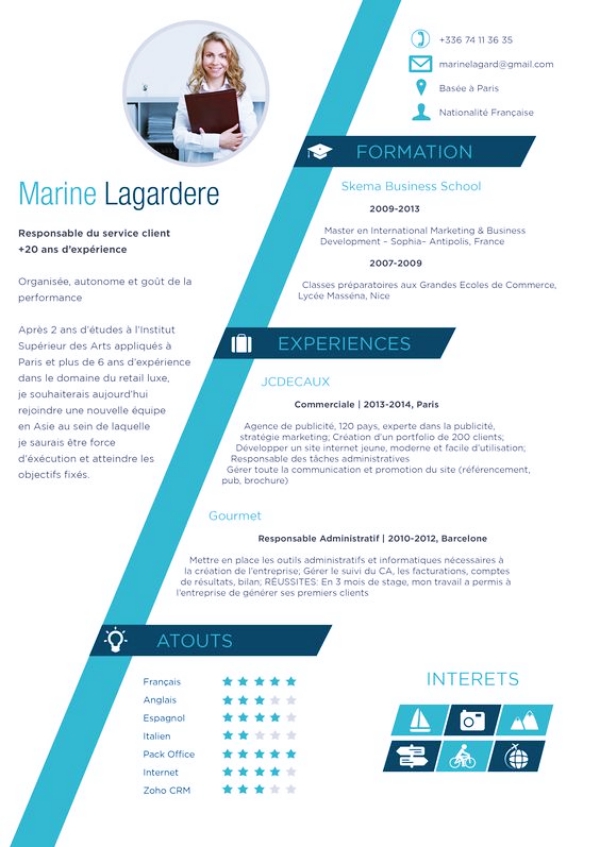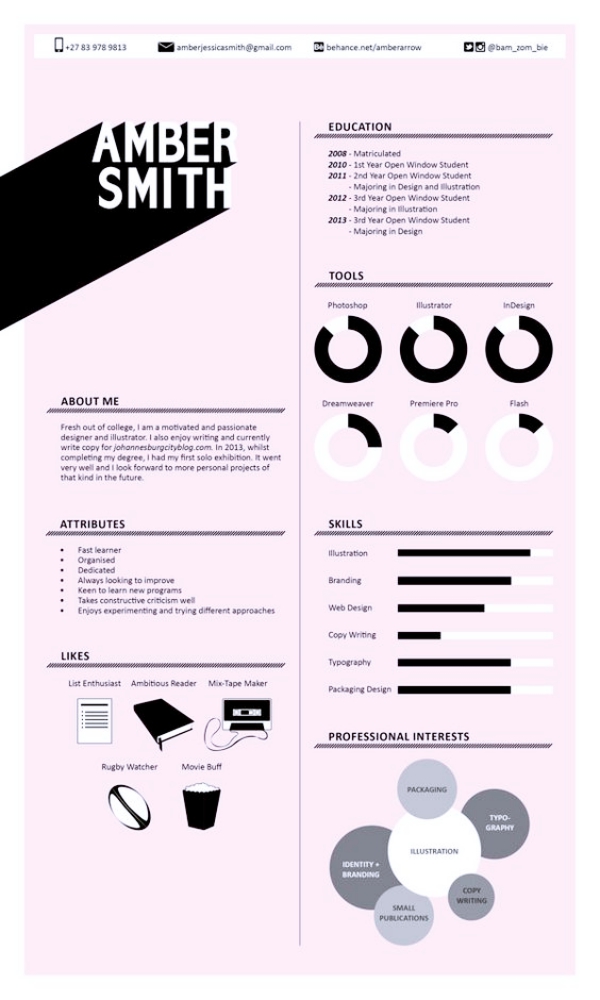 Check And Check Again!
Yes, you did invest so much of your time in your resume. But it doesn't declare the resume to be grammatically correct and just perfect for every detail. It may have some grammatical error or minor spelling mistakes or you may have missed some vital information about your profession and knacks. Checking just once is not enough. Check it thrice and then just be confident about yourself.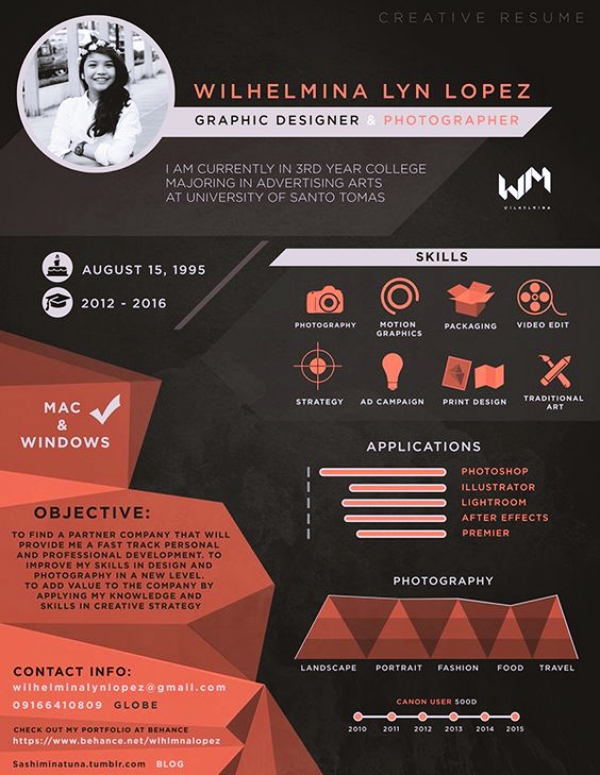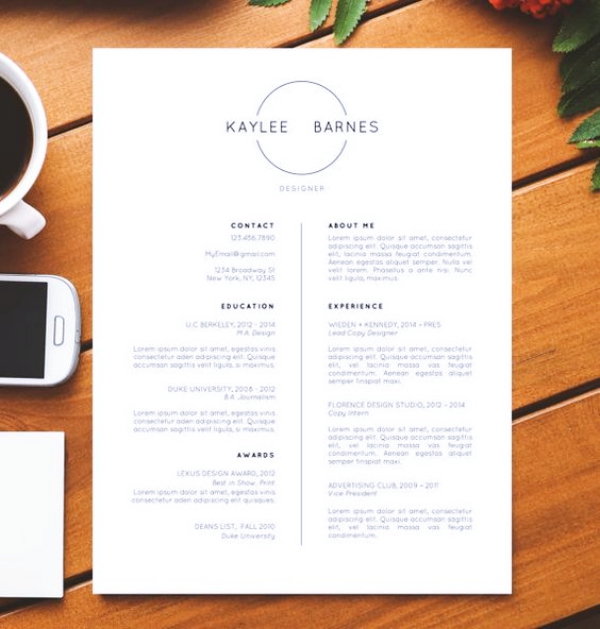 Indeed, writing just a perfect piece of resume and CV could be the toughest task but taking help from a professional is nothing to be shameful of. How about you sharing the good new if you grabbed your dream job or not?