Business parties are all about everyone dressed in suits, networking and blending together. And when everyone looks handsome, compelling pictures are a must! But when we talk about group photos, the most boring part is when everyone aligns themselves in a straight line shoulder-to-shoulder. If you hate this too, tend to look for some awesome poses or props to make the group photo look not like a class photograph. Here are some best pictures pose ideas for business parties that would make your group photos less disappointing.

Best Pictures Pose Ideas For Business Parties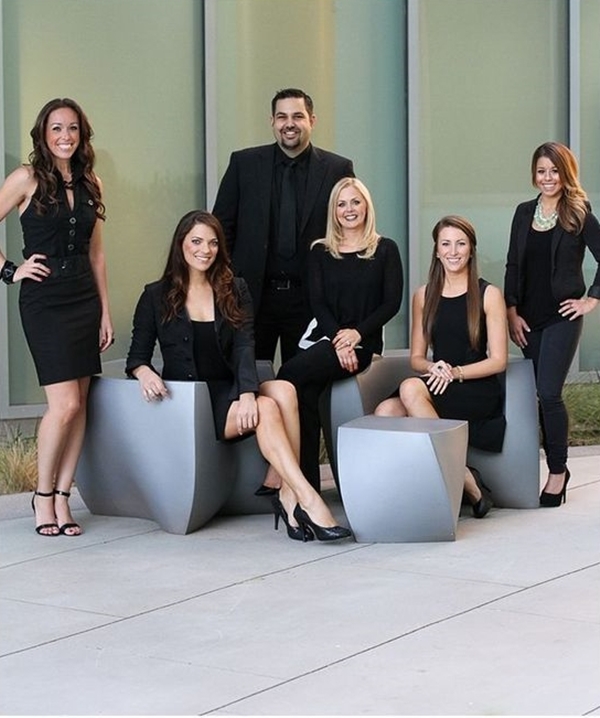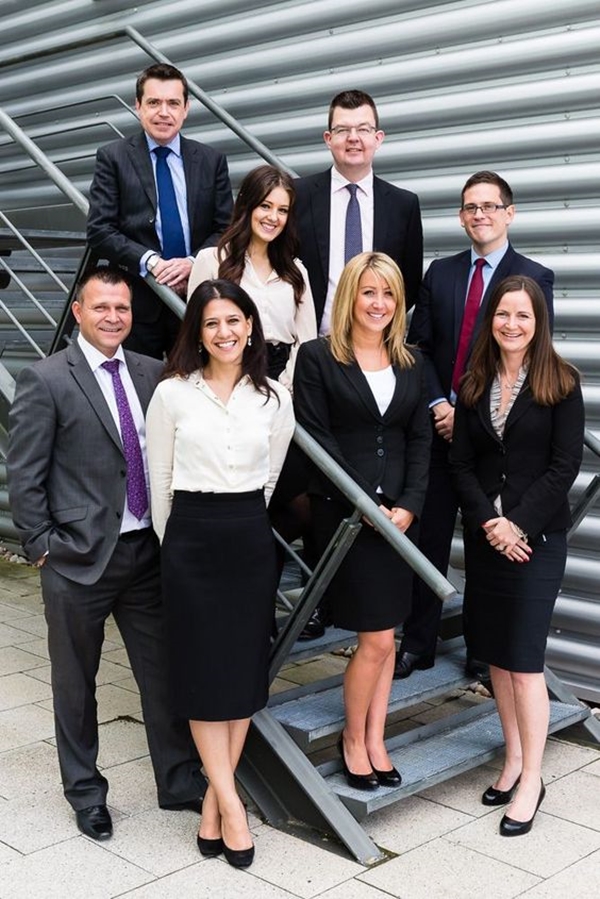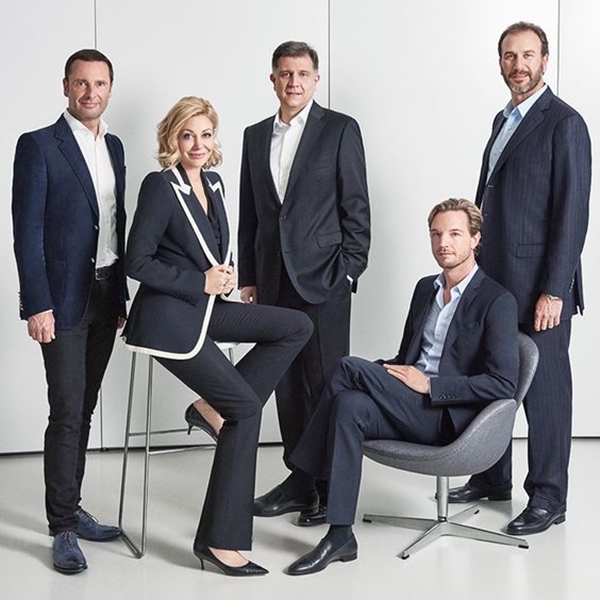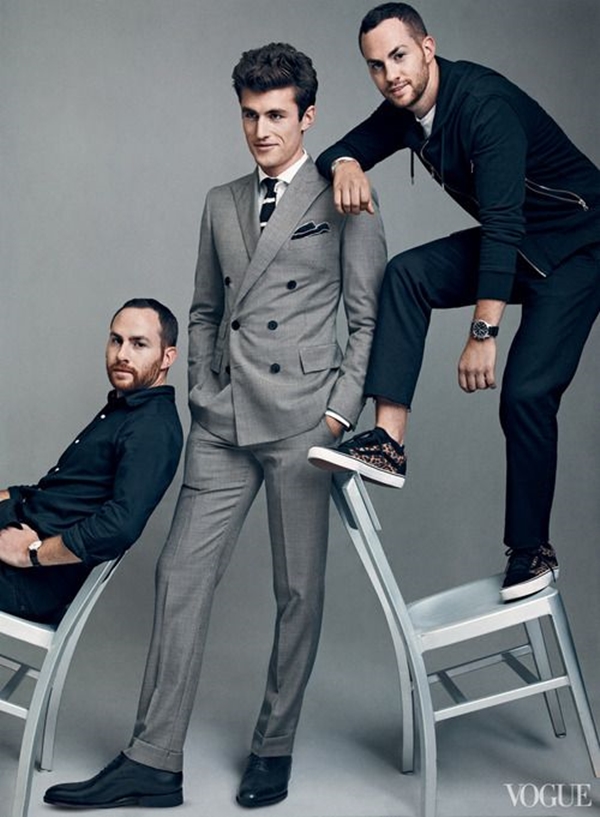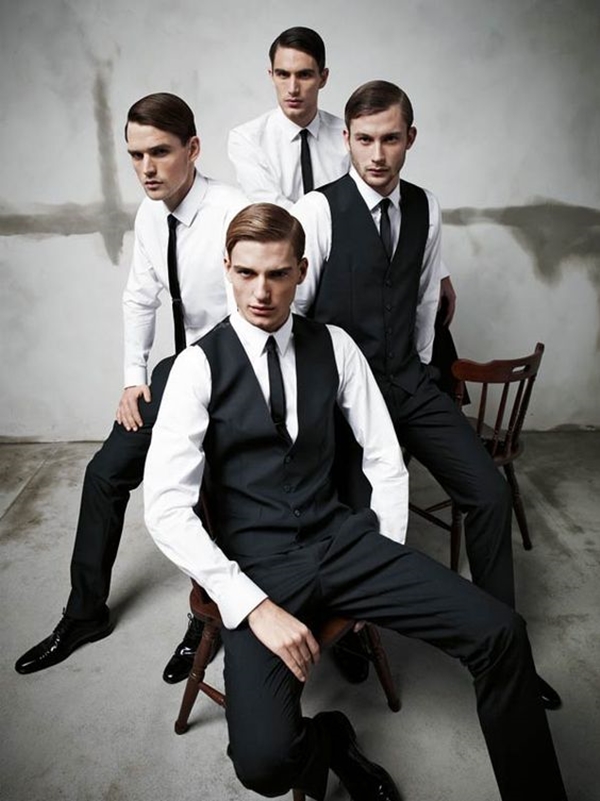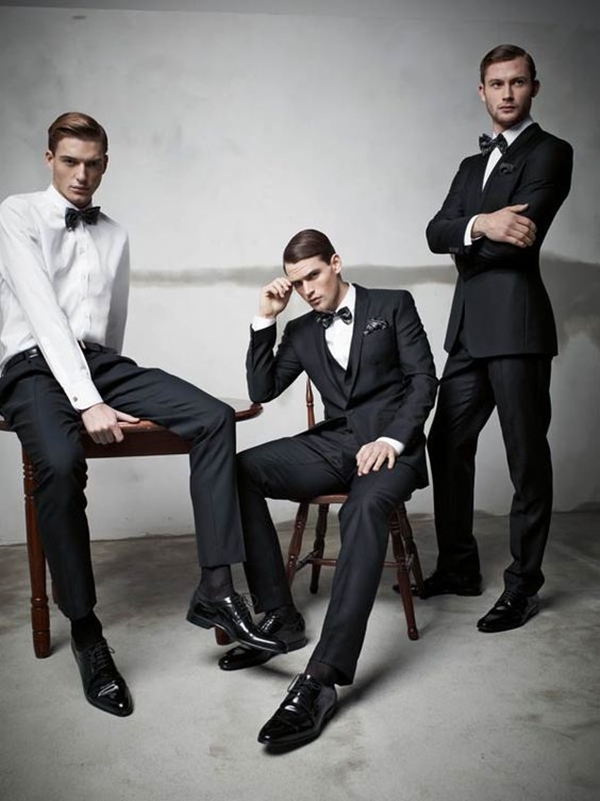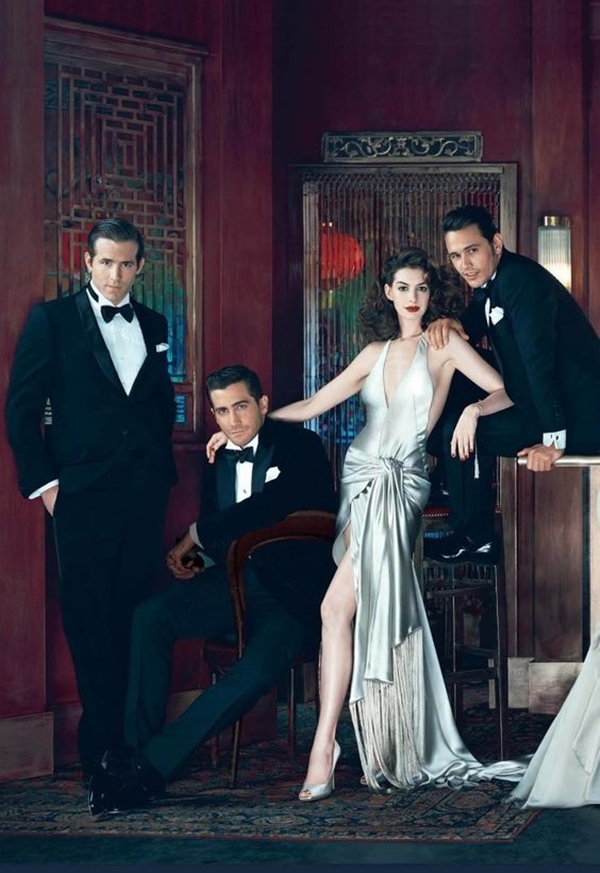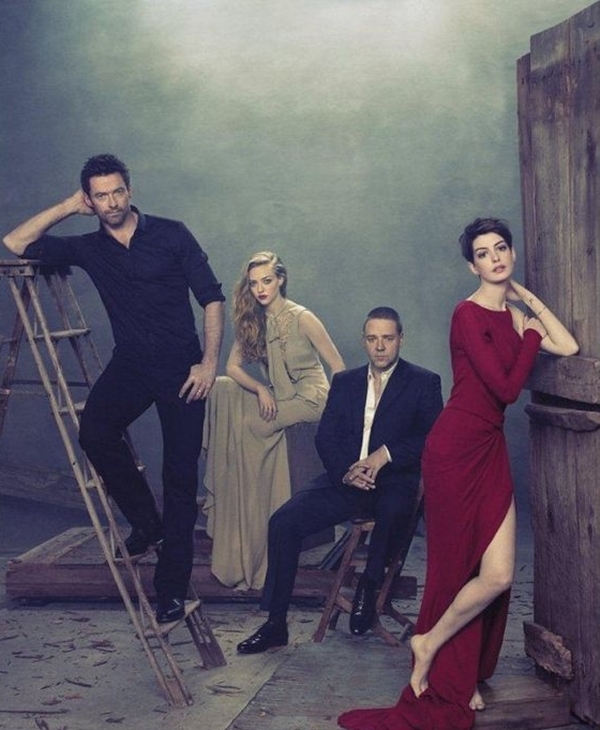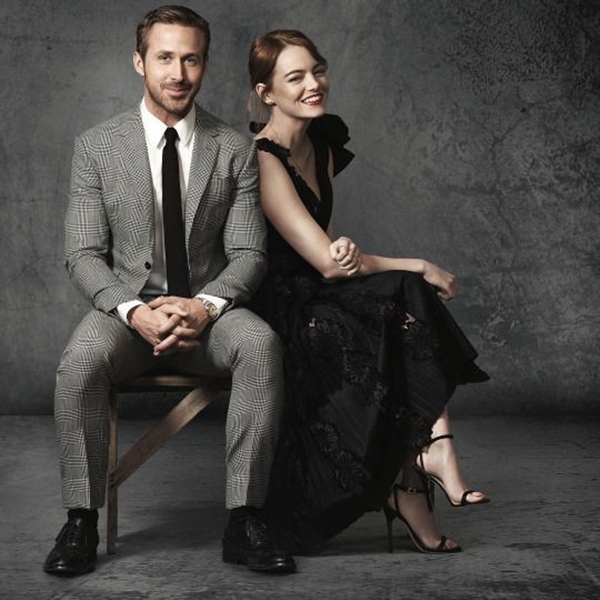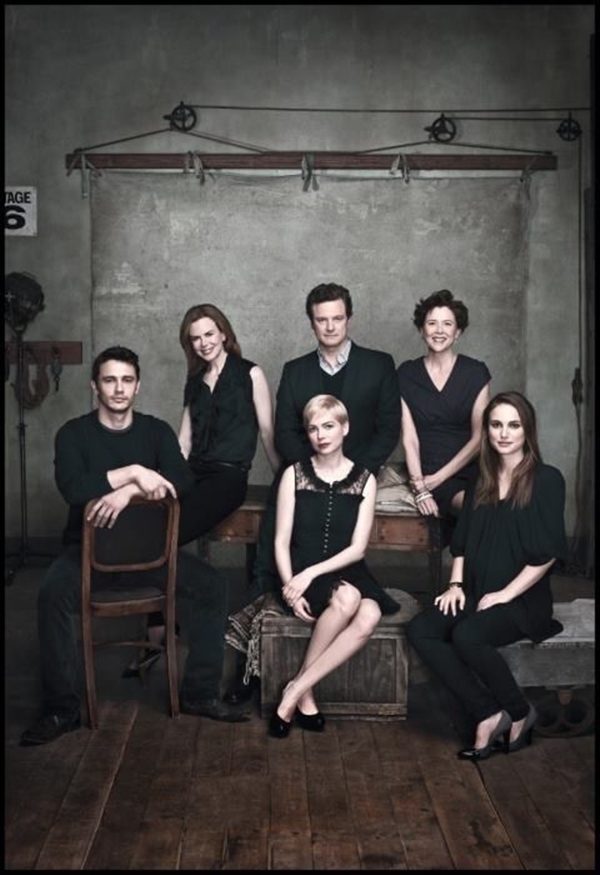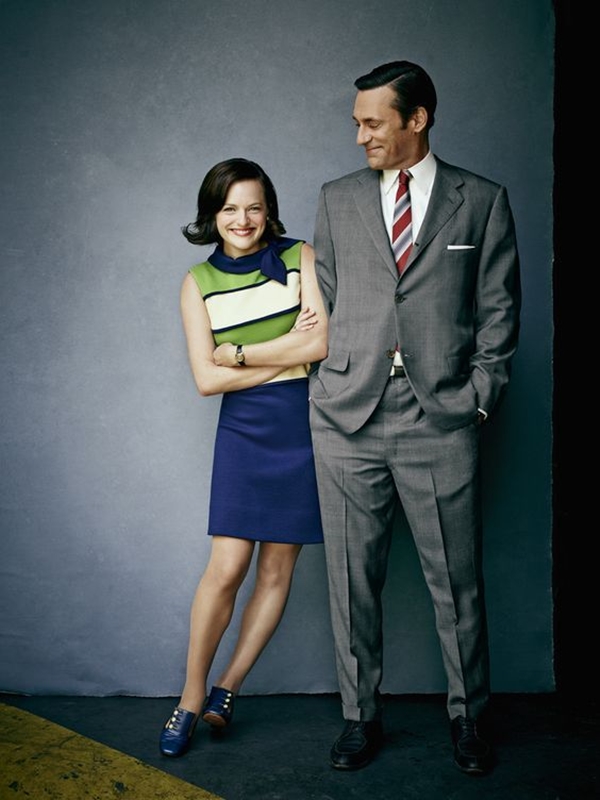 Common Group Photo Mistakes In Business Parties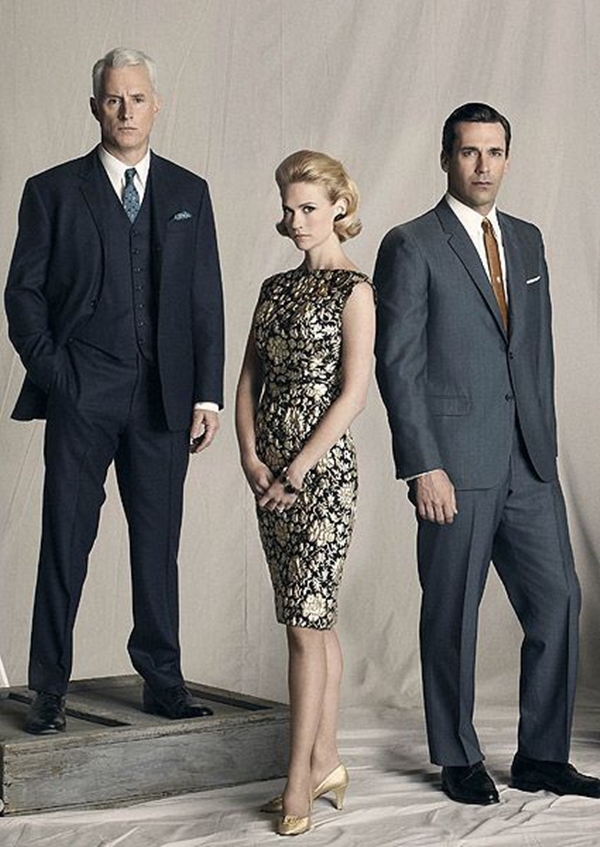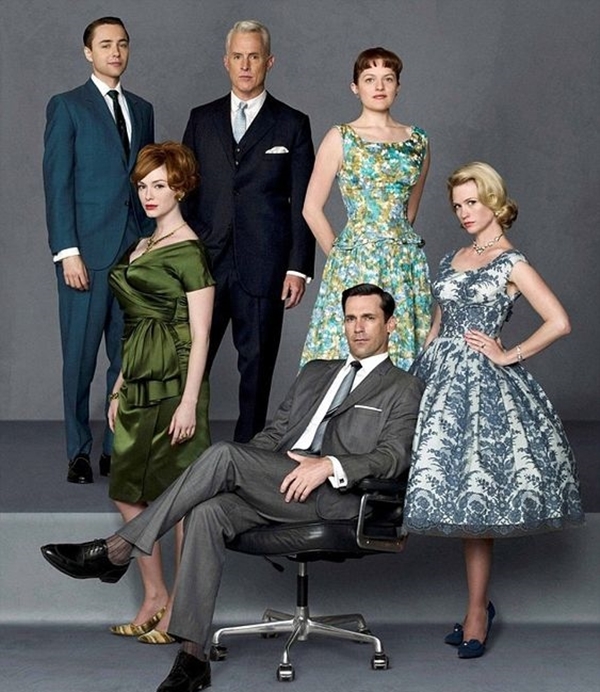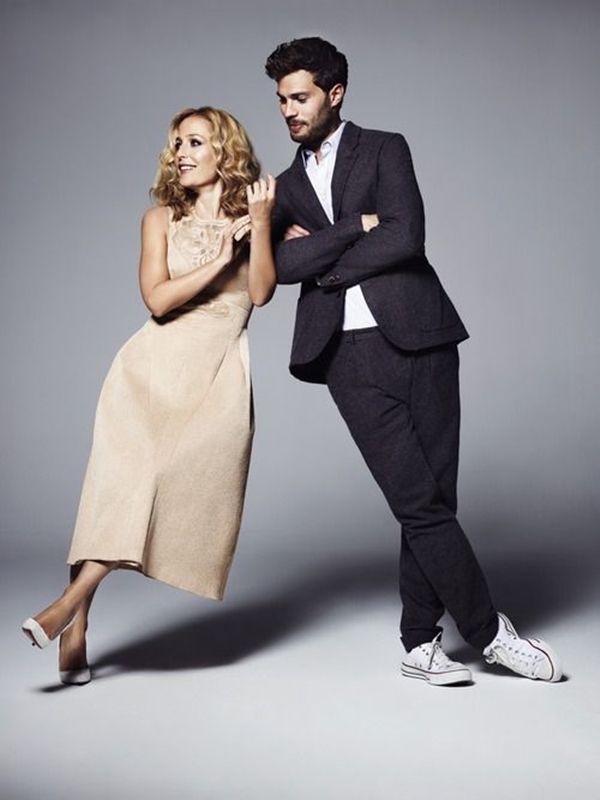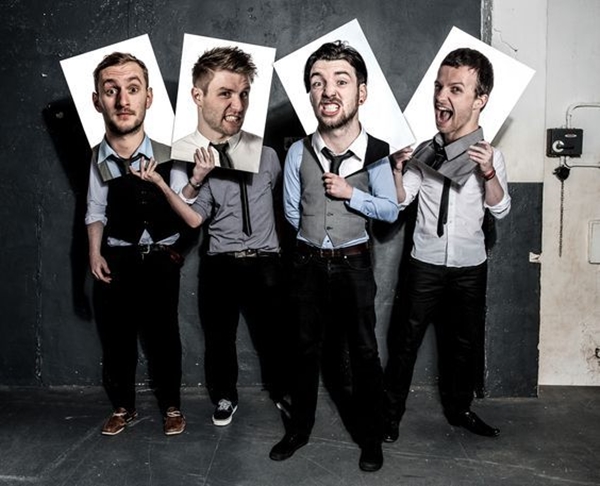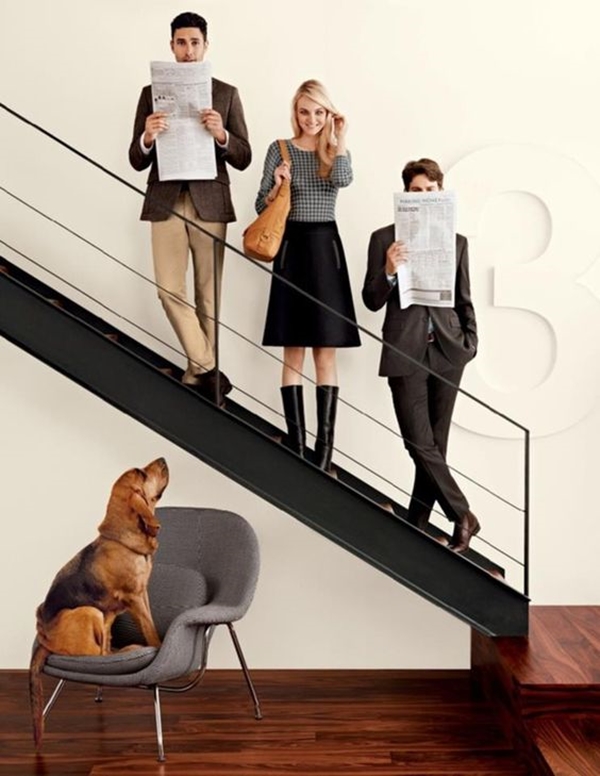 Out of thousands of photos taken, unfortunately, 90% of them turn out to be a disappointment because –
There might be someone important missing in the photograph.
One or more person always seems to be looking away, blinking and half sleeping.
Many times the group is so big to fit into the frame.
The photographs look monotonous when everyone is standing straight in a line.
There can be so many challenges in finding the perfect pose and perfect angle for that best pictures pose ideas for business parties. But, here are some tips to save your captivating memories.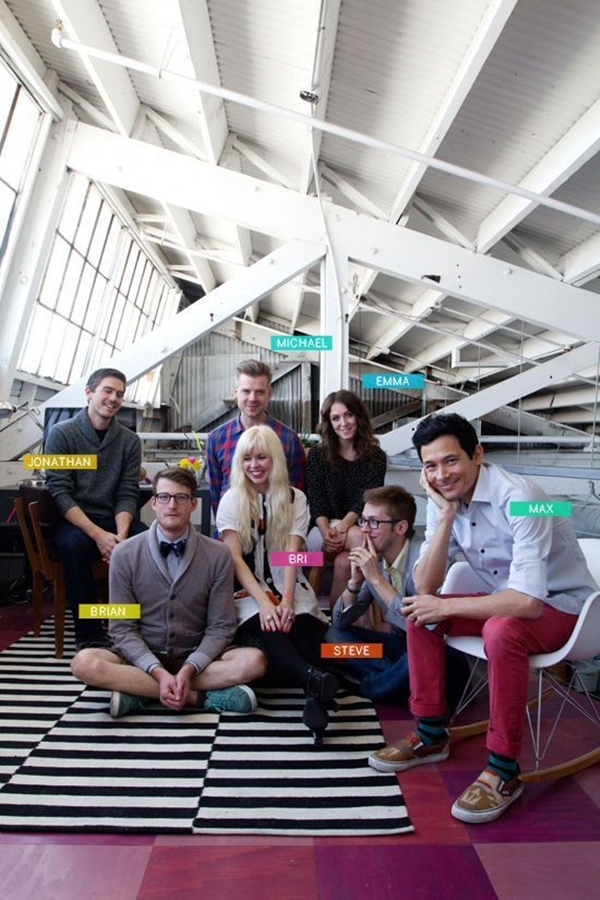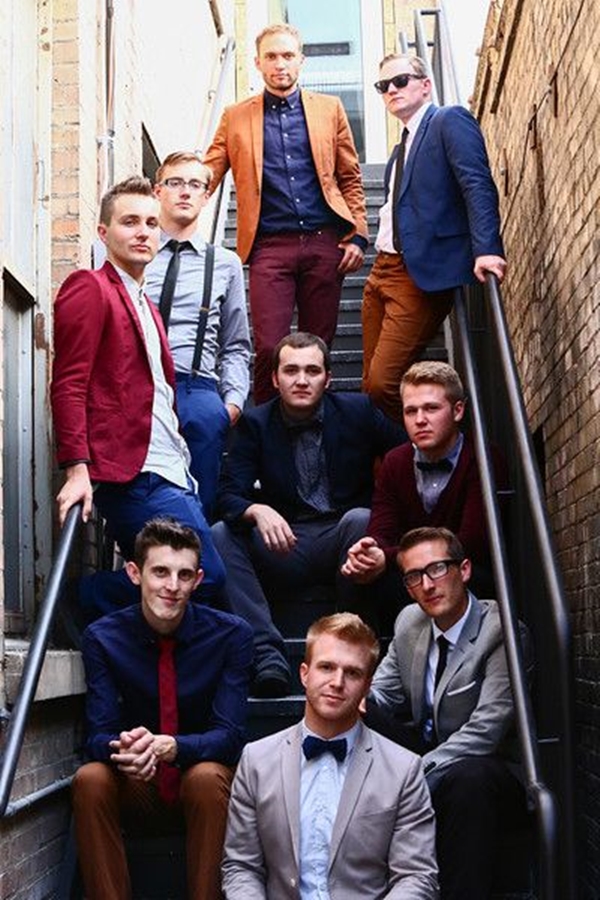 No Dead-Center Shots
Some people just suck at giving poses and we can't change about it! We can definitely make the photographs interesting by avoiding the dead-centre shots. Utilize and get creative with your photography skills and keep angles interesting. If some colleagues are sitting on a couch, instead of centre shot, select a utilitarian angle shot.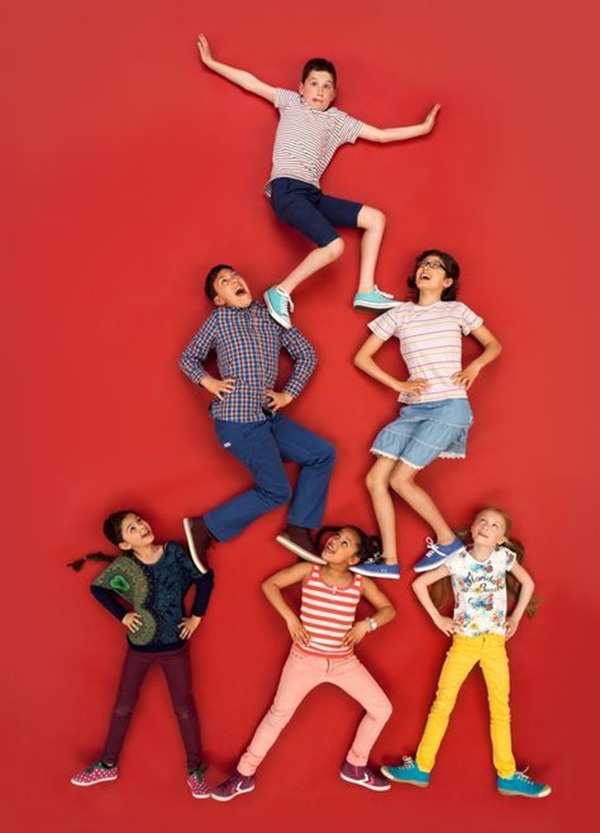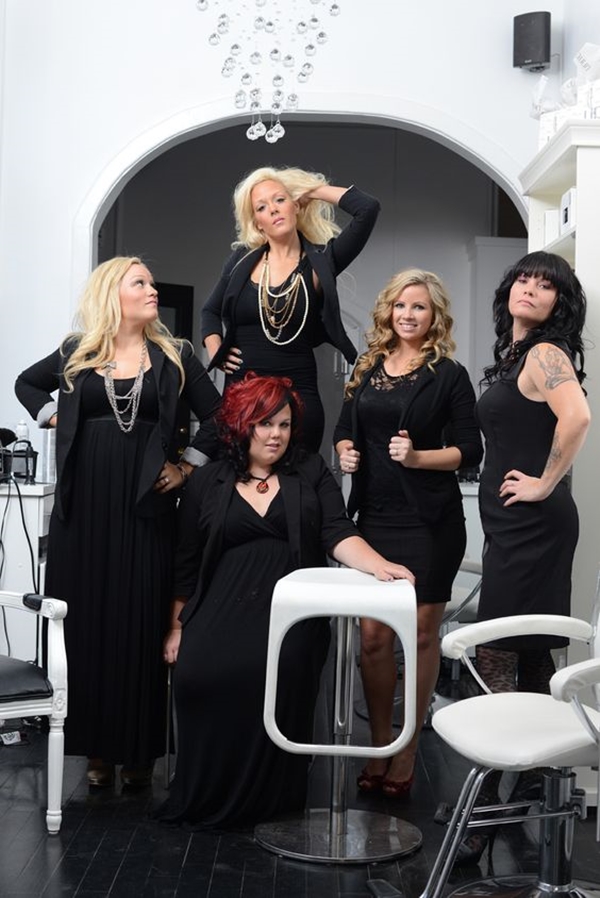 Playful Grin Poses
Challenge yourself to get more playful and candid shots. Crack a joke and have a candid laughing photograph. Trust the photographer's creative for best pictures pose ideas for business parties.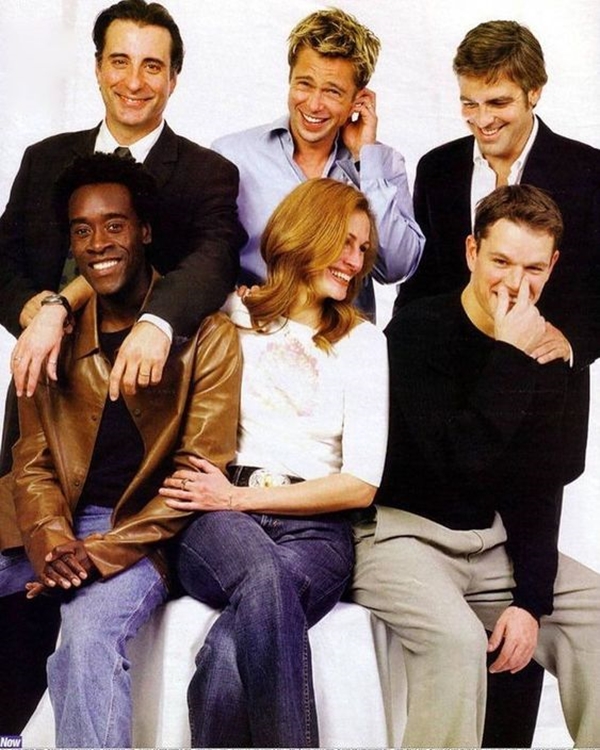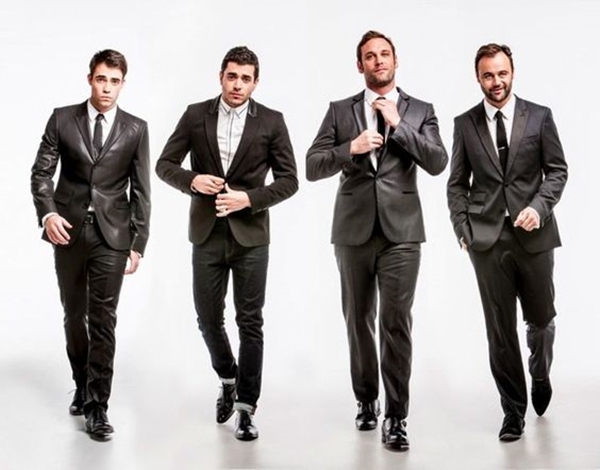 Use Jaunty Angles
Try to make photos look disoriented and fun, by clicking pictures with jaunty angles. You can also tilt your camera to one side for attractive photos. Try to capture all the candid moments, near the bar, near the dance floor. Pick a focal point that you want to highlight and shoot!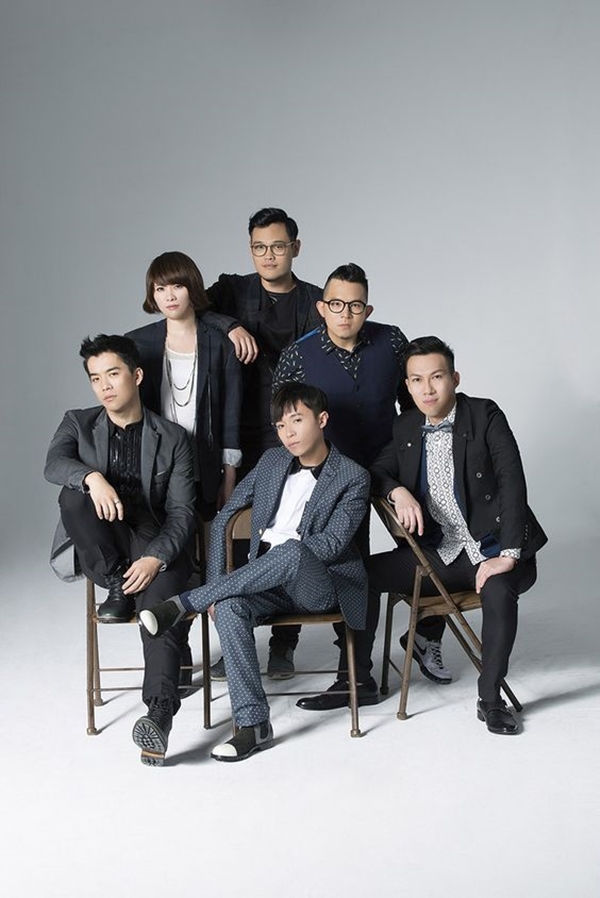 Use Props
Corporate people are not as boring as they are in the office. People love playing with props from a funky hat, fake moustache or "He is the fun boss" boards. Props break the awkward silence before the photos and make it look sort of impromptu.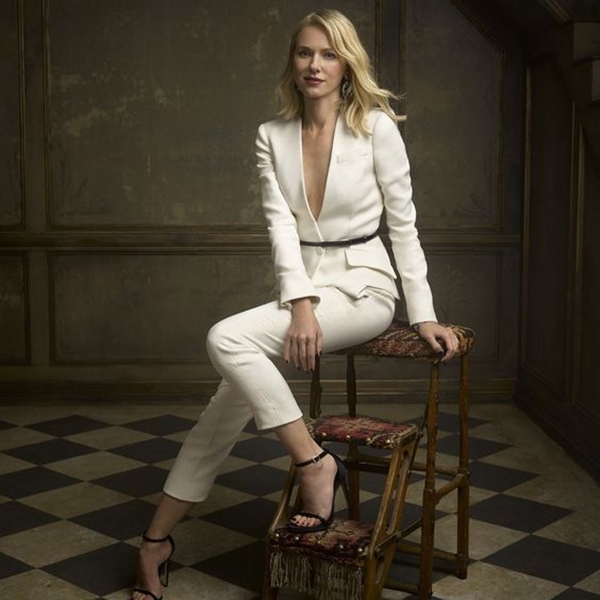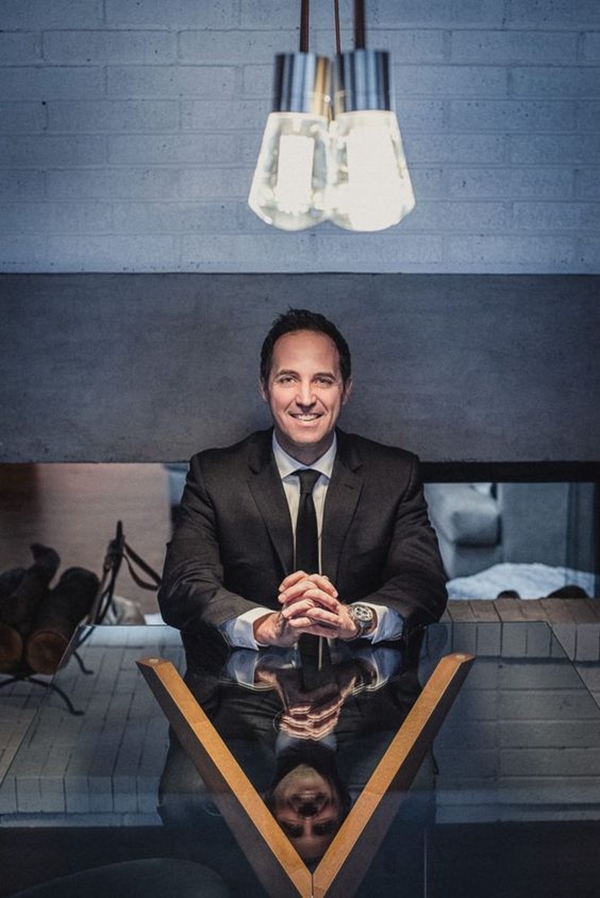 Map Out The Shots
Let your photographer be ahead of time and map out all your shots. If there's any particular pose in your mind, let them know. Photographer will make the necessary arrangement of lighting and suitable props.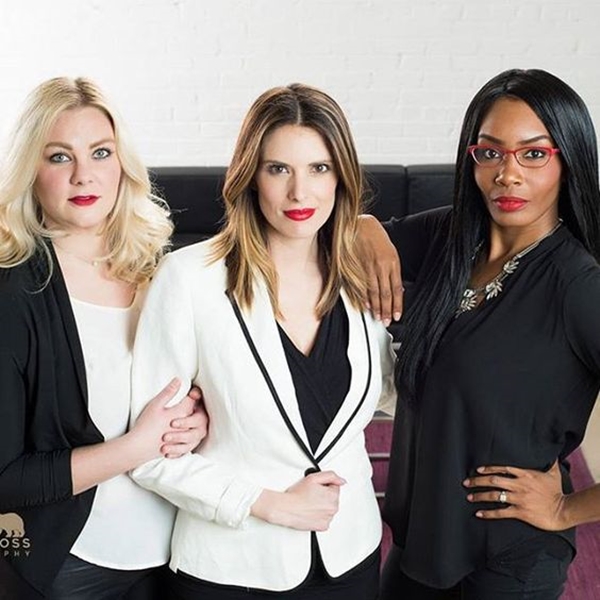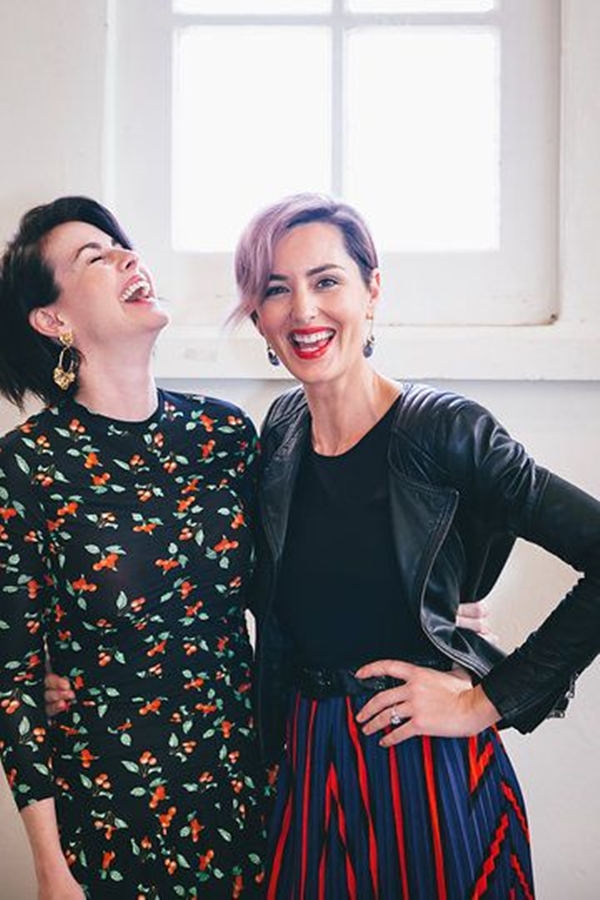 Use Stair For Group Photos
A large group of people can be difficult to photograph, use chairs, stairs or couch to fit everyone in. Any sort of elevation in pose brings out an interesting perspective to your shots. And if it's a nice wide focal length shot, it can fit a lot more people.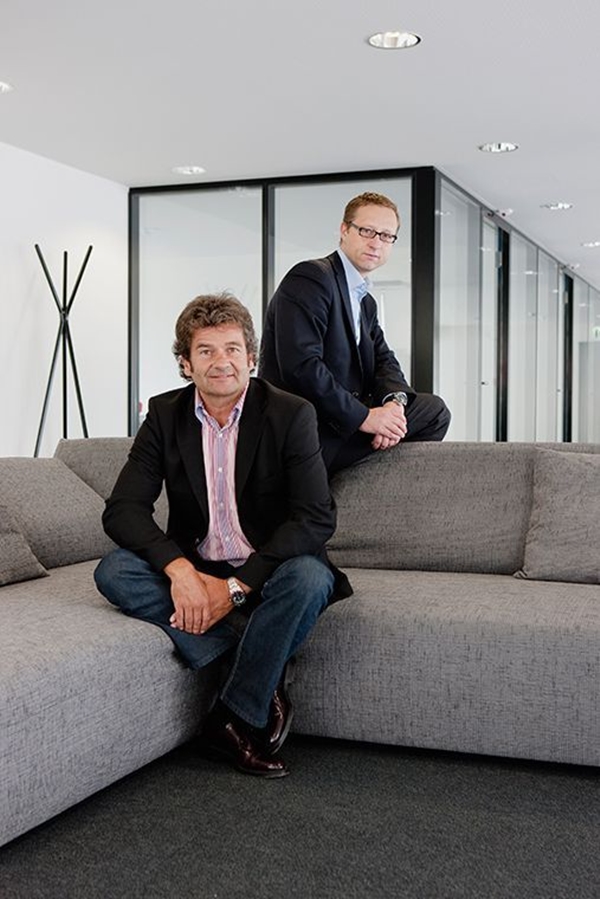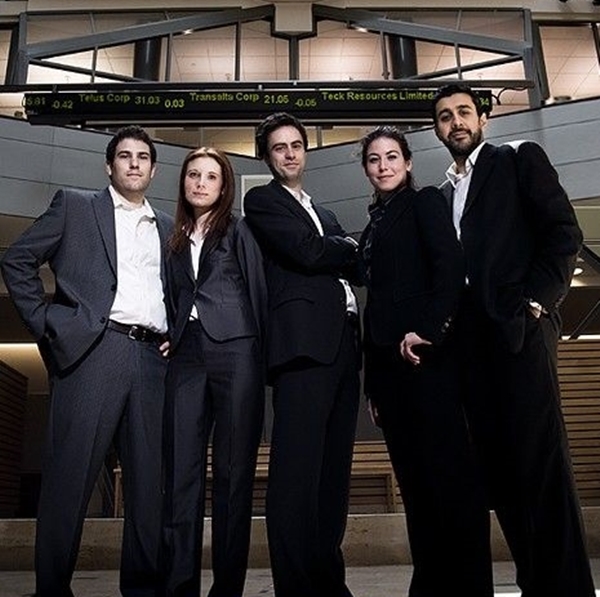 Some Portrait Shots
Photographs that capture honest moments when people are actually having fun are the best. Let your photographer capture your most candid moments and do a quick photo-shoot with them.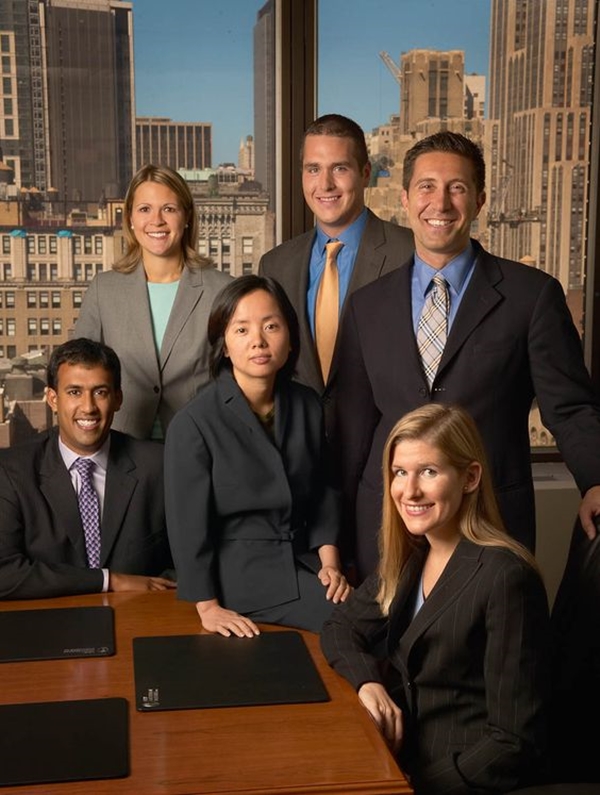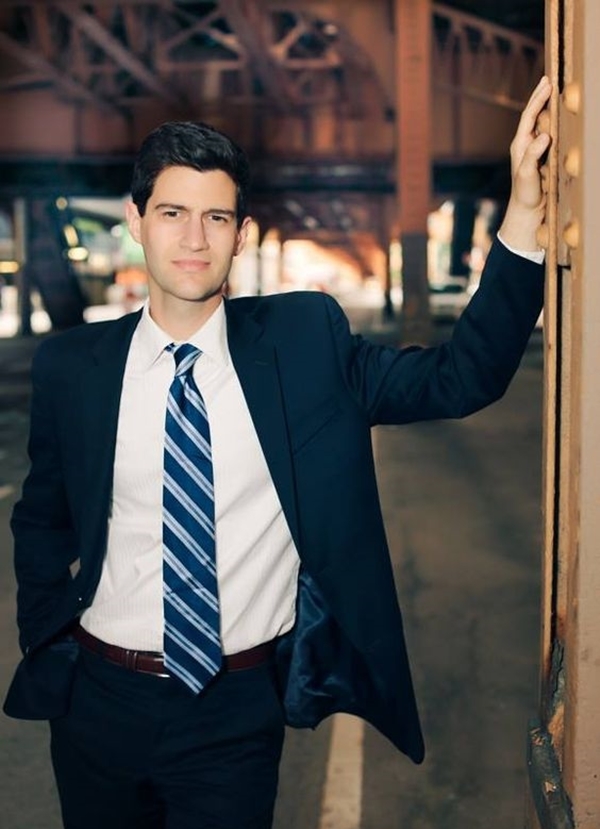 Always Be Ready For Photo-shoot
You may be dancing or networking in business parties. But the best pictures pose ideas for business parties is essential. A moment for photo-shoot can capture the beautiful party moments. Business parties are to build connections or give appreciations. These golden moments deserve a well-photographed picture that you can stick on your cubicle the next day.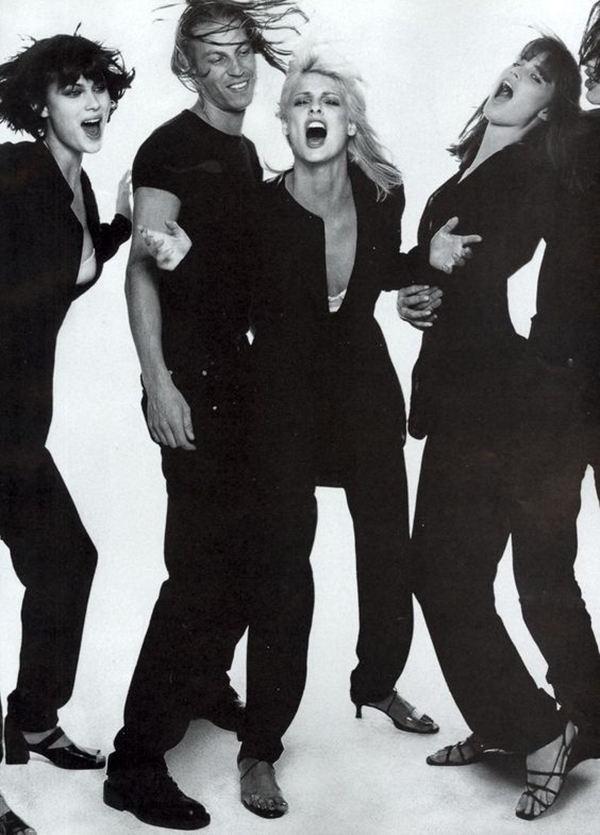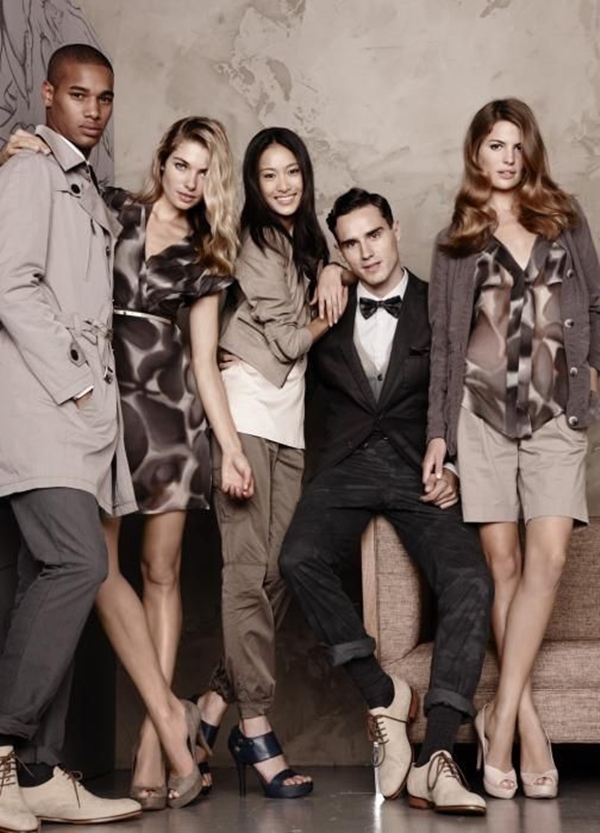 Work Around The Lightings
If the party is in a conference hall with fluorescent lights, a proper colour balanced photo can be the challenge. Fluorescent light gives a jaundice-like skin colour and unbalances the photo lighting. In that situation, look for angles where you can bounce the light off for a beautiful picture.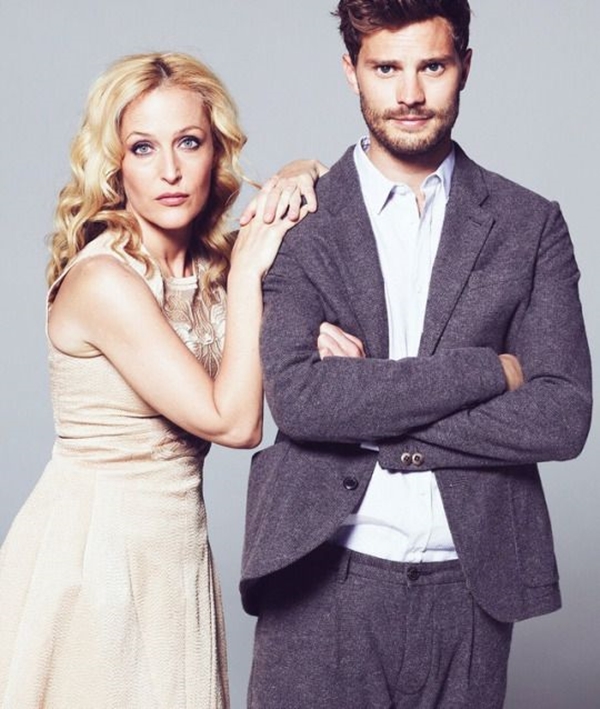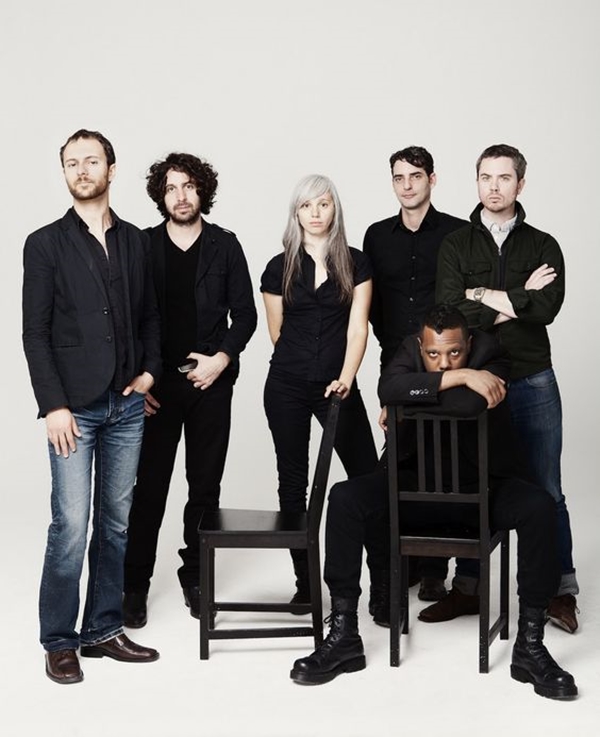 Turn Up The Music!
To break awkward silences in the group, always play lit music. Music makes the party alive and breaks the silence moments. Your photographs and poses get exciting because you start to enjoy the music. Chances are your photos are candid and fun when your favourite tune drops in!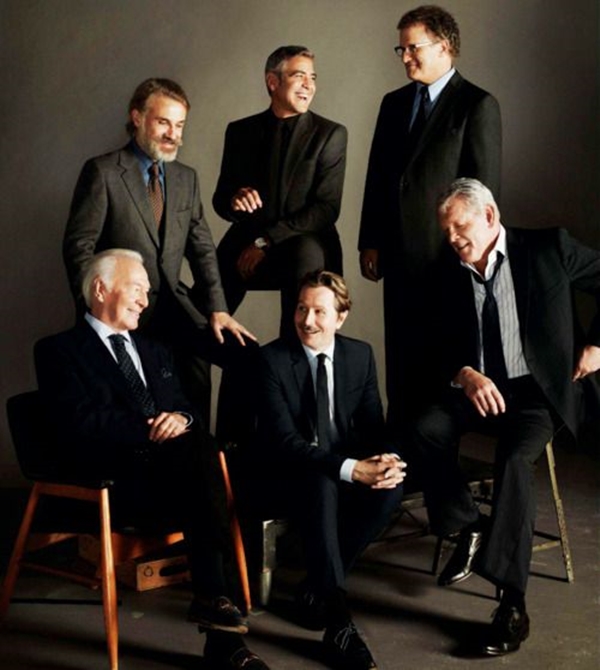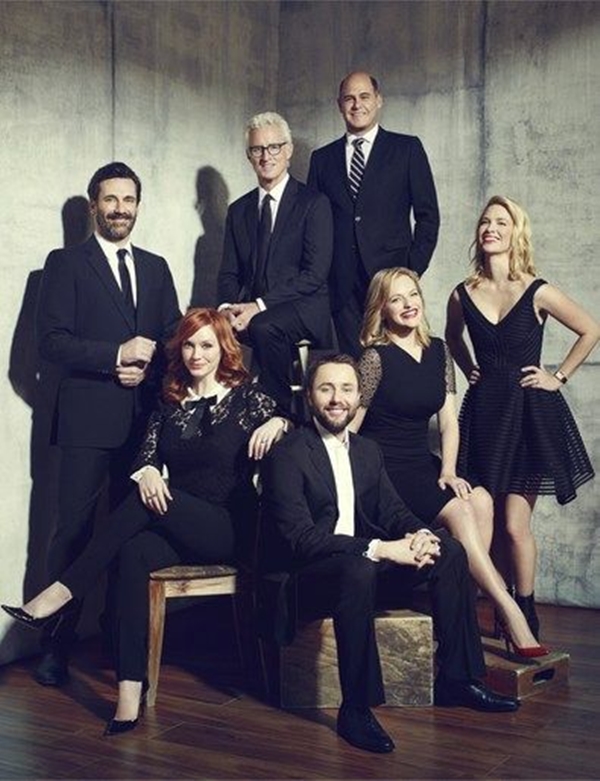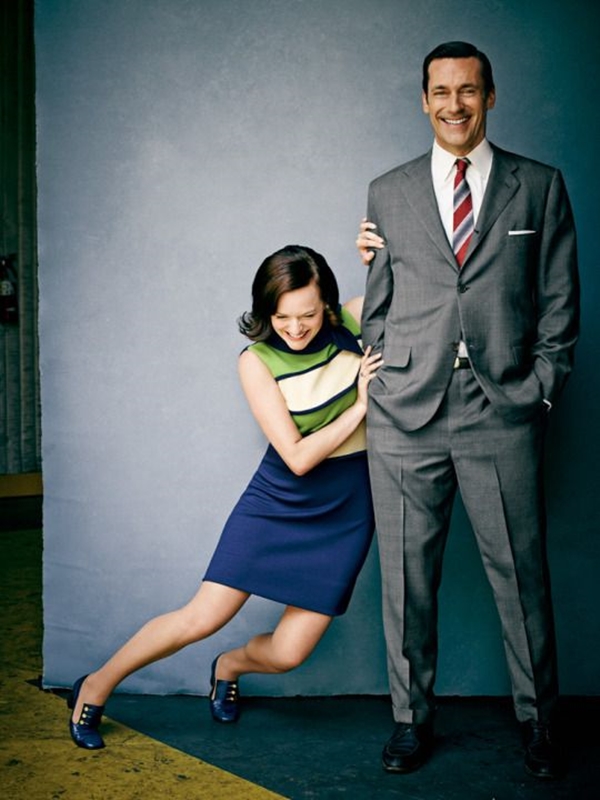 Here are some photography tips and best pictures pose ideas for business parties. Put on a happy face, be friendly and enjoy the party as much as you can!