Life for a working woman is not easy. Not to mention the extra care you need to take while choosing work outfits. They should be sophisticated but stylish as well. And some might even choose such outfits that would cover those tattoos of yours. What if your tattoo is tiny enough that it wouldn't be recognized easily but will be there in front of the eyes for all time? Yeah, the perfect solution I would say. These Cute Tiny Tattoo Designs for Working Women are exactly what you must be looking for.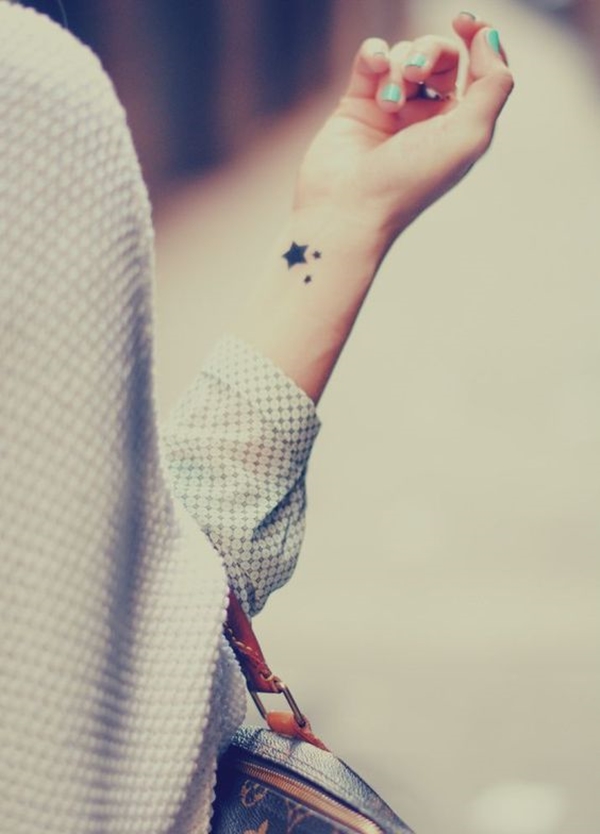 Image Source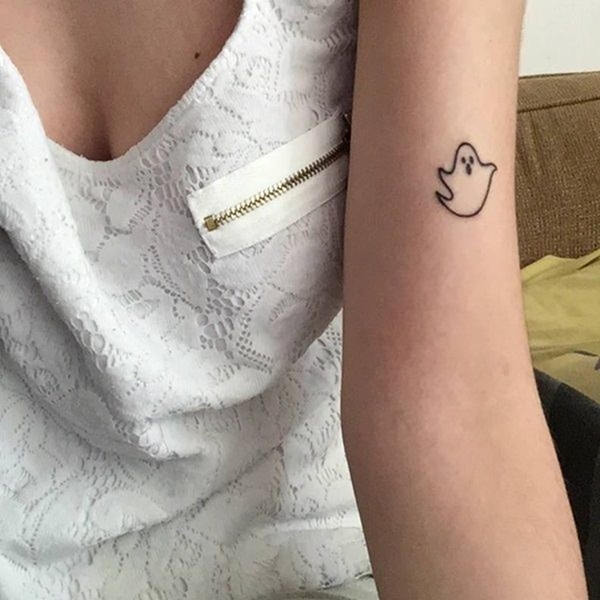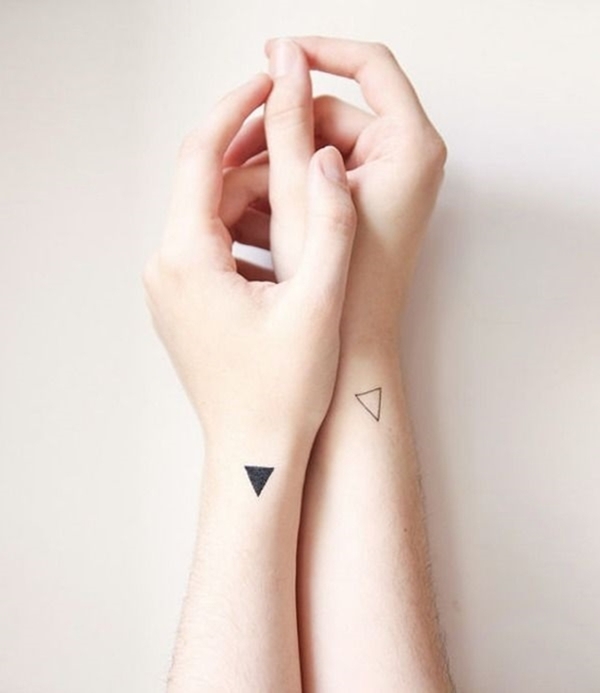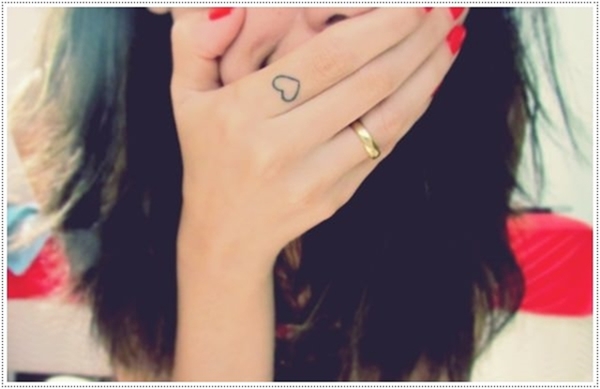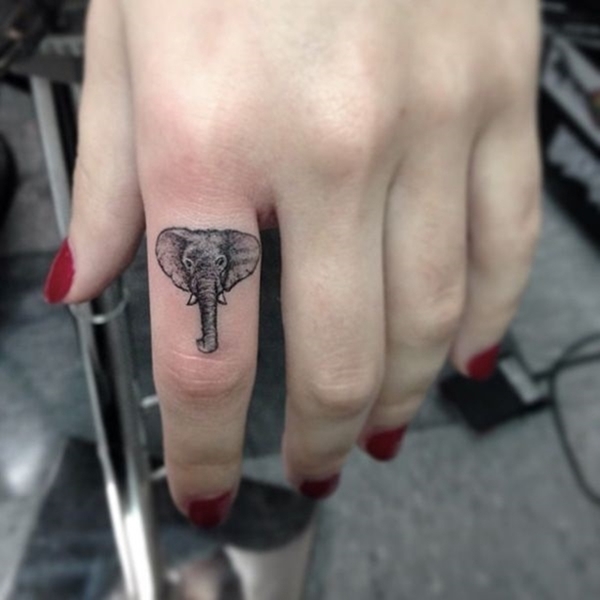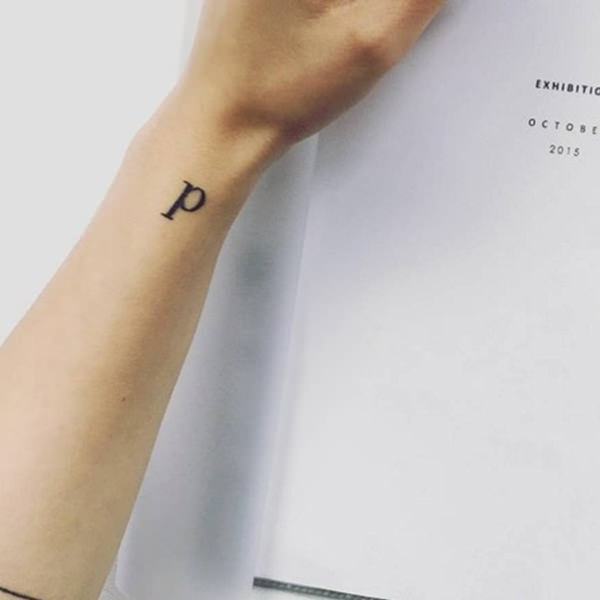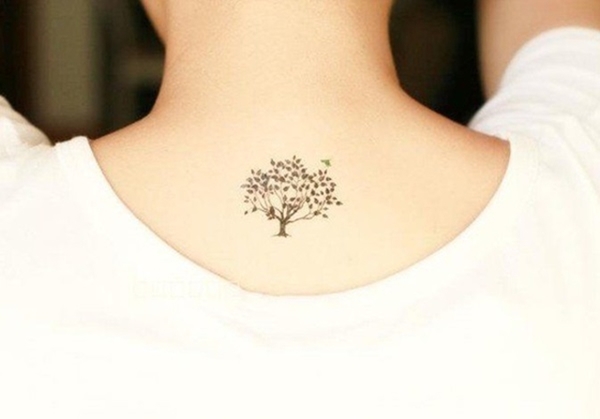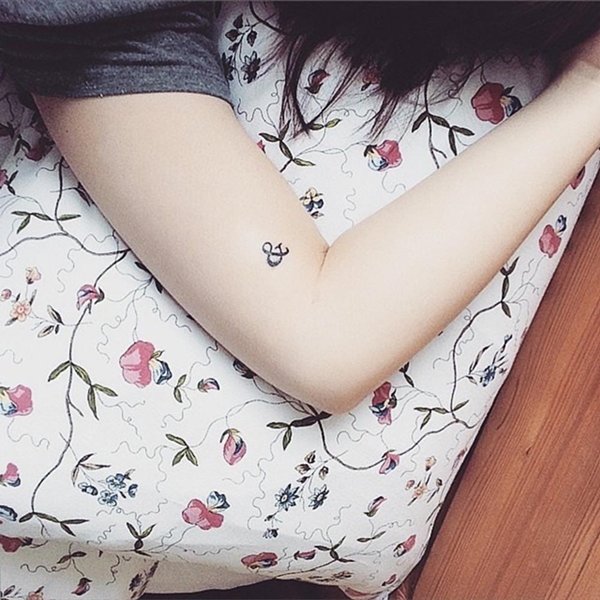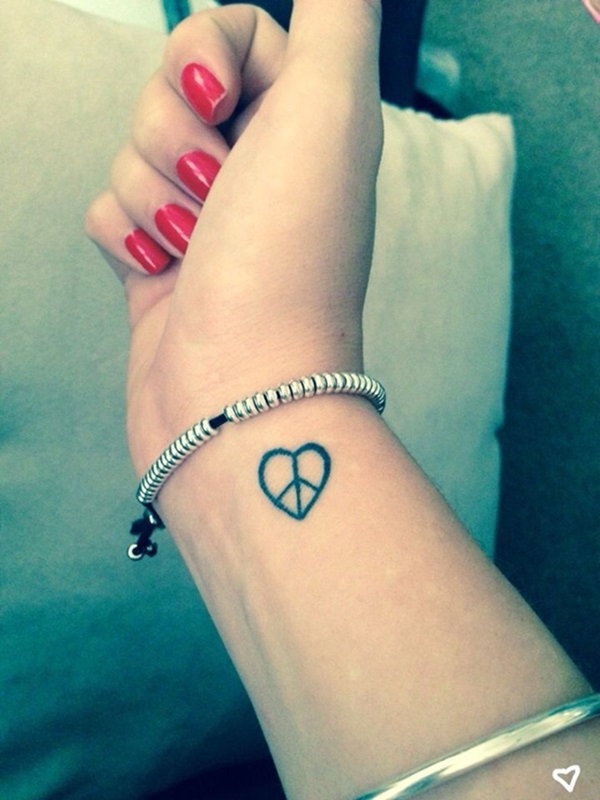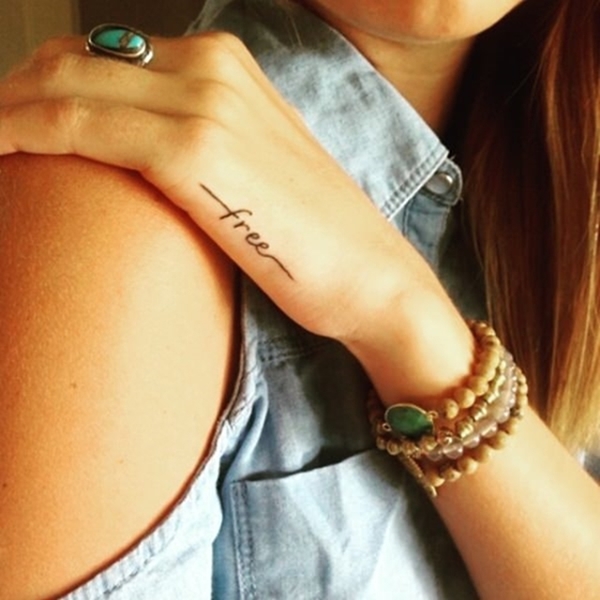 One thing I can say for sure is that long gone is the age where having tattoos used to be frowned upon. And today, not only the men are the proud owner of tattoos but so are women. So whether you're getting a small tattoo or a big one that must be your choice not based on what people would think. Besides, girls look cute with a tattoo on. Not to mention it's a great way to express yourself. Wear your tattoo with pride along with these lovely work outfits.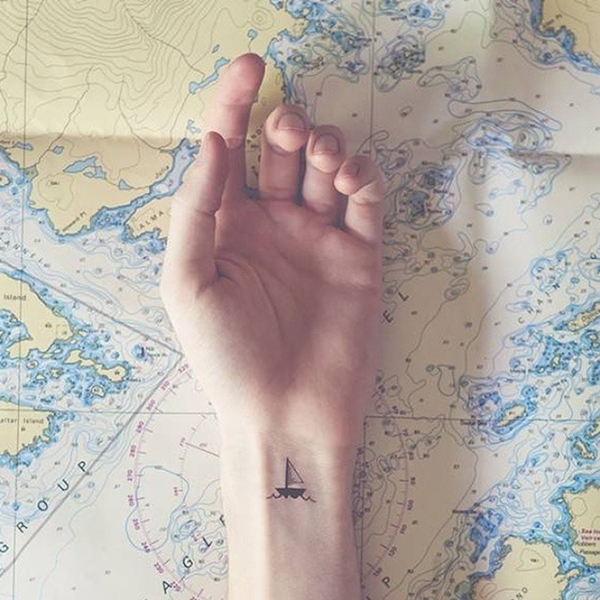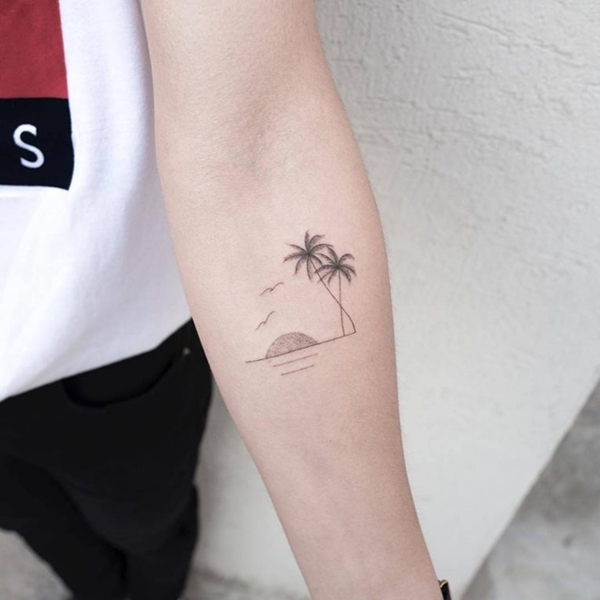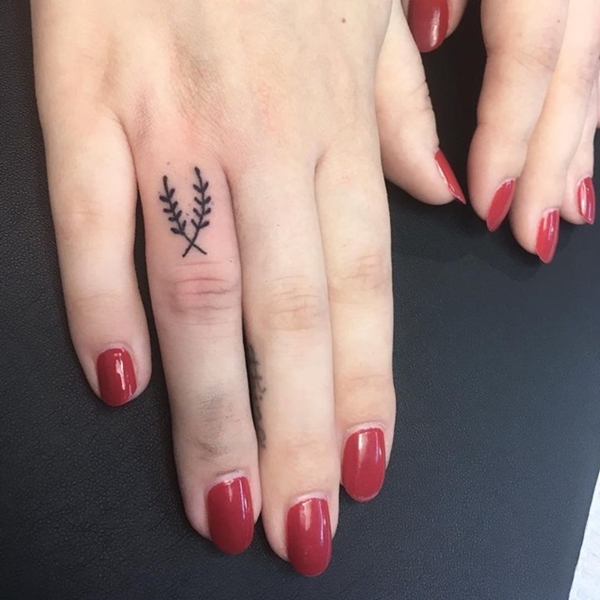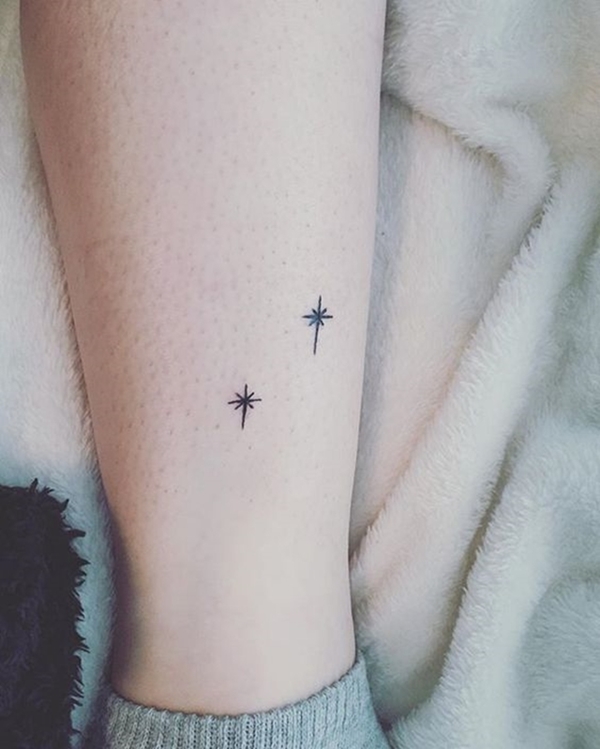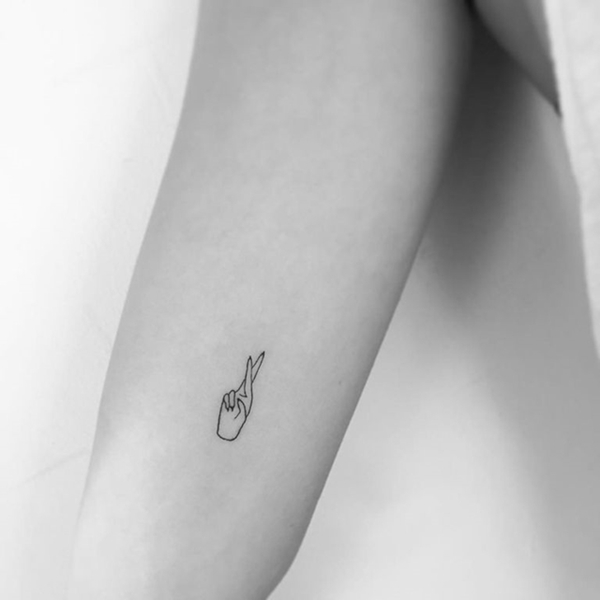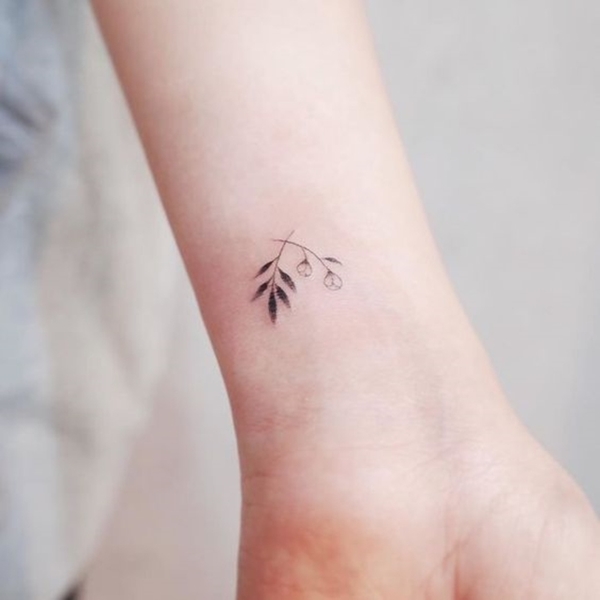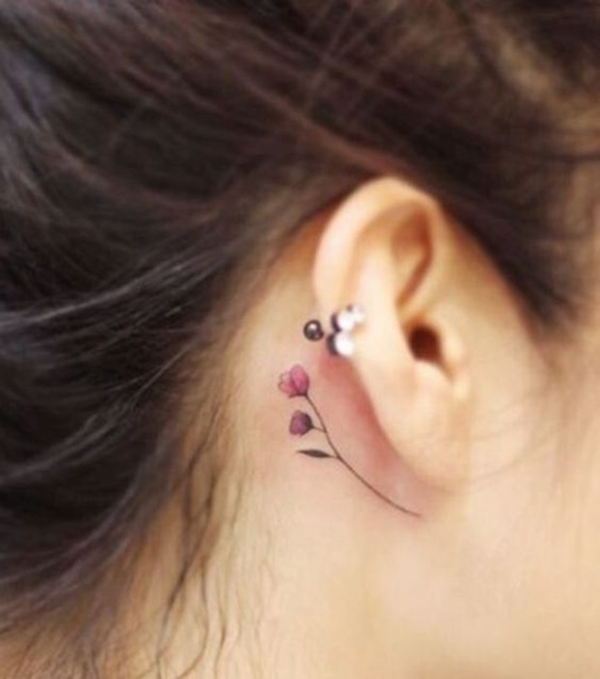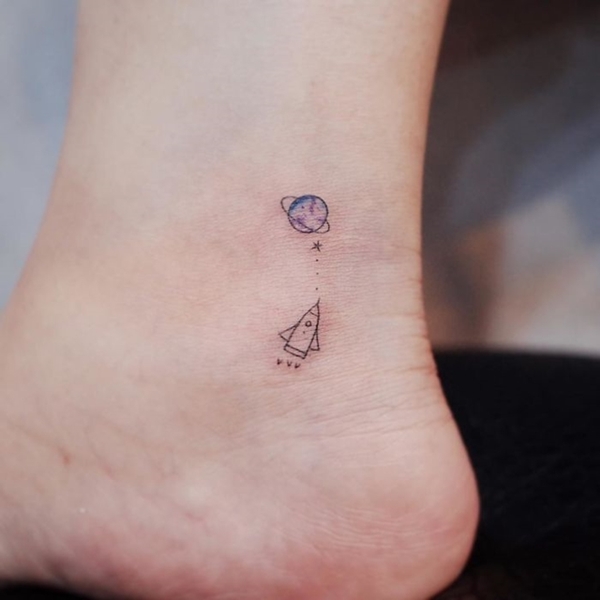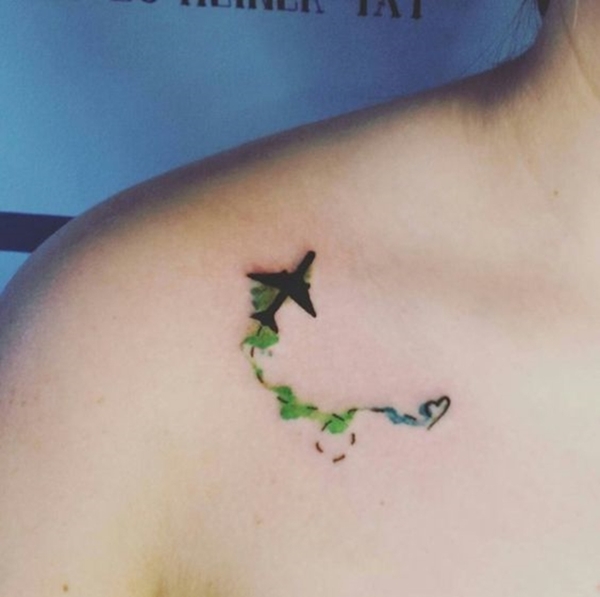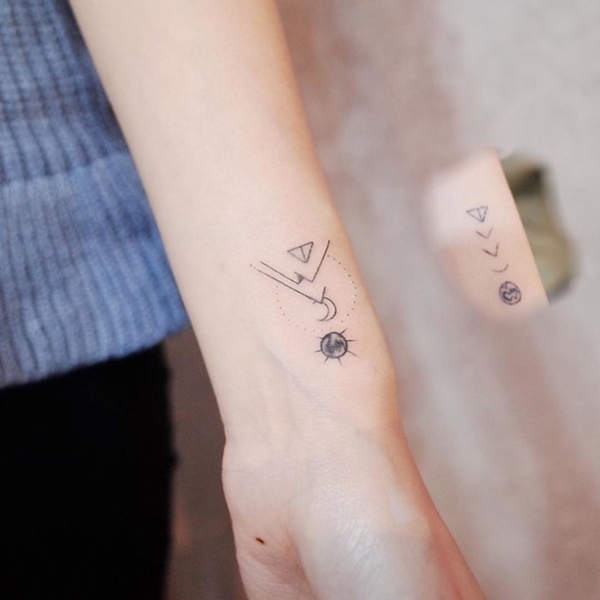 Tiny Tattoo Designs For Working Women
Cherry Blossom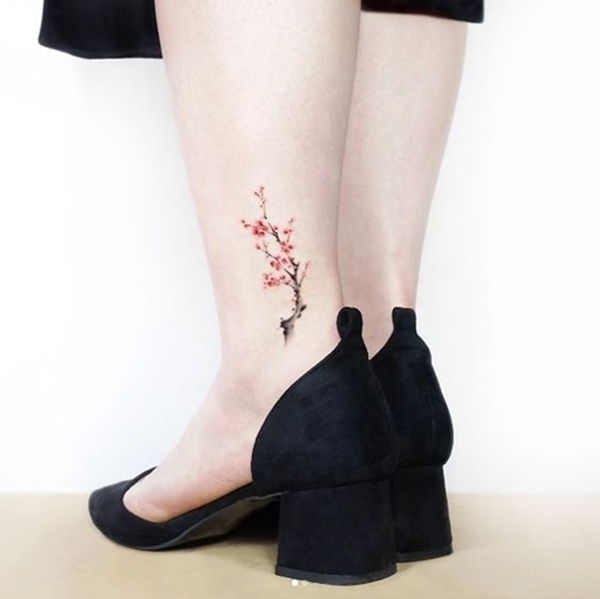 Don't know about you but cherry blossoms are my favourite. They just look so lovely and pretty and simply amazing. A small cherry blossom on your wrist is as enticing as a big one on your back. Not to mention the cherry blossom symbolizes to live in the present. Live in style as well with these trendy business outfits. 
Small Ladybug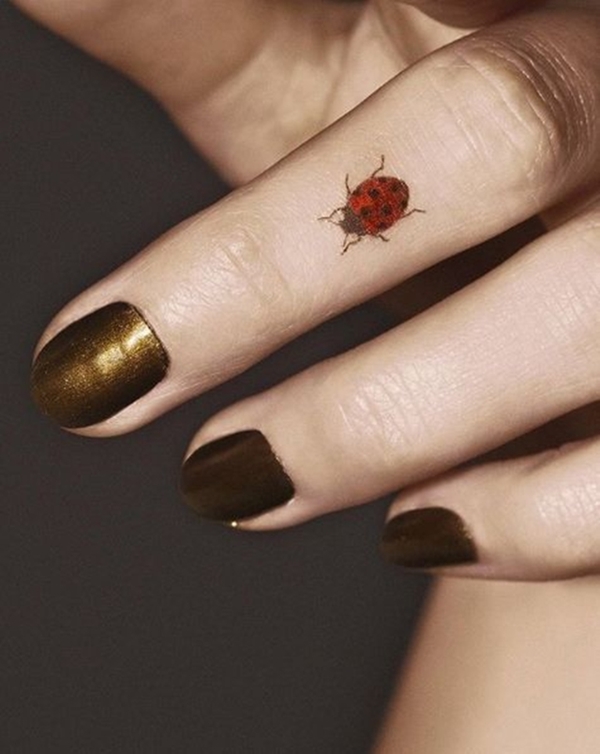 In reality, a ladybug on the finger might creep you out but when it's a tattoo. Not so much. Ladybug is a symbol of good luck and joy. And bless those tattoo artists. They can actually make an insect look quite lovely and cute. You can easily get this small ladybug on your finger or wrist and be the best-dressed employee with these amazing outfit ideas. 
Dandelion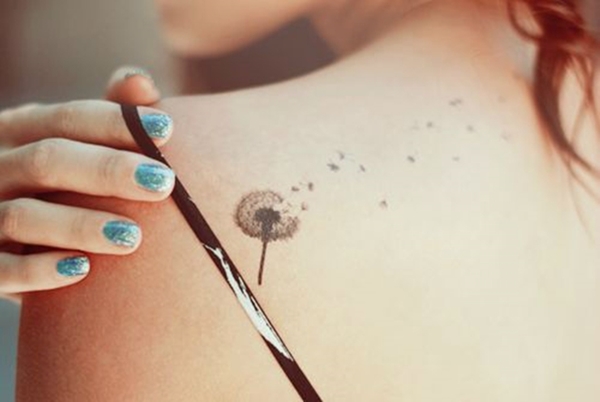 Who doesn't love to watch all those dandelion seedlings to flow away with the wind? It's a sight to behold. It's so amazing that something so simple can look so mesmerizing. These fragile flowers are a symbol of dreams so catch yours and hold it in your back or maybe hand or let it adore the nape of your neck. Let these lovely hairstyle grace your neck as well.
Birds In Flight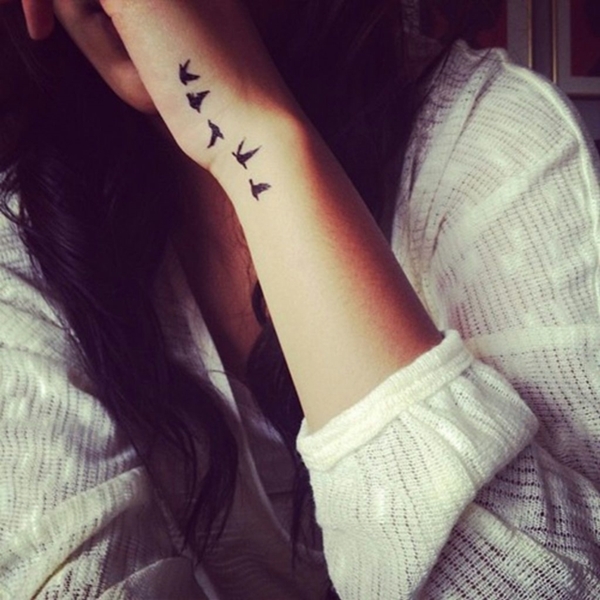 How many times have you looked upon the sky and watched those birds flying around? I would say, quite a lot of time. It's a mesmerizing sight of birds in flight. Capture this scene with ink on your finger or wrist or you can even have this elegant design on your ankle.
Constellation Or Twinkling Stars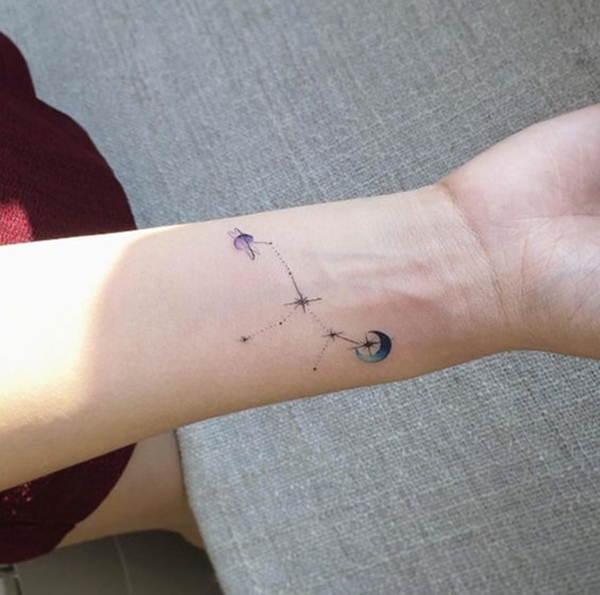 Twinkle, twinkle in the stars, lock them on your skin with beautiful scars. Tattoos are nothing but a deep scar on your body that you're indeed paying to get. So when you're suffering a little pain and a hole in your pocket then why not get a tattoo that's worth it. Different designs of the stars and constellations are a symbol of different great and meaningful things. And do I really need to tell you how amazing they look??
Heartbeats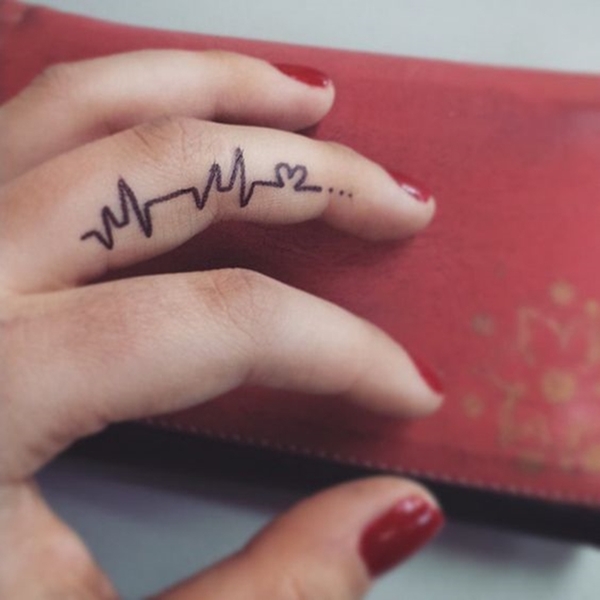 The things that love makes you do! A cute tattoo of heartbeat won't hurt if you ask me. Whether it's a symbol of love for your special one or for yourself or just for fun! That little heartbeat on your finger or nape of the neck will look elegant and pretty. If not a heartbeat then try a tiny little heart. Either will be lovely. What else is lovely? These summer outfits to stay cool in the heat. 
Unicorn Or Pegasus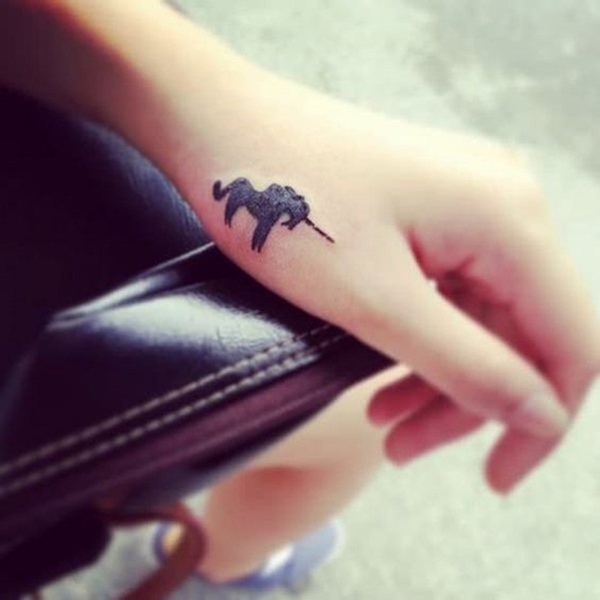 Little or not, every girl wants a unicorn. But that would take too much of a space on your skin so if not a unicorn then the wings of a Pegasus would do. Or you can get a teeny-tiny unicorn on your hand. Wings can be as creative as one would want. Try two little wings on both your ankles or maybe on your hands. They look pretty cute. The tattoo will cover the cute part and these outfits will make it up for the sexy vision of you. 
Tiny Elephant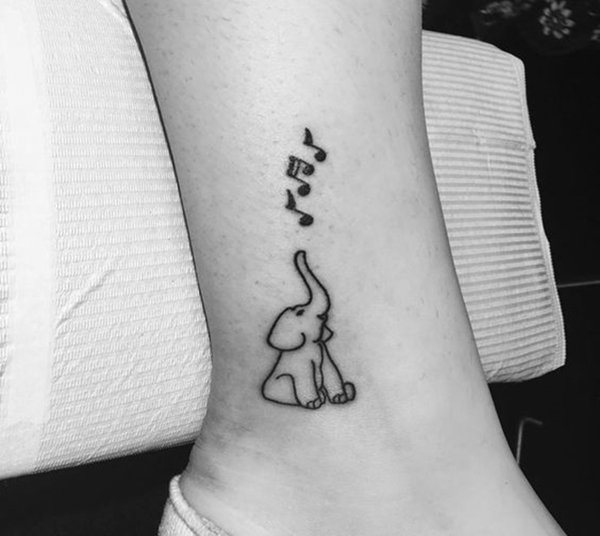 It's so true that anything giant is scary but reduce its size and suddenly it looks cute. Tiny elephants would do that to you. The elephant is a symbol of prosperity. Not to mention it's adorable. So, where you are you getting one? Try finger or maybe on your ankle. One would think that a hairstyle for the office must be plain and simple but who said it can't be gorgeous? Here are some lovely bun hairstyles for you try along with this really adorable tattoo.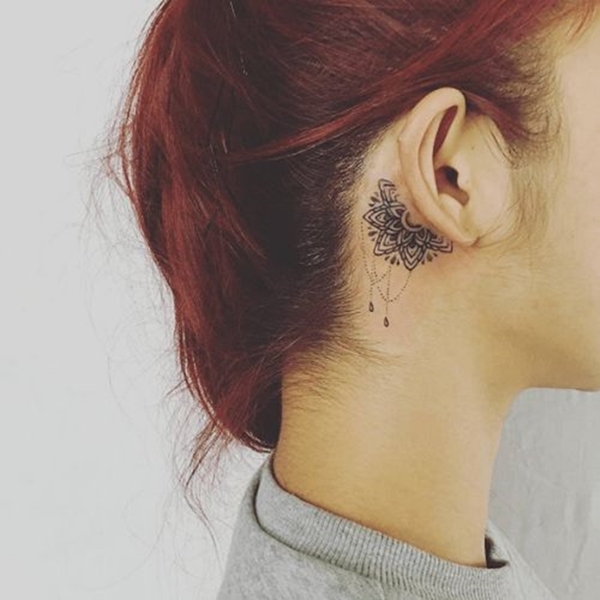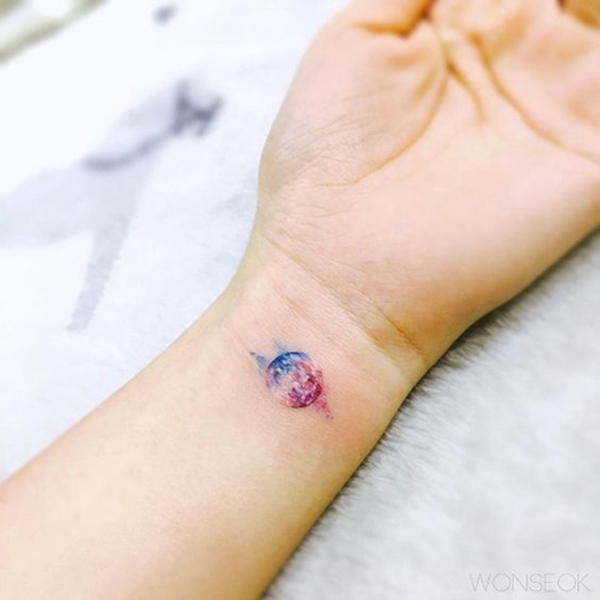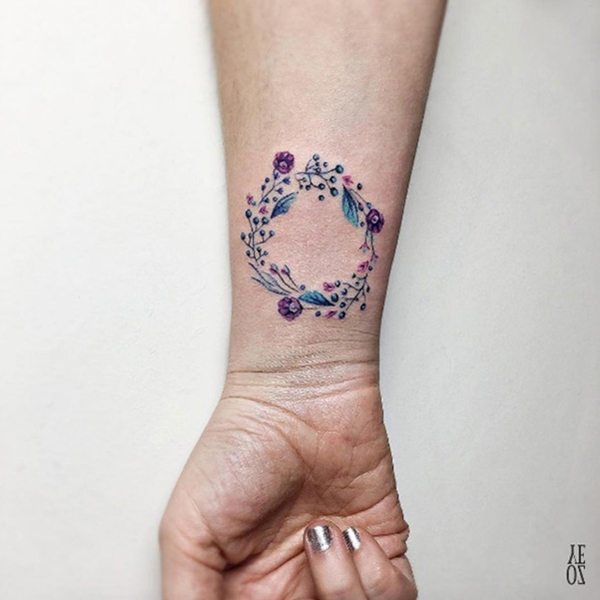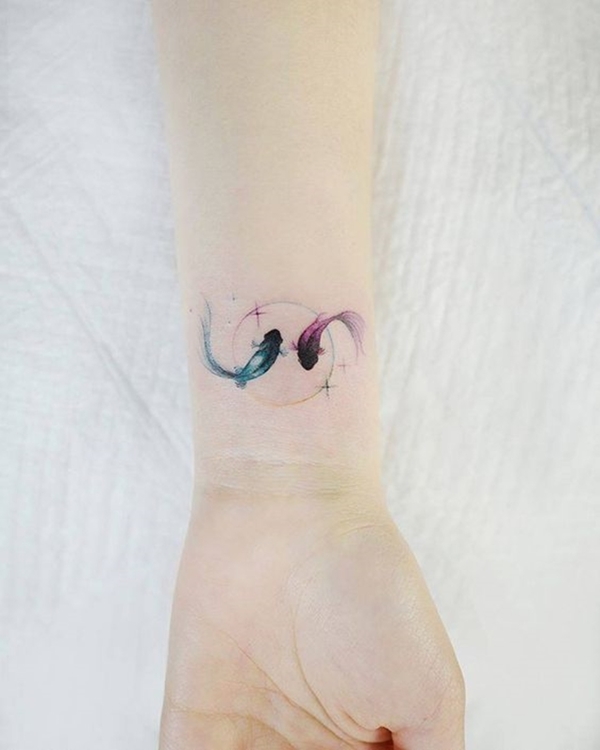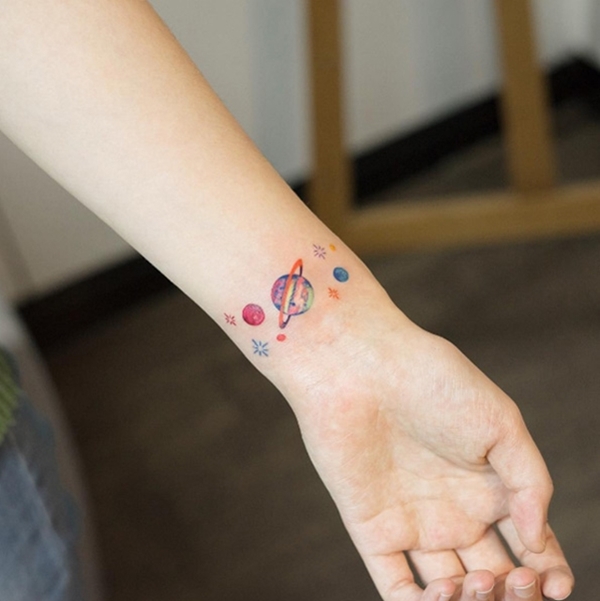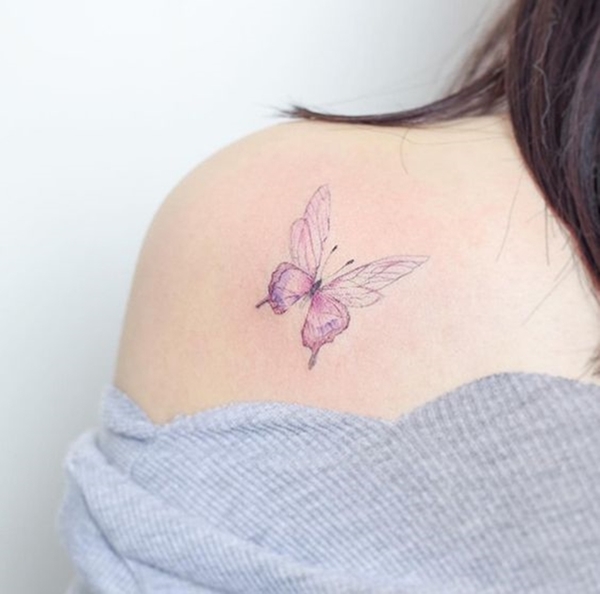 How Do I Keep My Tattoo From Fading?
There is this one question that everyone asks after getting a tattoo. The thing is, tattoos are the scars on your skin that will fade away with time. What you need to do is prolong this time. Believe me when I say that you can protect your tattoo from fading away too fast. So don't ignore the instructions that the tattoo artist would give after you're done getting the tattoo. The aftercare is not just important for your skin but as well as for the tattoo. Also, keep the tattoo on your skin moisturized so it doesn't flake. Don't let sun reduce the life of your tattoo. Use a good SPF sunscreen lotion.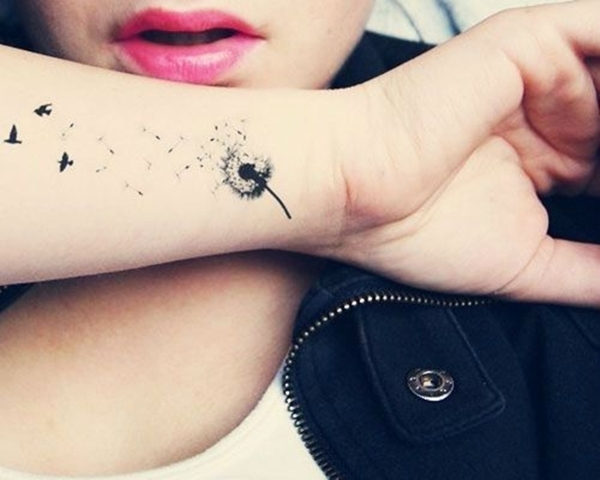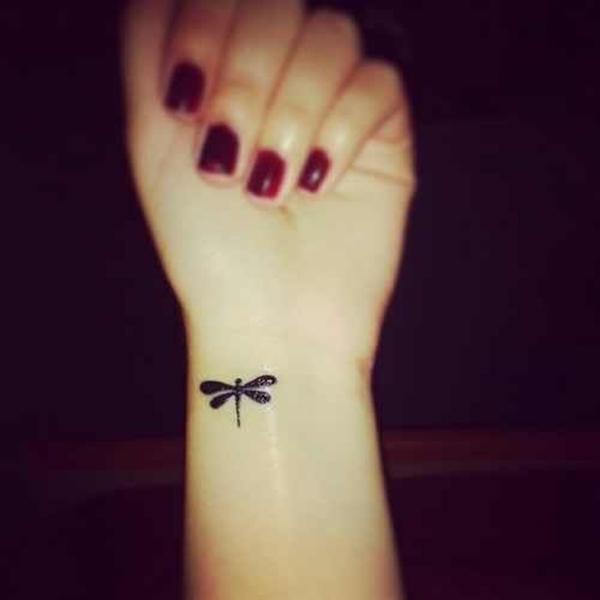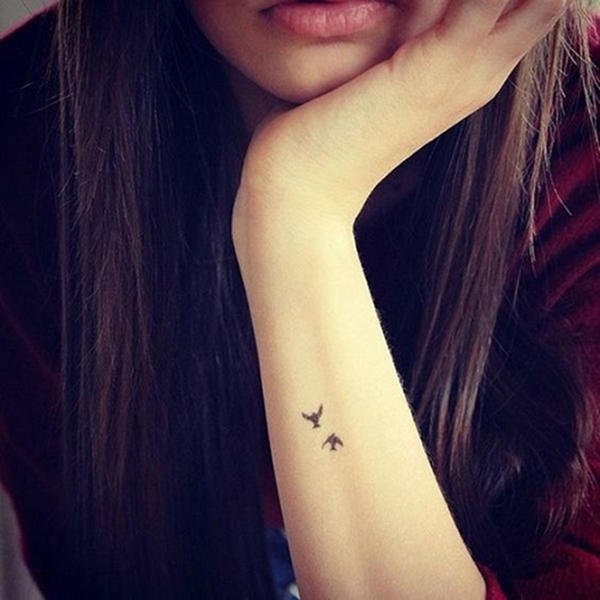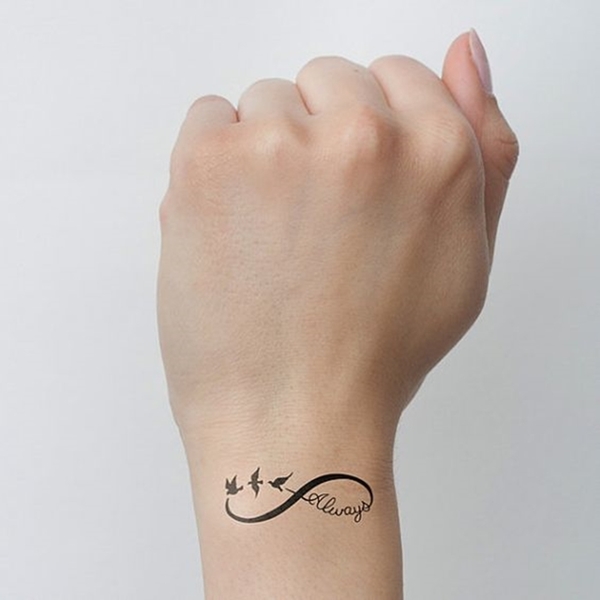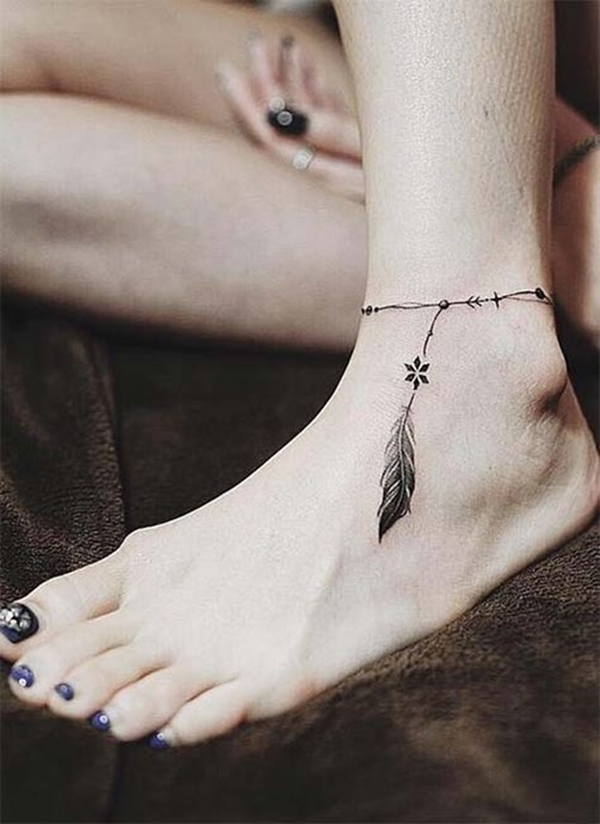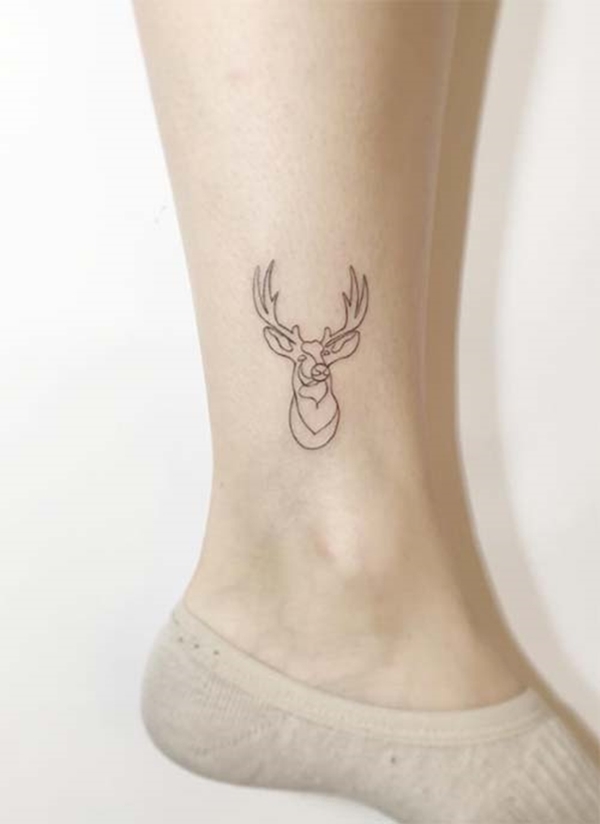 What Is The Least Painful Place To Get A Tattoo?
Ah, the most asked question before you get your first tattoo. It never hurts to all about the tattoo before you take the plunge and get inked. The least painful places to get a tattoo are a finger, outer shoulder, neck, thighs and the upper area of the back. The inner side of the wrist and the shin are also some safe places to avoid the pain.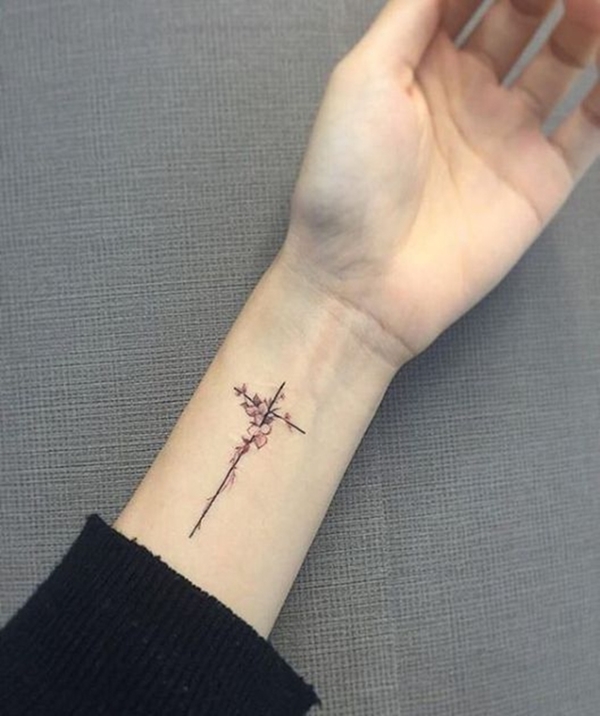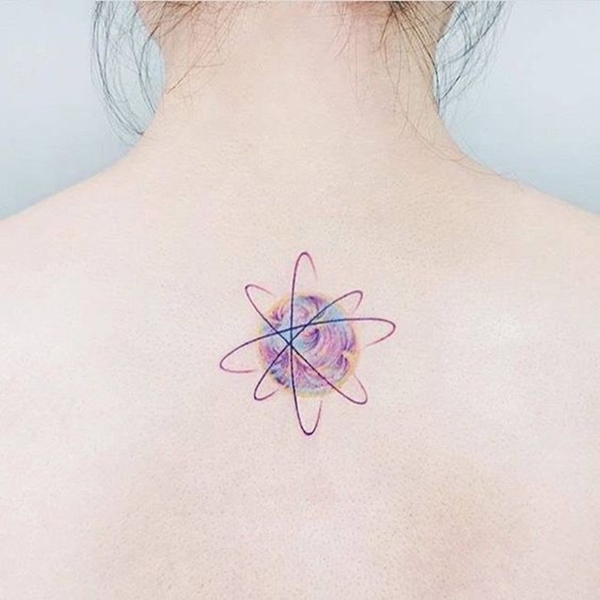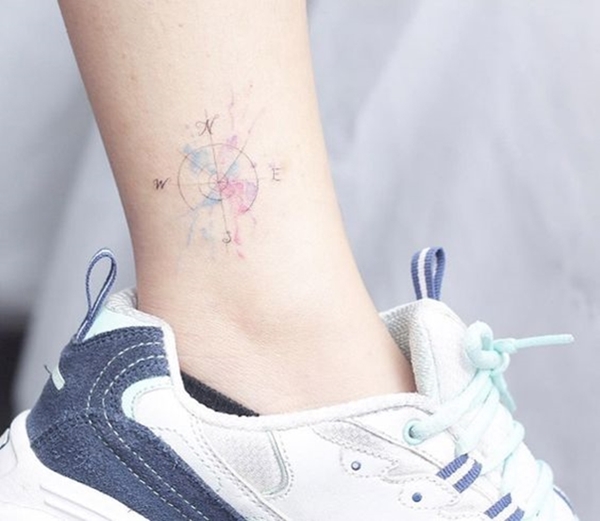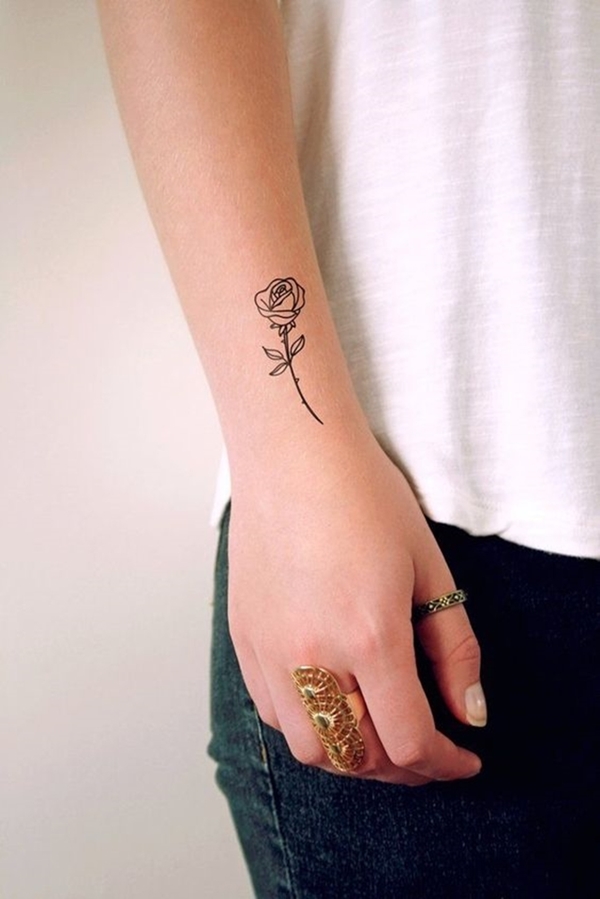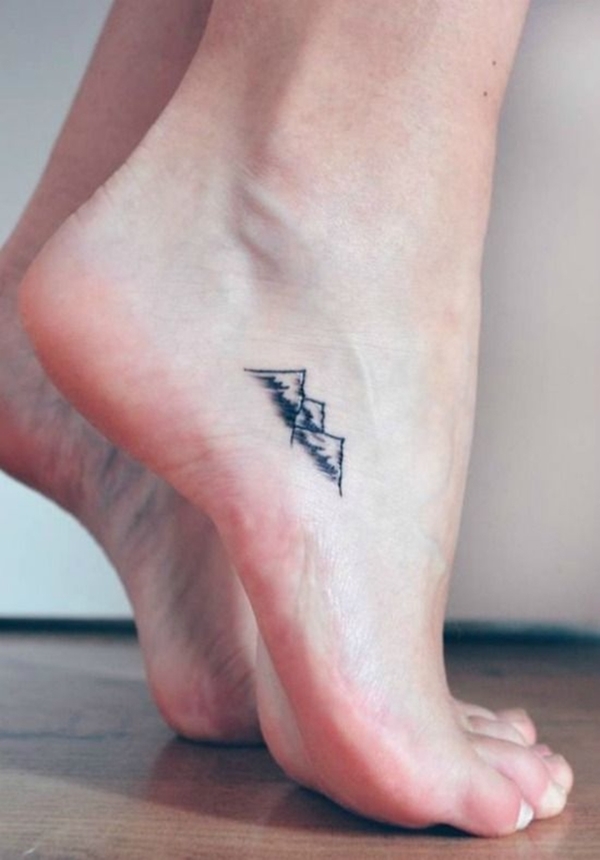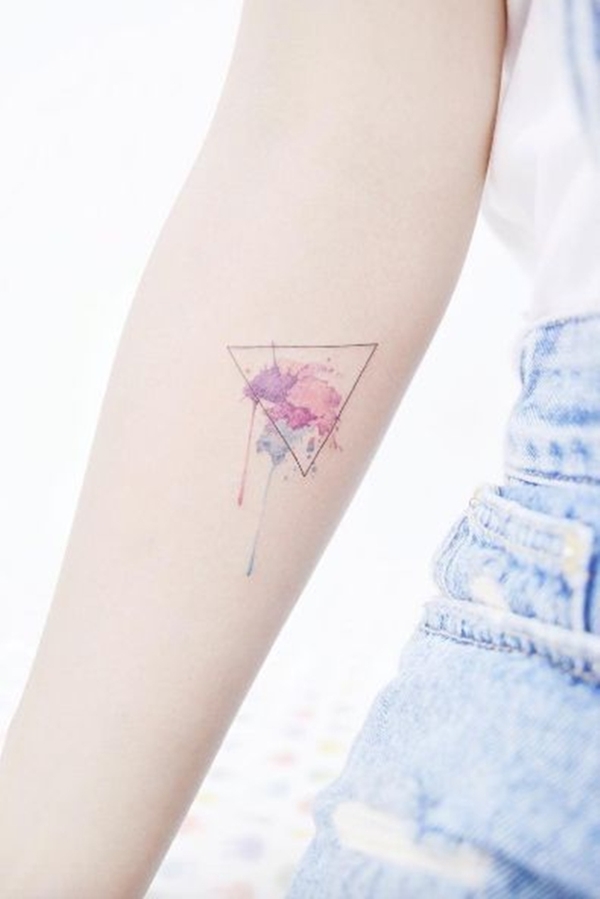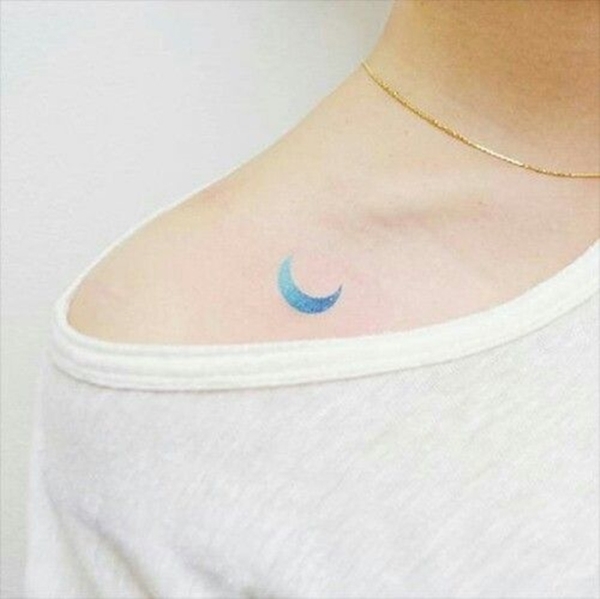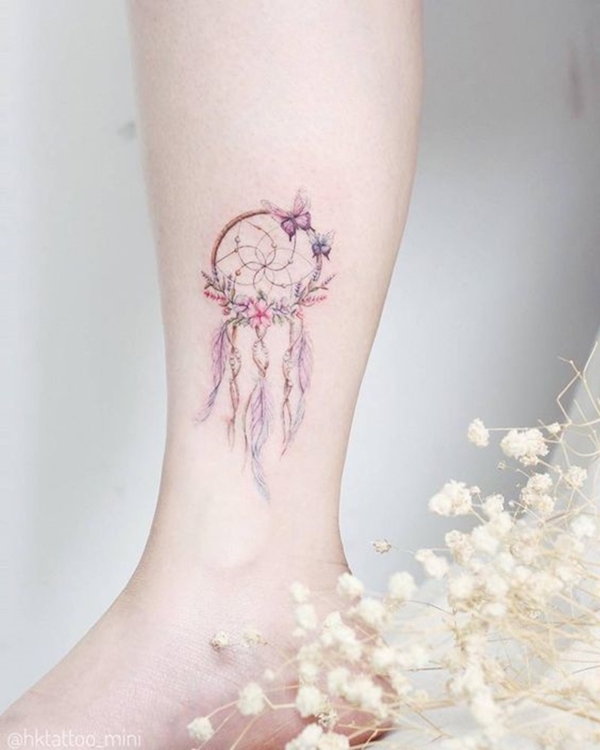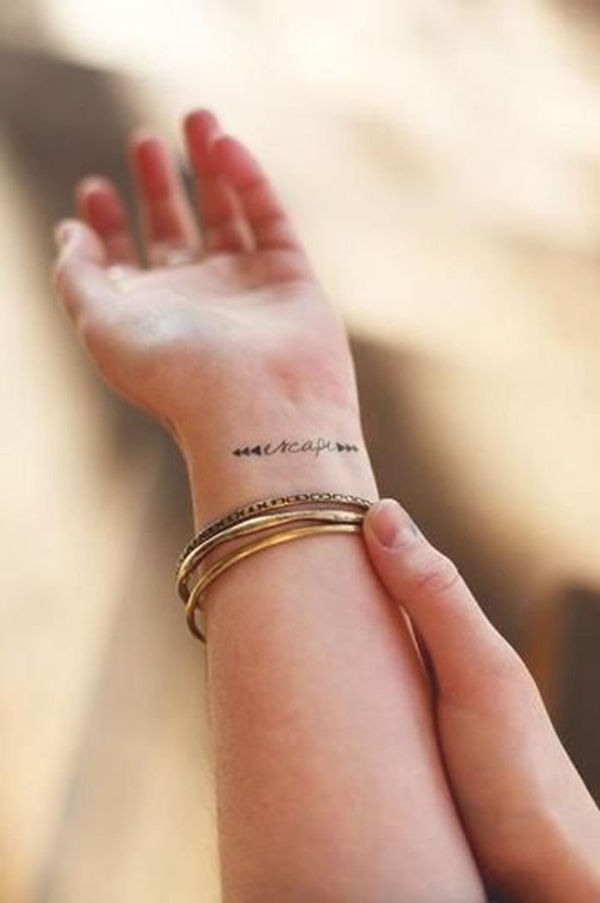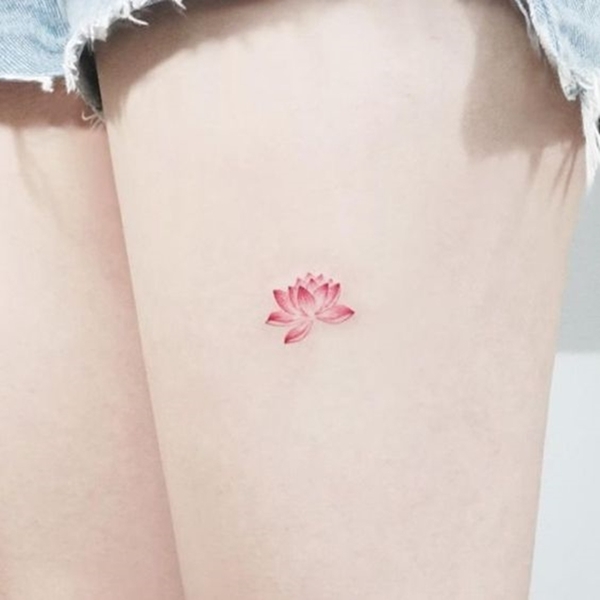 Now that you know a lot about tattoos, stop stalling and get one. You can even try the ones with white ink for more subtlety. And try these unboring work outfits as well.