You can have bought all the choicest and expensive belts and boots from Louis Vuitton, Mr Clarks or Gucci but if you're not able to match them properly, then none of it matters at all. Matching the boots with the shoes is a critical aspect in any outfit. To make things simple, let us look at some best belt and shoes combination ideas for creating the deadly combination of belts and boots.
The first question that comes to everyone's mind is 'Can I combine a brown belt with a pair of black shoes and vice versa?' The answer is a strict no-no. That is considered to be a cardinal sin in the styling game. Never ever wear a black belt with a pair of brown shoes or a brown belt with a pair of black shoes. The reason for this is that the horribly contradictory matching combination pulls away from the attention of your sexy outfit. When your outfit is on point, so should be your hairstyle. Before looking at the combinations, let us look at some best belt and shoes combination ideas rules to make sure you are taken seriously and not laughed at while trying to ascertain your style statement during any occasion.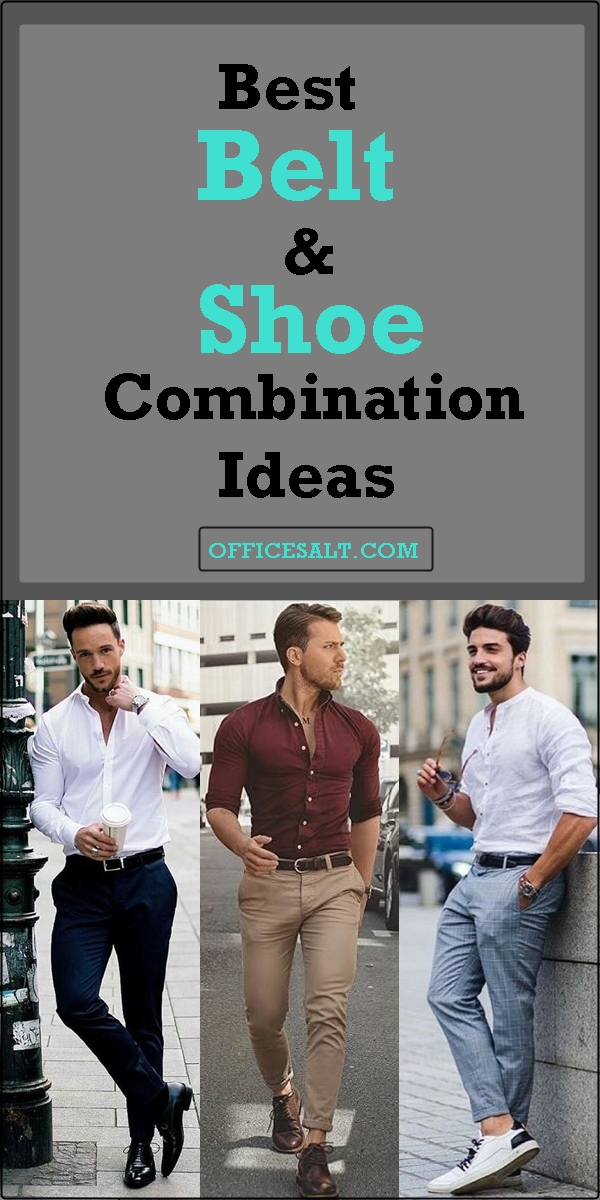 Best Belt And Shoe Combination Ideas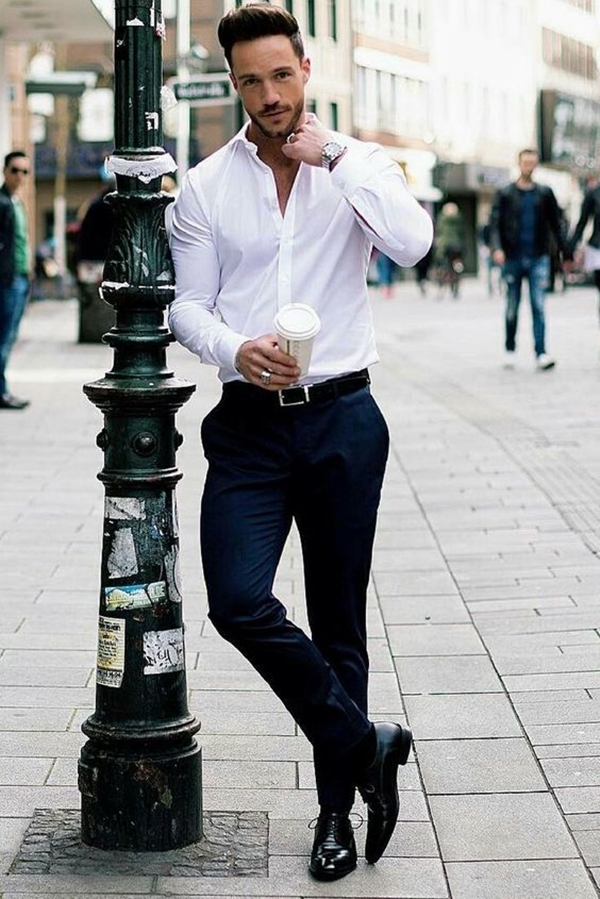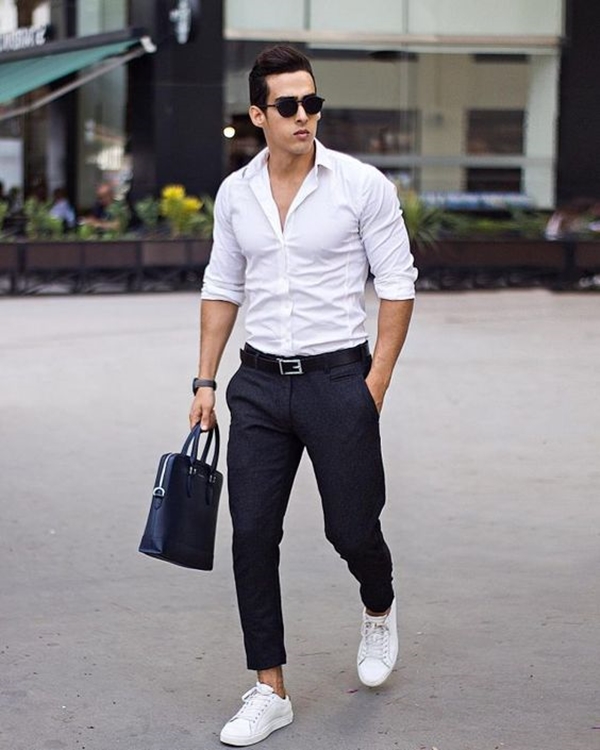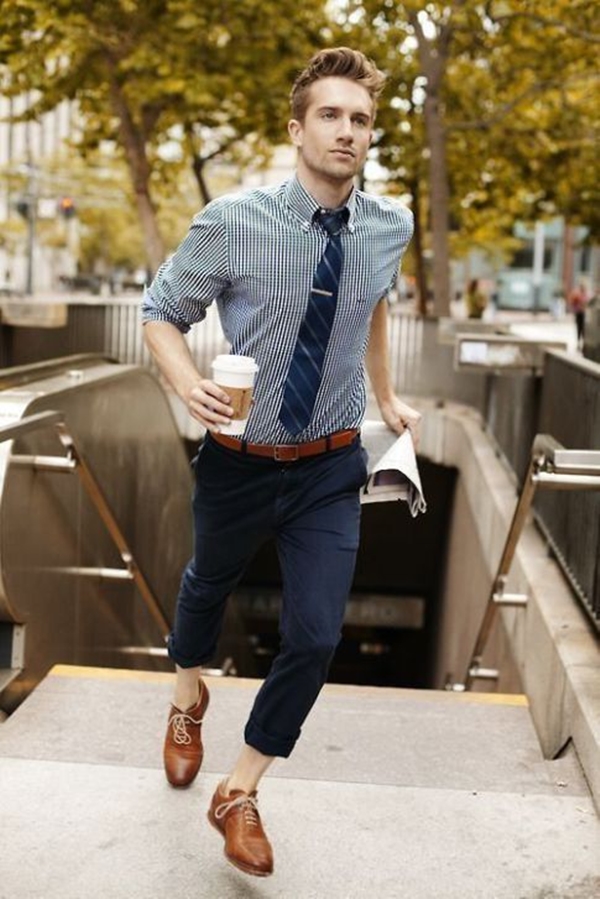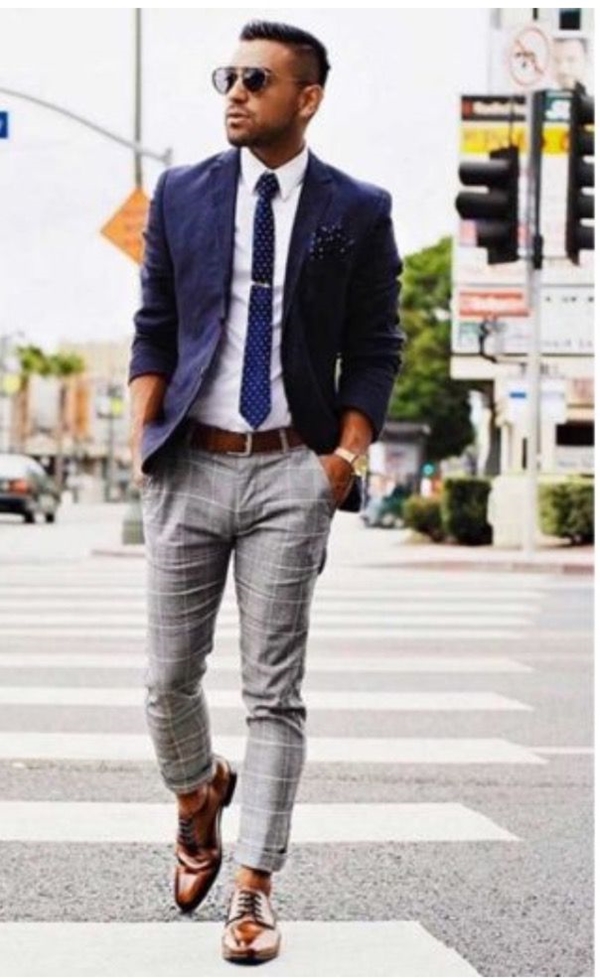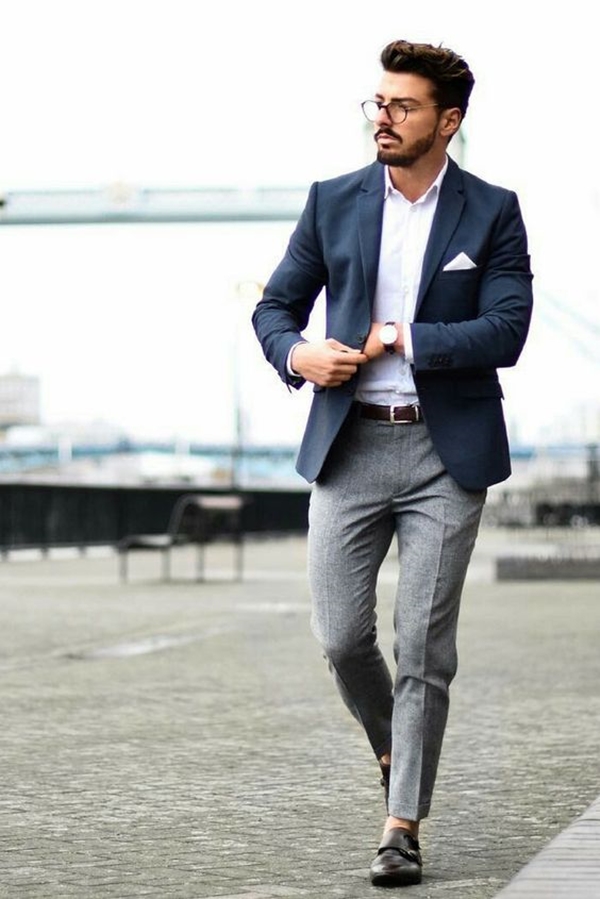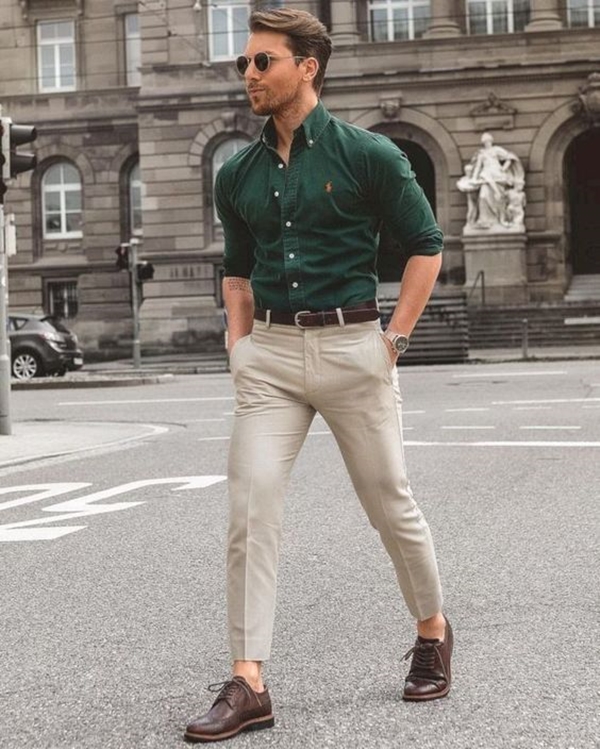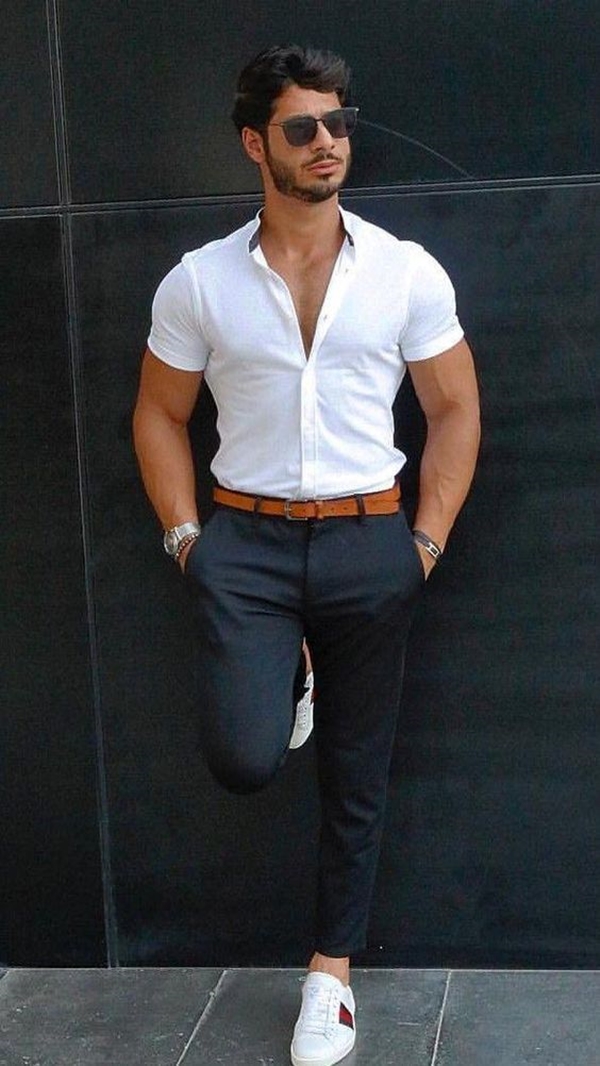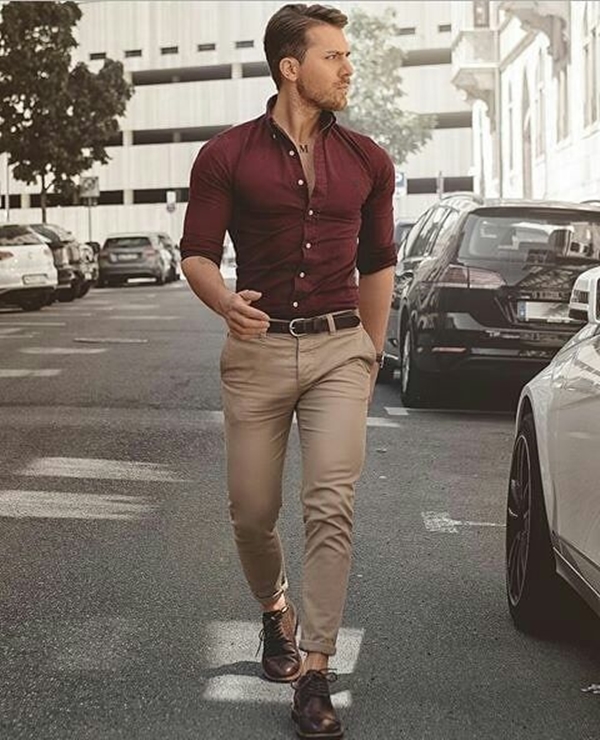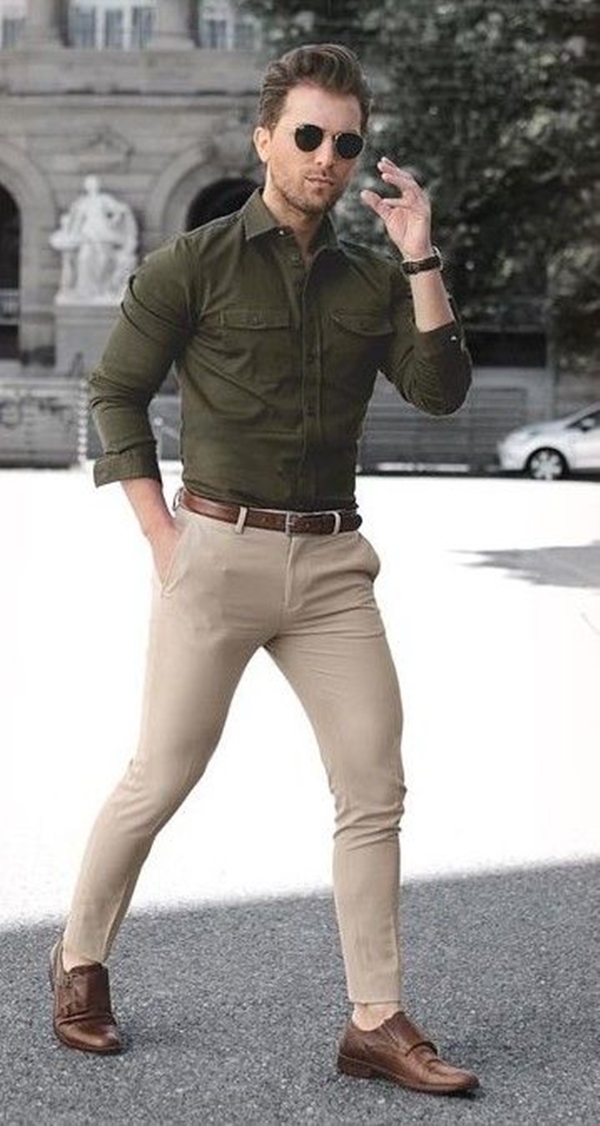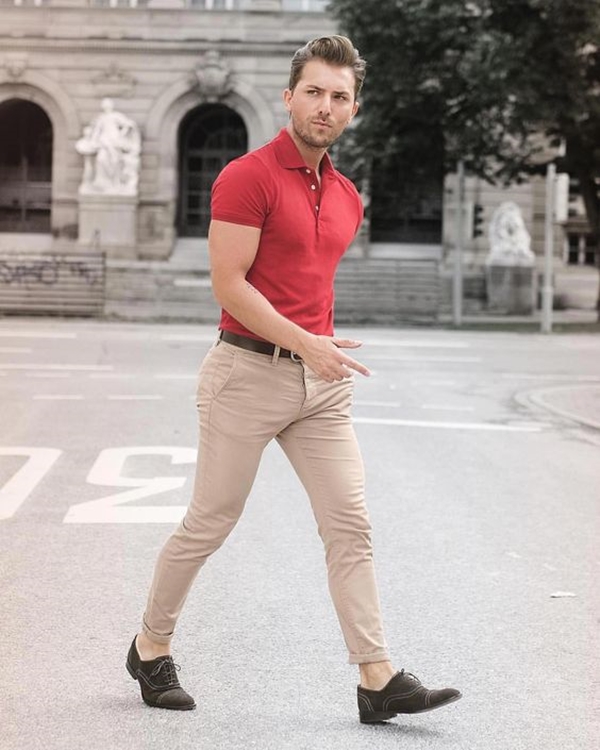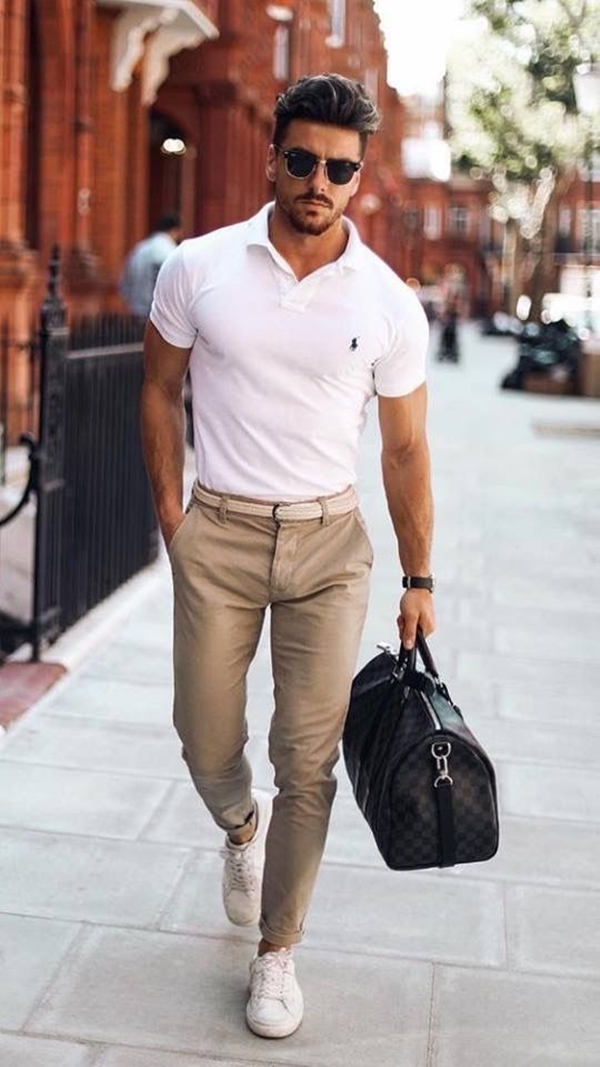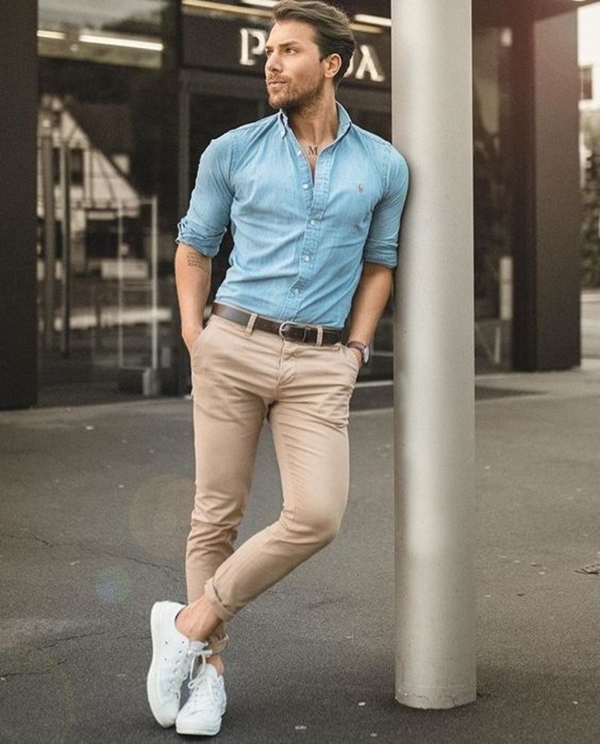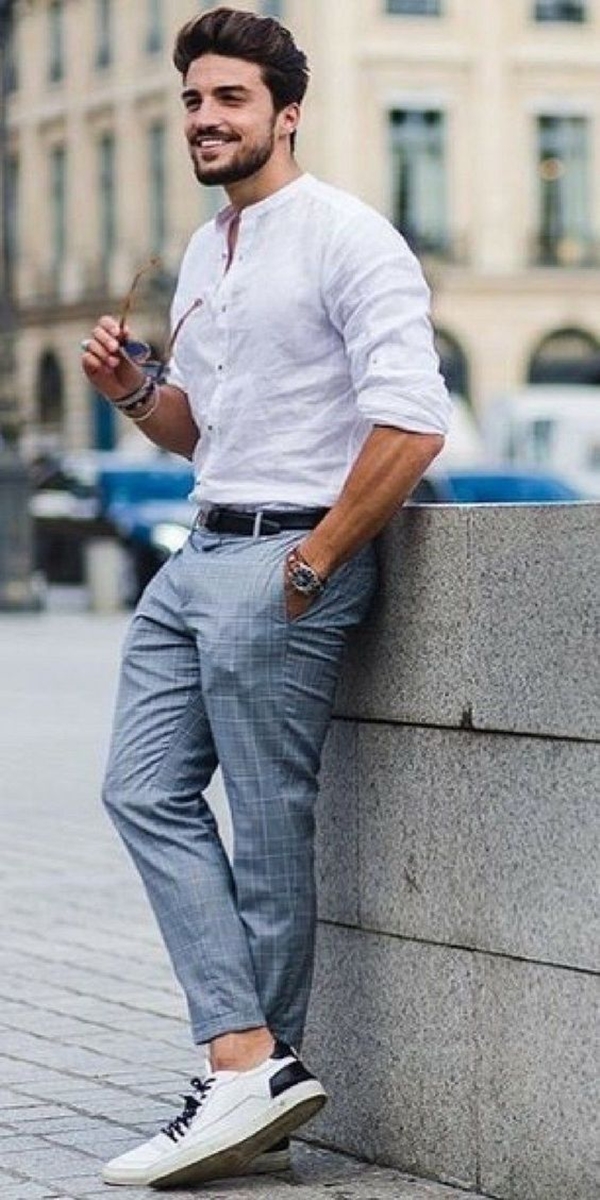 Single coloured shoes are always better than multi-coloured shoes in any setting.
Trainers are strictly reserved for informal occasions.
Bright shoes should be combined with sober and neutral attire elsewhere.
Make sure you have belts of different thickness to keep things fresh.
It goes without saying, but keep your shoes polished at all times!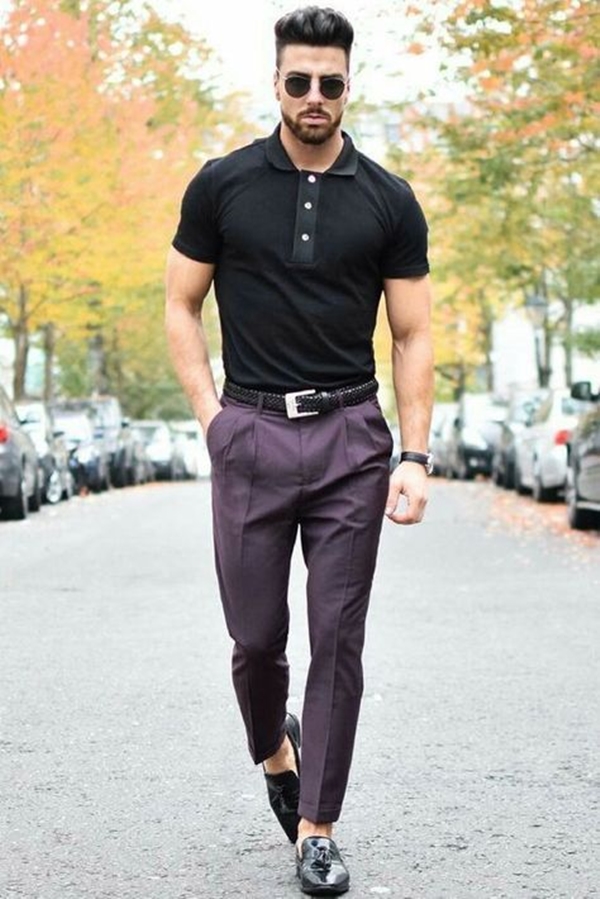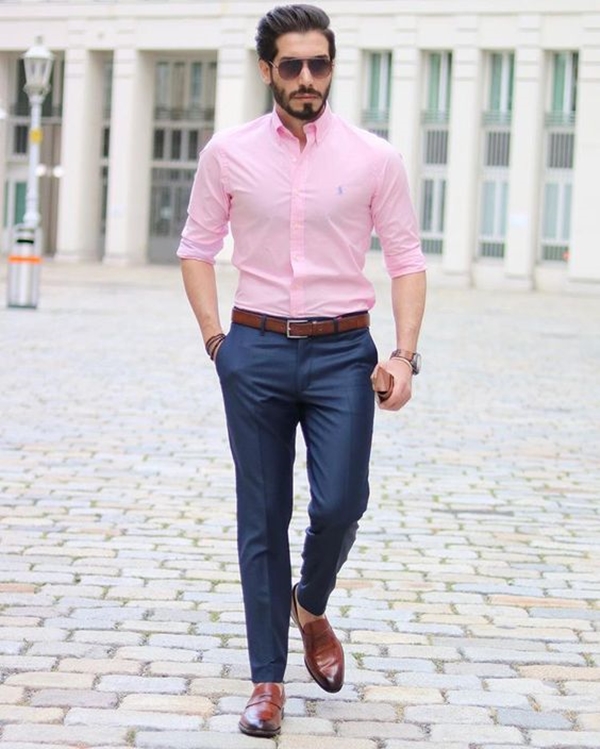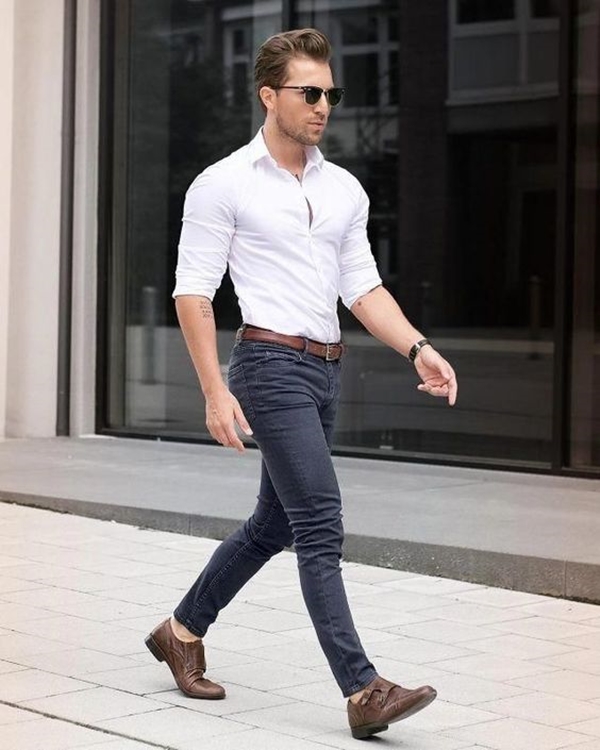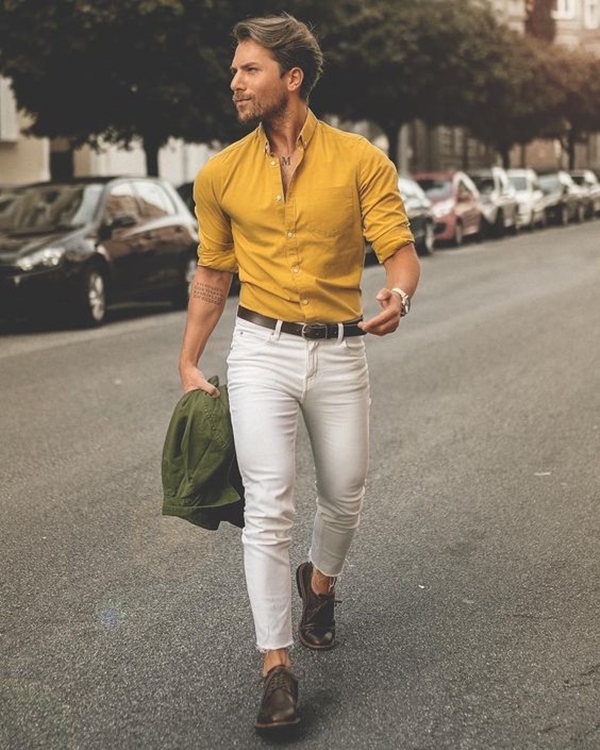 Now that we are done with the basics, let us look at some best belt and shoes combination ideas to boost your fashion game. Improve your productivity at work with these ten secret tips! 
Black On Black Combination
This is the classic best belt and shoes combination ideas. This combination is versatile and can be used in any setting; whether formal or informal. This combination can be used in any party by employing a thin shiny black belt with a pair of shiny lace-less boots having a sharp tip. In a formal setting, a combination of a medium sized buckled belt can be used with classic lace-up shoes. Belts with a variety of buckles can be used to keep things fresh and hip. Screw closure or clamp closure belts can be used in any formal settings. Double tongue or stitch closure belts are more suited for informal occasions.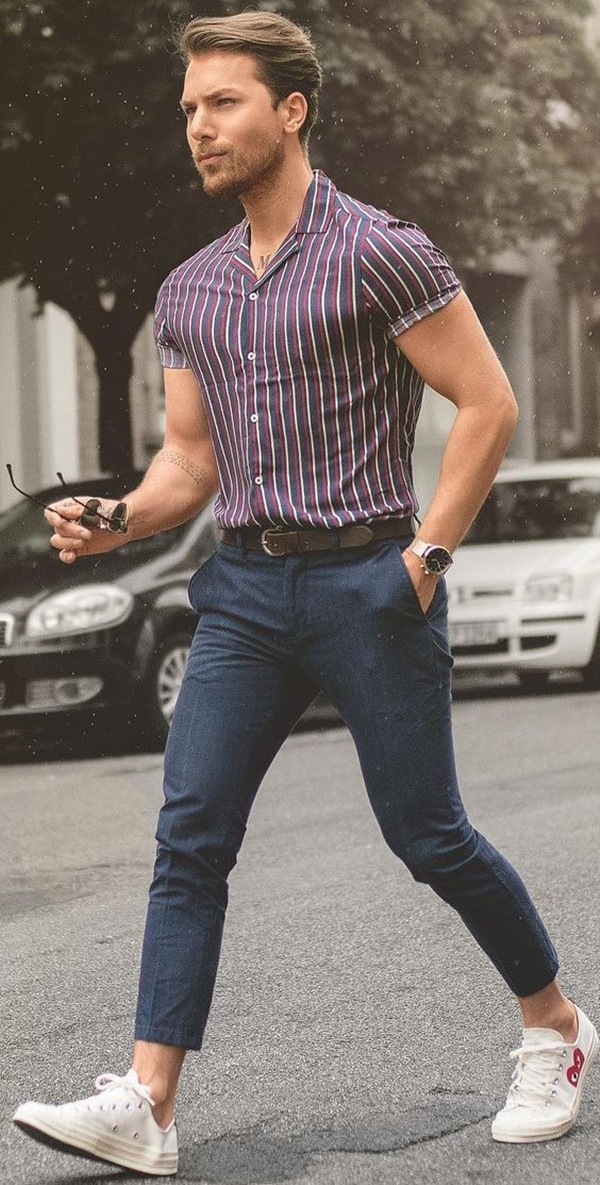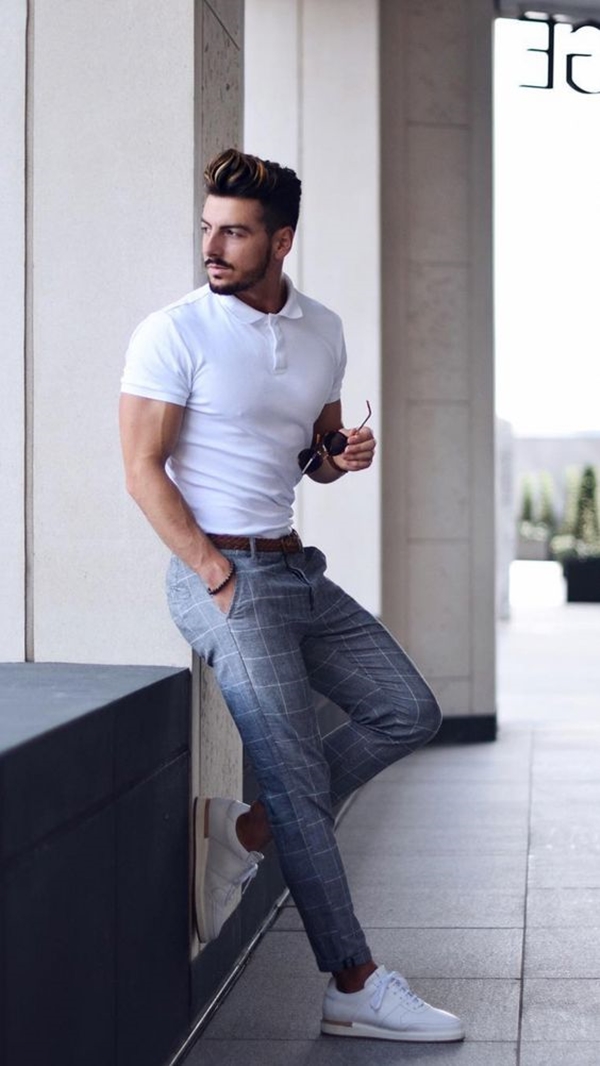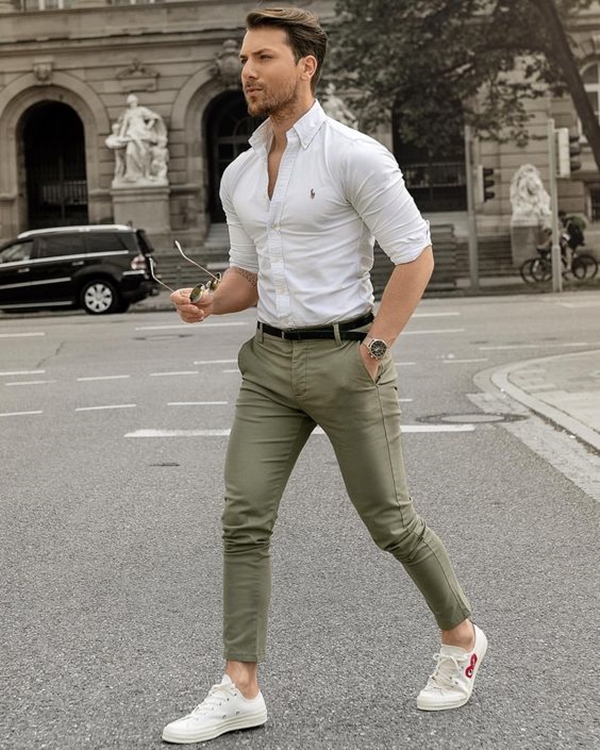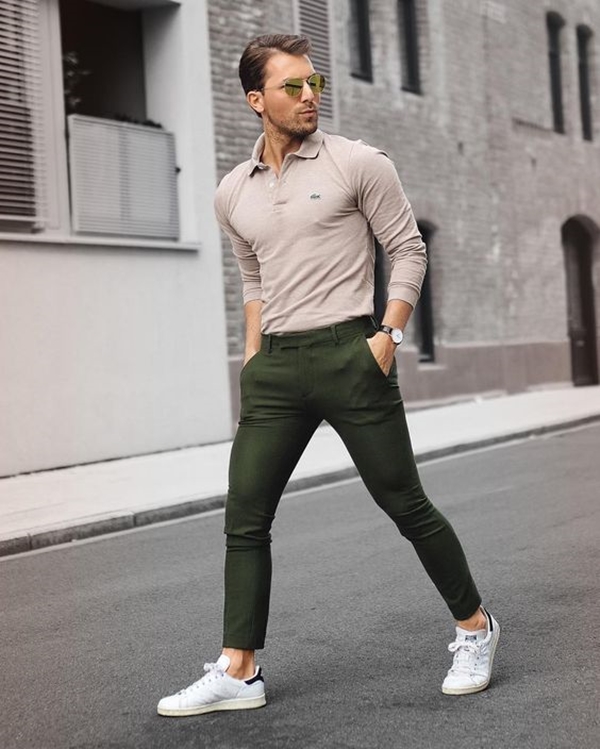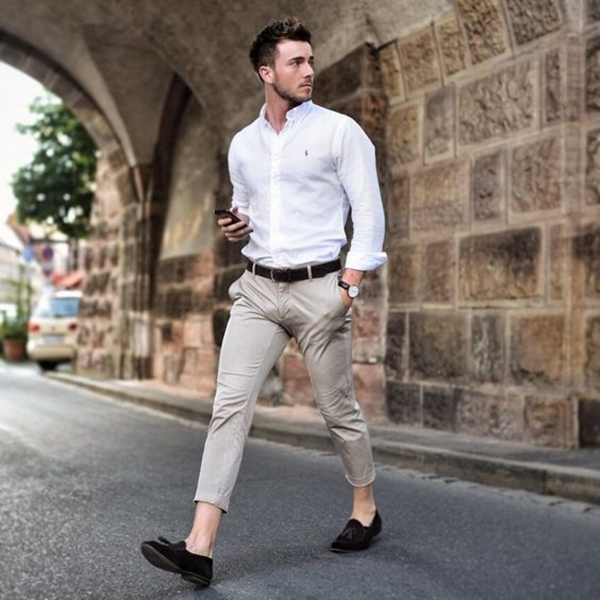 Oxblood Belt And Boots Combination
Oxblood is a colour which consists of dark shades of red and contains hues of dark brown and purple colour. Oxblood lace-up boots can be combined with a thin oxblood leather belt for the perfect combination. Best belt and shoe combination ideas go perfectly with black Double breasted suit pants. Informal settings, the combination can be paired with a red tie which would further bring out the reddish hues into the eyes of the viewer.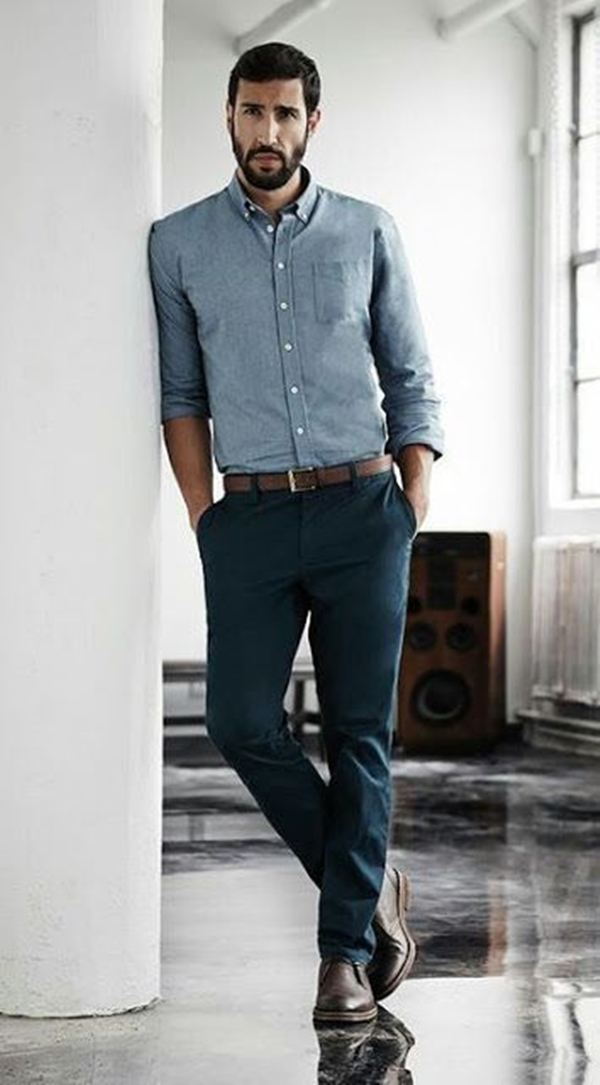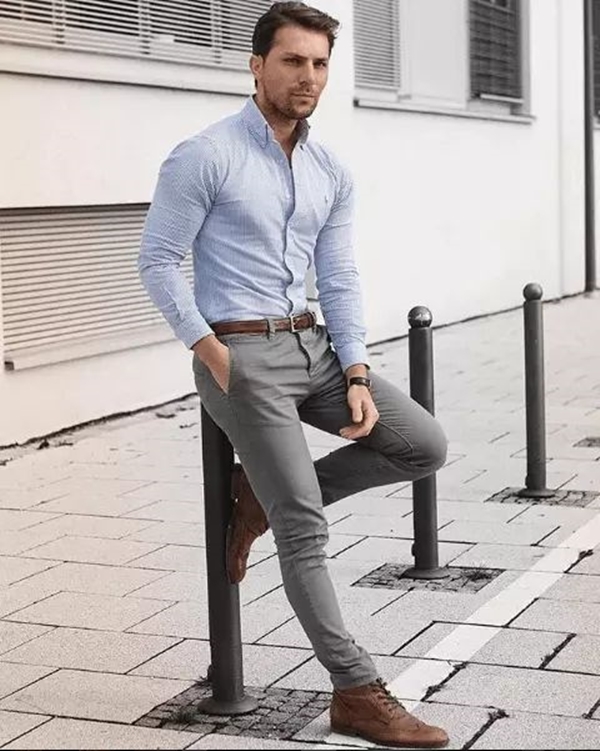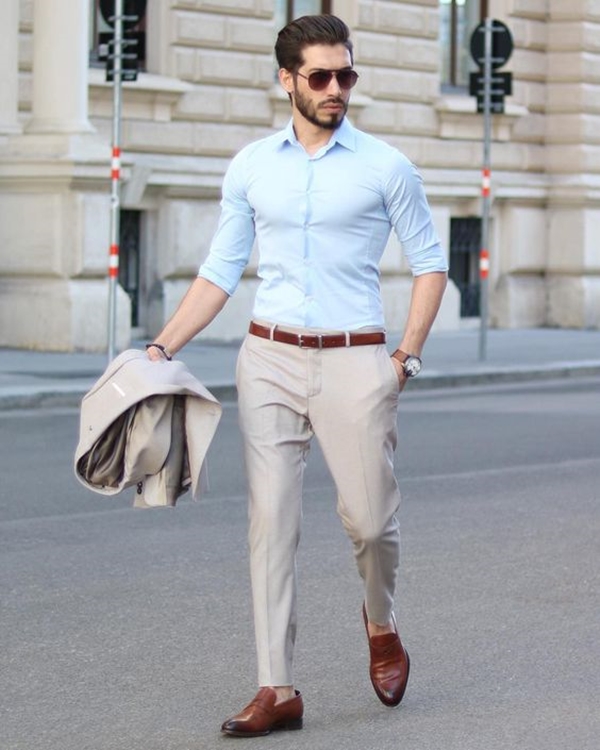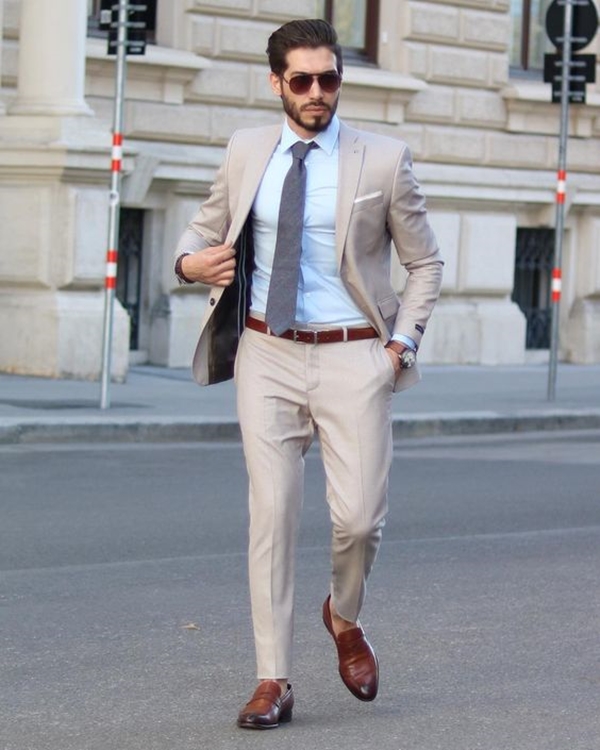 Tan Coloured Belt And Boots Combination
Tan coloured boots and belt are a classic combination for any setting. Different boots can be used depending upon the occasion. A thick belt with cowboy tanned boots can be used in an informal setting and will definitely attract some wild glances from the crowd. The combination of lace-up tanned boots and a medium sized belt can blend in an official setting really well. Rugged tan boots and a thick tan belt are for the men who are outdoorsy and belong in the wild. Tan reminded me of Autumn. Is your hairstyle fall ready?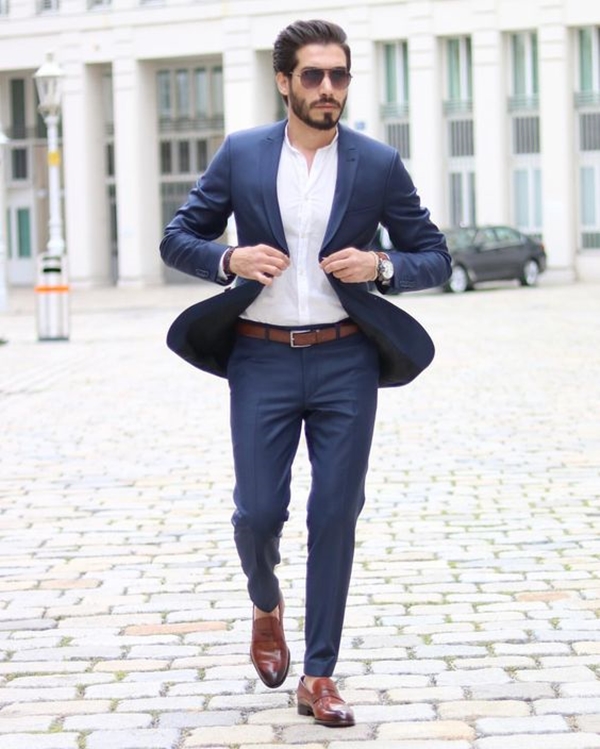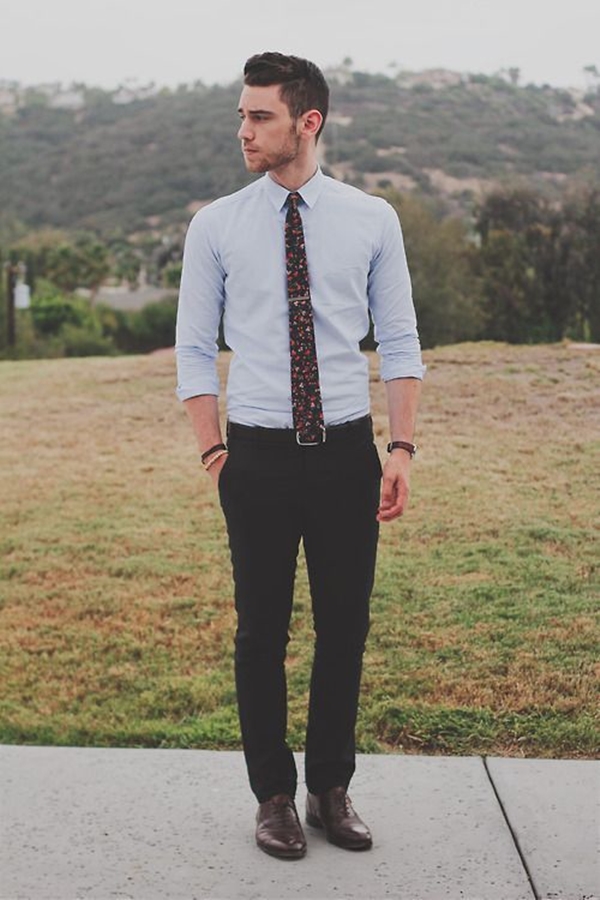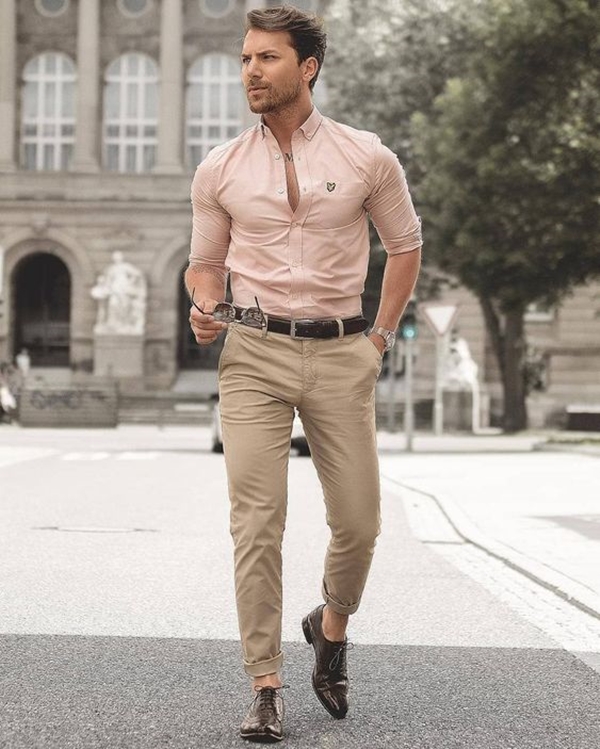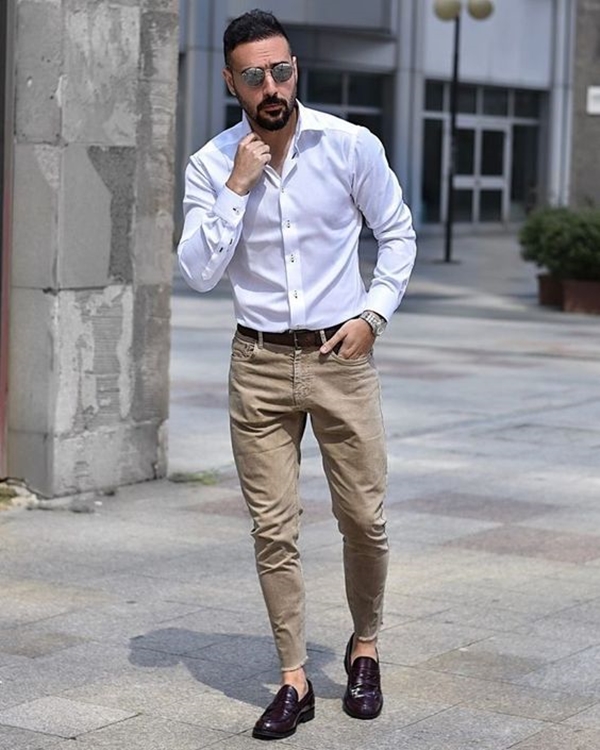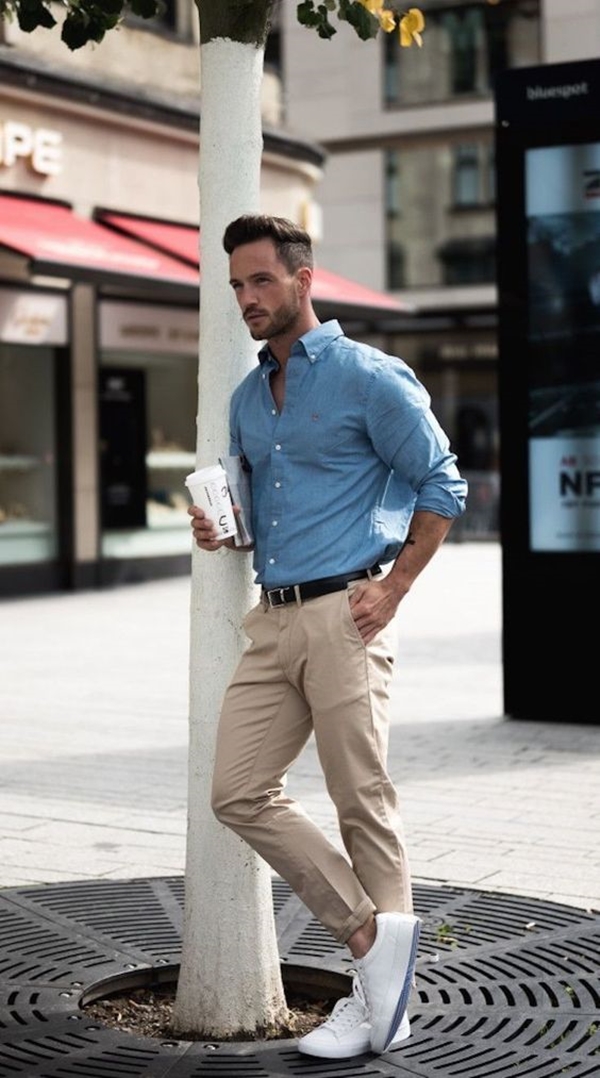 Suede Shoes And Braided Leather Belt
This combination introduces more texture than any other combination. Brown is the perfect colour to pull off this super cool combination. This combo works perfectly in every informal setting; whether it is a casual hangout with your friends or a late night party. Plain suede shoes or tassel shoes can be worn without any second thought for this combination. Pairing this combination with light coloured chinos works wonders. Make your bulletin board as stylish as you with these professional bulletin board decoration ideas.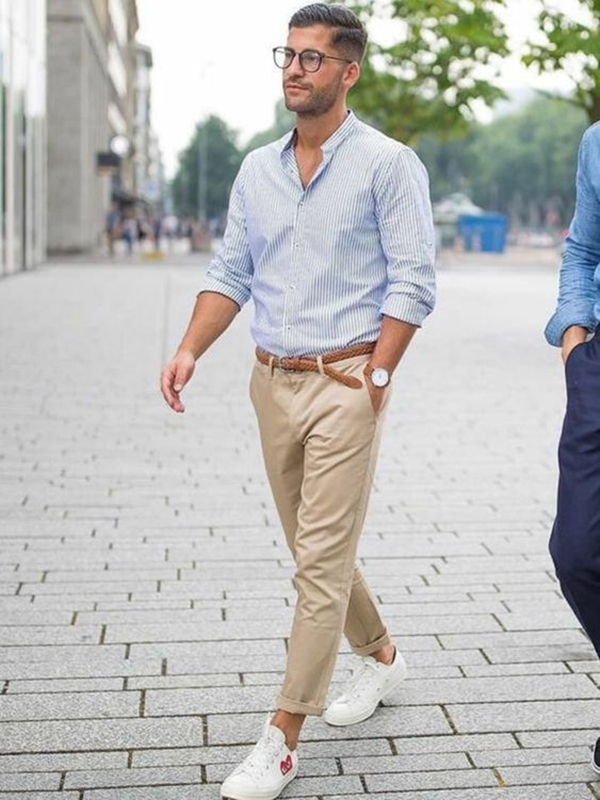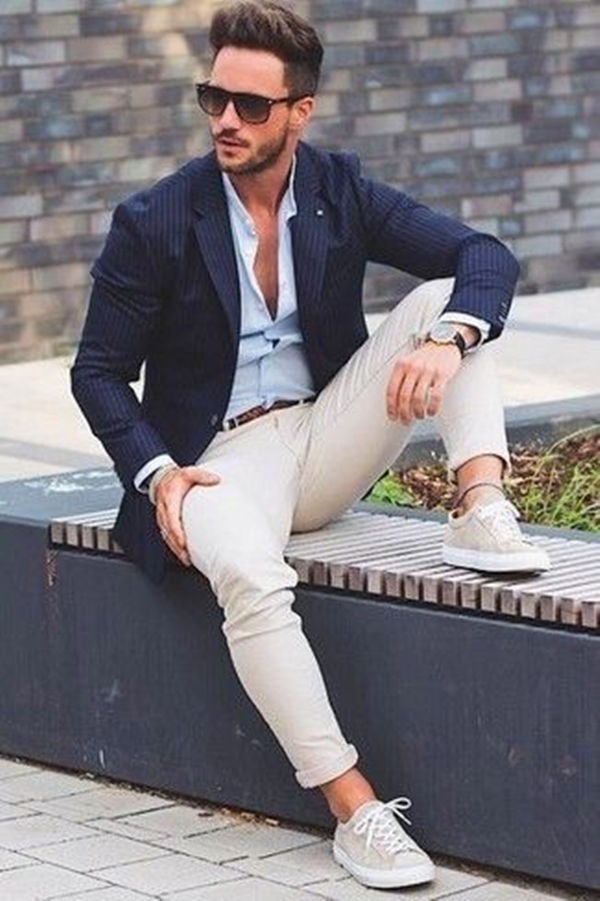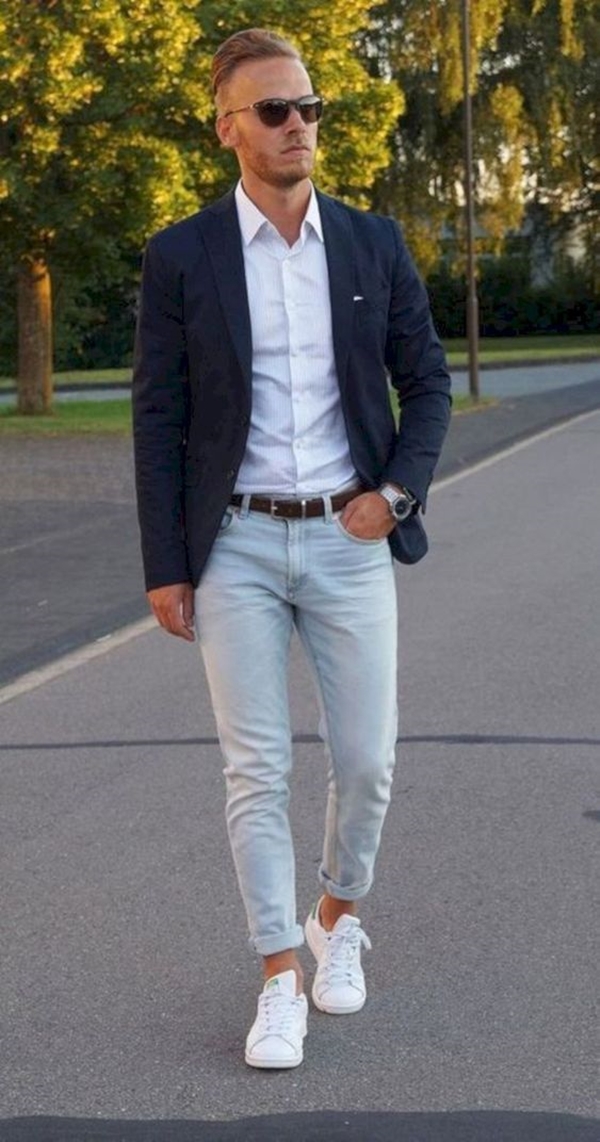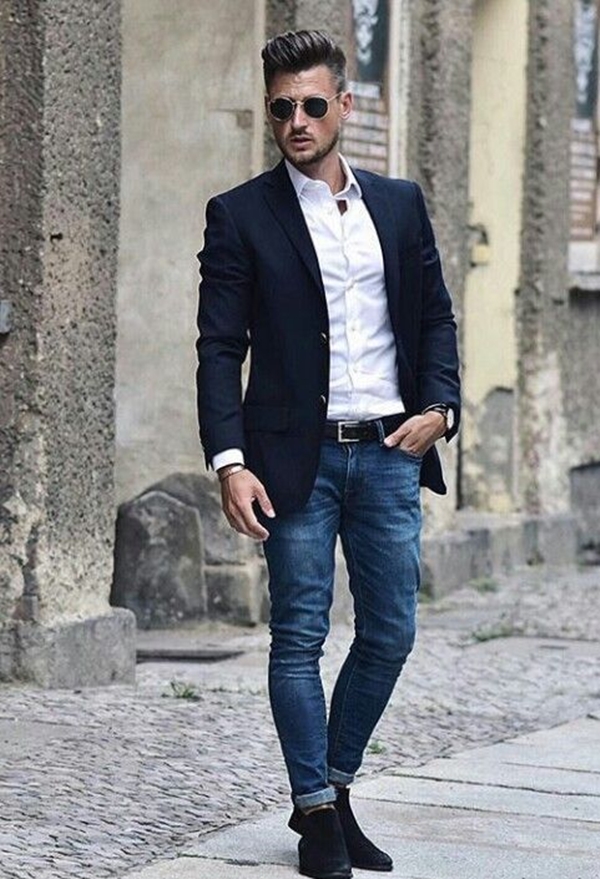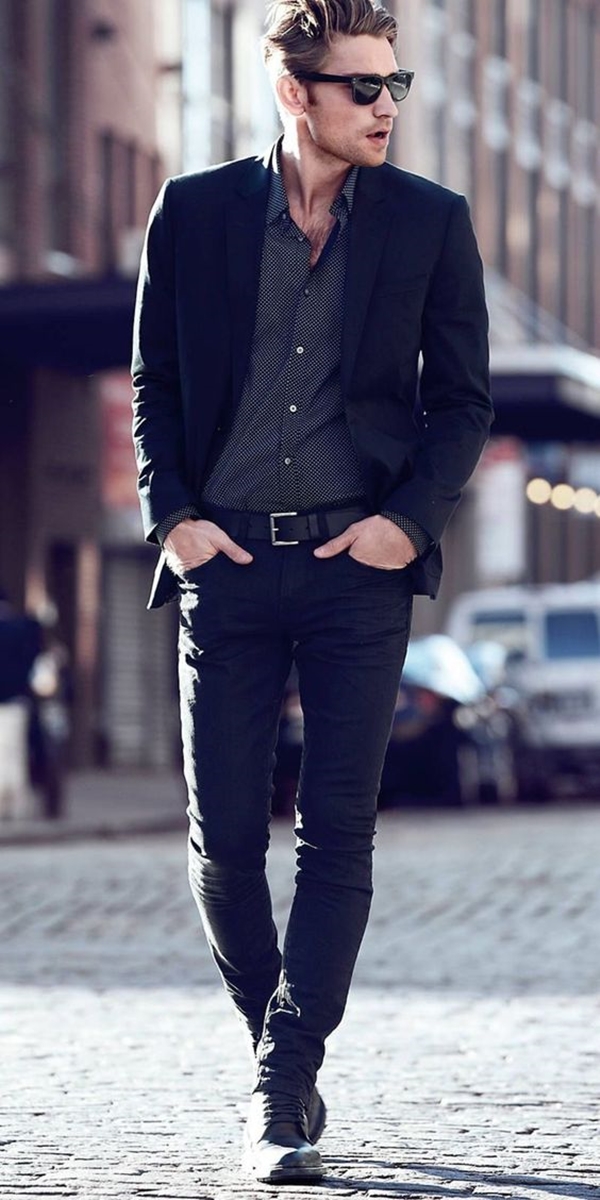 These are some of the best belt and shoes combination ideas to save you from the commonly made fashion mistakes. Look your best, because there's a common saying that clothes don't make a man, but it can definitely get a man a job! Also, read [Best Office Notice Board Ideas]