When you're in hurry and apply makeup on a regular basis, then you must know how wonderful and helpful makeup tricks are. Office women understand the makeup challenges that fit the corporate arena. But, being a boss lady that we are, makeup looks with super easy tricks and tips take not more than 7-8 minutes. For the office, as we all know, the lesser the makeup, the natural you look. Makeup makes women look beautiful, professional and competent in the work environment. To strive the balance early morning and have a flawless makeup within 5-6 minutes, get acquainted with these must-know makeup tricks for office women.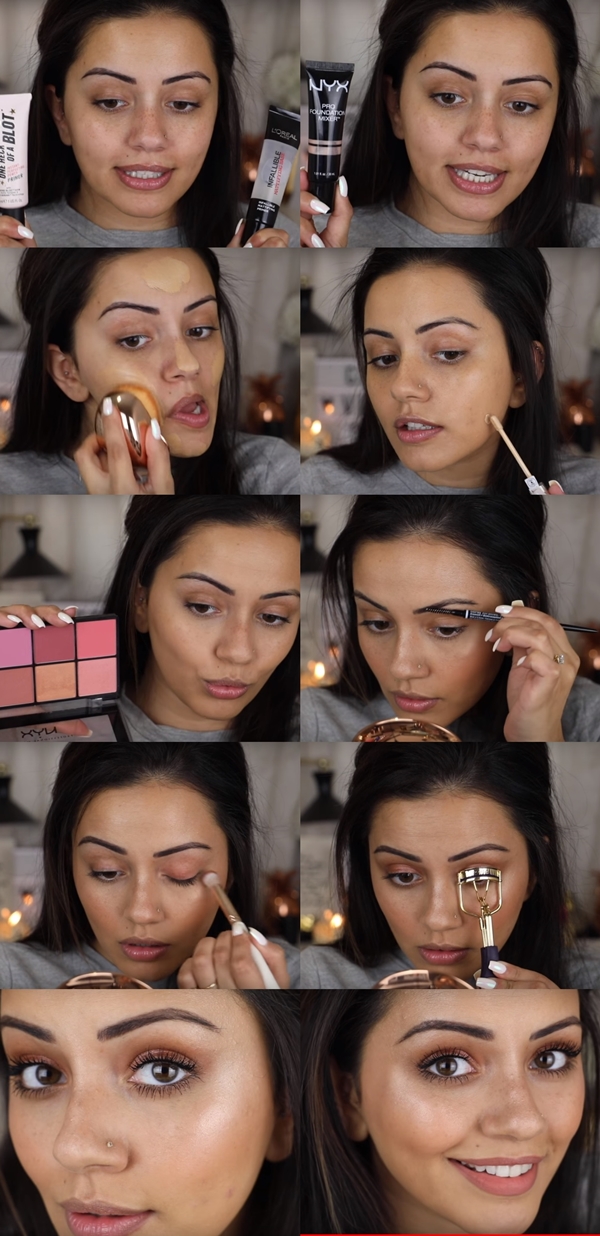 Must-Know Makeup Tricks For Office Women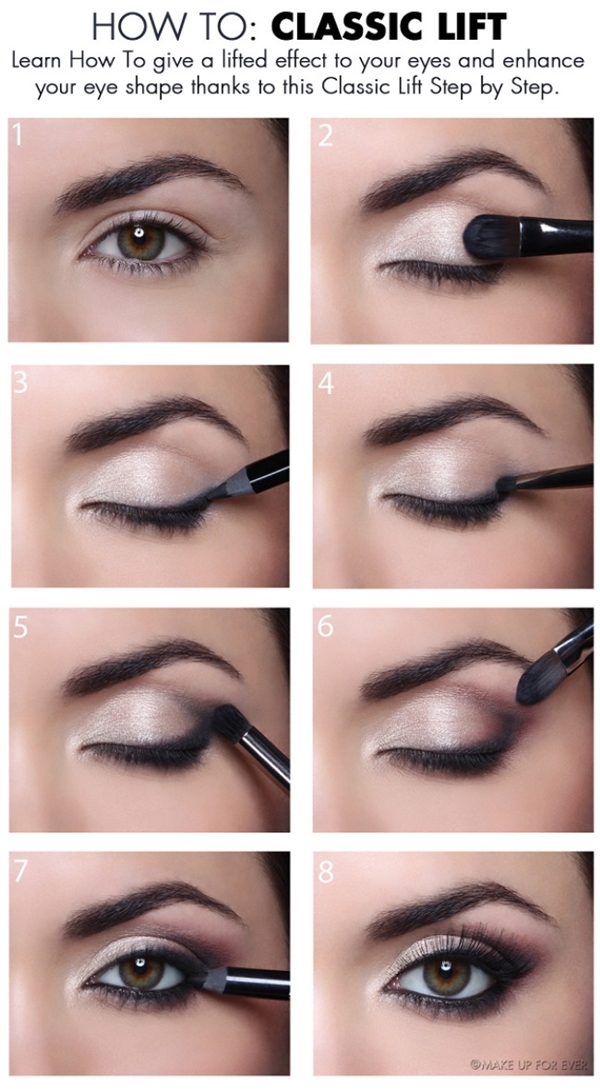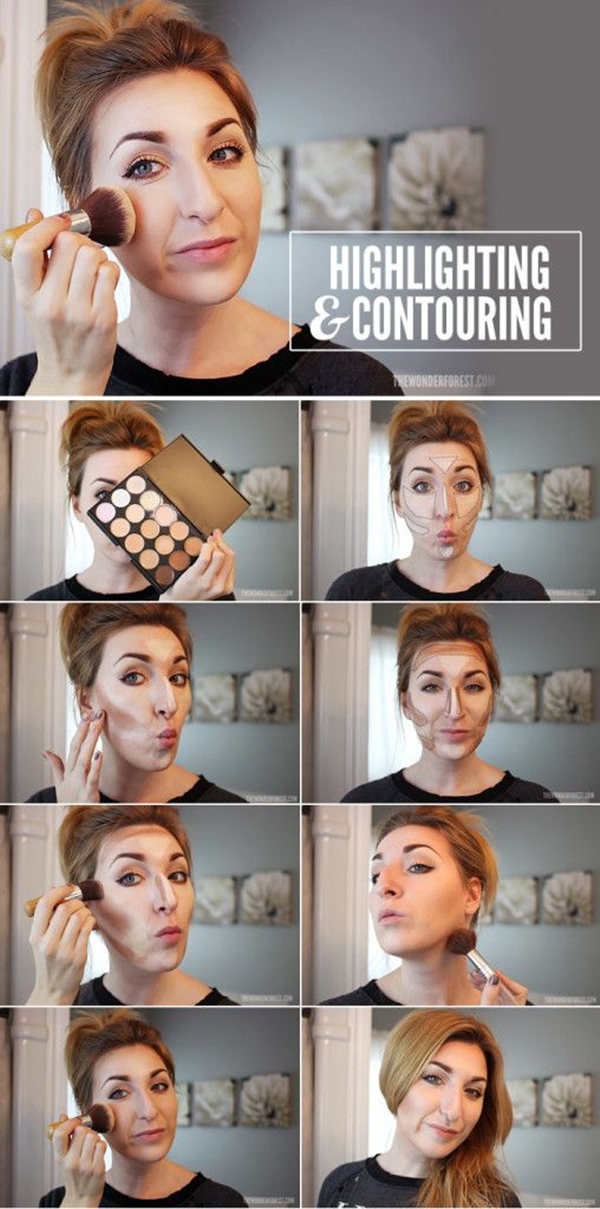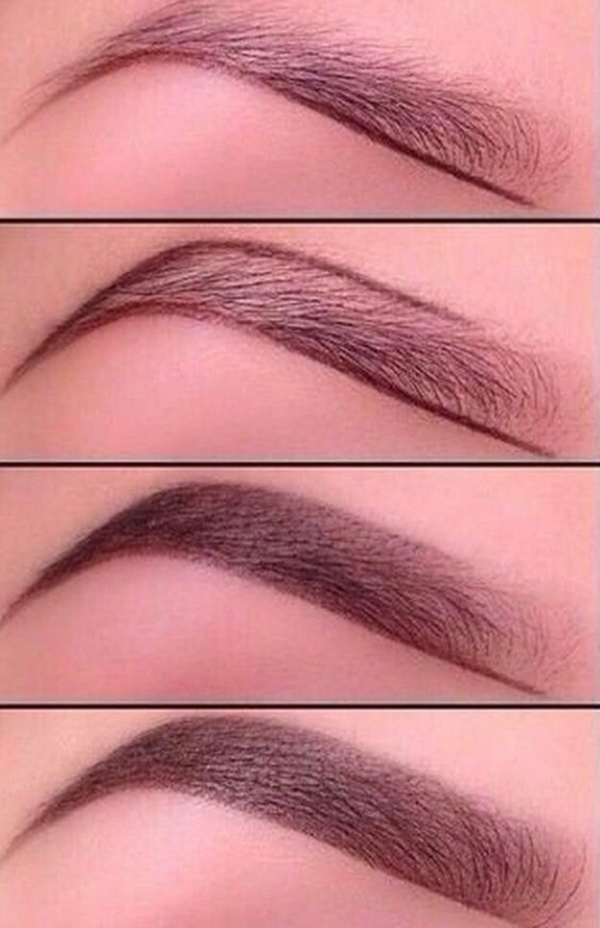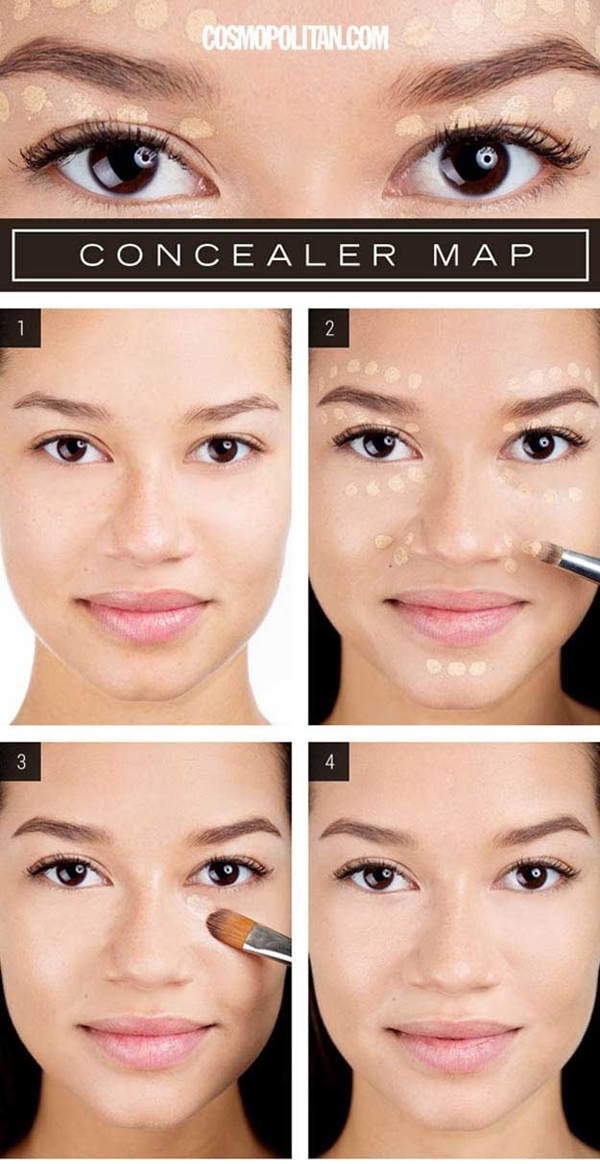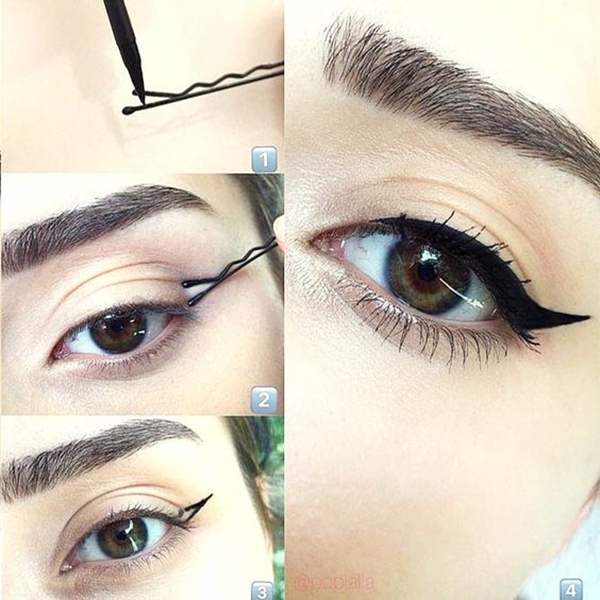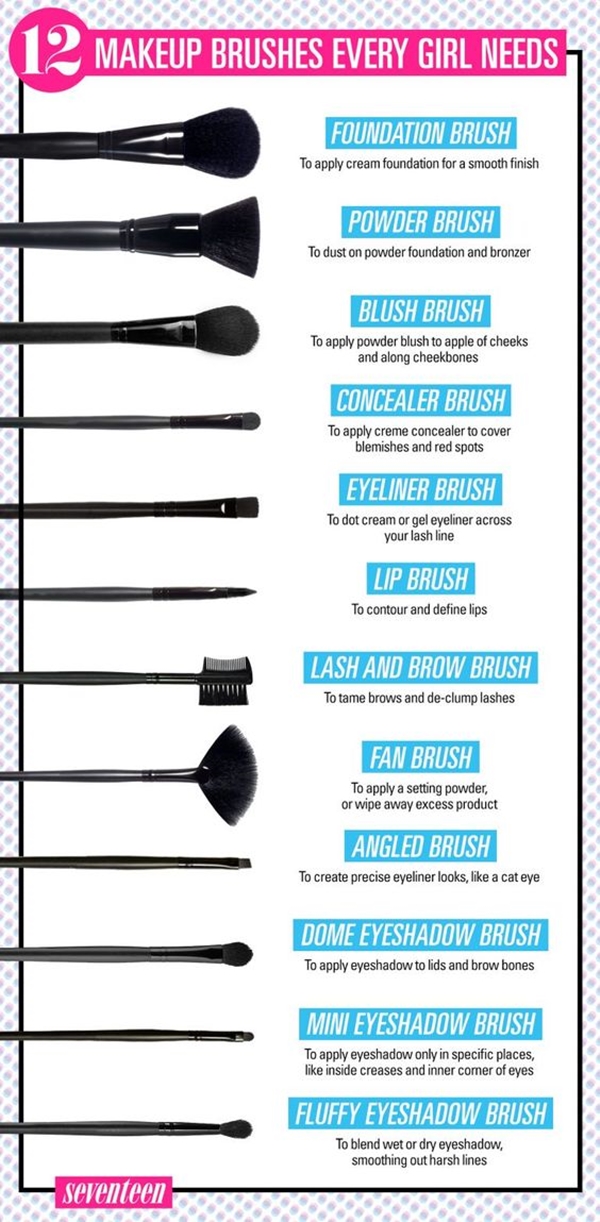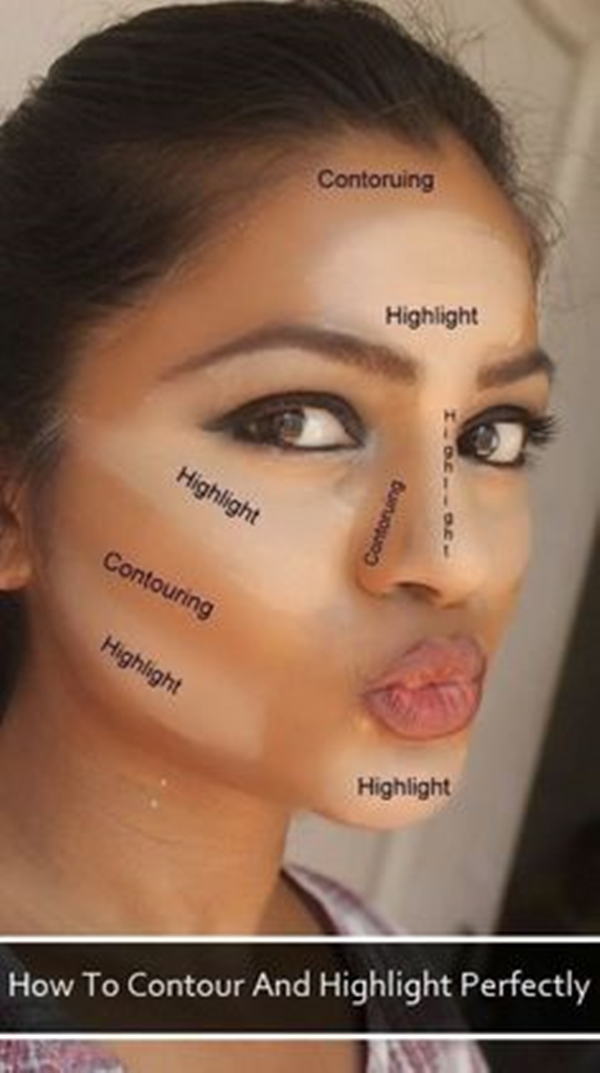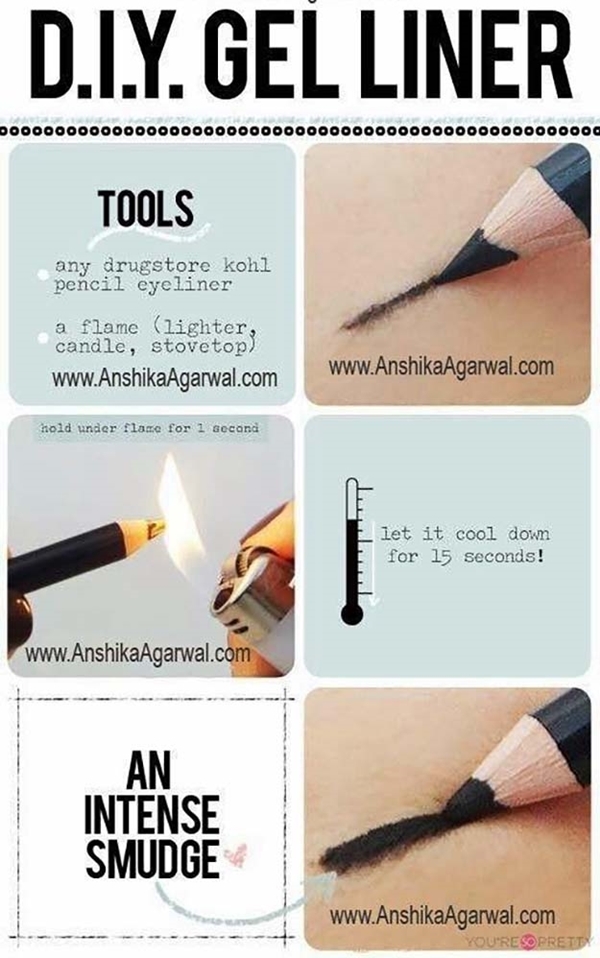 Primer Makes A Difference
Before you apply BB cream or foundation, a thin layer of primer is a must. Primer helps to keep your makeup stay for a long time, which means ladies, no touchups between the office hours. A lot of women think, application of primer is not a necessary step, but it does make a lot of difference. Water based or oil based, make sure foundation and primer have same base and consistency for easy blending. Simple yet sensual makeup goes perfectly with simple yet sensual office outfit.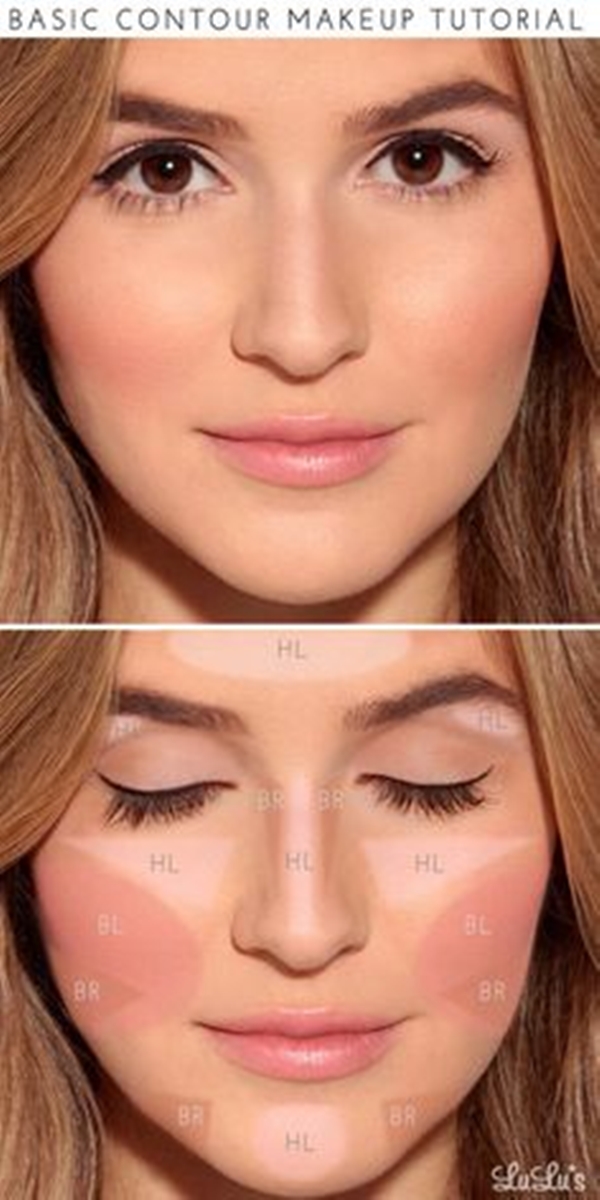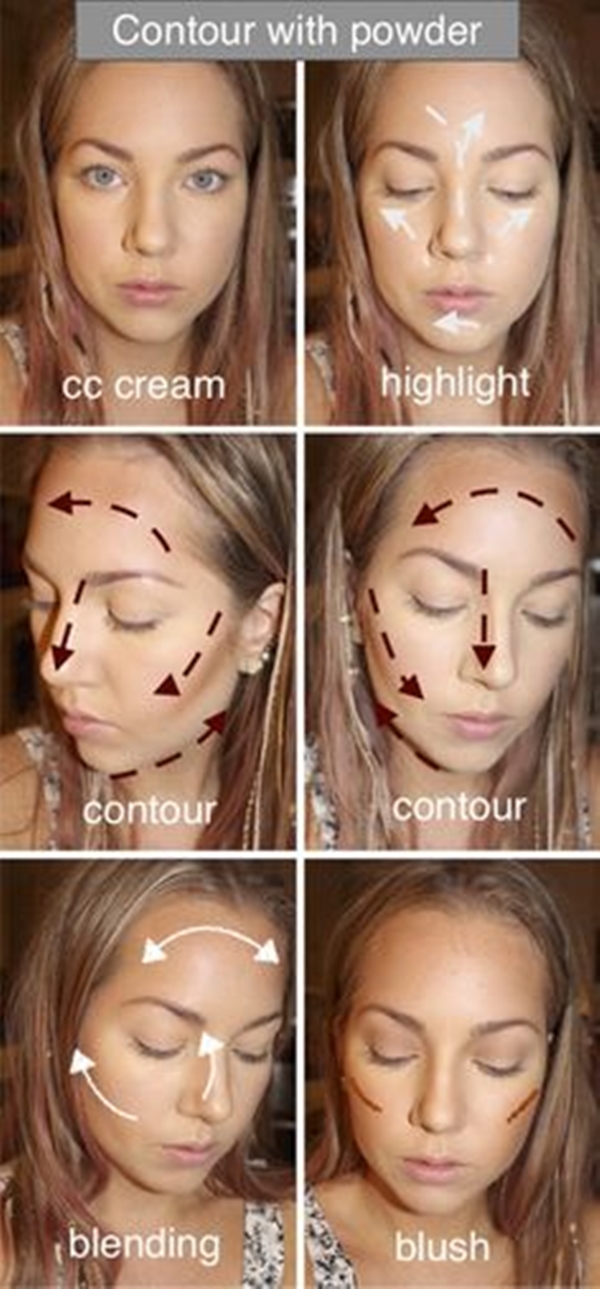 Conceal In Inverted Triangle
To reduce the puffiness and dark circles around the eyes, we use concealer almost every single day. Instead of applying concealer in a semicircle way around the eyes, make an inverted triangle down the eyes and blend it. Correct application of concealer is must know makeup tricks for office women. Also, read [Casual Work Outfits For Winter]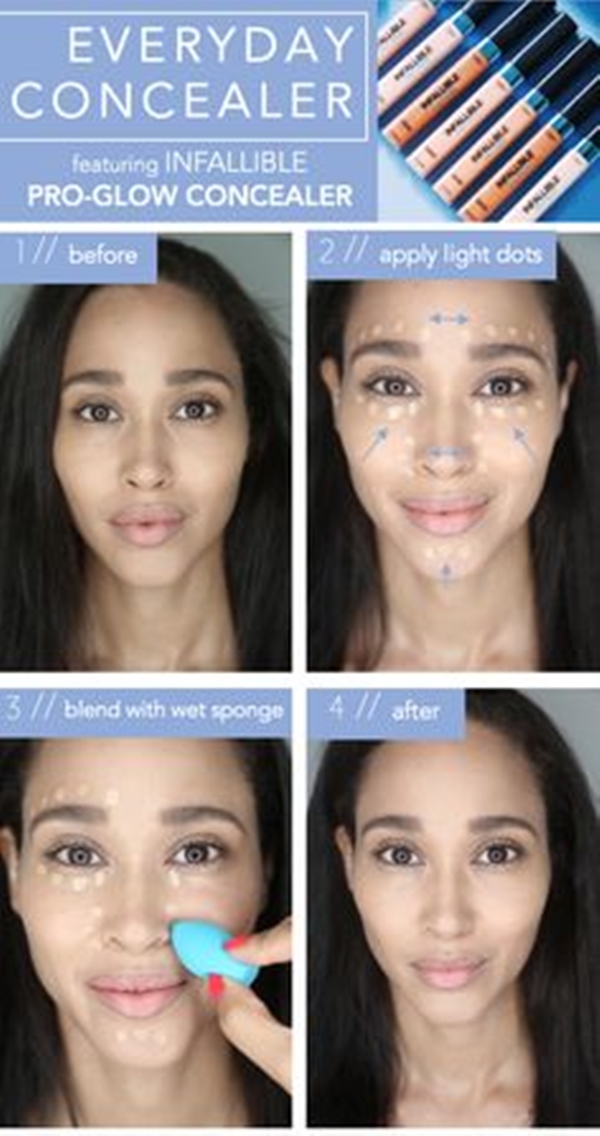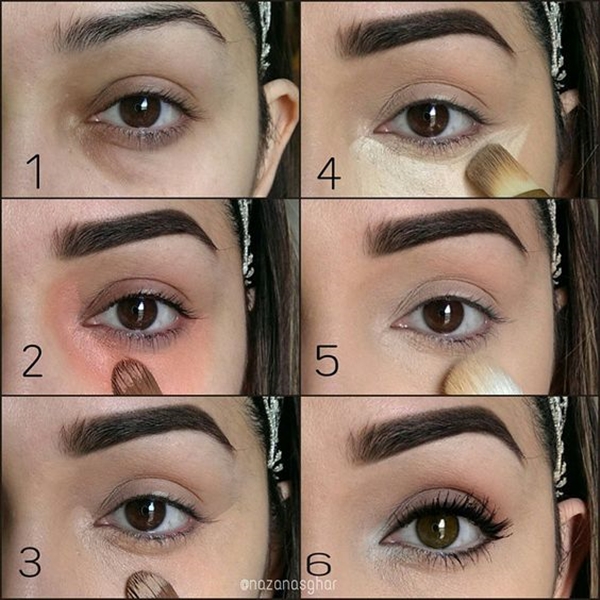 Blush Under Foundation
To get a natural pink blush on your face, reverse the order. Apply concealer and blush before you go ahead with your foundation. This is a must know makeup tricks for office women. A light pink blush or peach blush under foundation will give the end results like you are glowing naturally from within. Flawless makeup calls for amazing selfies all day.


Instant Blow Archer
For instant lift to the brow, use your highlighter above the arch of the blows. Don't go overdramatic with a highlighter, for the office environment; you want the makeup to look as natural as possible. A little highlighter will give a lift to the eye and define your brow arch. Also, read [Tips on Giving a Presentation Like a Pro]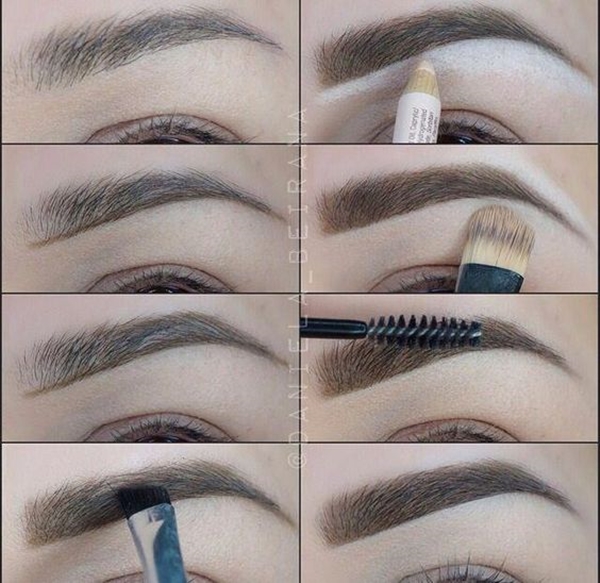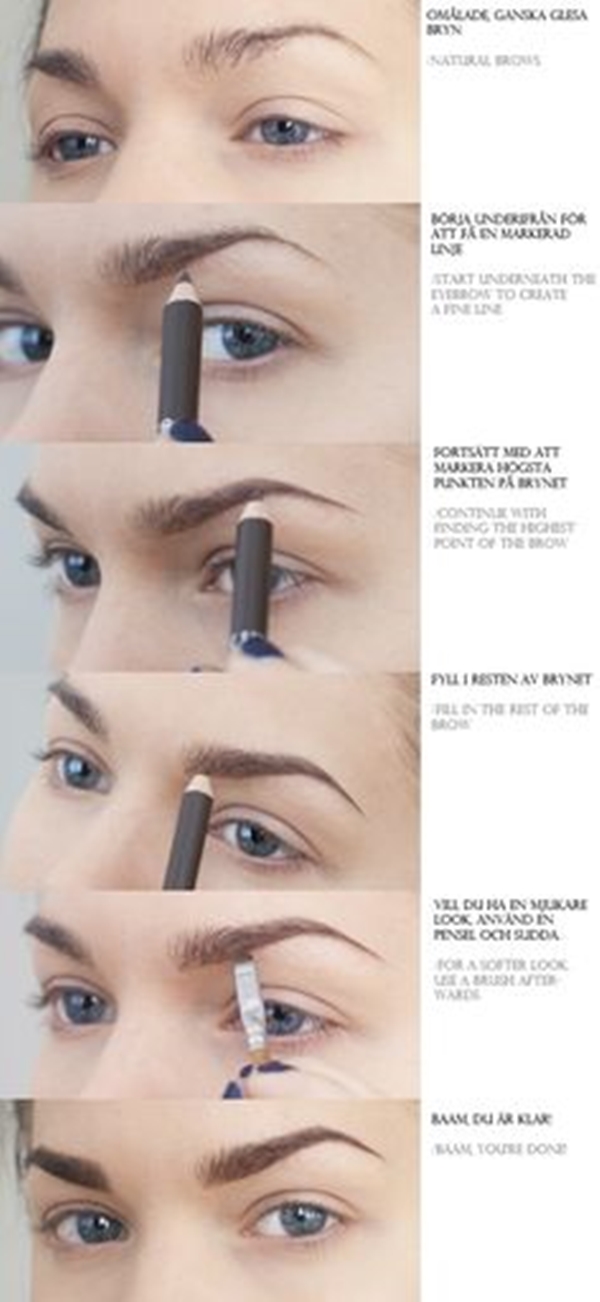 Scotch Tape Liner Technique
It might sound lame to few, but coming from a woman who cannot even draw a single straight line. Making perfectly winged eyeliner can be such a tough task. And in the morning, we hardly have time to kill. Fret not, there are must know makeup tricks for office women. Just stick a scotch tape in an angular way on both sides of your eyes. Let the ends of the tape guide your winged eyeliner. Skirts are the most playful and flirty outfit, but when worn appropriately, it can be an amazing office outfit.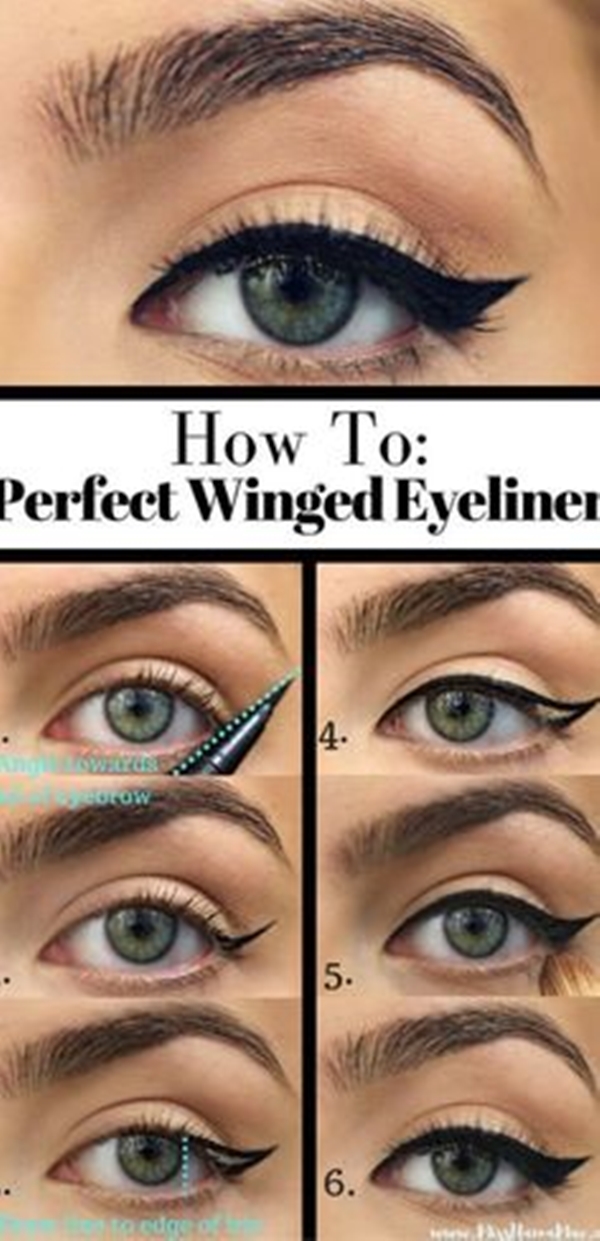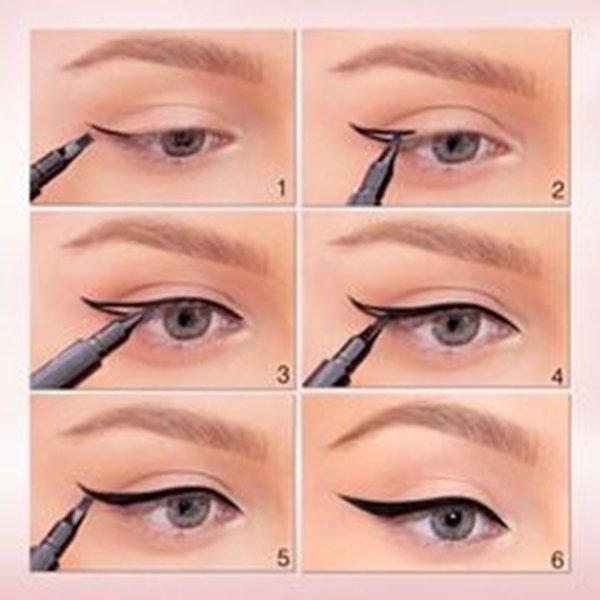 Tight Line Your Eyes
If you want to avoid using eyeliner at all, try tight lining your eyes. It gives a perfect no makeup look. Use waterproof kohl to tight line your eyes. It is like an invisible eyeliner, as it defines and thickens your eye lining. For job interviews or casual meetings, add definition to your eye by tight lining it. Quick makeup and quick bun hairstyles are the best combinations for early morning decisions.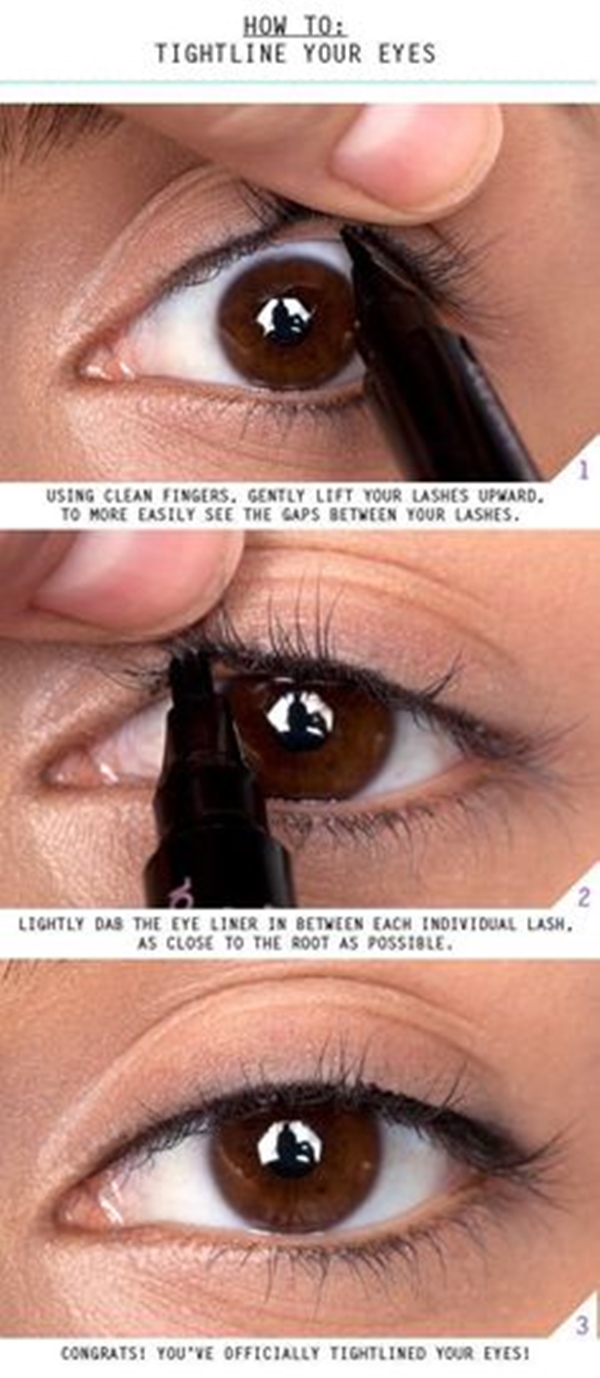 Use Spoon While Applying Mascara
If you want your eyelashes to pump up without messing your makeup, use a spoon. Hold the spoon over your eyelid and above your lashes while applying your mascara. This is must know makeup tricks for office women to prevent your mascara from smudging. So, next time use a spoon or a card instead of going with a raccoon-like appearance to the office.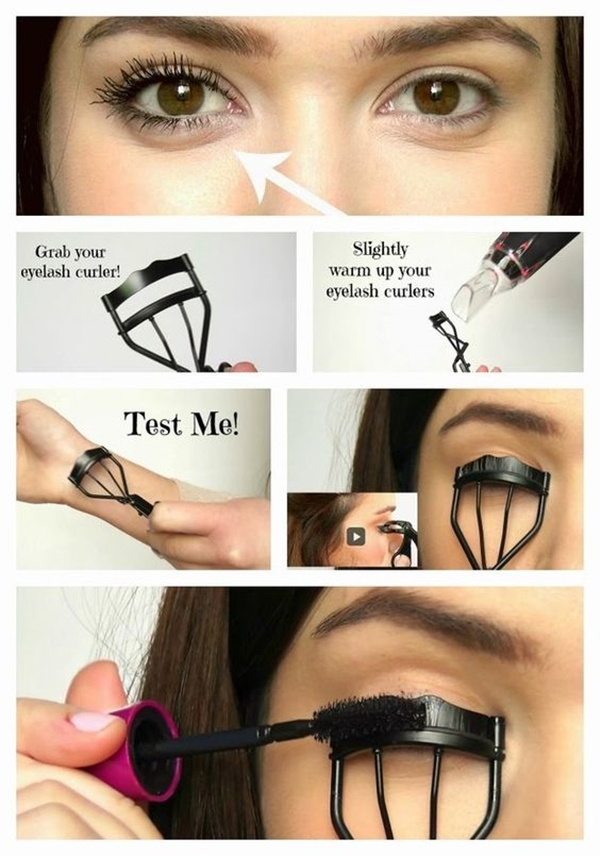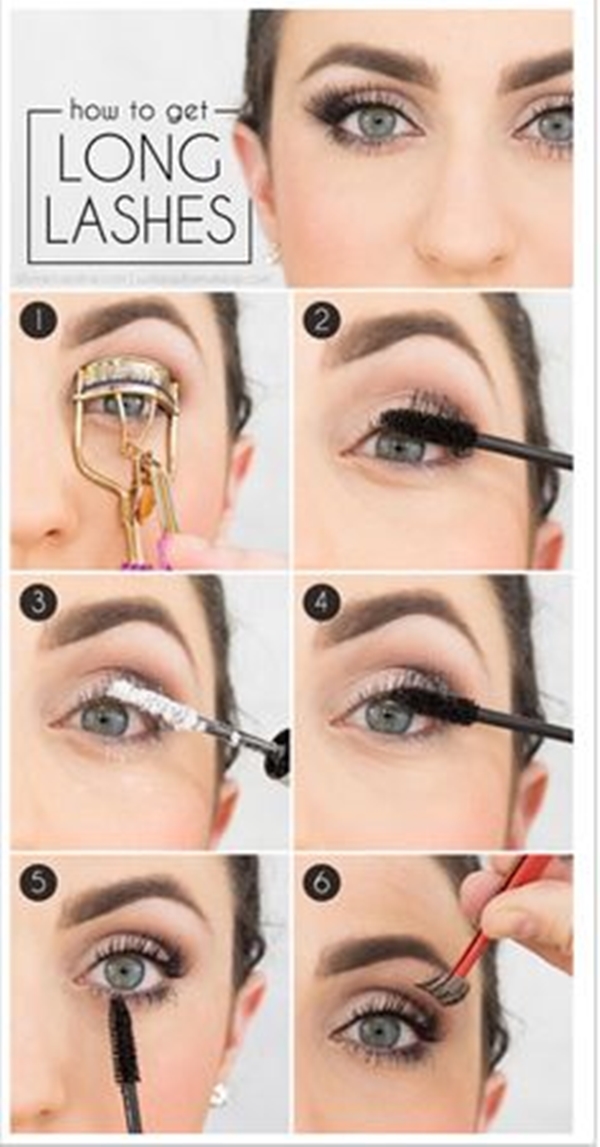 Blow Dry Your Eyelash Curler
Long, curly eyelashes are the armour of a strong boss lady. For perfectly curled eyelashes blow dry your eyelash curler before curling your lashes with it. Avoid getting yourself burnt and keep the temperature as low as possible. Heated eyelash curler with giving a nice curled long lashes. Also, read [Life-Changing Yoga Exercises For Office Workers]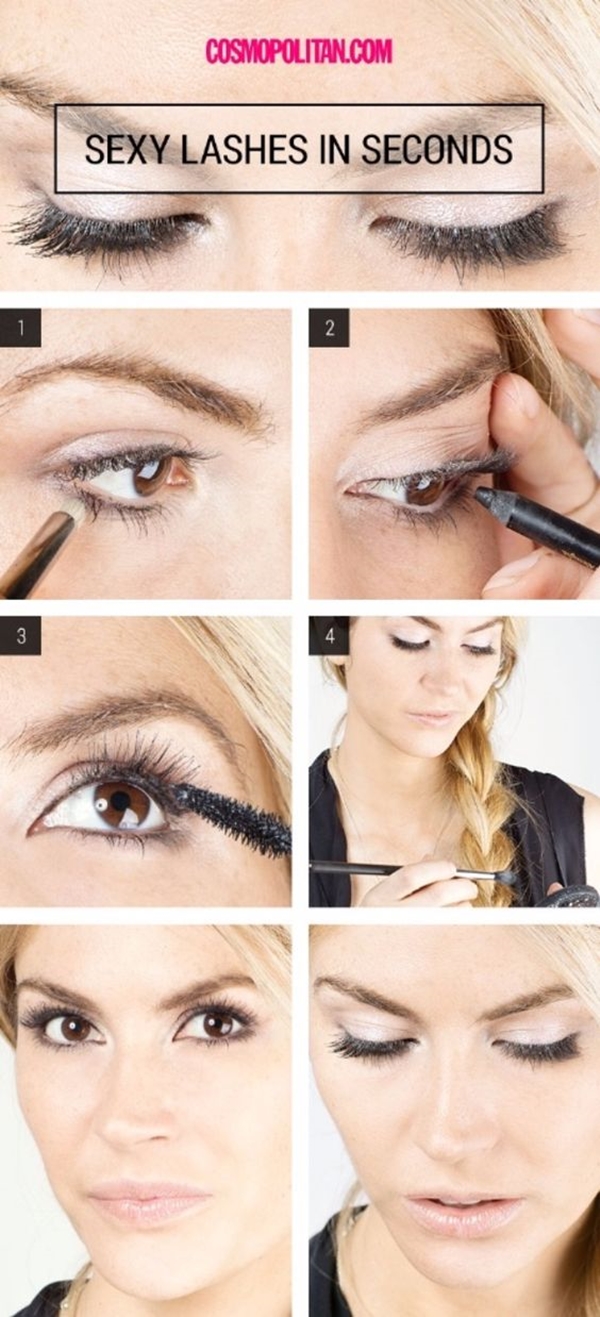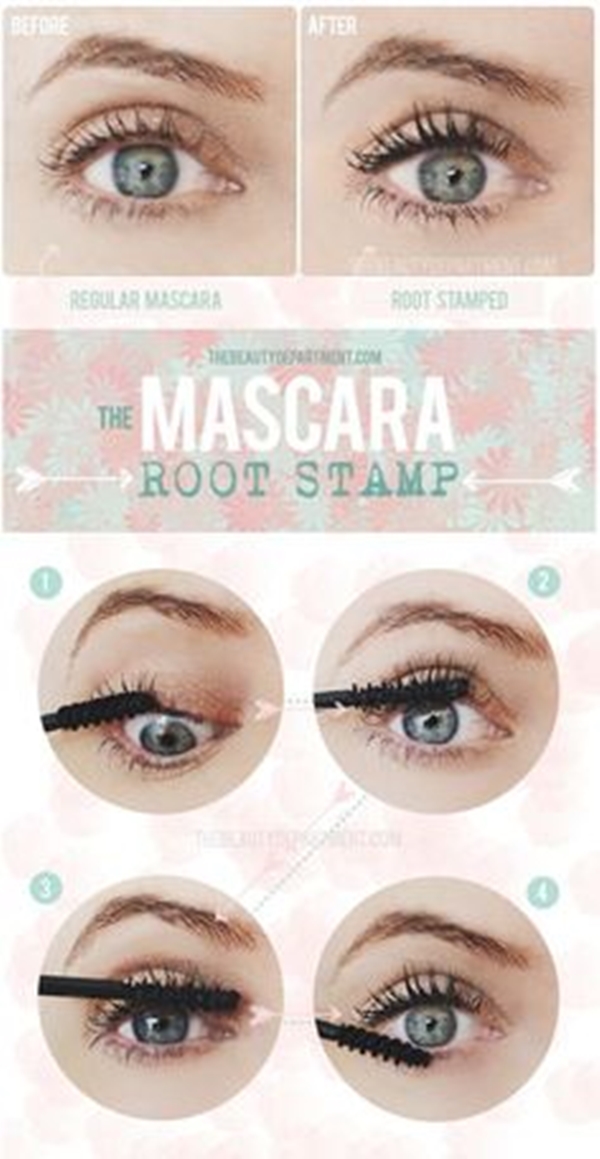 Pout And Blush
Before applying blush on your cheeks, make a pout shape and follow the cheek line. This will give a defined shape to your cheeks and your cheek contouring to the next level. Use a light pink or peach colour blush, as too much blush, can seem daunting during office hours. A nice makeup gives us the confidence and improves the productivity.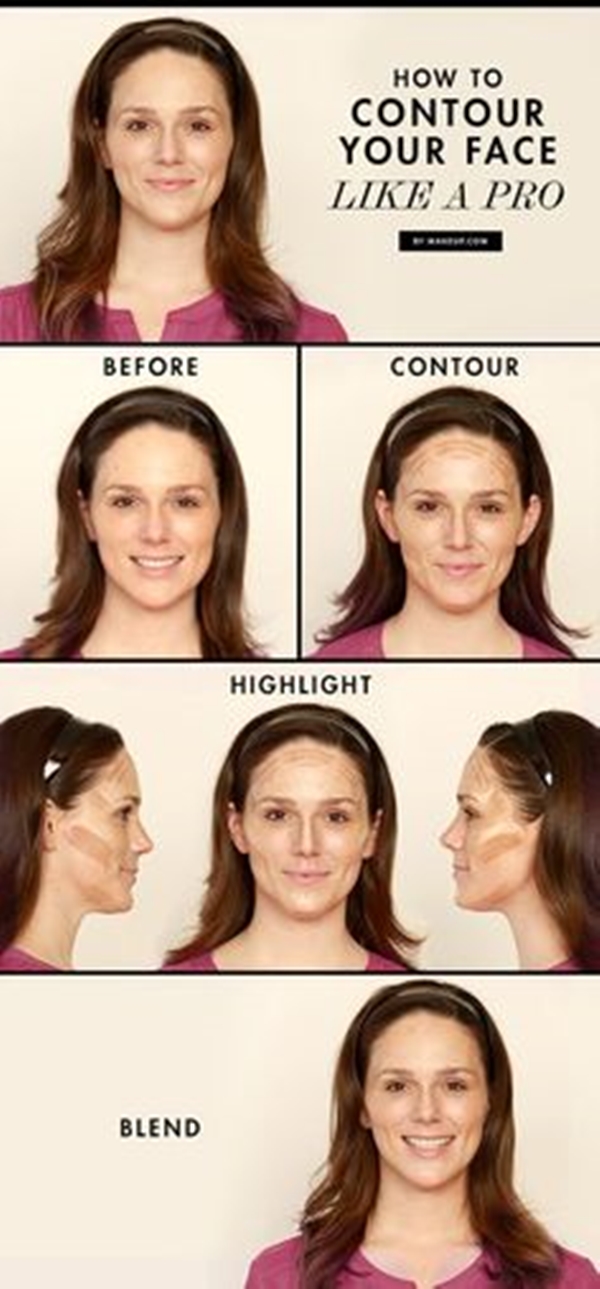 Lip Liner Before Lipstick
Beneath the lipstick and behind the wonderful smile, there is always a lip liner. Many women skip the lip liner and directly apply lipstick. To prevent lipstick to smudge and give nice defined shape to your lips, use lip liners before applying lipsticks. Lipstick is the reason behind the most beautiful smile, both literally and figuratively. Also, read [Sober Nail Paint Colors and Ideas For Working Women]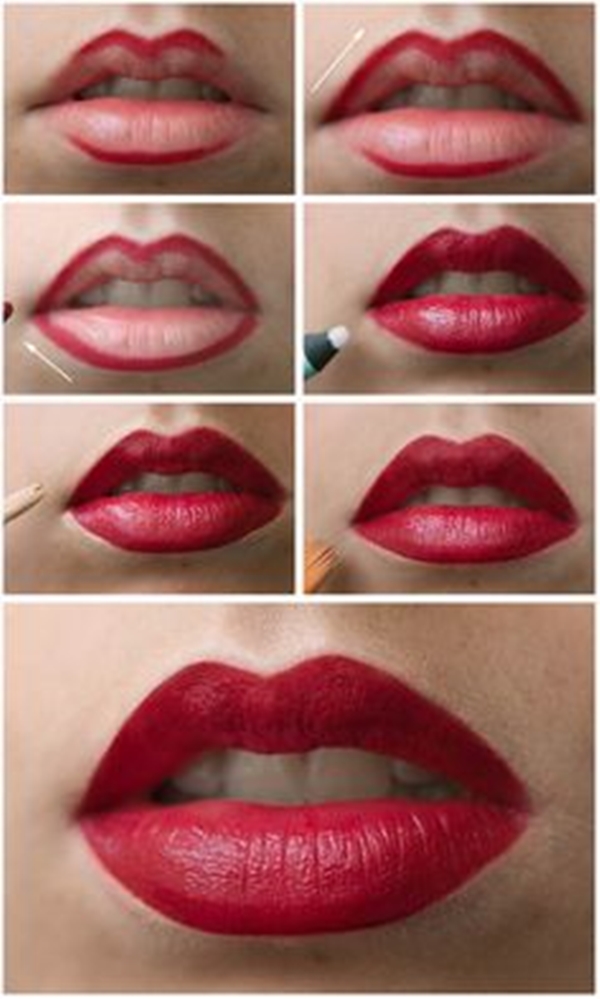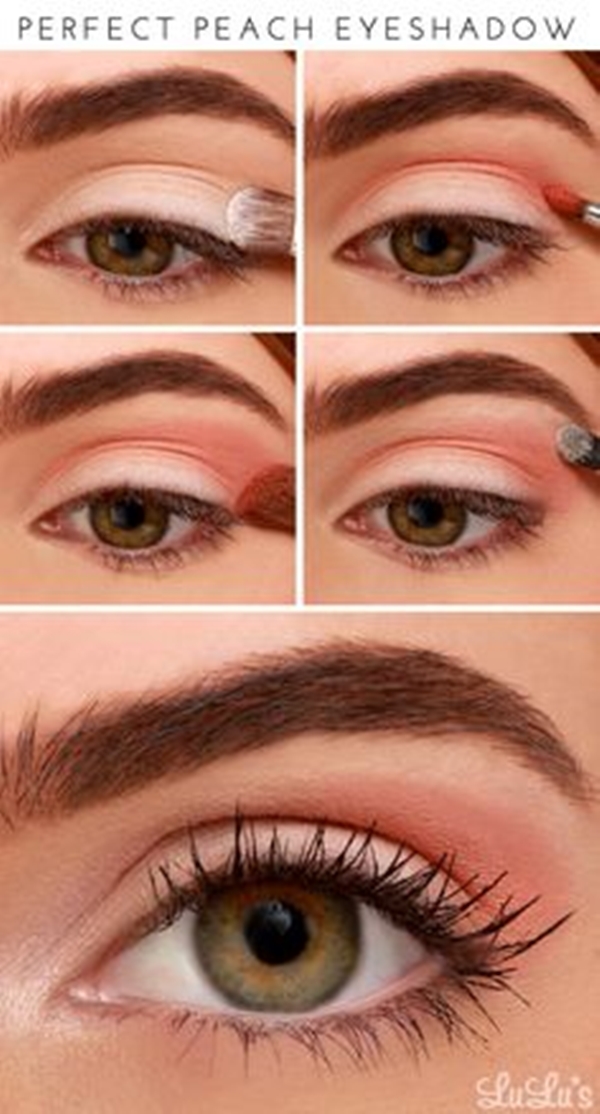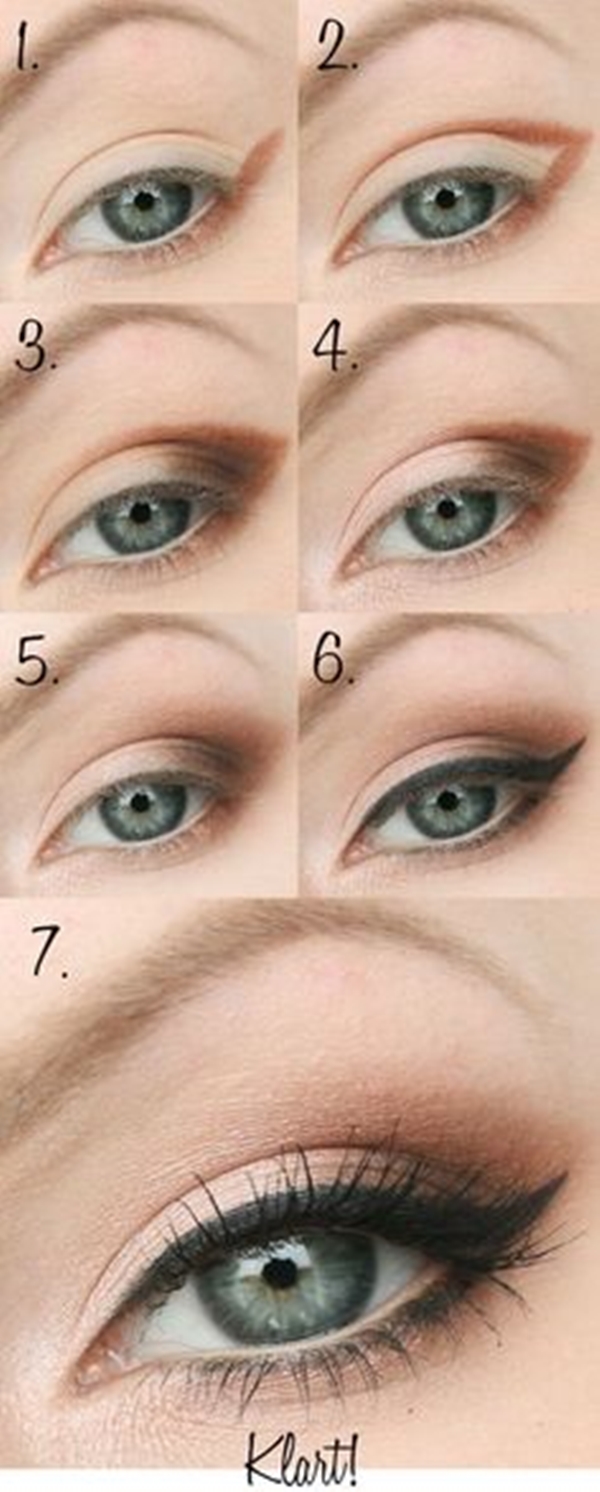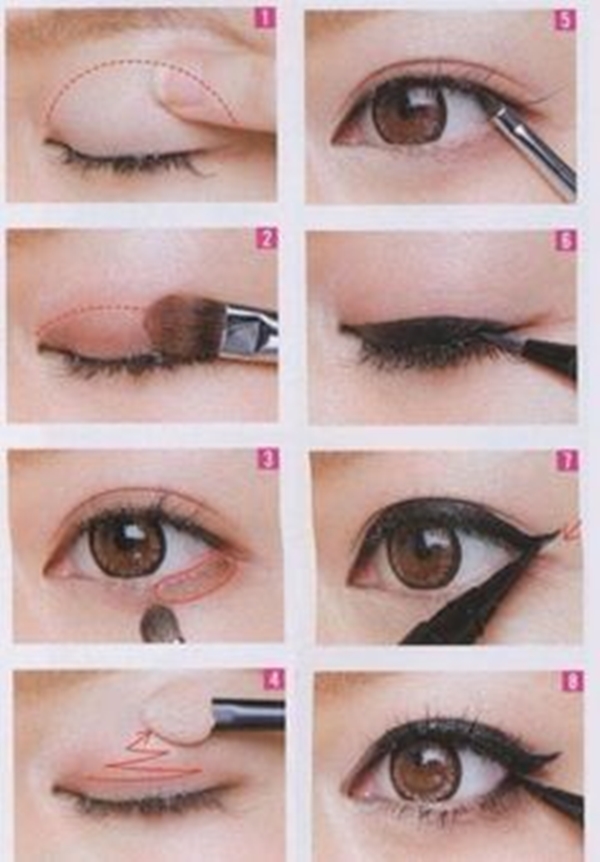 These were few must know makeup tricks for office women, but the most beautiful makeup you can wear are passion and confidence. Follow some quick tips and tricks to fight with the killer and not even smudge your makeup.