Morning is a little tough for working women, we get it. Sometimes, you wake up a bit late, or you end up changing your outfit thrice. And you've to hit the ground running, leaving only six minutes in hand for makeup. Even when you're in a mad rush to make it to work on time, end up looking flawless with these 30 six minutes makeup guide for working women. The makeup you wear must look professional and fresh. It helps you look good and enhances your natural beauty. Trust me on this, it's not going to take more than 6 minutes, That's the challenge!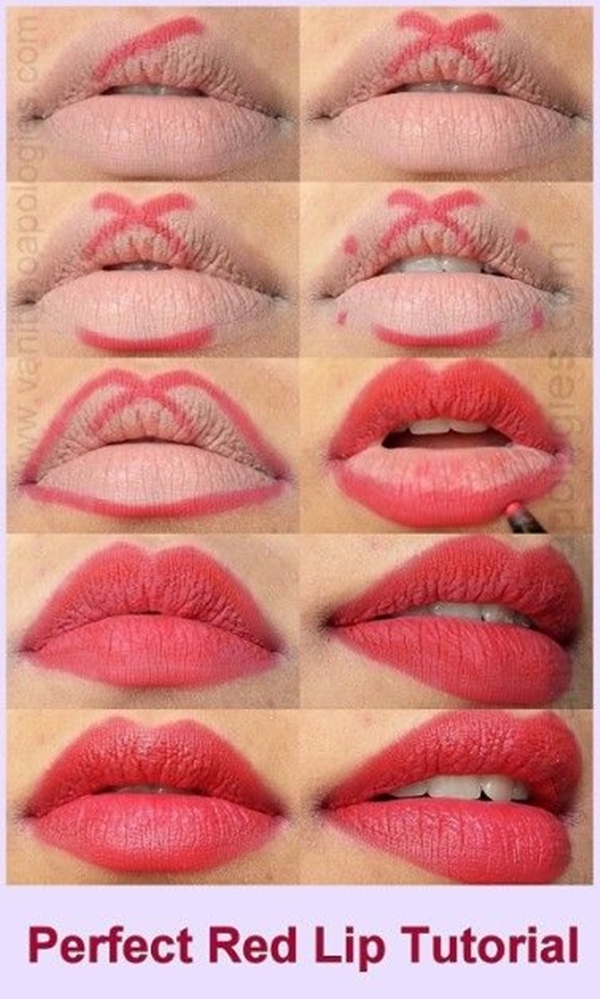 Six-Minutes Makeup Guides For Working Women
Firstly, divide your makeup routine into 6 sections and rule accordingly. This is going to save time, also giving you alternative for each day!
Skin Prep – Estimated Time – 2 minutes
Always start with a clean moisturized face.
Step 1: Never forget to moisturize your face, you wouldn't want to have dry flaky skin at the end of the day, making your face look so dull. So moisturize, moisturize and moisturize.
Step 2: Apply primer, it smoothers your skin and act as a base for all your makeup, increasing its lasting power. If your skin is clear, just apply the primer and skip the next step.
Step 3: Foundation, Apply medium or light coverage foundation, it's a workday and you're makeup shouldn't be heavy. If foundation looks too much, apply a BB/CC cream, it will make your skin glowing and even tone all day long.
Step 4: Conceal, apply concealer under your eyes, blemishes and dark spots. It comes with a wand and is easy to apply. Dot your concealer in the areas and blend their using the sponge or beauty blender. You can also skip concealer if you're blessed with the clear skin and if not it only takes 15 seconds.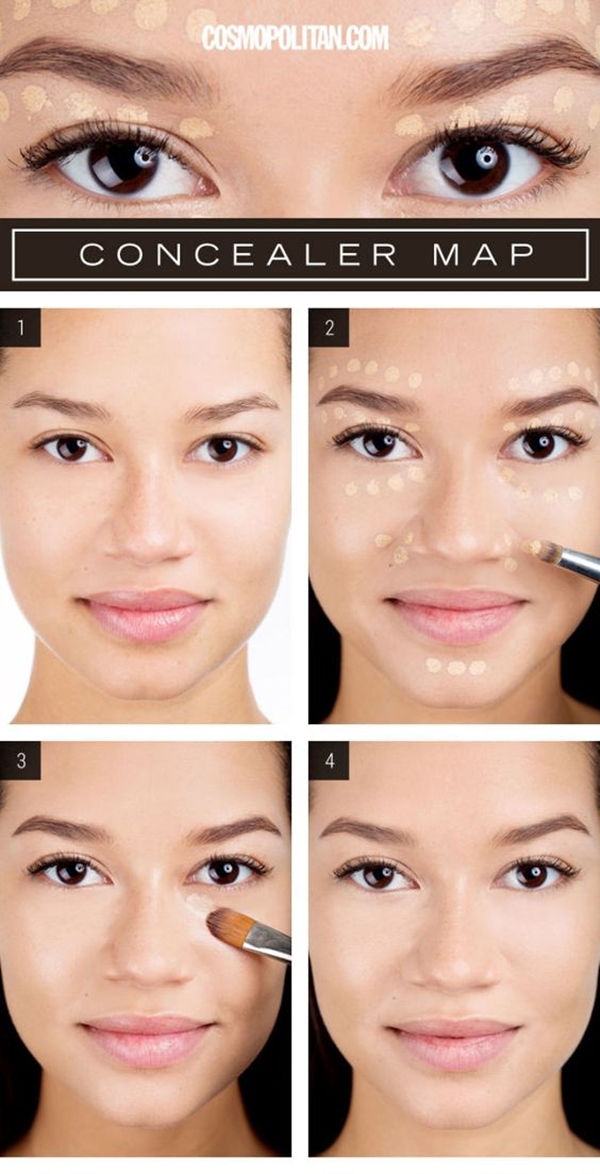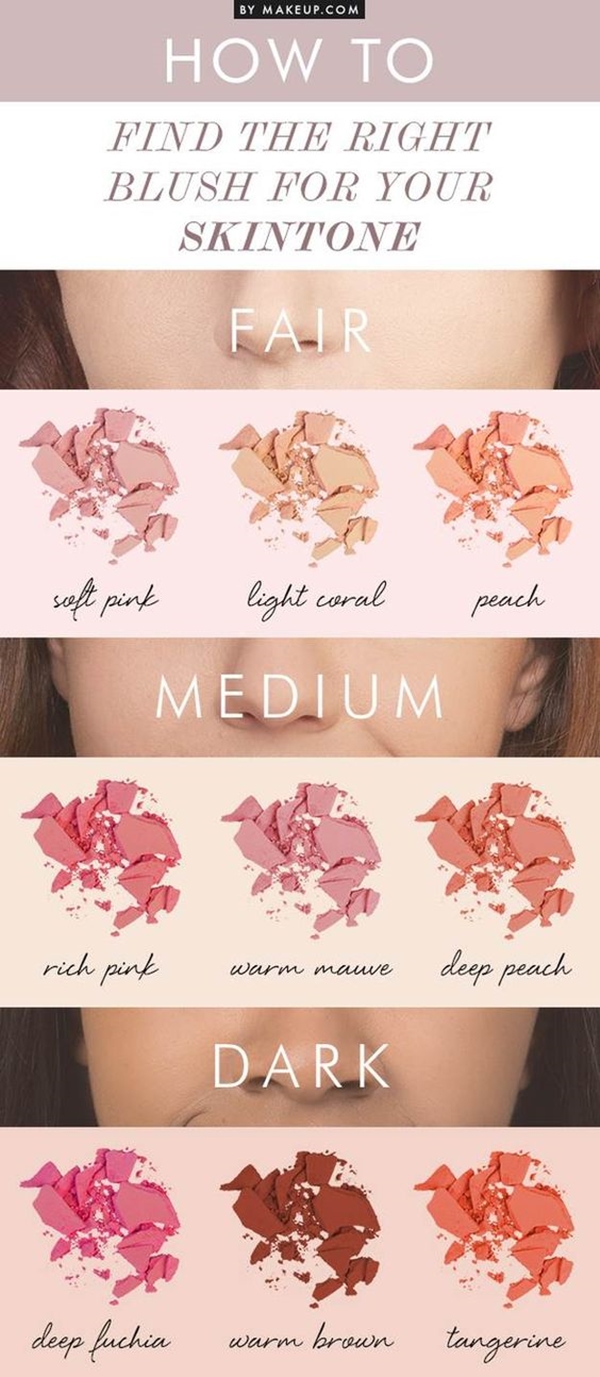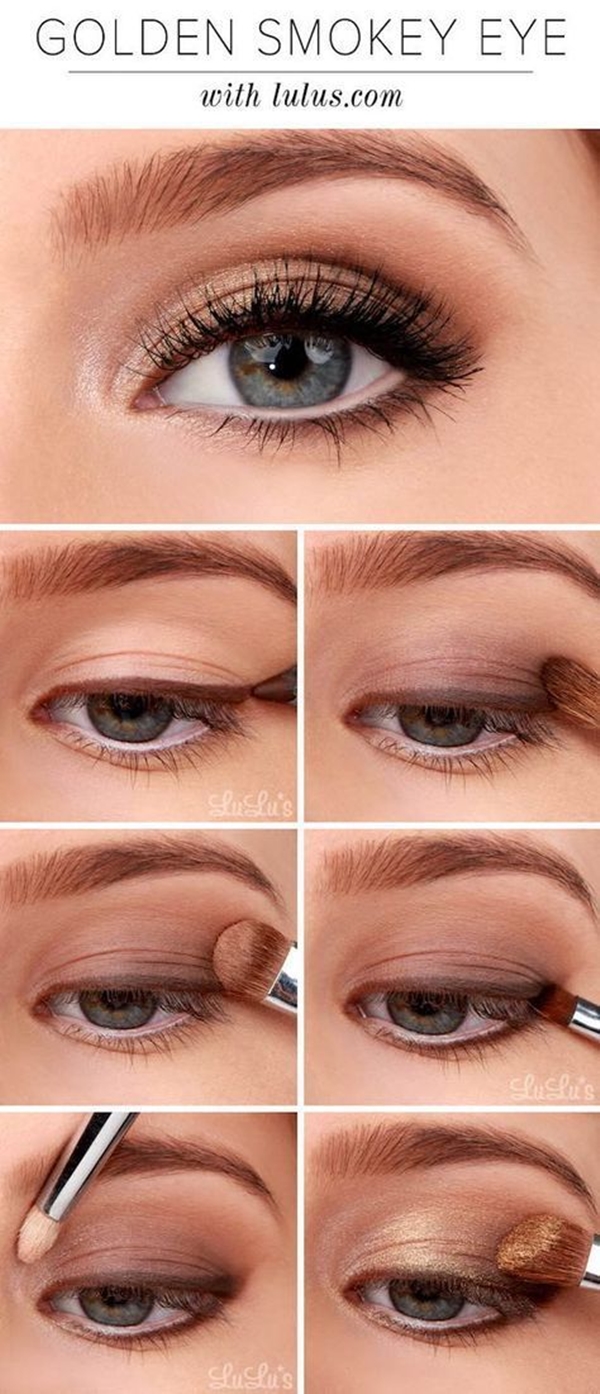 Eye Makeup – Estimated Time – 2 Minutes
Step 1 : Eyeshadow: For everyday workplace look, prefer light and neutral shade eyeshadow like grey, brown, light pink to compliment your eyes. Apply using your finger or makeup brush and blend it to softer shade. Don't go overboard, keep it natural and subtle.
Step 2: Mascara: Make those eyes pop, mascara gives an instant lift to your lashes. Apply black or clear mascara on the bottom and upper eyelids. This is one of the most important steps you shouldn't skip.
Step 3: Eyeliner: Don't worry, it's not gonna take 10 minutes of your day. With daily application, you'll become a pro. According to makeup artist, use wax pencils as eyeliner and just wing it, like an uptick at the outer corner of the eyes.
Step 4: Eyebrows: Frame your face with your eyebrows, it is equally important to keep your eyebrows neat and tidy. And of course, extra points for filling the eyebrows. Use eyebrows pencil matching the shade of your brows and quickly fill it in no time.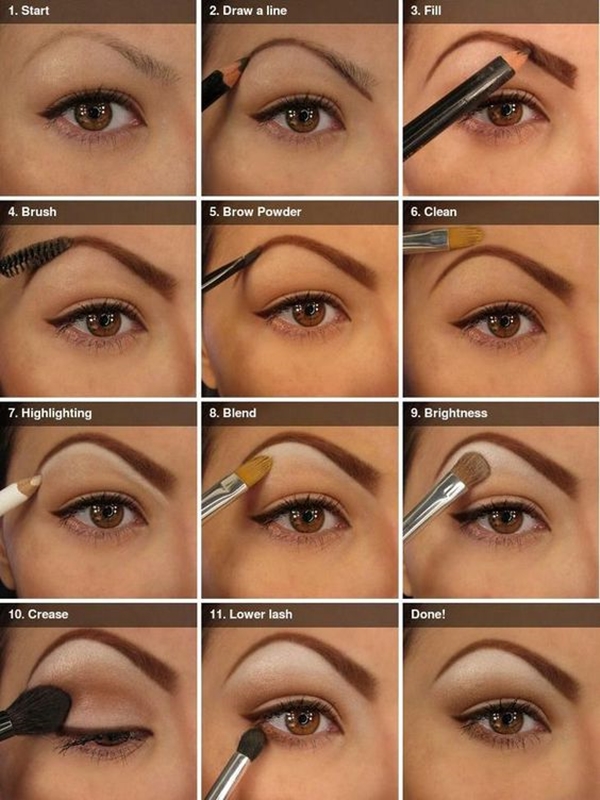 Cheeks – Estimated Time – 1 Minute
Step 1: Highlight: Anything in access is unprofessional, this tip is the only thing to need to keep in mind while doing makeup for office. This enhances your features in the best way possible. Highlight your cheekbone, chin, and sides of your nose.
Step 2: Blush: A sweet pink or peachy glow is achieved by using blush. Using a blush brush and apply little natural peachy glow blush. It makes you look fresh, the least you can do for your sweet cheeks.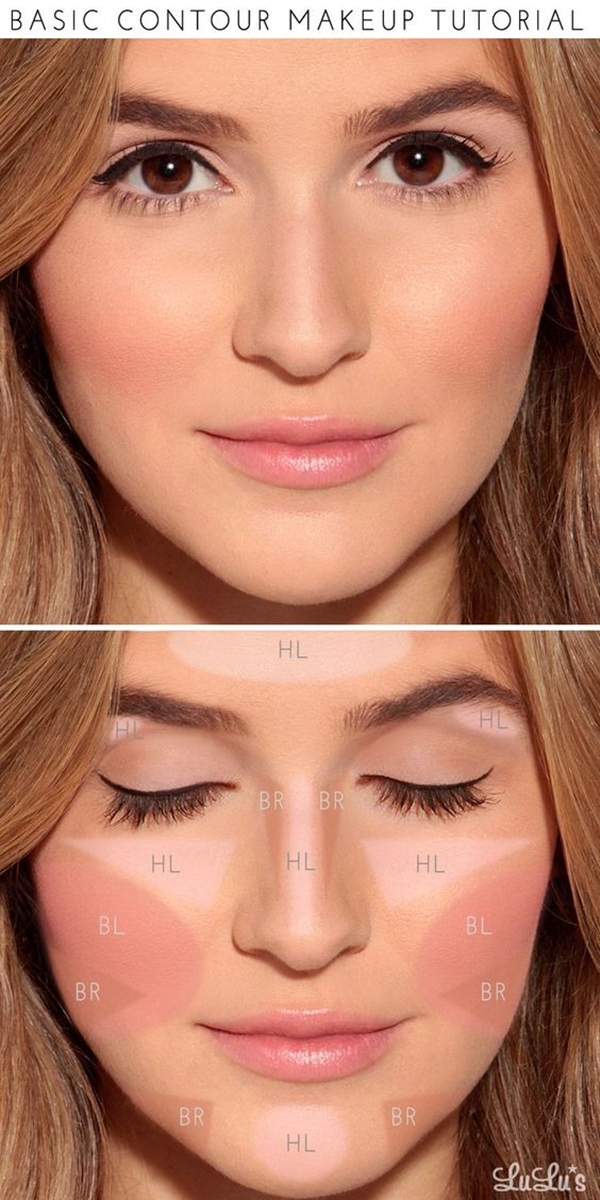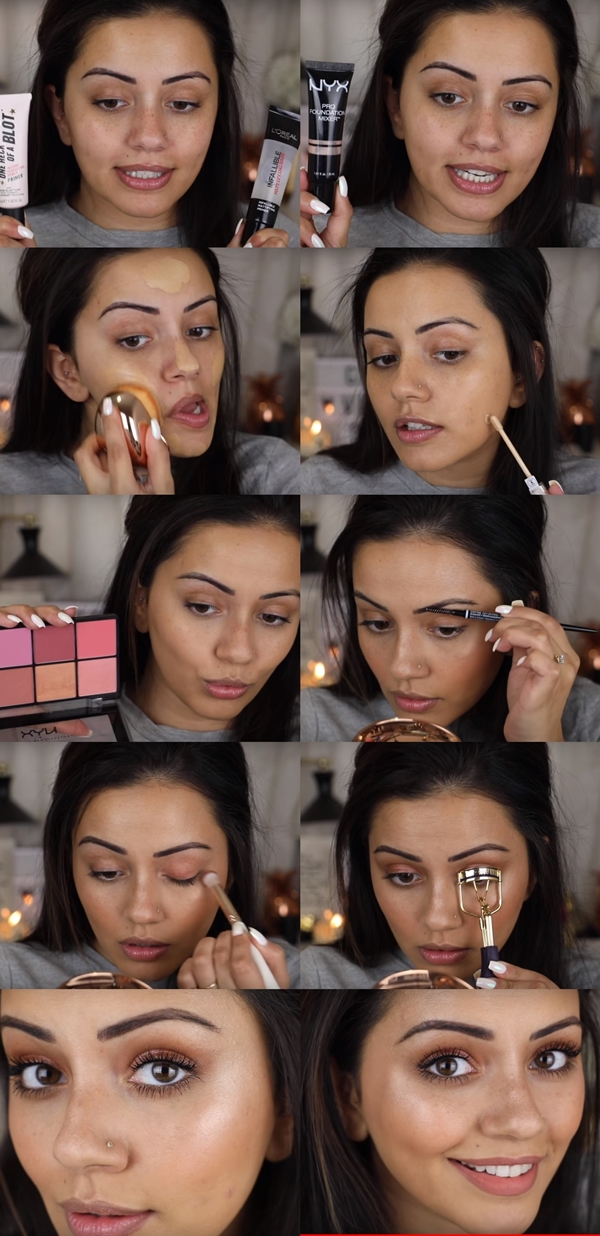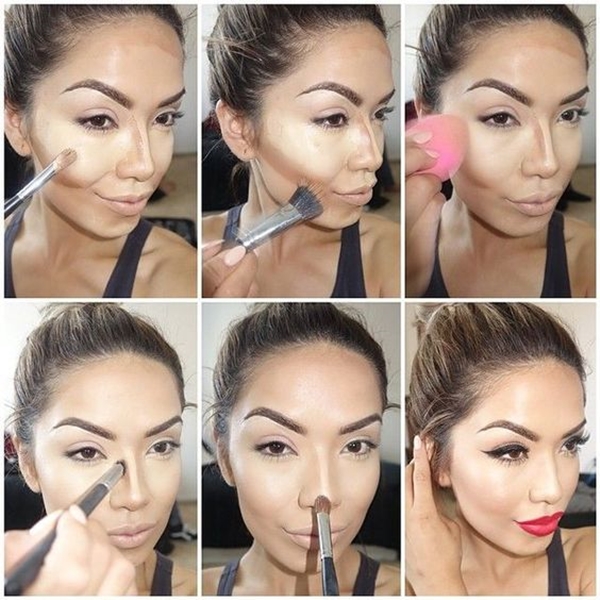 Lips – Estimated Time – 15 Seconds
Step 1: Lip Balm: Before you apply your lipstick or gloss, you need to moisturize your lips. Always carry a lip balm with you, even in the office. It helps you prevent your lips to get dry and chapped. If your lips aren't moisturized, your lipstick will not stay long.
Step 2: Lipstick: Without any exaggeration, add a touch of glam on your face with lipstick. You can even pick nude and mauve colours or dark colour like red on a certain day. You make your lips look fuller, outline your lips using a lip liner and fill in with lipstick.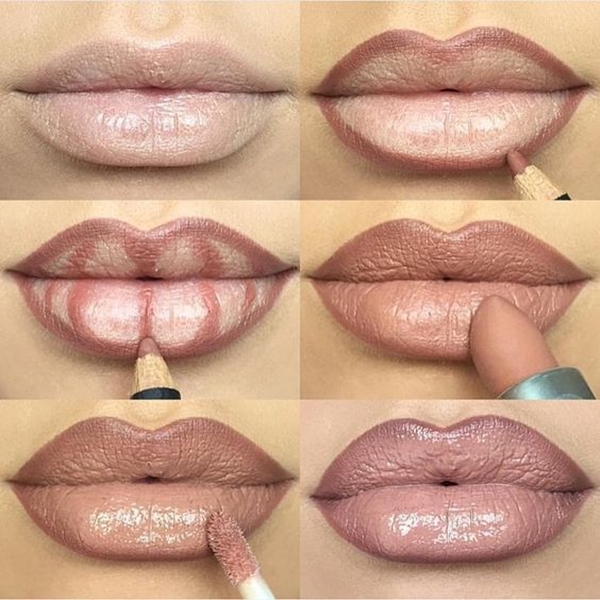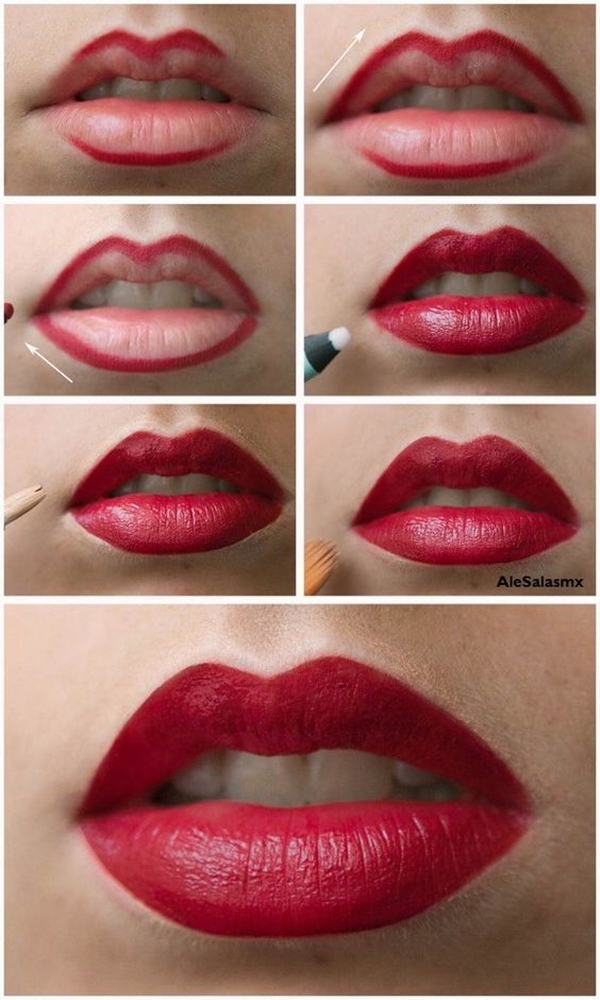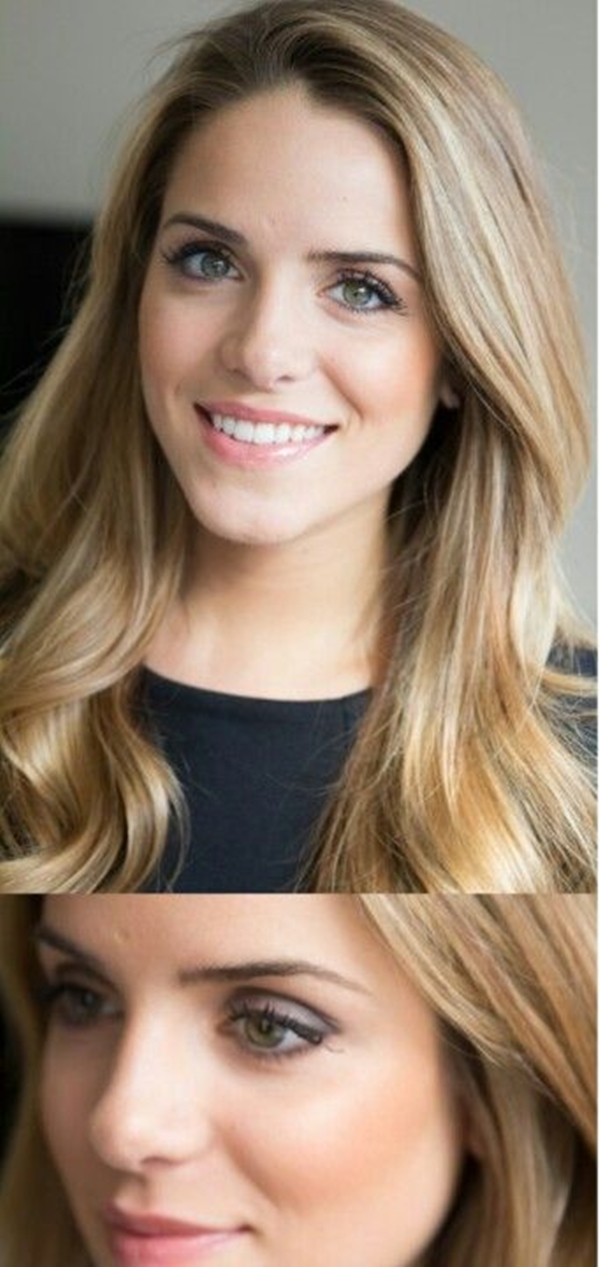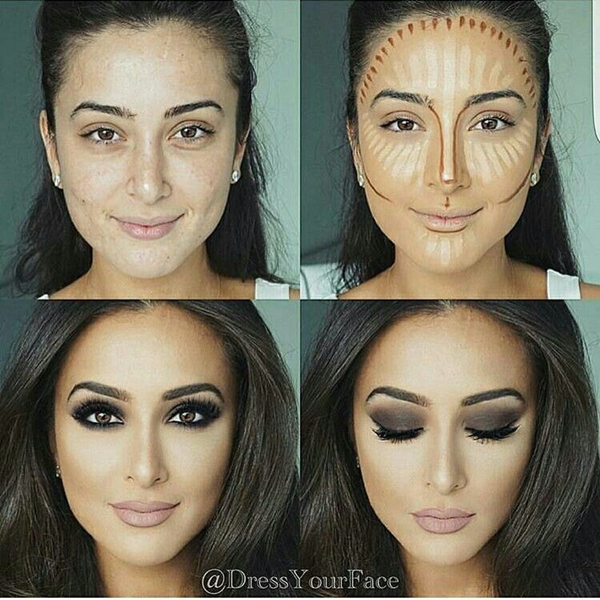 One feature at a time: you can either emphasize your lips or your eyes. Always follow the rule of one feature at a time. For working women, your makeup should be clean, fresh and subtle. Do not overdo it and look gaudy.