A question that discombobulates many working women is makeup. Light, subtle makeup enhances your best features and makes you look flawless. A subtle makeup is quite acceptable in the office environment. Just as we dress classy with the most gorgeous casual work outfit, we do need to take care of makeup as well. In the corporate world, makeup is the missing piece of the puzzle of appearance and confidence. But the major problem is still not resolved, that is, how to incorporate a quick makeup routine in your daily working schedule? Also, it is fairly important to know what kind of makeup is appropriate for the office. Smoky eyes and red lips are not something you should go after during the 9 to 5 job. These are quick makeup tips for working women to get the perfect look for the office.

Quick Makeup Tips For Working Women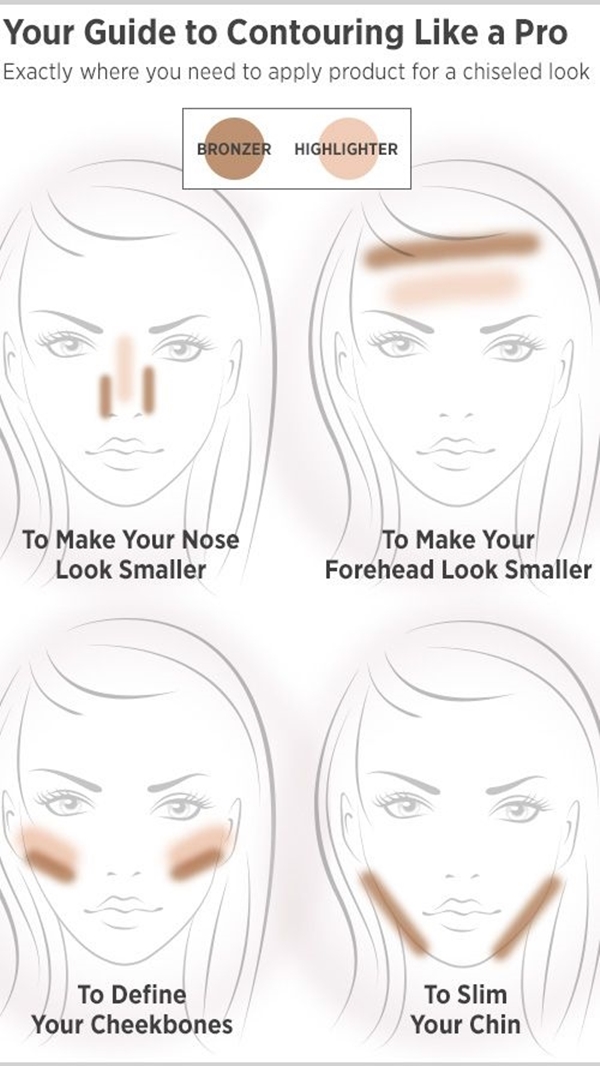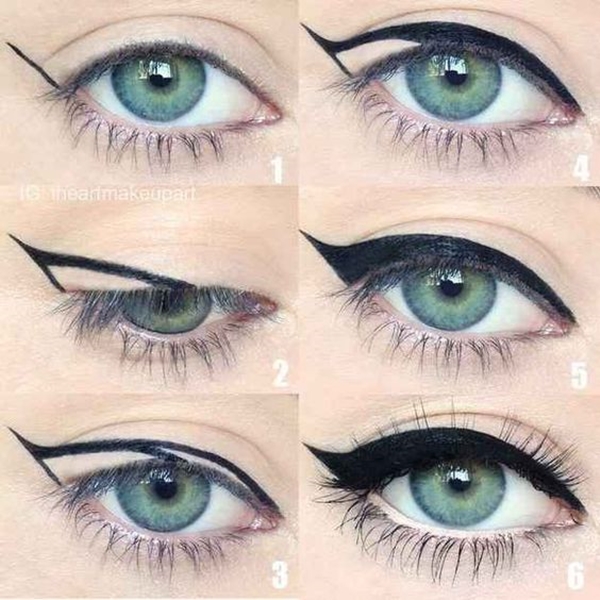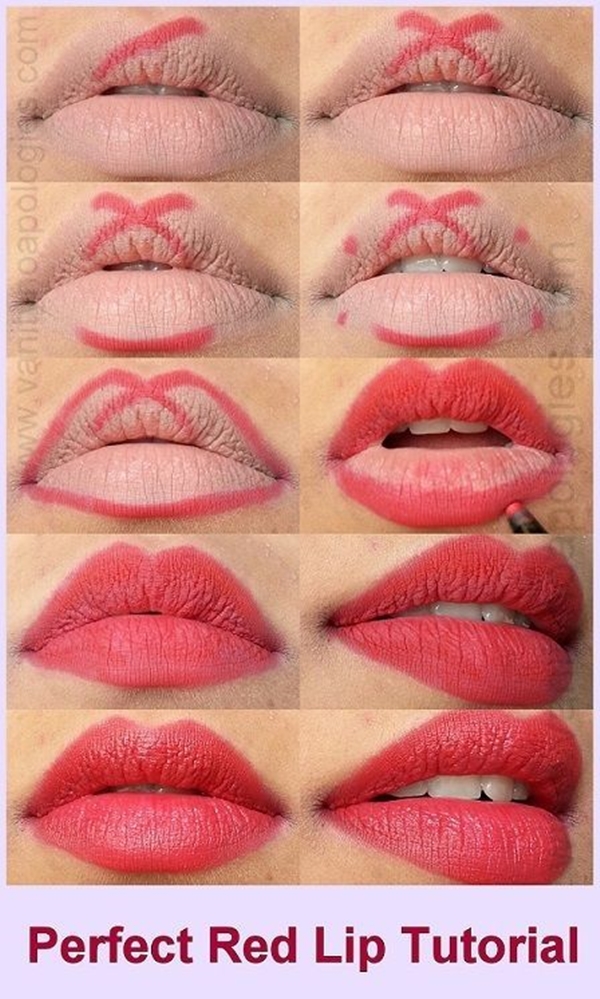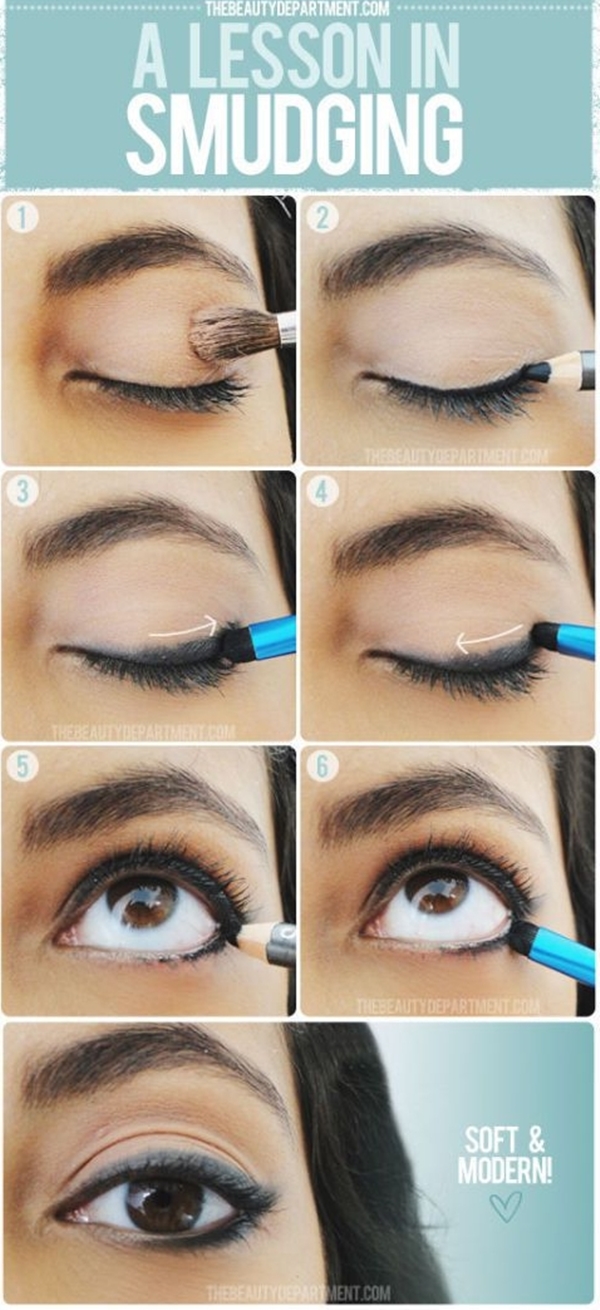 Necessary Cleansing
Before you start with quick makeup tips for working women, make sure you have a clean, fresh face. Cleansing your skin is really important and should not be avoided. One common mistake most of the women make is not cleansing their face after office hours. The face has to be cleansed before applying makeup and after removing makeup. A proper cleansing routine is itself the first step of flawless skin. Wear cute long skirt outfits to the office in style. It is fairly important to wear leggings if your skirt is too short.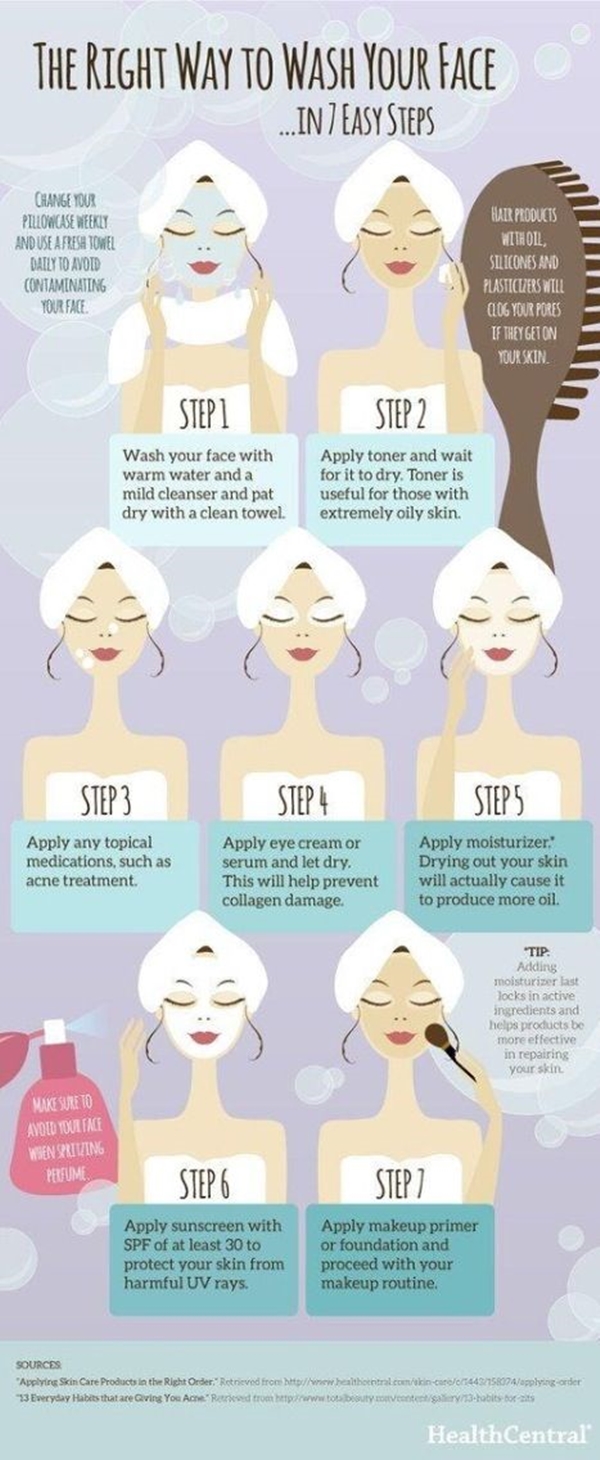 Moisturize And Moisturize
All those stress, dust and whatnot affect the health of the skin in a very deterring way. The face can be filled with dullness, acne, dark circles and lines. This always reminds me of an old saying – "Cleanse, tone and moisturize." This is the secret mantra behind quick makeup tips for working women. Before you apply any makeup, make sure to tone and moisturize your skin. Choose a moisturizer depending on your skin type and skin problem. Superb, flawless makeup calls for lots of selfies, here are some amazing selfie poses to make you look more attractive. 

Use BB Cream
Daily applying foundation can make your skin dull, as consistency of the foundation is thick and it can block the skin pores. If the skin pores are blocked, face won't be able to breathe. Unhealthy skin always leads to dead skin, pigmentation and acne. BB cream is a combination of foundation and sunscreen. It is a minimalistic makeup product that will instantly provide an even skin tone and covers spots and blemishes. If you're confused about what to wear to the office, there are so many mixed casual outfit ideas to spoil you with options. 

Conceal If You Need
The only reason behind reaching out heavy foundation is to hide those dark circles. Let's face the facts, the office can be hectic, work can cause a lot of stress, which leads to the formation of huge under eye bags. If BB cream does not provide you complete coverage, use concealer to hide those annoying dark circles. Apply concealer using a blender or fingertips. Be the best-dressed employee with flawless makeup, casual outfits and high heels.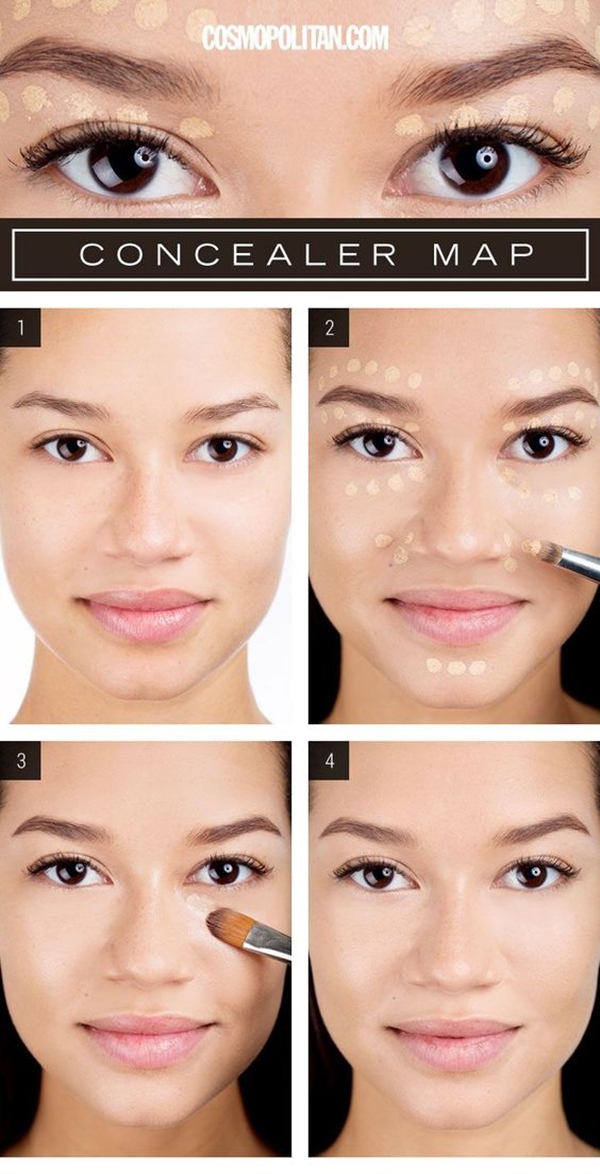 God Damn Eyebrows!
lit eyebrows is all you need for quick makeup tips for working women. If you're a newbie and doing your eyebrows is taking you a lot of time, the trick is to use mascara. Pluck your eyebrows in a shape that balances with your facial feature and use mascara to define it. Well done eyebrows can completely make your makeup game strong. Quick makeup, quick hairstyle, isn't life sorted?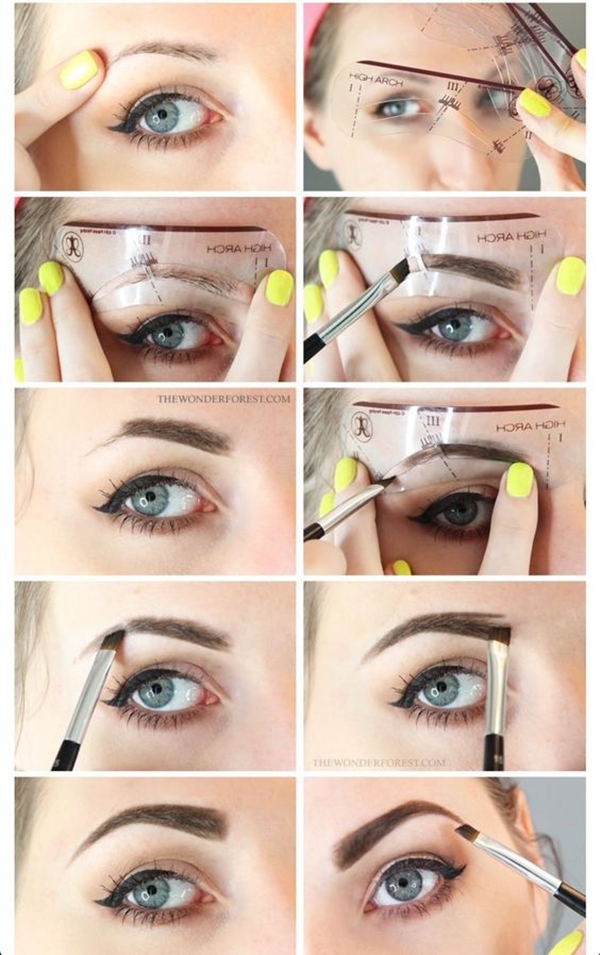 Mascara Everyday
Mascara is a must for working women it just brightens your eye area and gives life to your lashes. Do not go over dramatic with falsies or heavy eyelashes. Pick nonstick and light mascara for an office-appropriate makeup look. Applying mascara is just one minute task that gives a lift to the eye look. Bun hairstyles are perfect options when you're running late.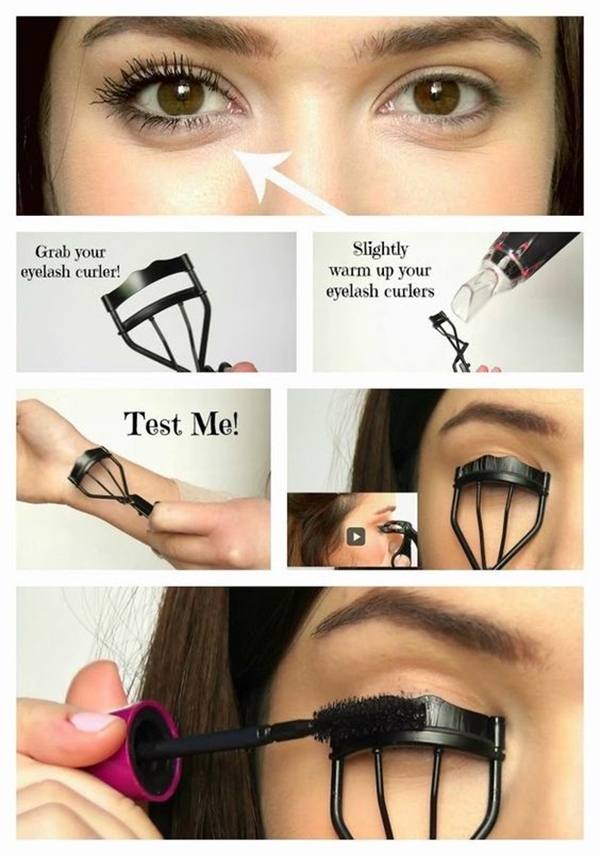 White Kohl For Sleepy Days
Imagine waking up to puffy eyes almost every single day. Imagine waking up late and heading to the office with those sleepy eyes. Stop, before you go ahead with those horror thoughts. You no longer have to worry about the puffy or sleepy eyes, when you have these quick makeup tips for working women. Apply a thin layer of white kohl to make your eyes look wide.

Rosy Cheeks Blush
A blush closest to your skin tone will give your cheeks a naturally rosy touch. Remember that the blush has to be matte and not shimmer for the office environment. If you want your face to look amazing in less than five minutes, all you need is a little blush on the cheeks to keep you going. Invest in a nice blush brush to properly blend the blush. If your skin tone is dark, you can go for peachy blushes. Makeup that lasts all day long is perfect for the cocktail party after the office.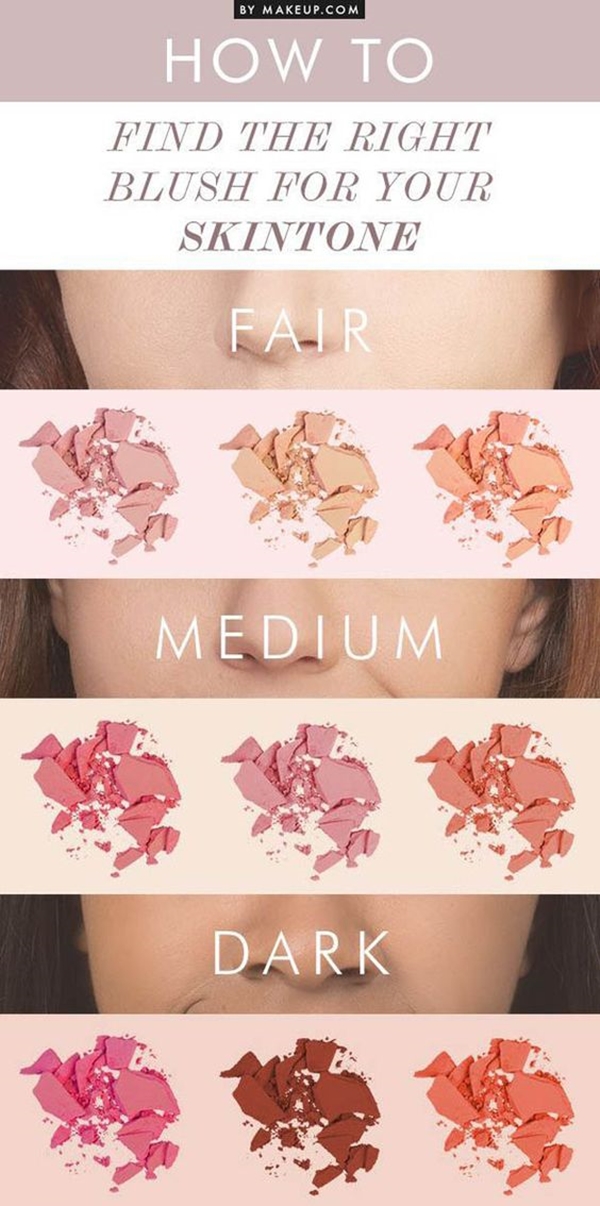 Matte Lipsticks
When you don't have time for a detail makeup routine, BB cream and lipstick is all you need. Lipstick is a woman's best friend. Have luscious, fuller lips that everyone will envy. For corporate makeup look, matte lipsticks are perfect, it looks classy and professional. Use lip liners to give well-defined shape to your lips. Also, read [ Cute Tiny Tattoo Designs for Working Women]

Always Carry Makeup Wipes
Makeup wipes remove the makeup in one swipe. For instant fresh look or quick touchups, always keep makeup wipes in your handbag. We tend to reapply lipstick in office; this reapplication of lipsticks makes our lips really dry and chapped. To prevent this, use makeup wipes to completely wipe your lips before reapplication. Also, read [Trendy Work Outfits For Business Women]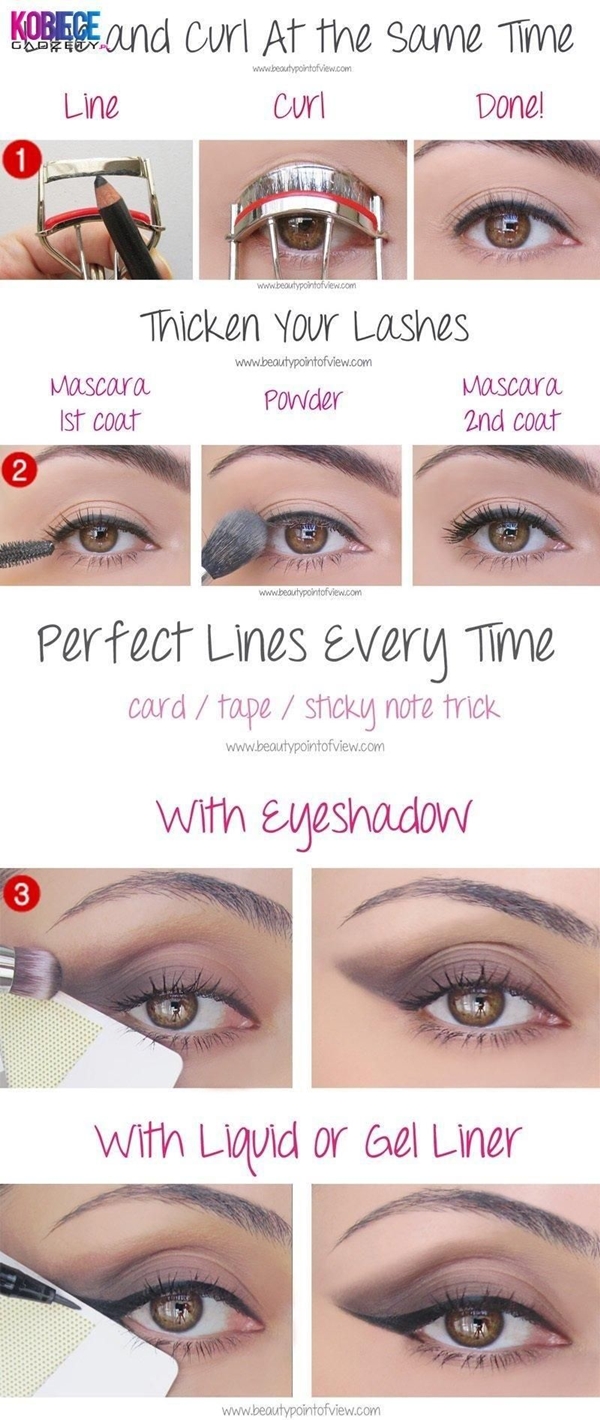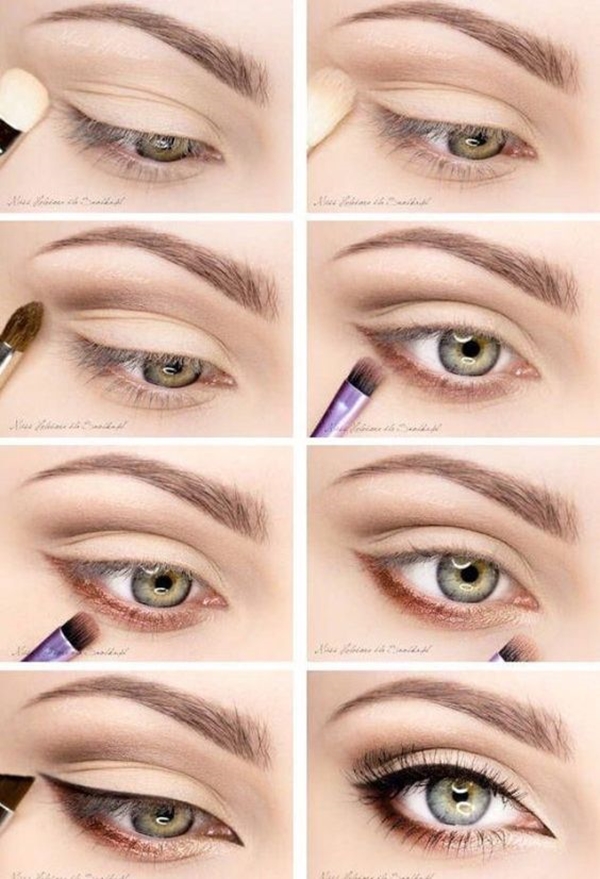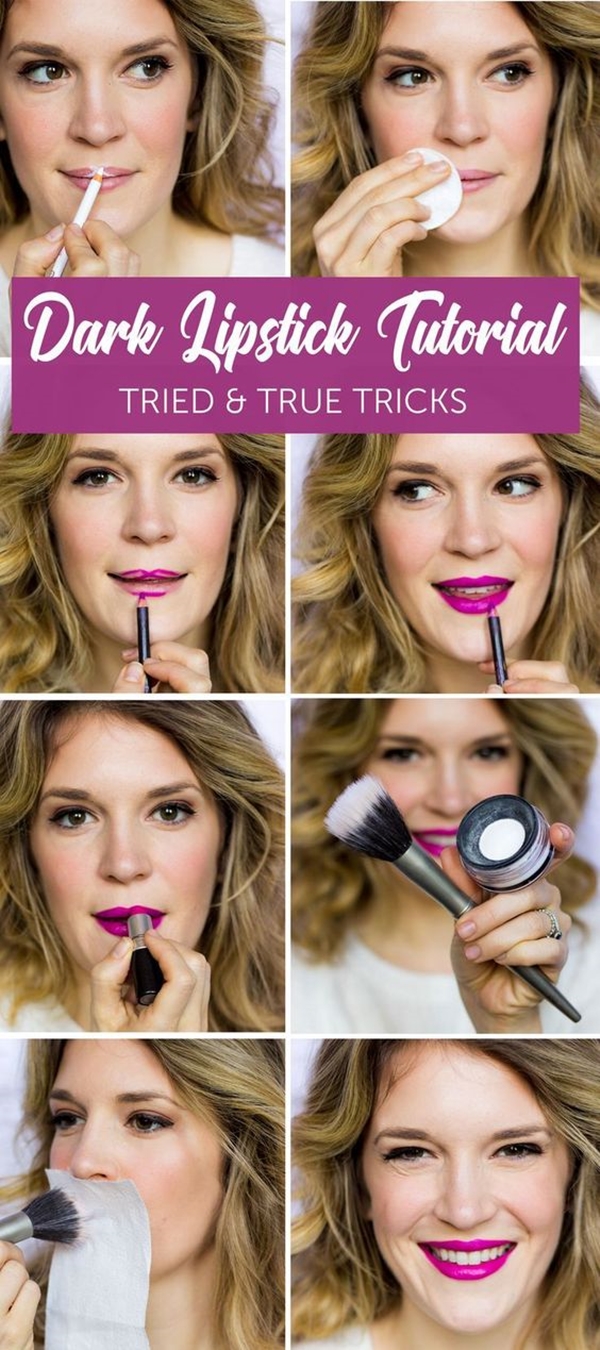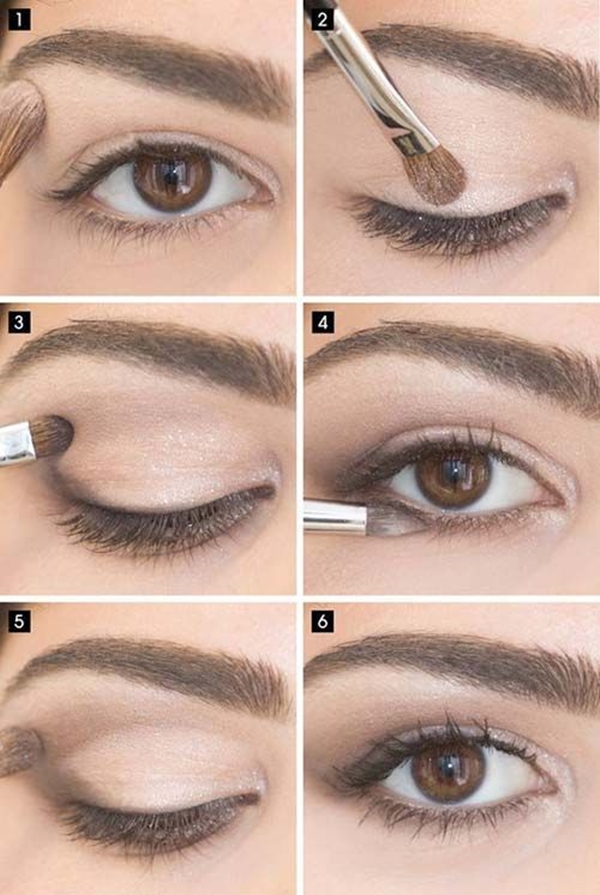 These were quick makeup tips for working women. Now even though you're running a little than the schedule, you know the easy five minutes quick makeup tips and tricks.