Now that everyone has a camera for a cell phone in their pockets, Capturing every moment of life is super easy. And this is the age of selfies that are plastered all over your social media sites be it Instagram, Twitter, or Facebook. Thanks to these sites, the world knows how you doing all of the time. All this is fun but you need to have a great selfie so you could post them or keep them as your profile picture. And if you're a businesswoman, you might want to click pictures in these. Because, yes it is indeed judged. So here are some Cute Selfie Poses for Girls to Look Super Awesome.
Thanks to smartphones even a three-year-old has mastered the art of clicking selfies. But it's always great to learn something new and to learn to be better. So rather than always going for pout and duck faces, it's time to pose something new for your upcoming selfies.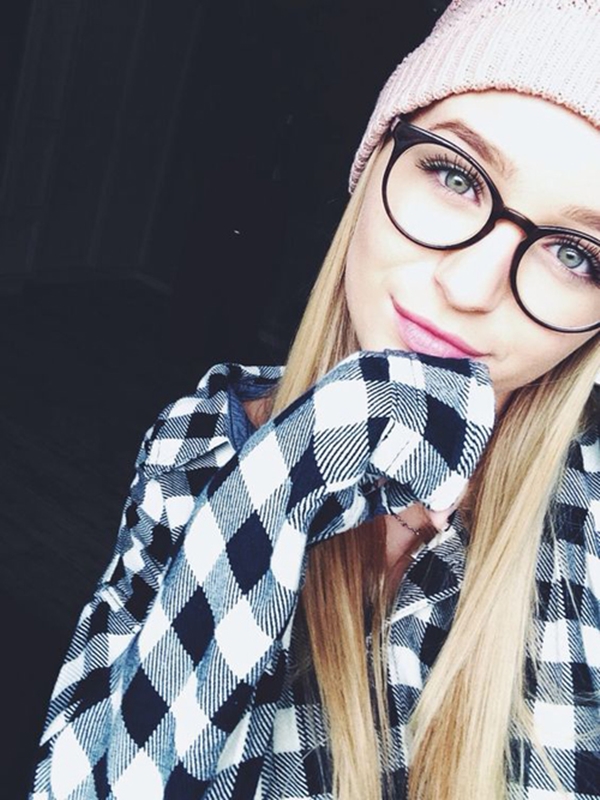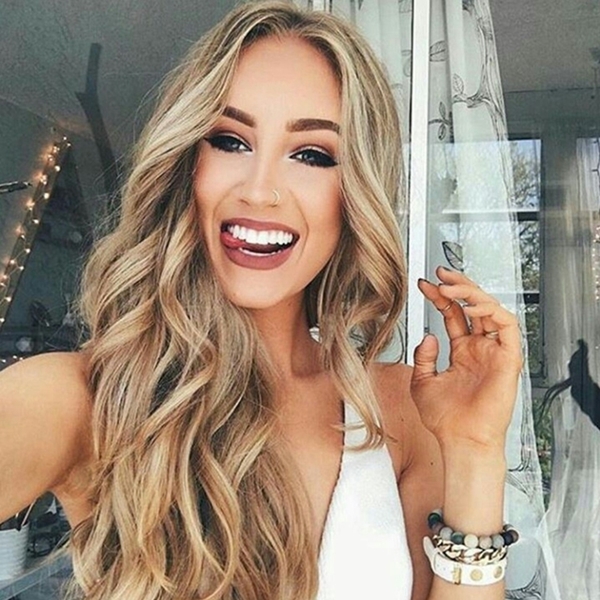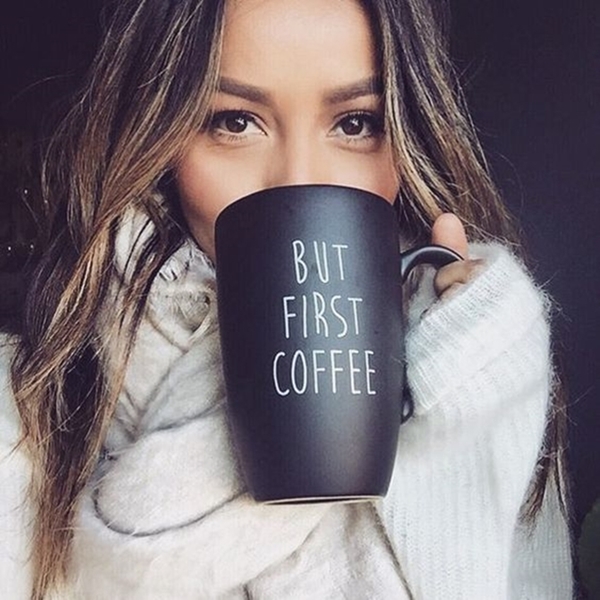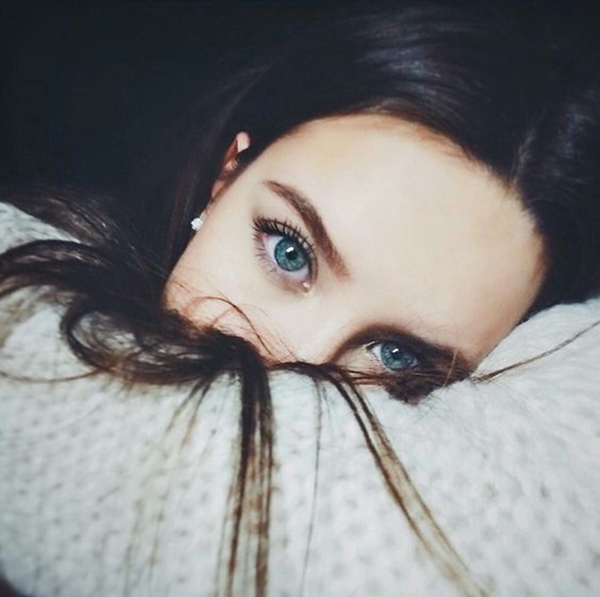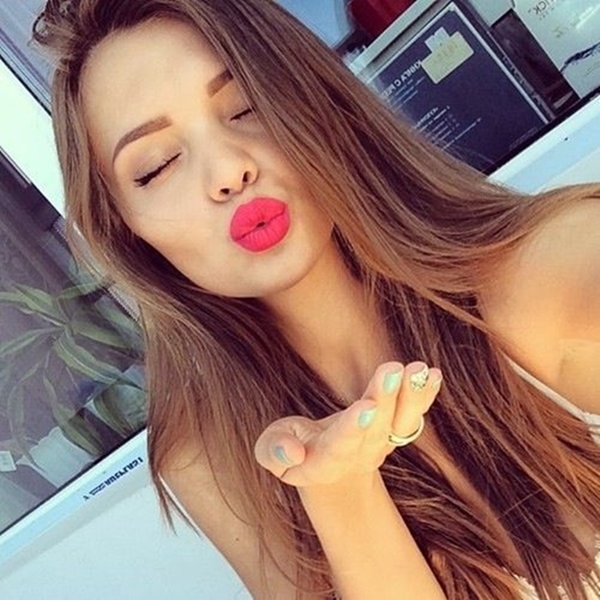 Few Do's And Don'ts For Better Selfies
Before you try different poses to click new selfies, there are few things that you might want to consider like your best angle, the appropriate lighting, backdrop, etc. These few little things might seem trivial at times but holds a great importance when it comes to clicking pictures.
Many times you see a double chin in your selfies even when you don't have one. That's not because of the 'stupid' camera but your face angle. So pick your best angle to avoid any more of such blunders. Appropriate lighting is very important whether it's a normal picture or your selfie. Nobody wants to see your blurry face or a shadow for a picture. Not to mention that many times the lighting mishaps affect your face and give your face a funny look. So better look for places with good lighting effects. Also, make sure there's no leg dangling behind you when you're clicking a selfie. Wink!
When it comes to don'ts so I would suggest don't try too hard with makeup or don't imitate someone else. Unless you're getting ready for a party, a dab of lip gloss and simple things like that would do. Because simple is sexy and being yourself is always best.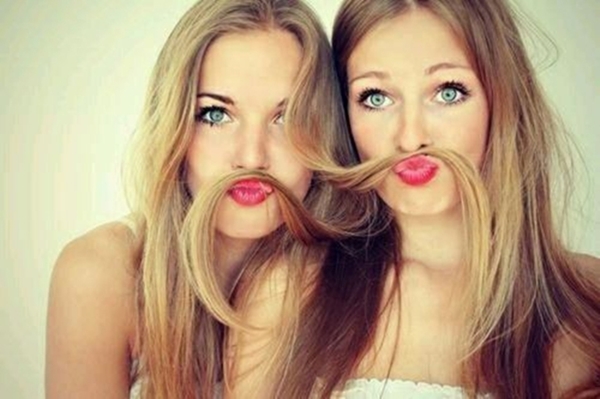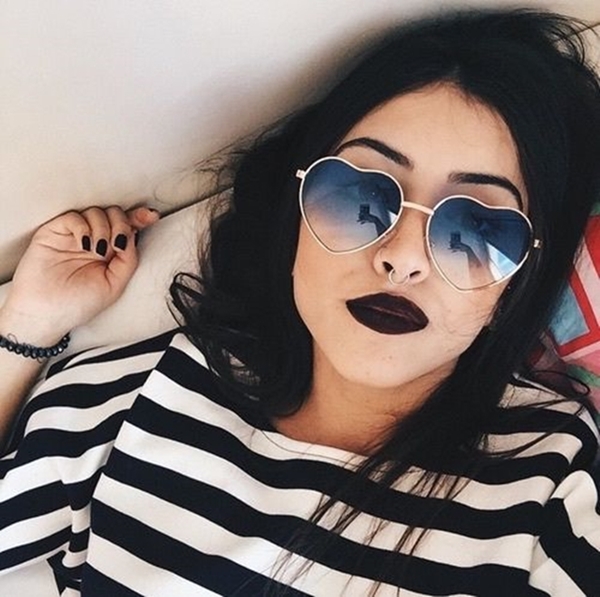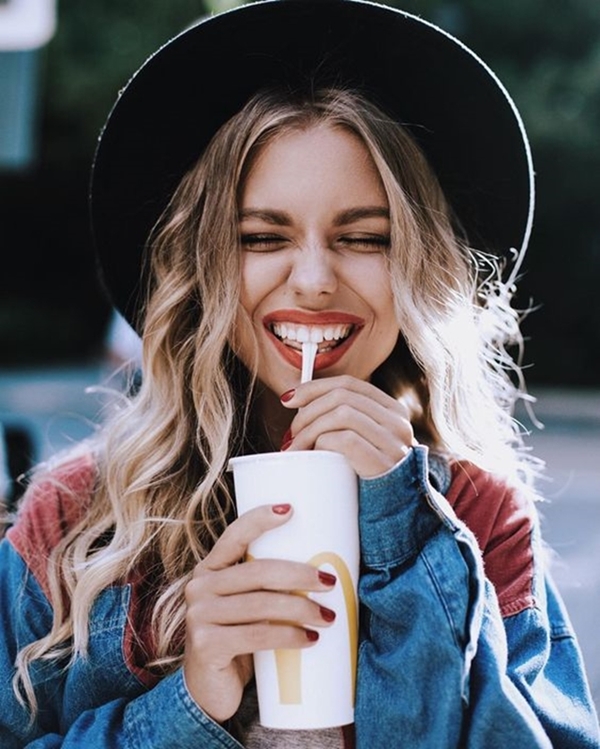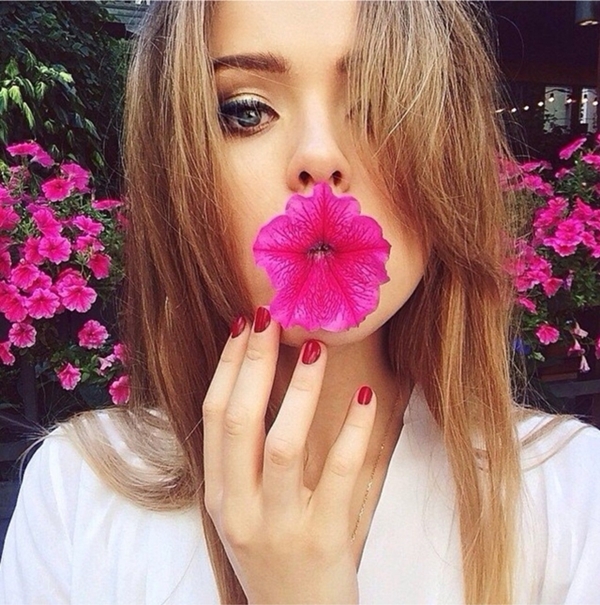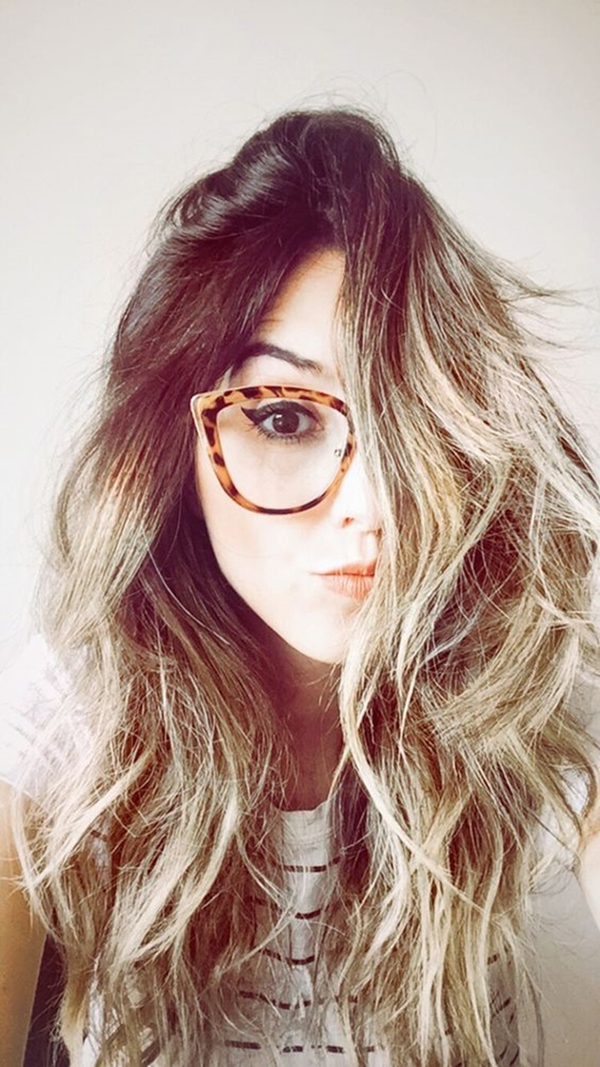 Cute Selfie Poses For Girls To Try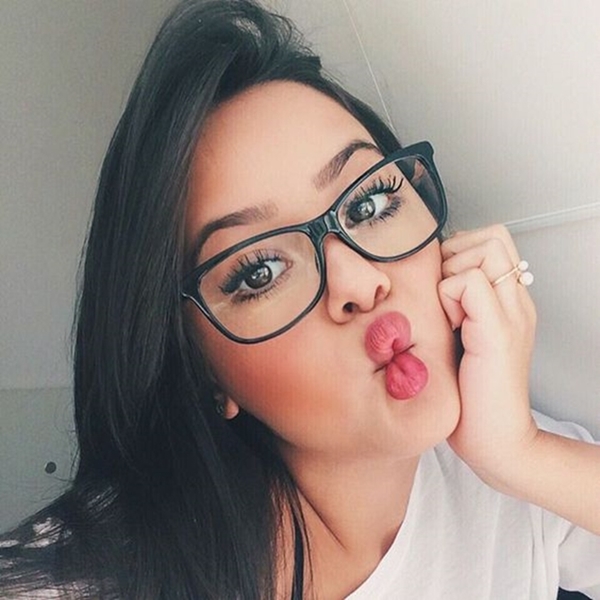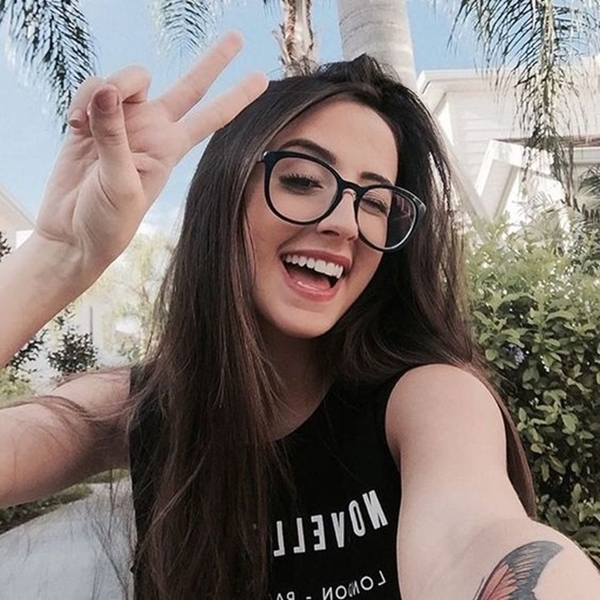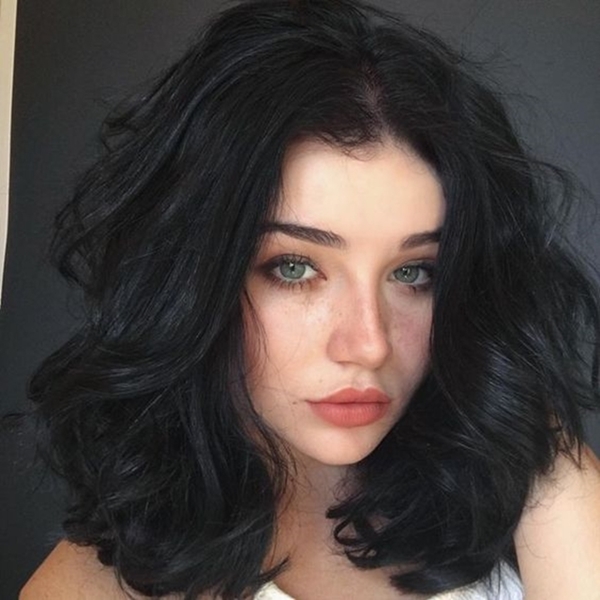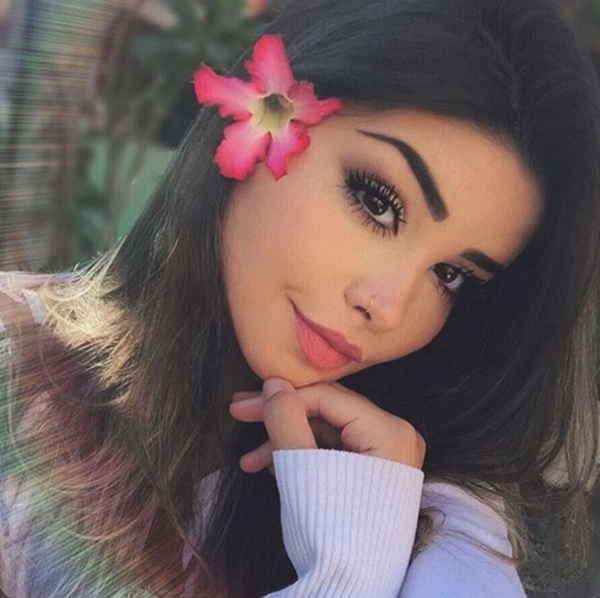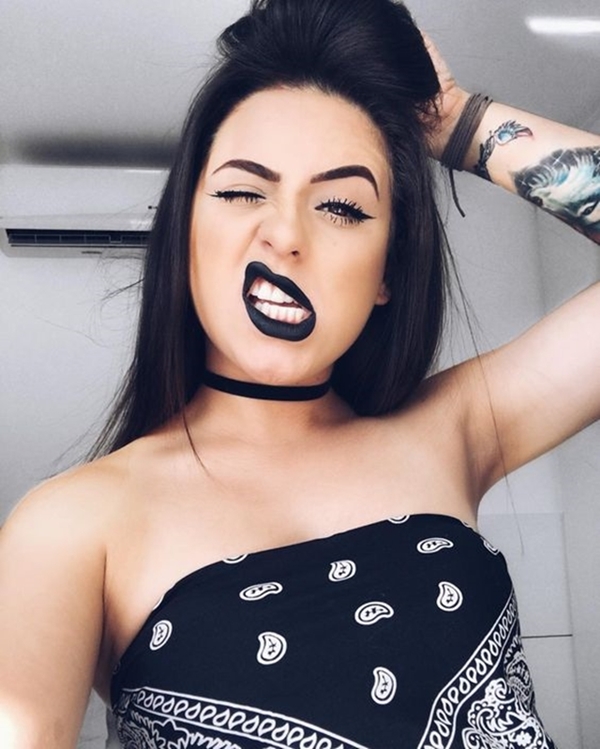 Pouty Lips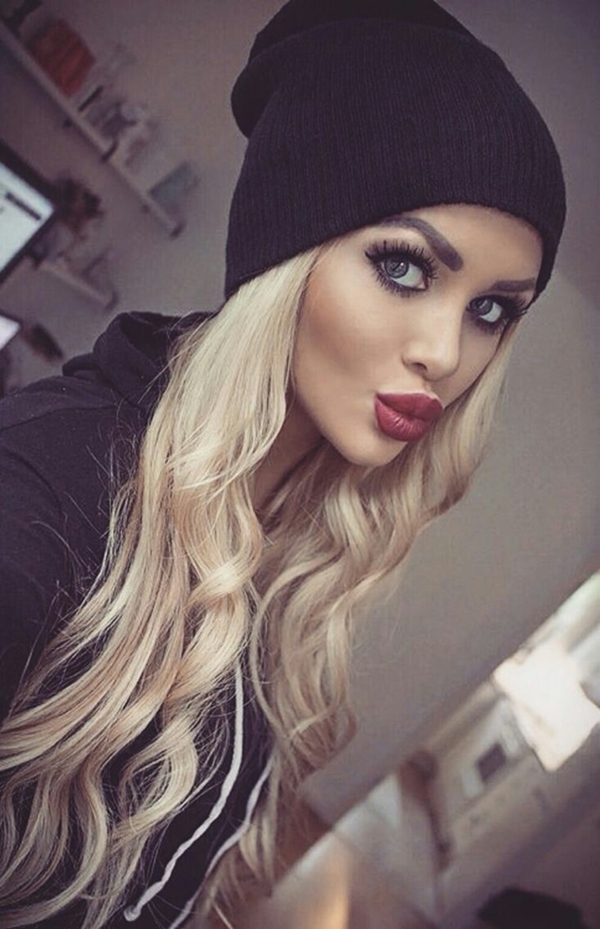 Talking of selfie poses and forgetting the pout pose? Nah, that's so not gonna happen, at least not for the next few decades. So time to dab a nice touch of lip gloss and put on mascara and yes, pout away.
The Cute Nerd Girl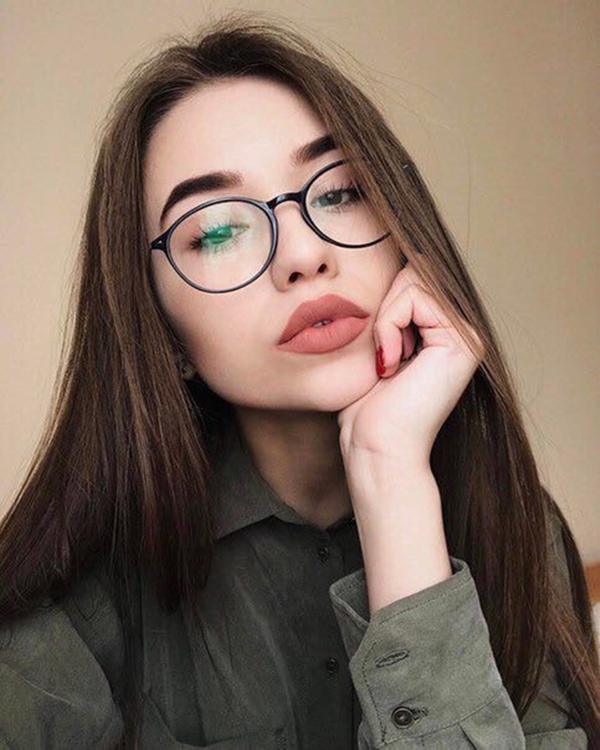 There's just something very cute about a girl wearing large glasses. It shows off that lovely nerdy side. So just put on those nerdy glasses and click some selfies. You could even combine a pout with your nerdy glasses for a really adorable selfie.
That Lovely Lazy Look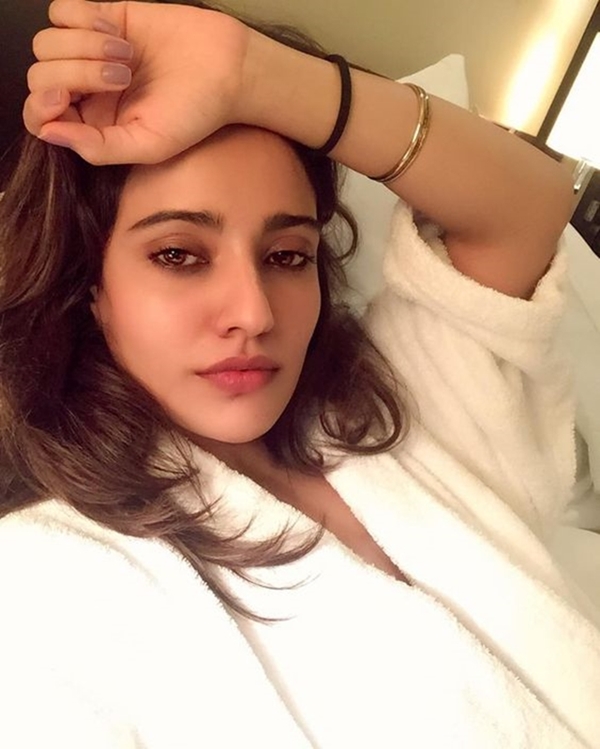 Sometimes a lazy look work wonders for your selfie. So while lying on a bed, capture that lazy look with a boring face in your selfie.
Capture Those Eyes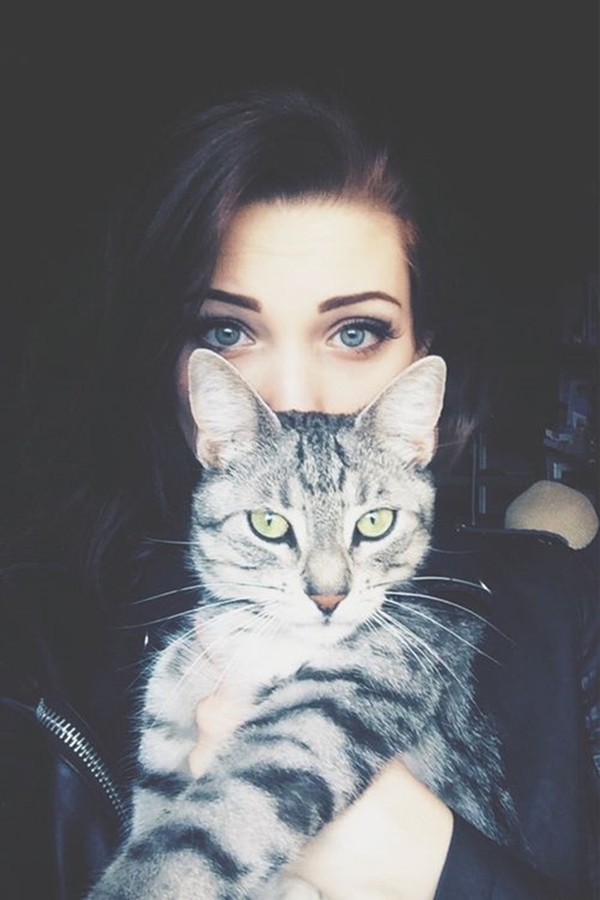 It is true what they say, 'eyes are the window to one's soul.' So why not work on your winged liner a bit and put on mascara and click a selfie in which your eyes would talk. You might also want to use kohl this time.
Sexy Bed-Mussed Look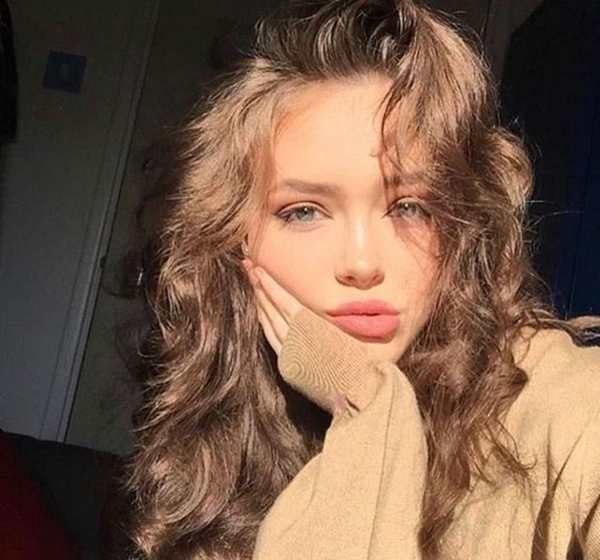 Believe it or not, but those sleepy eyes and messy hair sometimes make a really great picture. But sometimes you could simply hold a blanket, mess up your hair, and put on a little makeup to get that sexy look. Nobody said you can't fake it! Wink!
Flaunt Something New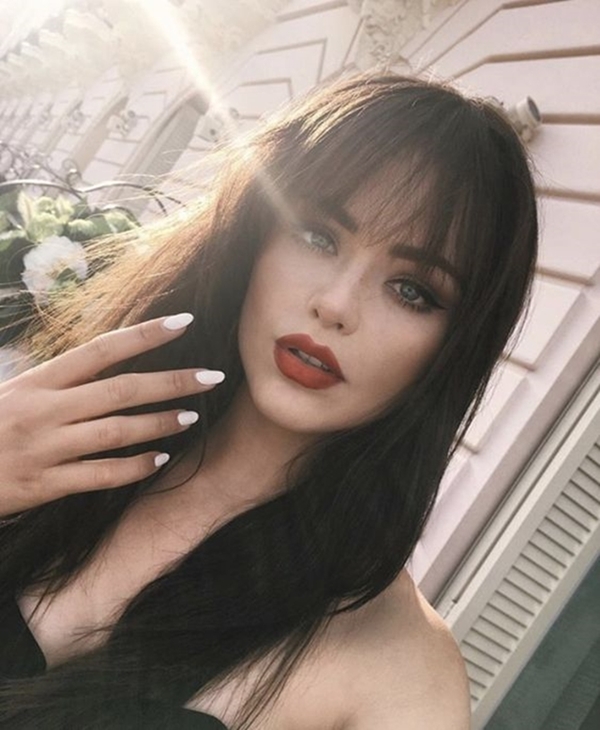 Sometimes rather than capturing your face in a selfie, click new things that you've got like maybe a new hairstyle or statement earrings or lovely neckpiece and even your new manicure. Focus the camera on these things and make sure that half of your face is in the frame that would really make an intriguing selfie.
Mustache Selfie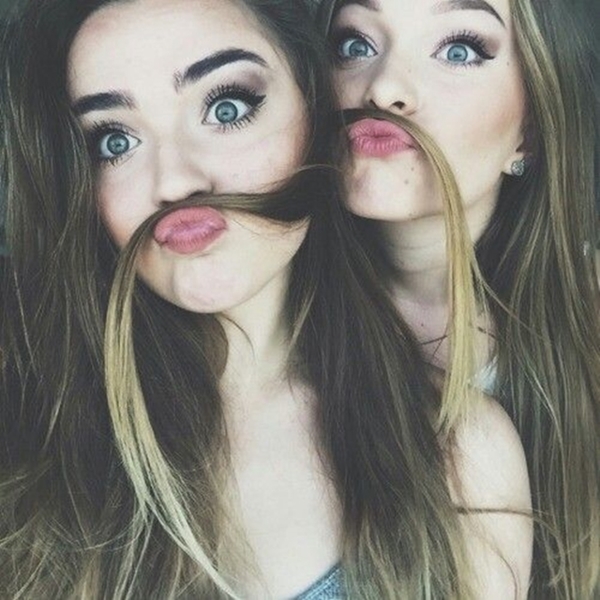 How about getting a selfie with your mustache on? Nah-uh, you don't need to buy a fake one. Just lift a strand of your hair and you got your mustache! This one is more fun if you have a partner in crime with you in the picture. So next time you're with your BFF, try this one.
Funny Selfie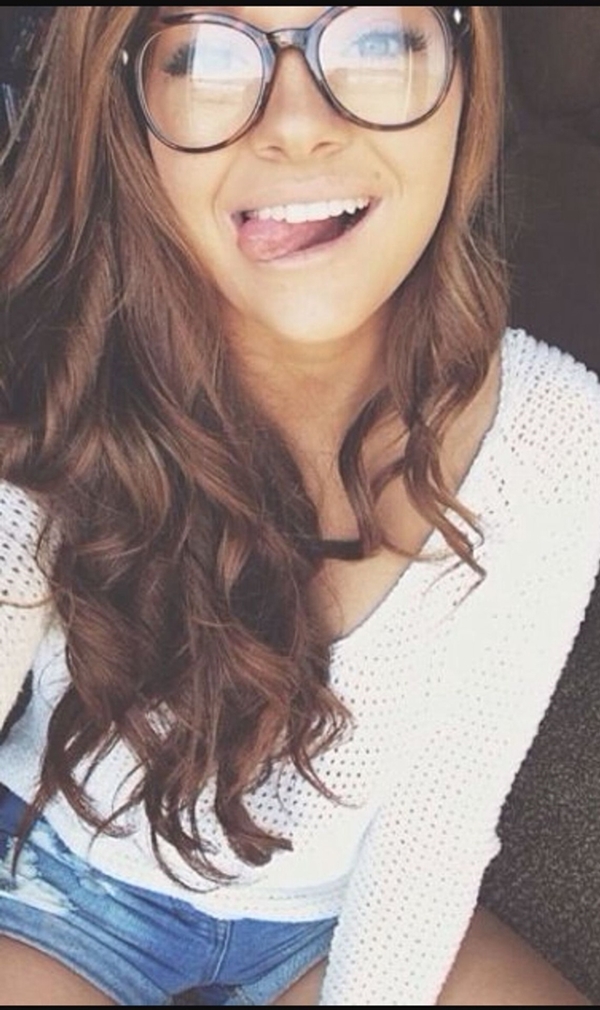 Funny poses bring a smile to your face. And some would even make you laugh with tears. So try some funny poses like giving a wink, or stick your tongue out! Or maybe widen your eyes or puff your cheeks. As long as it's funny, it would do.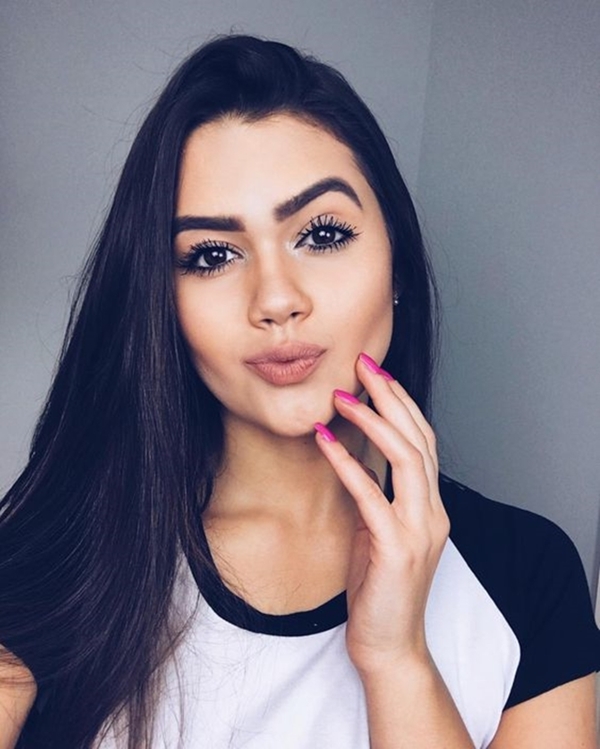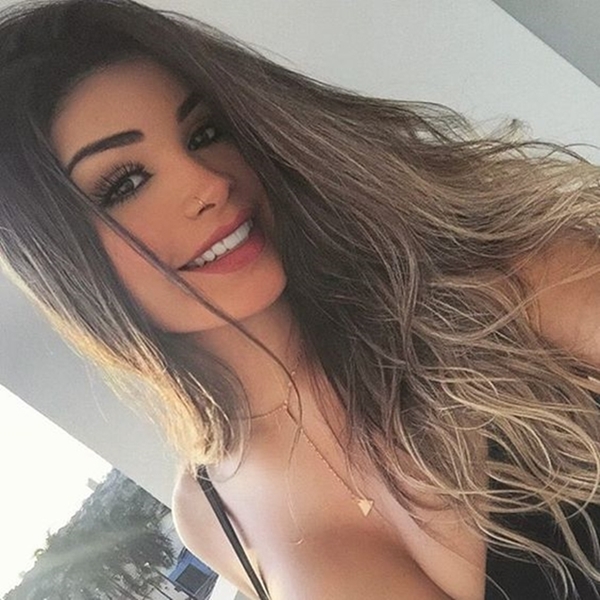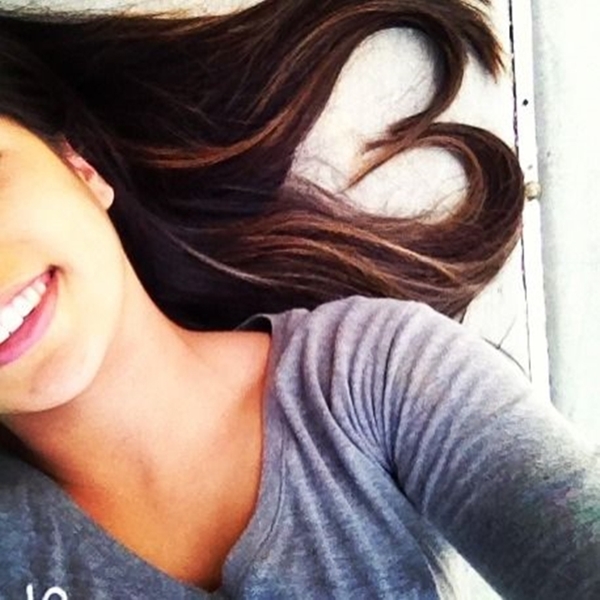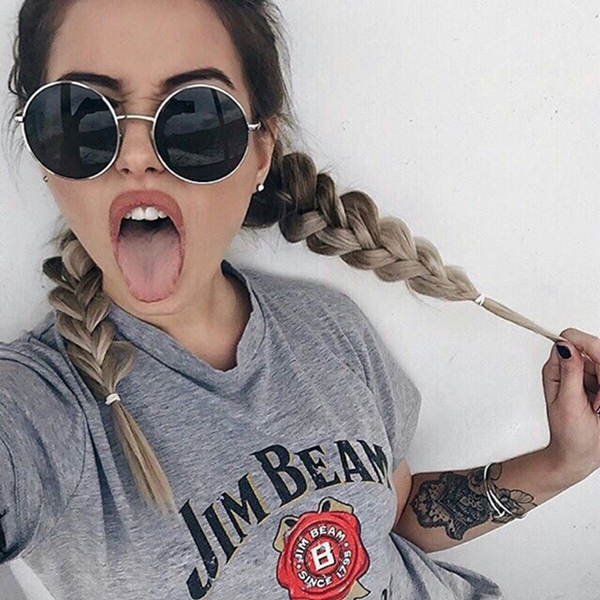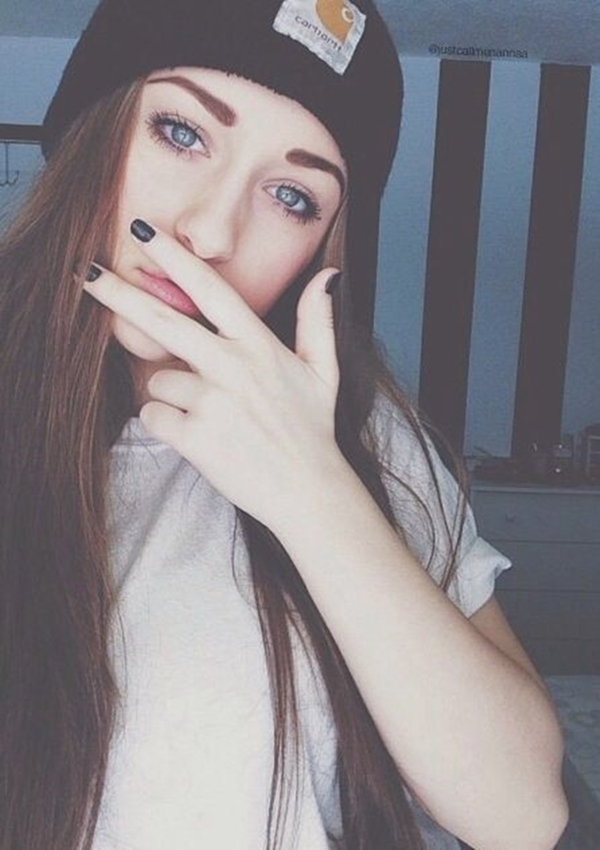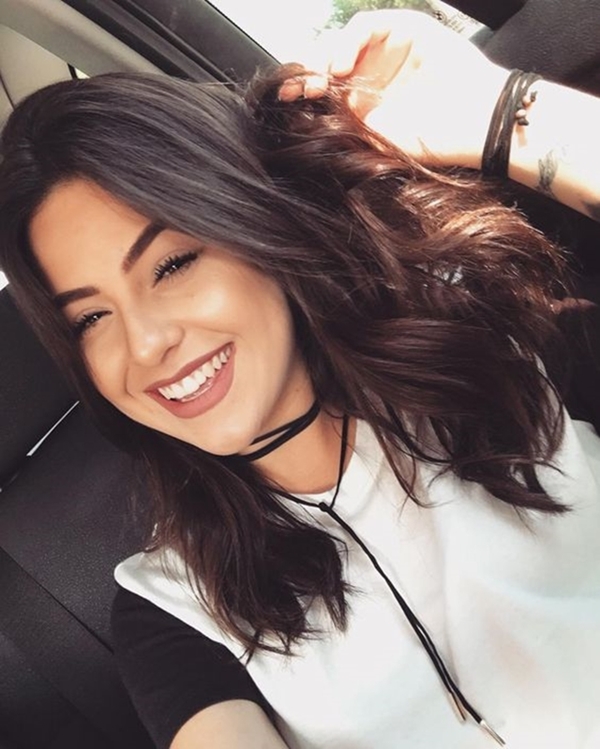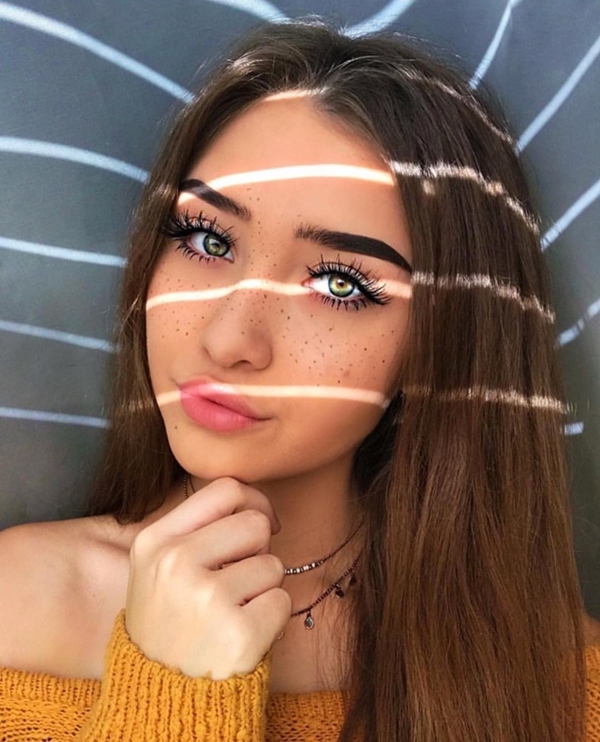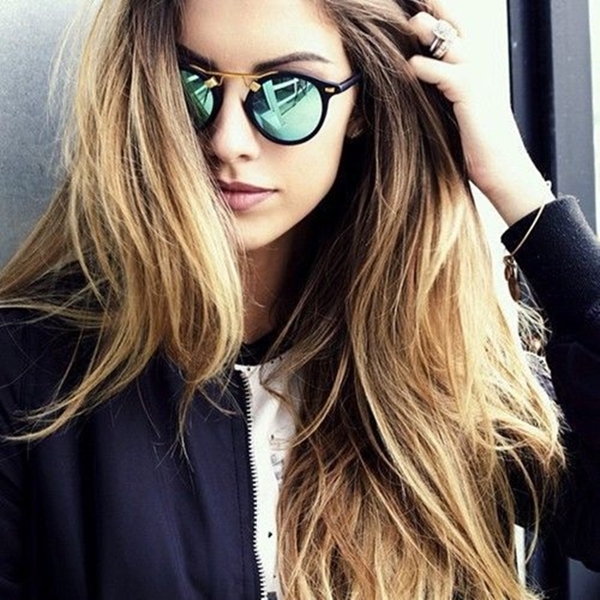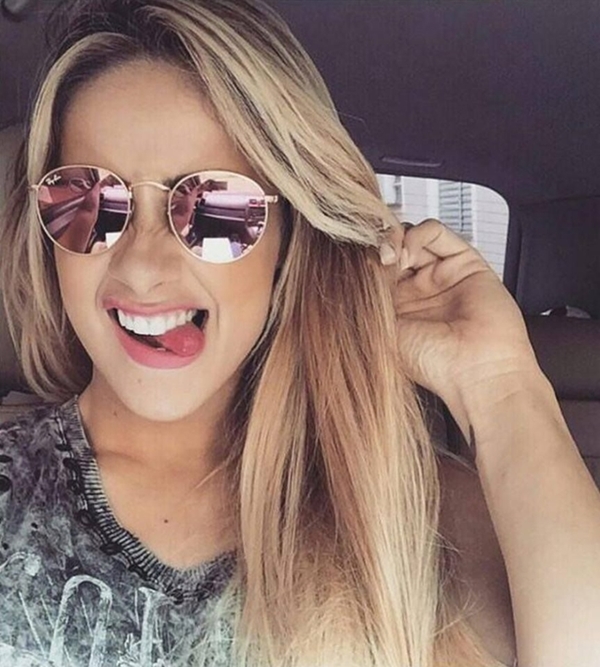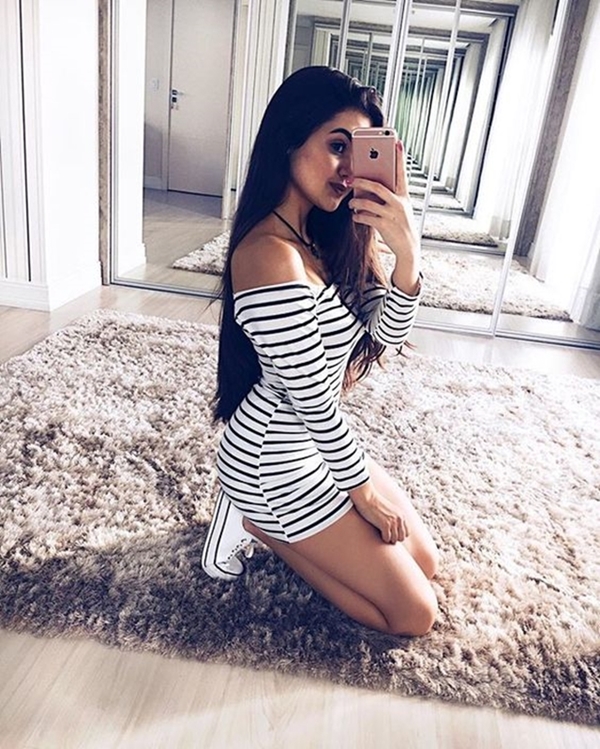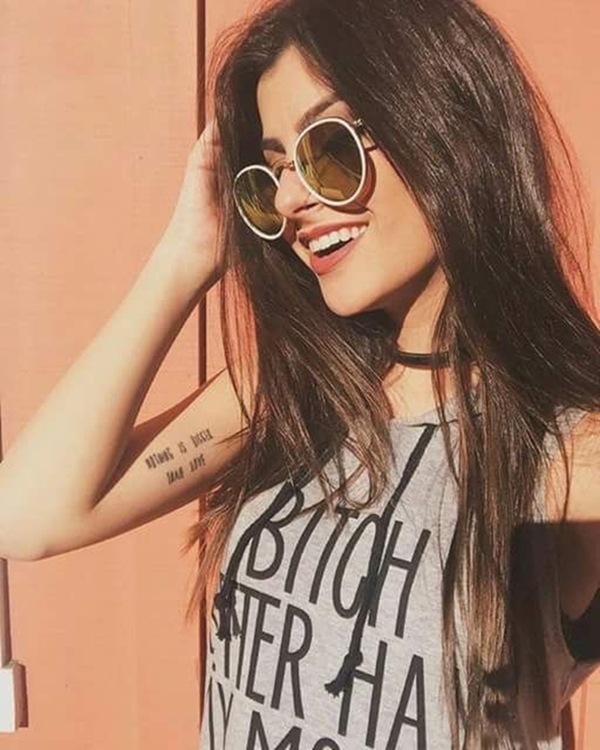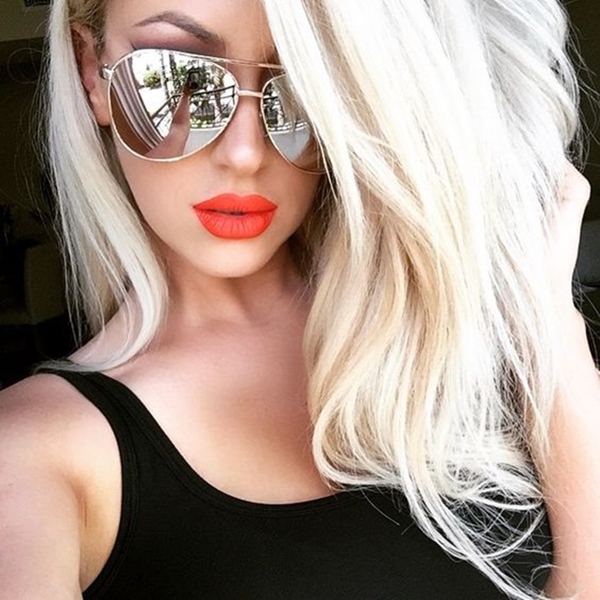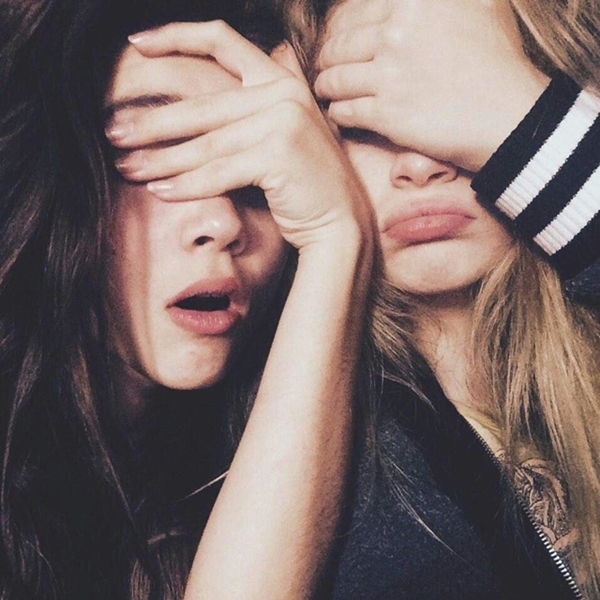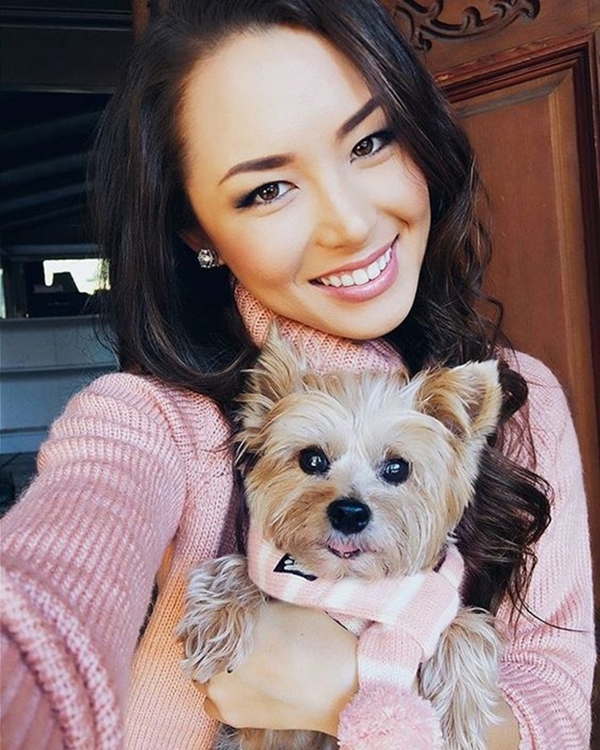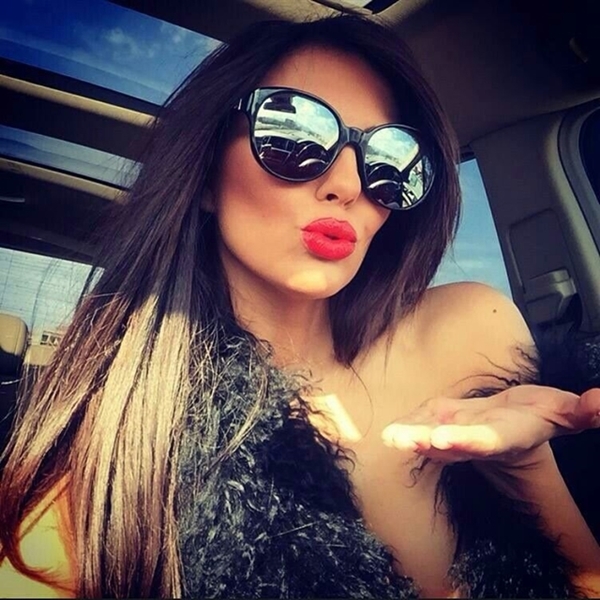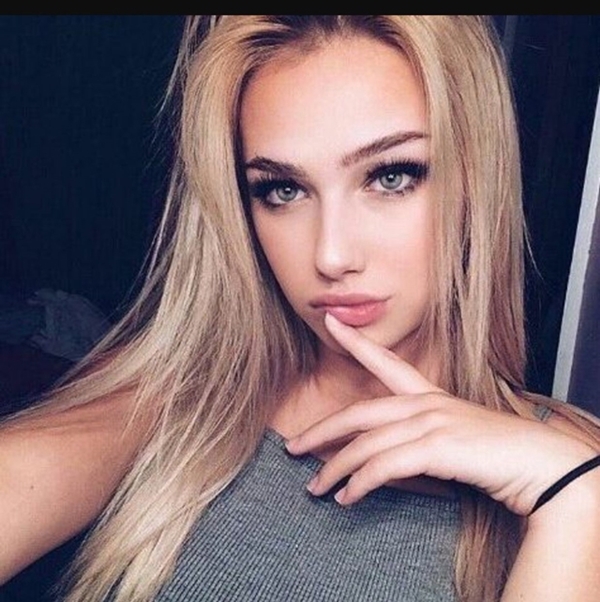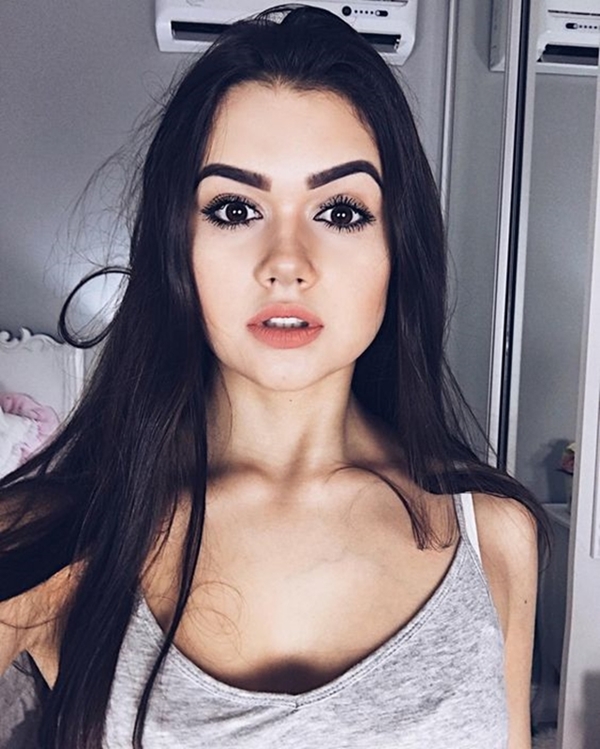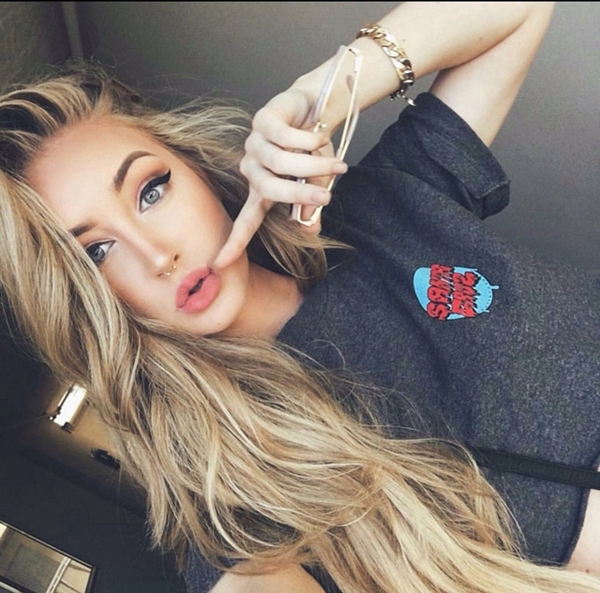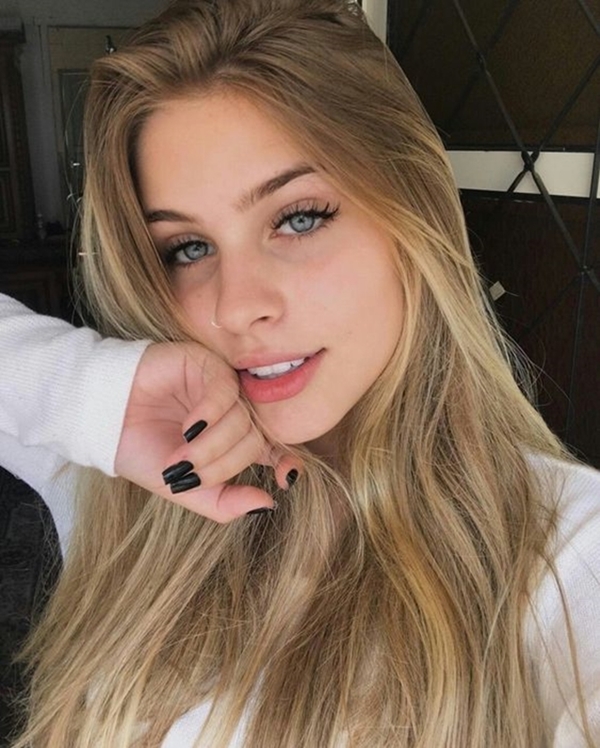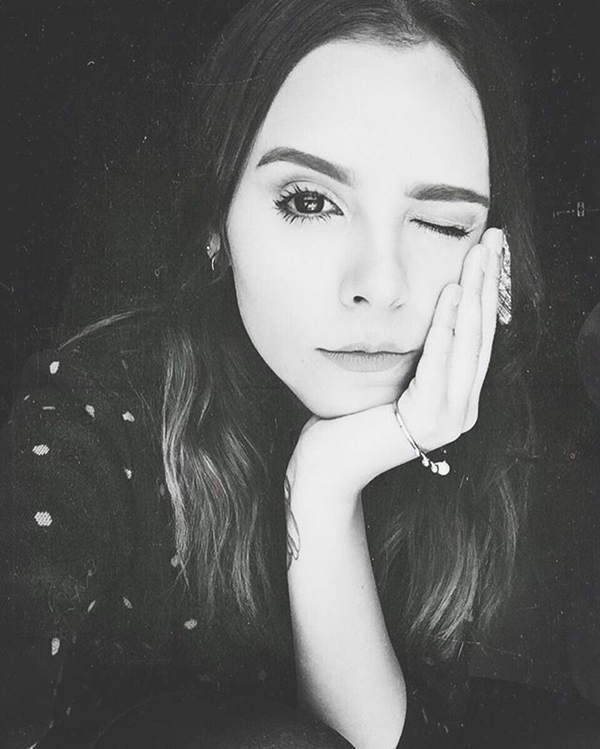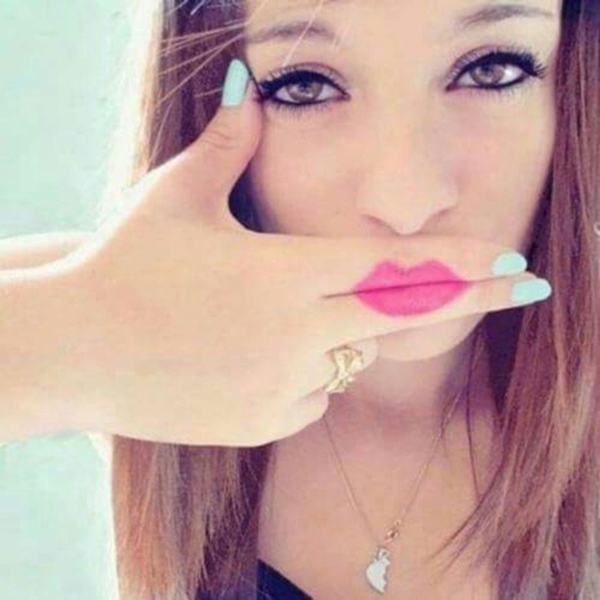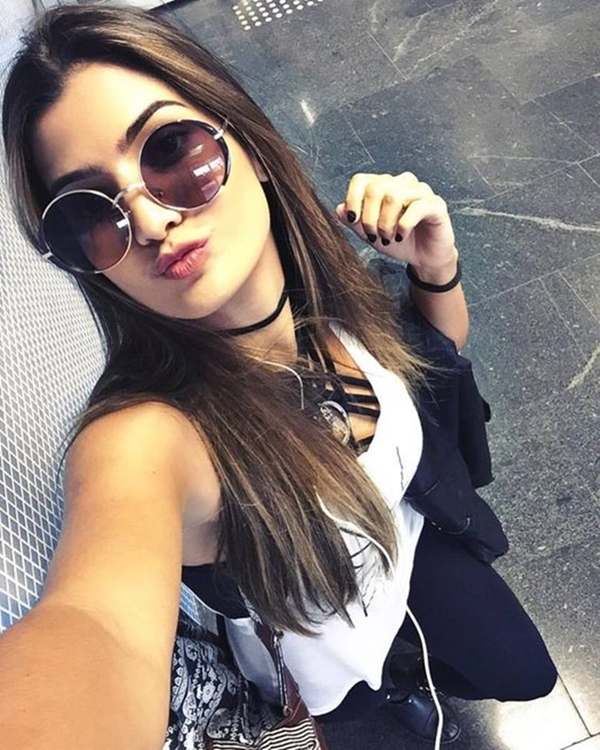 Whoa! That's a lot of selfie poses for girls to try. So, start posing with your camera on. And take a few mirror selfies wearing these outfits that are too sexy.