Words have the ability to etch a lingering and everlasting impact on any listener. Therefore, we believe that expressing thankfulness is something that can go a long way in conveying gratitude to a person. But saying a mere "thank you so much" makes it look more like a formality rather than demonstrating indebtedness. Hence, a thank you speech can be used to demonstrate appreciation in a heartfelt manner. Keeping this in mind, we have prepared a set of Short thank you speech samples for various occasions to make it easier for you to give credit to your loved ones in a wholesome manner.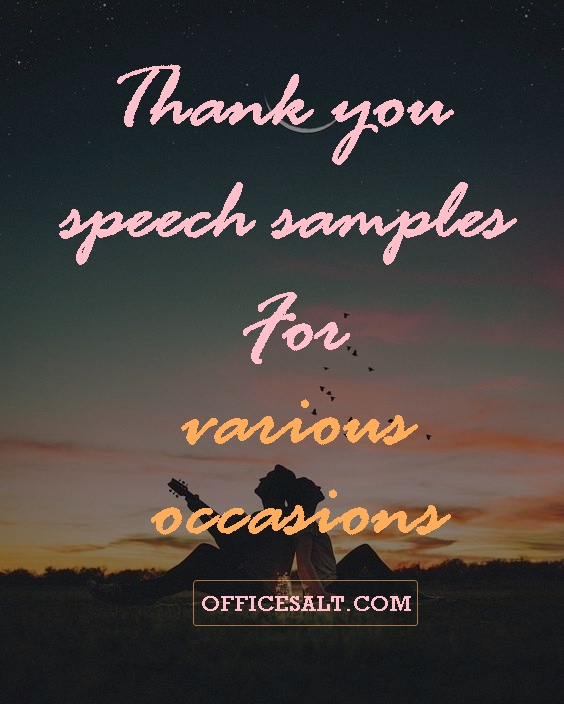 Short Thank You Speech Samples For Various Occasions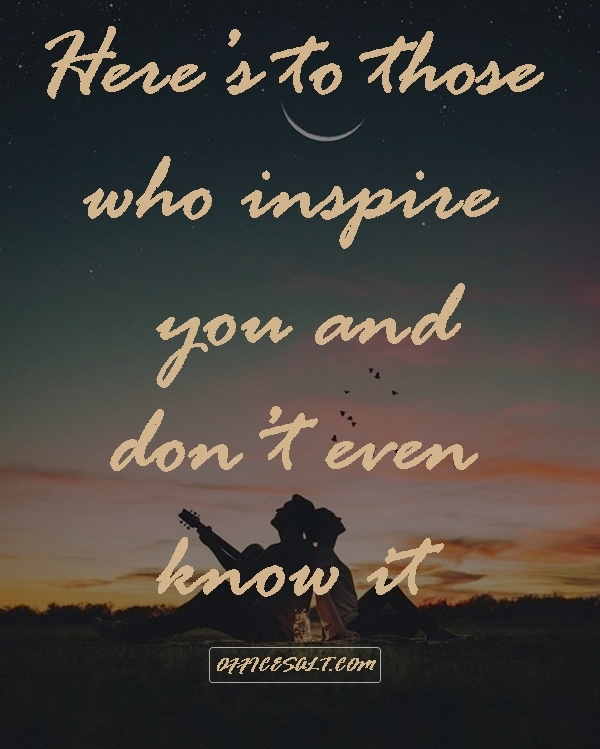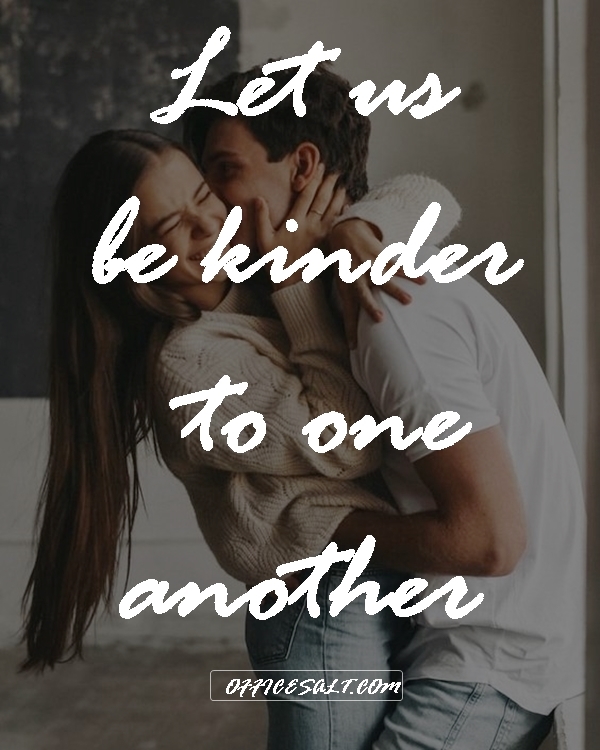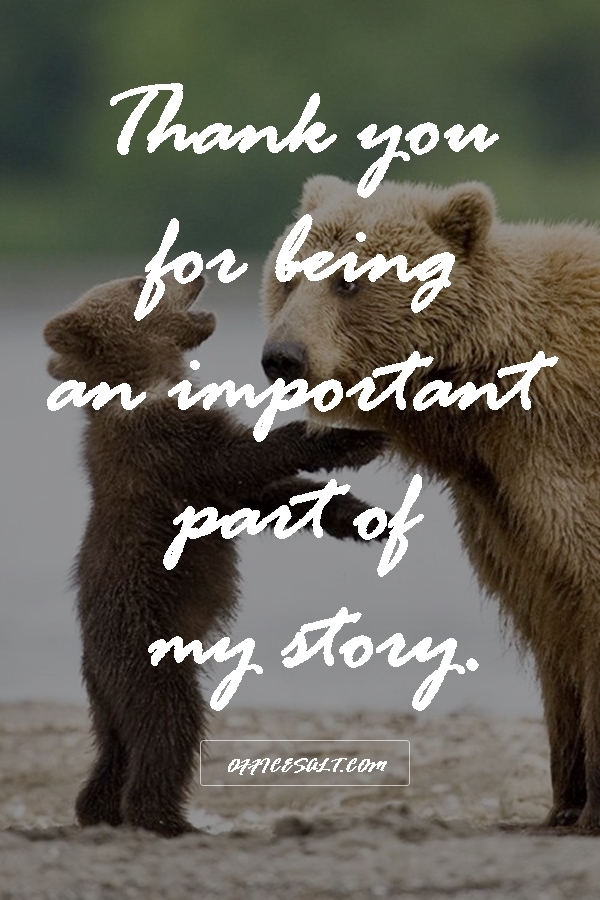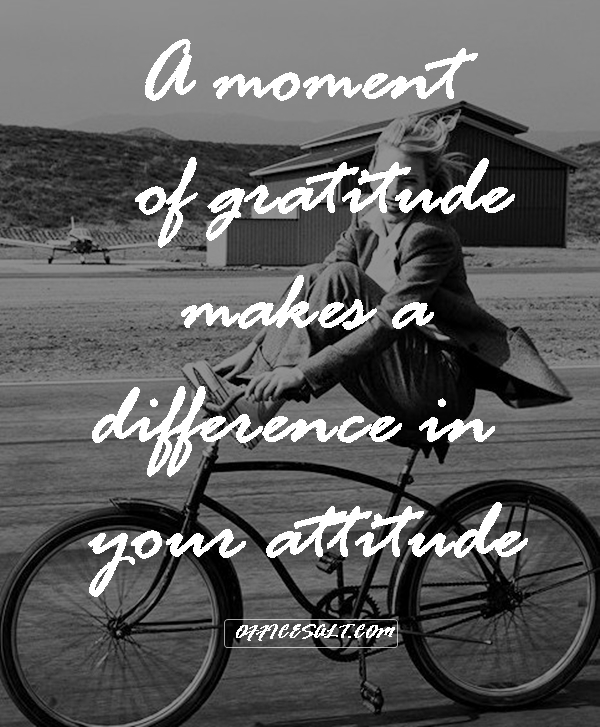 Here's to those who inspire you and don't even know it.
Let us be kinder to one another.
Thank you for being an important part of my story.
A moment of gratitude makes a difference in your attitude.
Wedding Thank You Speech
A wedding thank you speech from the bride and groom is a special way to thank all the loved ones and the guests. The wedding thank you speech is a way to heartfully thank everyone around for making the most important day of their life special.
Rachel and I want to thank all of our guests for being here to celebrate our special day. We are grateful to the love and courtesy which everyone has garnered upon us, not just today but since the time you all have known us. We also want to thank everyone who was involved in the planning of the wedding. The wedding would not have been as beautiful without your service. As we venture into our married life, I hope that the love and support which we have received continues. I thank you all, again, for taking out time out of your busy schedules to be here on our special day. It means a lot to both of us, and words fall short to express my thankfulness today.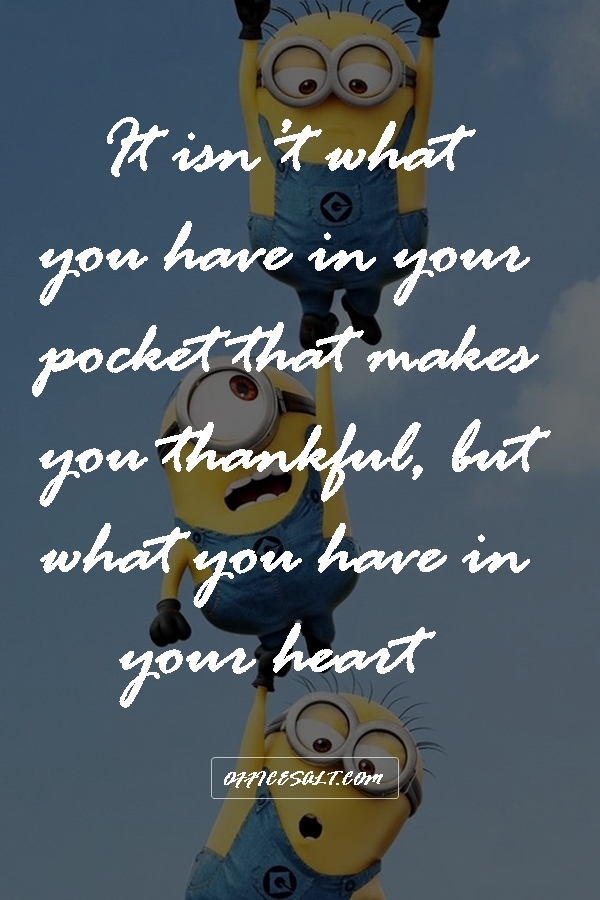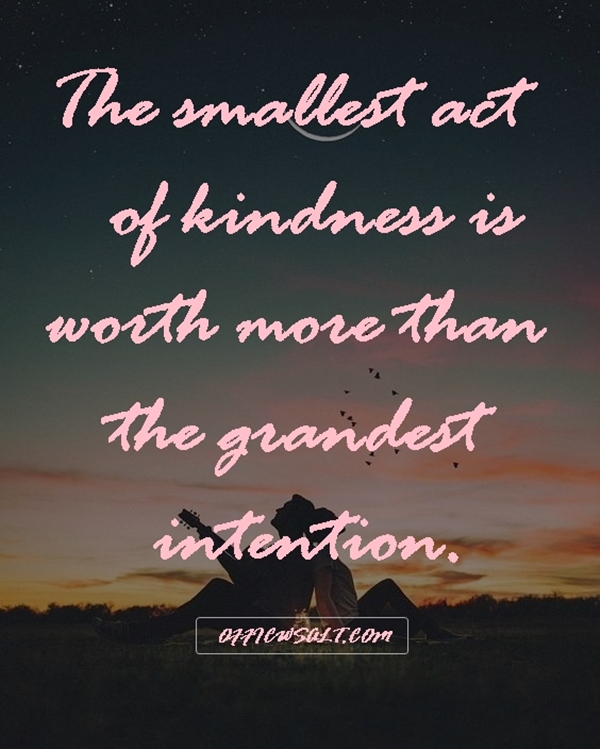 It isn't what you have in your pocket that makes you thankful, but what you have in your heart.
The smallest act of kindness is worth more than the grandest intention.
Business Thank You Speech
The most important rule in corporate life is acknowledgement and appreciation. If your colleague has done extraordinary work or helped you in some day. If you have been promoted and want to formally thank everyone in your team, a speech is formally the best way to do so.
Thank you so much for the warm welcome which you all have bestowed upon me. I would like to thank everyone who was involved in opening the operations of our well-renowned business. I would also like to express my heartfelt gratitude to the CEO for giving me the responsibility to head the Indian operations. The employees, who are the strength of our company, cannot be thanked enough for making this company a global giant. I would also like to thank the Indian citizens for their hospitality and receiving our company so openly and warmly. Lastly, I would like to thank the government for allowing us to set up operations in the country and fast-tracking the permits and the licensing processes.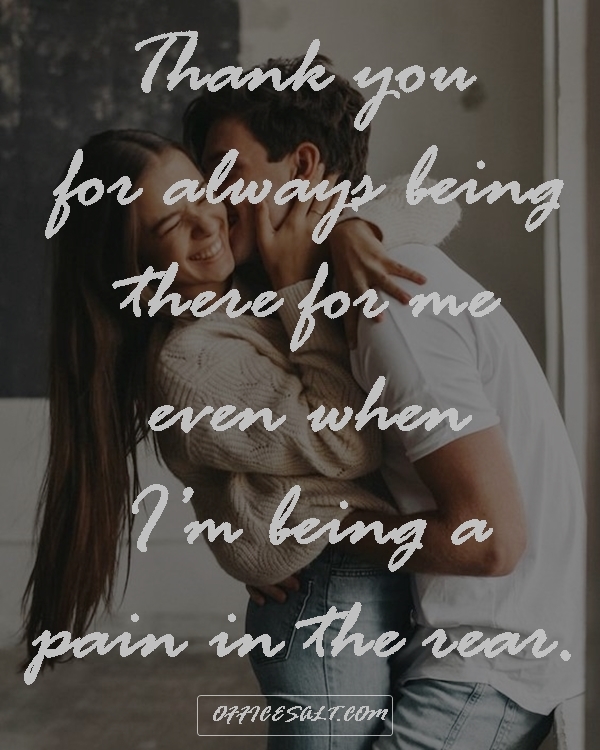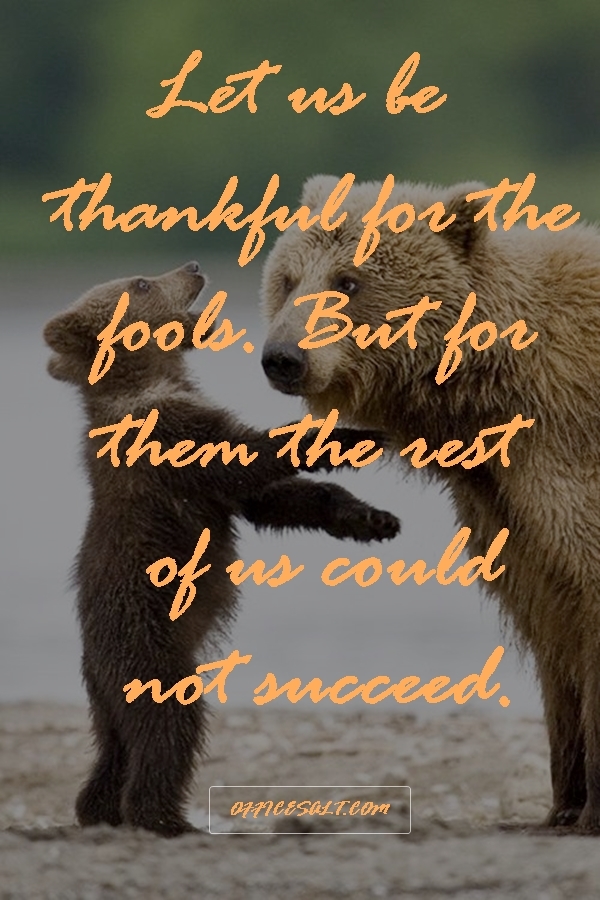 Thank you for always being there for me even when I'm being a pain in the rear.
Let us be thankful for the fools. But for them, the rest of us could not succeed.
Event-Based Thank You Speech
Thank you speech in the beginning and end of the event is a way to express your gratitude to all the people who supported the event.
Thank you, everyone, for being a part of this charity drive on empowering women from rural towns and villages. We feel humbled from the immense support which we have received from everyone for this cause. Since we are an NGO, it is only your unconditional assistance which makes it possible for us to garner more support and concern towards this critical issue. I would also like to express my gratitude to the event organisers for implementing this event at such short notice and making it a memorable one. The sponsors, also deserve a mention, for giving us the needful funds which brought this issue into the minds of everyone. Lastly, I would like to thank all the volunteers and we assure you that your voice will not go unheard and your donations will be put to fruitful use.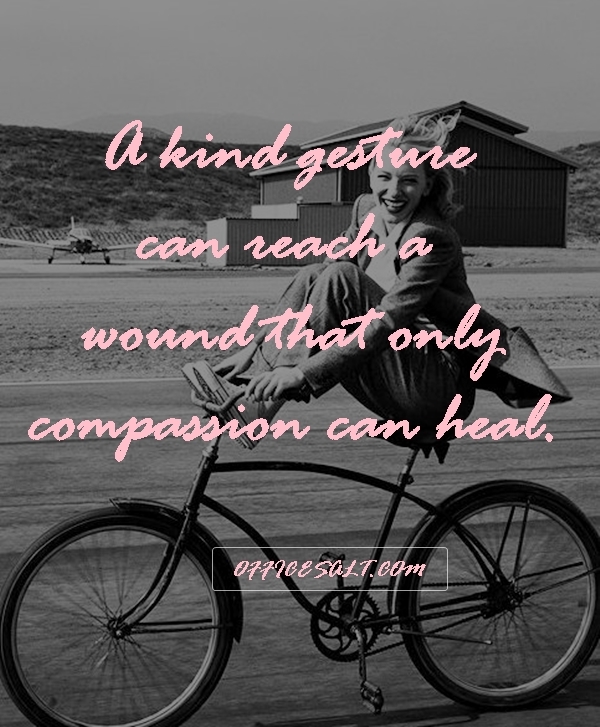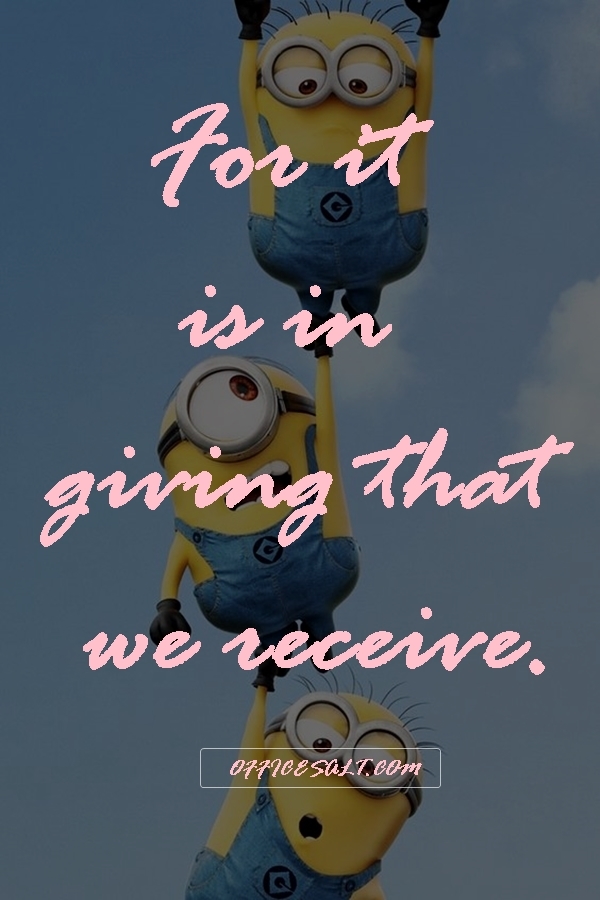 A kind gesture can reach a wound that only compassion can heal.
For it is in giving that we receive.
Retirement Speech
Retirement is a time when you feel so overwhelmed and feel short of words. Express your mixed feeling and thank everyone around with a short flattering speech. Retirement speech can be for your own retirement or for the retirement of your mentor.
Thank you, Mr Morris, for the kind and flattering words. It has been a joy working for you over the past 22 years. Moreover, I want to thank everyone for being present here on my last day at the office. I must particularly mention Mr Brooks, Mr Finch and Mrs Brown from the Sales Department, who have been with me for the past 22 years. Thank you, all three of you, for teaching me so much and developing me into the person that I am today. I would also like to thank Dora for taking care of all of us and making sure that the coffee which we received every morning was always strong. Lastly, I would like to thank my family without whom none of this would have been possible.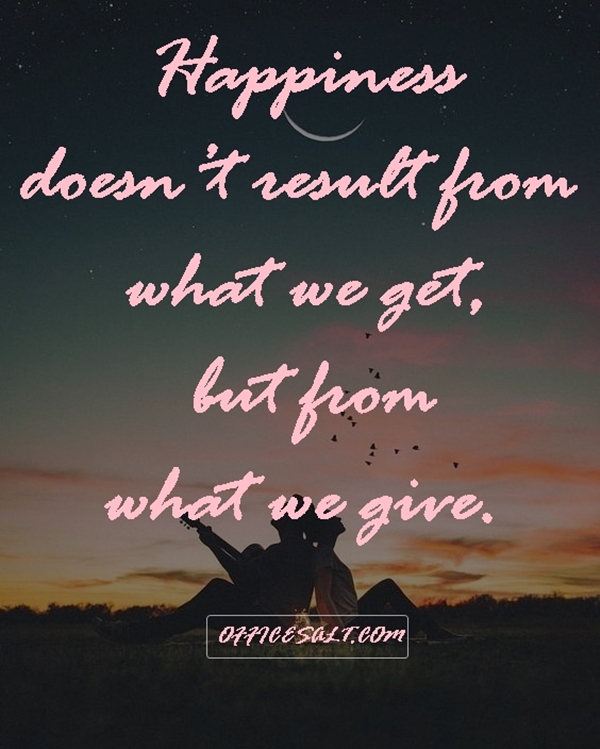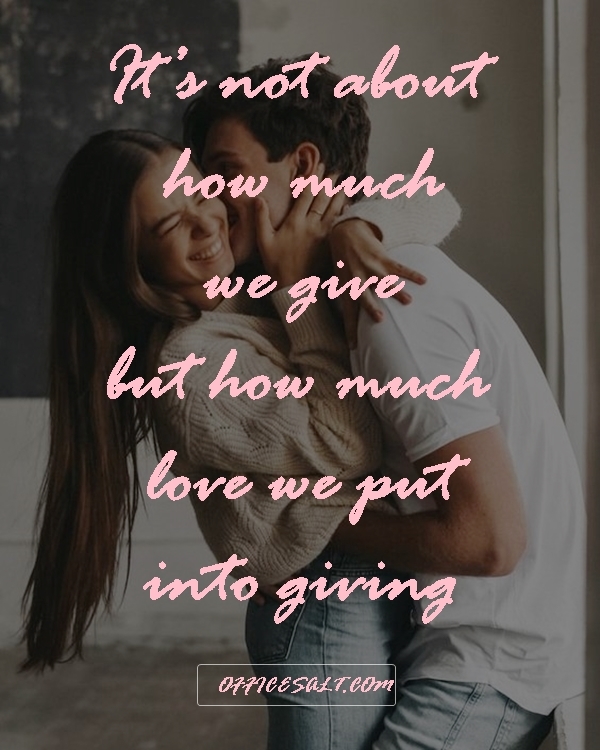 Happiness doesn't result from what we get, but from what we give.
It's not about how much we give but how much love we put into giving.
Birthday Thank You Speech
It takes a lot to spare some time from everyone's busy lives and plan something special for someone. If you have been lucky to have surrounded by people who throw a surprise birthday party or take some time for your birthday party, make sure to bestow them with a kind thank you speech.
Thank you, everyone, for taking out some time and being present on my 25th birthday. I don't mean to be a buzz killer, therefore, I'll keep it short and simple. Birthdays make me realize how grateful I am to each and every one of you, who have played such an immense part in my life. I would like to thank all my friends, with whom I've shared innumerate memorable moments. My colleagues from work deserve a special thanks for teaching me so much in such a short time span. I would also like to thank my boss who has allowed me to take a day off on my special day and made time to grace this occasion. Lastly, I would like to thank my parents for their unconditional support and making this life possible for me.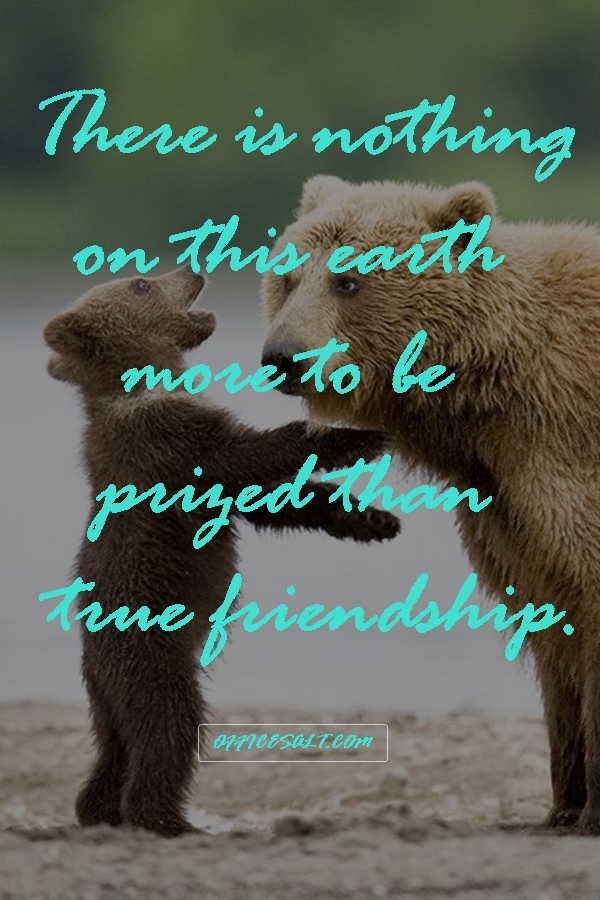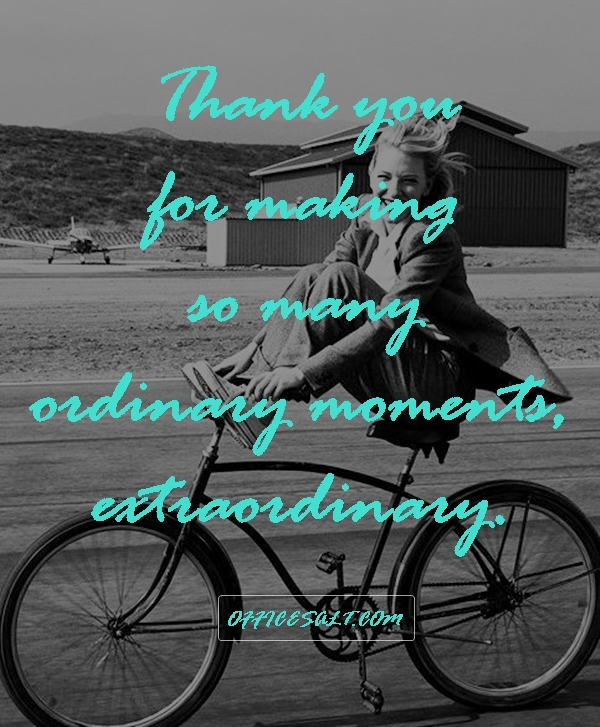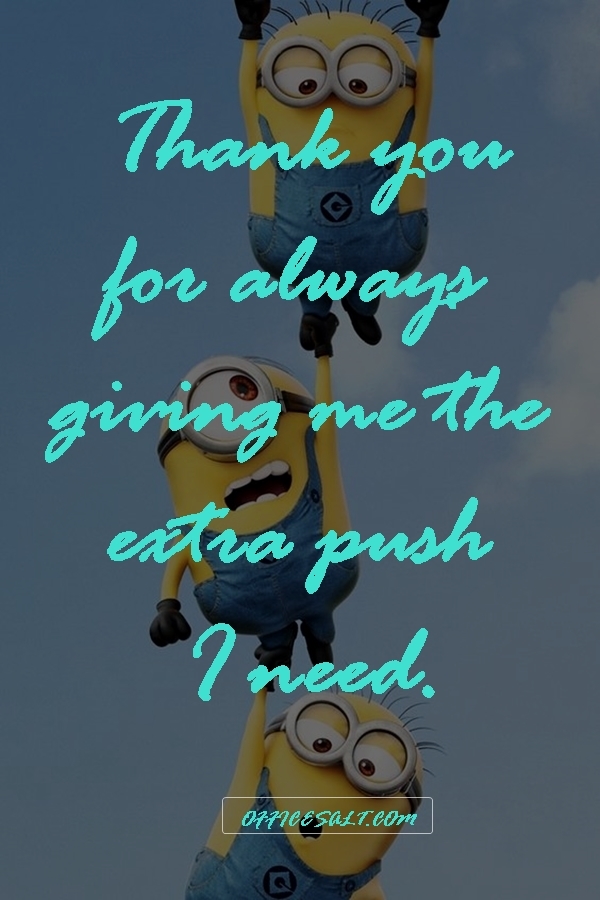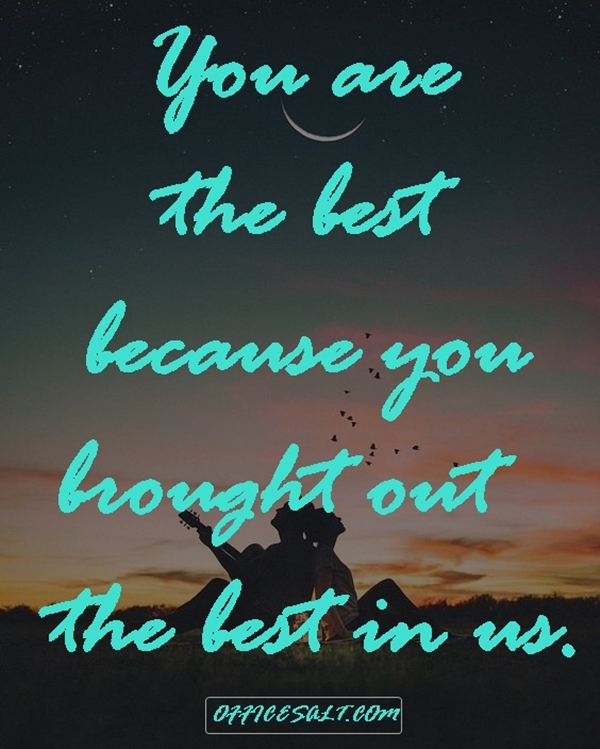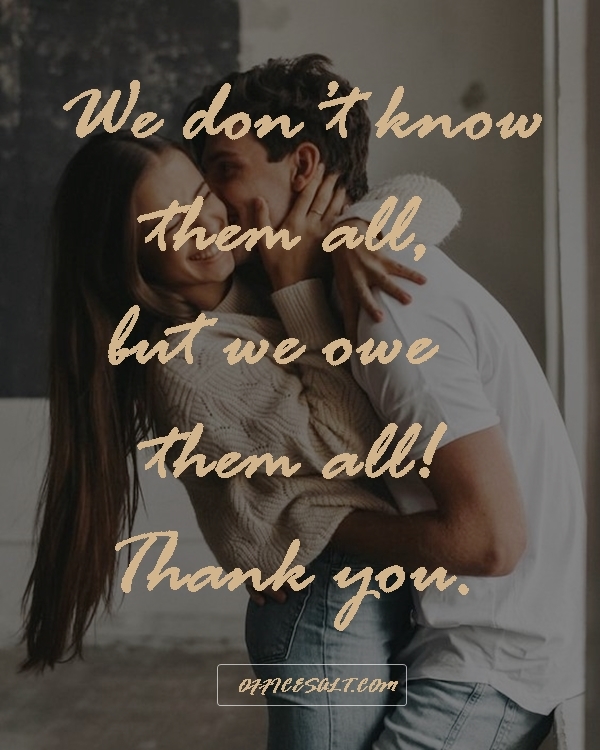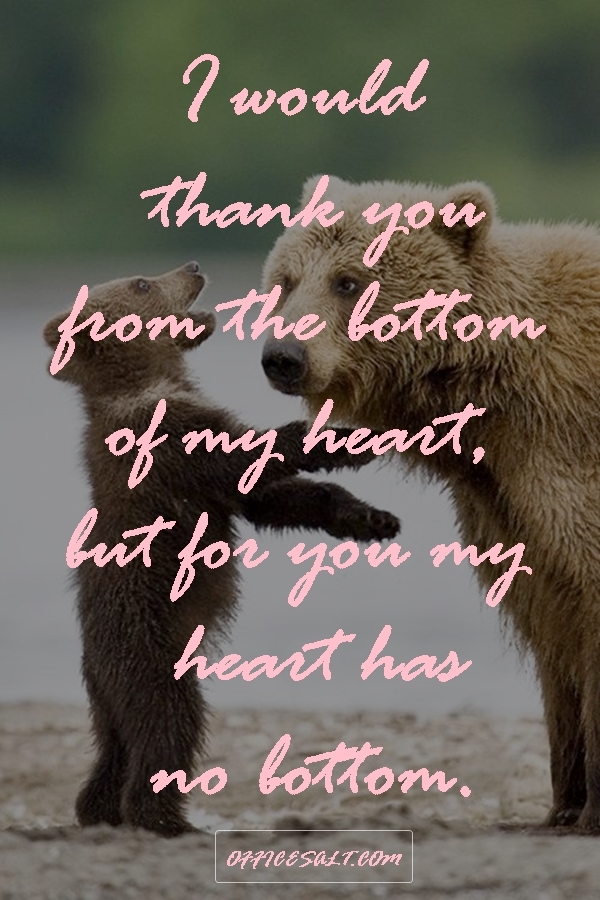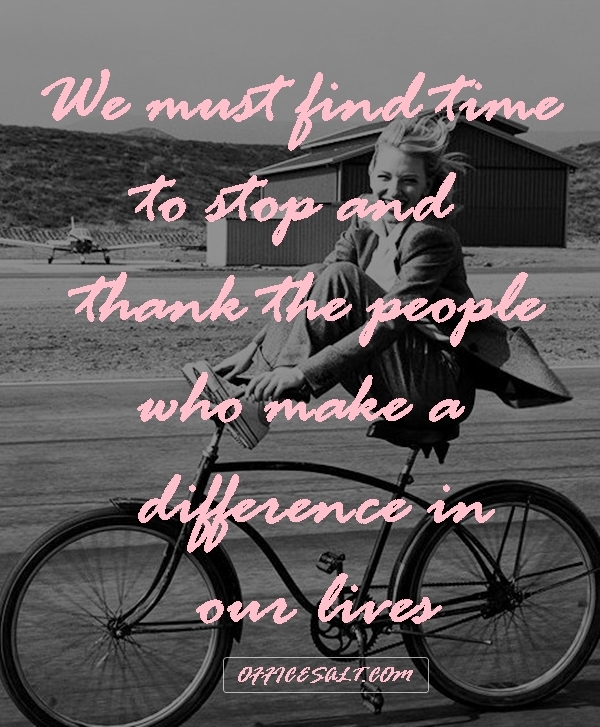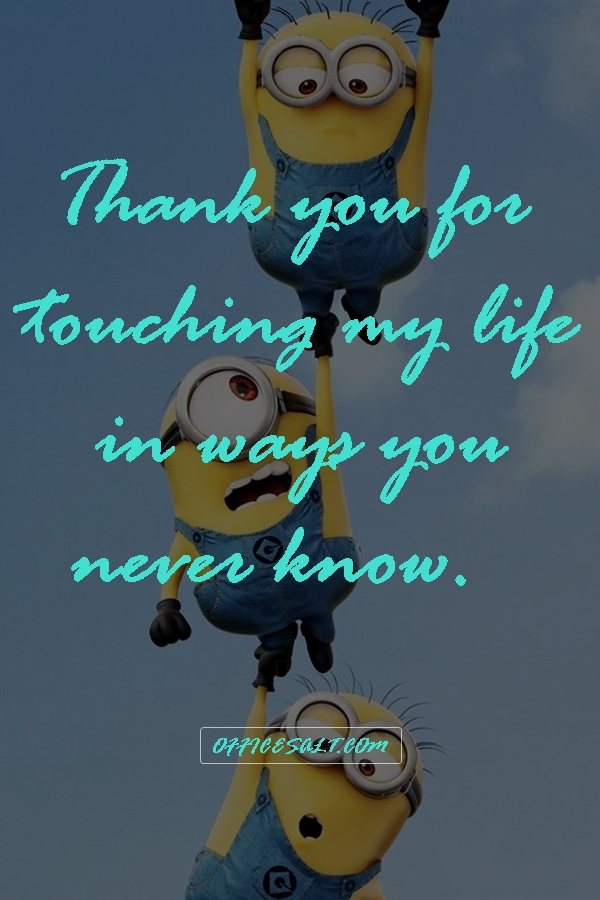 There is nothing on this earth more to be prized than true friendship.
Thank you for making so many ordinary moments, extraordinary.
Thank you for always giving me the extra push I need.
You are the best because you brought out the best in us.
We don't know them all, but we owe them all! Thank you.
I would thank you from the bottom of my heart, but for you, my heart has no bottom.
We must find time to stop and thank the people who make a difference in our lives.
Thank you for touching my life in ways you never know.
There were some thank you speech samples for various occasions like wedding, birthday, retirement and many more. Hope these words give you an idea for your next remarkable speech.