It's no secret that most of the working women have a limited budget for the work outfit. Now the stress increases while building a professional work appropriate outfit wardrobe. It's hard to spend all the money you earn in buying super cool outfit every day. To save your time and pocket's weight, these are mixed casual work outfits for women, that are incredibly versatile. You can mix and match these outfits and make yourself a new every day. Having a killer work dressing style can have a huge impact on your work and professional life.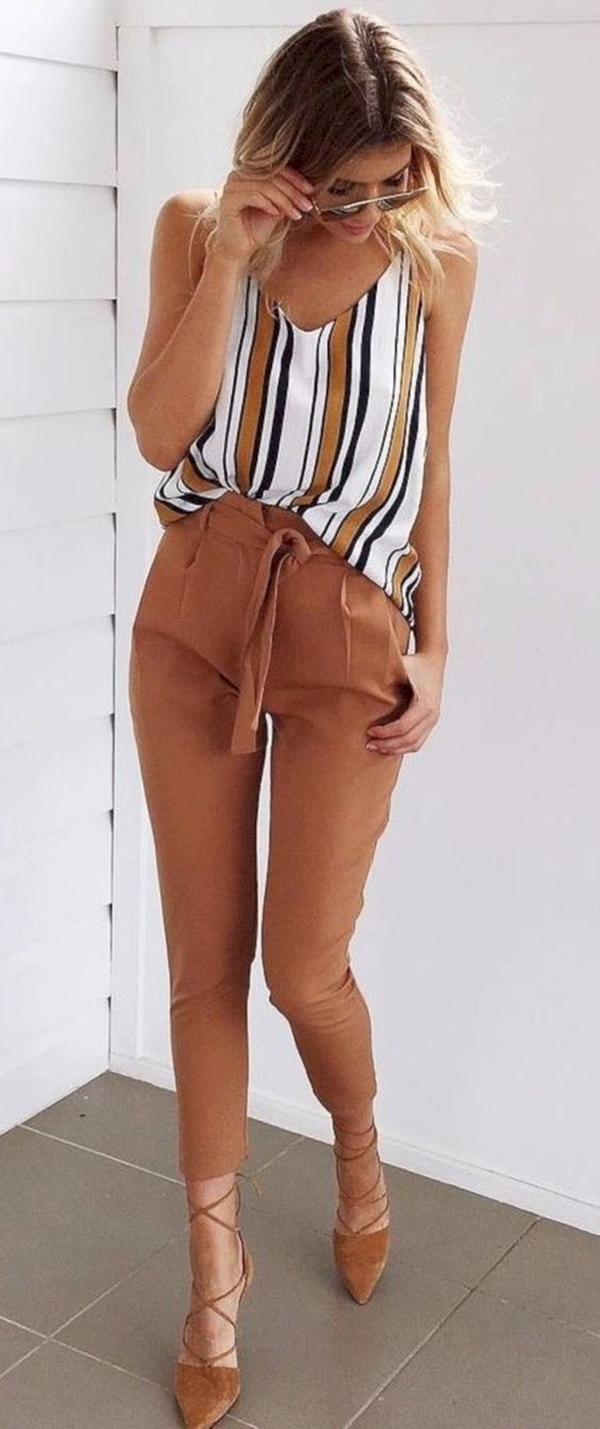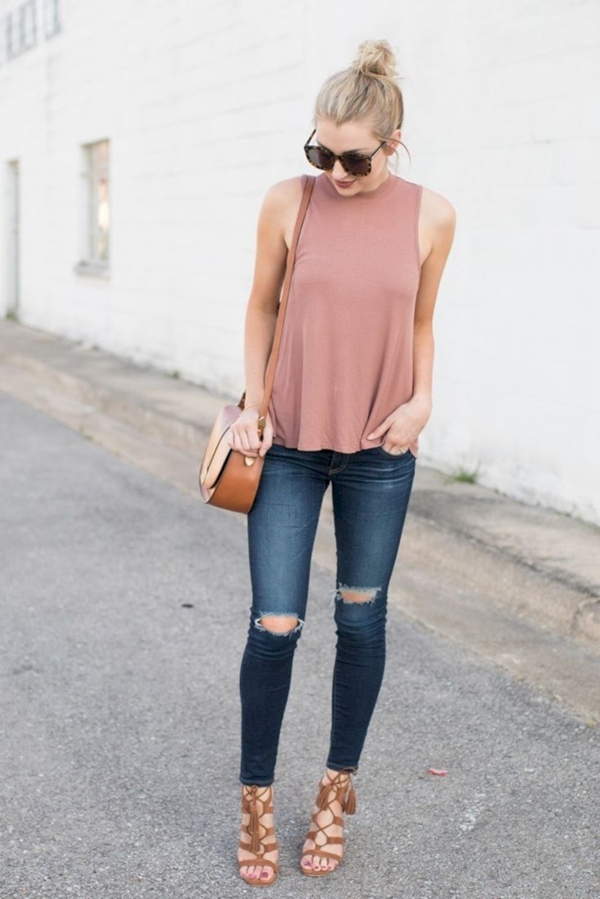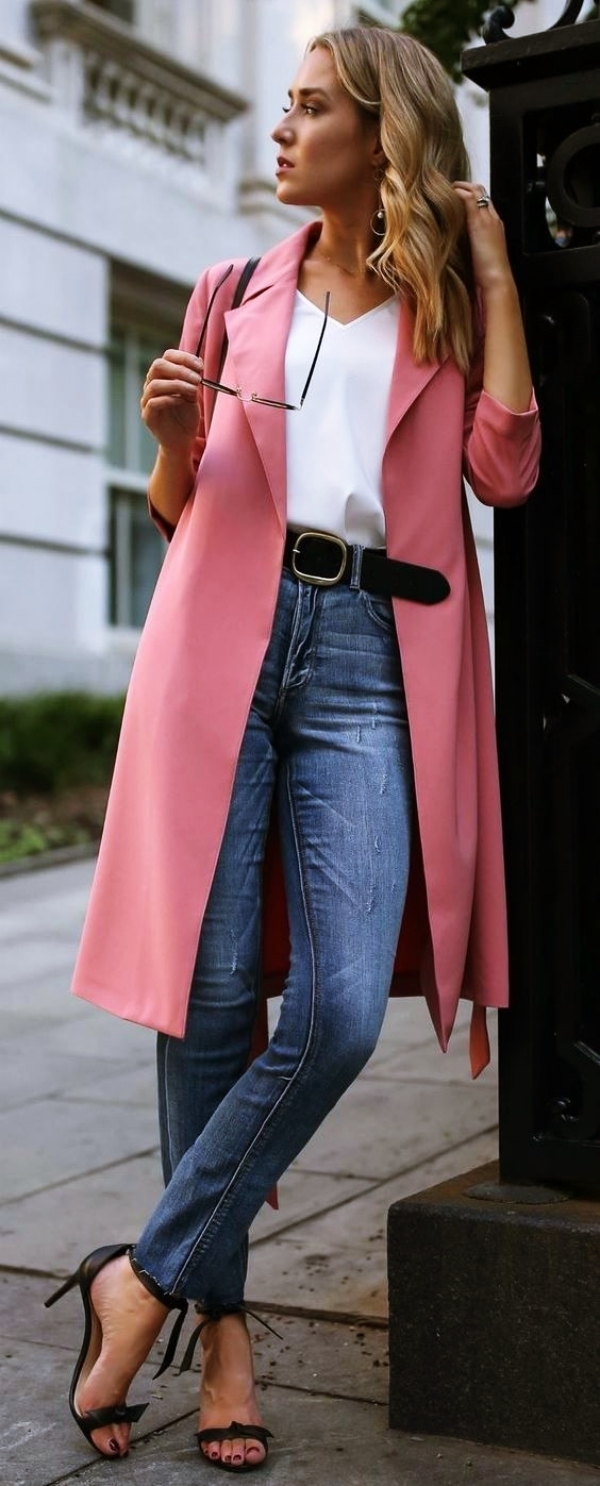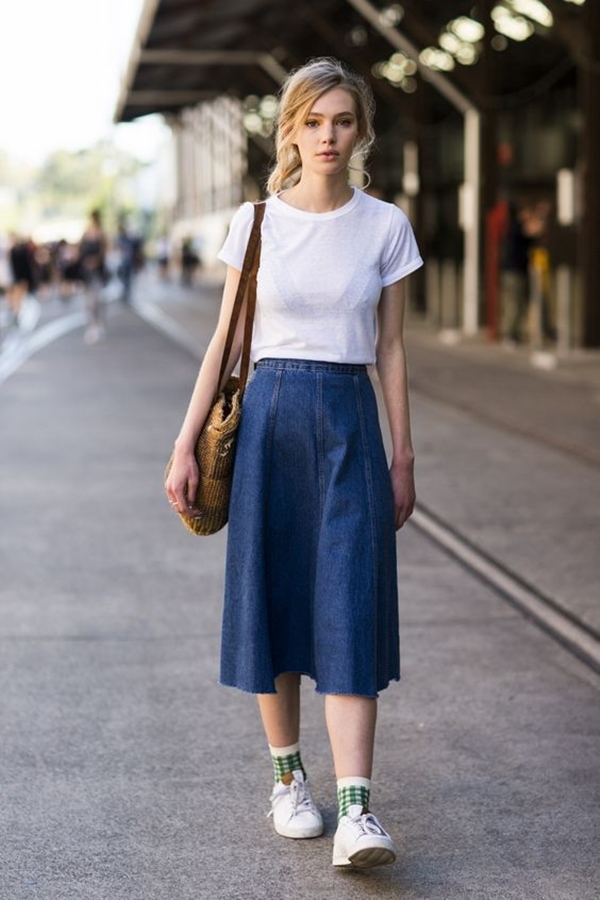 Mixed Casual Work Outfits For Women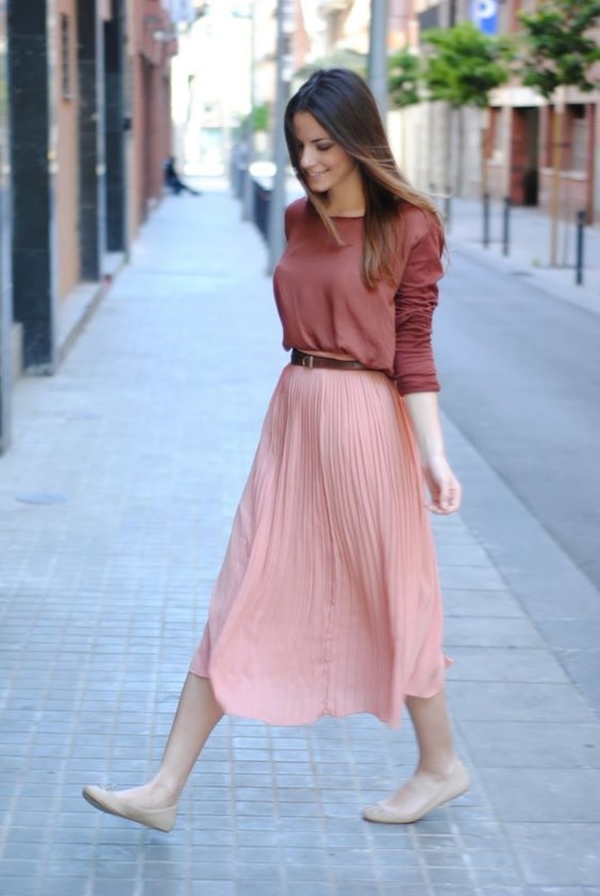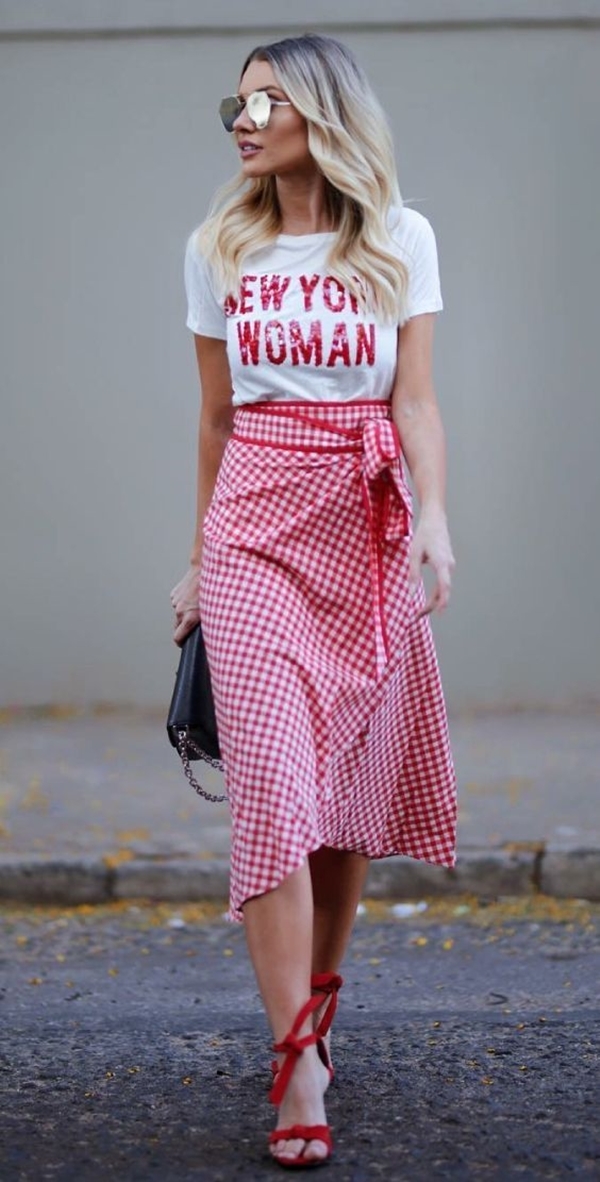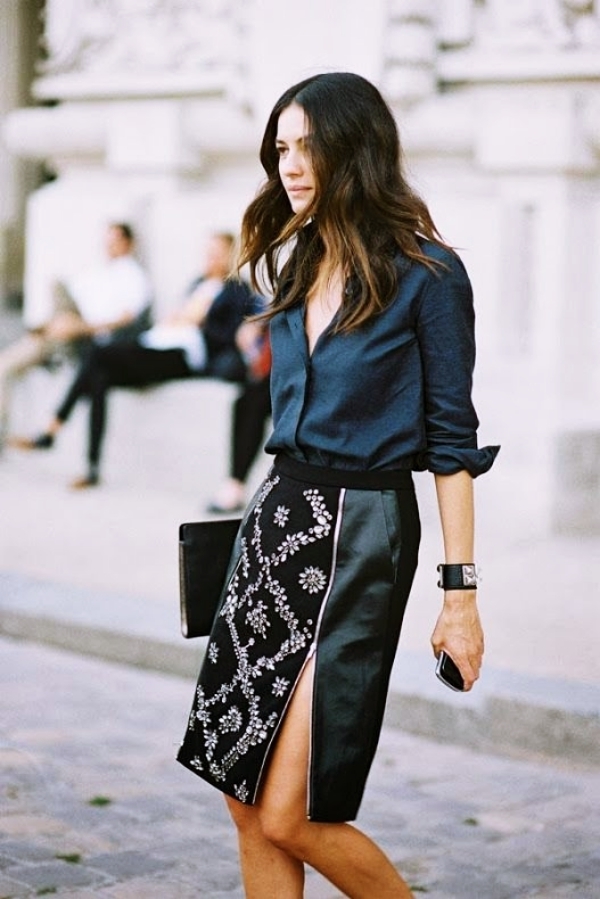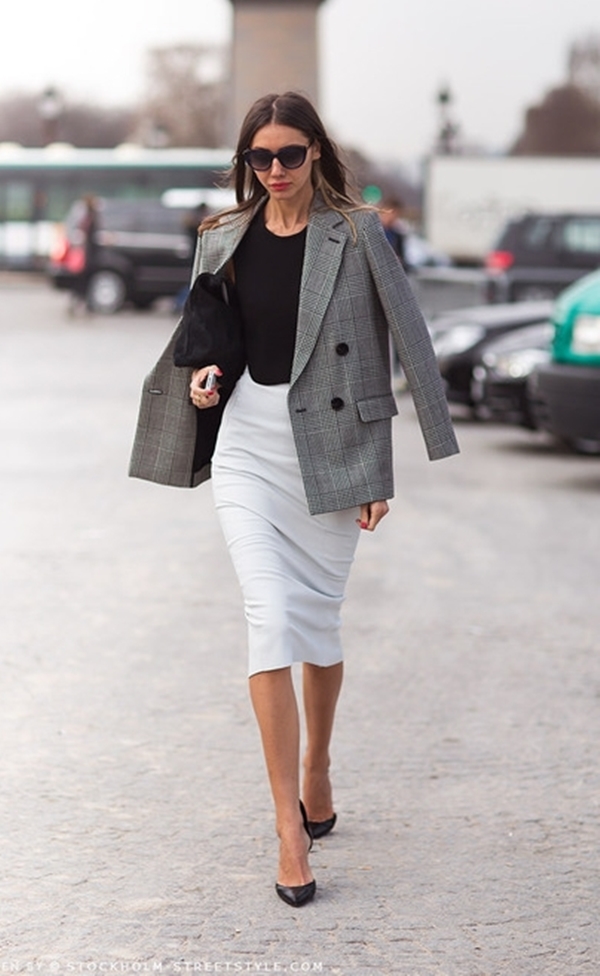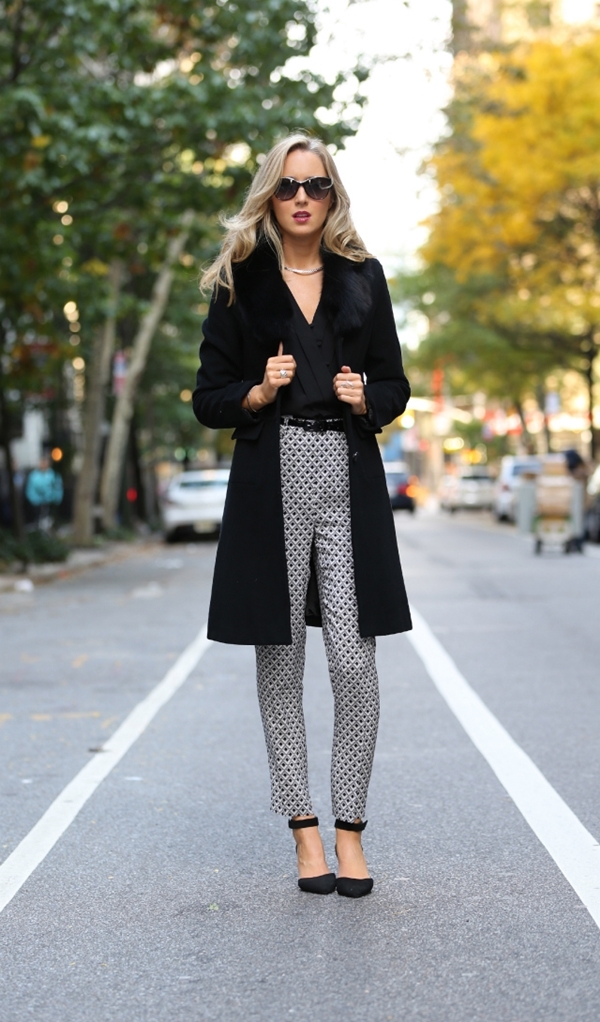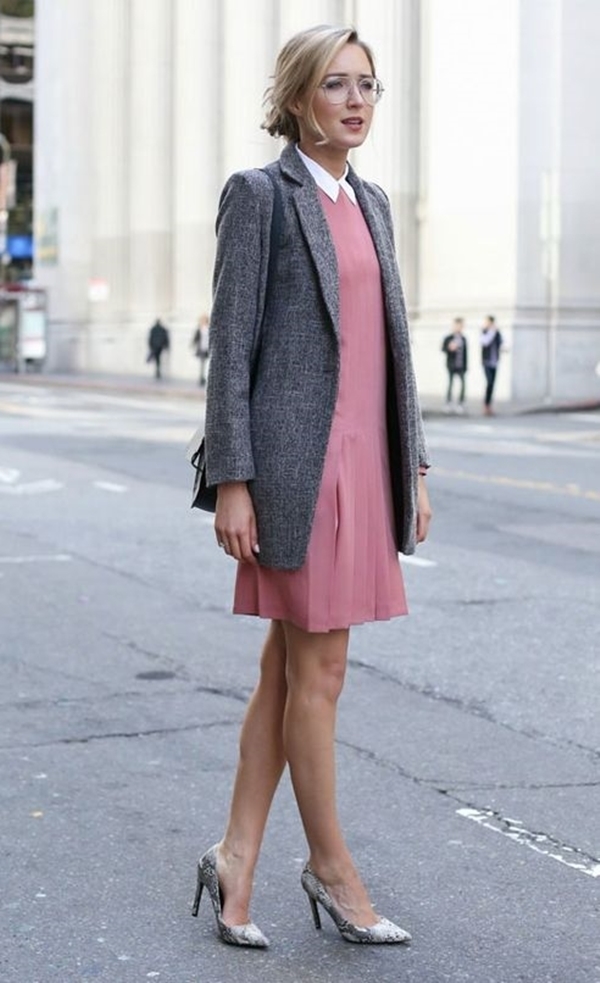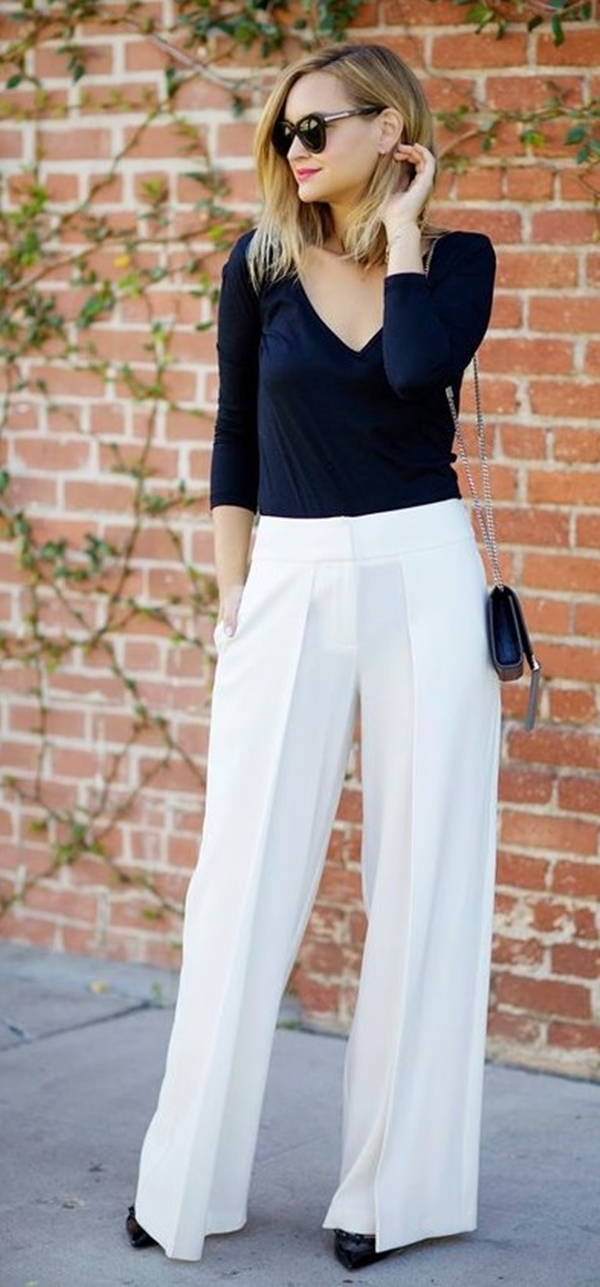 A Button Down White Shirt + Skirt
For working women, this is a must have clothing item, casual and can be mixed and matched with pants, blazer or skirt. Extremely versatile and worthwhile investment. From a busy meeting to casual friday lunch, white shirts are a staple for any outfit.

Slim Fit Trousers + Blazers
Formal trousers aren't boring all times, slim fit trousers skim your curves and make your legs appear slimmer. They are the perfect corporate work outfit, ready to be paired with blazers and shirts. Who said that trousers are old school and boring? Break the cliche conformist and be fashion forward.
Pencil Dress + Overcoat
Streamline your mundane work outfit routine with some classy pencil dress. Pencil dress is so feminine and hugs your figure perfectly while flaunting those curves shamelessly. Pencil dress can be paired with an overcoat on a winter morning, class and comfort, how convenient? Are you worried your plus size won't look good with a pencil skirt? Not to worry, these are some office approved plus size outfit.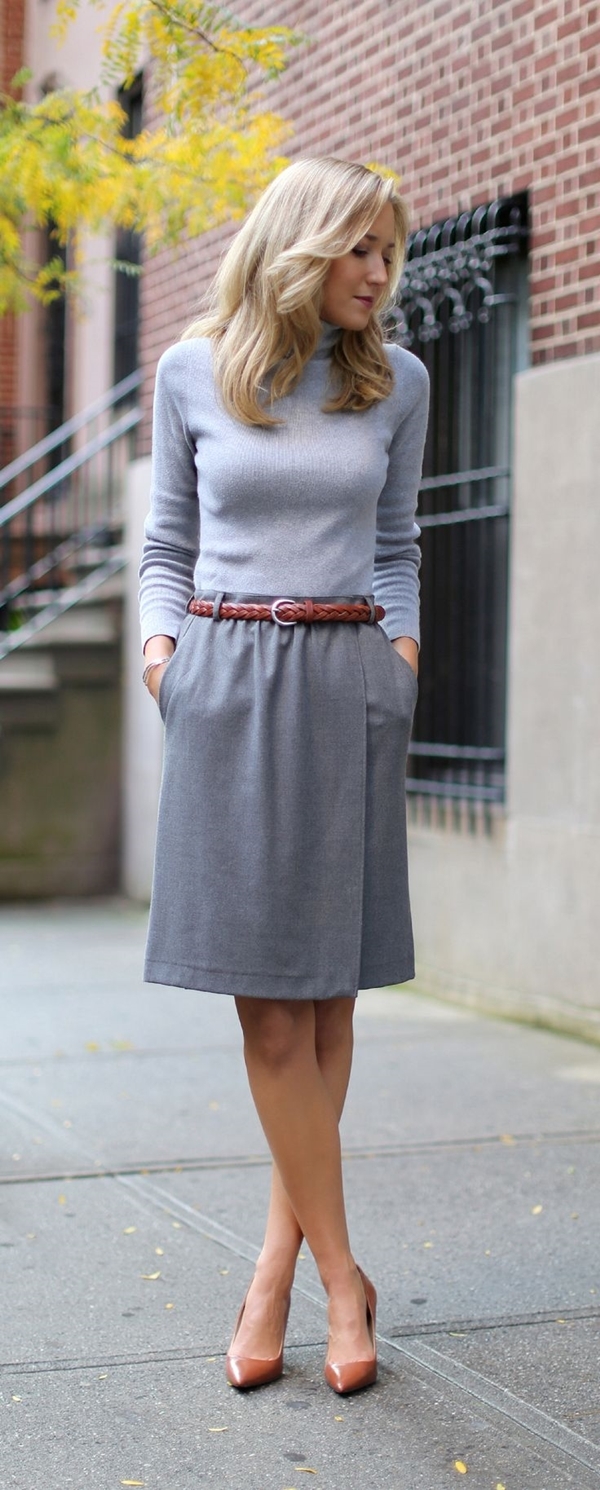 All Ruffle Top + Trousers
A breezy, polyester fabric ruffled up top with trouser, is very casual, comfortable yet polished work outfit for women. When there is an important meeting you forgot about, your day is still saved, just add your blazer, this baggy mixed outfit totally works appropriate. Beat the summers with this mixed causal outfit and a braided updo to challenge the weather in style.
Shift Dress + High Knee Boots
A little shift dress that cinches in at the waist, then flares out at the hem, is the perfect outfit. On chilly days or when the air conditioner is on all time, save your legs from the cold with high knee socks and boots. Let's face it, this outfit is ultra chic and gives a boss lady feel.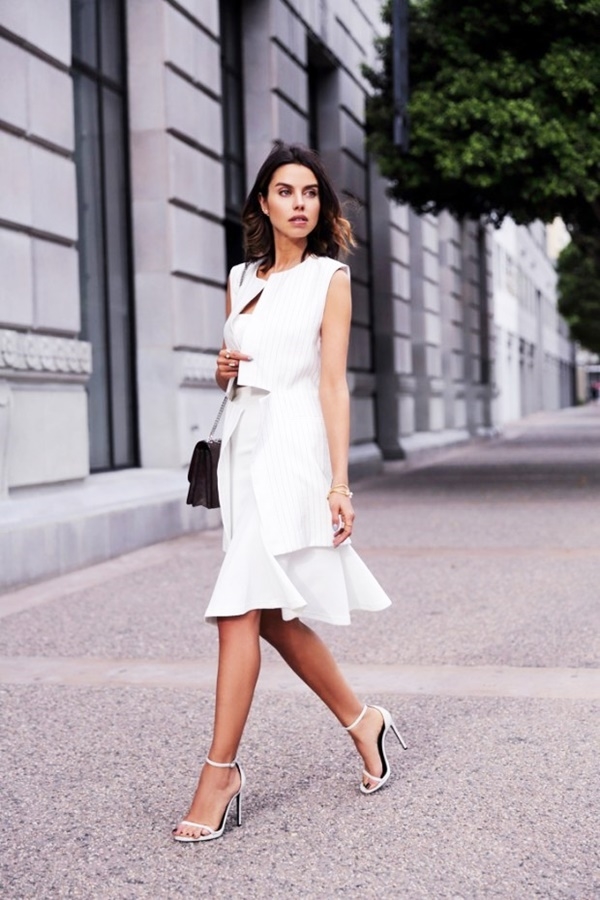 Blazer + Pencil Skirt
Blazers and pencil skirt are perfect work outfit if you're running late, which is almost every single day. It is vital to know about fit while picking a business easygoing dress, however. Ensure that the neck area and fix are fitting for an office setting.
Graphic Tee + Denim
Indeed, even your denim and graphic tee combination can be HR-endorsed, with the privilege styling. Consider a printed coat to add a custom fitted emphasize to a more easygoing look. This casual work outfit is totally for the cute new girl of the office.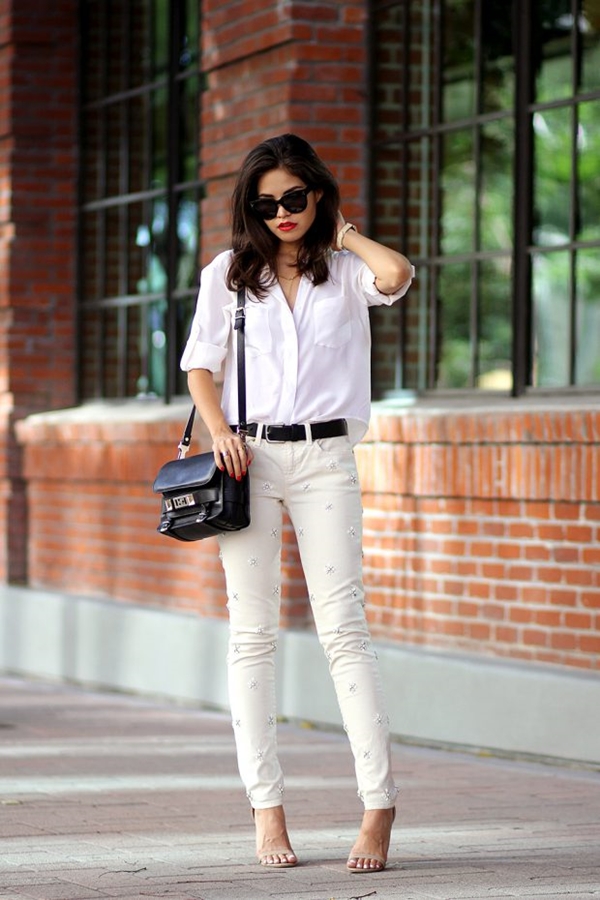 Printed Midi Dress + Denim Jacket
You can wear a midi length printed dress with a denim jacket to the office. If you have strict office uniform and doesn't allow denim jacket at that point swap it for a customized blazer in the workplace, lastly complete off the day in oxford shoes. Have a cool hairstyle, to perfectly rock this outfit on autumn days.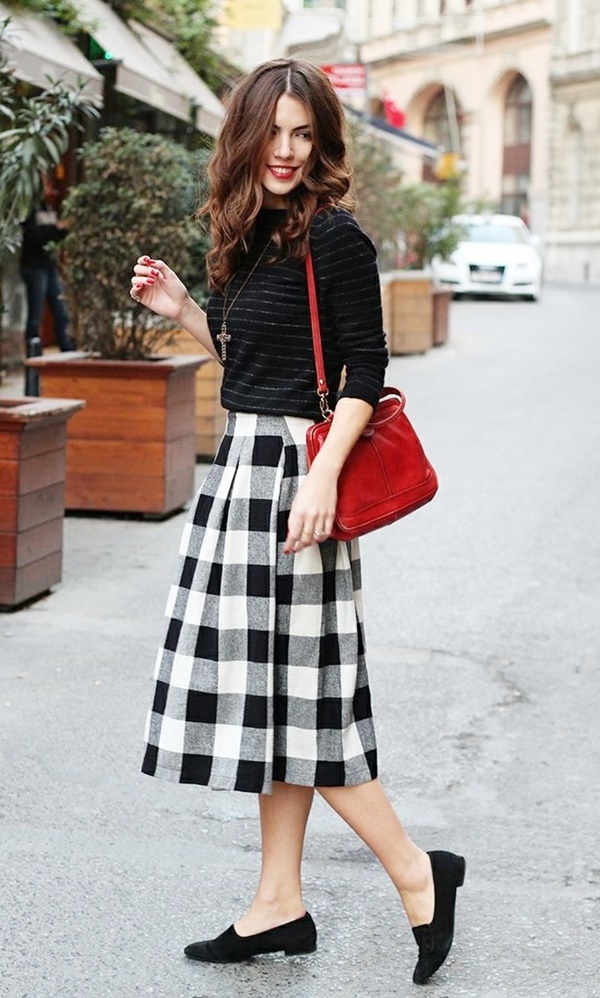 Victorian Blouse + Wide Leg Trousers
This a definitive and fortunate mix of backtalk and intense. Victorian pullovers take you back to the 90's. Wide leg pants take this outfit to a significantly more refined level. Say bye to those exhausting consistent outfit, be the best-dressed employee and stand separated from the group on boulevards with this wild and ladylike style. Give your hair a chance to free to get more mileage.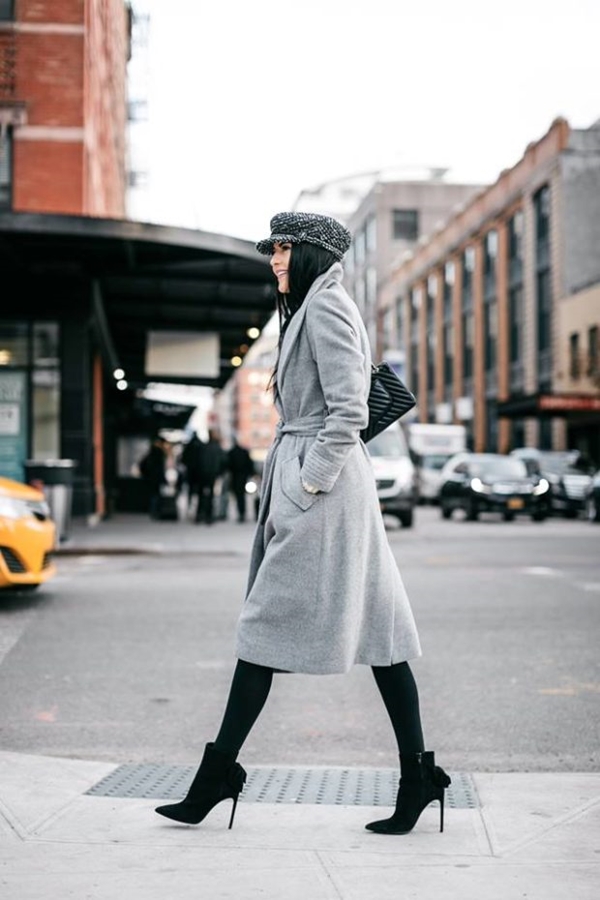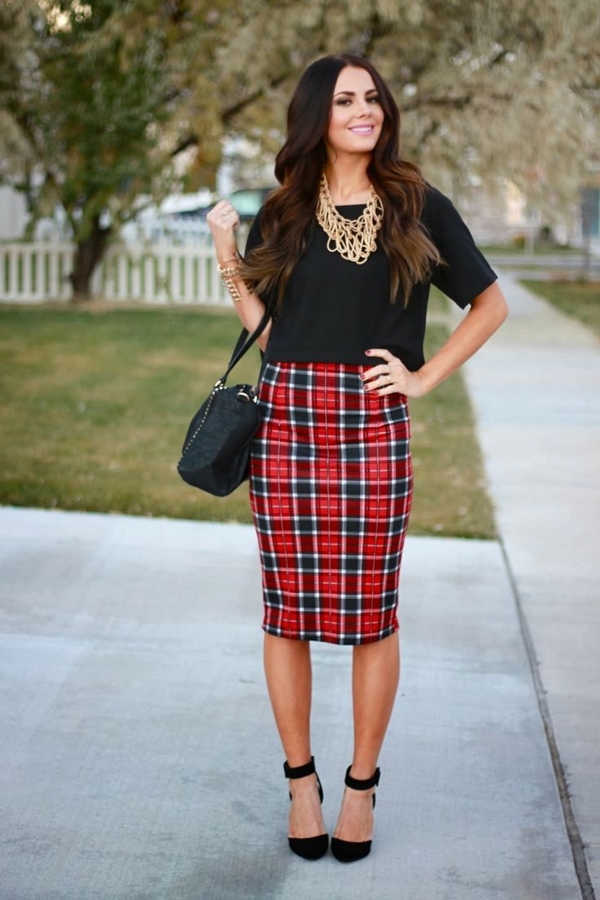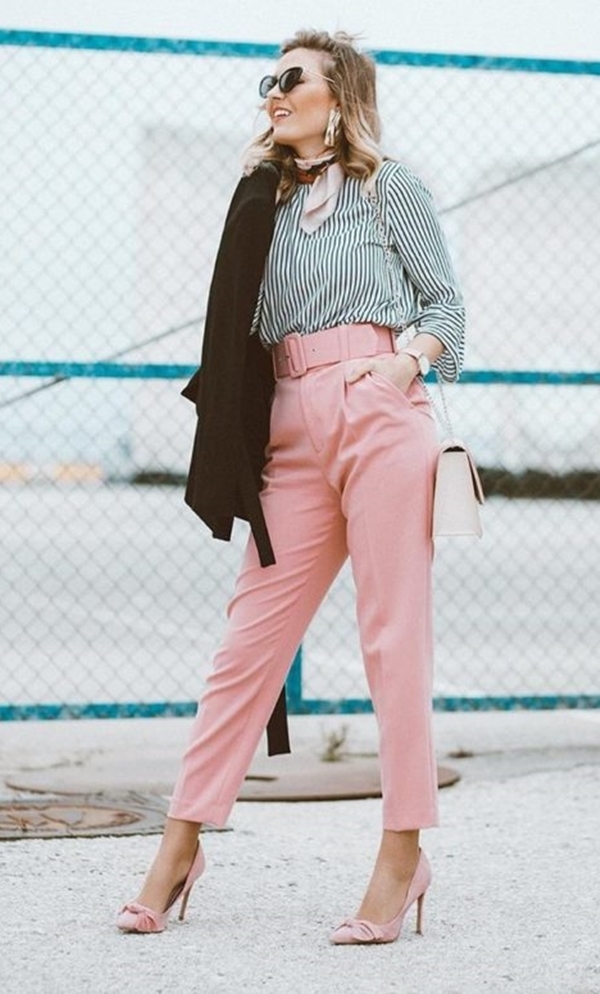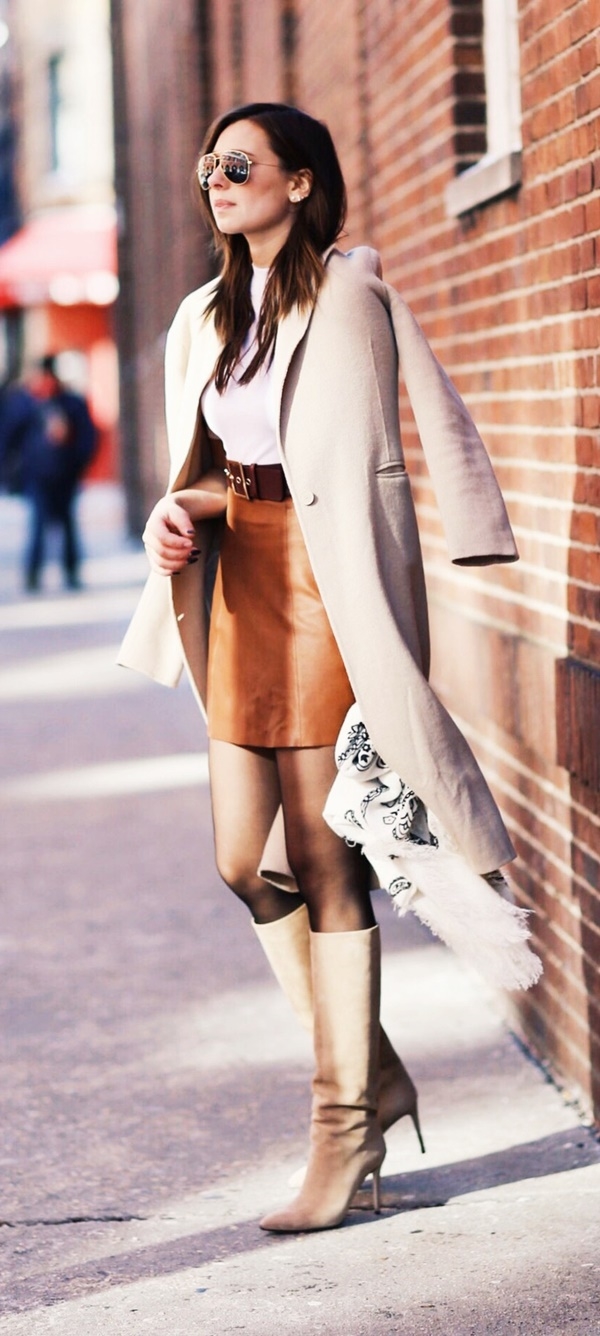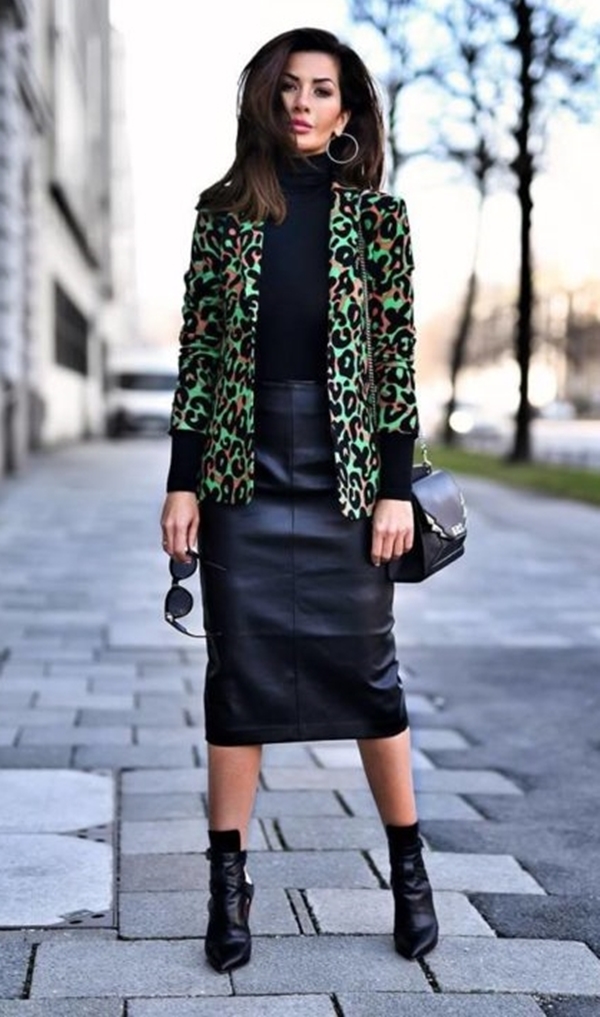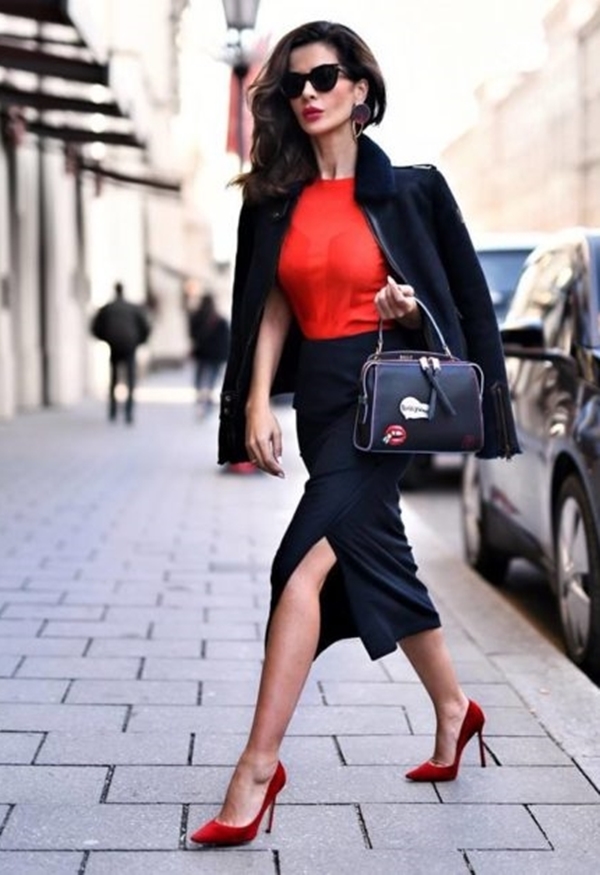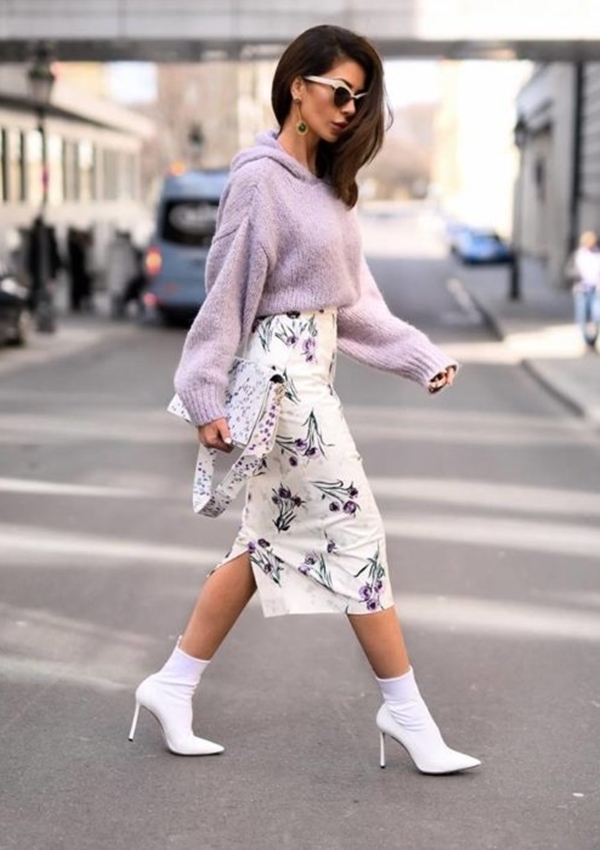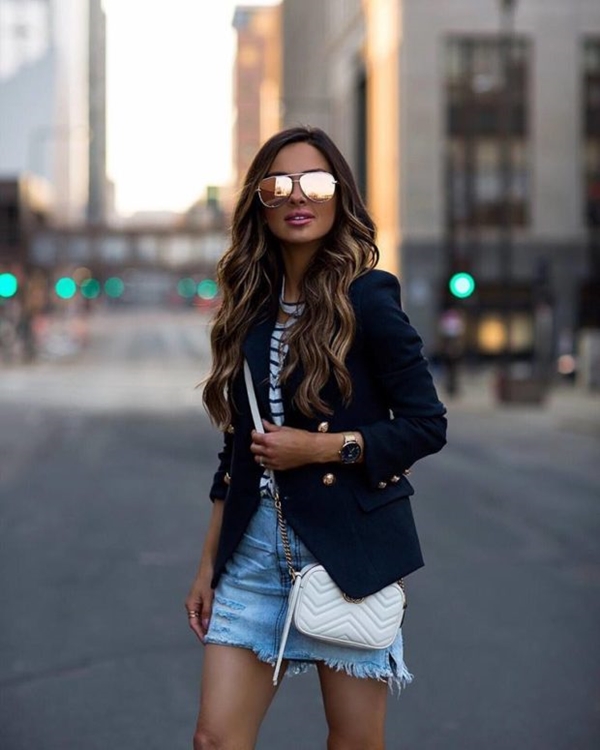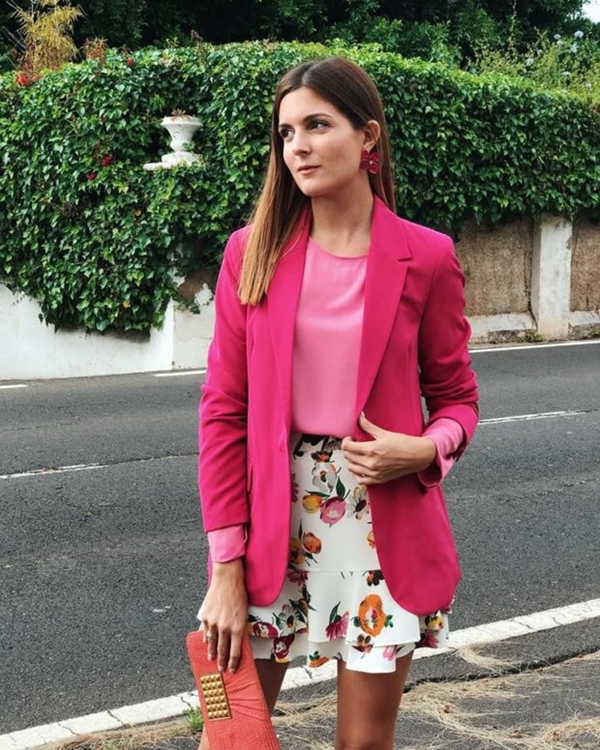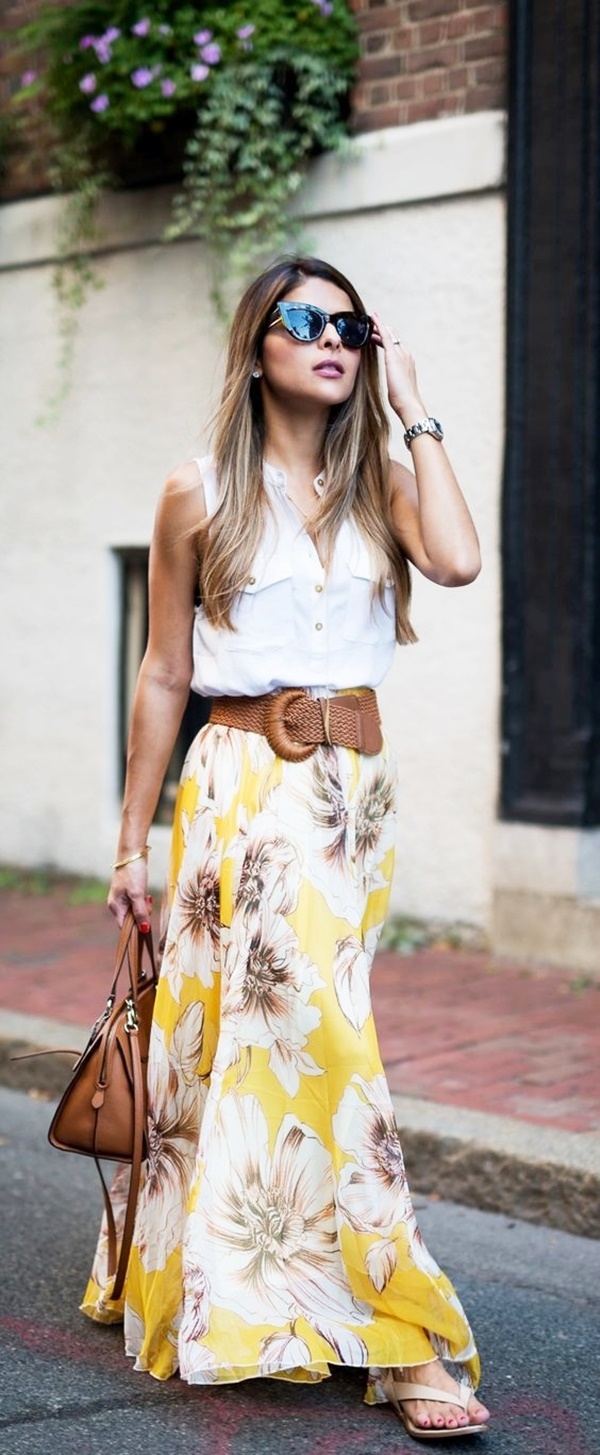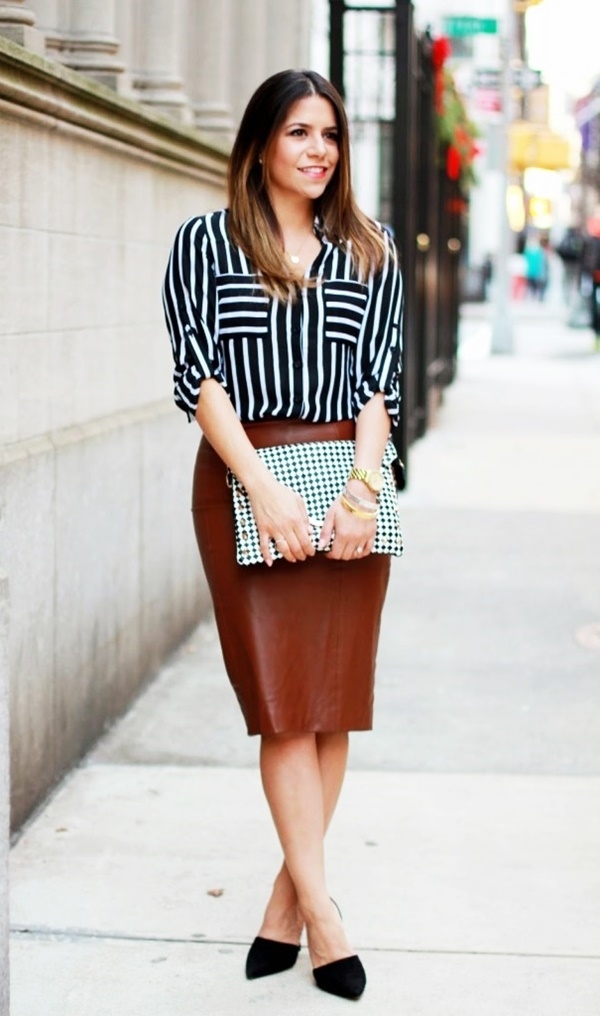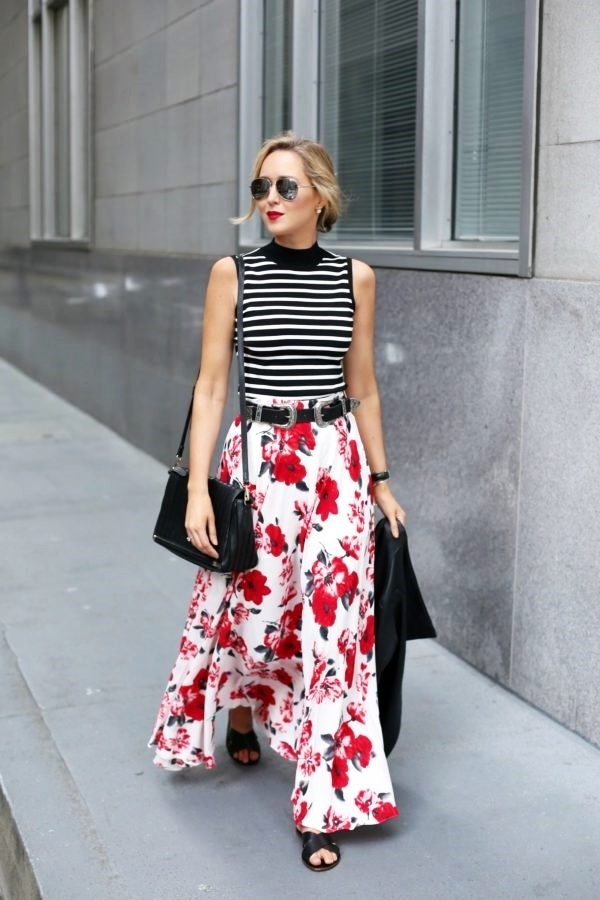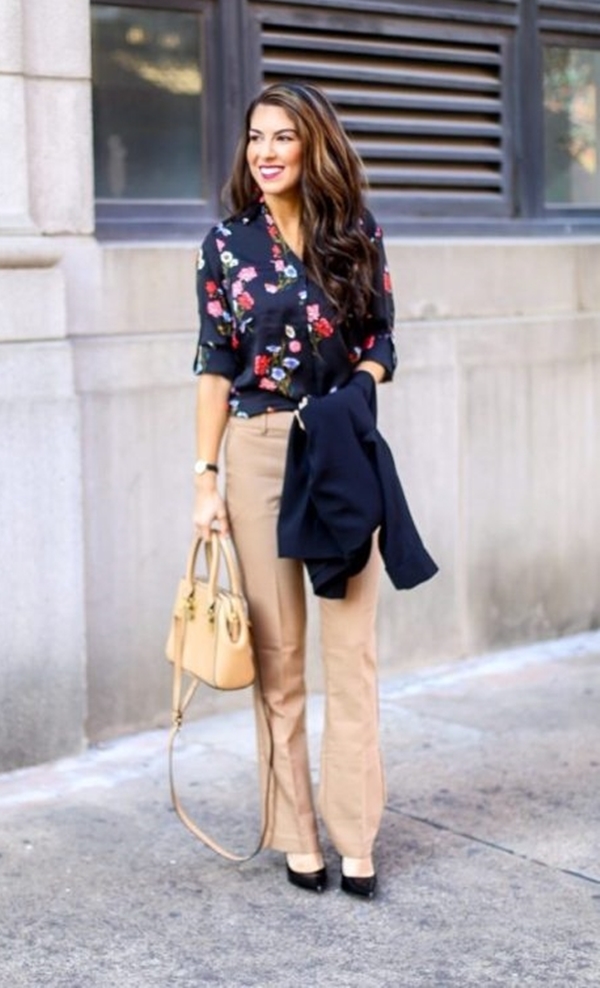 Trust me I hate to style myself on lazy-days, these combinations of work outfits should definitely be on your list, mix and match these casual work outfit. As you're running late, don't forget to check this 6-minute makeup guide.