As soon as we get an invitation to a social soiree, we immediately start thinking what to wear. Before you start worrying, consider in context the event purpose, time and place. Believe it or not, there are certain rules for dressing up for a cocktail party. A big swanky party calls for a more dressier attire than an event at the restaurant. And needless to say, a Corporate cocktail party needs the right formal dress. So what to wear to a cocktail party? Cocktail dresses are a formal attire, for the celebratory events like anniversary, birthdays, success party and a lot more. Along with your dress, your hairstyle, makeup, and accessories also make a style statement. If you're in a doubt to which hairstyle to choose, take a clue.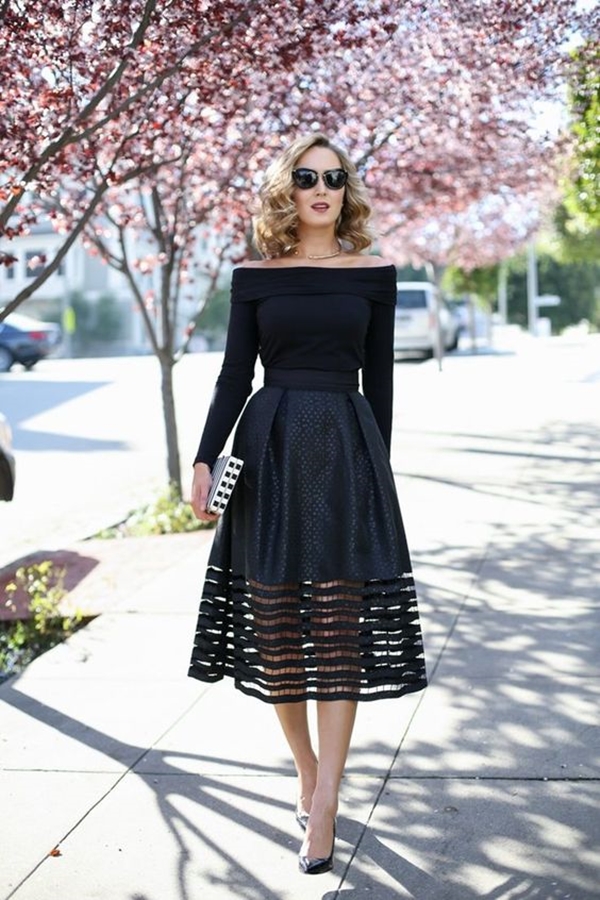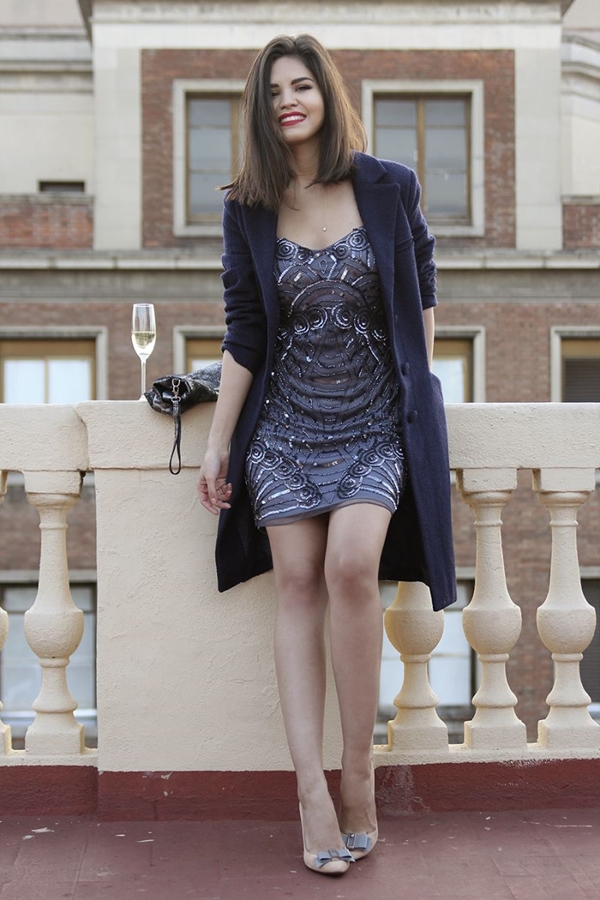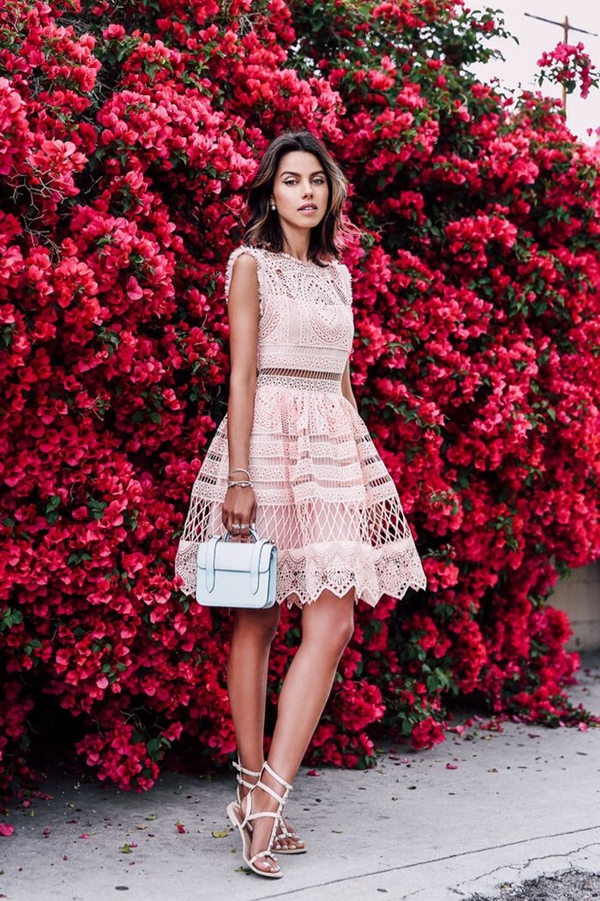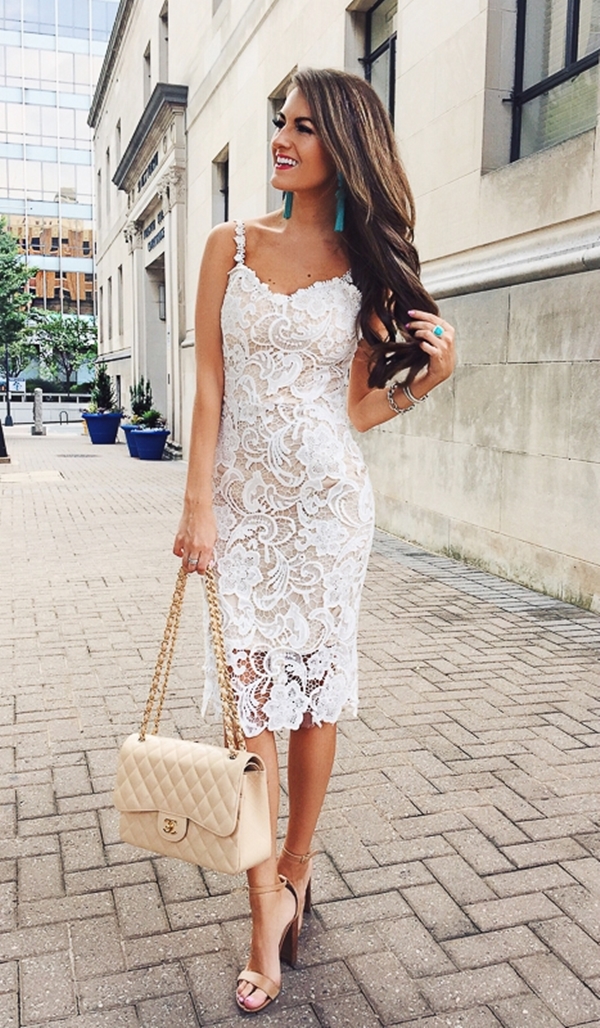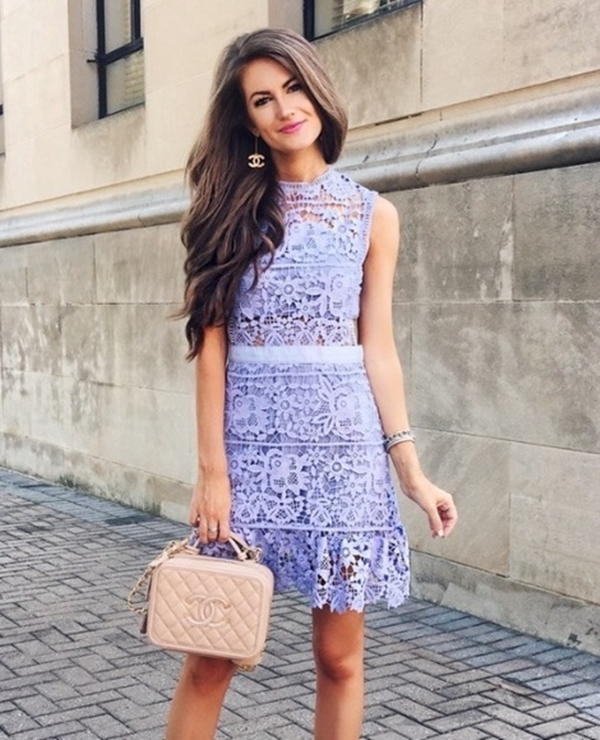 What To Wear To A Cocktail Party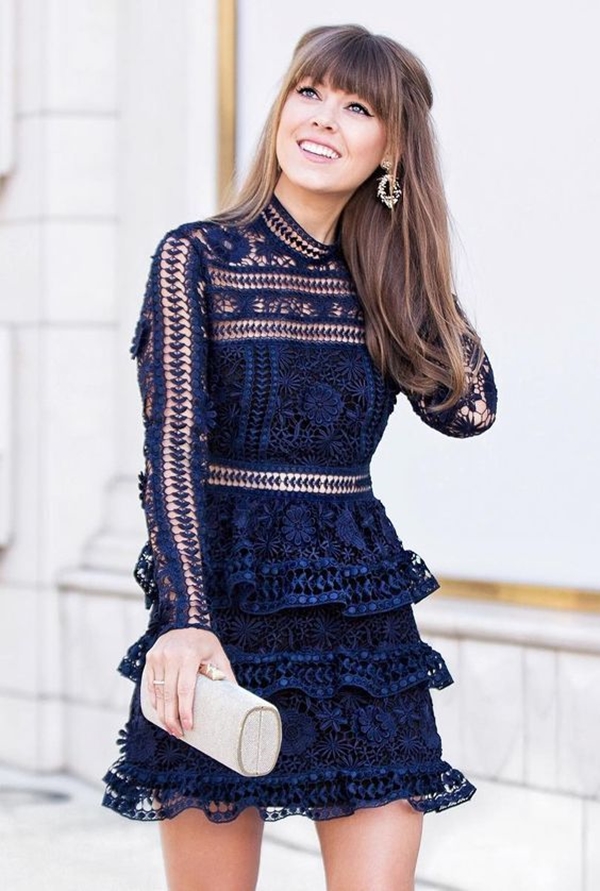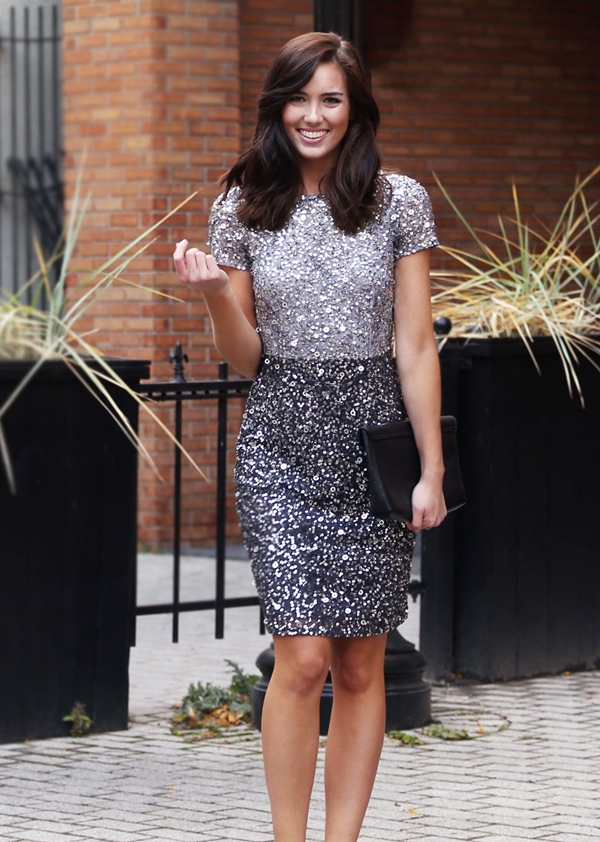 What Is Appropriate To Wear To A Cocktail Party?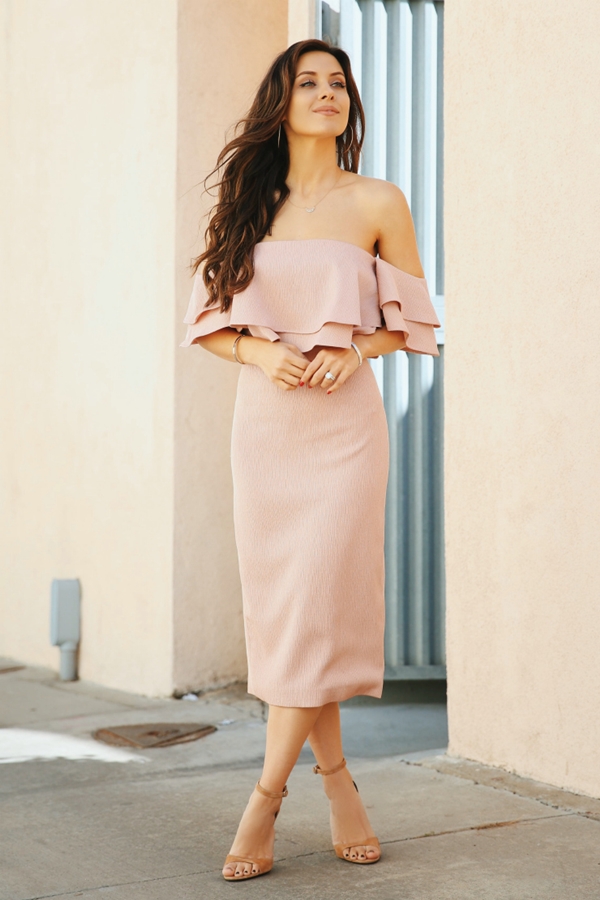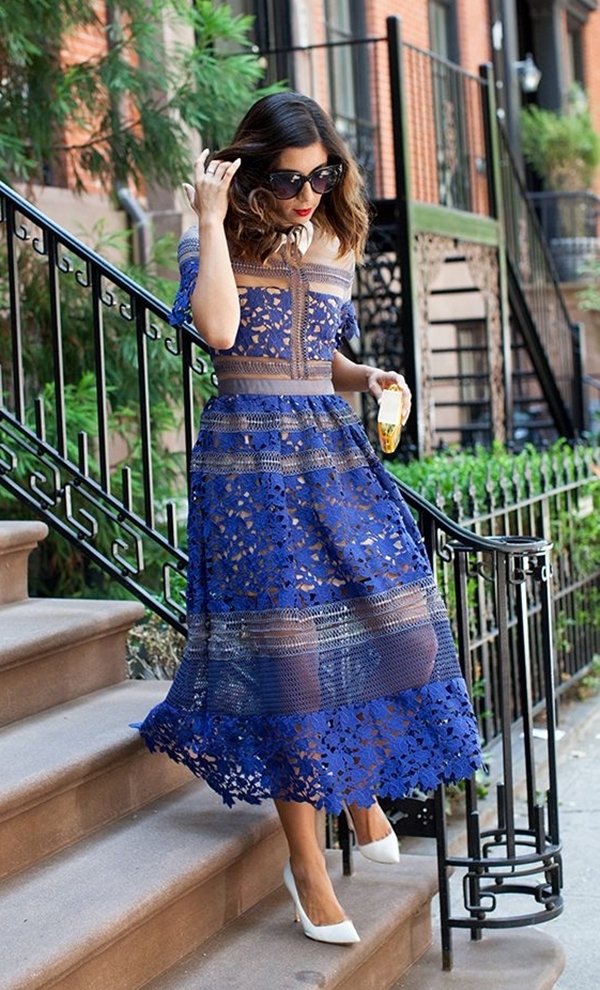 Dressing For The Occasions
Understand what kind of event it is, before you start brainstorming cocktail dress ideas. If it's a corporate party, do not confuse it with a date night and wear something revealing to get you that unnecessary attention. It requires a midi size dresses, with the appropriate hemline. Off shoulder neckline, also make it to the list, but it shouldn't be too much skin show. Know the occasion and hit the parlor to get your nails done, don't forget to check these amazing nail art.
Semi-Formal Yet Glamorous
Keep it classy and elegant, your cocktail dress should be somewhere between overdress and underdress. Your best bet is a satin slip dress, satin has some innate magic that makes you look sexy instantly. Wear high heels and a choker necklace for the festive miles, streamline but elegant.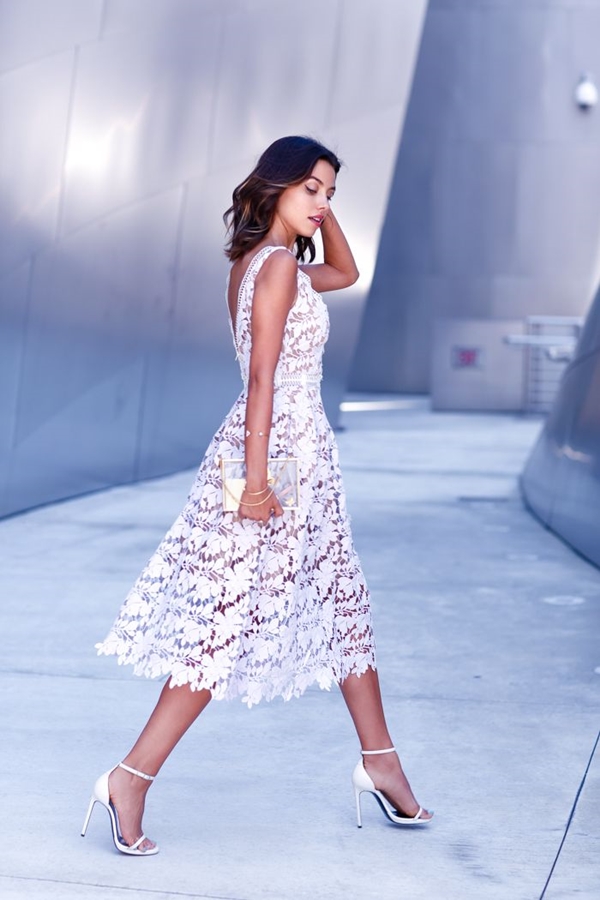 Keep It Seasonal
Select a dress and dress fabric appropriate to the time of the year. For summertime, floral and soft pastel shades might be just right. Whereas, winters call for an ultra glam evening coat or fur coat. Springtime soiree needs something light like lace. Lace dresses are also the most feminine choice.
A Classic Black Dress Never Goes Wrong
Timeless and classic, a little black dress is never a bad option. If your options are limited, with no doubt a black dress can steal the show. Be more festive and playful by pairing a shoulder-sweeping crystal earring with your dress. Do not fear it add some bling, it takes even the plainest dresses to the next level. Black is the best choice for all the ideal women, get inspired by these other outfits as well.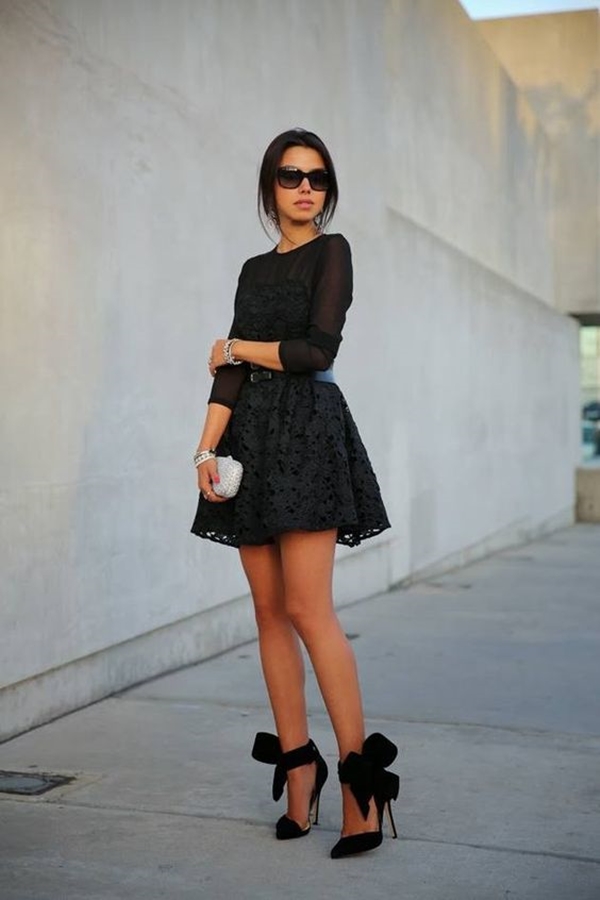 Mix, Match And Simplify
Even the most simple dresses, when adorned with jewelry and statement accessories, makes a glamorous cocktail party dress. If you don't have any dress, hold on, no worries. Mix and match your attire, you can even style a skirt without the risk of being underdressed. With flattering top, even skirts steal the show and attention. Take a look at these ways to wear a skirt at the office.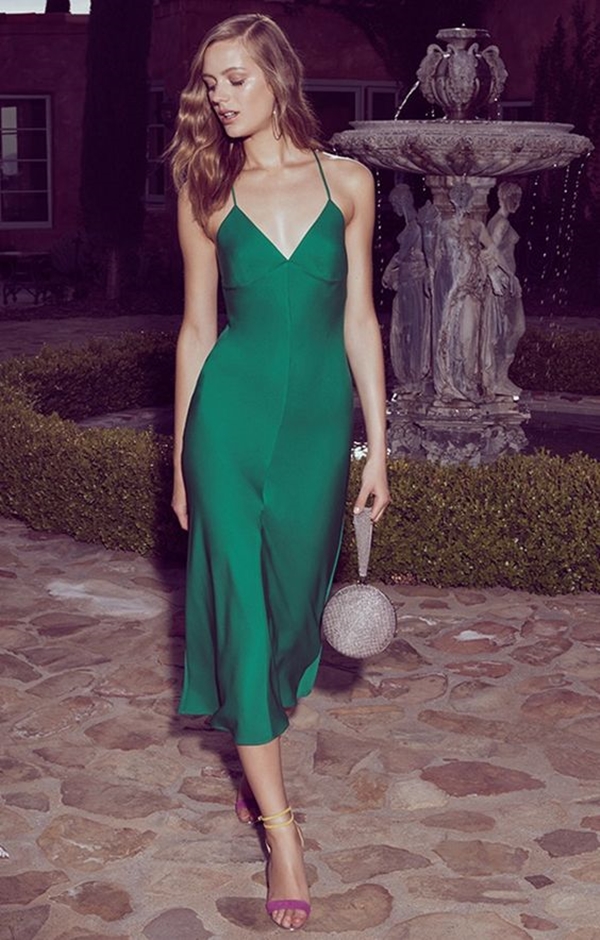 Festive Cocktail Dress
If you already had an event on the calendar that stipulates festive cocktail attire, go beyond LBD. As timelessly classic it is, but don't limit your options to just black. Play with color and prints. One important thing to keep in mind, you dress shouldn't be long enough to sweep the floor or short enough to catch the eyes with wrong intentions, length plays a major role. Always be bold while selecting your outfit and be the first one to try.
Business Dress Code
You're not dressing for the office, it's a business dress code. It can be a little challenging than other, pick dresses that are formal yet in trend. A touch of gold, sequins or detailed dresses makes the formal attire stand out. Also read these trendy work outfit for businesswomen, to slay even at the office.
Clutch Over Handbag
For cocktail parties, keep your bag size minimum, the smaller the better. Ditch those huge heavy handbags and carry those small size clutch or crossbody bag. Find a cute clutch that matches with your outfit carrying just small makeup essential for a retouch. There are so many options out there, velvet or embellished clutch to dress.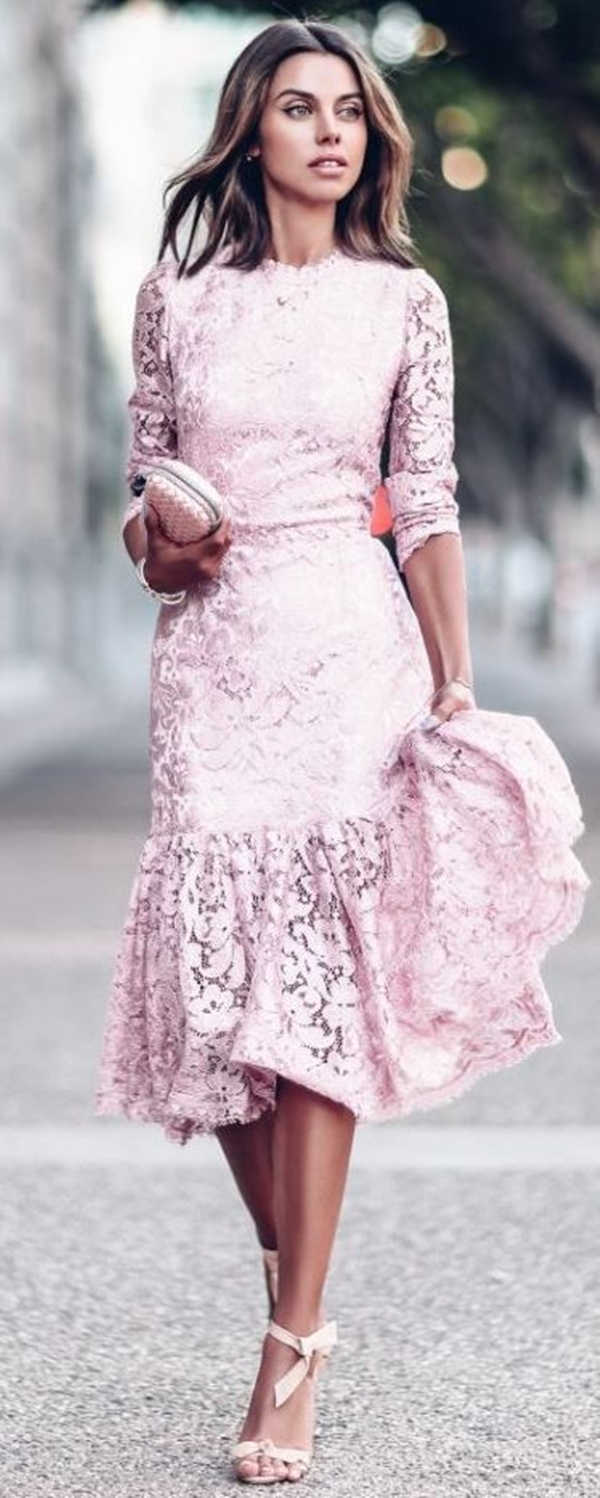 Wear Your Dressy Pair Of High Heels
If you're at a total loss, wear those dressy pairs of high heels. Any cocktail dress is well complemented with those heels. If it's a beachtime soiree and you opt for a floral maxi, wear those super comfortable flats: totally appropriate.
Consider Your Comfort Level
Any cocktail attire, fancy or not should be comfortable for you. If you do not ease in your attire, you won't be able to enjoy the party. A good dress, nice shoes and perfect makeup and hairstyle put your best face forward.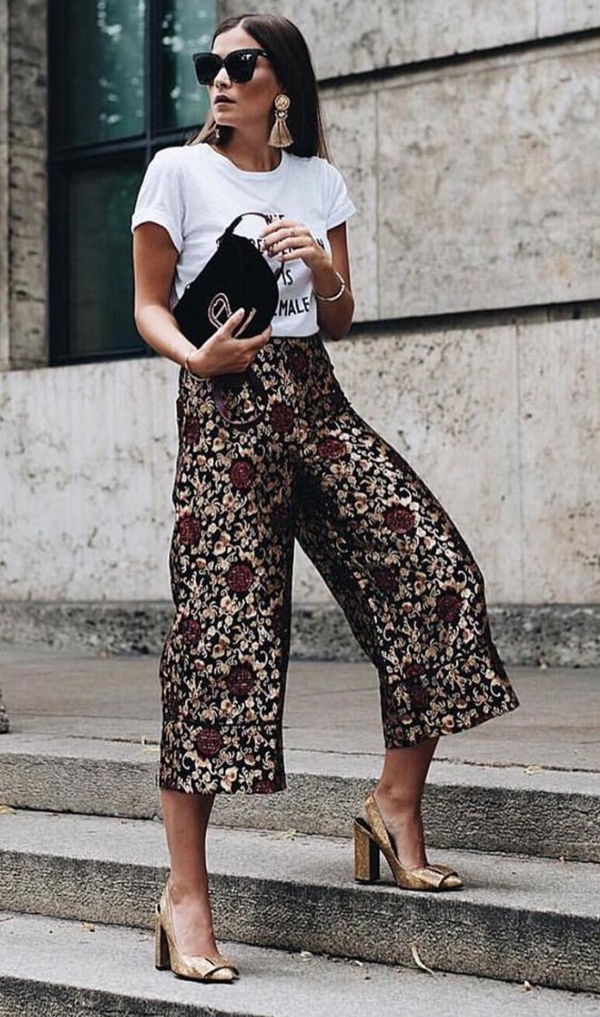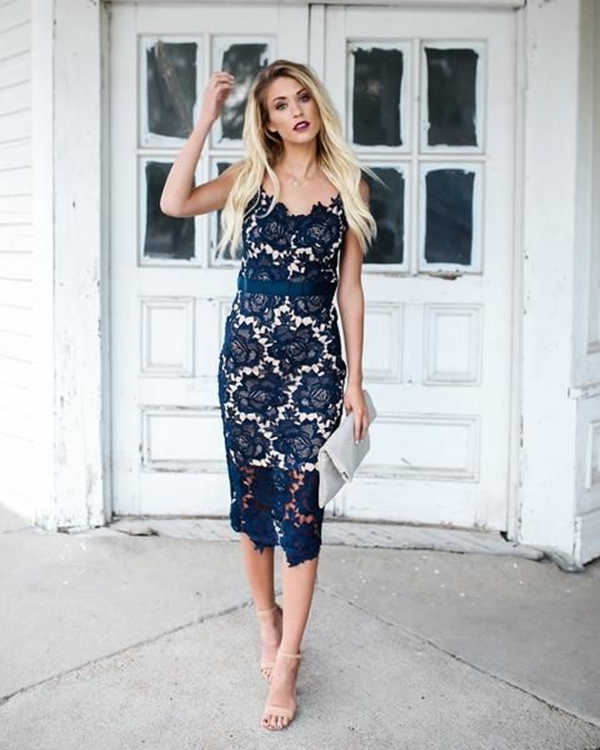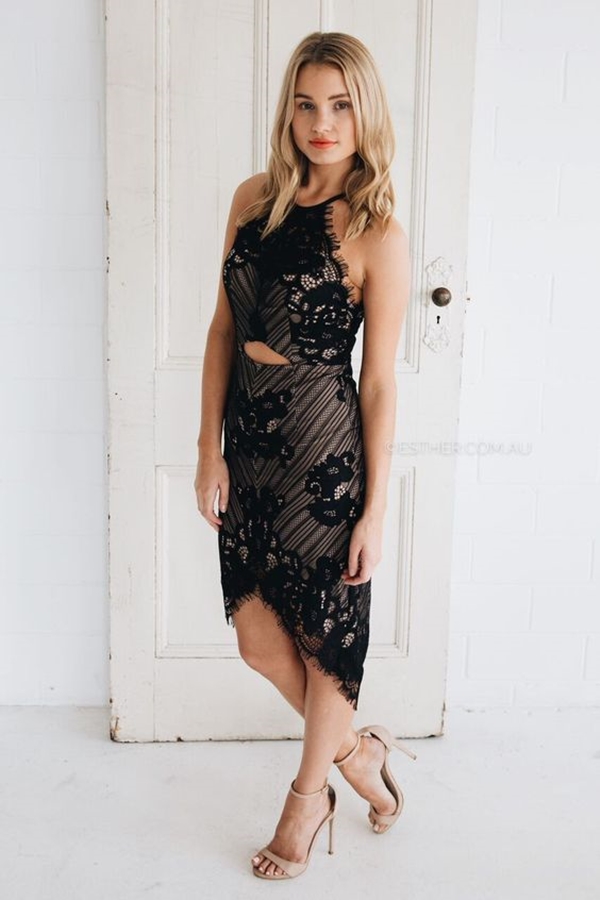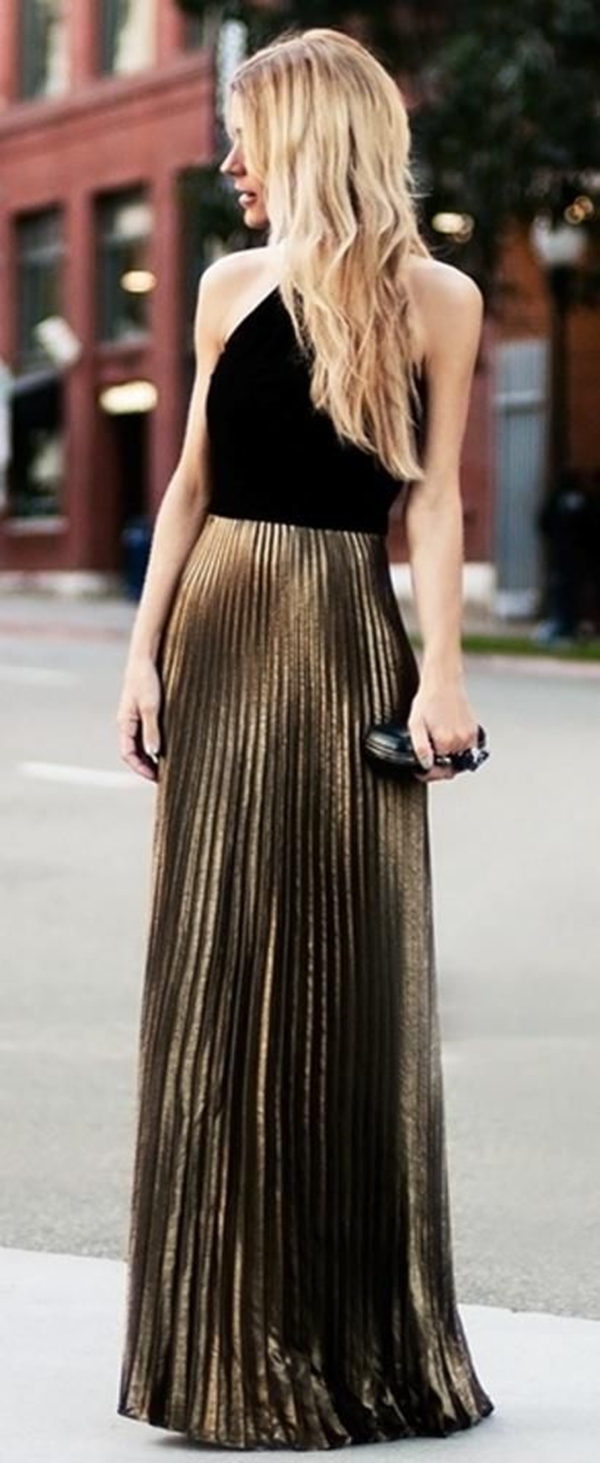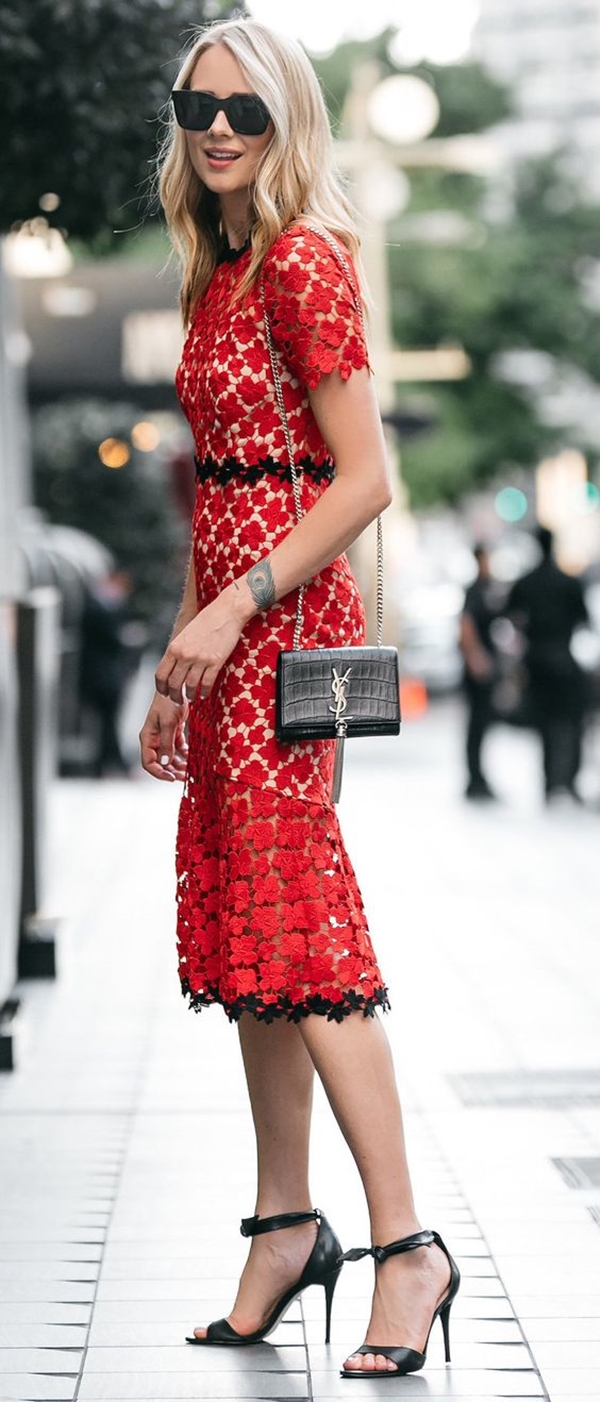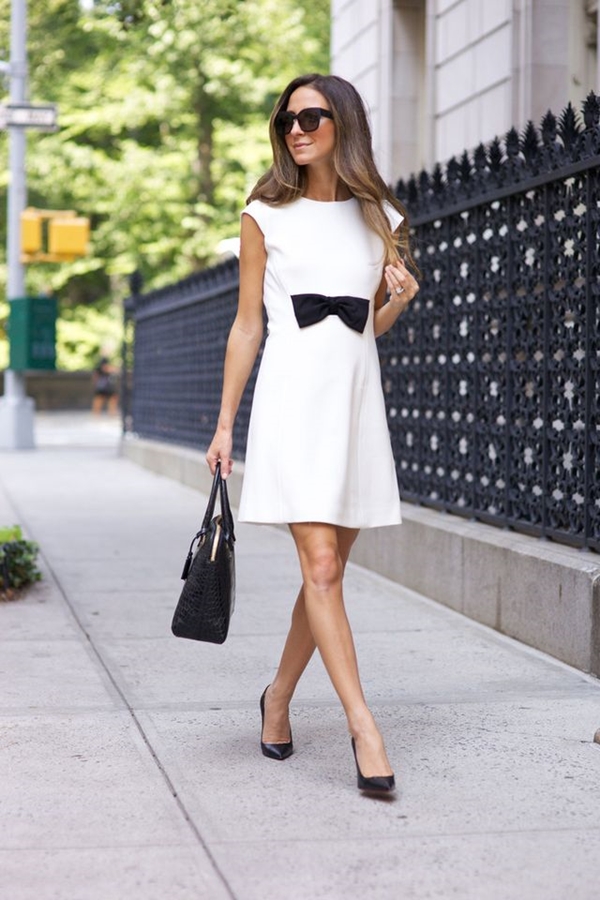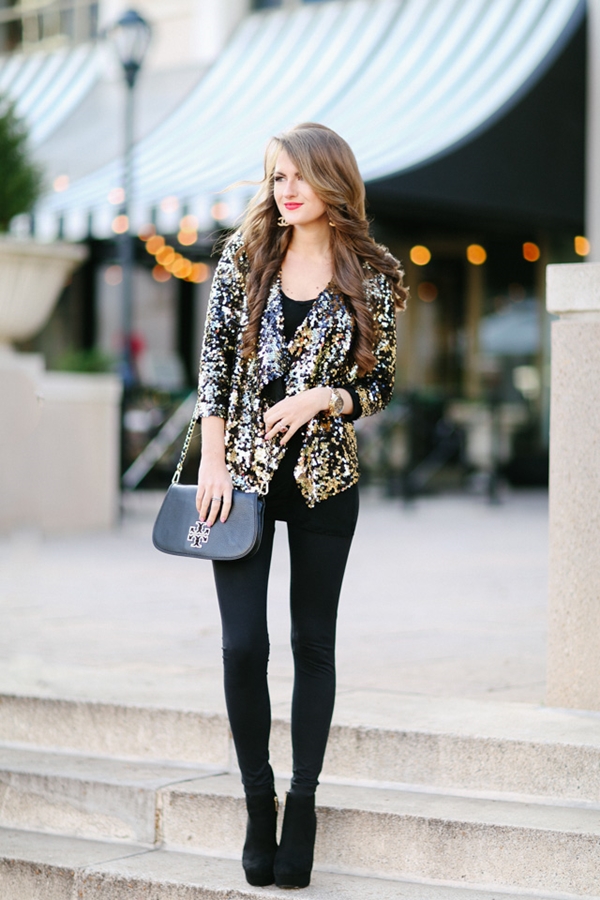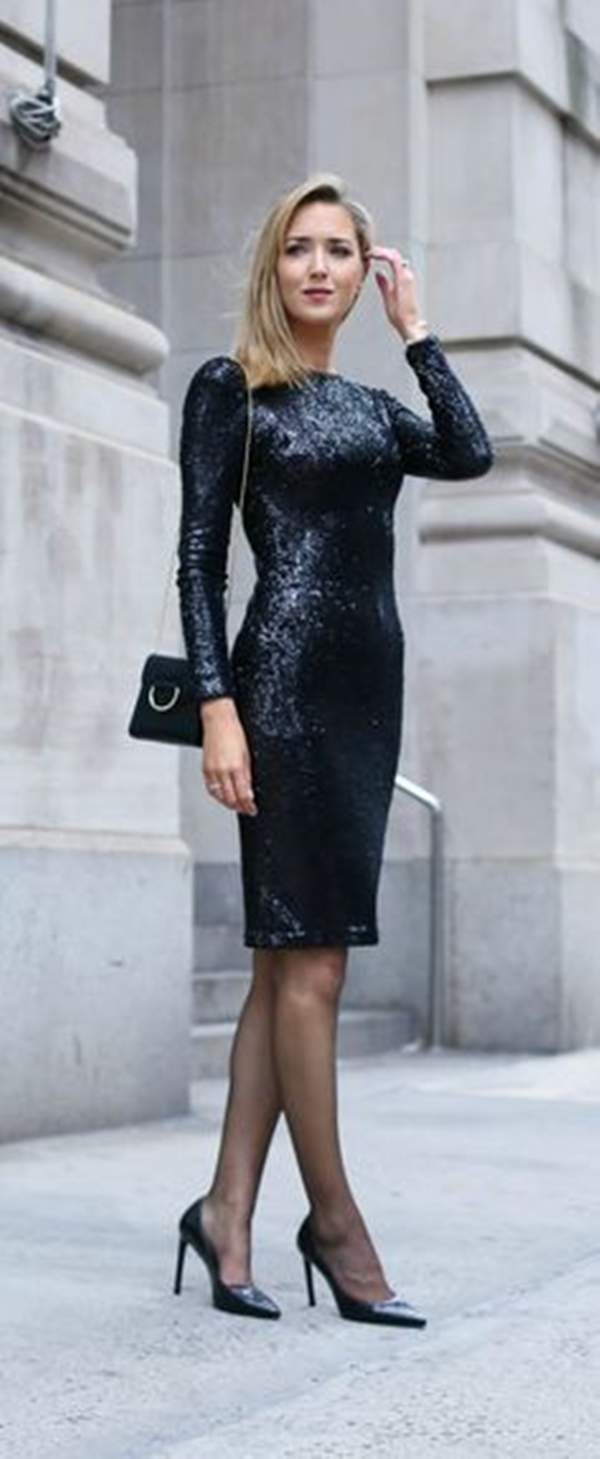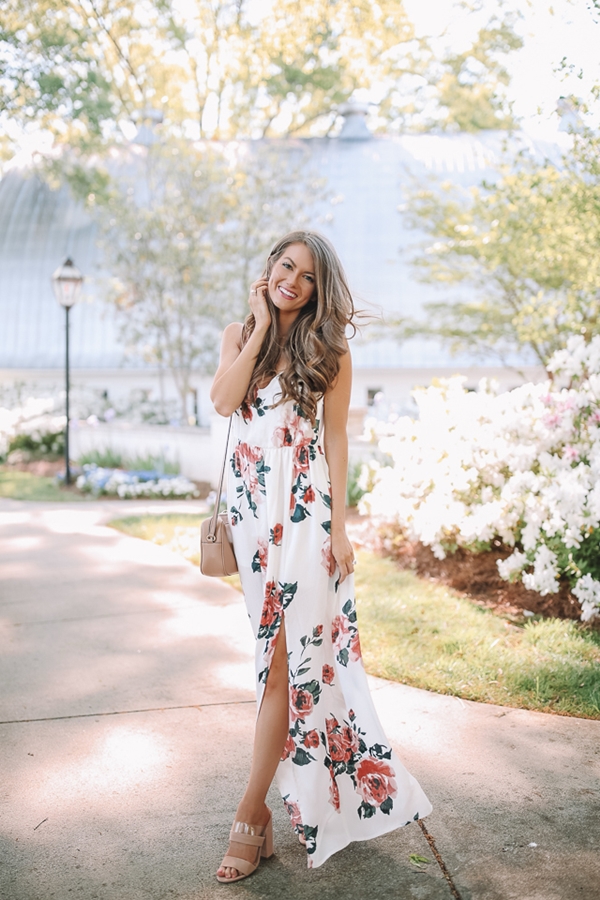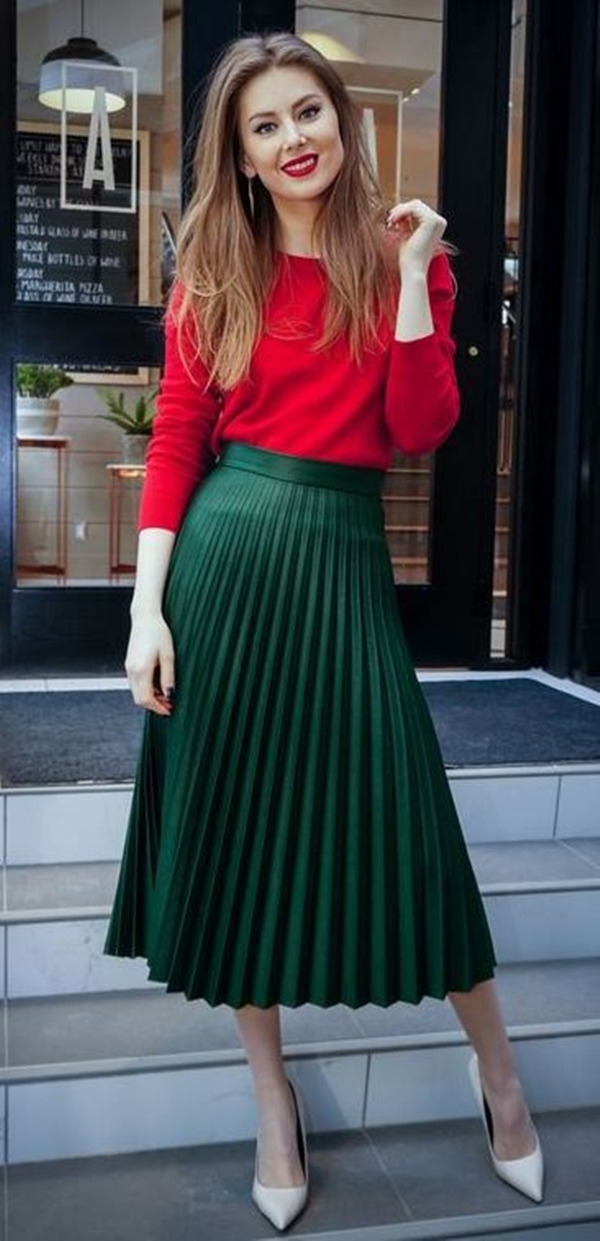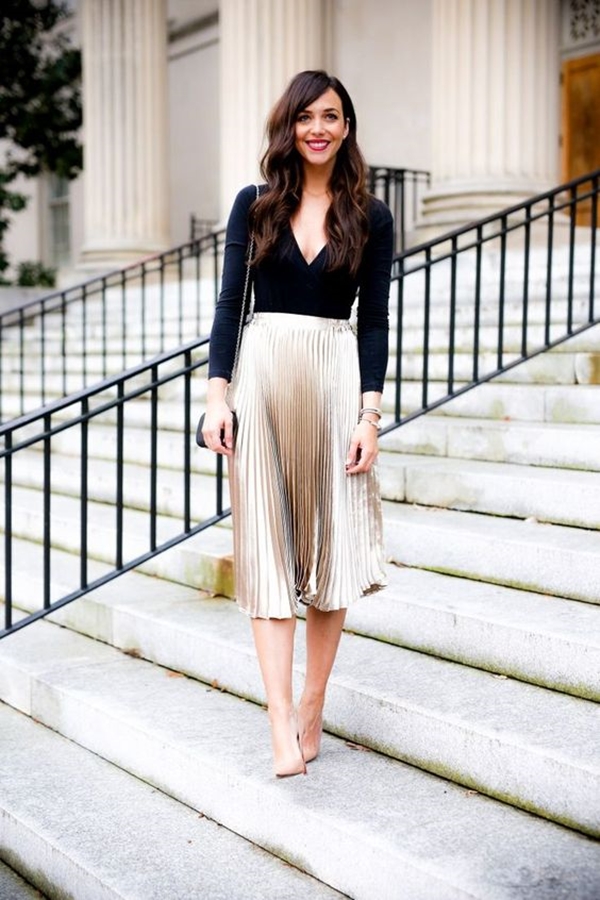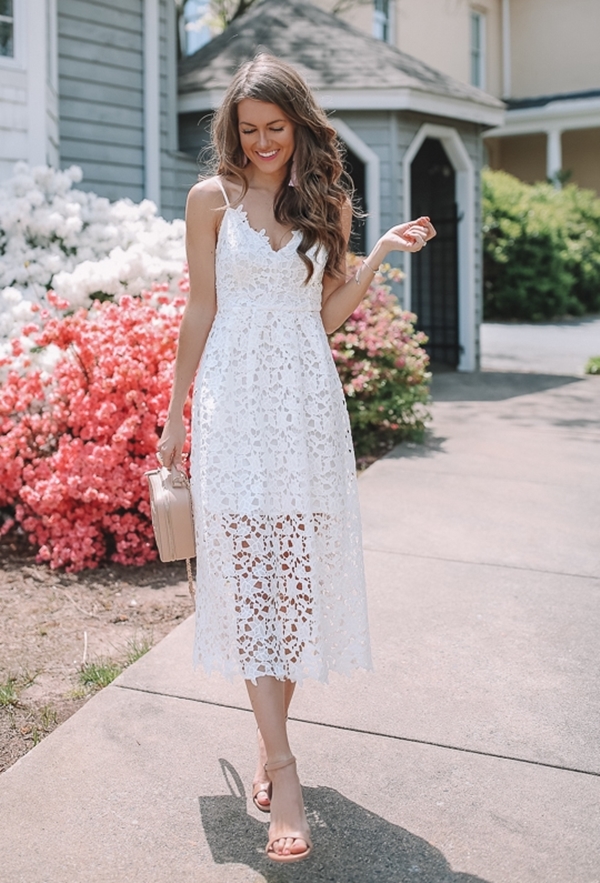 If you're still confused about the cocktail attire and flawless hairstyle to go with, always overdress rather than underdressed or you can call the host the clear the doubts.