Monday blues at office can never be avoided, but how about dodging a bad hair day at work? Don't you wish to be the ultimate style icon for men in your office? I know it can be quite a task to think of a sexy Simple and Sexy Office Hairstyles For Men with stringent deadlines, but c'mon! You can have five minutes for yourself right?
Isn't it too mainstream to always think that only women have to go through the struggle to thinking what to wear, how to dress, and what today's hairstyle is going be? Well, to be very honest, men go through the same chaos each morning, just that they are not as vocal as women…We know you spend all those lazy minutes on the bed thinking of some Simple and Sexy Office Hairstyles For Men! Thank us later, because from today, you don't need to worry about that anymore!
But, you're not so good to hide it from us because we are the experts in reading minds! *wink* we know you spend all those lazy minutes on the bed thinking of how to match your hairstyle with your outfit for today! Well, what's the harm? Nothing right? And look what we have at your rescue today – just what you were looking for! Check out these amazingly simple and sexy office hairstyles that you MUST try right away to grab all the attention!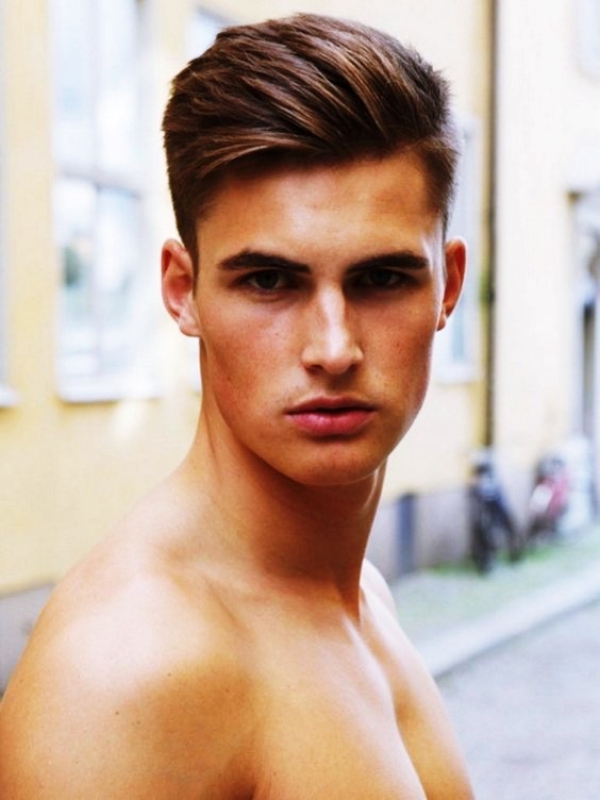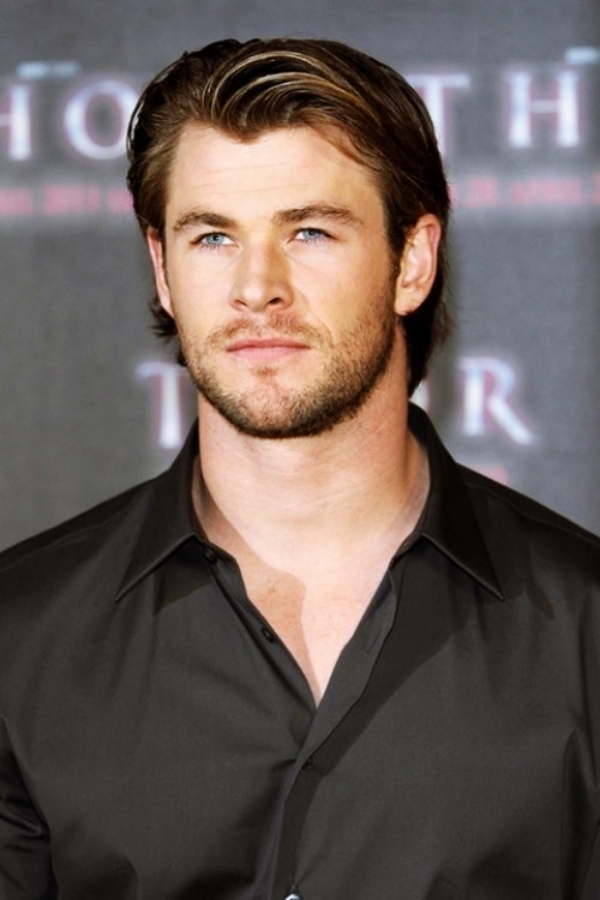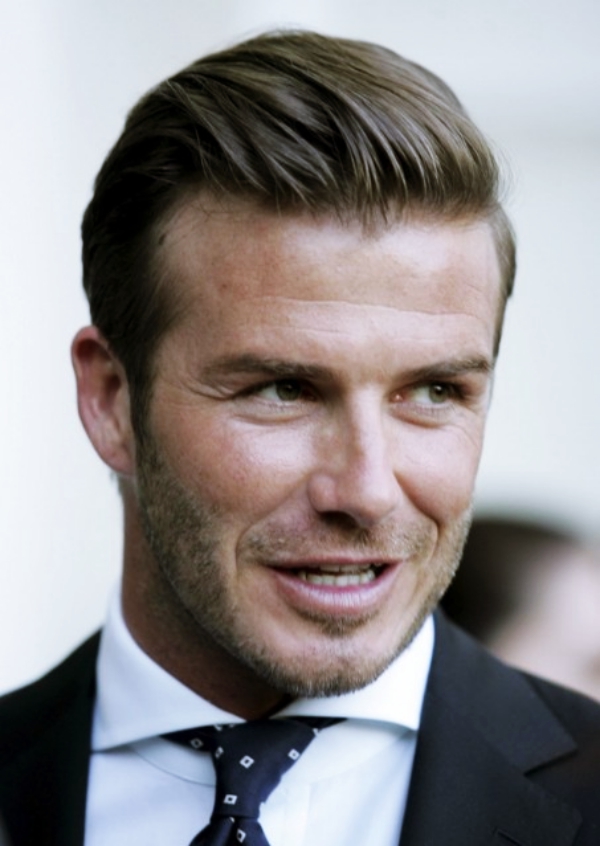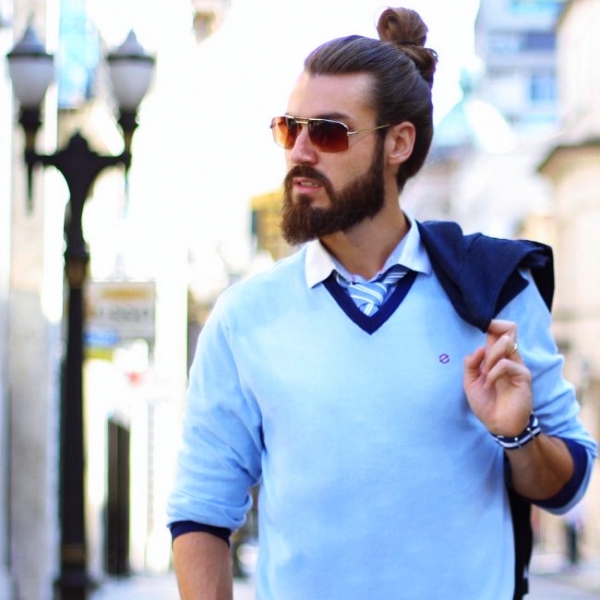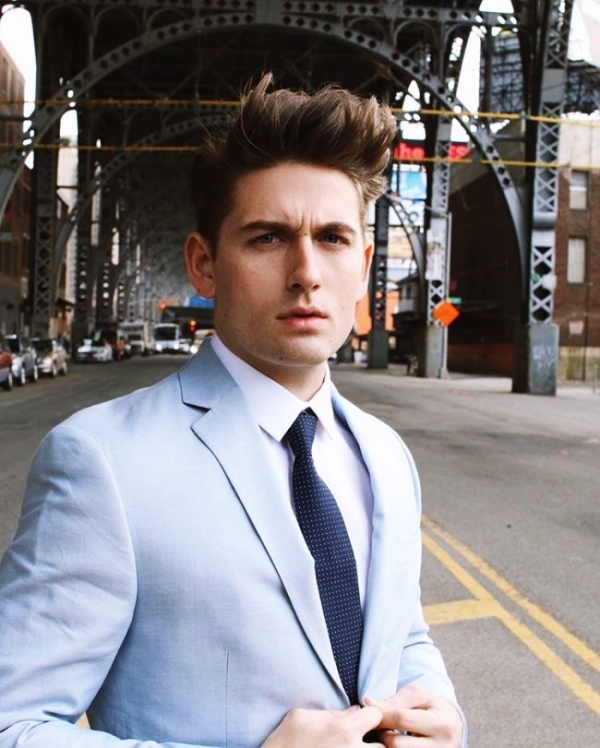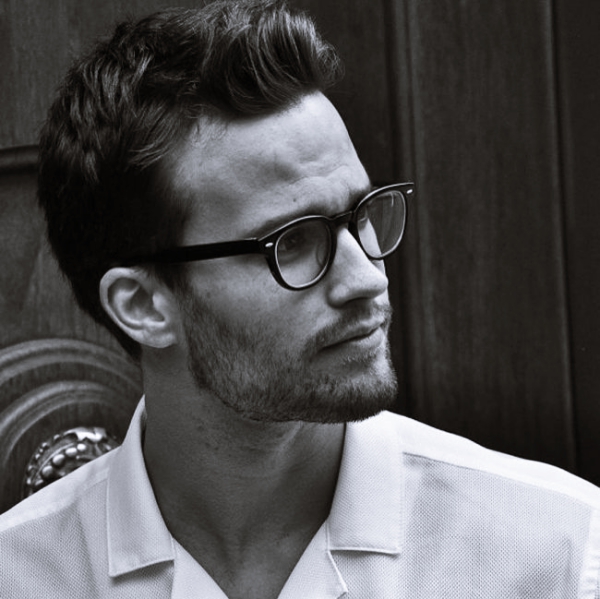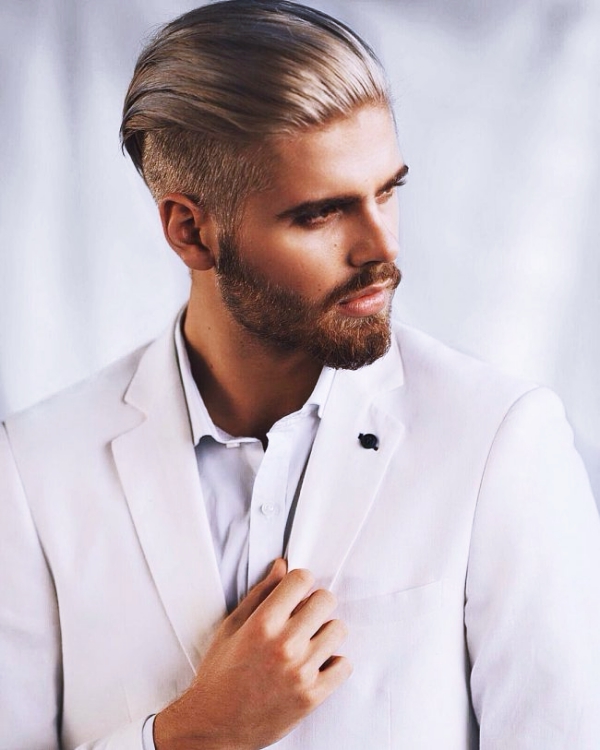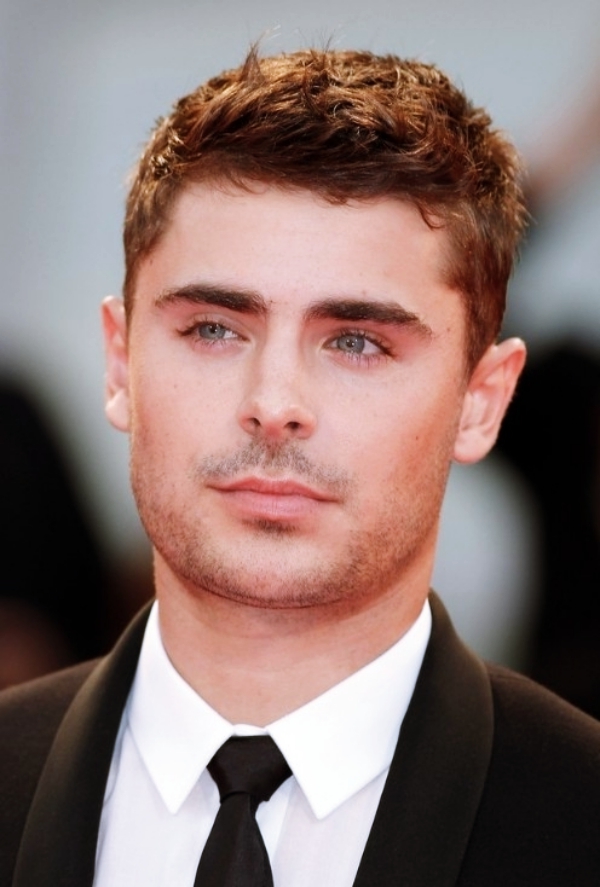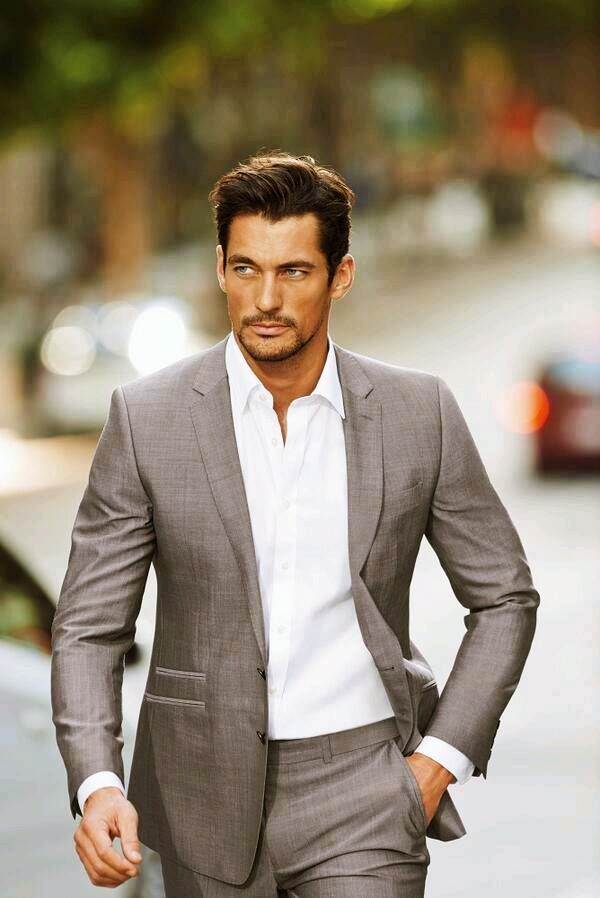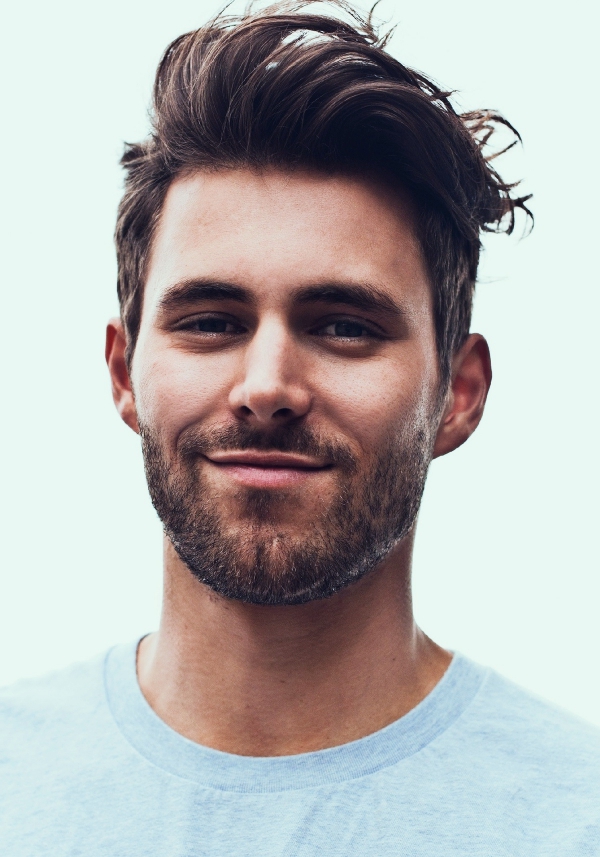 Simple And Sexy Office Hairstyles For Men
Before we head onto some cool hairstyles, why not have a look at the elements that should definitely go into a formal yet stylish formal hairstyle…
It should be decent: By decent, we mean you cannot have messy hairstyles for work! You must ensure that your hairstyle is neat and your hair is carefully trimmed to the right size.
It should match the conservatives of business: Confused? Ok – to give you an example, you cannot walk into your office with spikes and funky mullets as hairstyles. While you don't have to be boring, you have to match the business ethics too.
Shall suit multiple occasions: Have a formal meeting with your boss in the morning and a lunch party in the afternoon? Well, between this, you obviously won't have time to change hairstyles. So, opt for those hairstyles that are versatile in nature and go with all kinds of office needs.