In this era of social media, is a must for every corporate company to have their own corporate and business related photographs in order to showcase their infrastructure, their employee teams, their work culture etc.…. Many companies have their photoshoots on a regular basis. But with the growing market, there have to be certain aspects that would help them stand out. One such aspect is corporate photography. Try on some new professional corporate photography ideas to make a long-lasting impact in the corporate world.

Also Check Out: Zintego Invoice Generator
Professional Corporate Photography Ideas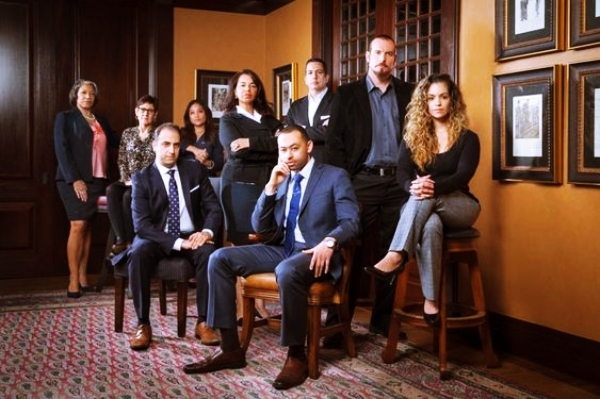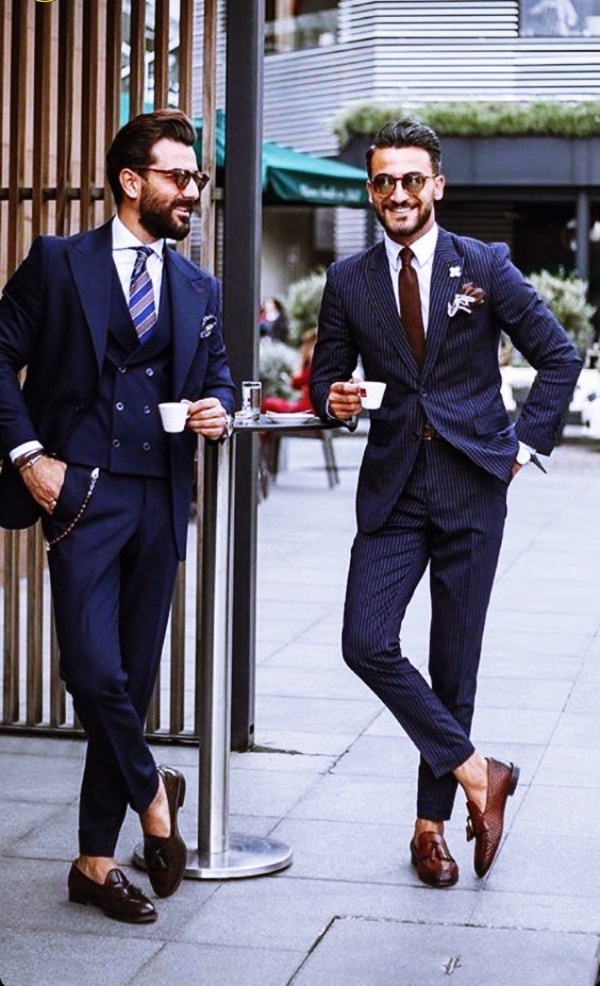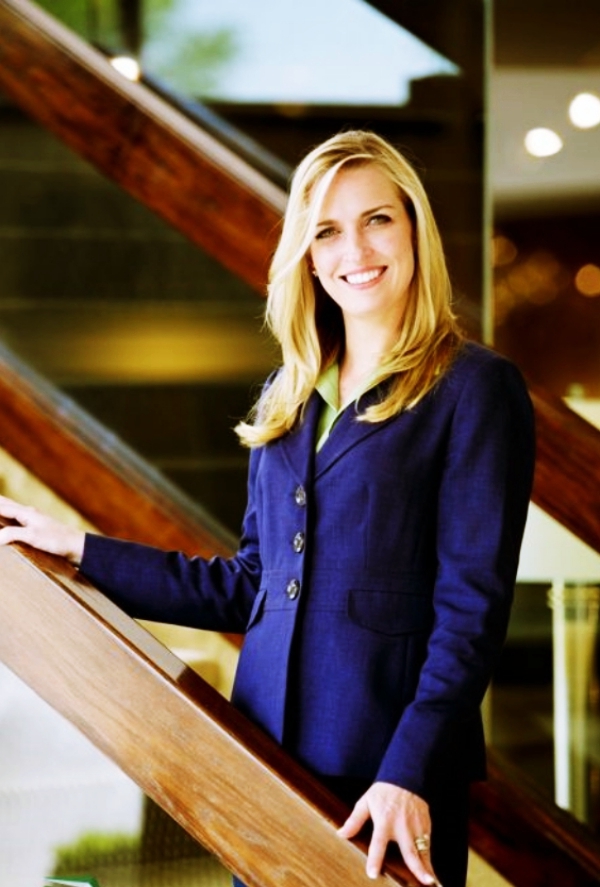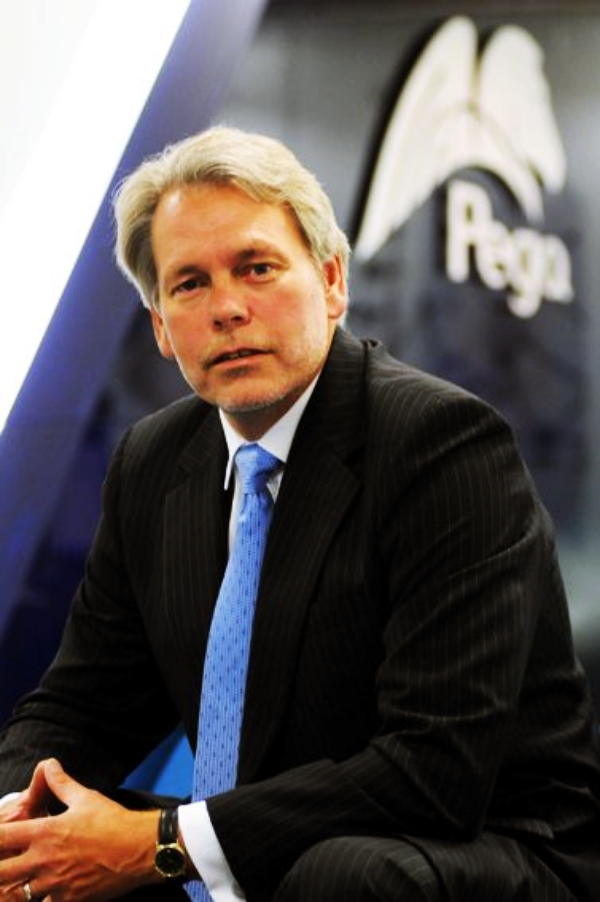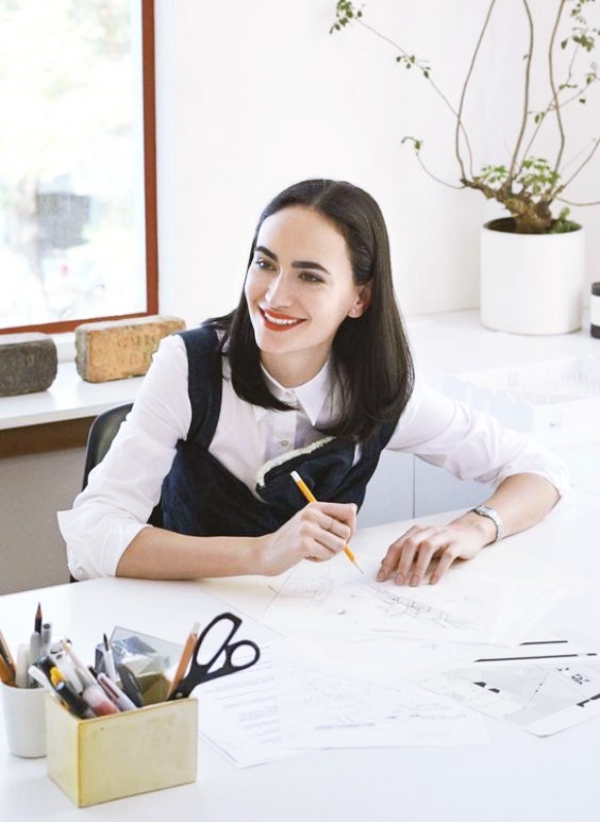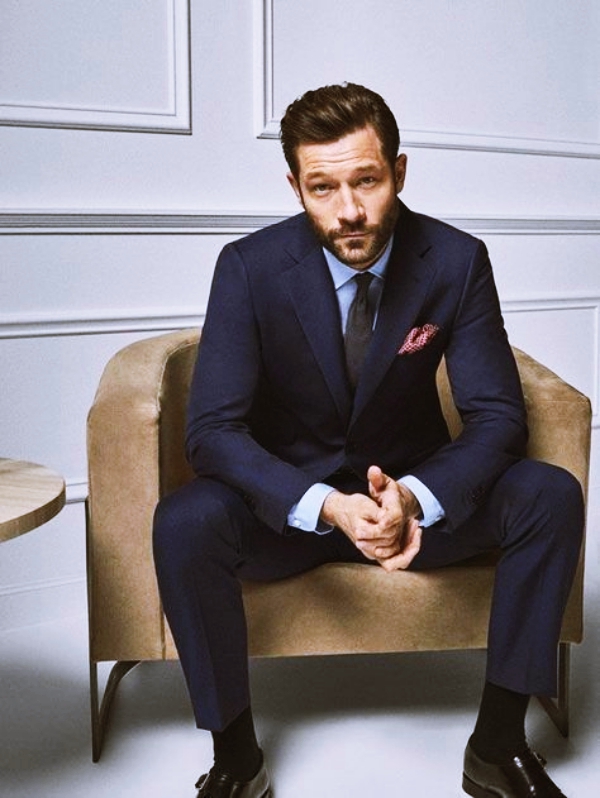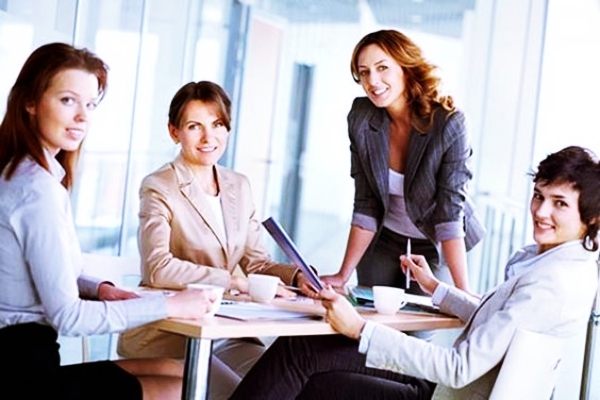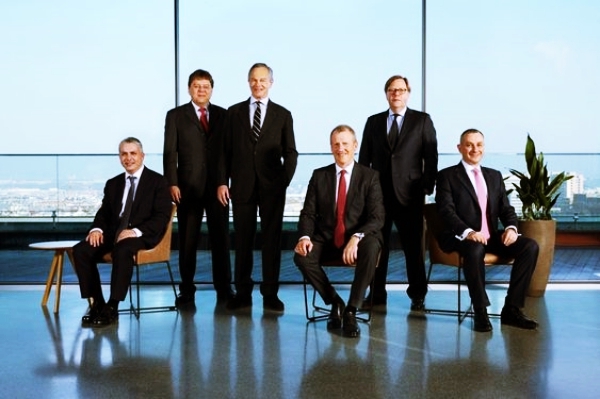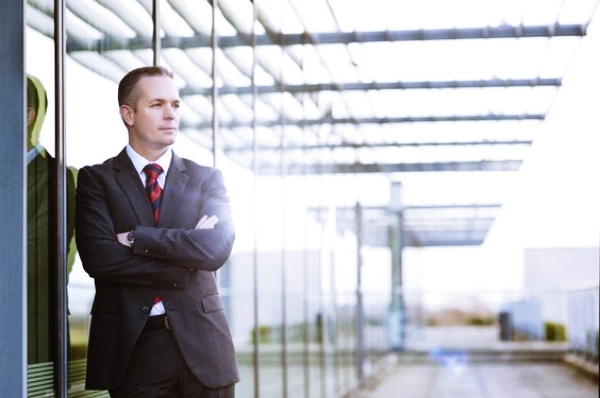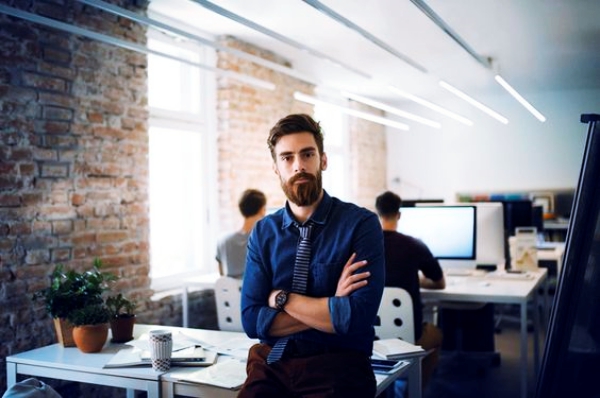 Headshot Photography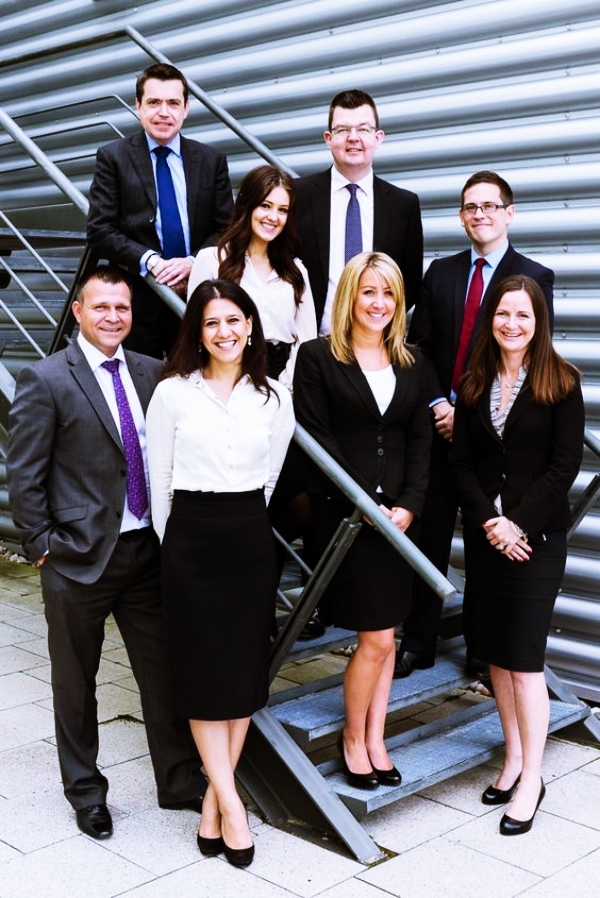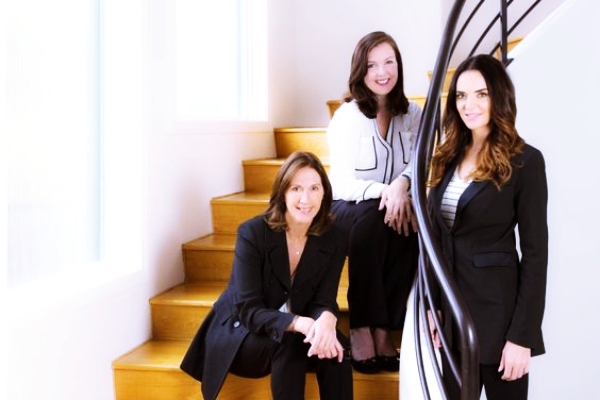 Headshots are the ones where mostly the upper body of the person can be seen. These are mostly taken when there are a large number of employees are to be captured in a single picture. This is one of the most creative professional corporate photography ideas.
Casual Candid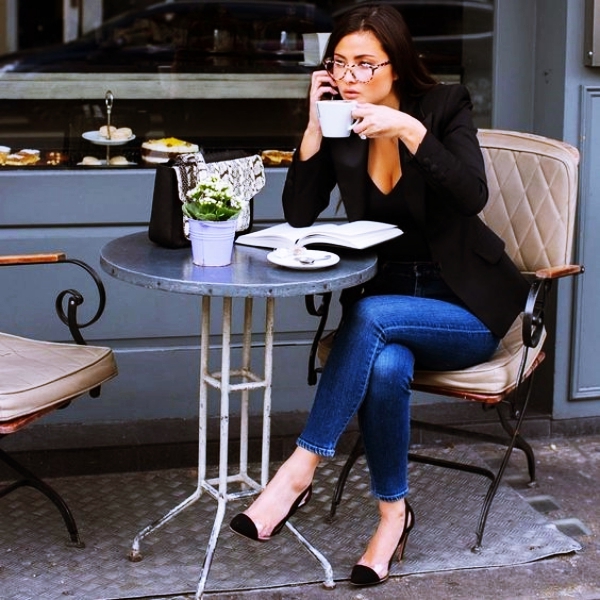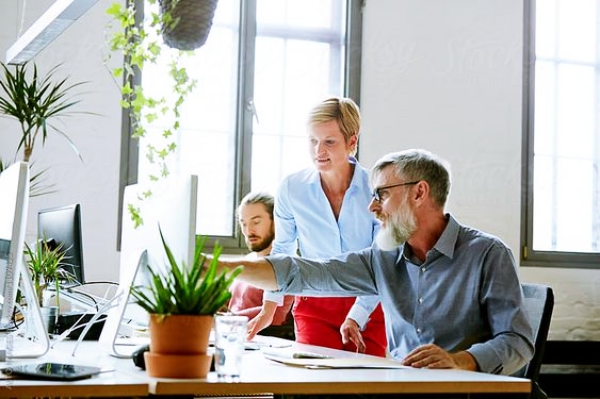 One trend of photography on social media is the candid pictures. These are the pictures that are clicked when the person is not aware that he/she is being capture. So why not apply this style to the corporate sector?! Try to click candid pictures of the employees when they are unaware like when the person is being creative for decorations or being completely devoted in paper work.
Event Photography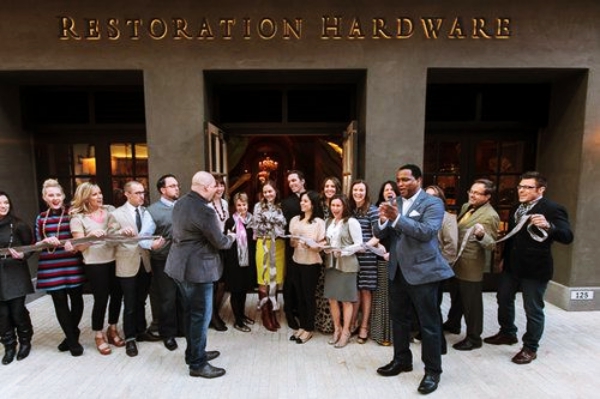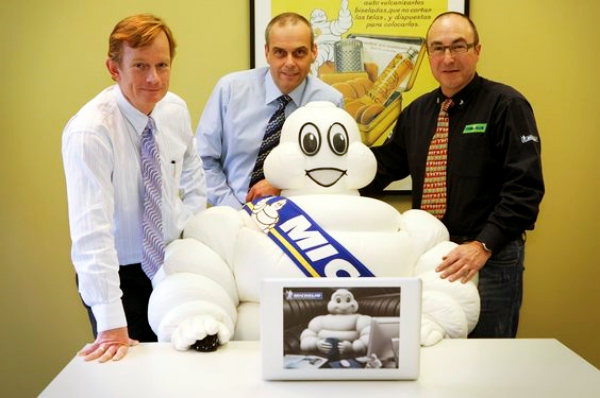 The corporate photography is divide into two categories namely, event corporate photography and portrait corporate photography. When pictures are taken while in interviews, meetings or business parties, they are known as event corporate photography. Get those perfect shots of happiness, enjoyment, applauding, appreciation and other moments into a frame with this type of photography.
Portrait Photography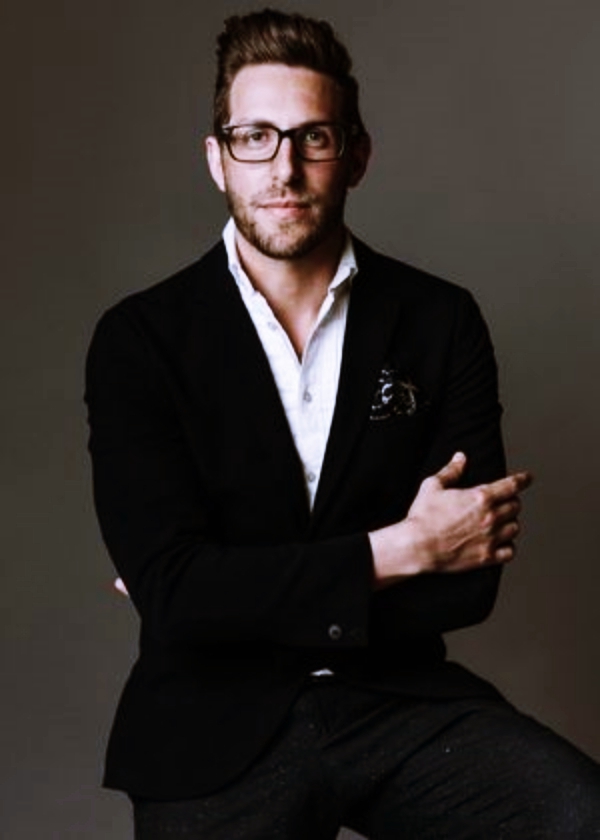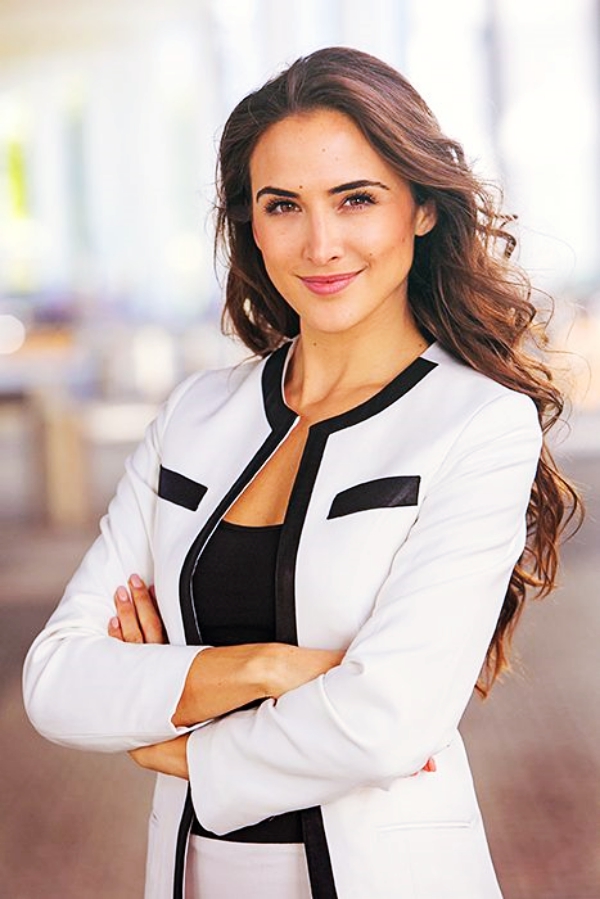 When formal photographs of the employees are clicked, they fall under the category of portrait photography. Portrait photography is generally done as solo shots. These are mostly done to portray individual team members, the CEO or any other person holding a higher designation in the company.
Tips for Employees
It is very important for a corporate photoshoot to be conducted in a professional manner. It involves many aspects such as dressing, pose, accessories etc. Check out these important tips so that your corporate photoshoot becomes nonpareil.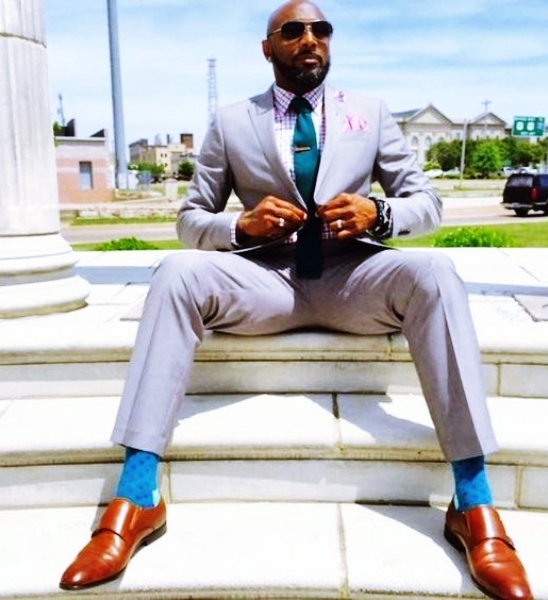 It is mandatory for such photoshoots to have the people get dressed in professional and formal outfits. Ensure that the outfit meets the professional look requirements. Also try using some elegant accessories that match up your look like glasses, bags, watch etc.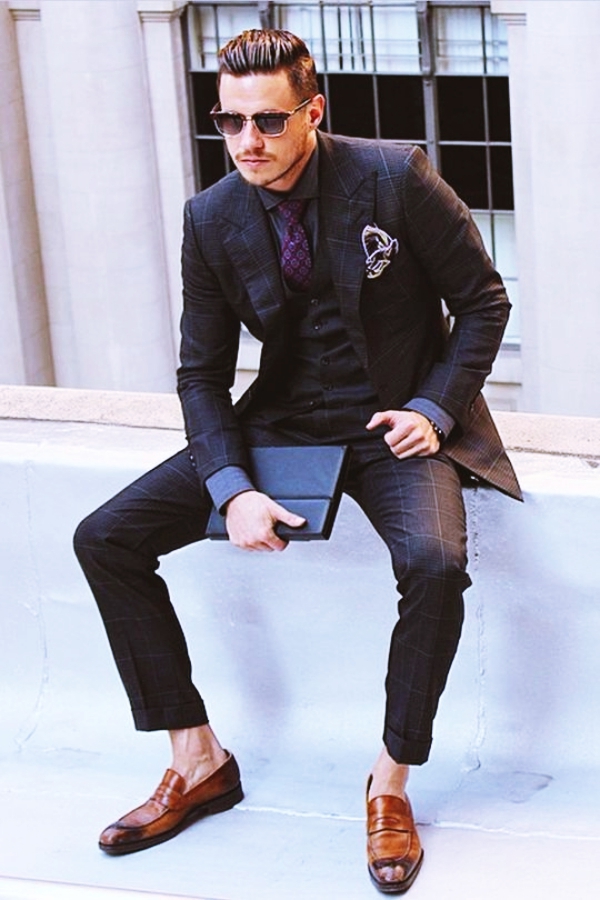 Grooming plays an important role to make your look more professional and decent. For men, clean shaved look is a good option. But if you are on the beard side, then make sure that it is trimmed and in a proper shape.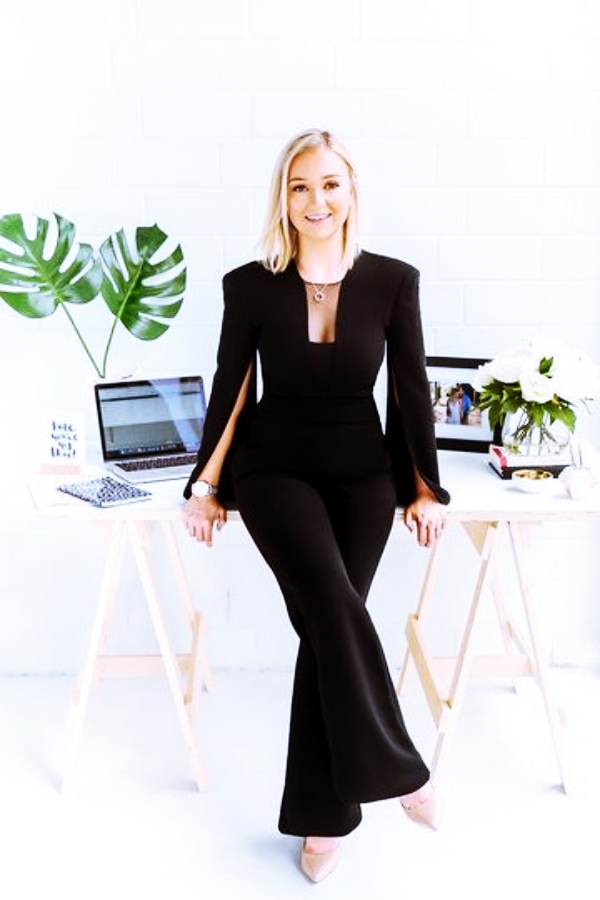 Pose is an aspect that makes the photograph look more real. Pose like professional and thus enhance the picture. If you are not good at posing then no worries, the photographer comes to your rescue!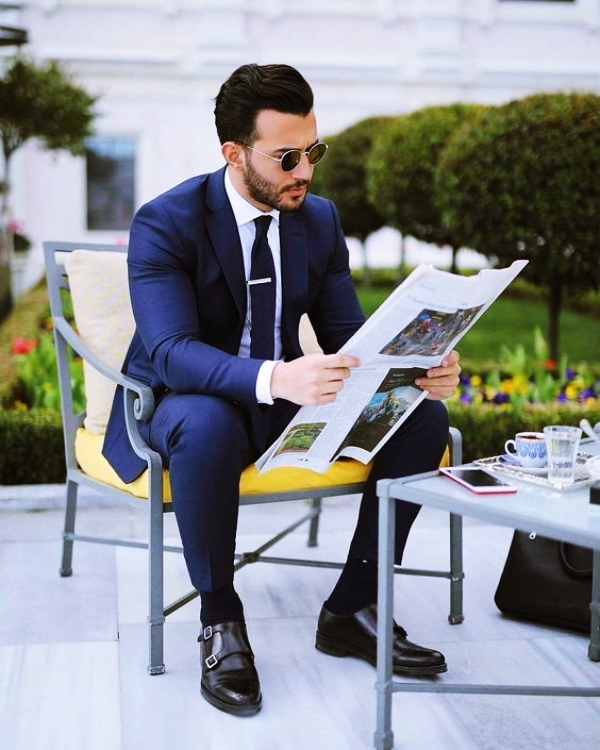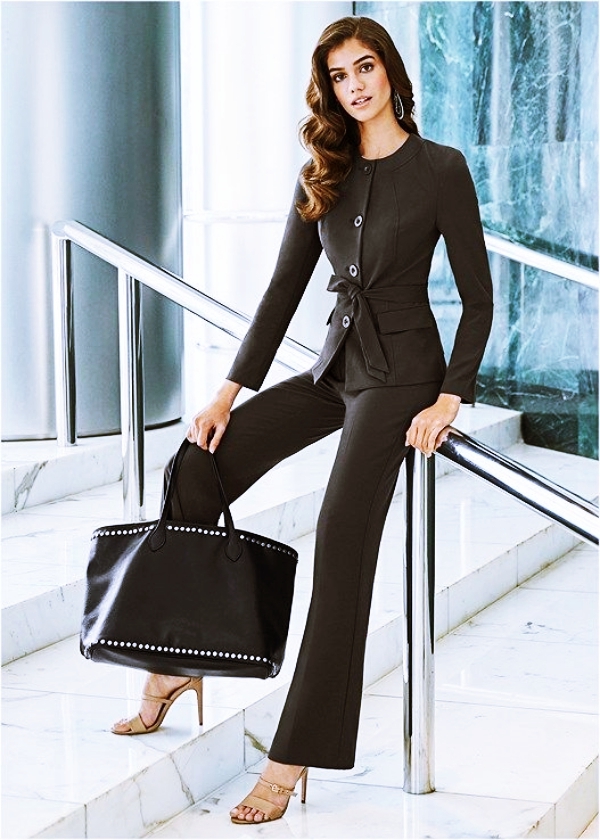 Props add an extra element to the photograph and thus add more life to them. Props can be any of things present at your workplace or around you. Newspaper, mobile phone, bags, chair, books etc. can act as the perfect props.
Tips For Photographer
Being behind the camera is not an easy task. Every photographer aspires to rock every snap that he/she captured. So, to get that perfect shot, some necessary points are must to be taken in consideration.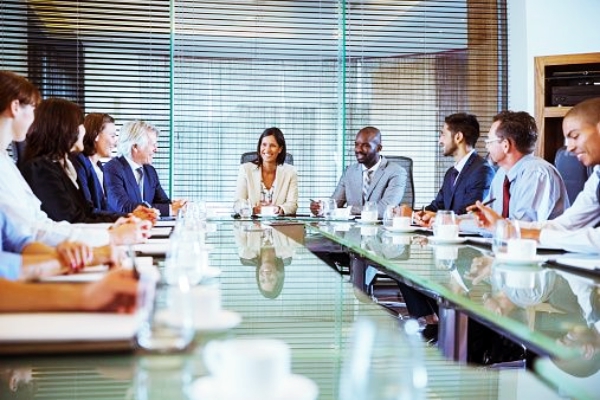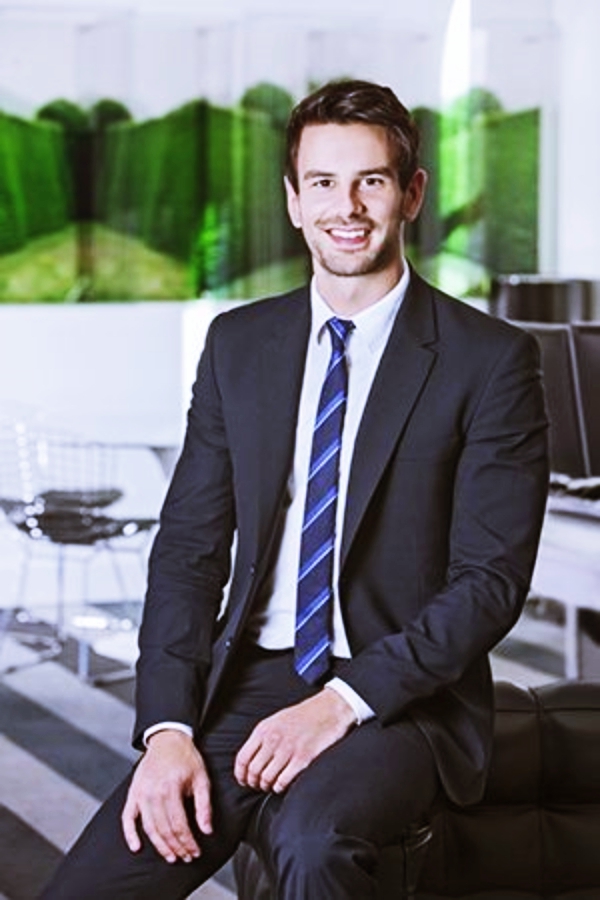 Carry The Required Equipment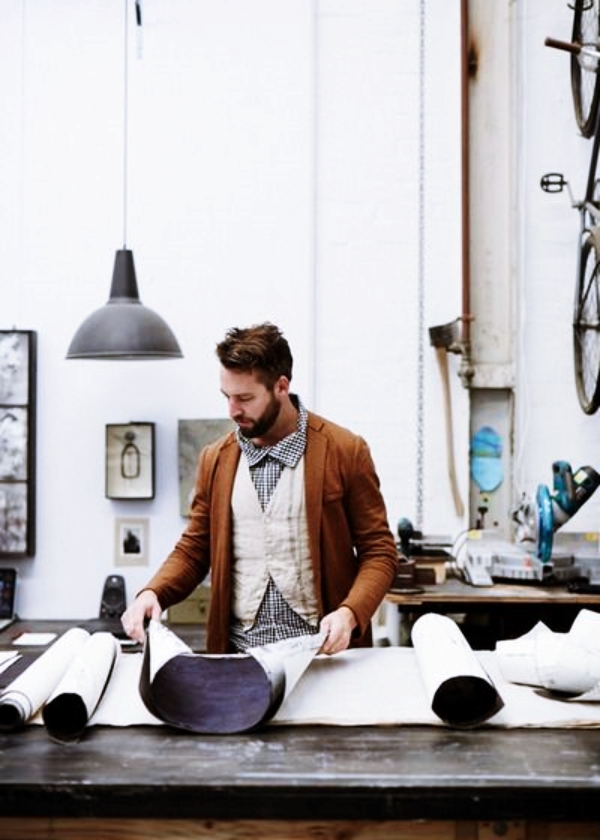 Carry the appropriate professional camera. If possible carry two cameras, one having telephoto lens and other having wide-angle lens. Also carry other supporting equipment like tripod, extra lenses, and extra batteries.
Adjust the settings of your camera beforehand. These settings include the mode, focus points, metering, ISO sensitivity, flash settings, composition etc. Make sure that the settings match the interiors of the office or other place which would serve as a background.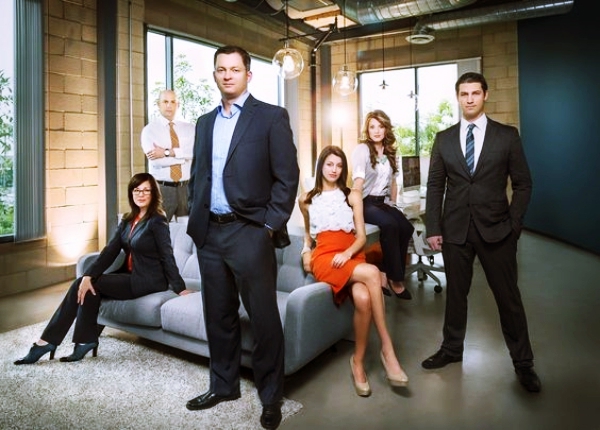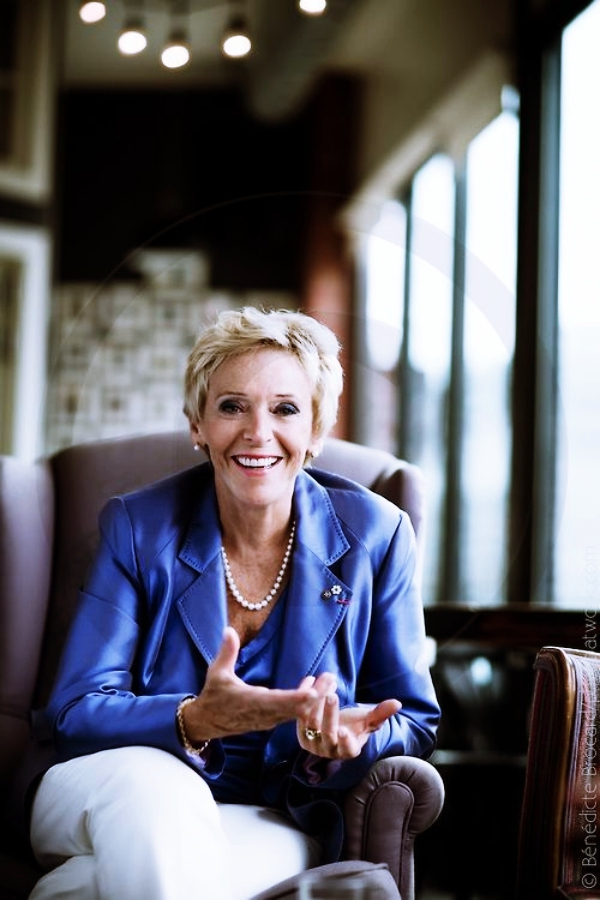 Ensure if the shot to be taken is a group shot or a solo one. It becomes more challenging when group shots are to be clicked. Select proper background and arrangement for group shots so that the picture doesn't look overcrowded.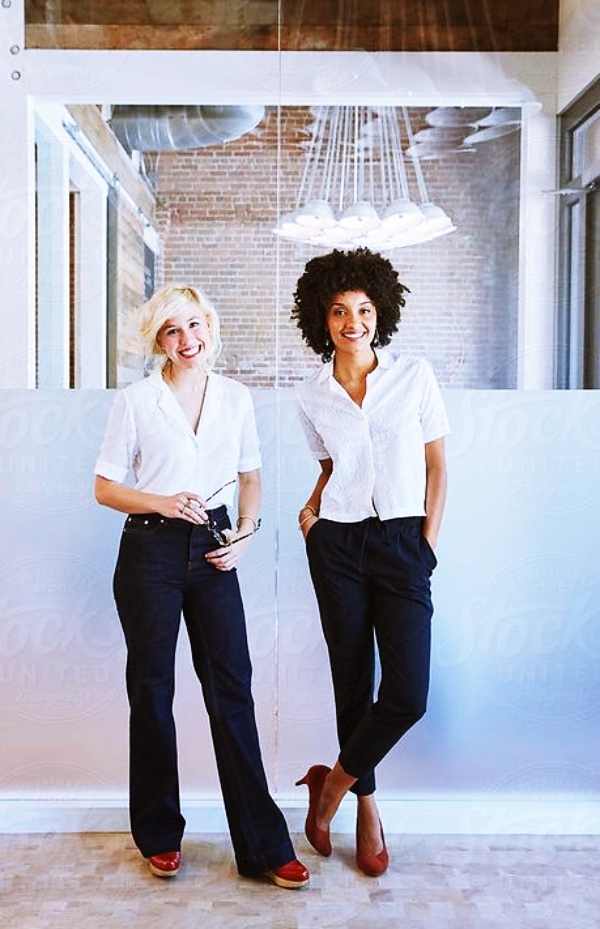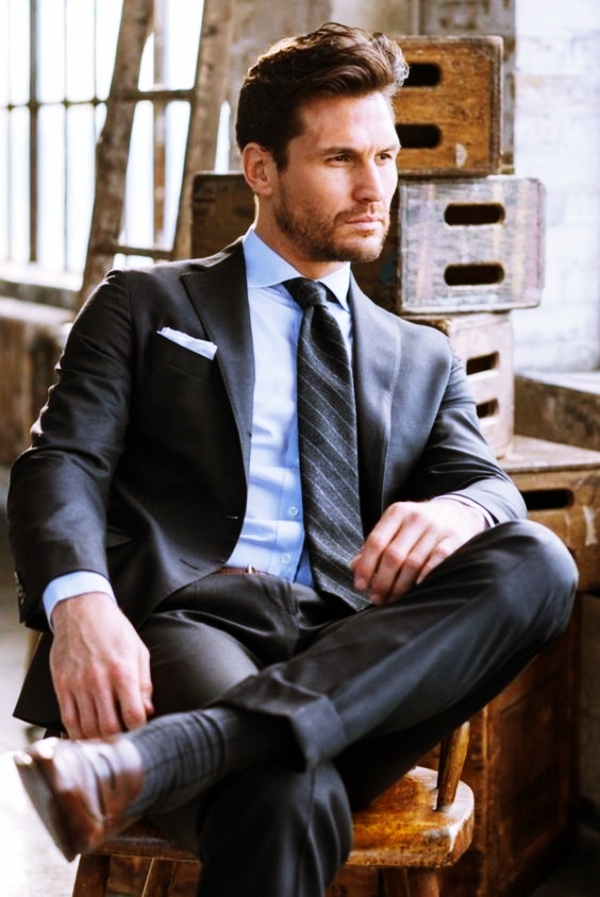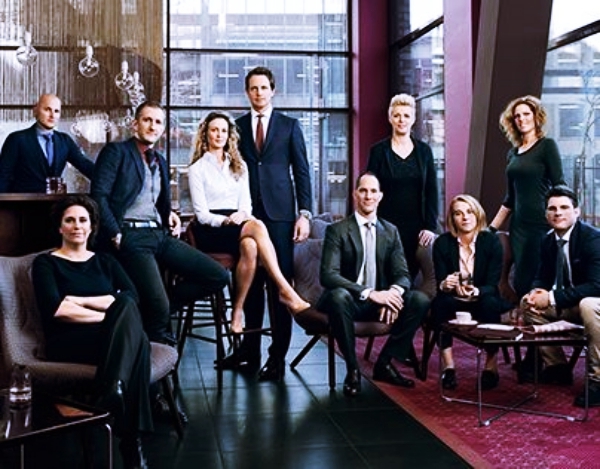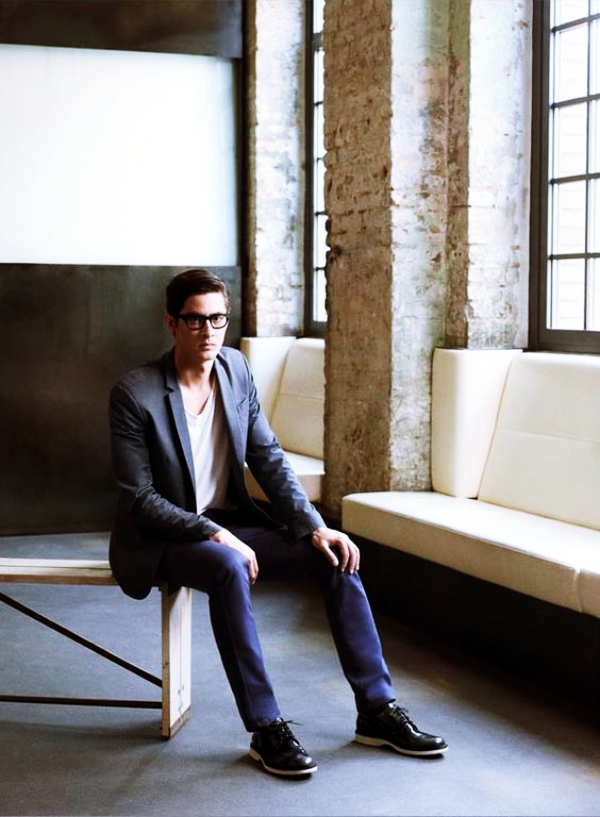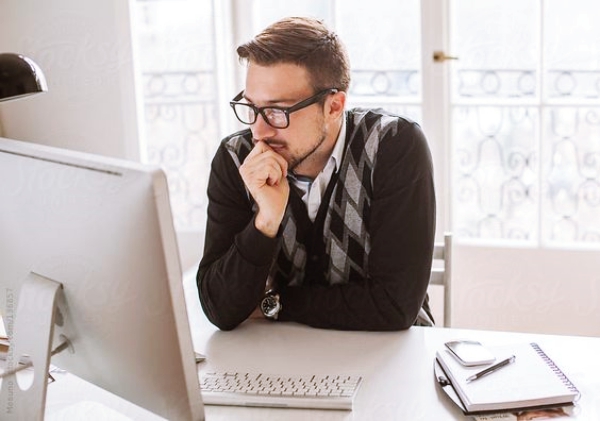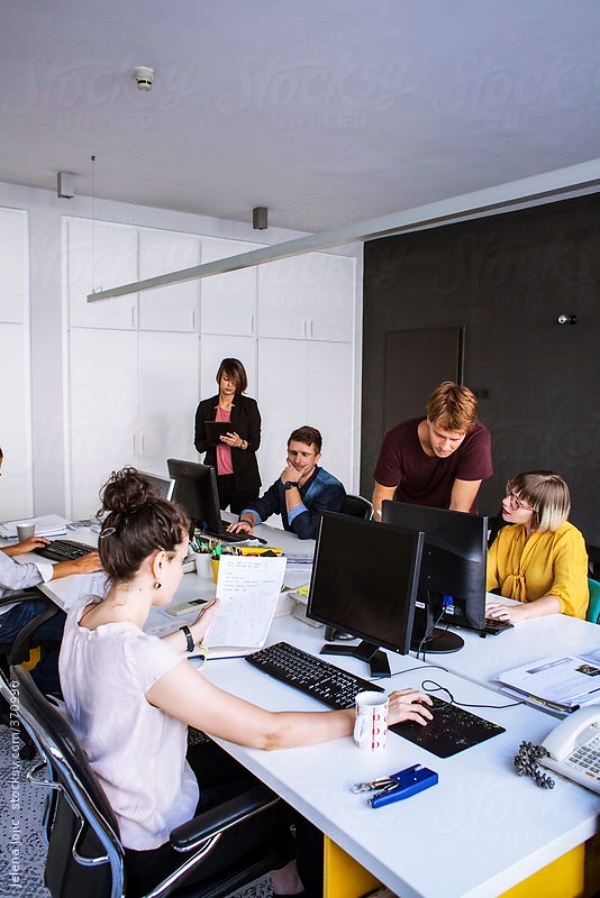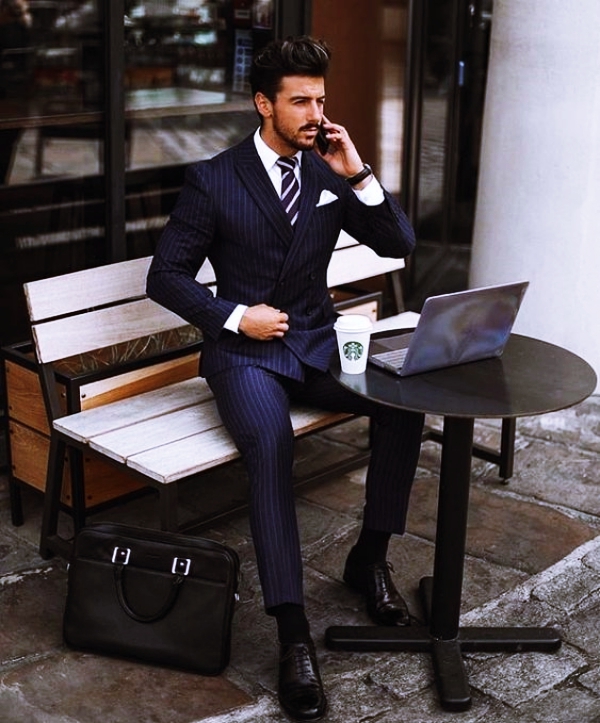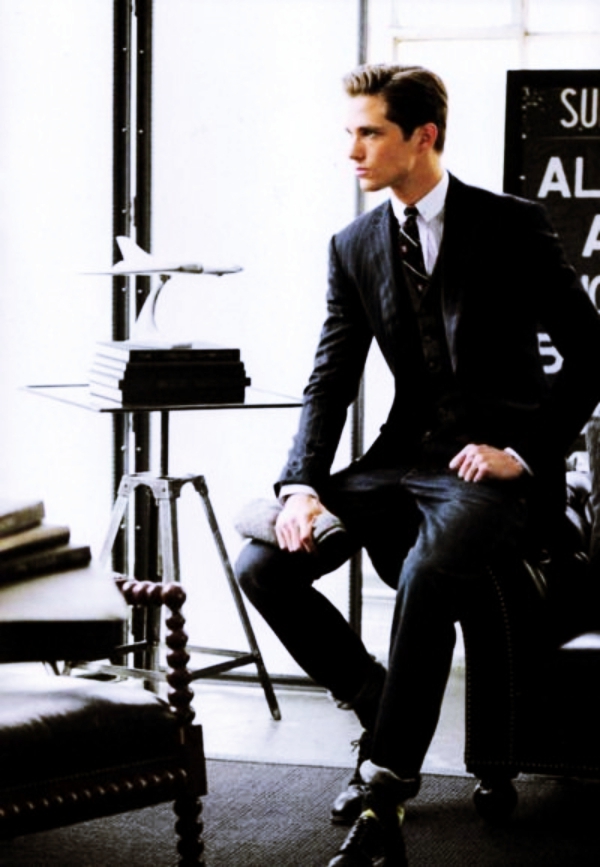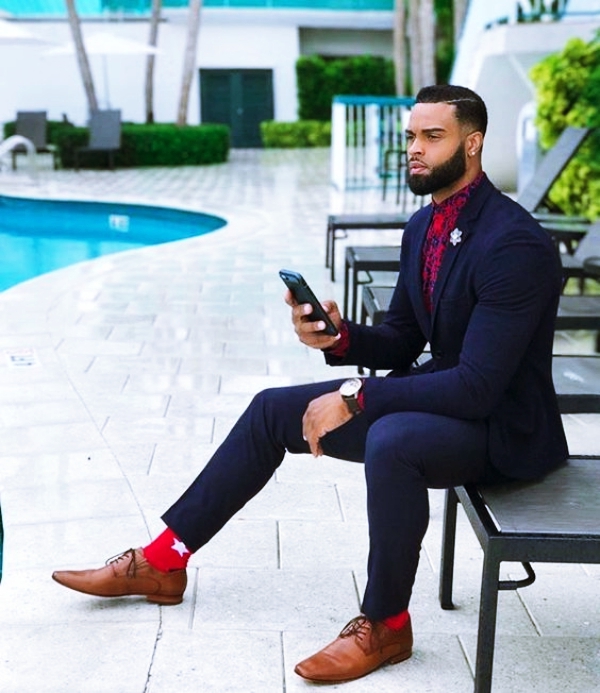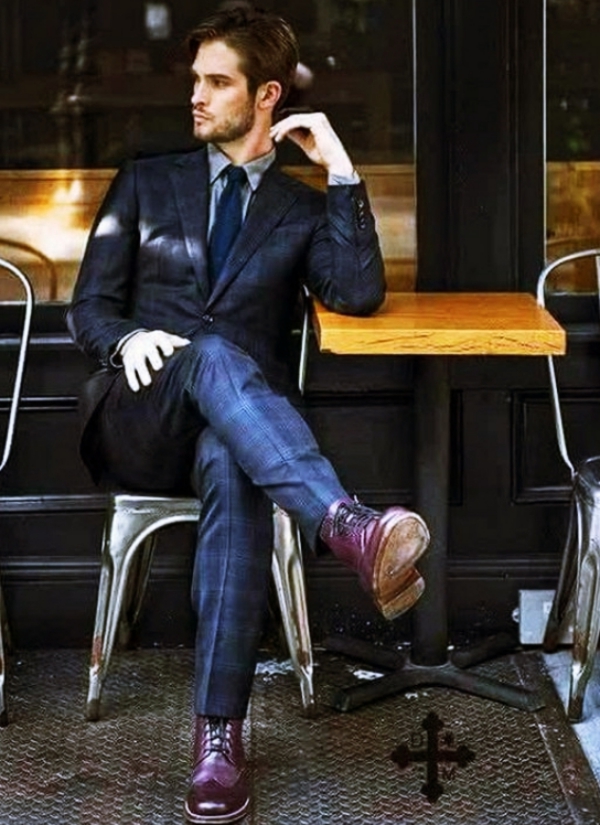 Whether you are the front or behind the camera, these are some essential tips that needs to be followed while on a corporate photoshoot. Hope these amazing professional corporate photoshoot ideas help you make your mark in the sector. So, get dressed, get groomed and fit into the perfect frame!!