Office can be dreadful boring and stress sometimes, which is why inducing humour to incite laughter at the office is important. A good random laugh at office keeps the cheer going all day long. Sometimes, using humour can be daunting, what if someone finds it offensive? Which is why a proper judicious use of humour, without the risk factor, can make your office become happier and productive. To increase your productivity at the office, these 10 hacks can save your life. And what better to start your day at work with a random coffee talk laugh? Everyone in office needs that kick-start their morning, a good cup of coffee is a sure way to keep the day going. Take your coffee ritual to a whole new level with these super cool office coffee mugs for random laughs.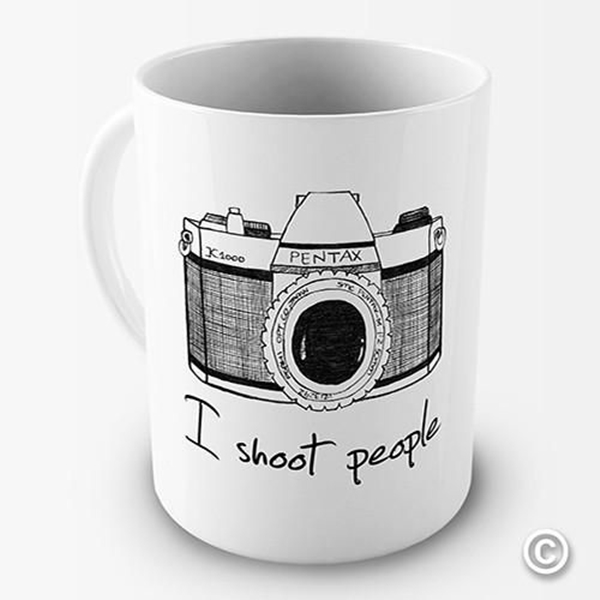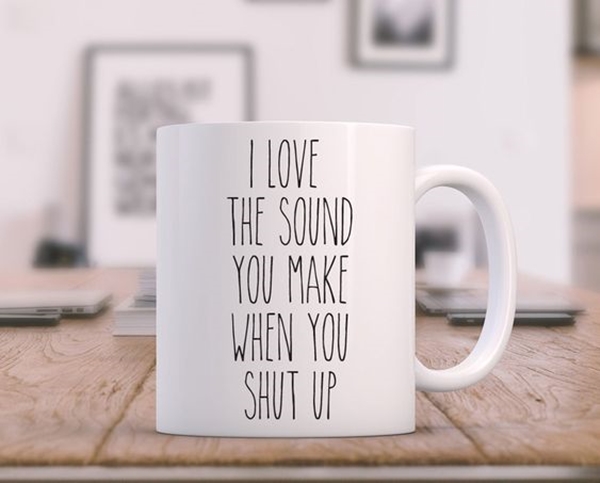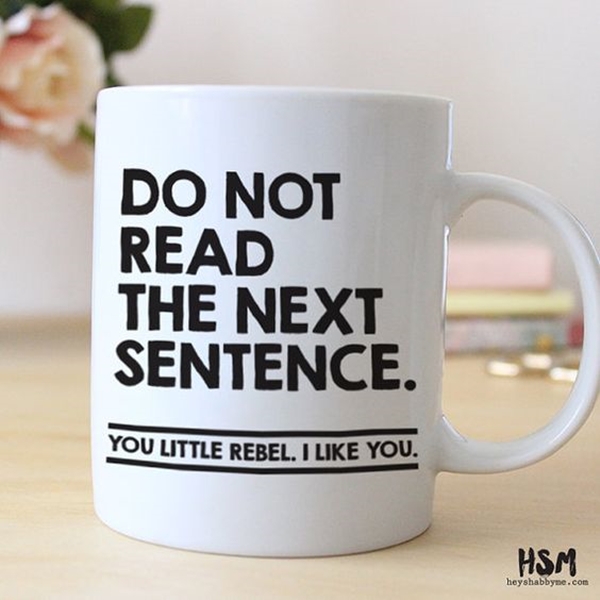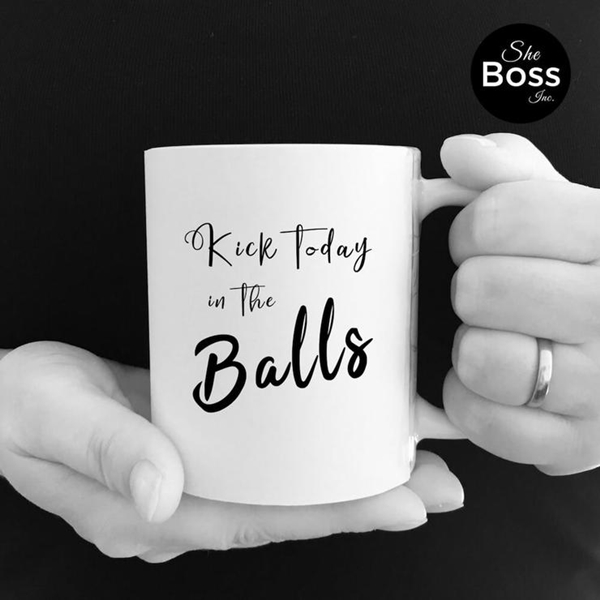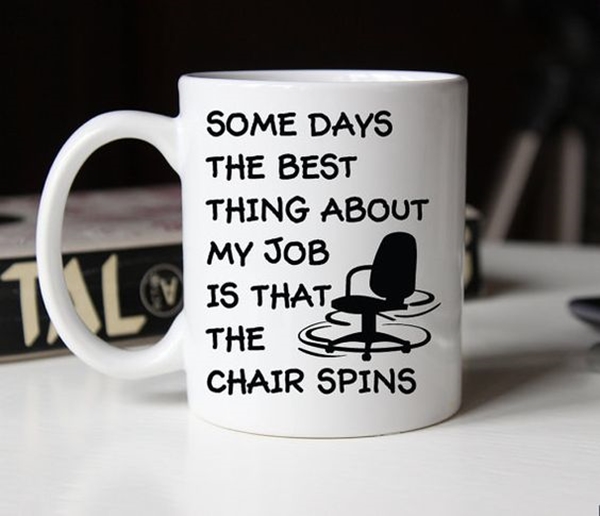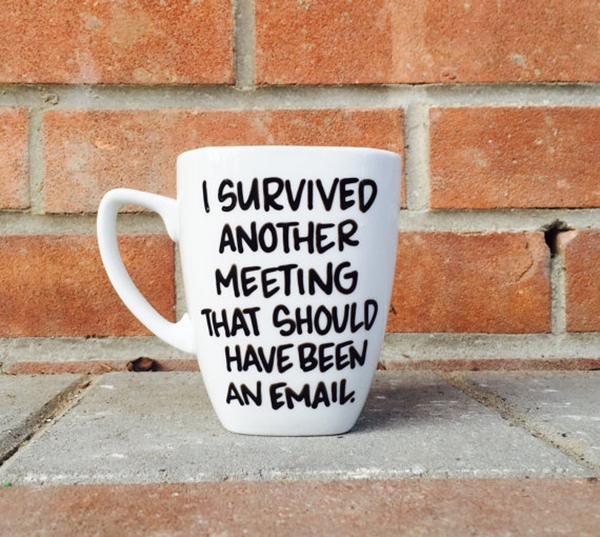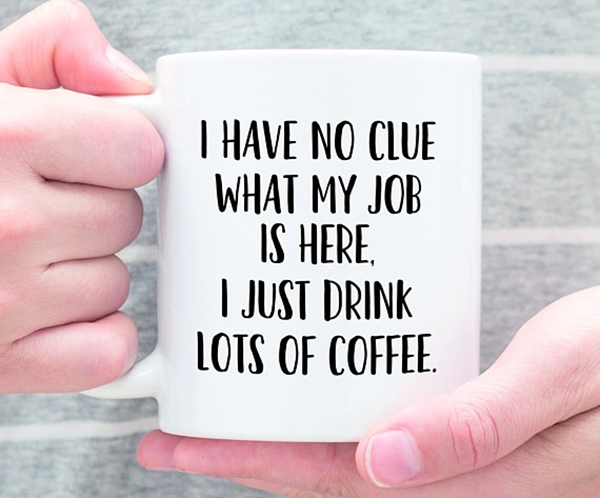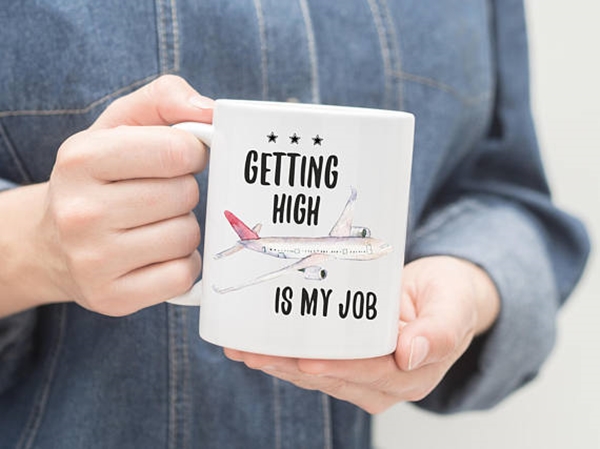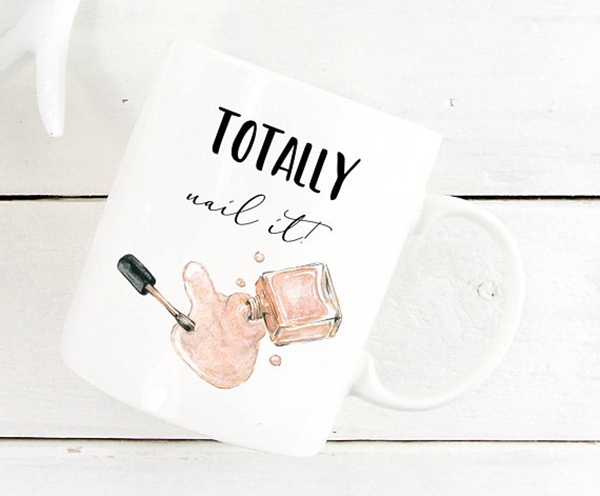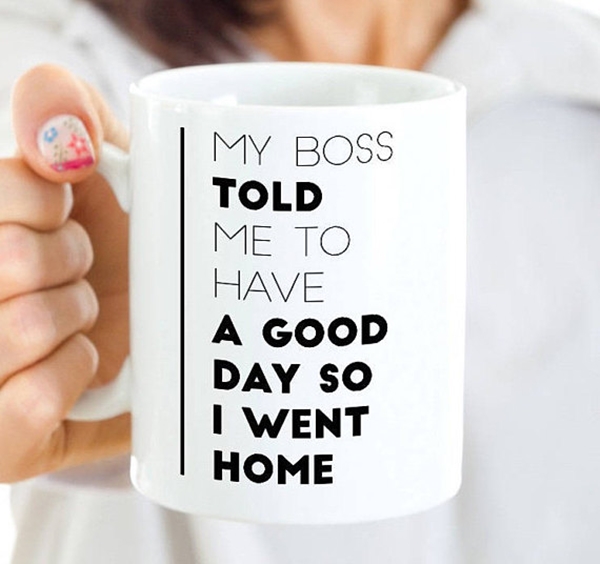 Super Cool Office Coffee Mugs For Random Laughs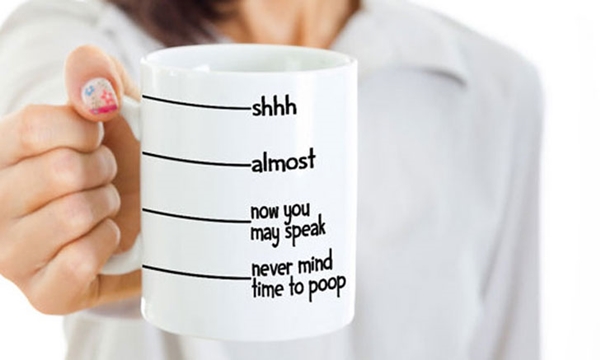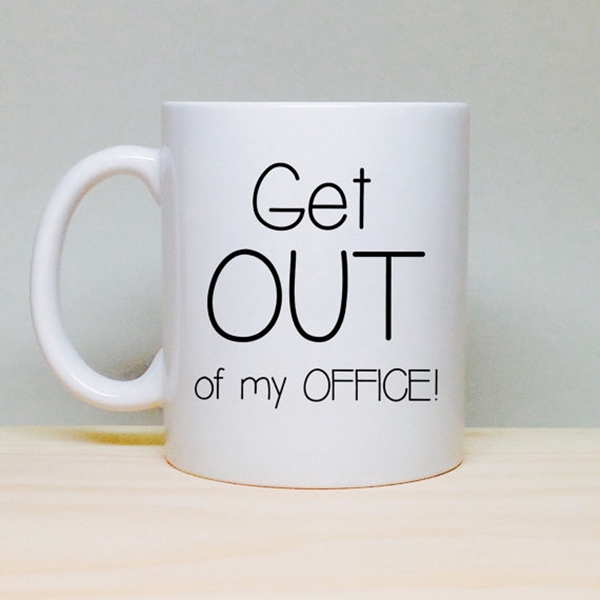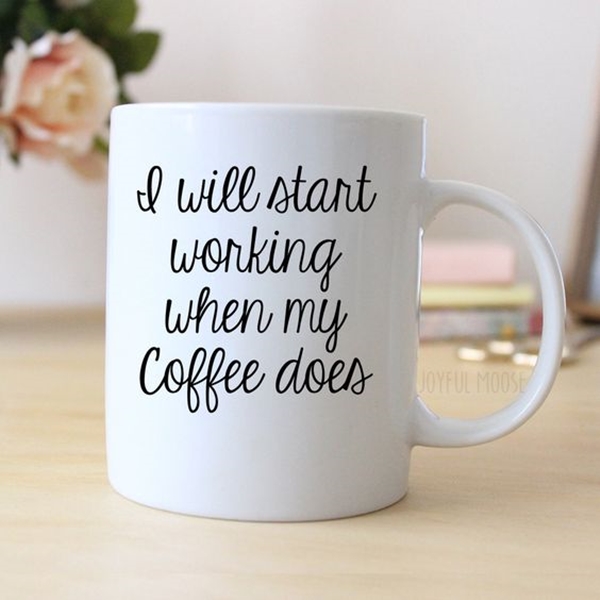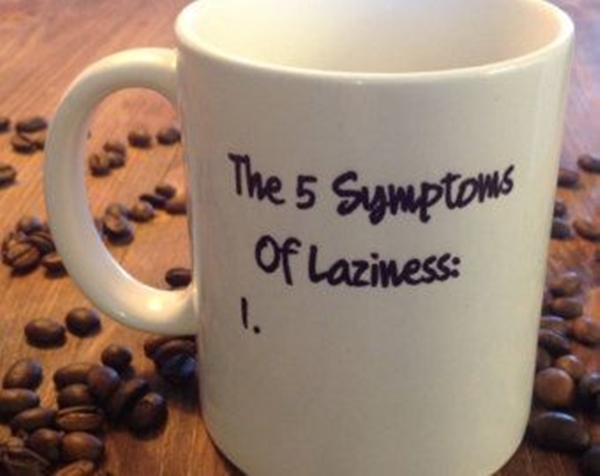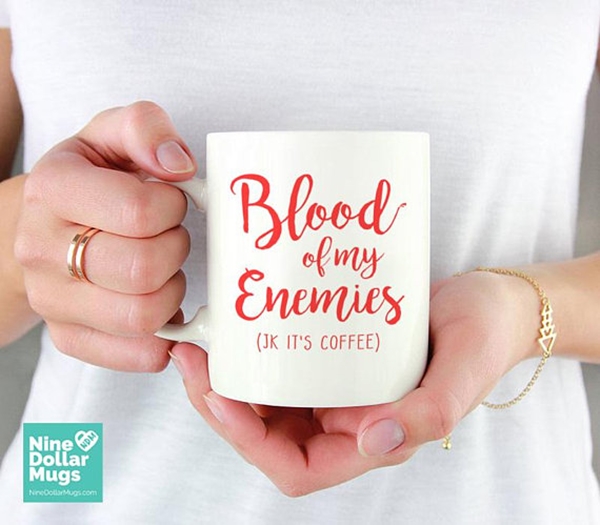 Sorry, I'm Late Coffee Mug
Are you the one who is always late to work? Cool off the steam in front of your boss with this super cool coffee mug saying "Sorry, I'm late". The best part about this mug is it surprisingly breaks the tension with its wit and there's nothing your boss can do about it. Work can be exhausting sometimes, feel fresh with these life-changing yoga practices.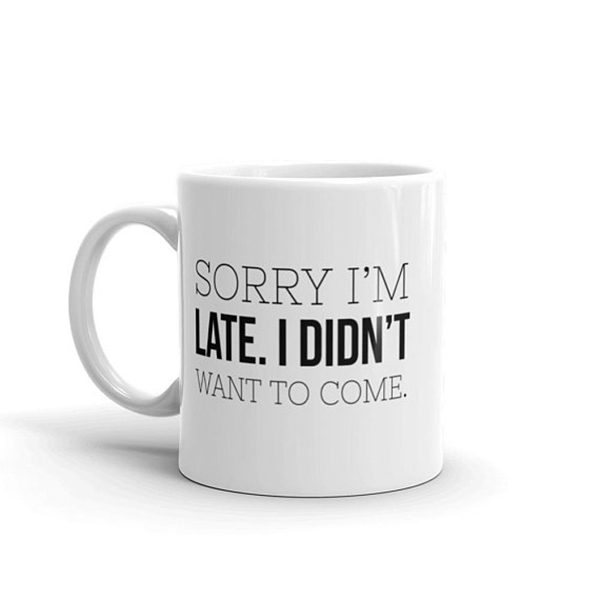 Silently Correcting Your Grammar
We all have that grammar freaks in our office, who just cannot handle mistakes and keeps correcting us, probably every time of the day. One moment where we expect them to shut up is probably when they're gulping down their coffee yet again we see that "Silently correcting your grammar" coffee mug and this definitely freaks us out.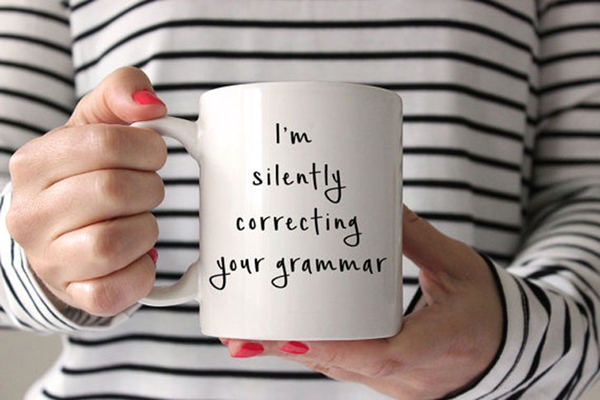 You've Been Poisoned
Imagine your super sweet colleague offering you a cup of coffee and as soon as you finish it, the cup says "You've been poisoned", the horror burst out into laughter is amazing. This super cool mug should be perfect for those random laughs. Check these super cool desk accessories, that might amaze you and your coworker in the most hilarious way.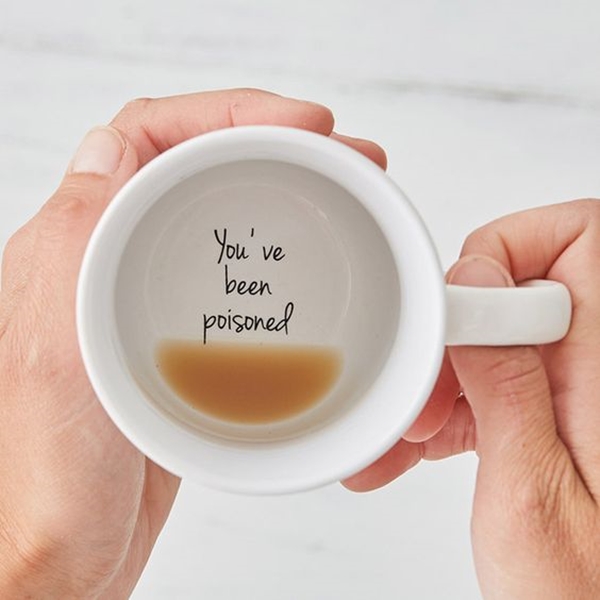 Toilet Mug
If you're looking for a super cool coffee mug, the toilet mug tops the list. For those creepy guys, those absolutely love poop and toilet jokes, this is a great way to include humour and laughter with your toilet seat shaped coffee mug. Shock your co-workers and tell them how fascinating it is, to drink from the toilet seat mug.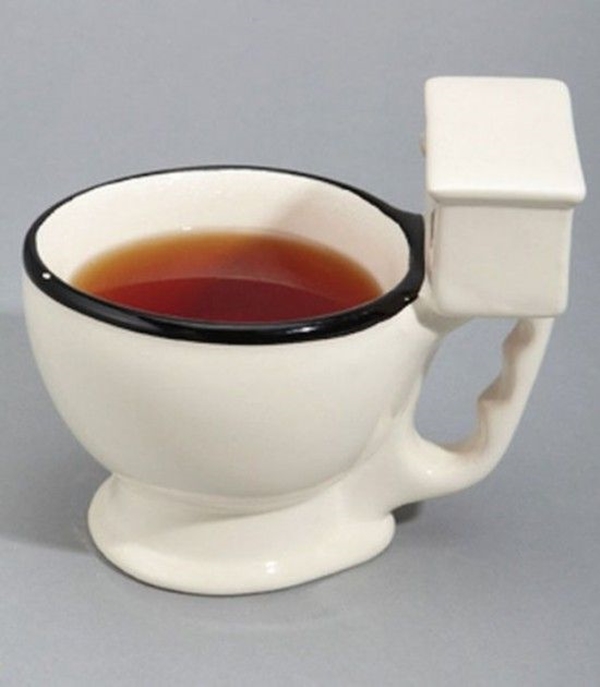 Crossword Puzzle Mug
Fire up your brains early morning with this crossword puzzle coffee mug. How cool is it to solve your crossword on the mug while enjoying your coffee. This mug comes up with the erasable pencil, so you can have a new puzzle to challenge your intellect every morning.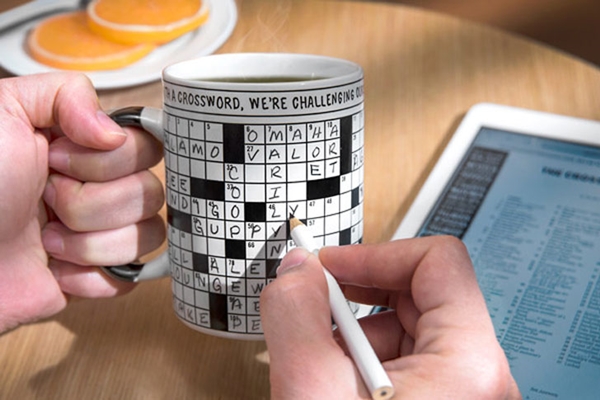 This May Be Wine Or Whisky
This entertaining coffee mug which says "This may be wine or whisky" lets your coworker come and actually peek inside your mug to check if it's real coffee. This prankster can also save you when you're actually drinking, people might think it as a joke again.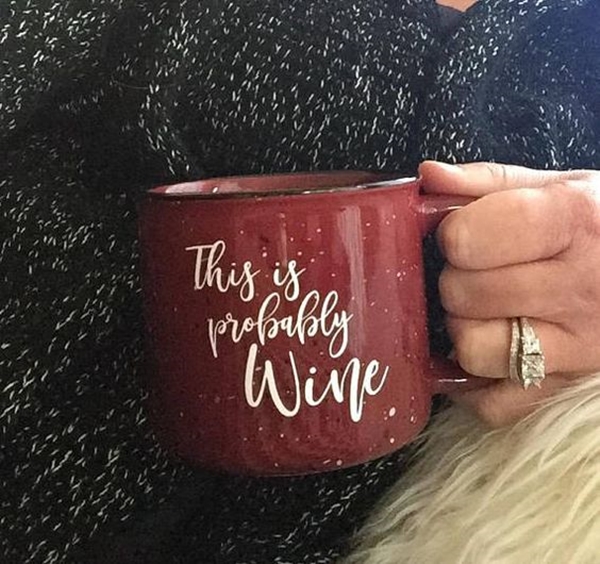 The Last Drop Coffee Mug
This super cool coffee mug is sure to bring some random laughs in office, which has a drawing of a man, licking off the last drop of coffee. Coffee always slips away from the lip, leaving the last drop on the outer side of coffee, do not worry, it's getting licked.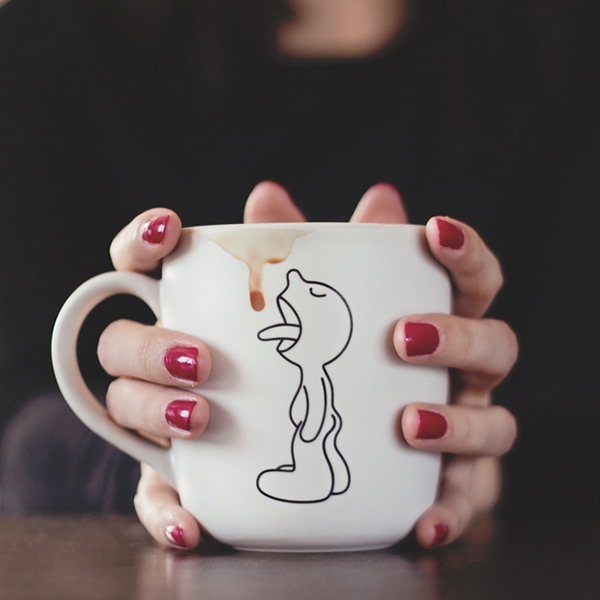 For Fox Sake
Giving your message without offending someone and entertaining them to the fullest, makes this coffee mug super cool. This coffee mug says "For Fox sake" ahh! You get the message right? Pass on your intended message to your manager, who's being a pain with a funny twist.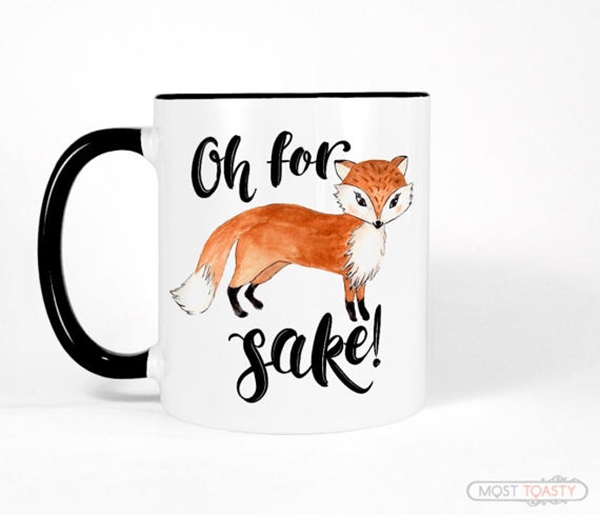 Do Not Disturb, Okay?
Save your precious time and energy by delivering the message with your super cool coffee mug. While some people prefer to chit chat over coffee and some like to enjoy their coffee in peace, this is for those introverts. Saying it out loud "Do not disturb. Okay?" Being alone cannot be the solution to save yourself from office politics, you need to take it positively.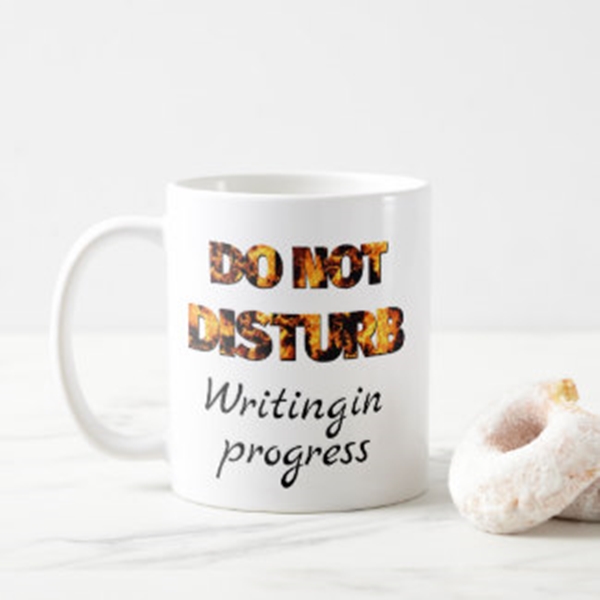 The Boss Coffee Mug
The gun handled gold plated coffee mug definitely tells every employee who's the boss? Leave no doubt in anyone's mind, while you enjoy your morning coffee and carefully watching who is right on time to the office.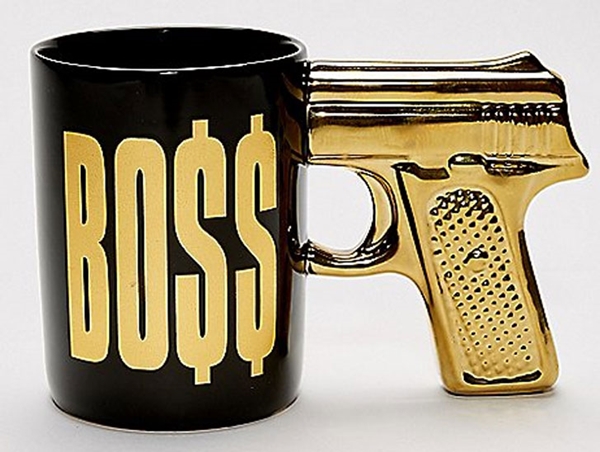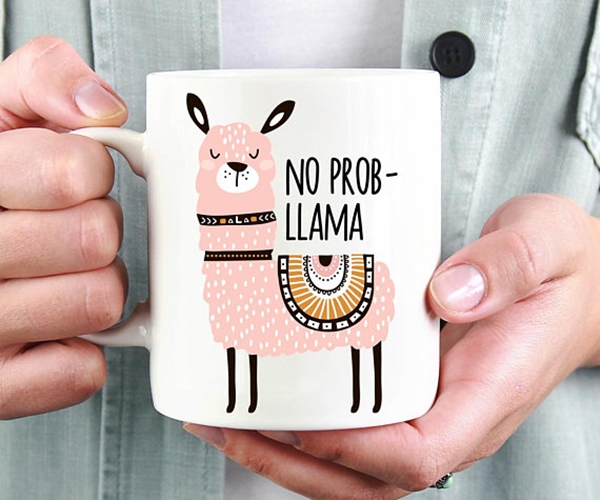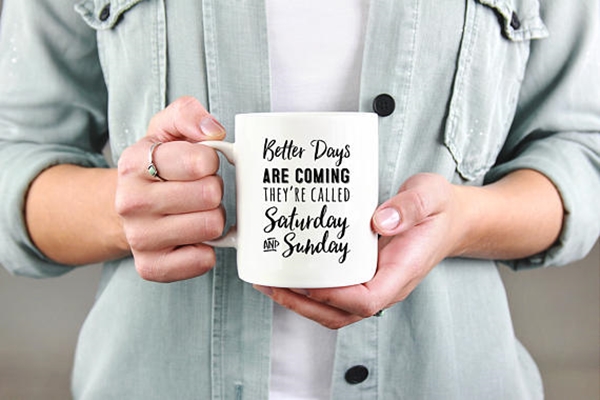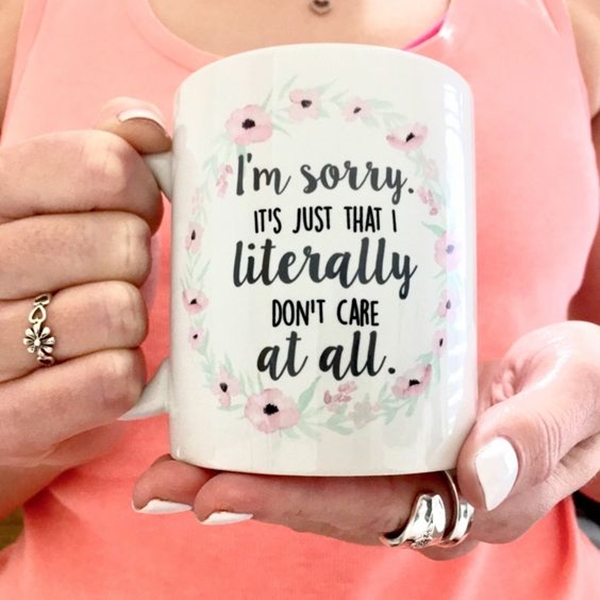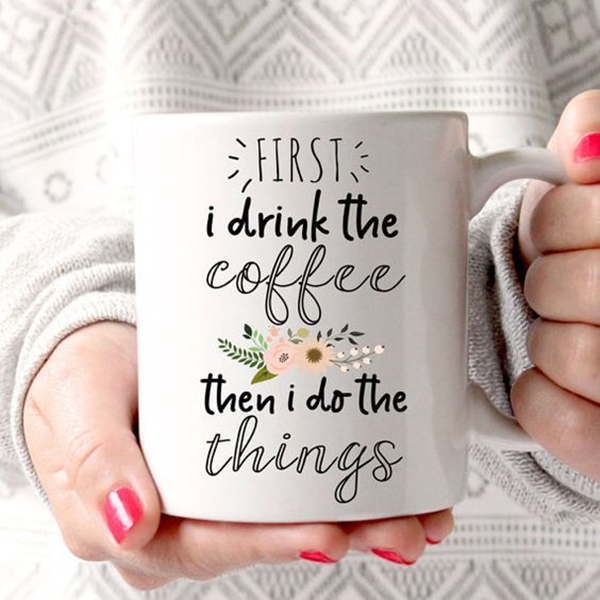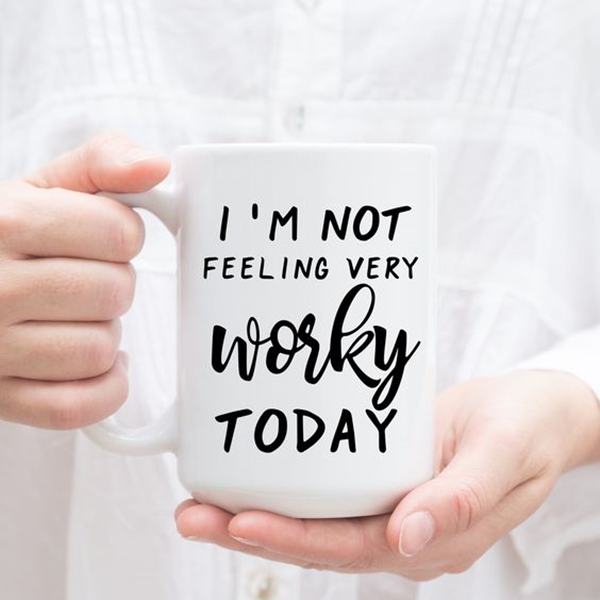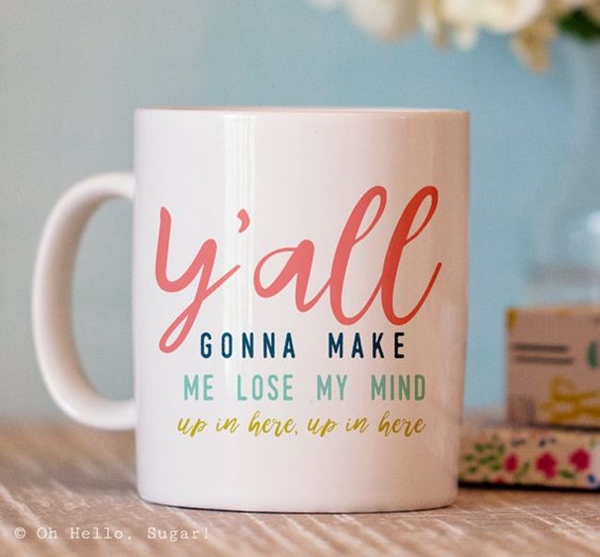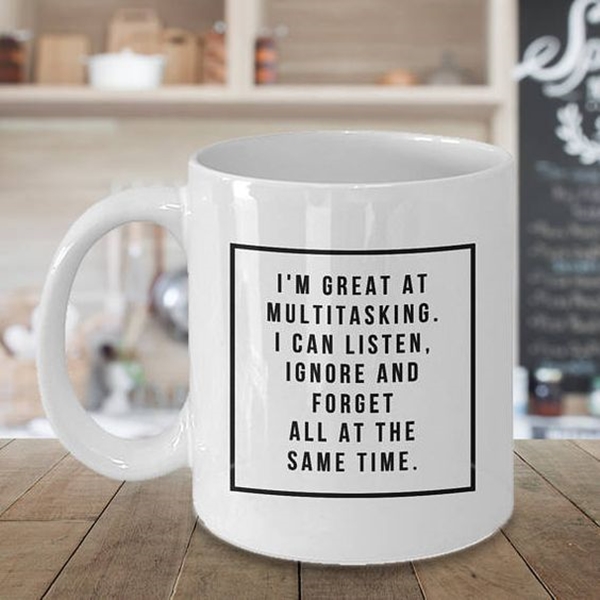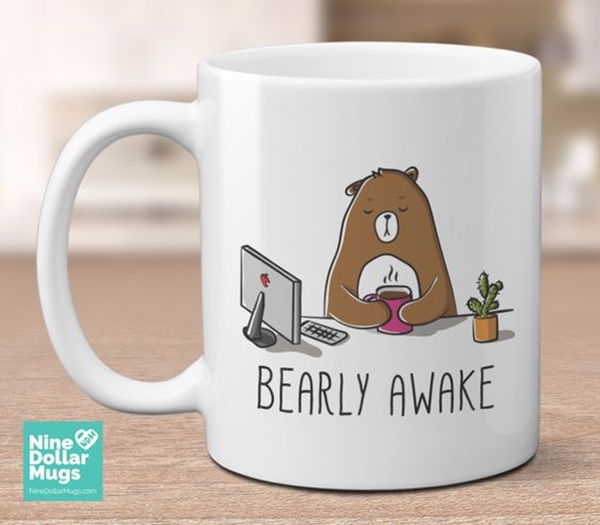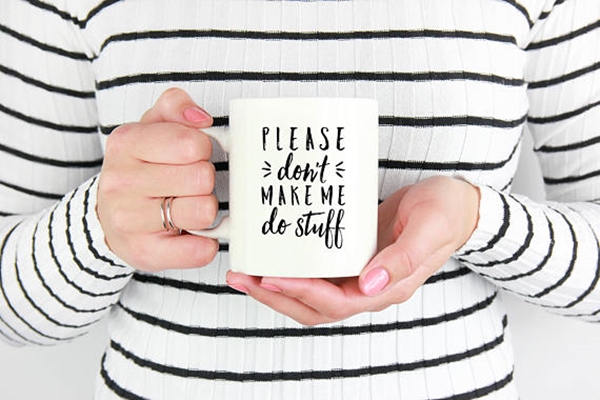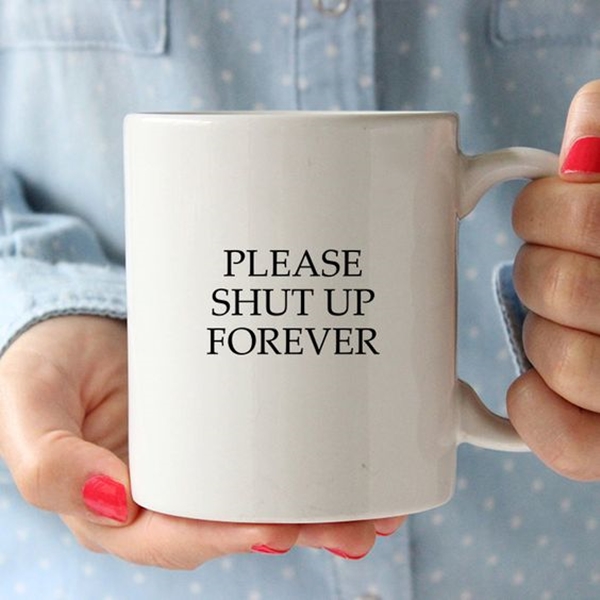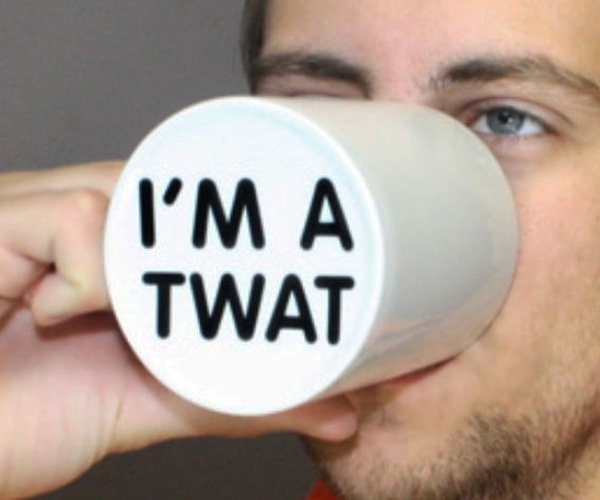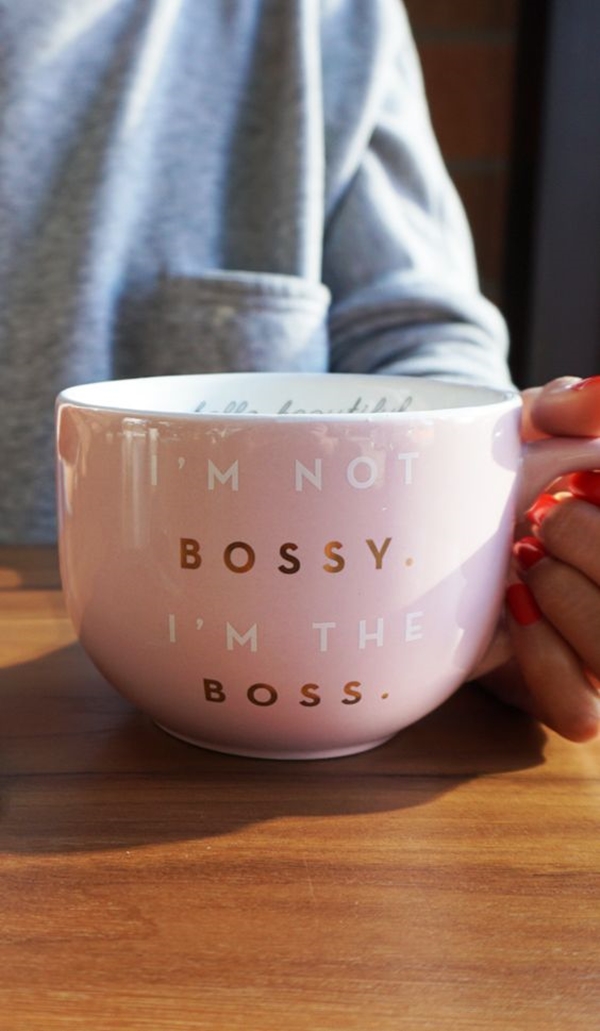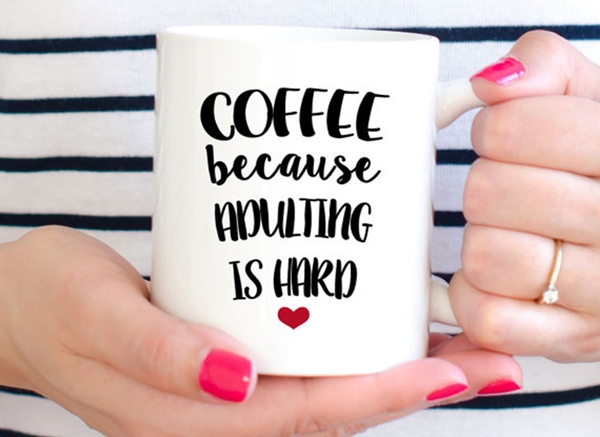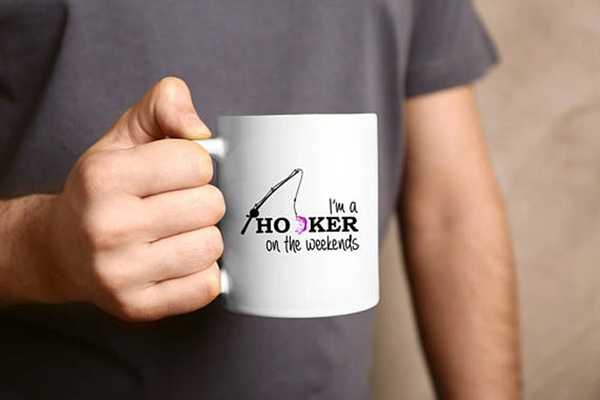 These super cool coffee mugs serve as an entertainment, those borderline quotes and funny creations gives a refreshing start to everyday office challenges. For unique professional bulletin ideas, check this out.