The office consists of many more important things other than just the simple work desks and comfy chairs. Speaking of desks, these modern desk designs will tempt you to get one of them for you. One such thing that exists in your workspace is the bulletin board. And though it exists somewhere on the wall right in front, people nowadays are too busy to spare even a single glance at it. Or you could say the board is just too boring for them to even waste a look at it. And that's why you need to learn about these Unique Professional Bulletin Board Ideas.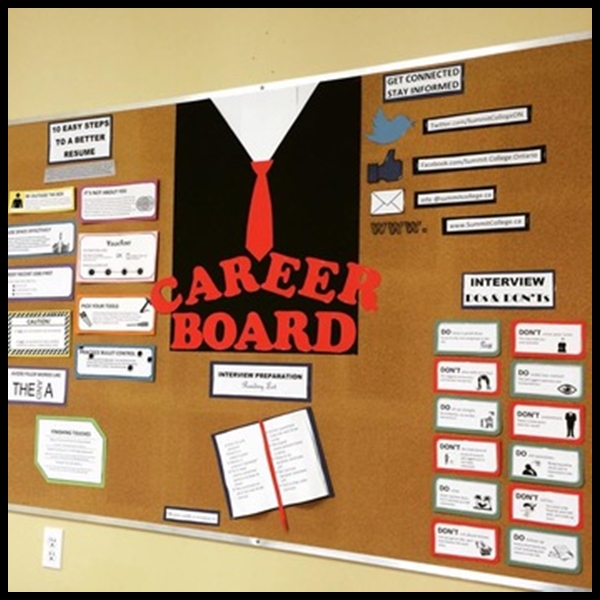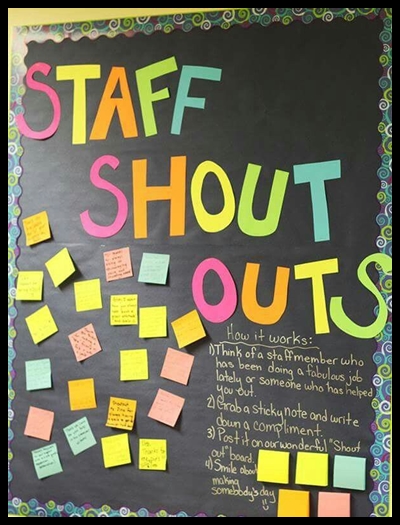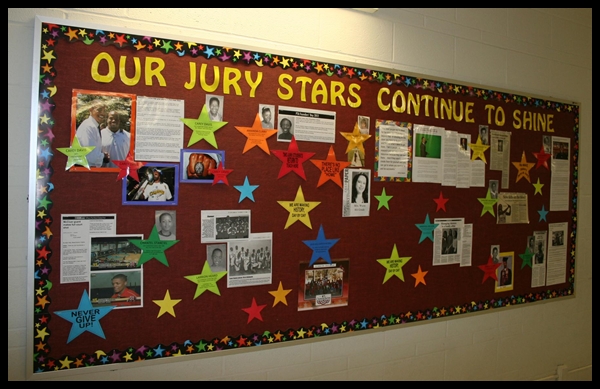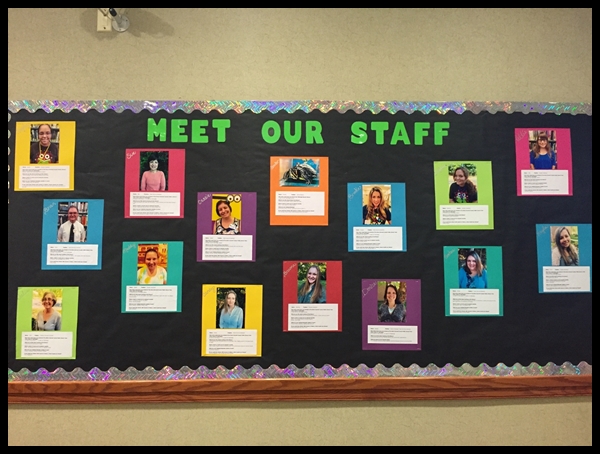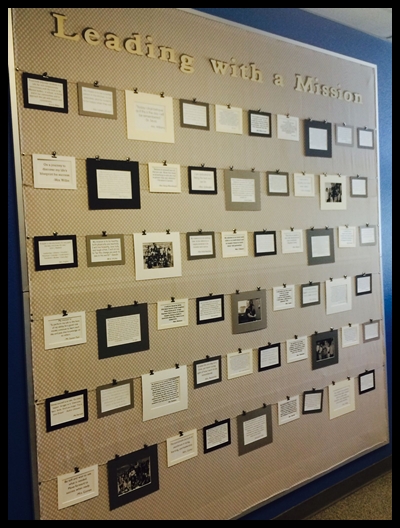 A bulletin board all covered up with memos and leaflets look like a mess of papers or an individual's creation who never had any chance in the craft. It looks that dull and muddled. And though it's the age of digital life, there's a reason why bulletin boards are still in existence. All it needs is just a little bit of care and pizazz to it to grab more attention.
Unique Professional Bulletin Board Ideas
Type And Size Of The Board
Before you go and start working on your board just go and have a look if it's worth it to work on it. You might not know the damage it might have endured behind all that mess of flyers. If the board is intact then well and great but if not, then time for you to bring in a new shiny bulletin board. There are cork boards that you must have seen in lots of places. The good thing about them is that they come in a lot of colors that gives you a chance to pop some colours on your boring office wall. Besides these, there are magnetic boards that use magnets, unlike the cork boards that use pins to fix the papers on the board. The size of the board totally depends on the surrounding aesthetics of the office. A large board for a huge space and vice versa.A beautiful bulletin board will only enhance the beauty of the wall. Accentuate the aesthetic sense of your office wall with these great wall decors.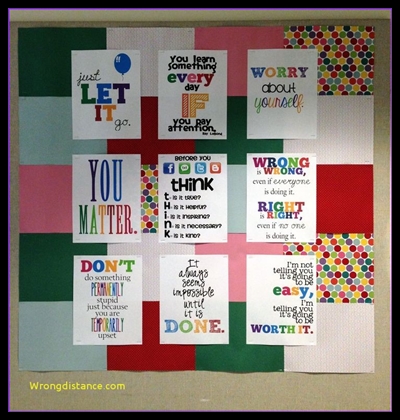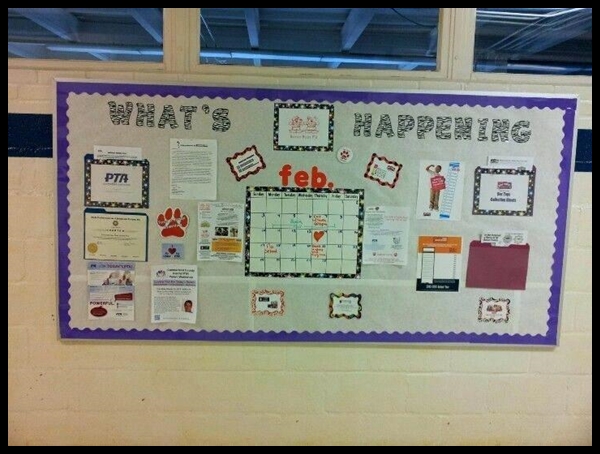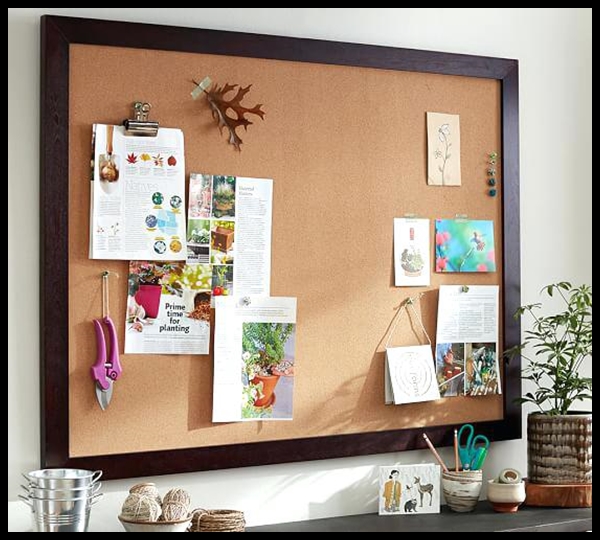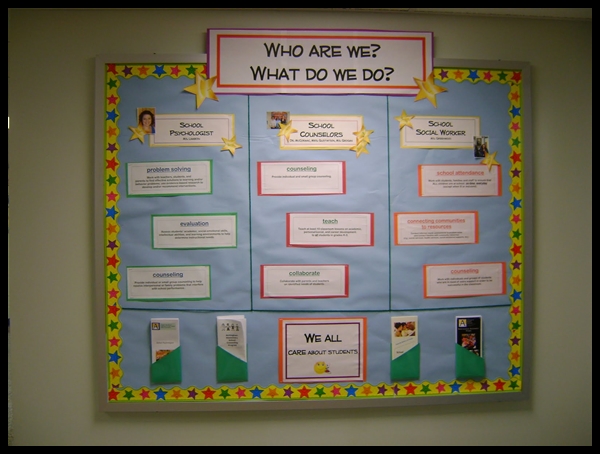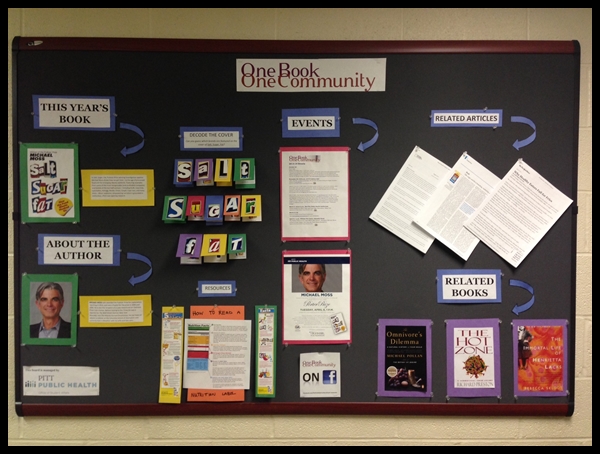 Form A Team
An office is a place where work is done in a group. And since bulletin board is quite an important place of the office, it is only fair if there is a team that will look after this board. Many people are blessed with a creative mind, so take them on board and form a creative team that will add more flair to this board. It will also be a great idea to form a schedule to update the information on the board. All this office talk must have put you in a grinder with a lot of questions. One of those questions is how to dress for work. These few tips will help you get some answers.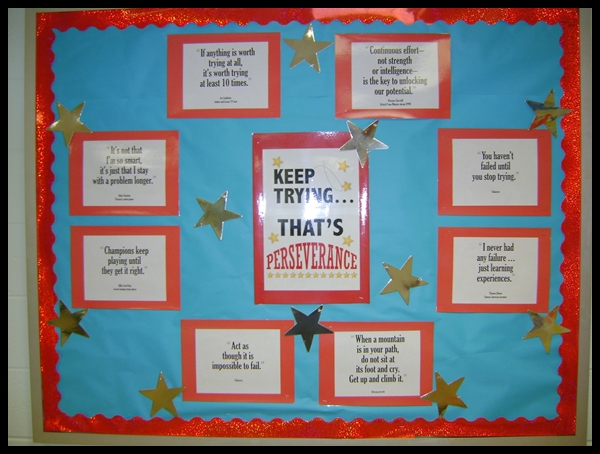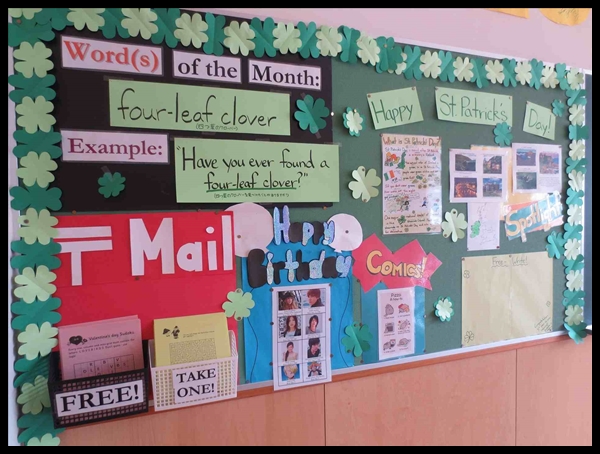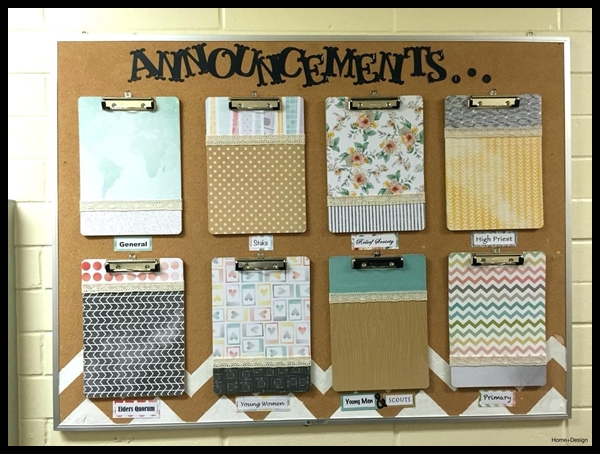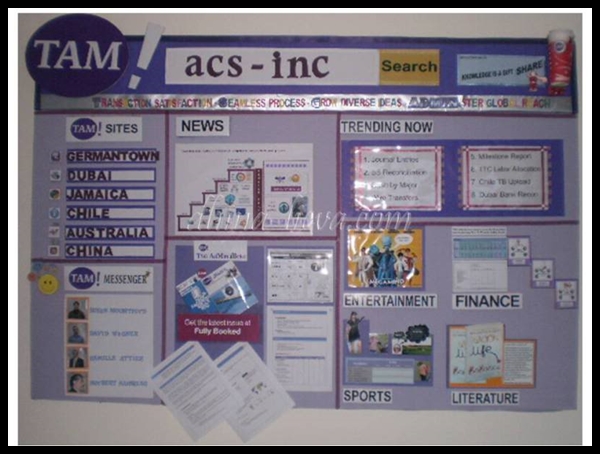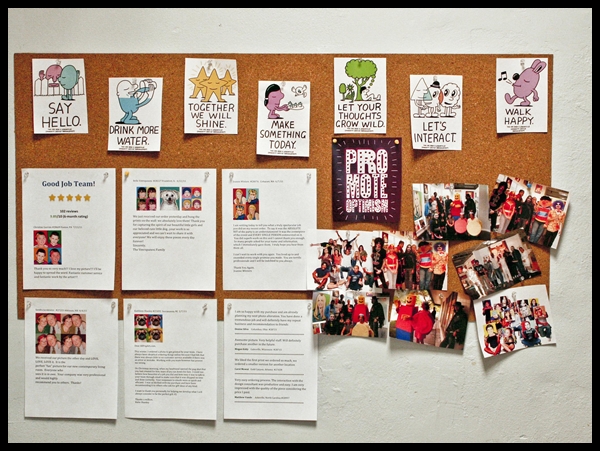 Image Source

Professional, Not Boring
Just because it is said that it needs to look professional, it doesn't mean that it must look boring. Which reminds me of these cool nail arts that are totally a yes way to the office. The bulletin board needs a touch of craft and that's all. No one is going to sue you for decorating the board when the occasion demands. In festive seasons, you could decorate the bulletin board along with the whole office space. Similarly, pop out colours on the board every time you get a chance.Pop colours in your wardrobe as well with these outfits that are summer appropriate.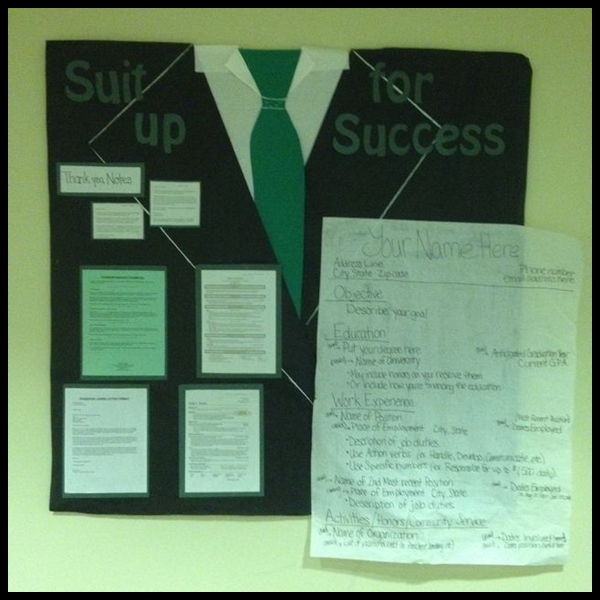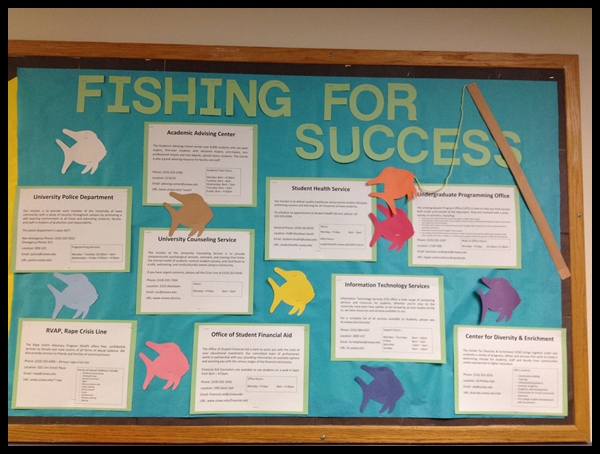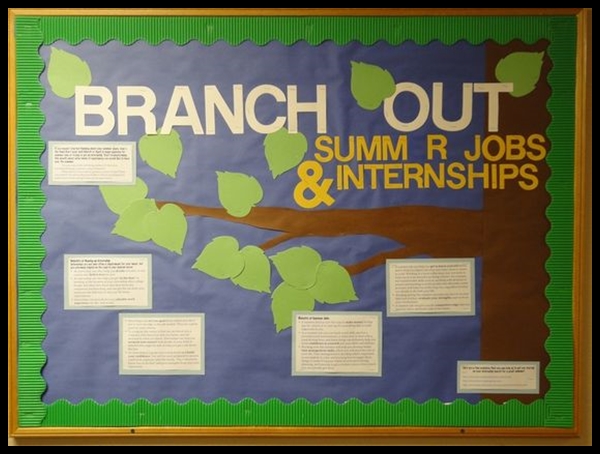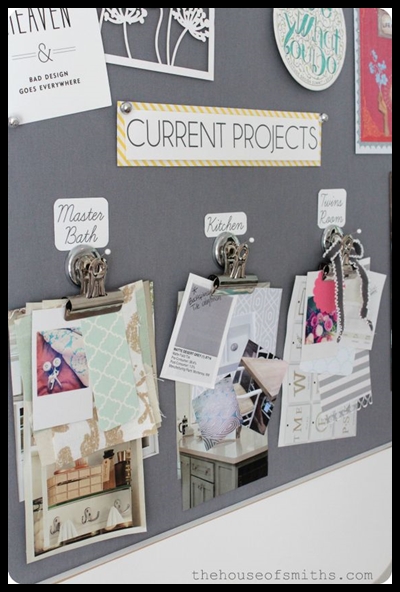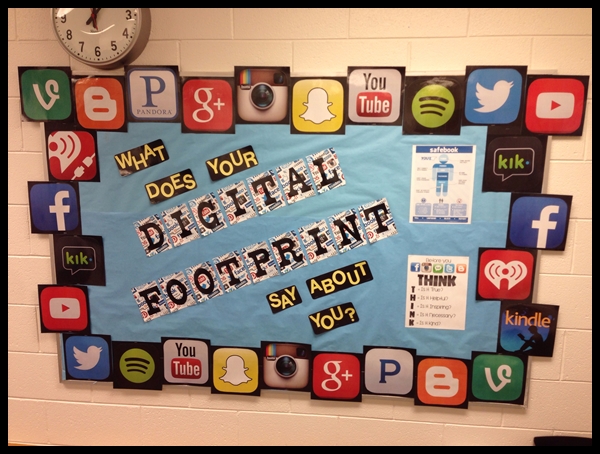 Set A Theme
What looks good attracts good.(And this gentlemen's guide will make you look best!) Fine, I made that up but it's true, isn't it? If a thing is looking quite beautiful it is gonna attract a lot of attention. That's what this poor bulletin board needs. Set up a theme for every month that will maintain a unique and fresh look of the board. For spring and summer, splash some colours on the board with tinsels and papers to match the mood.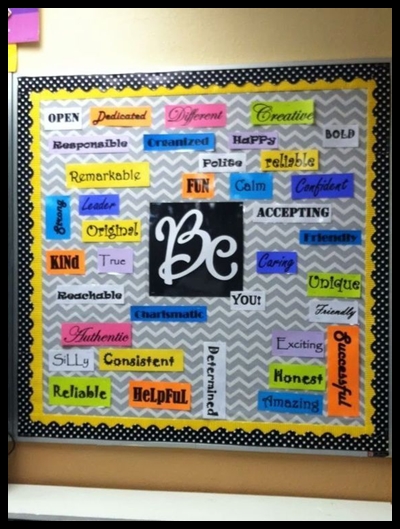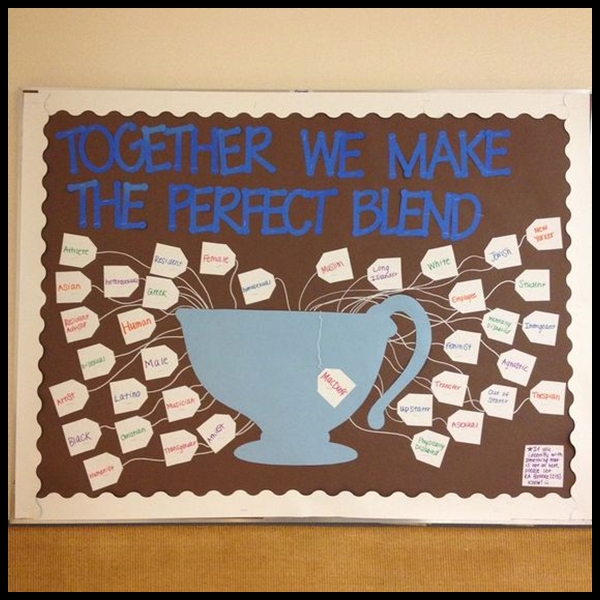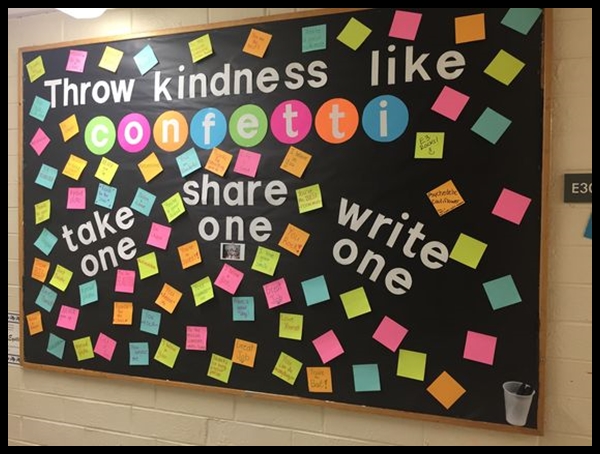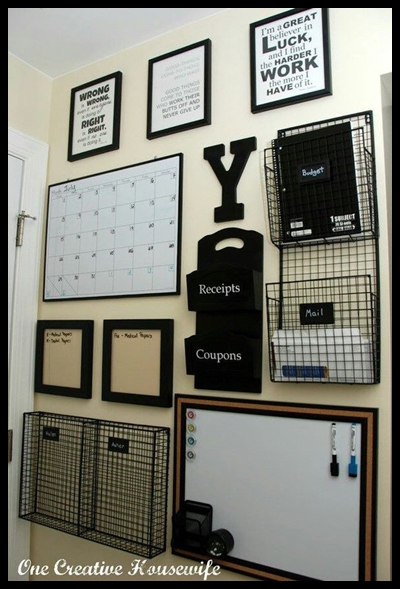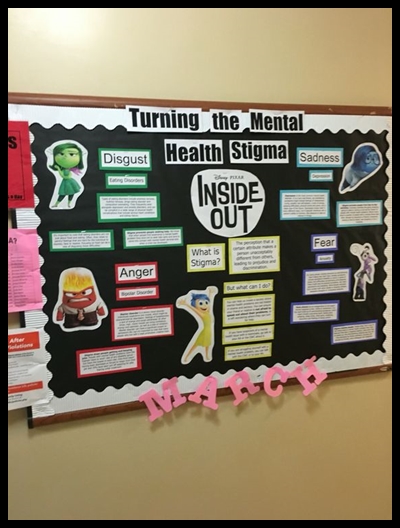 Quotes and Thoughts

Display famous quotes and thoughts on the bulletin board to boost some confidence in the people. Thoughts inspire people and no wonder their work comes out good enough. Allow everyone in the office to share their favourite quotes on the board. This will also enhance their bond with each other. Speaking of inspiring, you need an impressive resume that will bring you to one such inspiring and friendly workplace. And this is how you are gonna get one!