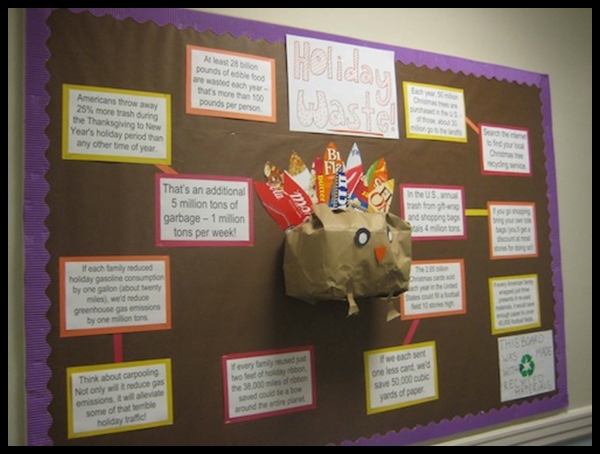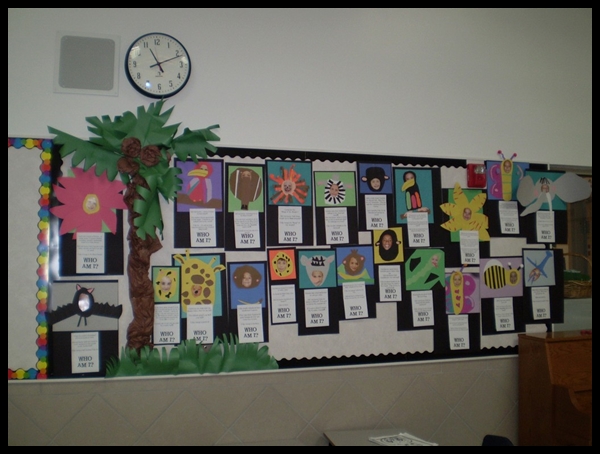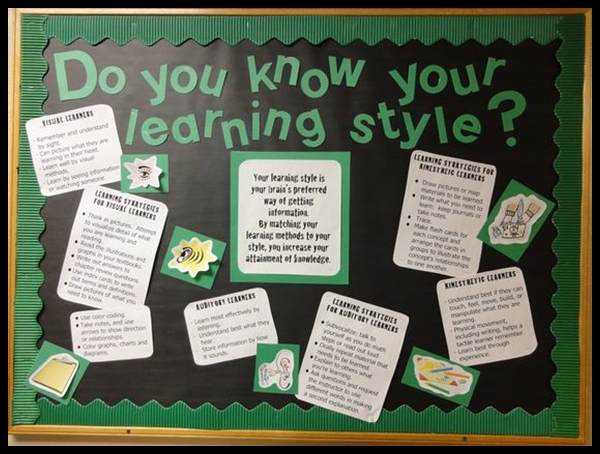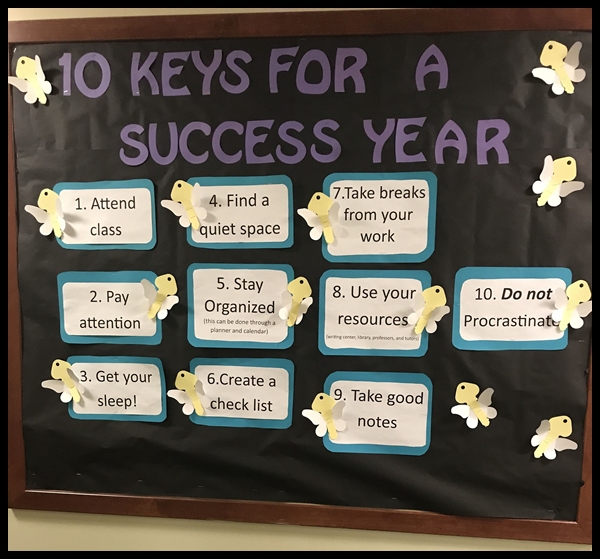 Birthdays are important
Everyone needs to feel special on their birthday but work cannot be ignored. But what if they feel great when every other guy in the office is wishing them a happy birthday? That will totally make a good start of the day. So every month add a birthday list to the bulletin board so them people could learn about each other and the office can become a friendly place.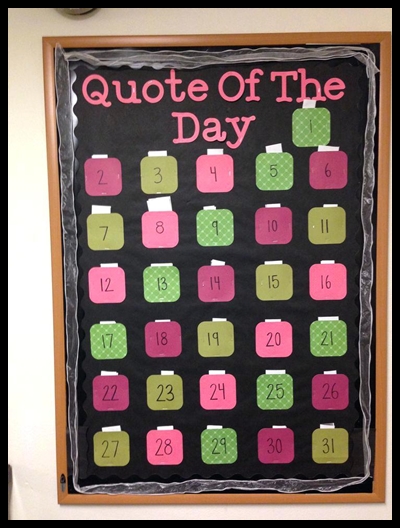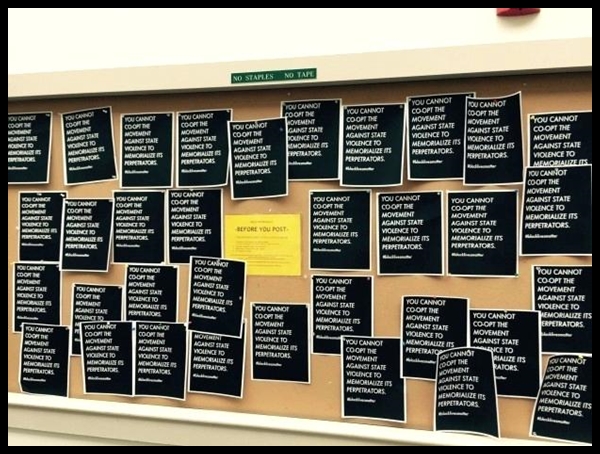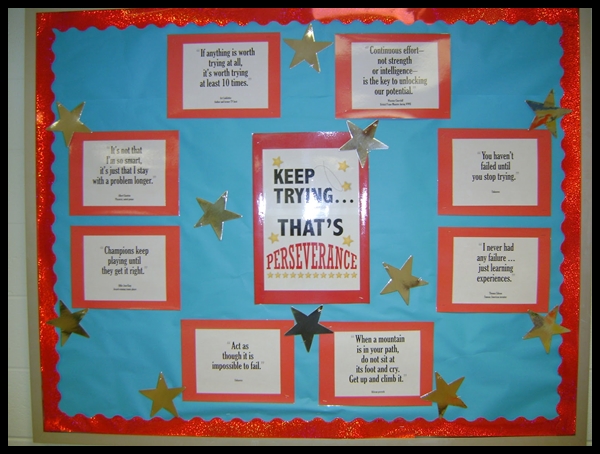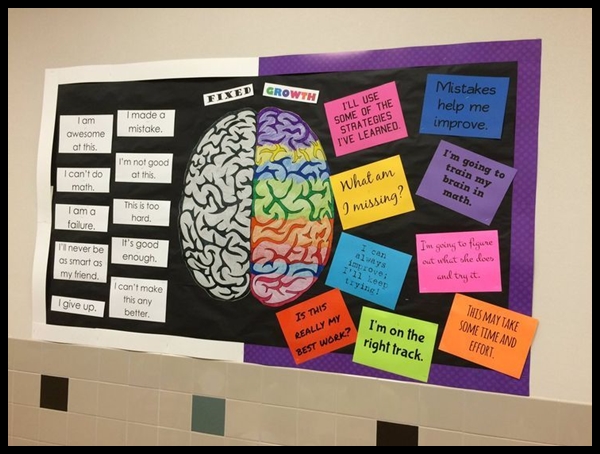 Capture memories
The office is not a prison where you need to work with a stern face. The cheerful the people are the great work they can do. Get some funny, crazy group pictures that will get their proud place on the bulletin board.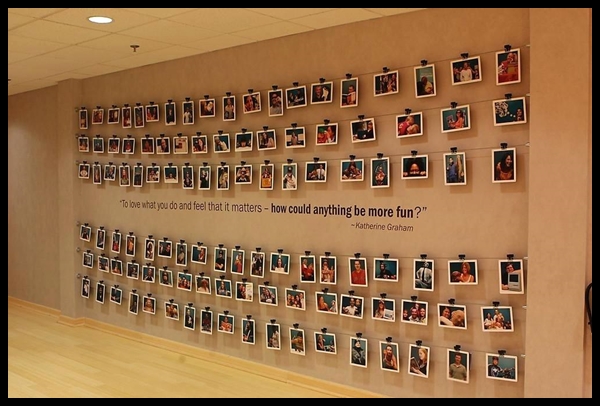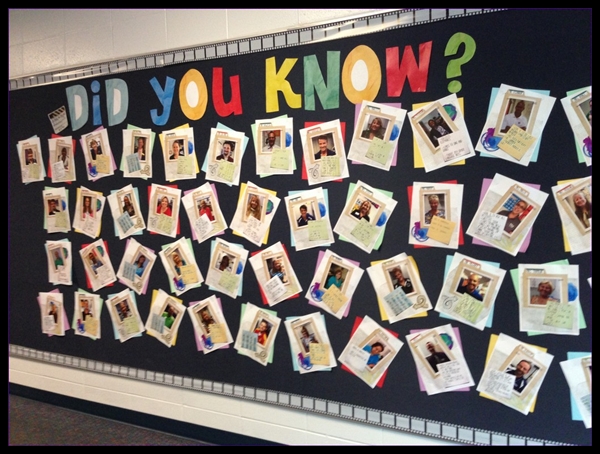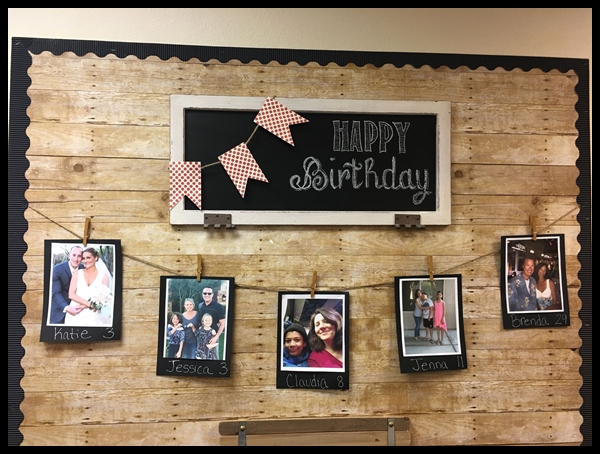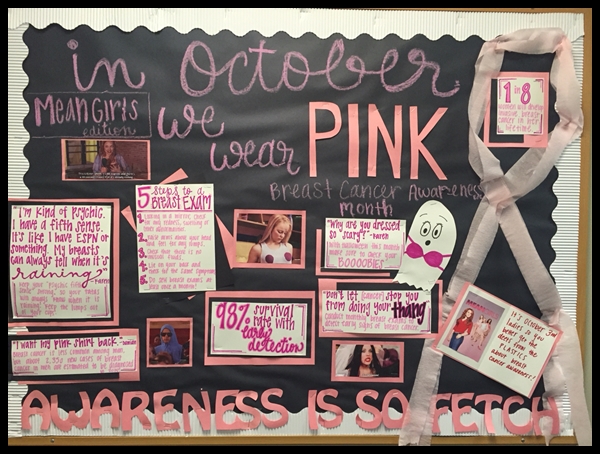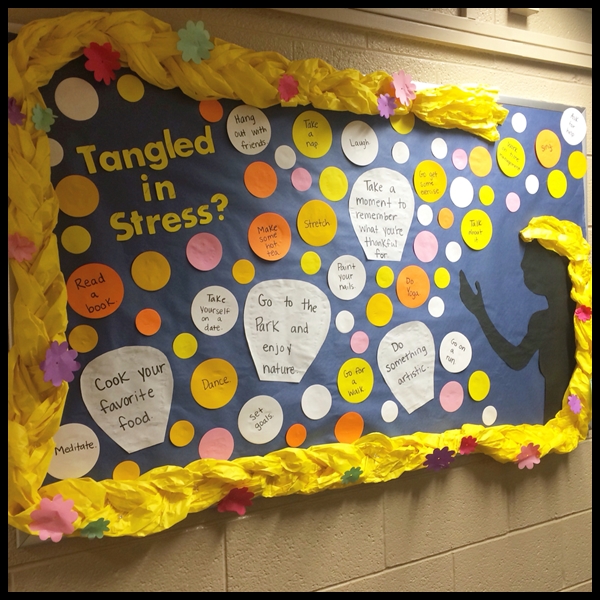 Crack a Joke
Start the day with a belly full laugh with a great joke. Let everyone share some great jokes that will keep the mood lighter in the office. Don't forget to do print it in colour papers so that it adds more flair to the board.You can share some memes as well that will crack everyone in the office.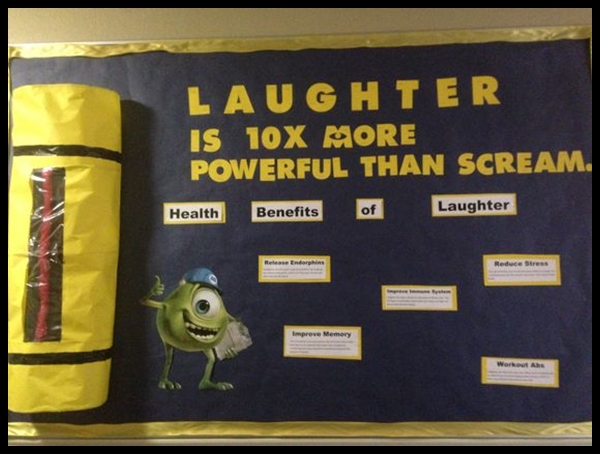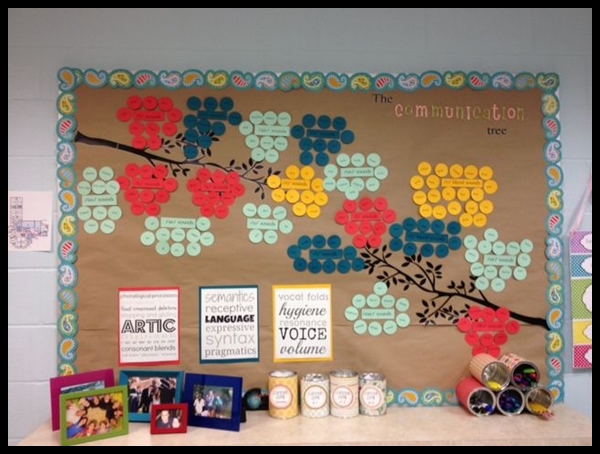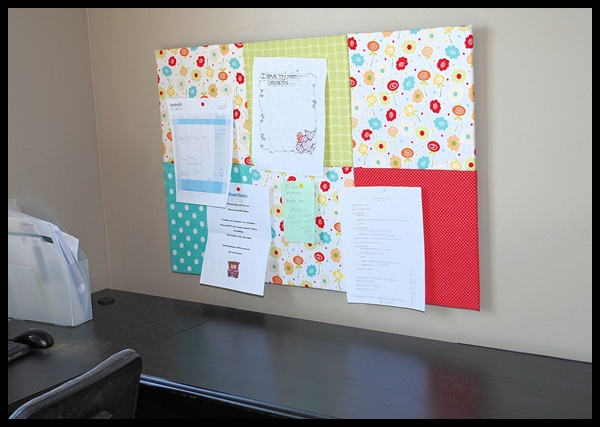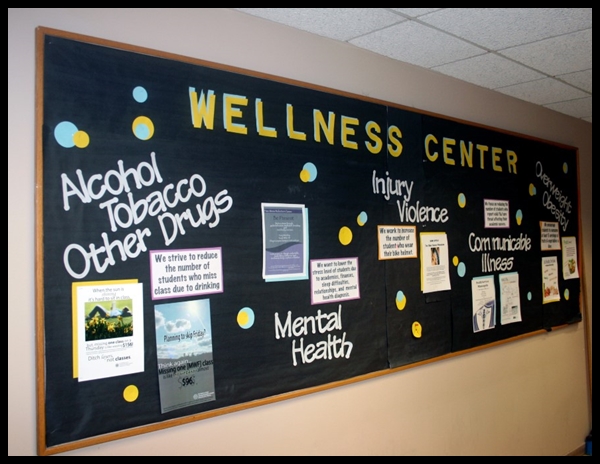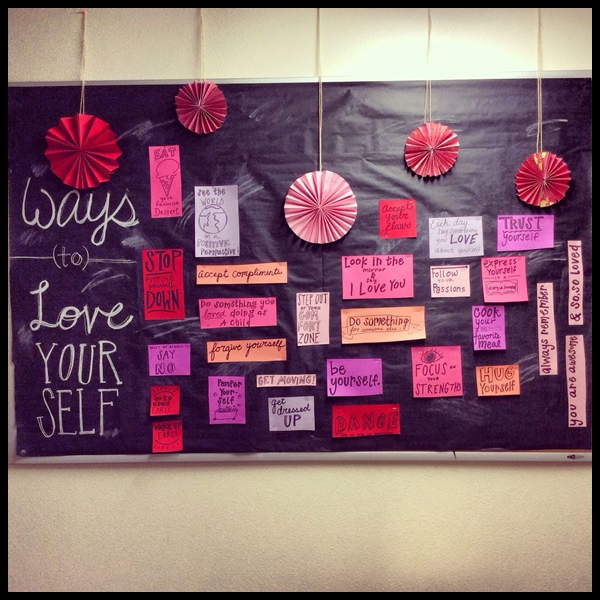 Bulletin boards offer a great deal of information about the office but in order to gain attention to it, you need to make it look presentable and stylish. Blend it in with the aesthetic features of the office and it will be sitting proudly on the wall. You can create your own little bulletin board in your cubicle or workspace where you will be free to add more colours and get more crafty. Besides these, are you a little bit nervous if you can make a place of your own amidst others? These skills will totally boost your confidence as well as your career.