Does your office desk need an exciting, space-saving makeover? If so, then you've come to the right place. We agree on how things on the desk take up an entire area, leaving no space for the important stuff. You almost spend your entire day on your desk, it has to be refreshing and spacious. Keep your desk organized and fun with some super cool desk accessories. Did you know that your work desk tells a lot about your productivity? Improve your productivity at work with these 8 effective hacks. The boring and haphazard desk can actually decrease your productivity, so taking appropriate action is necessary. Make your office desk a happier place and cheer up some space with these super awesome desk accessories.
Super Awesome Desk Accessories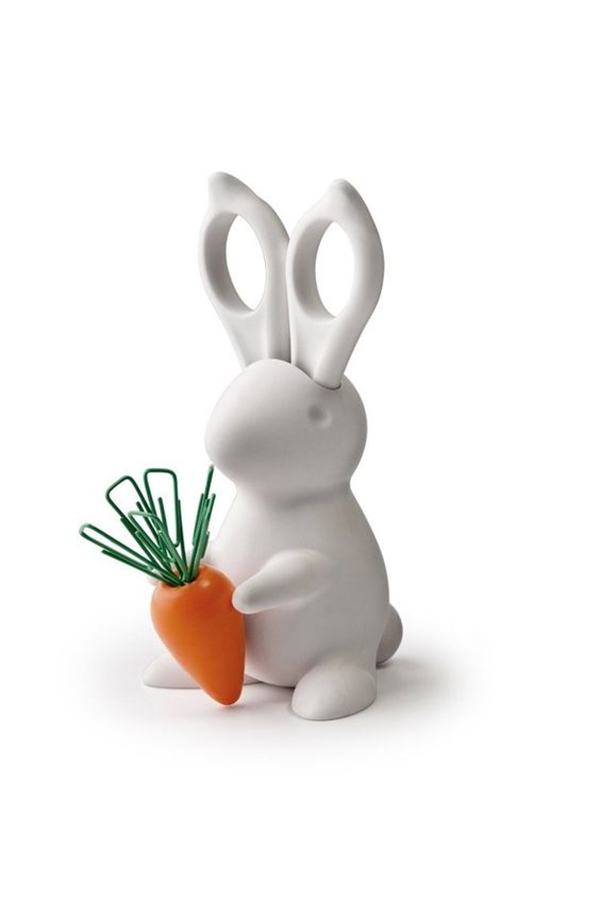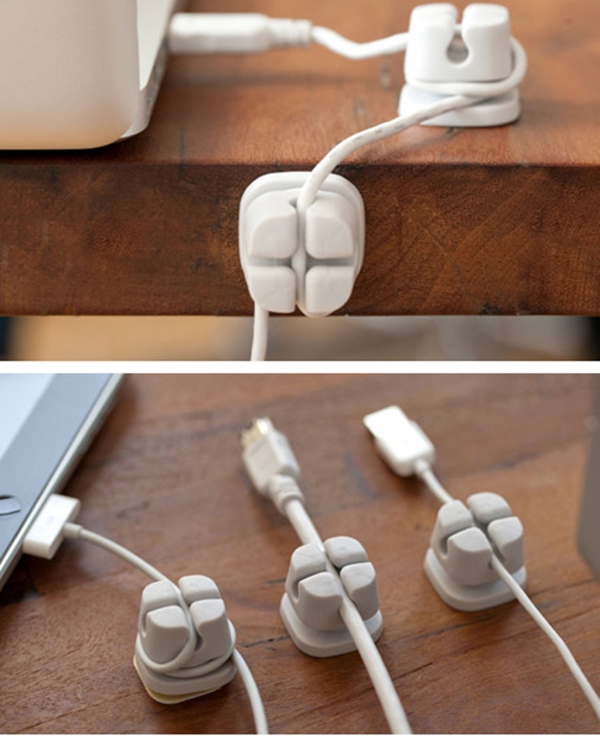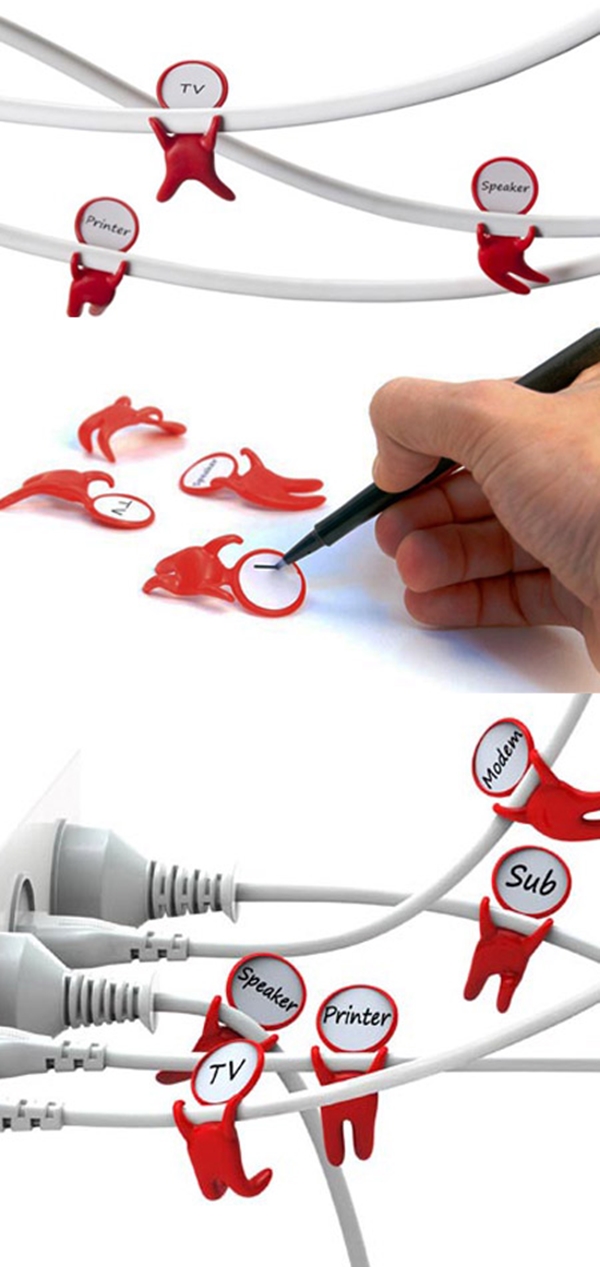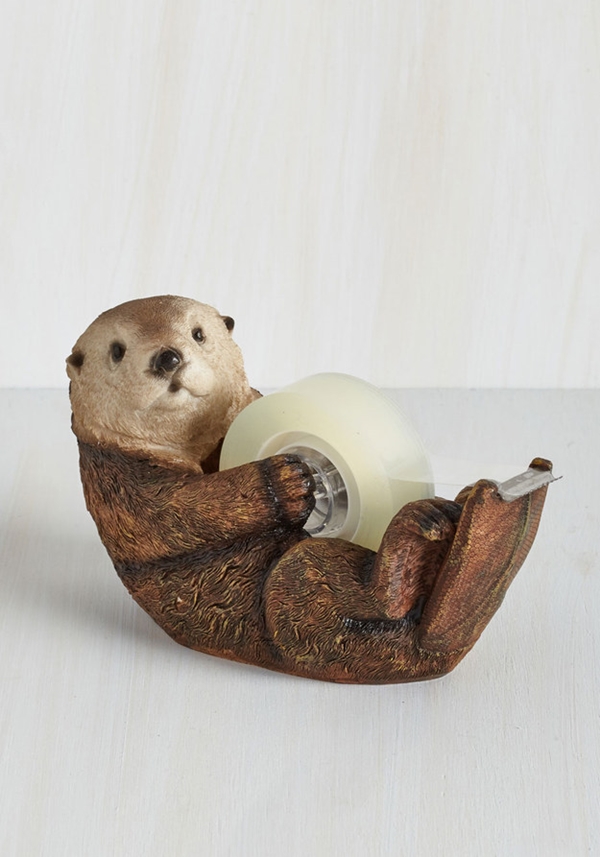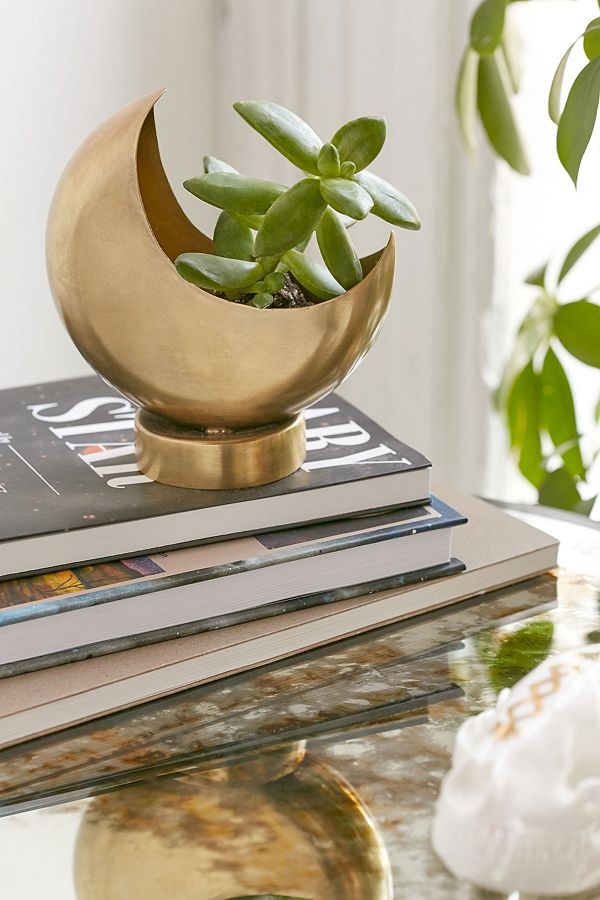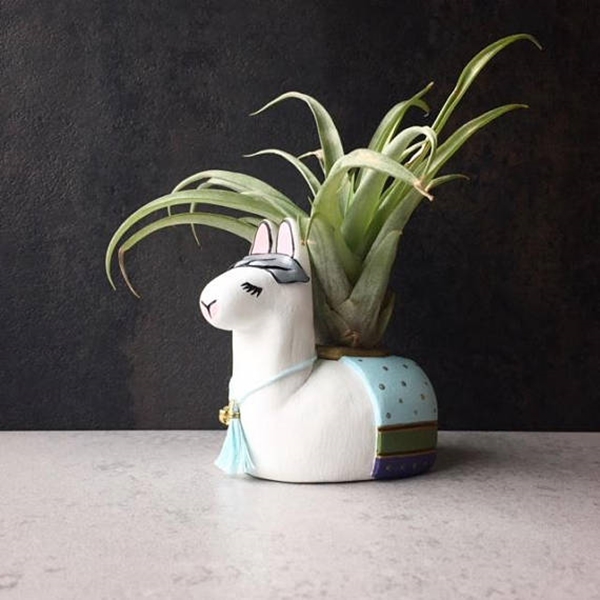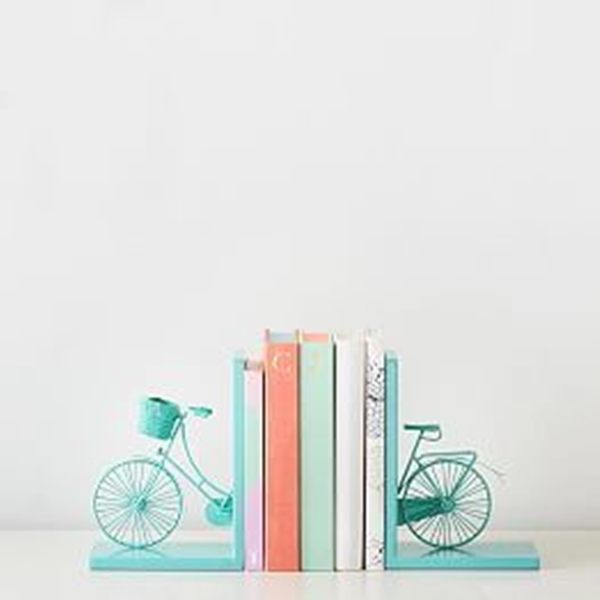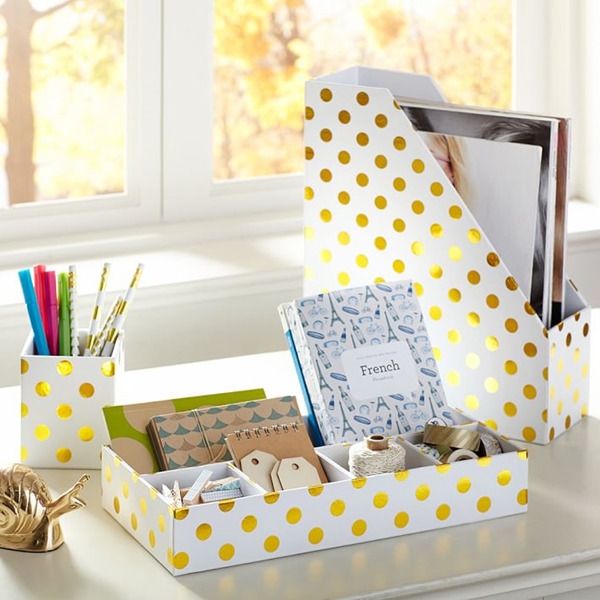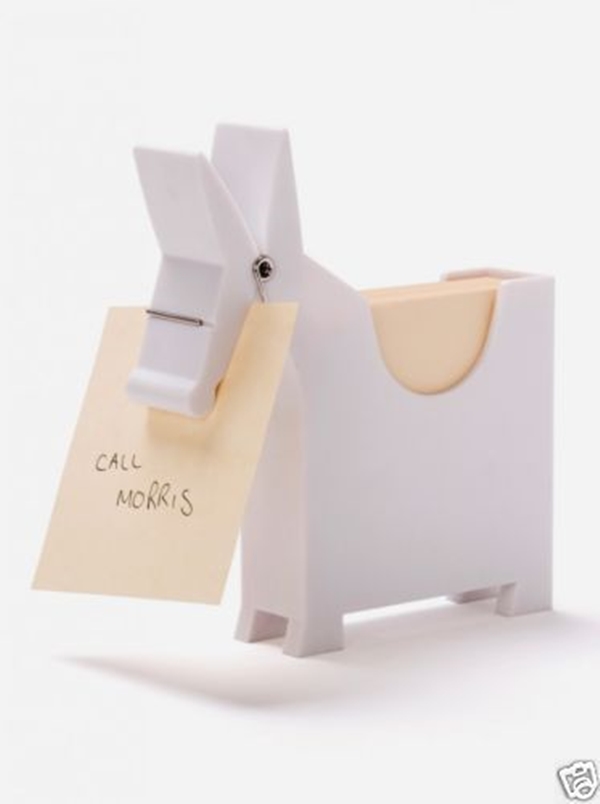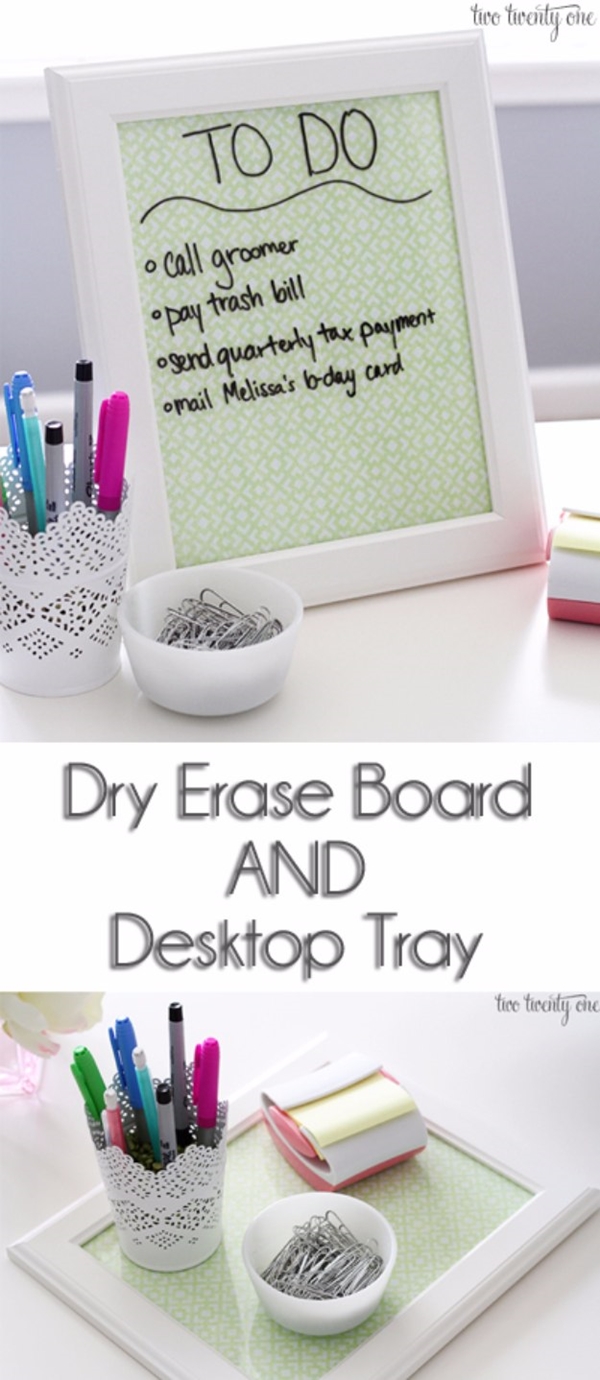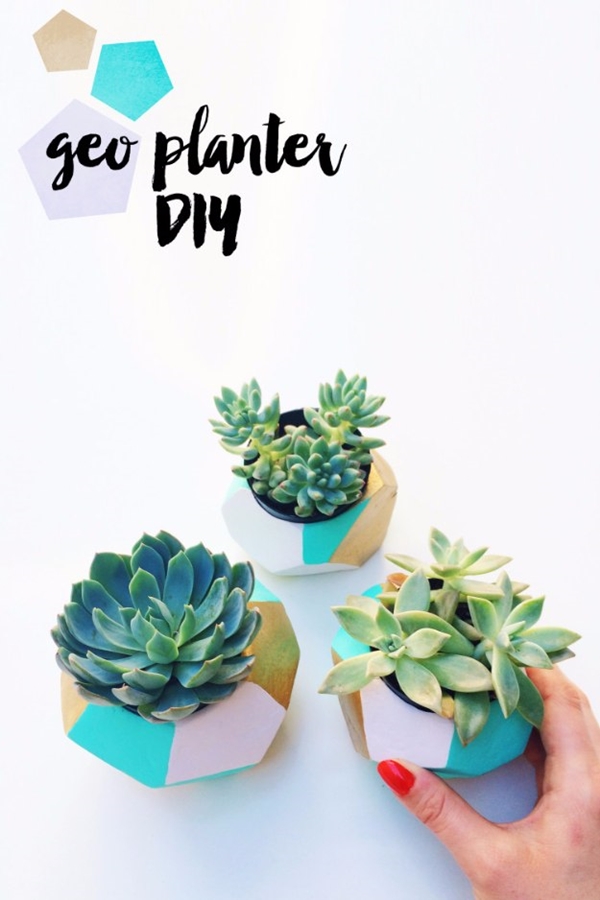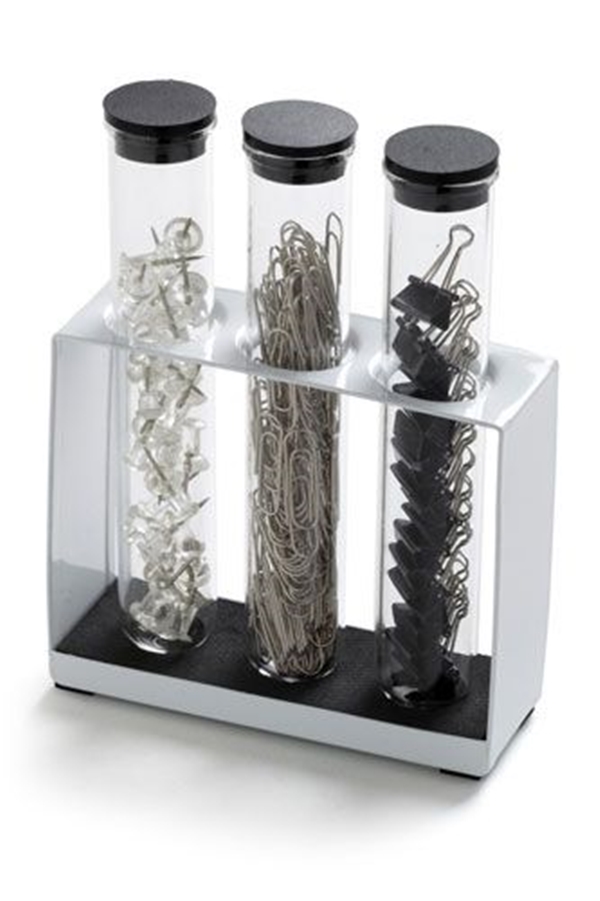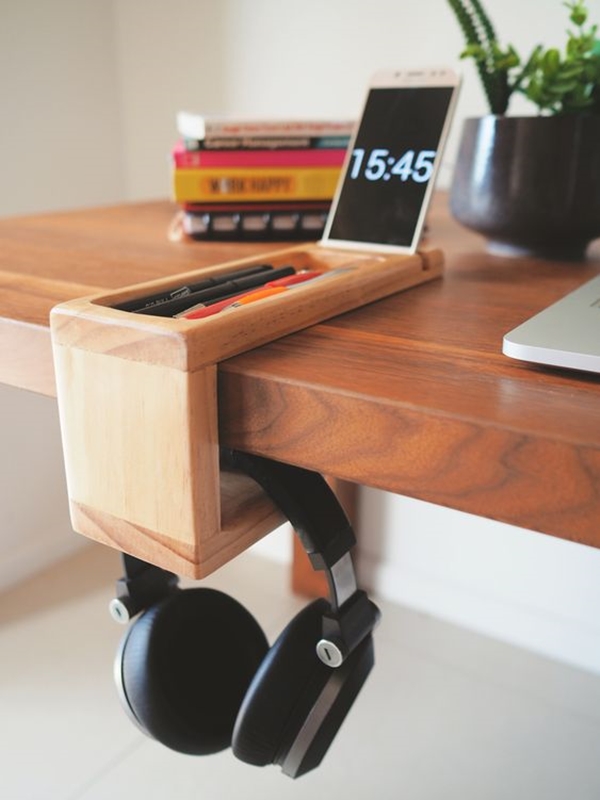 Clip-On Coffee Holder
Save yourself from spilling coffee around the vicinity of your computer, with a clip on a coffee holder. This handy holder can be clipped to the desk saving the desk space and ensuring your desk is hassle-free. If you like enjoying your cup of coffee while working, you no longer have to worry about accidentally spilling it on the desk. A coffee mug can be a super awesome way to bring random laughs at the office with its humour, go check them out.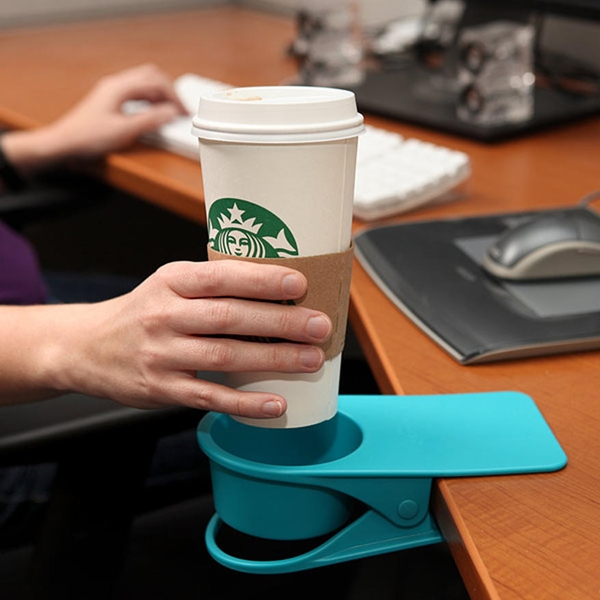 USB Fan With LED Clock
USB powered fan with LED clock is a super awesome desk accessory trending right now. Keep your cool in the office with this plugin portable fan that creates a gentle refreshing breeze. Along with it, it also has an awesome nerdy led clock that displays time and date. Two purposes with one accessory, which is easy to use and safe.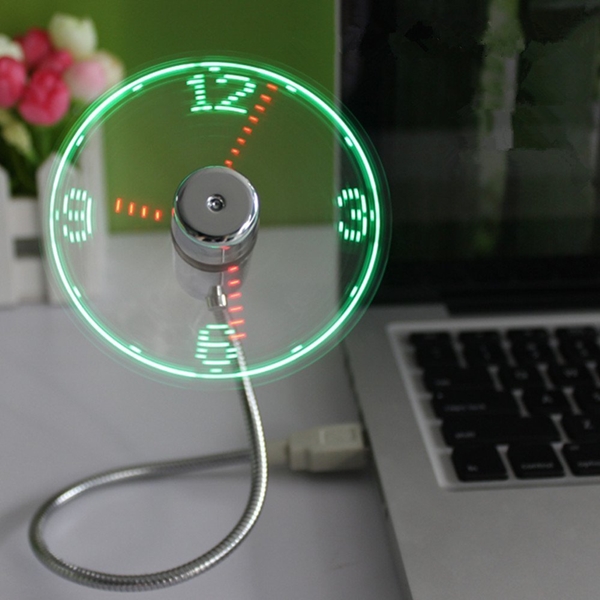 Wireless Phone Chargers
Keep all your cables tidy, if you're obsessed with keeping your desk as hassle-free as possible, wireless phone chargers can save your day. These can be charged overnight and used the next day to charge your mobile phones without connecting any cords. Just place your place on the stand and let it do its job! A neat and tidy place, also increases your office productivity, sure that factors do matter, click here for more.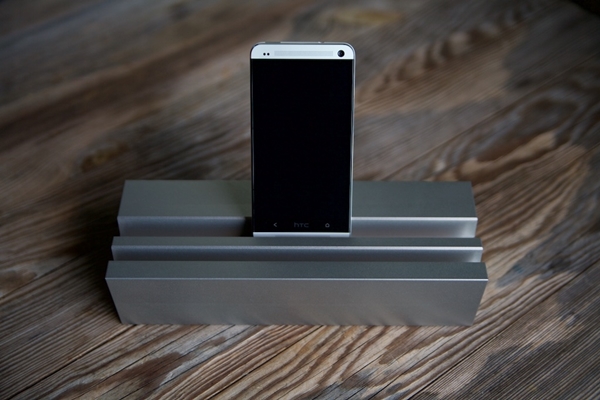 Smart Scanners
Scanning was never this easy, smart scanners take only seconds to scan a page, they have fast conversion process and high resolution. It comes in a form of handy scanners that scans the page when placed on it. So compact and minimal, it literally saves your day at the office, making it super awesome desk accessory, you must have.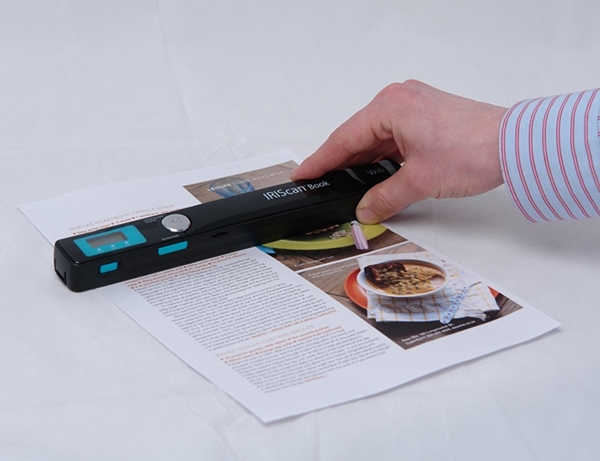 Monitor Stand
Monitor stand adds extra height to your desk, eventually improving your body posture and organising your desk. It also gives us an extra space under the monitor to place things. Strong and sturdy monitor stands, gives complete support to your desktop monitor and prevents the desk scratches.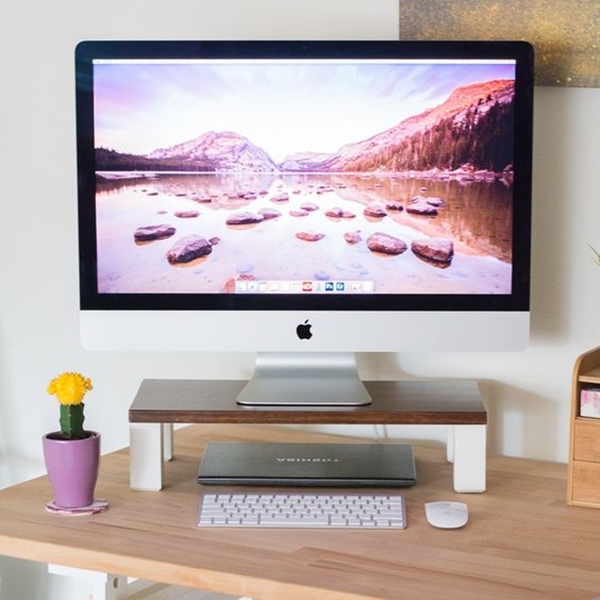 Desk Stand
Keep your stationeries like a pen, pencil, rulers in place with a desk stand. There are so many gorgeous designs available that brighten up your work desk instantly. Desk stands keep your desk minimal and very organised. Some stands can be customised as well, they can have a card holder attached to it or your personalised photograph.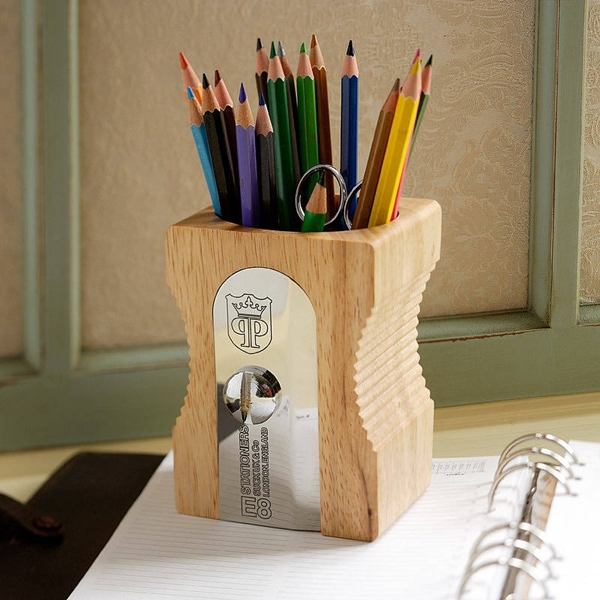 Cable Holders
If you're a neat freak and hate having wires and cable come your way, you can attach small cable holders on your desk and at the sides. These cable holders hold your cable and make a cool place for them to rest. They are made of sturdy plastic or wooden piece and can be glued anywhere you like. Super awesome accessory to avoid the mess.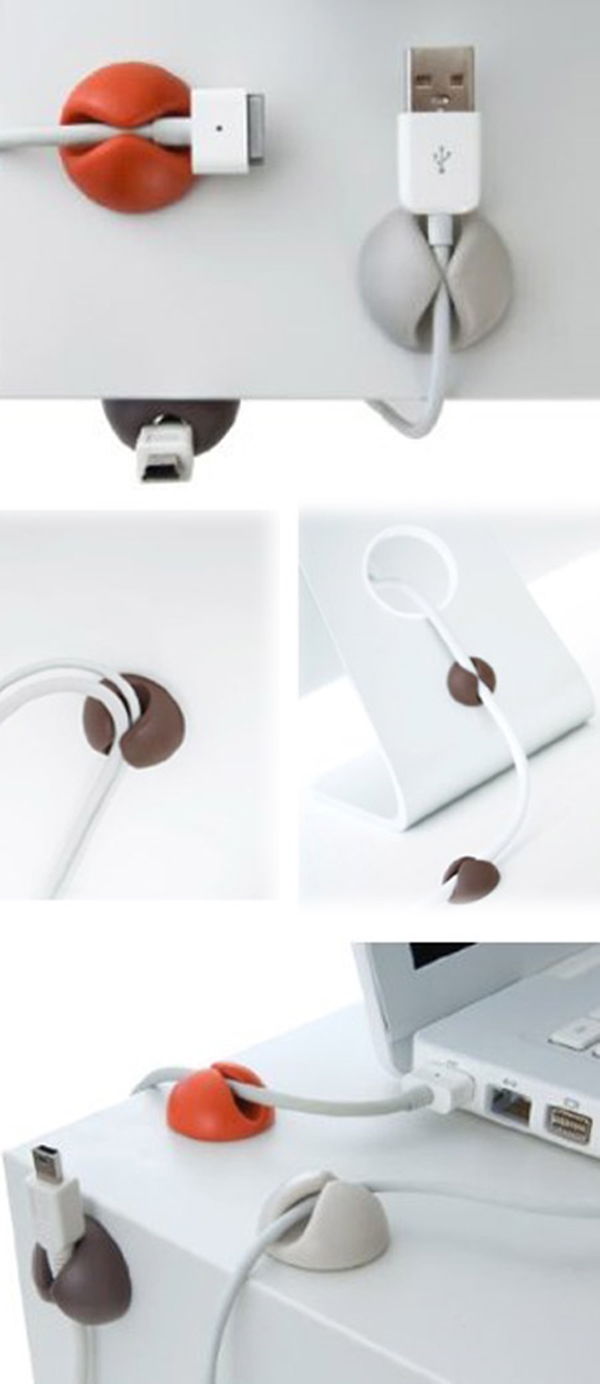 Planters
Perk up your office with cute small planters on your desk, they give fresh vibes to your office and connects with nature. According to studies, small plants around your workplace reduces stress and increases productivity. It keeps us psychologically engaged and more concentrated throughout the day.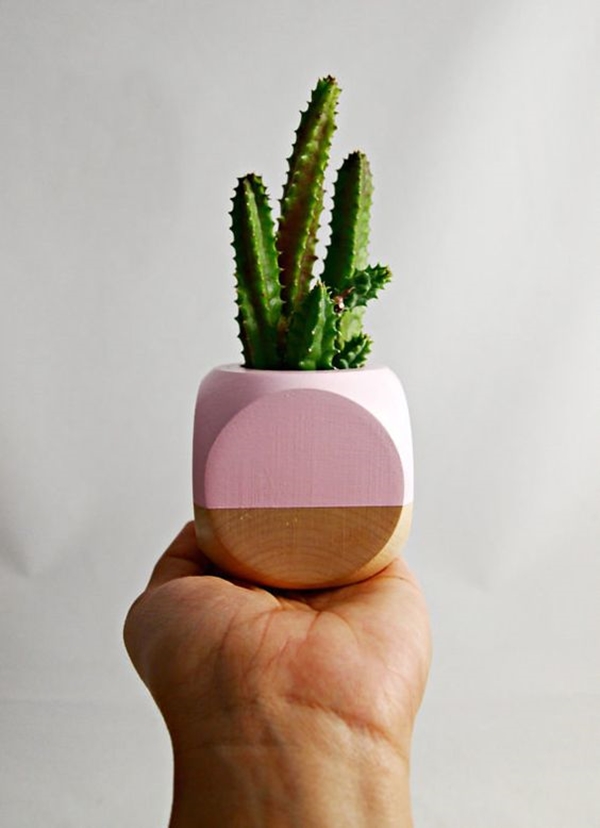 Memo Holders
Pin your important memos on memo holders, they're so convenient and clutter free. Even your small piece of paper having important detail can't be lost or shuffled. There are a lot of designs available which are stylish yet functional. Keeps your notes close, with a memo holder.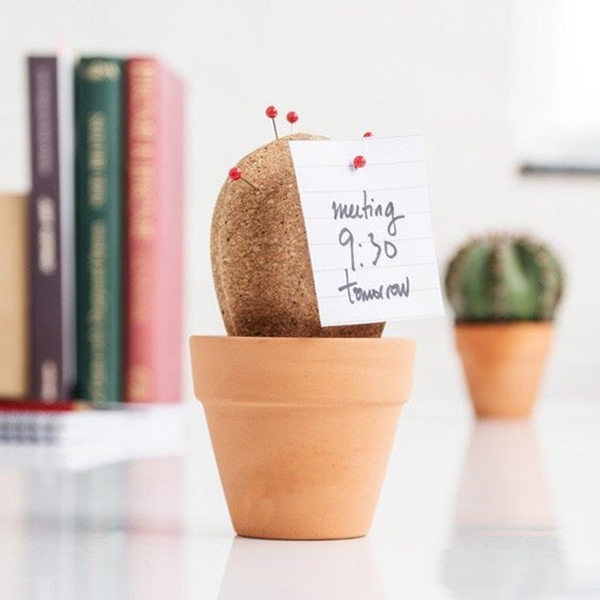 A Mini USB Fridge
Are you a soda or coke fan? Keep your drink cold with a mini USB powered fridge, this portable fridge is so compact and cute. It is capable of storing and cooling one soda can, but don't worry, it does its job perfectly. Aren't these super awesome desk accessories so cool, almost a life saviour. It literally cools in just 5 minutes, enjoy your drink, while working on your computer.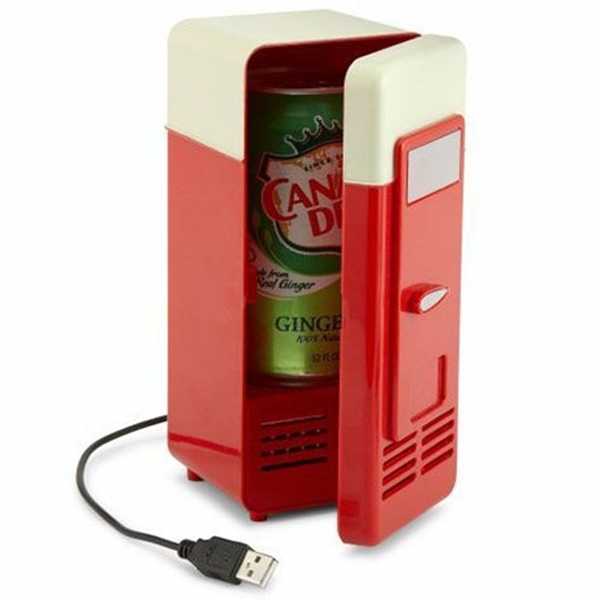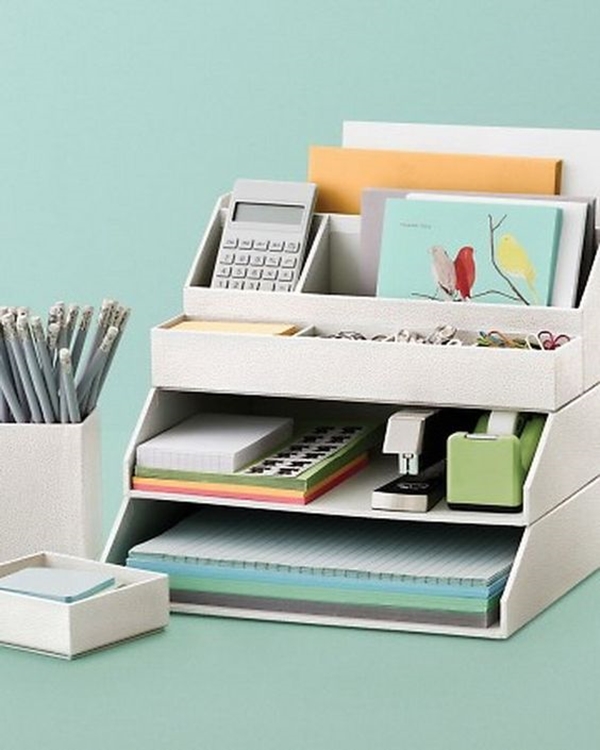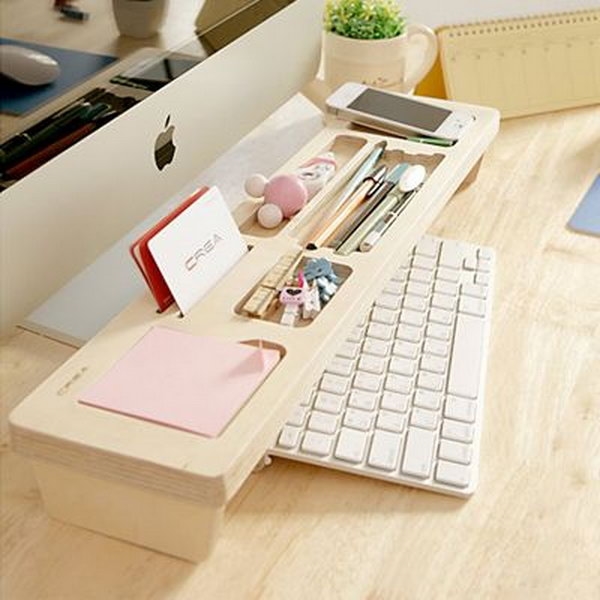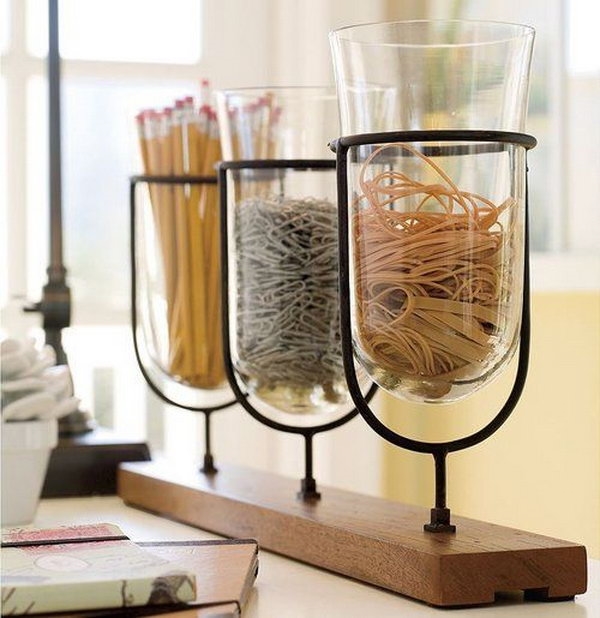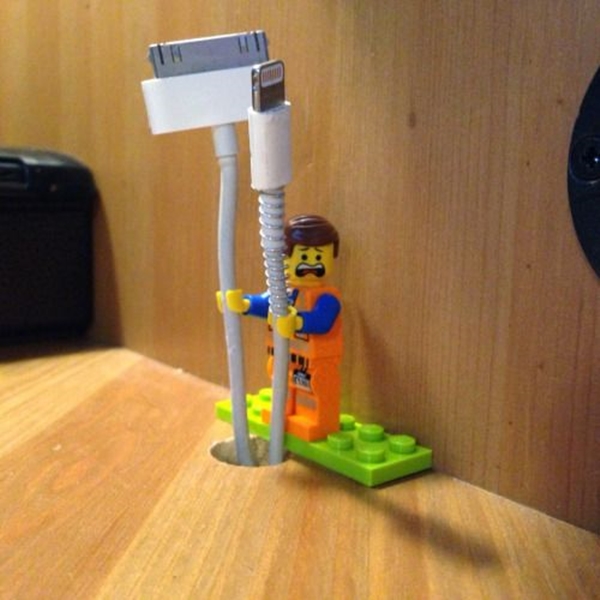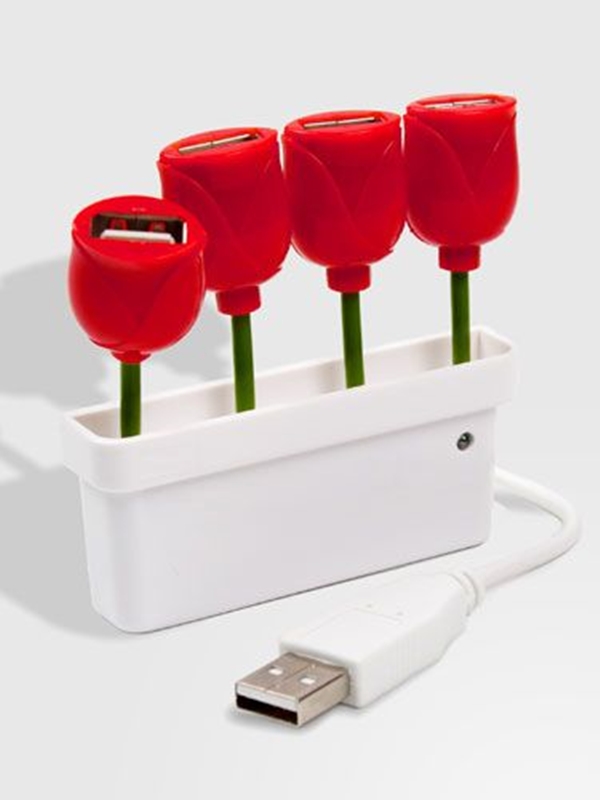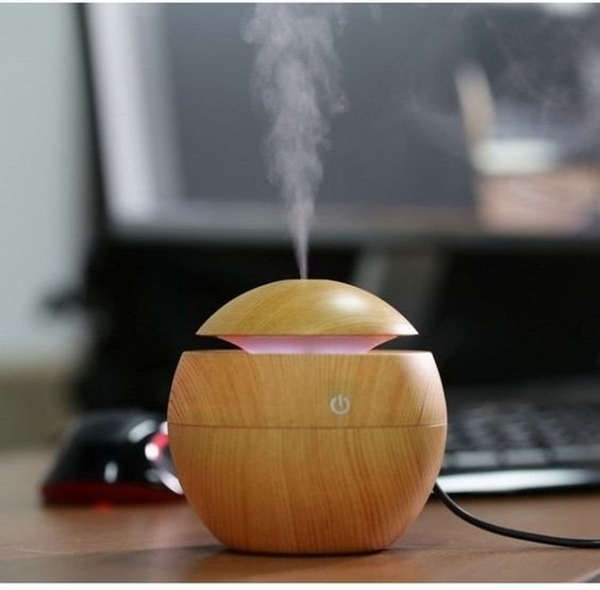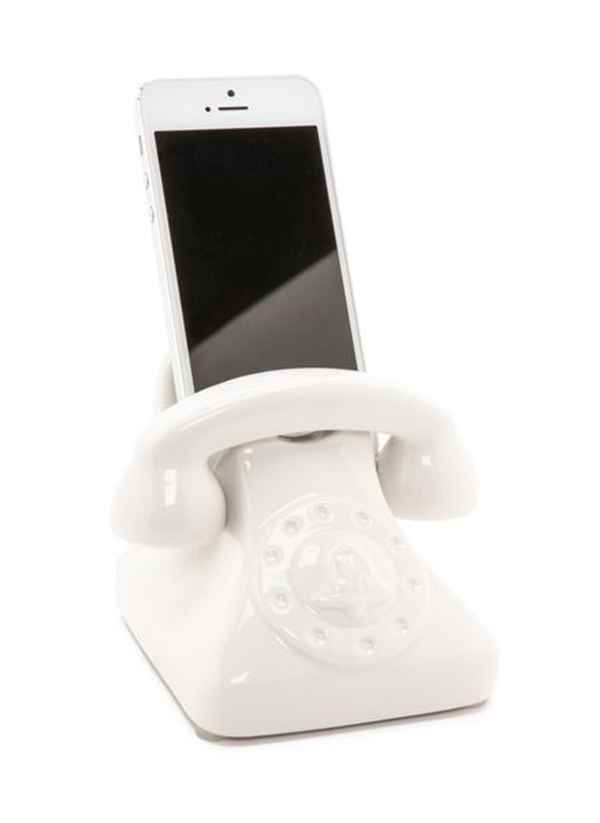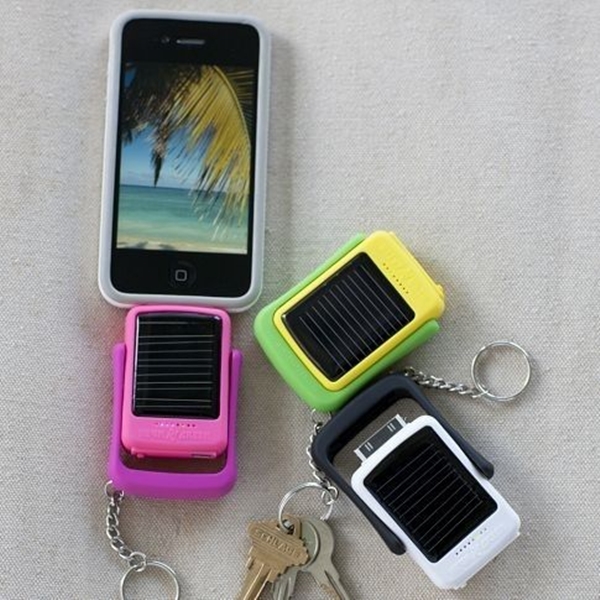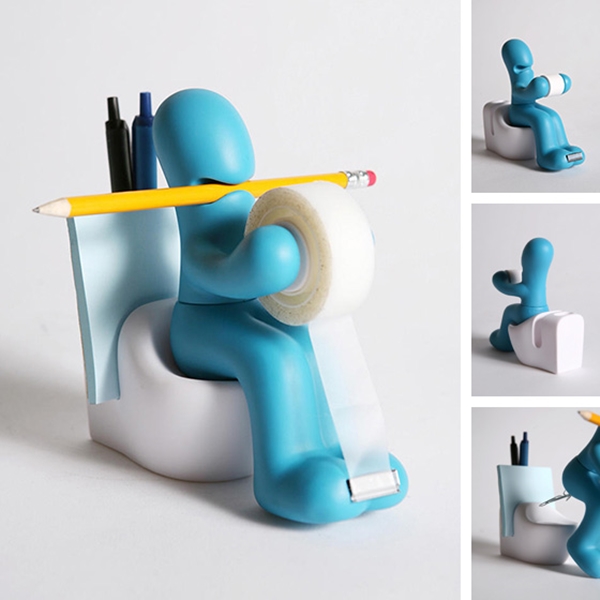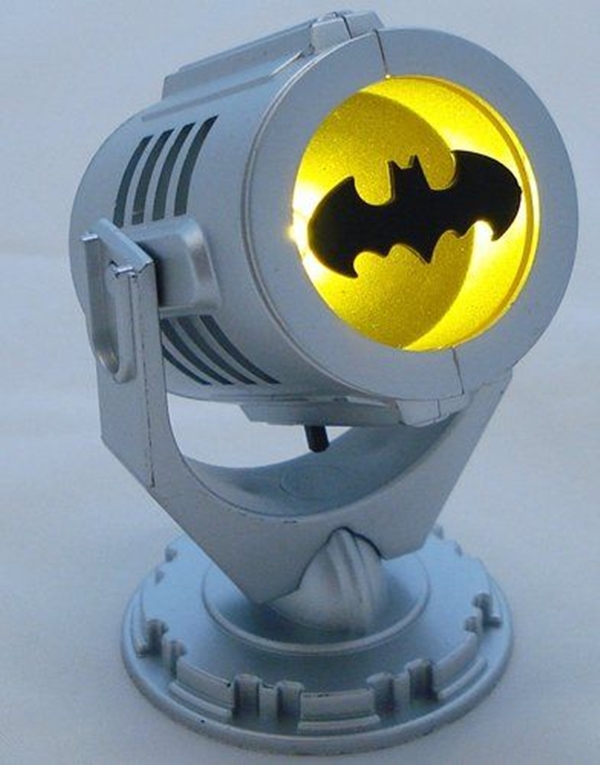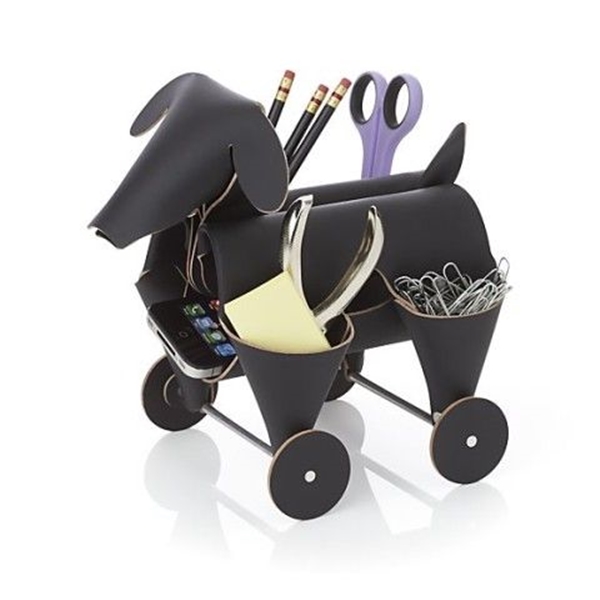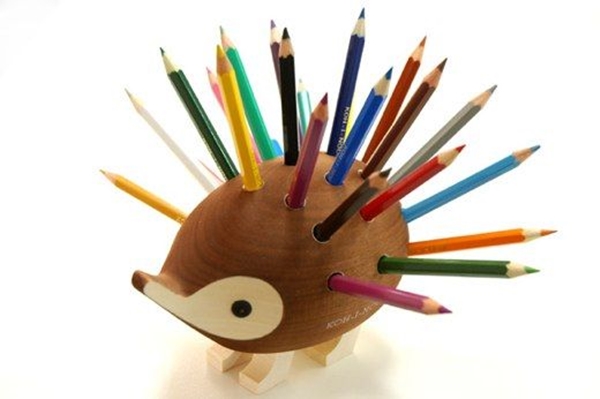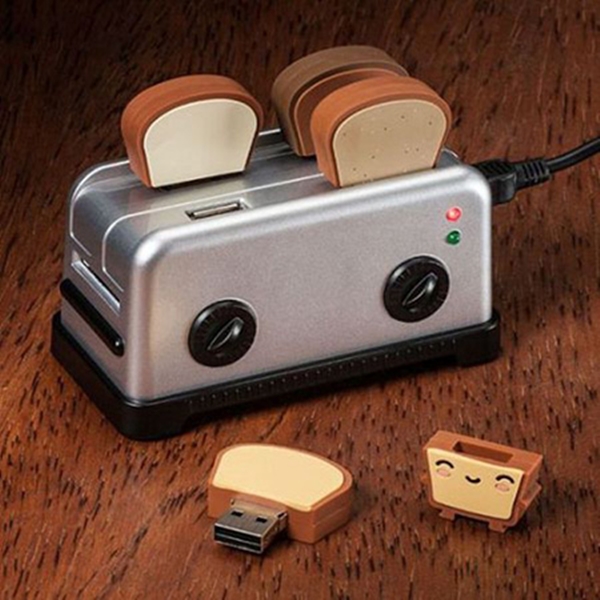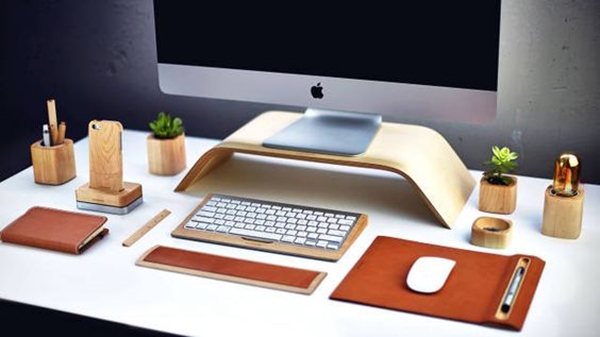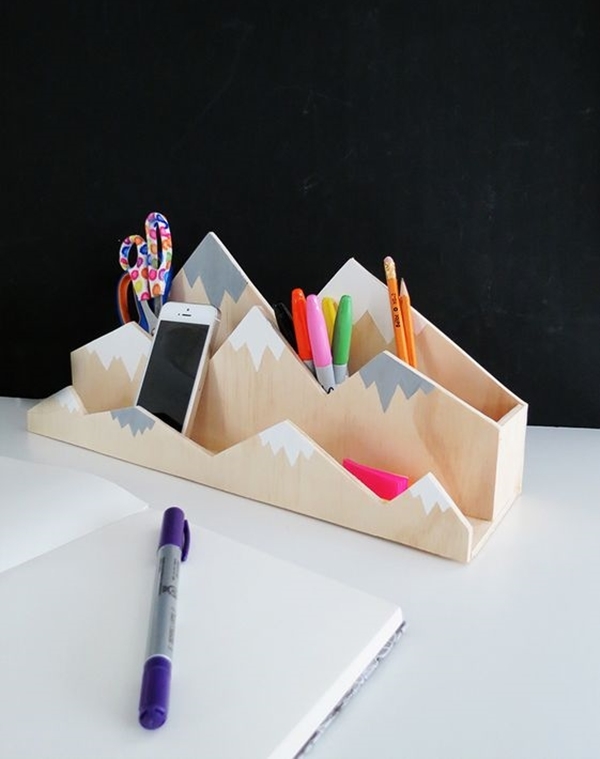 Add these super cool desk accessories and make your day more productive. As its really difficult to focus if your desk is a mess. Stay clean and organised. Also, there are a lot more other things than desk accessories, these professional bulletin ideas will spark up your boring board.