You are dead wrong if you think, it is just your professional proficiency and flair and your cabin and your computer and your files and your position are enough to let you lead and be the Bossypants! Locking up in the office to be all alone keeping up with your audacity and rank is not going to make people vote for you. Vanished are the days when people never let themselves belong to someone with lower ranks!
Professionalism is hardly about just the skills and stature these days but being good at The Most Important Interpersonal Skills for a Successful Career is also an important part of the line of work. Maybe while preparing for a job interview, these guidelines to make just a perfect resume could also be helpful. Transparency and openness is what bigger companies keep in mind and guess what, it really helps every individual to share the brighter sides of their brain letting the new, more innovative concepts come to life.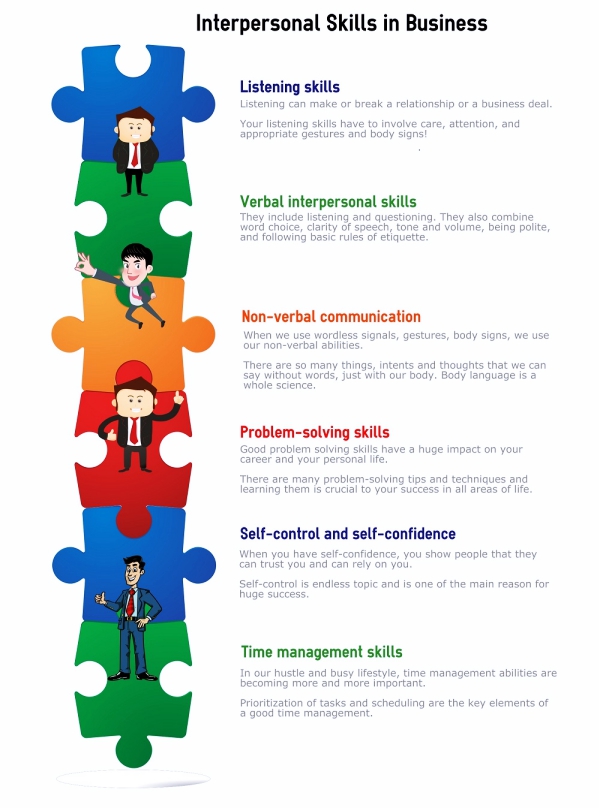 The Most Important Interpersonal Skills For A Successful Career
VERBAL INTERPERSONAL SKILLS
Self-Awareness – First Of All!
I truly believe in what Viktor Frankl said, "Between stimulus and response there is a space. In that space is our power to choose our response. In our response, lie our growth and our freedom." Self-awareness is not merely thinking good of the self but also about righteousness too. You cannot just be impulsive and react but thinking before you react is what being professional and sharp interpersonal skills counts on. Being self-aware helps us think the right way and so react maturely.
Know The A's Of Verbal Speech!
Advising shows concern and goodwill for others. It will help you build a good professional relationship.
Assertiveness to invoke positivity in the air and creating a positive professional image is utmost important. Though, tougher times come and go that challenge you to keep up the confidence.
Be Confident Yet Respectful
Yes, confidence is quite a hyped and overrated phenomenon these days, that's making minds introvert. Turning back to the basics, though, will make your communication sound smart and make people interested in listening to you. No doubt, we need to be confident for success but being calm is also an ignored factor these days. Too much worrying about success could suck off the calmness within leaving you restless and unconfident.
Give Credits As You Asked For Help!
Yes, it is important! They are not going to be respectful to you if you don't honour them when they help you. Giving credits by using kind words and admirable gestures is an important part of interpersonal skills that count on as we talk of a successful career. Gently thanking someone or returning favours whenever they need help will earn you a good position in your colleagues' eyes!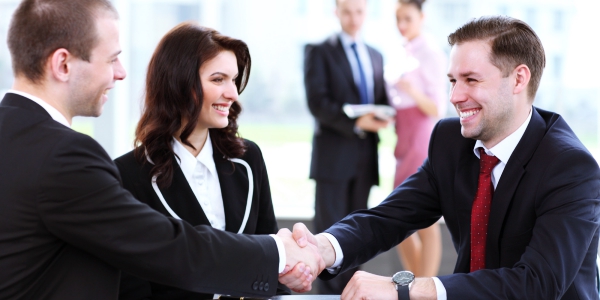 NON-VERBAL INTERPERSONAL SKILLS
Being A Good Listener
Blabbering all the times and simply speaking off your part doesn't mean the end of the story. Listening is also a vital part of a conversation 'cause everyone wants to be heard and responded (ever since you desired everybody to listen to you attentively). Nodding in reaction to what someone is telling you showing your agreement and attention is a nice non-verbal interpersonal gesture you must learn.
Body Language
Calm tone and friendly gestures of hands and eye contact – all of these will make your colleague talk freely and openly with you. Be relaxed and confident as they talk and you will find them turning back to you everytime they need a professional friend. The writer of a famous book How to Make friends and Influence People agrees with this very fact and shares the same thought too.
ATTENTION!!!
Don't keep on staring at the clock and don't avoid the eye contact too as it implies the uninterest and so damn unprofessional too.
Prefer the posture of your body is yet another important interpersonal skill from non-verbal section. Sitting straight that shows your presence not just physically but mentally as well, not playing with accessories around shows your awareness, talking with arms open and no hands folded implies openness.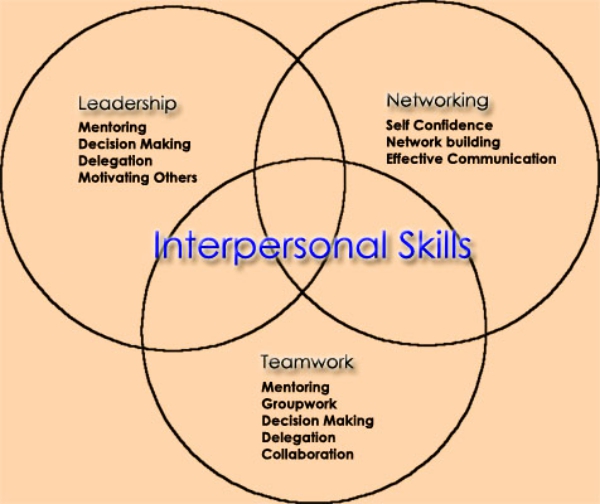 Importance Of Interpersonal Skills In The Workplace
Good interpersonal behaviours are responsible for maintaining an inspiring professional attitude and impression. It is not just an hour or two that you have to stay at the workplace. Making it a fun place to be rather than turning it into a frustrated and unhappy part of your routine totally depends on how well you manage the communication.
Just at some point above I explained how giving respect could earn you an honoured position. Who would ever deny from being respected? These interpersonal skills tell you how to show respect and motivate you when they respect you back! After all, you reap what you sow!
It leads to transparency in your professional manners and so builds trust amongst the coworkers and colleagues! Honesty and transparency is what going to make you a leader by helping you guide the team right.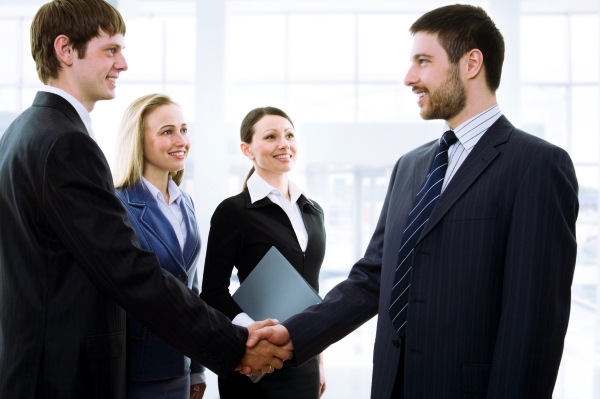 Listening to the stories of greatest revolutionists who were once an introvert would do nothing if you won't dare to step into the real world where being an introvert is an option for innovators and not for the ones whom opportunities are given. The Most Important Interpersonal Skills for a Successful Career will lead you to be an extrovert and fulfil your cravings to step up on the ladder of business and profession.