"Fashion is the armour to survive the reality of everyday life." — Bill Cunningham
How many of you are really excited about your outfit at work? Hopefully, only in the initial days right? So, here are some exciting simple yet sensual office outfits for a change. Our clothes create a massive impact on our personality. Even though if they don't want to judge you by your appearance, scientifically their subconscious mind does. So it becomes more important to have the best collection of trendy casual clothes for the office. But sometimes we find them very boring and we need something sassy for a change. In a modern work environment, casuals have easily become more common. I am pretty sure that it is not easy to decide what to wear at the office? To help you with the dilemma these simple yet sensual office outfits for a change are definitely a must have in your wardrobe.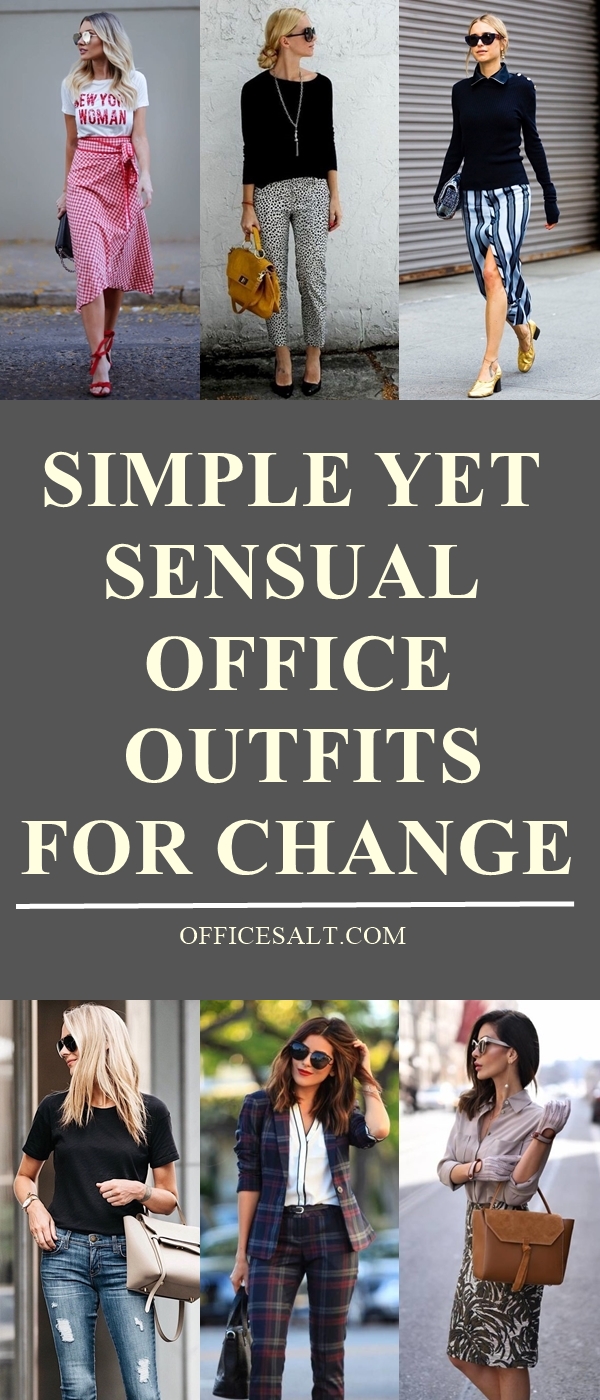 Simple Yet Sensual Office Outfits For A Change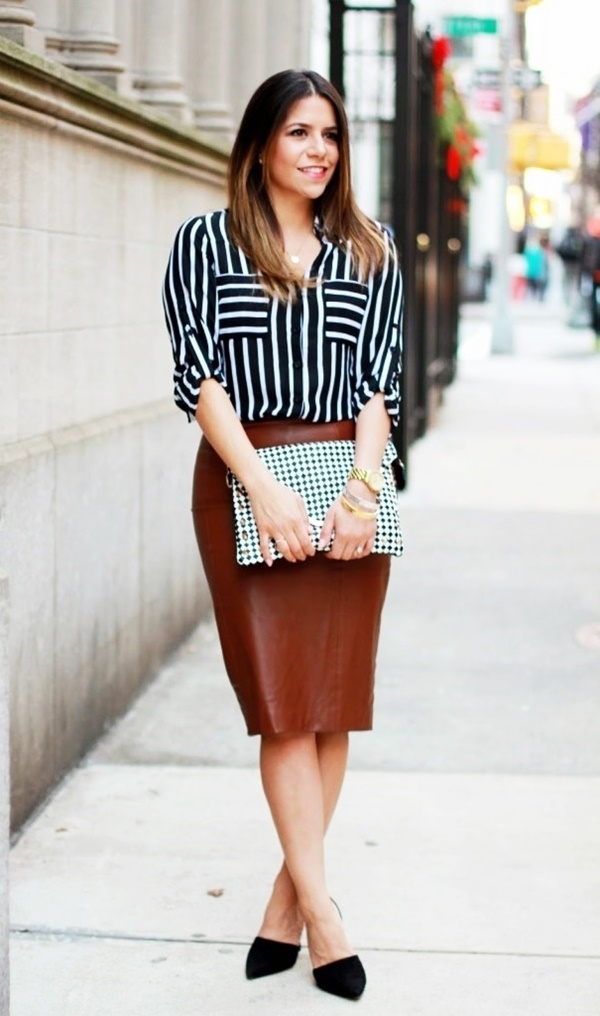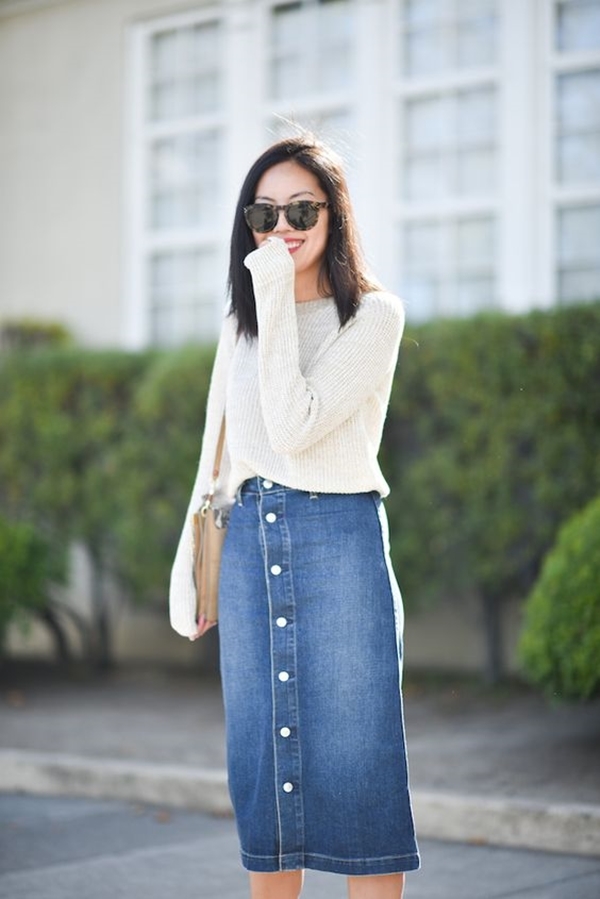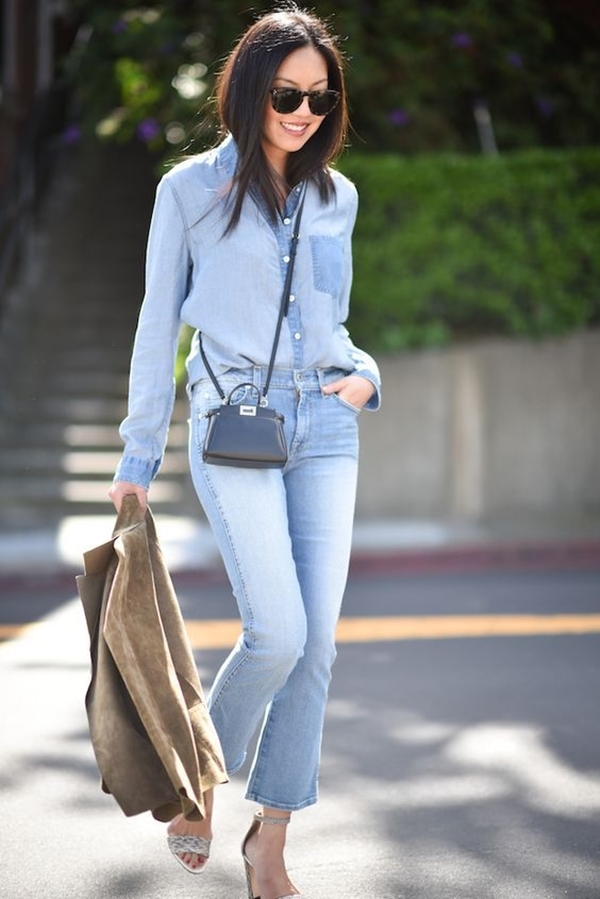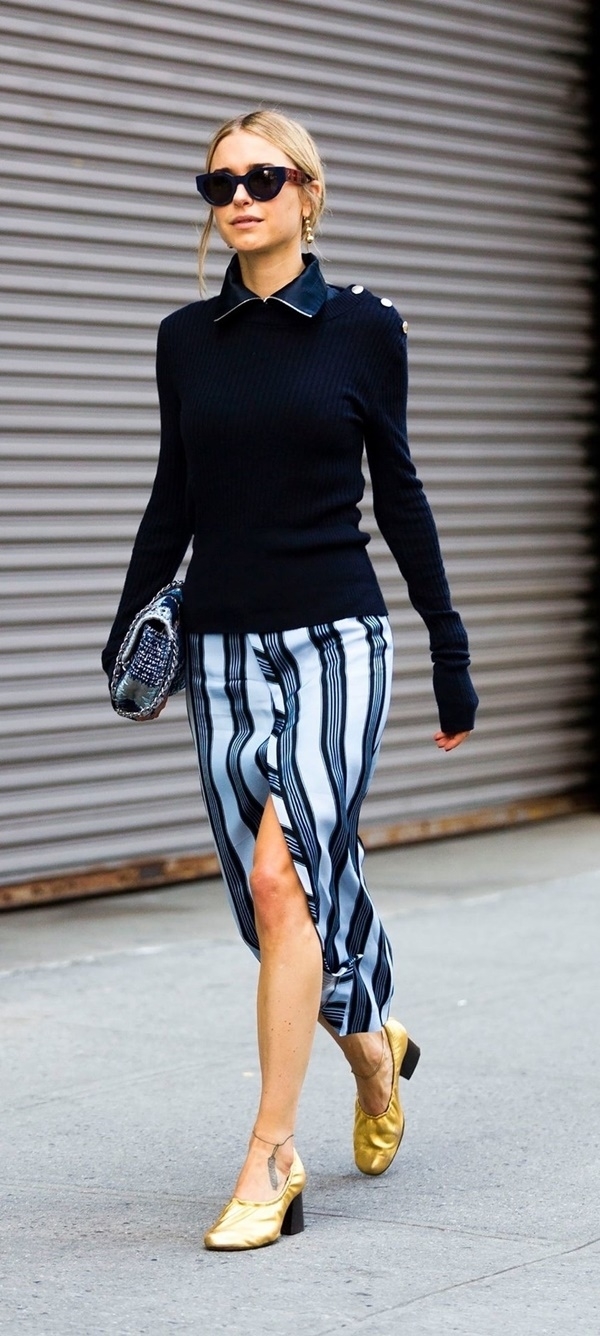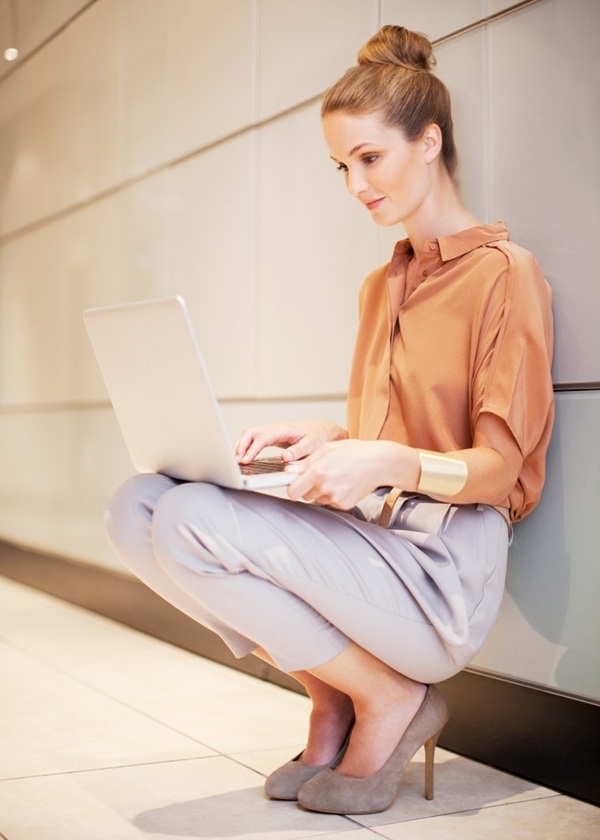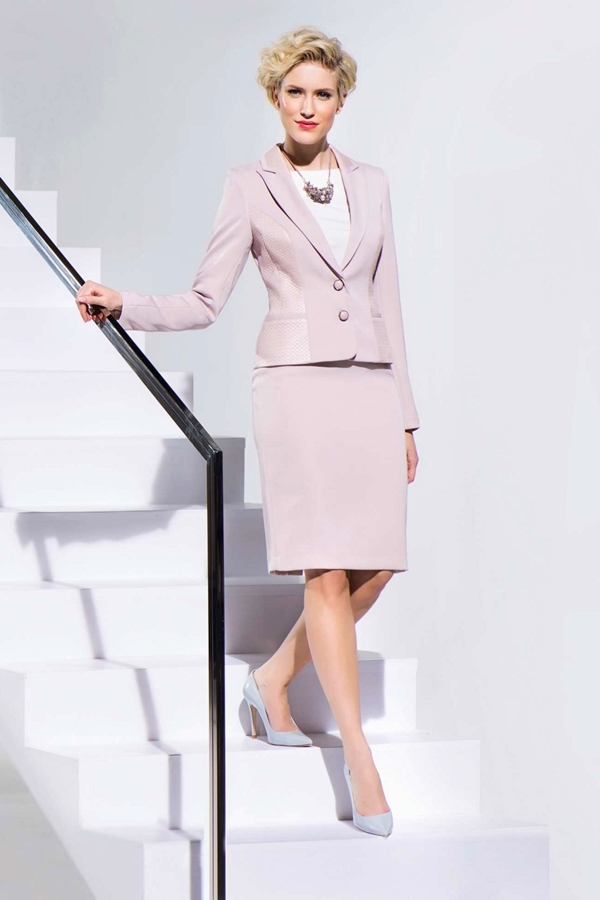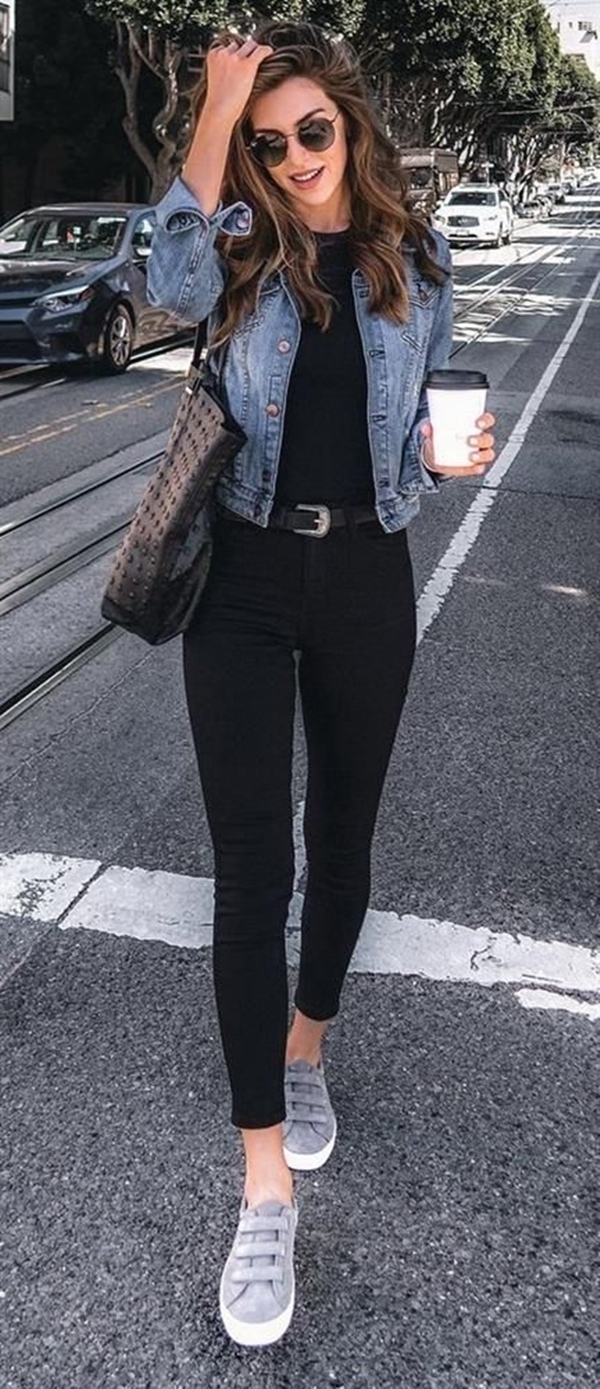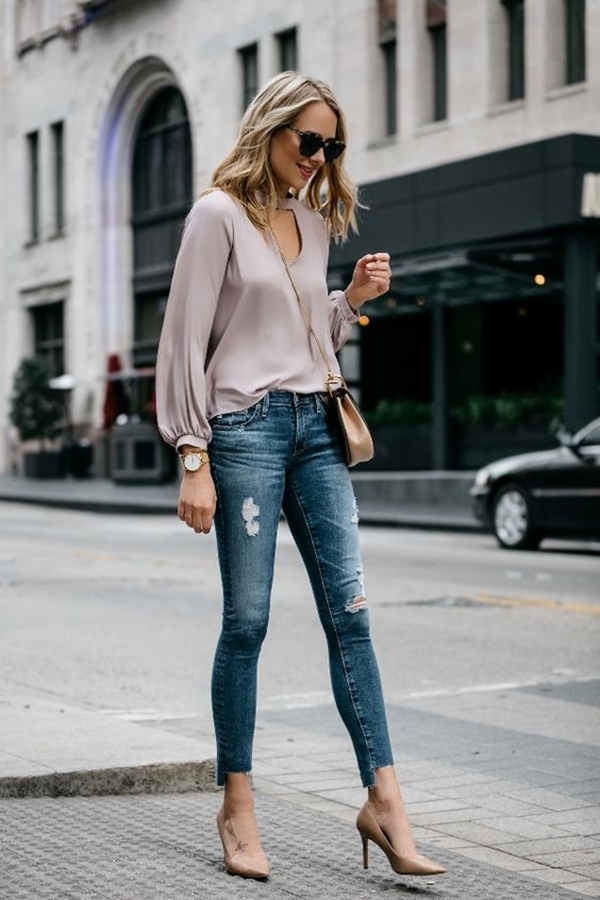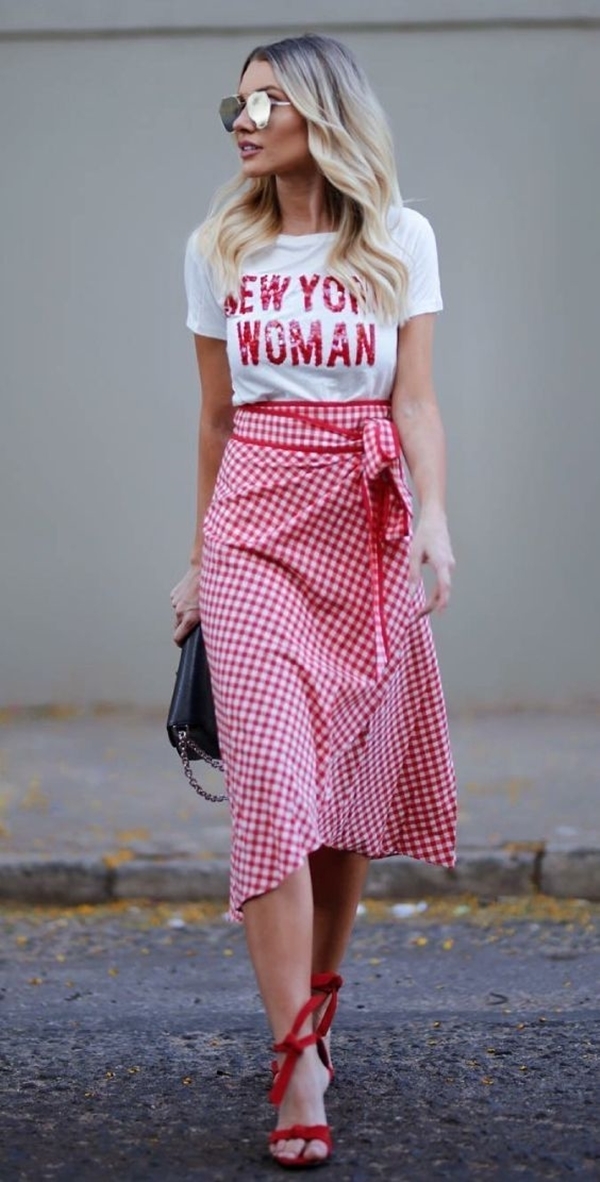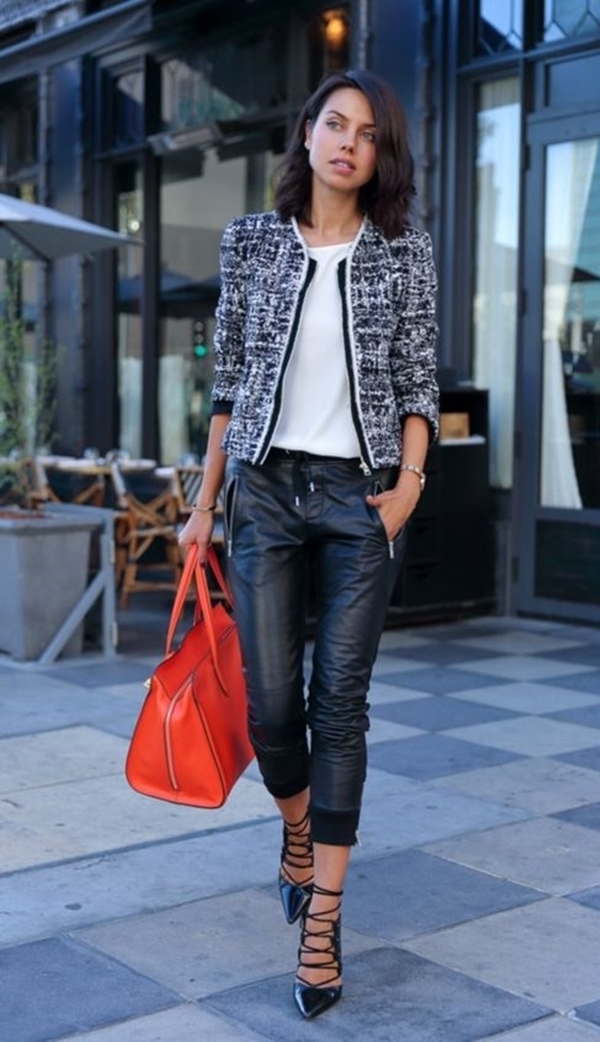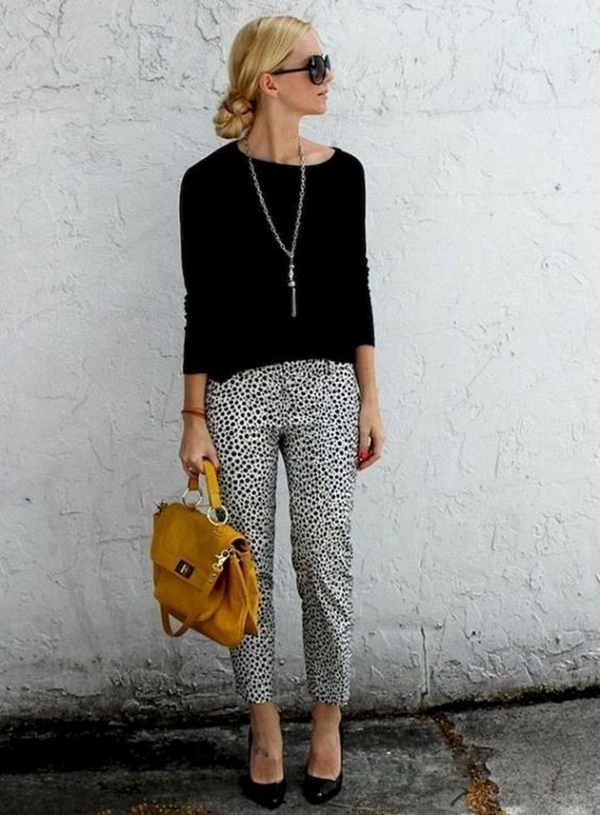 A Gorgeous Pencil Skirt
Dark colours look damn attractive at a workplace. A sleek gorgeous black skirt teamed up with a chestnut polyester shrit.you can also wear a skinny tie and tuck it in the skirt, this will make simple yet sensual office outfits for a change. It is the great combination of fashion and comfort for everyday work at the office. The office can get exhausting, these yoga exercises will help you relax your mind and stay fit.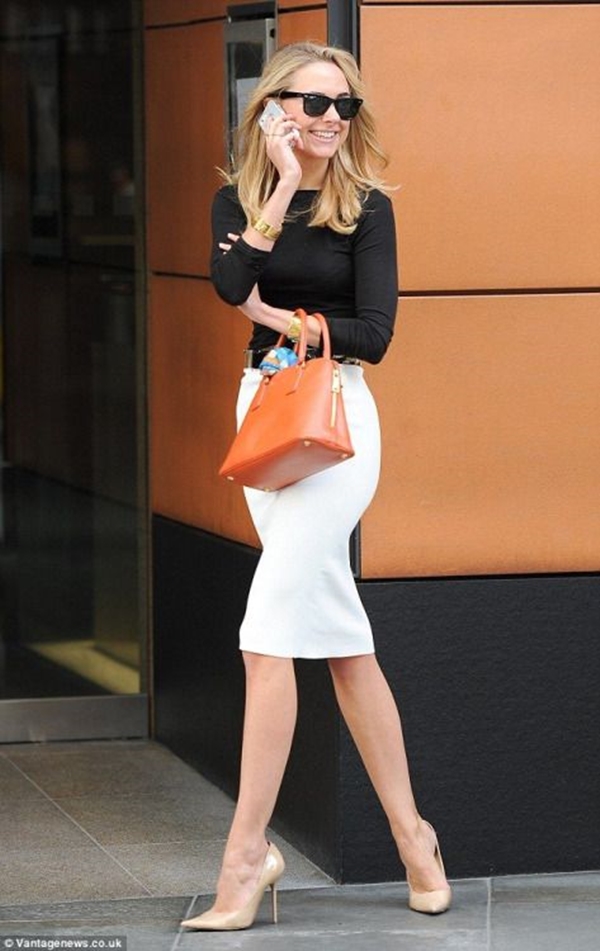 Crew Neck & Knee Length Pencil Dress
Another simple yet sensual office outfits for a change are a bodycon dress that adds a grace in your appearance. A back zipper bodycon crew neck and knee-length dress made up of the polyester fabric of any plain colour would look extraordinarily well in any professional environment. Looks great belted too!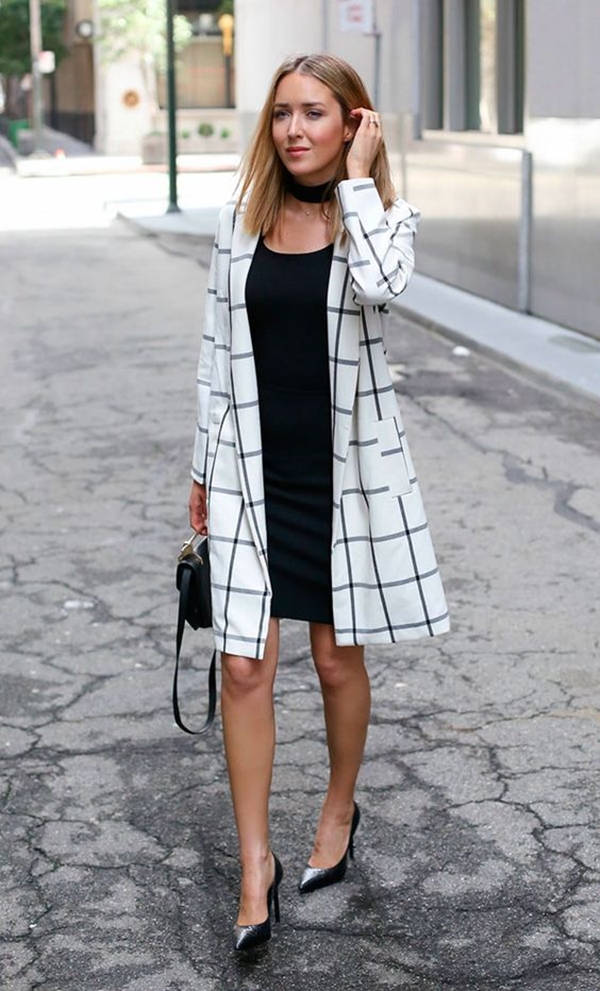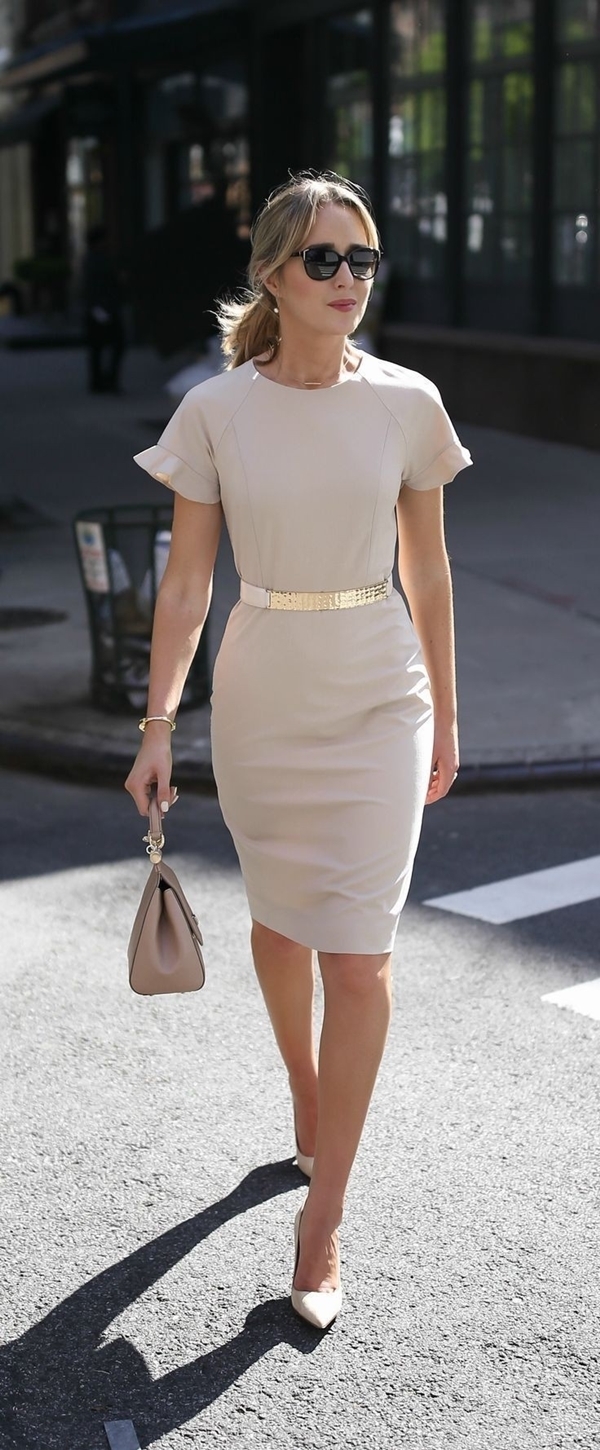 Frilled Plaid Pants
A professional plaid pattern, tapered/carrot pant with frilled motifs knot with a plain black shirt will make you flaunt in your office. This attire is best suitable for any professional meetings or occasions, simple yet sensual office outfits for a change. Improve your productivity at the office by following these simple rules.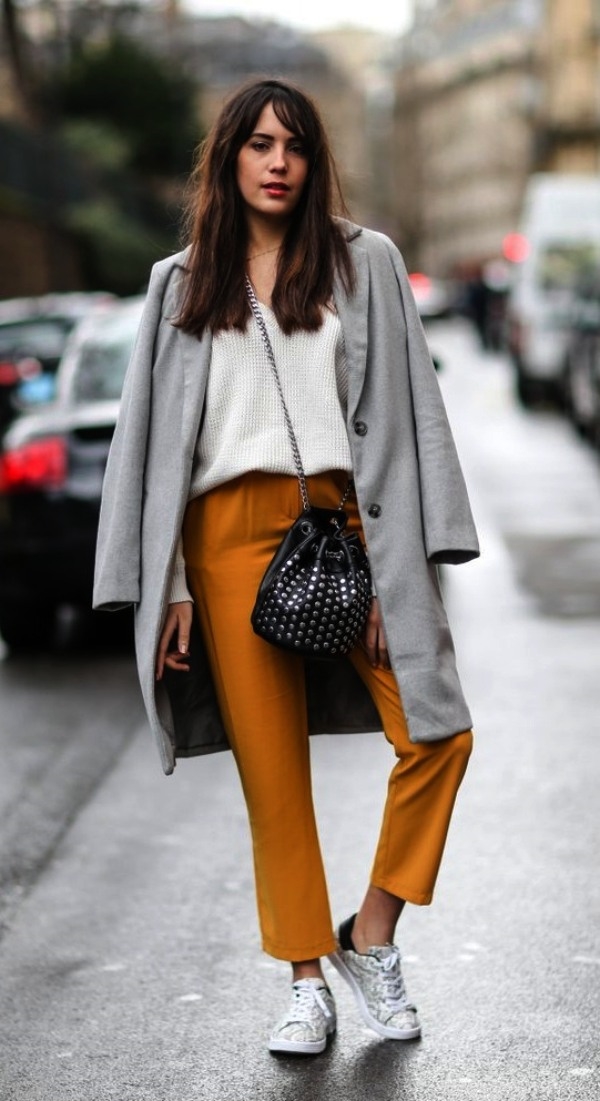 Turn-Down Collar Long Sleeves Chiffon Shirt
The most elegant formal look comes up with chiffon embellished splicing shirt, maybe wine red in colour and full sleeved. It can be worn with any formal pants belted up would make a great fusion. This look is more suitable for a client meeting outside the office wherein you need to travel and comfort is your concern. Match your nail to the colour of your outfit in sober and subtle way possible.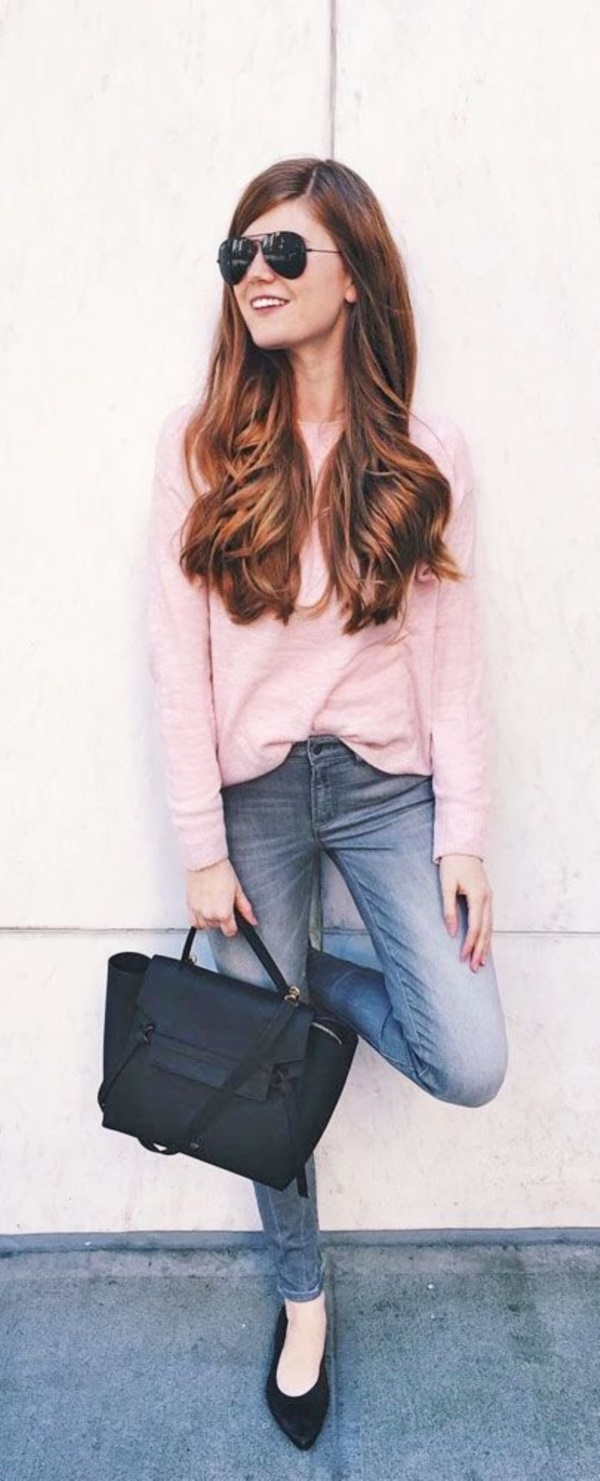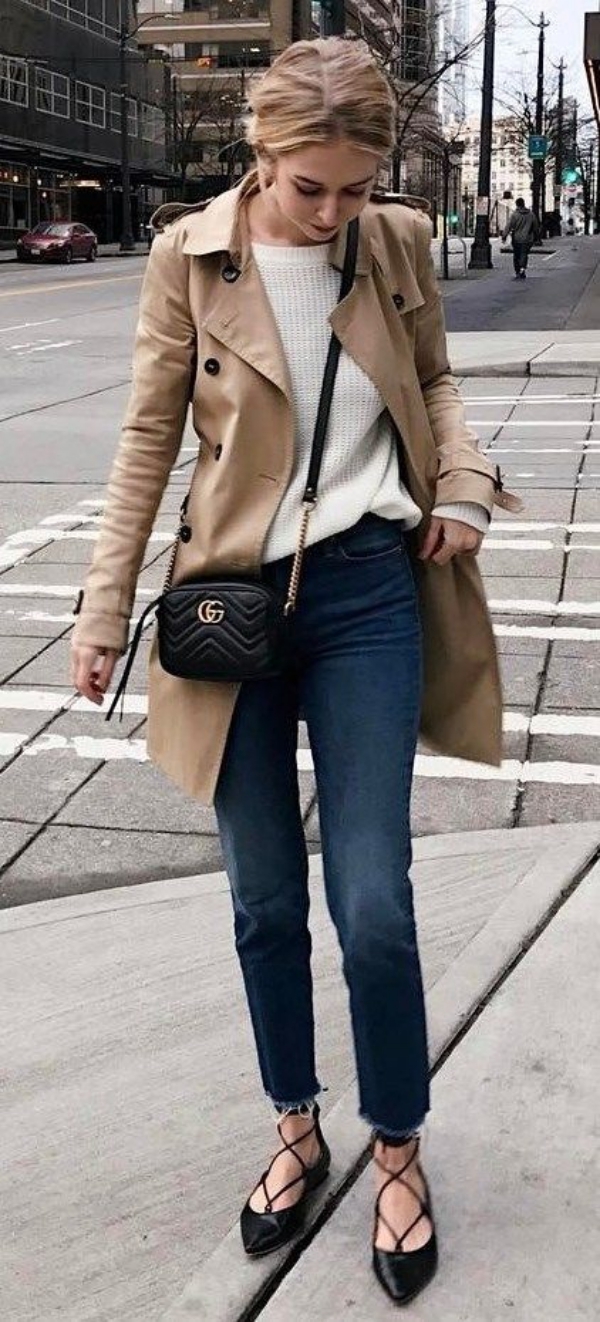 Midi Skirt And Stockings
Almost Every girl loves to wear a short skirt but, she would think twice before wearing it at a workplace. Because she feared that It should not sound unpleasant. To avoid this confusion you can try a black colour stocking with any short skirt it would give you more glamorous yet professional look. and you will enjoy the change in your costumes for that day. Midi skirts are simple yet sensual office outfits for a change.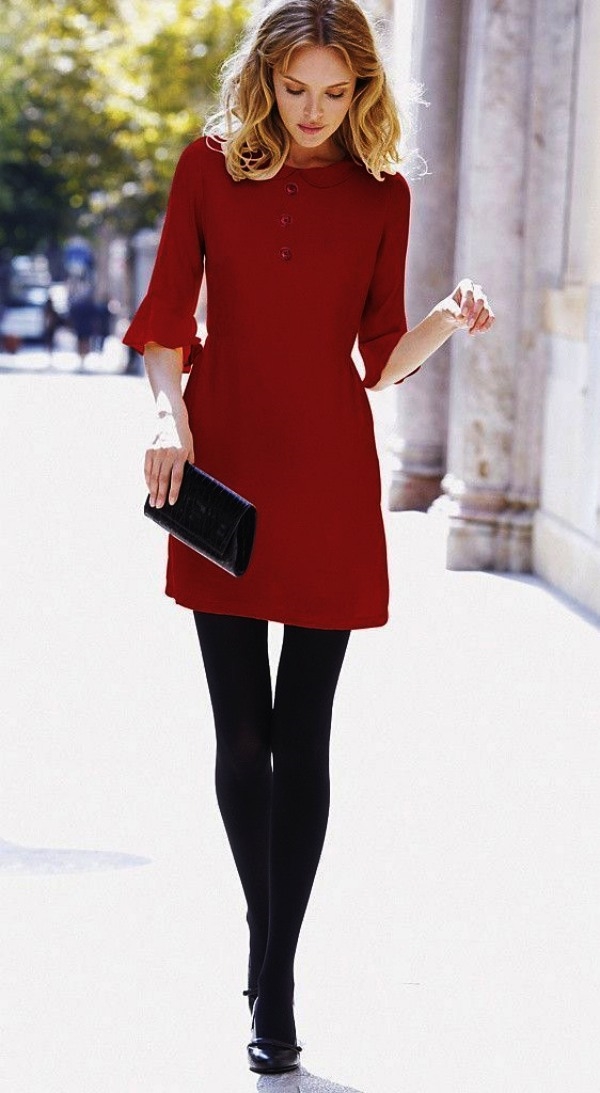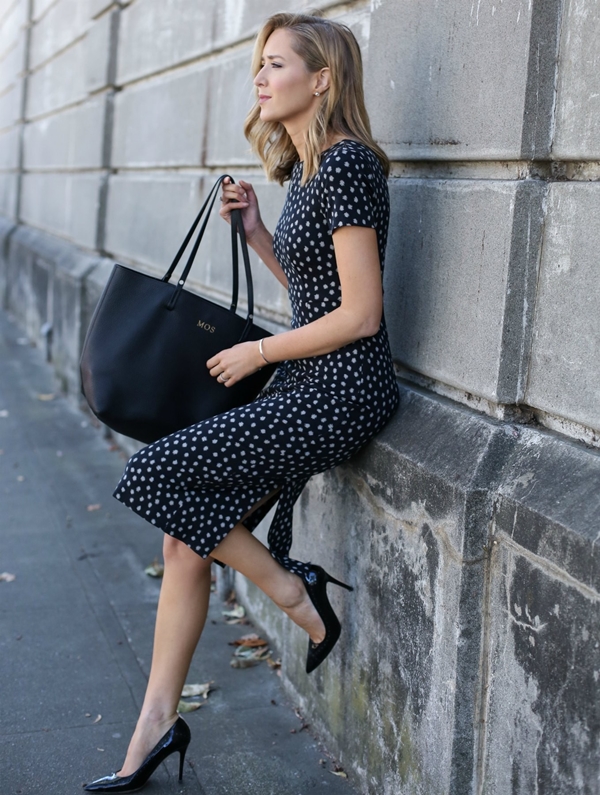 Blazer FTW!
I am pretty sure that you might have got bored with the traditional styling at the office. But, blazers are something which never goes out of fashion and for you to get rid of the boredom of that style. Wear it with a white sleek T-shirt on any dark blazer and a dark formal pant. In addition to that, you can wear a delicate neck piece. This grabs peoples attention and they tend to think about your creative mindset.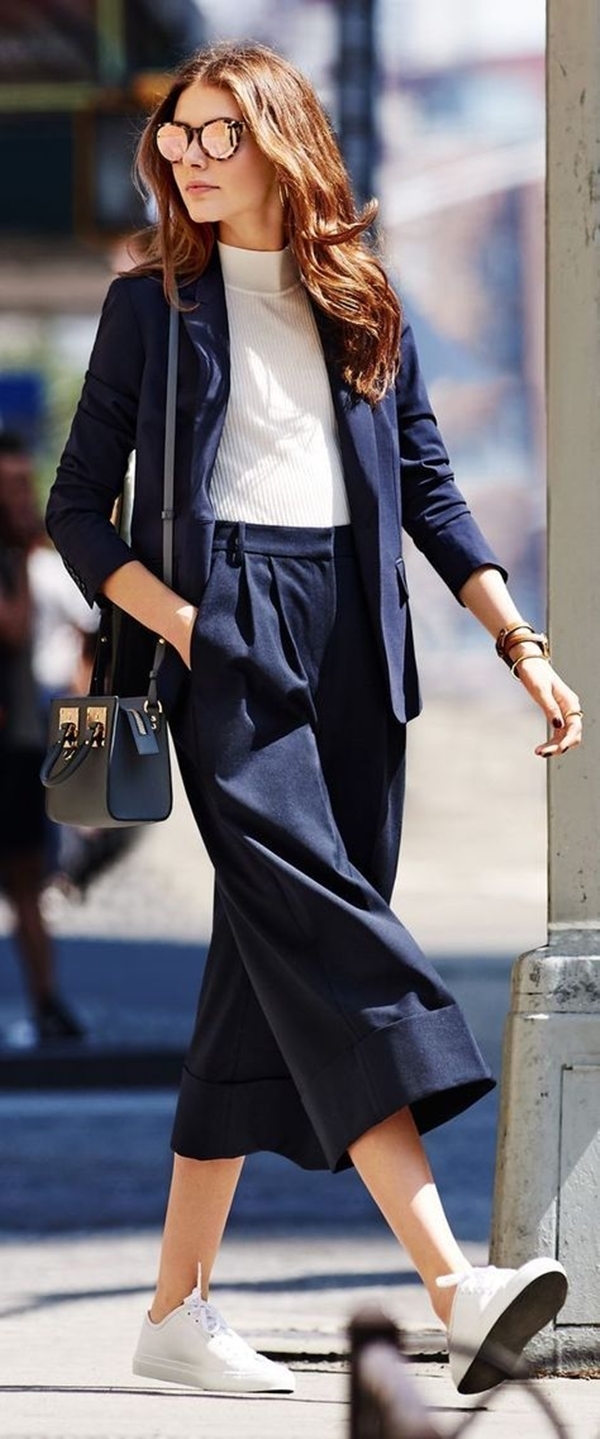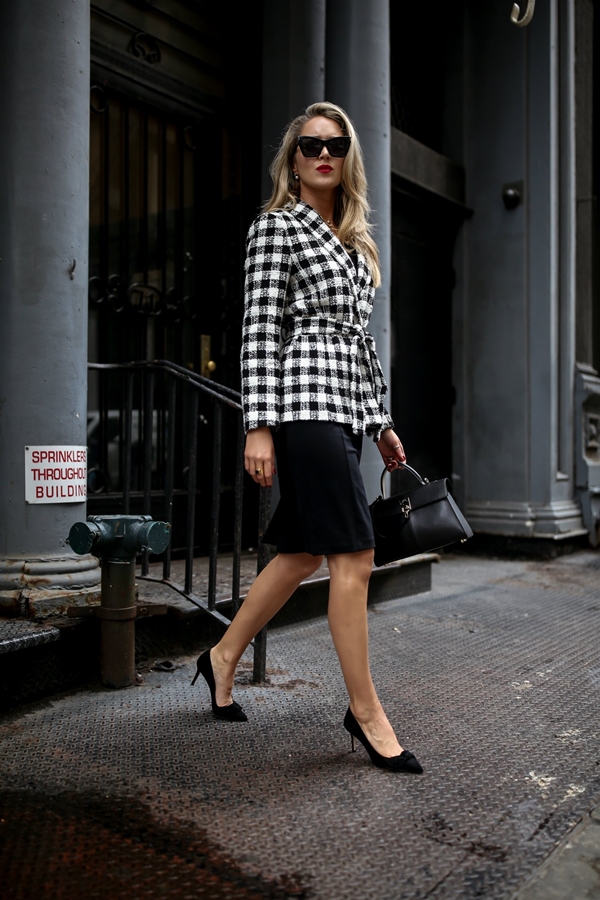 Shirtwaists
Shirtwaists are the skirt and a formal top. In this type of styling the tops, a suggested to be long and teamed up with the same colour as that of the skirt. Make sure that fits your body perfectly. It is style would add the elegance to your look.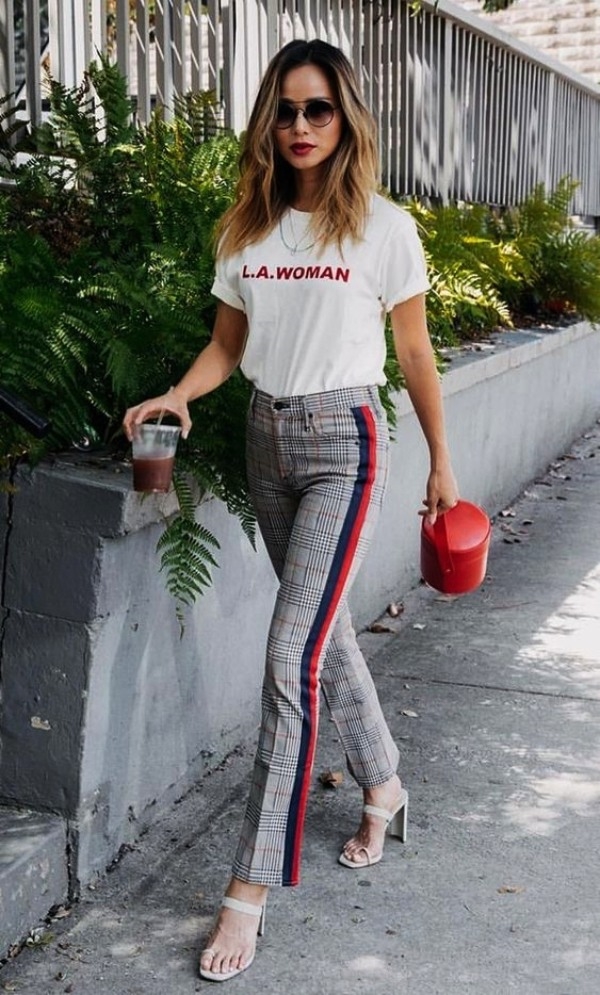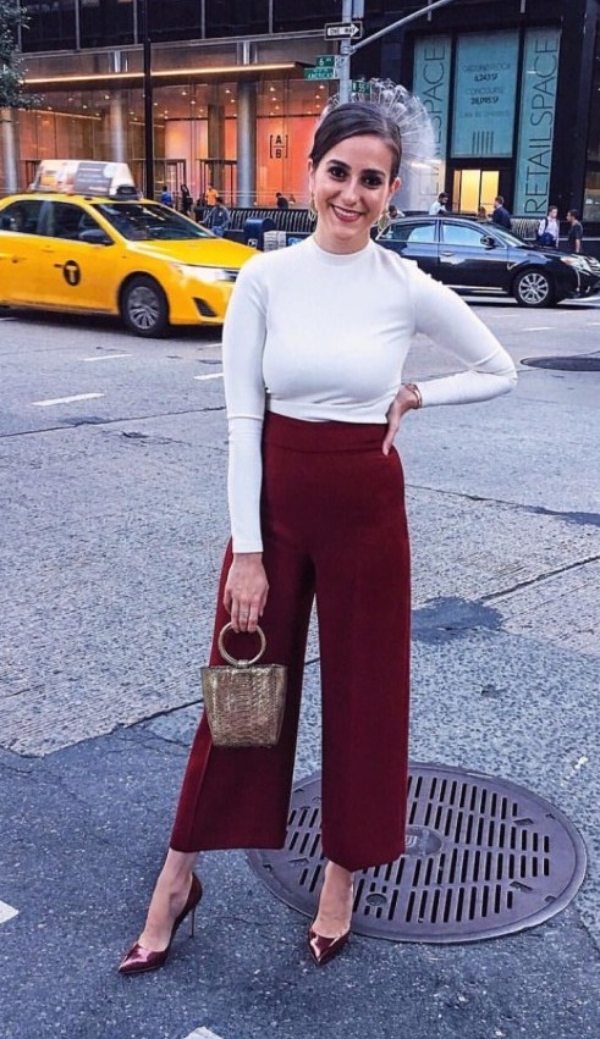 Turtle-Neck Tops
This is considered to be the simple yet sensual office outfits for a change during the winter season. Turtle-neck tops with an overcoat give you a dynamic look and leave a remarkable image of yours. An overcoat of either the same or opposite colour of the shirt would look good.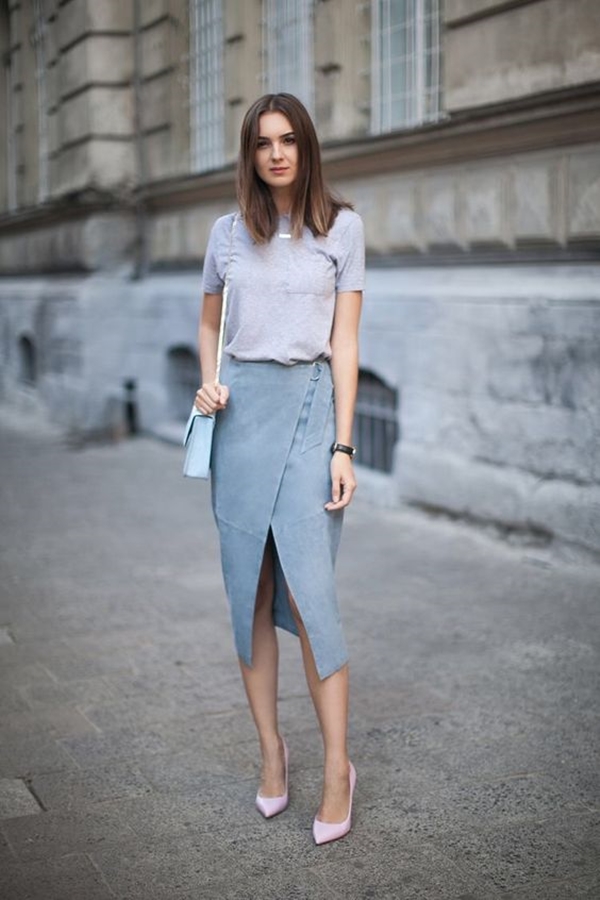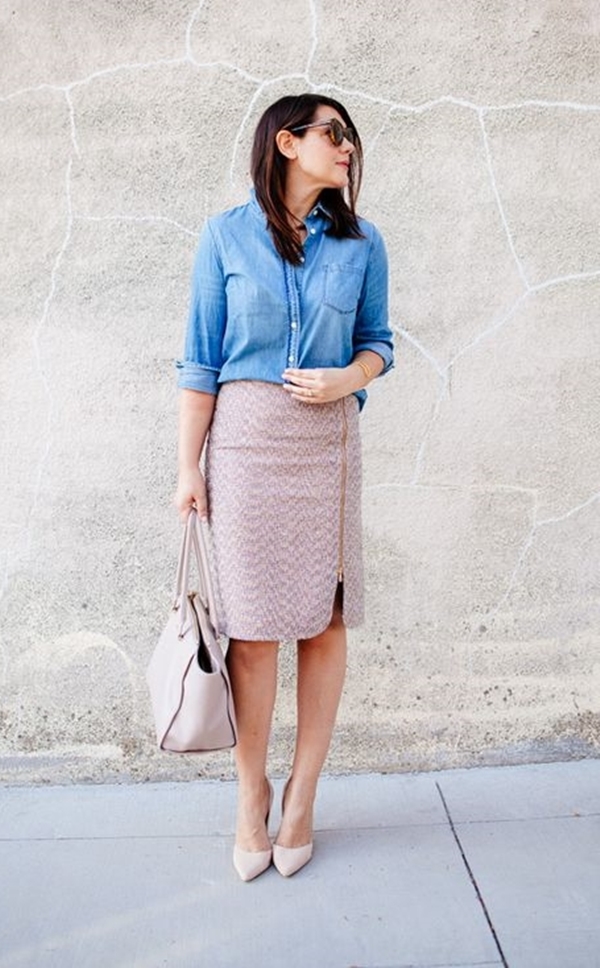 Floral Lace Skirt
Florals are something which is always loved by everyone. It might not sound informal but, a high waisted floral print skinny skirt with a full sleeved shirt is perfect formals for office. This is an amazing option which is unique and not seen on Pinterest to replace your office attire with for a change.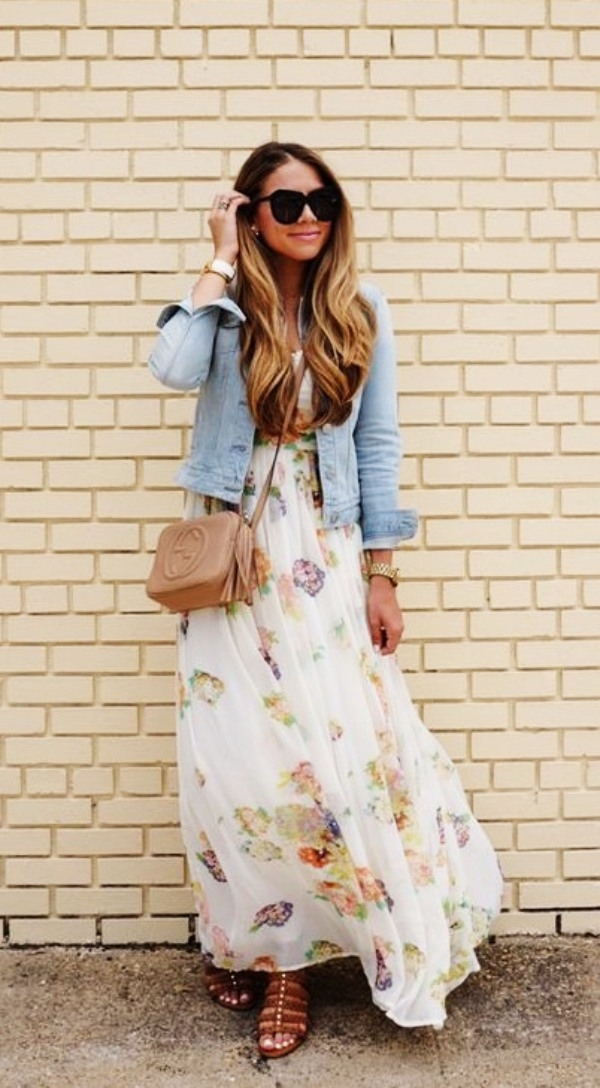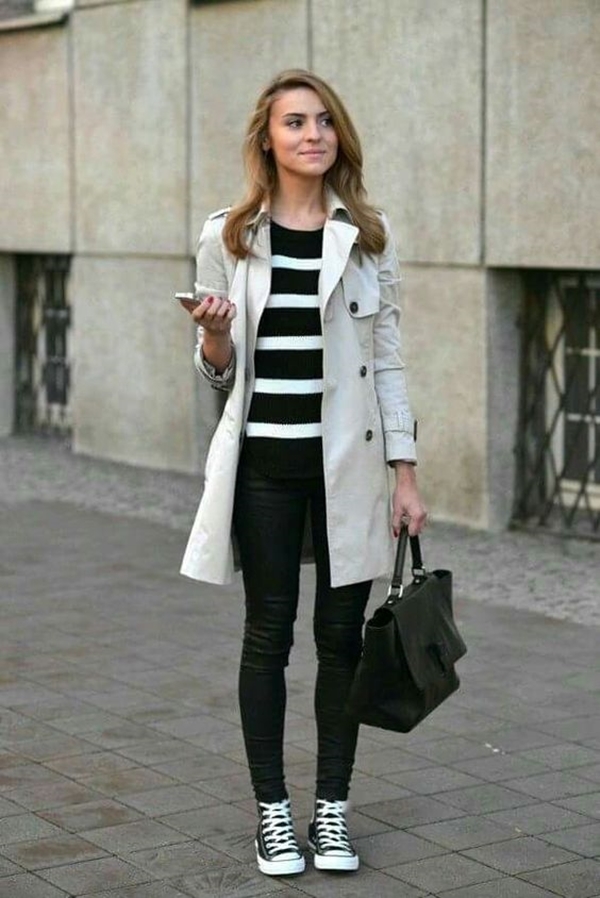 Wide Leg Jumpsuits
Jumpsuits are the most popular fashion goals given by celebrities. Most of them have confusions of whether jumpsuit is a formal or informal wear. Well, it is a formal outfit. It has a lot of beneficiary like easy to wear, easy to wash moreover it tremendously comfortable. You can even put a belt to get add up a more formal look.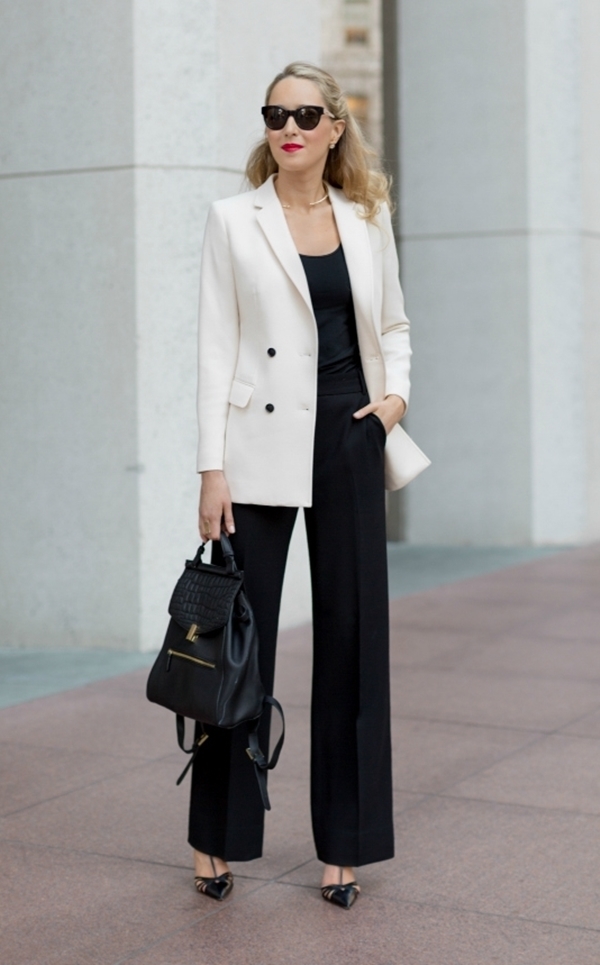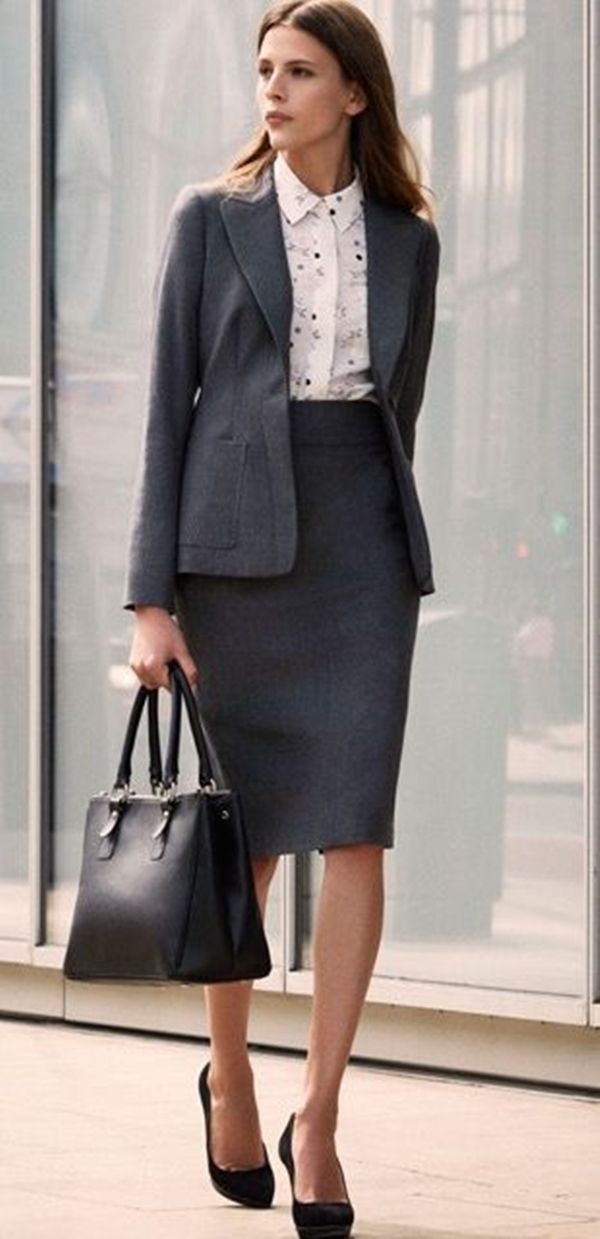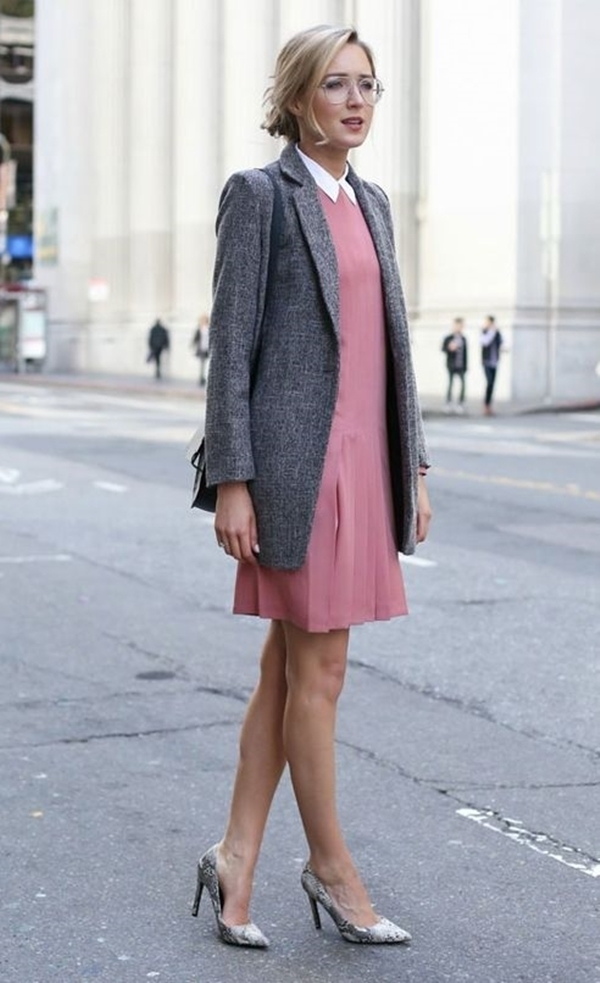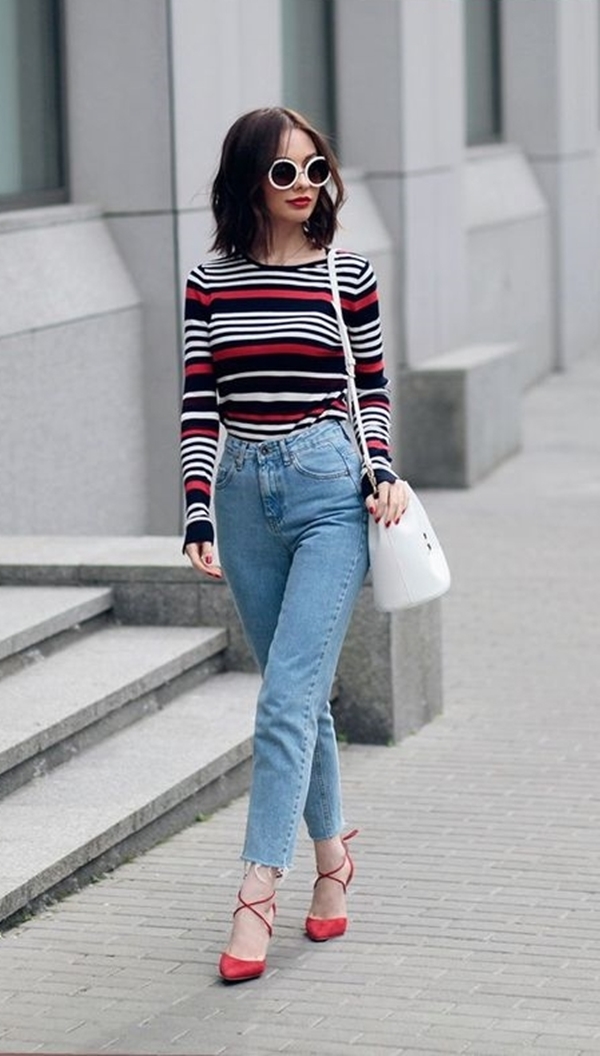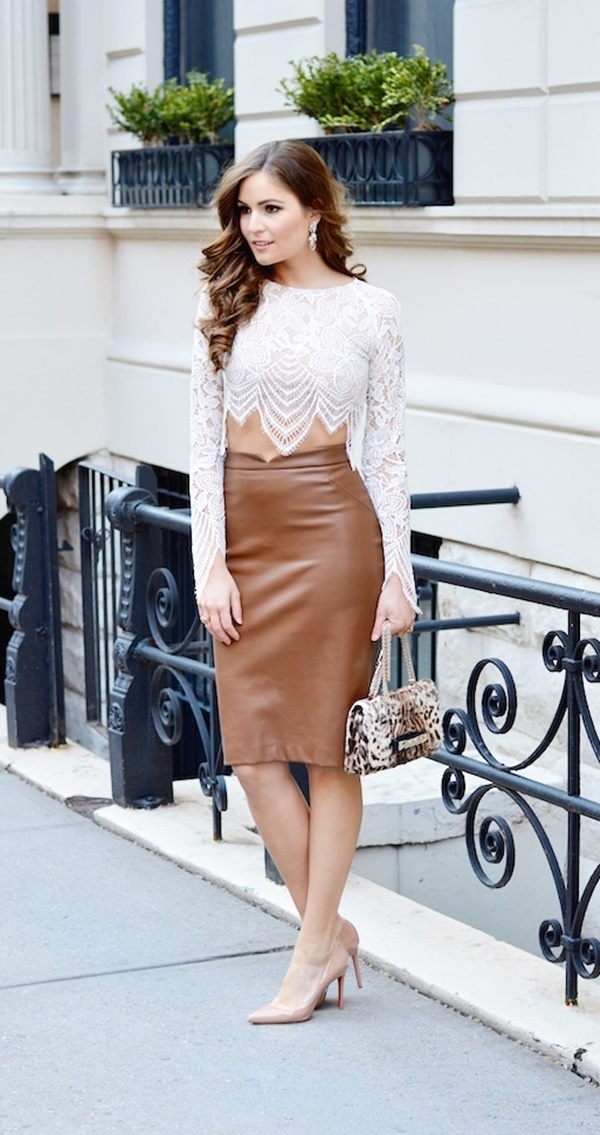 These were the simple yet sensual office outfits for a change. Go, ladies, be the boss lady that you are and slay in style.