More than just another usual look in a suit but something that keeps the respect of Professionalism high up at work is what defines a Gentleman! Why fit in when standing out, after all, could be so much fun and fashionable? Time to explore and add something sophisticated to stand out and be a fashion inspiration at work. Talking of which, the colorful printed socks could be the one hit inspiration for you or maybe the contemporary old-school suits would give a winning look. Key trick to be the "bossypants" at work just asks for you to step out of the comfort zone and try something new.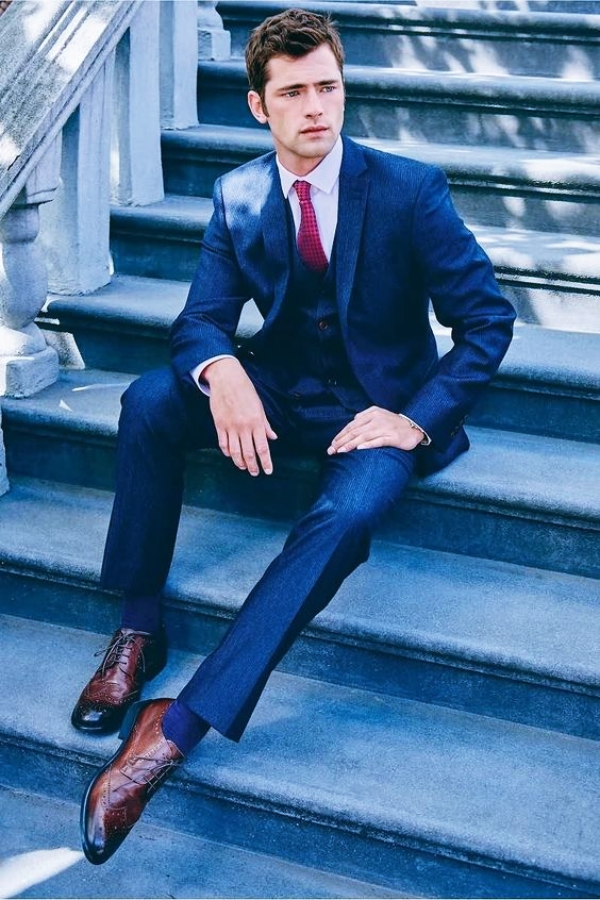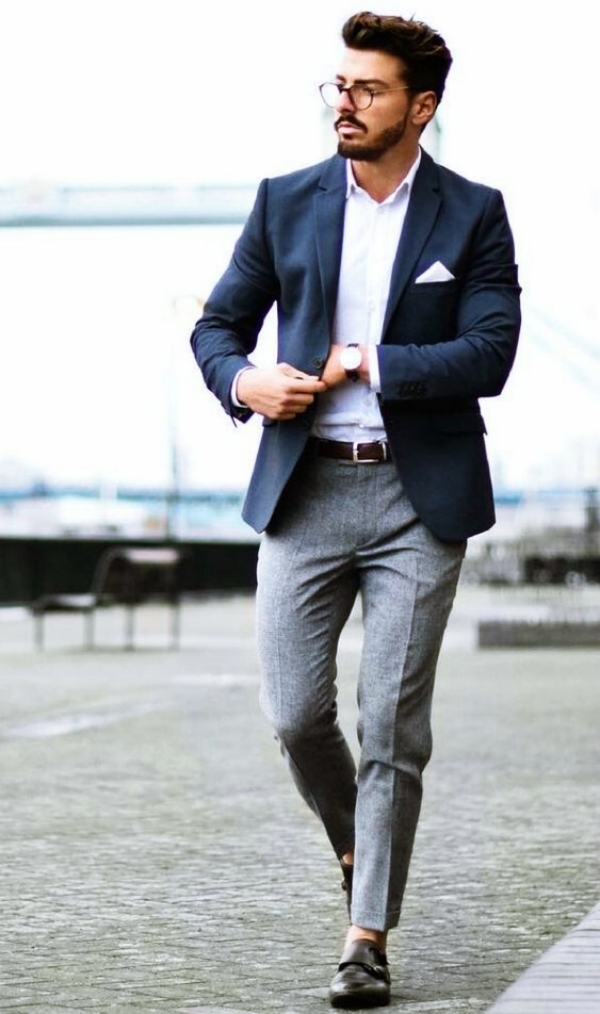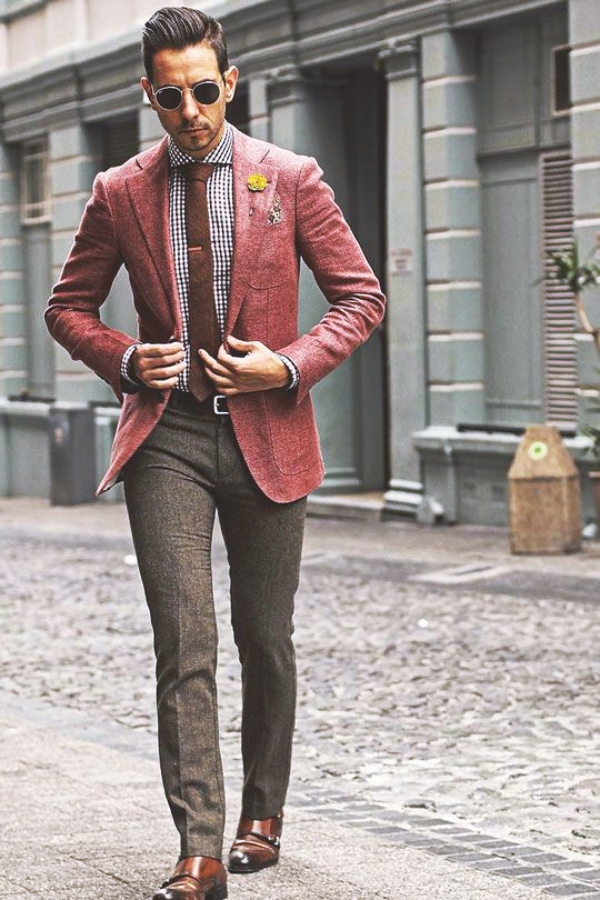 Gentleman's Guide to Achieve a Winning Look at Work
Fit Matters!
There are a lot of fit issues that lead to wardrobe malfunction even when it comes to men! No, not just women have to rush to their tailors and get the apparel altered. Everybody have different heights and measurements and that makes it practically impossible for the clothing brands to create perfect outfits for every varying personality!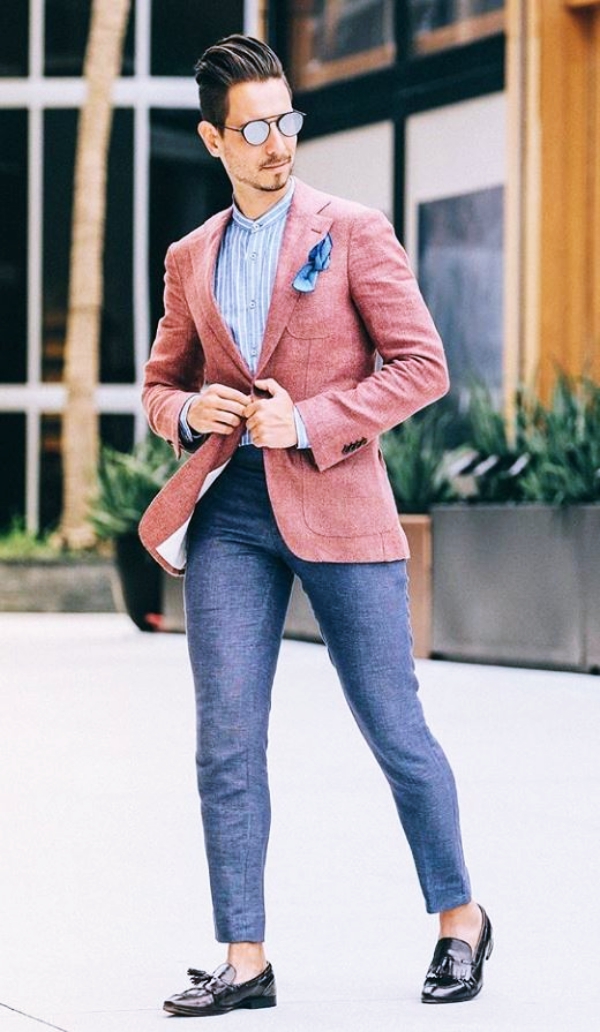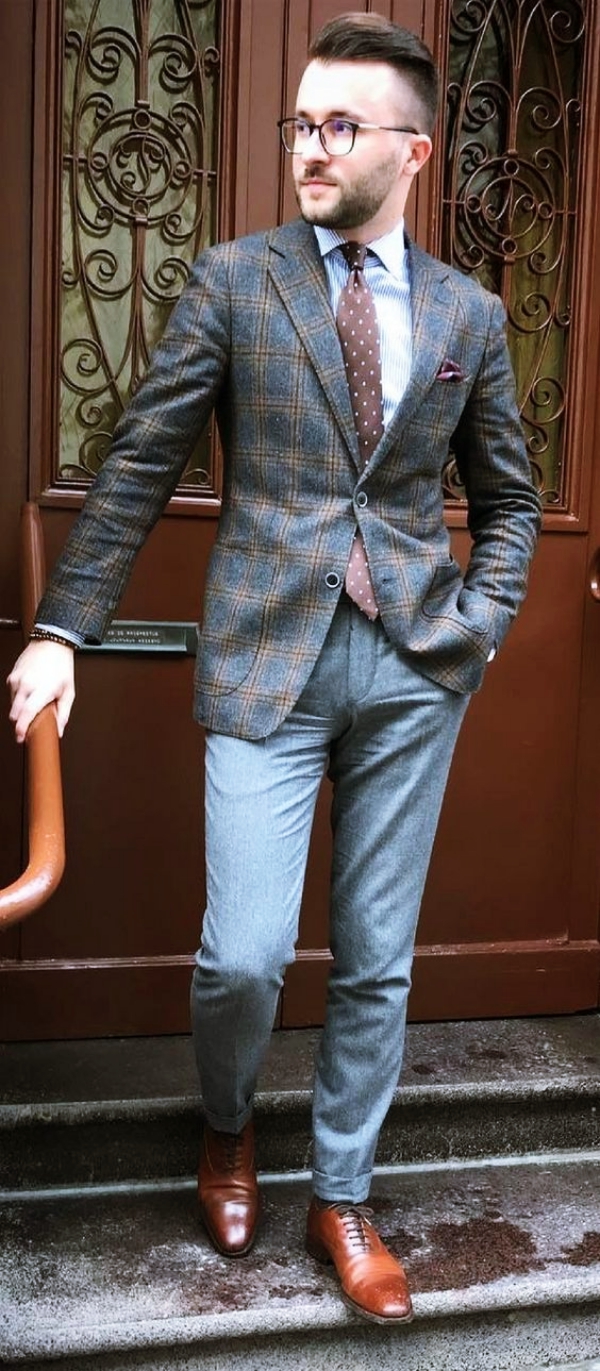 Sleeves – Make sure to pick the shirt with sleeves that ends right at the wrist. The one longing below it is long for the perfection while the one ending before it is not going to look perfect too. Also, consider the fit of the sleeves to look creaseless and wrinkle-free.
Shoulders – Talking of shoulders let me tell you how people get confused in order to bring this little fit tip into practice. All you have to do is line up the shoulders of shirt with the end of your shoulder and there you have a perfect fit.
Collar – Stack your forefinger and middle finger together and insert it behind the collar. If it feels stuck and constricted, then fear not to put the shirt back. Also, when it still feels too loose, that is not the ideal fit of collar for you.
Pants – Neither do you want your butts to feel suffocated nor do they wish to look shapeless. Straight back and a break in the front is what a perfect pant looks like.
Jackets and Blazers – Yes, indeed, according to the dressing rules and style guides, it is mandatory to choose a blazer that ends about half an inch before the sleeves of your shirt. Not more, not less! But just half an inch, it is! While the actual formal length of jackets and blazers should end right at the inner curve of your palm.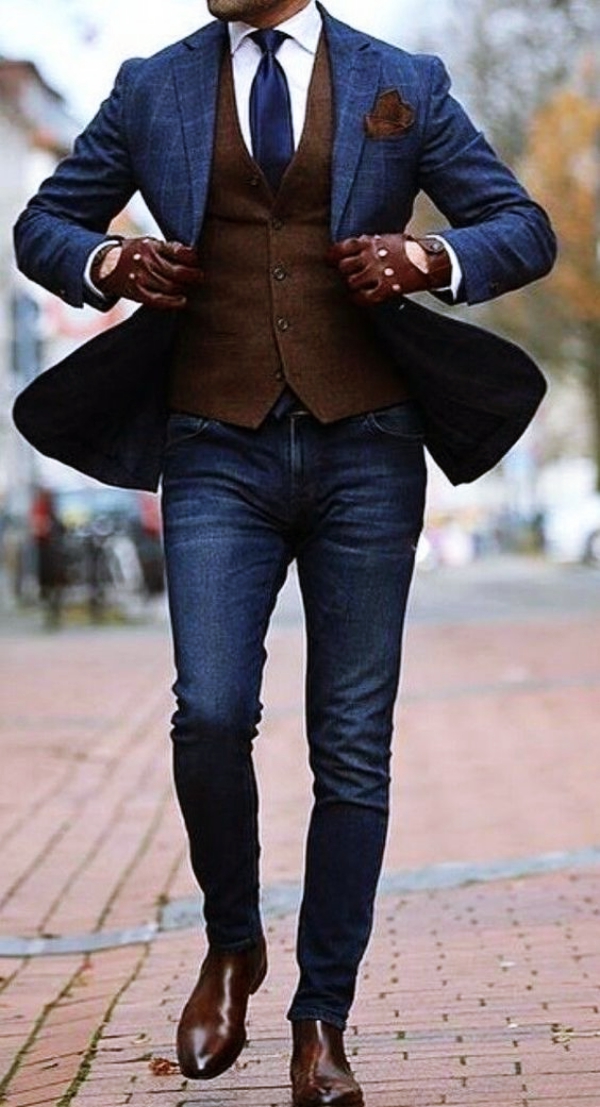 Comfort – First Things First
Some great fashion legend truly quoted, "Within a 20-second time frame you are judged on the way you look and how confident you are in what you're wearing." Talking of comfort and taking the very thing seriously is utmost important when it comes to work and profession. 'Cause you don't want to be just wrongly interpreted!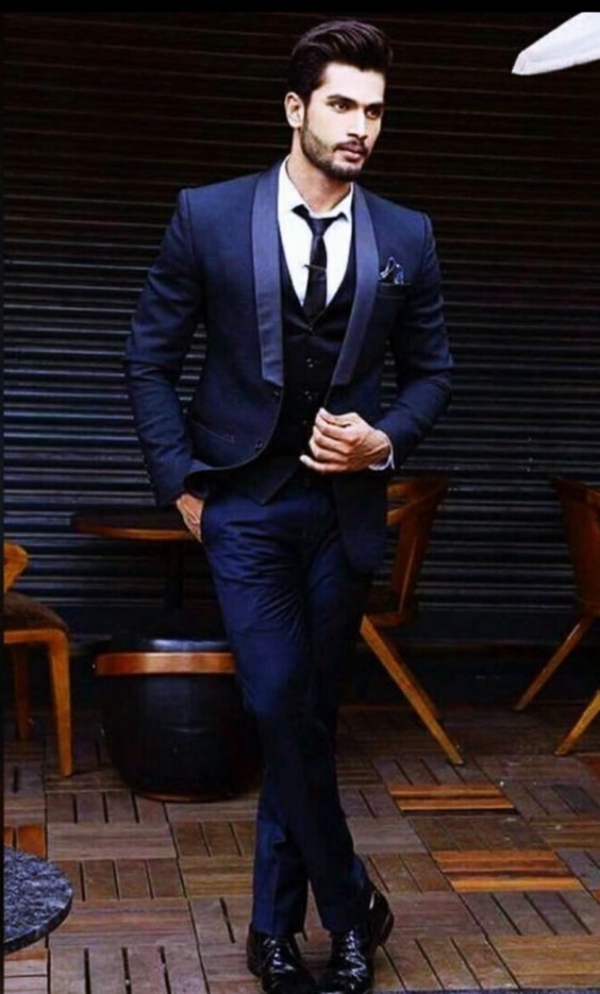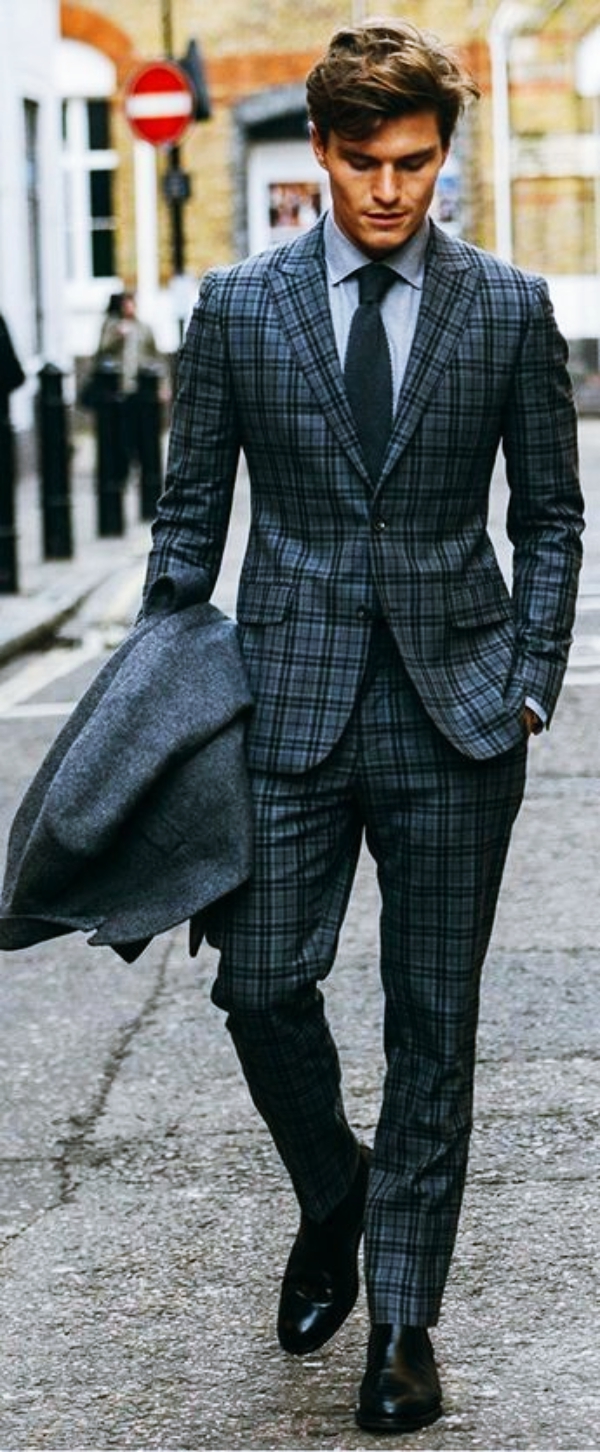 Hit the Basics
No matter how many intricate yet professional pieces come in but they can never EVER replace the stun of basics. Basics like blazer and trousers always fit in and make you feel comfortable throughout the tiring day. Play with colors thereby making a newer appearance an inspiring example of work moda. The mantra is to team up the staples in the wardrobes in contrasting colors and prints so your outfit catches eyes and your personality look attractive.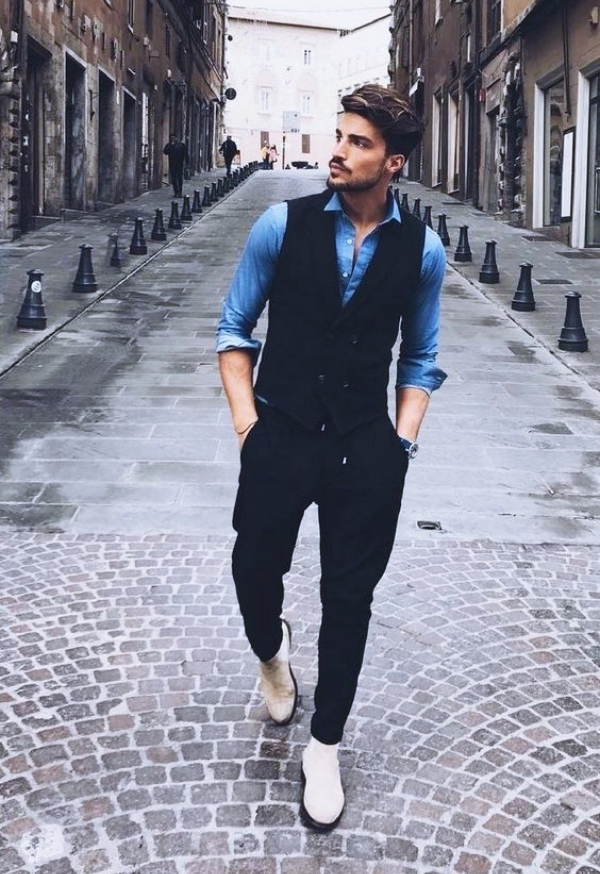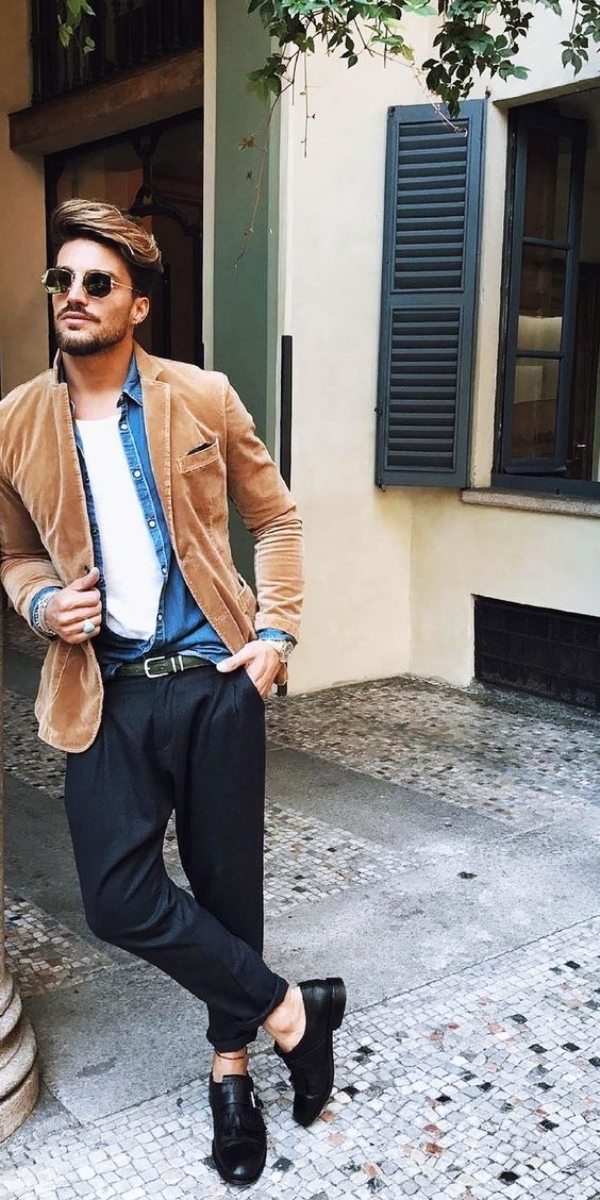 Men Accessorise Too!
Once in a while, when you are done trying sneakers and prints and colors and tees, you need accessories to add depth and edge to your classy work-ready look. After all, why would women have all the fun? Talking of accessory, belts, watches, tie bar and pocket squares need special attention as it comes to formal outfits and dress codes. Though, make sure you don't accessorize too much.
Tie bar shouldn't be used when wearing a three-piece suit since the waistcoat serves the purpose of wearing a tie bar. Plus, the length of tie bars should be carefully chosen, that is, 3/4th the width of tie!
As you walk to the store and ask for belts, make sure you pick a simple over all the other intricately detailed belts and buckles.
Try to stay as far away as possible from the shockingly tinted socks and contrasting prints all over! After all, it is not street style we are talking about but work-approved attires and dressing rules to look perfect.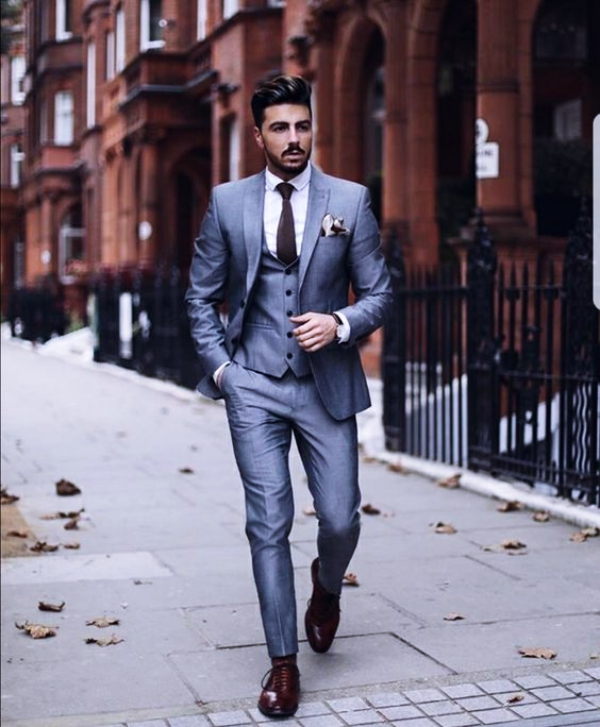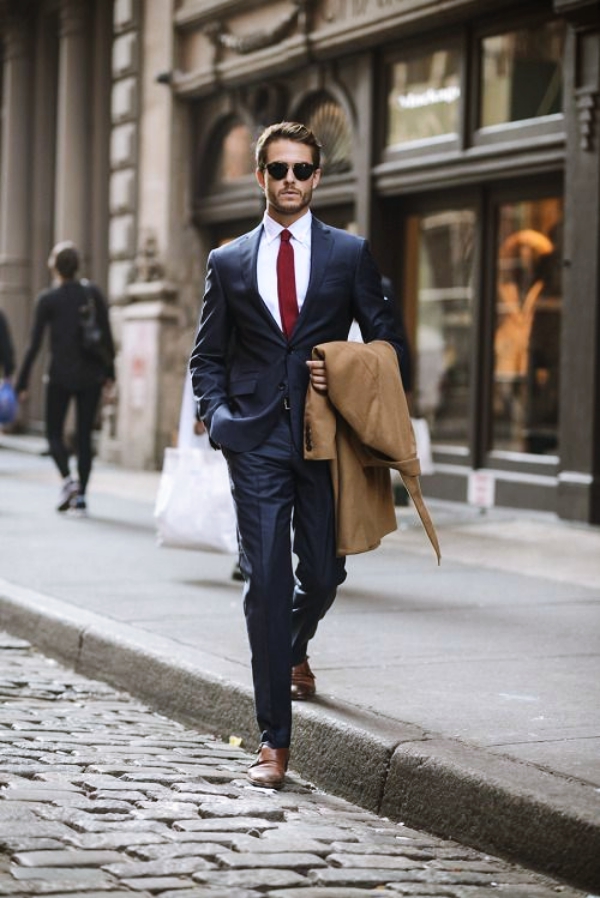 Put Yourself in Right Shoes
Thanks to the genius that invented the idea of wearing the sneakers teaming it sartorial and all-classy suit and pant. Why go traditional way every time when you secretly desire for a winning look. Talking of footwear, you better not miss to figure what size is most comfortable for you! Your toes better not tend to be smashed and pressed against the tight footwear nor do they want to feel uncomfortable with an inch of free space. Size and style should be with respect to comfort and professional boundaries.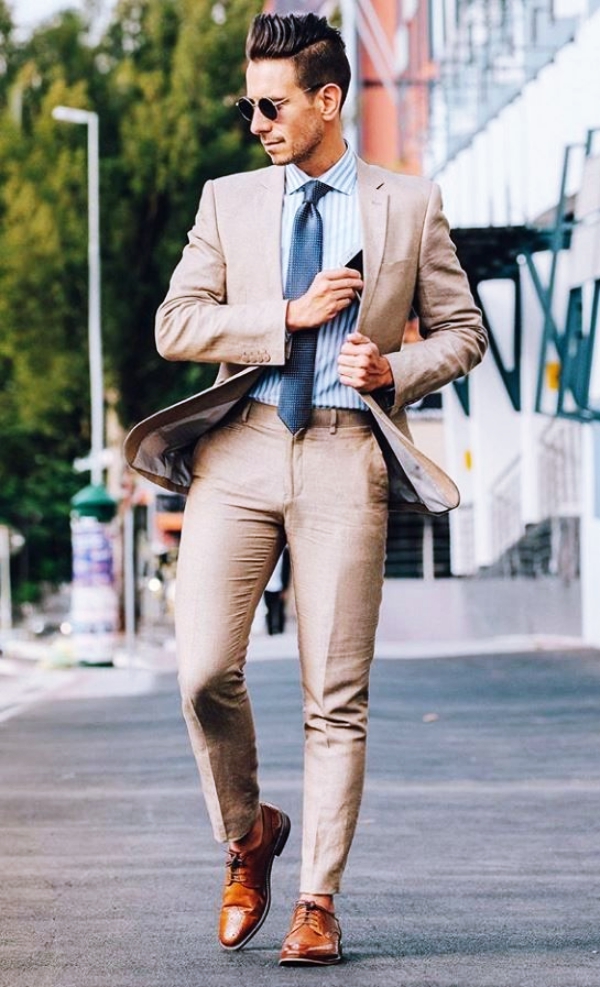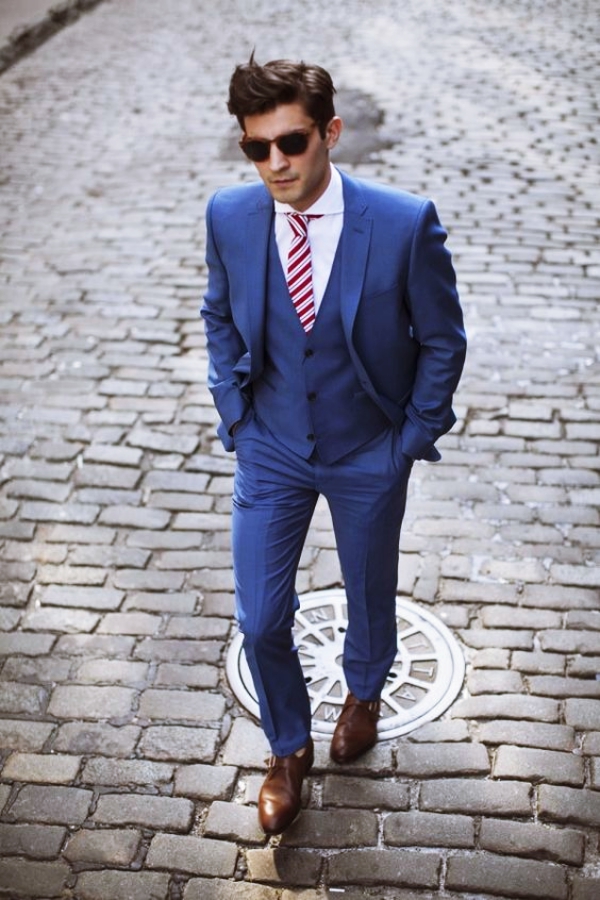 Feel Free to Try Different Patterns
In order to cut the monotonicity and boredom of same old solid attires, patterns and prints is largely favored nowadays. Men love to flaunt off the vibrant colors and creative patterns including pinstripes and houndstooth! Though, too many prints should be a strict "NO" in order to not overframe the persona. Simple is best, ALWAYS!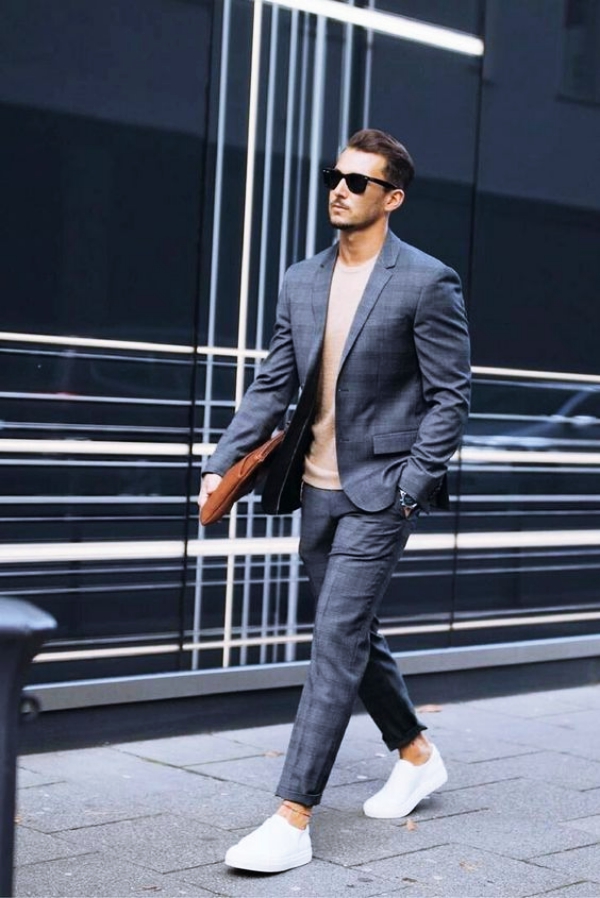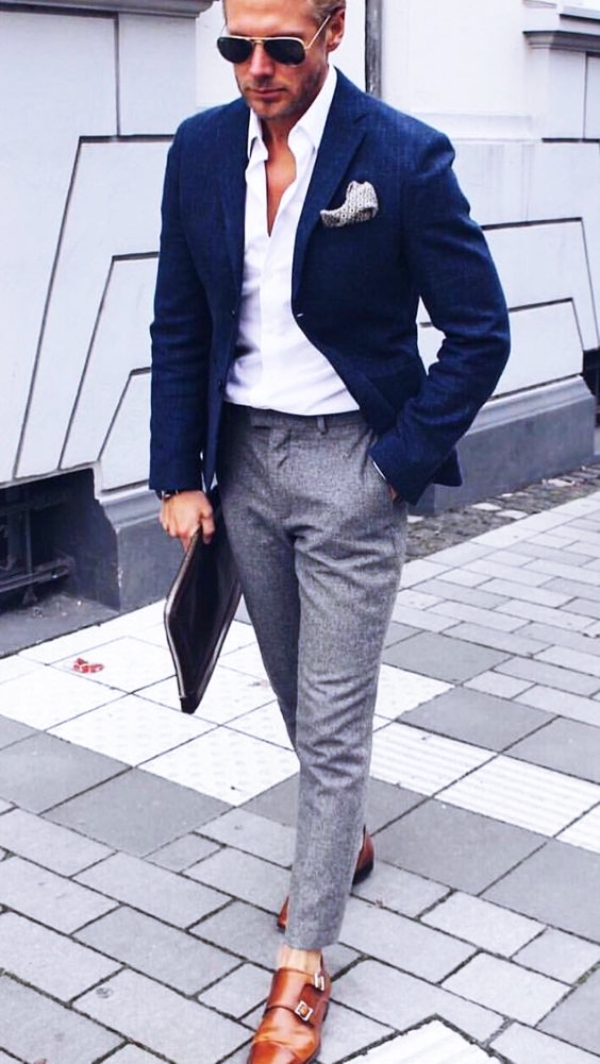 Applying some sexy and attractive cologne and hair wax and move out looking all sharp and confident. After all, you finally revealed the secrets of looking just perfect and gentlemanly at work today.