We struggle every morning to decide that complete work outfit that accentuates our body just the way it is. Daily struggles and duties, but you gotta do, what you gotta do. Women of all body type and sizes should feel empowered to dress they way they desire. Some plus size ladies might be feeling very challenging to find the perfect work outfit, but I believe plus size is no different than others. After all, it's all about body positivity. Put your best personality on front and explore this slew of complete work outfits for plus size ladies.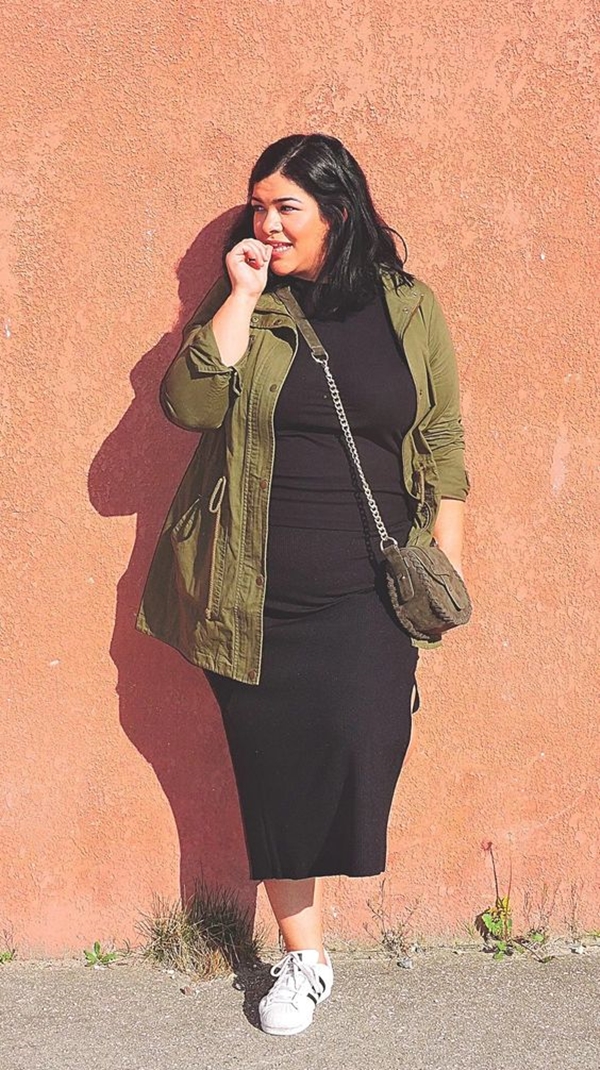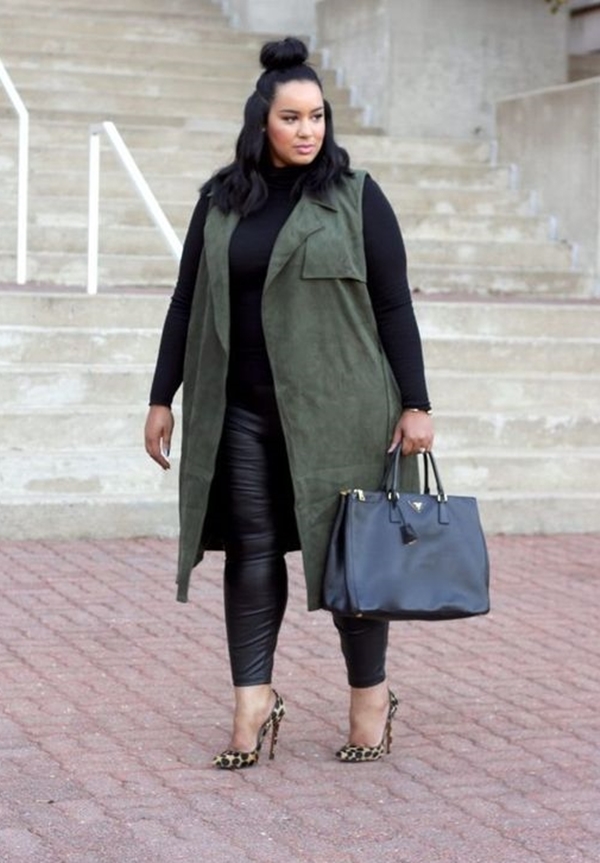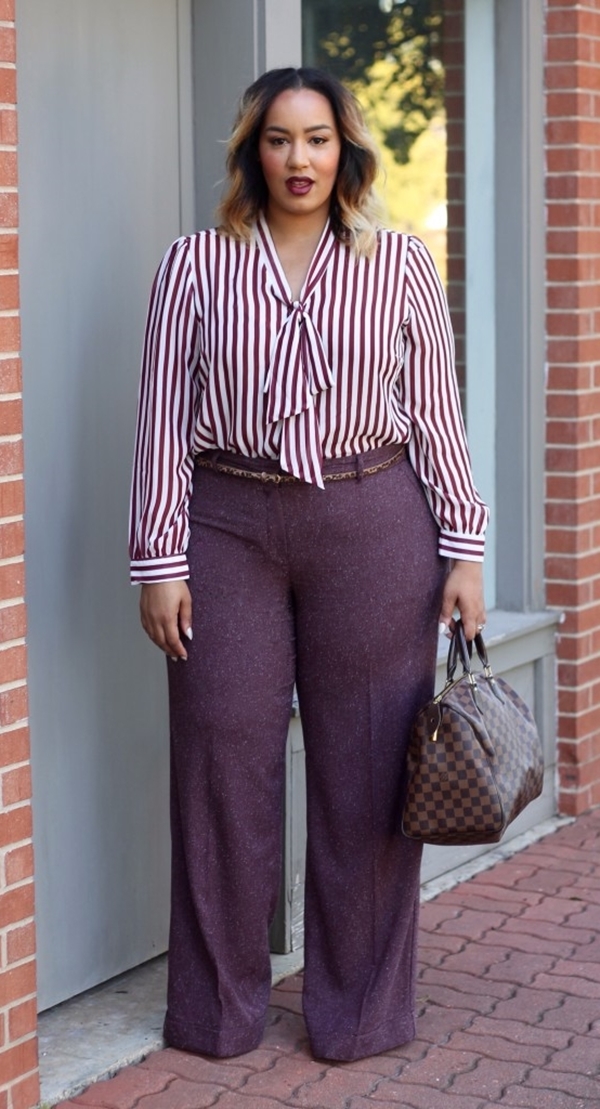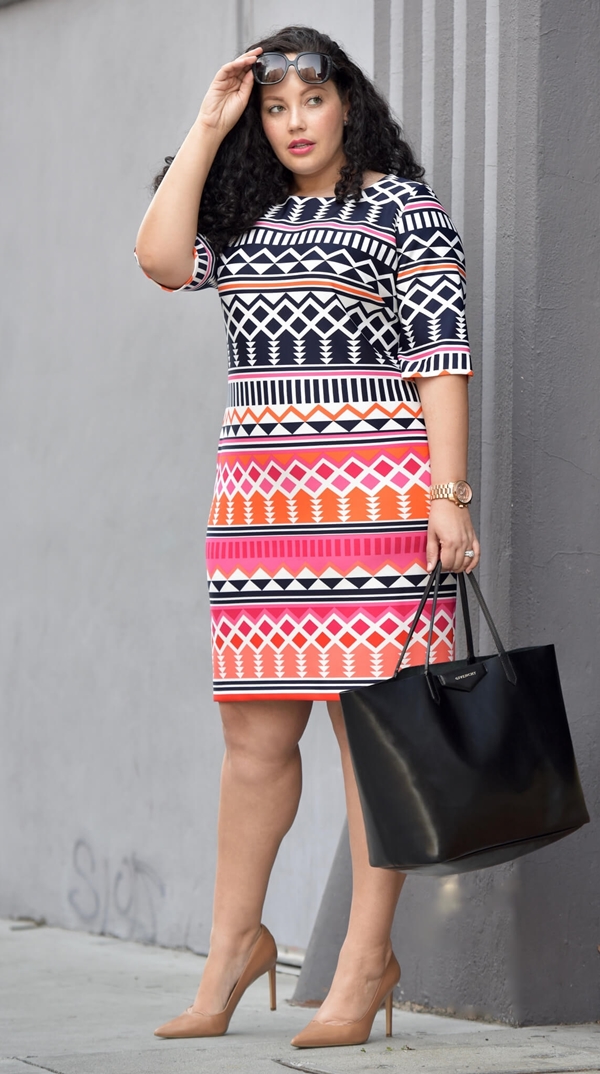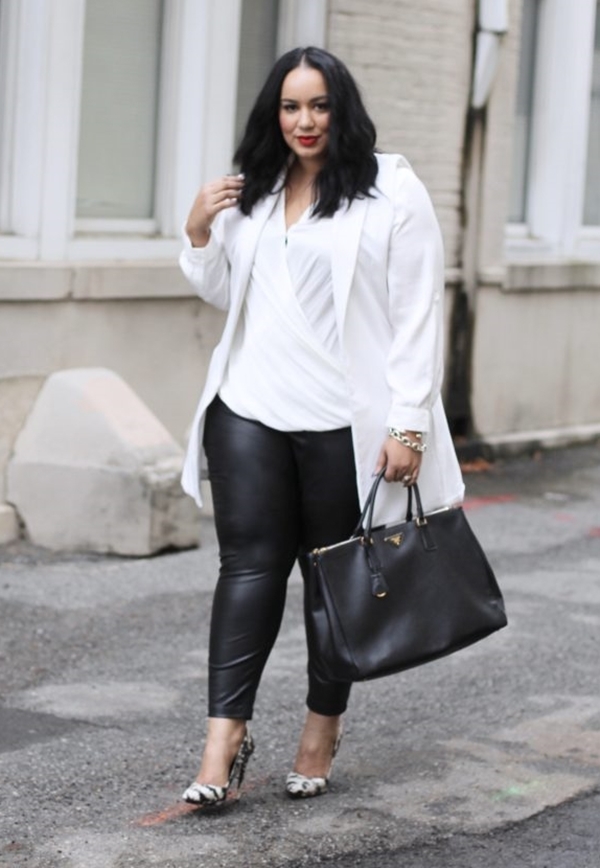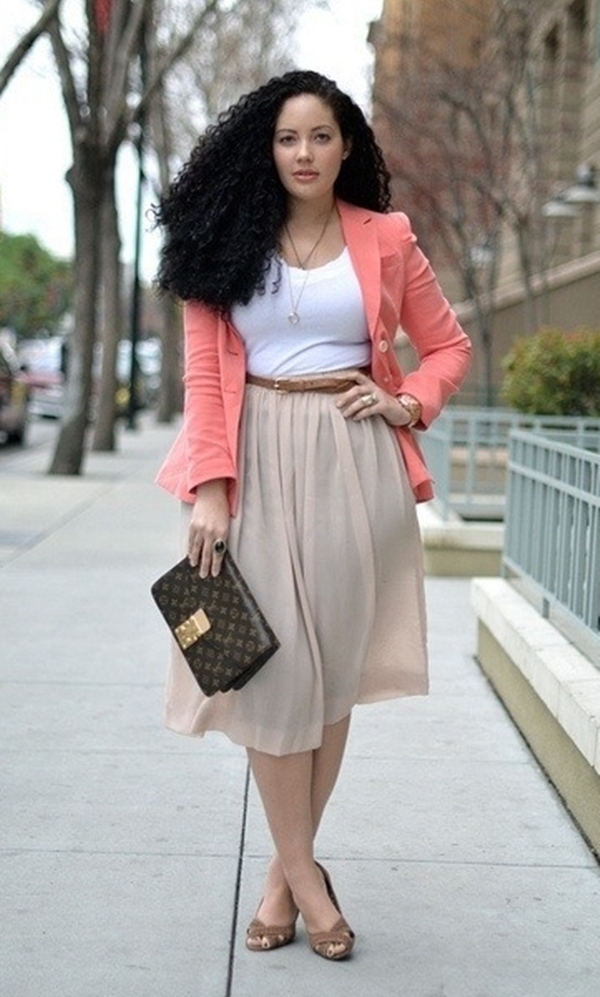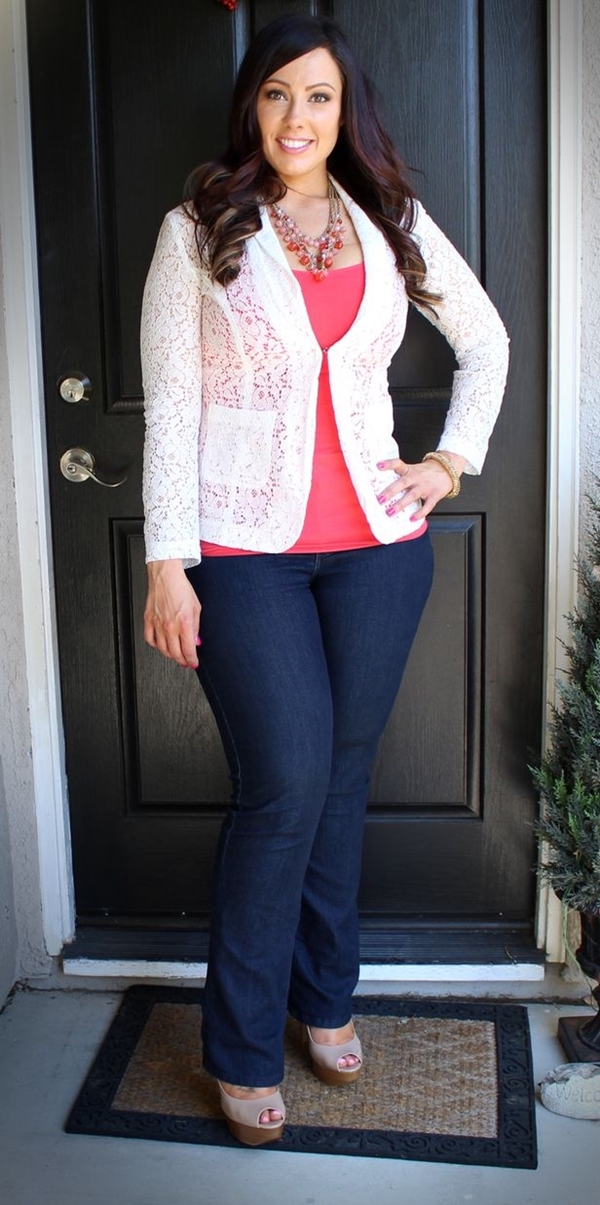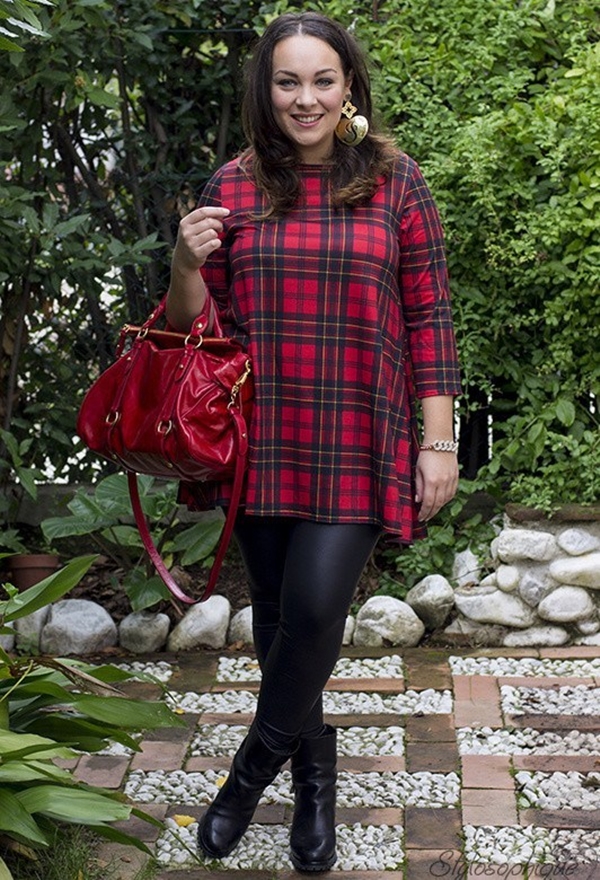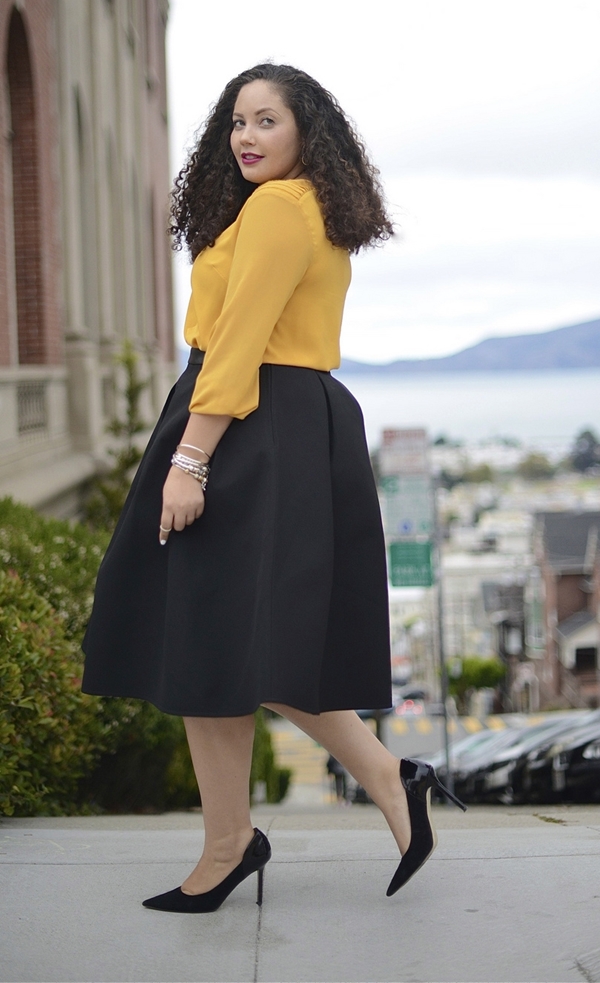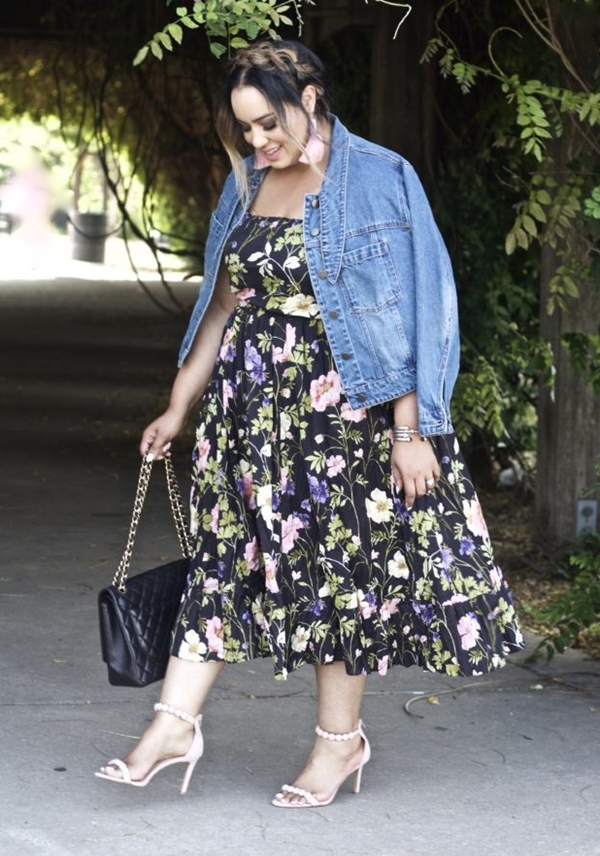 Complete Work Outfits For Plus Size Ladies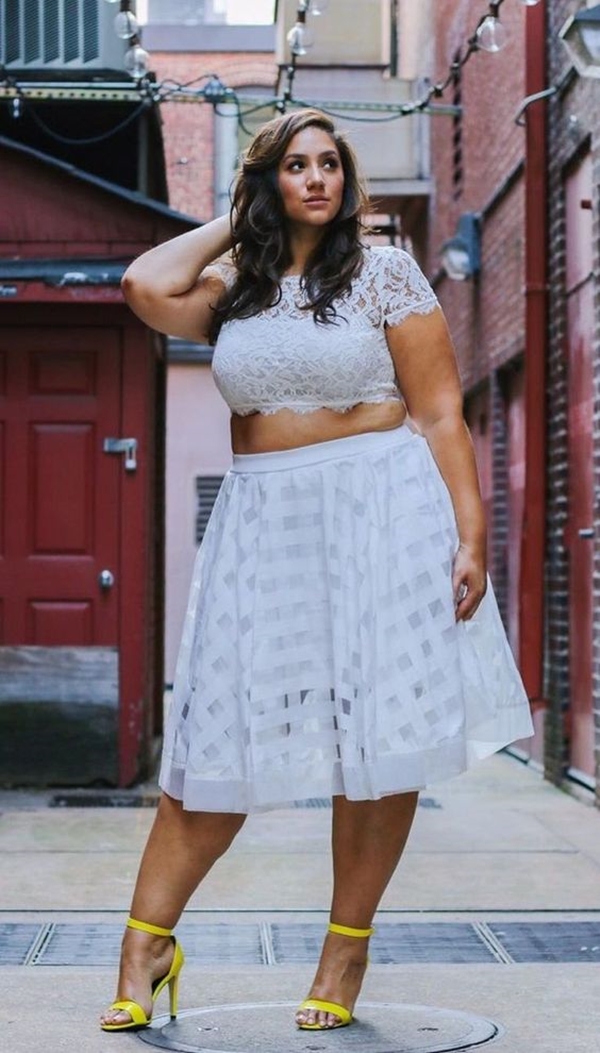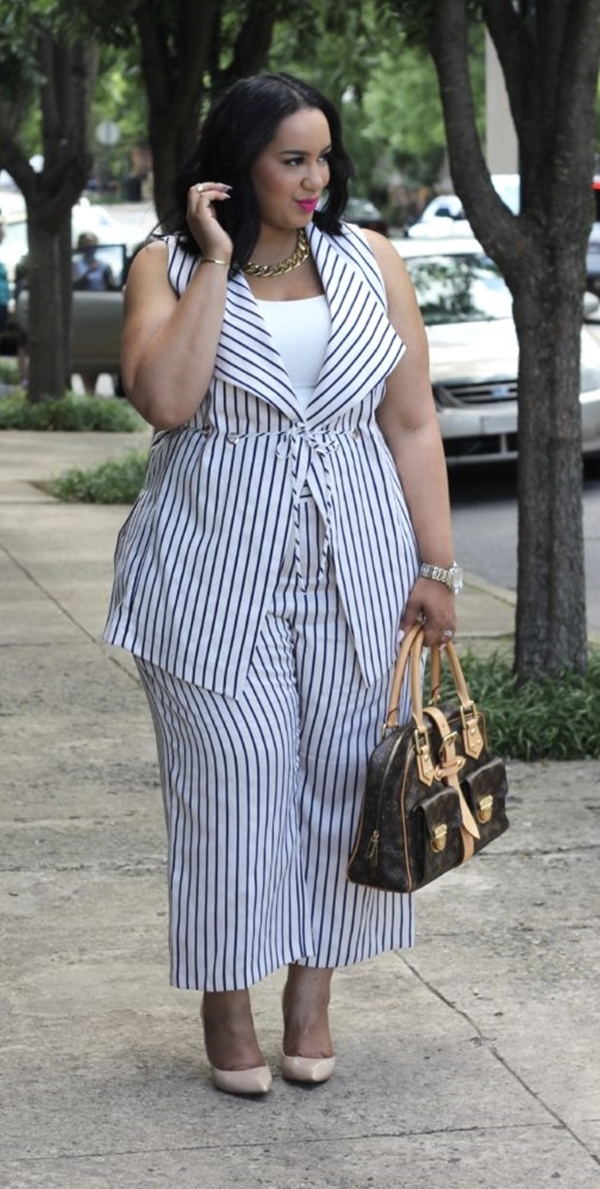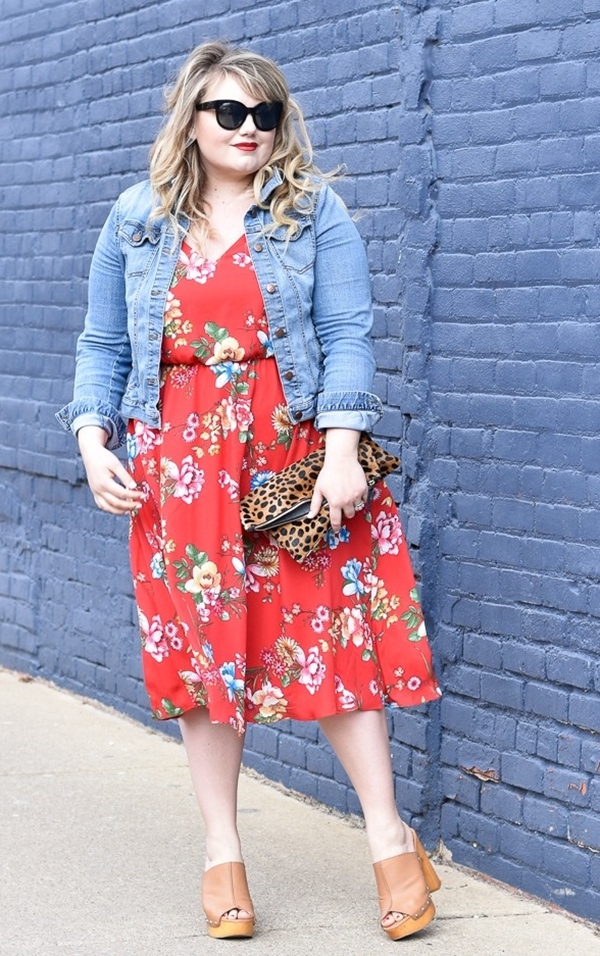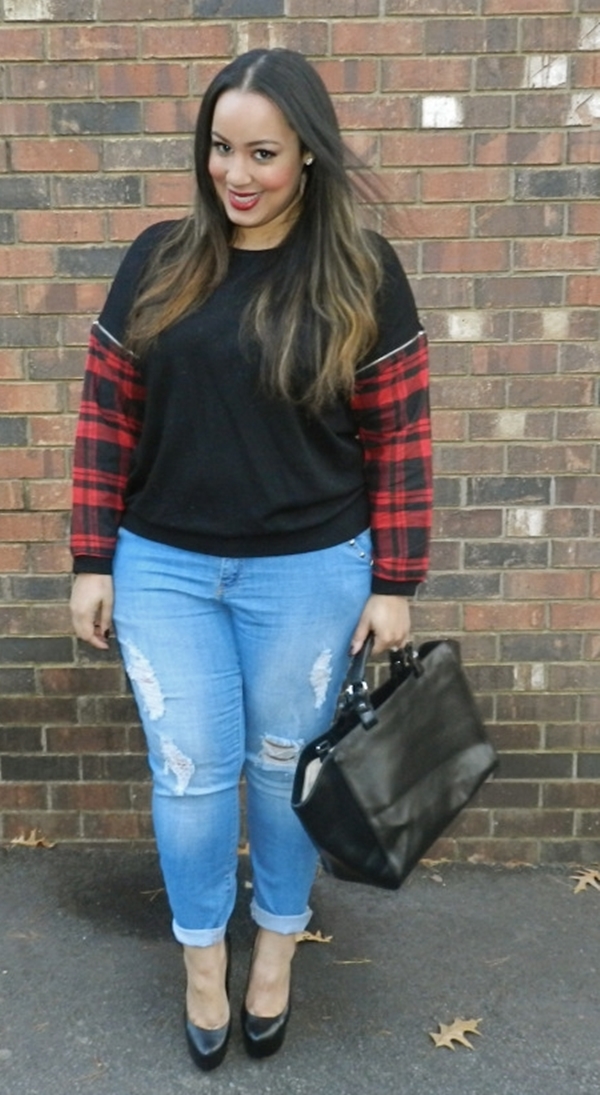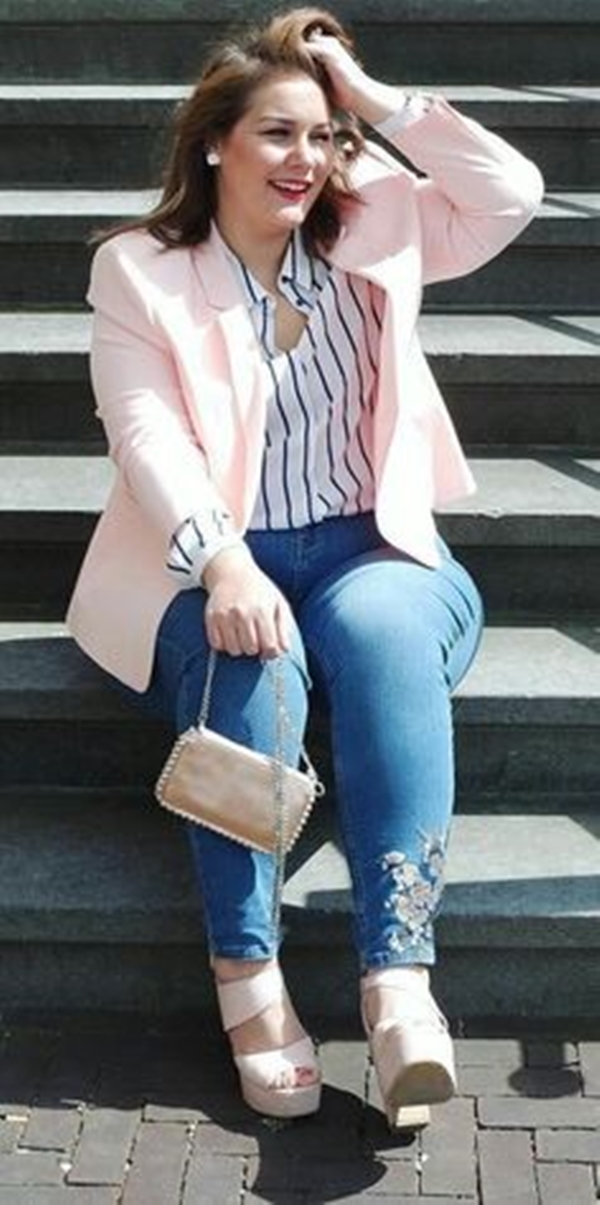 How To Dress Professionally When You Are Plus Size
Build a strong wardrobe for you, bulgy clothes will not make you slimmer. Choose work outfits that are well fitted, supportive and sexy. Feel sexy and confident in whatever you're comfortable in. Say no to all the tight clothes that make it impossible for you to breathe. This summer dress classy like an executive woman. 
To wear business suits, keep it minimal and well fitted. A business suit is the perfect office work outfit and hides those extra inches of your body.

A pencil skirt is the most feminine outfit that flaunts your figure perfectly. It looks fabulous on plus size ladies.

If you think loose fit clothes will make you look slim, then you're wrong! Wear solid colour and well-tailored dresses to the office.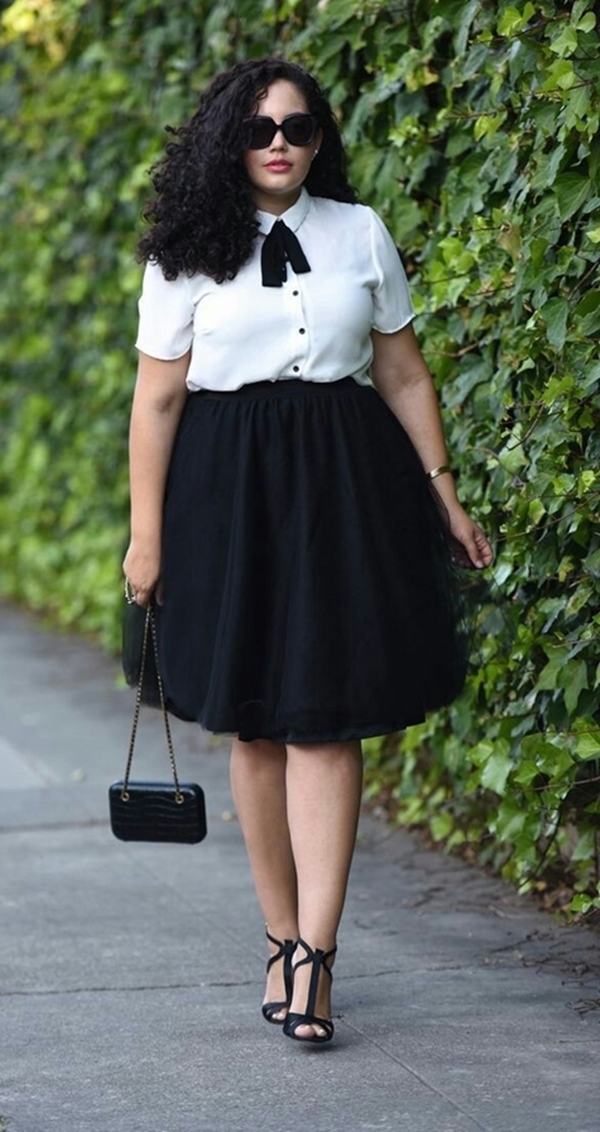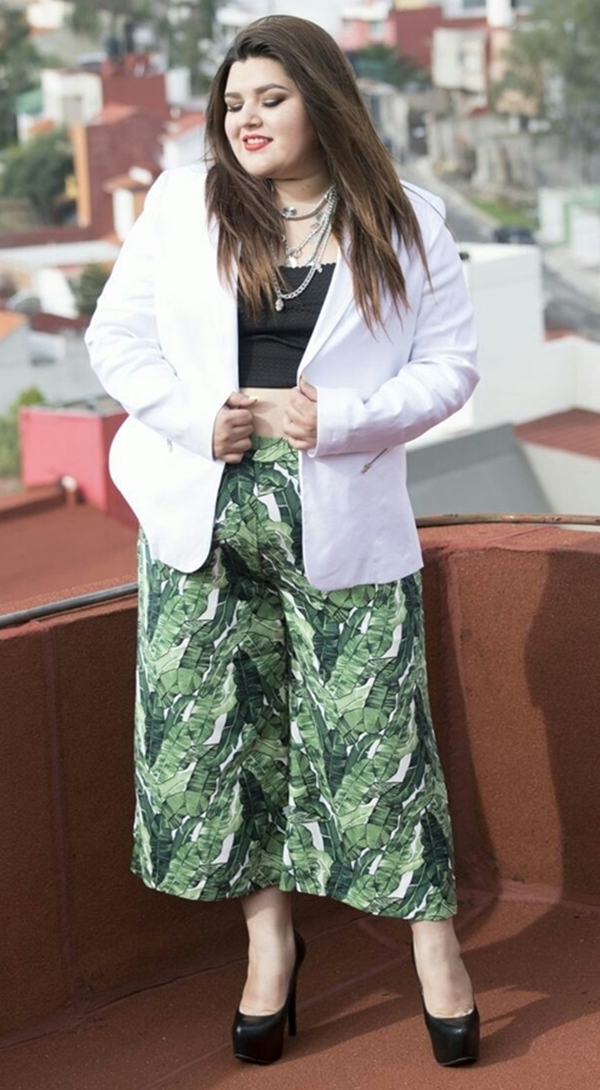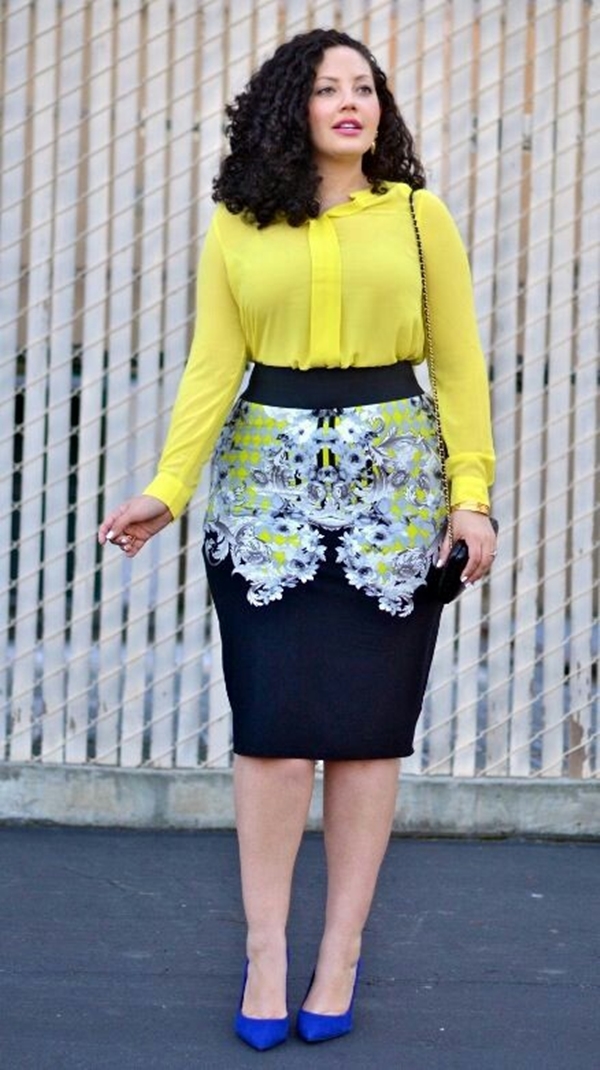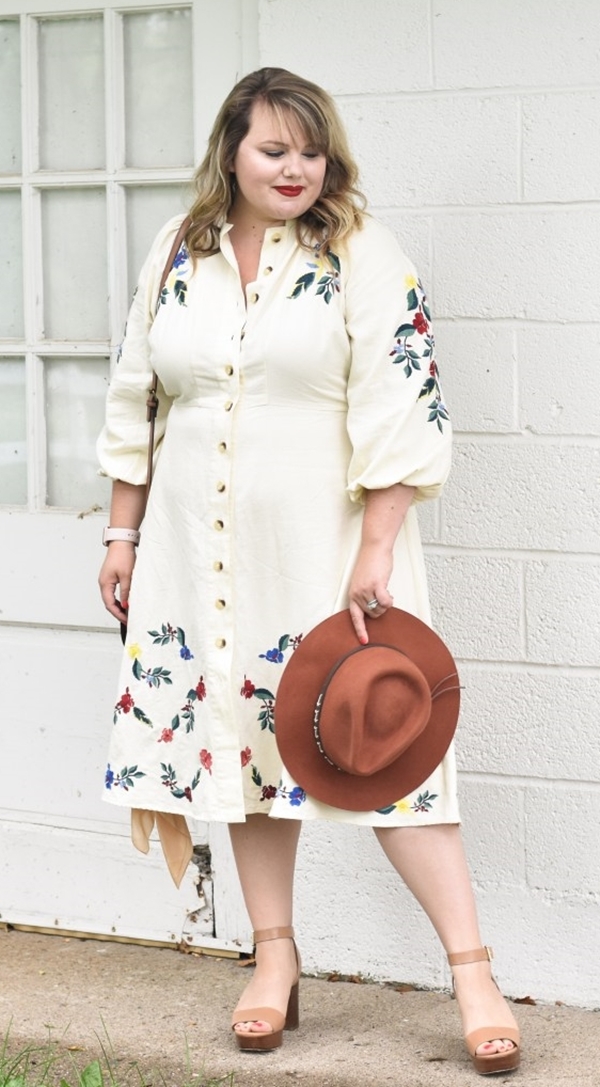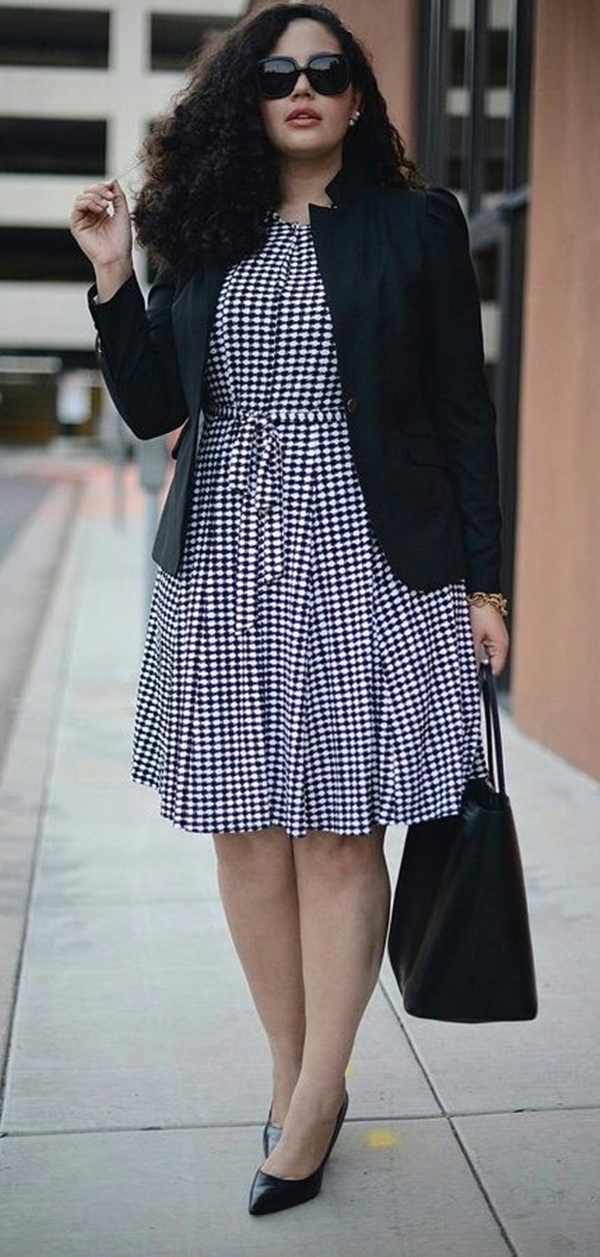 Know Your Body
Know your body, which body part to accentuate and which body part to hide. The secret tip for complete work outfits for plus size ladies is, lighter shades highlight and darker shades hide. Shades, cloth material, prints matter a lot when it comes to outfitting selection. The bigger print makes you look more fat, whereas small printed designs make you look slimmer. Save your pocket money and mix & match outfits to work.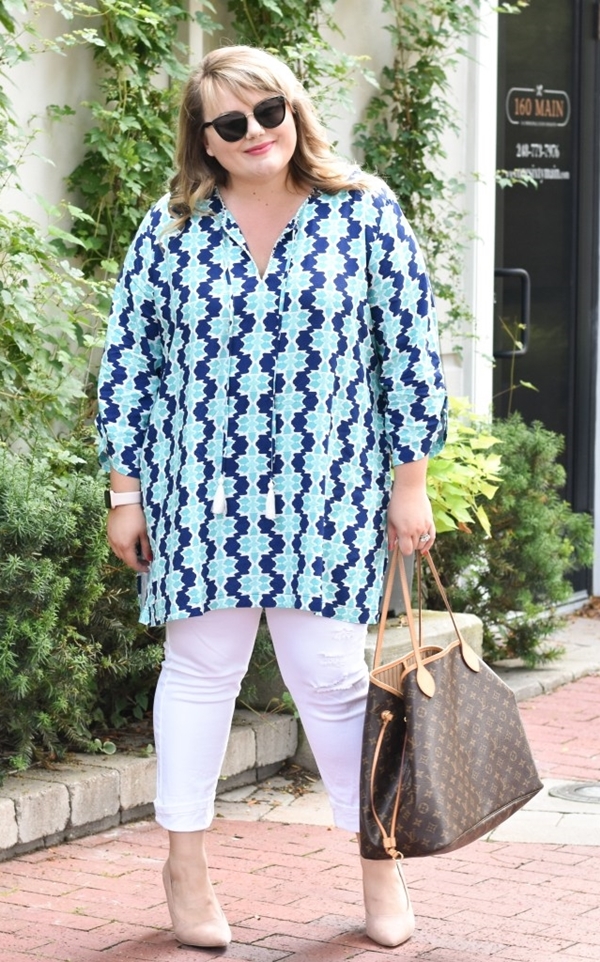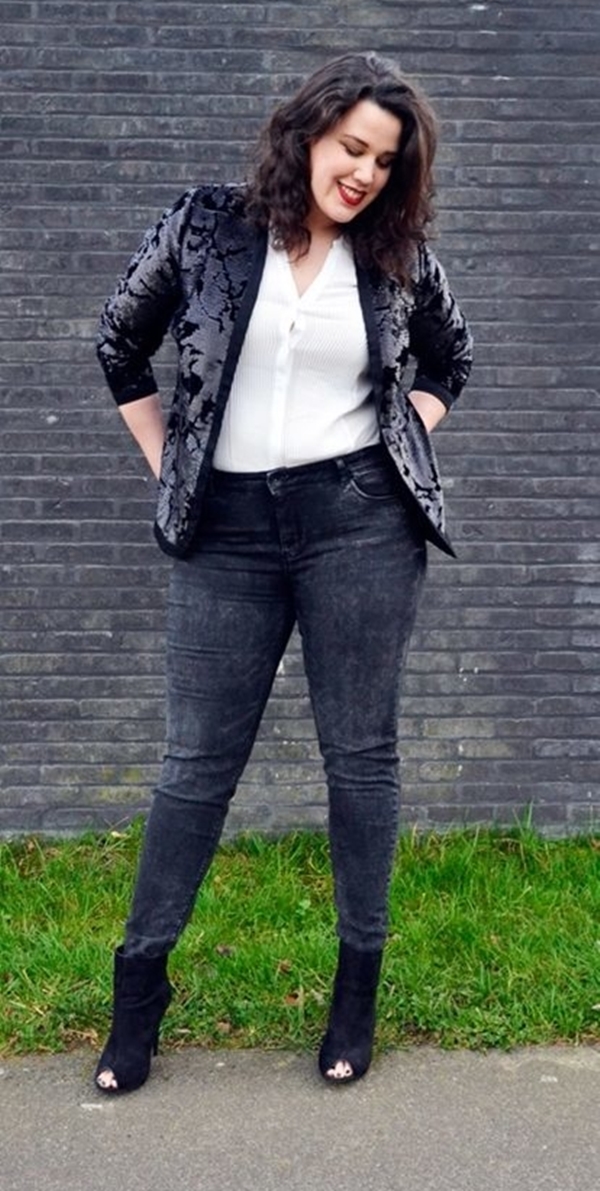 Wear Well-Fitted Undergarments
Supportive undergarments are the foundation of complete work outfits for plus size ladies. Clumsy, unfit undergarments will make it hard for you to look good. Buy a bra that supports you well and makes your posture straight and uplift. Buy the right size of underwear that has sufficient coverage. You can always go to the mall for size options. For random laughs at the office, coffee breaks are the best excuse, these mugs will going to help you enlighten your day.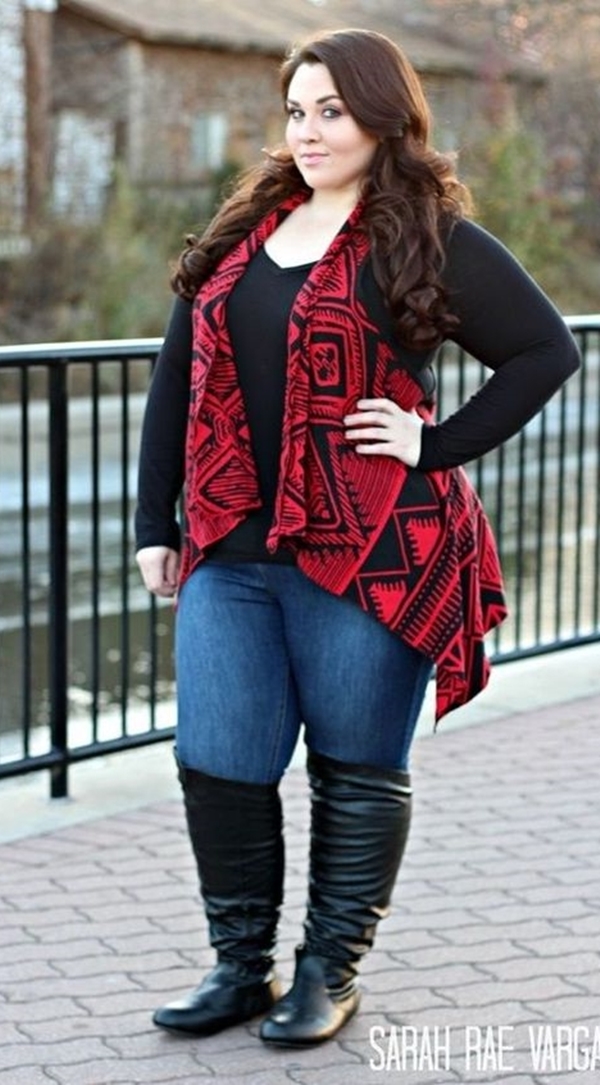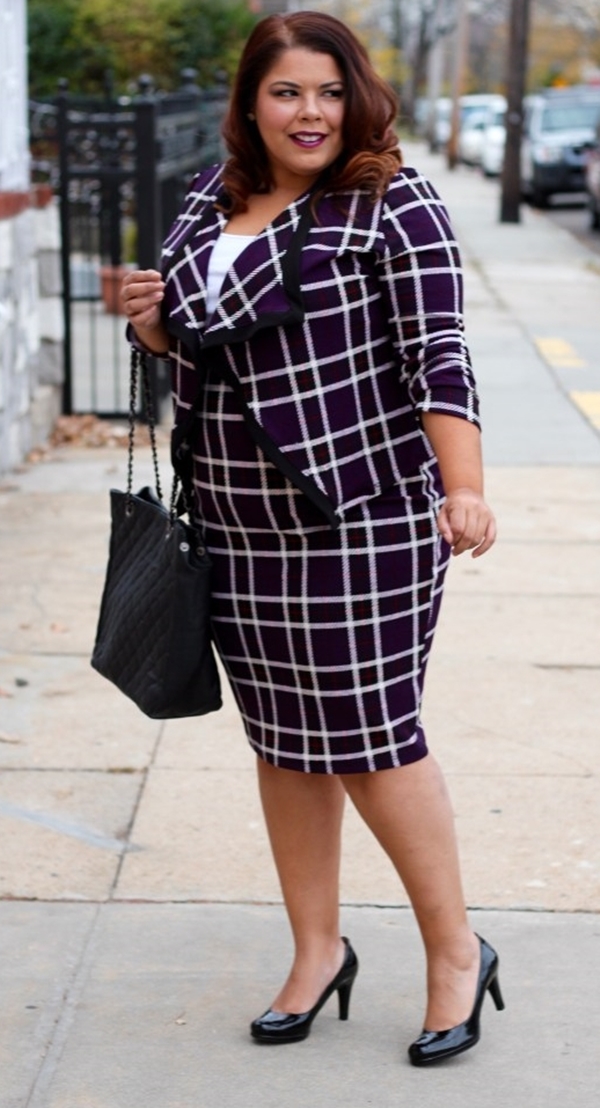 Flatter Your Bottom Half
If you're pear or hourglass shape, you tend to carry extra weight around the hips and thighs. Flatter your bottom half that accentuates your curves. Avoid flared pants and wide leg trousers, that look best on petite. Buy well-fitted jeans like skinny or straight leg jeans. Dark washed denim makes your legs appear slim and toned. On days when you will feel low, go through these inspirational quotes to make your day happy.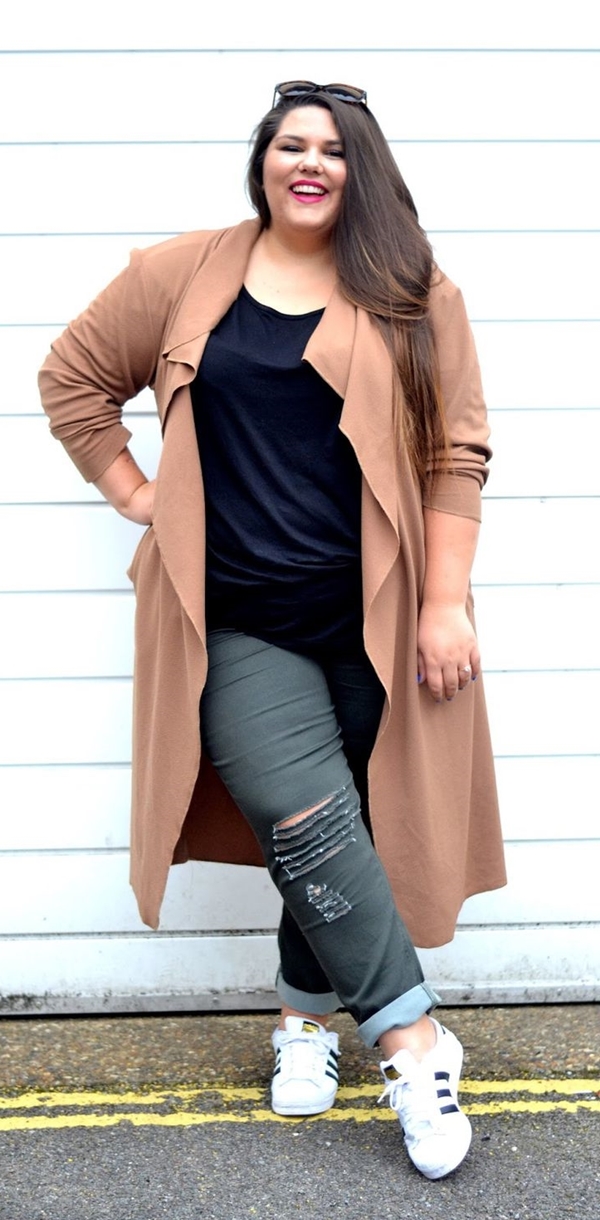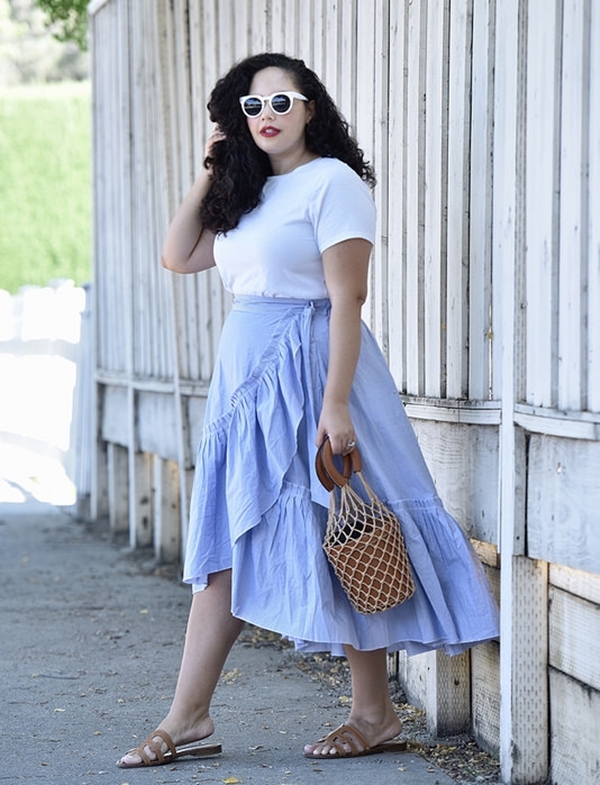 Flatter Your Upper Half
If you're an apple shaped body, you tend to carry extra weight around the chest, shoulder and stomach. Pay extra attention that your T-shirts are fit around the neck and the wrists. Skip halter tops or crop tops that are extra tight. Wear three-quarter sleeves or full sleeves to work, it will make your arms look flattering.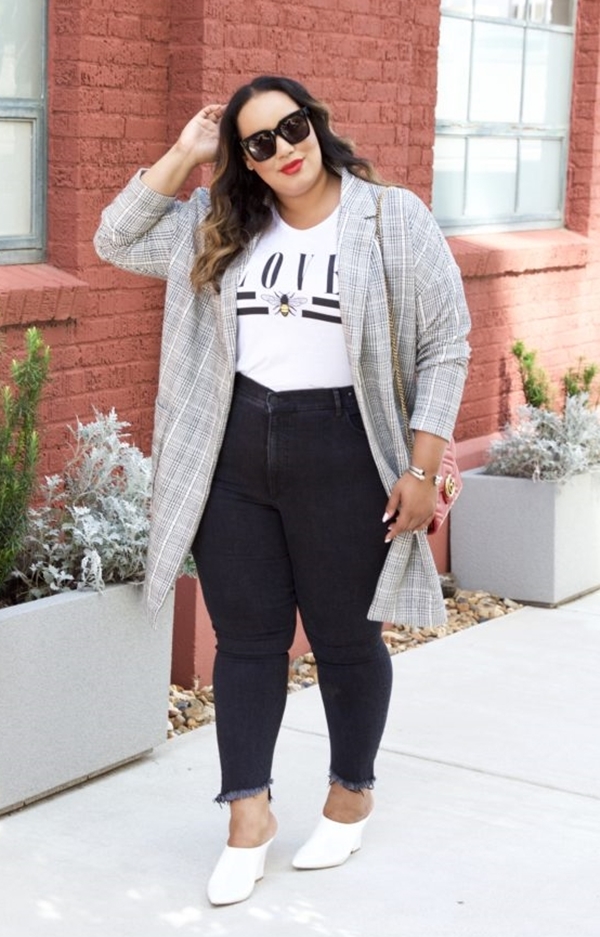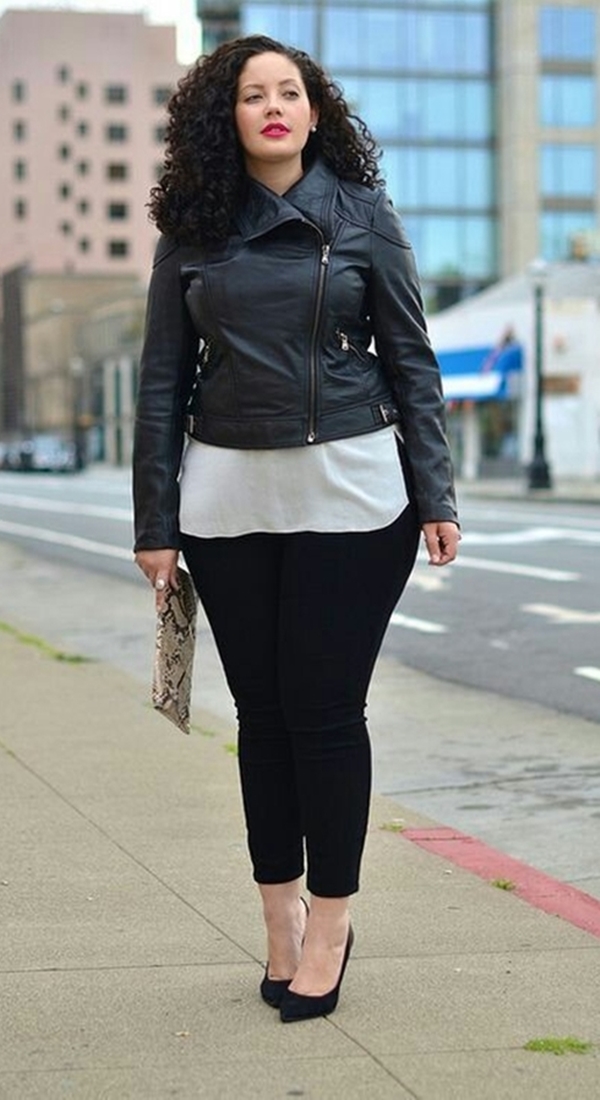 Accessorize And Match
Every complete work outfits for plus sized ladies can be overwhelmed with accessories. Bold and statement earrings look amazing on plus size ladies. Big handbags will help you look small and small handbags will only add width. Hairstyle also plays an important role in your overall look, try these bun hairstyles and be the trendsetter.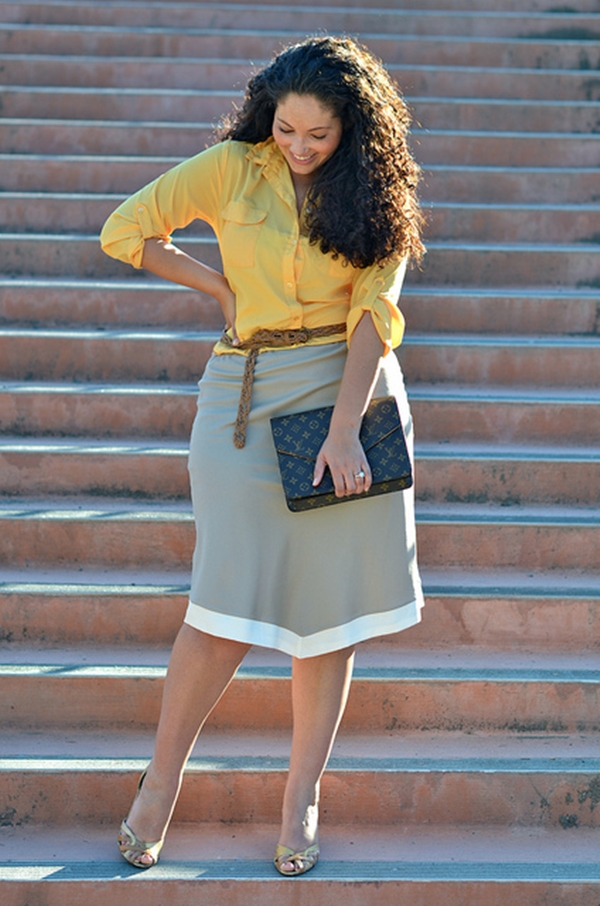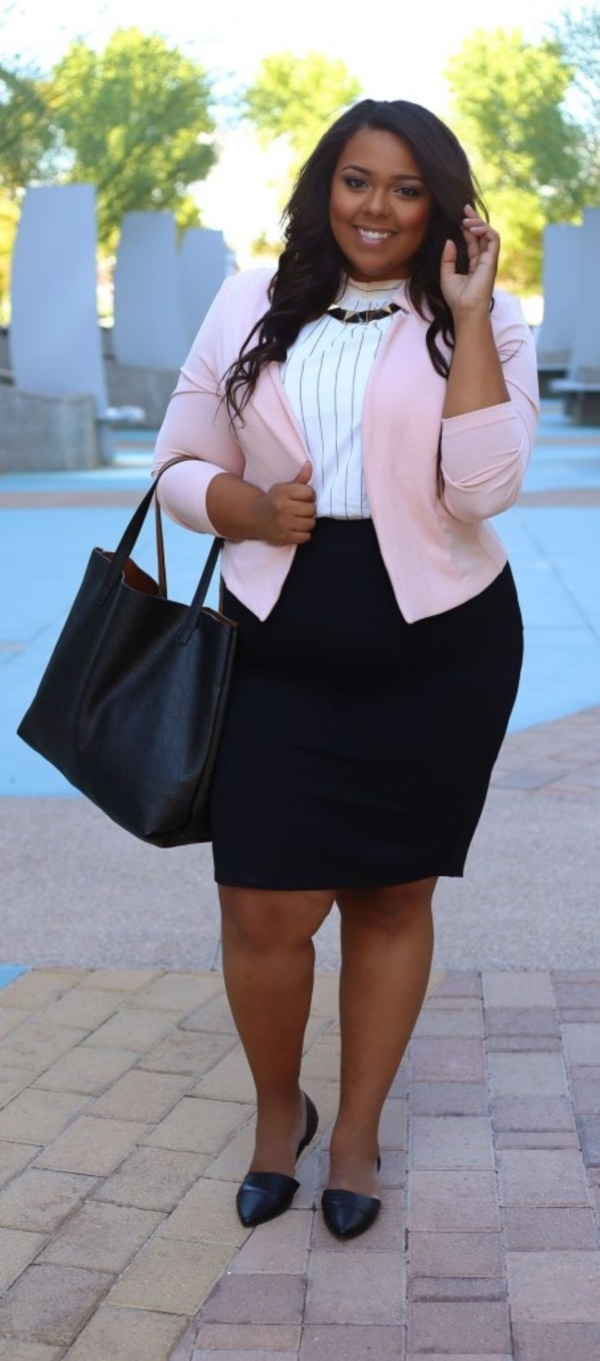 Slender Footwear
Wear sleek and slender footwear like boots, it will create an illusion of a toned calf. A good pair of footwear gives you confidence and takes the complete work outfits for plus size ladies to the next level. Say a big no to delicate footwear like stilettos, instead buy wedges.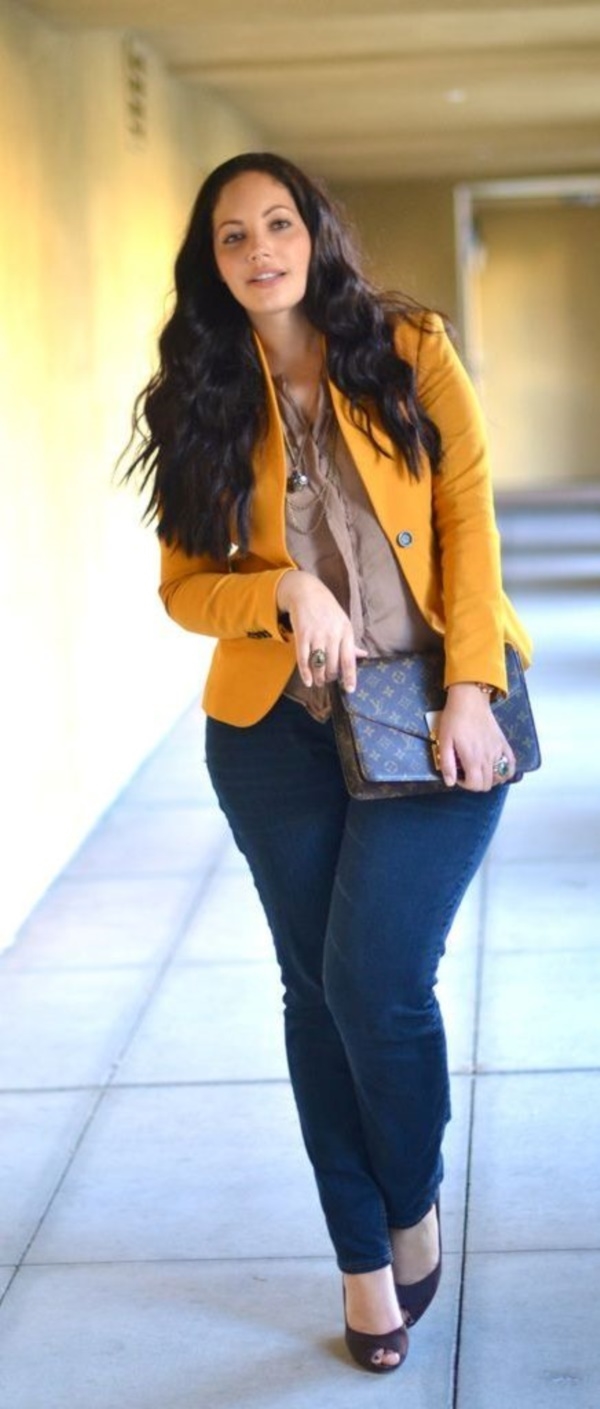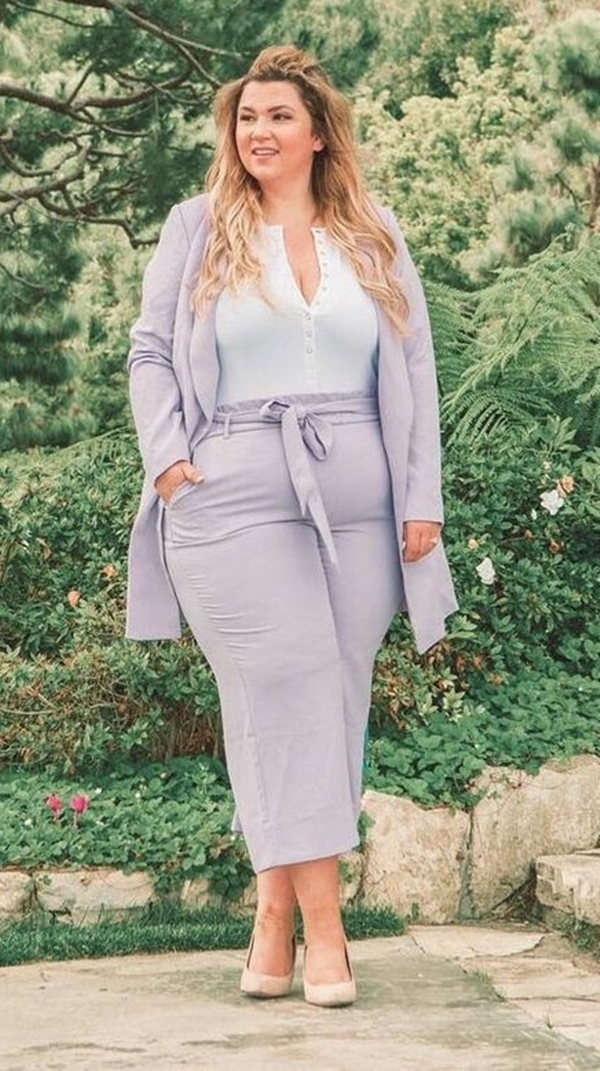 Smart Shopping
While shopping, try the dress and examine with different angles. What looks good on you while standing might look disastrous while sitting down. Does the skirt lift up? Does the blouse show offs your stomach fat? Are you really comfortable? If there is a chance that the dress might be uncomfortable or you might encounter an embarrassing moment, drop it!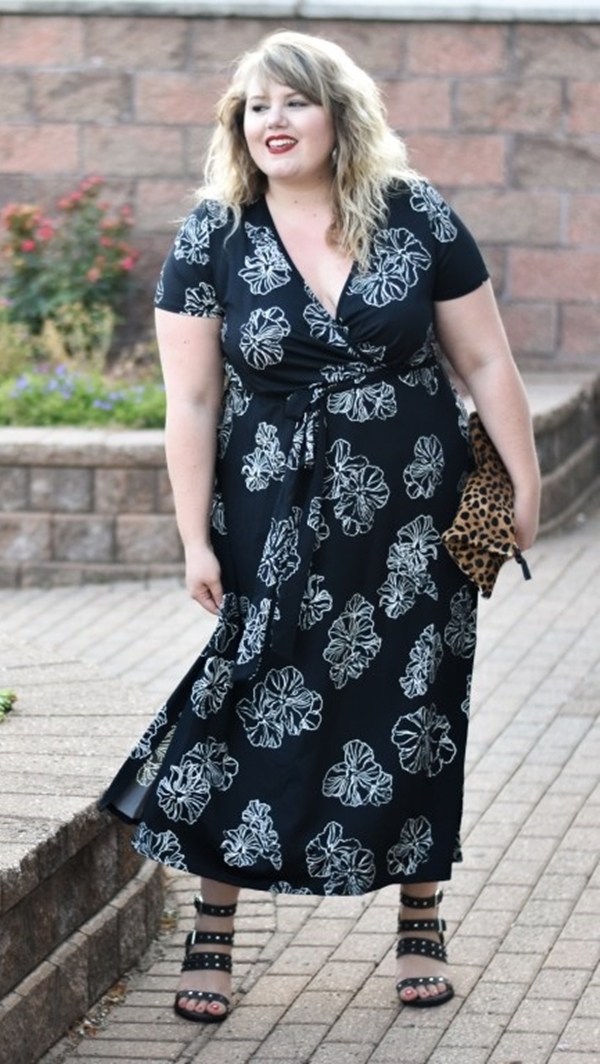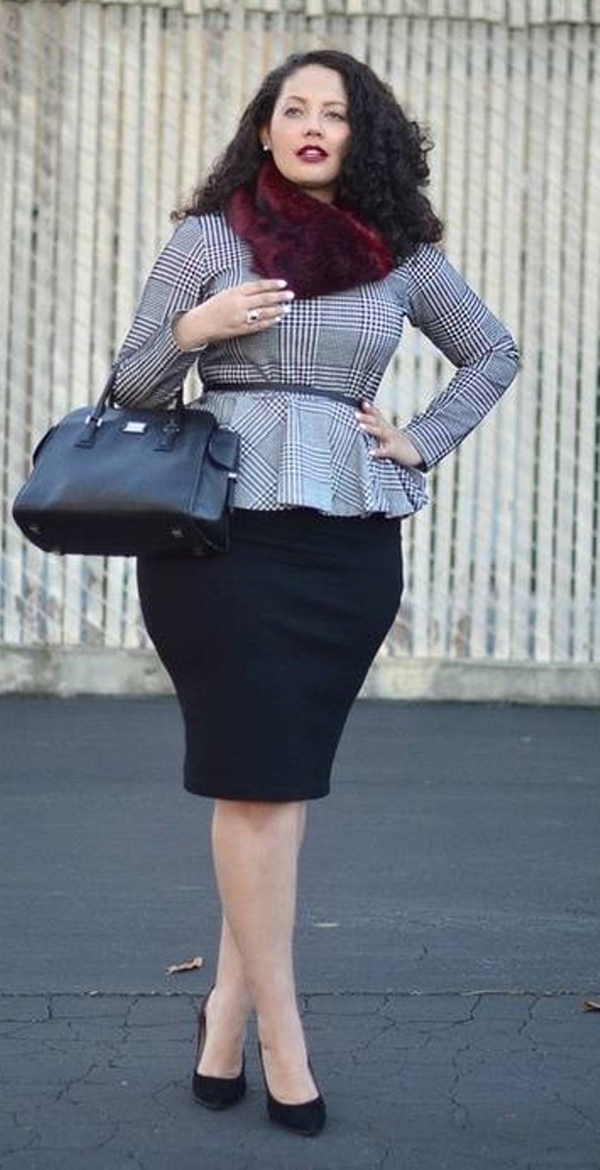 Wear Confidence
Don't shy away from your flaws, be confident and feel good. Wear anything you like if you're confident about it. Practise good posture. The way you carry yourself and loves your body makes the most difference. There is nothing called as non-fashionable for plus size ladies. Confidence will also improve productivity at the office, thus making your day better.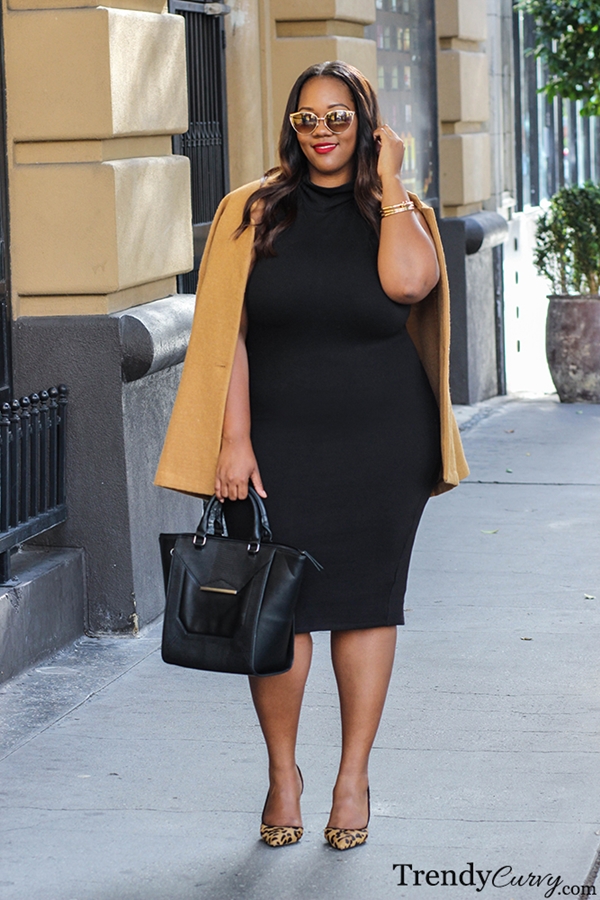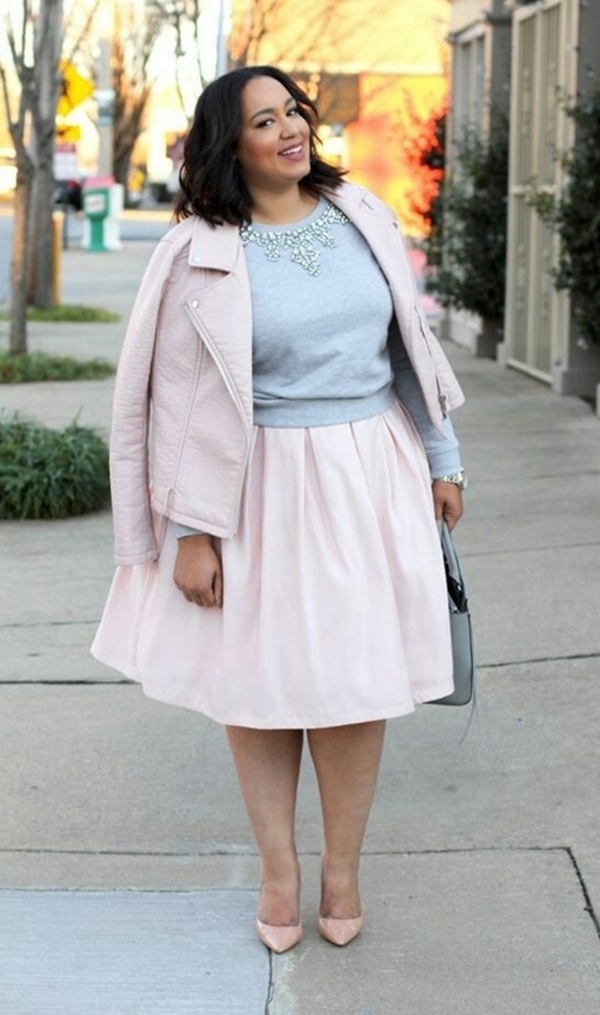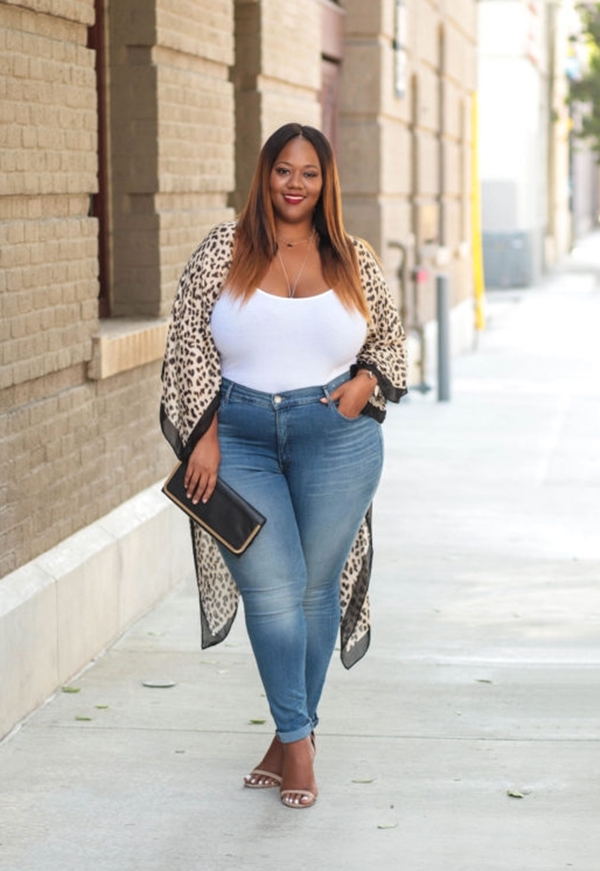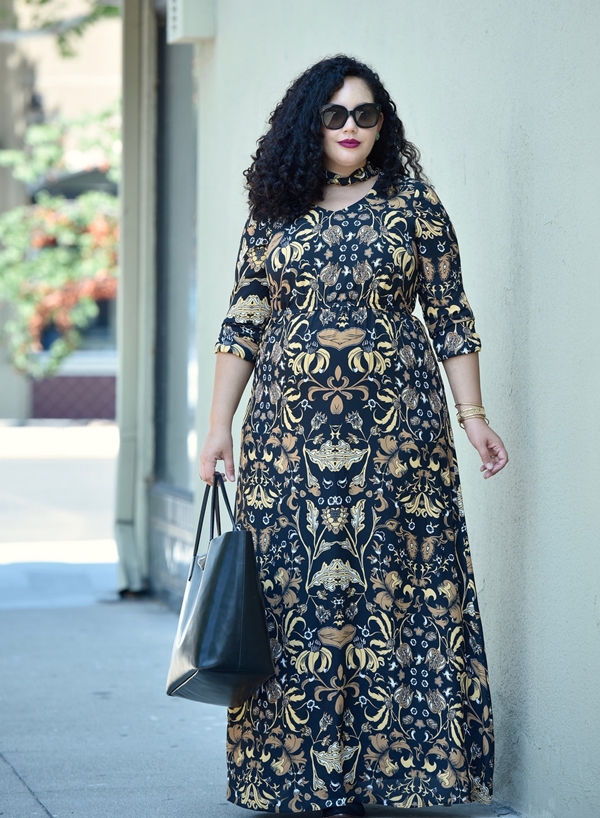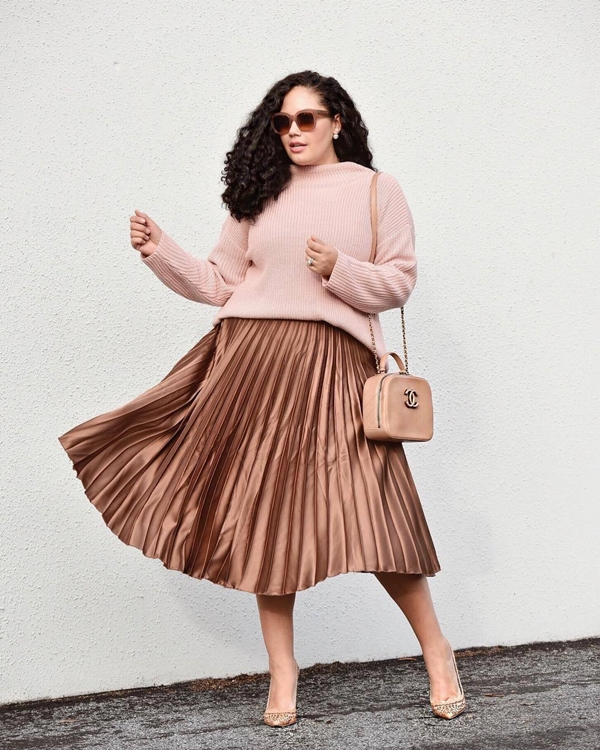 Plus size ladies think there are only a few trendy outfits for them, but that's just not the case, there are endless options. These trendy outfits will give you more reasons to wake up early and be the trendsetter.