Wondering what can you possibly wear when it's almost 40 degrees outside? Dressing for work during summers can be a little challenging, the most annoying reason being the sweating and humidity. Also, one moment you're outside under the scorching heat and another under the freezing cold air conditions in office. But with the right outfit, you can toil away the nine to five job in summers. Nothing is classier than an executive woman dressed so sophistically for work. Here are 40 summer work outfits for executive women so you'll never be struck sweating and wondering what to wear in summers.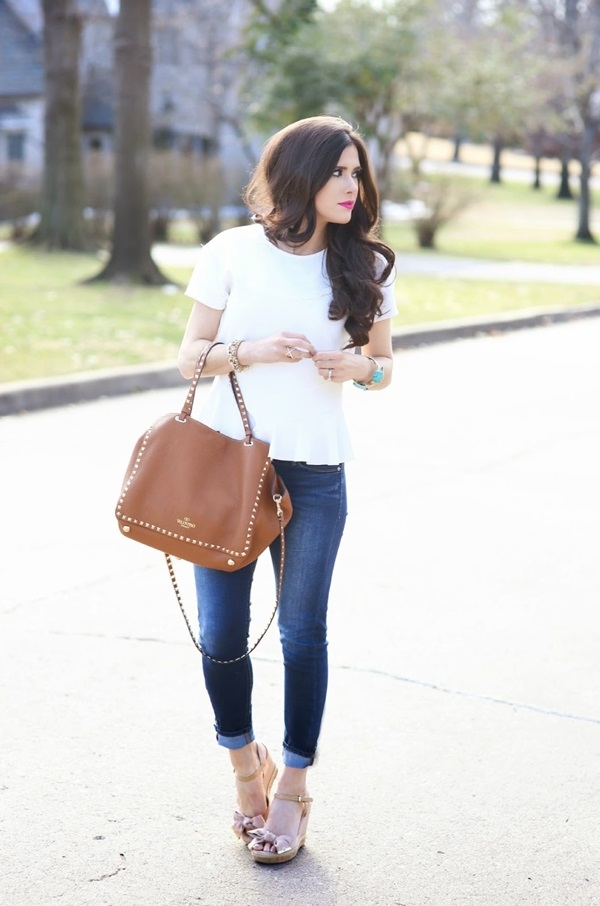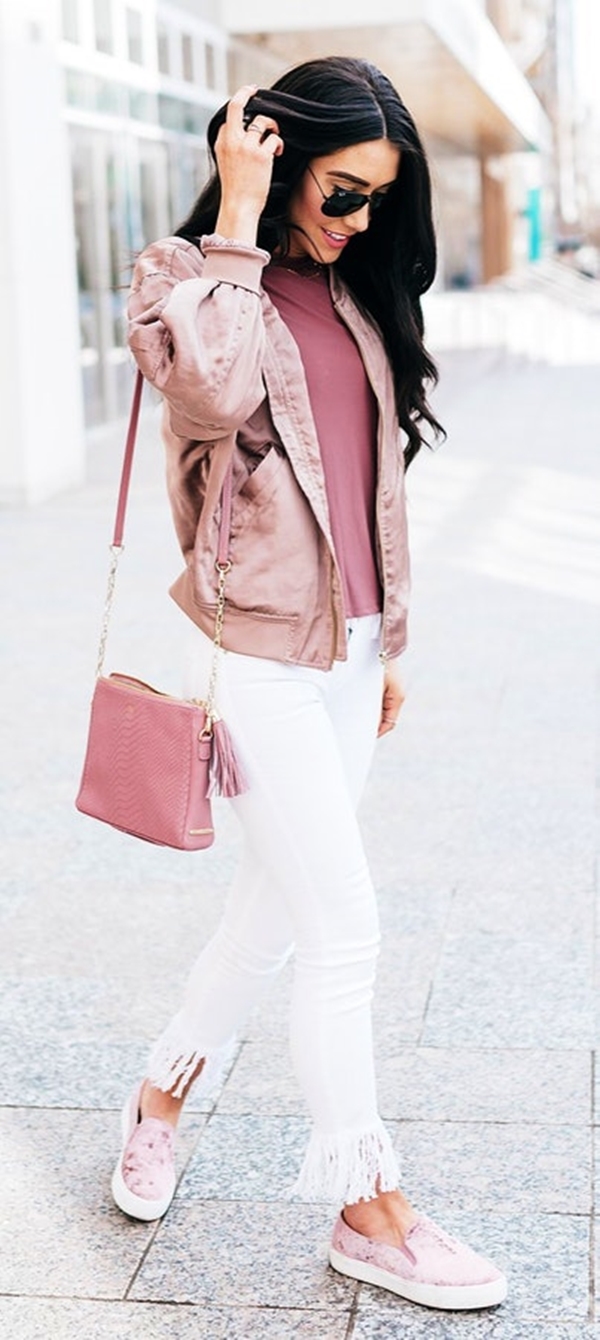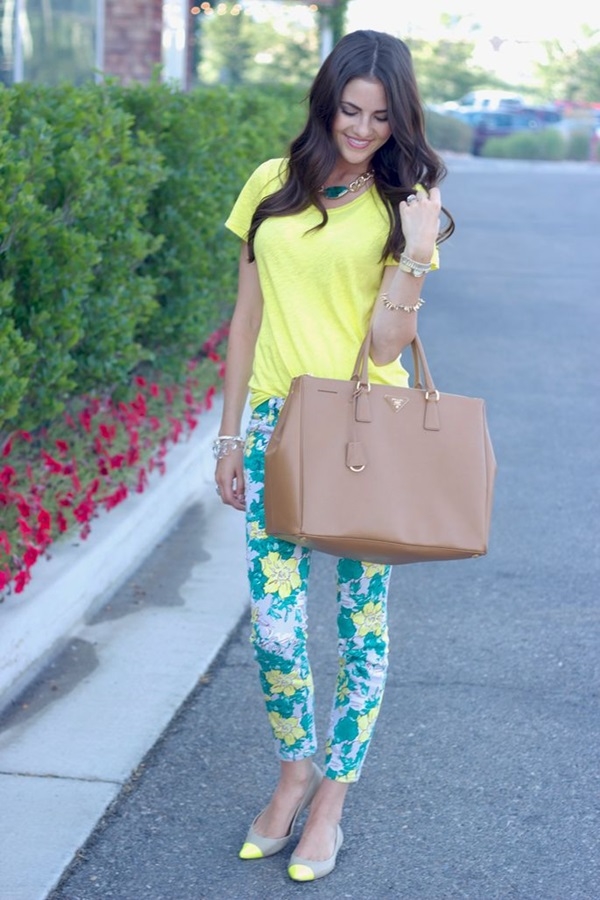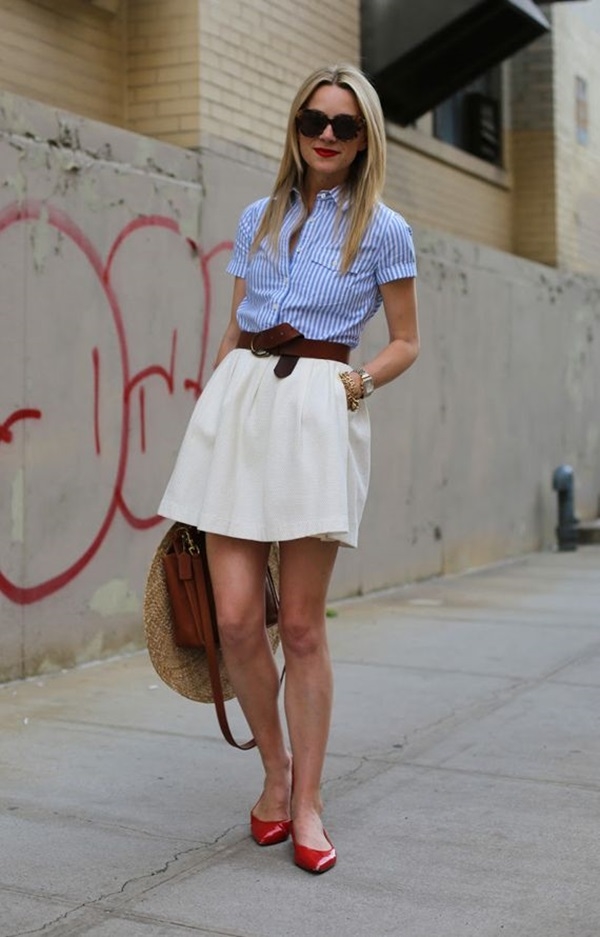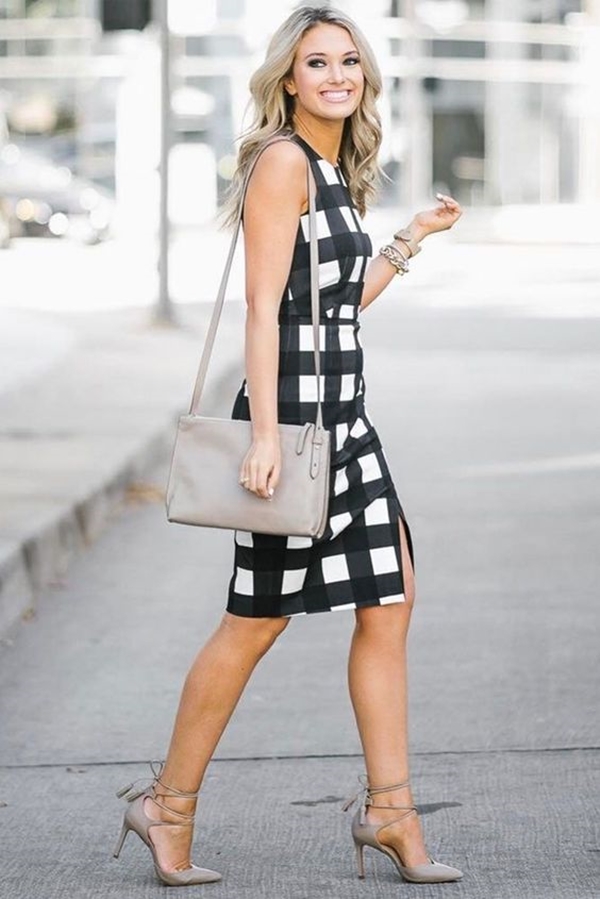 Summer Work Outfits For Executive Women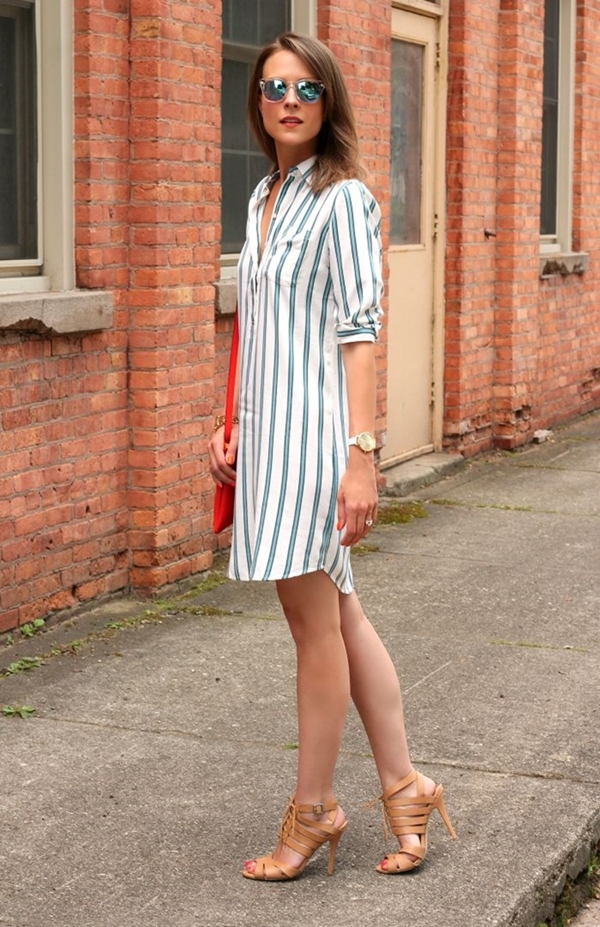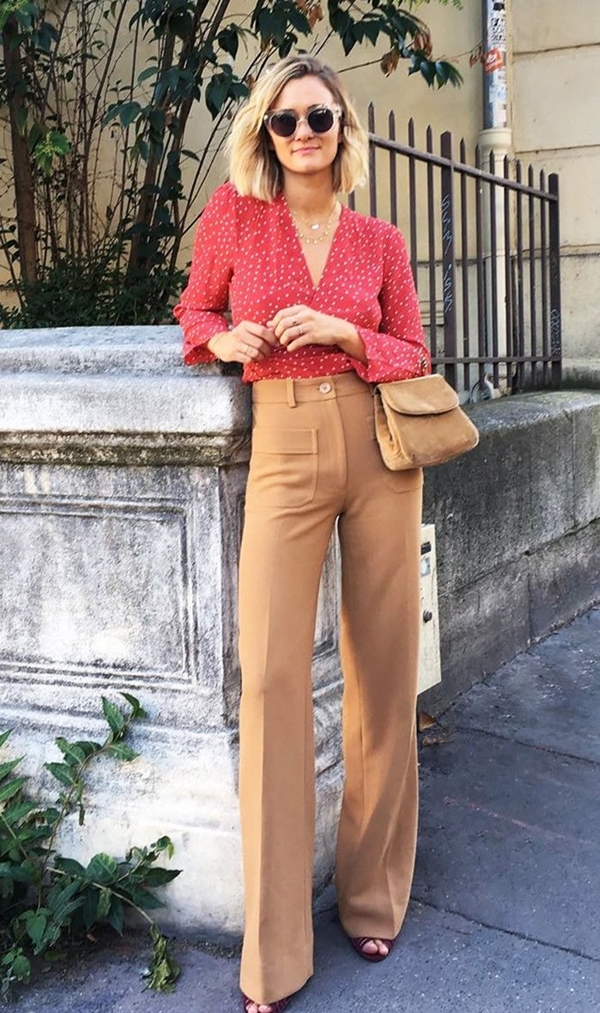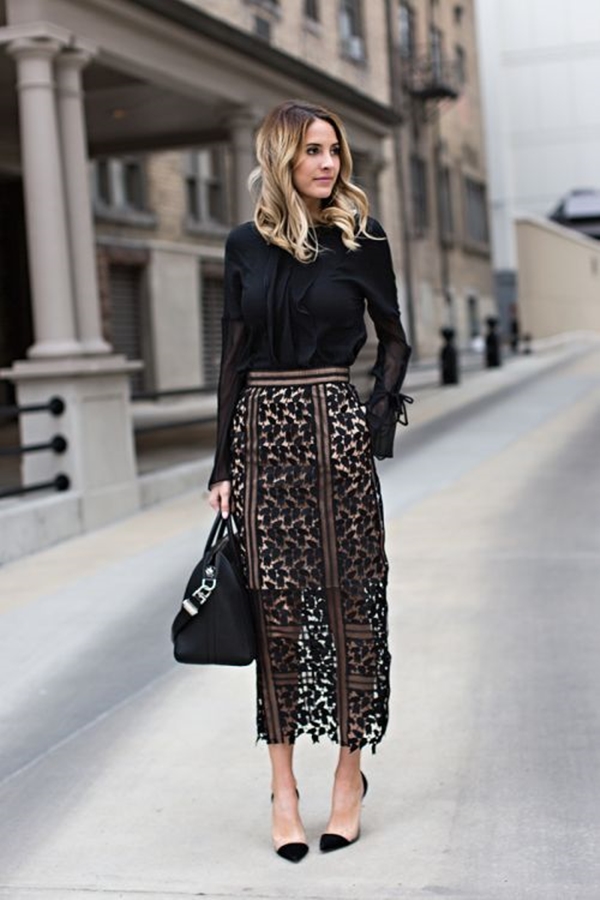 Relaxed Trousers
When we talk about summers, breezy and comfy outfits comes to our mind. What could be better than wearing trousers and keeping denim aside on the super hot days? Relaxed trousers teamed with a loose fit blouse, is a smart summer casual work outfit. Relaxed trousers are so comfortable and you can make an office worthy outfit with a light coloured blouse.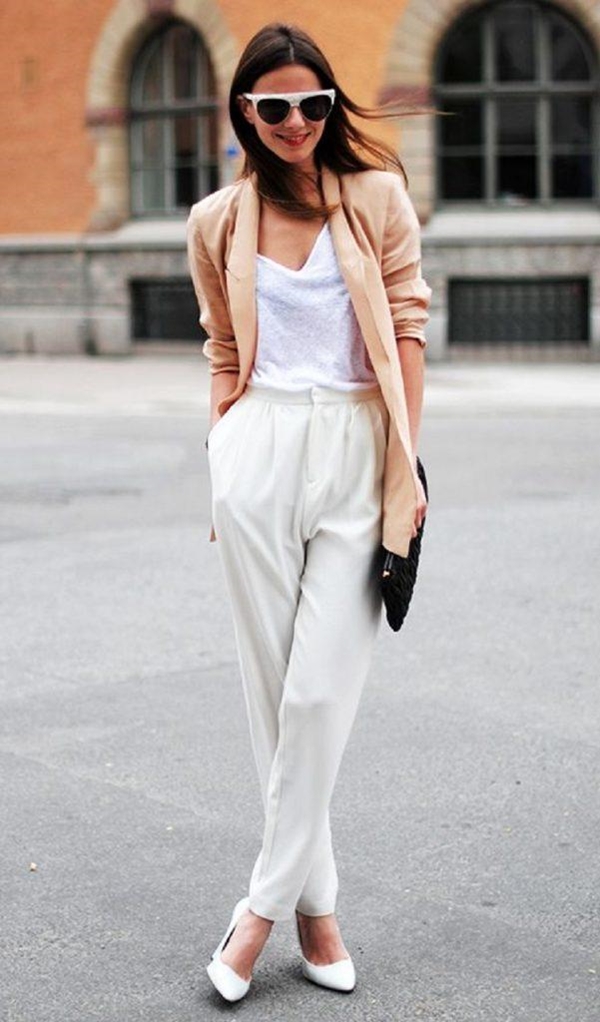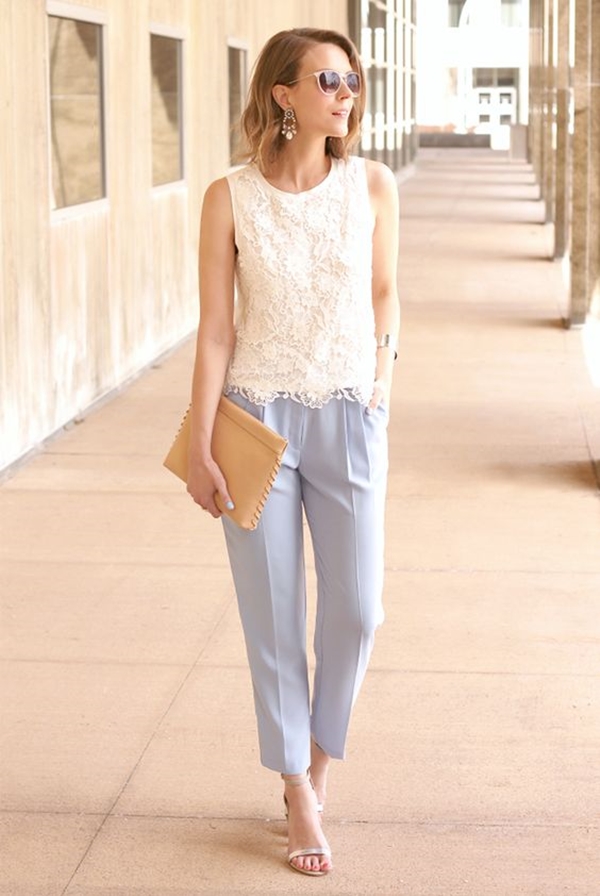 Floral Print
Bright colours scream summer, floral print looks so adorable during the summer season. If you're from a conservative office environment that has strict rules on work uniform, a floral dress might not be a great idea. You can still incorporate floral by wearing floral print blouse or blazer. Floral designs give refreshing vibes.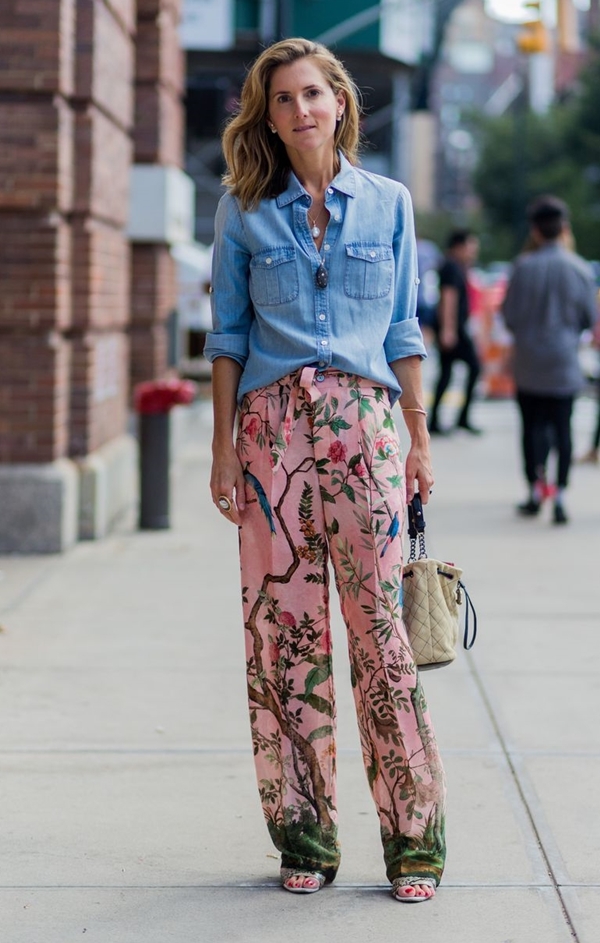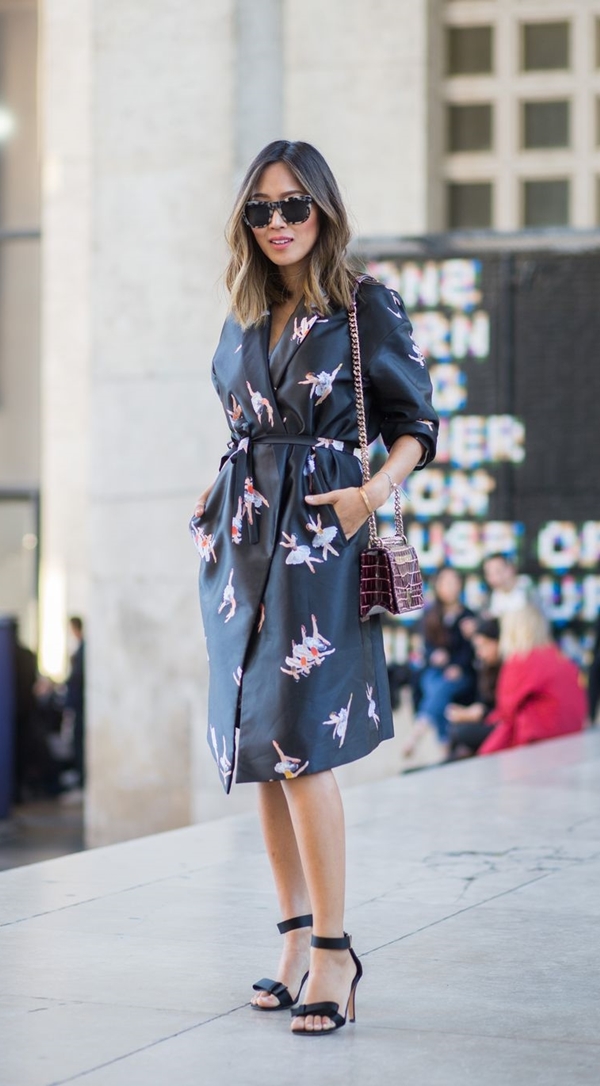 The Denim Plunge
You've chosen a formal yet modest look this summer. Denim is for those lucky ladies who work in a creative environment where jeans is a no big deal. Dress down in a graphic tee and denim jeans this summer. For your executive status, wear a leather jacket and bold colour high heels – without breaking a sweat.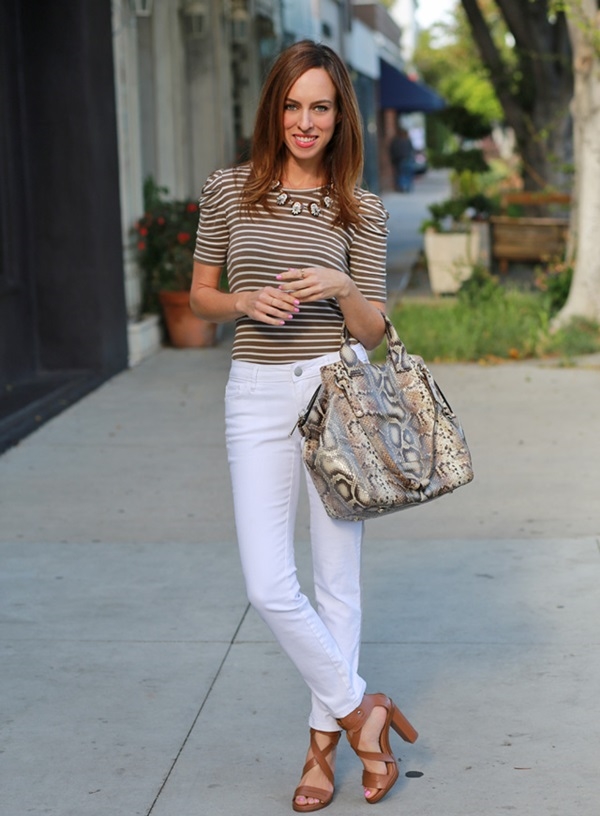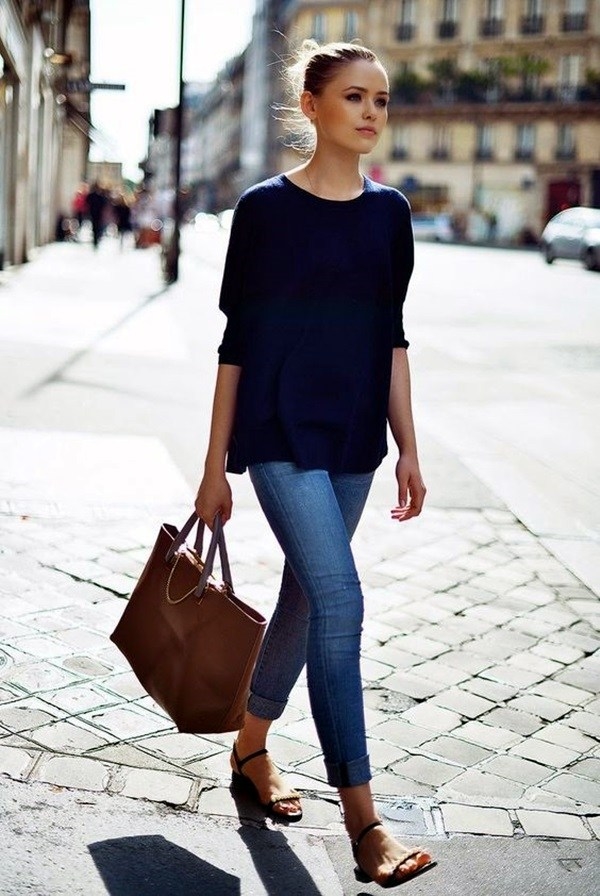 Midi Skirt
Withstand the hot climate without cringing your style game, with a midi skirt. If you're worried about looking presentable at the office, layer some blazer or jacket for the professional touch. Midi skirts are one of those easy to pair and throw on an outfit, that is so versatile and goes with almost anything.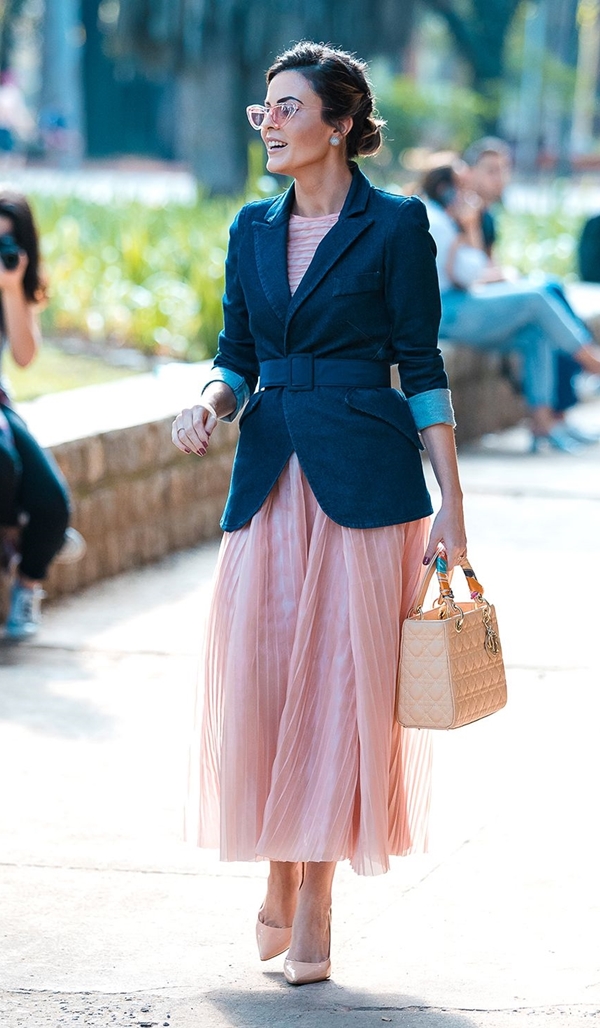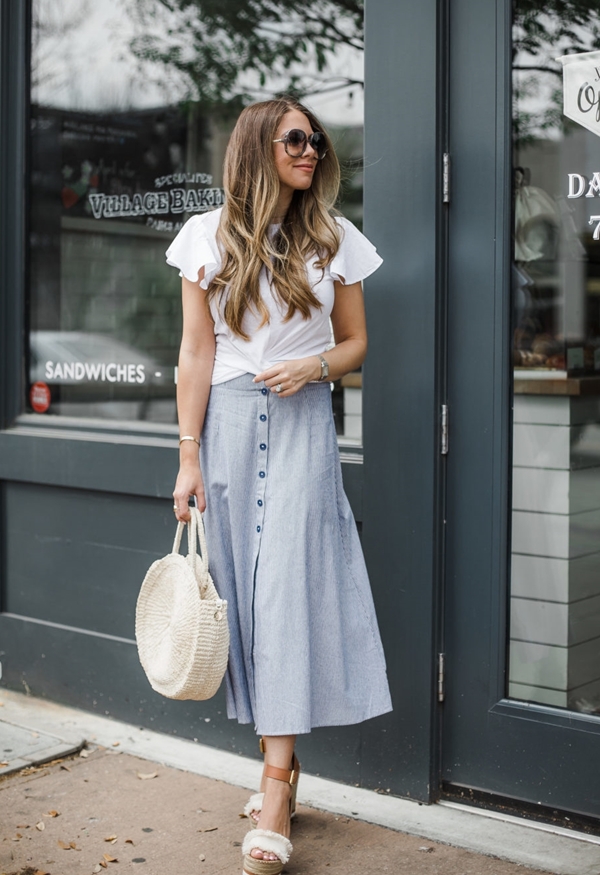 A Top And Wide Leg Pants
On a day when you're late and don't have time to overthink your outfit, pair a wide leg pant with a casual top. Tuck in your casual tee and pop some colour with funky accessories. This breezy and sweat free outfit is almost the choice of every girl in summers. Pants are the perfect outfit to enjoy the comfort and professionalism.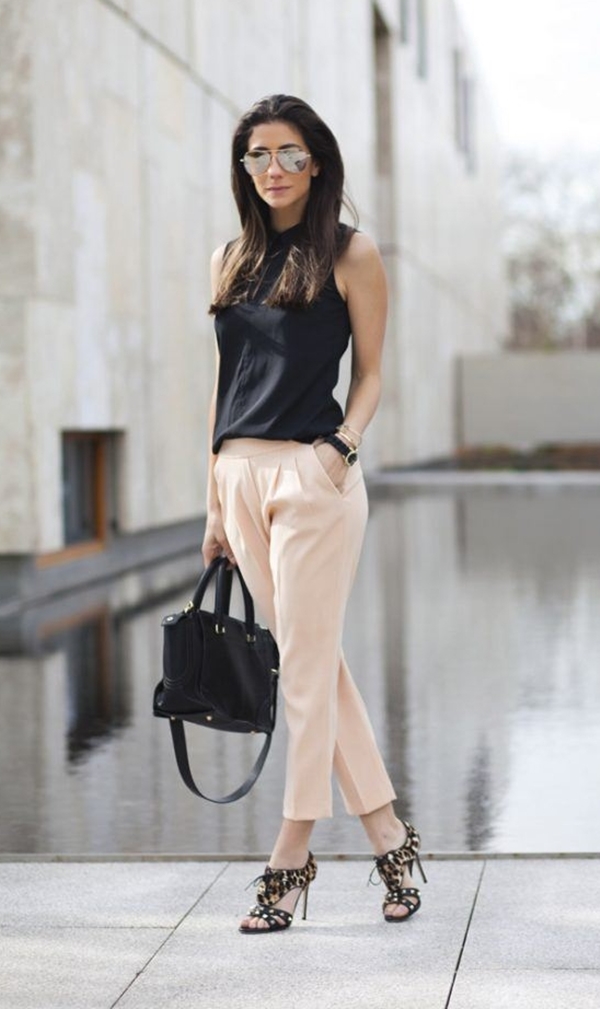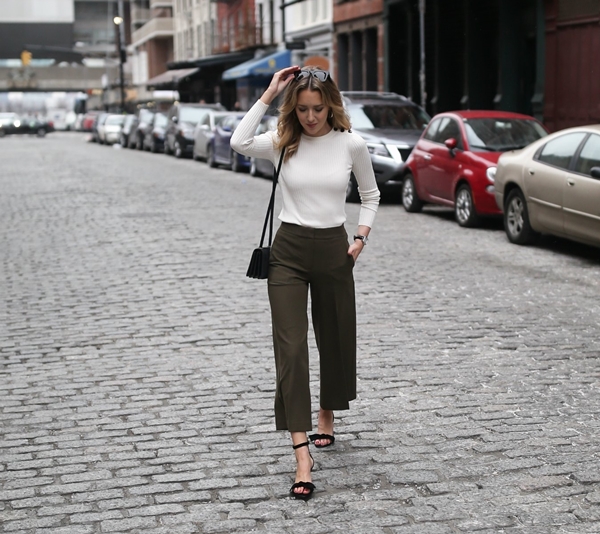 Sexy Shirtdress With A Belt
There's nothing strangely comfortable than a shirtdress. Before you start your corporate day with your shirtdress, ask these few questions to check the dress code rules. Is it too formal? Is the hemline below knees? Your worries are begone! Wear a shirtdress and cinch it with a belt at the waist.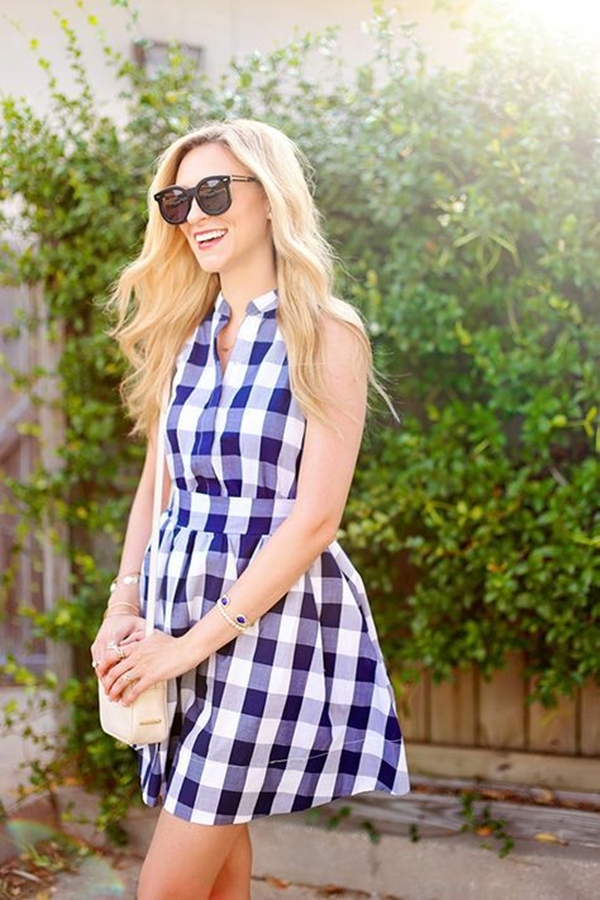 Culottes And Waistcoat
Waistcoat adds a degree of professionalism and polished look. Ease your work time with culottes, they keep you save from sweating to death and in vogue. Go for outfits that aren't boring and goes a long way. Culottes can be stripped and waistcoat adds a pop of colour to the otherwise plain outfit.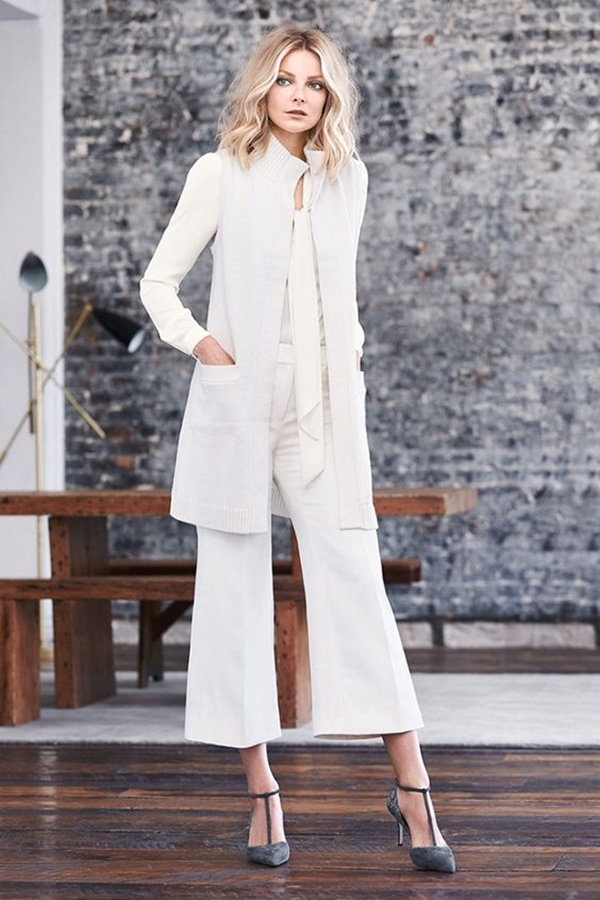 Knee Length Pencil Skirt
Try out your no-fail combination, feminine pencil skirt with the polka dot or bright print top to carry this summer. Pencil skirt perfectly skims your curves. Pick the clothing material which is very light and flowy, during summers, you wouldn't like fabric sticking to your body.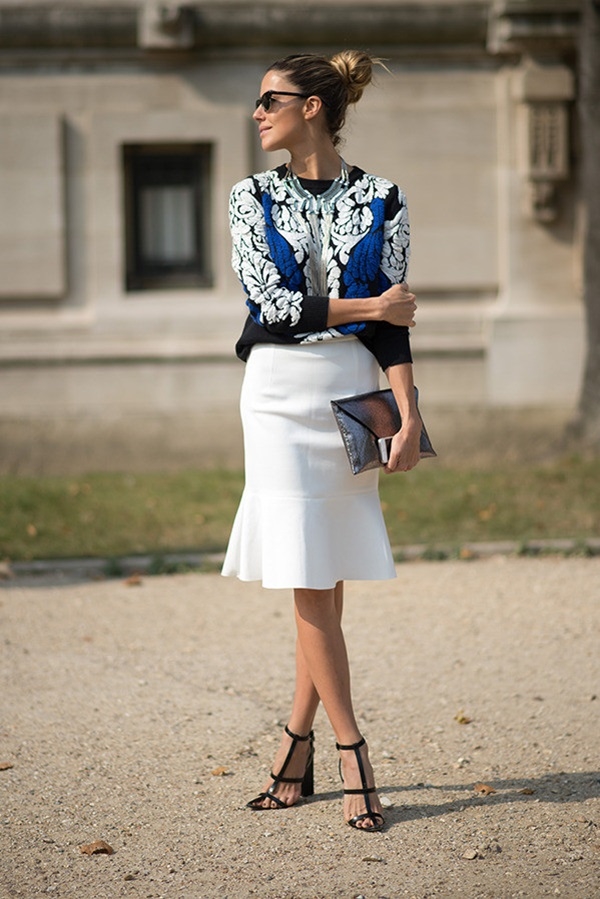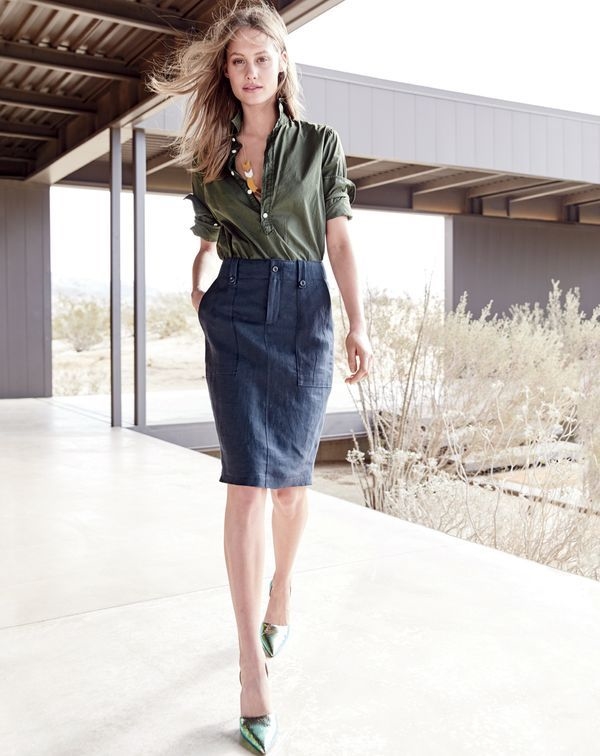 Maxi Dress
Liven up your office with a floaty full-length maxi dress. Maxi dress is a summer version of grace and delight. They are comfortable and perfect for executive women. It always feels fresh when paired with the right footwear. Go for flats with maxi to keep the relaxed look going.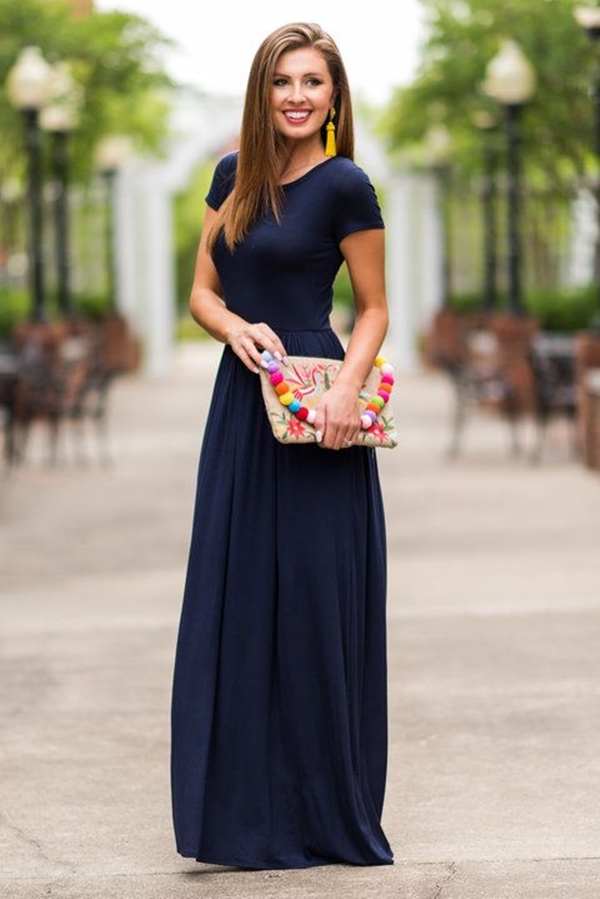 Play With Bright Colours
Avoid wearing the classic black during summers, bright colours or pastel colours are always welcoming summers. They give refreshing and positive vibes. The easiest way to inculcate colours is with your blazer, shoes and accessories.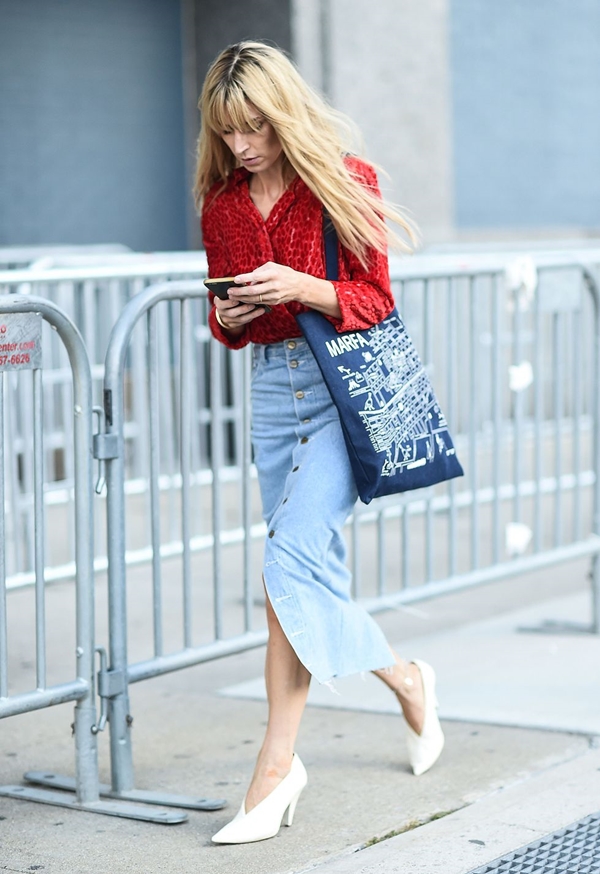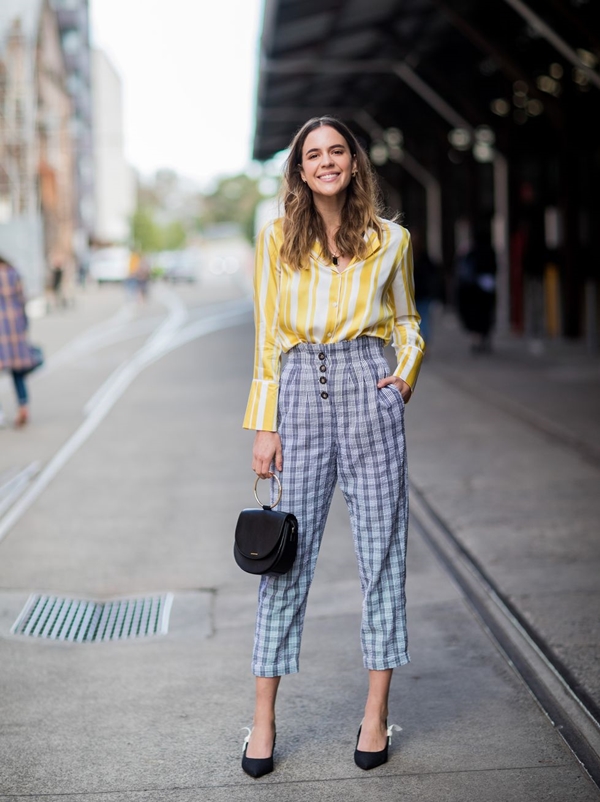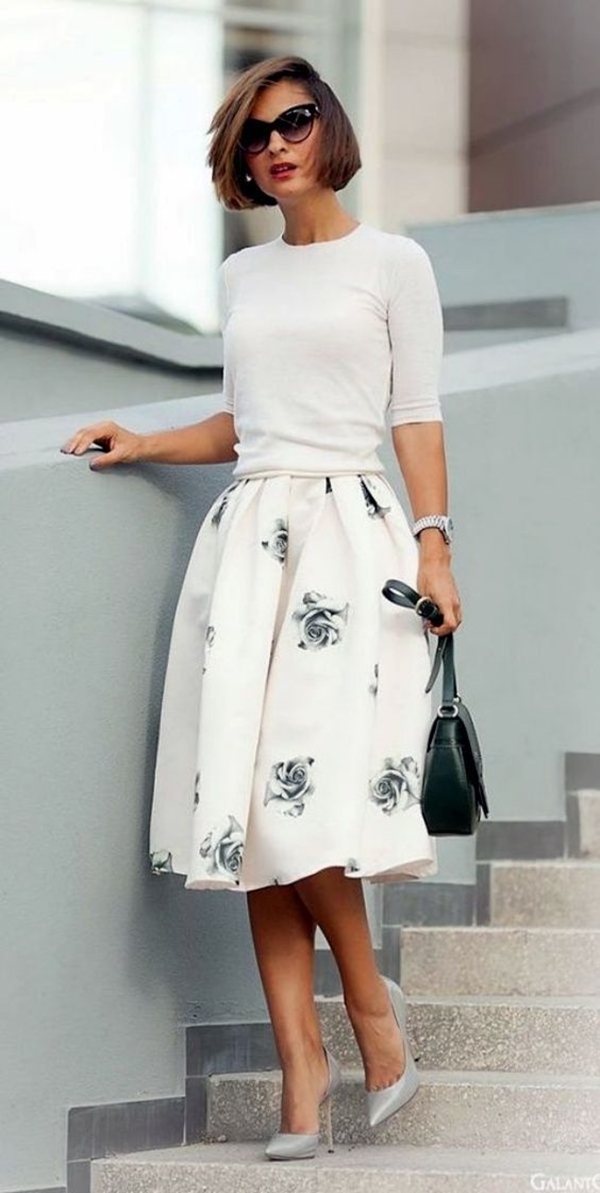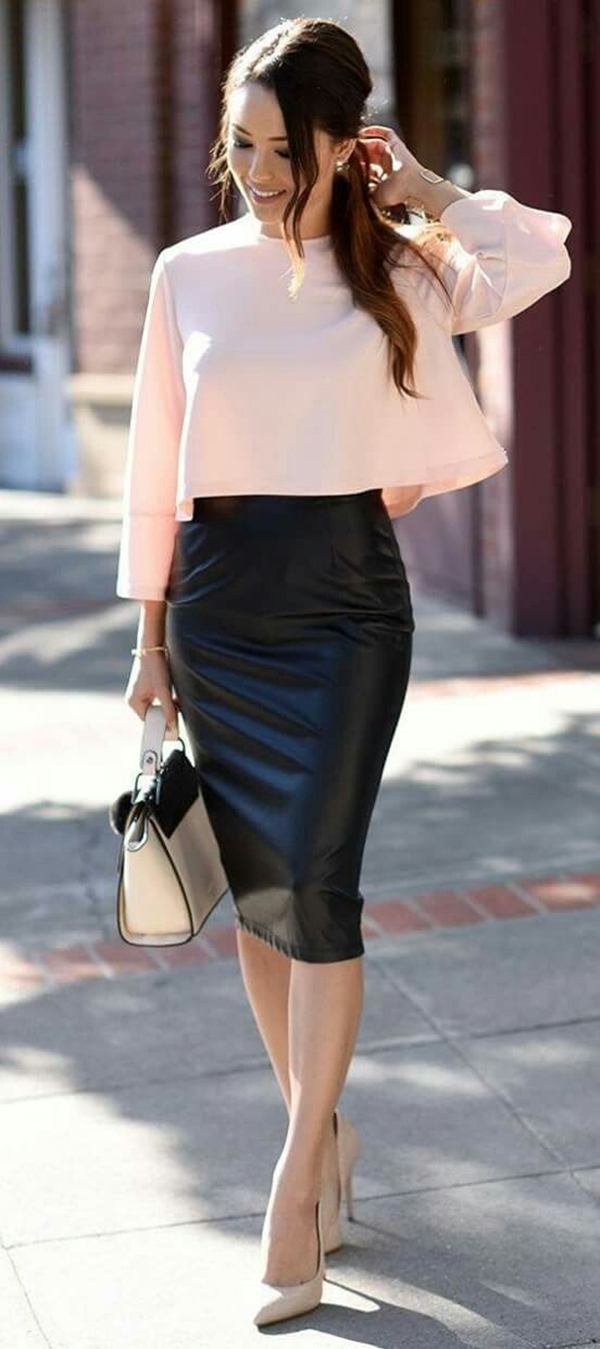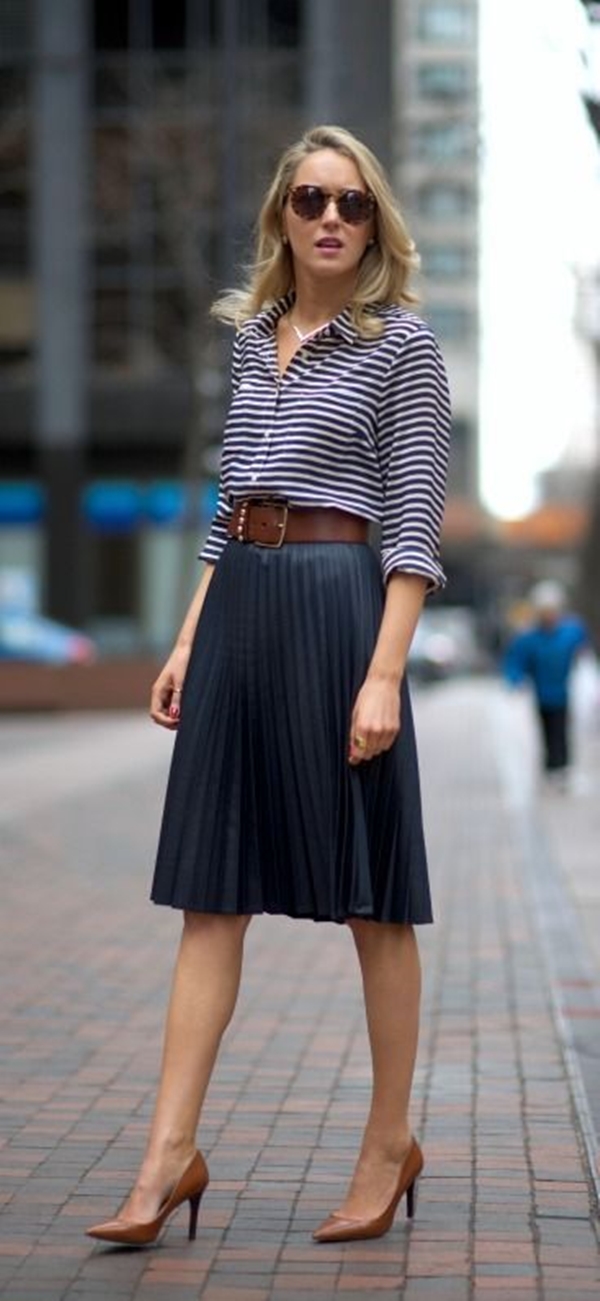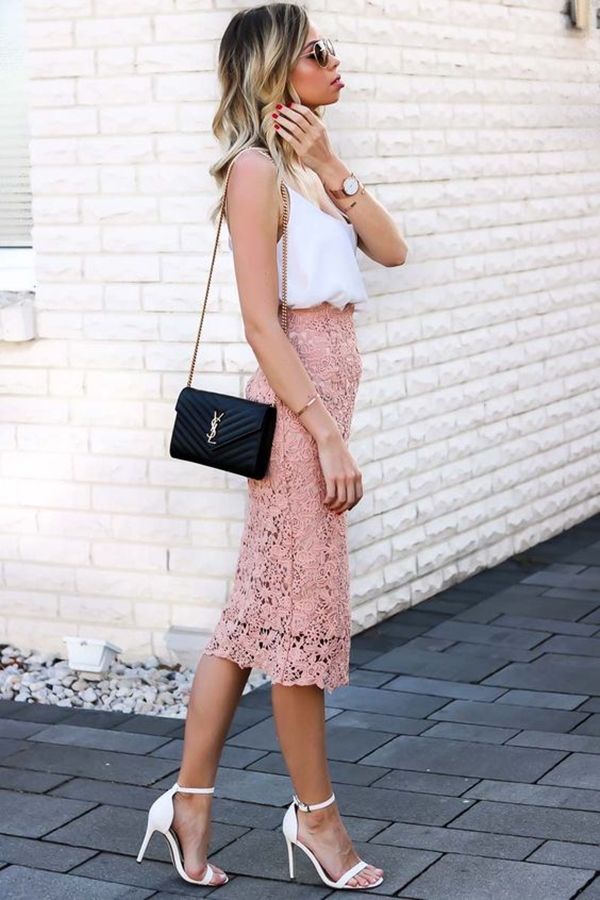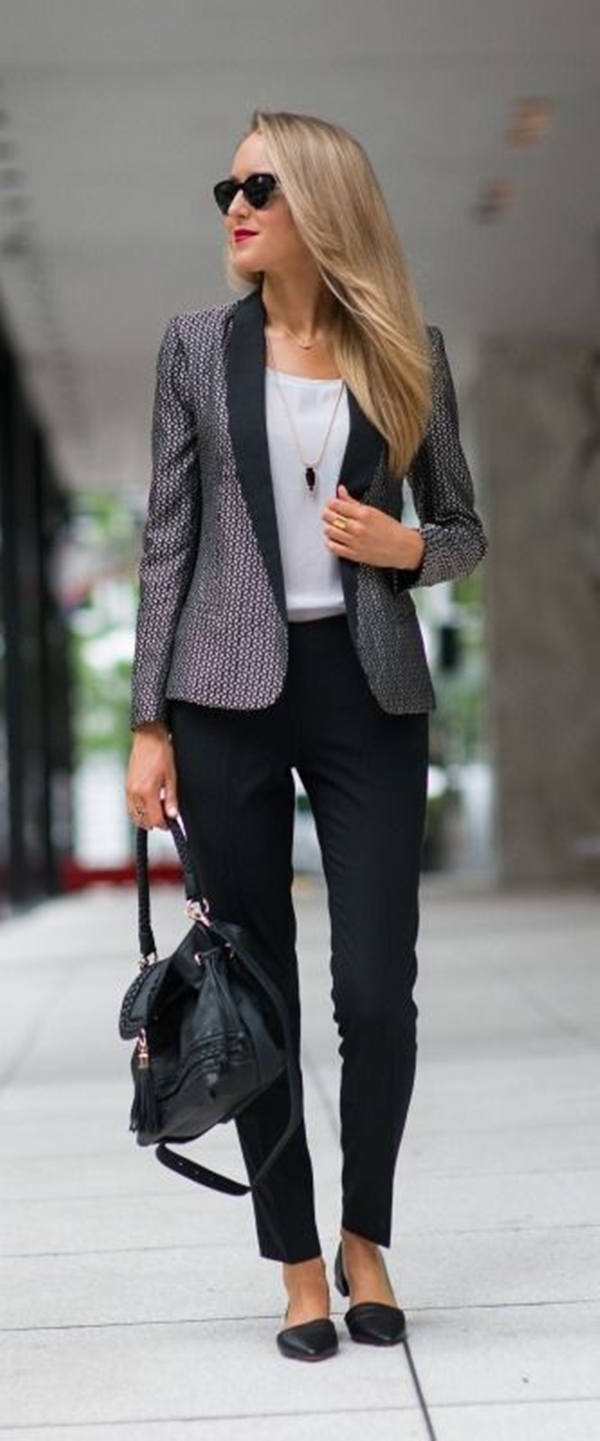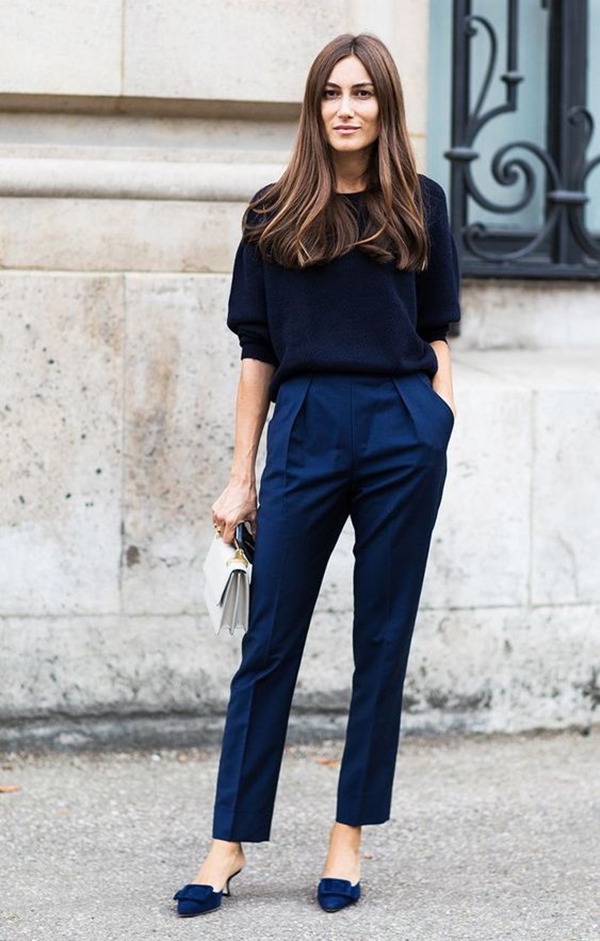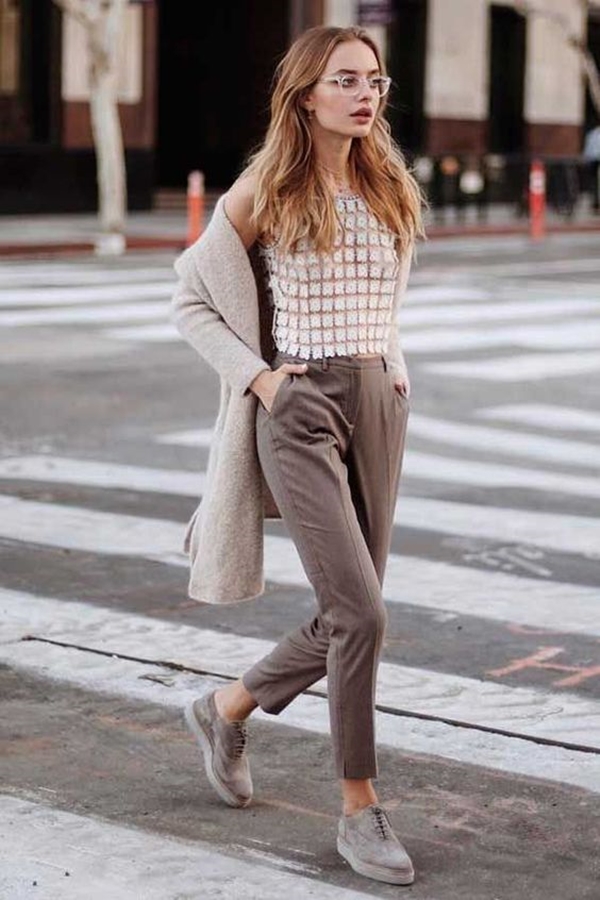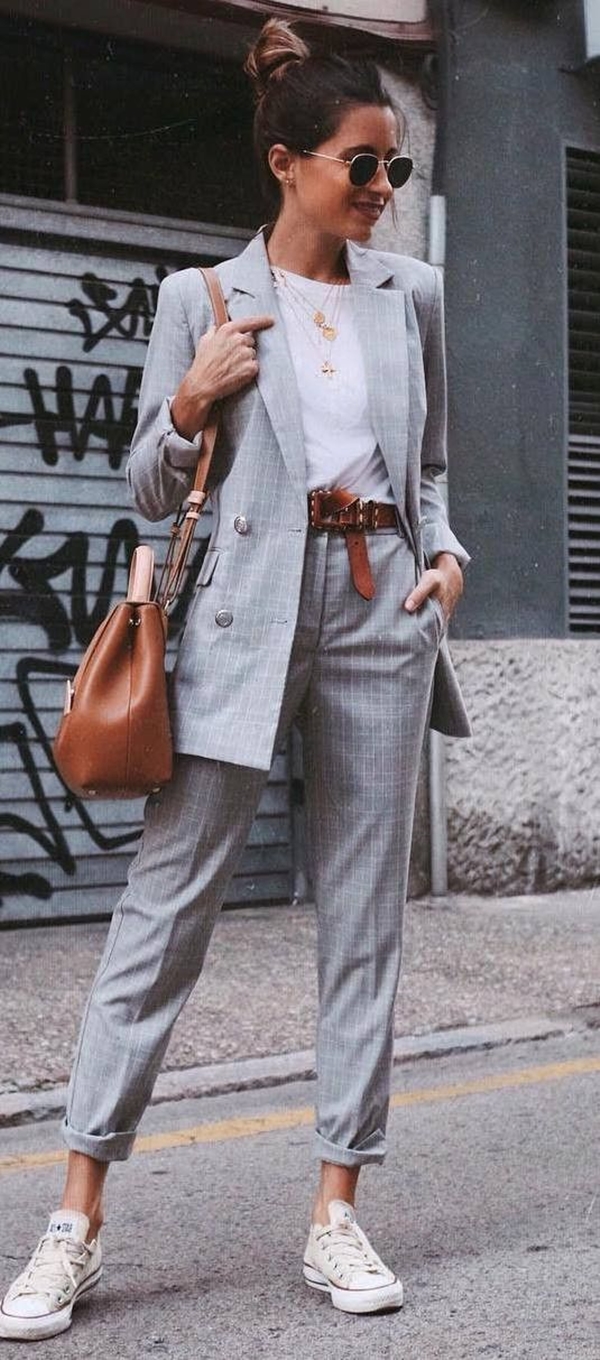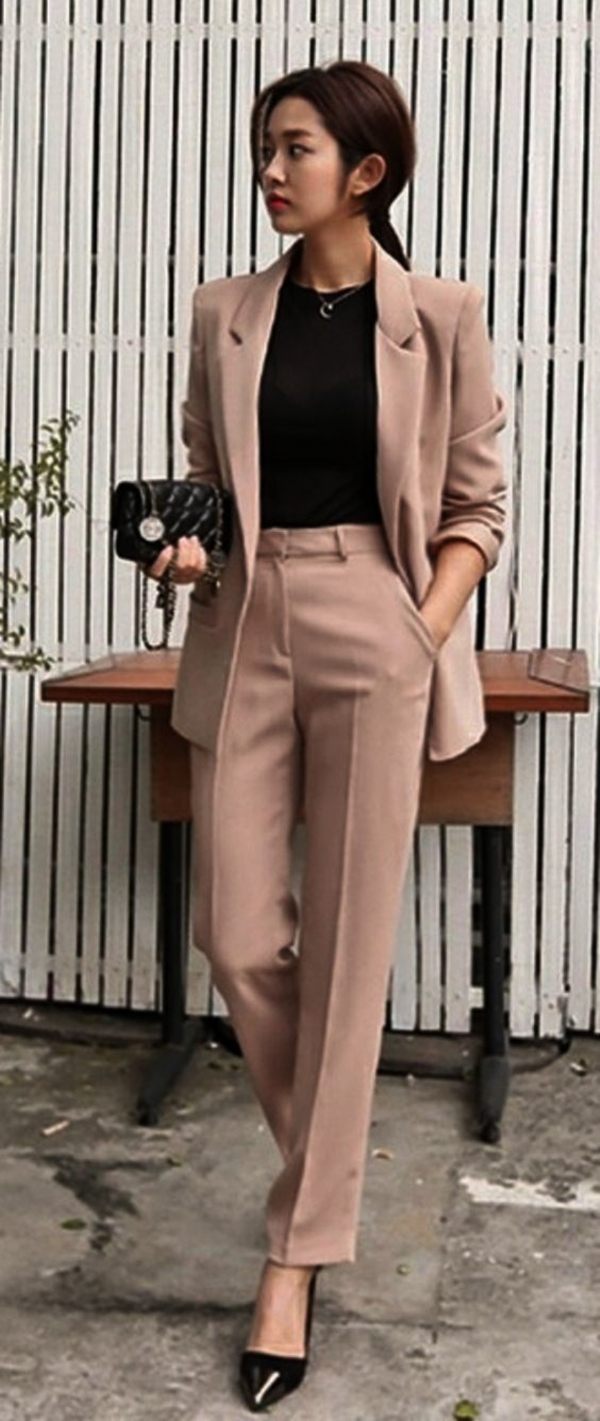 Brighten up your work environment with these summer work outfit for executive women. Mix and match your outfits, now that you know how to pull together. If you have an interview for your dream job, go for sober interview dresses that works every time.