It has been proven that by the age of 35, about 40% of the men begin to notice visible hair loss. Some can have these signs of balding before or after. Firstly, DO NOT panic, as this is a very normal sign of aging, and it happens due to hormonal changes.
Well, fellas! This is not the end of the world… So, what if you are thinning over from the hair part, your style, charm, and attractiveness is still intact, ain't it? Good looks plus good personality is the key to everything, and that's why today, here we are to focus on Professional Work Outfits For Bald Men, because we know, the latter, is already within you ????
Professional Work Outfits For Bald Men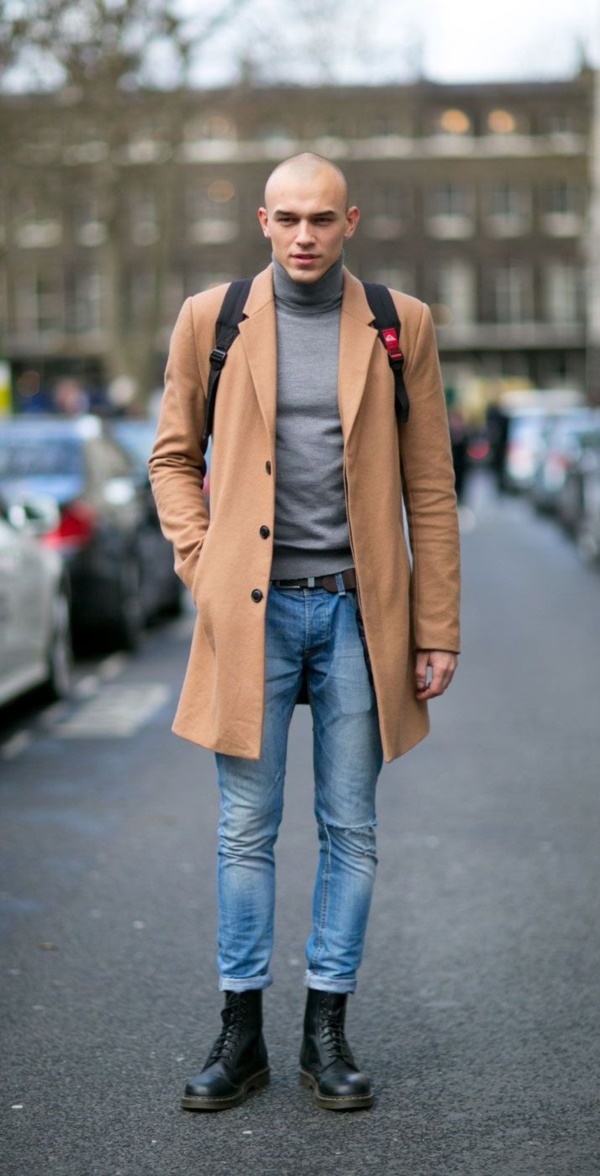 Image Source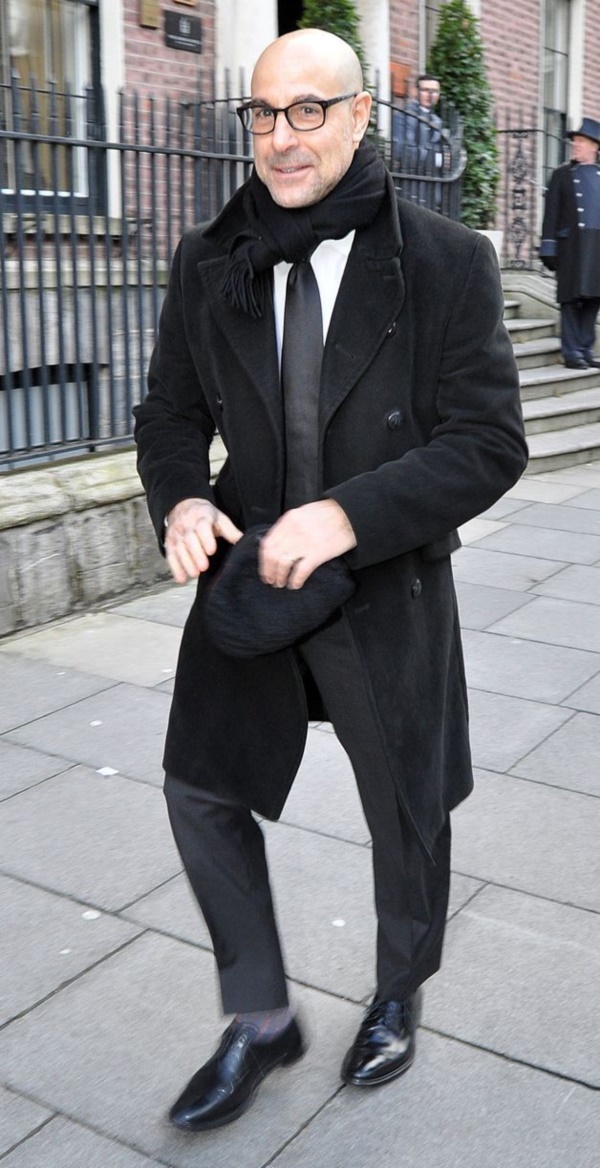 Image Source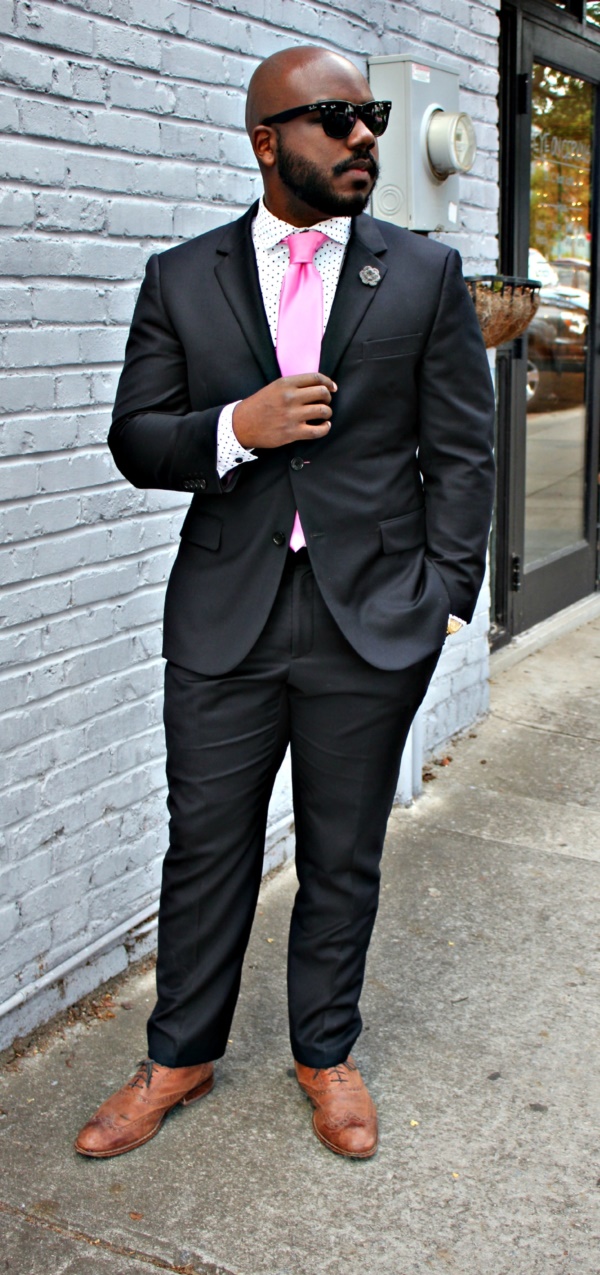 Image Source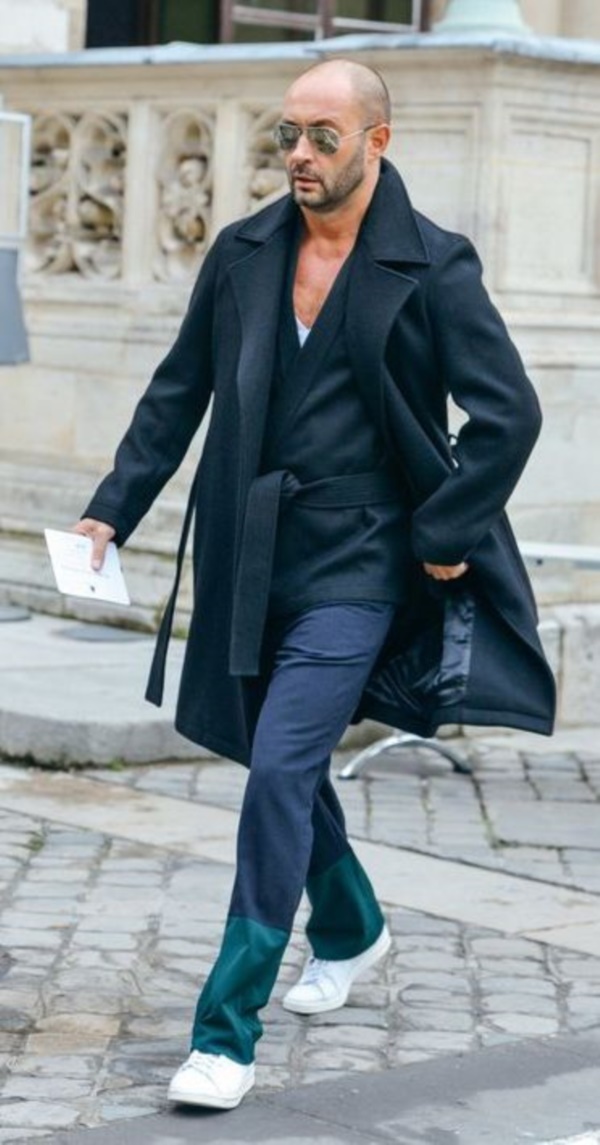 Image Source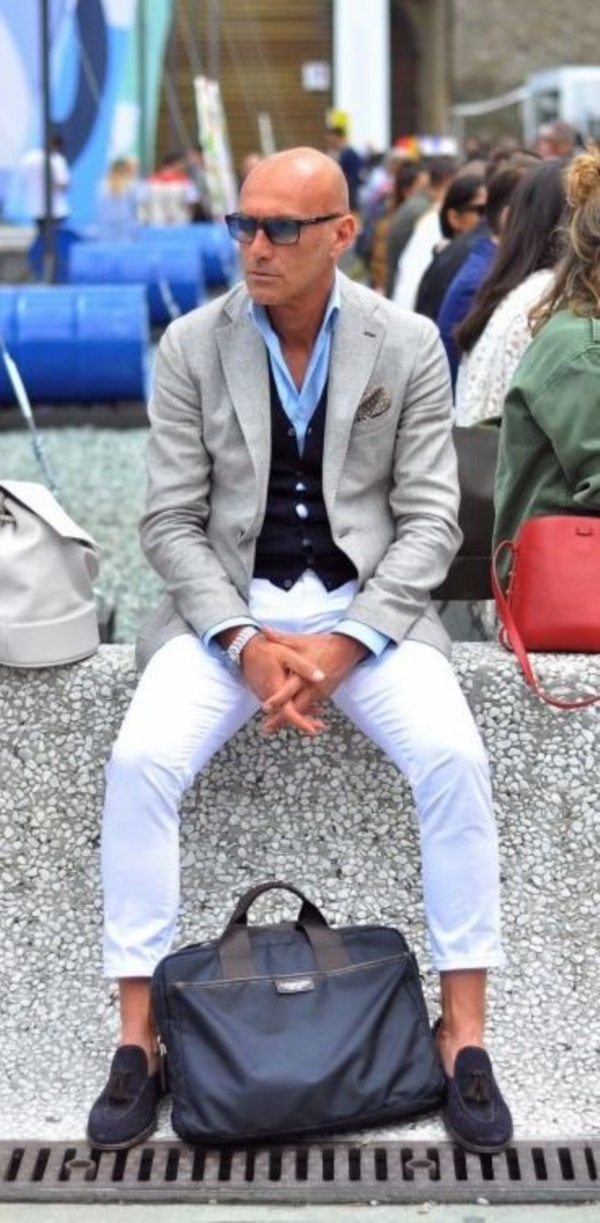 Image Source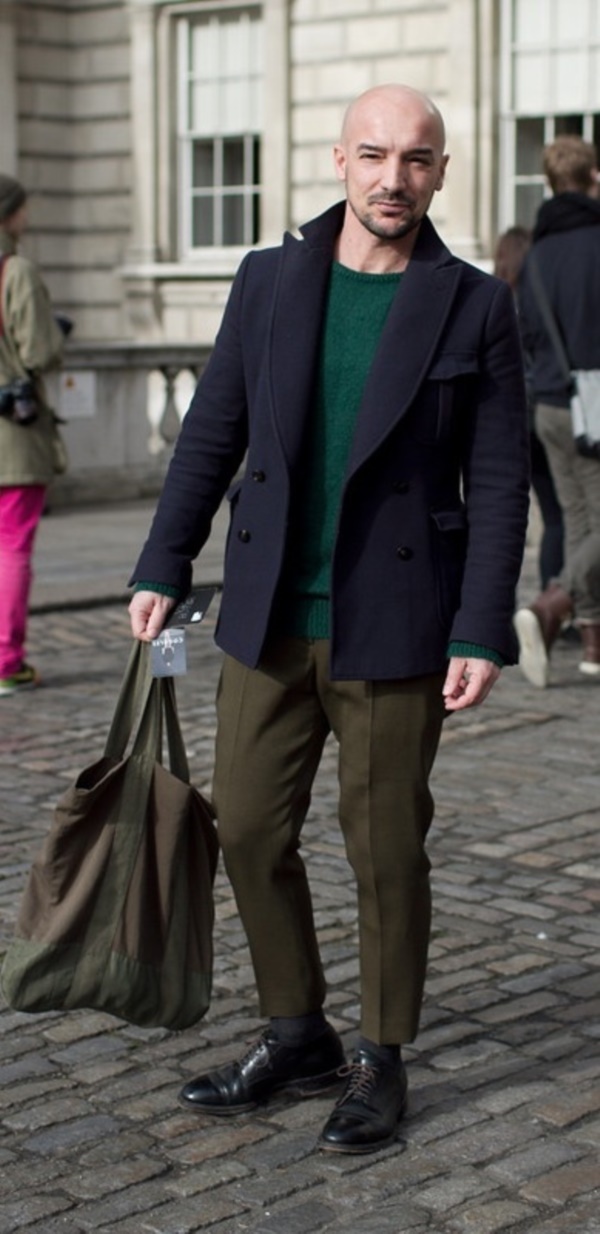 Image Source
Usually, hair tends to blend a lot of colors with it. But, when for us, we do not have an option there – it is important that you focus on the colors that you choose. If your skin tone is slightly dark than usual, opt for bright colors and go vice versa. This is highly suggested because the head shines when there is no hair, so you want to keep the focus away by wearing the right colors.Have a look on professional beard styles to match your personality.
Turtle Necks And V Necks Is Your Key

Image Source
On the casual days to the office, ditch round necks and low hanging collars, because they tend to make you look elder than your age when there is less hair on the head. They make your overall personality look larger and we do not want that. Turtle neck t-shirts or V neck t-shirts will totally complement your style. Stick to contrasting jeans for bottoms.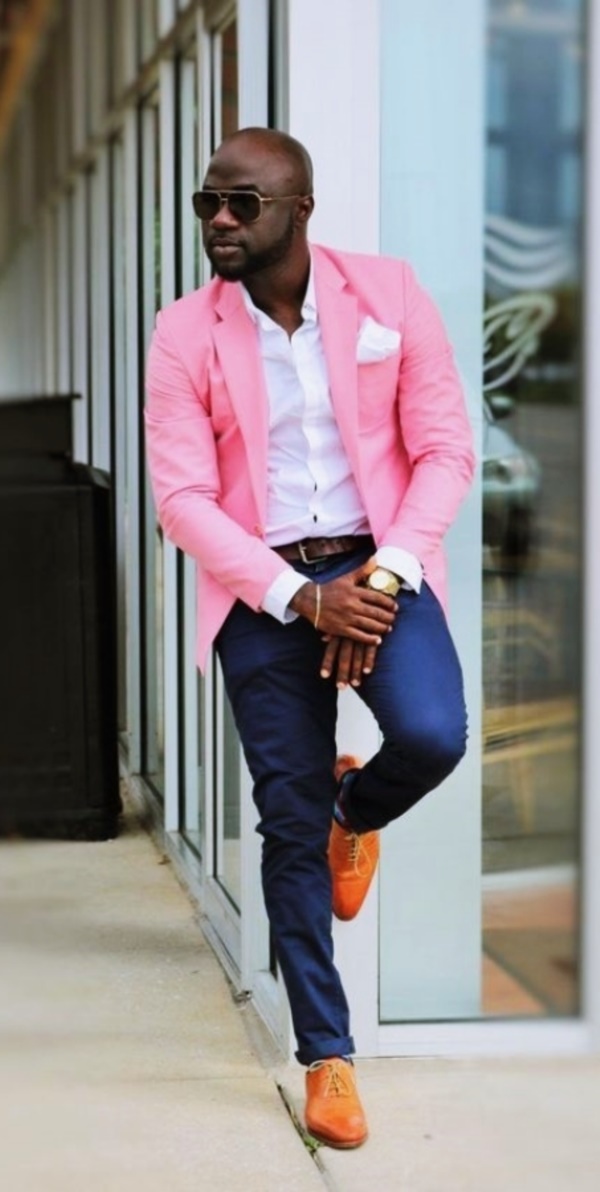 Image Source
The main motto is to add as many attractive colors to the blank canvas that we have on the head. So, if you want your outfit to be complete basic, or for that matter vintage (with velvet jackets or polka dot shirts), then you can shift your focus on accessories. This could include trendy color ties, fashionable cufflinks, or matching scarves.
Tuxedos Are A Perfect Fit

Image Source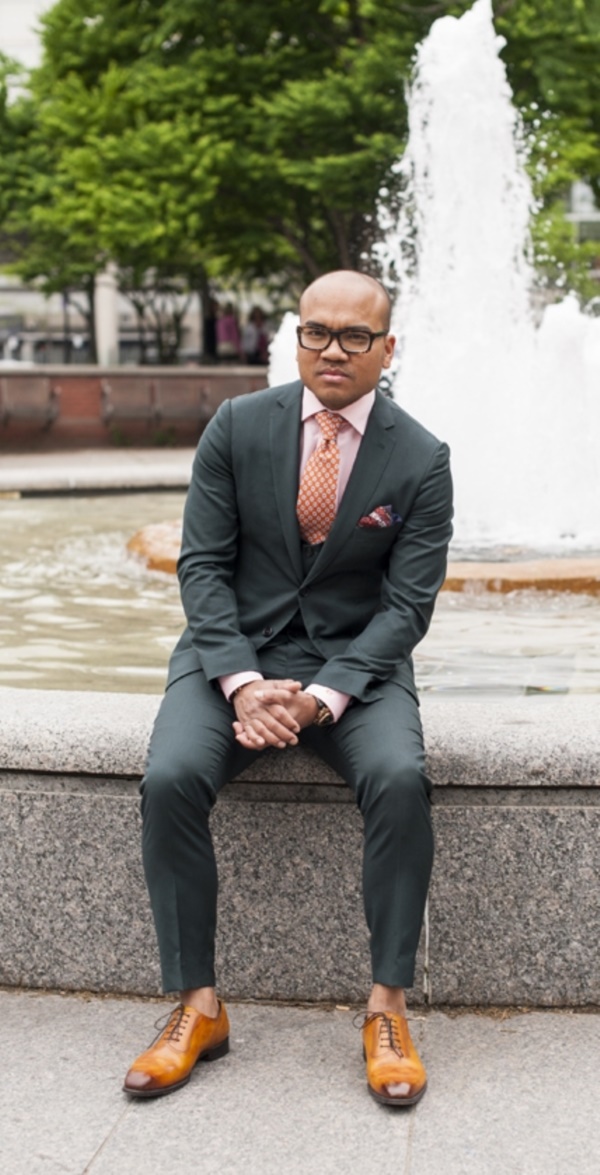 Image Source
For all those days where you need to go complete formal, then here it is – skip the normal blazer suits and instead opt for tuxedos. Why? Because the waistcoat will uplift the personality and when you put on the blazer on top, it will act as the cherry on the cake.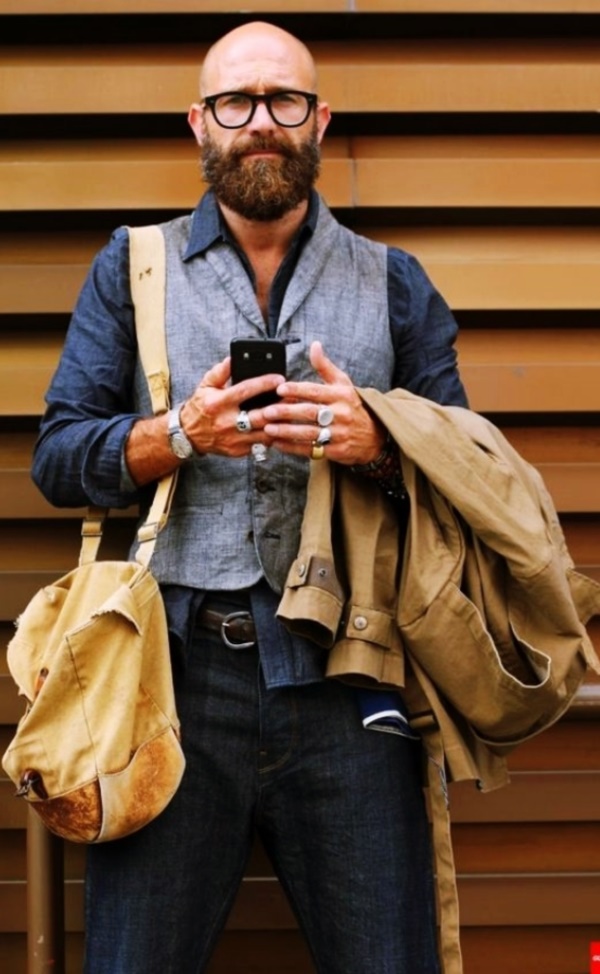 Image Source
If you feel to dress light and do not want to spend a lot of time to think of the outfits you should wear, then it's okay – You can team those simple dresses jackets. It could be winter jackets for those cold days, or it could be a simple cotton jacket that has simple patterns.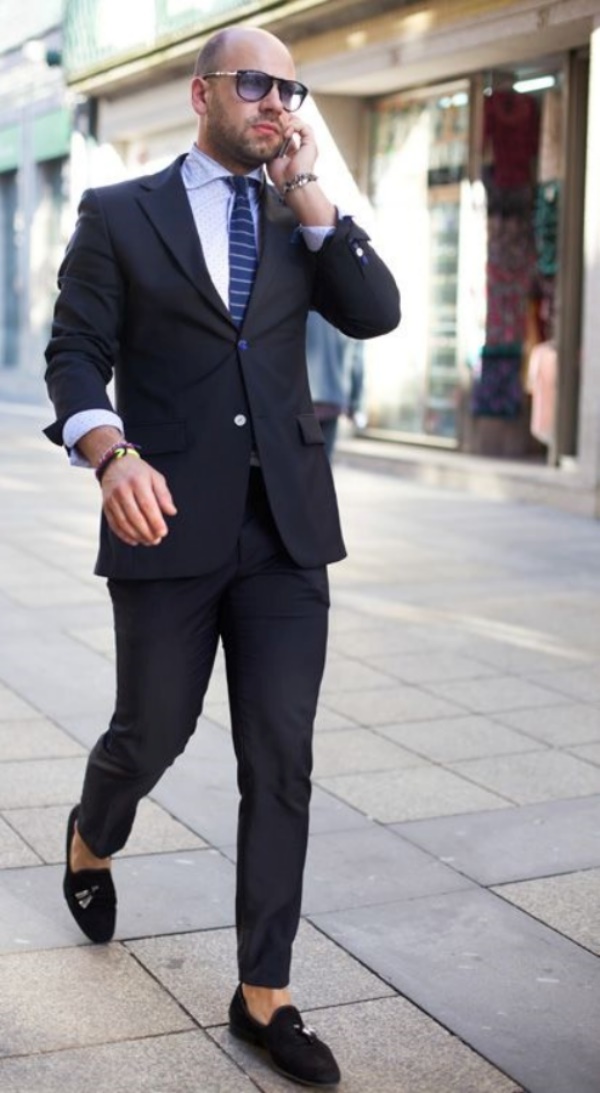 Image Source
Yes! While we concentrate heavily on what we are wearing as shirts and tops, it is extremely essential for us to also keep a tab on the bottoms. Choose chino pants and trousers rather than bell bottoms or fancy jeans cuts. This is because as simple your bottoms are, it is better for you – as your overall personality will thus look symmetric.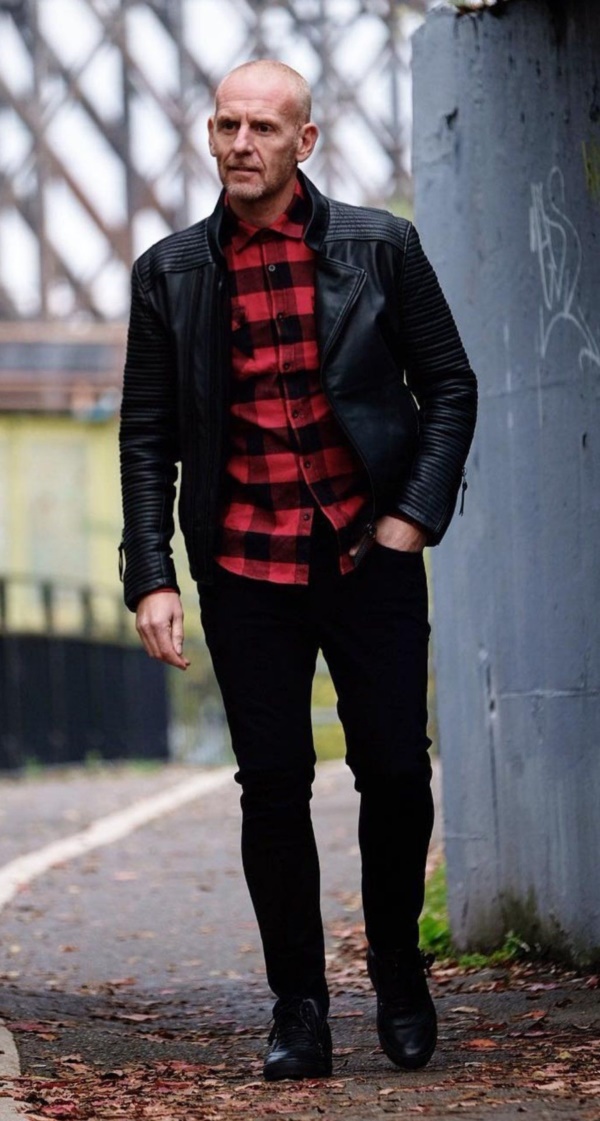 Image Source
On those days when you feel like experimenting a little with your wardrobe, opt for plaids. This fashion is a great way to have the focal area on what you have and what you are wearing rather than having the attention on the bald head.
Button Downs Can Save The Day

Image Source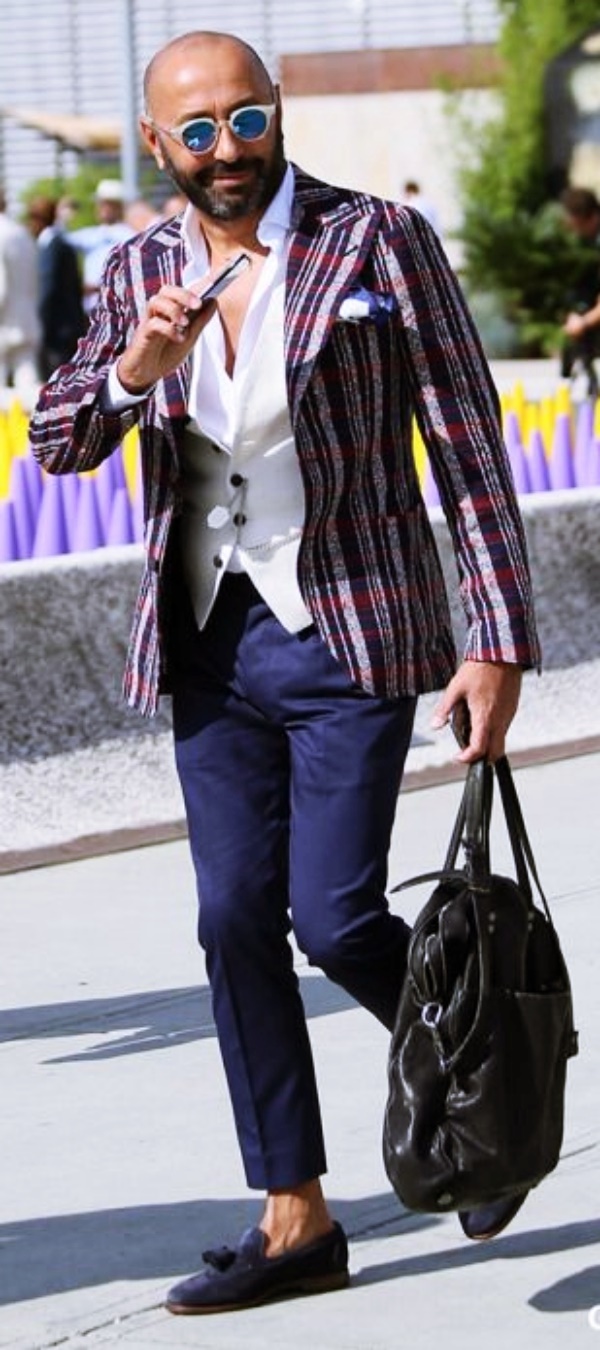 Image Source
Keep it simple yet stylish by opting for button down shirts. The trick here is that the more you cover your bare skin, the more your personality is enhanced. Shirts with full sleeves tucked in with plan chino pants are going to be your perfect professional outfit.
White Is Your Penny For The Rainy Day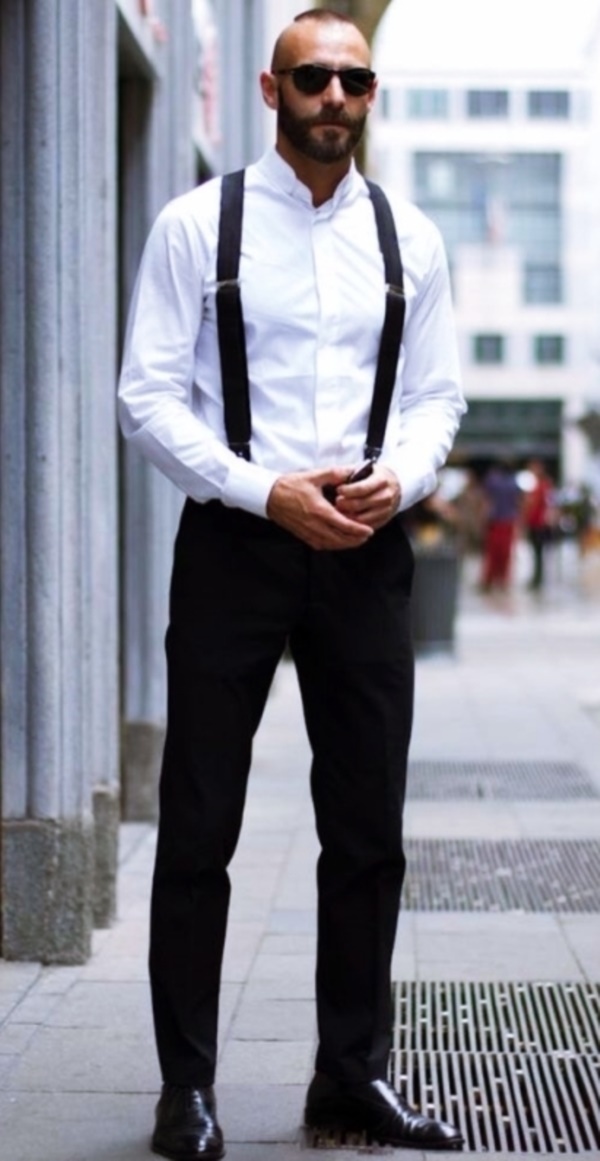 Image Source


Image Source
If you cannot think of any matching clothing, or just do not have time to do mix and match, that's okay – skip to the white section of your wardrobe and just have them. White shirts, neatly tucked in is going to be your saved penny for the rainy day. You can go for bright color bottoms – blue or brown to keep it elegant yet stylish.
To get the best out of Professional Work Outfits For Bald Men, Striped patterns are highly recommended for bald men as these patterns tend to enhance your overall personality by giving you a more complete look. Skip checks or other patterns, as they tend to make you look more compact, given that the head has also thinned.Try some best belt and shoe combination ideas.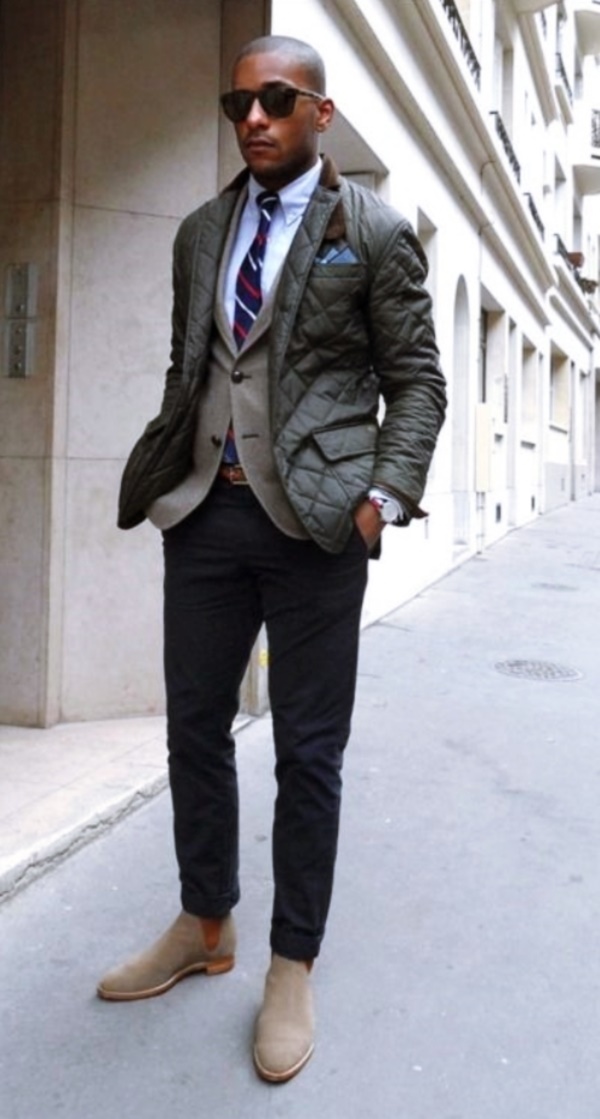 Image Source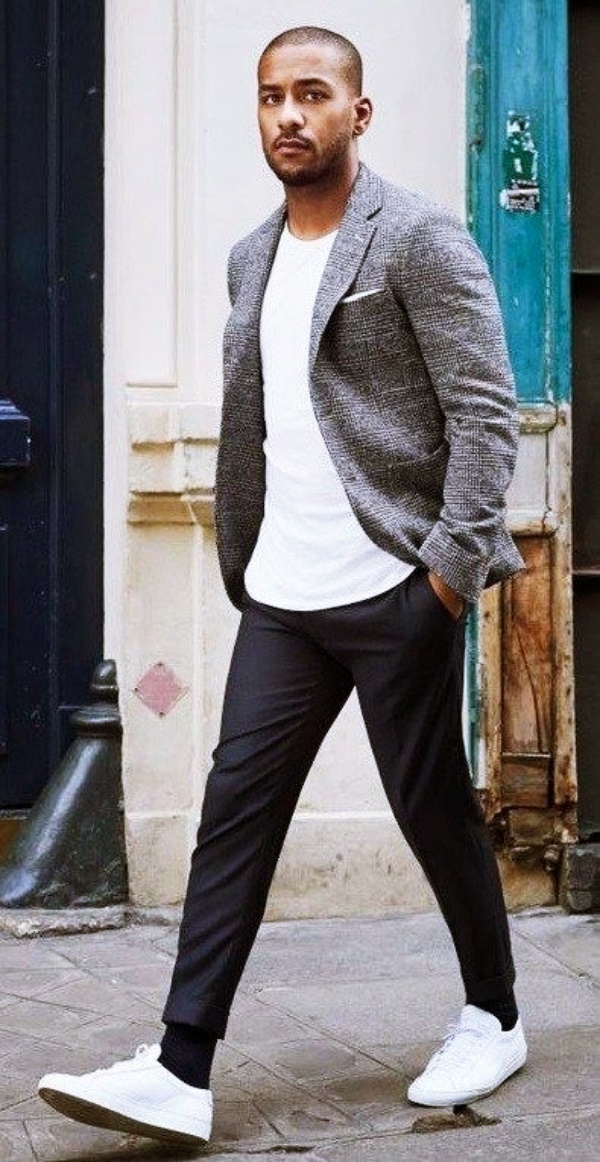 Image Source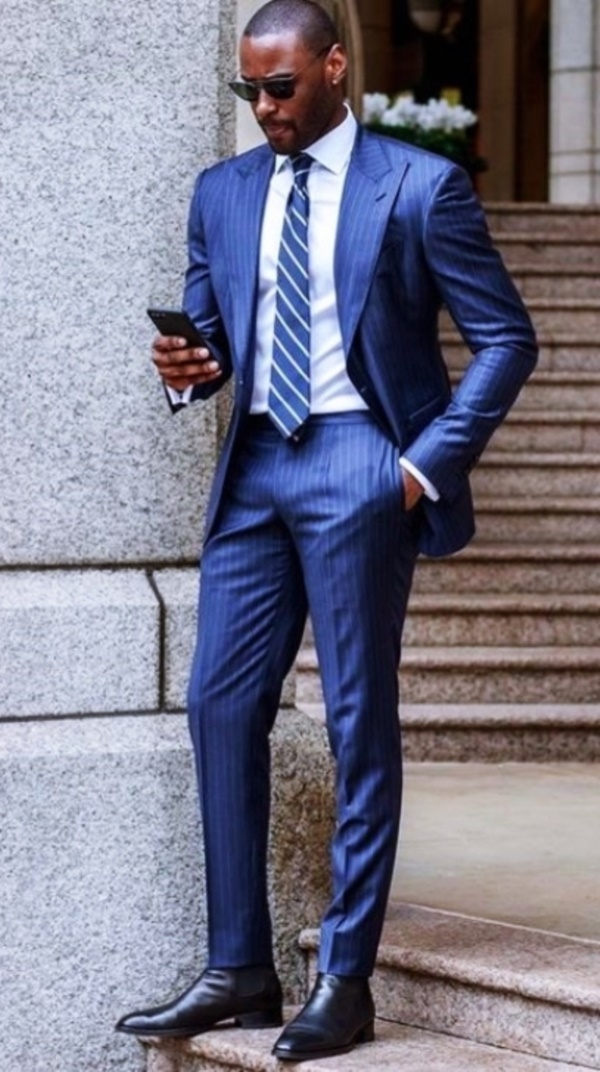 Image Source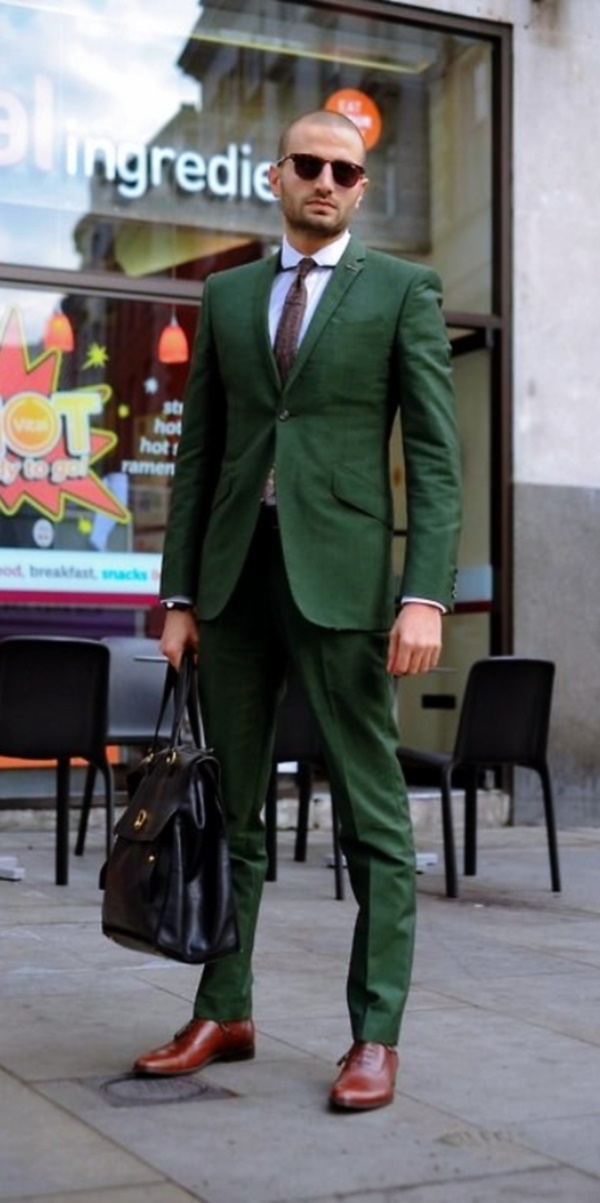 Image Source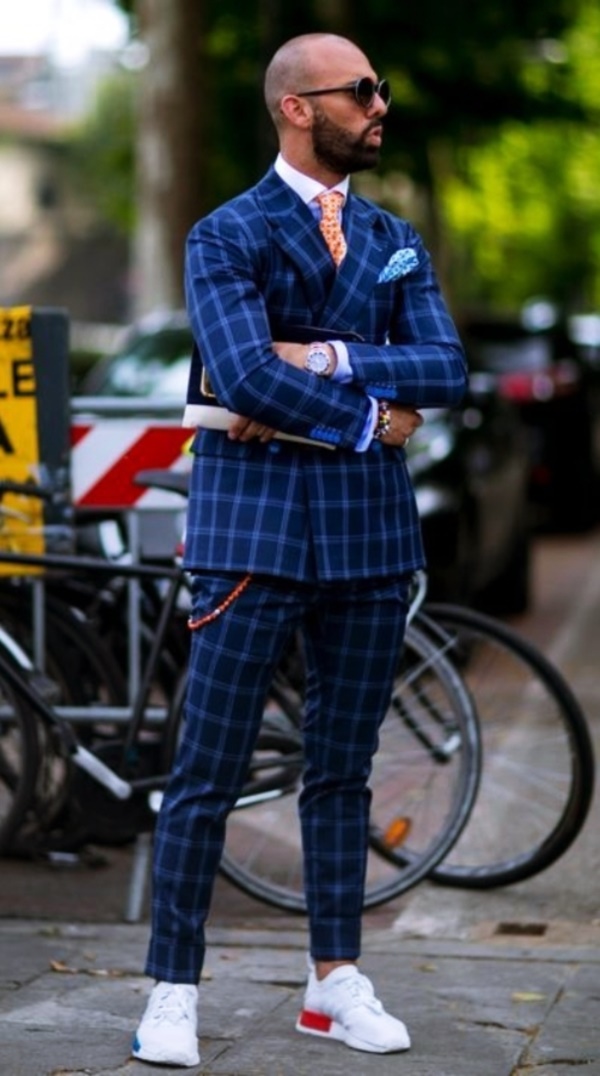 Image Source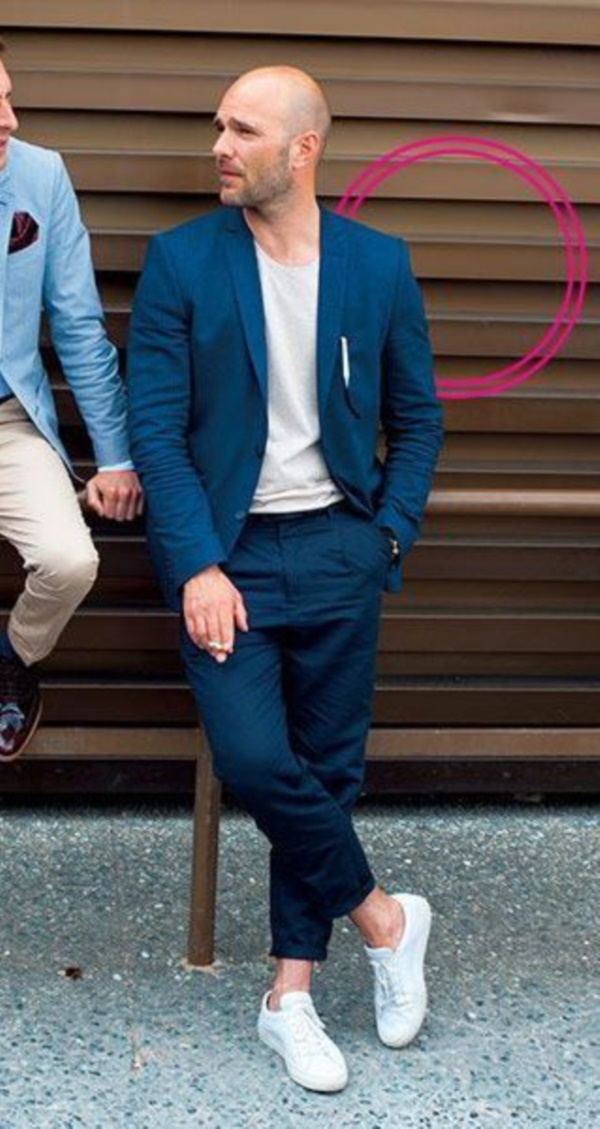 Image Source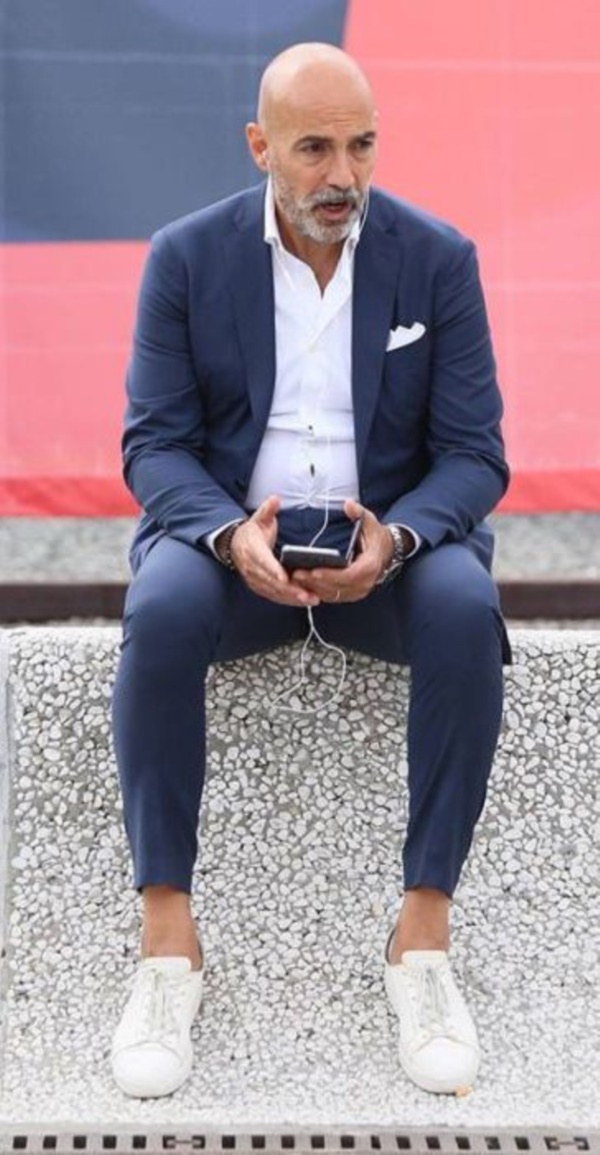 Image Source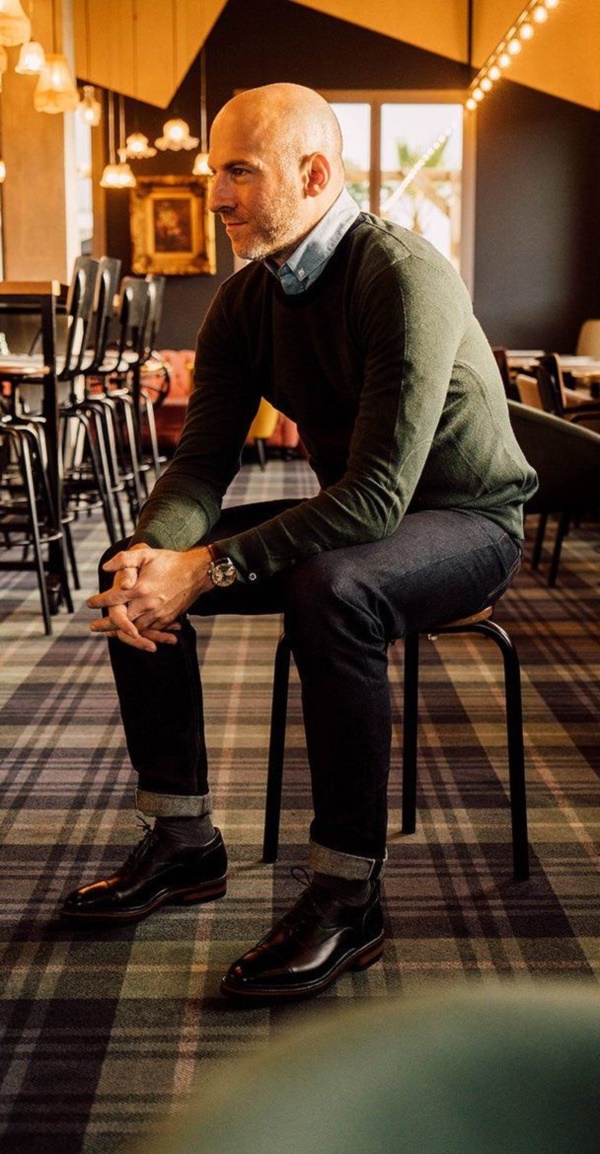 Image Source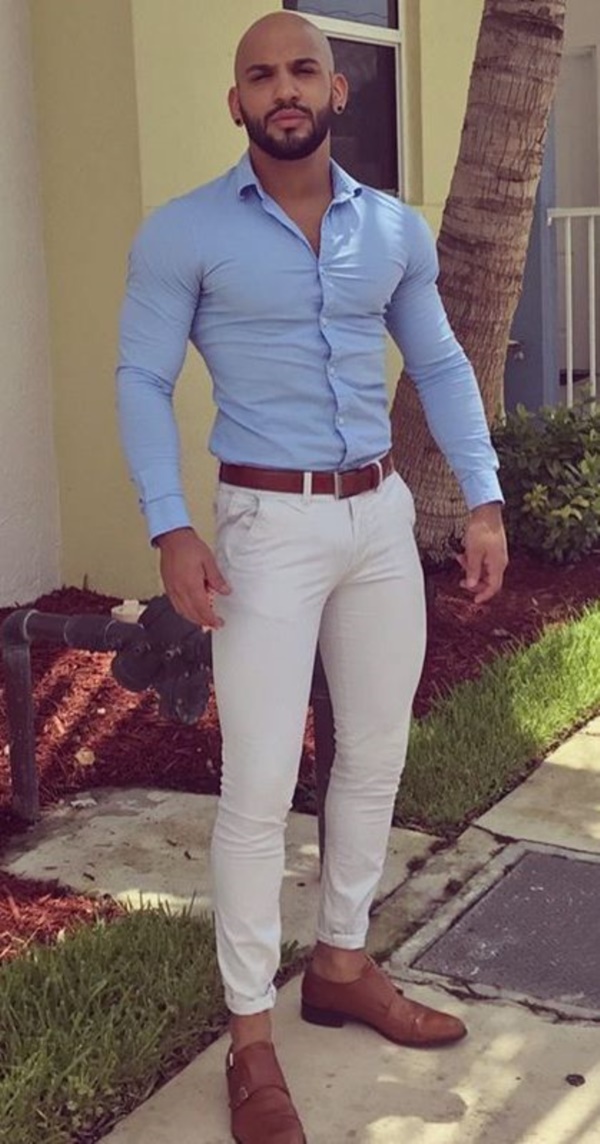 Image Source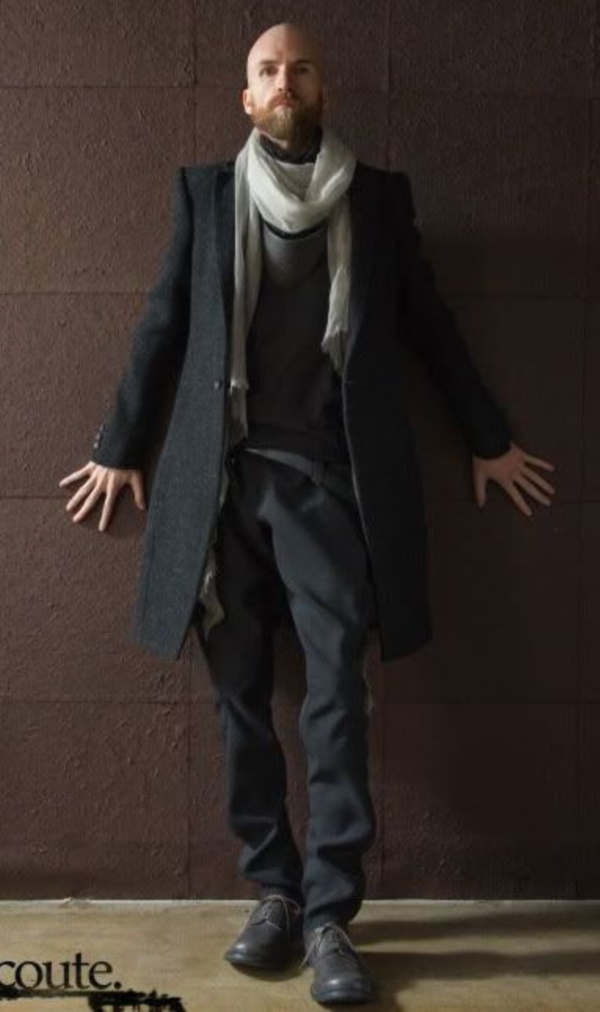 Image Source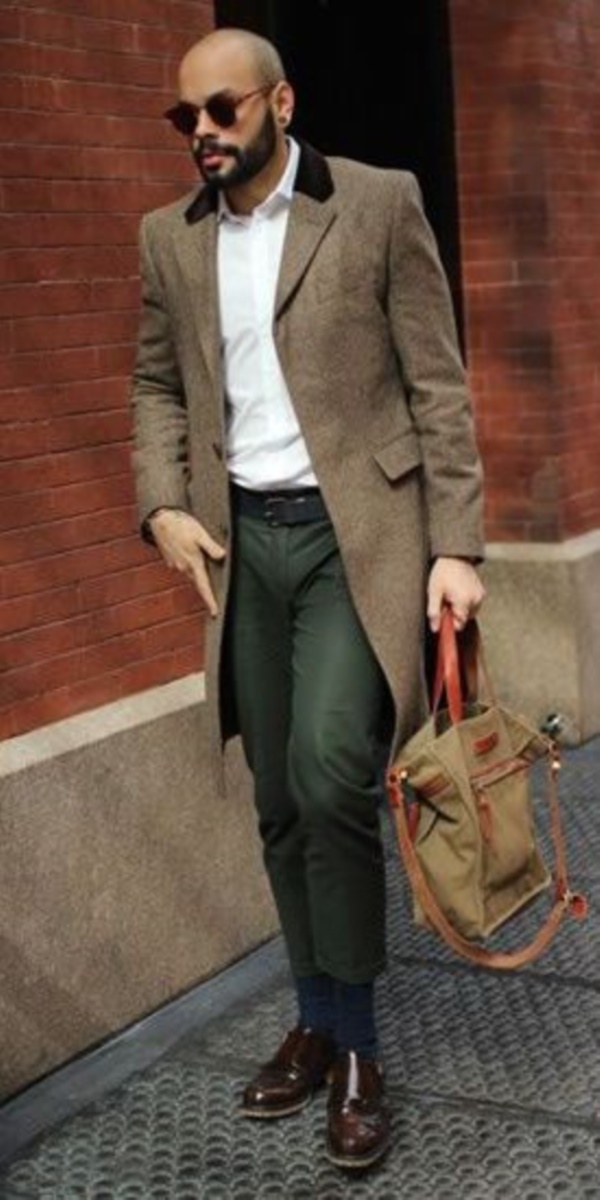 Image Source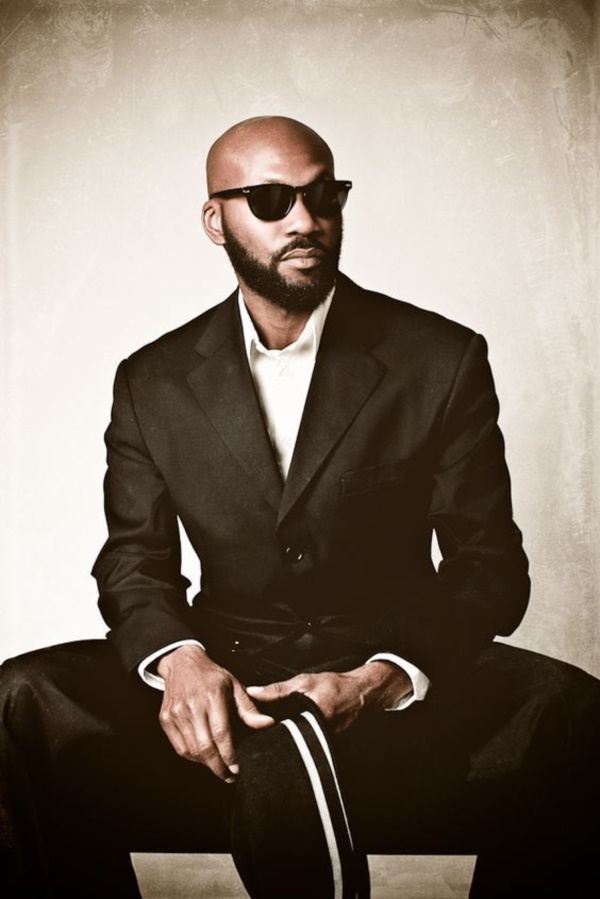 Image Source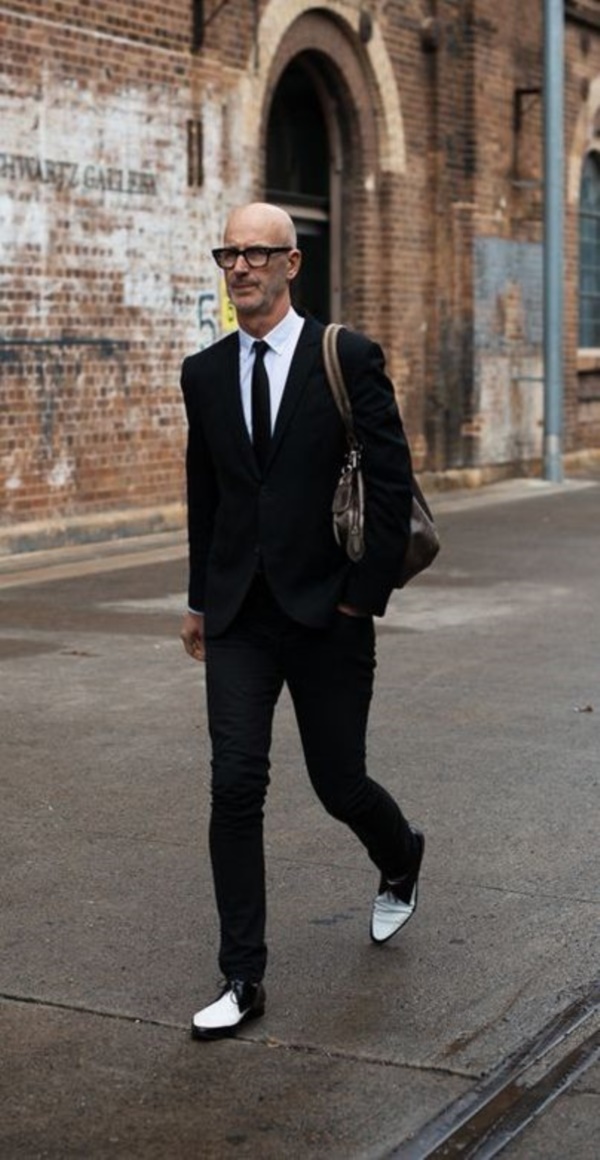 Image Source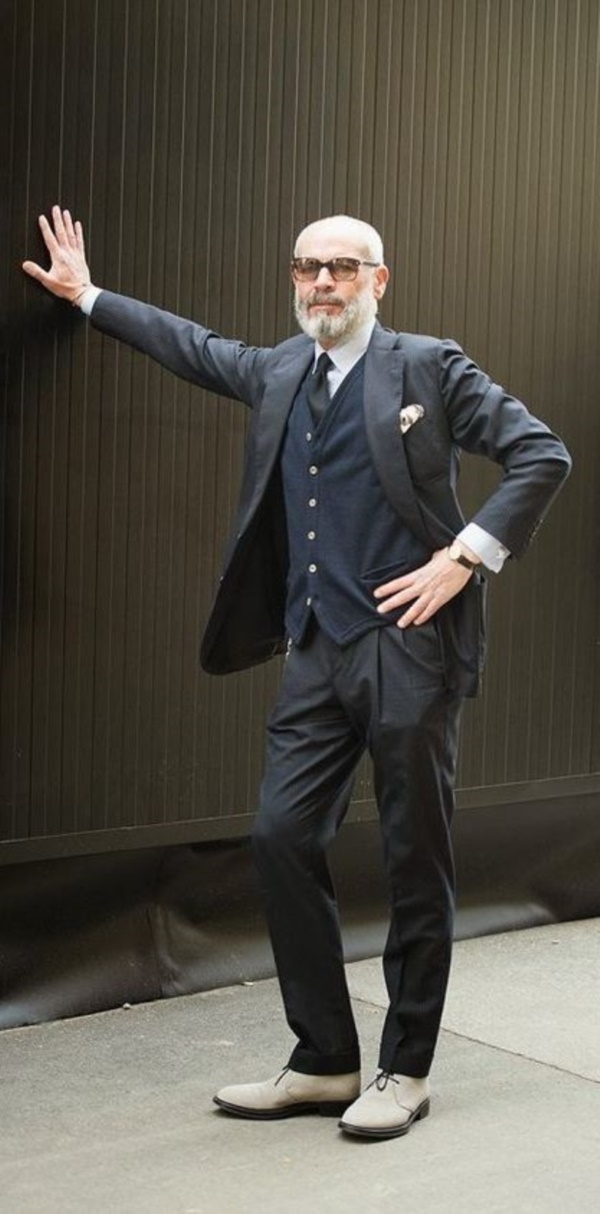 Image Source
You can thank us later because right now, you need to get going and have a wardrobe change because this set of Professional Work Outfits For Bald Men can stand to out & attractive among all you colleagues.