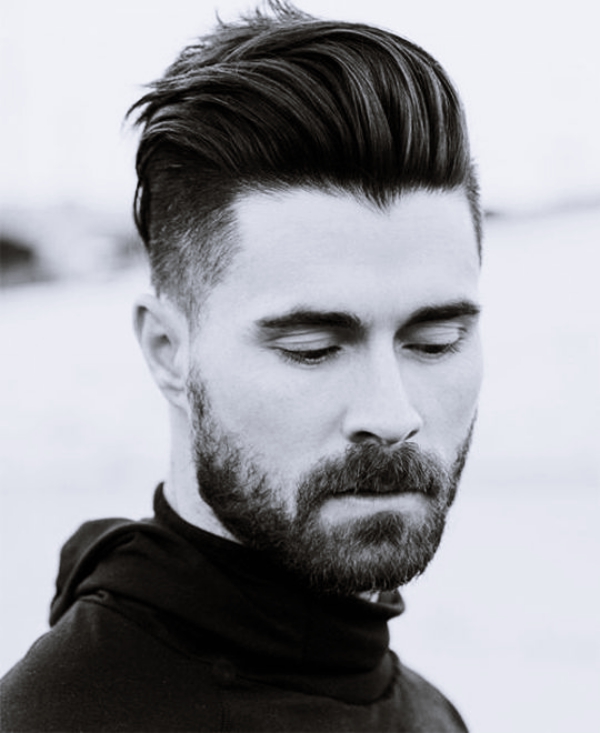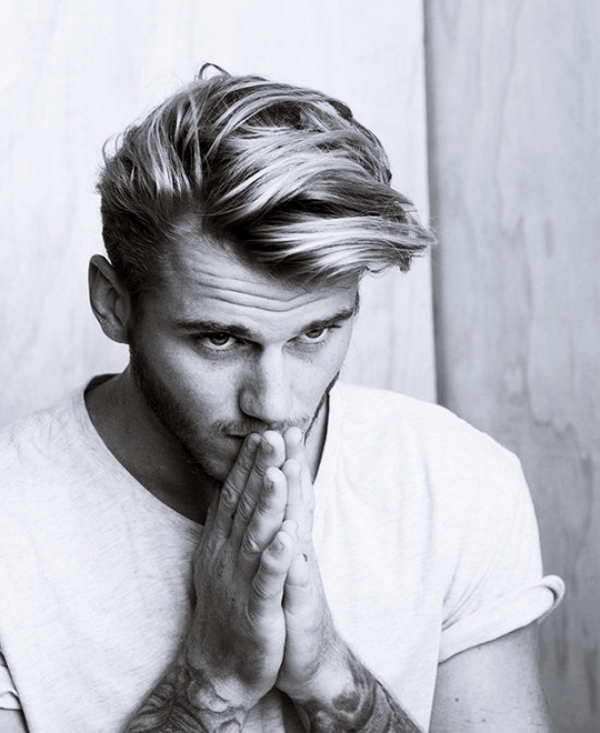 Now that you know how to choose your hairstyle, get going and take inspiration from some of these trending hairstyles for office–
Side Part – Forever Best!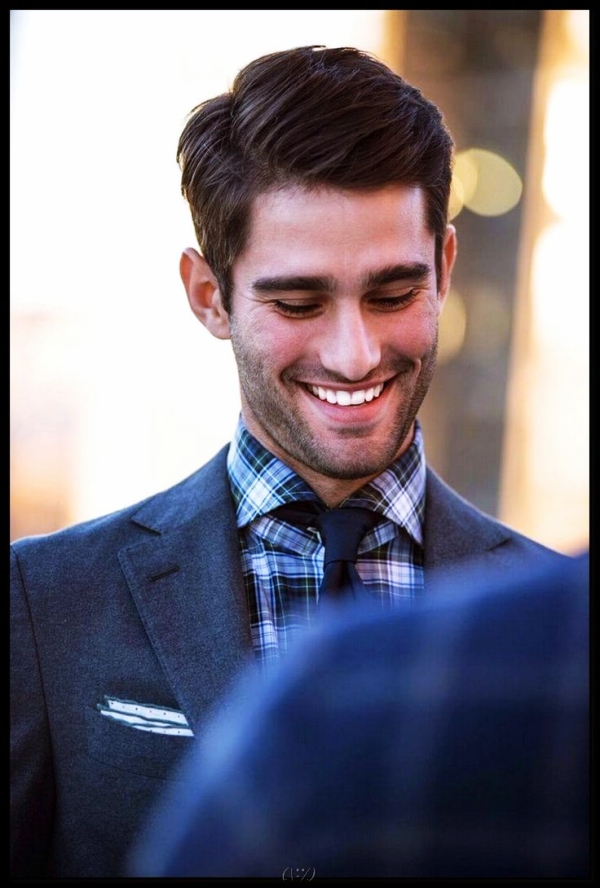 This is the old school cliché hairstyle where you do absolutely nothing with your hair. Just part it to the side you are comfortable and let it be as is. You may want to comb your hair when it is wet so that it settles in neatly.
The Classic Ivy League Cut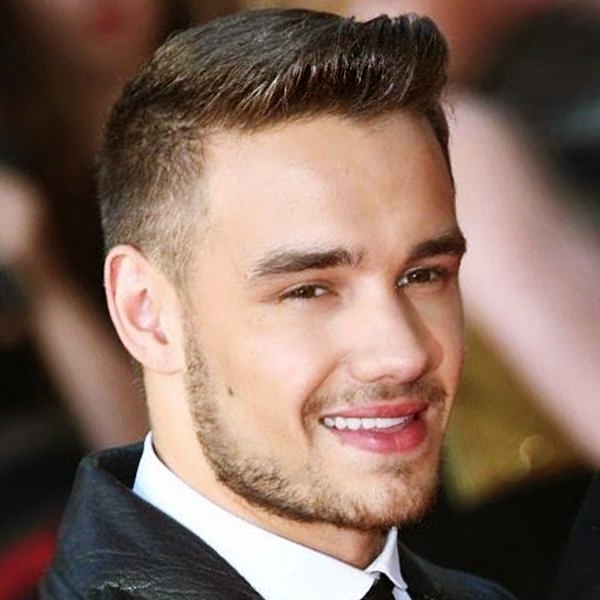 This is a low maintenance hairstyle. Just part your hair towards the side you are comfortable with some mess from the front. Ensure the mess on the front is just a few strands and not the whole crown area.
Go For The Fades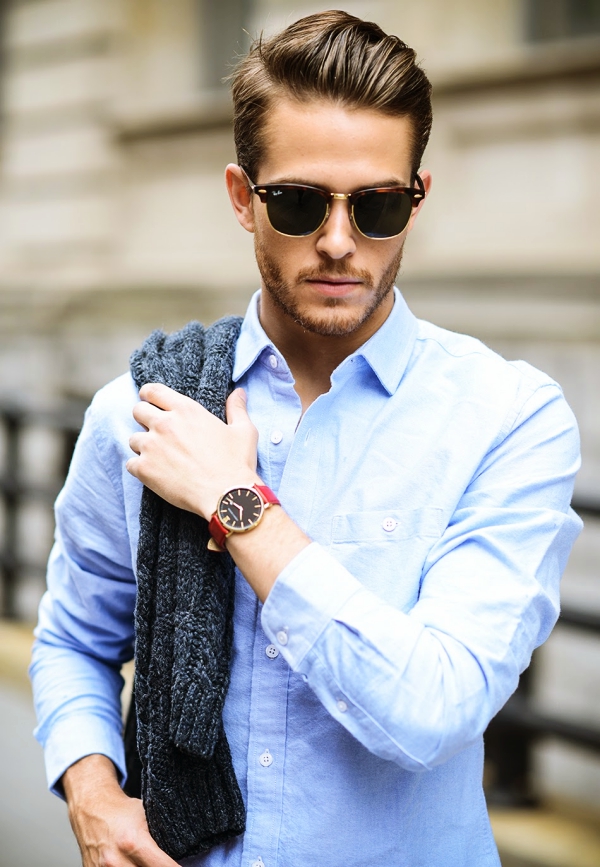 This is the latest fad where the sides of your hair are lesser than the length and volume of your crown area. When you have such a haircut, you will comb your entire hair back without any partition so that the fades are visible clearly.
The Butcher Cut Hairstyle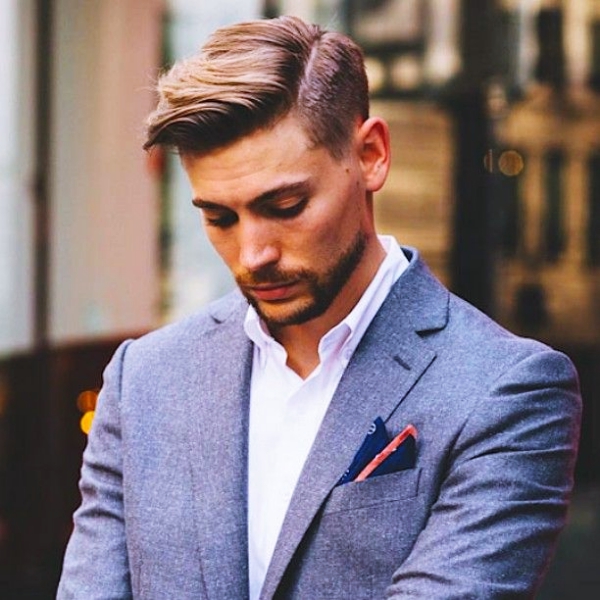 This cut means that you will get your hair really short and comb in neatly backwards. Well, yes! When your hair is really small, you really don't need a lot of brushing as well. Just use your hands to let your hair neatly sit backwards.
Side Or Back Taper Hairstyle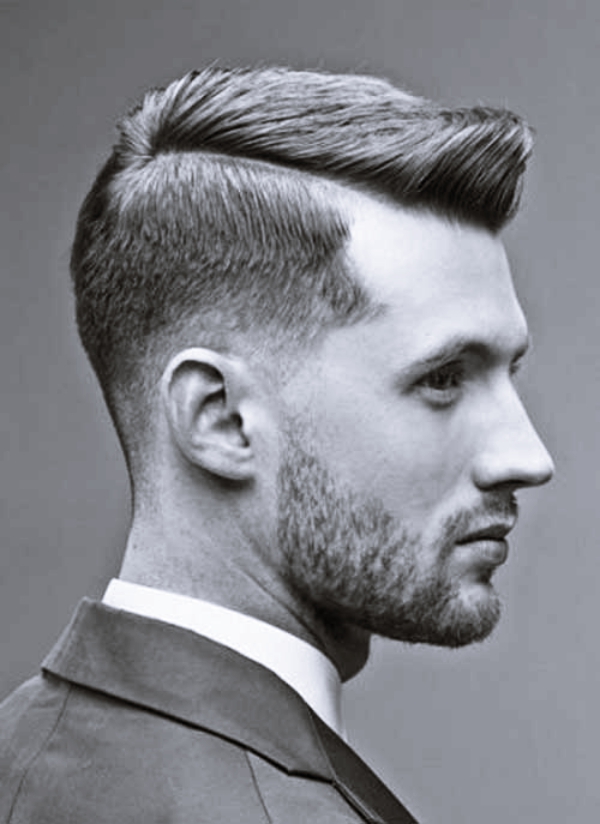 Taper hairstyle is also known as the hairstyle for the businessmen, as this is the most classic hairstyle that has been in fashion for long. It goes well with all lengths of hair and can be achieved with minimal efforts. The side taper hairstyle means you will take a side partition while a back taper style will involve you having your entire hair neatly combed back.
Go Bold With Buns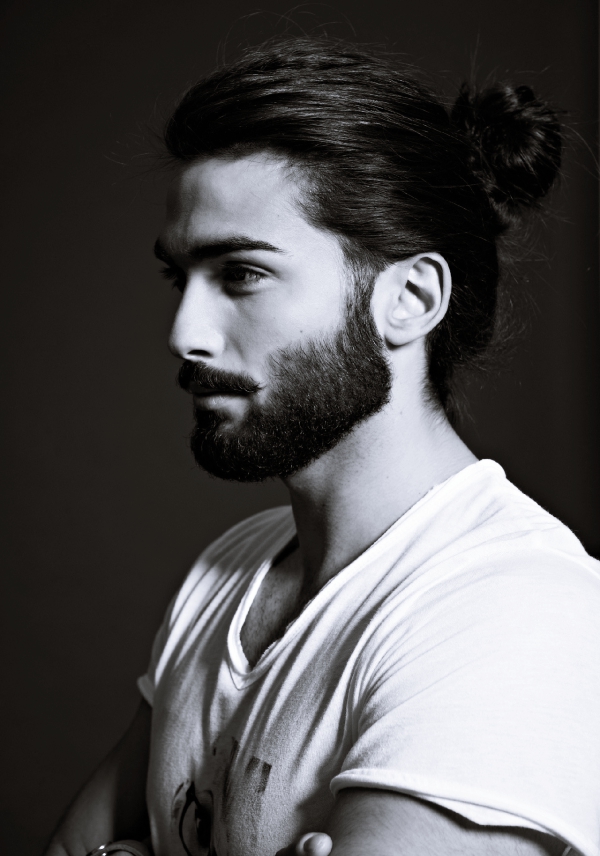 If you are craving to try something new and bold, then this is your time mate! From the back, take half of your hair and tie it into a small bun on the back. You can let it be a little messy from the back but ensure it looks neat from the front.
Get The Quiff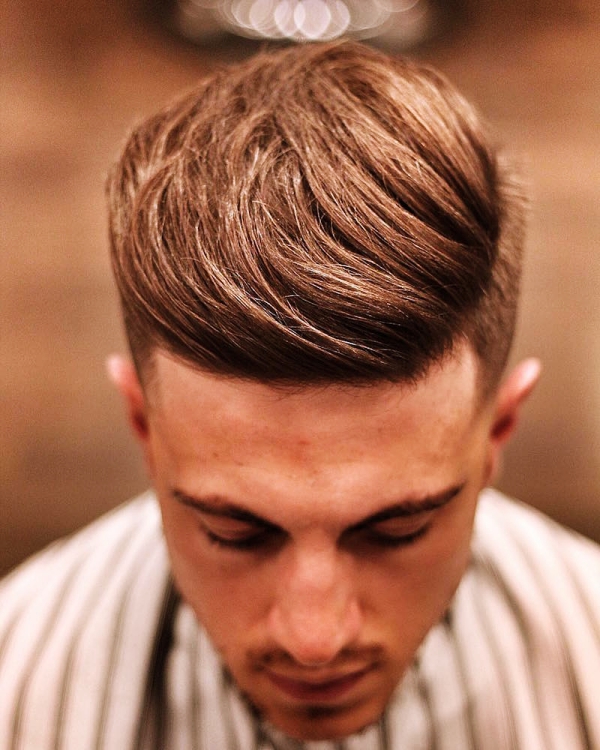 To get this hairstyle, you just need a comb. You can ace this hairstyle with damp hair – You just need to comb in neatly in one way and ensure that you get an Elvis roll in the front to get the perfect look.
Expert Advice
We would suggest you to NOT use a lot of hair products to get this look. If you practice this, you will be able to set this hairstyle within no time with zero damage to your hair in the long run.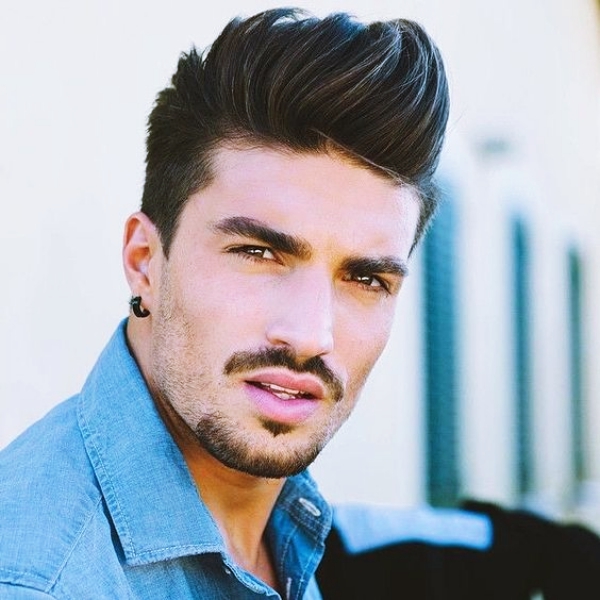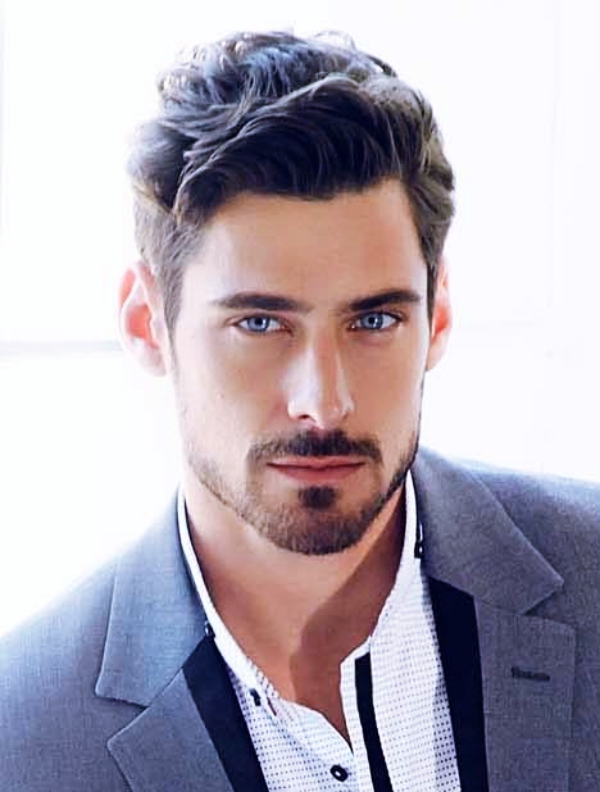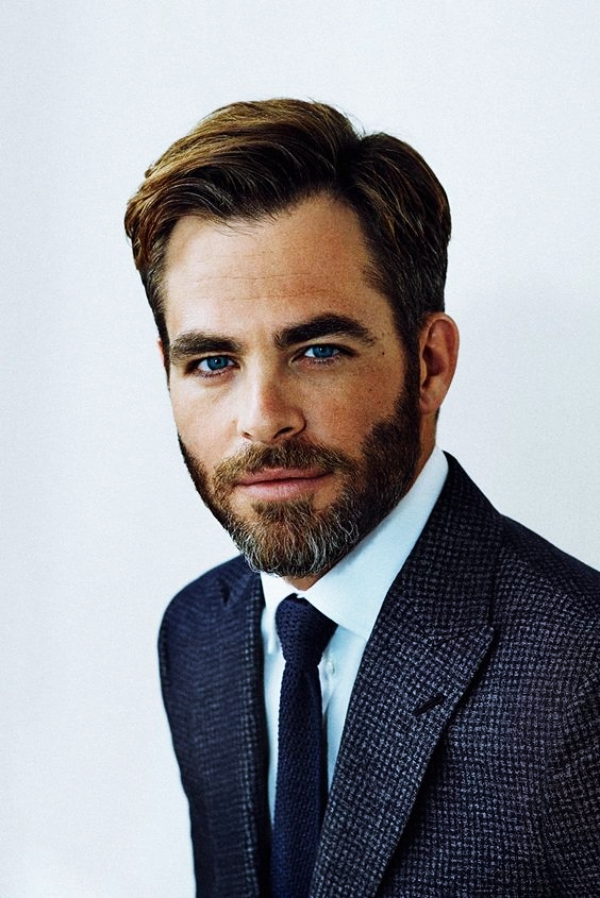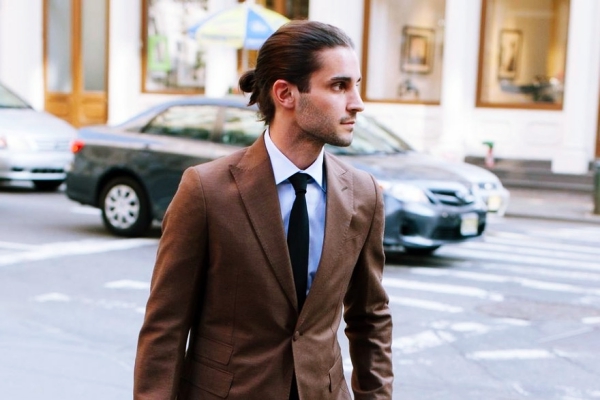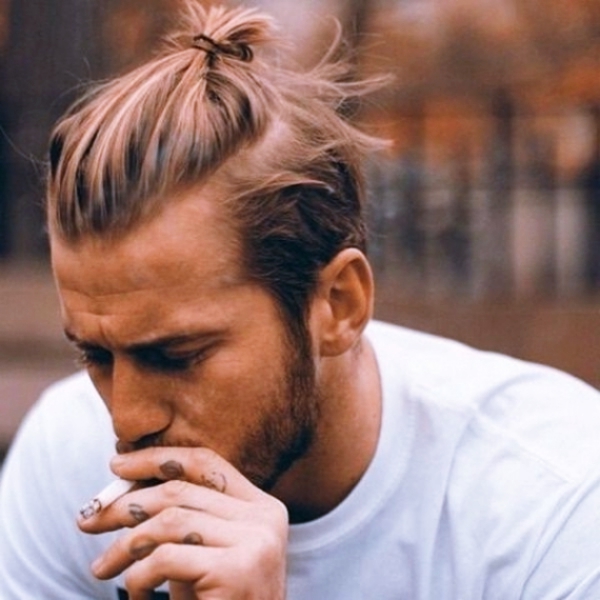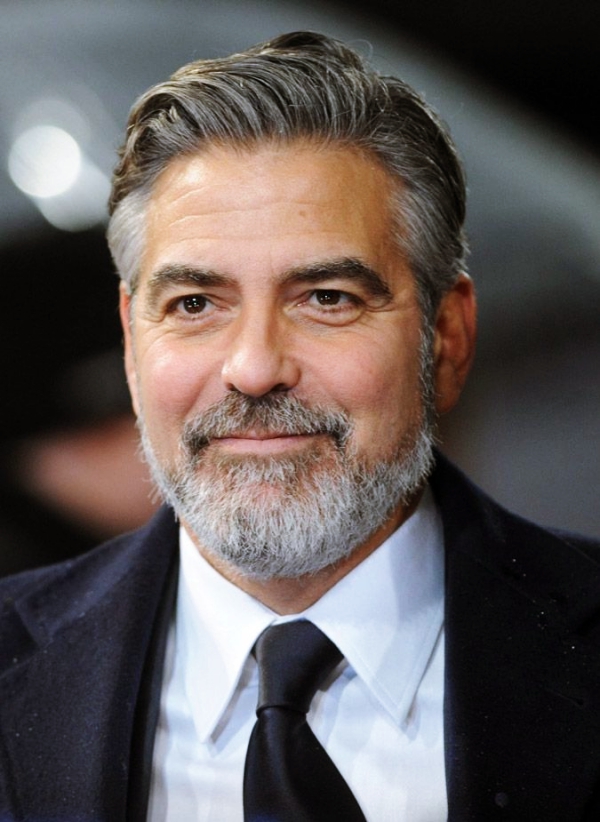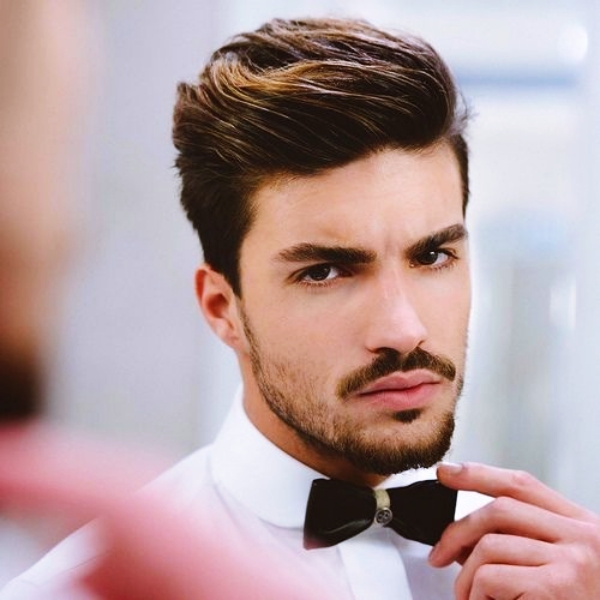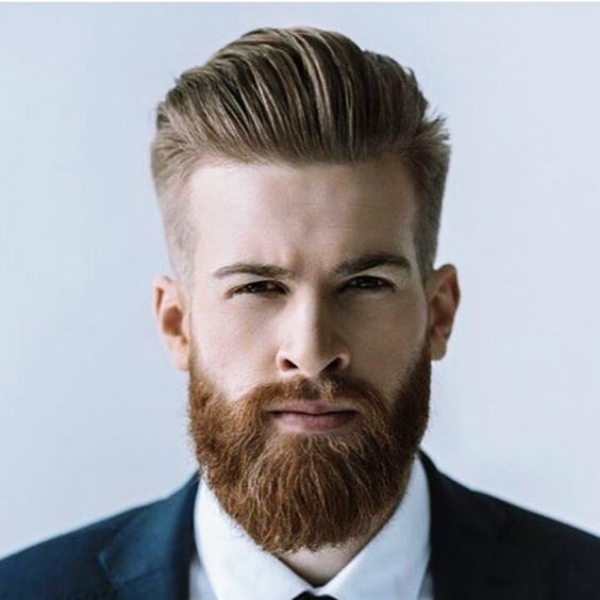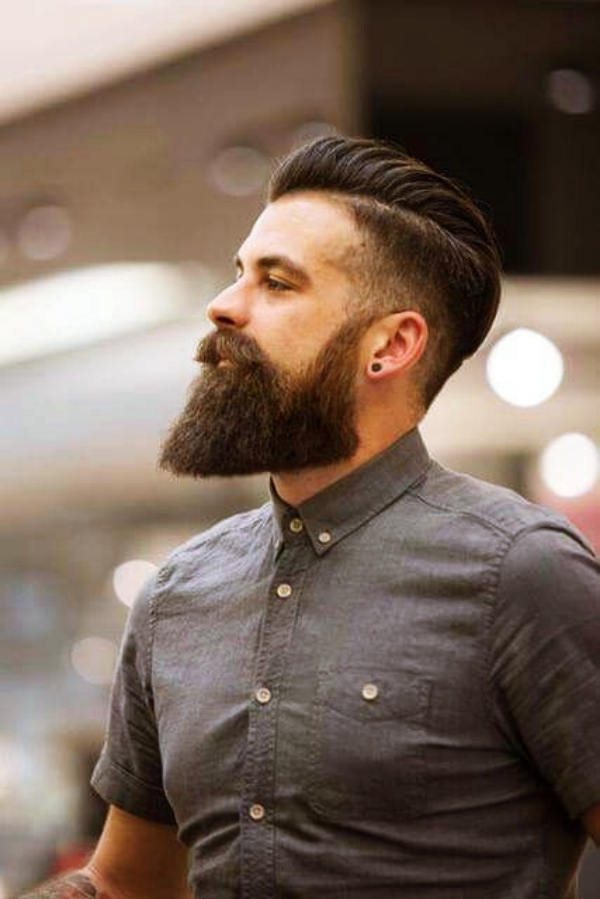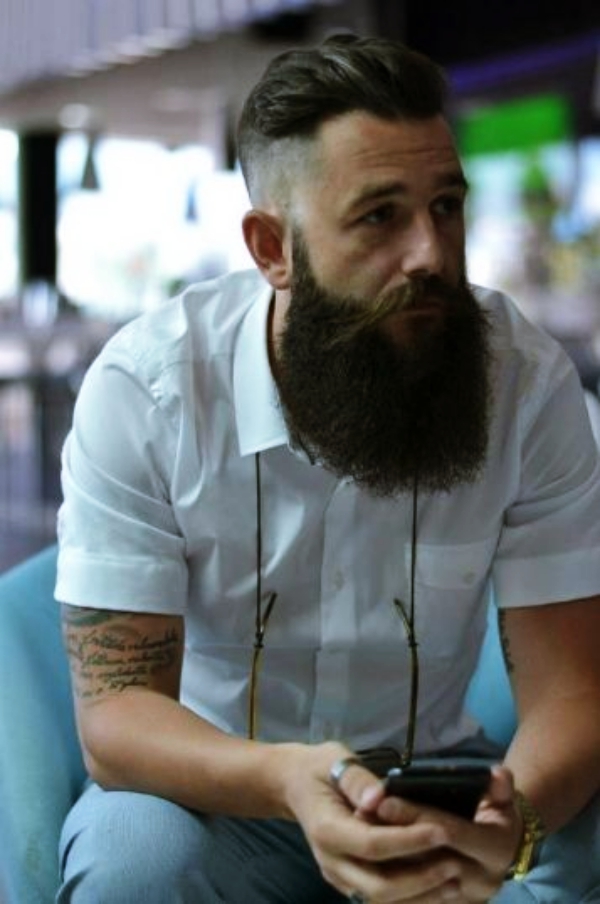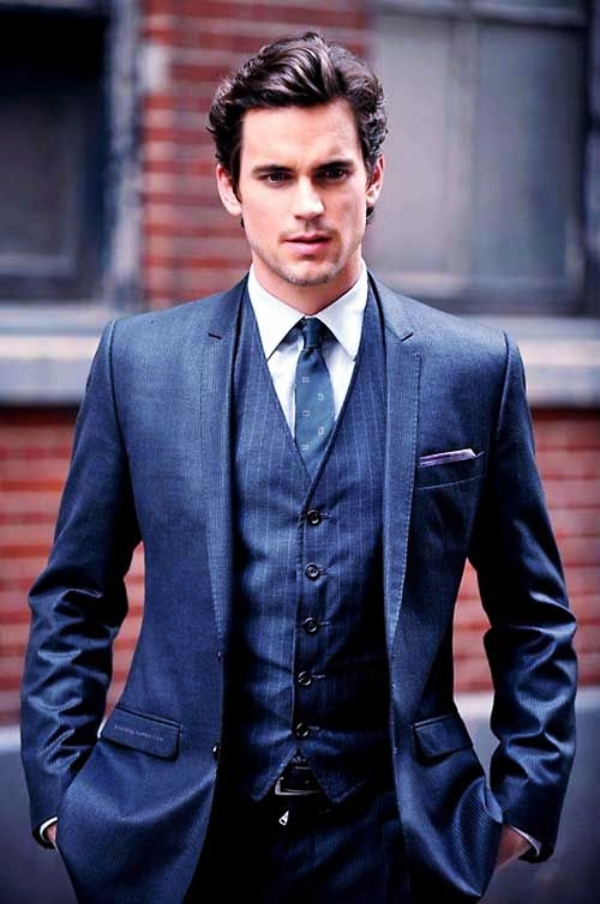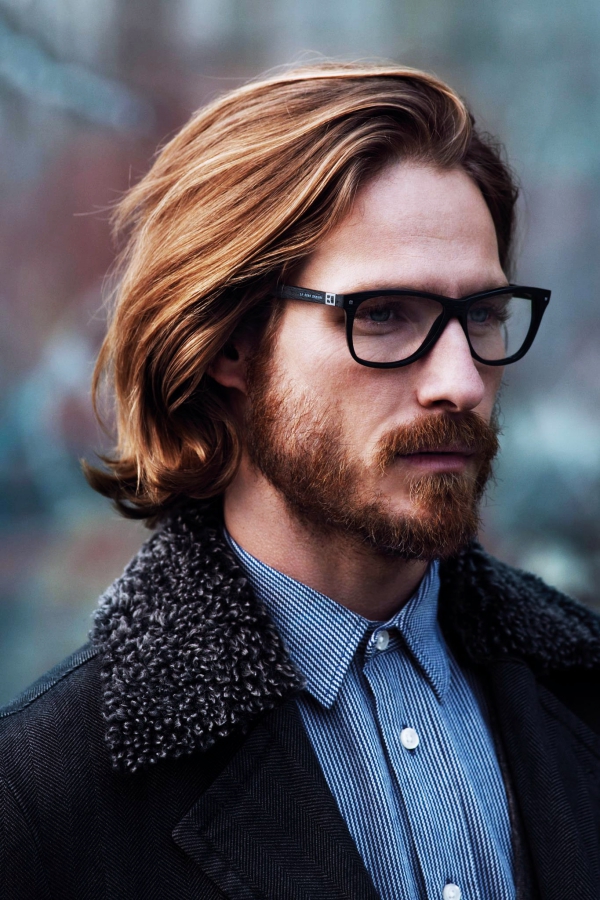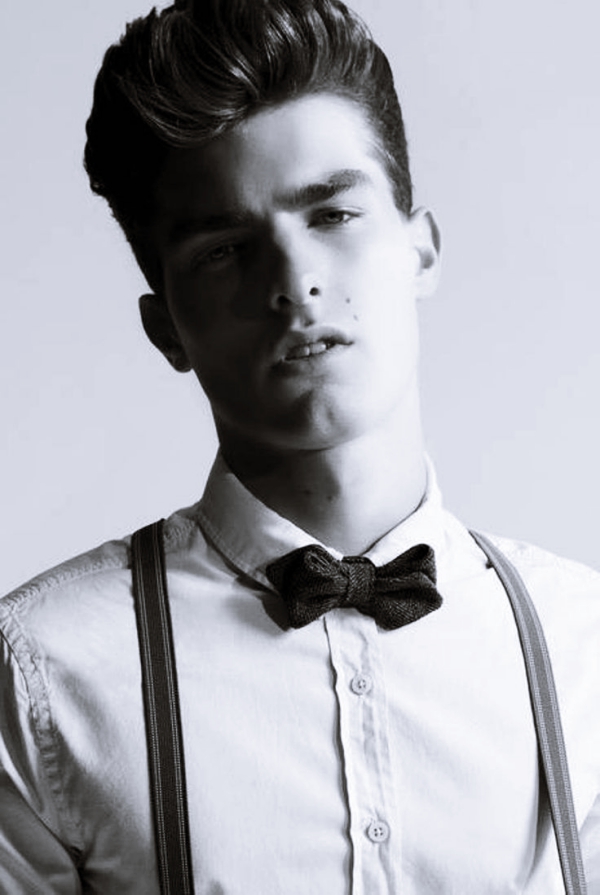 Try to match these Simple and Sexy Office Hairstyles For Men with your haircut. For example, the bun look looks good on medium or long hair, and may look quite wanna-be on short hair! So, match it up to make it look sleek and stylish!