"Office politics" is often the taboo word that literally scares and conjures the most negative thoughts like backstabbing, rumors, and cheating in our minds. But like it or loathe it, the truth is, office politics is a part of every organization. It occurs when there are differences amongst people, power, position, opinion, and conflicts. In every organization, there are people with amazing political skills and there are chances that they might even surpass people who are intelligent and hard working. But there is no need to be scared of office politics, as it all comes down to relationships and communication. Without actually giving up on your morale and compromising, you can still influence your coworkers and boss to climb the ladder of success with these ways to use office politics positively. The politics stress can also affect your health, read this yoga exercises to keep you fit.
Ways To Use Office Politics Positively
Understand The Network
When you start engaging in office politics, you start learning where the power lies, who the game changer and influencers are. Before taking any step, understand the internal network, their connections. To avoid being the victim, make sure you are there when the important conversations take place, like the meeting and lunch hours. Before complaining or bitching about someone or something, it is really important for you to understand the network, i.e. their relationships with other people and the boss.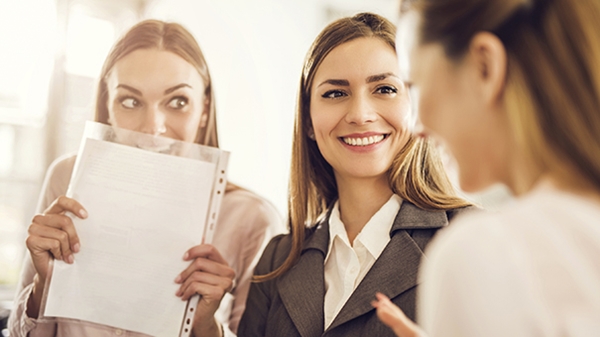 Make Friends
You know how network plays an important role in office politics, so start developing your own relations, make friends and build your team. Now, your new friends should feel that you genuinely want the friendship and it is not a cheap stunt to gain support. Trust, should always be there to hold your connections. There can be no backstabbing and cheating when there are open communication and trust.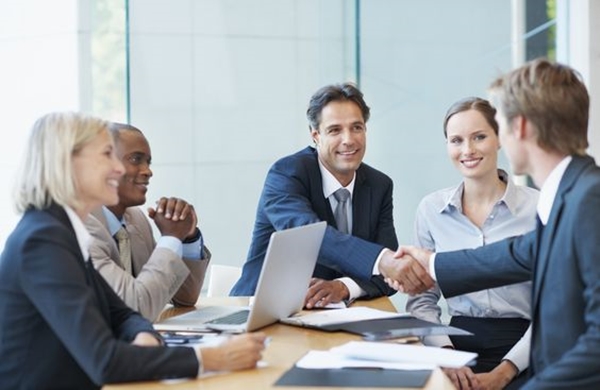 Develop People Skills
If you have strong interpersonal skills, you can make and build connections smoothly. During the office hours, interact with people, don't be choosy, everyone in an organization is as important as the owner. Always have a habit of listening and observing, with these you'll gradually learn about people's likes and dislikes, their opinion and thoughts.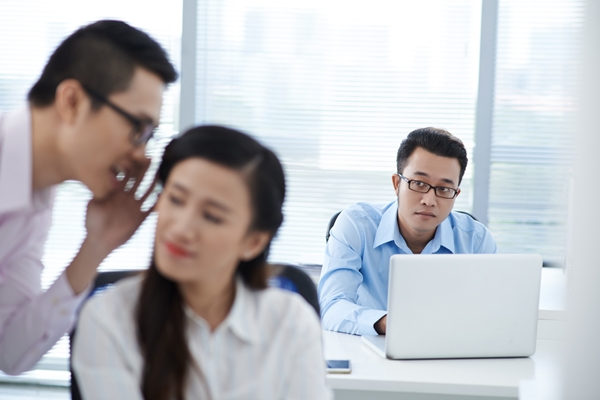 Don't Get Personal
Not everyone can be your friend or agree to your side. Instead of getting angry and seeking revenge, calm down and understand their point of view. If you get personal in politics, that is when it turns to dirty politics. Dirty politics not only hamper your career but also your affects productivity and connections with other people. People always remember humiliations and insults, today's anger can downhill your tomorrow's success.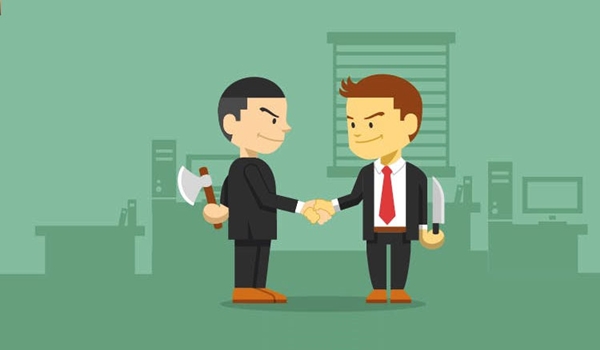 Understand Before Being Understood
People always feel misunderstood, we are always more interested in being understood rather than understanding others first. Only an open communication from both parties, where both understand each other can come to a solution. A little patience of understanding others need, make them less defensive.
Compromise A Little
Not every decision can be in your favor if no one wants to compromise, it leads to involvement of dirty tactics to get the deal done. Use office politics positively, mention things upfront, do not forget that in order for one person to win, another has to lose. Have a compromising nature and come to an alliance.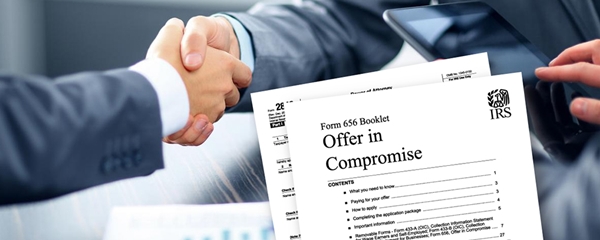 Confront The Opposition
Even after trying is good, you feel injustice, it is time to confront the opposition. Do not be the victim of dirty politics, be brave and ask them politely. Address the problem to them and ask them to change or straight away complain to the higher authorities.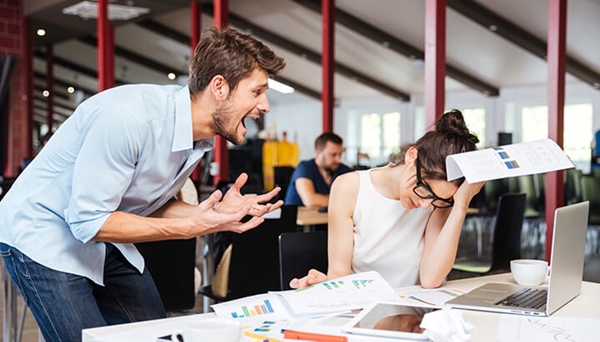 Create A Win-Win Situation
The solution has to be a win-win situation if both agree and understand each other. Don't wimp if your saboteur puts you down. Be upfront, take necessary help from your friends and team. It is very necessary to come to a conclusion that's appropriate for both the parties in an organization. Don't let office politics come in between your goals and aspirations, stay inspired by these quotes, to help you achieve your success.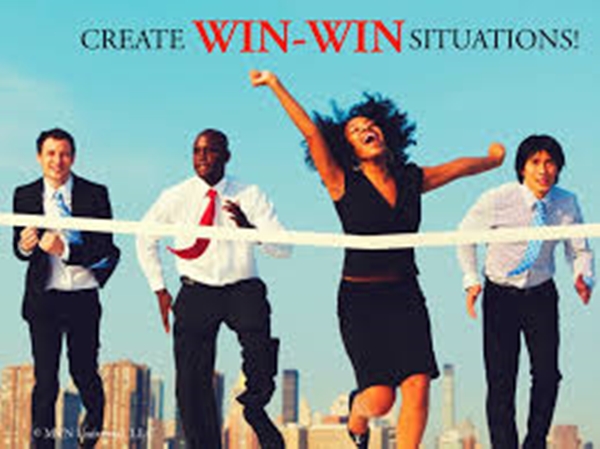 Model Your Positive Political Behaviour
You can always be the role model of positive political behavior. Stop your coworkers from dirty tactics, rather introduce and invent new ways to bring out a positive environment. When challenges come, don't whine and complain, face them with positivity. If you want to be the best-dressed employee, here are some outfits worth your time.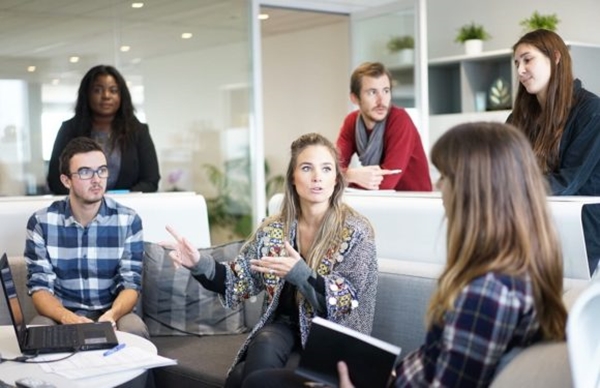 If you use office politics positively, you can never go in the attacking mode. Stay calm, breathe and organize yourself, even if you're dragged into the political conversation. Be the star of your office with your presentation skills, these 8 ways are sure to make you a pro.