Hair is that part of our aesthetic beauty that plays a very vital role. If hair is the crown of every woman's head then it is a matter of pride for every man. In the last few decades, the trends of different hairstyles for men are raging like a fire. From a sleek and tidy to wild and unkempt look, everything has been tried when it comes to hairstyles. But what never goes out of trend is a comb-over hairstyle. Check out these Super Attractive Comb-Over Fades Haircuts for Men and see for yourself.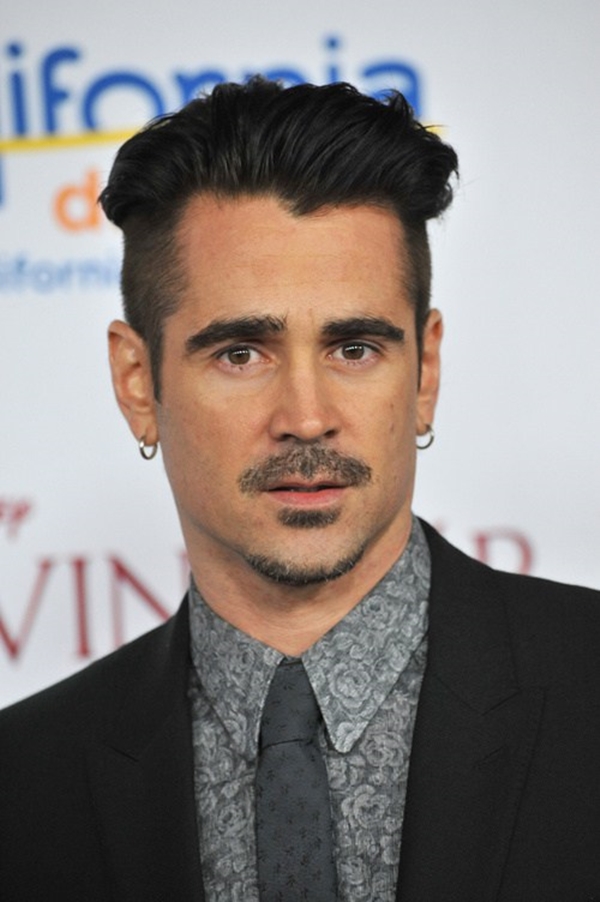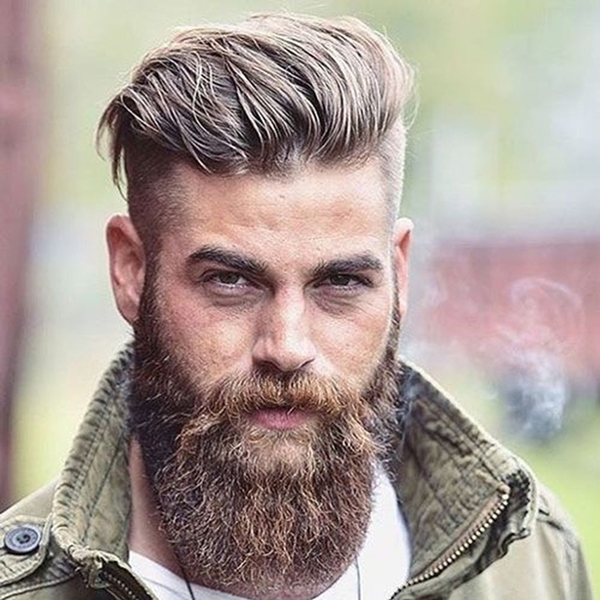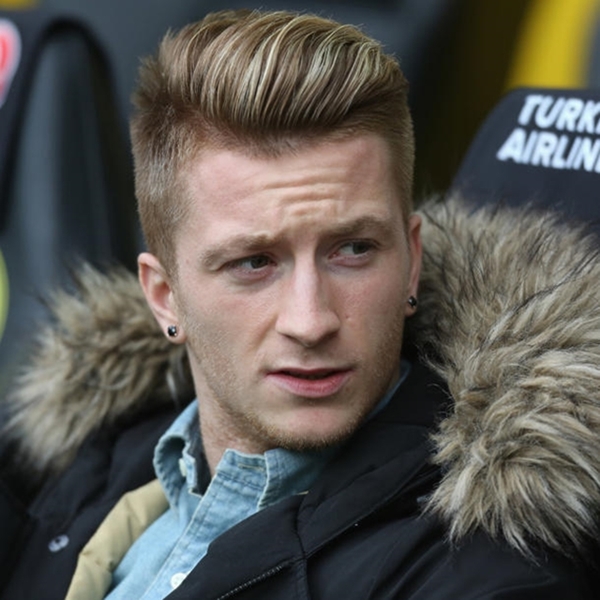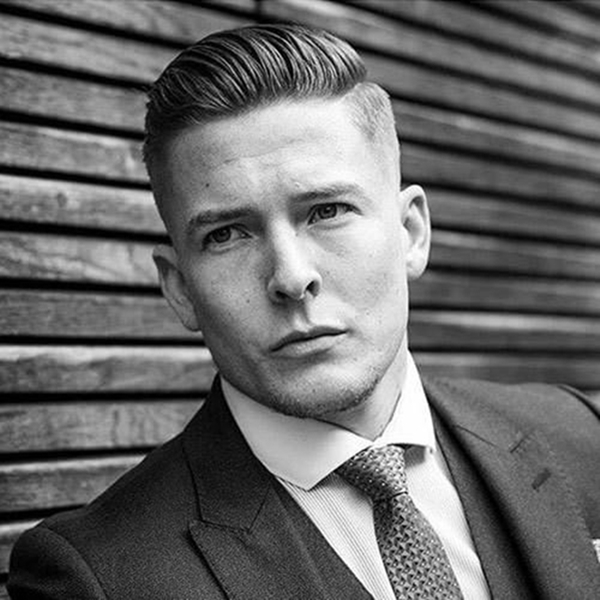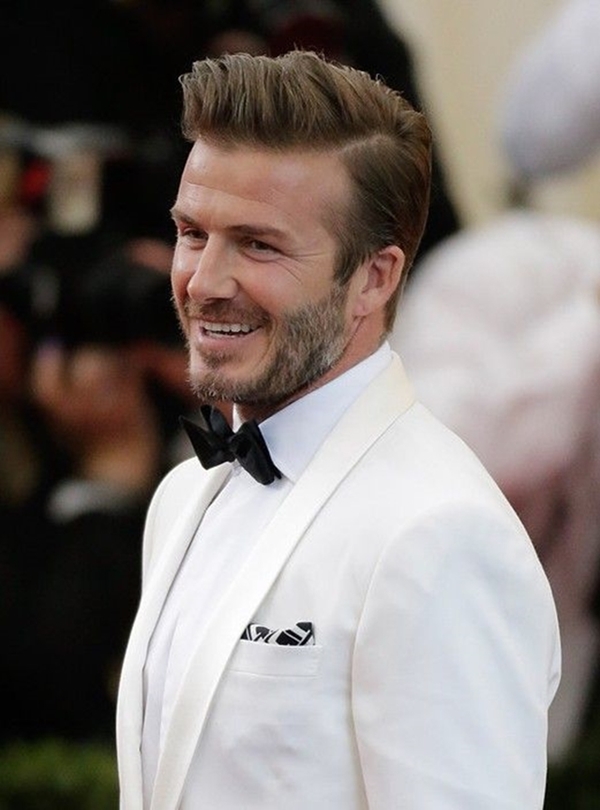 Faded haircuts are another great addition to men's hairstyles. To any haircut, adding a fade is like adding a touch of spices to any plain boring food. It spruces it up and the end result is definitely worth it. Now simply fuse up the two great ideas of comb-over and fade haircuts and voila! You get a sexy haircut and macho look. If a hairstyle can make you bold then a suit can only enhance your confidence. Take a look at these suit outfits for that perfect look.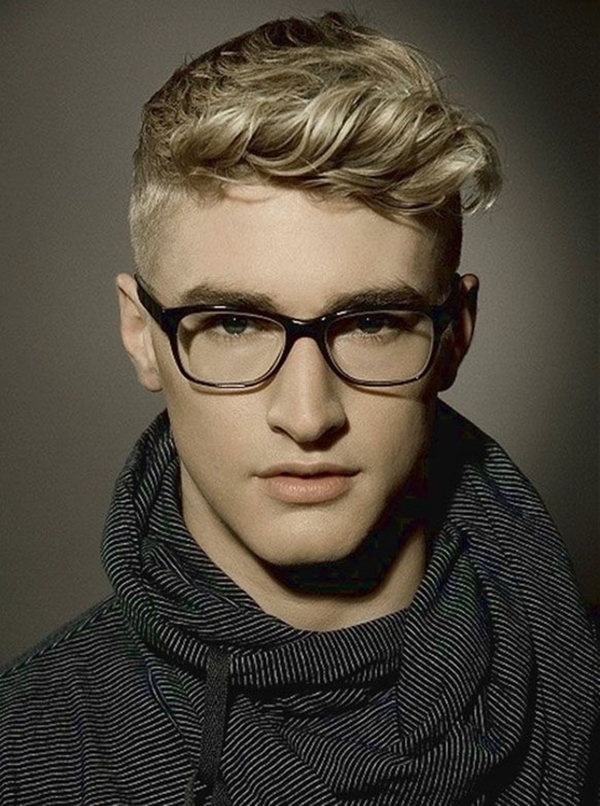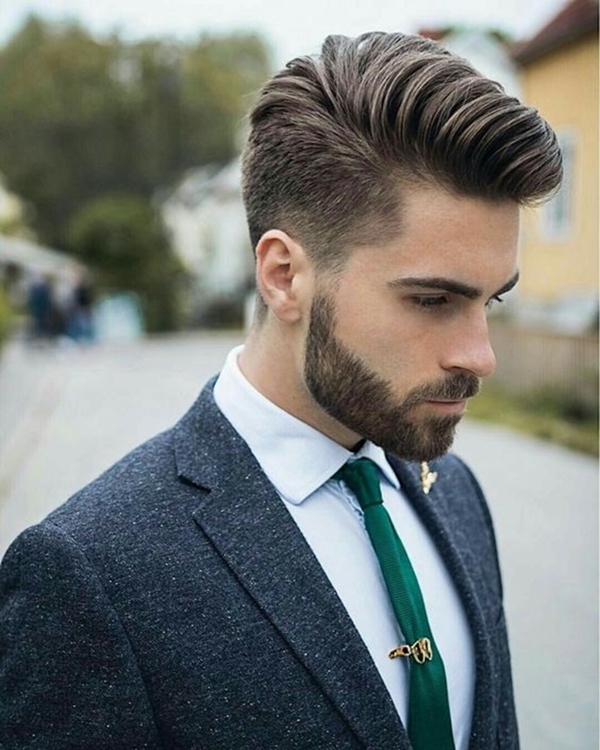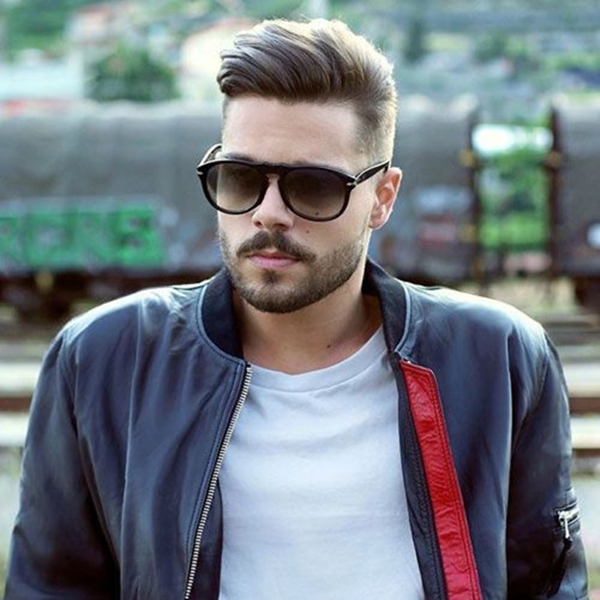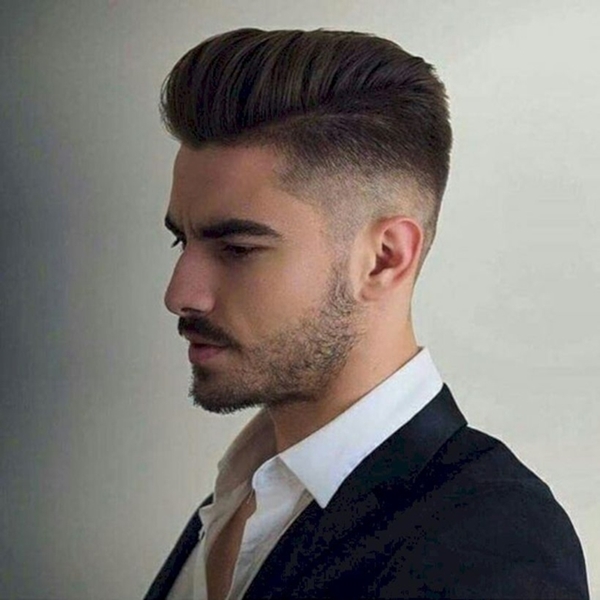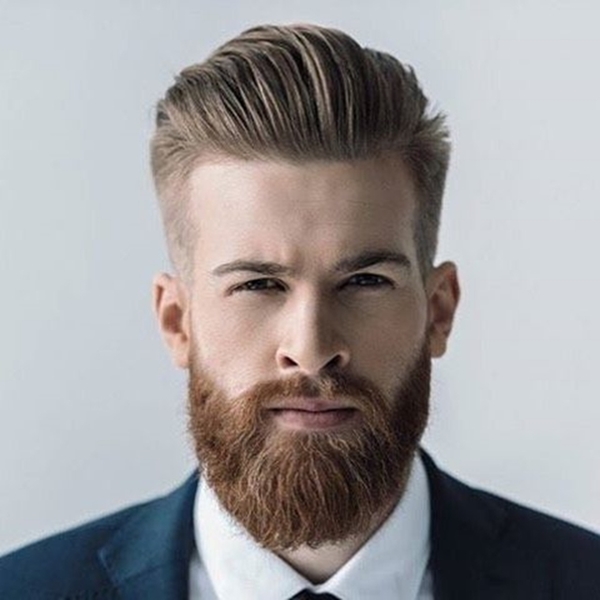 Attractive Comb-Over Fades Haircuts For Men
Comb Over With An Undercut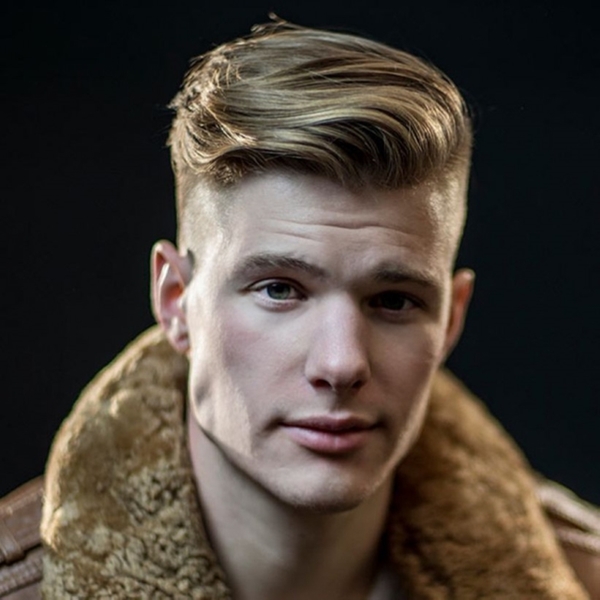 Fade haircuts were not that easily accepted by the workplaces. But thanks to the modern hairstyles and the different variations of fades that working men can easily pull off this hairstyle. Also, the undercut is that one haircut that oozes boldness. Try a comb-over haircut with an undercut which is the best combination of style and class.
Comb Over With A Pompadour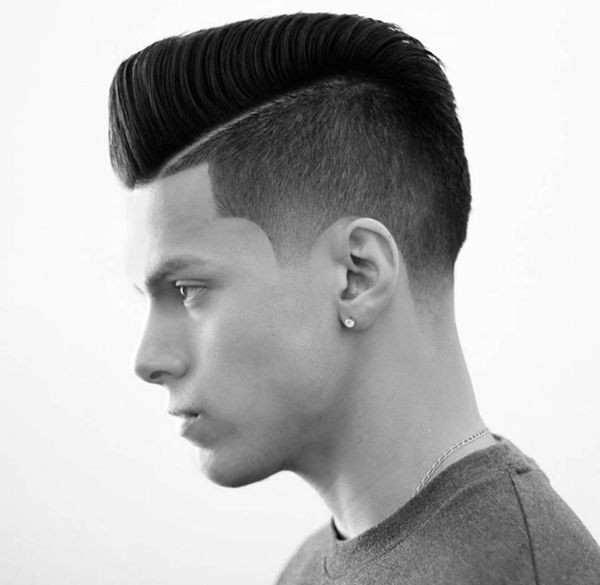 Pompadour has become that one favourite hairstyle of all times. Go bold with a classic comb-over haircut fused with a sexy pompadour and finish the look with a uniform beard. Make sure you combine the haircut with a low fade to add more flair to this haircut. Add more panache to your persona by pairing a perfect tie with your shirts. 
Mid Fade Comb Over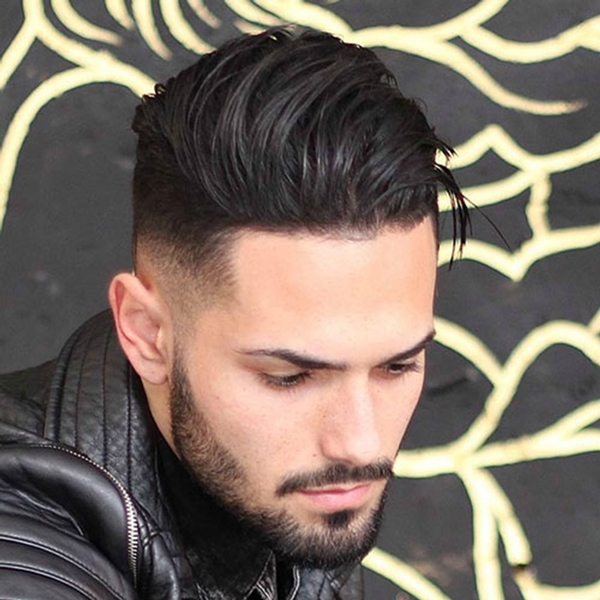 In the mid fade haircut, the fade starts around halfway up the head and is perfect for men with longer faces. Add a comb-over haircut with it and you would be really grateful. For a bit wild look, you can even keep the length of the hair a bit longer than it is necessary. It never hurts to experiment a little. Like, try these best formal pant shirt combinations. 
Flick It To The Side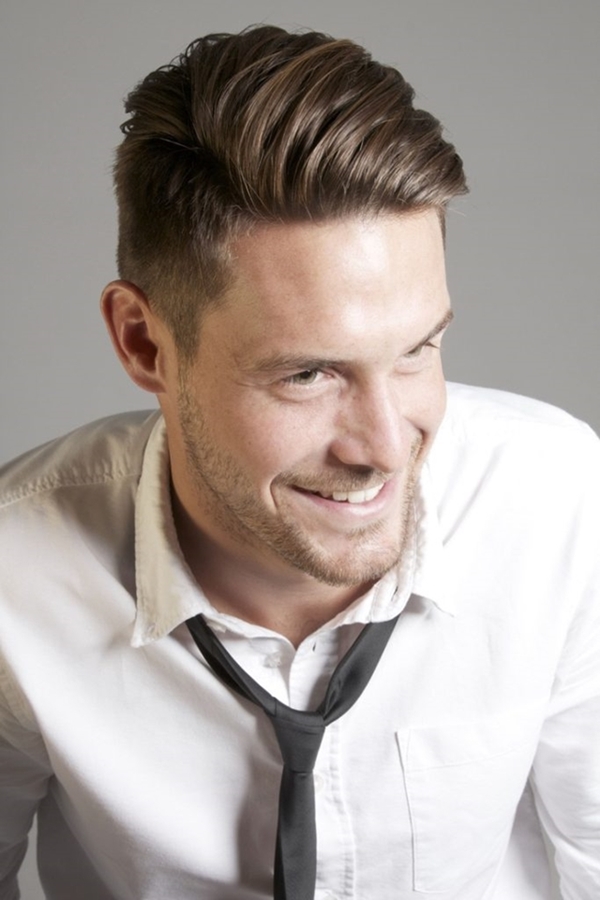 That careless side-slicked hair is everyone's favorite. In this comb-over haircut, the hair will be longer at the top and slicked to the side while the hair on the sides will be cut short. For a classy businessman look, I will suggest going for a tapered cut. But if you're aiming for a wild look, you might like this slicked look with a high fade. Even women need to look like a gal who means business. These outfits will help them in looking exactly like that. 
A Comb Over With Shaved Line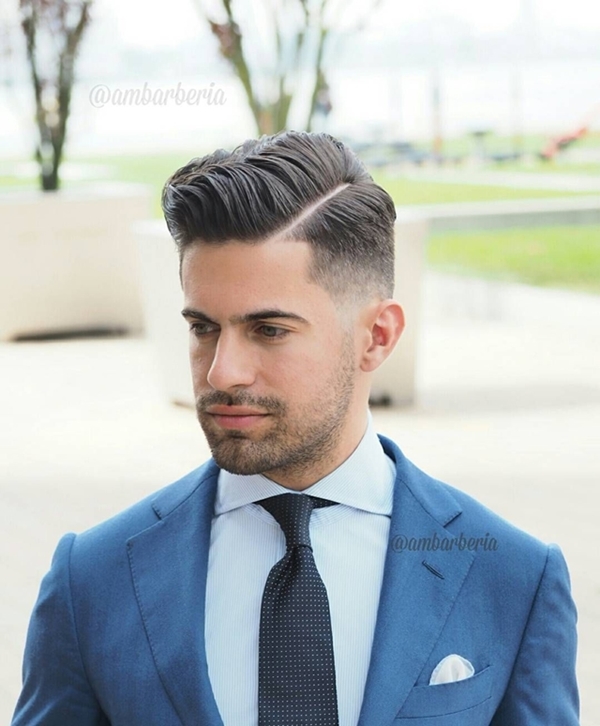 To make this haircut more edgy and defined, the hair is swept to the side with a clear shaved line defining the part. The hair can be either slicked back or on the side. To add more flair to this haircut, you can get a sculpted front.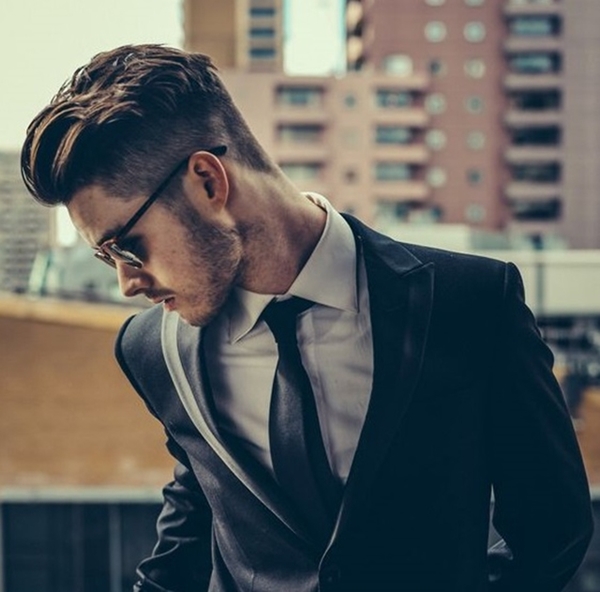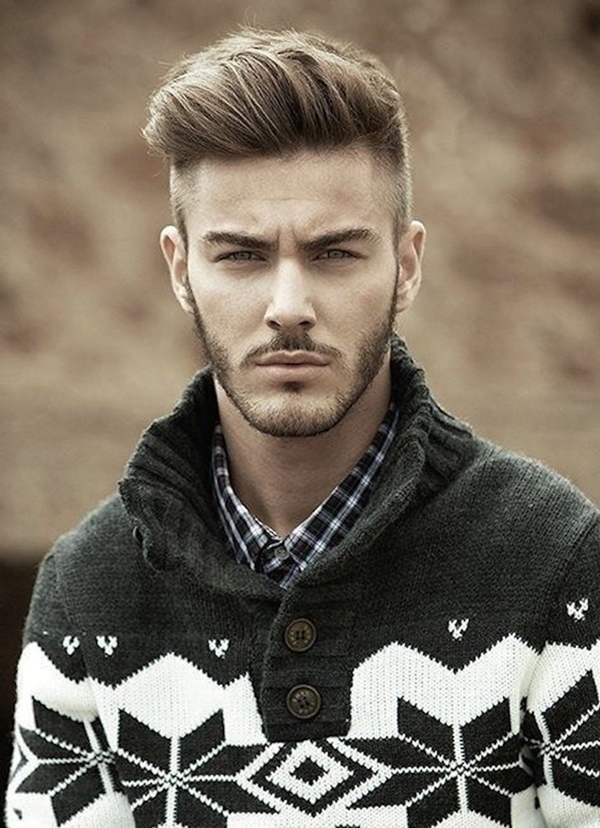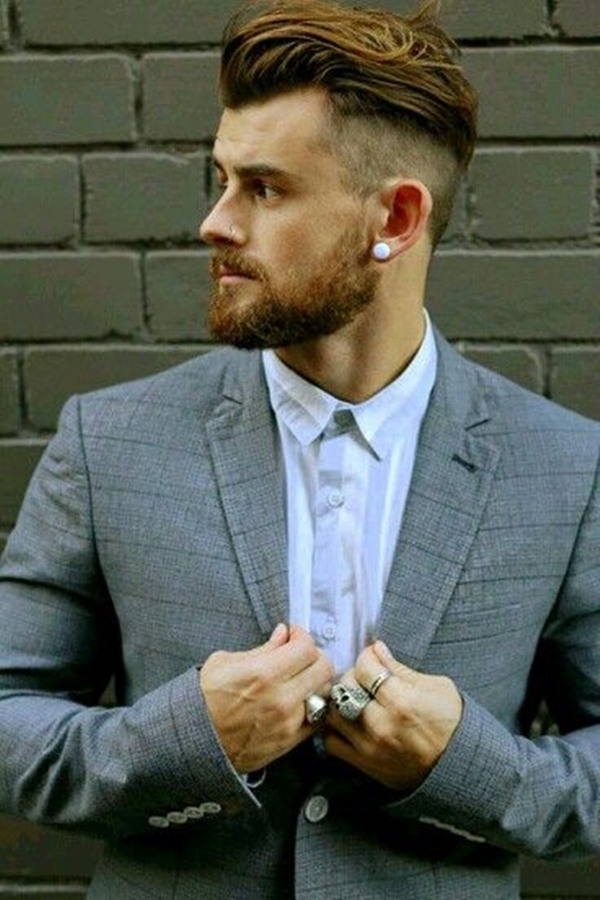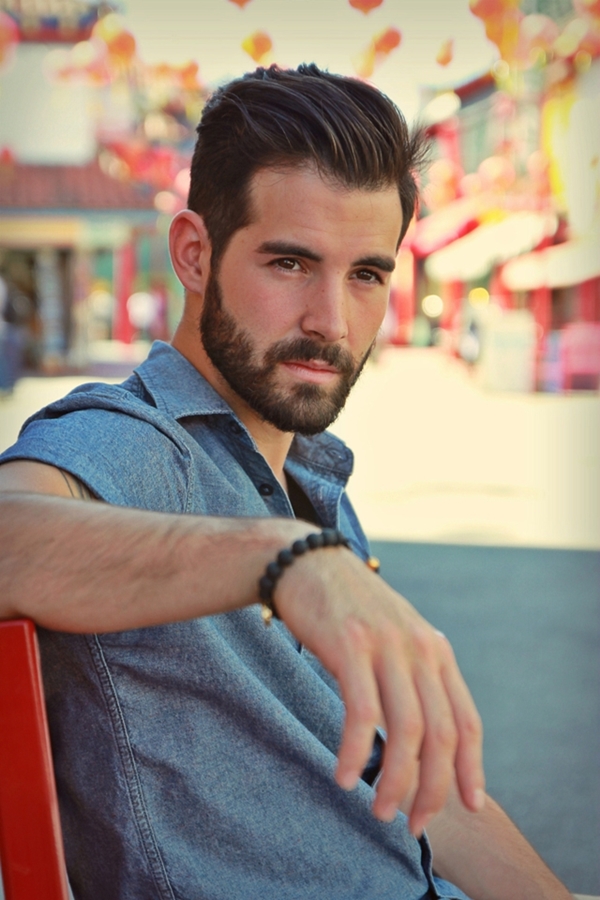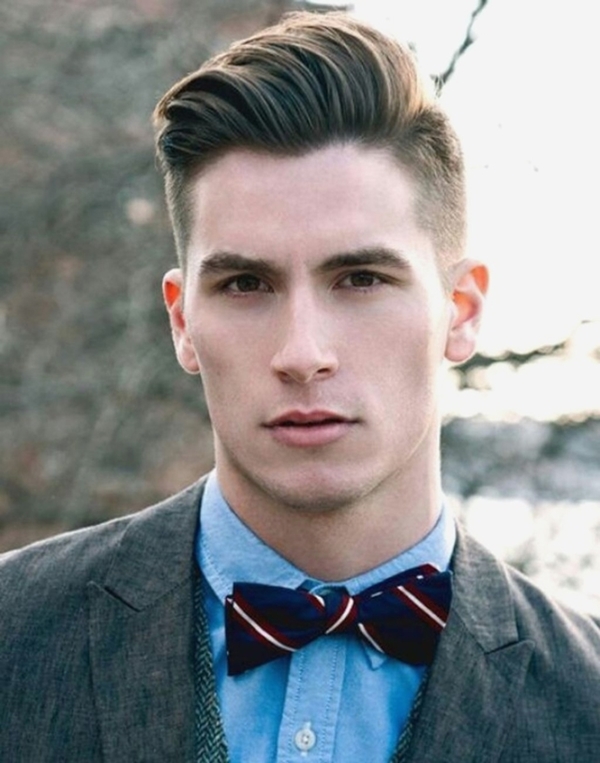 The best thing about the comb-over fade haircuts is that they can be styled by every texture of hair be it curly, wavy or straight. And styling a comb-over is not as difficult as you might think. A good styling product will always come in handy though. Look like a gentleman with a perfect hairstyle and sexy outfits to wear to work.
What Is A Comb-Over Haircut?
The comb-over hairstyle was used to be mostly worn by the balding men. The hair used to be grown long so that it could be combed over the bald area of the head. Now, that used to be the history. And even though it is still a preferred style by balding old men, the young men have embraced this style with a modern touch.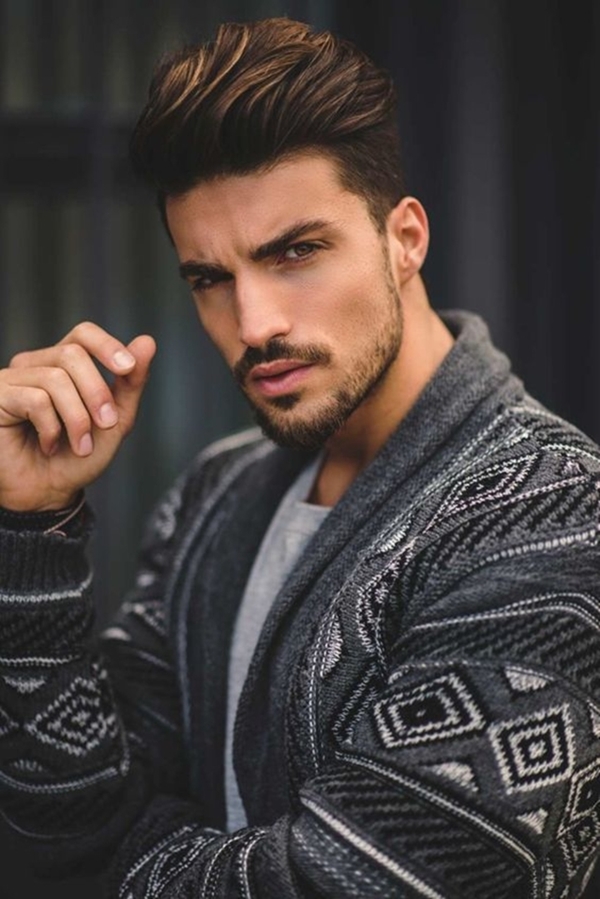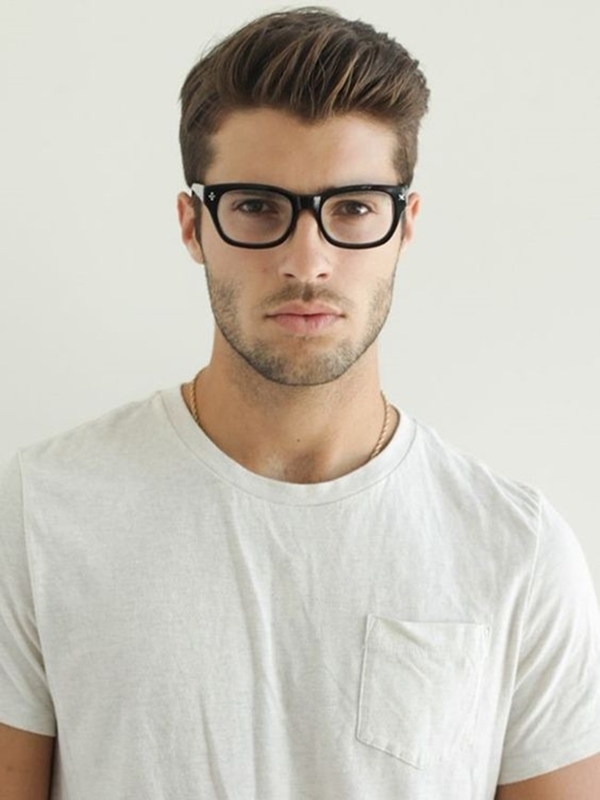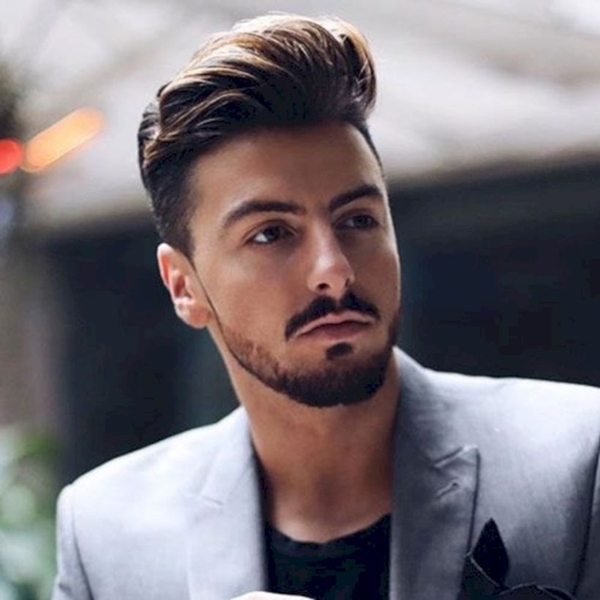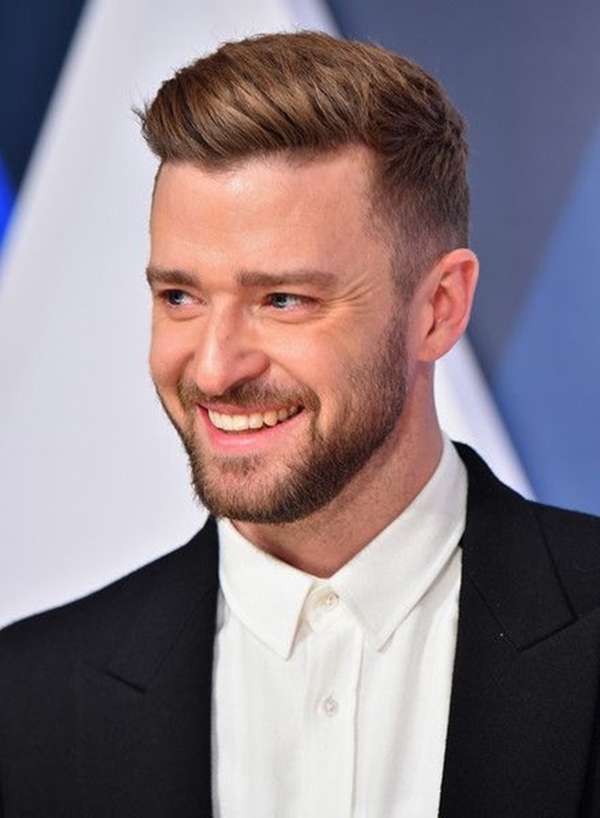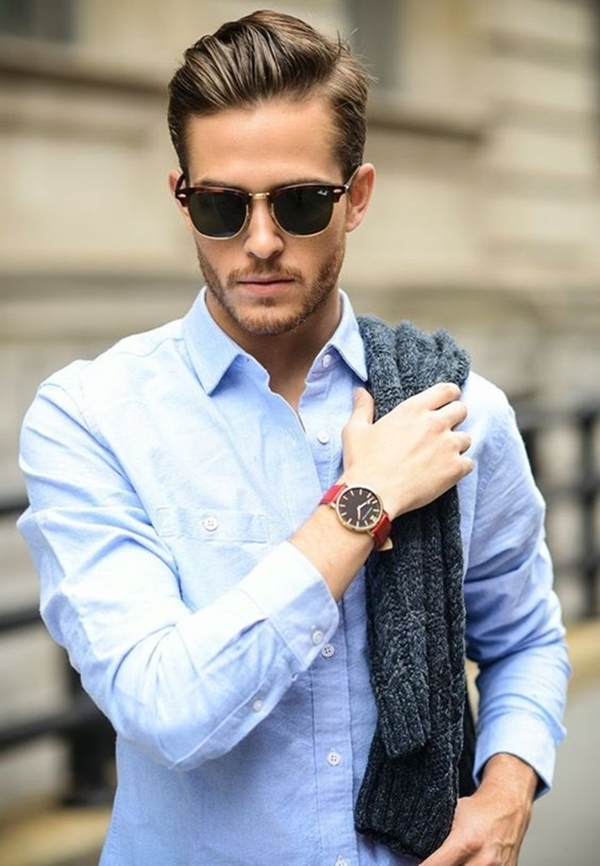 No longer a 'baldie's hairstyle' the comb-over haircuts are one of the best hairstyles for men. They are stylish and their variations are super classy.  Adding a sexy touch of undercut, fade or a side part with any comb-over haircut and you won't have to think again.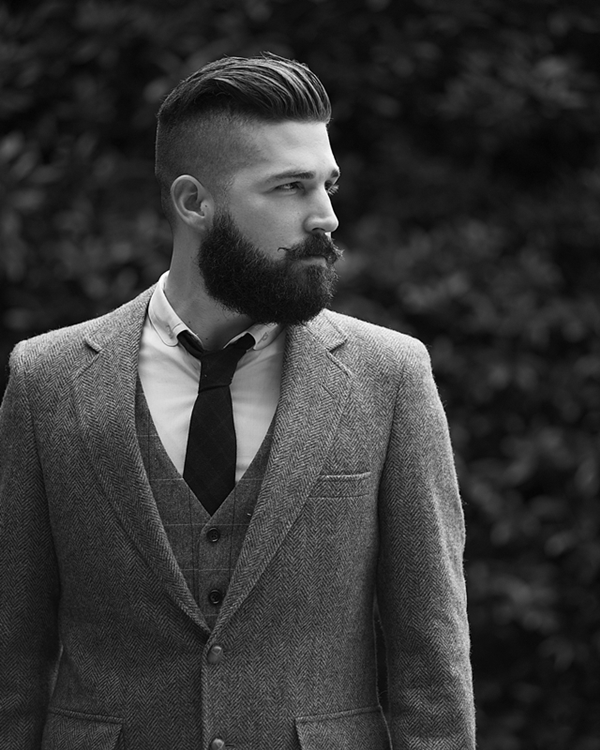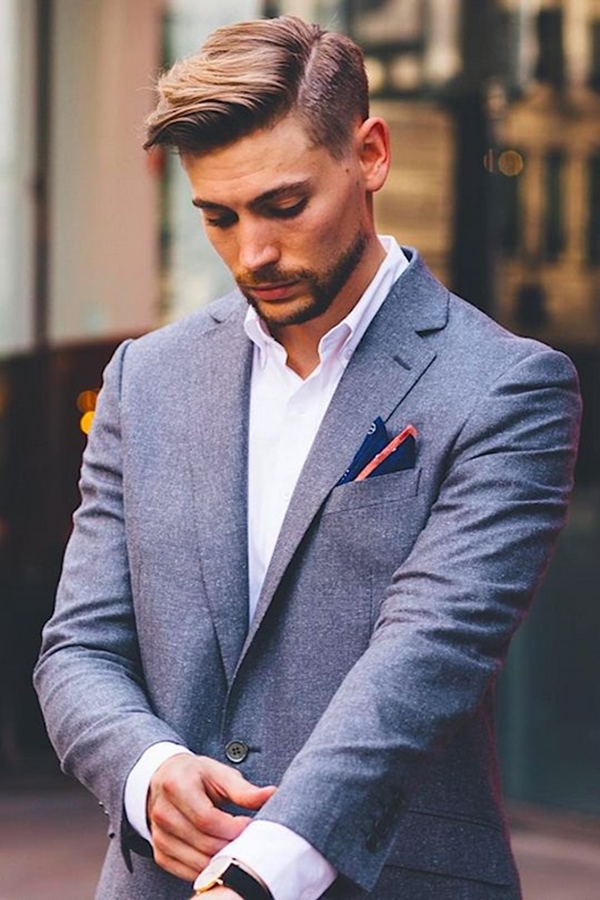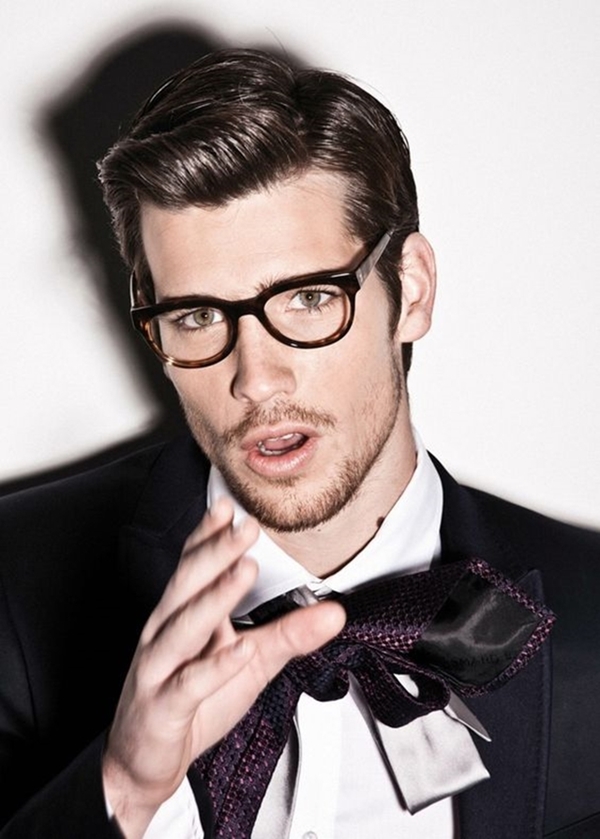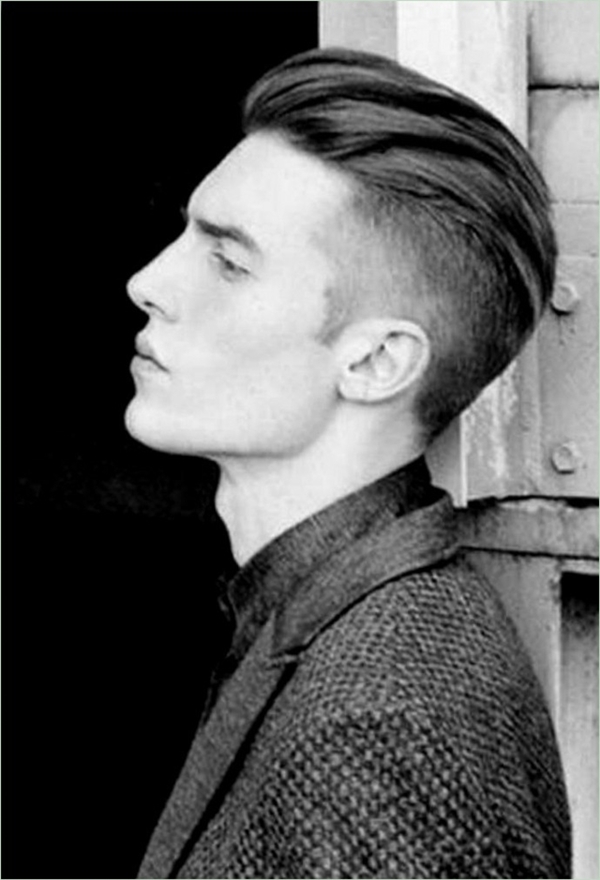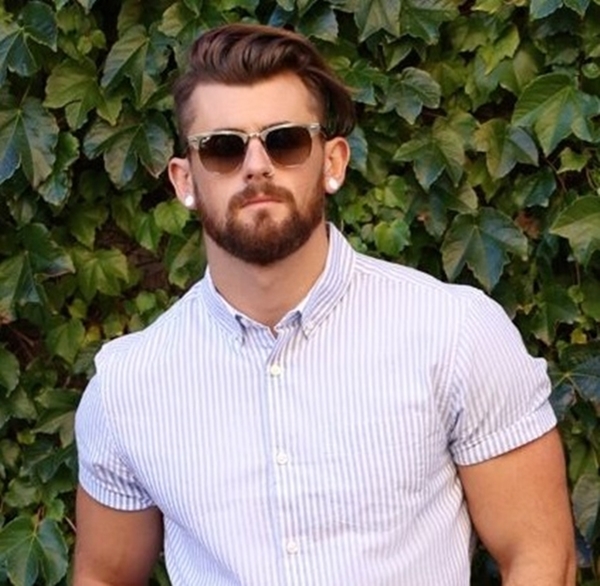 What Is A Fade Haircut?
Though the fade haircuts have been in existence for a very long time, it wasn't until the 90s that the fade haircuts became popular. And it is only in the past few years that the fade haircuts are being accepted by almost every man in the world. Not to mention the different types of fades that you can combine with almost every type of hairstyles. This summer try this faded hairstyles and make sure to tell the woman of your life to see these outfits to look cool.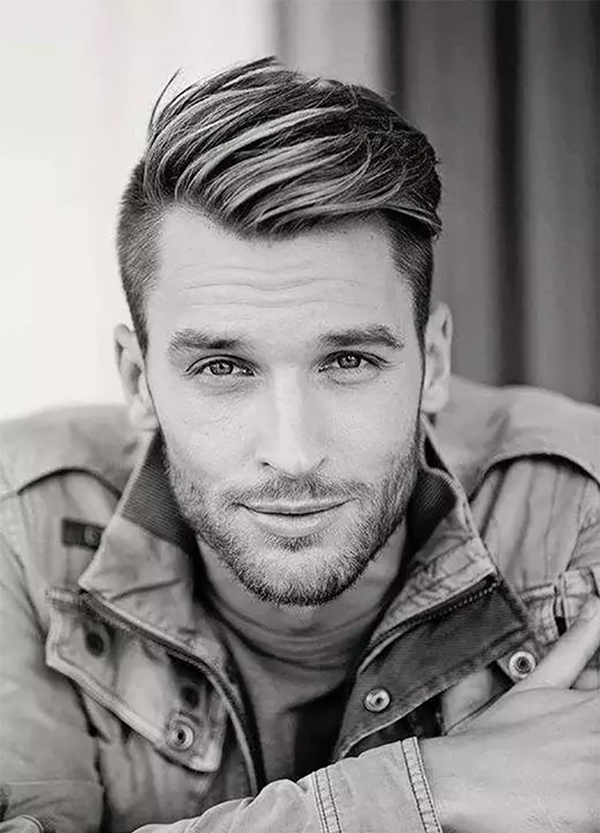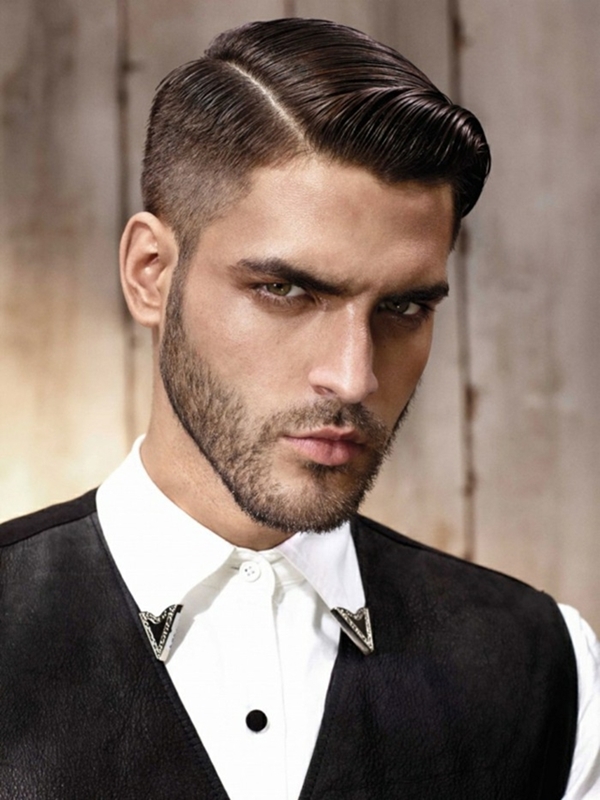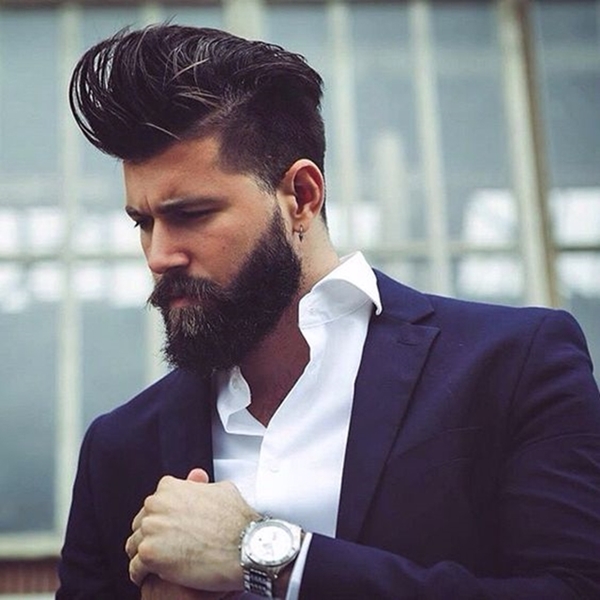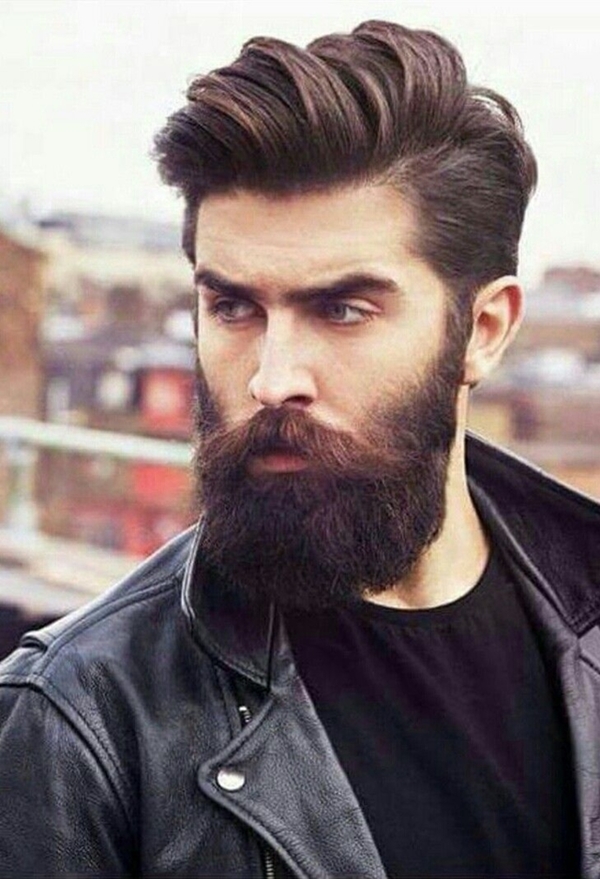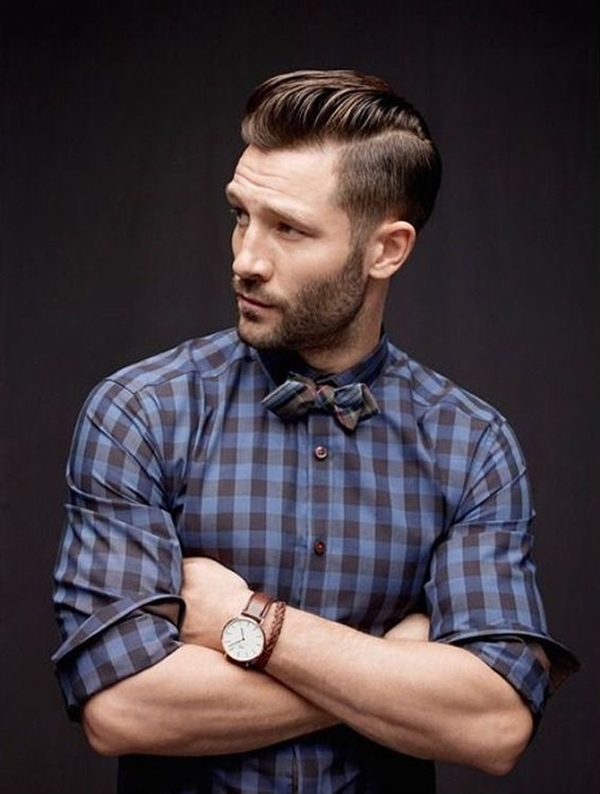 The general idea of a fade haircut is the variation of length on the back and sides of the hair. There are basically four types of fades that are – taper fade, low fade, mid fade, and high fade. There is also the skin fade in which the hair is cut very short almost to the skin leading to bald. These fades can be a bit confusing to determine but all are extremely sexy and amazing in their own place. Combining these fade haircuts with a comb-over haircut and you get something beyond sexy hairstyle. Speaking of sexy, stripes are everyone's favourite, aren't they? Check out these amazing looks clad in stripes.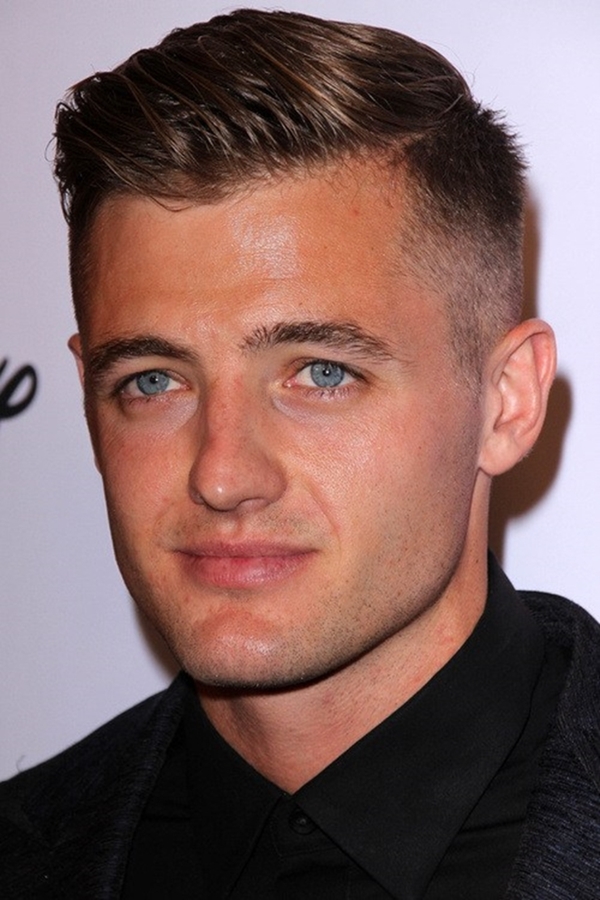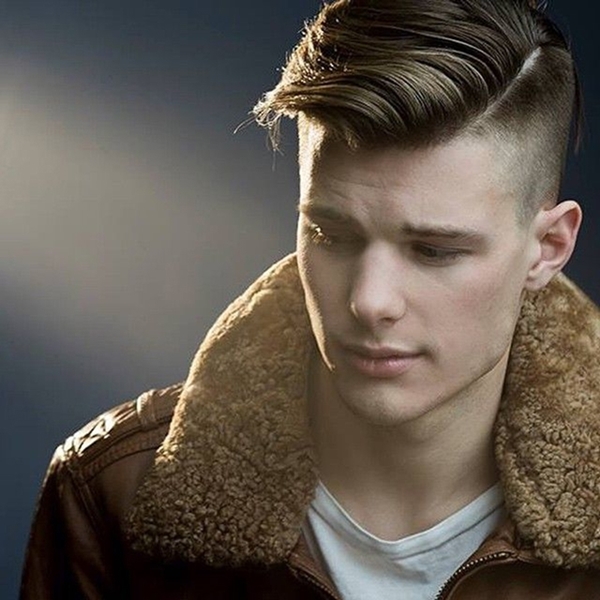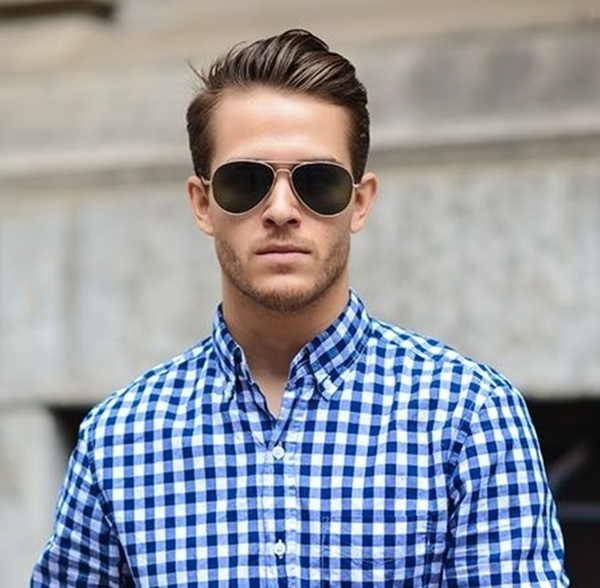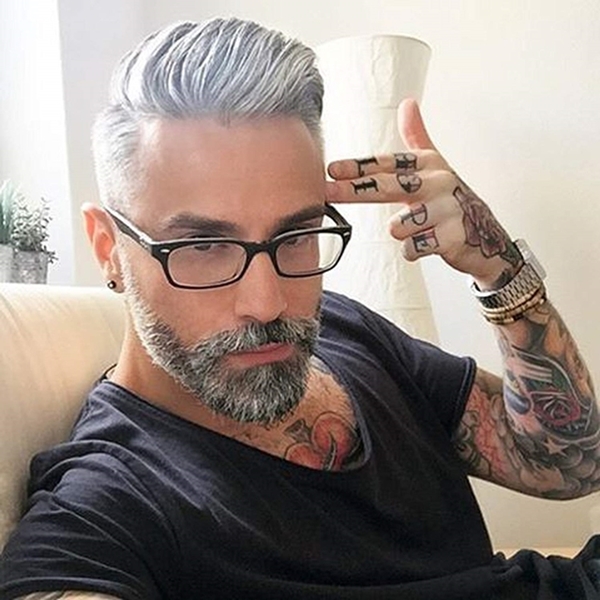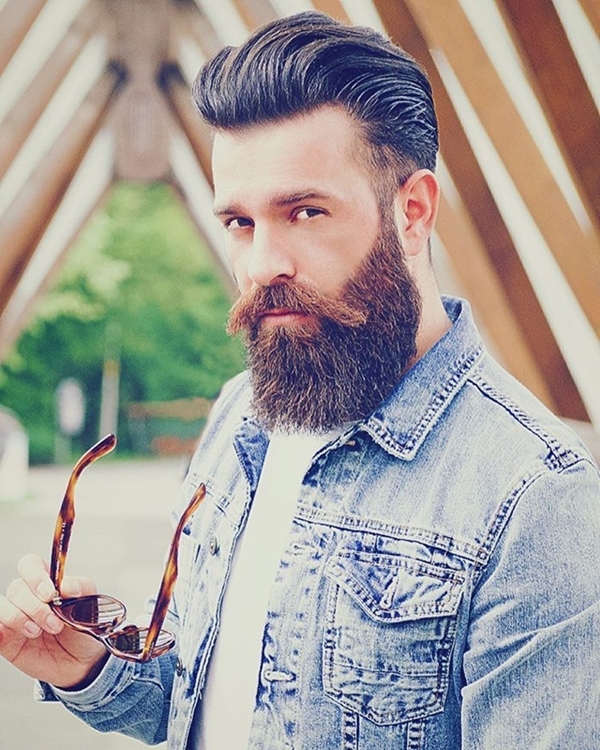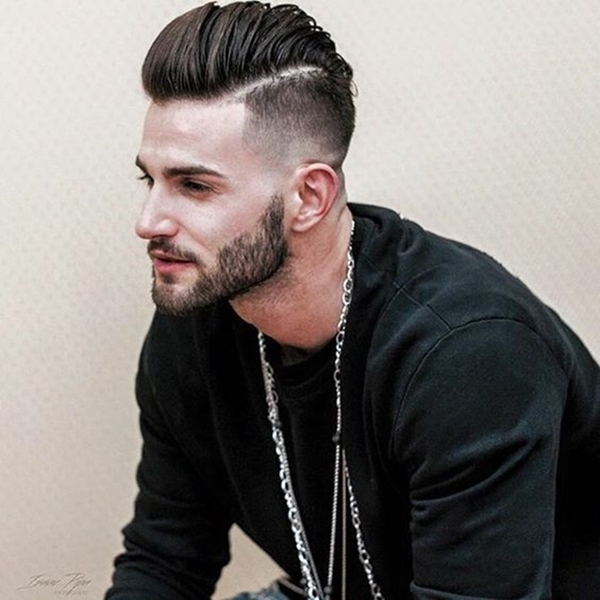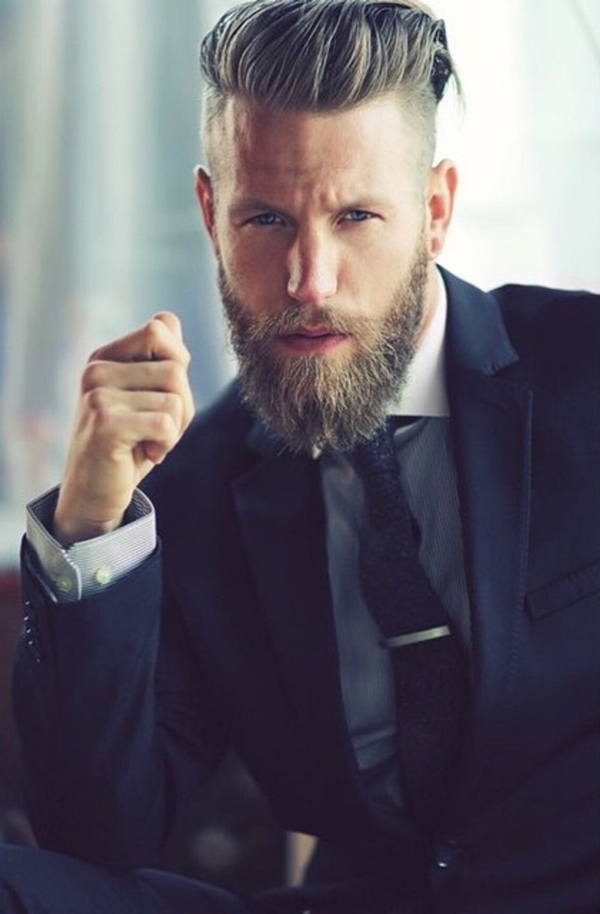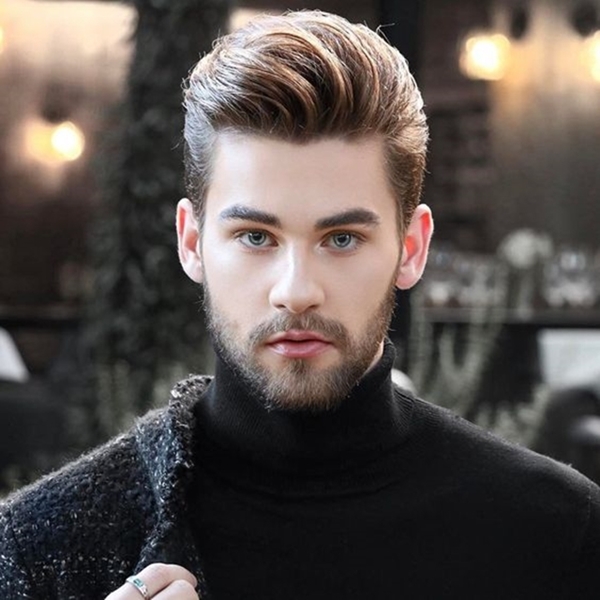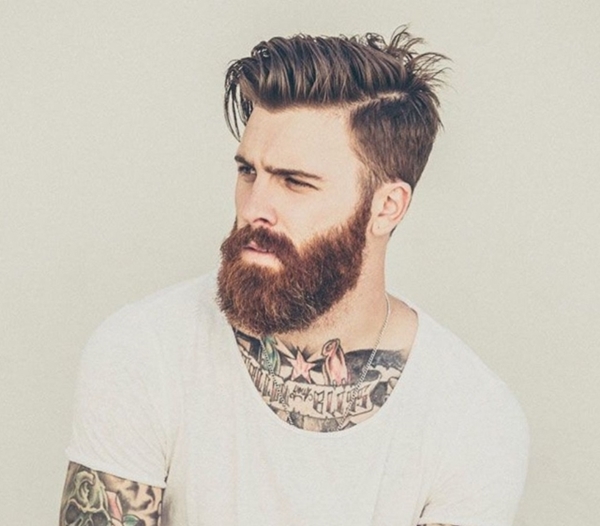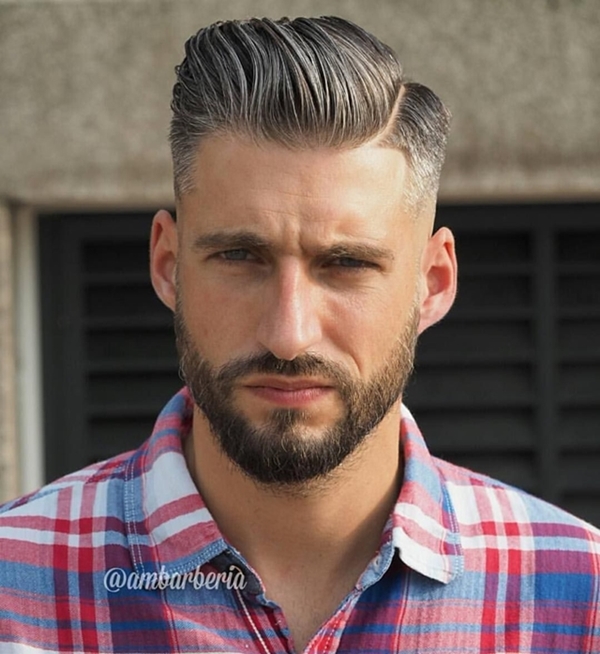 Believe it or not, but yes there are men who don't know the difference between different haircuts. Granted that the differences are subtle sometimes but hey, you must know what haircut you're getting, right? Now that you have a clear idea about the comb-over fade haircuts, you can opt for any of these super sexy hairstyles without hesitation. Also, learn how to improve your productivity in the office.