And you sure need to have some good manners at work right? Whether you dress yourself or every morning ask your wife or mother to pick out clothes from your closet for work. Or just do not have the time to pick out combinations for work outfits every day because you are getting late and simultaneously have to feed the fish and make breakfast and can't find your pair of socks! Don't worry; we got your back! Looking good nowadays is not a want but a need and this is exactly where the role of a perfect hairstyle comes into existence. These Best Formal Shirt Pant Combinations for Men are a big part of your personality and you cannot ignore the dress code, especially at the workplace.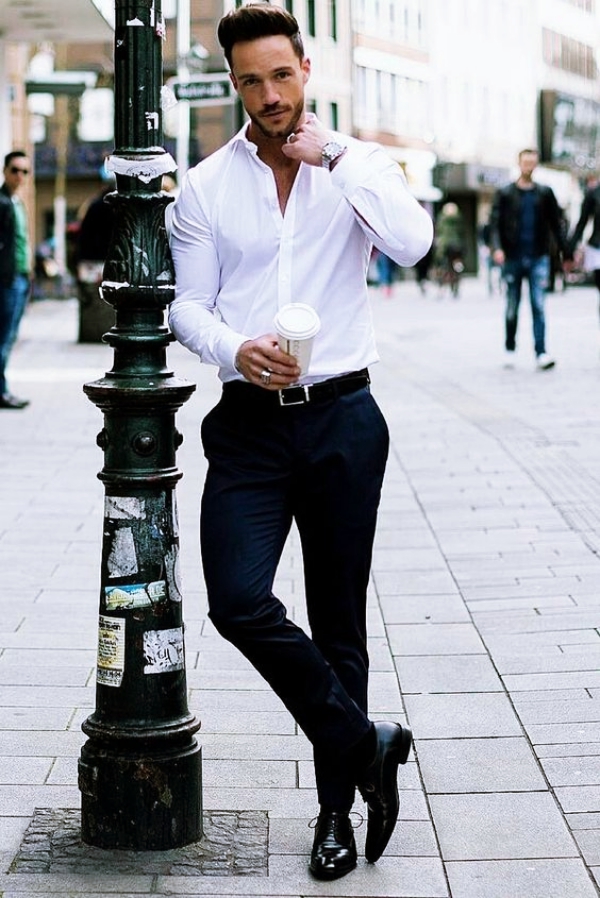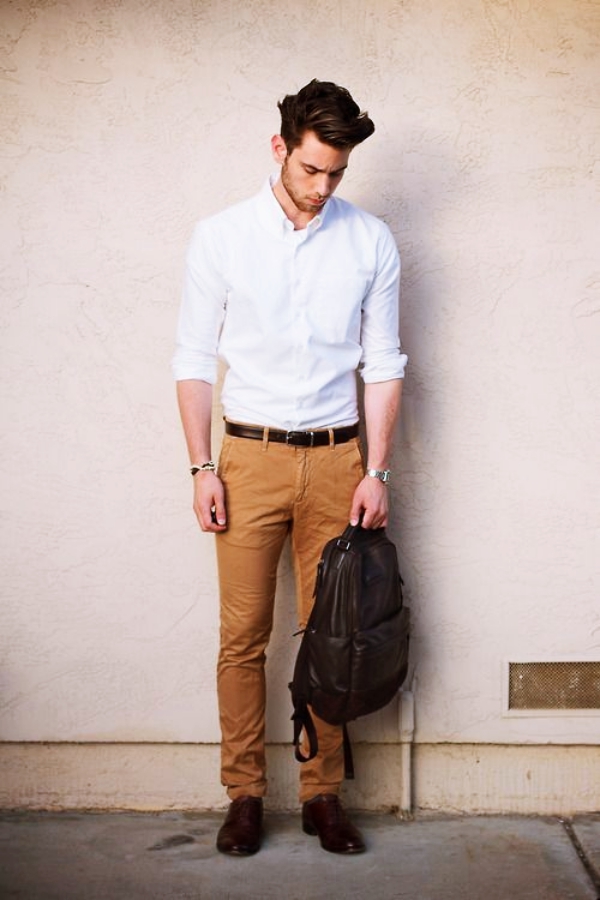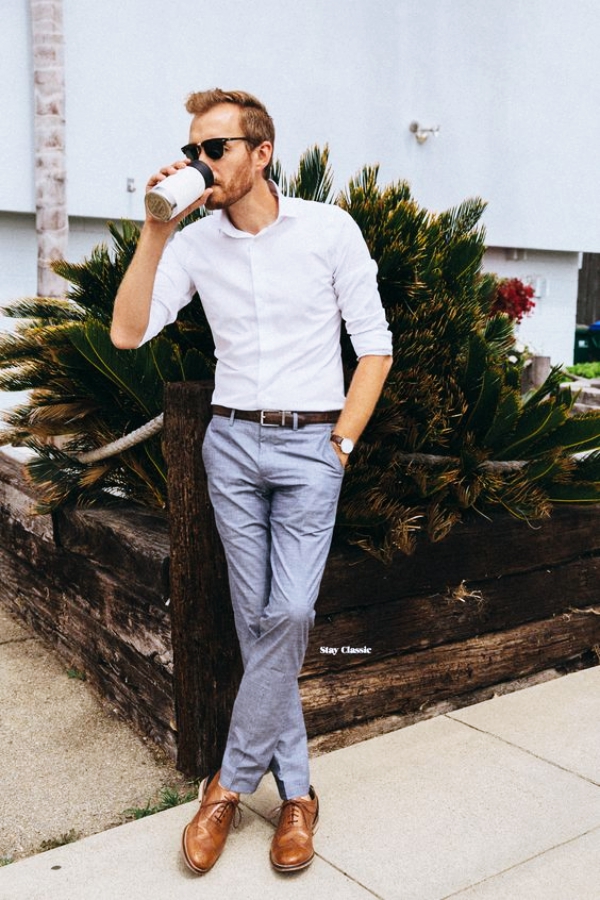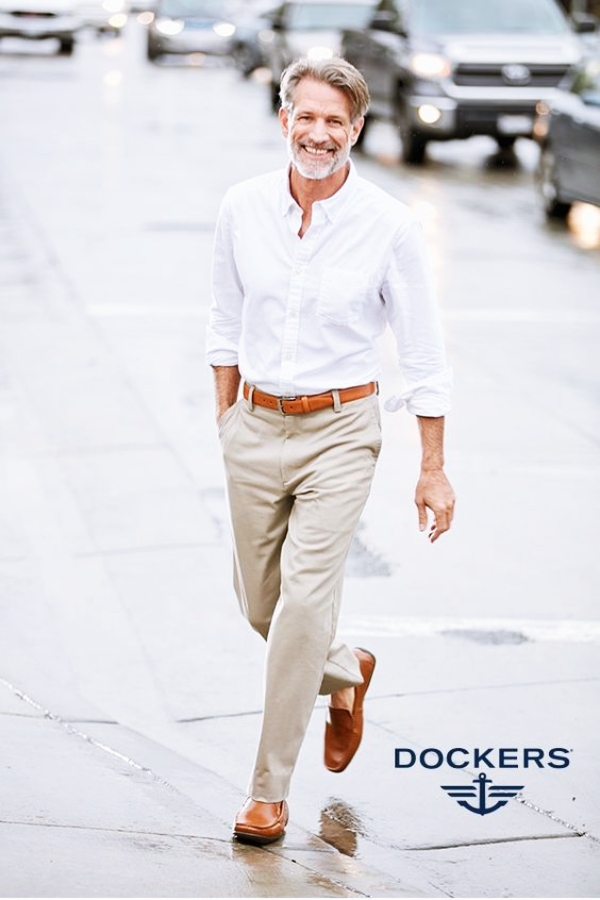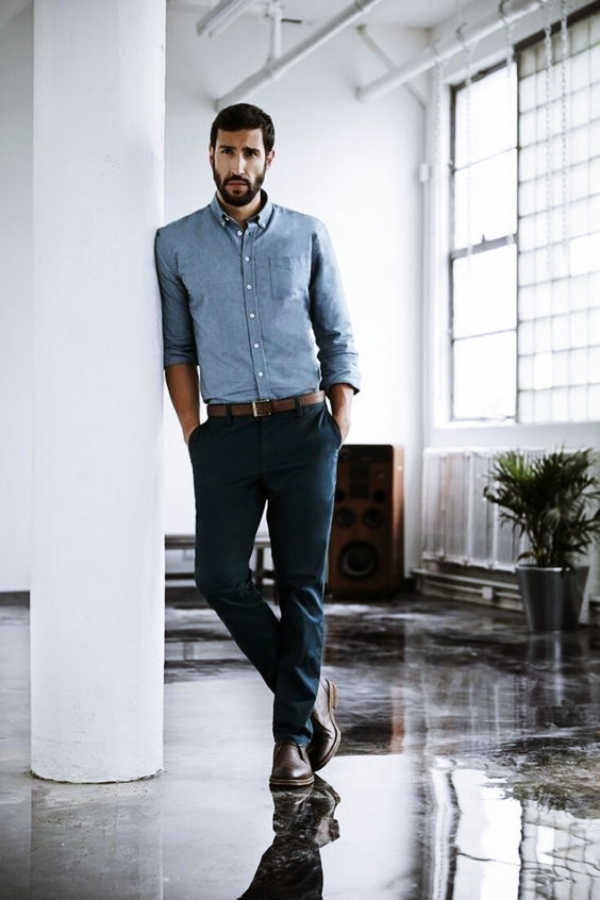 Best Formal Shirt Pant Combinations For Men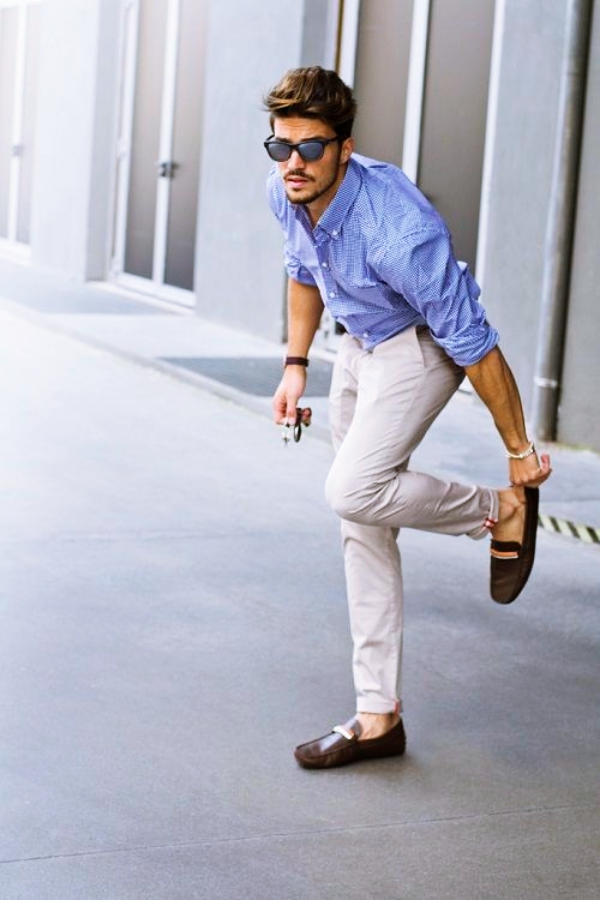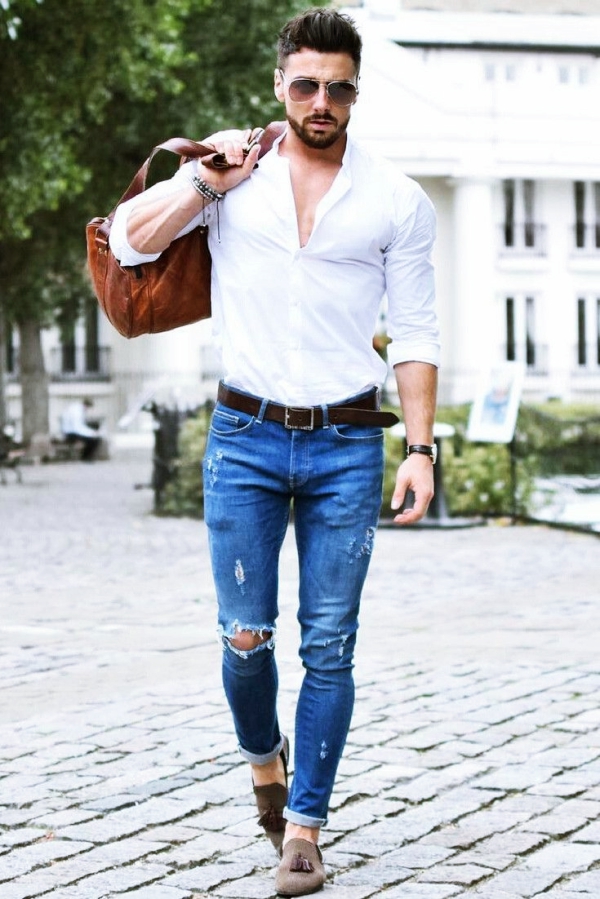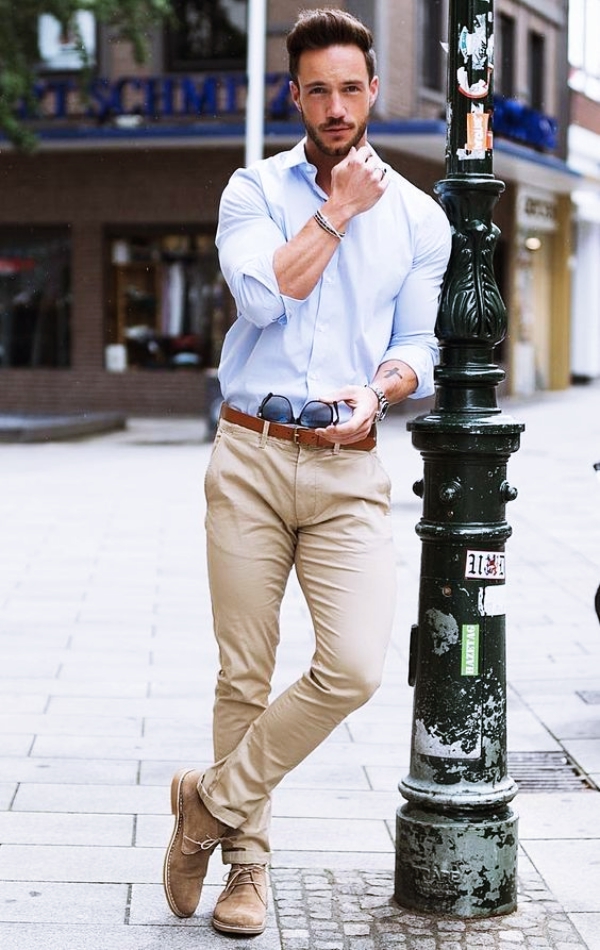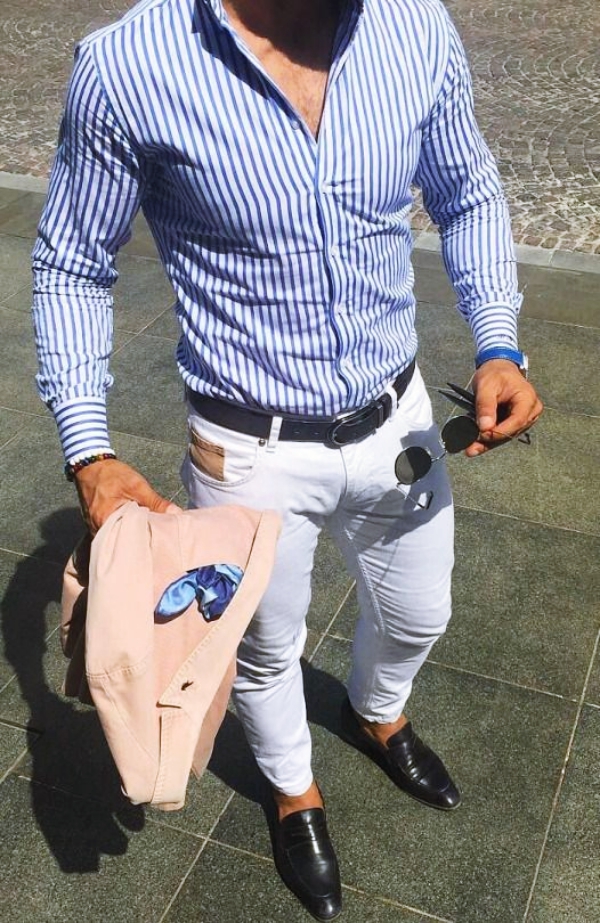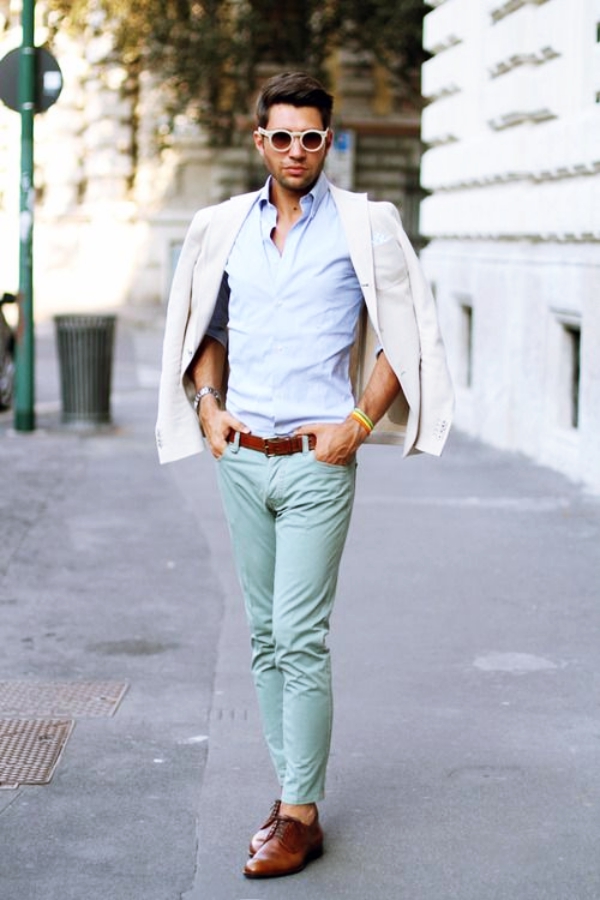 Make Black Your Best Friend!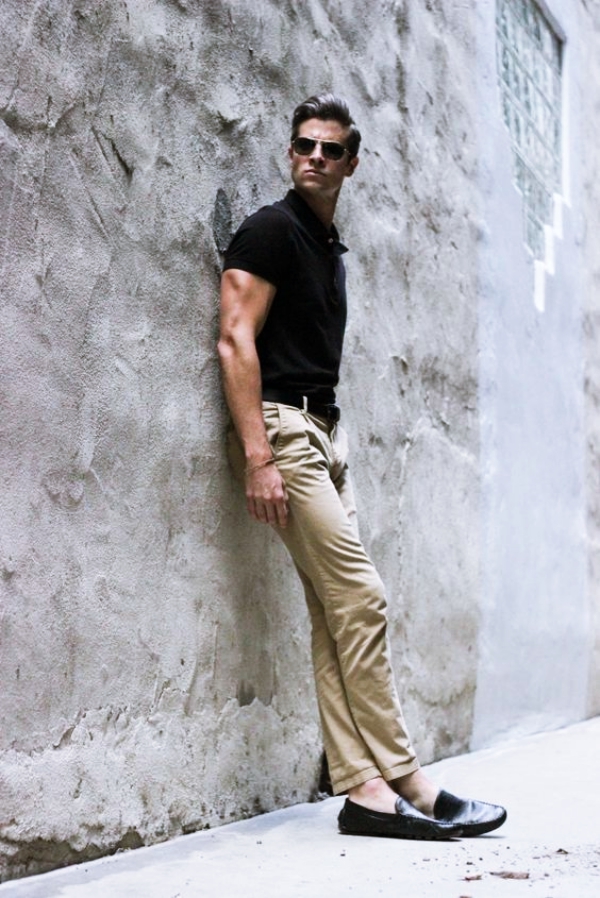 Black is a color you can never go wrong with. And I bet you must be having 2-3 pairs of black pants. Because black is dark color it can look good with any light-colored shirt. Minimal efforts plus a classic look.
A white-shirt always goes well with black pants: No doubt it's the best combination. But don't forget to iron it properly. You definitely don't want those wrinkles in your boss's face! That's the advantage; if you are wearing black any combination will suit you. You can even go bold and try a black-on-black. Because why not? Everyone gets bored eating the same thing every, eating ice cream once in a while won't do any damage right?
Men In Blue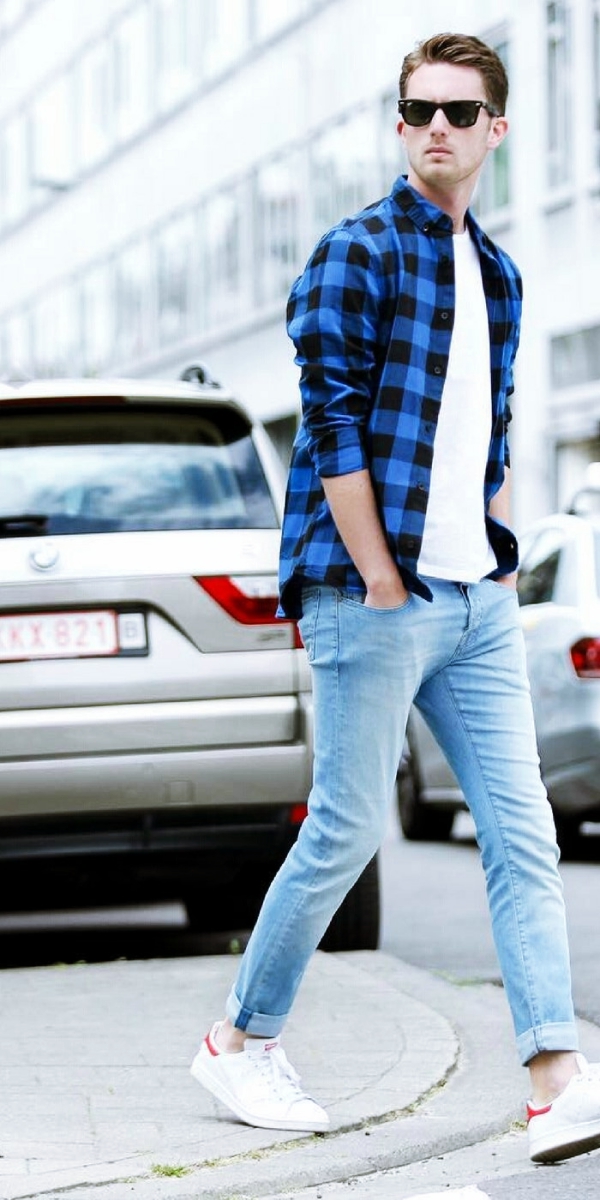 Blue is always said to be a man's color. And it's true, shades of blue always look good no matter your size, shape, and color. A combination of a light blue shirt and dark blue pants or vice versa will always make you look professional as well as stylish. Beige a timeless classic is as easy as trying out these combinations of beige is an old but reliable formal wear. It can be worn in combination with a lot of colors.
Checks And Patterns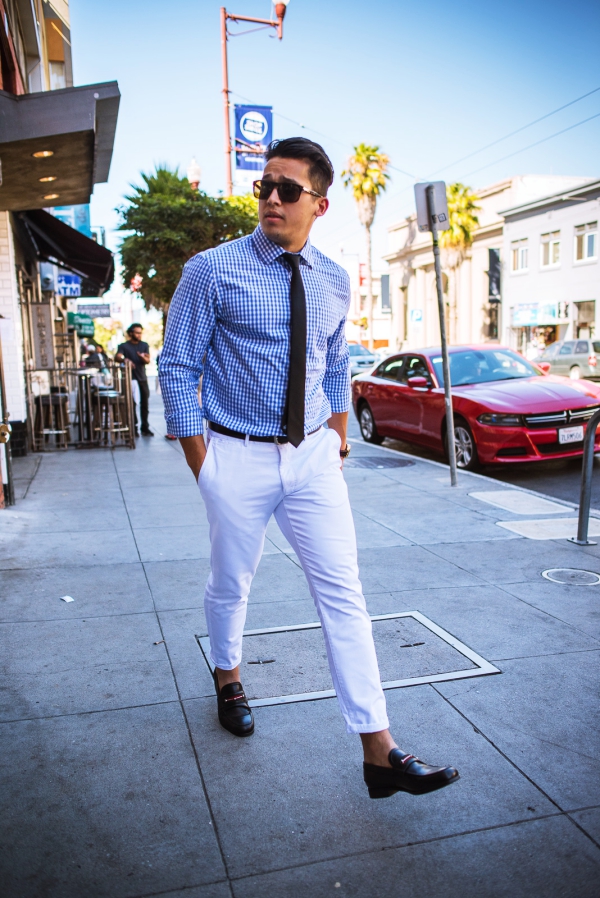 Checks sure look dashing but you must be careful while choosing colors and patterns for yourself. When going for the checks, use bigger checks if you are slim. If you are on the muscular side you must go for stripes and avoid checks. Checked shirts match well with plain pants with solid colors. Not many would try this, but why not be a trendsetter? This will definitely make you stand out from the crowd.
Go Bold With Red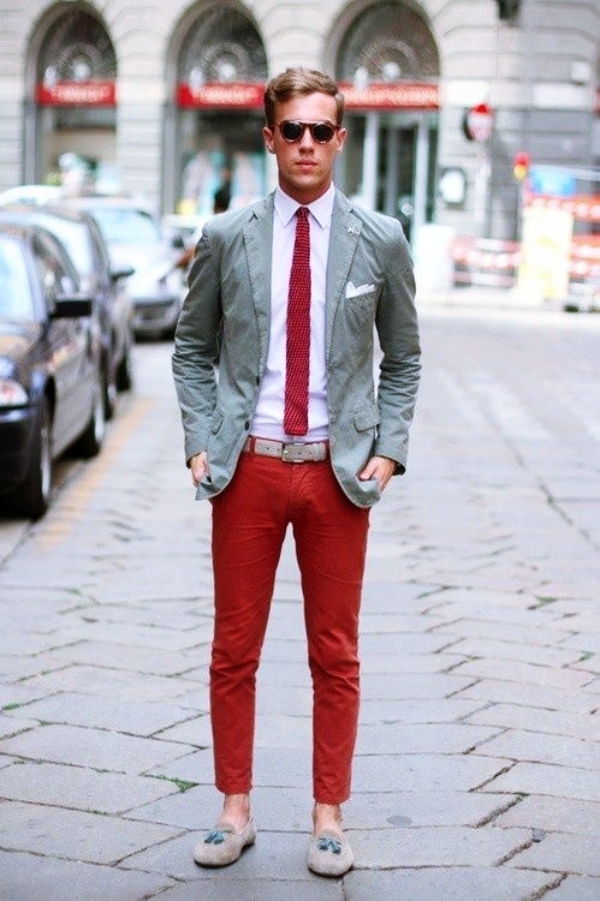 You may not wear this often. But seeing you in this bold but formal outfit will definitely get you some extra attention. You can even opt for maroons. It will look elegant with a plain white or any light color shirt.
The Must Have – Grey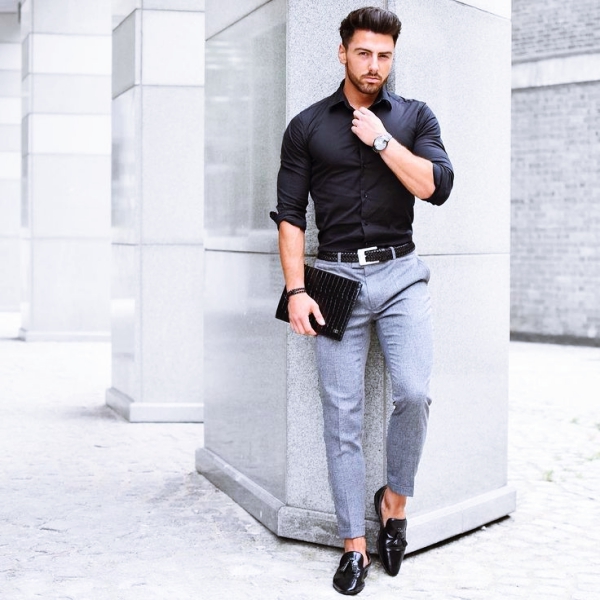 If you don't like to put your brain into choosing an outfit early morning. Or you are in a hurry and don't find anything good in your closet. What do you do? The answer is simple. Wear grey. Grey goes with a lot of combinations let us show you how. Grey is a must for formal attire guys. And if you own it, it will definitely save a lot of your time in the morning.
The Underestimated Browns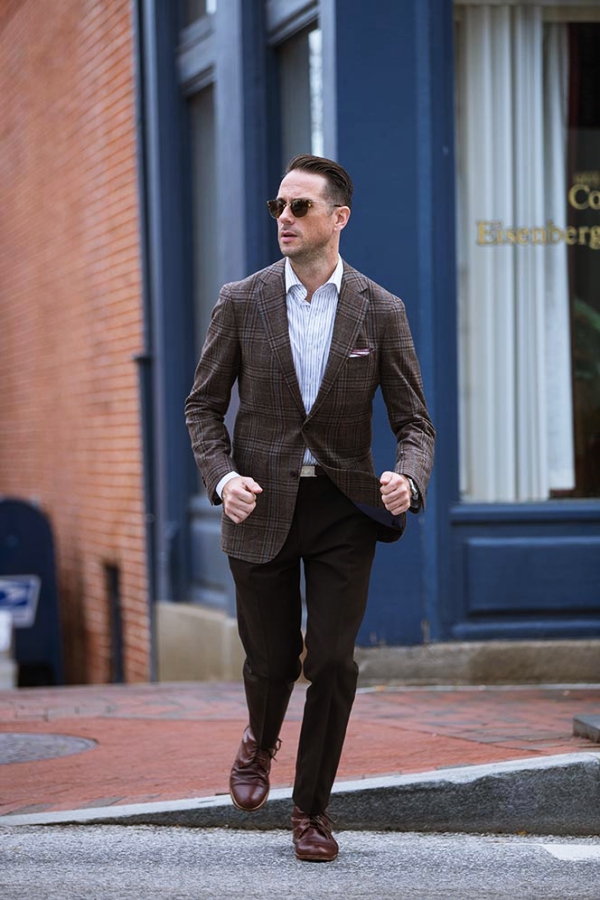 Brown is another color that goes well with dark and light combinations. It's an old classic and you can never go wrong with it. But do not wear anything bright with it because nothing says "I don't know how to dress" quite like a bad combination outfit!"
Subtle Green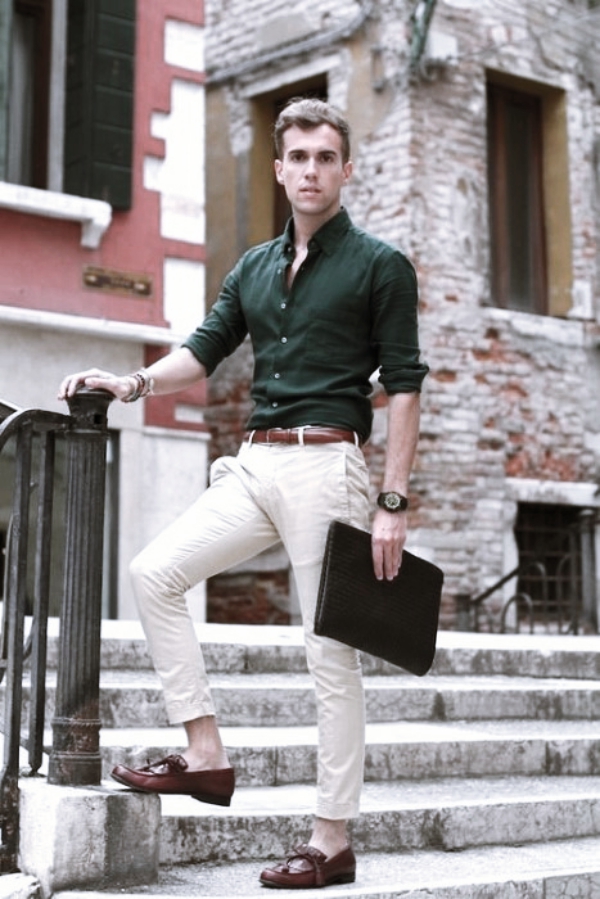 Green pants speak for themselves. You are definitely getting noticed if you wear a green combination formal outfit. But in a good way of course!
Elegant Pastels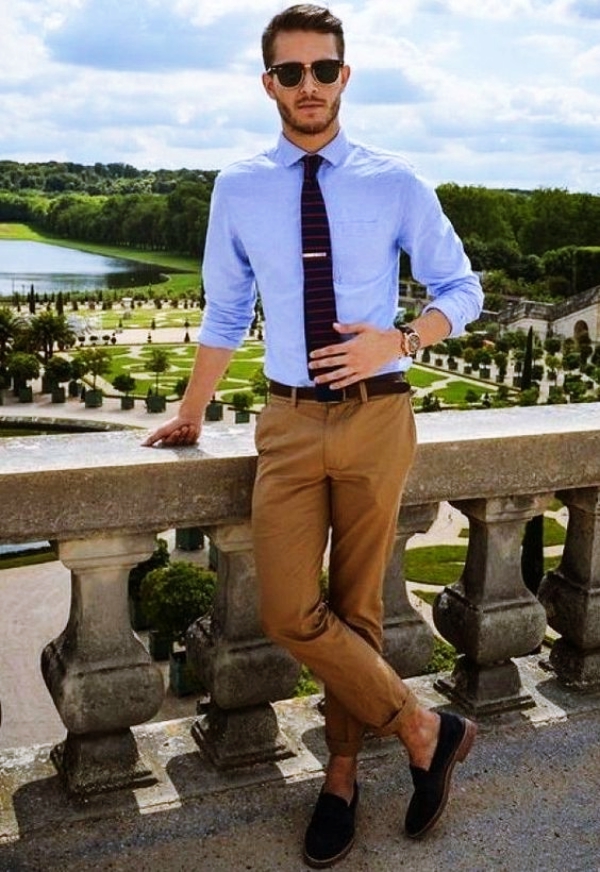 Pastels are making their way into the world of formal attire. They are still not very common but they do definitely make a mark if worn with the correct combinations. But make sure to choose your pastels carefully as they can easily go wrong and make you the hot topic at gossip breaks at work! Which no one wants right?
White Pant Combinations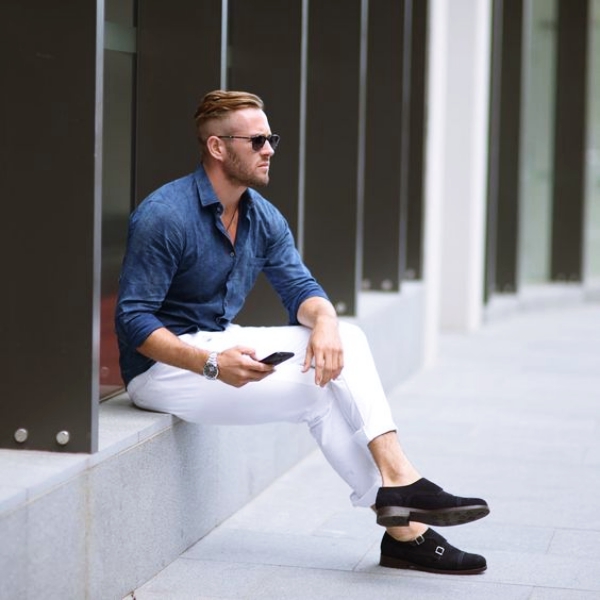 Every fashionista and admirer of Giorgio Armani would not deny believing the quote "Elegance is not standing out, but being remembered". White is said to be the most elegant color. And can be paired with a lot of solid colors as well as patterns. Let's see how.
Khaki – A Must Have For Formal Attire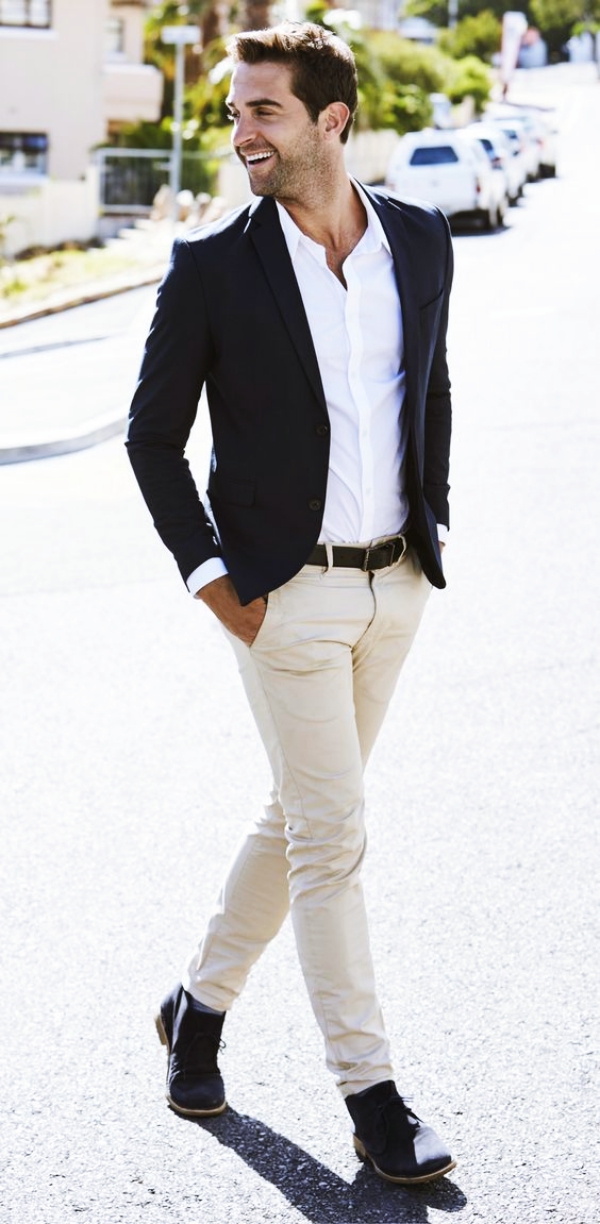 A must-have for your wardrobe as it would befriend almost every shirt of yours. Many colors go perfectly with it like Blue, maroon, red, green, black, white, purple, aqua, teal, pink, the contrast of brown, peach and grey.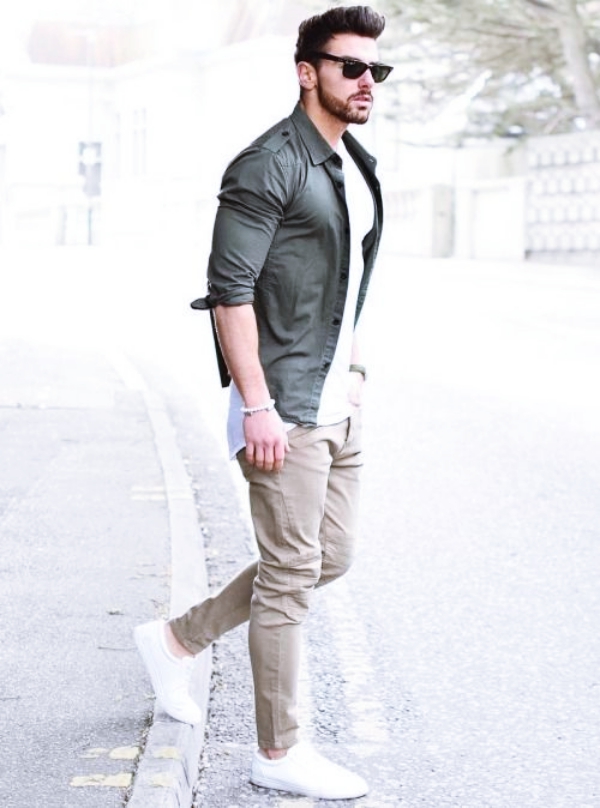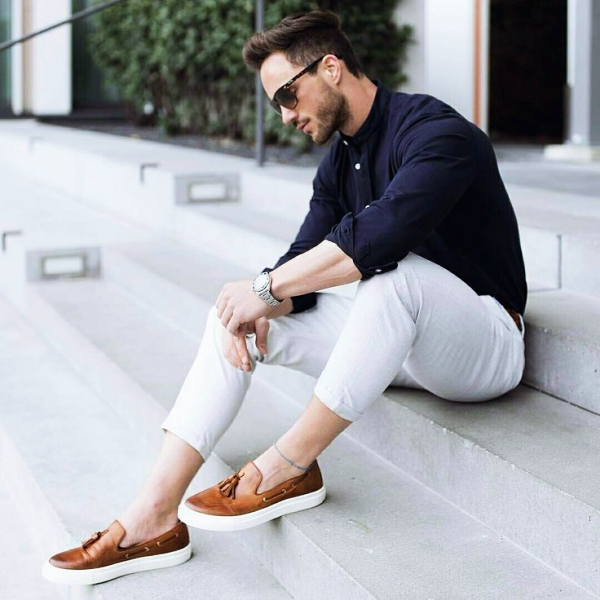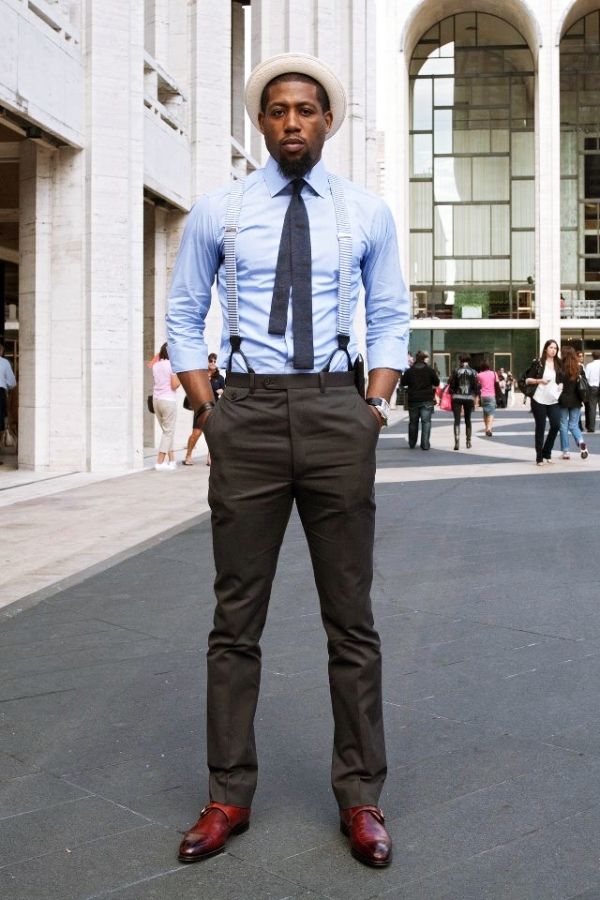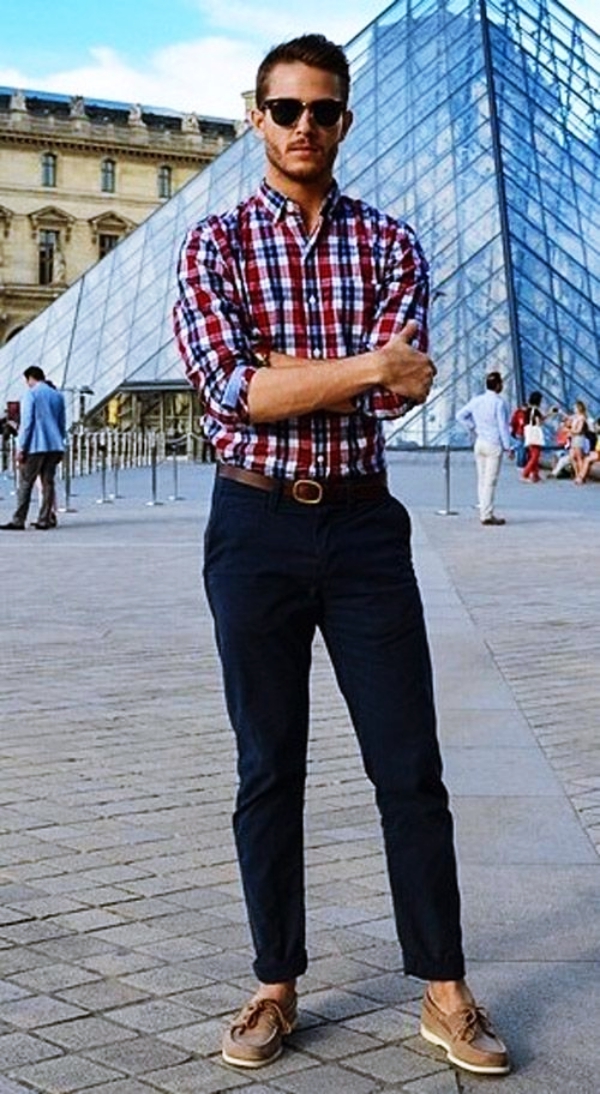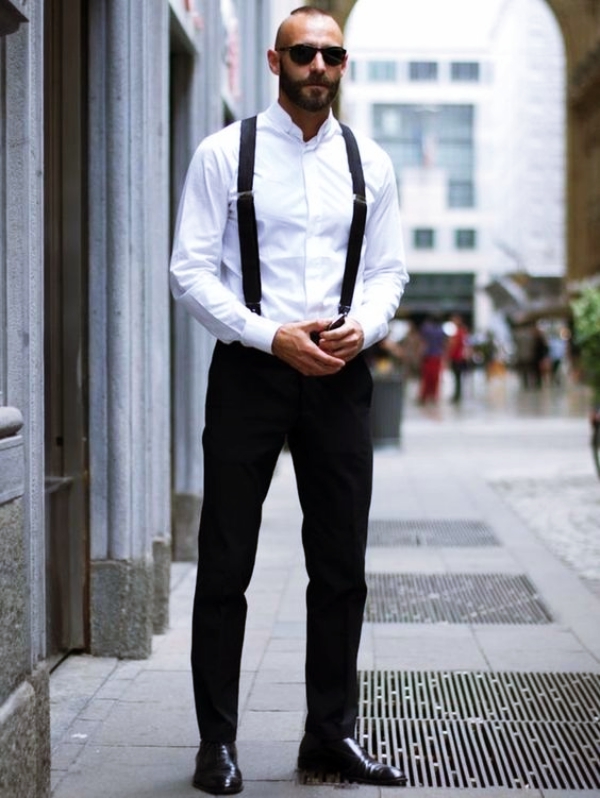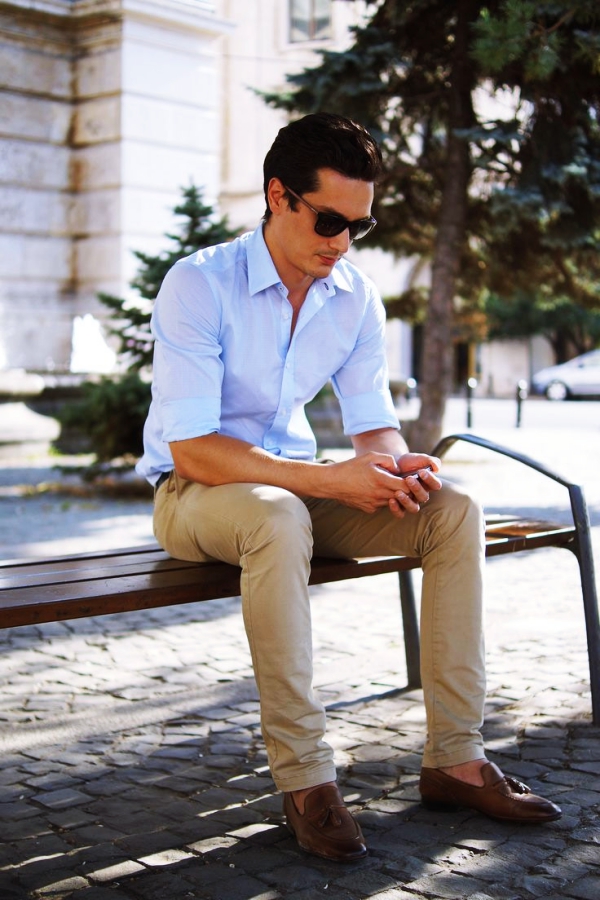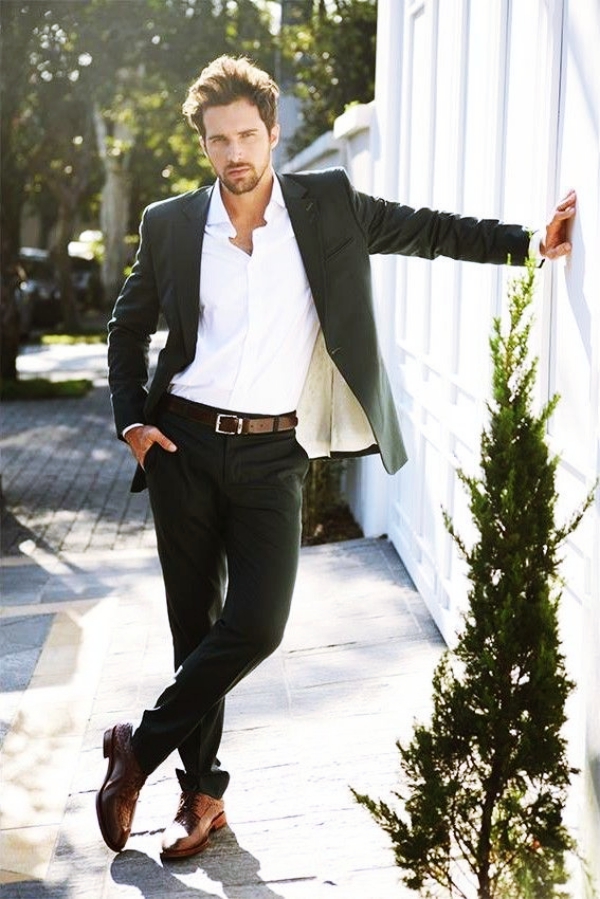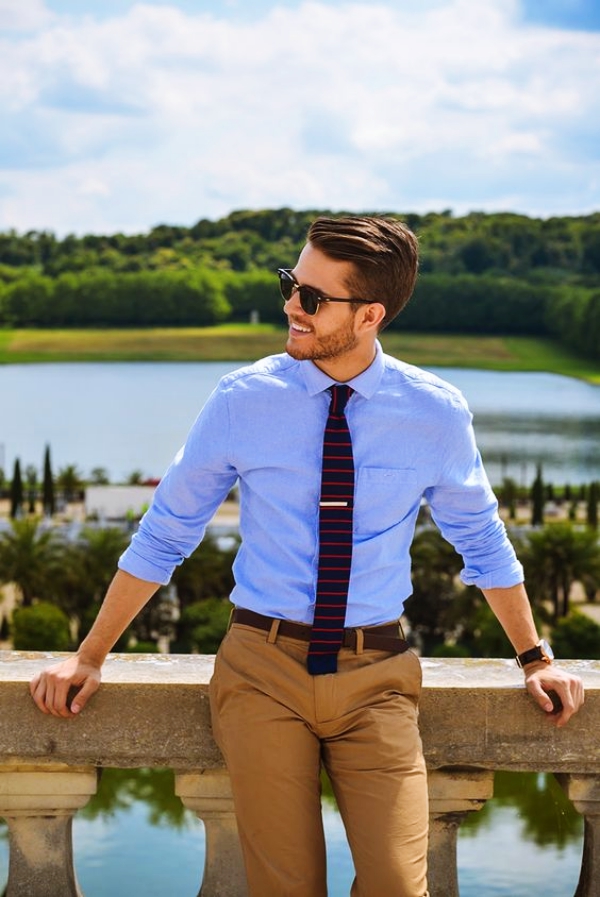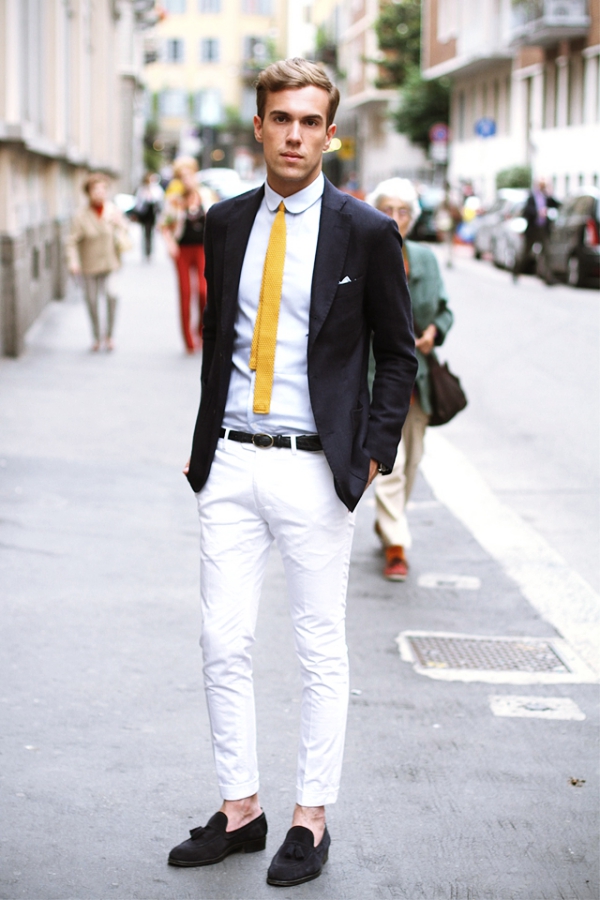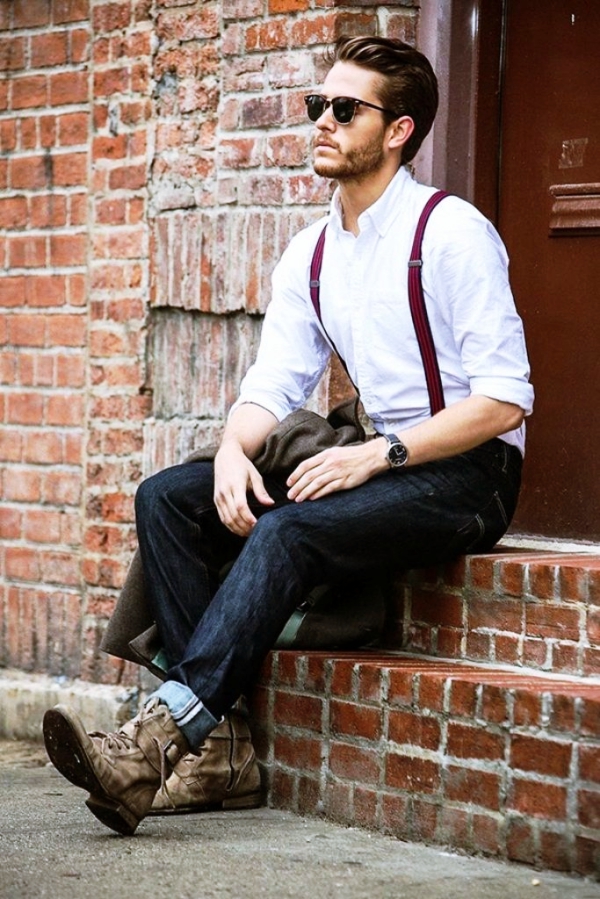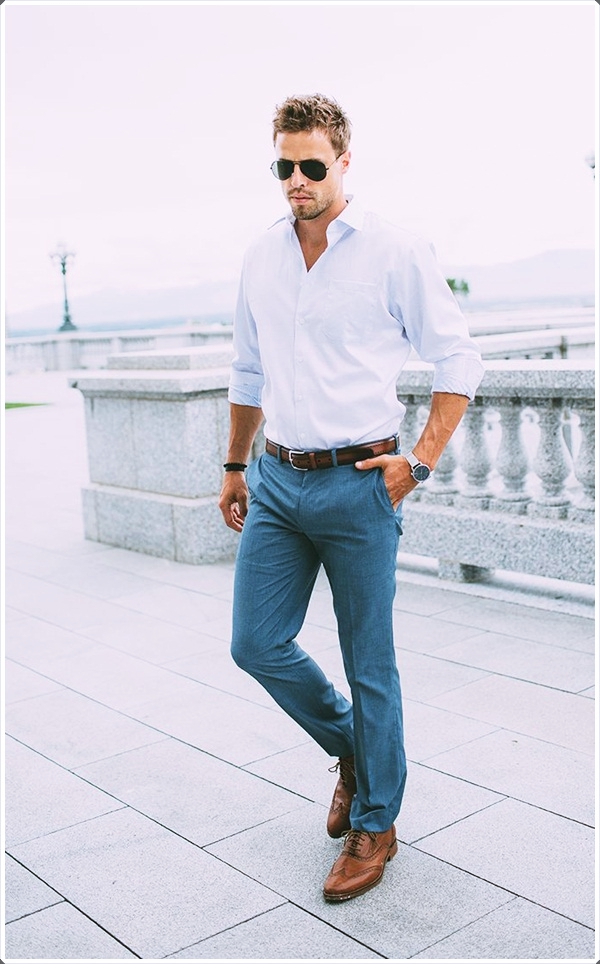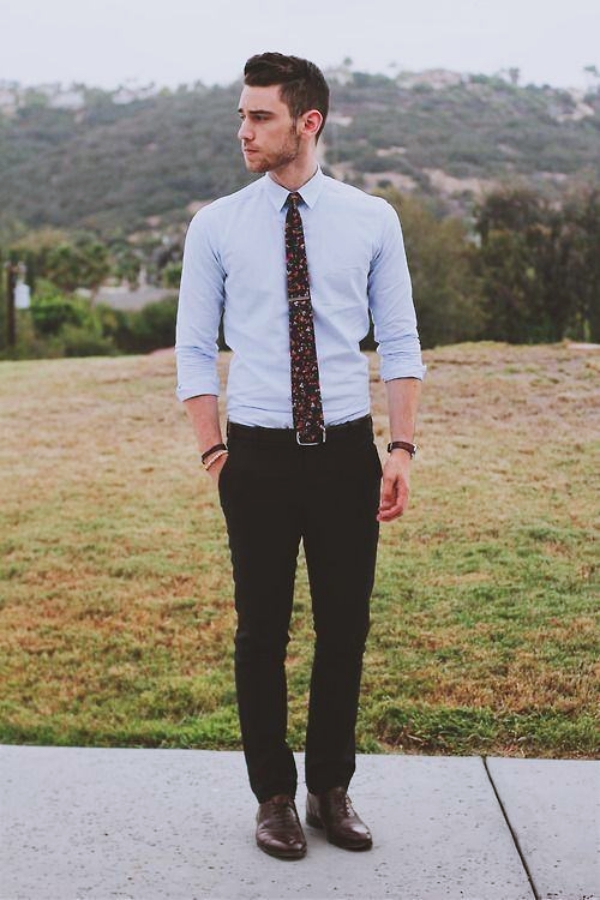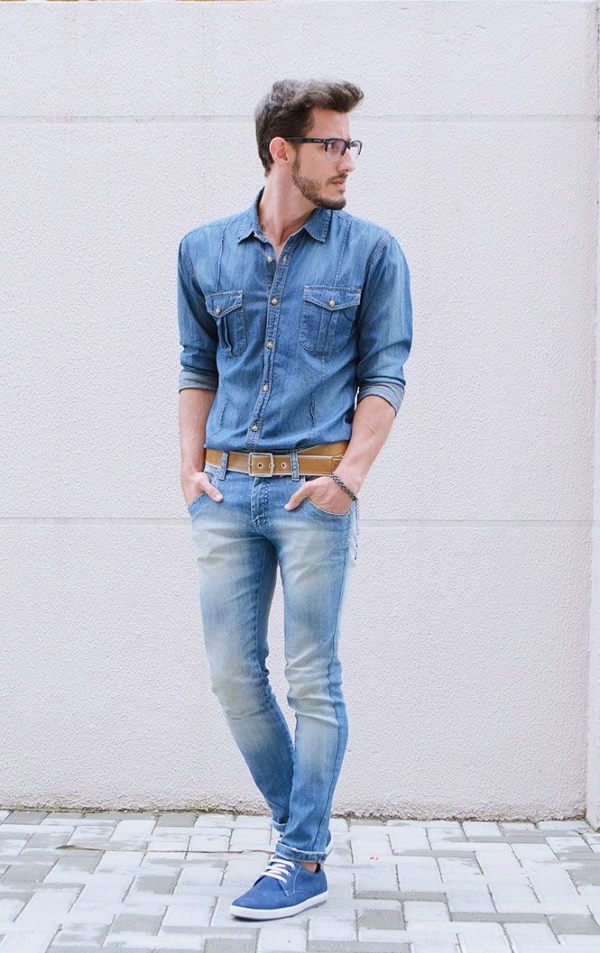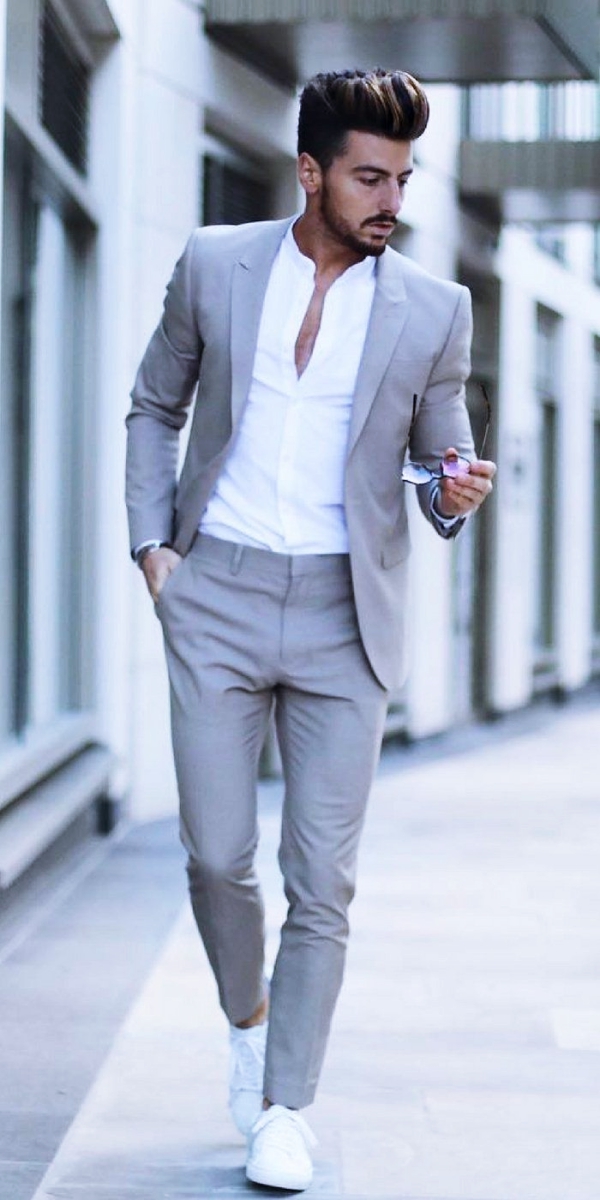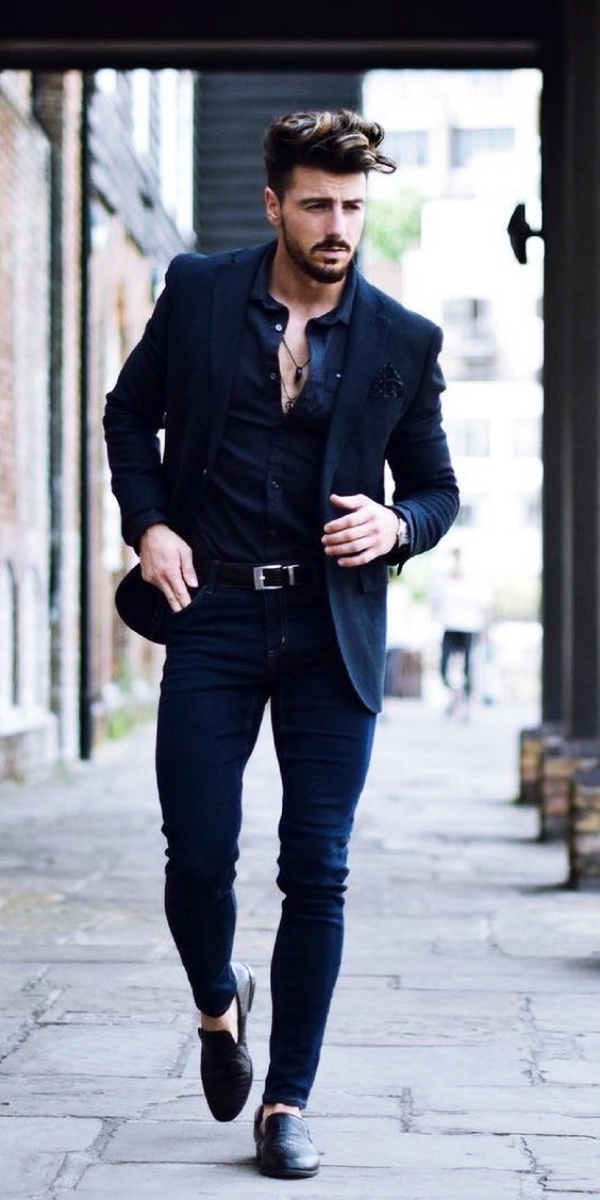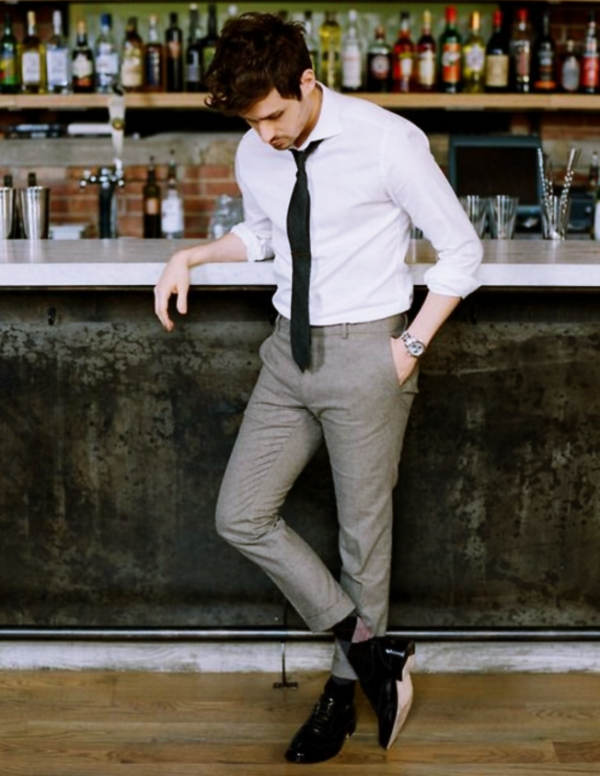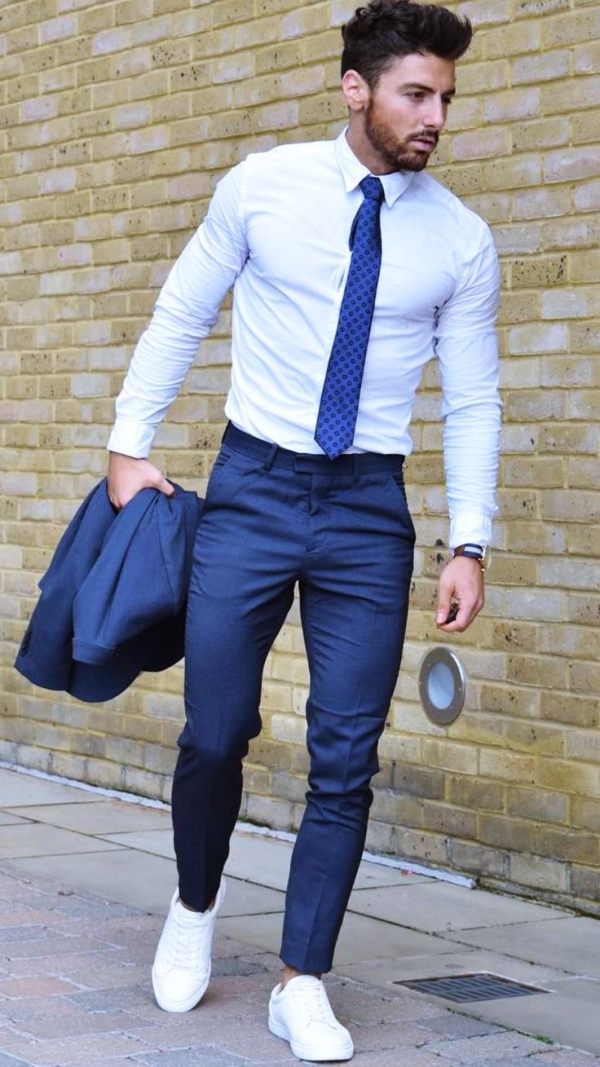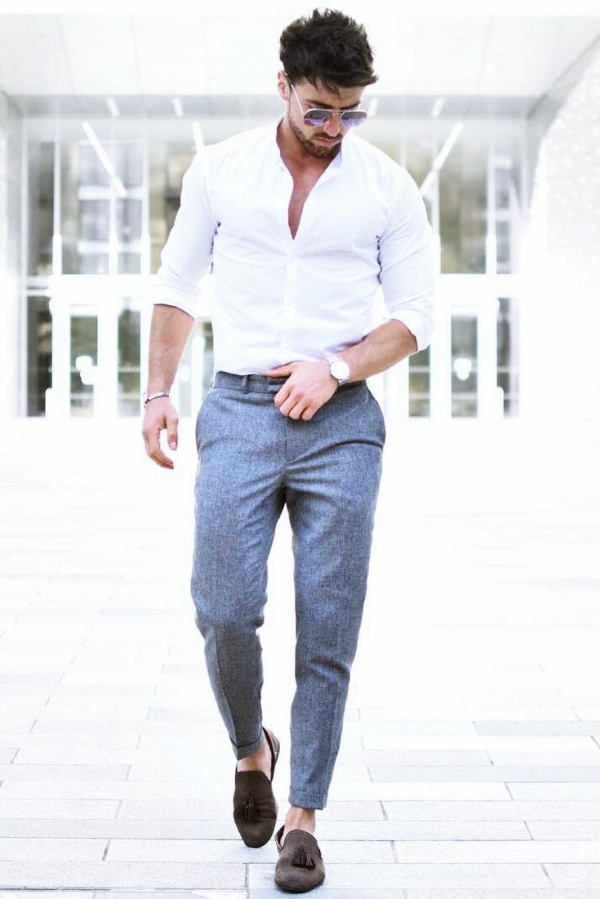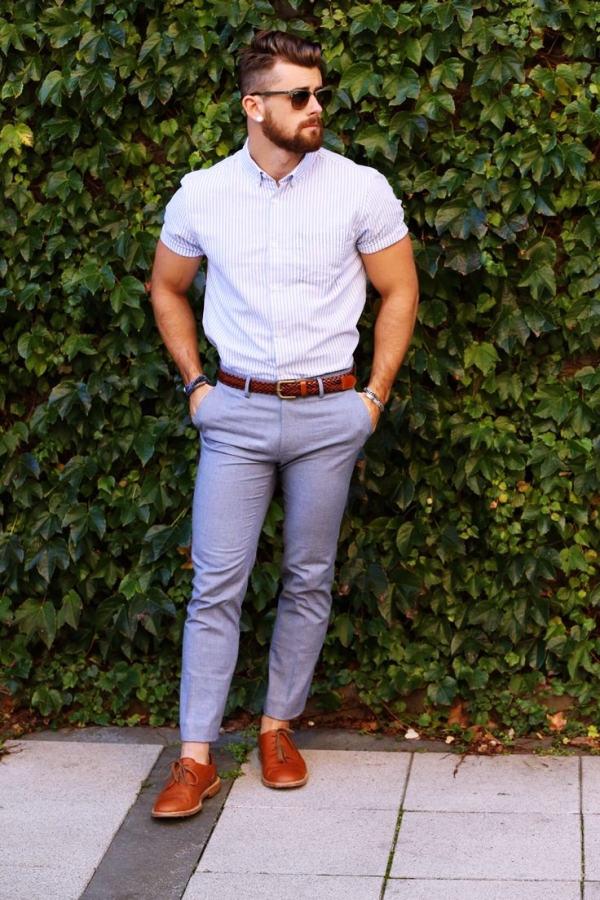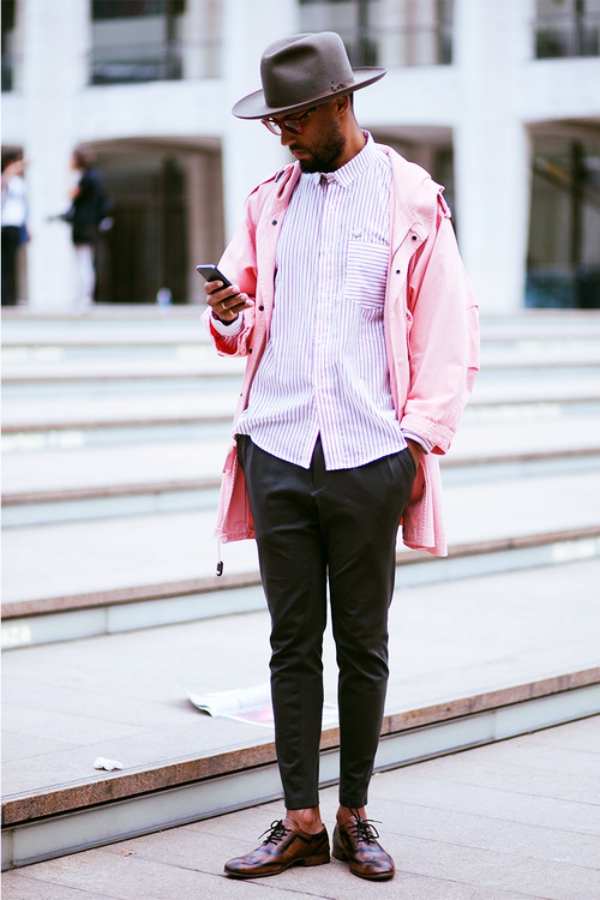 So now that you know how to dress for your work. Go ahead and make the best first impression that will last. Experiment with these Best Formal Shirt Pant Combinations for Men and a lot more combinations that will suit your persona. Don't shy away to mix and match with colours. What else do you need?