It goes without saying that African Women has the best hair. One of the hottest hair trend derived from the African region is Braids. However, not all women are blessed with long, thick hair to braid. When it is summer, keeping the hair open is the last thing we want, this is when we truly embrace the braids. These braid updos are so cool that you wouldn't want to miss! This is when, synthetic hair and kanekalon hair extensions came into the picture, for other to just play along and experiment new hairstyles. Beautiful Kanekalon hairstyles to try are all in the rage – and it's easy to say why! They are so unusual and different from the regular hairstyle. If you are new to this hairdo or just experimenting it, don't fret it, these are Beautiful Kanekalon Hairstyles to Try.

Beautiful Kanekalon Hairstyles To Try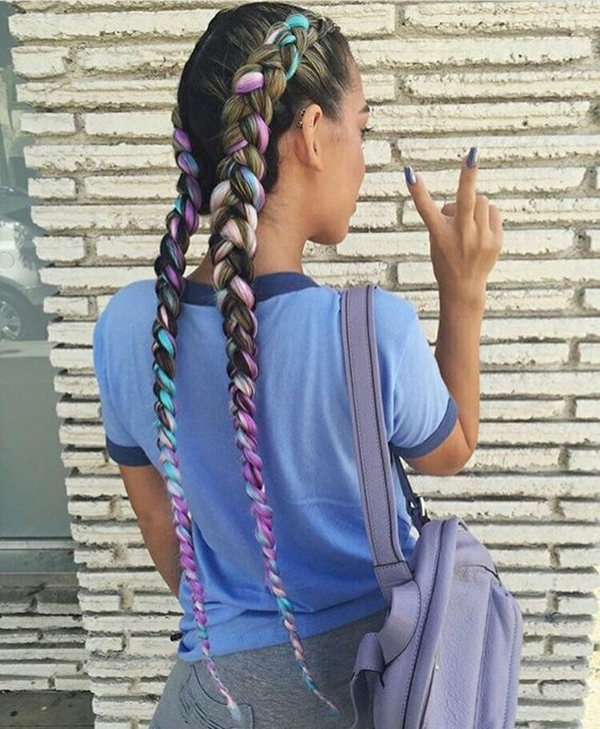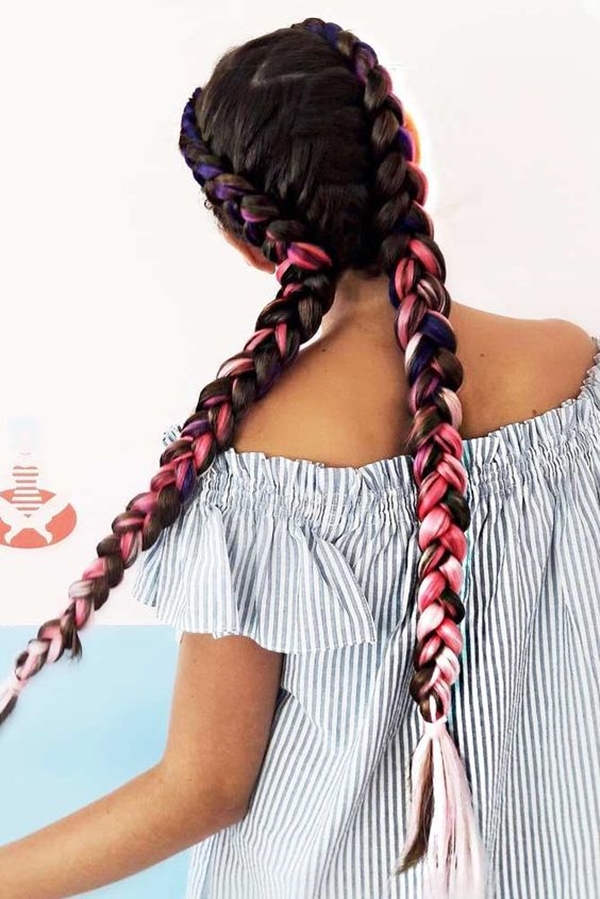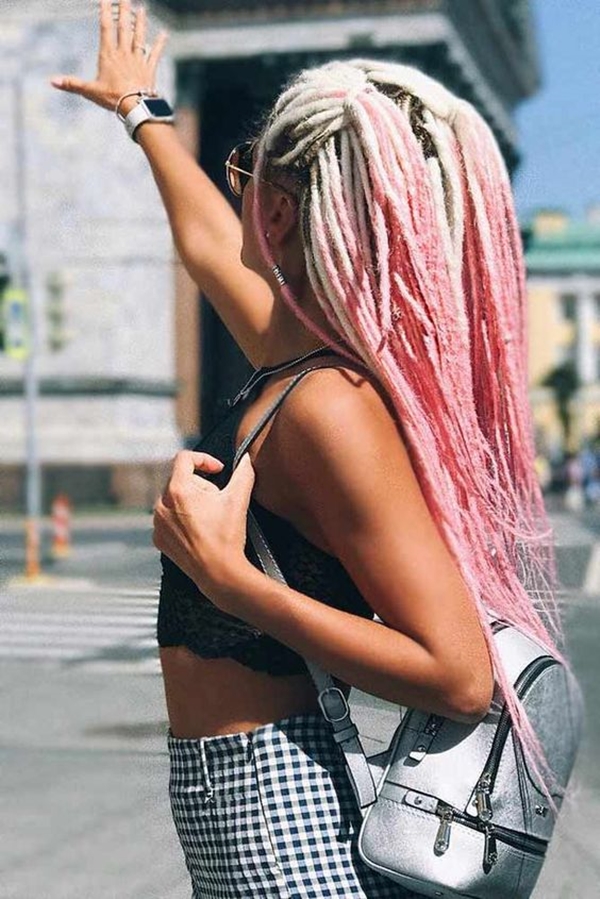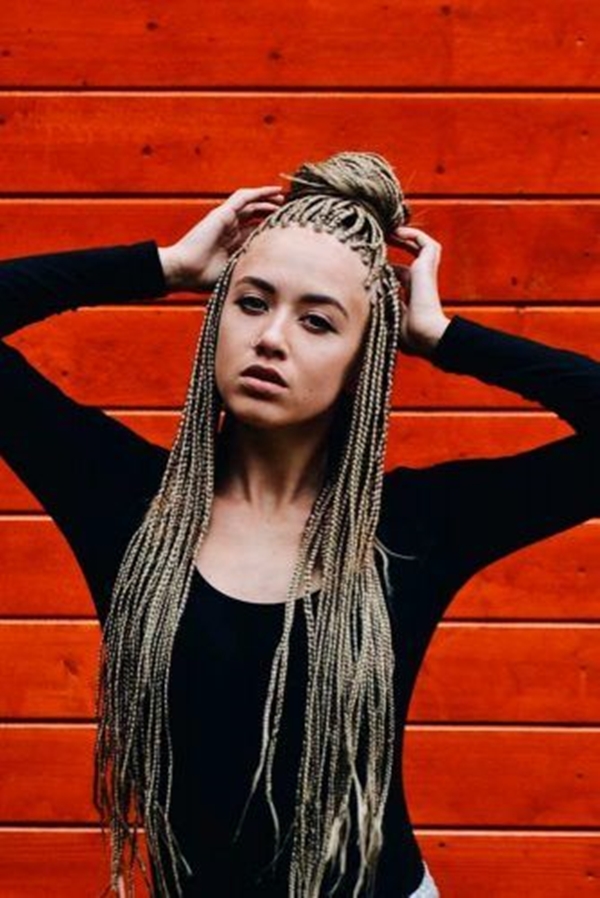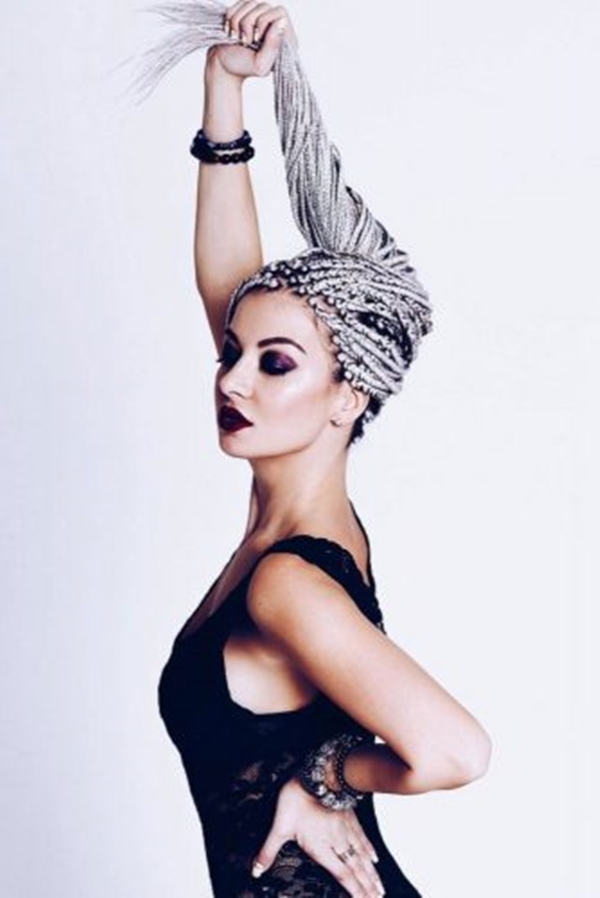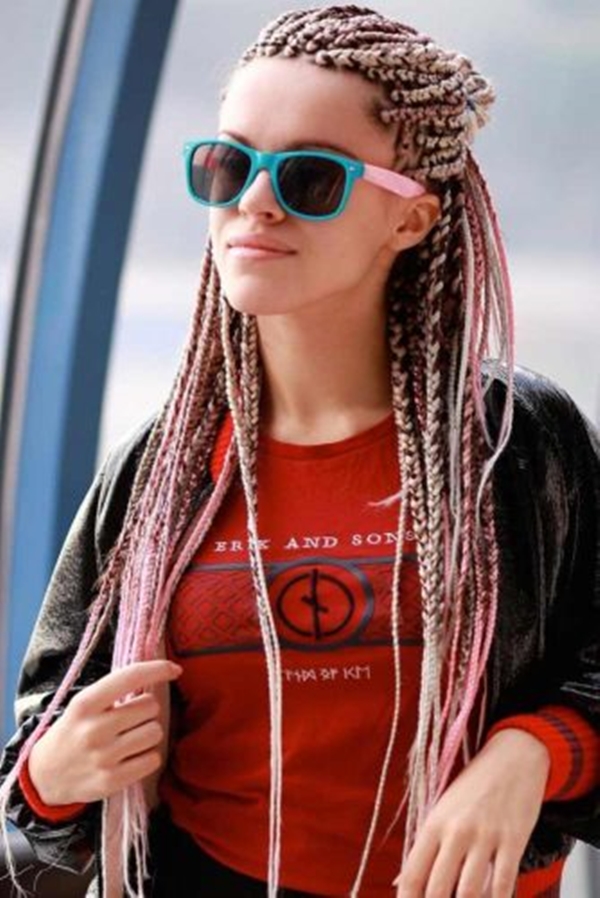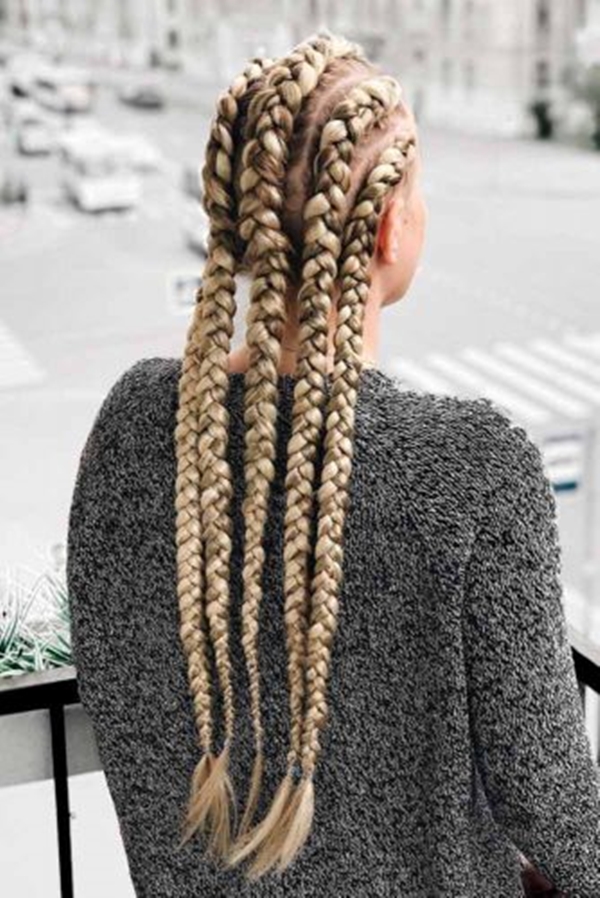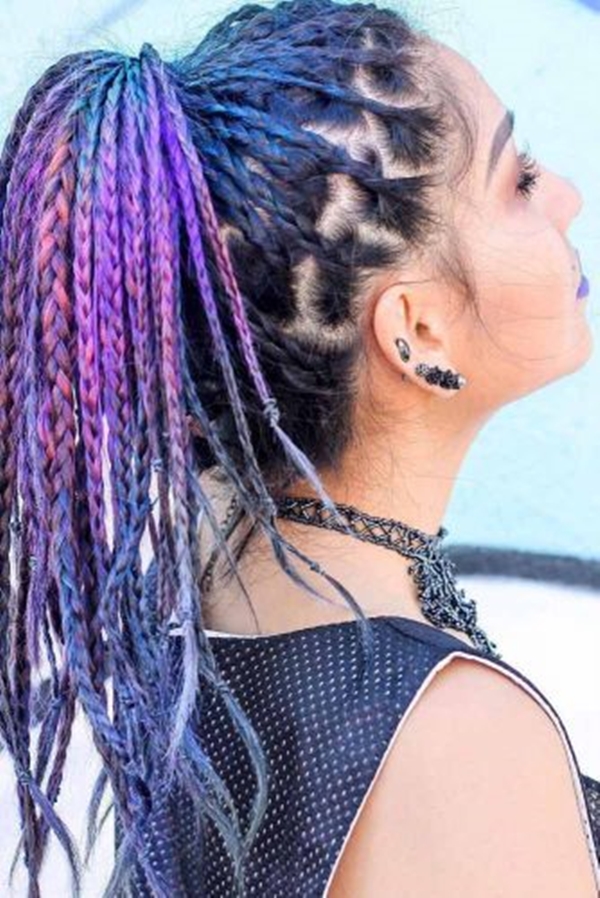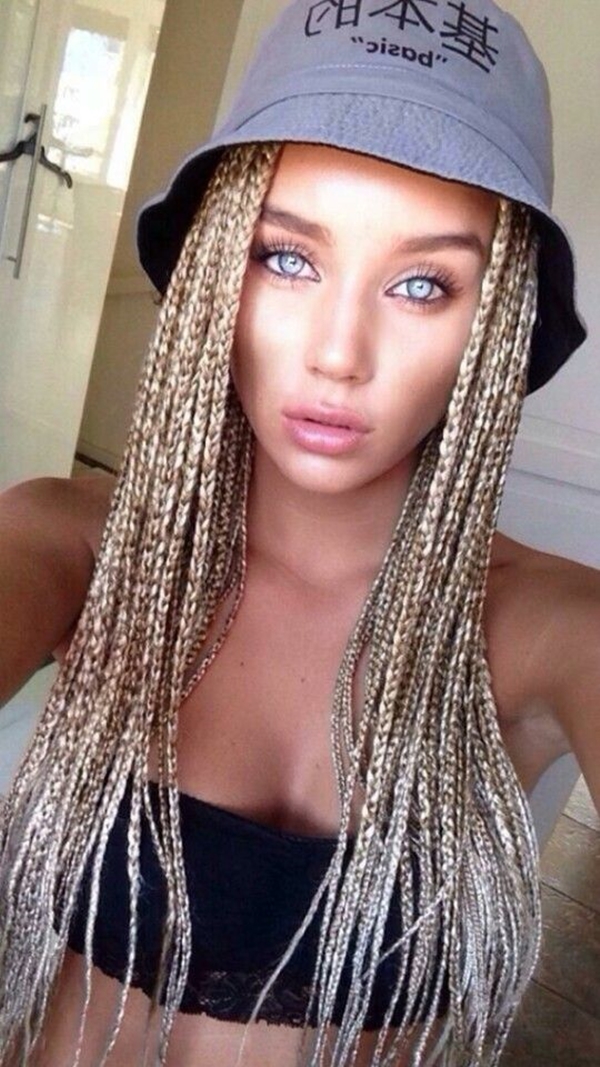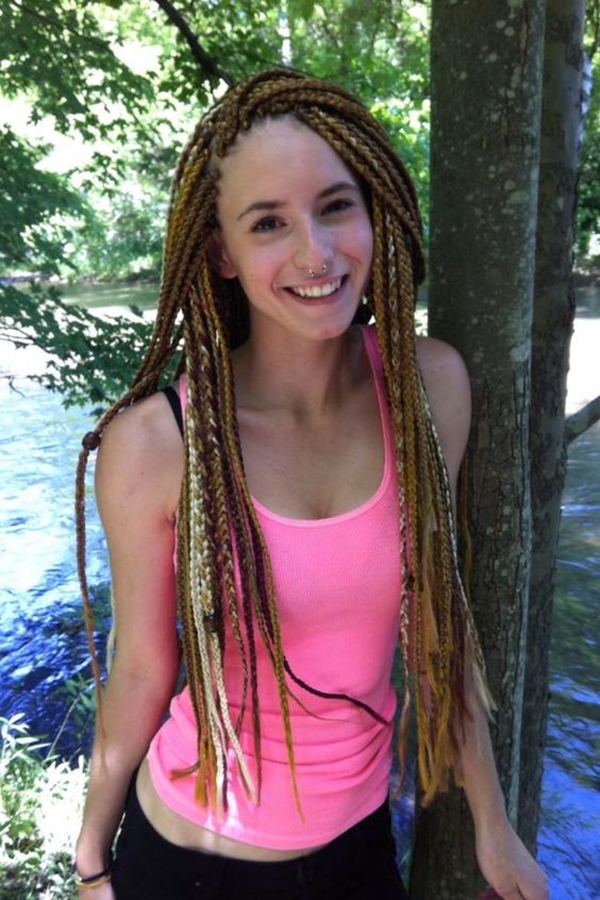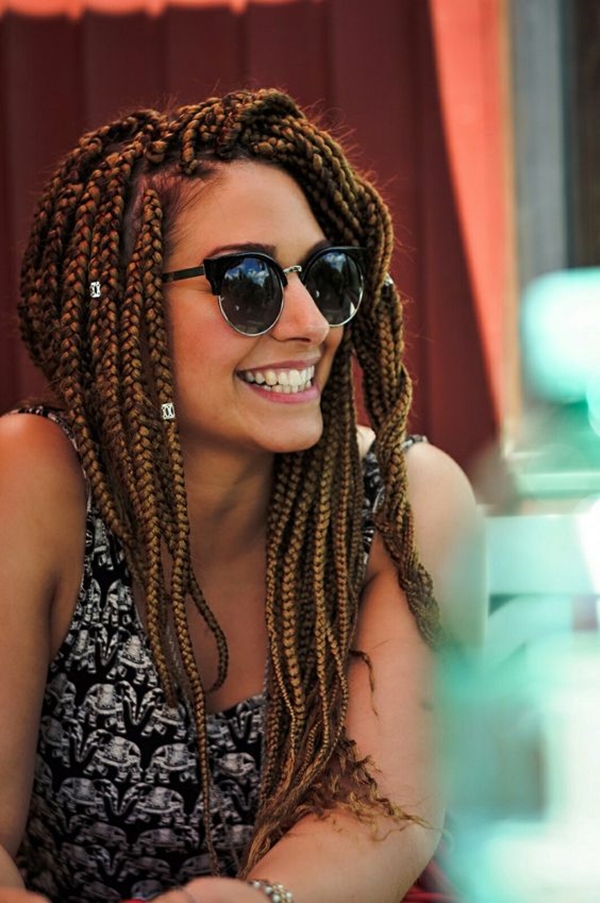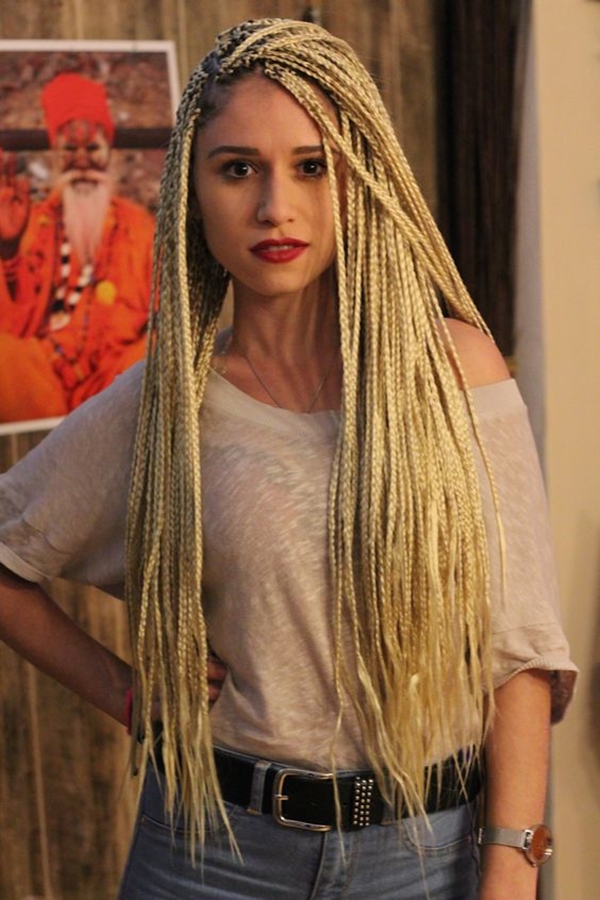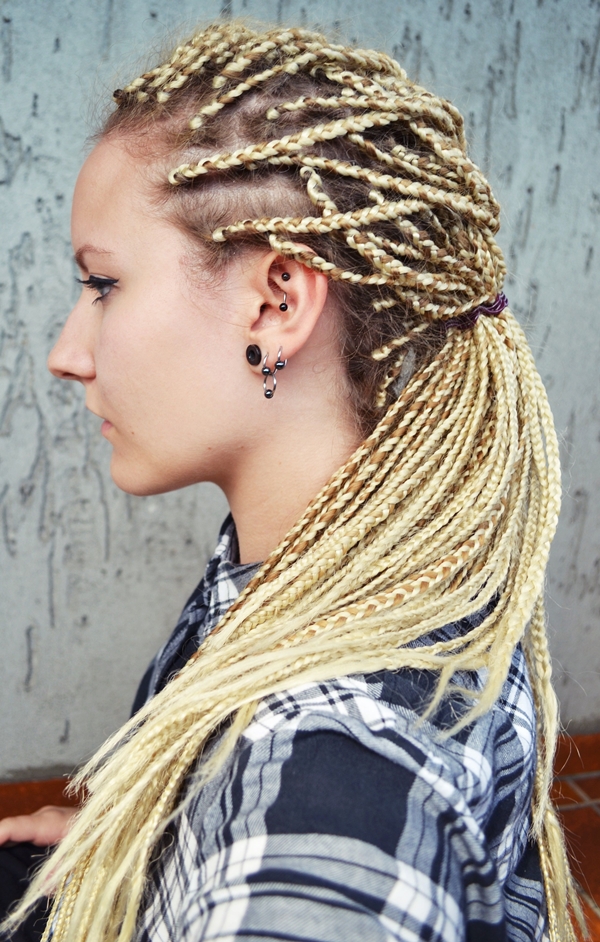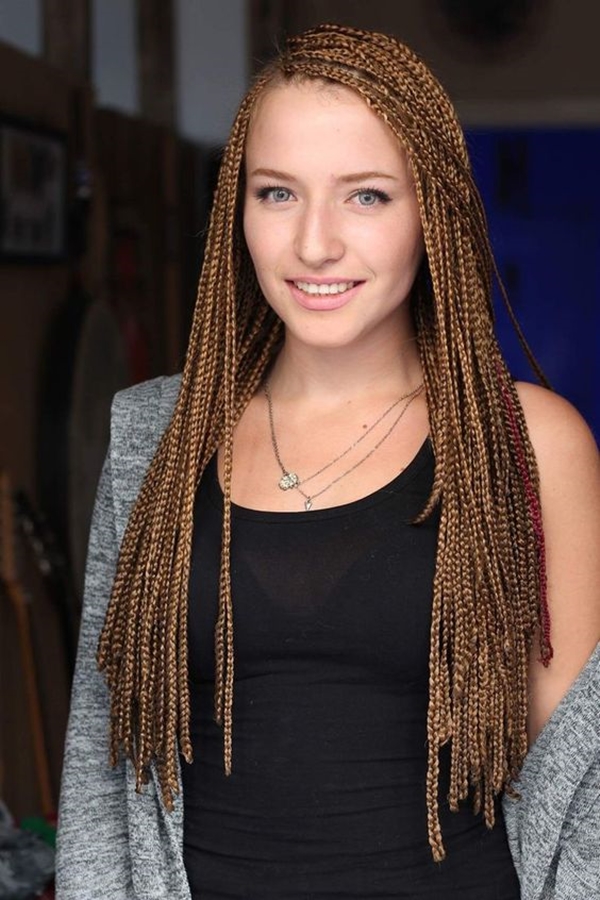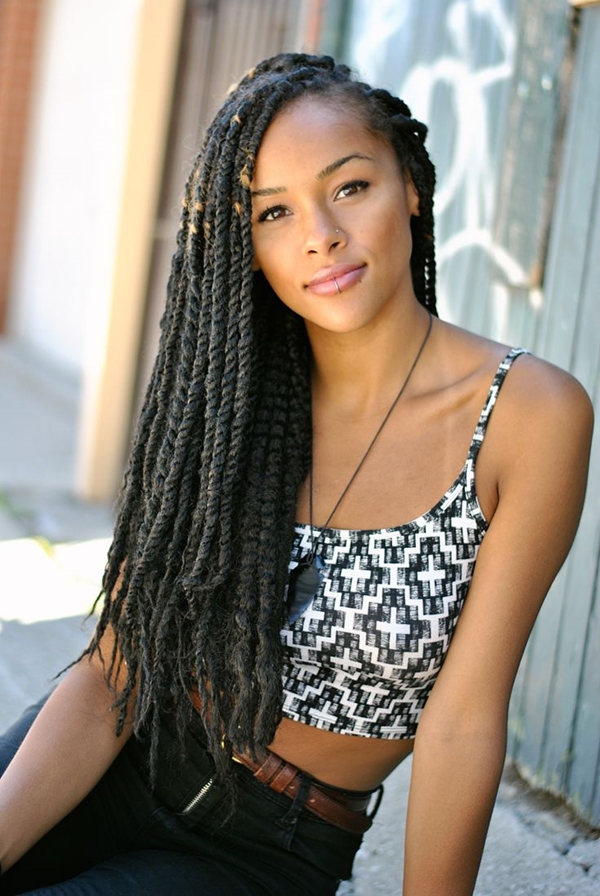 What Does Kanekalon Mean?
Kanekalon is basically natural looking hair extensions which are slightly different from the synthetic hair. Kanekalon wigs are made up of vinyl chloride and acrylonitrile. The touch of kanekalon hair is very soft and silky. The amazing fact about kanekalon hair is, it can be heated and styled in Beautiful Kanekalon hairstyles to try like a bun, braids, beaded braids and more. Bun hairstyles are truly a blessing on the bad hair day. Slay even on the bad hair day in style with these gorgeous bun hairstyles for working women.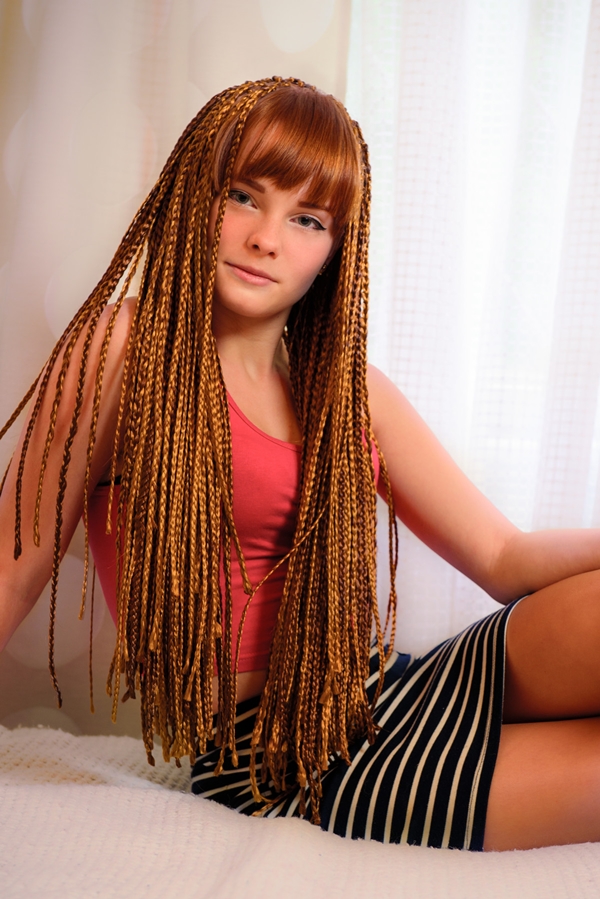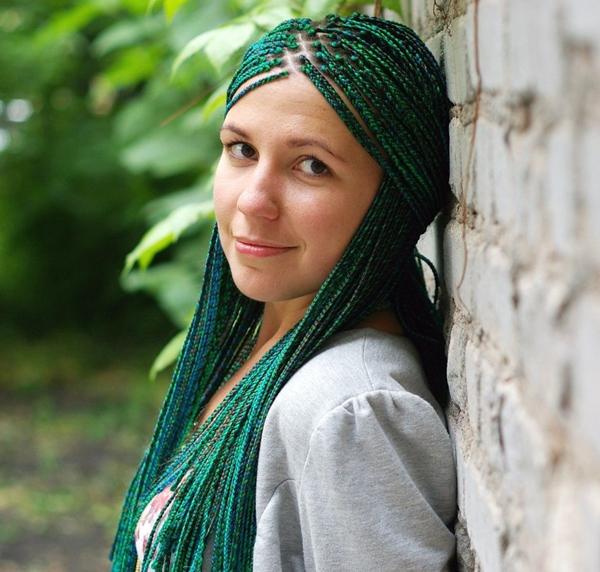 Is Kanekalon Made Out Of Human Hair?
Kanekalon hair extensions are not made of human hair, those are produced and manufactured by the Japanese companies. It is usually made with chemicals and feels like plastic. Although the reason of kanekalon hair being so famous is because of its ability to look like natural hair, it completes blending with the human hair. Determining what hairstyle suits you according to your face type is really important. And, when you have a round shape and short haircut, it is almost impossible to come up with a new hairstyle.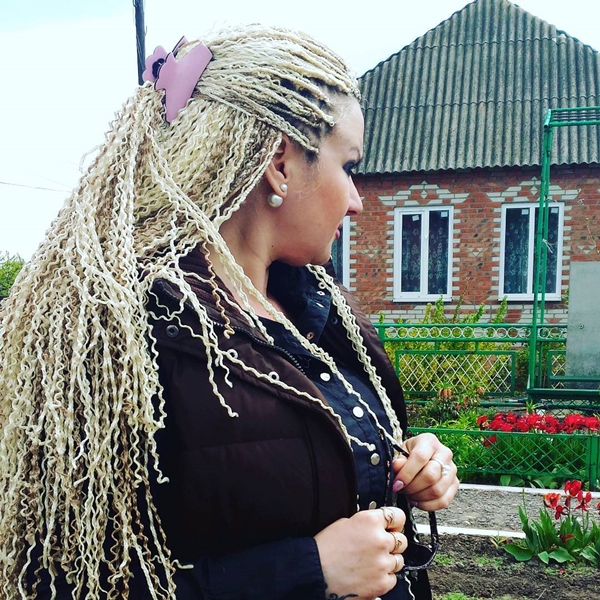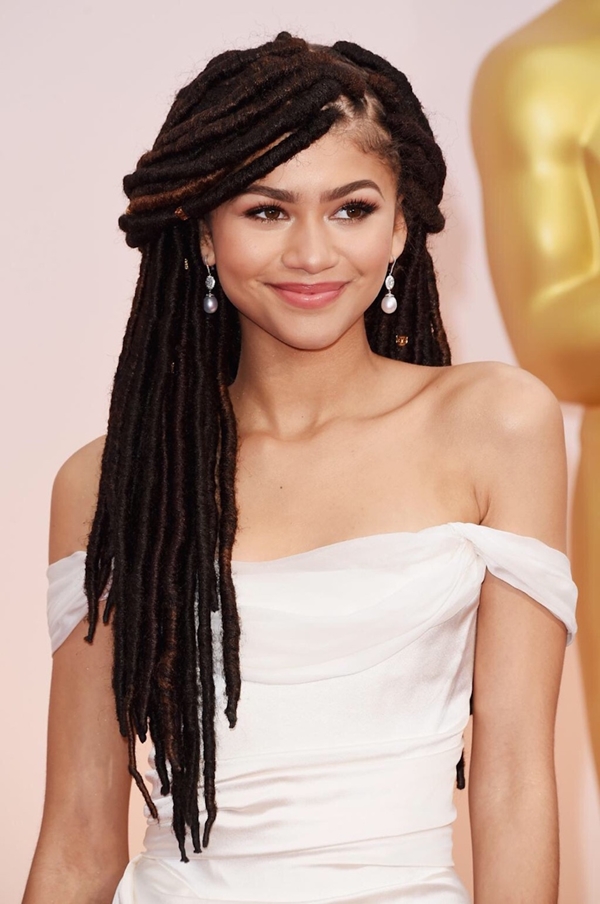 Can I Iron or Dye Kanekalon Hair?
Kanekalon hair extensions are made with such fibres that are resistant to heat. So no amount of heat can damage the hair, which means, you can curl or iron them very easily and frequently. It does not change its shape or texture, which makes them different from the synthetic extensions. Dyed kanekalon hair looks so surreal, it can be dyed in absolutely any colour you want. Pink, blue, purple, grey, so as wild as your imagination. Hairstyles should be genuine, just like your kanekalon hair. These are some gorgeous and genuine hairstyles for fat face women.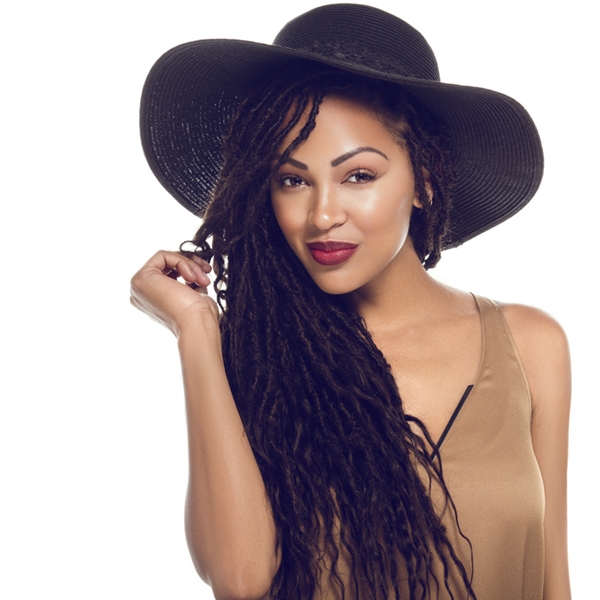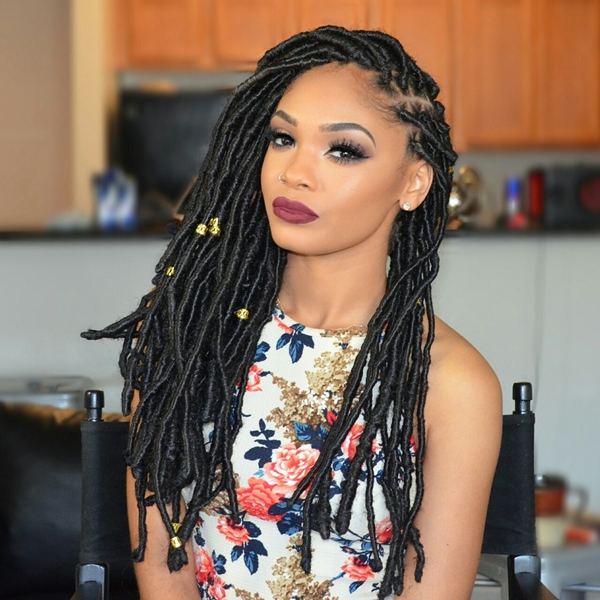 What Care Does Kanekalon Hair need?
Just like the natural hair, kanekalon hair also needs that extra care and attention. It needs frequent washing and conditioning, to maintain the cleanliness. If you're using it on a daily basis, detangling and fraying can be a huge problem. Which is why tangling after every use is highly recommended. Just like you take extreme care of your hair, do not ignore the nails. Time invested in nail care is always worth it. These are some nail art designs for working women.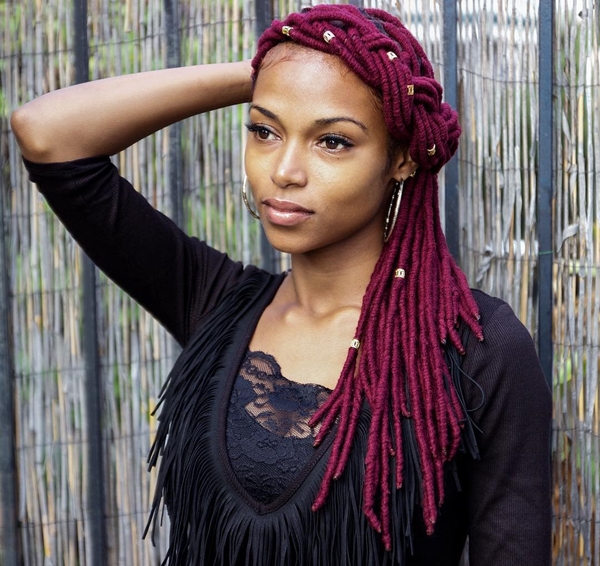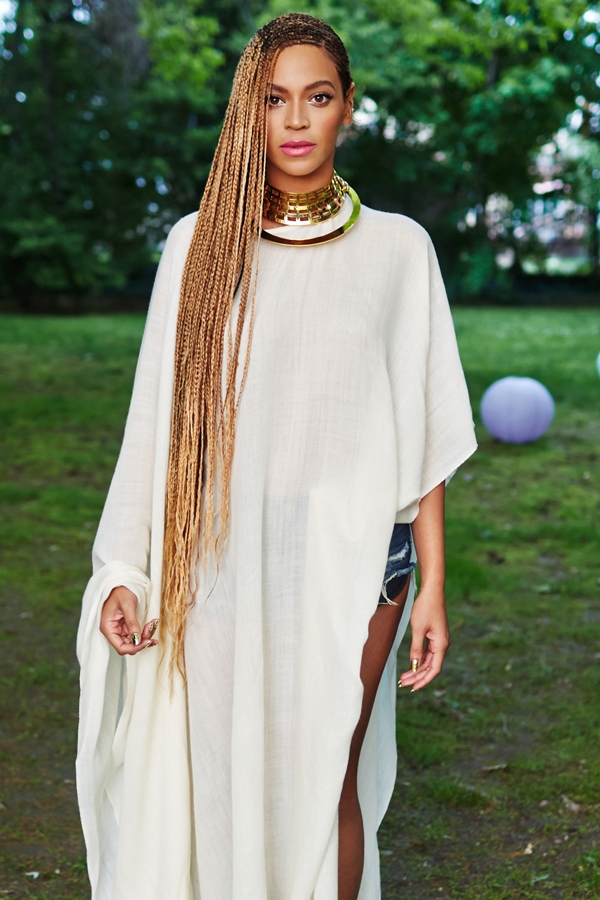 What Is The Difference Between Synthetic And Kanekalon?
Synthetic hair extension feels like plastic and fake, whereas kanekalon feels like animal or human hair. The touch of kanekalon is not plastic like, it gives a feel of real, smooth and silky hair. Kanekalon can be styled in so many different ways, you can make fun, trendy hairstyles with it. Synthetic hair extensions might burn on contact with heat, whereas kanekalon just like your actual hair. Also, read [Sober Nail Paint Colors and Ideas For Working Women]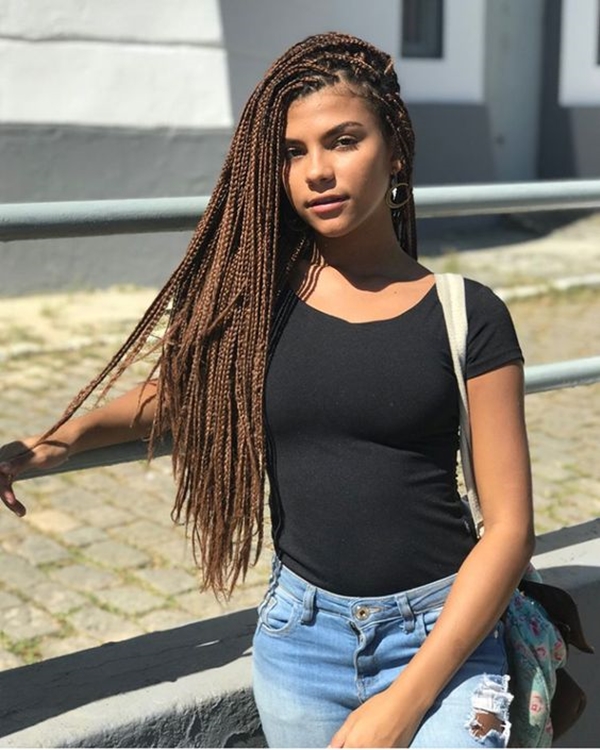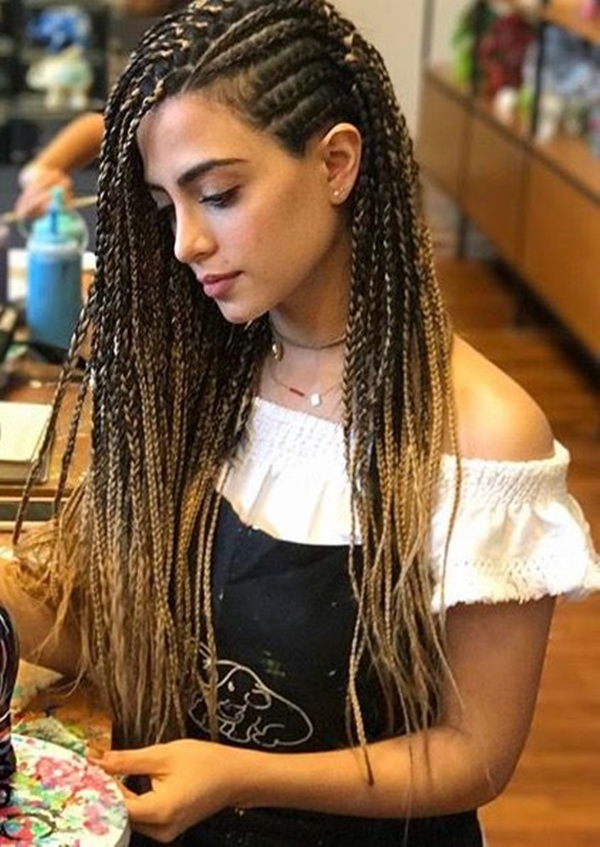 How To Style Kanekalon Hair?
There are so many Beautiful Kanekalon hairstyles to try. The options are endless. You can try funky colours with creative hairstyles like braids, cross braids, bantu knots, top knot or just keep the hair open.
Kanekalon Braids

 – Braids are the most Beautiful Kanekalon hairstyles to try. Make a cross braid, double cross braid, single braid, milkmaid braid and so much more. Kanekalon braids give a more hipsy kind of vibe. So put on your hipsy clothes, dye your kanekalon into any colour you love and roll in style. You can even add beads or thread in between your kanekalon strands. Totally tribal and funky. The most common colours used to dye kanekalon extension are shades of pink, blue, white and red.

Kanekalon Bun

– Bun tops the list of beautiful Kanekalon hairstyles to try. Make a top knot bun of all the kanekalon strands for a playful look. Don't be shy in adding hair accessories, the more dramatic kanekalon hairstyle looks, the more hipsy gives.

Loose Kanekalon Chunks – Lose your big chunky braids loose. You can add any amount of thick solid braids you want and any length you wish. Whatever hairstyle suits you the best. Now, that your hairstyle is savage, taking selfies is so obvious. Check out these amazing selfie poses for the perfect picture.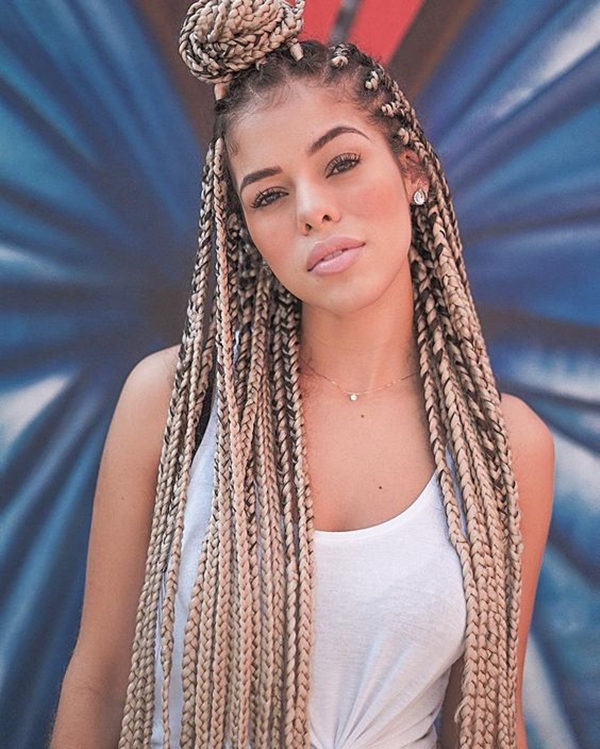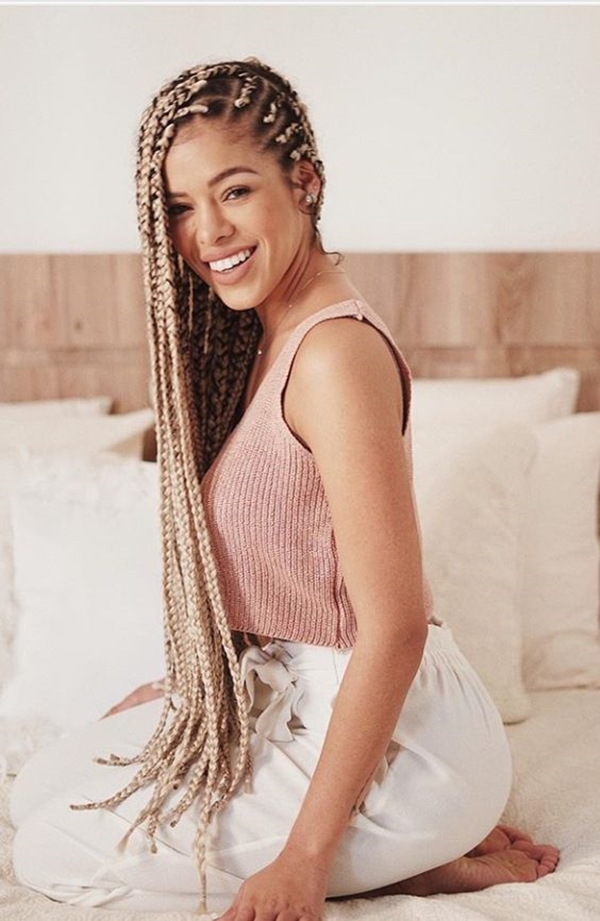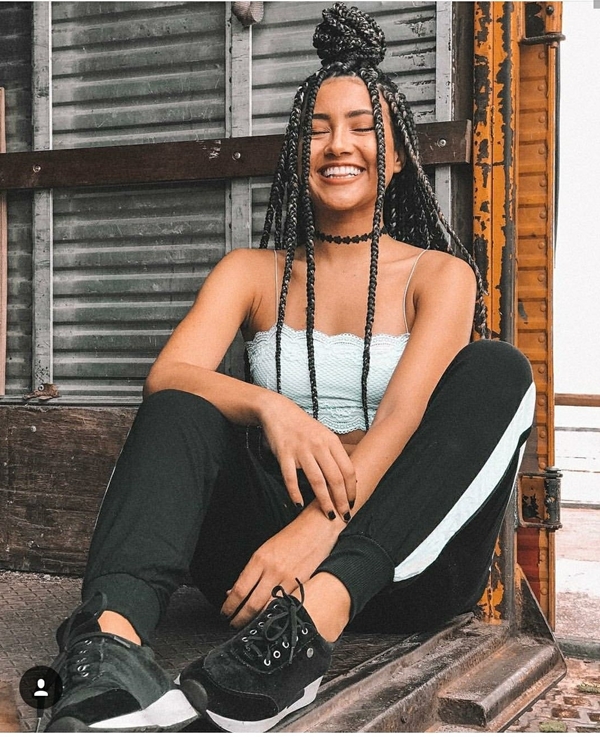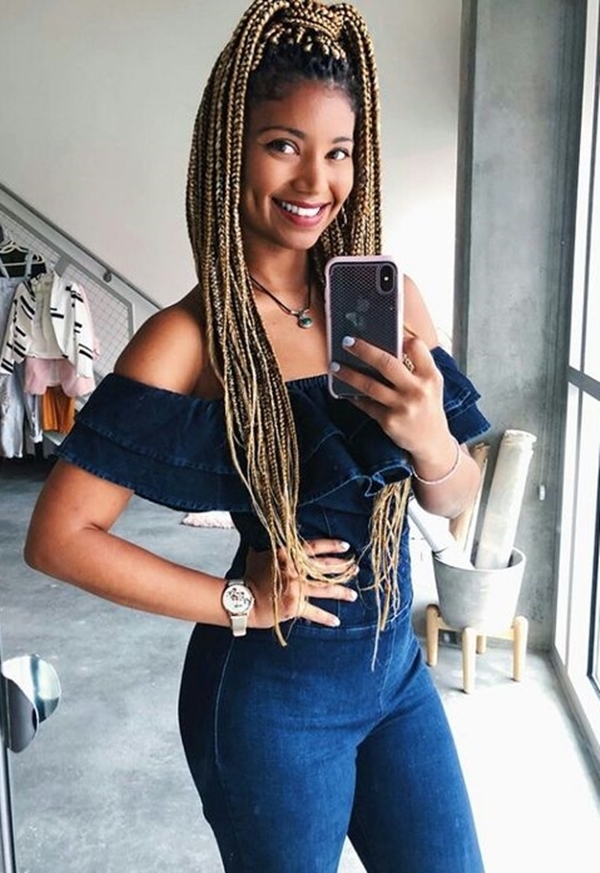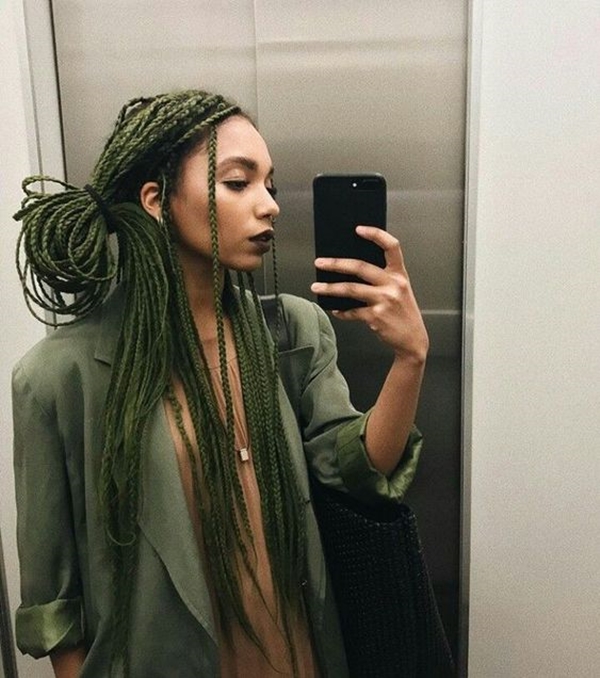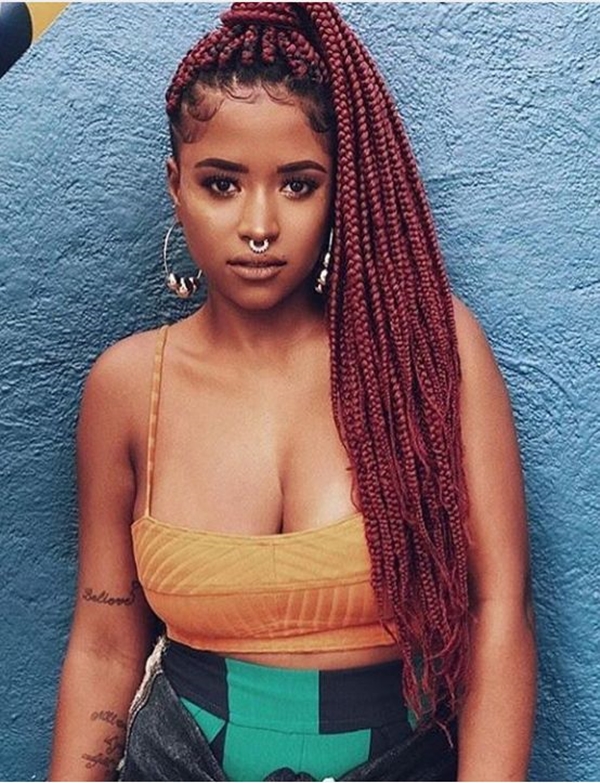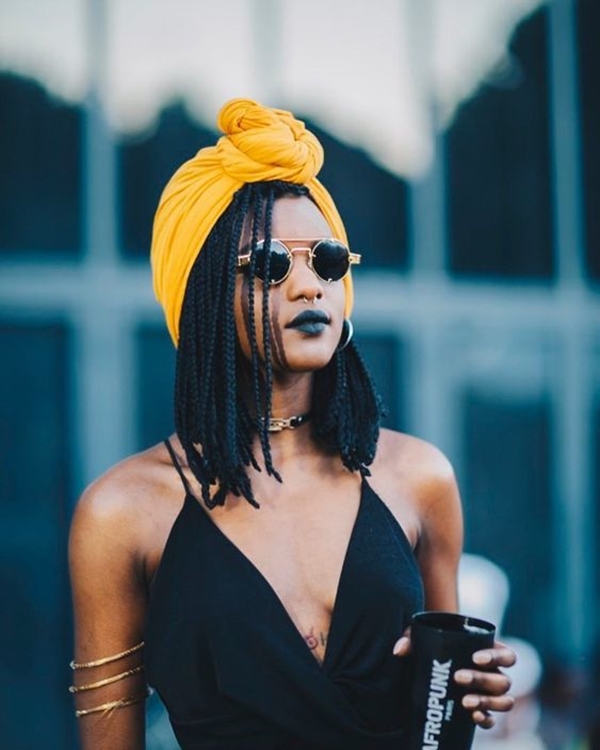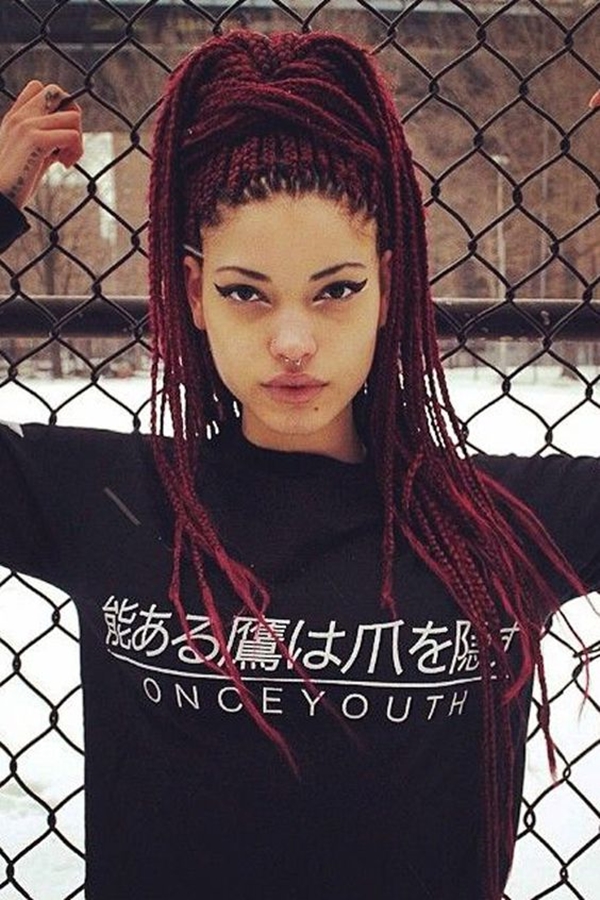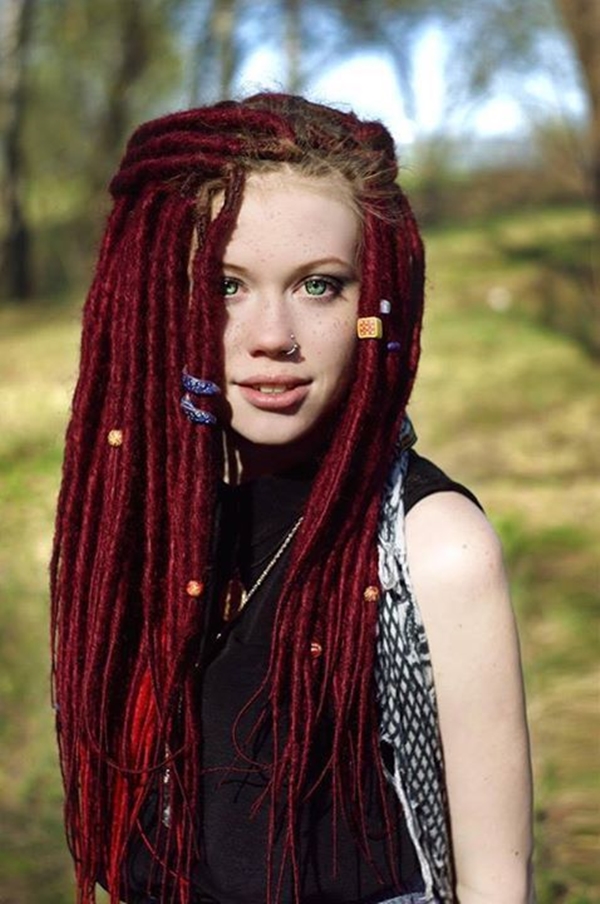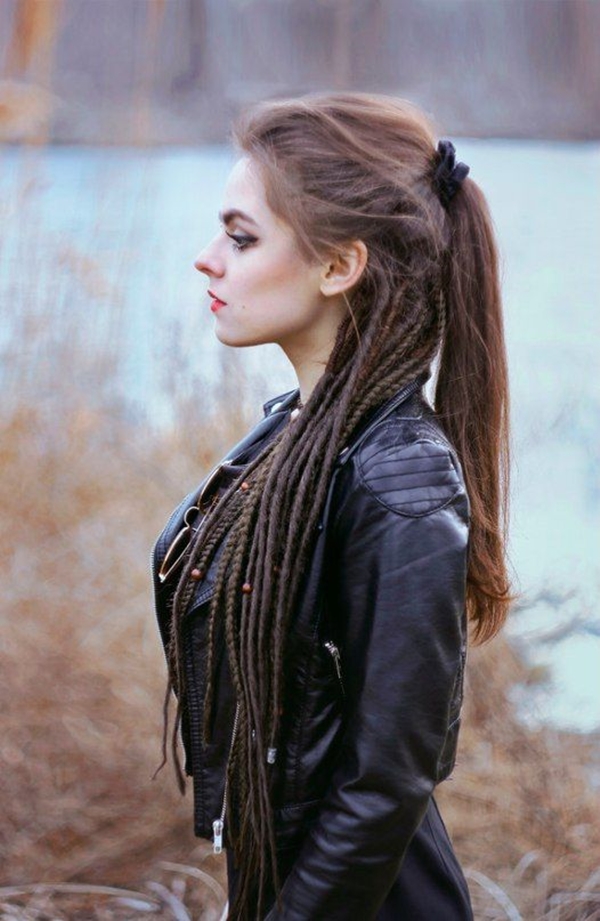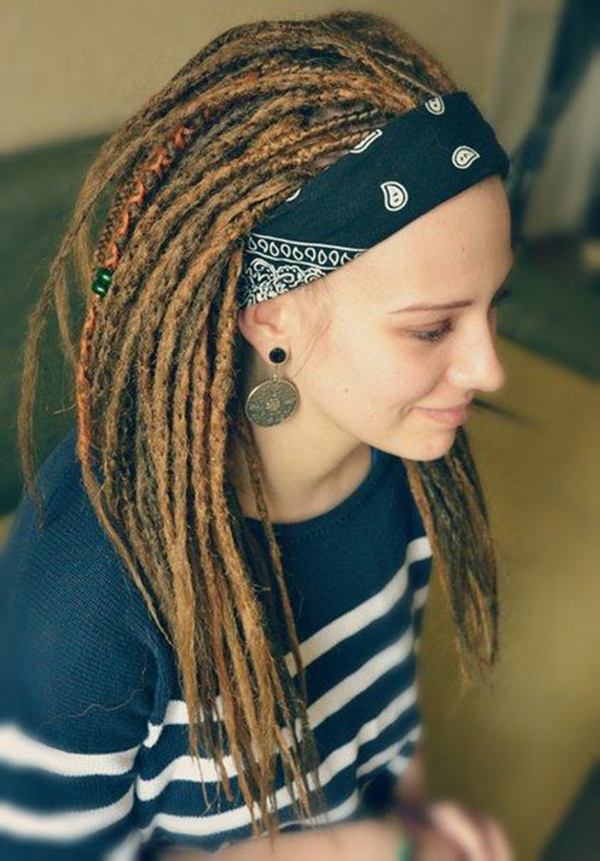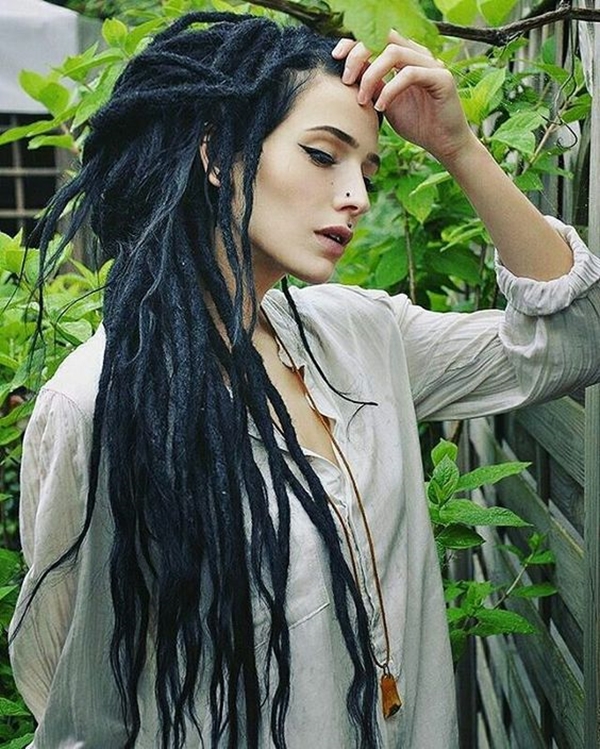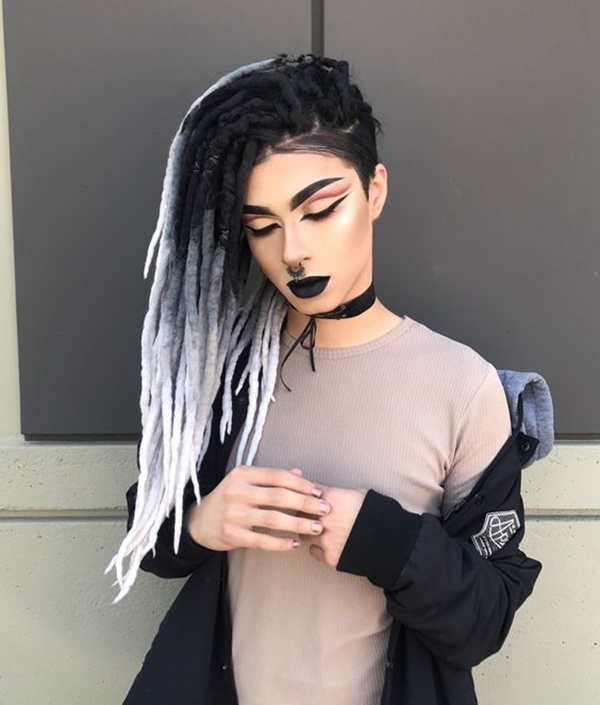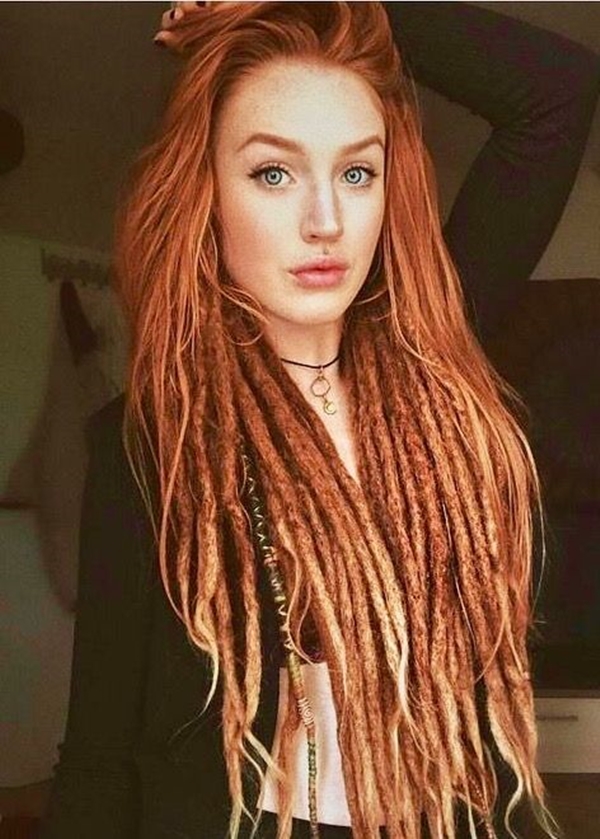 Whenever you're thinking of buying the extension, Beautiful Kanekalon hairstyles to try should top your list without any doubts. There are so options to spoil to with and it looks almost natural. Have savage small tattoos to match your hippy vibes with your kanekalon hairstyle.