Are you always the easy target of cheek pulling and being called as "Chubby Cheeks" or "Baby Face"? If you're one of those round chubby faces, then join the team! Round chubby faces, without any despair, are so cute. Of course, the hairstyle plays an important role in your overall look. The right kind of hairstyle can accentuate your face. Often, round chubby faces are often mocked by people to keep their hair long, in order to hide that extra chubbiness around the cheek. But, we're here to break the rules and stereotype, these are 45 best short hairstyles for round chubby faces.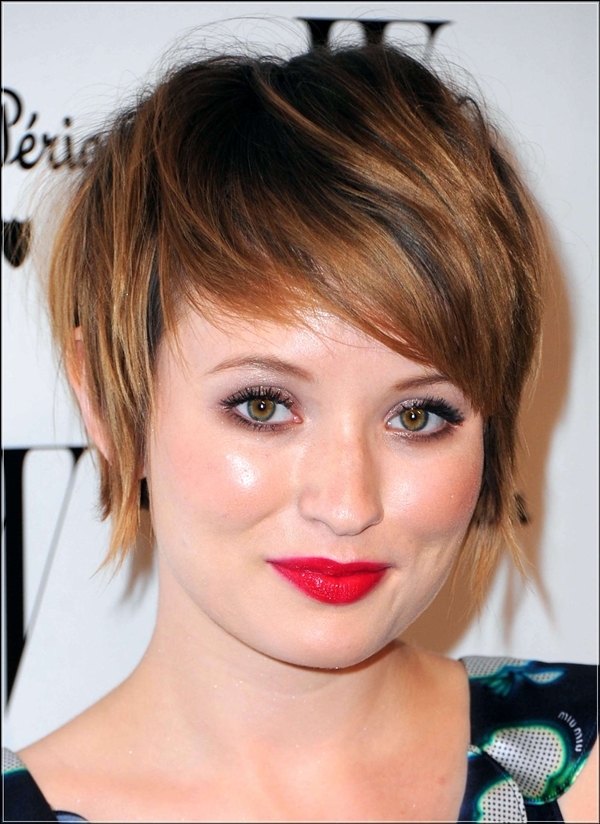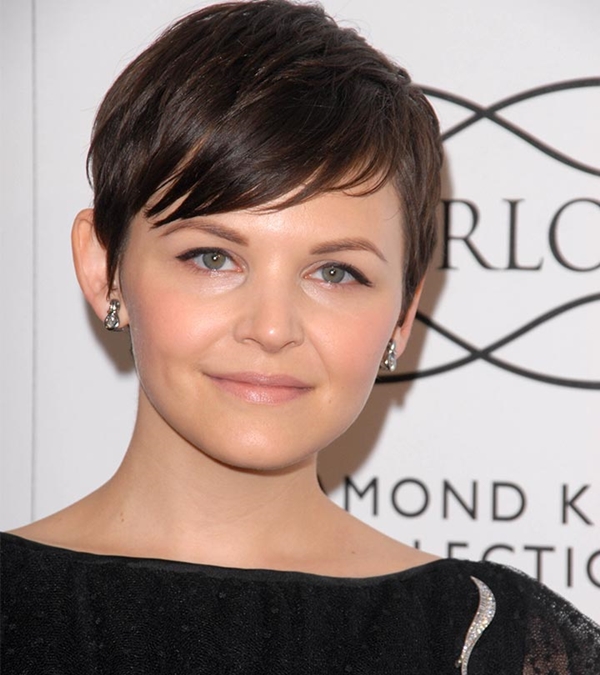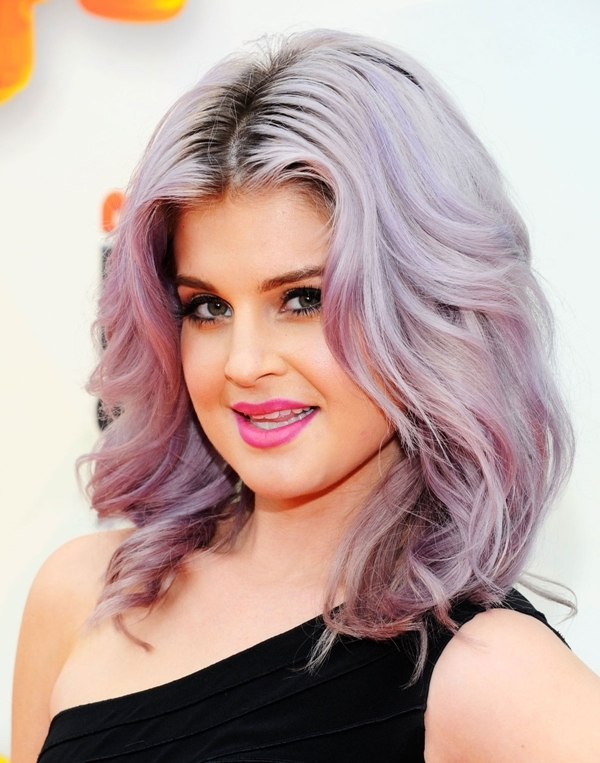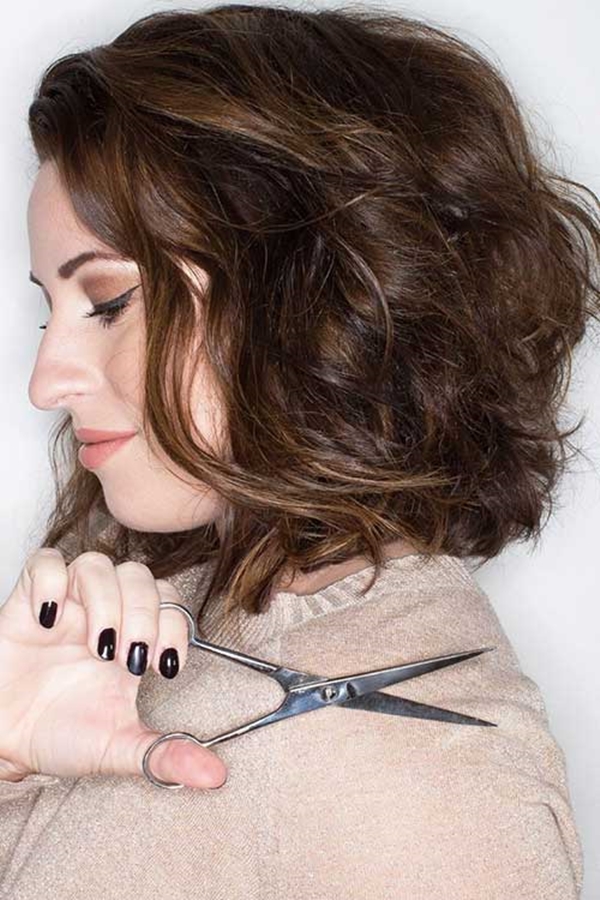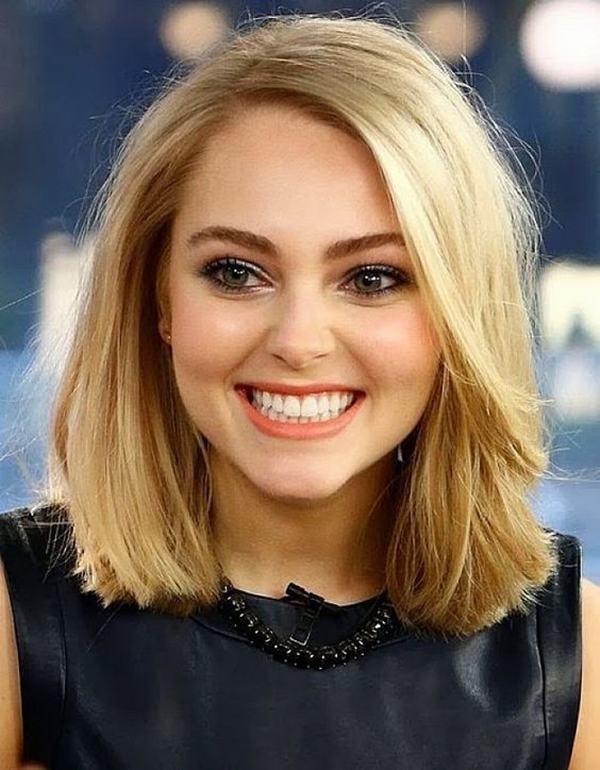 Best Short Hairstyles For Round Chubby Faces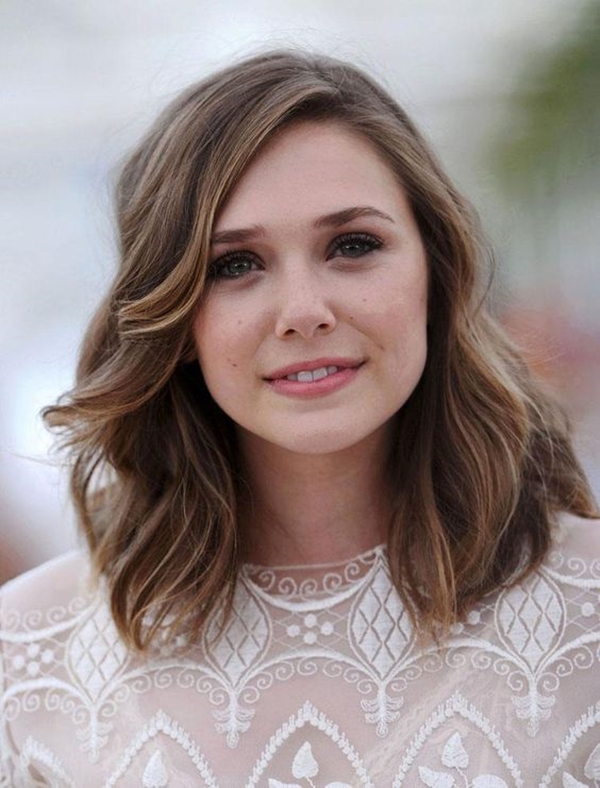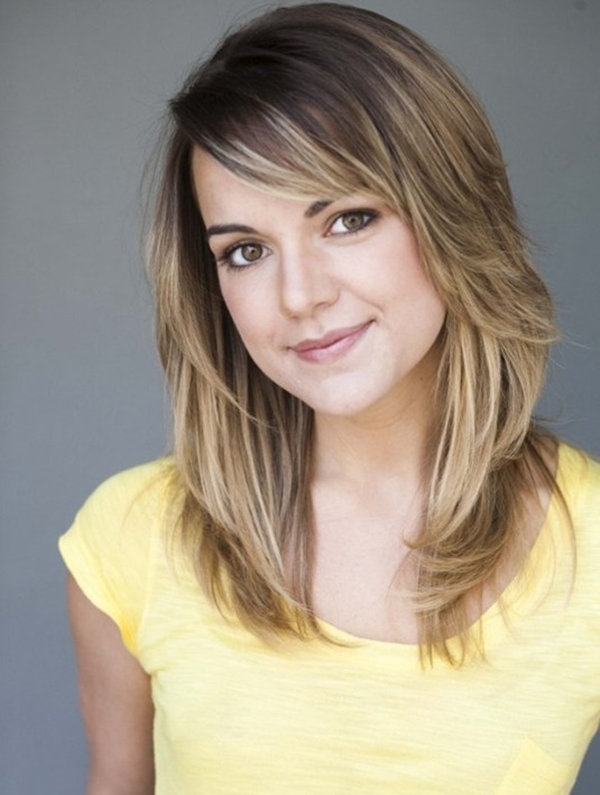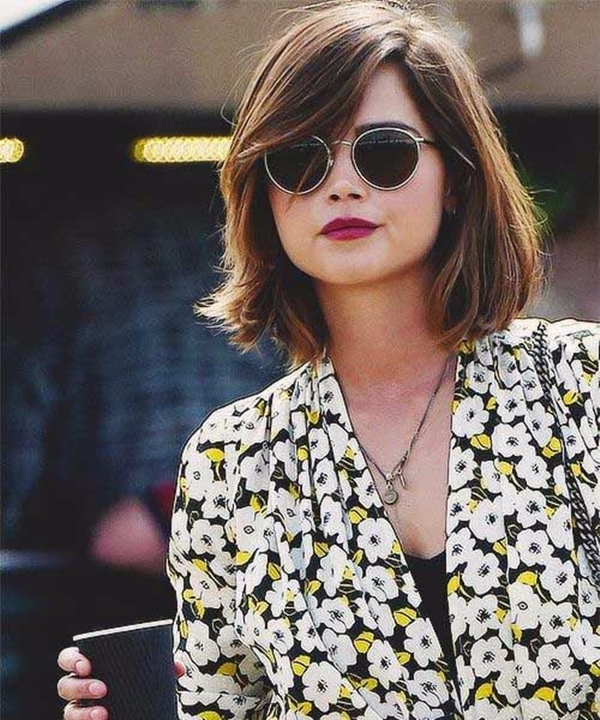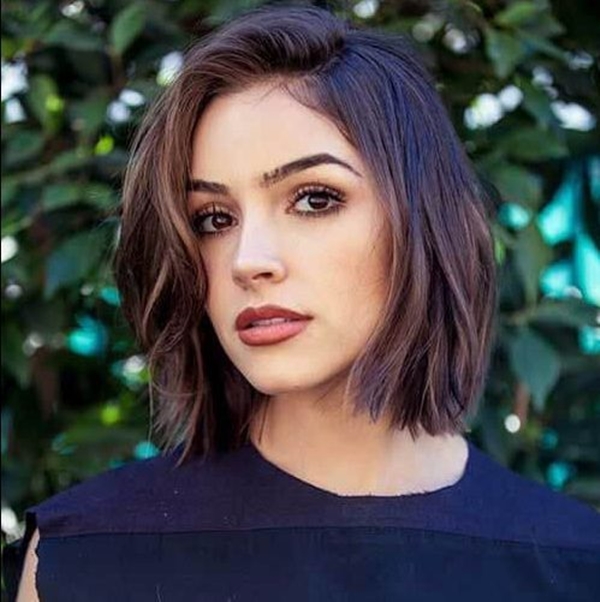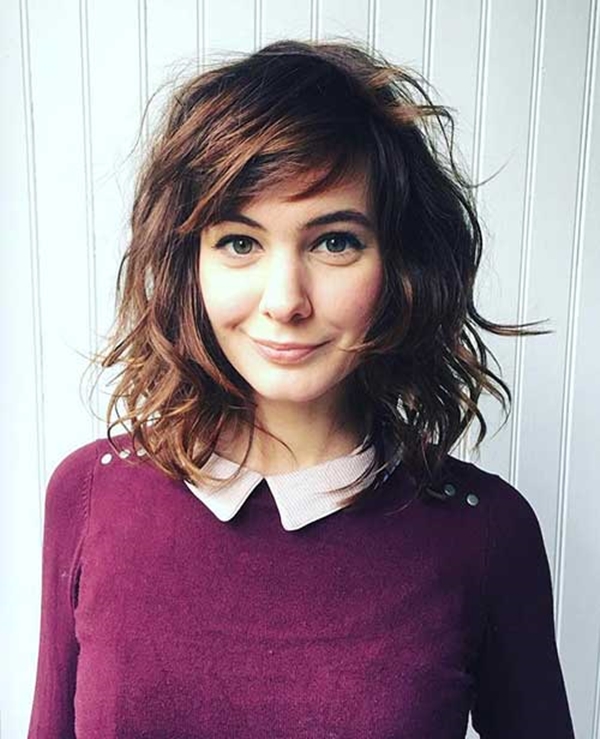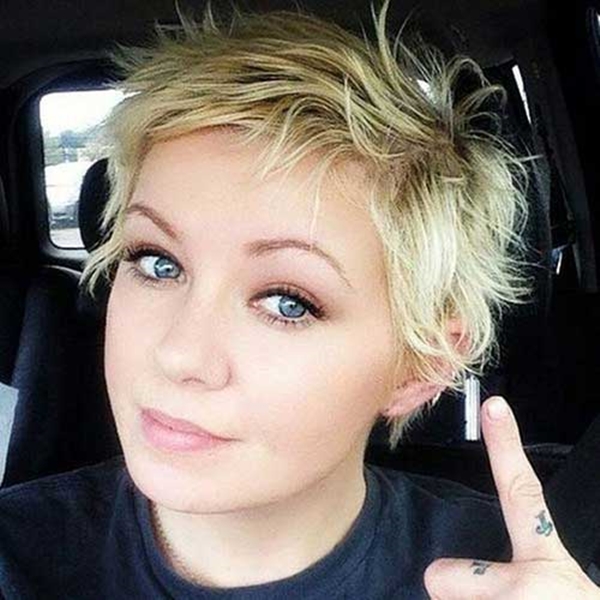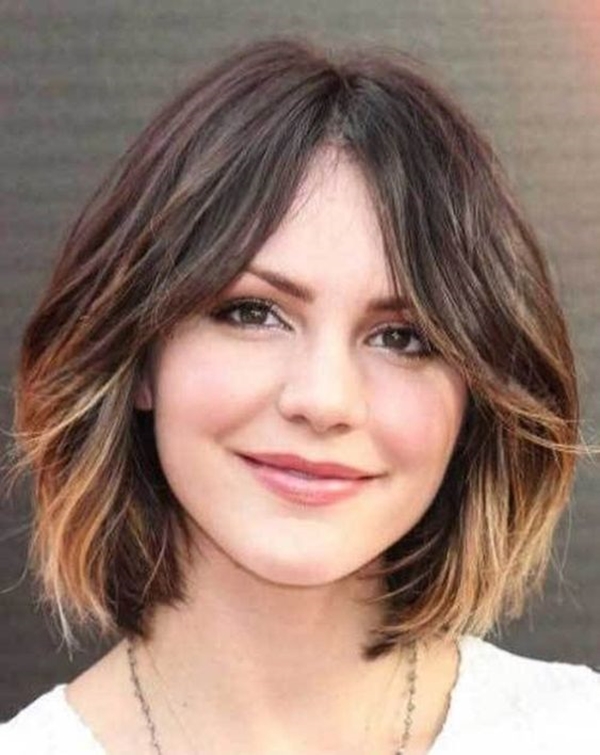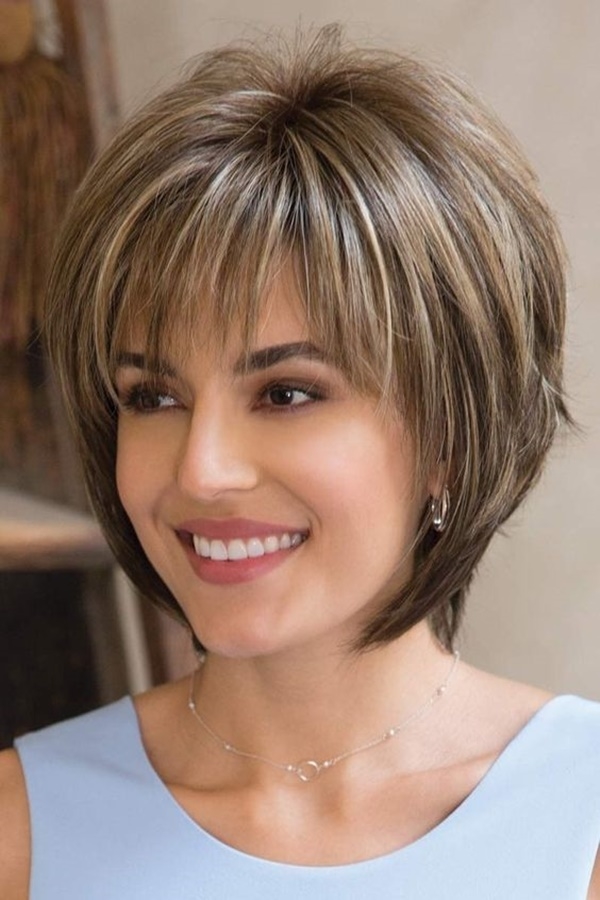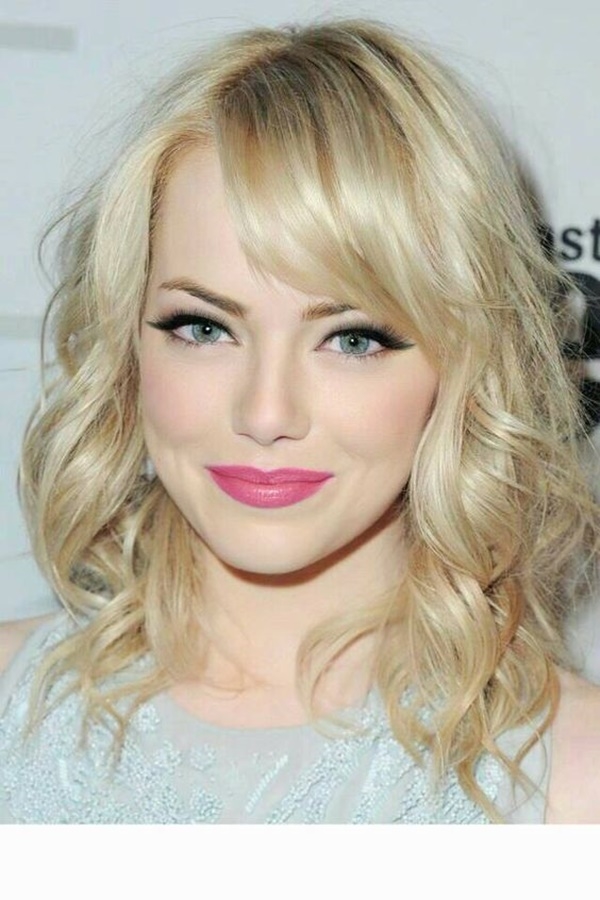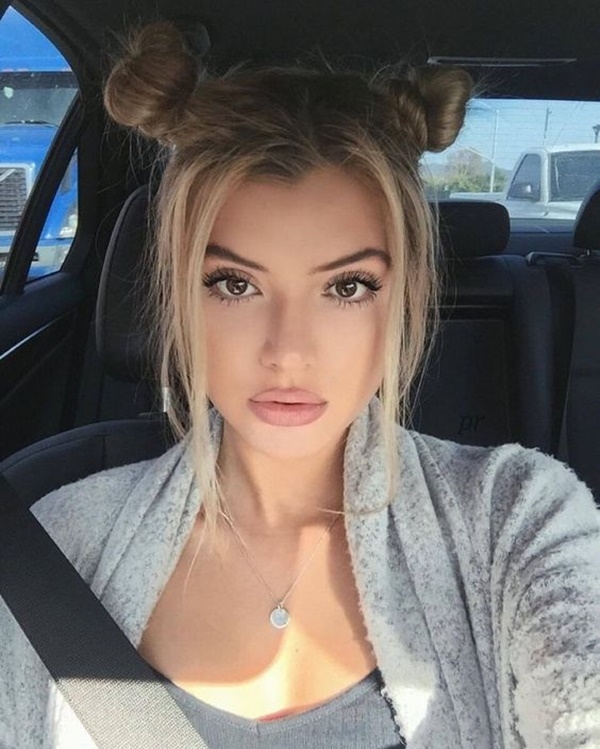 What Hairstyle Suits A Round Face?
There are so many questions that can make you super nervous, so here's your guide. Round face is wide when you have fullness near and down the cheeks. Round chubby faces generally have a wide hairline, fuller cheeks and short neck. So many hairstyles can suit a round face. The hairstyle that adds length suits a round face the most. If you have a short haircut, prefer layered bangs and not straight bangs. The perfect hairstyle would be that add height. Short hairstyles can be perfect for summer, braid them or chop them, be summer ready. 
Now that the basic guidelines are clear, find out which is the best short hairstyles for round chubby faces.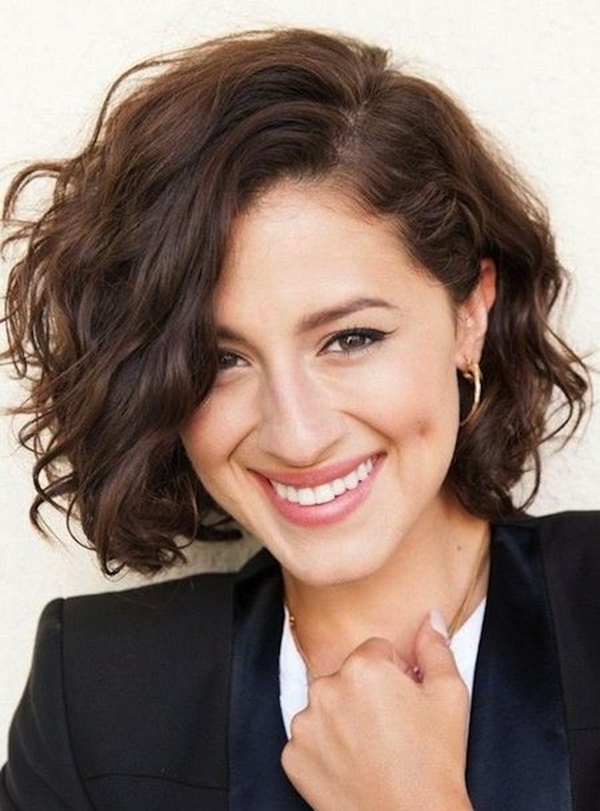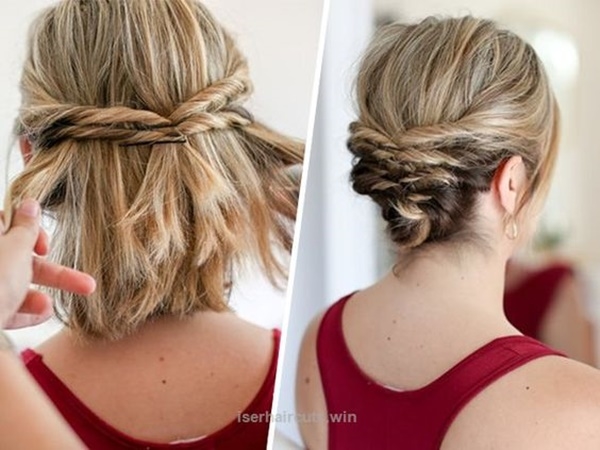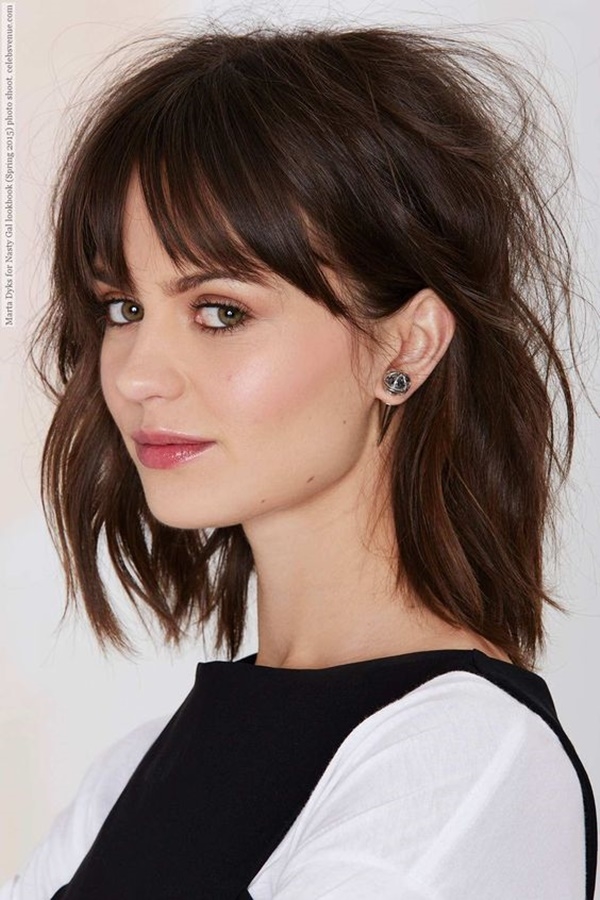 Long Bob
Long bob with a side part that sits just at the shoulder is the best short hairstyles for round chubby faces. The curls falling down the shoulder gives off some serious boho vibes. Long bob hairstyle adds volume near the neck and hides that extra chubbiness around the cheeks.
Hair Tip– If you love beachy hair waves then use sea salt spray and scrunch up the curls.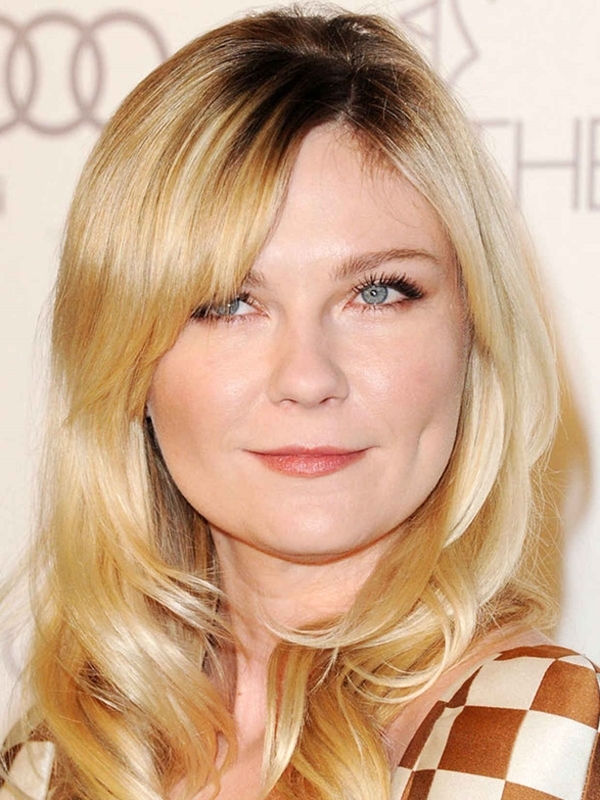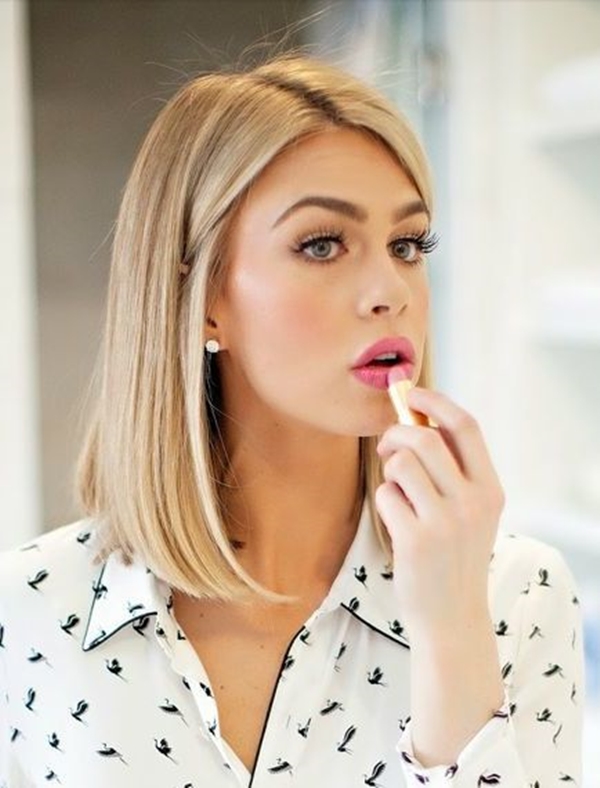 The Short Bob
There is something so romantic about the short bob with soft curls. It instantly draws attention away from the face and makes it look slimmer. Add a hint of dimension and flatter your round face with the best short hairstyles for round chubby faces.
Hair Tip – Don't be afraid to add textures and colour to your bob. Highlights usually make your hairstyle more appealing and sexy!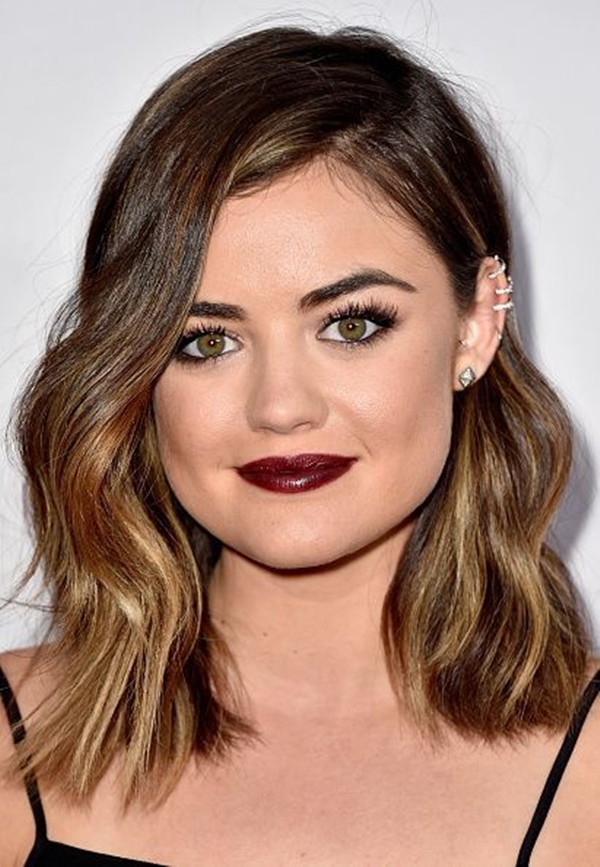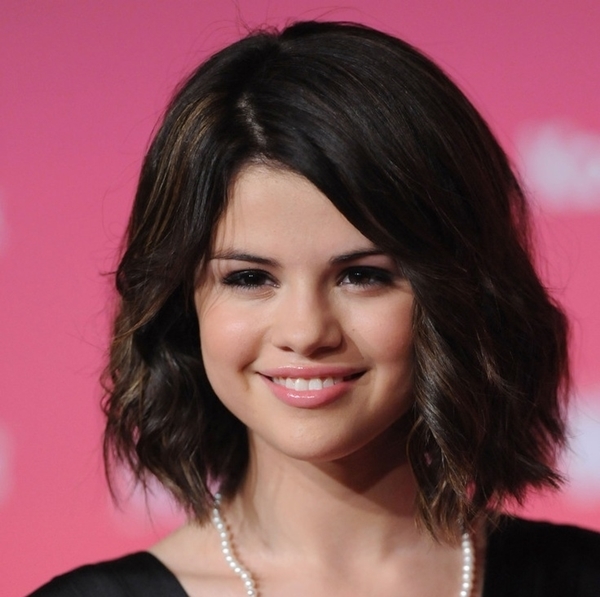 Pixie Cut
A pixie cut with spikes adds volume at the top, thus making your face your appear longer. And who would not notice the super cool trending hairstyle? Pixie cut has always been the favourite and popular amongst the celebs. This bold and edgy hairstyle is the perfect and best short hairstyles for round chubby faces.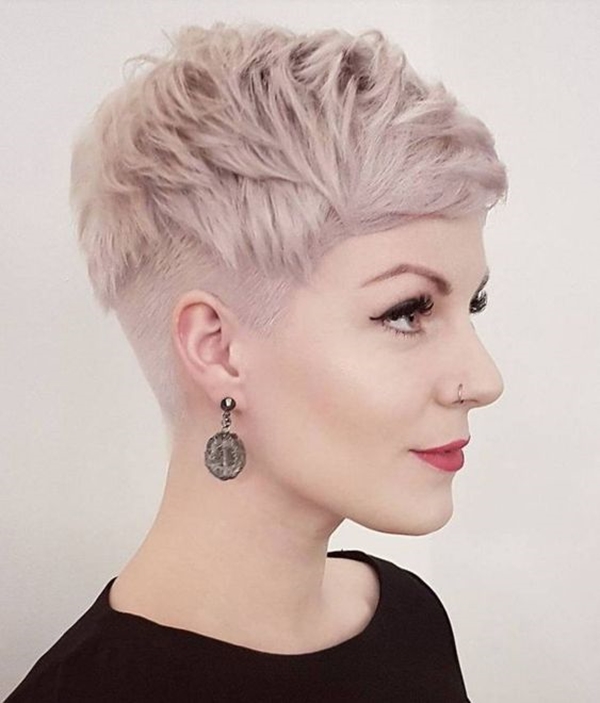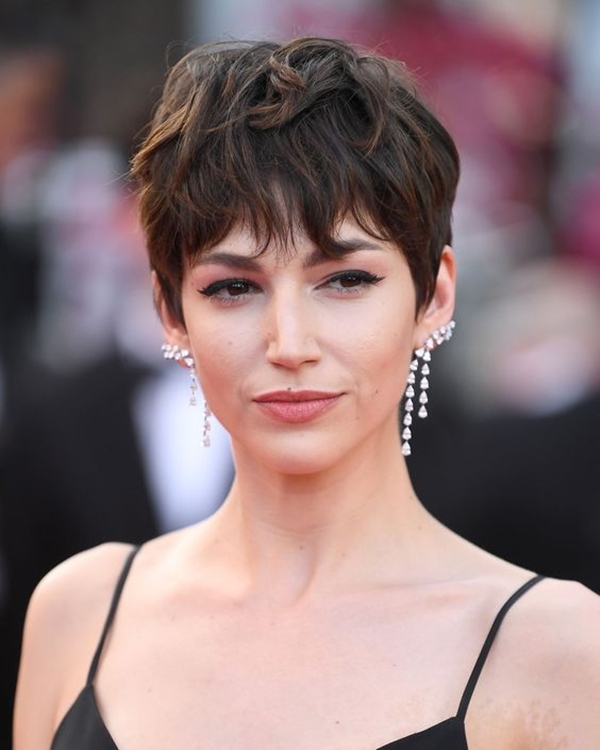 Mohawk
Be sporting and bold, mohawk hairstyle is definitely catching the attention and turning heads. You should never be afraid to try something, very unusual yet stylish. As they say, make your own rules and play by them. Mohawk hairstyle is absolutely perfect for round face, it diverts attention away from the roundness of your face and makes your neck appear longer than it actually is.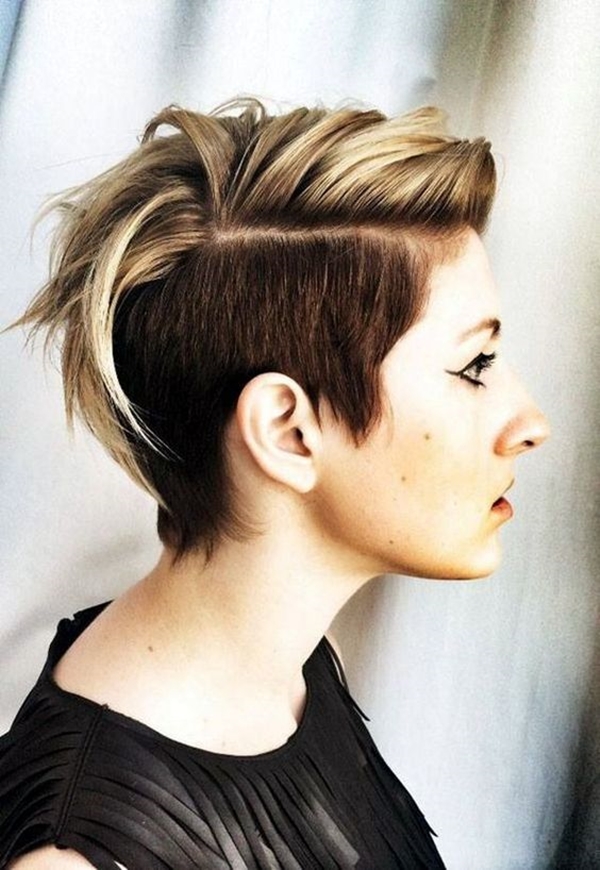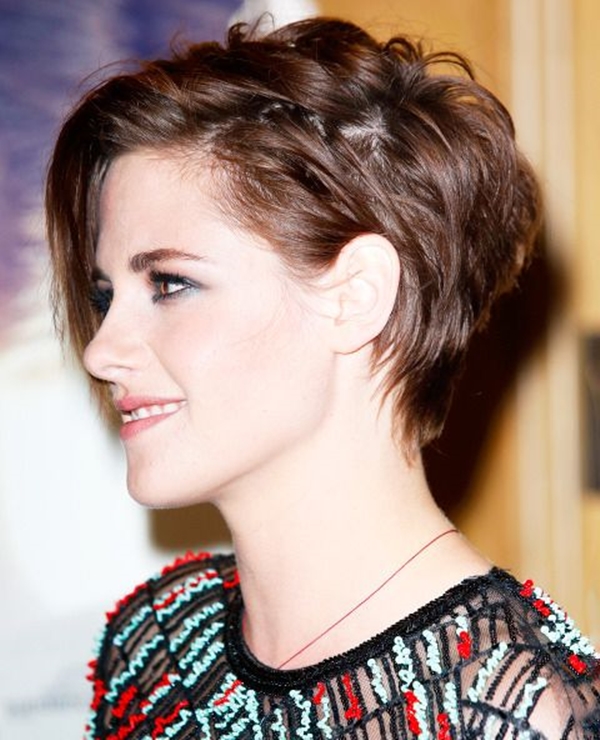 Sleek And straight
A sleek and straight cut is so versatile, it looks gorgeous on almost everyone. Whether it is a college student or working women, sleek and straight haircut hides those cheek and elongates your face. This hairstyle gives an elongated face look and accentuates your chin.
Hair Tip – Apply hair serum and volumizing spray on scalp for perfectly smooth and sleek hair.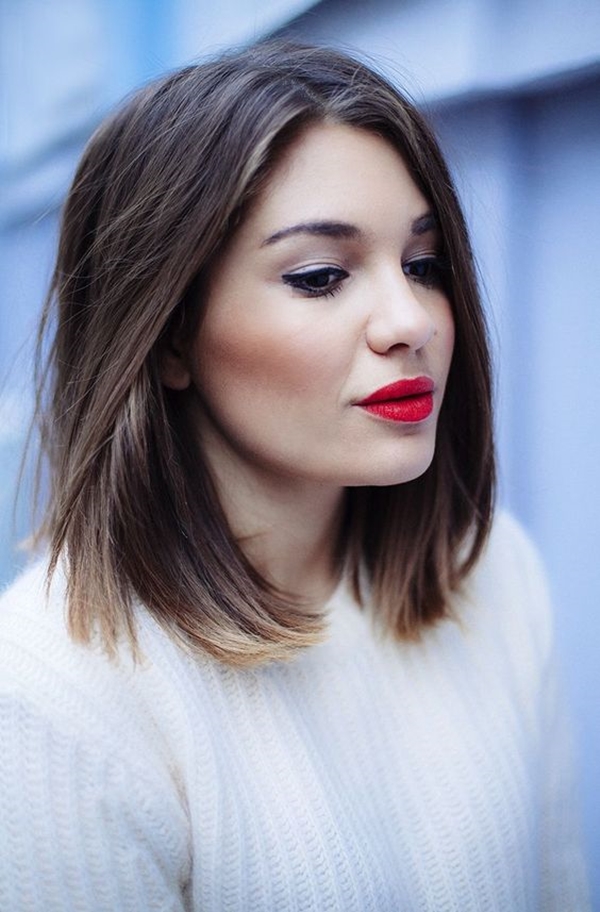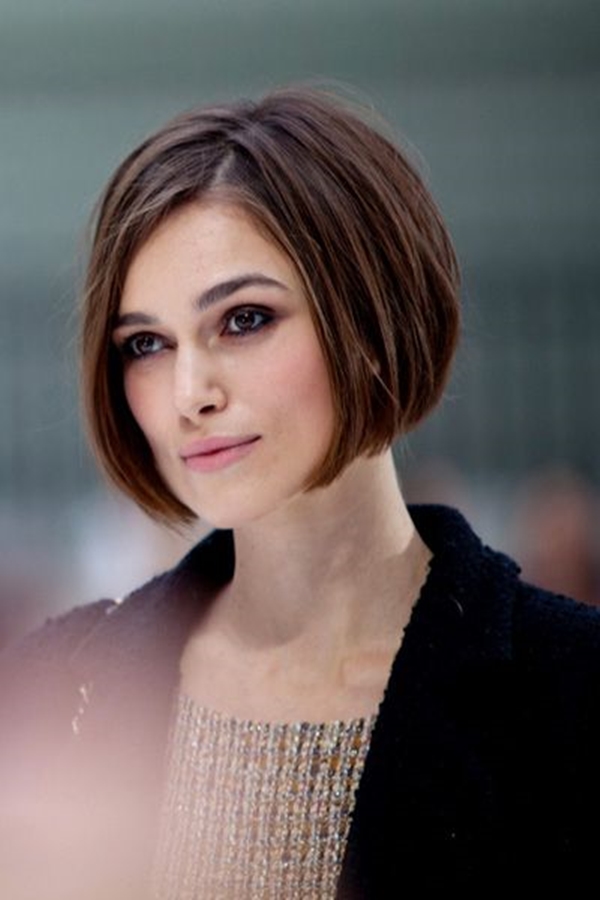 Tight Curls
Let them notice the roundness of your curl than your face, tight curls is surely the best short hairstyles for round chubby face. Ladies, with a prominent forehead and defined cheekbone, can flaunt it easily. Tight curls can be done when you either have a naturally curly hair or use a curling rod.
Hair tip – Before curling, apply a lot of heat protectant spray, this way you can prevent the hair damage.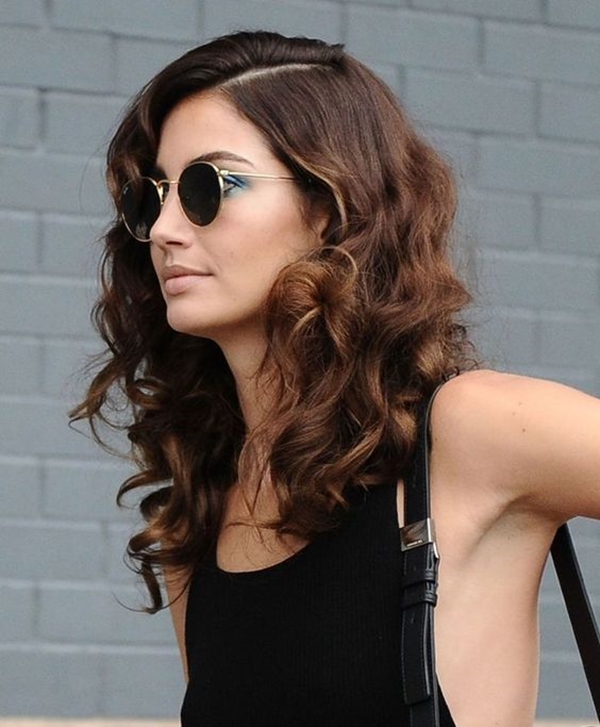 Side Bangs
Side bangs work perfectly to skim your face and hide your wide cheekbones. This hairstyle is so effortless, it doesn't require and time and effort. Side bangs can go almost with any outfit. If next time you're confused which hairstyle will go best with the outfit, you've got a winner!
Hair Tip – Avoid bangs till chin, that will only add bulk to the face.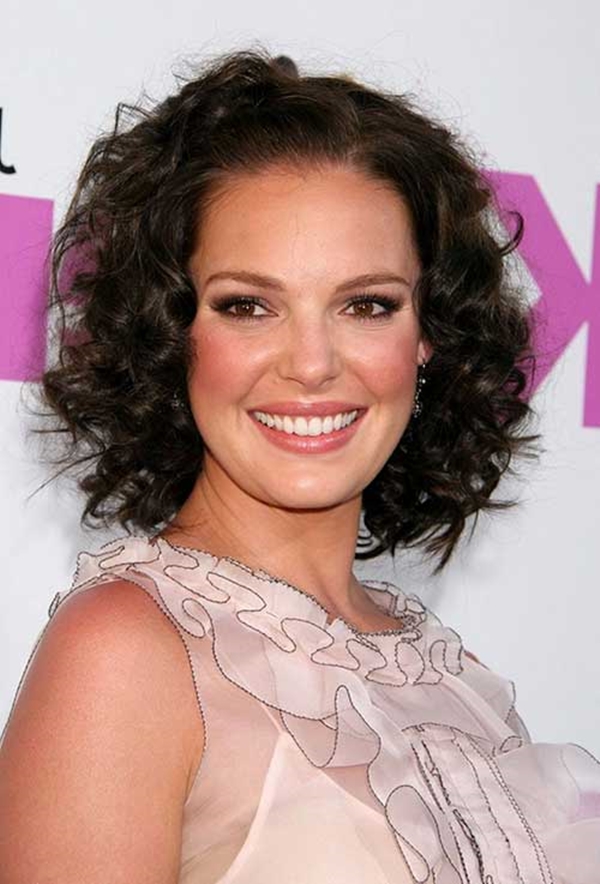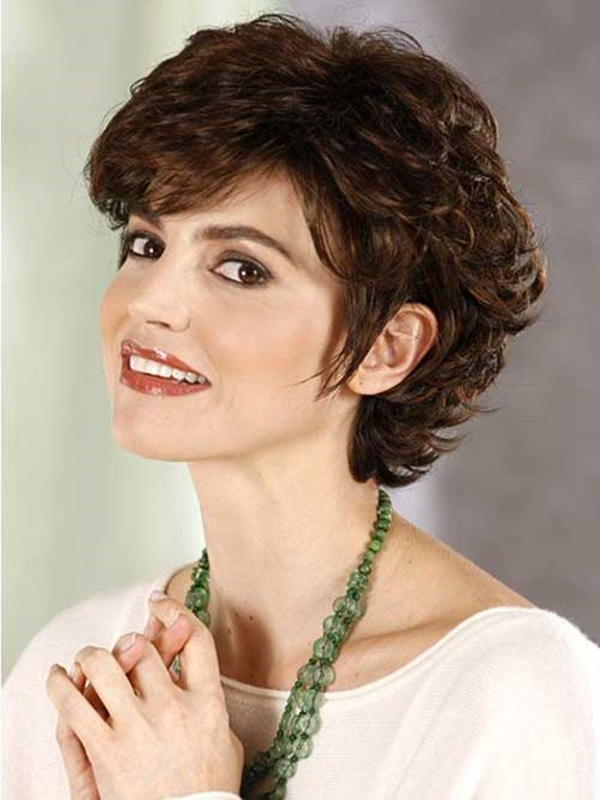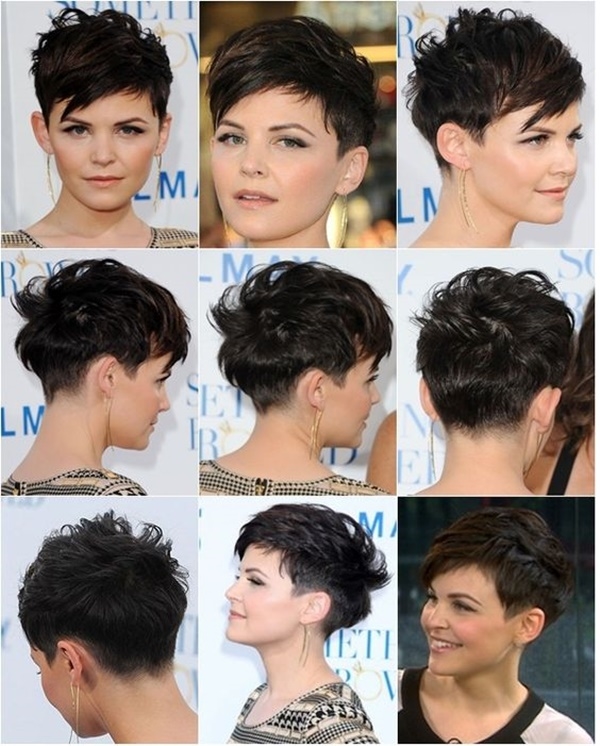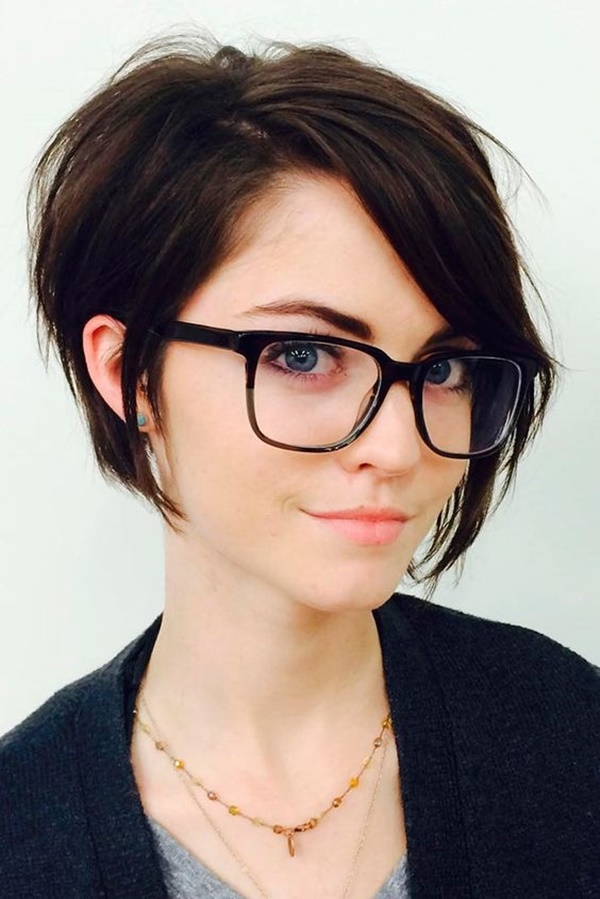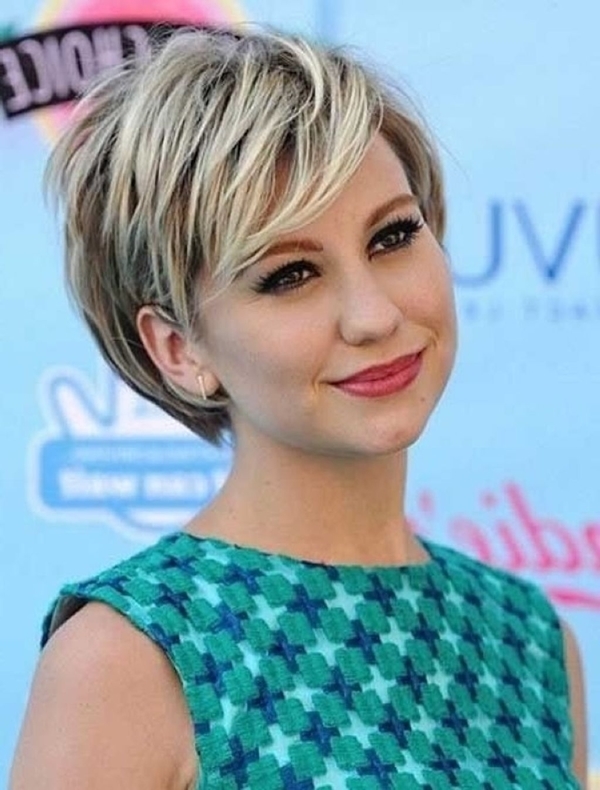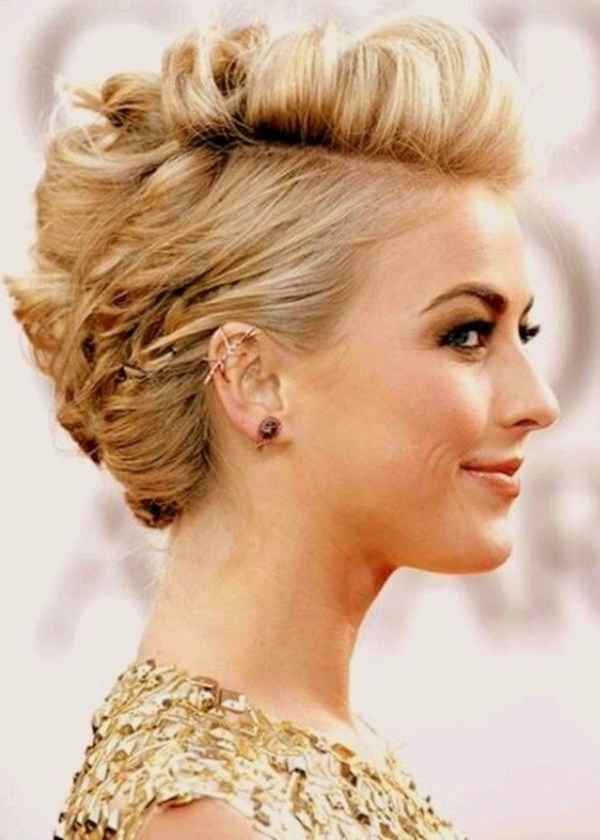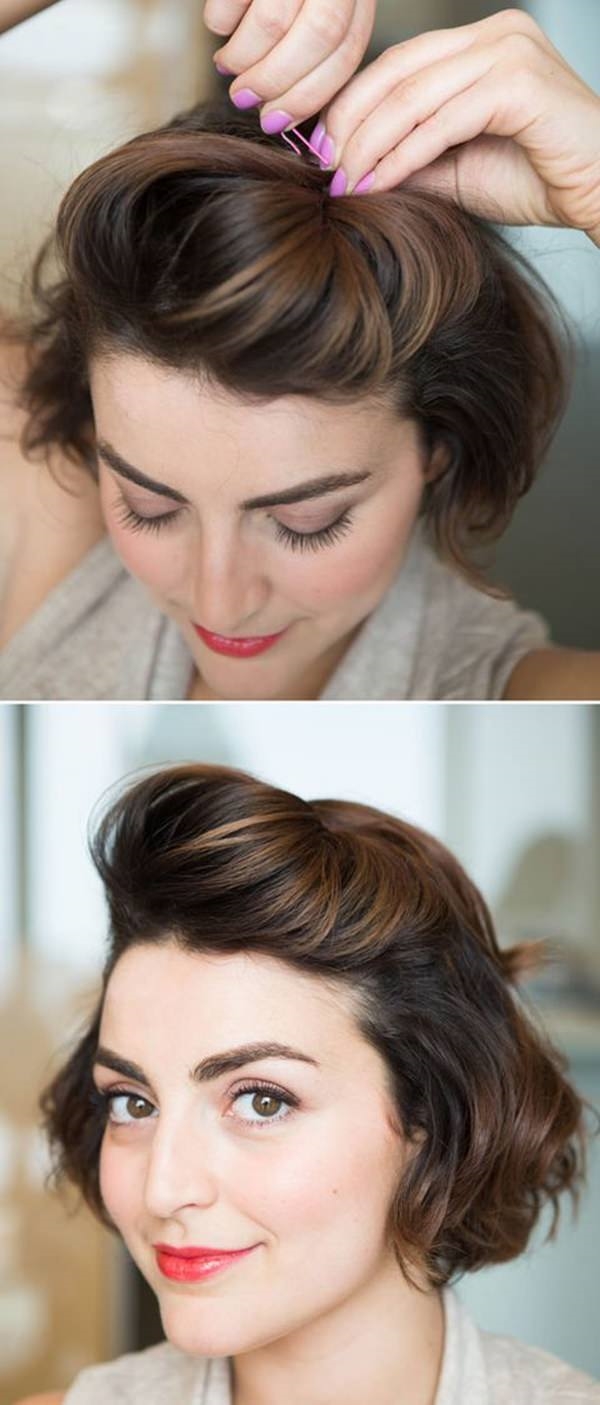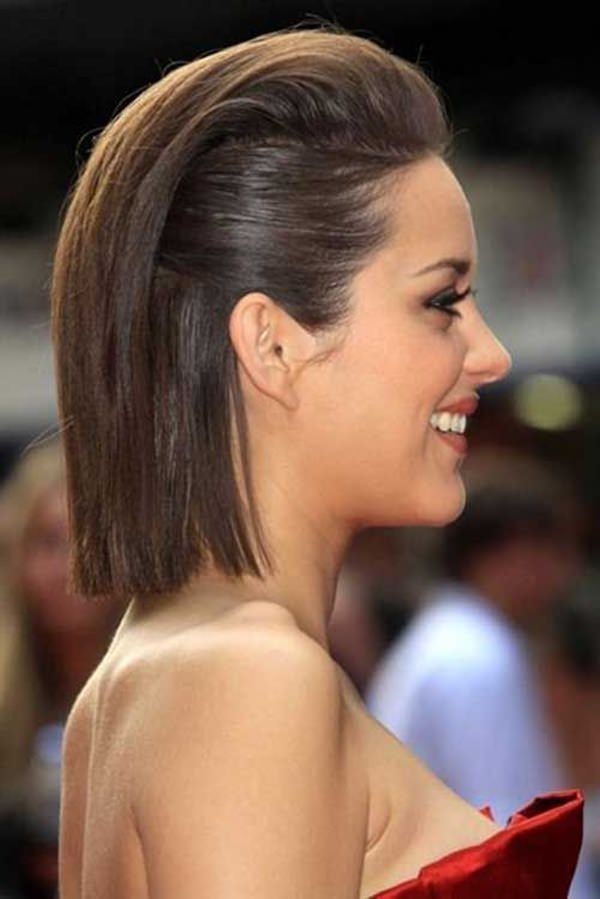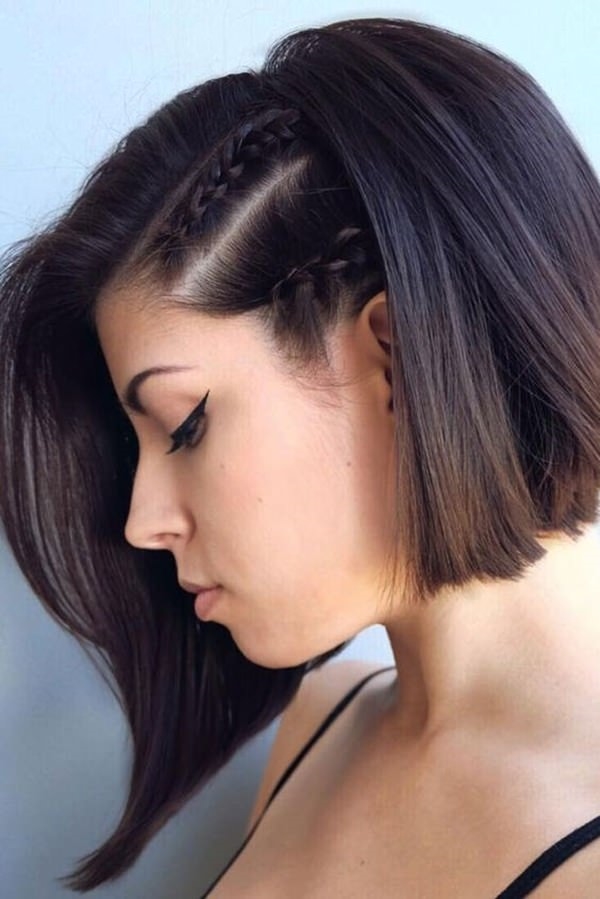 These were the best short hairstyles for round chubby faces. So, stop obsessing over the roundness of the face. Pick these hairstyles, which will add volume and length to your face. Happy styling! Be the hairstyle queen and take cute perfect selfies!