Interviews can be daunting even when we're prepared well. All interviews are about showcasing your best possible light with confidence. Interviews are mainly based on your resume, make sure your resume is professional and impressive, as well. How we dress for an interview can make a winning first impression. If you feel great on the outside, it will calm down the insecurities and fear to shriek inside your mind. So, apart from the preparation, a clear check on what to wear is also important to score a dream job. Choosing a right kind of outfit can be a tough task, anything wrong can cost you the job. To help you decide better, these are 40 sober interview dresses that work every time.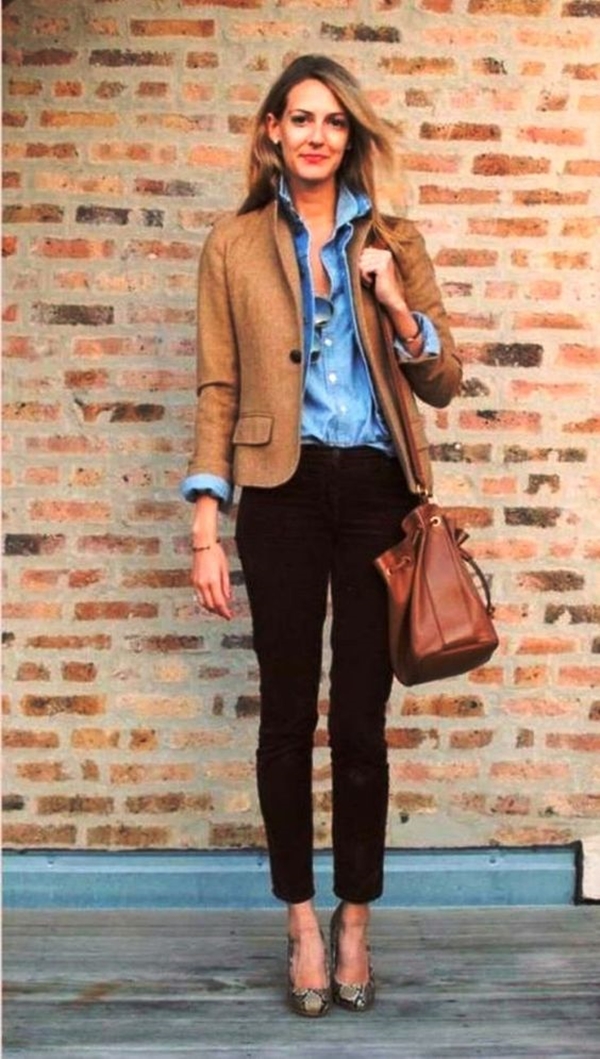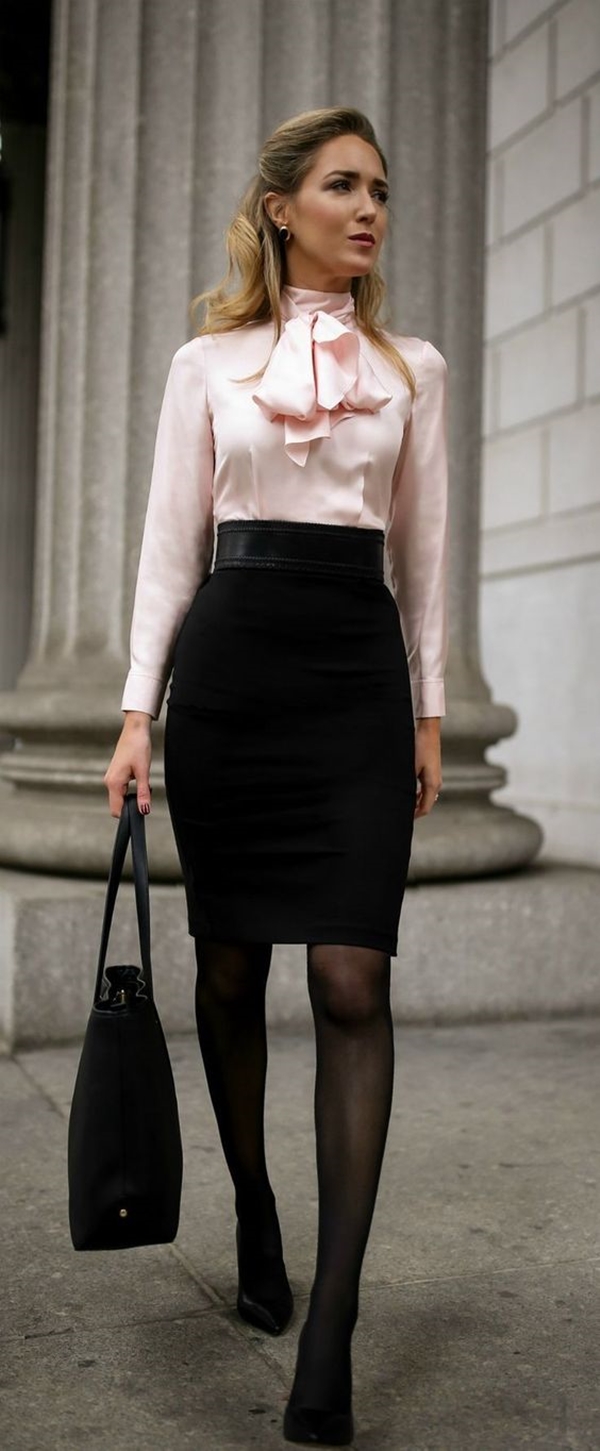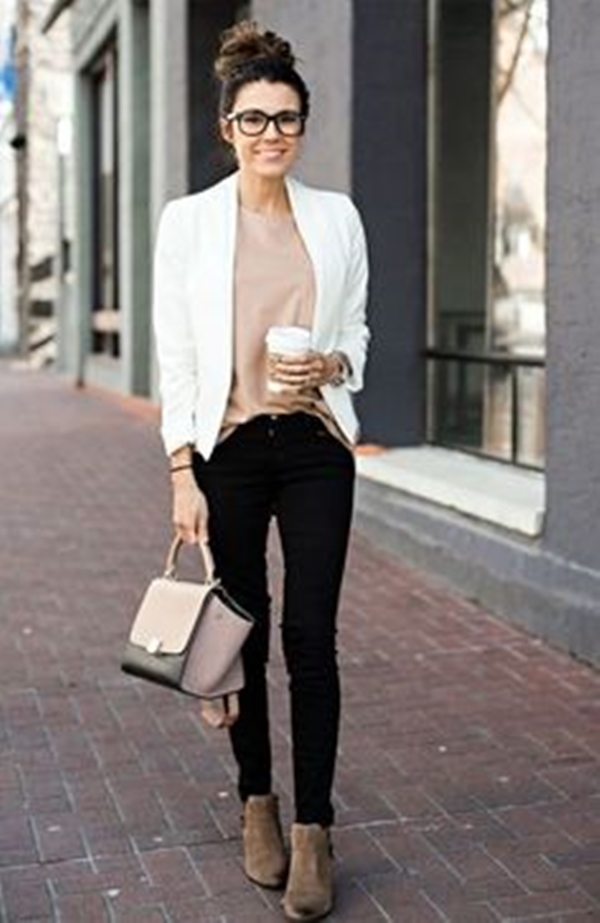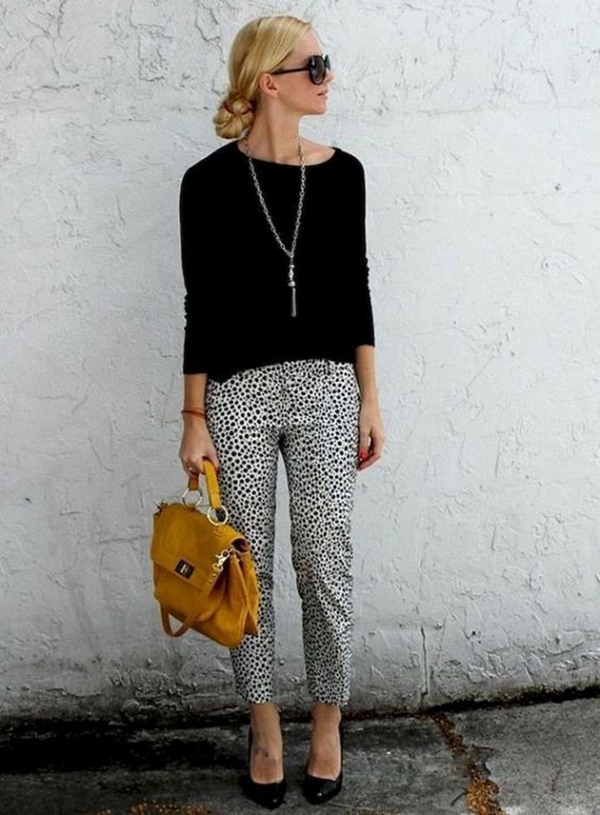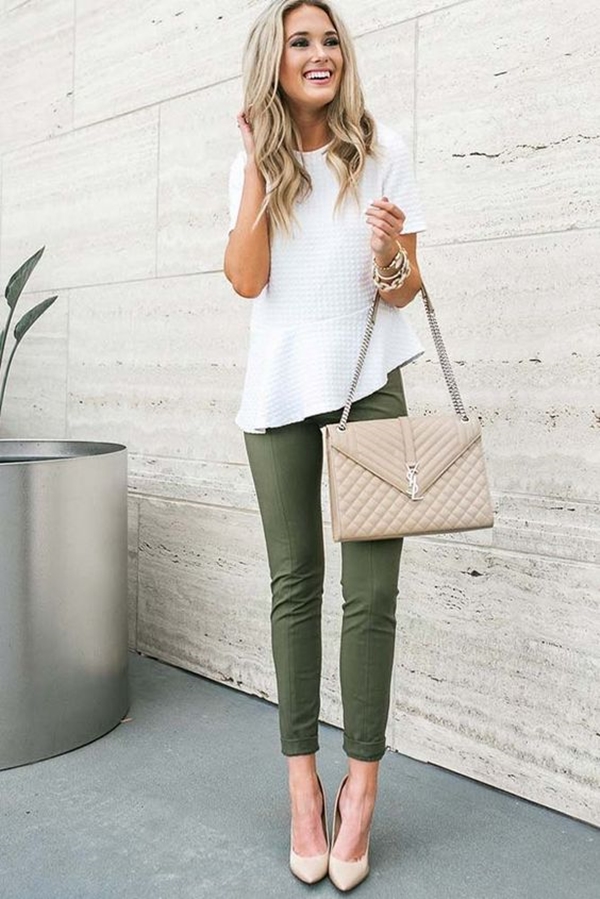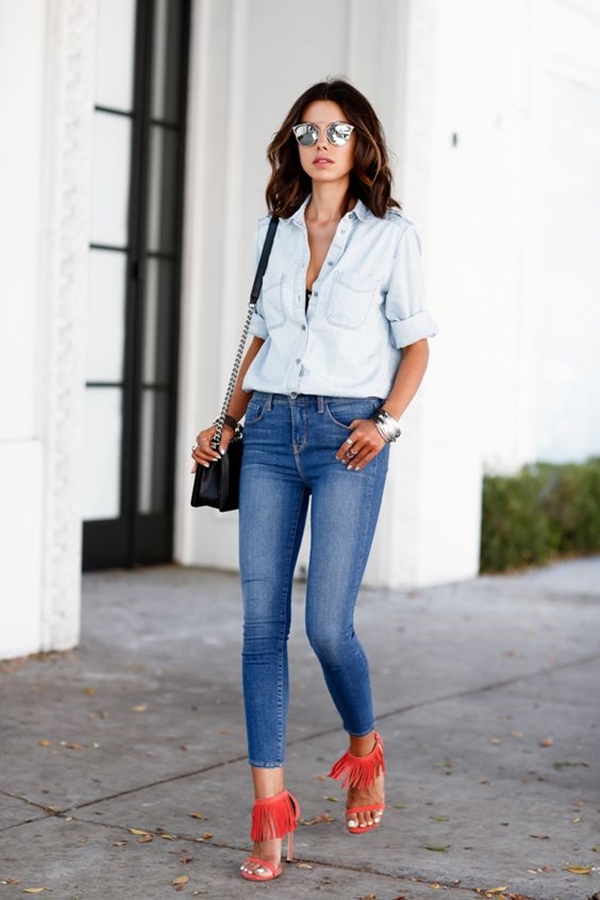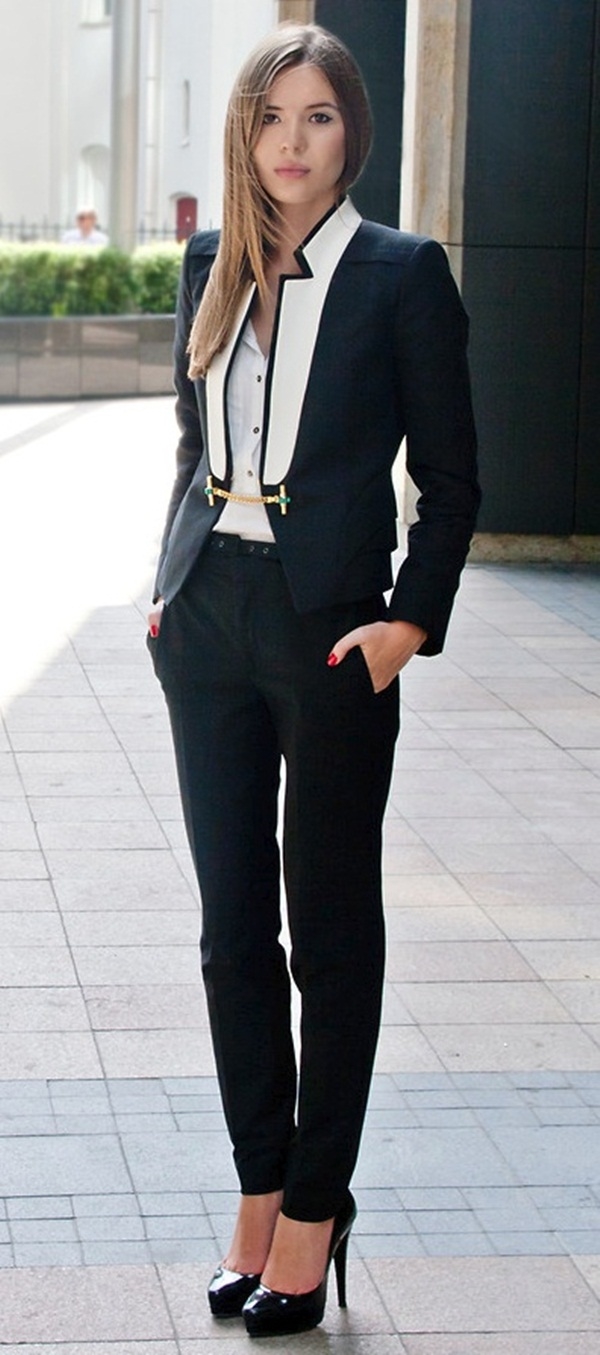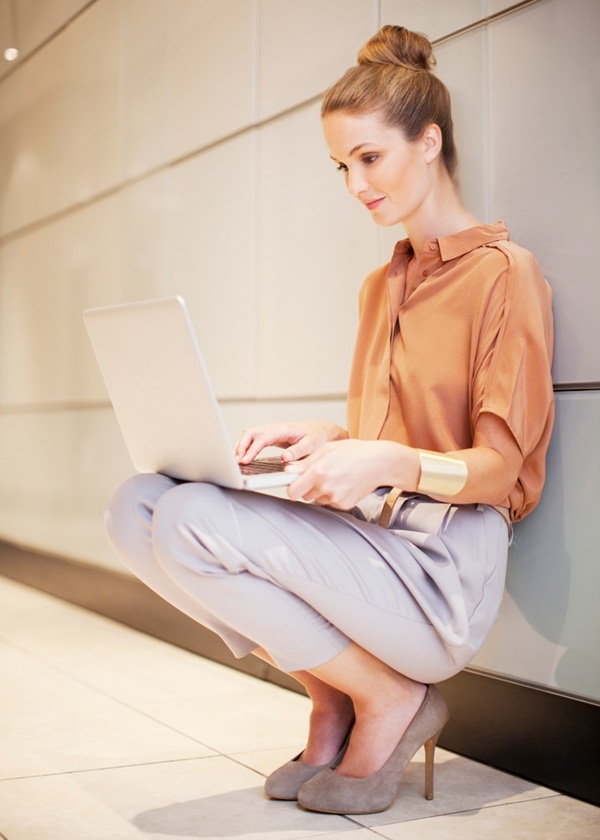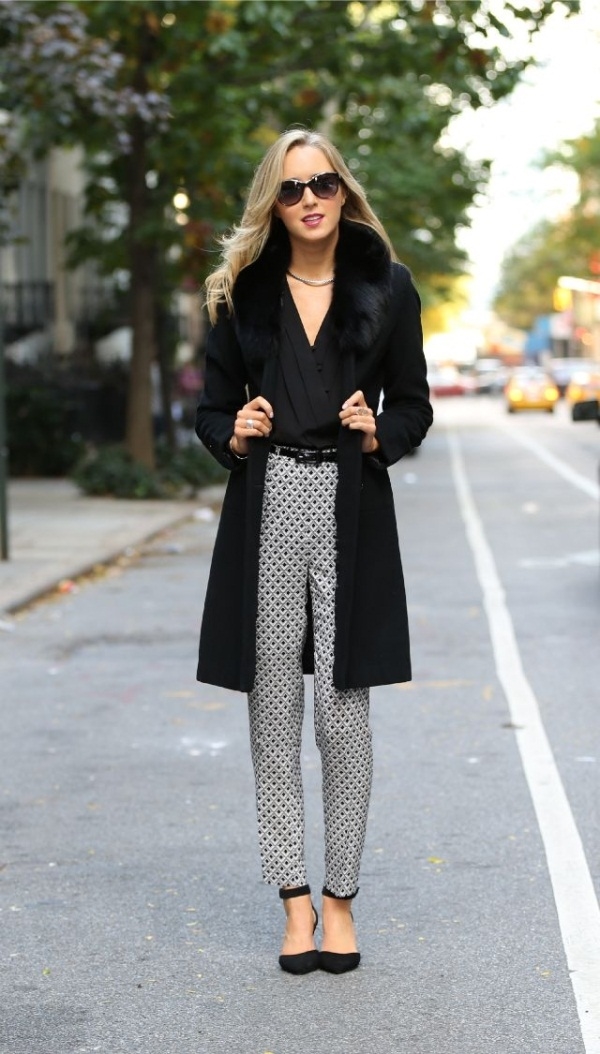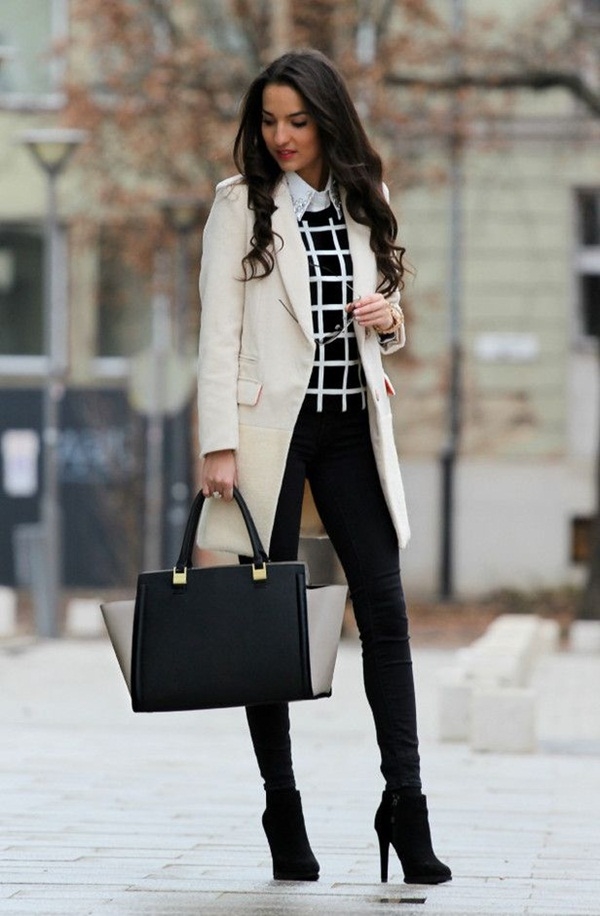 Sober Interview Dresses That Works Every Time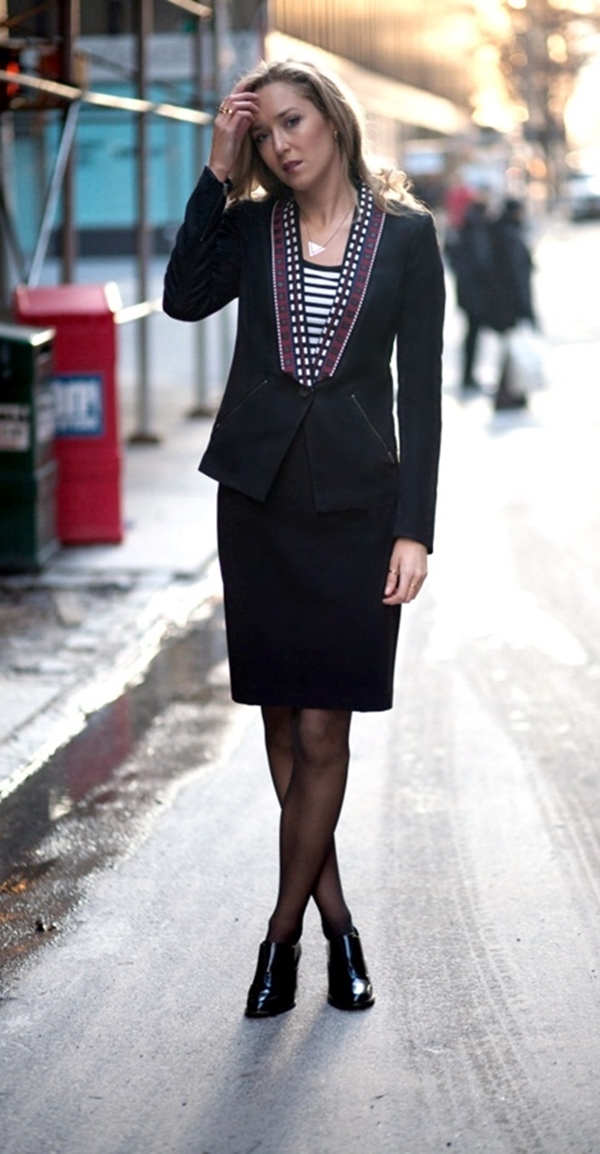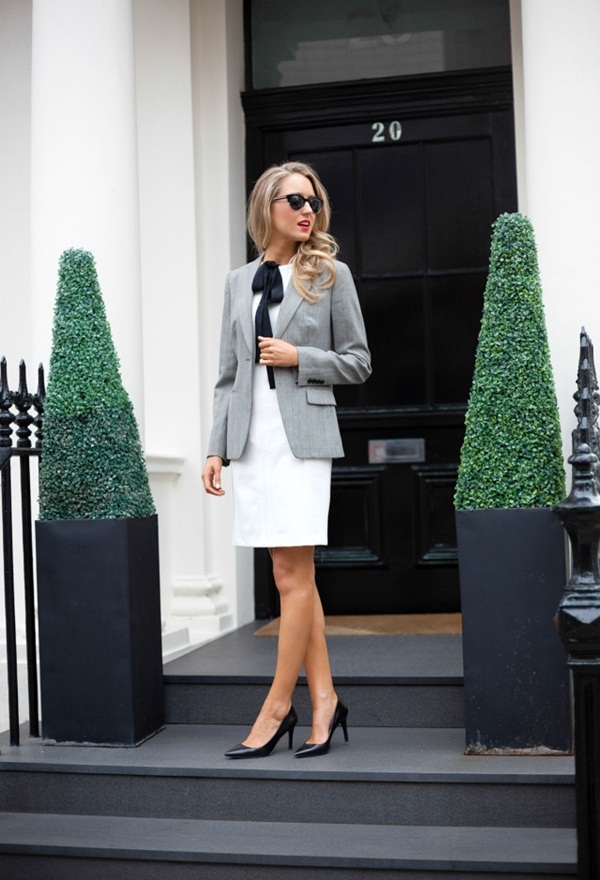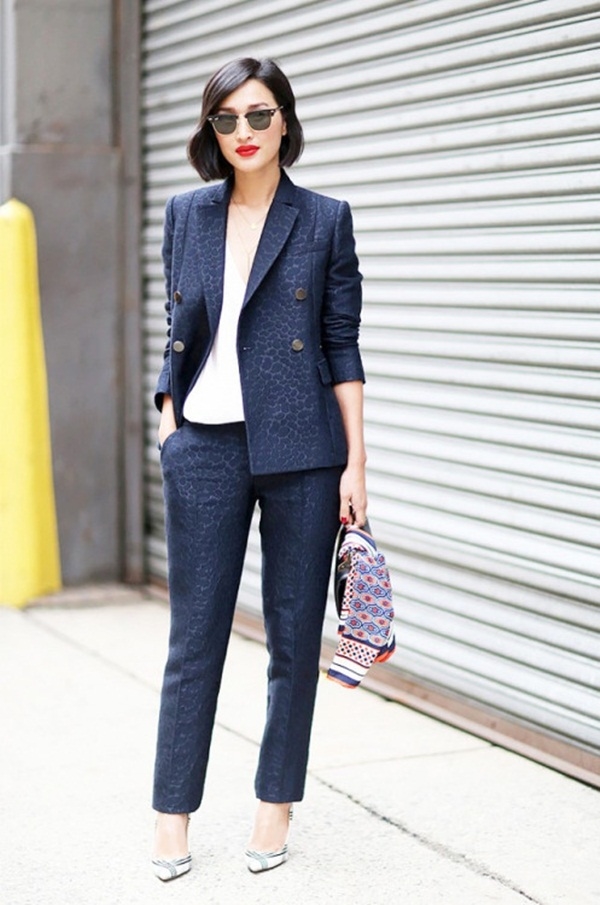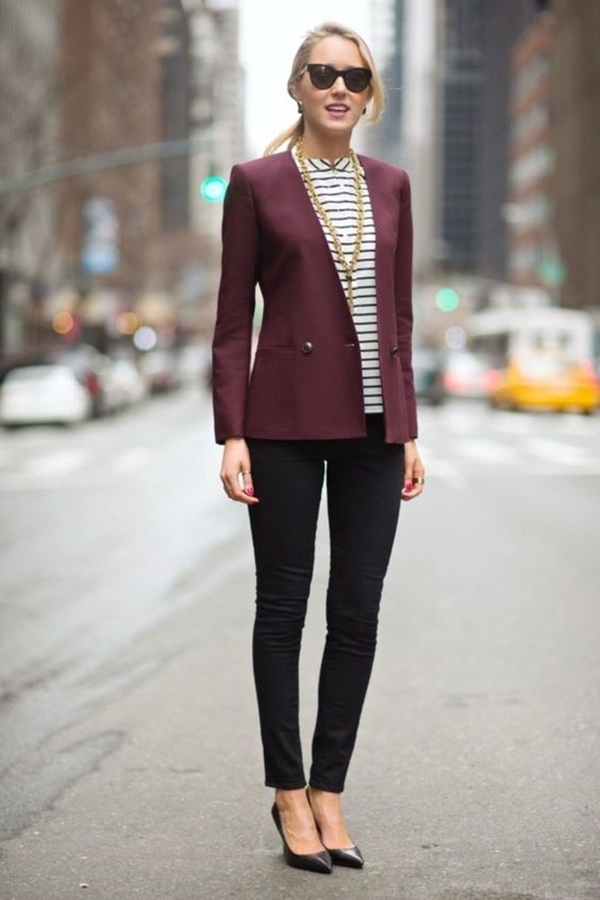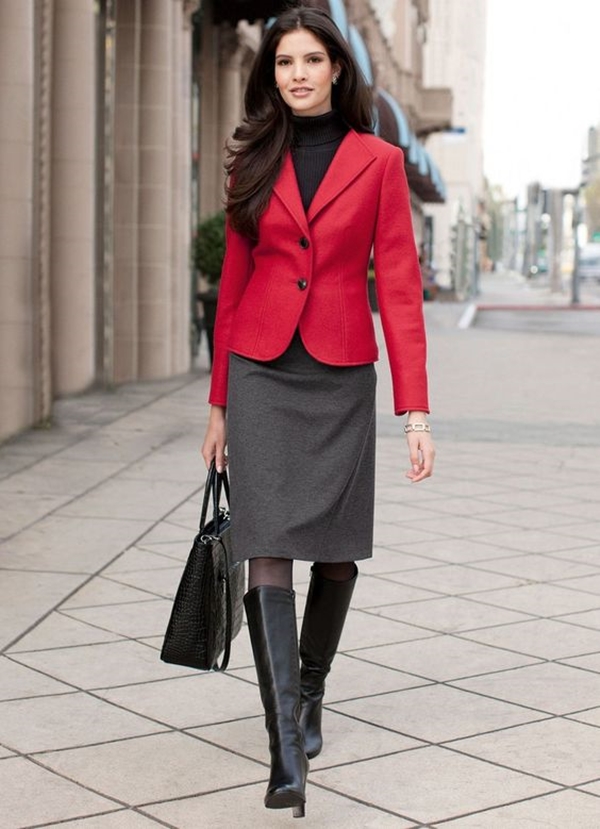 What To Wear
To reduce your stress and limit the options there are two rules, the outfit should look polished (Also, work appropriate!), secondly, it should be super comfortable. If you're confused about the colour, with no doubt choose black. Black looks professional and sleek. However, you can pick any decent light colour toned blouse/shirt.
Dress for the job you want. You have only 15 seconds to make a good impression, your outfit and body language speak a lot. For a successful career to need to have good interpersonal skills in order to impress the interviewer in seconds.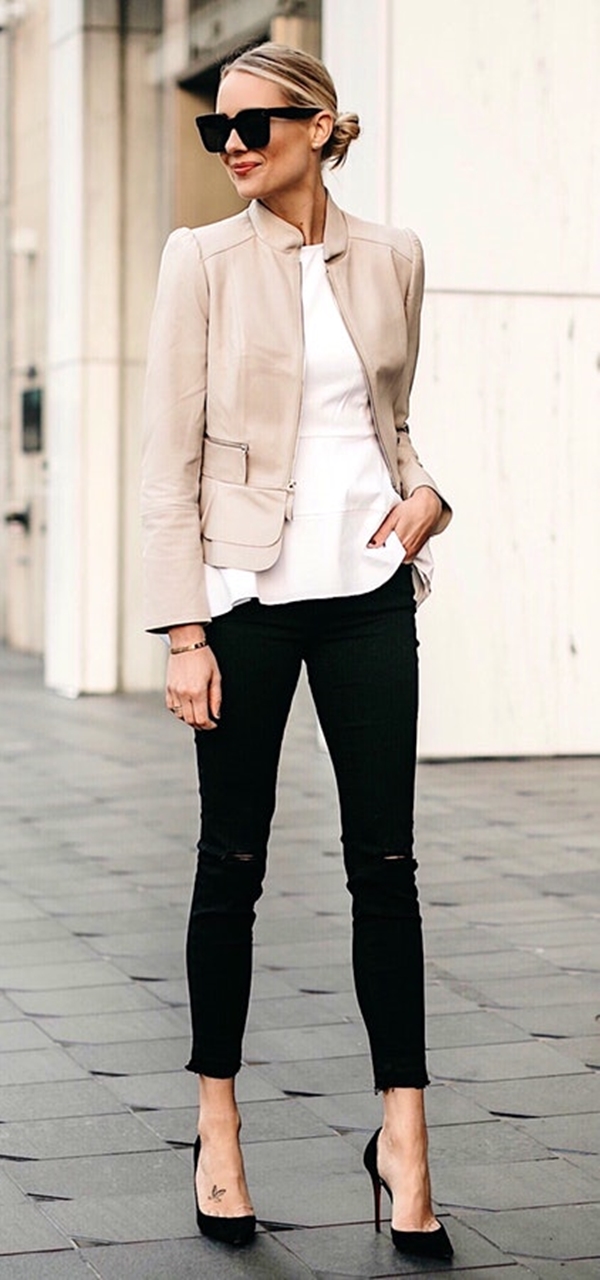 For Business Professional
 Women have a lot of versatility in outfits as compared to men. For a business professional interview, wear a skirt or pantsuit. You can also team a top with a blazer or jacket for a more professional look.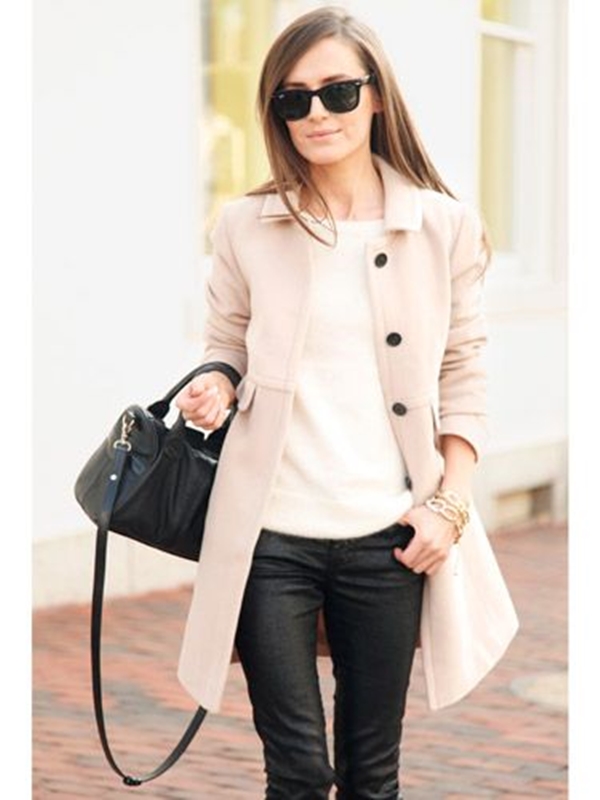 For Casual Interview
Casual interview outfit teaming a pencil skirt or any work dress. But the outfit should be work appropriate and professionally stylish.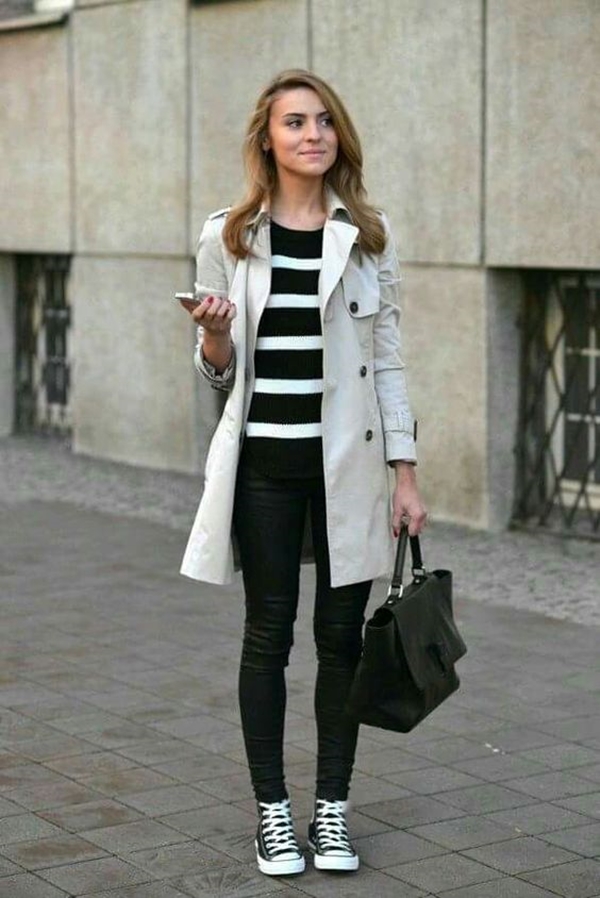 Tips For Dressing For Interview That Works Every Time
Every workplace has a different stance on work attire, here are few tips that work every time for an interview. Thinking if those curves would embrace the professional suit up? Have a look at these plus size friendly work outfits.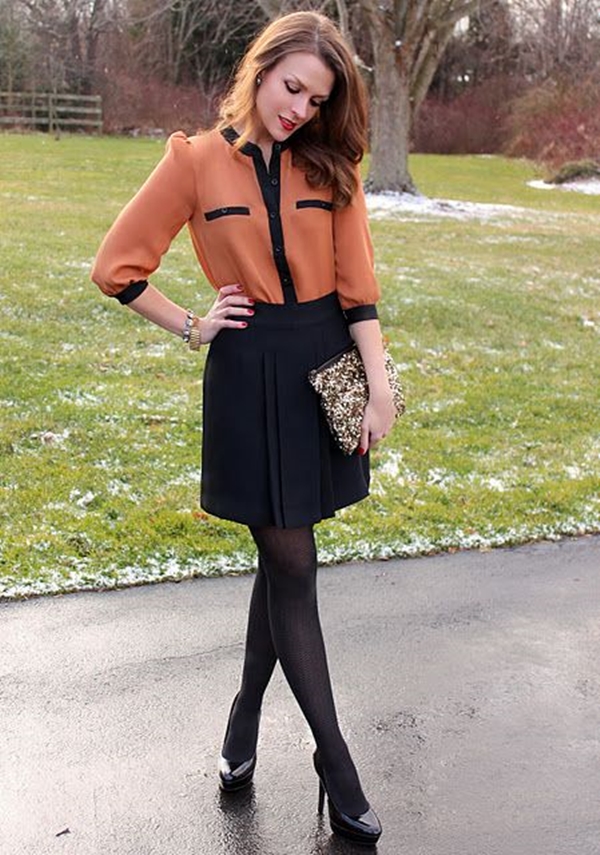 Do The Research
If you have no idea about what the company's dress code is, do some research, that means internet stalking. Go to the official website of the company, in the photo gallery section, closely look at the outfit and get an idea. Time to put our stalking skills in some good work! If you're still confused, get the idea from these trendy outfits for business women.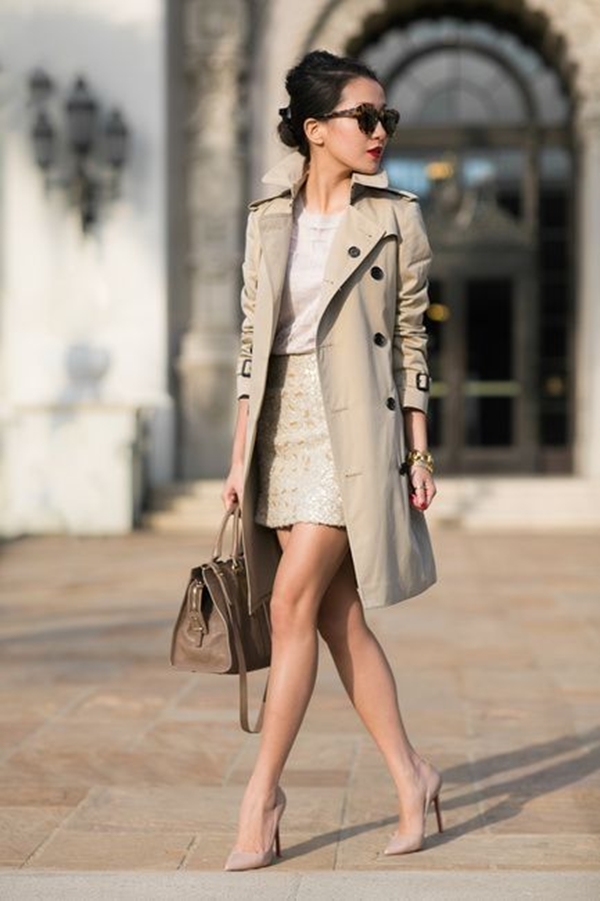 No Overdressing
It is just a casual interview, overdressing might be a pitfall. If you're interviewing in a conservative company, stick to suits. If you're wearing a pencil skirt, make sure the length is below the knee. Your outfit is pressed and polished. If you're interviewing for a job in fashion or media, you can play it up a little with your outfit.
Attention To The Details
Attention to the details calls for neckline, hemline, shoes and jewellery. Your neckline has to be professional, either scoop or high V neck. Be responsible and dress sensibly. Your hemline has to be below the knee. You're supposed to sit during the interview, so make nothing weird is going to happen. Pick the shoes that are comfortable. Walk steadily and gracefully.

Put The Scent Away
Do not bathe yourself in cologne or perfume. You might not know what the interviewer is allergic to, a strong perfume might make him feel sick. So wearing perfume, thinking of mesmerising the interviewer is a bad idea. You want the interviewer to remember you, not the scent you wear.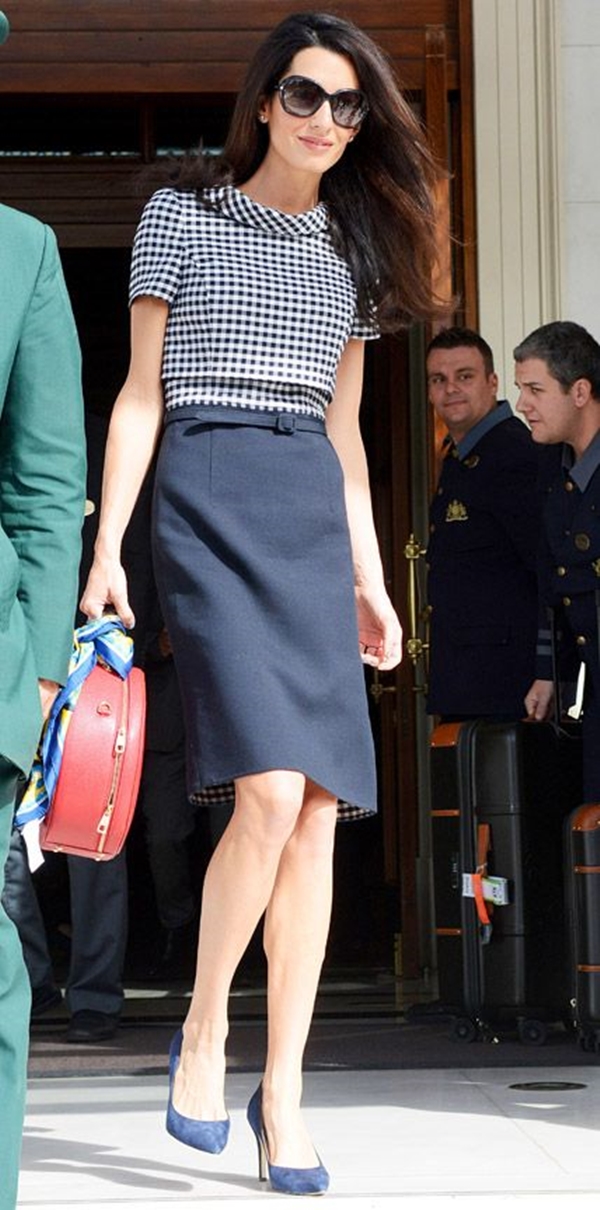 Have A Dress Rehearsal
Always have a dress rehearsal a day before, this tip is highly recommended. You would not like having a wardrobe malfunction or ill-fitted dress. This will give you some time to fix the troubles like, what if the shirt's button is missing? What if the shirt is not ironed? What if the dress doesn't fit you well?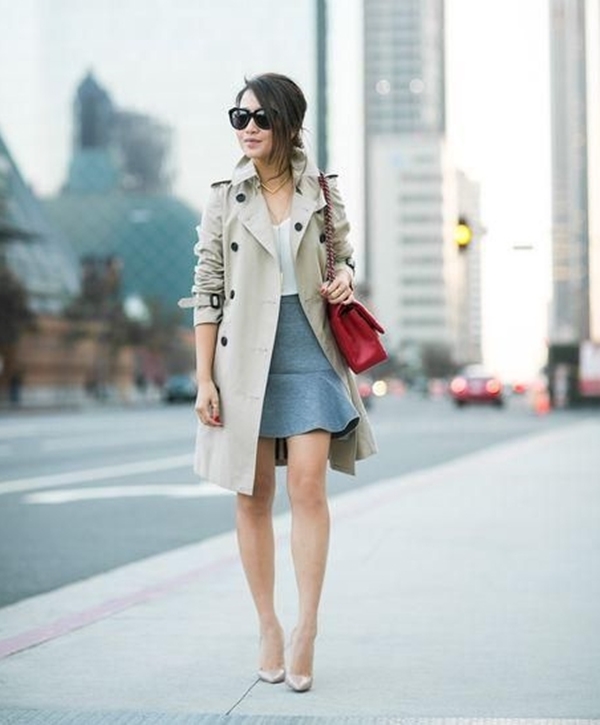 Beyond The Outfit
Avoid wearing jewellery that clangs and makes noise, it might be annoying and distracting at the same time. A simple necklace and you're good to go!

Keep your makeup minimal, you do not want the interviewing to gaze at how perfectly winged your eyeliner is or how red your lipstick. Keep it natural and sober. Don't worry if you're running late, this six minutes makeup guide is going to help you a lot.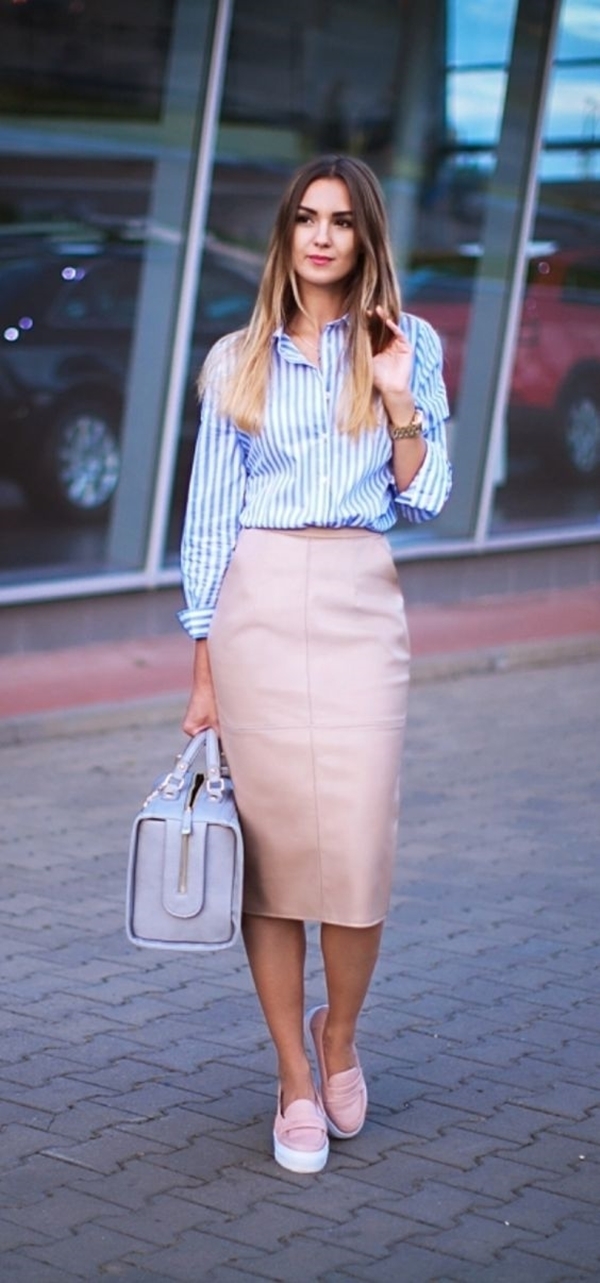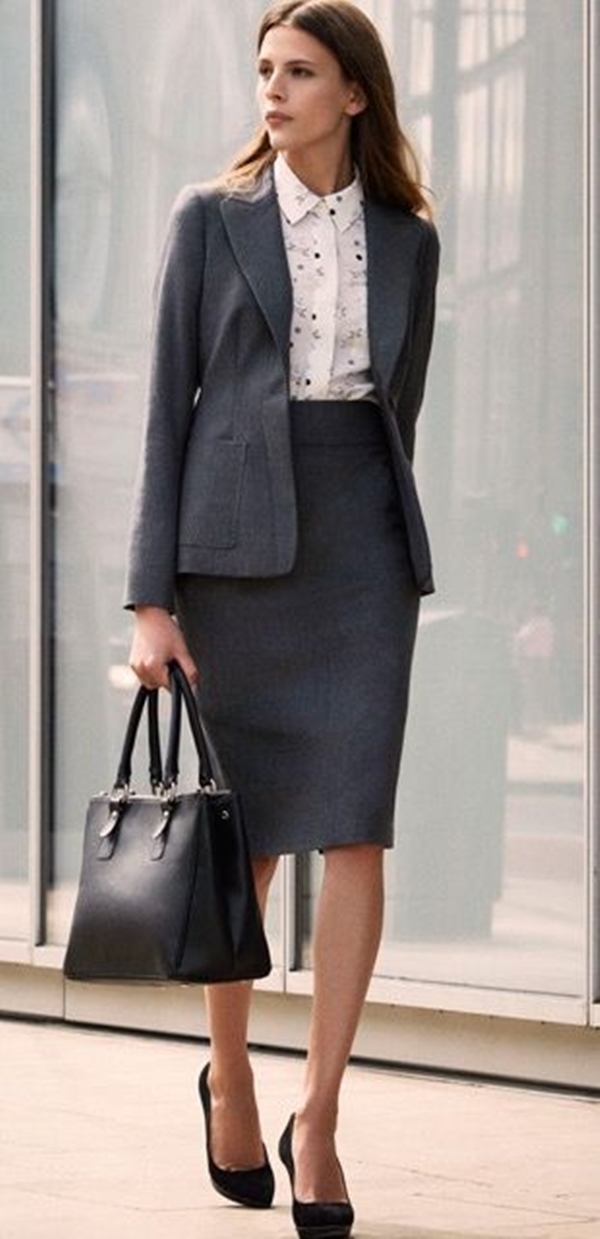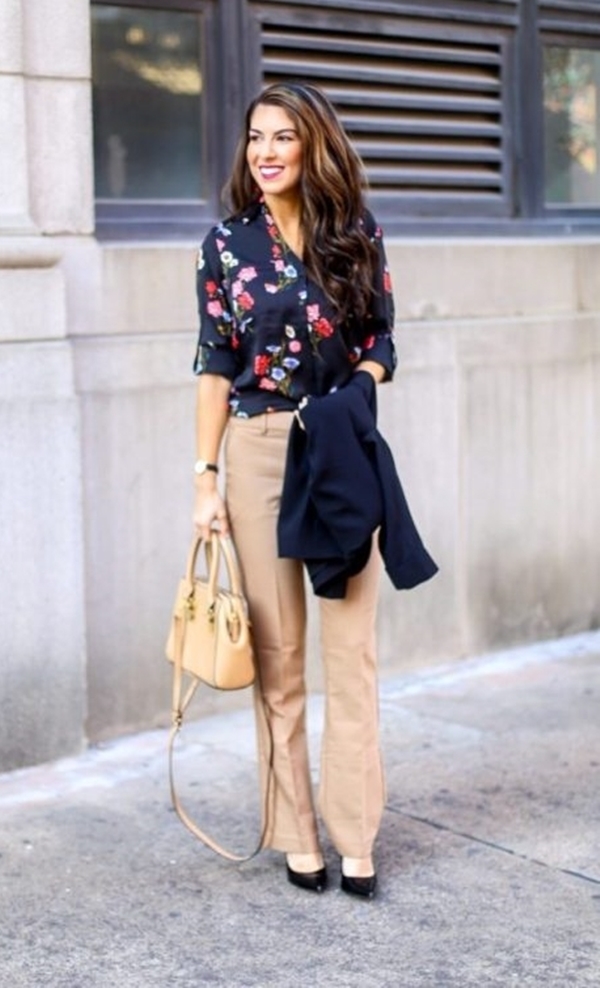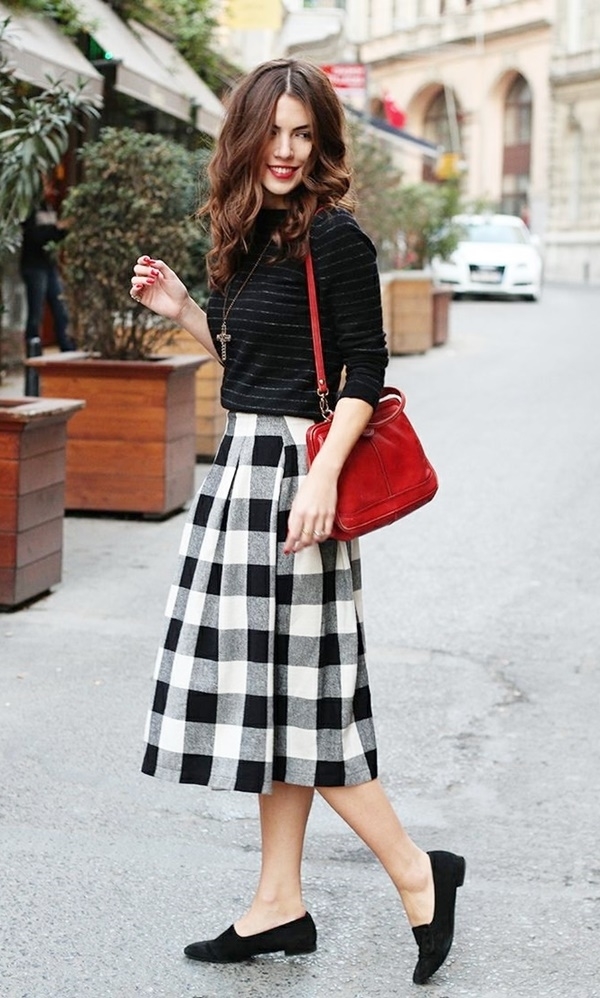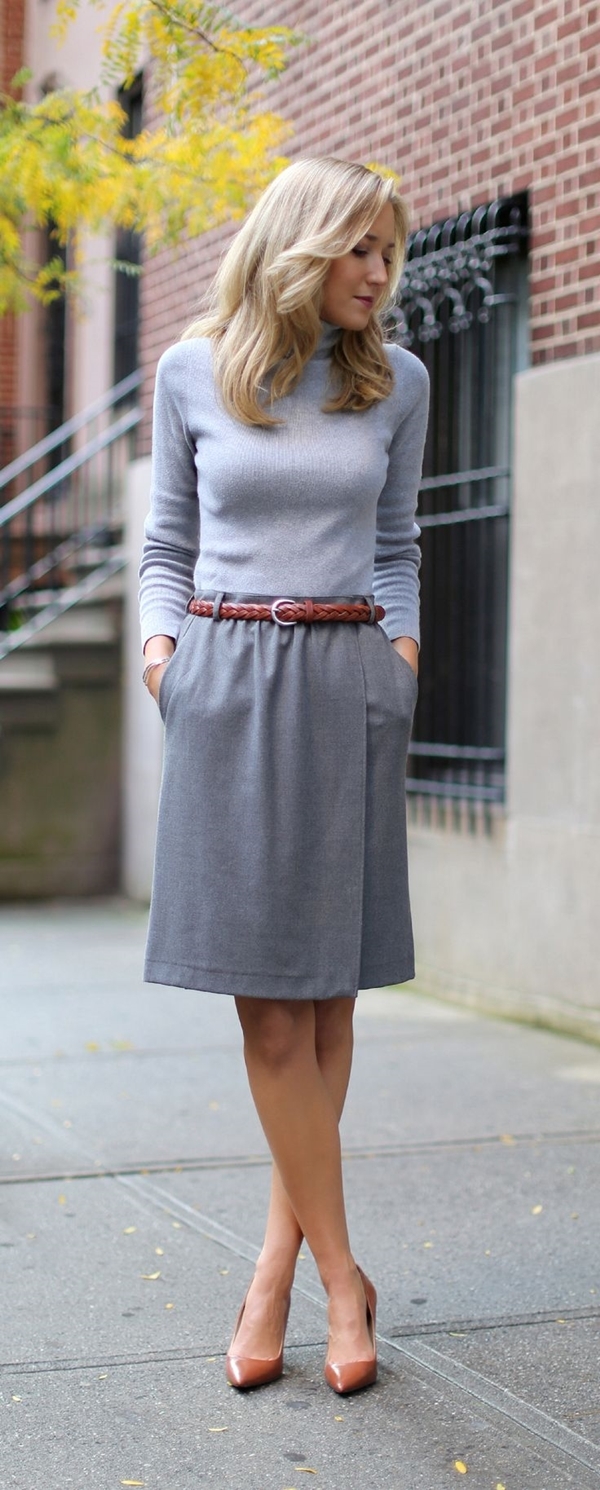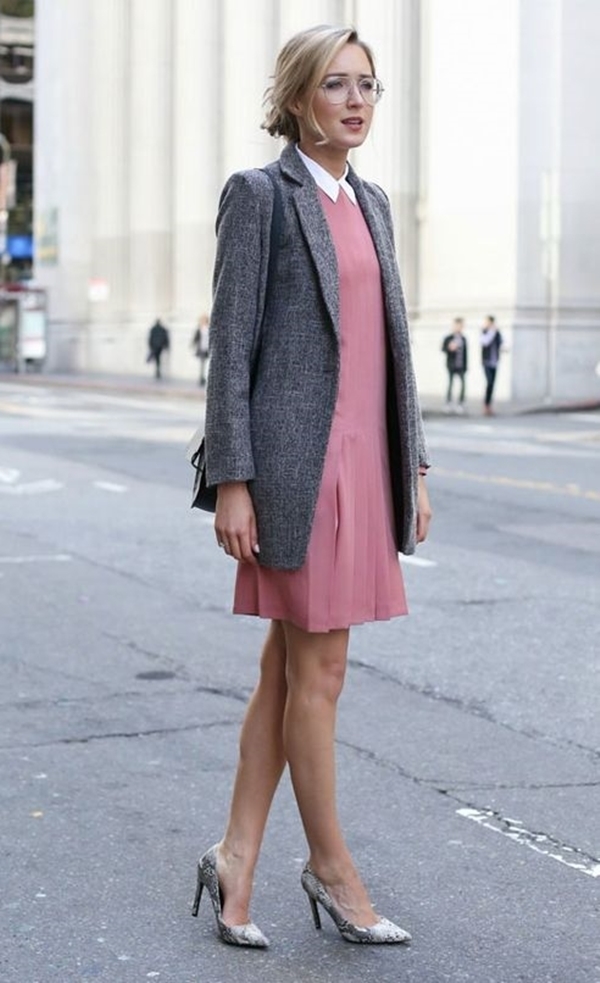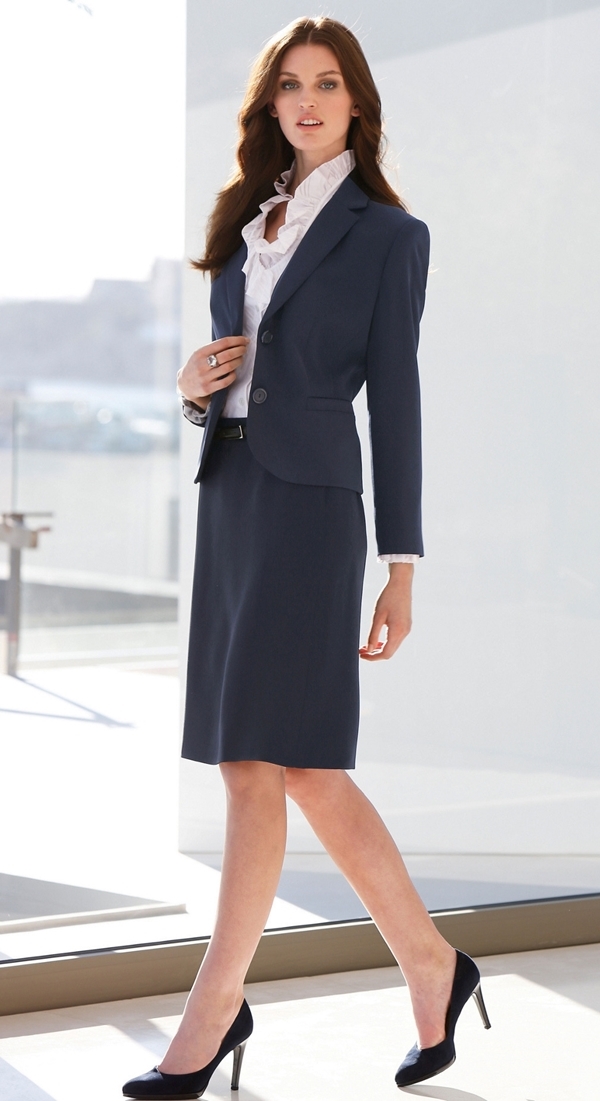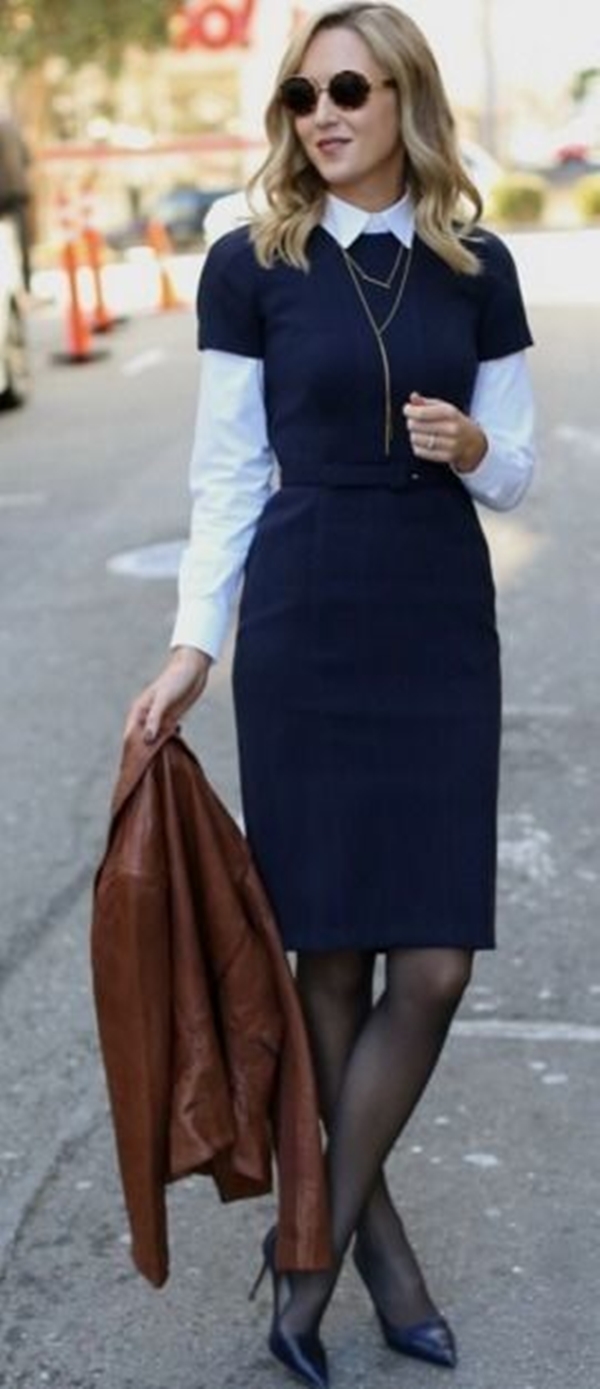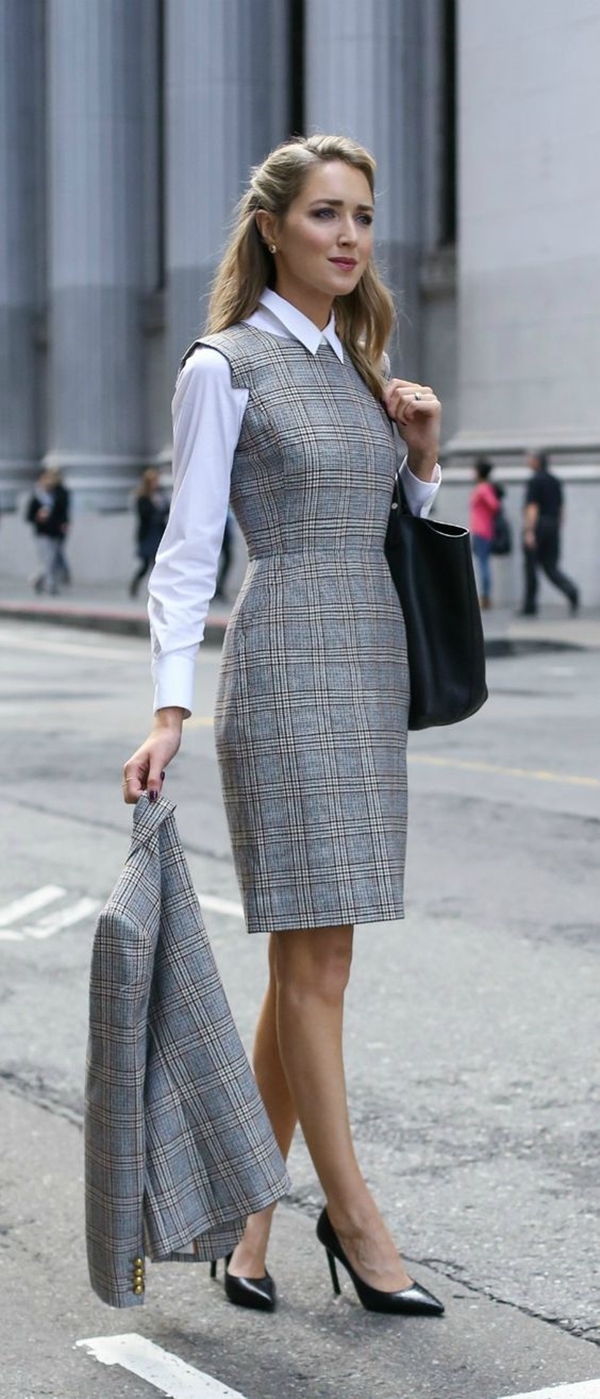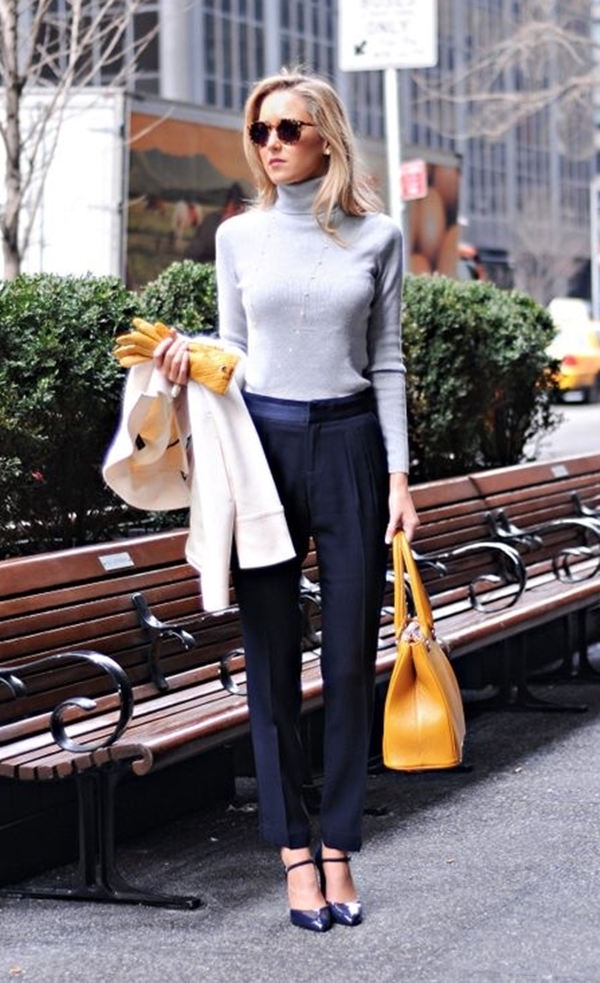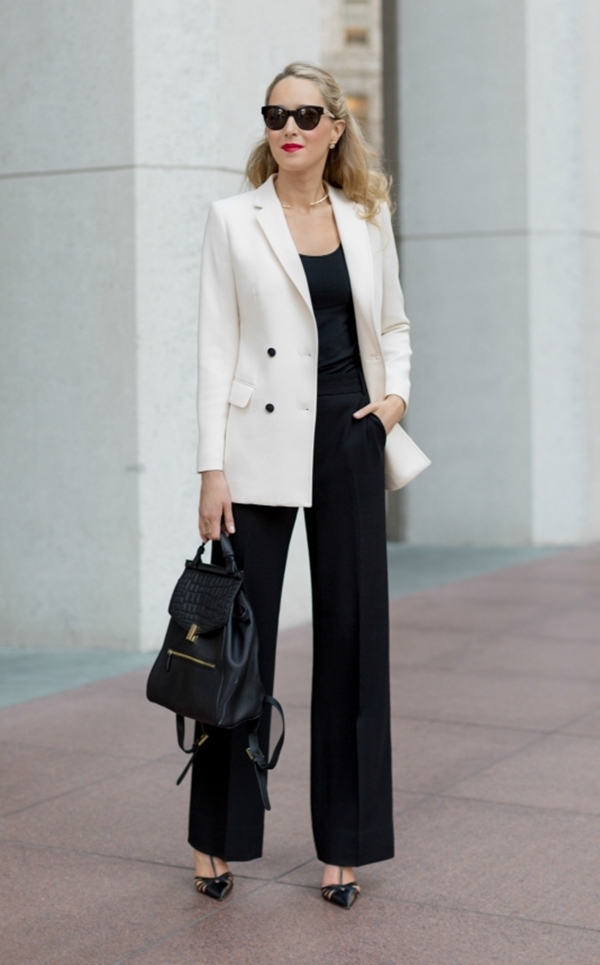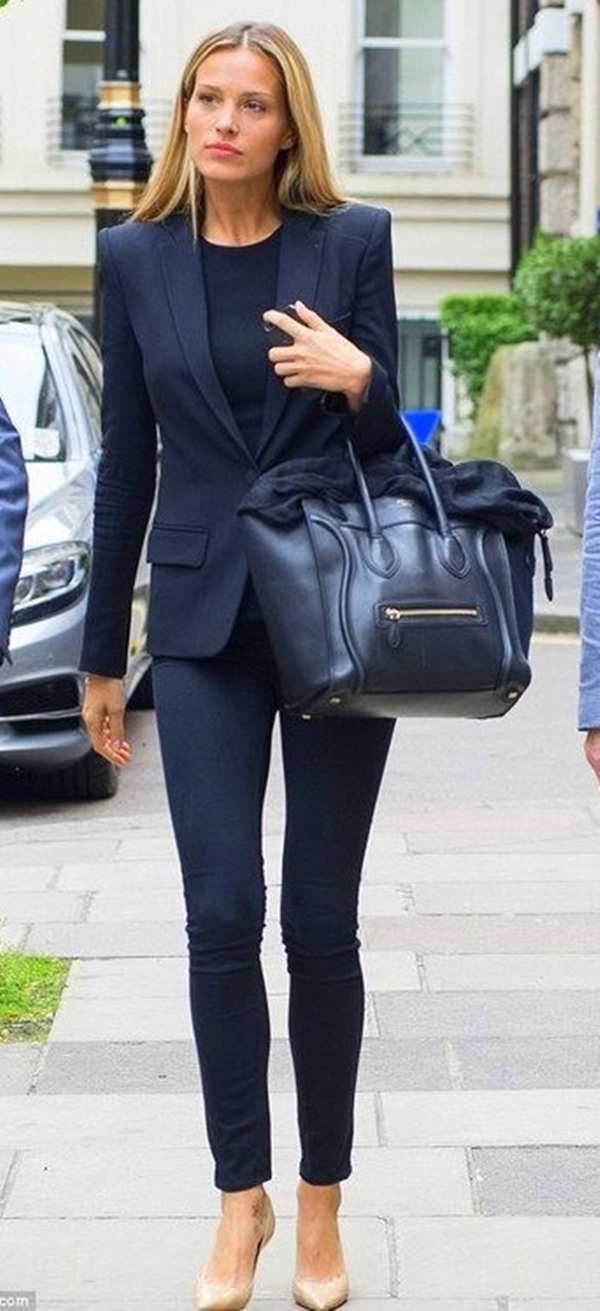 Get one step closer to landing the perfect job you always wanted. Be confident and hydrated (of course, being hydrated is a must!) All the best! Let everyone know, how you can be the confident lady, always well dressed and the best employee.