Felt that strong blast of wind that hit you right on the face? Well, that's winter telling you that it is right there on the horizon, waiting to fully emerge and give you the chilly bones. But we still love winters and why not? It brings a festive season along with it and also the stylish and amazing winter wardrobe. There's just so much fun playing with layers and rocking our winter days in style. Let's add more to our quota of style with some great and Stylish Duffle Coat Outfits for Women.

Stylish Duffle Coat Outfits For Women
Duffle coat! The name sounds so cozy and they even look so cozy and comfy. And they definitely feel cozy without compromising the style. The best thing about duffle coat is that you can transition them from a sleek professional look to a chic casual appearance. Add some pop of bold colours and you can be party ready as well. It's all in the magic of pairing layers with the right clothing item. Once you know that trick, you will know how to rock a celebrity look.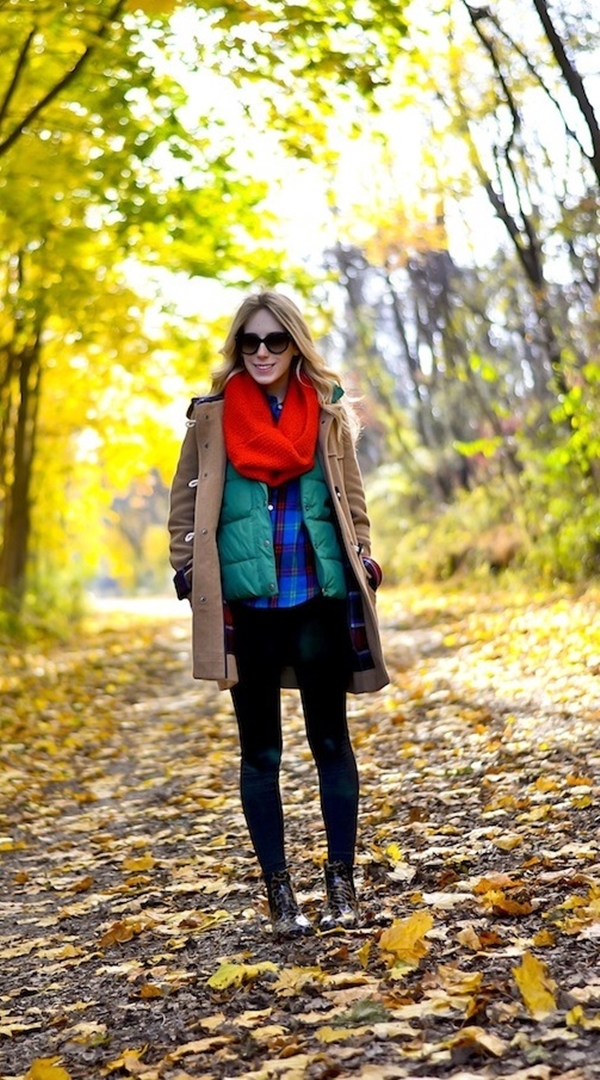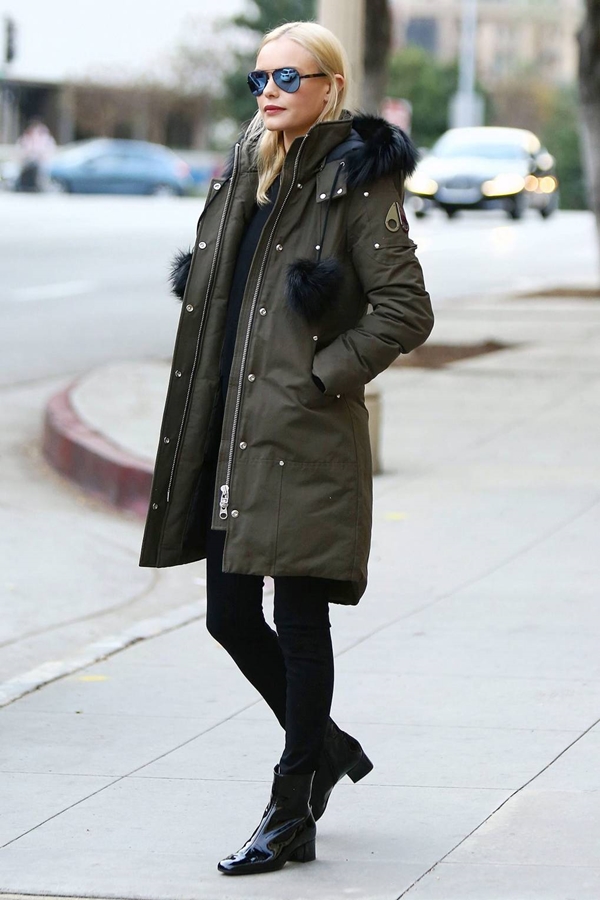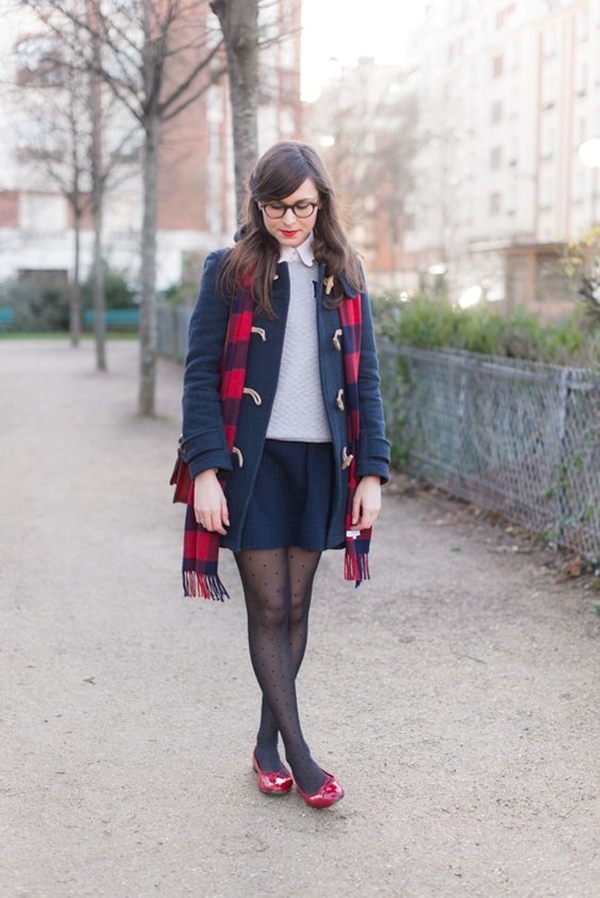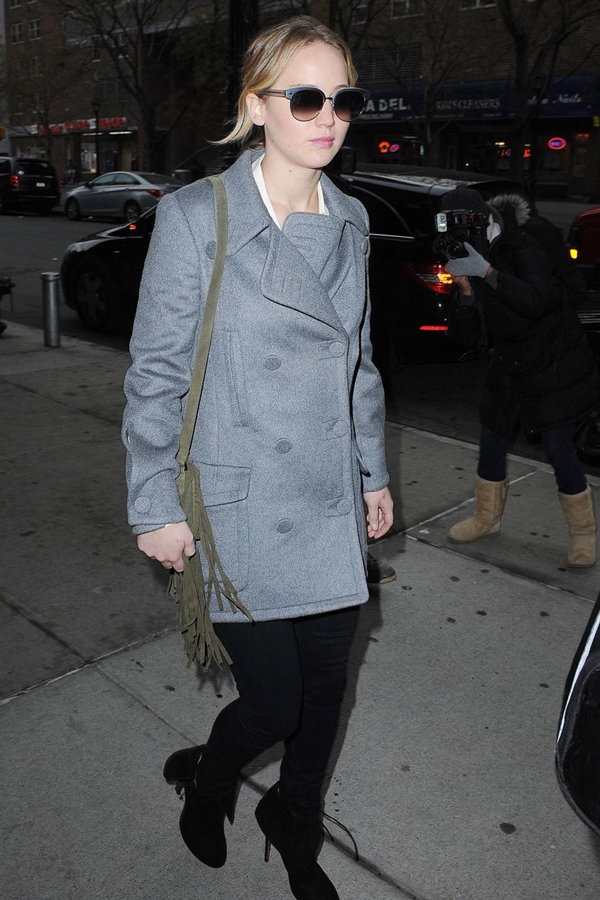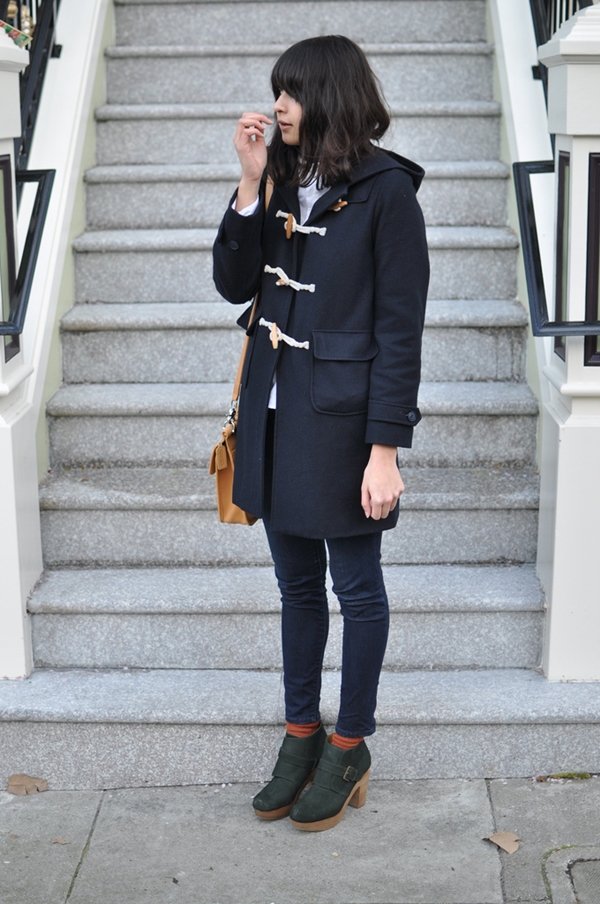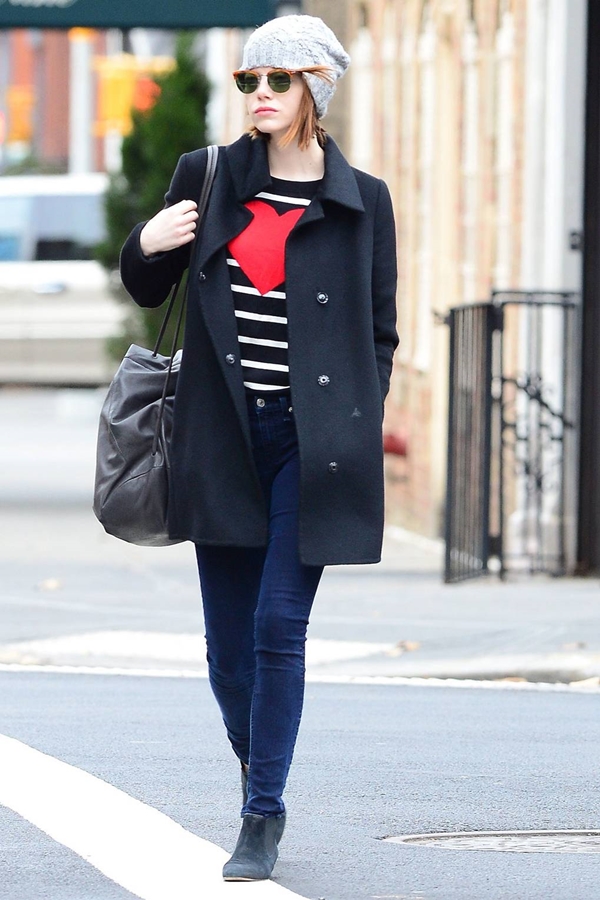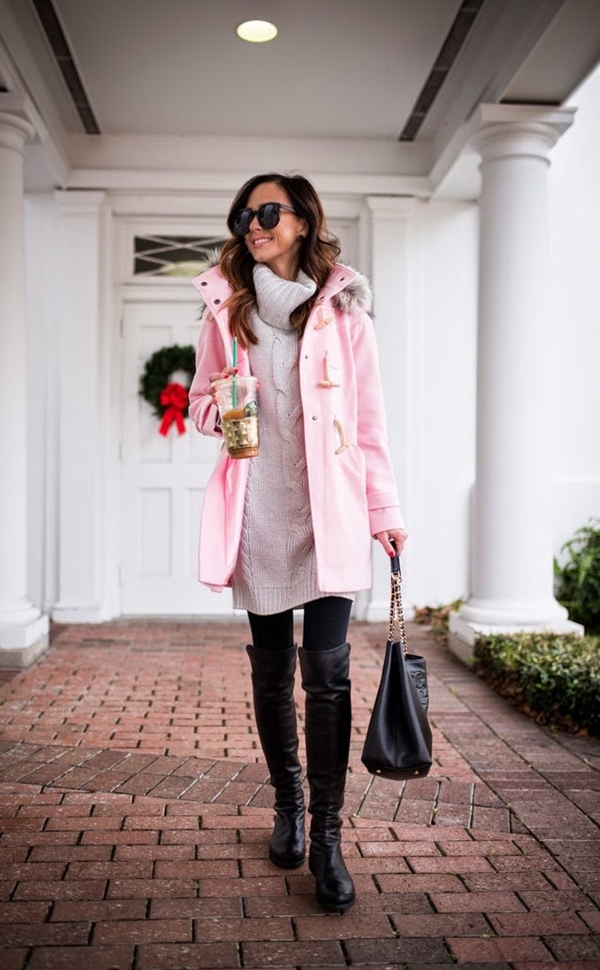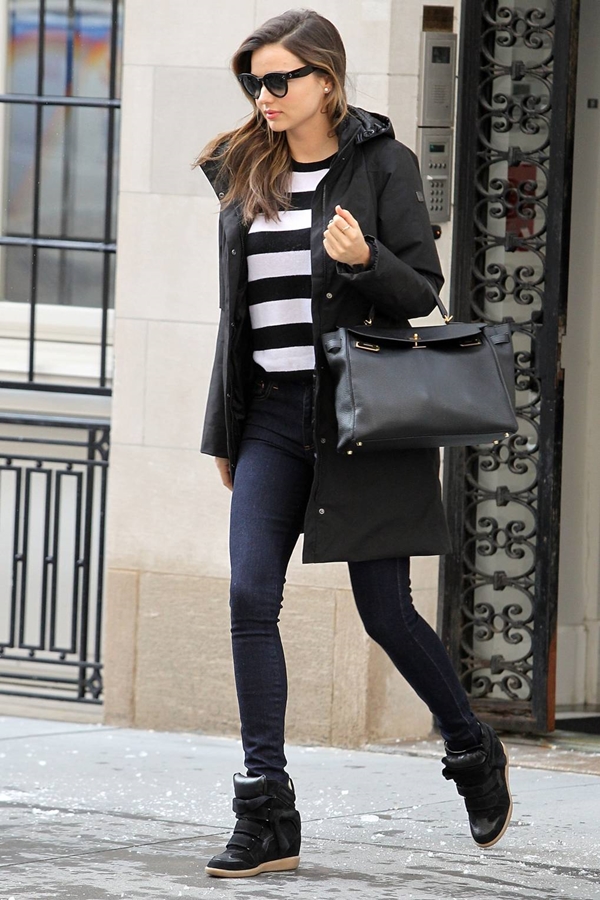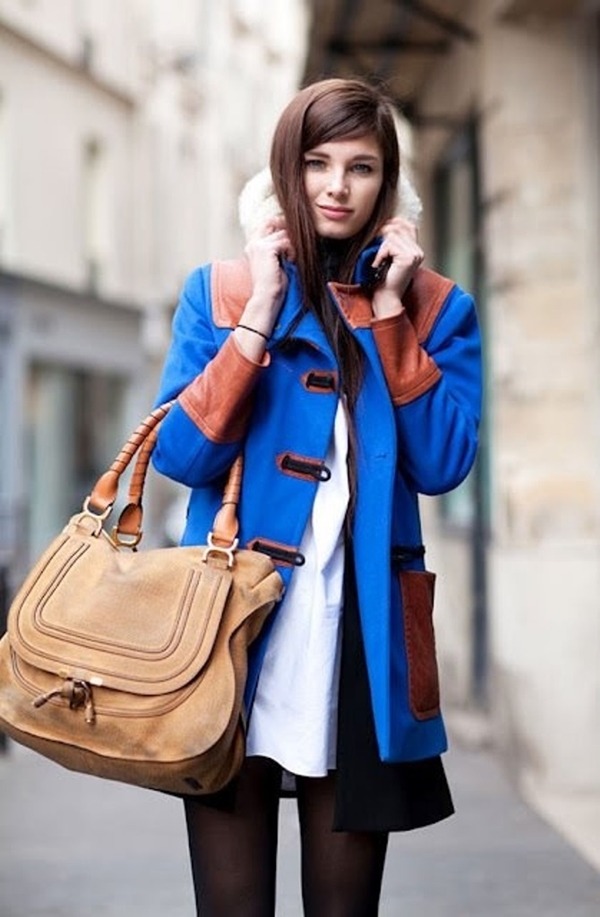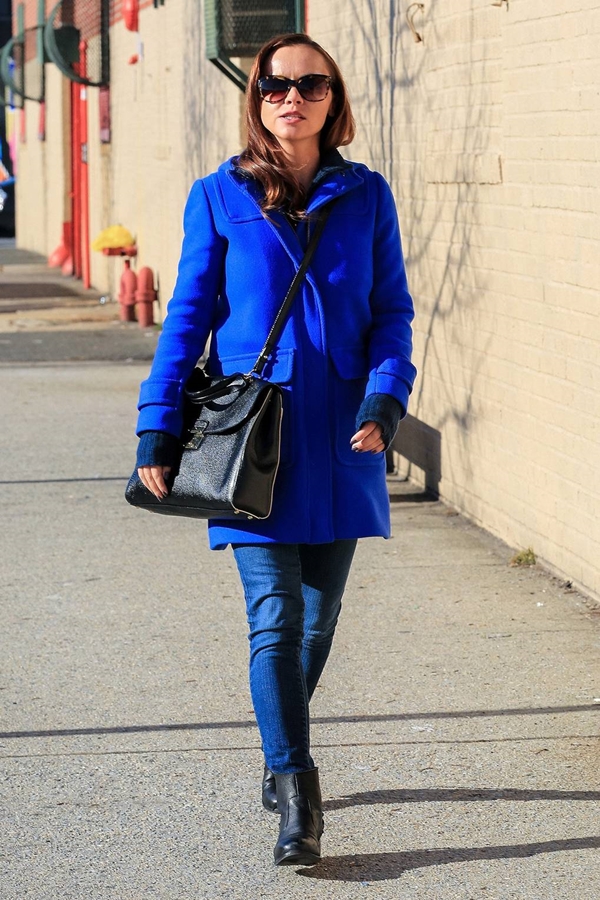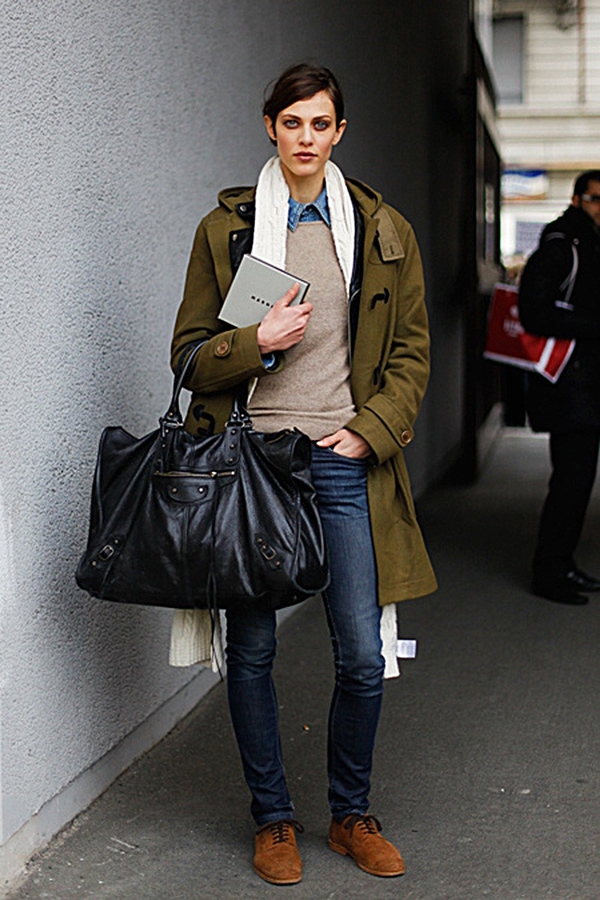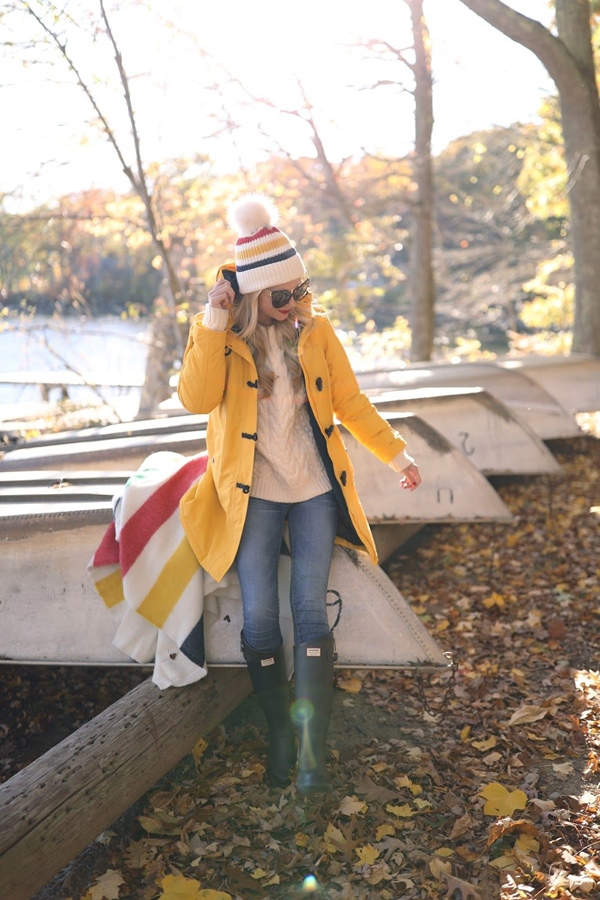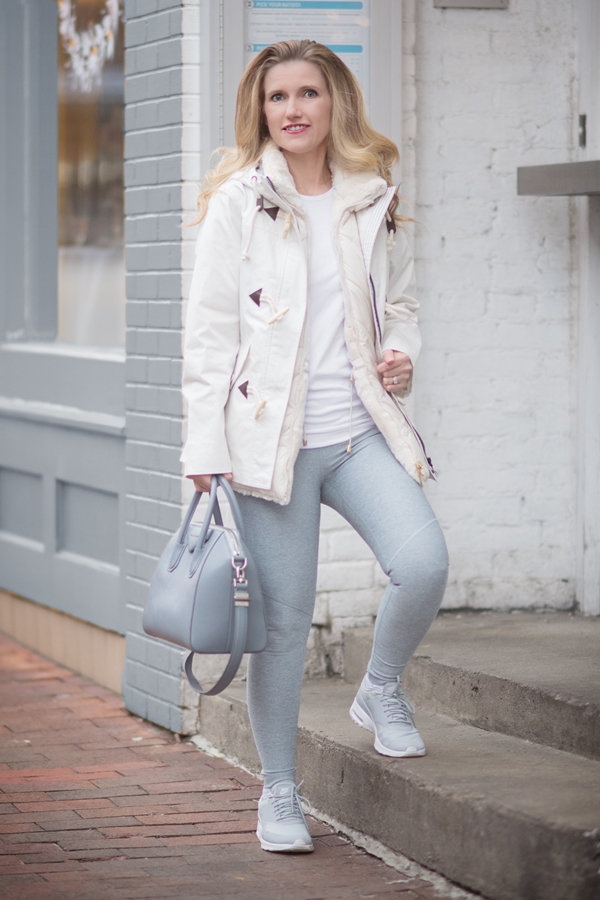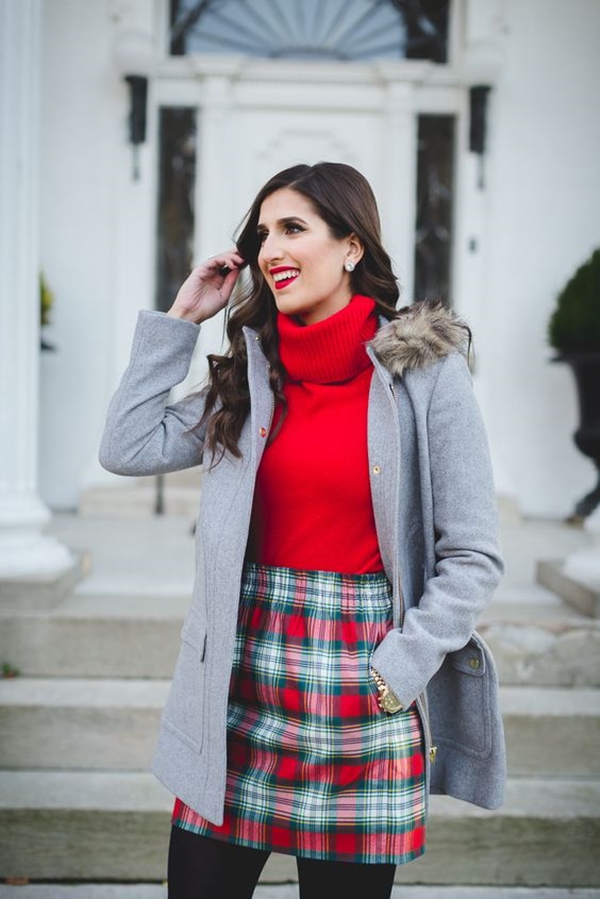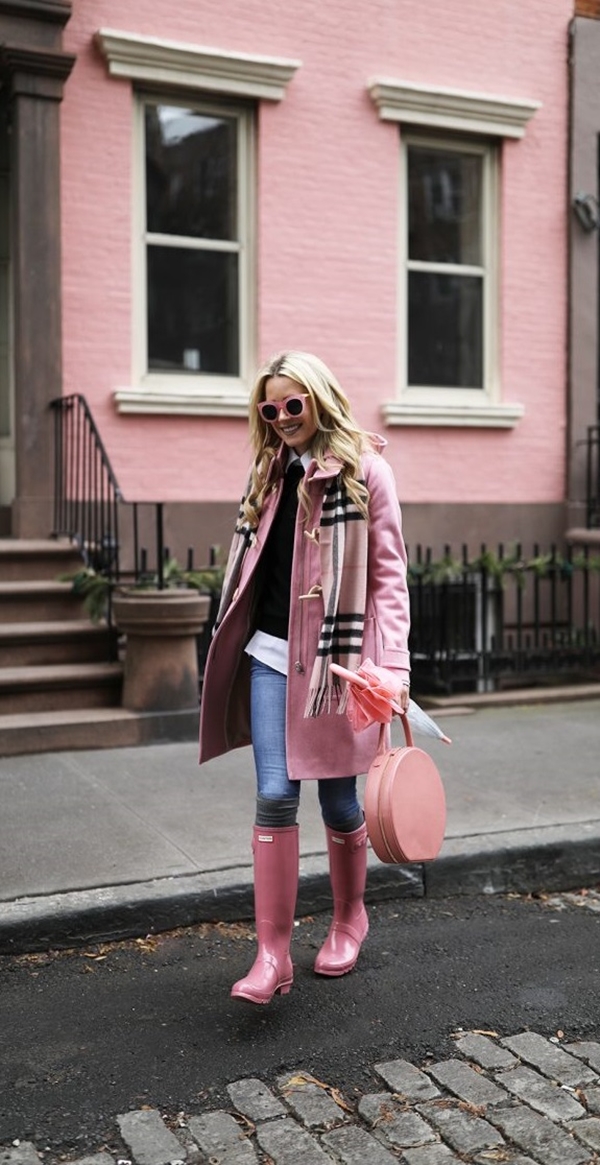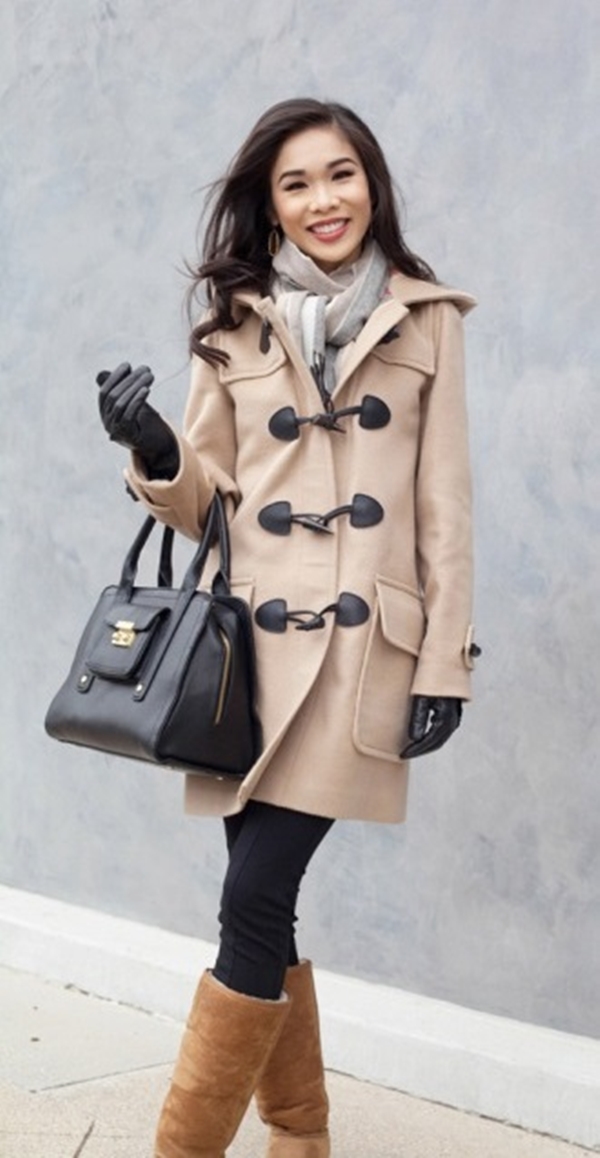 Go For Basic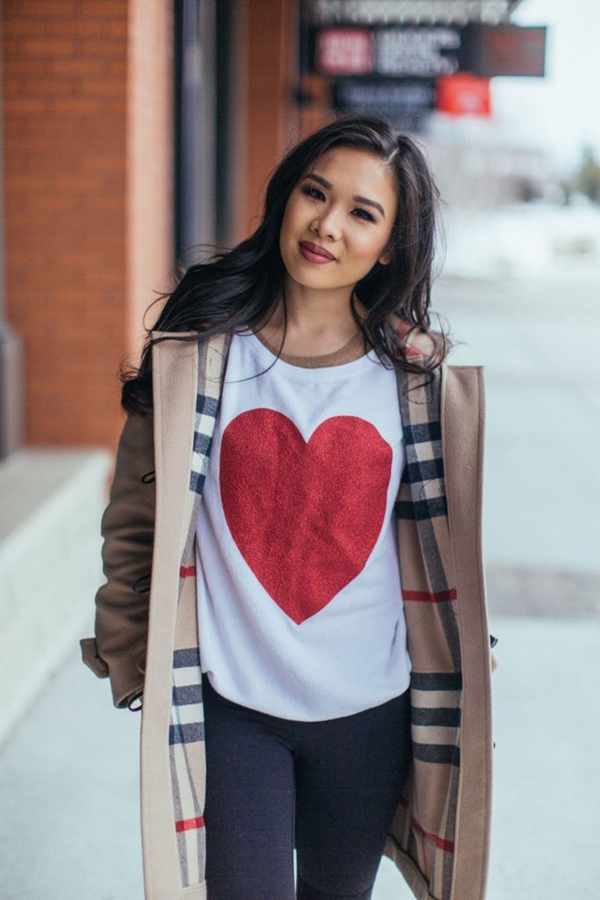 With a basic tee and your comfort jeans, pair some ankle boots or pumps and don up a beanie if you want. What else? Oh yeah, the duffle coat, of course! To make it look more casual, all you need is to make a messy pony or a bun and you are ready.
T For Turtleneck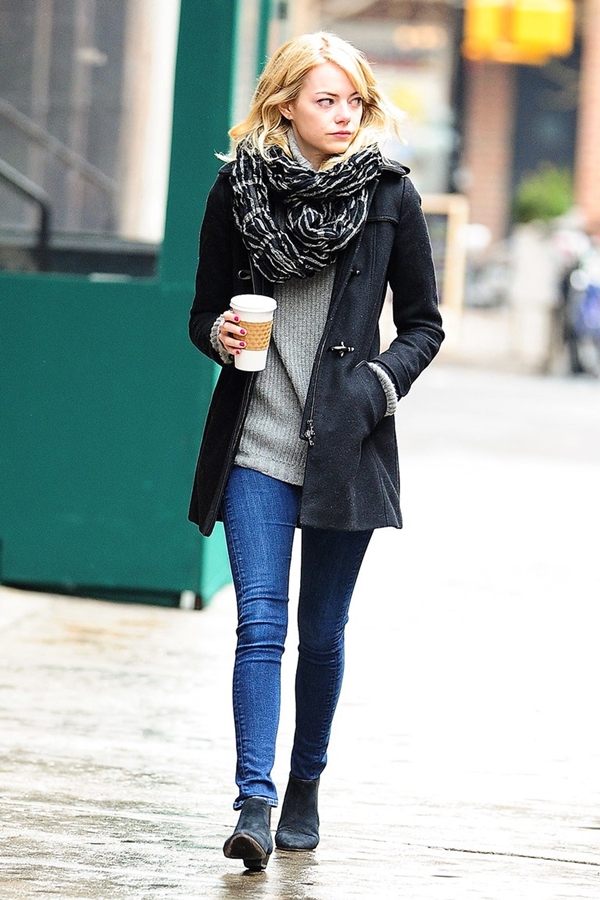 For extra chilly days, pull up your turtleneck and wrap a scarf around your neck to beat the chill. A simple duffle coat will do the rest of the job. A cup of coffee will give you company on the streets.
Get Dressed Up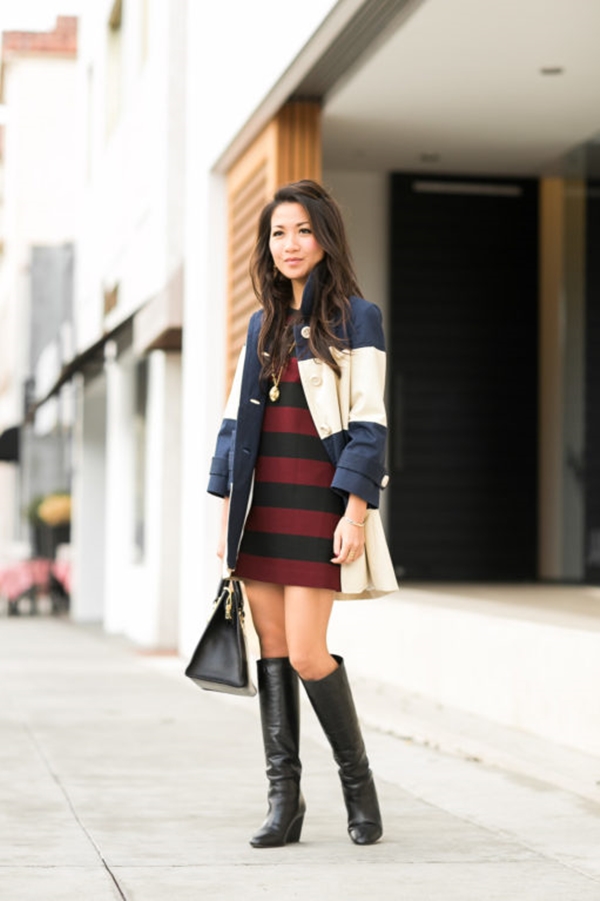 Got a party to attend but the chilly weather looks really in a bad mood? Well, don't let that be a bummer and just wear your sexy dress with a sexy pair of heels. A stylish duffel coat in a bold colour will finish the whole attire. And don't forget some statement jewelry to add that extra bling to your look.  
Duffle And Tights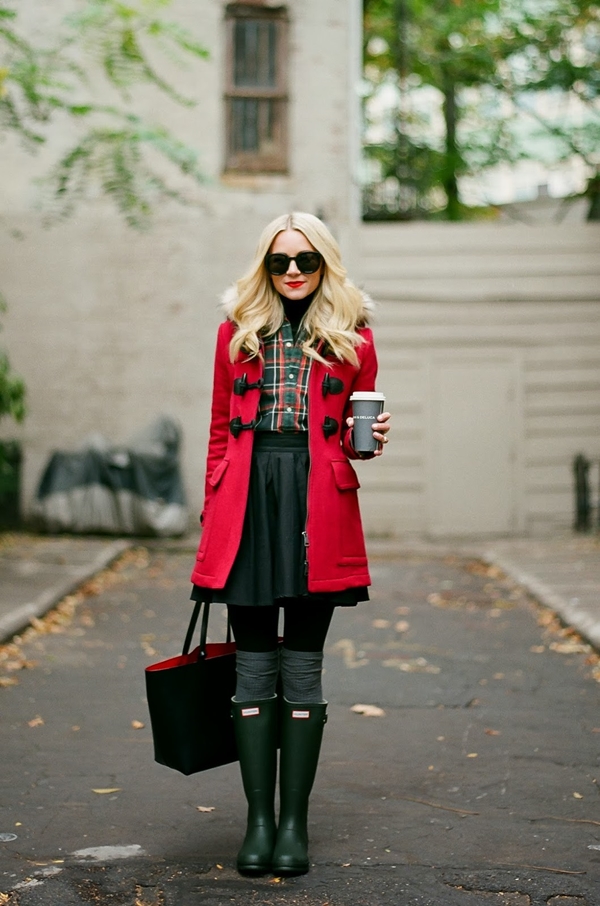 For one of the workdays, why don't you just forget about the winter for a second and just wear your favorite mini skirt and twirl around a bit? But after that, make sure you put on some tights and that duffel coat of yours. Still doubtful? Maybe those rain boots will help.
Stripes For The Sweetie Here!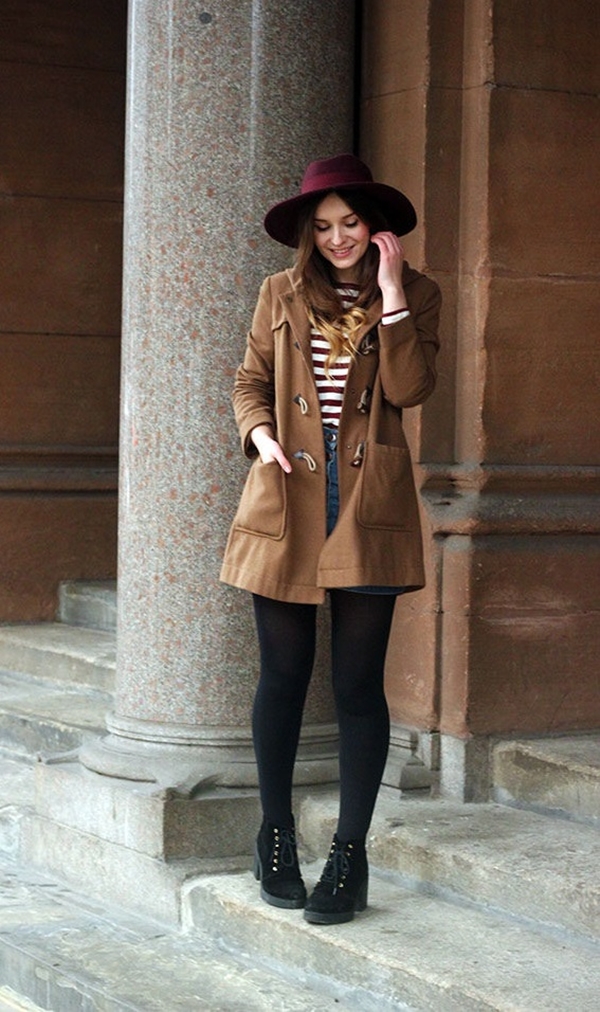 Don't we all just love those stripes? Striped shirt, striped tee, just give us all of those and we can live happily ever after. So, pair your striped tee with a denim skirt, put on some tights or just go for the knee-length boots. Now comes the best part – your duffle coat. Top it all off with a cool woolen hat and the chic is ready to stroll in the streets.
Layer It Over A Sweater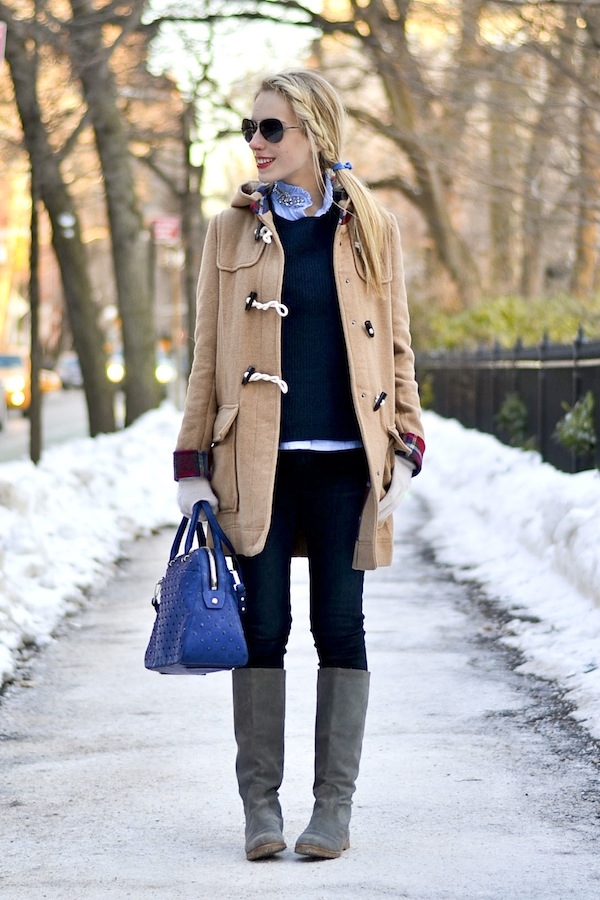 While putting on a duffel coat isn't much big of a deal, you can create a nice layered outfit using it and a sweater. Just go for something classy like one of your regular work outfit or any of these classy work outfits and pair it with a screw neck sweater underneath a duffle coat. A tote in your arms and some suede ankle boots will complete the apparel.
Crop The Coat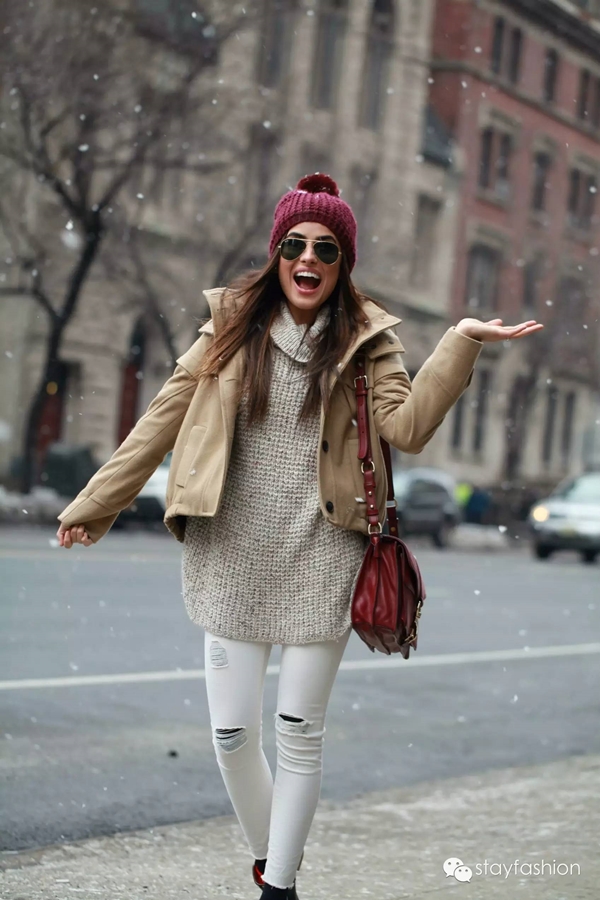 No, I'm so not asking you to run over your duffle coat with scissors! Wink! I am just saying that rather than going for the long and lovely yet Stylish Duffle Coat Outfits for Women, just go for the cropped coats instead. And about that chill in the breeze? You can get rid of it easily by pairing the duffel coat with a chunky oversized sweater and ripped jeans. A beanie is all you need after that. Speaking of all things crop, have a look at these crop top outfits and look dazzling in winter. 
Bold And Beautiful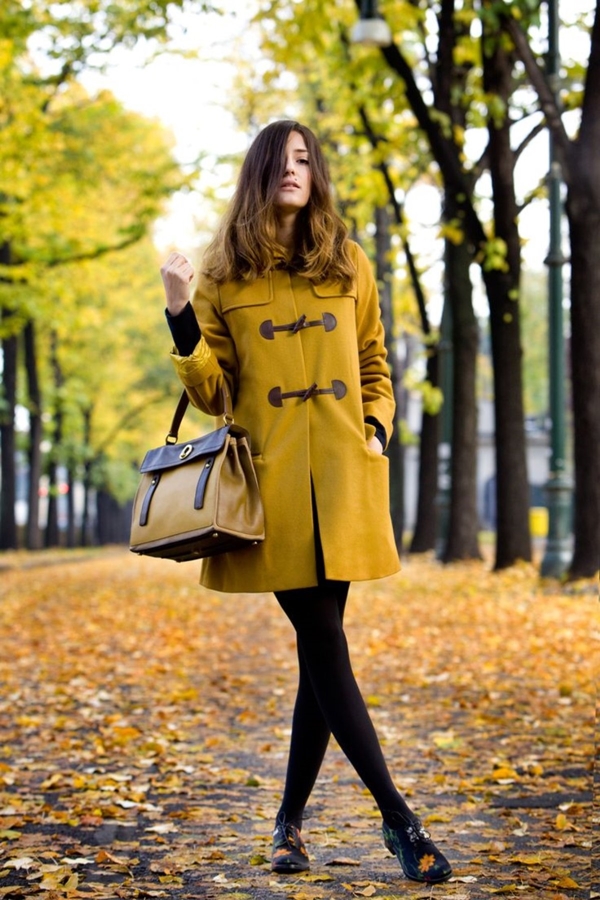 Opt for something in bold like a mustard duffel coat and pair it with black tights or leggings. Here are some great ways to wear leggings with lovely shirts. Pick a matching tote bag to go with it and your ankle boots or leather boots. With a nice hairstyle, you are ready to rock your chic look with elegance and style.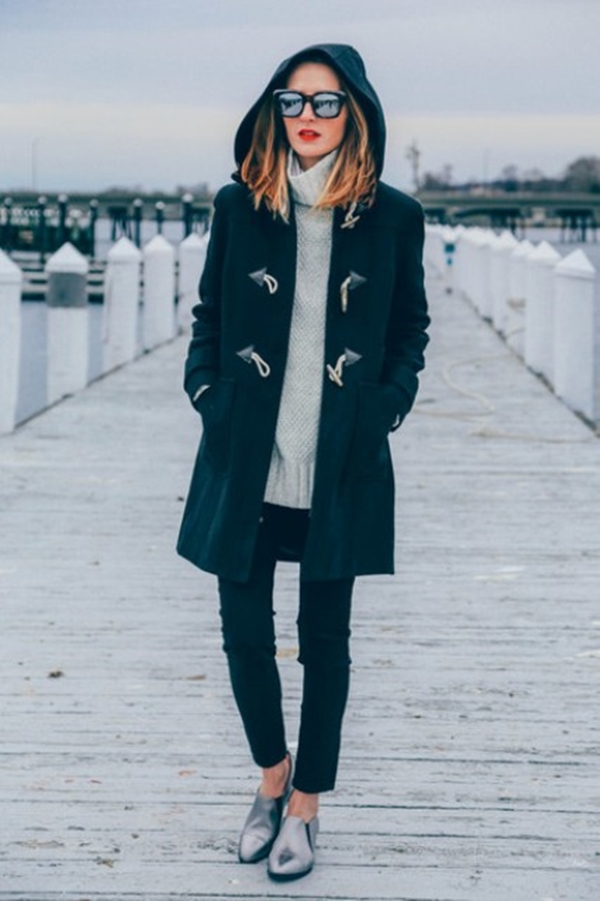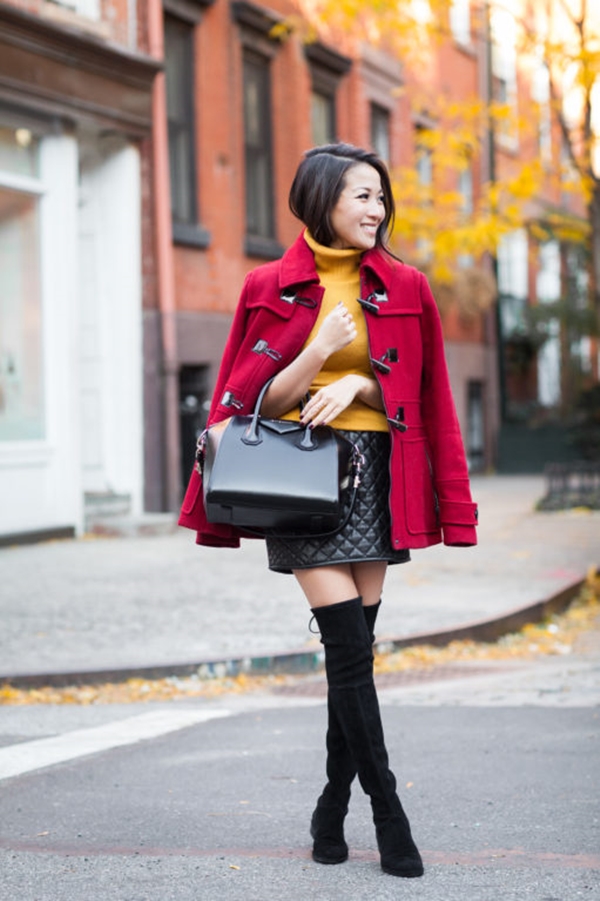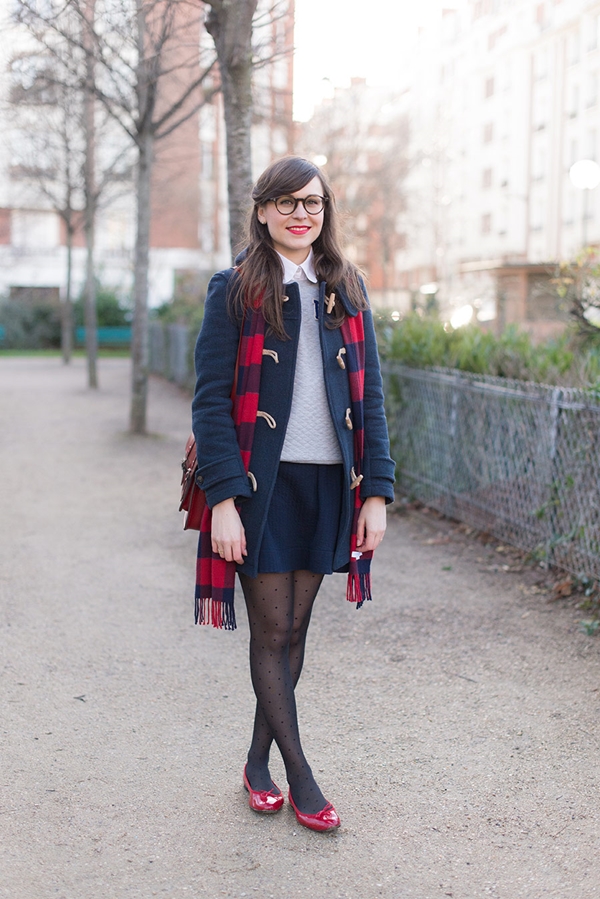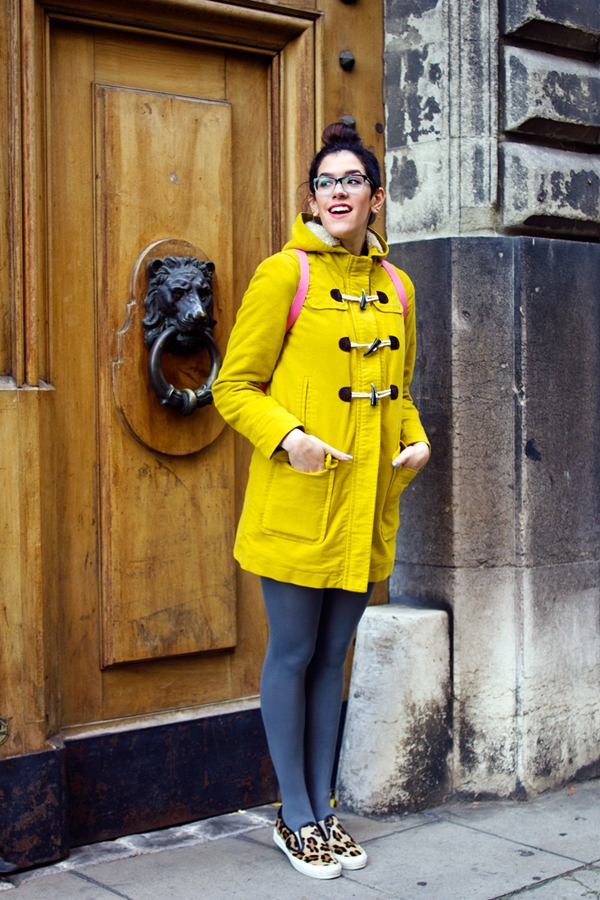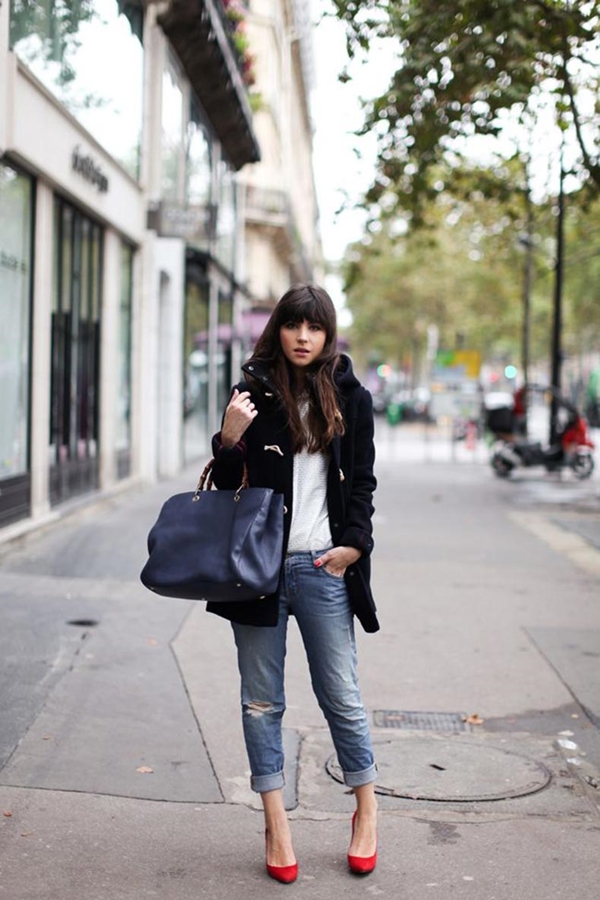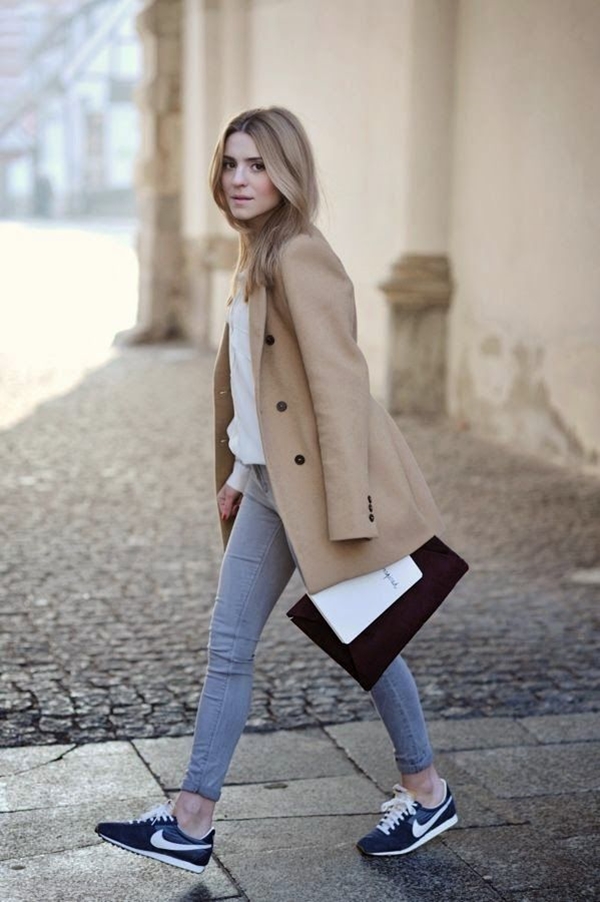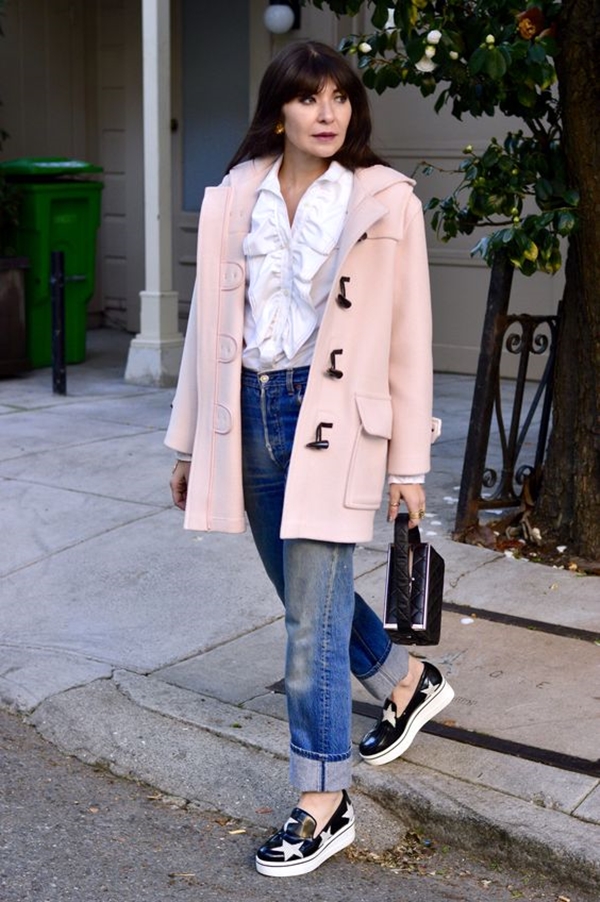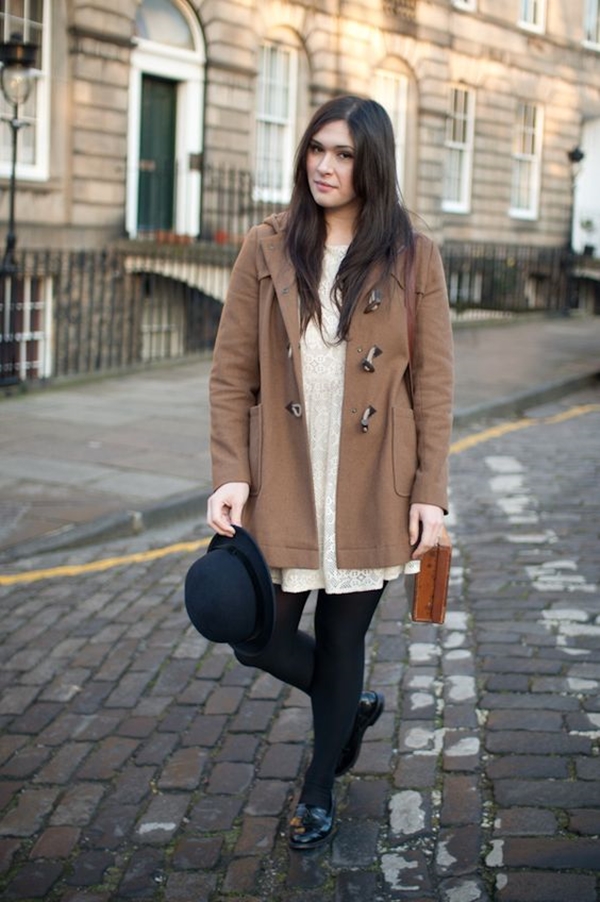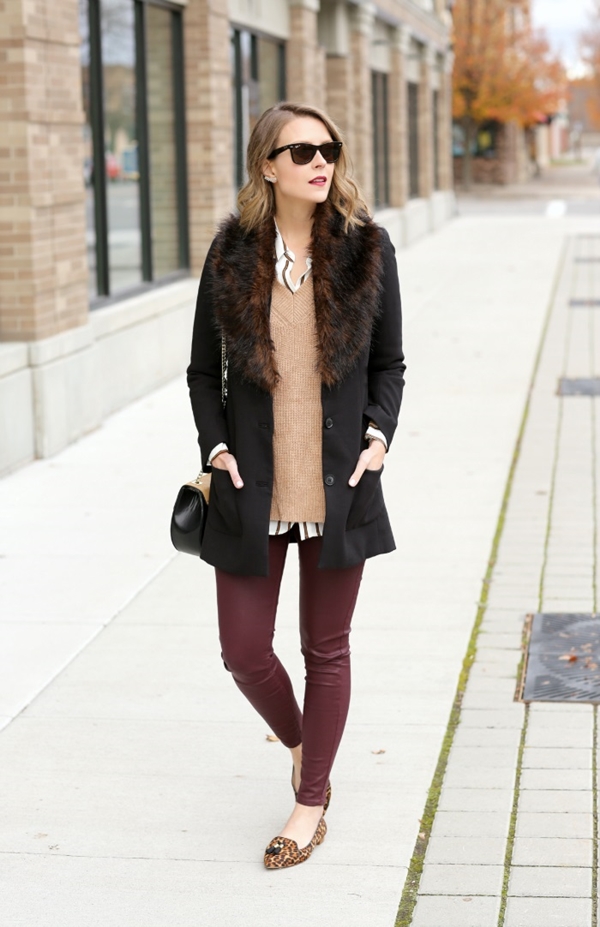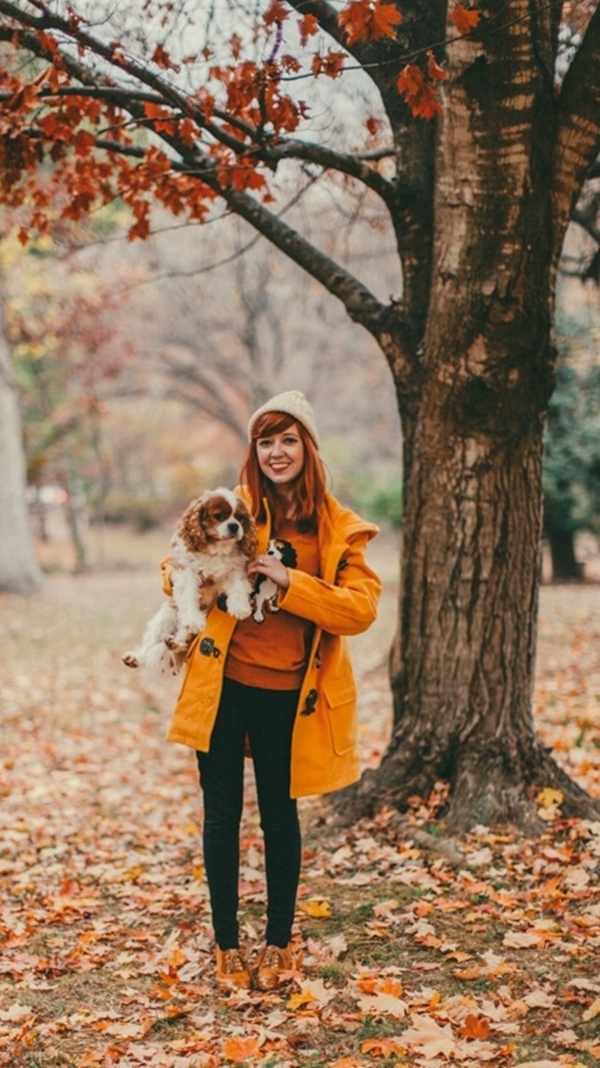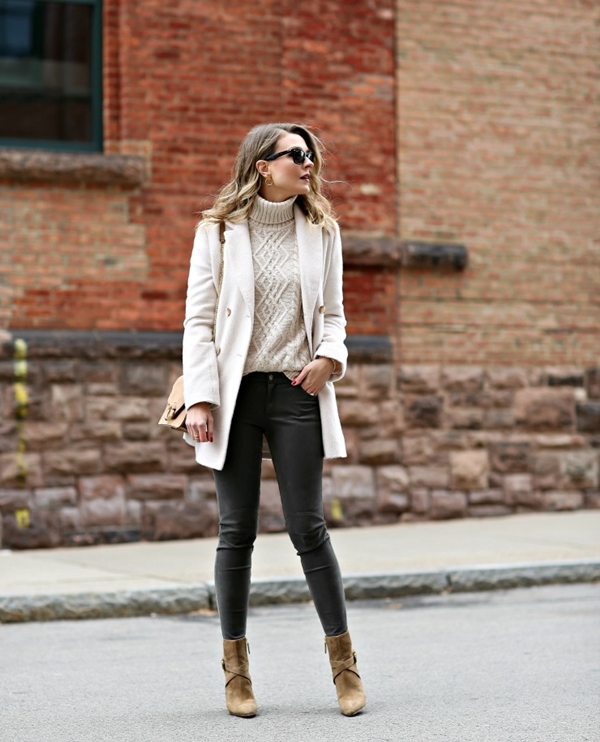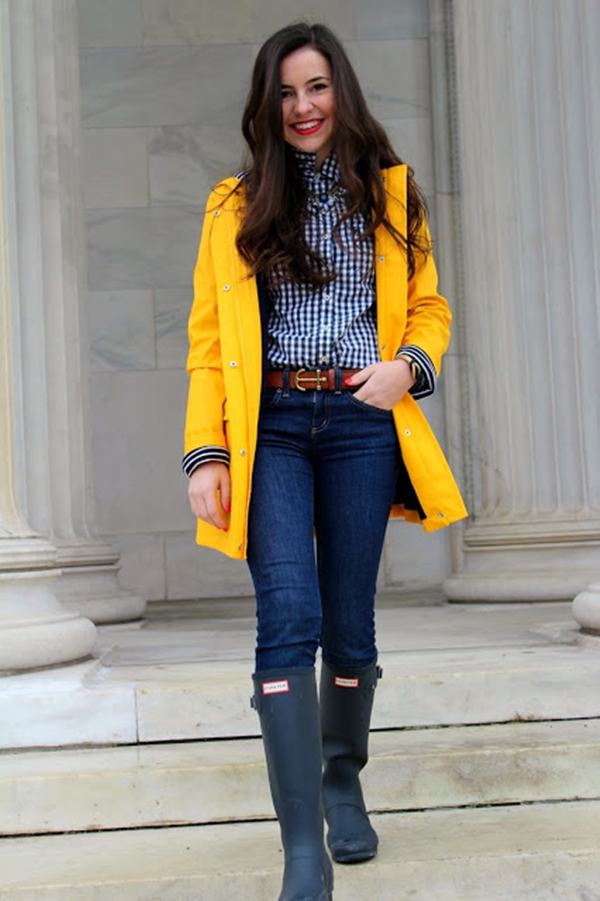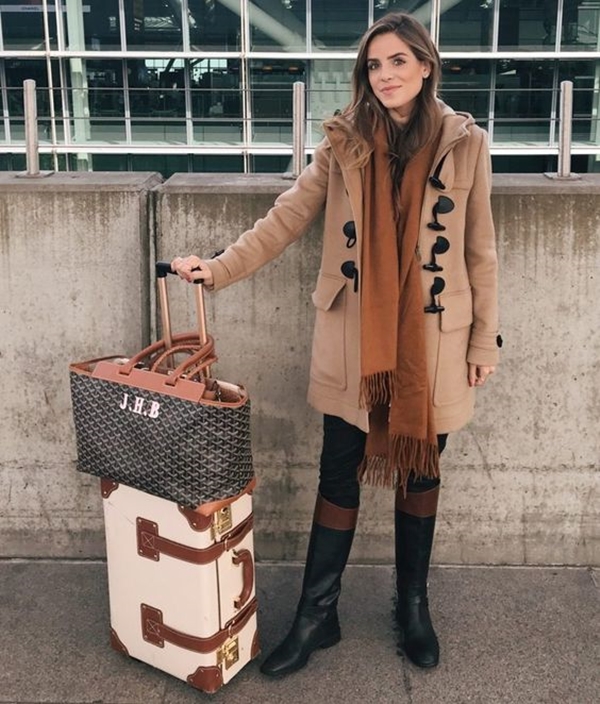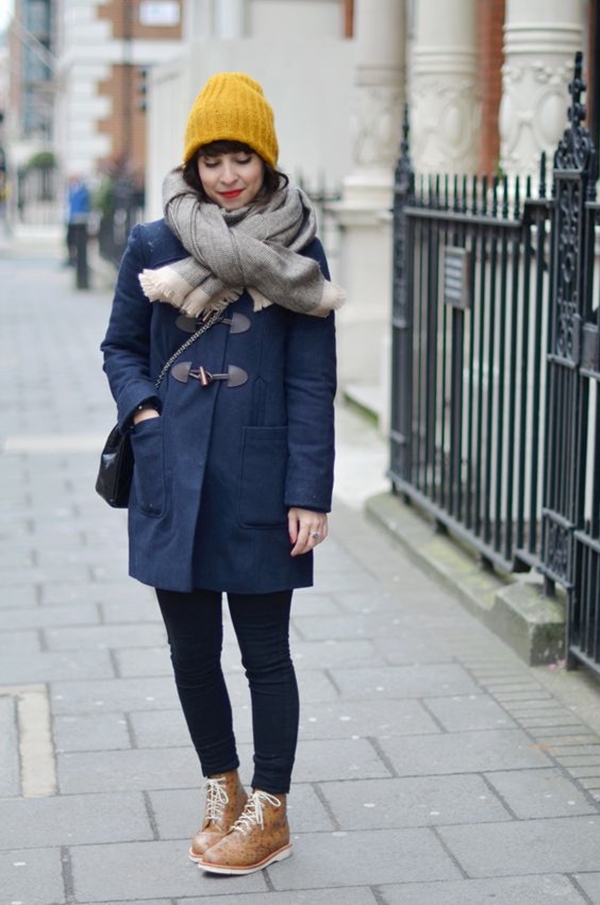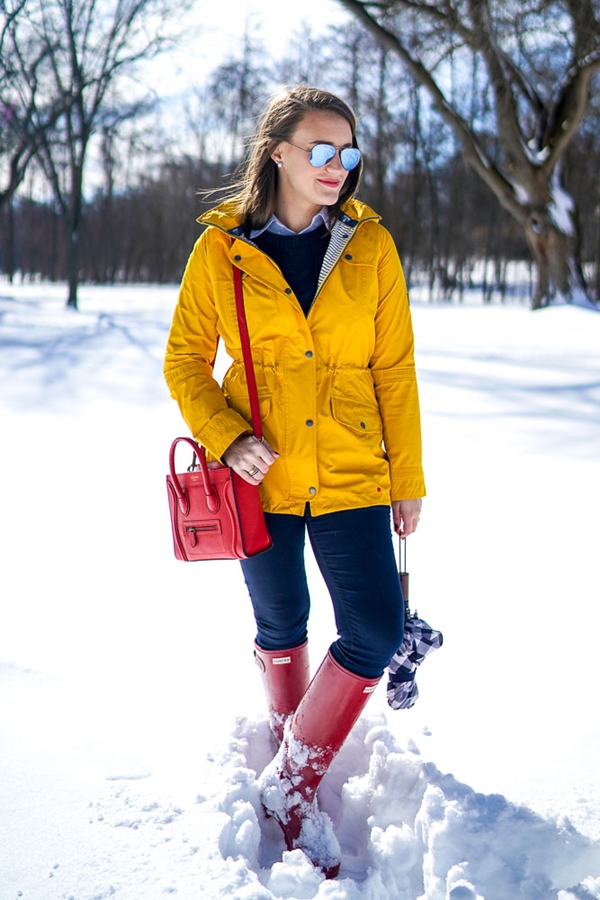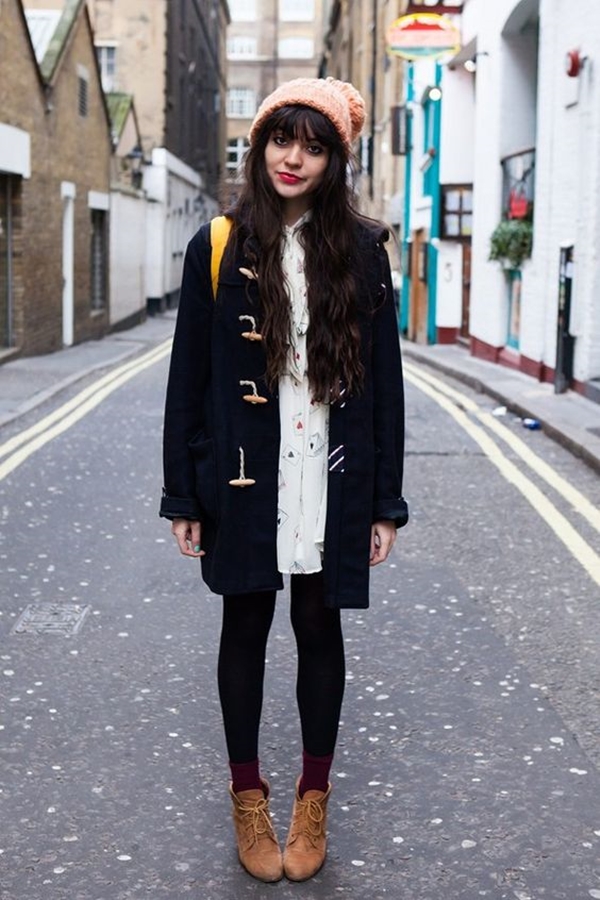 How else can you rock a duffel coat? Let me answer that – in a lot of ways! Throw in a skirt and t-shirt together and pull on some tights and duffel coat on top. Wear a denim shirt and pull on your big girl work pants and a Stylish Duffle Coat Outfits for Women. A Wear a maxi dress and put on your duffel coat and cool winter hat will complete your chic look. And many, many more ways are there for you to rock this layer of a coat. Just wear what your heart wants and put on the warm layers and rock it with confidence.