Nothing feels better than pulling together an outfit in a way no less than any celebrity. As celebrities are known for being the ultimate fashion goals. Herein, the question lies, what actually makes them stand apart from the rest of us? Is it the outfit, you're more concerned about? Or their unbeatable confidence? Well, the two certainly goes hand in hand. What we choose to wear has a heavy weighting on how confident we feel. So, it's quite imperative that we keep our style game strong. When fall is just around the corner, it is the perfect time to slay in those celebrity-approved work outfits for fall.

Celebrity-Approved Work Outfits For Fall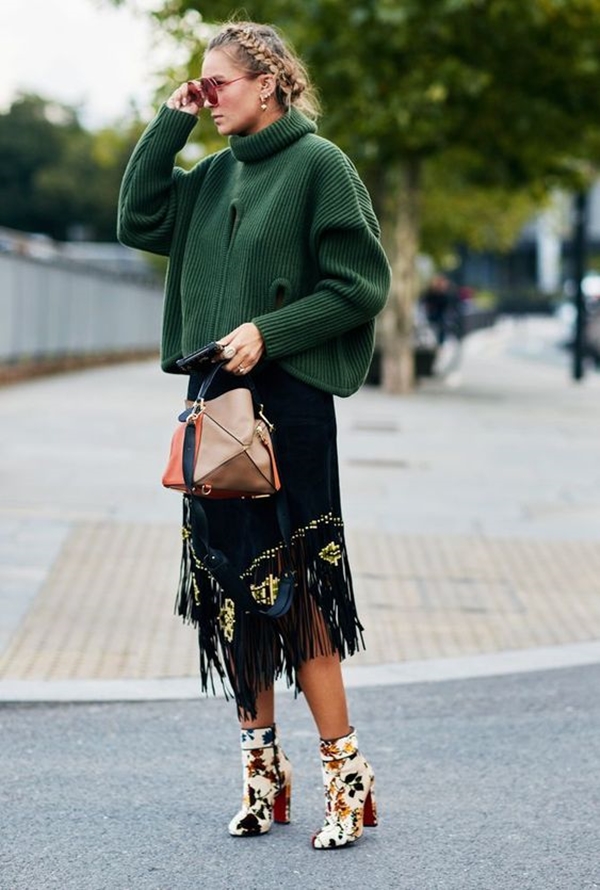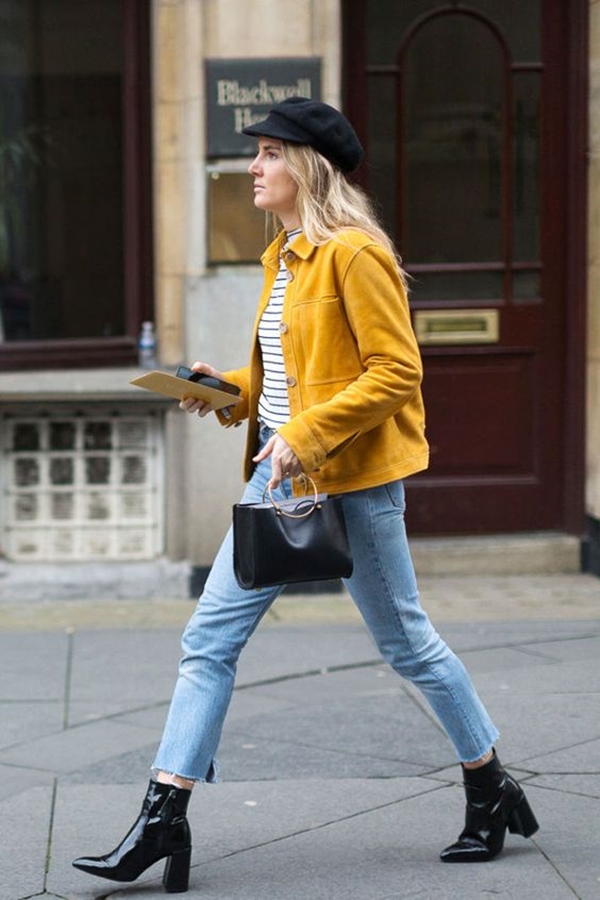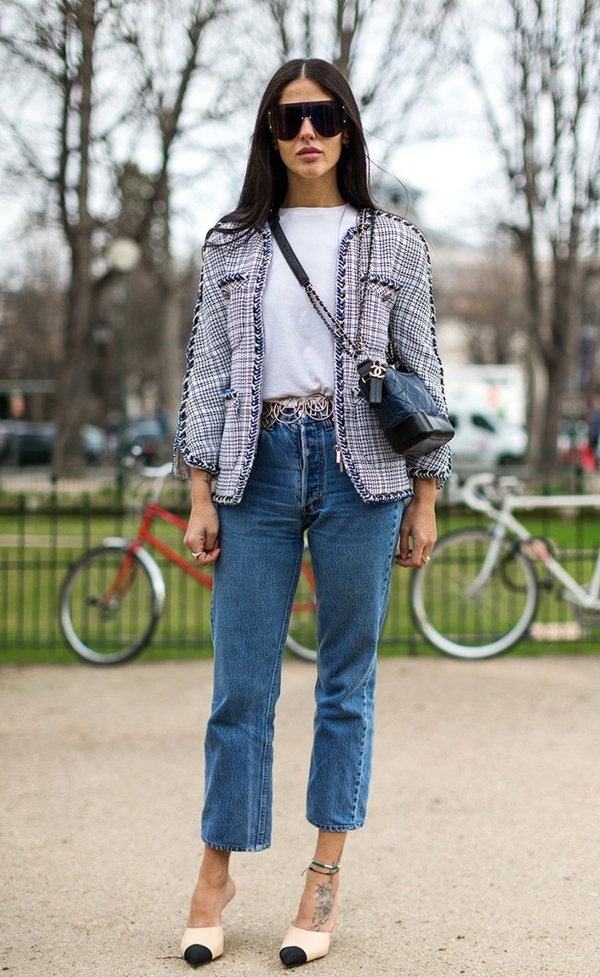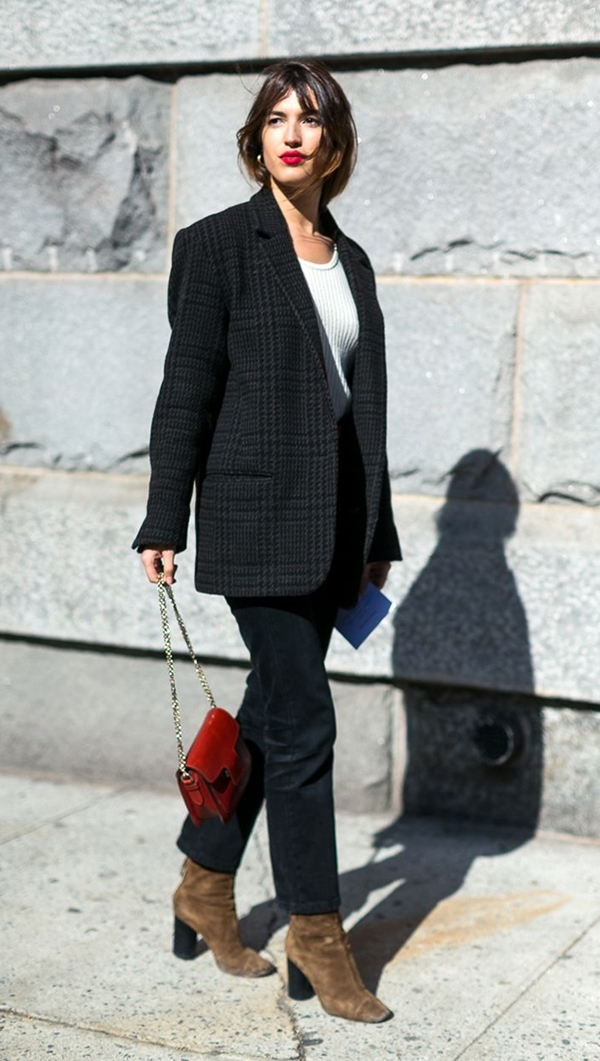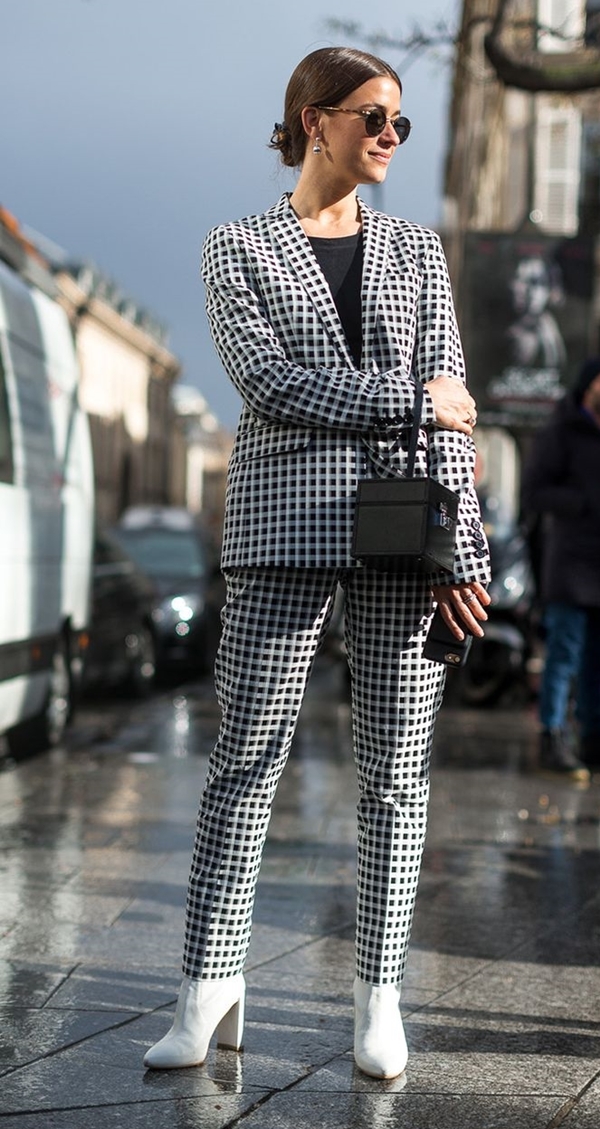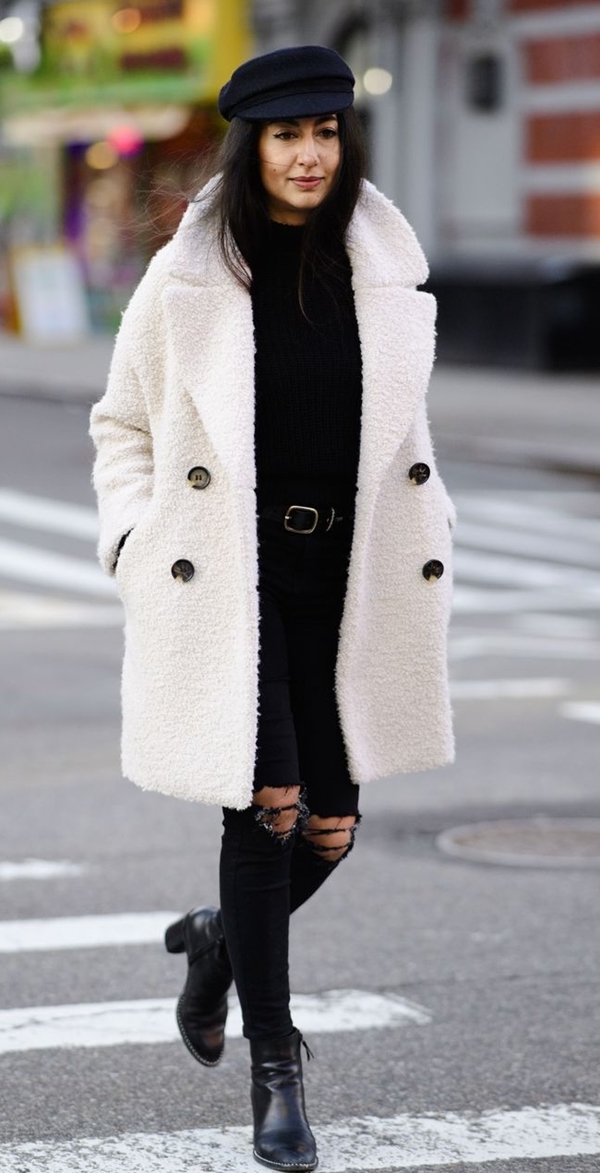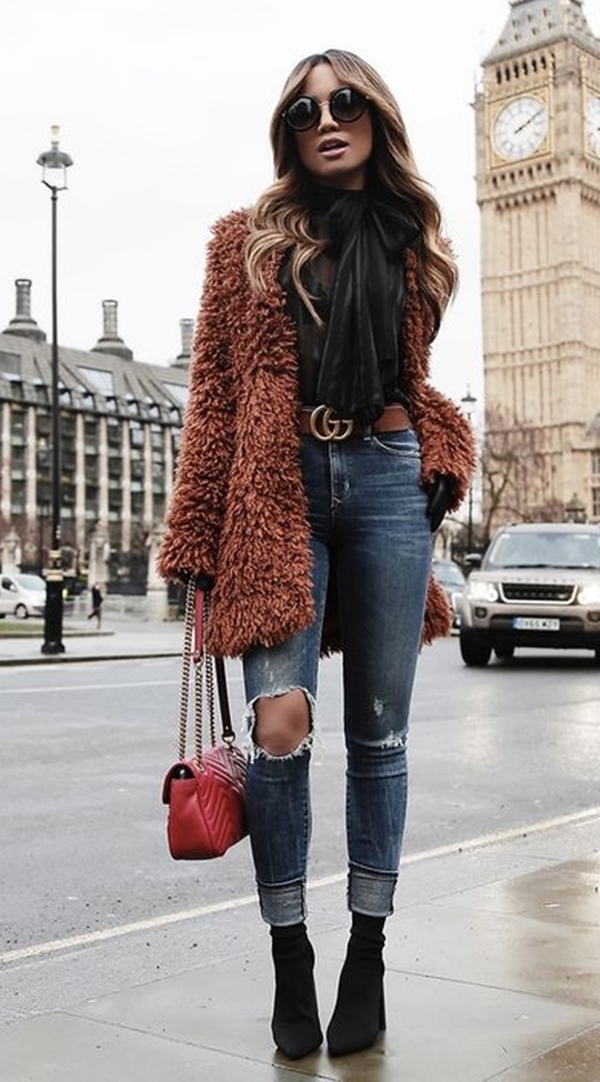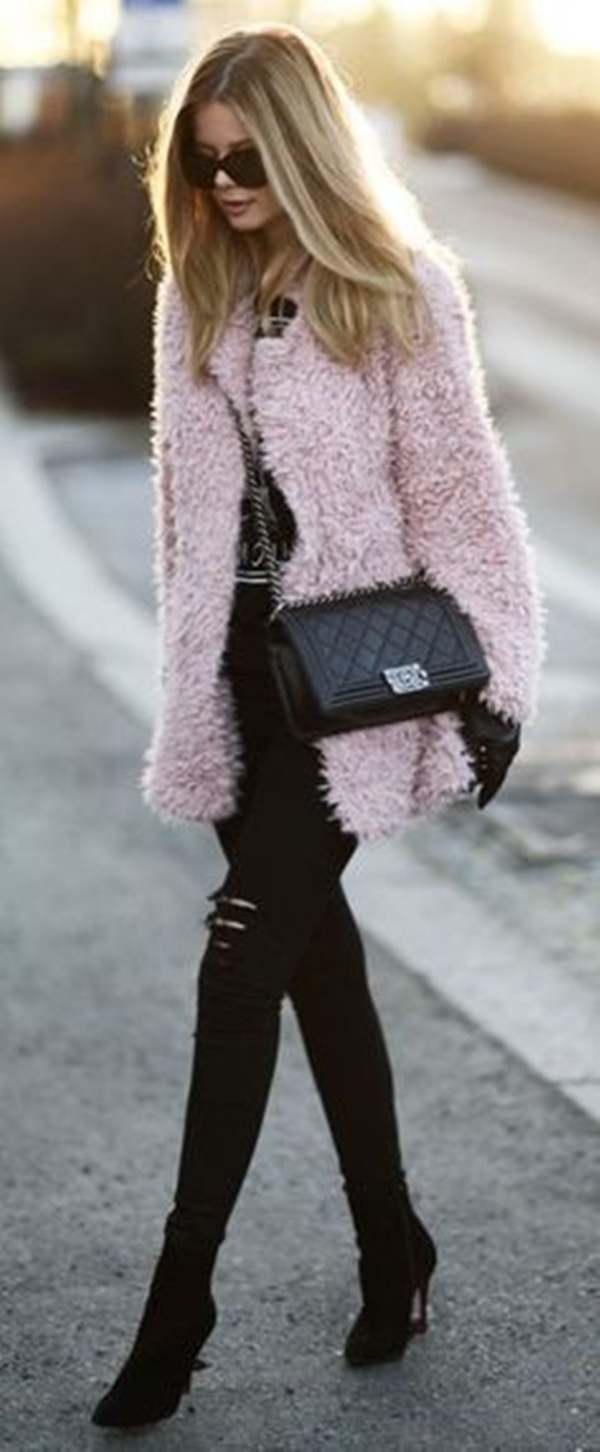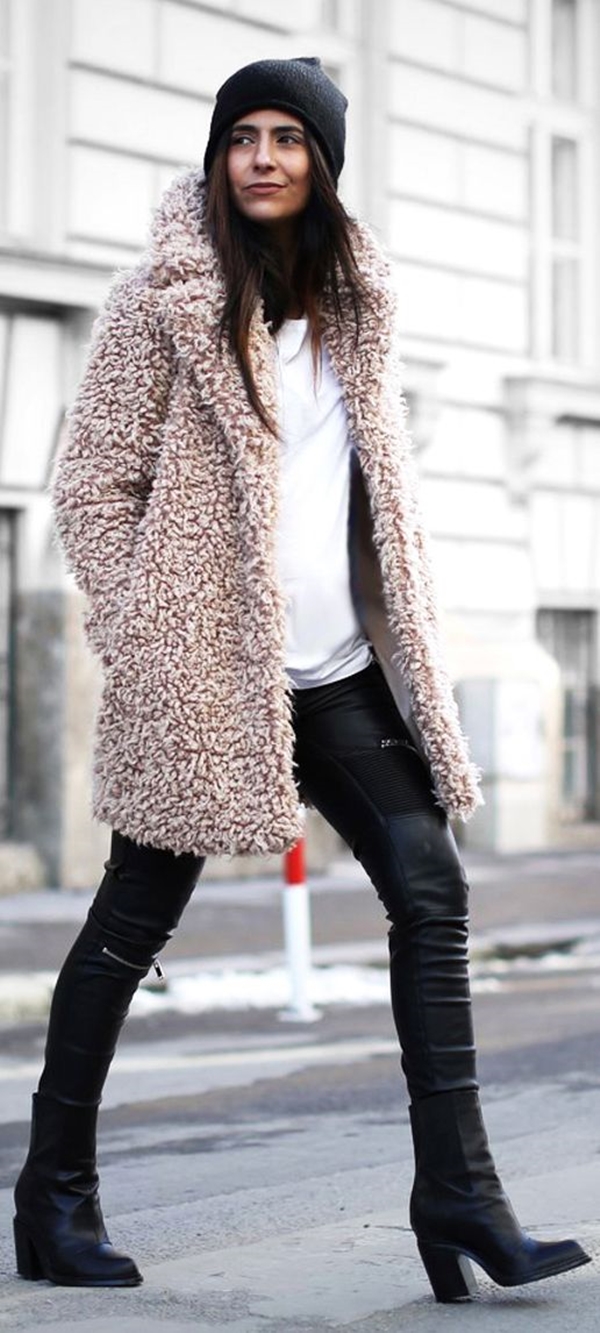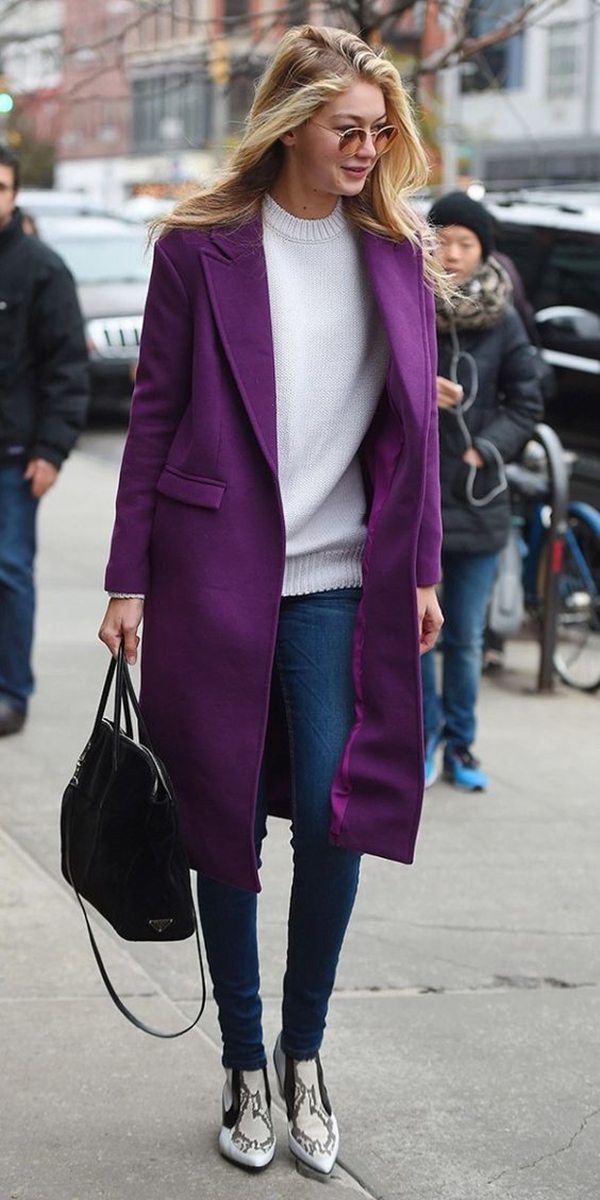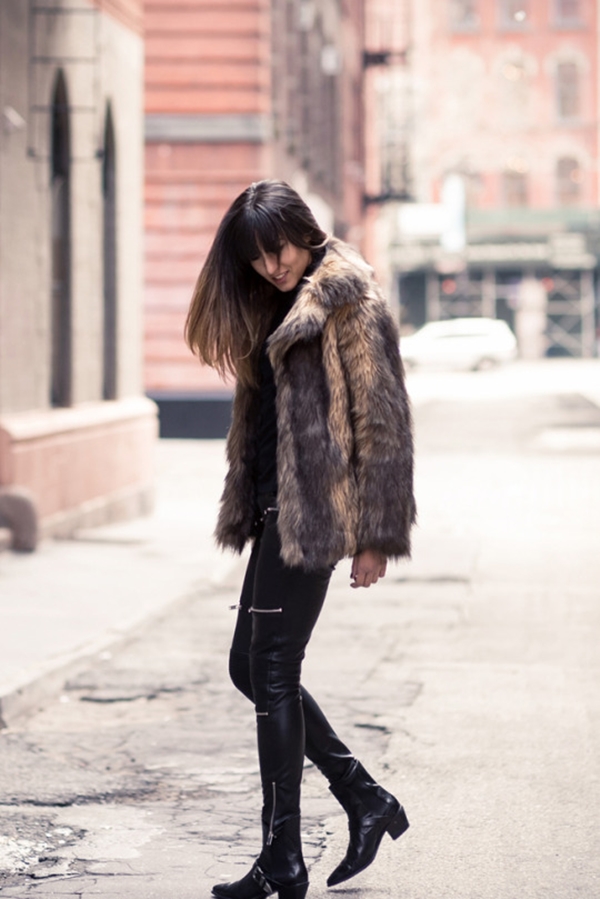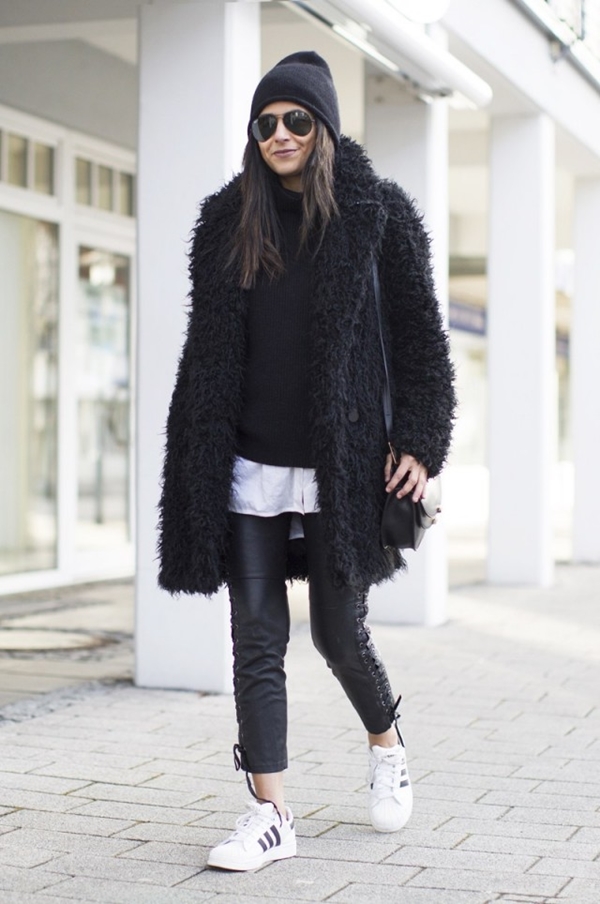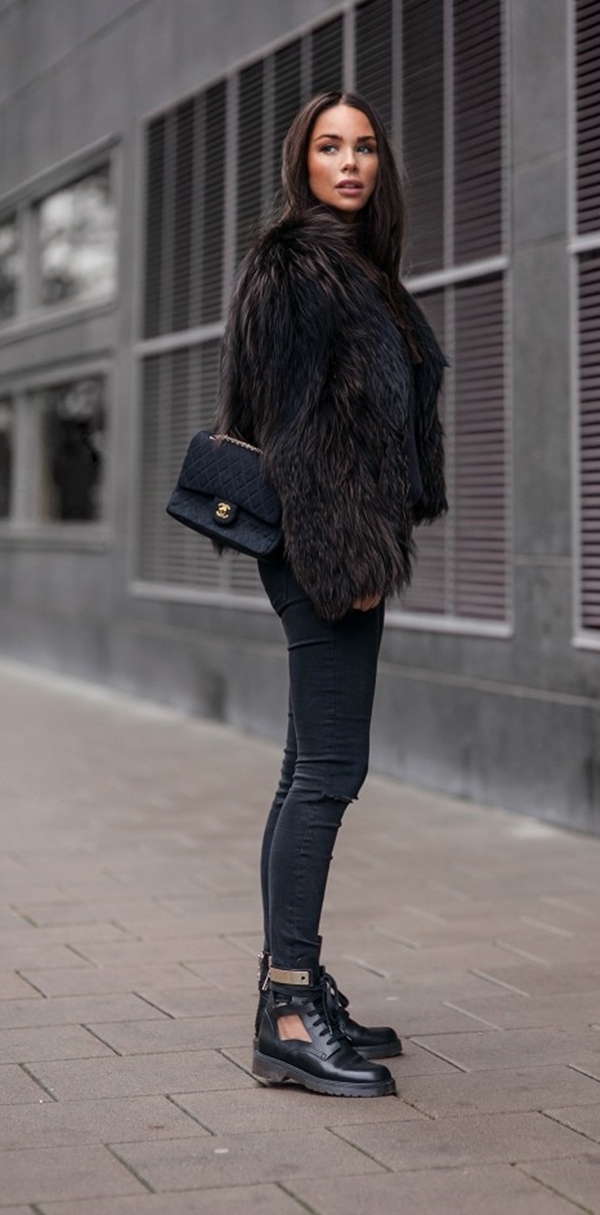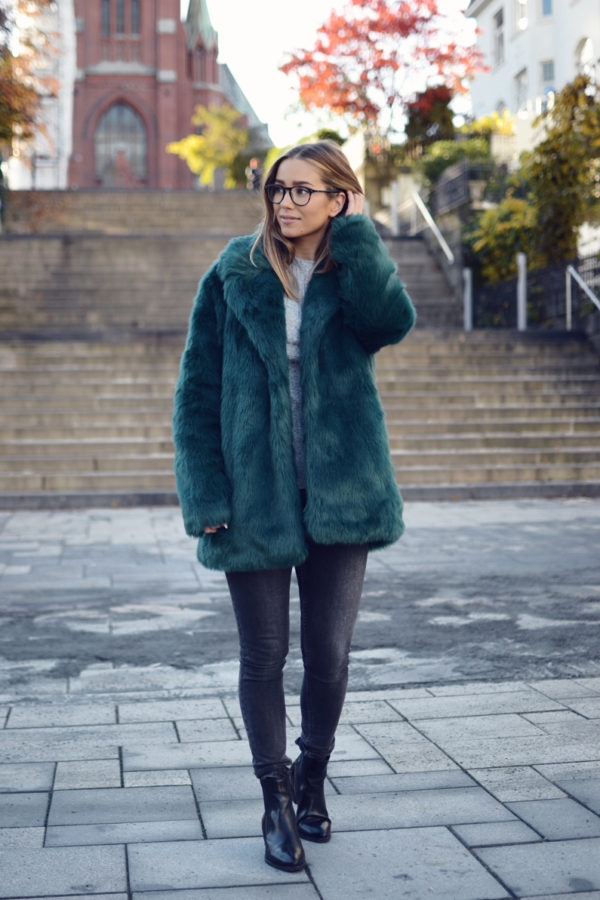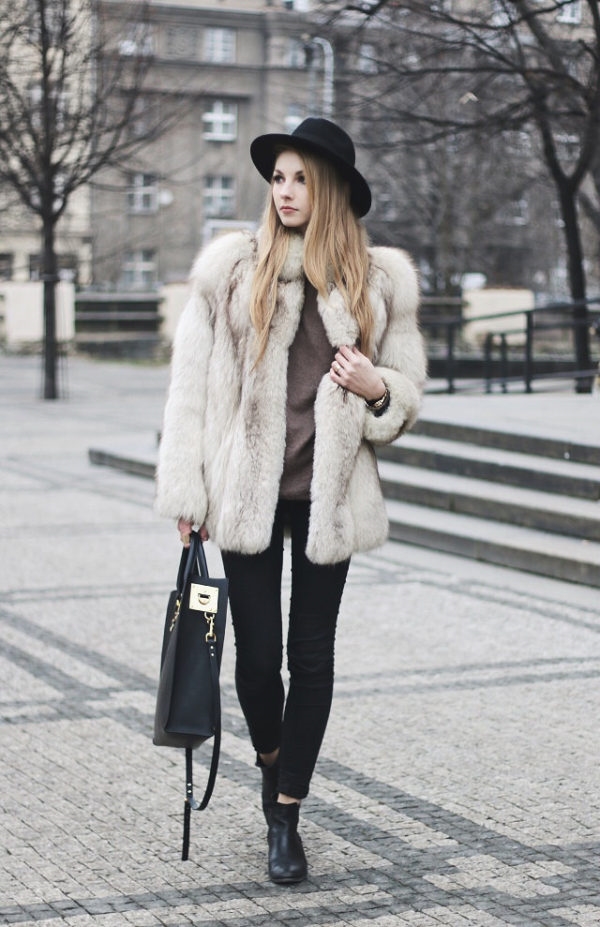 What Makes An Outfit Celebrity-Approved?
It is so difficult to stand beyond the casual work skirt and pantsuit. There are some wardrobe staples specially reserved for the work environment, which makes it very monotonous and cliche. Whereas, celebs are always known for trendsetting outfits. If you pay close attention, these trendsetting outfits are nothing but the basic clothing pieces styled in an amped up way, breaking the monotonous fashion.
But, fret not, these celebrity-approved work outfits for fall, is sure to blow everyone's mind.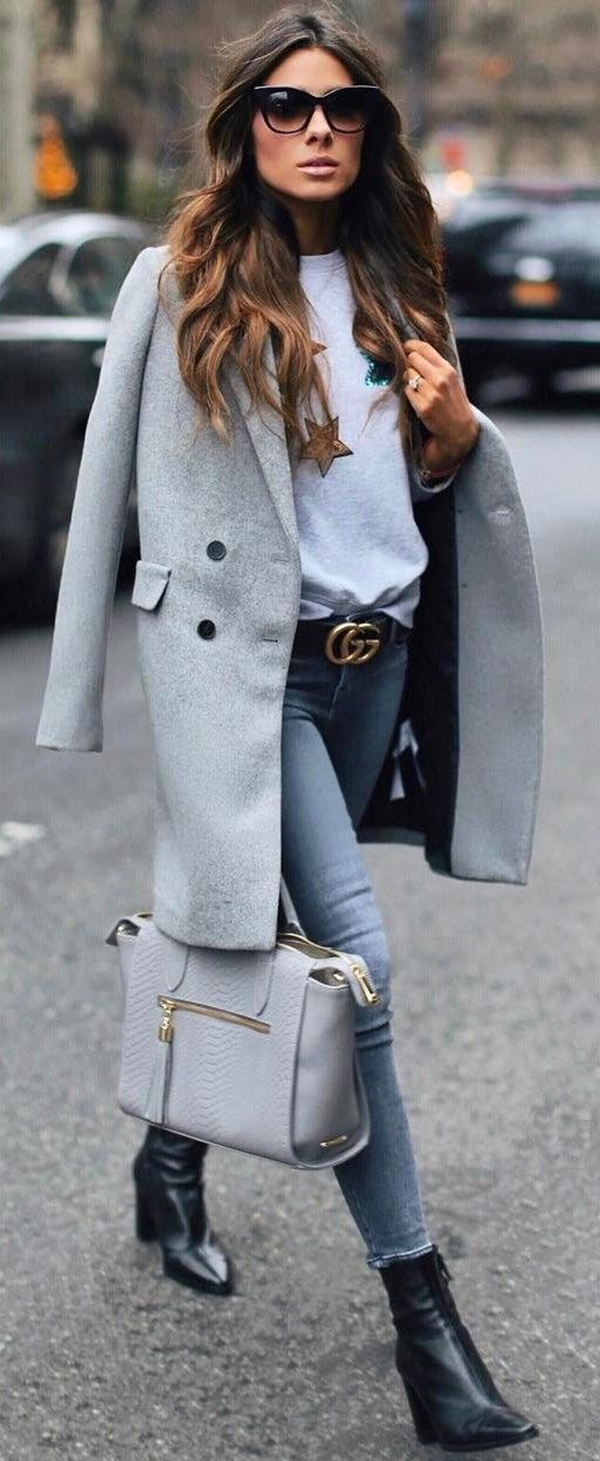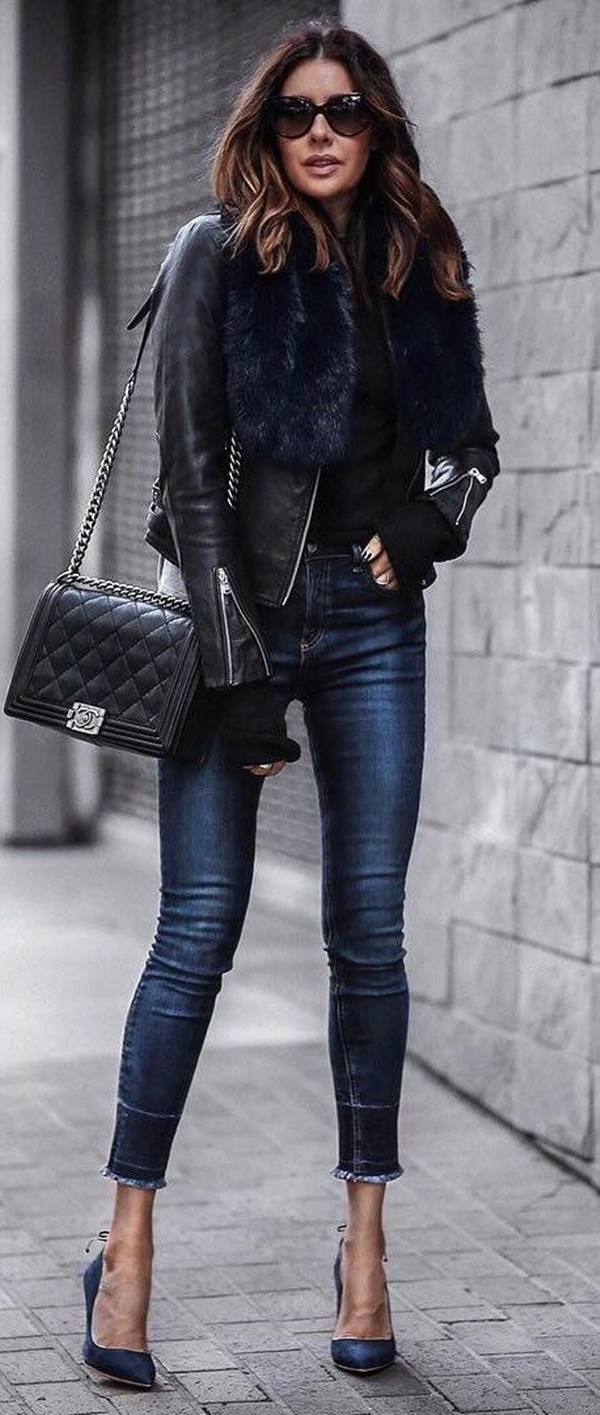 Commanding Attention, In A Goodway!
Celebrity-approved work outfits for fall are the one with commanding attention, all in a good way though. Rather than going for the classic hues, stand apart from the crowd and experiment with different colours. Celebs like Kylie Jenner, Kendall Jenner, Gigi Hadid, Kim K, Beyonce and many more are known for their out-of-the-way fashion style.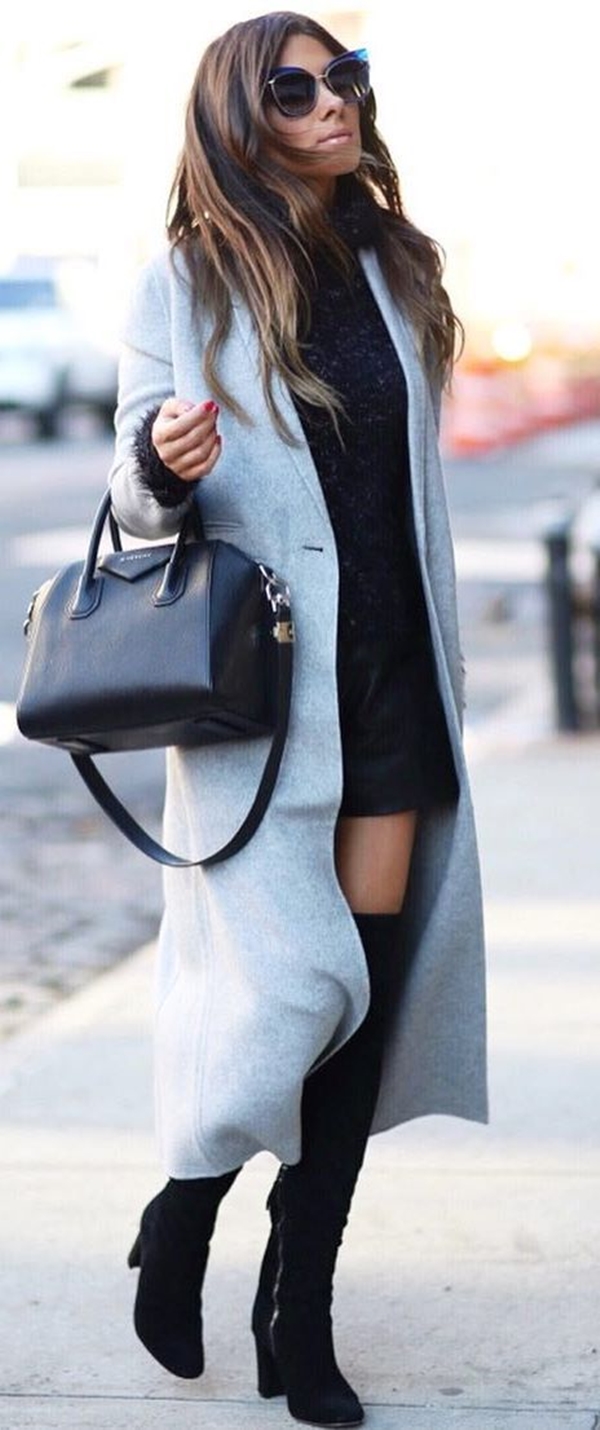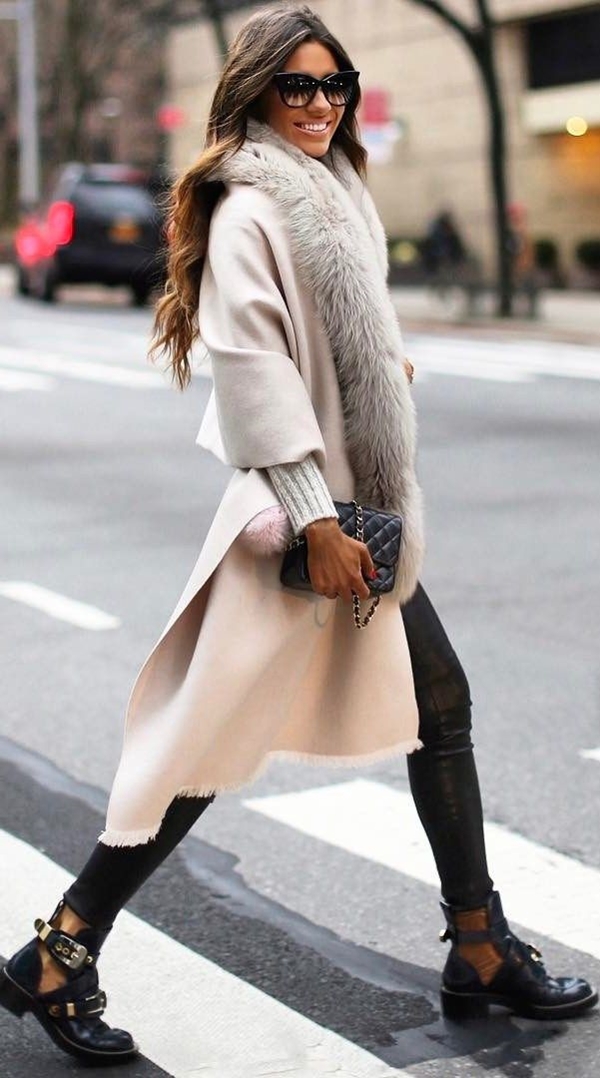 Drop The Basics
You don't always have to attend the meeting in the usual black or darker hues pantsuit. Make your style game strong, by going with the unusual, like white for the win! A simple white colour pantsuit with tan shoes and subtle accessories is all you need to be celeb-approved. Be the best-dressed employee of the company, while just sticking to the basics.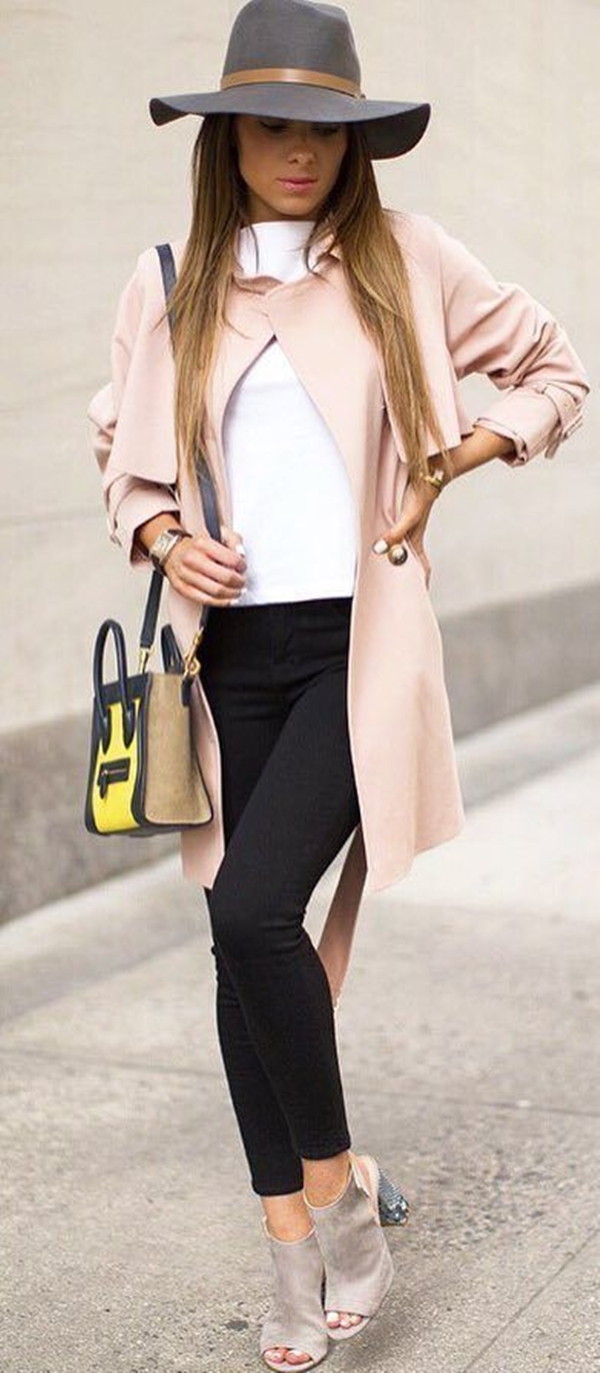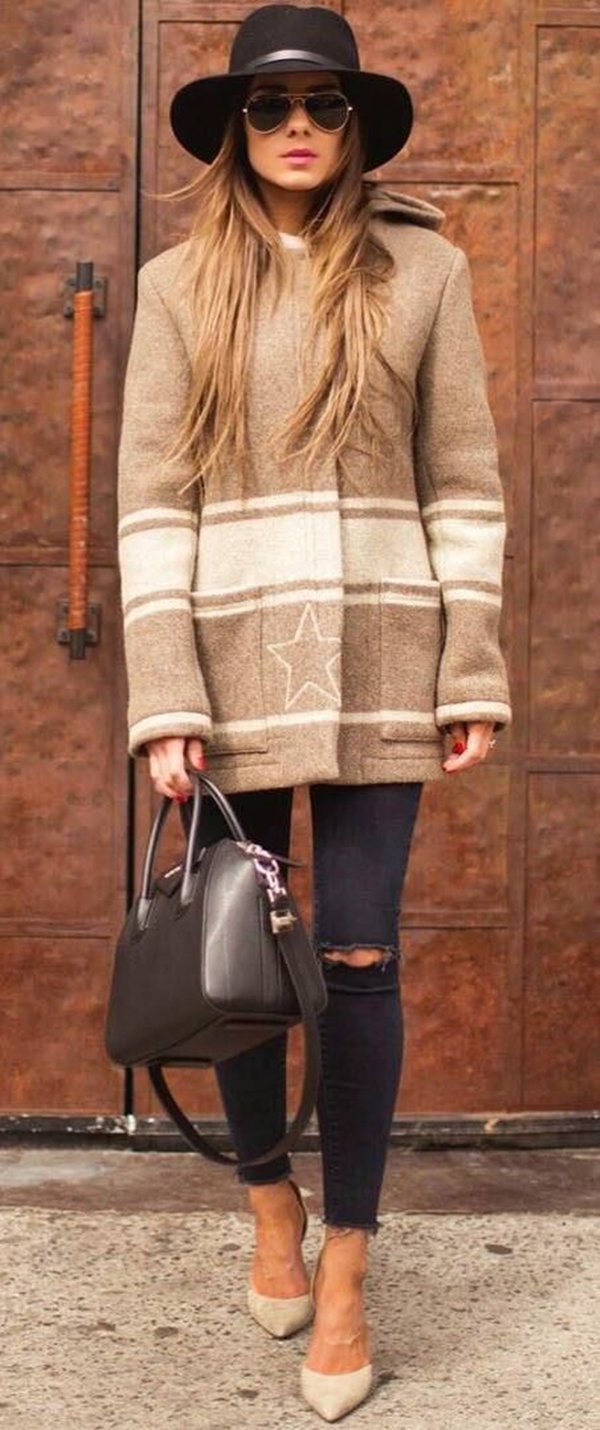 Don't Be Scared Of Fancy
When it comes to dressing up for work, the word "Fancy" always scares us. We are mocked by the thought of going to the office and not the runaway. Of course, but it shouldn't limit out the fancy options we have in our wardrobe. Prints for the starters. Prints can also be amazing celebrity-approved work outfits for fall. Animal print top or heels can add a touch of fancy to your otherwise boring outfit.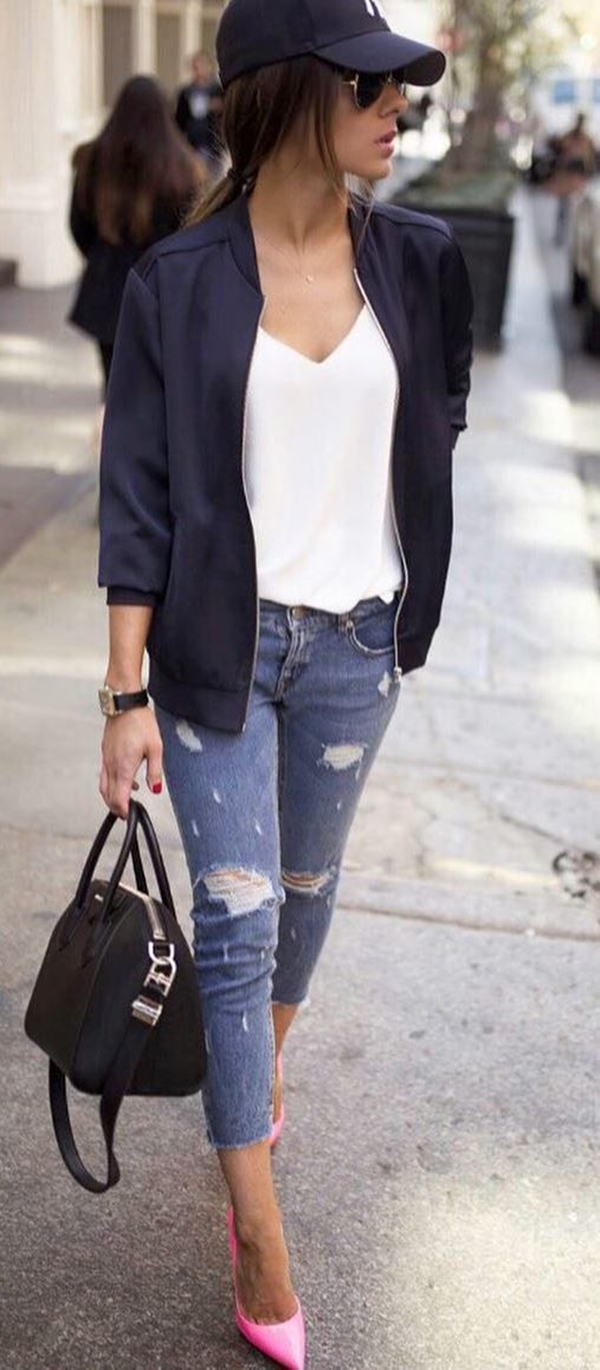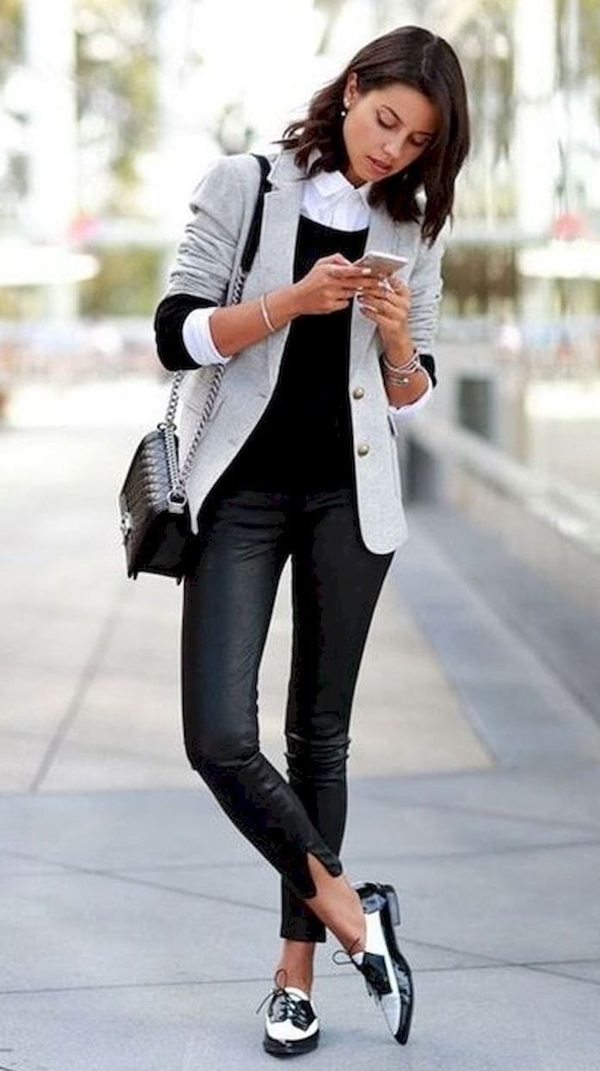 Spice The Bland Outfit
As mentioned, celebrity-approved work outfits for fall is nothing but carefully curated basic outfit with the oomph factor. Spice up your bland work outfits with details. During the fall, layering is an added way to spice outfits. A tan coloured cardigan or leather jacket can spice the bland outfit.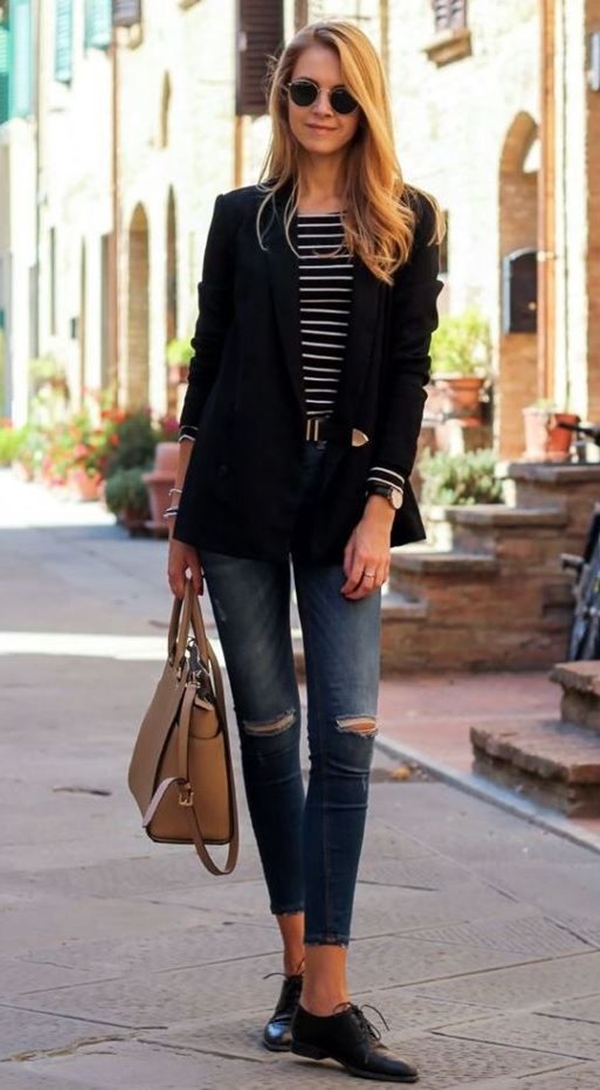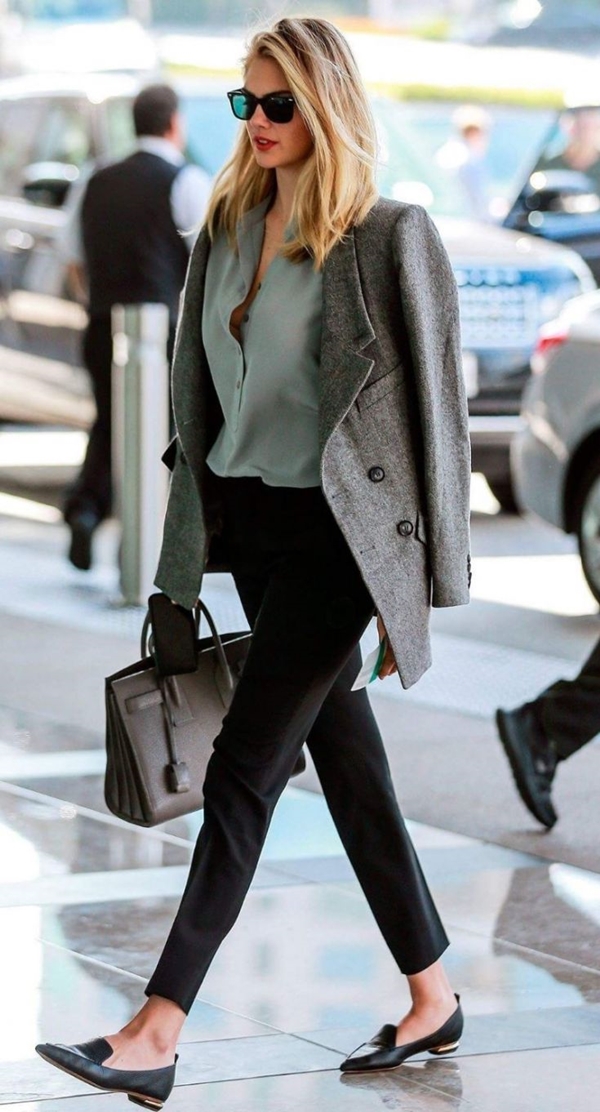 Spruce It Up With Fur Jacket
Spruce up your casual winter work outfits with accessories. Instead of going with the casual knitwear, wear a faux pas fur jacket. A faux pas fur jacket instantly makes any casual work outfit celebrity-approved work outfits for fall. Pick colours like light pink, black or white which almost matches with any outfit.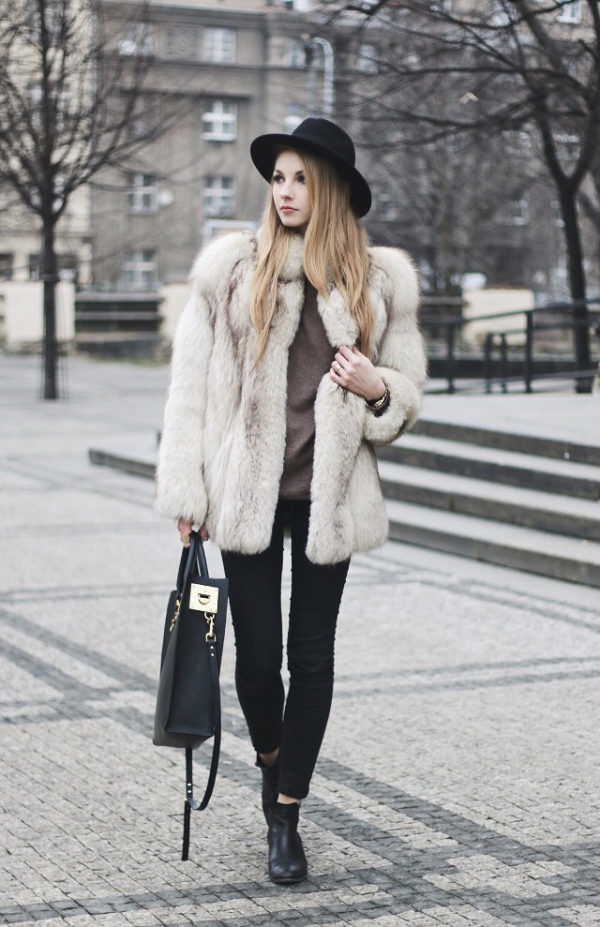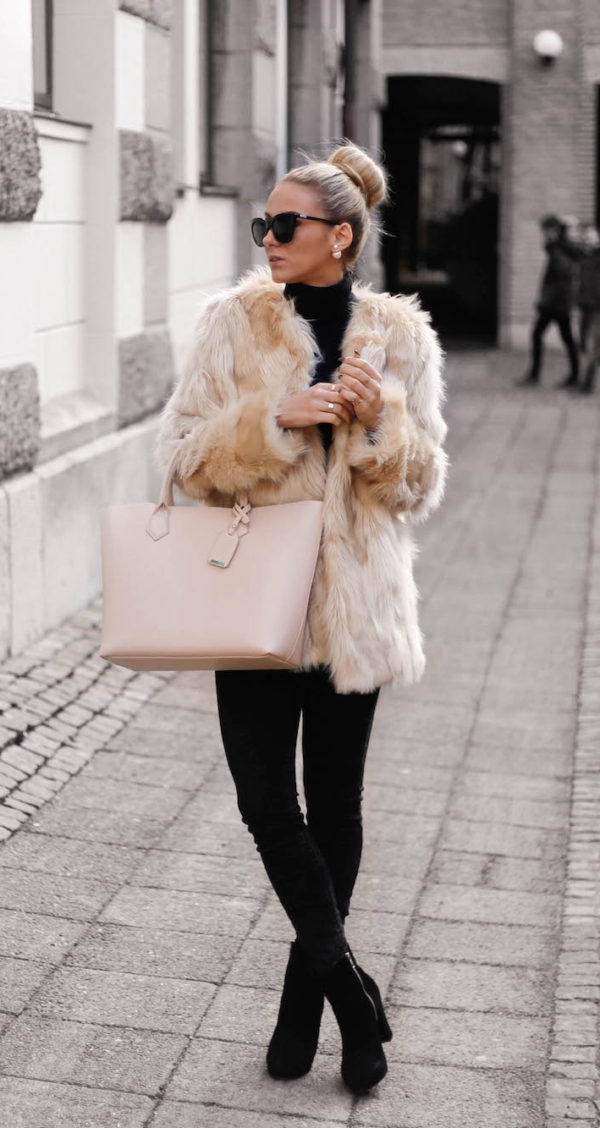 Fuss Free Accessories
On the days when you're in no mood to get all fancy work outfit and just drag yourself to work, accessories can make a huge change. When you have no time in the morning to compile celebrity-approved work outfits for fall, accessories do the trick. Such a win-win situation. A classy pair of strappy heels, subtle and sweet hand jewellery are enough for a fuss-free work outfit.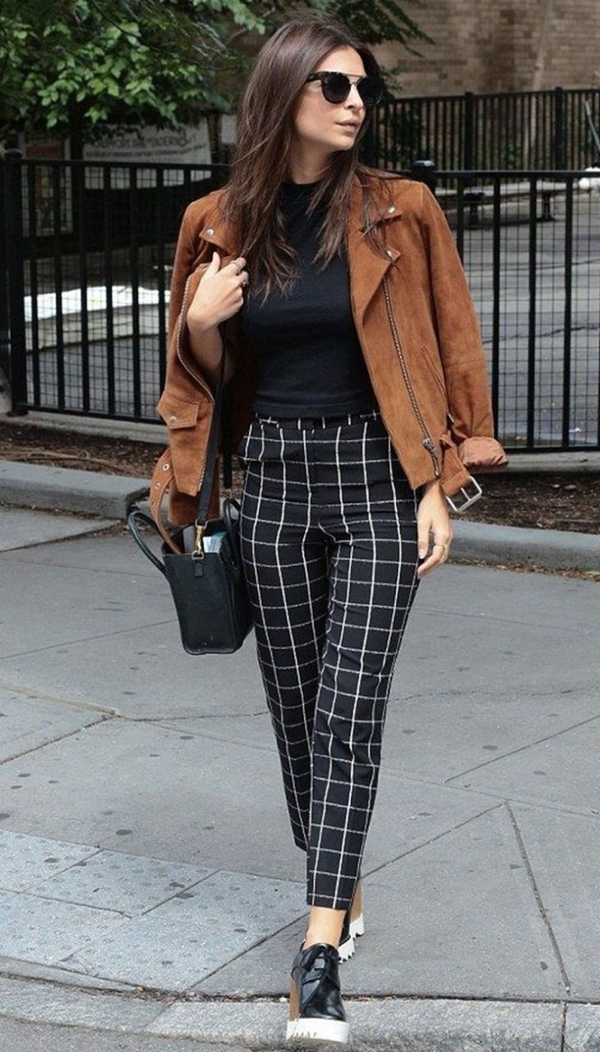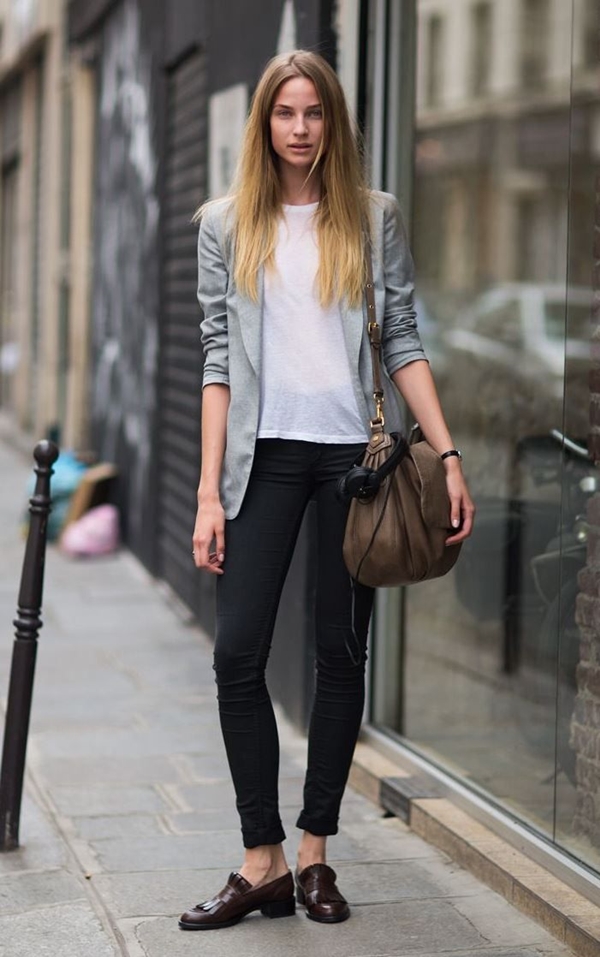 Modernising The Outfit
Detailing is what makes the celebs stand apart. If you ever look at red carpet look of any celebrity, the details are the most important thing. For an unbeatable stylish look, every little detail counts in modernising the outfit. You can put a classic black pencil skirt with a bright coloured blouse and classy heels to make a high fashion work outfit.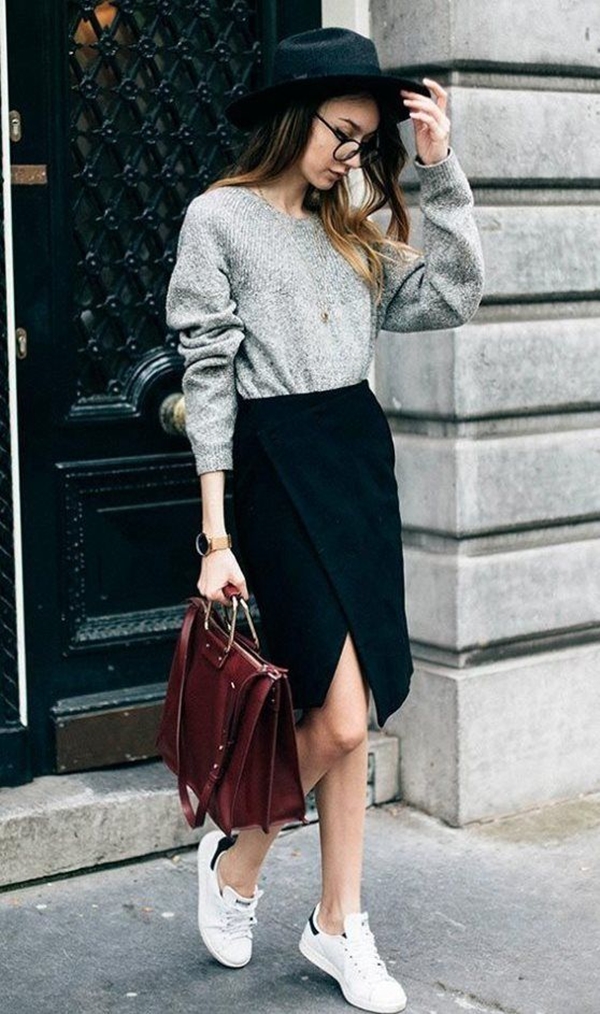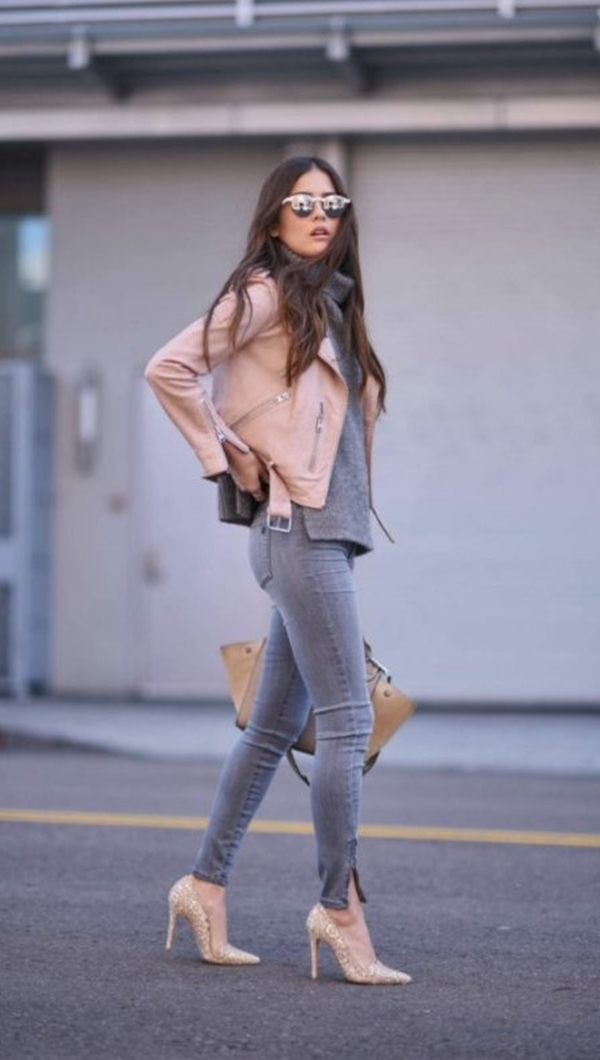 "High Fashion" Element
High fashion element is nothing but the extraordinary styling you can do even in the little details. Celebrities are often recognized for their impeccable styling, make your work outfit dressy with a trench coat or leather jacket this fall. Also, a cute pair of earrings can do the magic, making it celebrity-approved.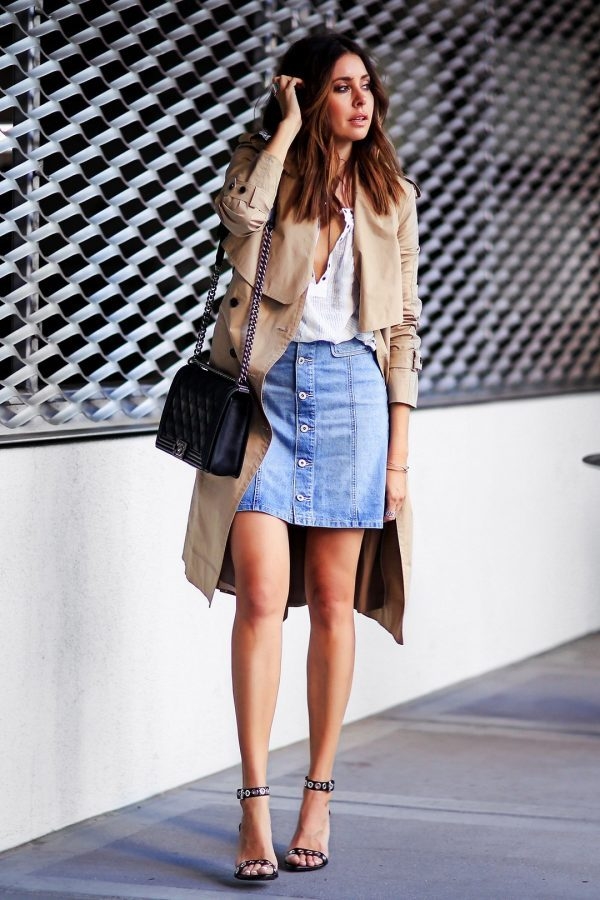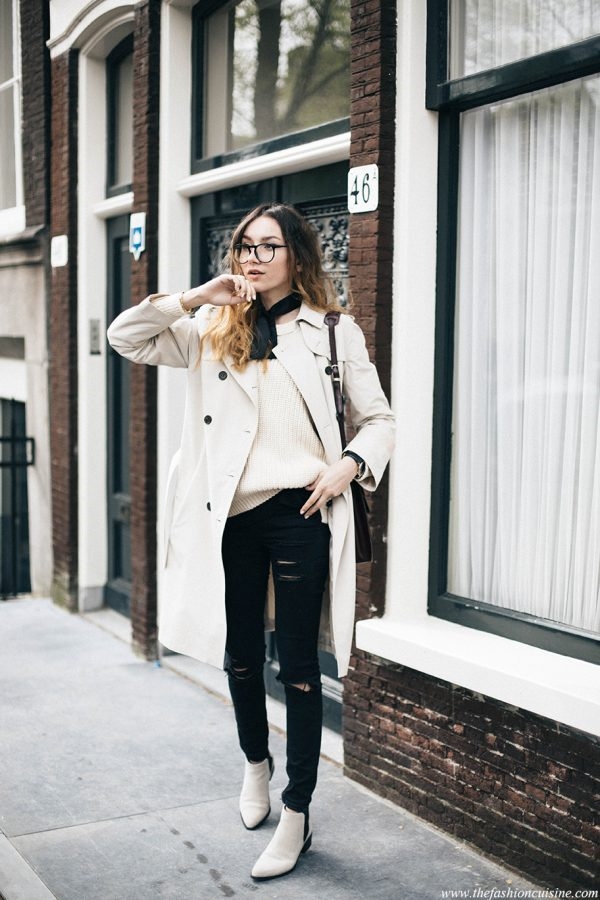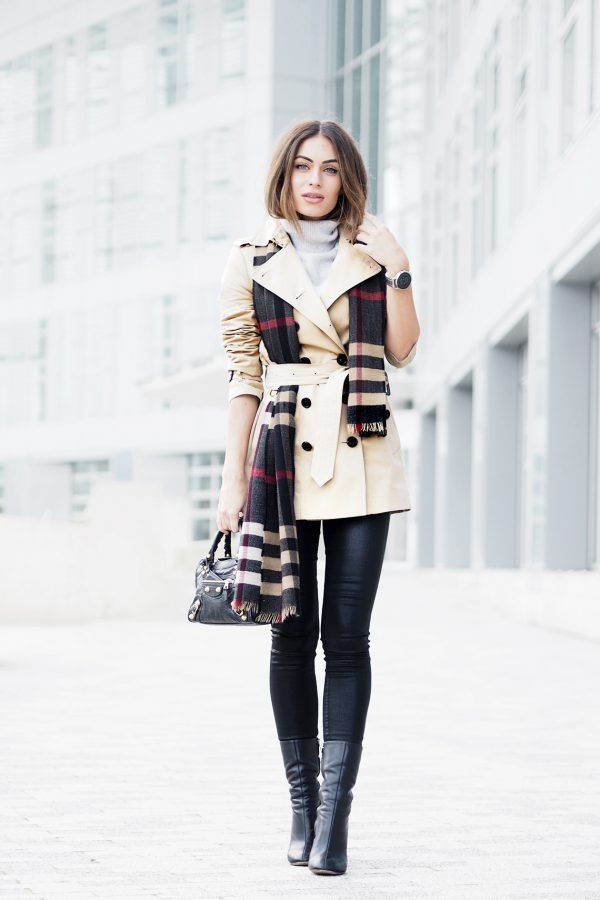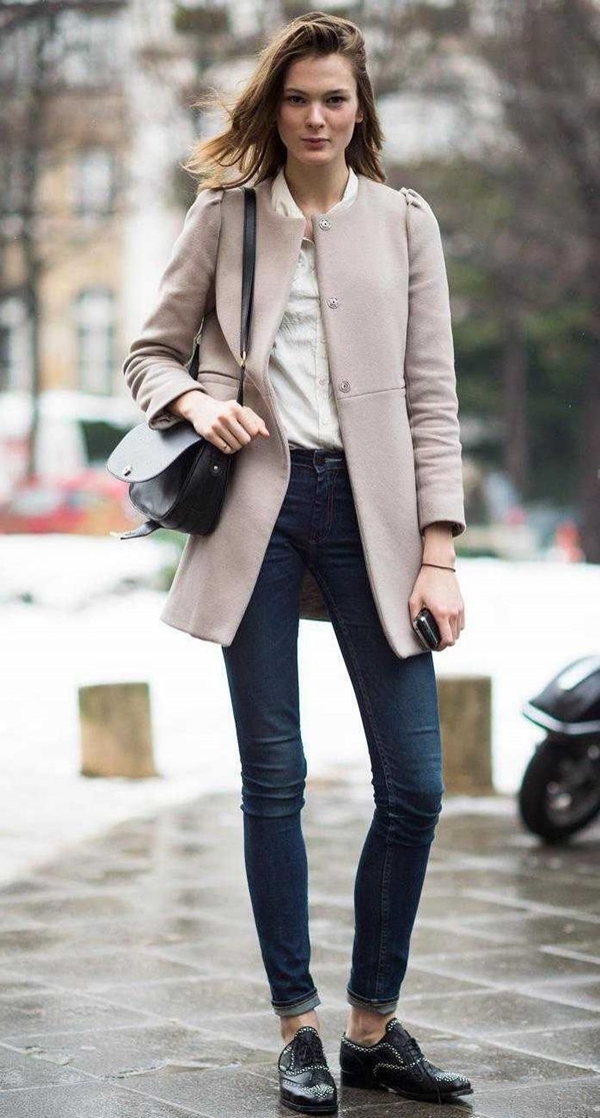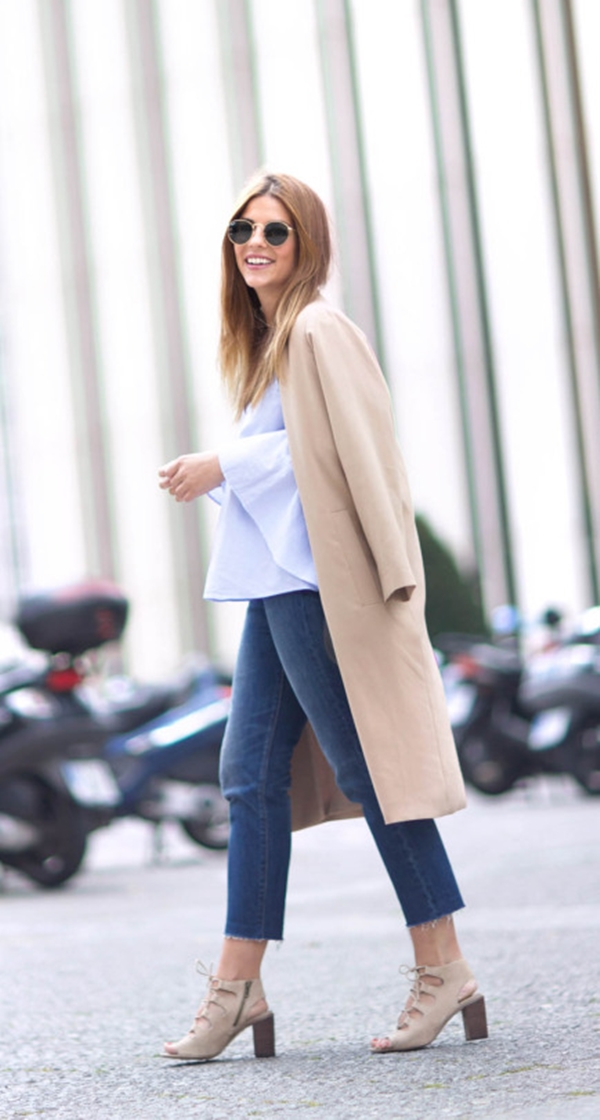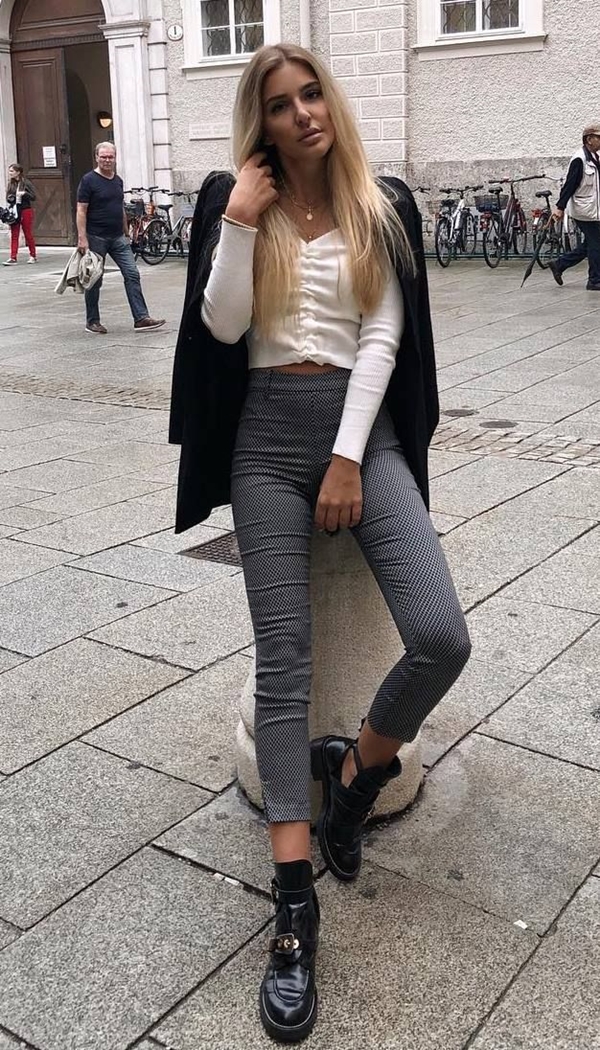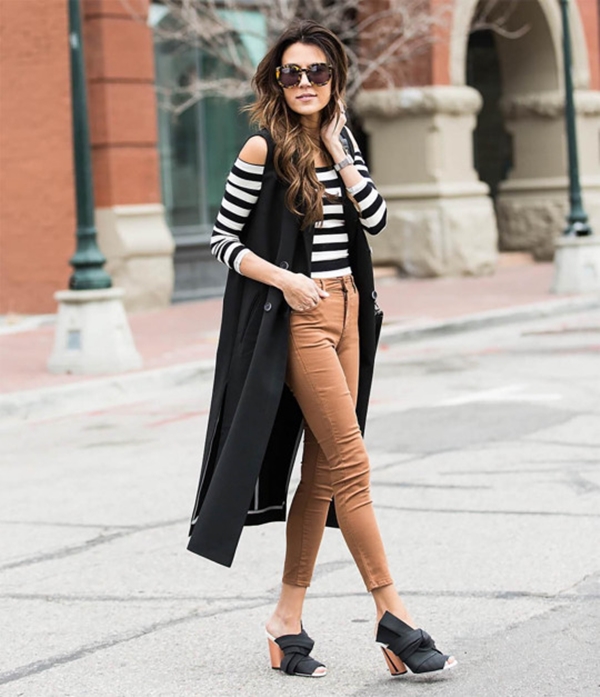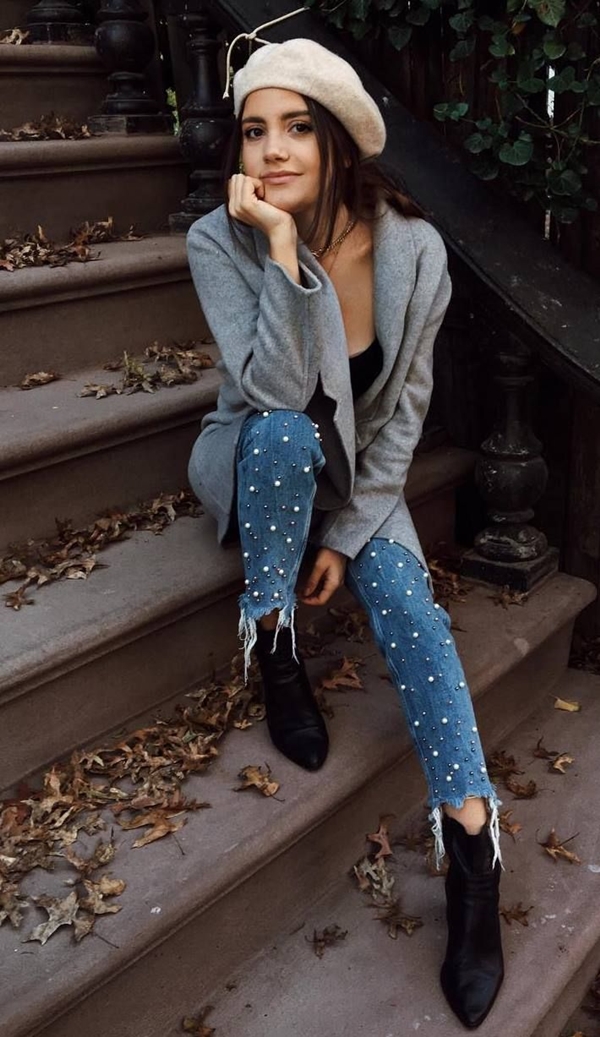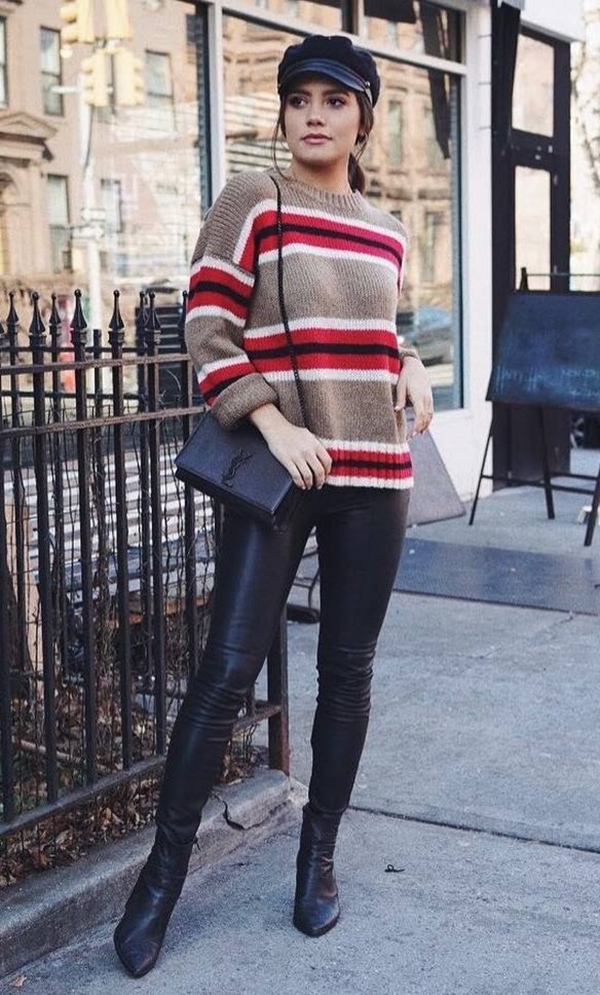 Say those ugly and boring fall outfits bye this fall. Dress like a celebrity and feel like one. Always dress according to your mood, whether you are in a mood to show off a little skin or in a mood to stick with basics. Be confident and slay in celeb-style.