"Dear Monday, you can take a holiday and trust me no one will miss you." Mondays the most dreadful day of the week right? Convincing ourselves to sign in for the first day of the week to work is such a great task. And none of us is actually excited about it. No matter how much inferiority we have about Mondays, we have to be up there for the kickstart of our routine. At least for that, we should not make our office attires as boring as Mondays are. To hinder your ill-feeling about Mondays, choose casual work outfits for Mondays and cherish yourself to gear up for the day with a good mood. Make the dressing up more exciting as your weekend, from these non-boring business outfits. 

Casual Work Outfits For Mondays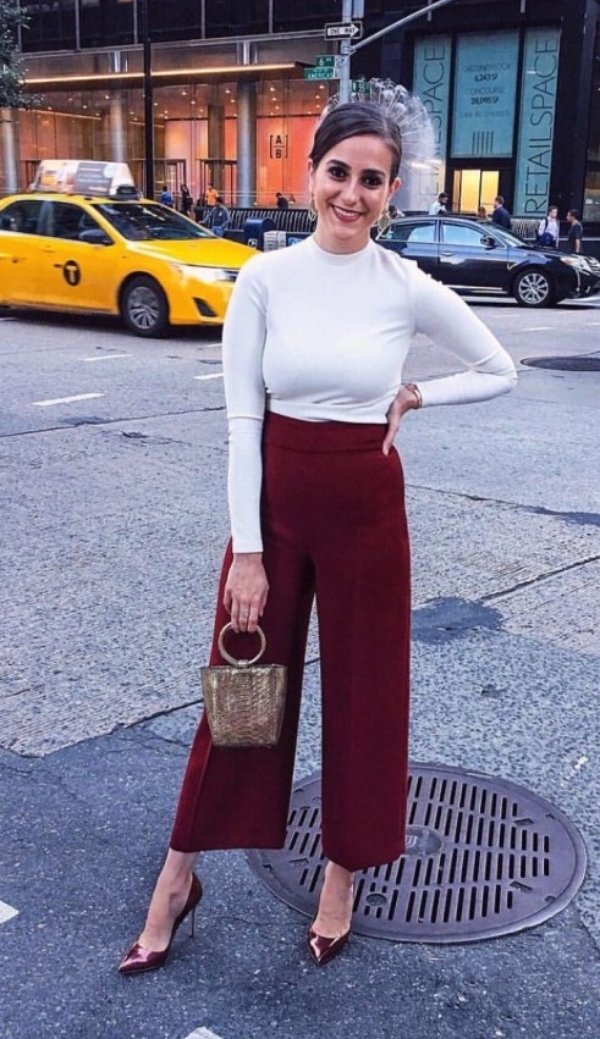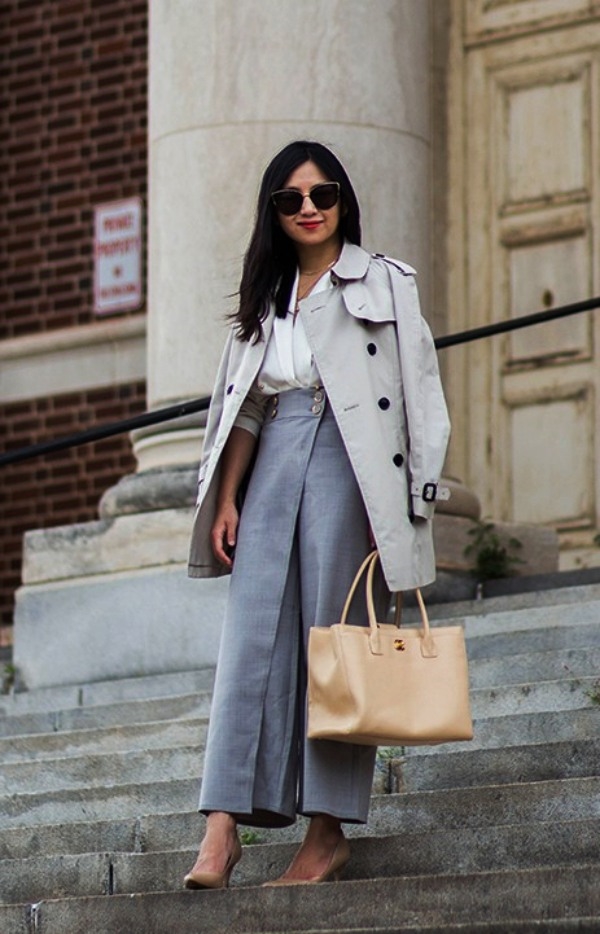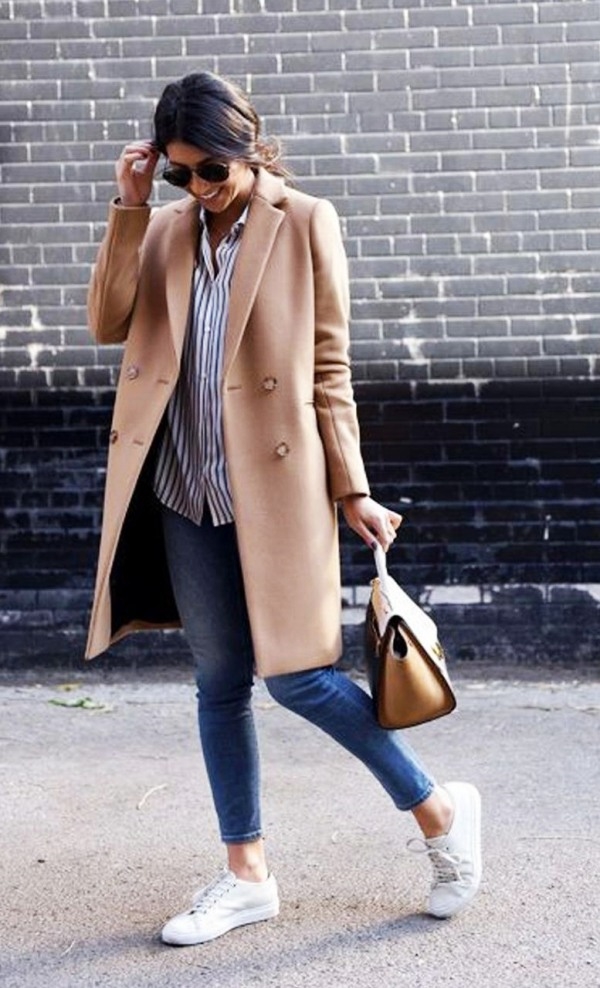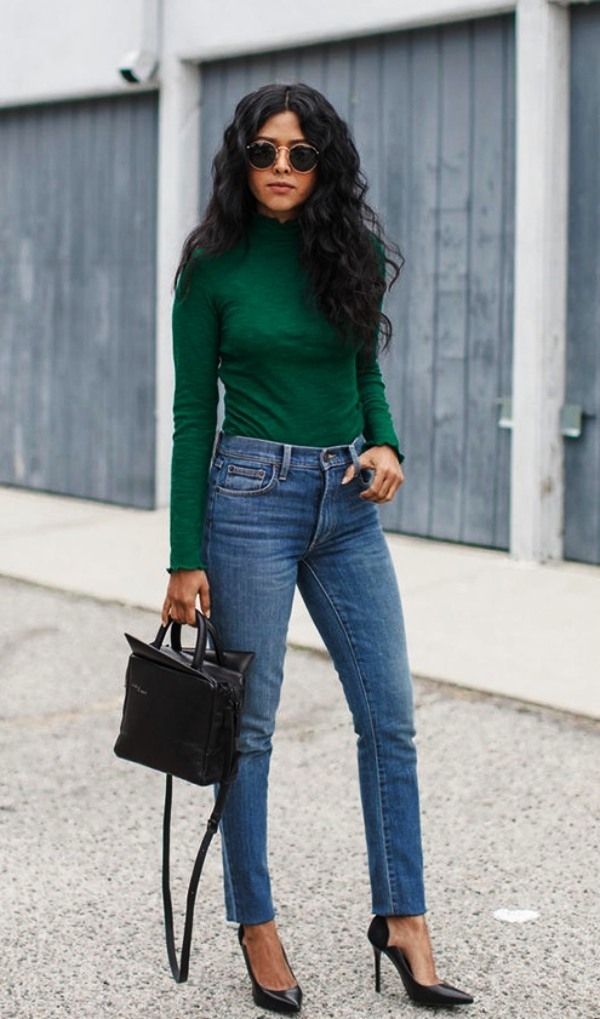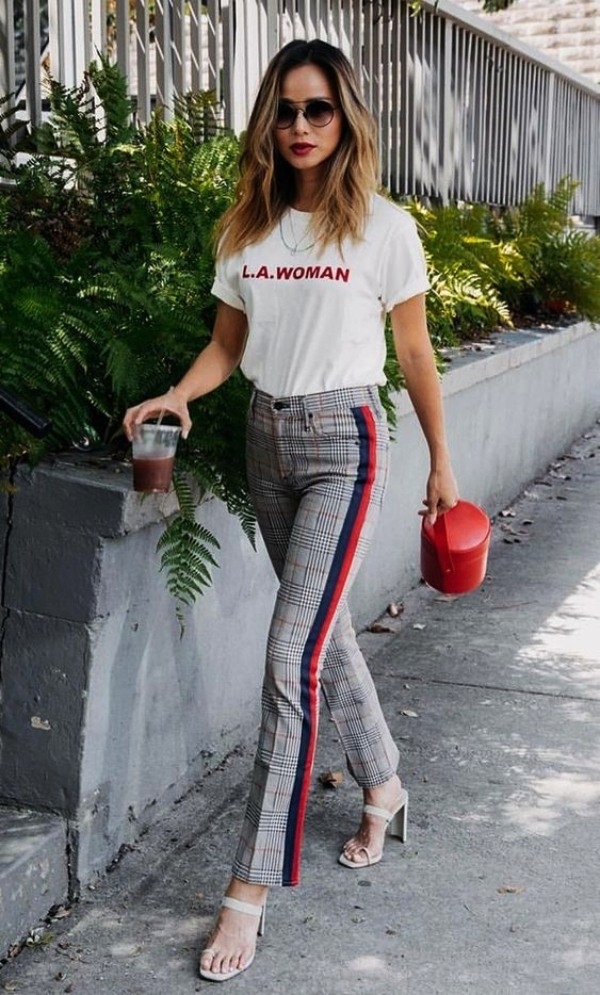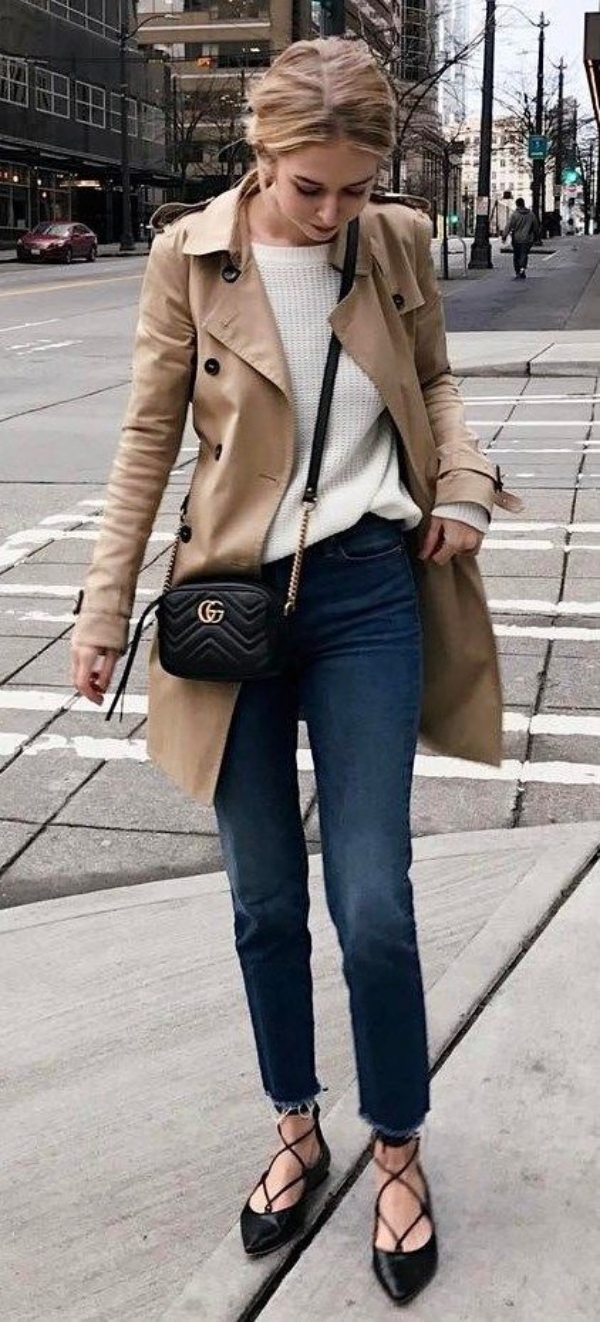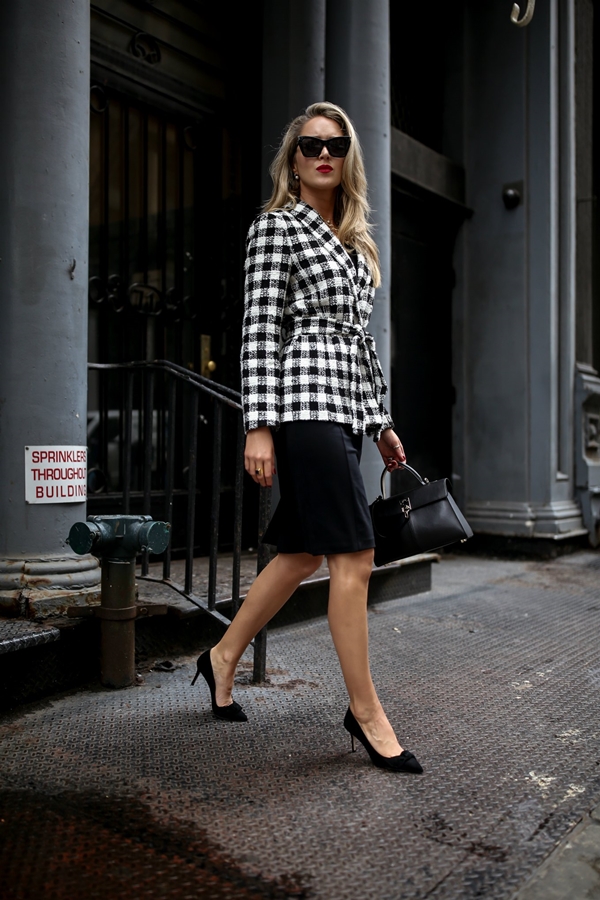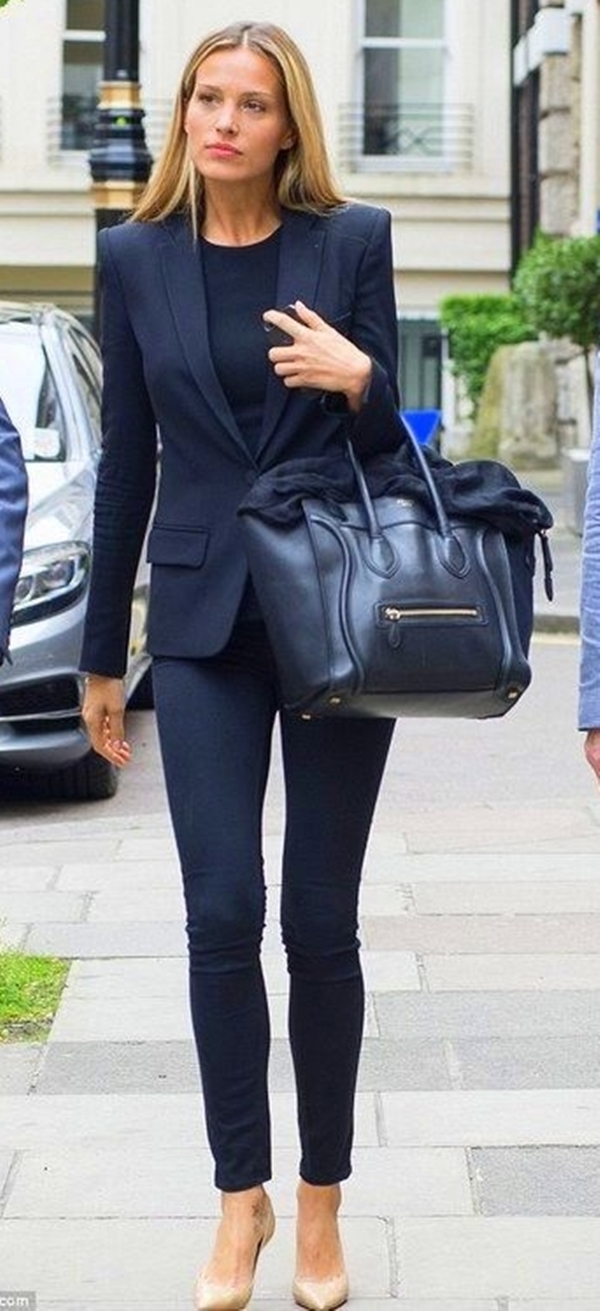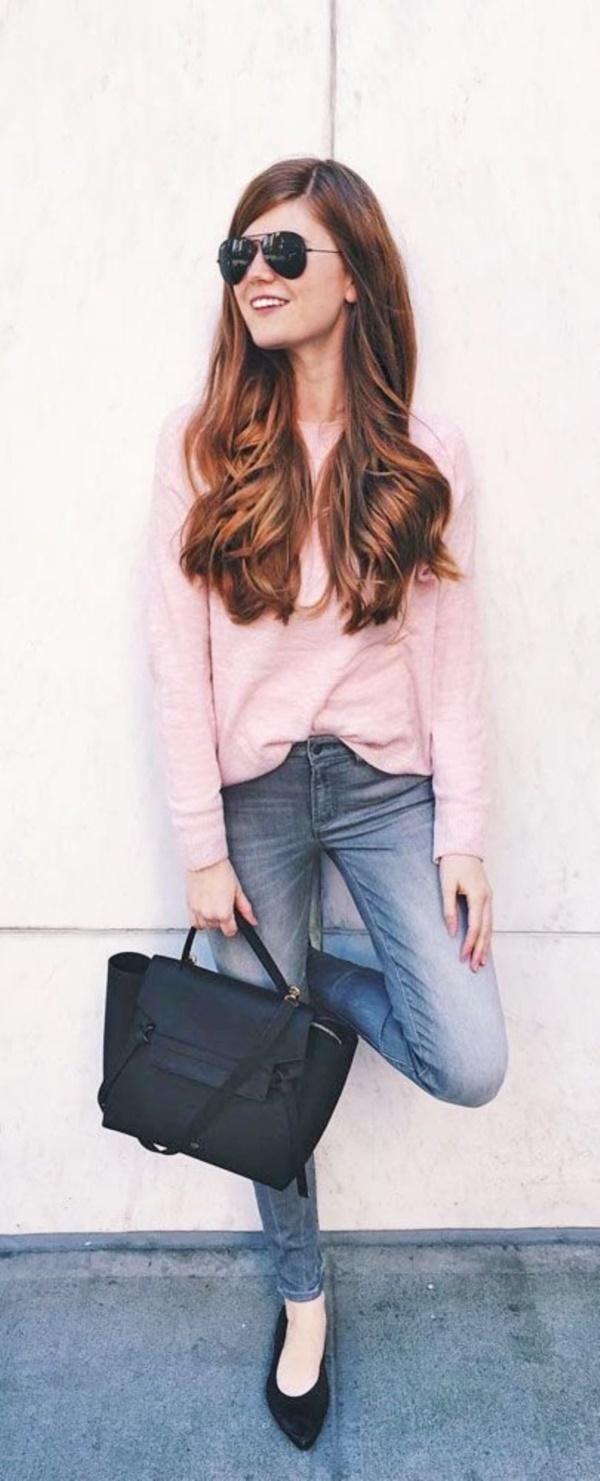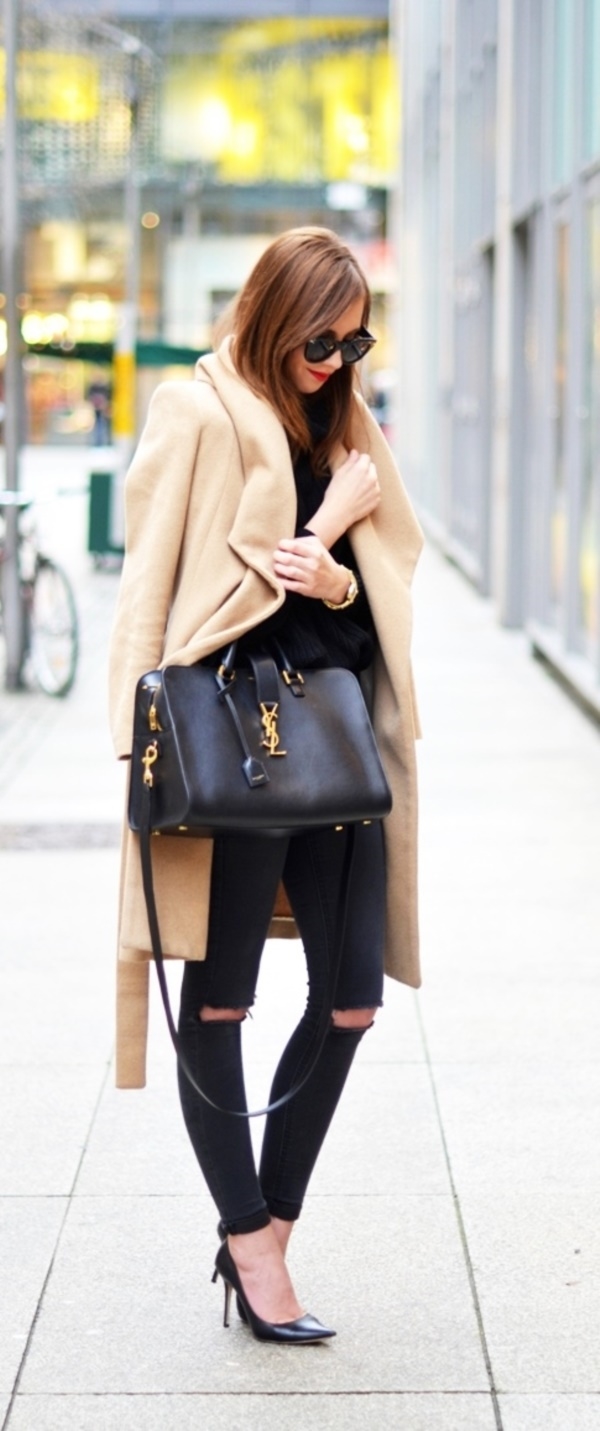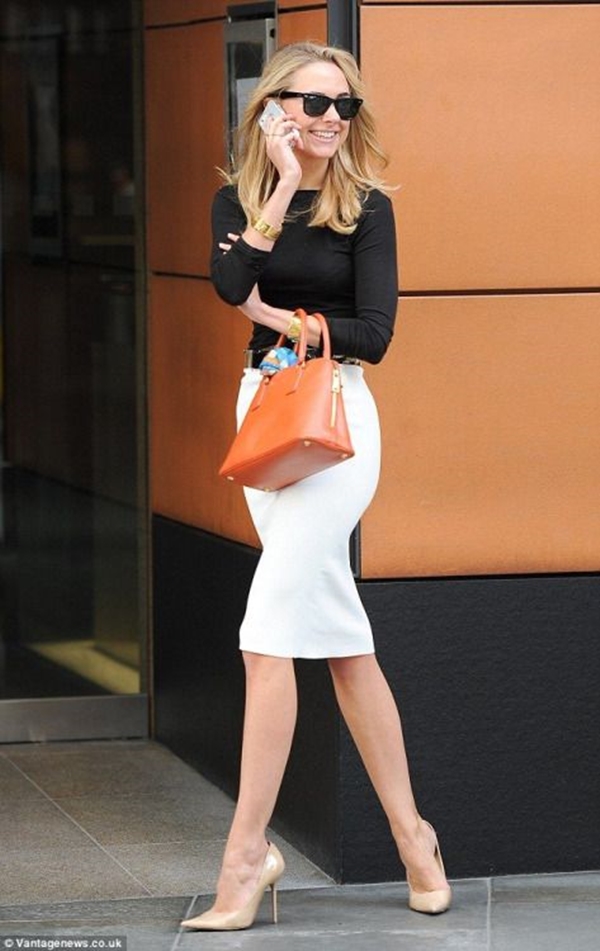 Culottes
Culottes is short knee-length trousers that appear like are a skirt but it is not a skirt. It is a pant with the garment widened below. Culottes are now again back in fashion and it gives a quite sassy look. It is best to wear culottes during the spring-summer season because it gives a lot of comforts. It can be easily matched with a short-sleeved formal shirt with a contrast colour or just any top with a light overcoat.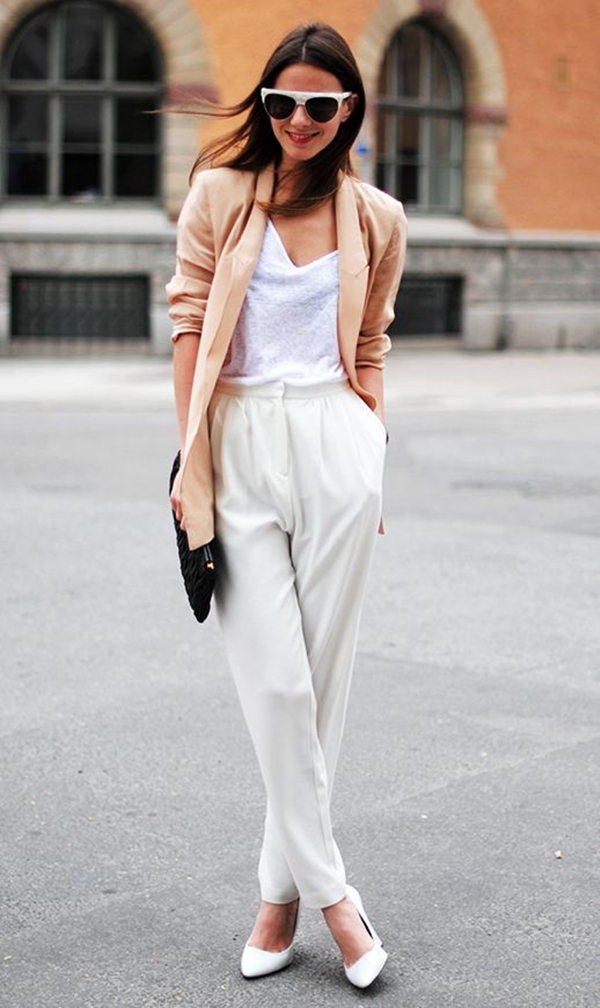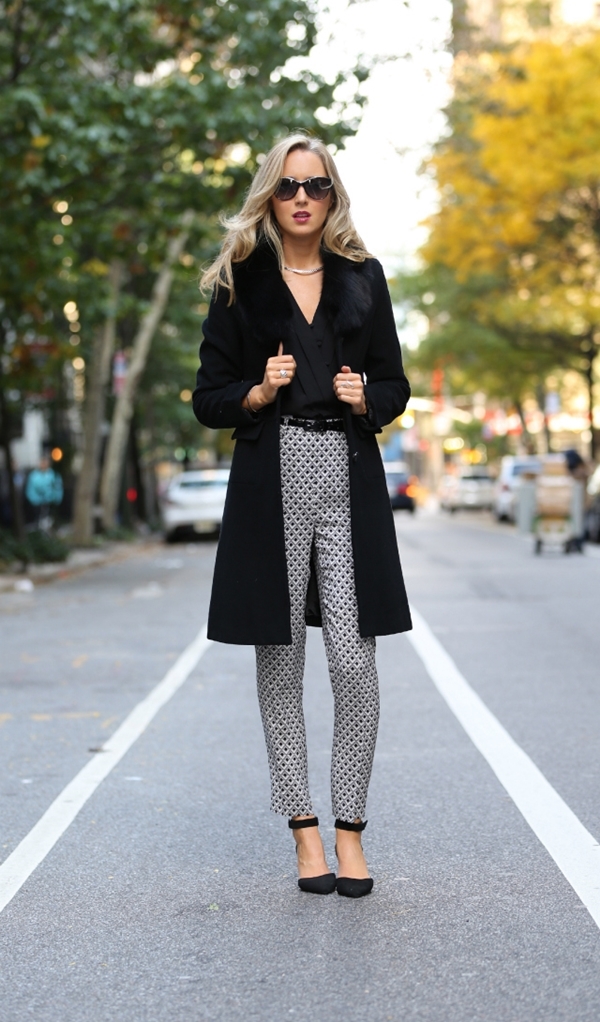 Cigarette Pants
I think the Cigarette pants are the best option for the casual work outfits for Mondays. As they are of great physical ease. They come up elasticized waistband and a concealed zip. It also has pockets that give really a cool and trendy look. You can complete the outfit by combining it with the floral printed crop top. make sure girls that your crop top is decent enough to wear at the office.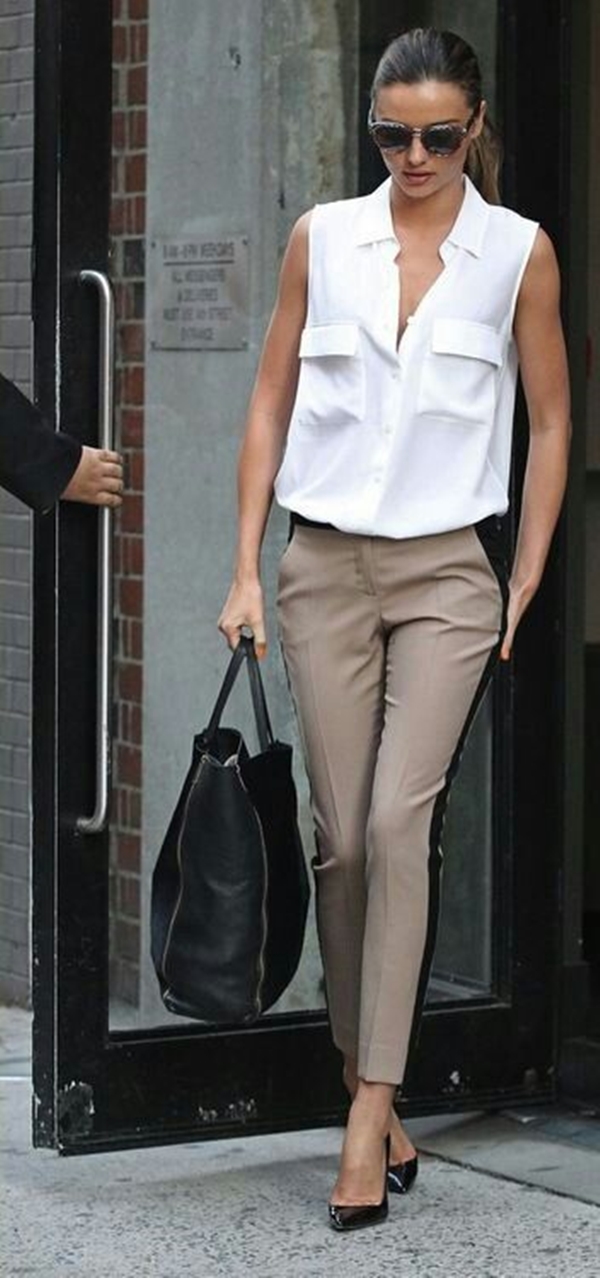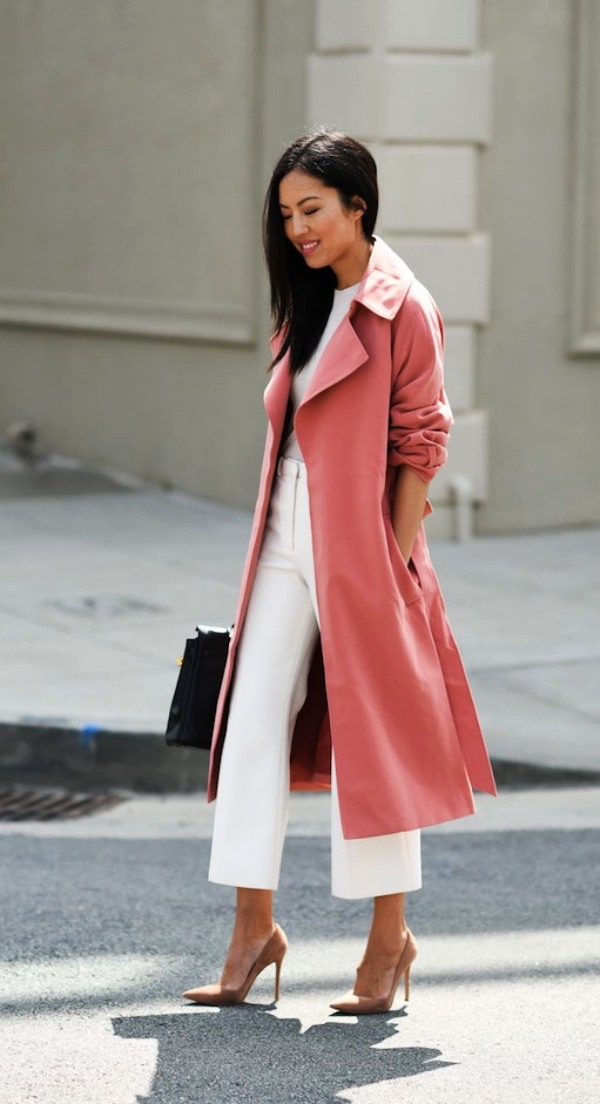 Boat Necklines
Boat necklines tops are the most appropriate casual work outfits for Mondays, because, you don't need to much think about the other clothes to be paired with. It is the best combination of fashion and comfort. But, they must be worn with the right size so that it gives you a slim fit look. And it goes with any of your favourite jeans pants.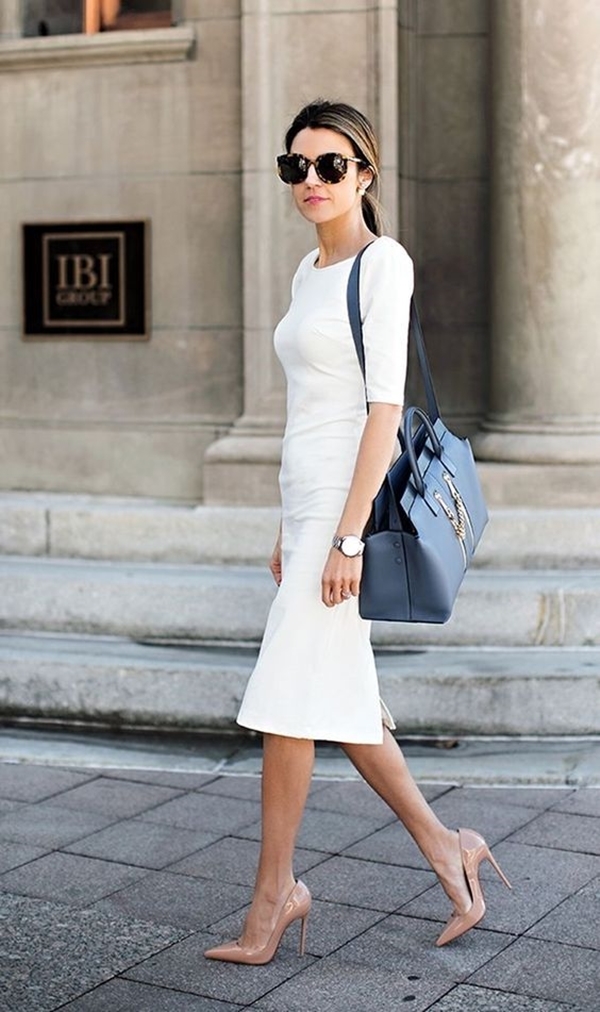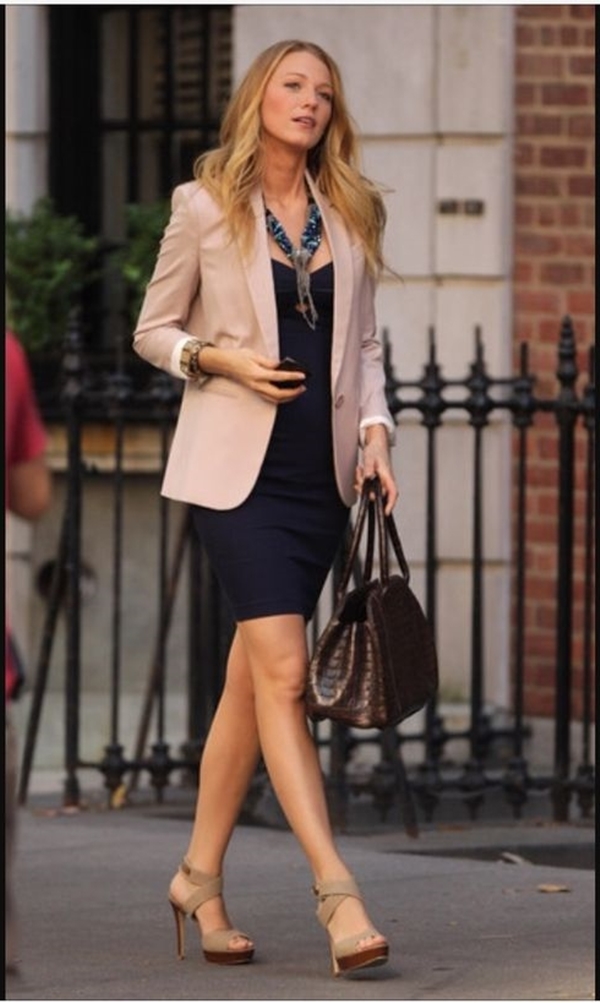 T-shirt Into A Jacket
Yes, we are back to basics. Because it is one of the most loved dresses. So, to keep your mood good on Mondays you can wear this mixed casual work outfits. But, I suggest this for a reason that is instead of wearing those weighted blazers. You can replace those blazers with a simple jacket or an overcoat and have a radiant look.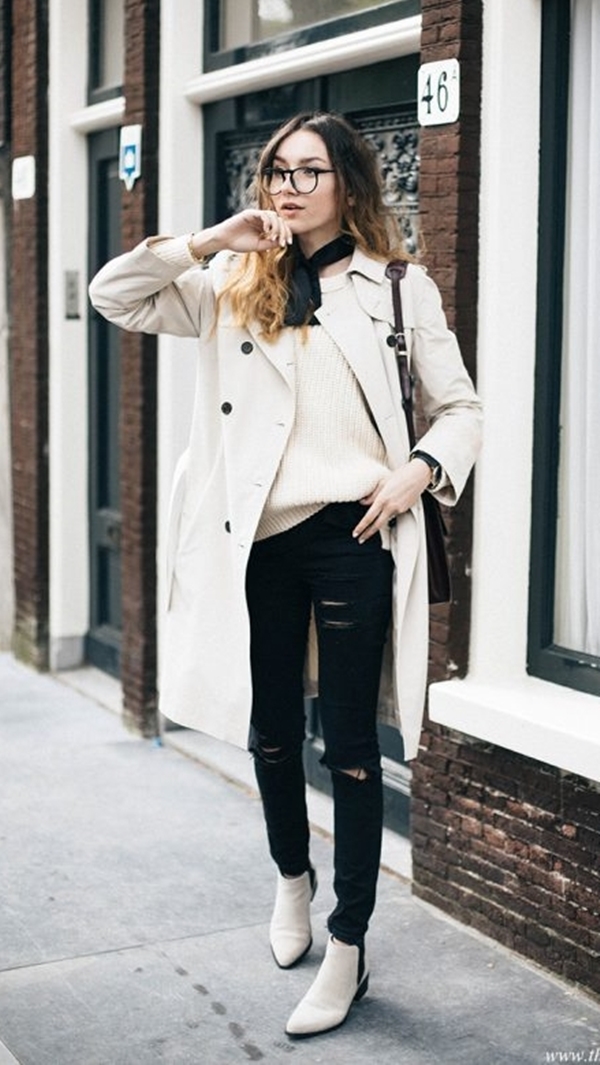 Mix And Match
As Mondays are the first day of the week, we always feel to do something new which we haven't tried ever. For all such people out there is this mix and match idea that will work incredibly. On your floral printed top wear a striped jacket and a dark trouser. This gives a solid look in one's appearance.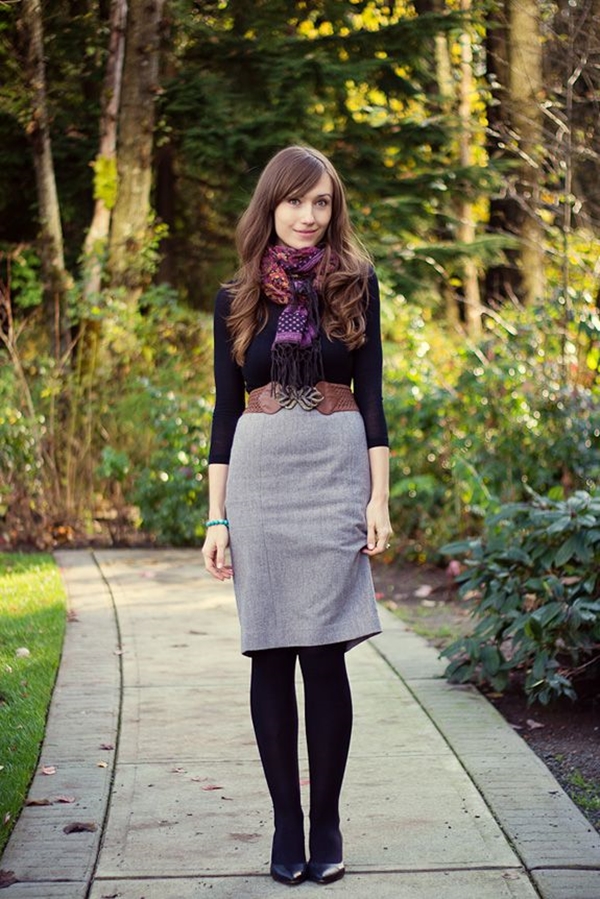 Leather Jacket
The leather jackets are the one which is never missed out in anyone's wardrobe. Match any light subtle colour jacket with a black t-shirt and a black pant and trust me it turns to the best casual work outfits for Mondays. Keep your hairstyle game strong, we don't prefer the same boring outfits, then our hairstyle should also be gorgeous.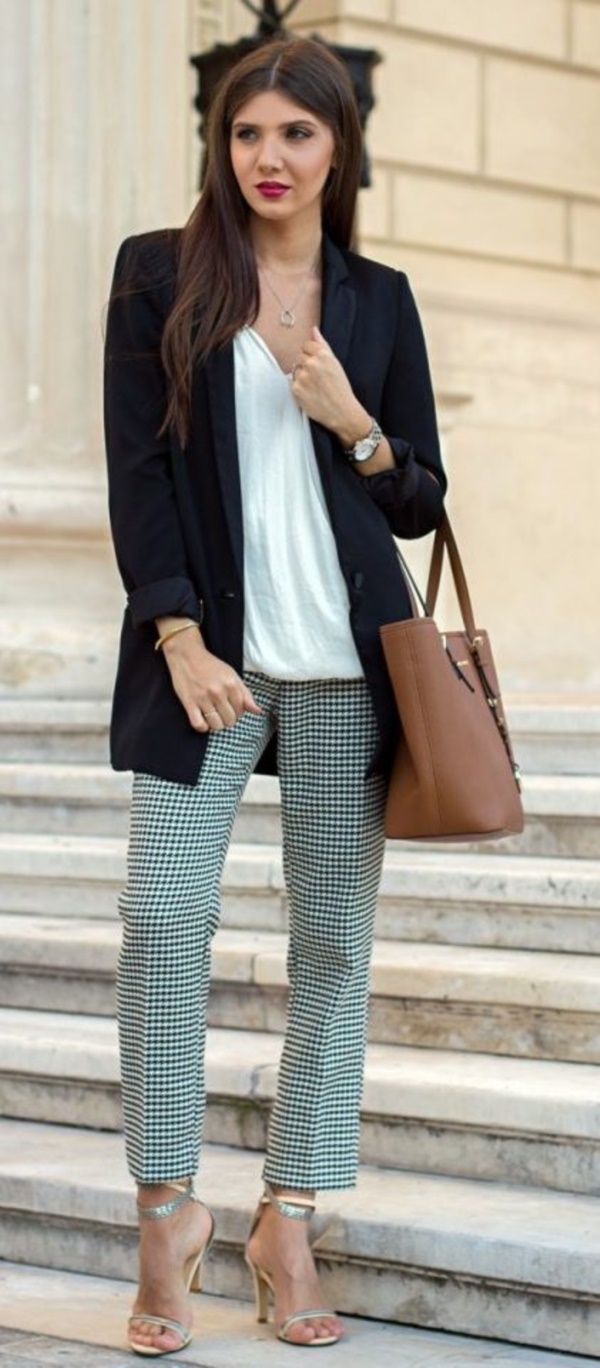 Denim On Denim
Denim on denim is not new in the fashion world. But, there is some secret behind wearing these style. These are always worn with a dark denim pant and a light denim shirt. This allows you to cover the hefty areas of the body and get a slim look. It also goes with the same colour shirt and trousers in addition to a messy bun and a light shade of lipstick.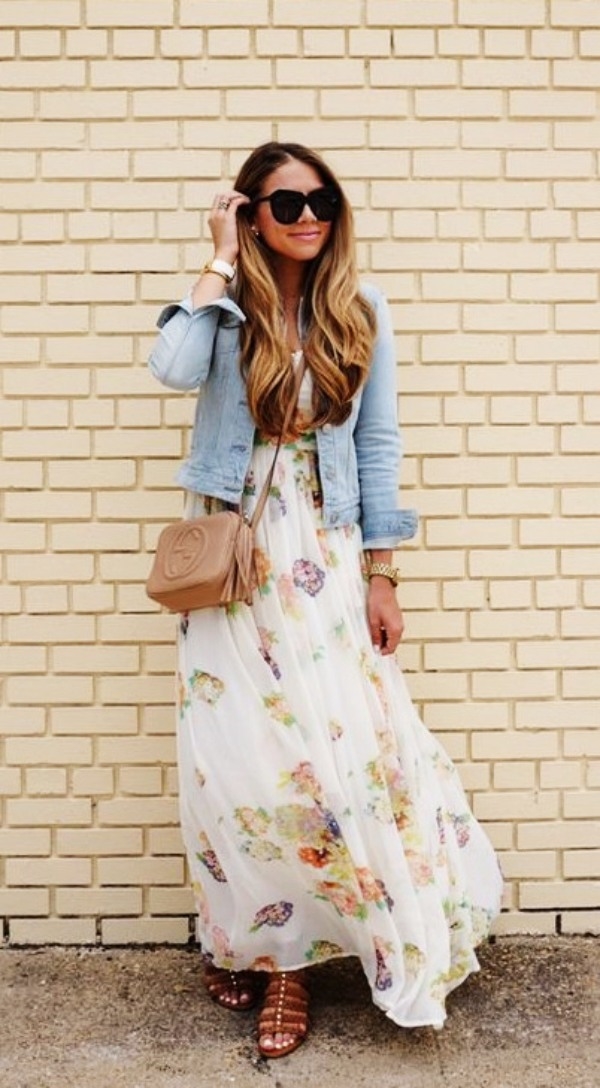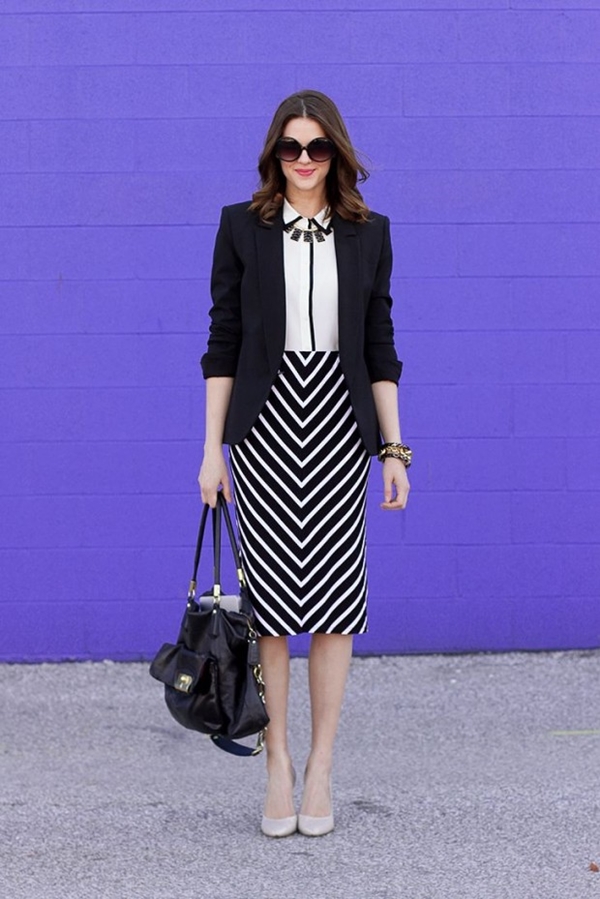 One Piece With Contrast Collar
Imagine yourself on Monday morning dressed up with something with pearls. How elegant look you would get right? A contrast colour collar beaded with pearls and a dark colour would amazing look. Be the best-dressed employee and slay your highness at the office, these are some best dresses for you to make the job easy.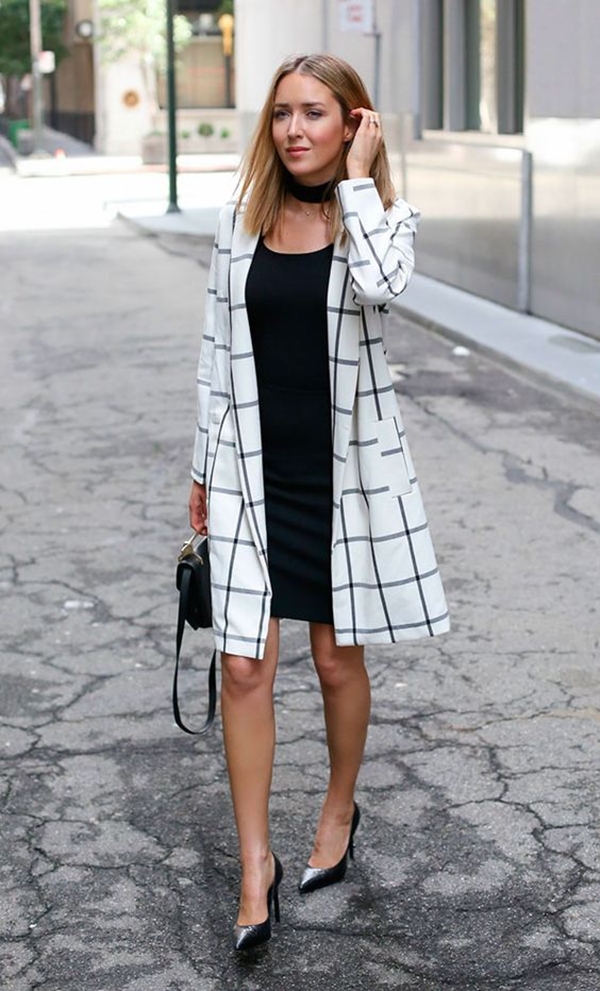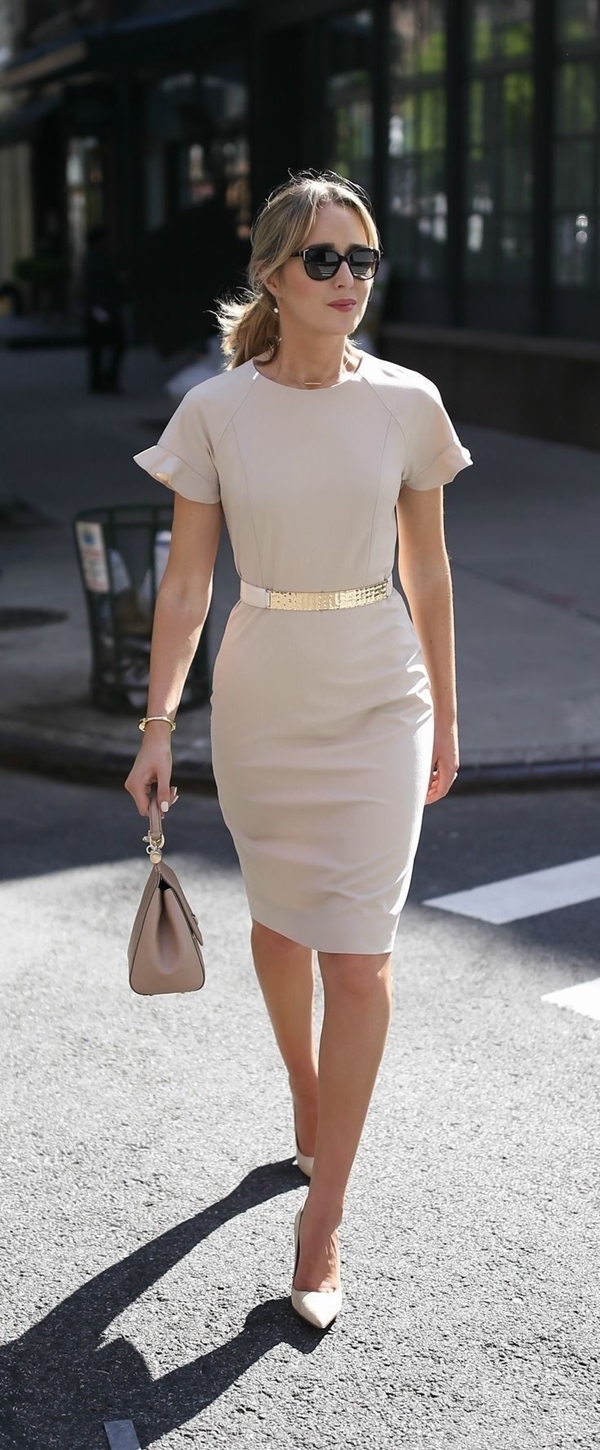 Flutter Sleeved Dress
The flutter sleeved dress is one of the most loved casual work outfits during autumn. Fluttered three fourth sleeves with a lace tied near the collar this type of ruffles actually makes you look more stylish. And you can wear it for a change as casual work outfits for Mondays.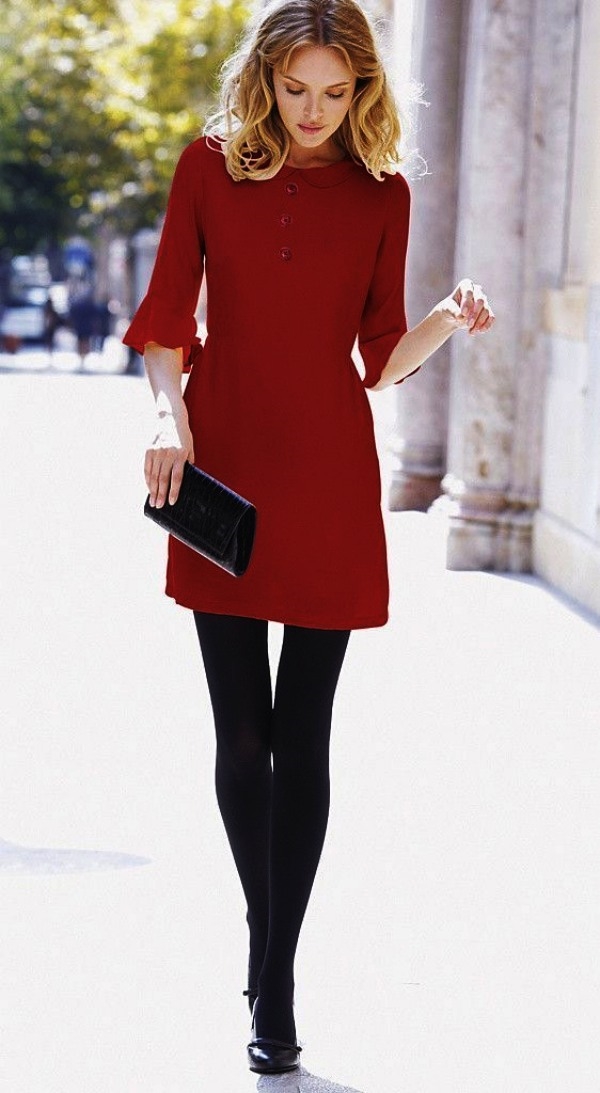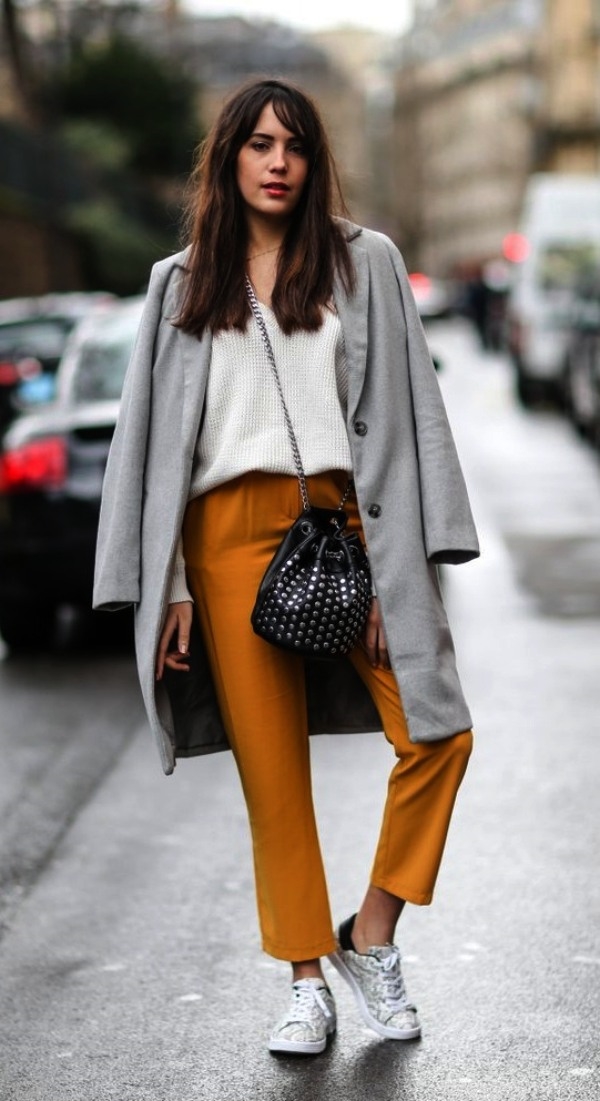 High Neck Top With Bell Sleeves
Yes, you heard it right bell sleeves are again back in fashion. Bell sleeves can be of any length long or short opening at the arm end. bell sleeves attached boat neck top twining it with a lean skirt would just look so fabulous. Bell sleeves and braid updo, are you ready to amp up the fashion at the office?