Crop tops are one of the standy outfits, whether you are flaunting those perfect abs in summer or getting ready for winter layering. Because let's be real, crop tops are so comfortable and chic that even when the temperature drops, we don't want to let it go. During winters, a little bit of skin show due to the crop top outfits can make you feel cold. Slay in style with these casual winter work outfits. But is it the chilly winds that are bothering you to wear crop top outfits in winters? Then, keep scrolling for ways to wear crop top outfits in winters. All it takes to survive the winters in a crop top is a little layering. Some warm pieces and you're good to go!

Ways To Wear Crop Top Outfits In Winters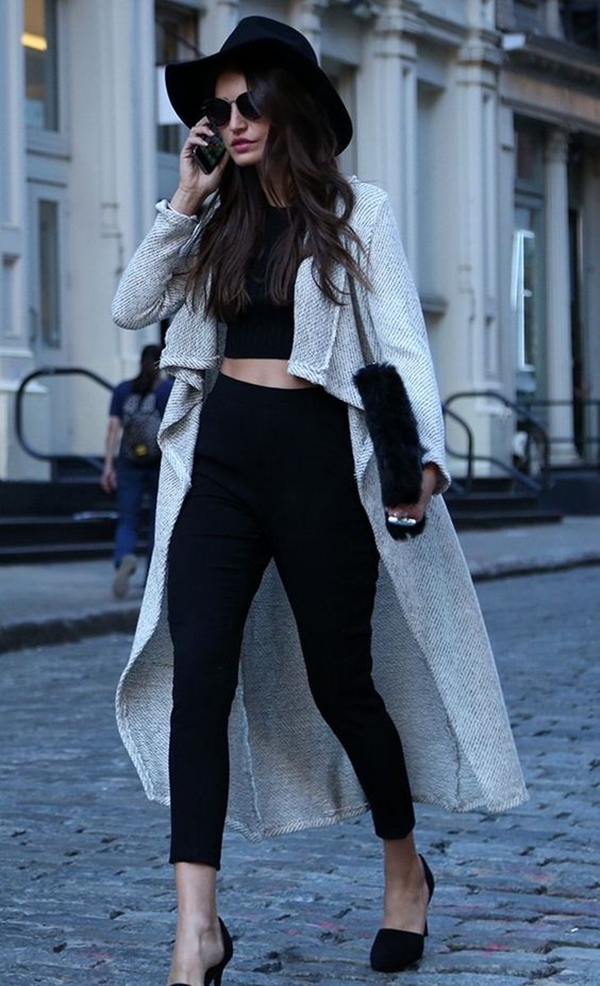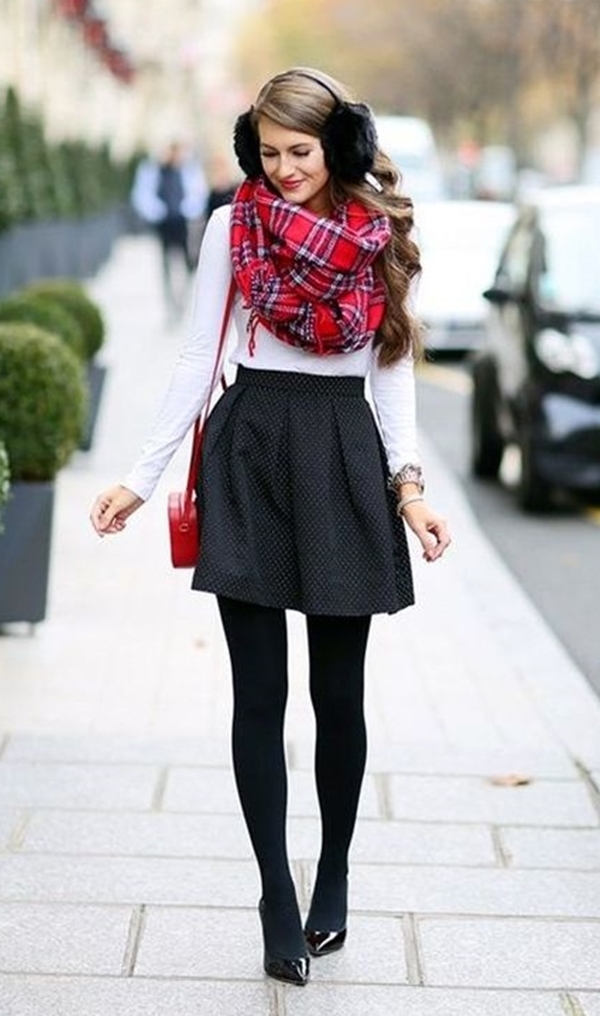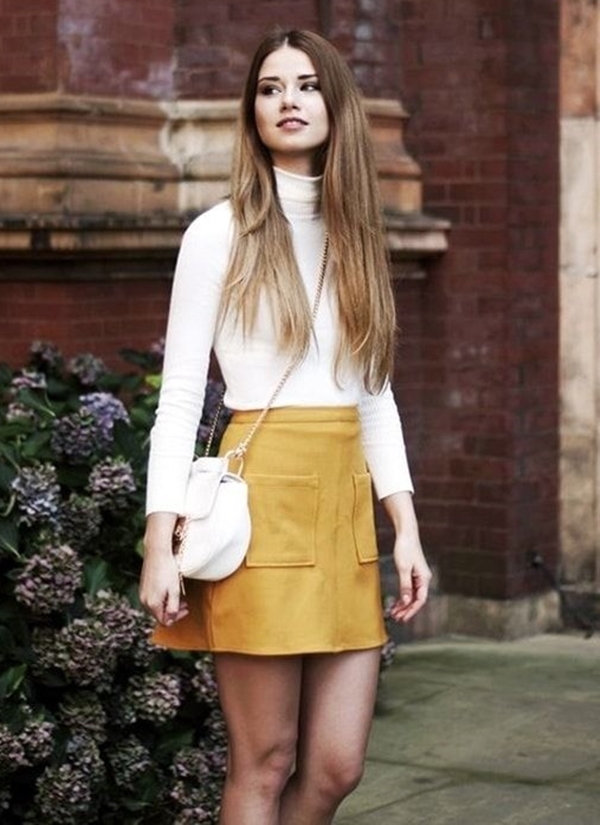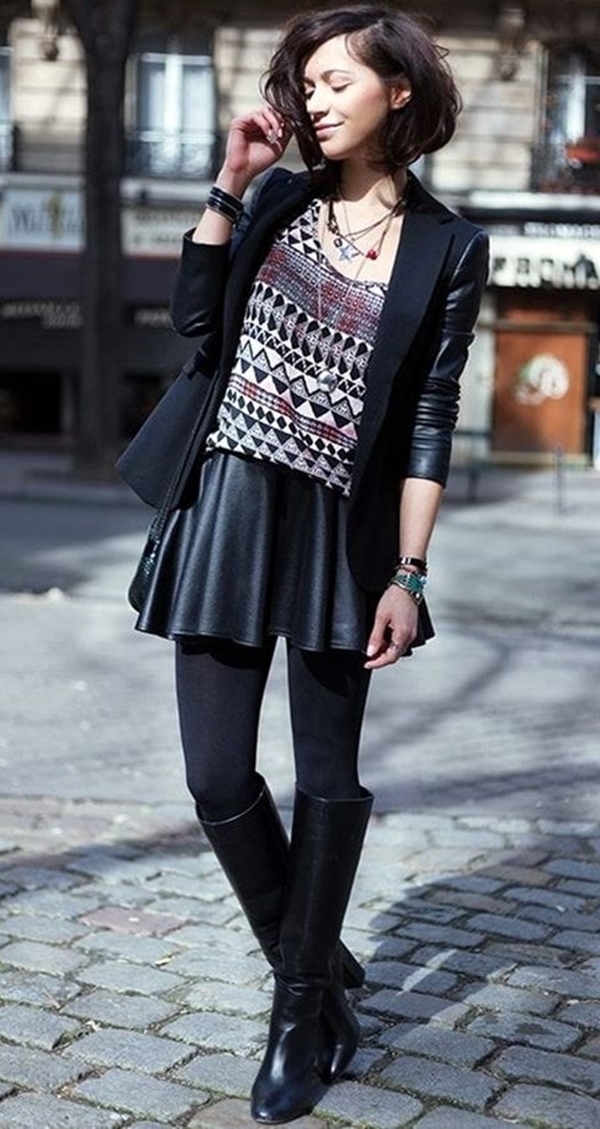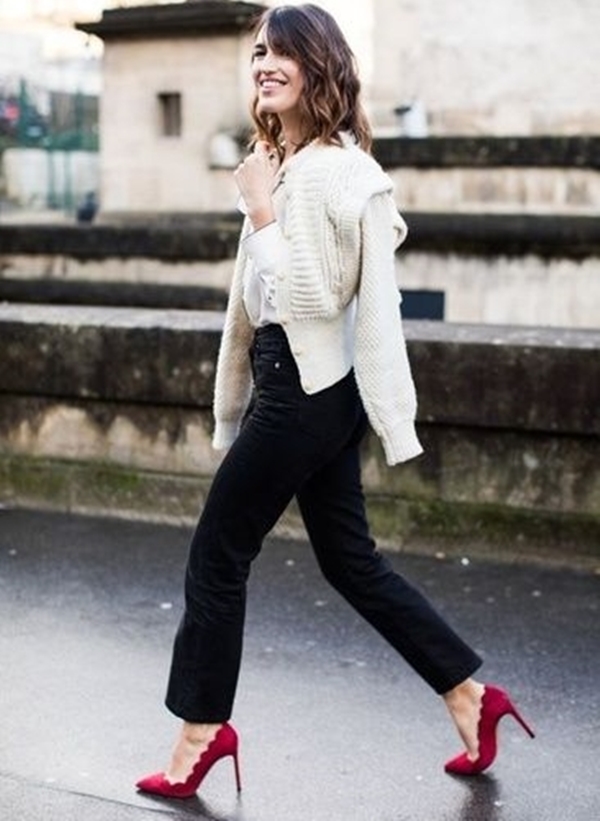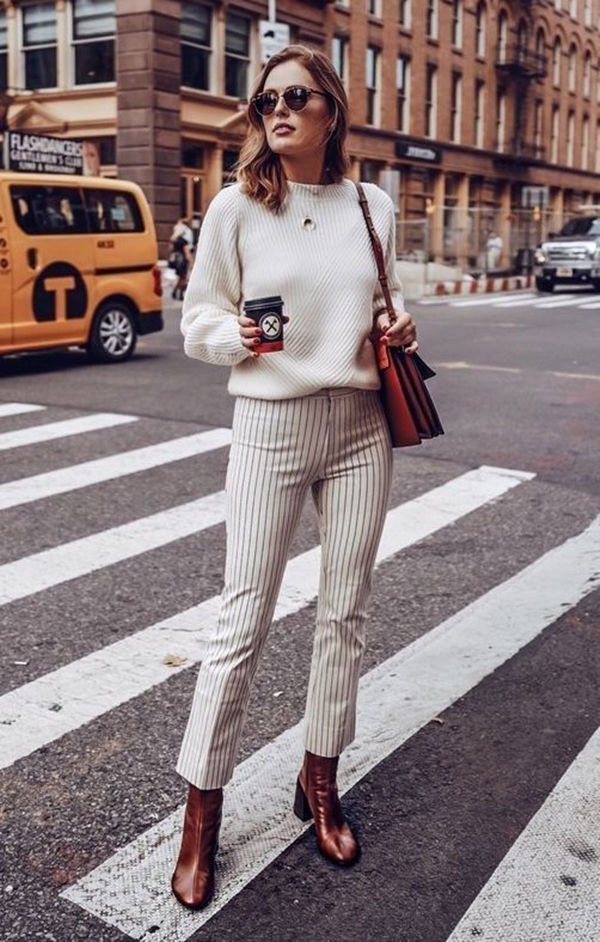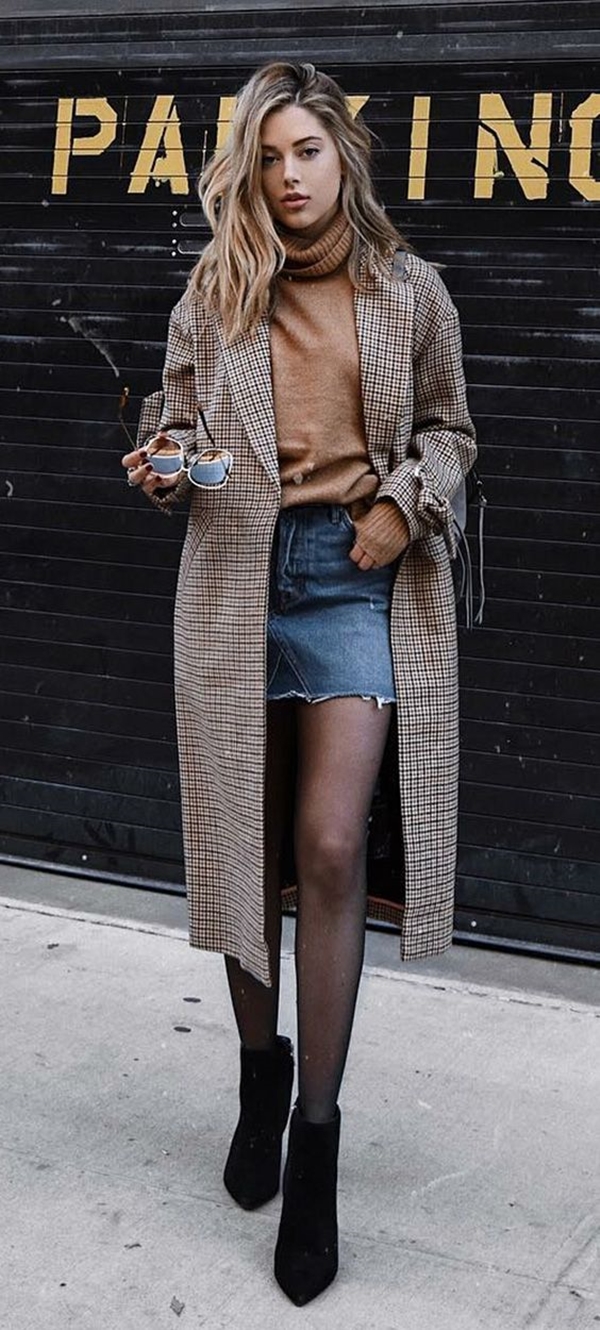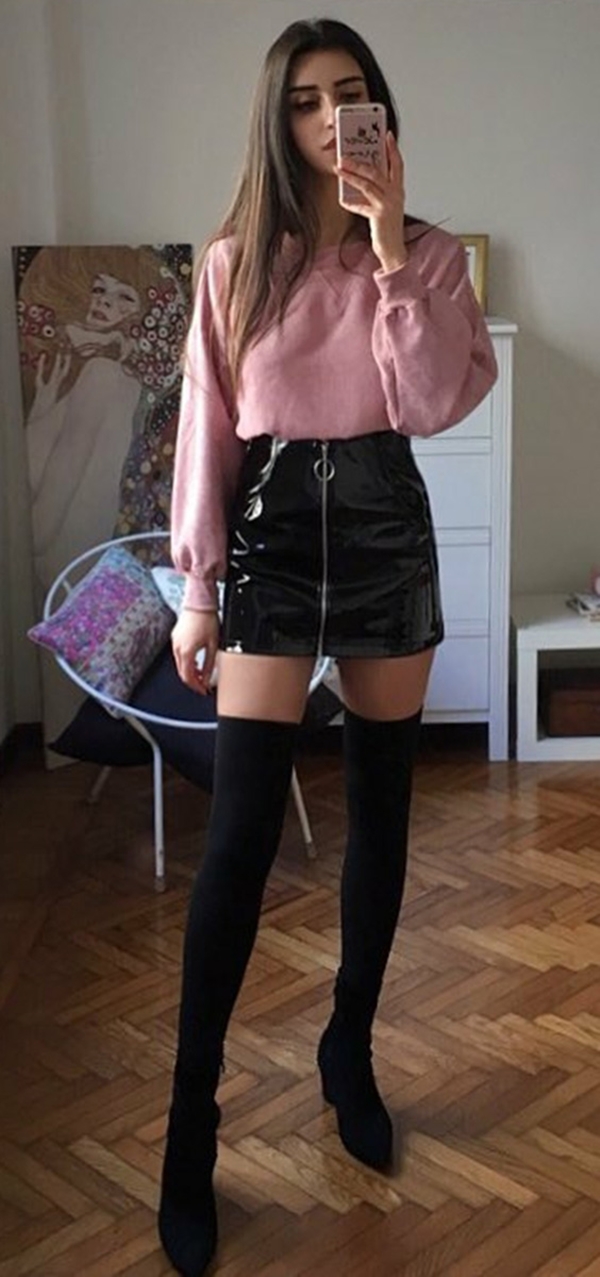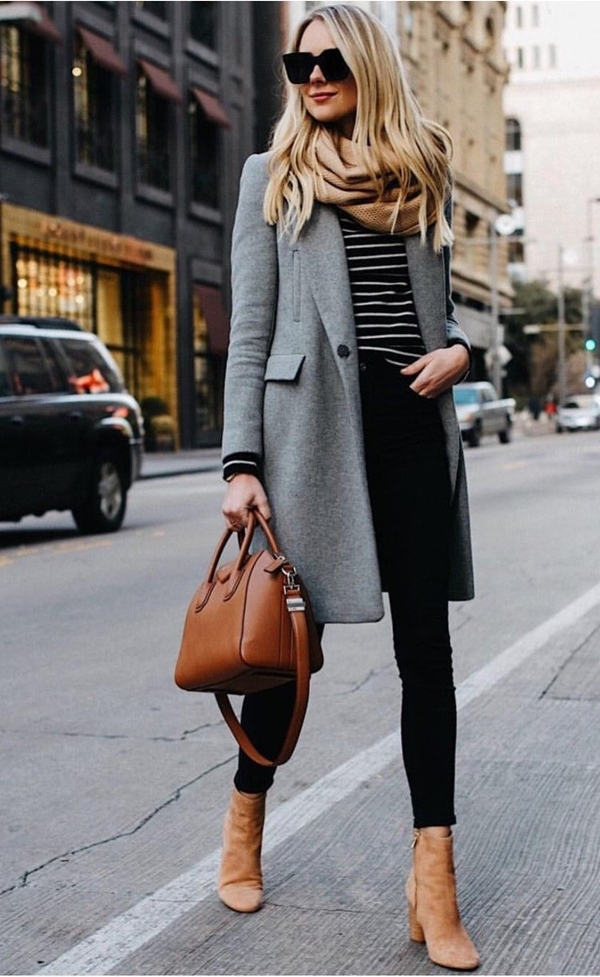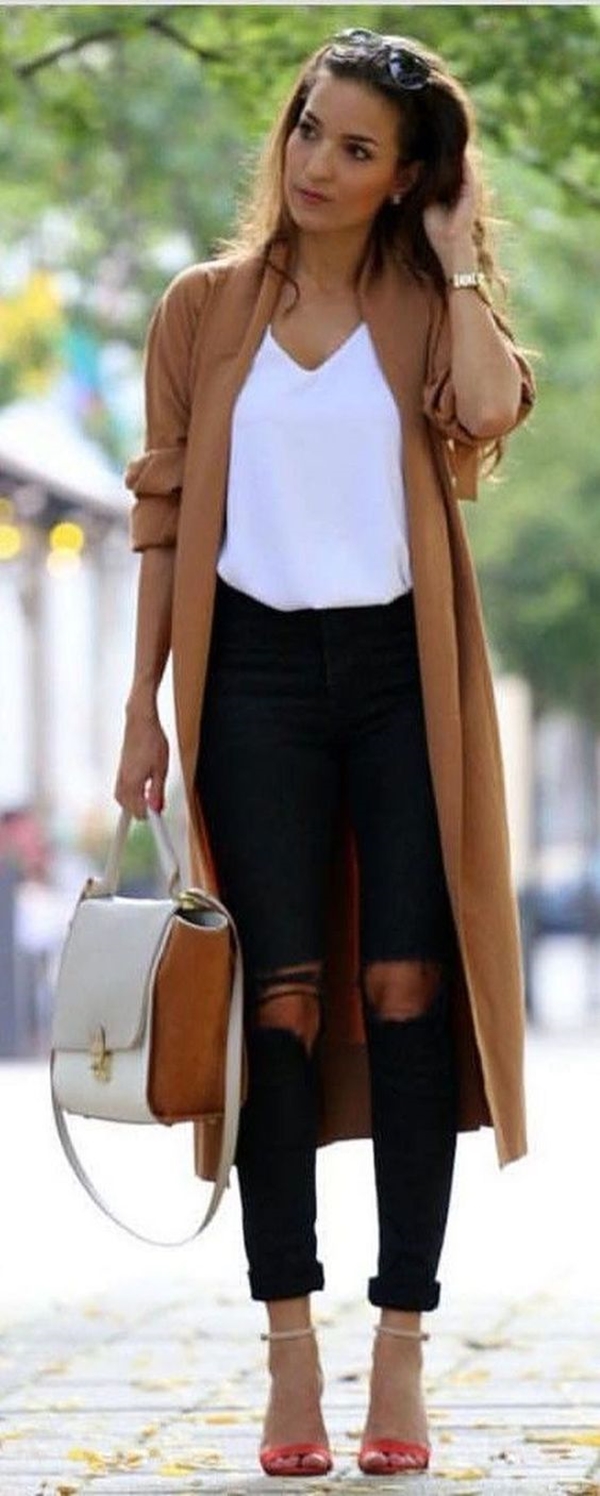 Sweater Weather
It's cold outside and you absolutely cannot go without the comfy sweater. But the urge of flaunting sweet and short little crop top doesn't go away. To save yourself from catching a cold and being faithful to the urge, you can make the sweater your crop top outfit. Tucking your sweater in is common ways to wear crop top outfits in winters.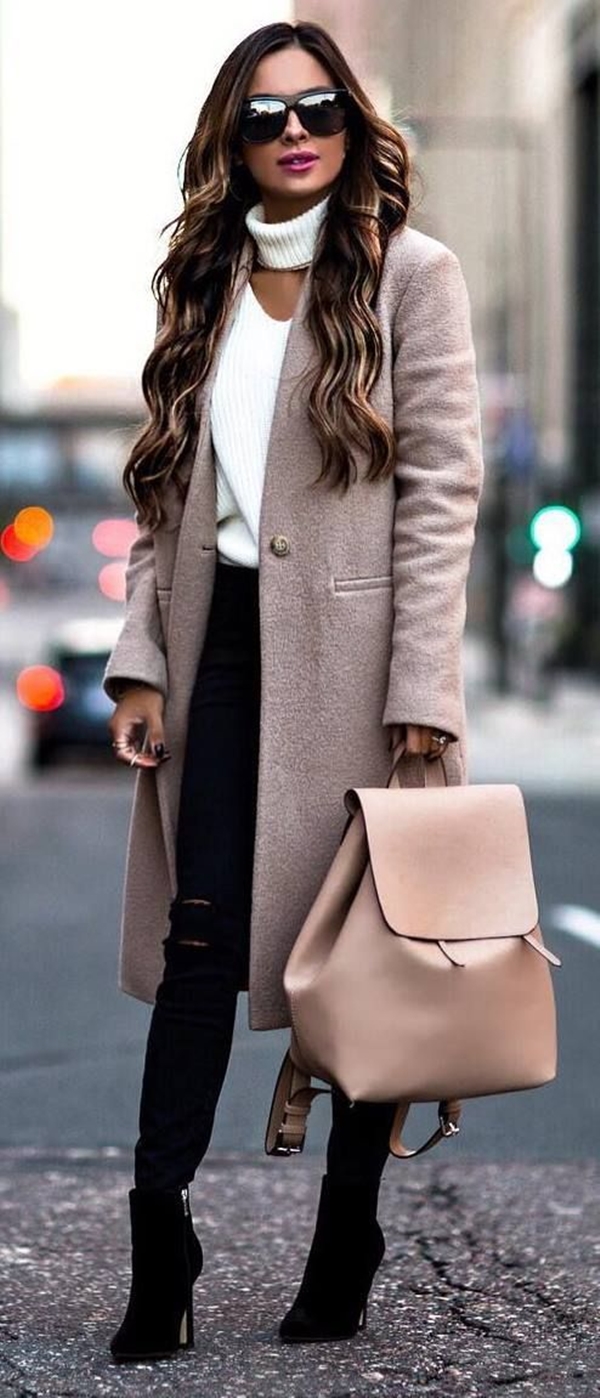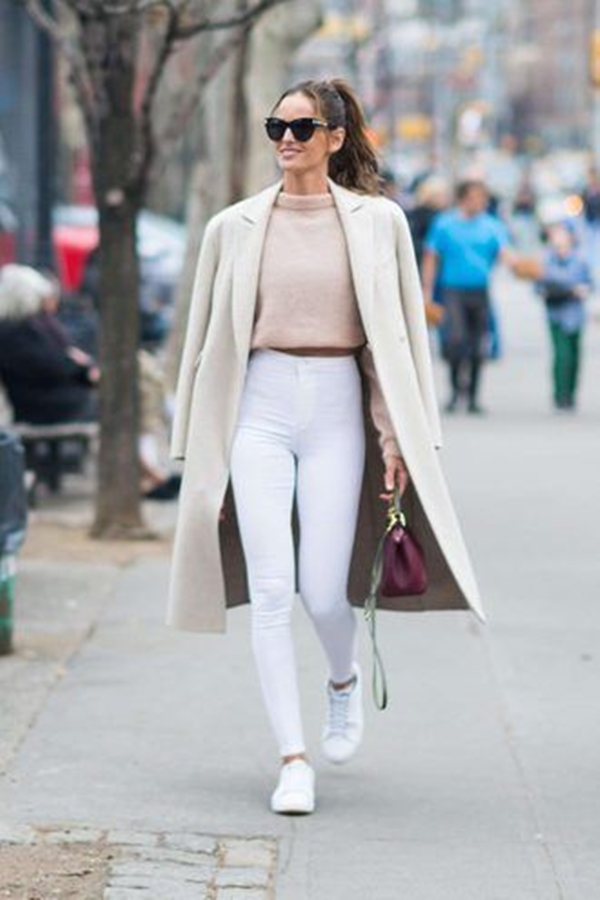 Layering Sweater
If not making the sweater a crop top, layer that soft silhouette with a comfy sweater. If you're a teenager, you can get away the faux pas by layering a sweater over your crop top with boyfriend jeans. But in the working environment, stakes are a little higher for ways to wear crop top outfits in winters.


Skater Skirt FTW!
Have that sartorial fashion greatness with a skater skirt and crop top. This is such a sophisticated way to wear crop top outfits in winters. To save your legs from the chilly cold outside, wear black stockings and knee length boots. Pick dark colours like burgundy, brown and black to team with light shade crop tops. Also, Read :[Tips on giving a presentation like a pro]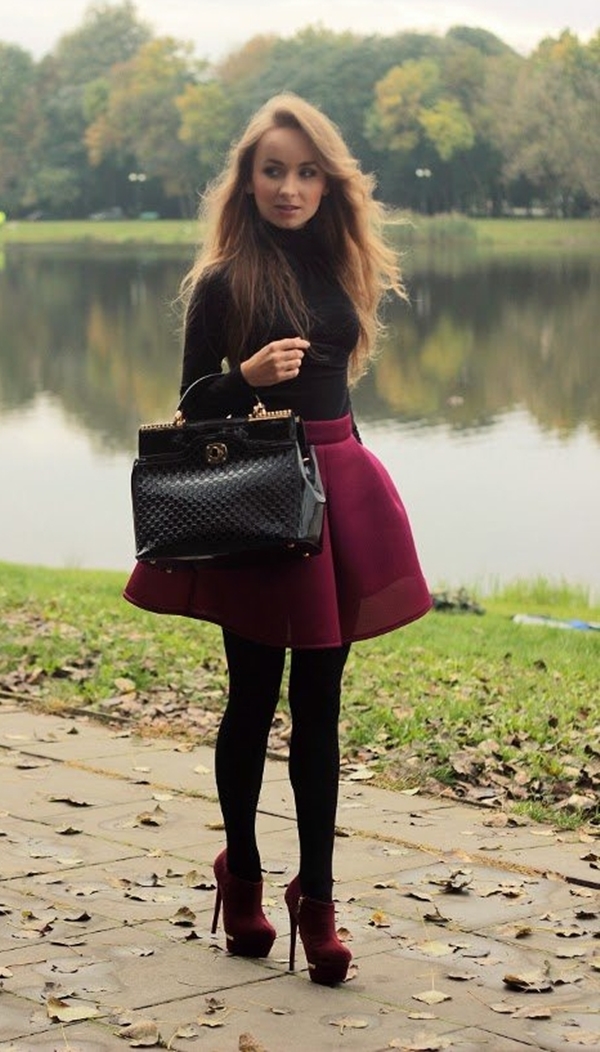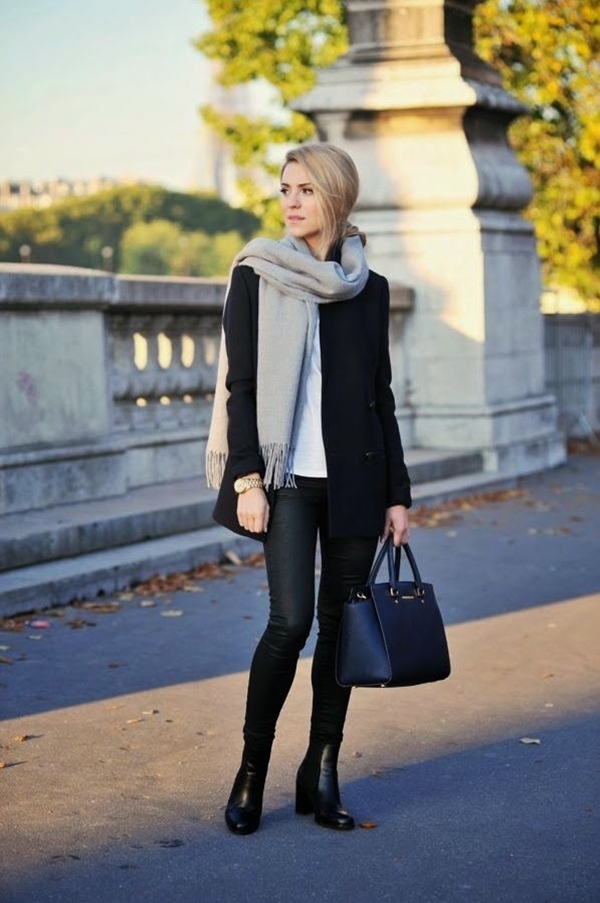 Sassy Wide Leg Trousers
Your dinner date cannot get any hotter, look stylishly sexy with ways to wear crop top outfits this winter. Wide leg trousers and crop top is an unbeatable combination together. To bear the winter, you can hop on a trench coat or leather jacket. While layering, the number of pieces should not exceed more than 3. Keep those summer vibe on by wearing printed crop top outfit. Keep getting inspired by all the good things around, learning and growing is a never-ending process.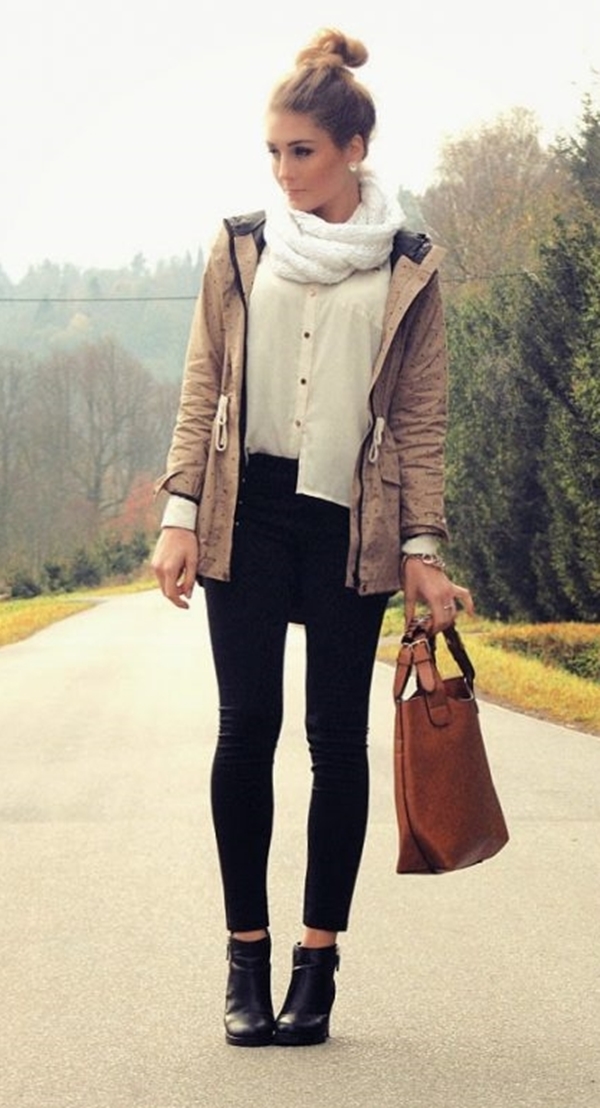 Trench Coat It
Whenever you are in doubt with ways to wear crop top outfits in winters, a trench coat is a solution. Any time of the winter, you can wear a crop top showing off a sleight of your midriff with a trouser for an instant formal look or with a skirt for a more flirty look. Trench coat will score you extra points for sass and killing the winter with perfection. Have you checked out these super awesome office desk accessories, if not then go right away?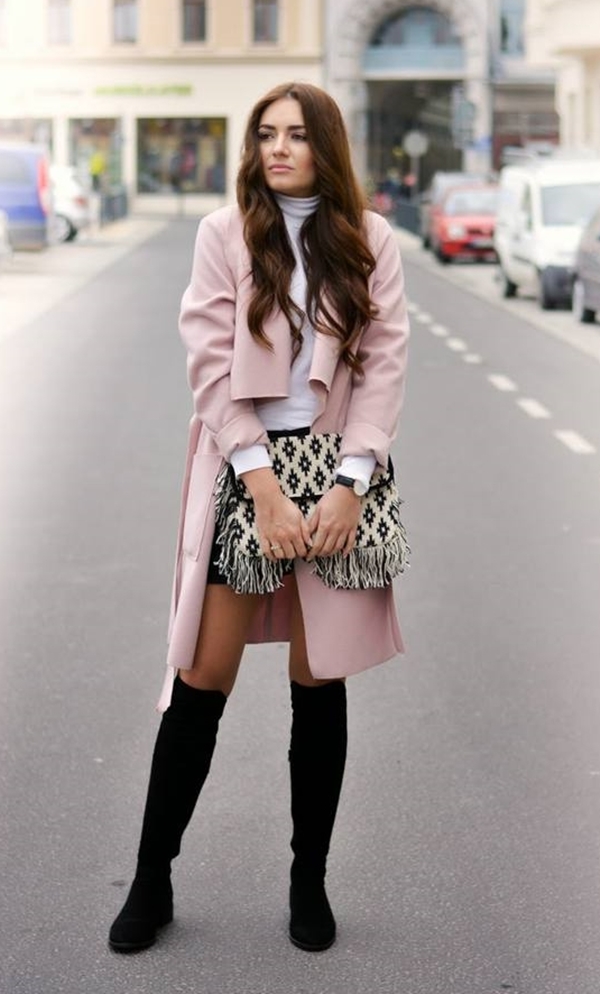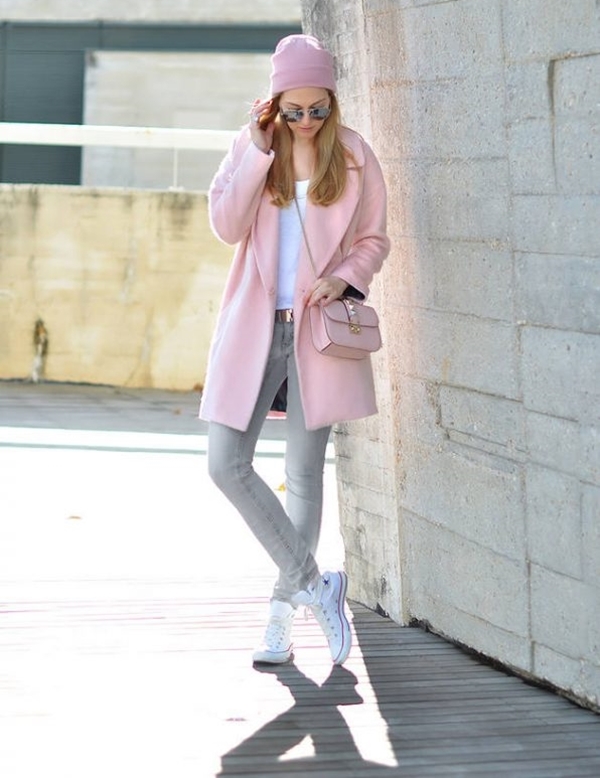 Cropped Knit – Forever Favourite
Unleash the fashion goddess inside you by ways to wear crop top outfits in winters. A cropped knit sweater is the ultimate favourite. Usually, you can pair it with a sexy skirt and adding the tights and boot for extra warmth. To change your attire a bit, you can even wear a hat.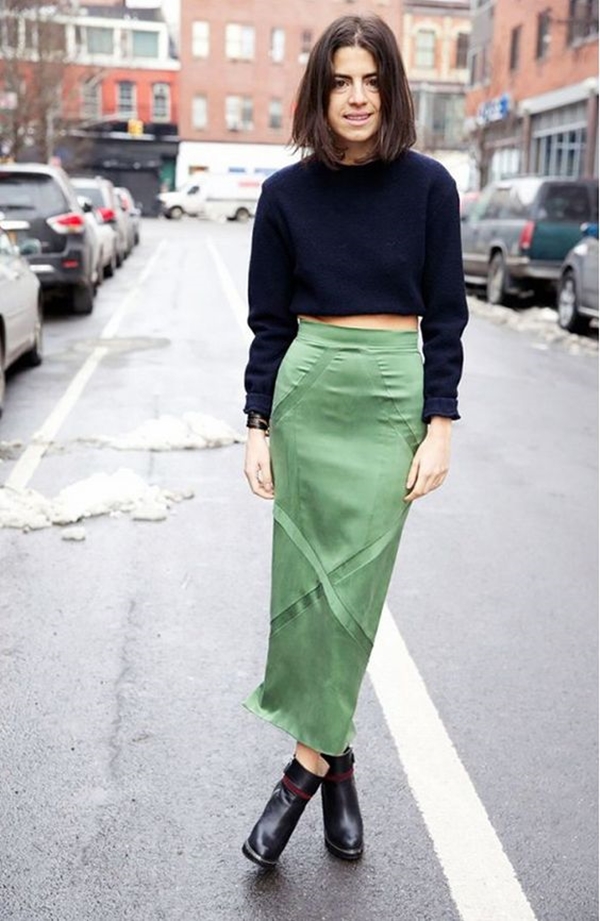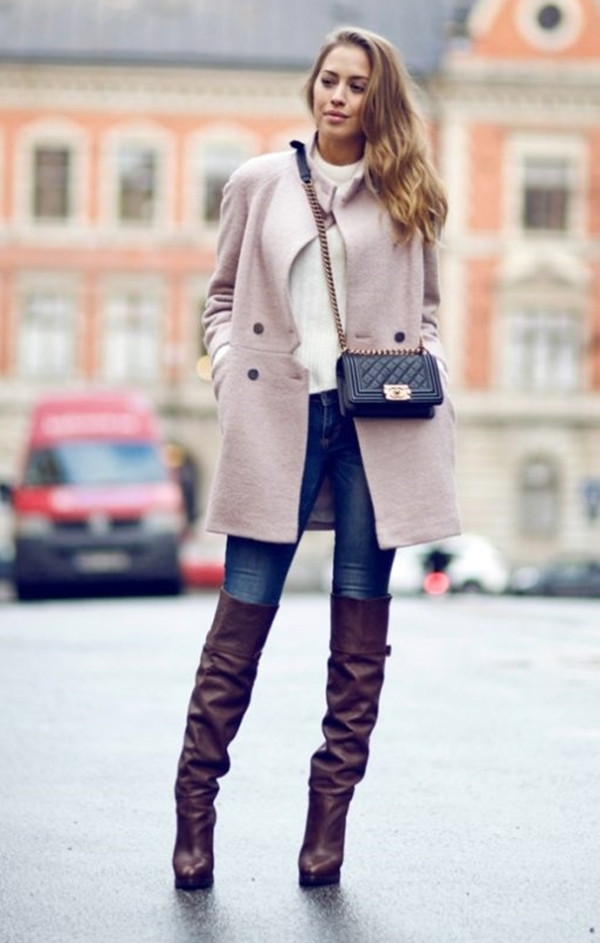 Cosy Cardigan! Why Not?
Cardigans just add an extra oomph of warmth and style to the outfit. Crop top with jeans with a slight skin show of midriff is enough to kill the winter vibe. The cosy cardigan will make it sassy and sophisticated. On days, when you're strolling across the street, this outfit is sure you get everyone's attention.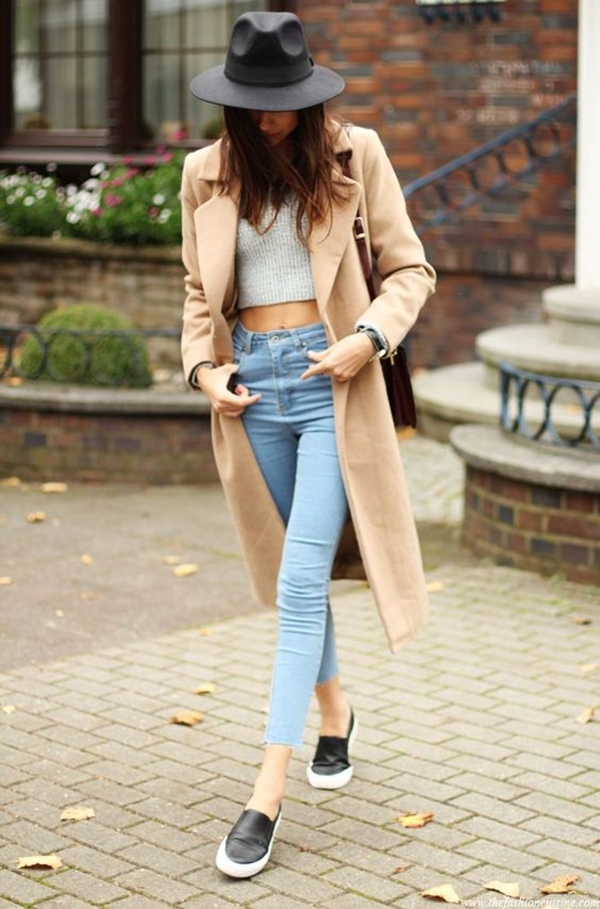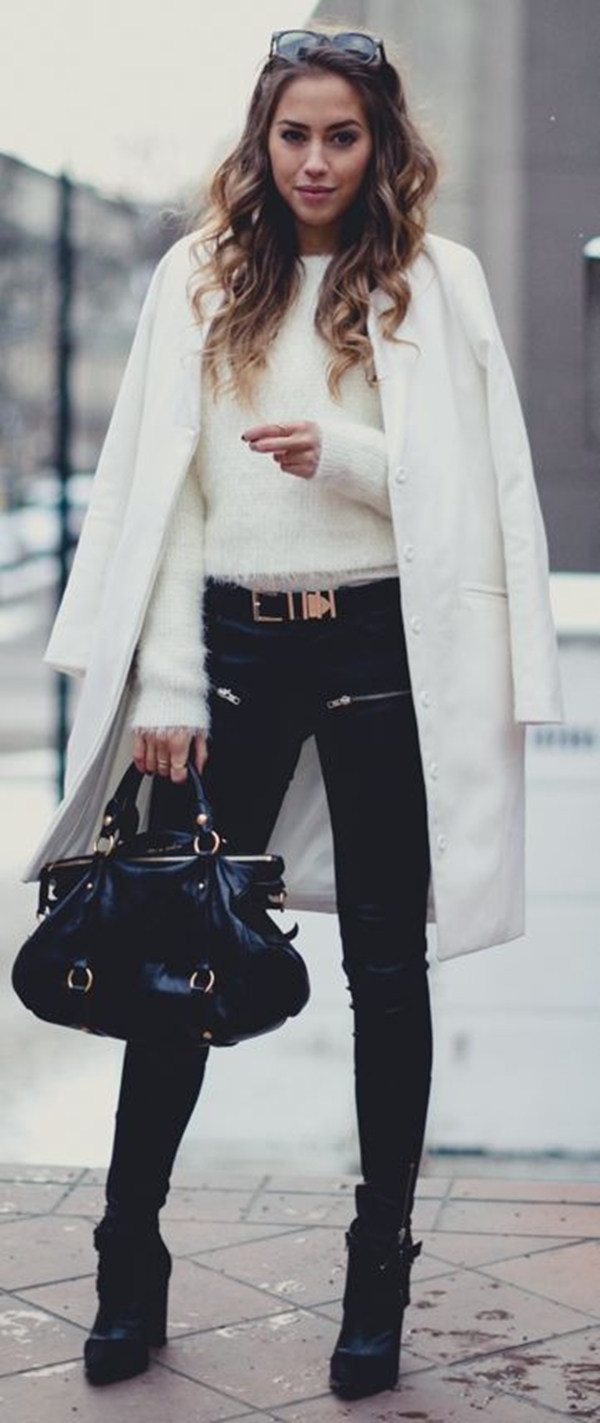 Comfy Mess Is A Thing
Walking around in those cute crop top during winters is a dream, but then the reality comes into the picture. The dilemma of giving up on a crop top and wearing huge long knits is real. So, step up your style game and be a comfy mess. Wrap yourself around a blanket that slays. Also, Read [six minutes makeup guide for working women]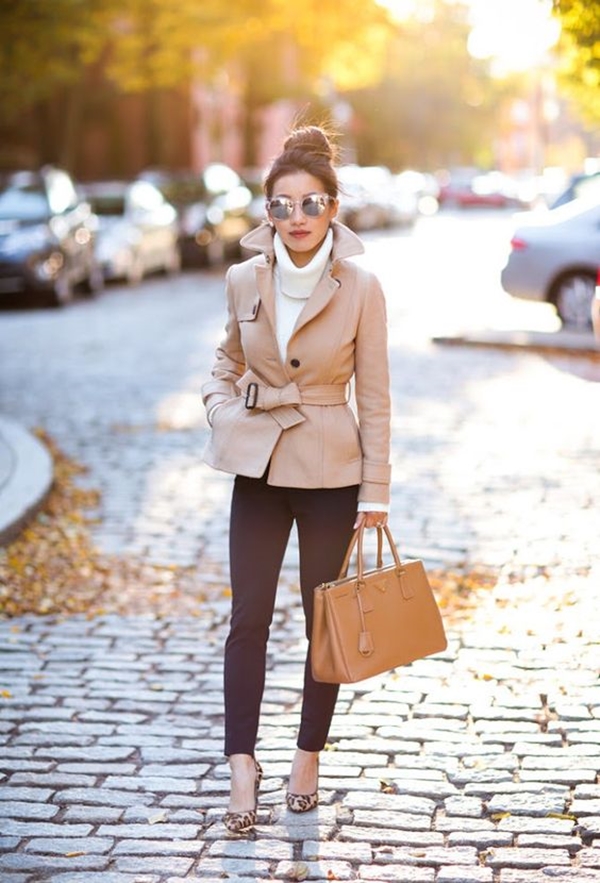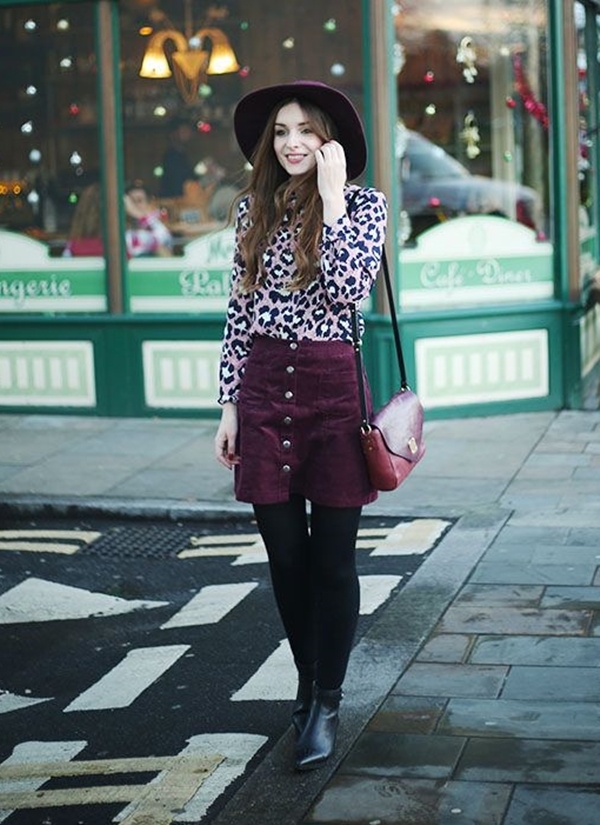 Scarfs Are A Saviour
Keep it simple and classy if you don't want to go overboard. A scarf is enough to keep on warm on a slightly less chilly day. Plus, scarf means nothing seems more altogether. They're a saviour. With a scarf around your neck, oxford boots, crop top perfectly showing off those abs and jeans – the most sorted and sweet outfit of the year.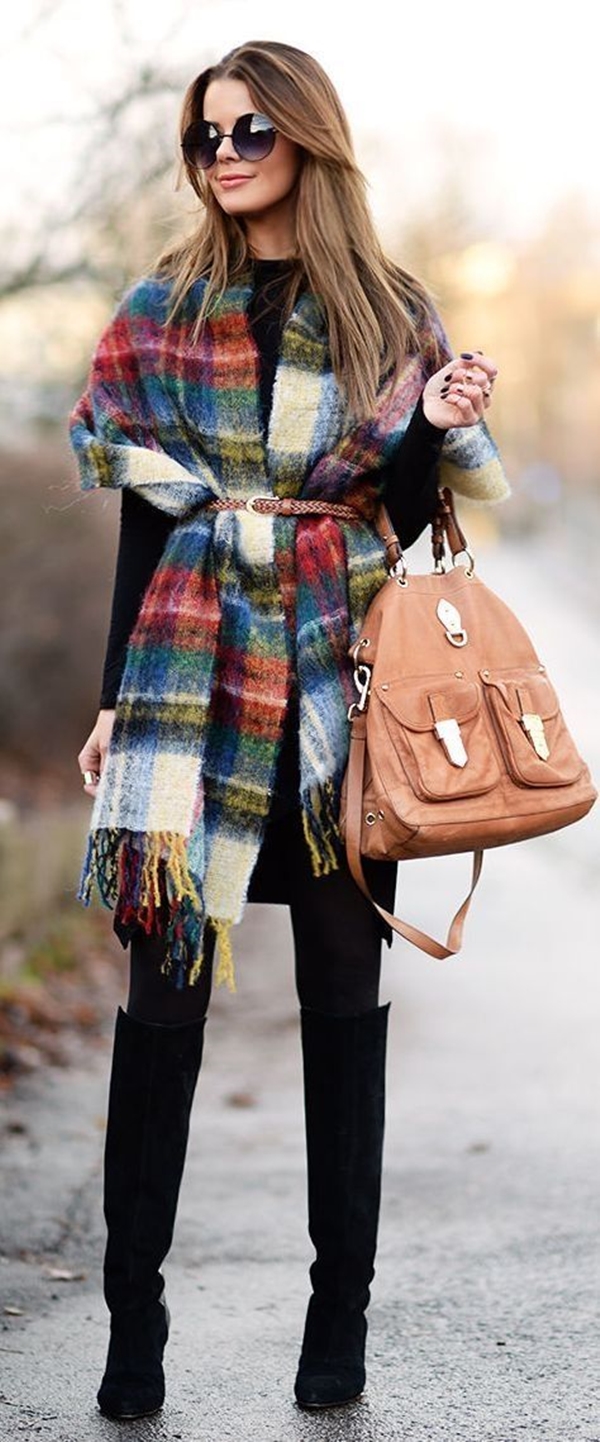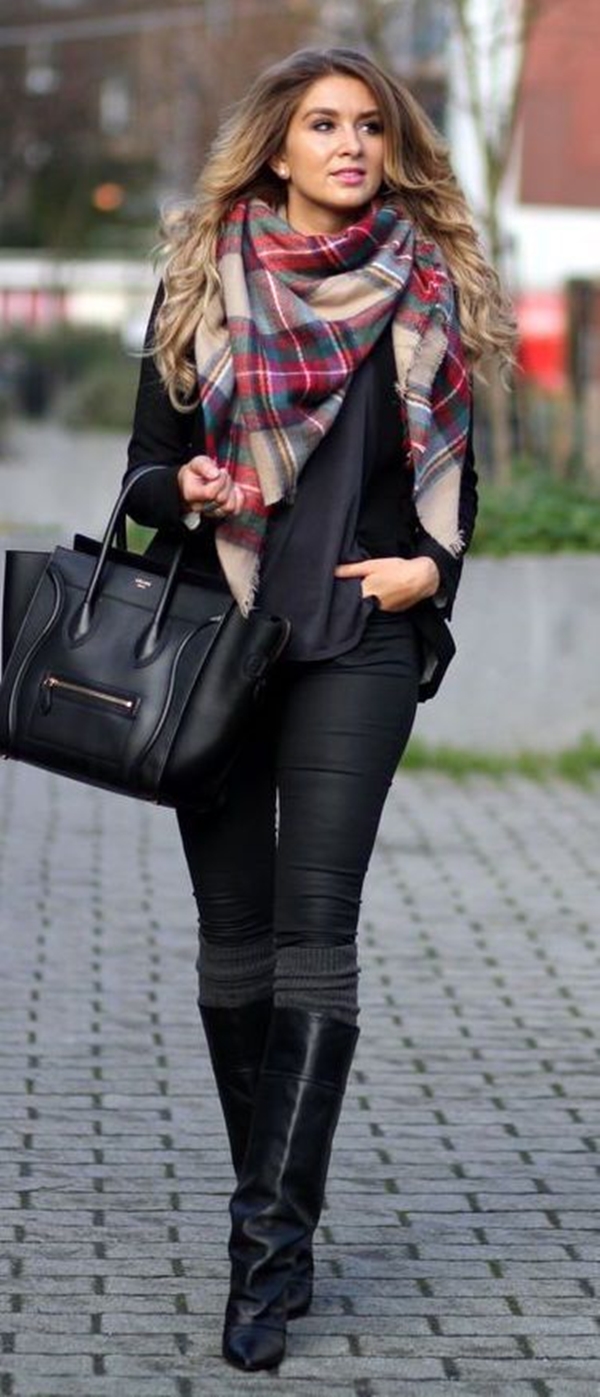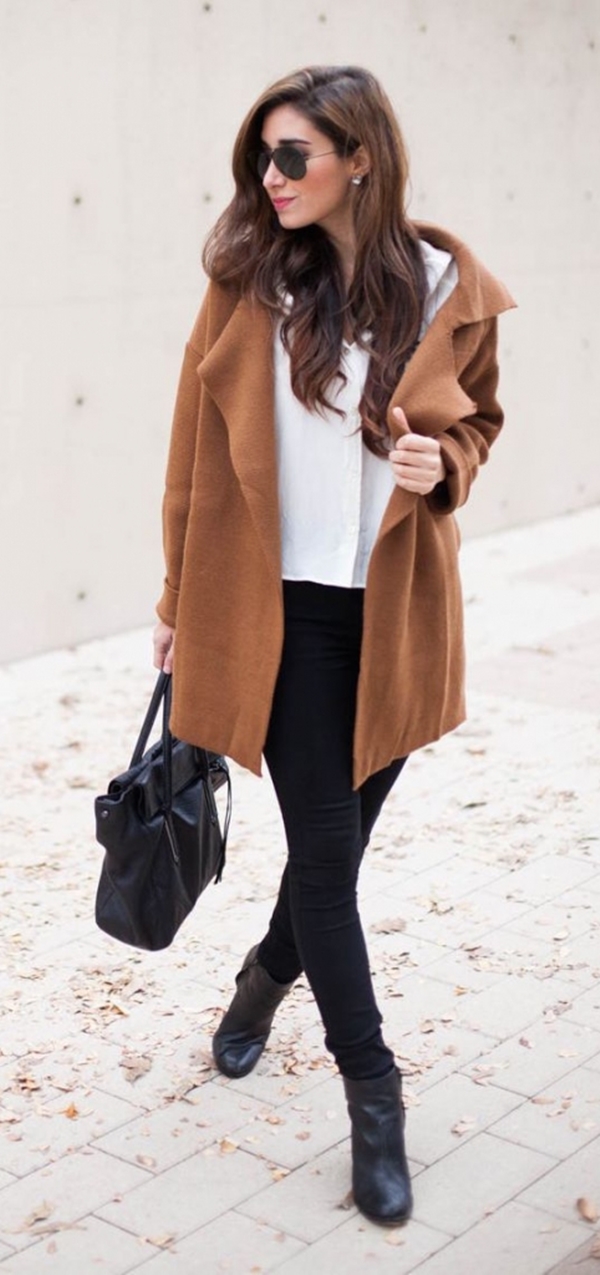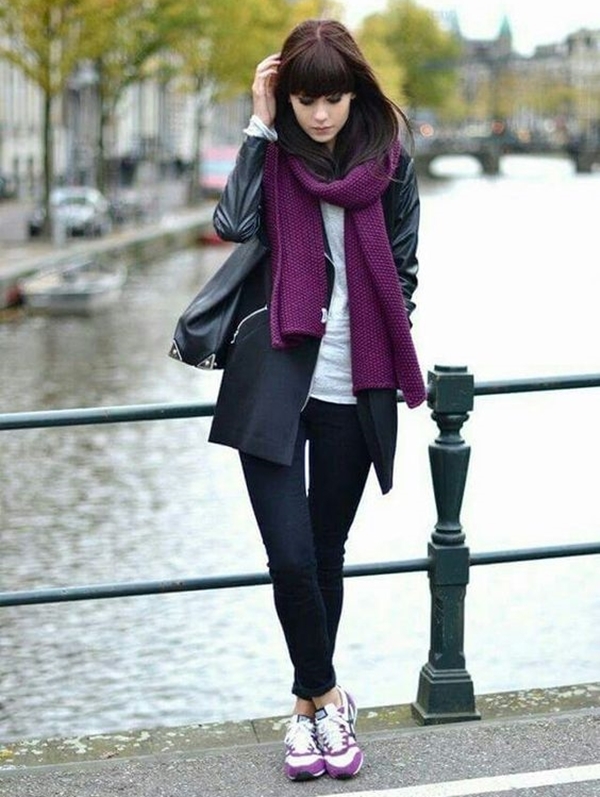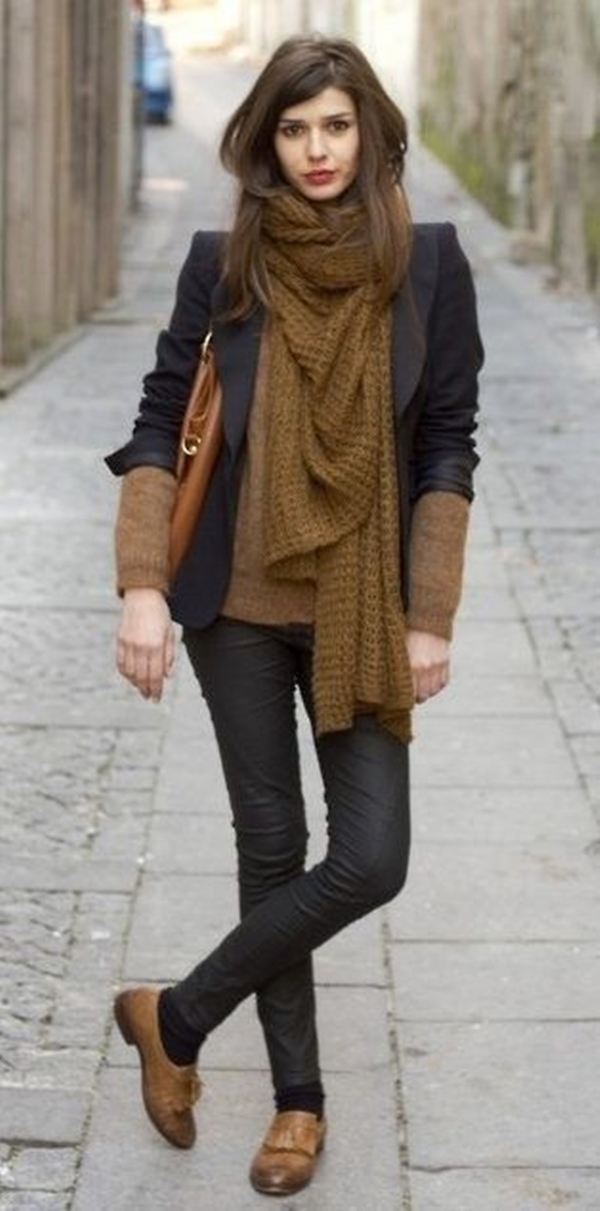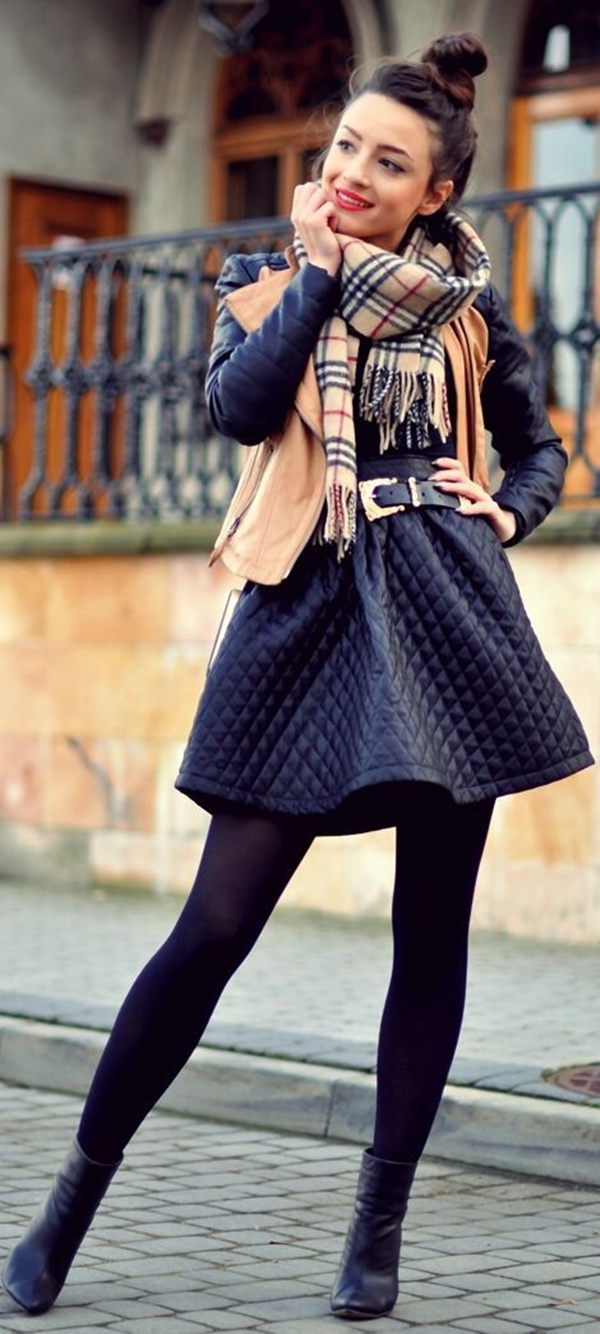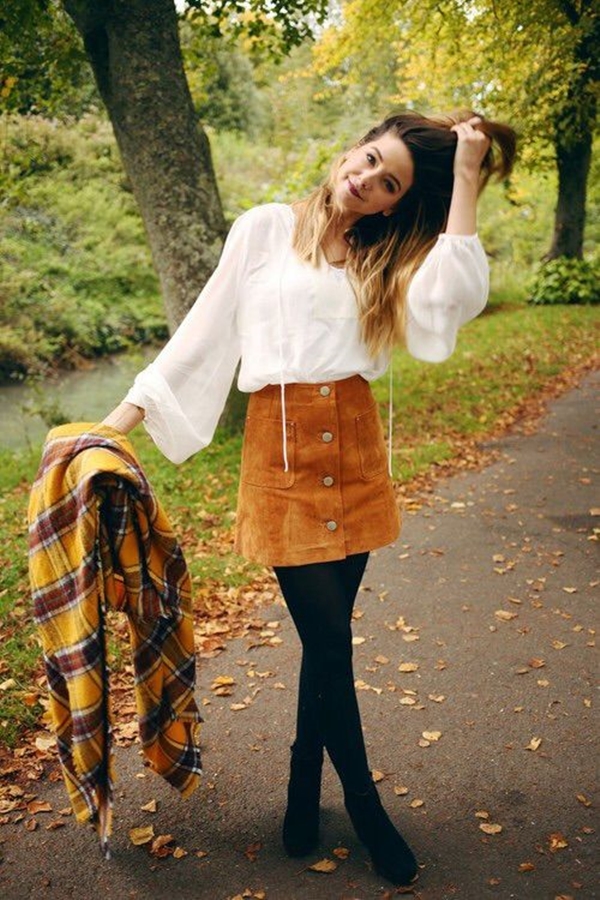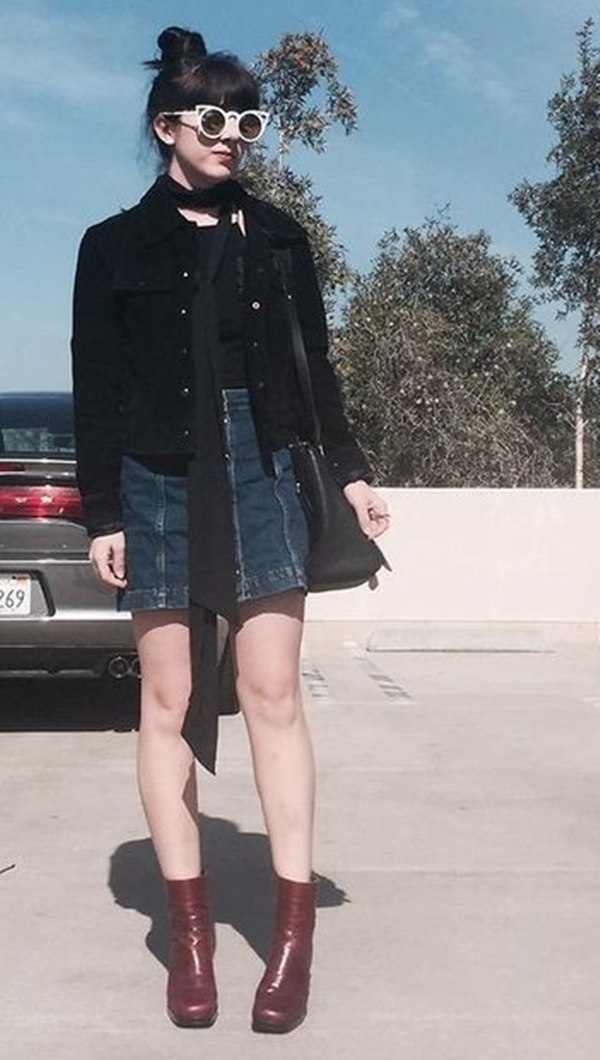 Who knew you could wear short crop tops during winters and slay it with no less than a celebrity. Along with fashion faux pas, it is extremely important to consider the weather outside. Don't freeze up outside or give up on the crop top, get inspired by these ways to wear crop top outfits in winters.