High heels are eloquent, there's a power in them. For a long time, it is known that high heels give women confidence and attitude. You put your high heels on and you change, it gives women an empowerment in a way. Which is why heels are a wardrobe staple for working women. Beautiful dress and high heels are enough to make working women rule the corporate world. An increased height gives a feeling of standing high in the antithesis of corporate life. High heels are a pleasure with pain, standing tippy toes from 9 to 5 can get a little tiring for the feet too. Hence, we have life changing high heel hacks for working women. These easy tricks will make the pain sweetly bearable so that you can feel comfortable in heels all day long. Yoga exercises also help in keeping your body fit and active, there are some yoga poses you can do even in the office breaks. 

Life-Changing High Heel Hacks For Working Women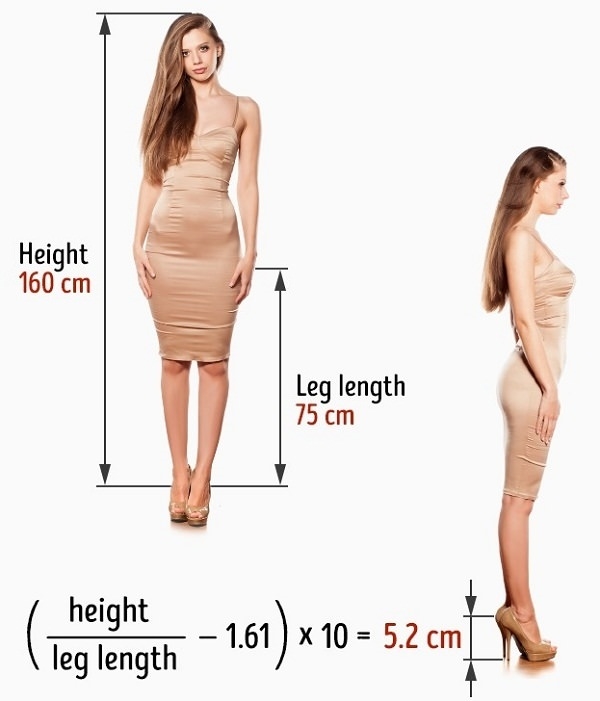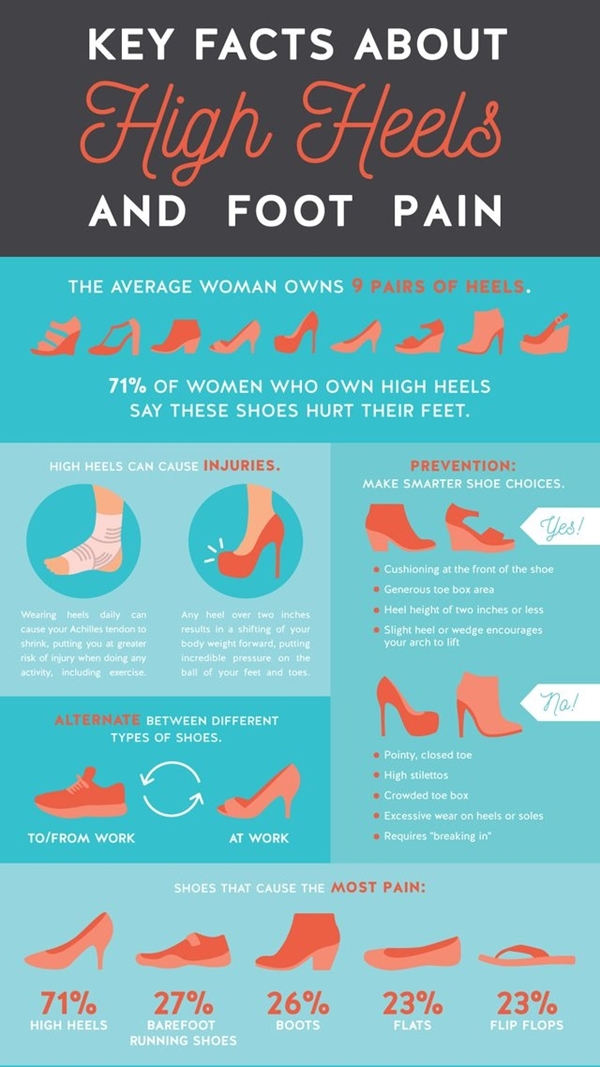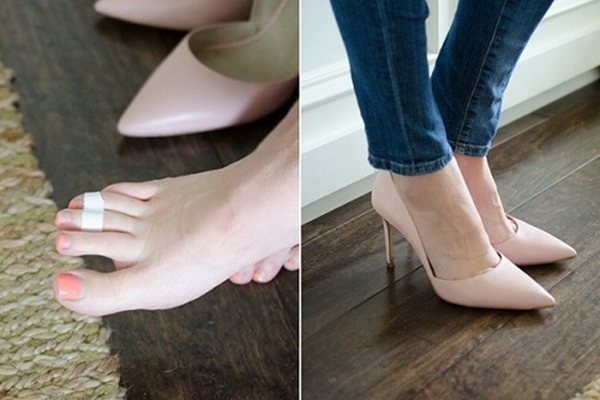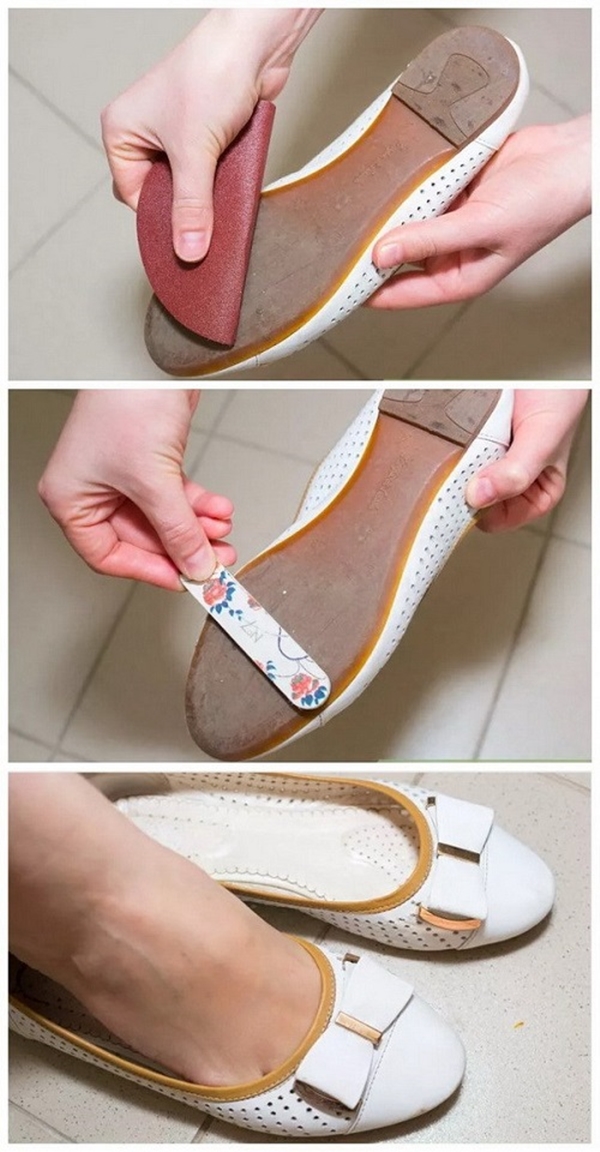 How To Wear New Pair Of Heels
A new pair of heels is so exciting because we all love fancy shoes. But the thing about new high heels is the tight grip. The tight grip makes it impossible to feel comfortable in those. But isn't cute new shoes high heels the efforts? To make wearing new heels easier, wear it with socks and blow dry the tight spots. This will make the heels little loose and comfortable. Whenever you buy new high heels, these life changing high heel hacks for working women will change your life. Learn how to give a presentation like a pro, with high heels you already have enough confidence to nail it.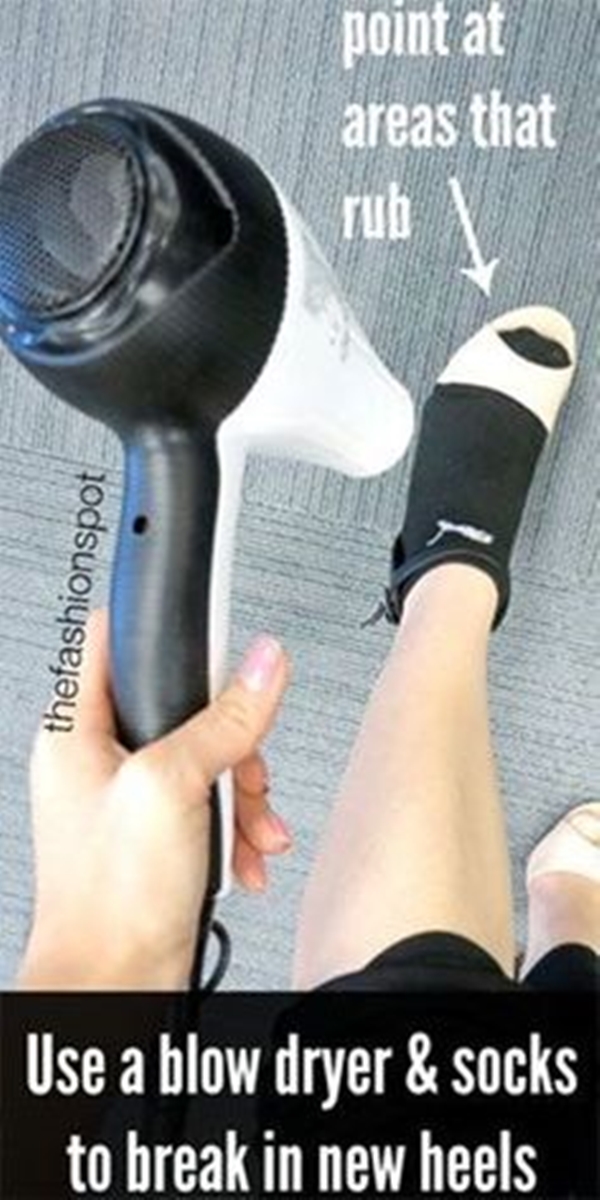 How To Pick The Right Heel
Wearing high heels would be so easier if you know exactly what length of heels you can handle. Tripping off due to high heels in office might get a little embarrassing, to avoid it here are life changing high heel hacks for working women. Predict your heel size by extending your foot forward and measuring the distance from the ball of your foot to heel of the foot. The distance is the ideal heel length for you. The office can get hectic sometimes, the deadlines, the meetings and of course, the dirty office politics. Know how to take office politics positively.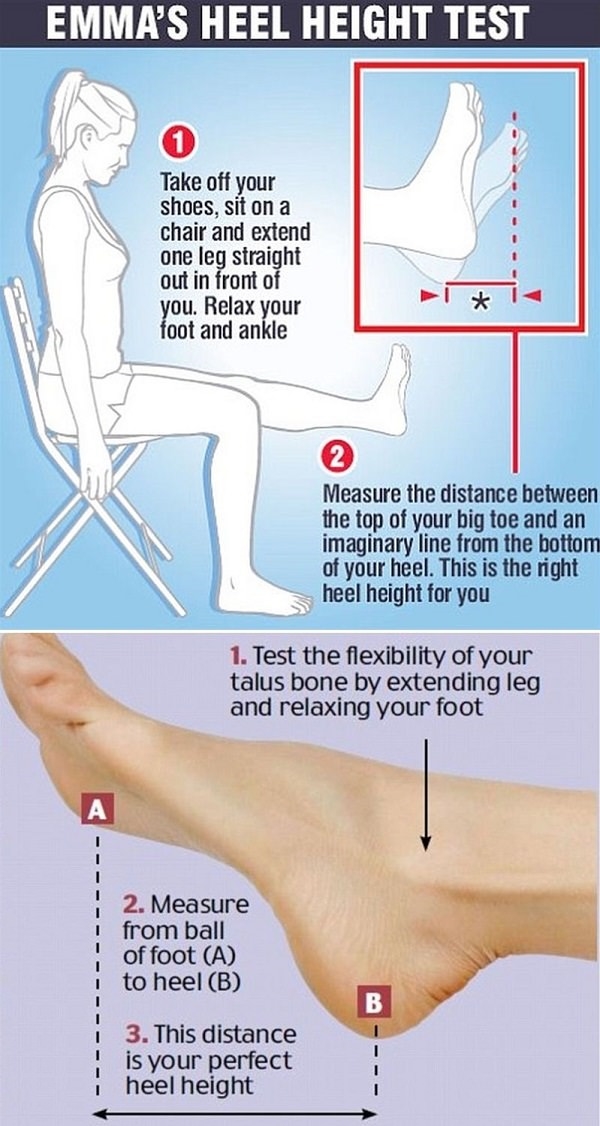 How To Tell If Heels Are Comfortable Or Not
While shopping for high heels, the only thing that concerns working women is the comfort. It is really difficult to tell if the heels will be comfortable or not all day long. If we spend good time and money on investing a good pair of heels then the pain wouldn't be there at all. Life changing high heel hacks for working women also tells the comfort of the heels. Check the space between the sole and heel, the greater the distance, the more comfortable it is. To help you cover your target and keep you motivated we have some inspirational quotes.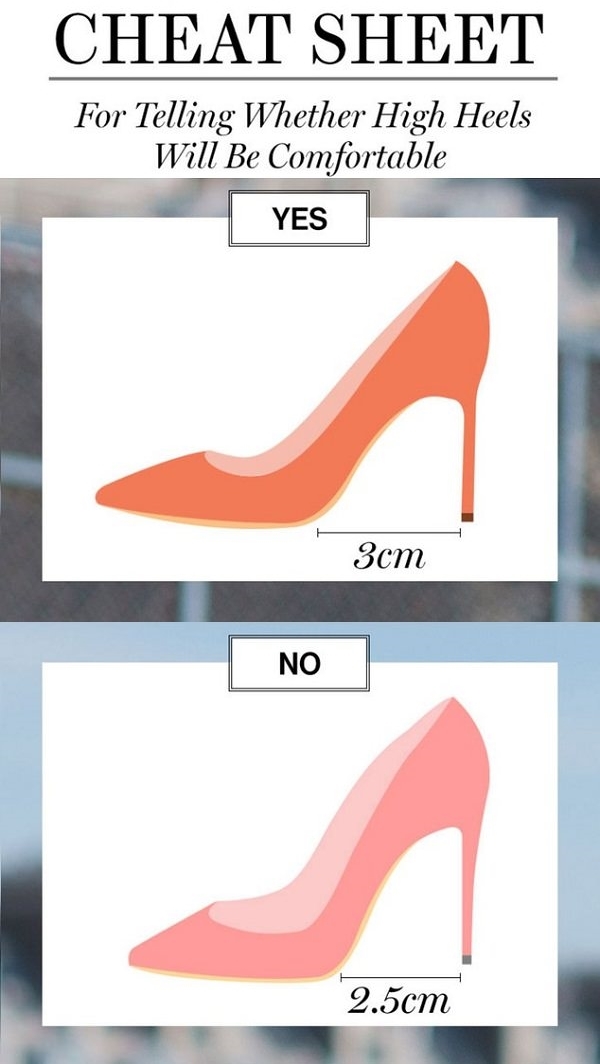 How To Use Heel Cushion
When your feet are crying for a massage, heel cushion is a great idea. Heel cushion makes the painful affair bearable and gives a comfort to the feet. They are really high heel heroes for working women. Invest in some really good heel cushion that address feet ache and blisters. While wearing heel cushion pick the heel which is loose. This makes it easy to slip the foot and walk. Improve your productivity at the office by ten times using these simple tricks.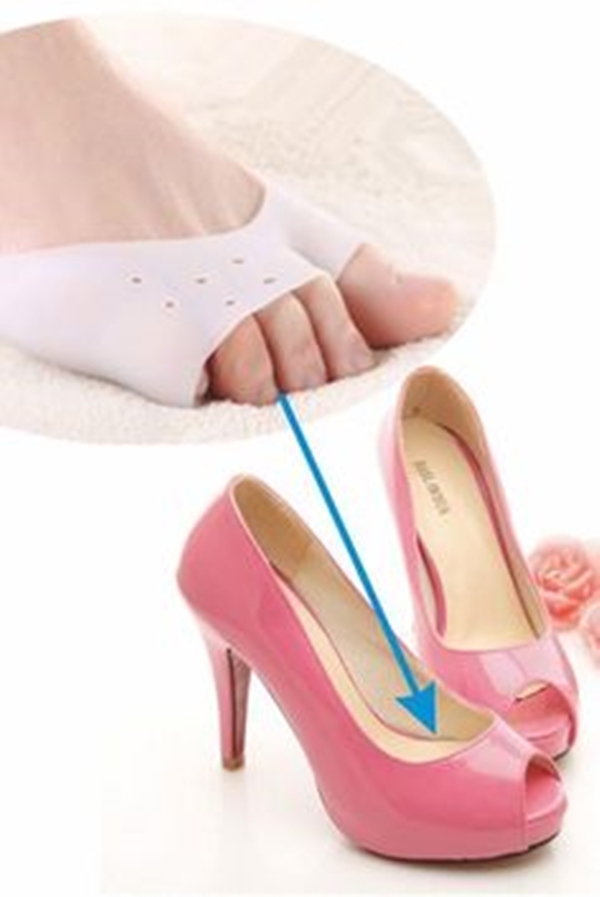 How To Prevent Corns And Calluses
Oops! Corns and calluses are definitely something every woman fear. To prevent them, have a second skin to protect you. The second skin, it is meant to invest in some nice padding. A soft cotton flannel put in your heel can mould the heel to the shape of your foot and prevent corns and calluses. When you're in a happy mood, clicking a selfie is so necessary. Check out some cute selfie poses.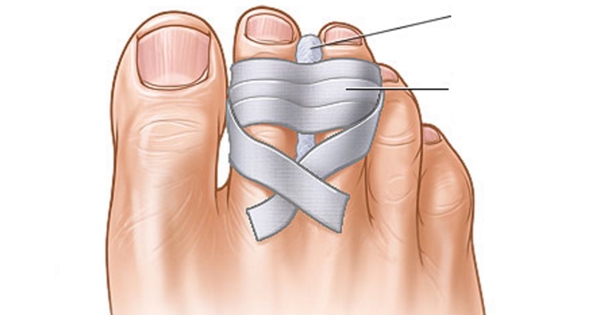 How To Fix Scratches On Heels
We wear high heels almost every single day, it gives a sexy confidence. But when we wear a pair of heel daily, it might get some scratches due to the wear and tear. Especially the leather high heels are most prone to get scratches and tears. To fix it, we have life-changing high heel hacks for working women. Apply a little amount of moisturizer on your leather high heel to make the scratches disappear magically. Fix your makeup in just six minutes with quick makeup routine for office women.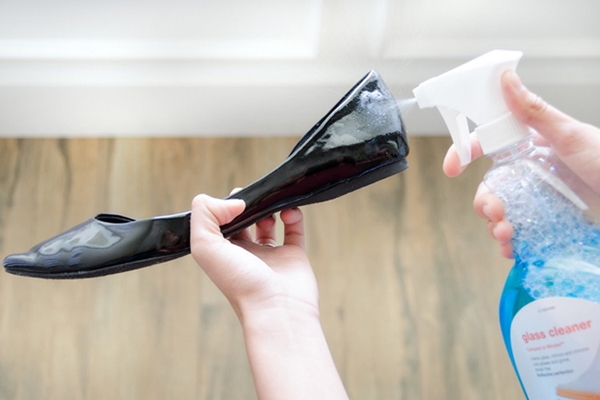 How To Prevent Blisters
To save your legs from the battle of soreness and blisters, place foot pads under your foot. Incessant wearing of heels can be difficult for many women. Foot pads will keep the blisters and soreness away from your feet. It holds your feet and doesn't let it descend ahead.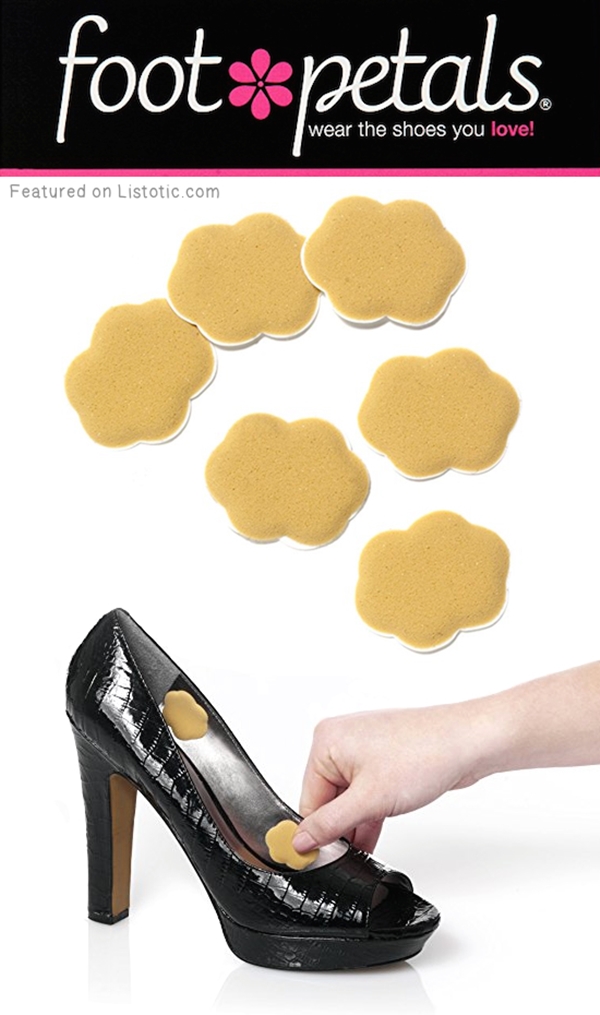 What Is The Right Posture?
Heels not only add height, but it gives grace to women. Working women look elegant in high heels. Provided, they maintain a right posture and walk properly. It is fairly important to make your walk look natural at the office. A correct posture and right shoes will let you conquer your office. Also, read [Cute Tiny Tattoo Designs for Working Women]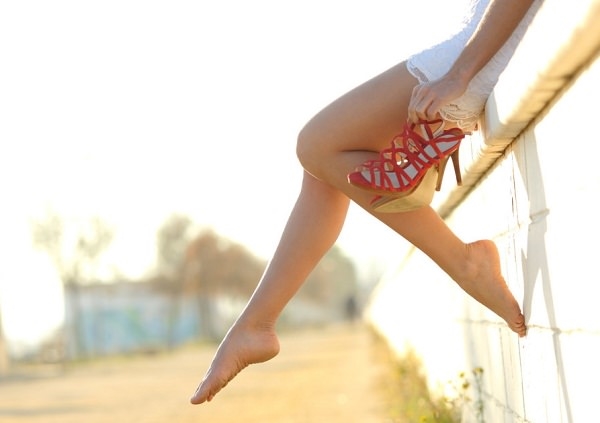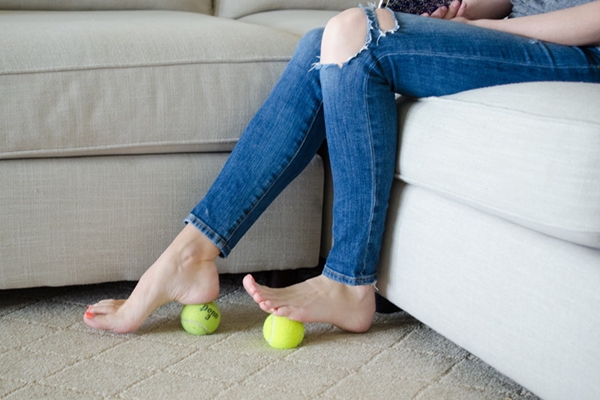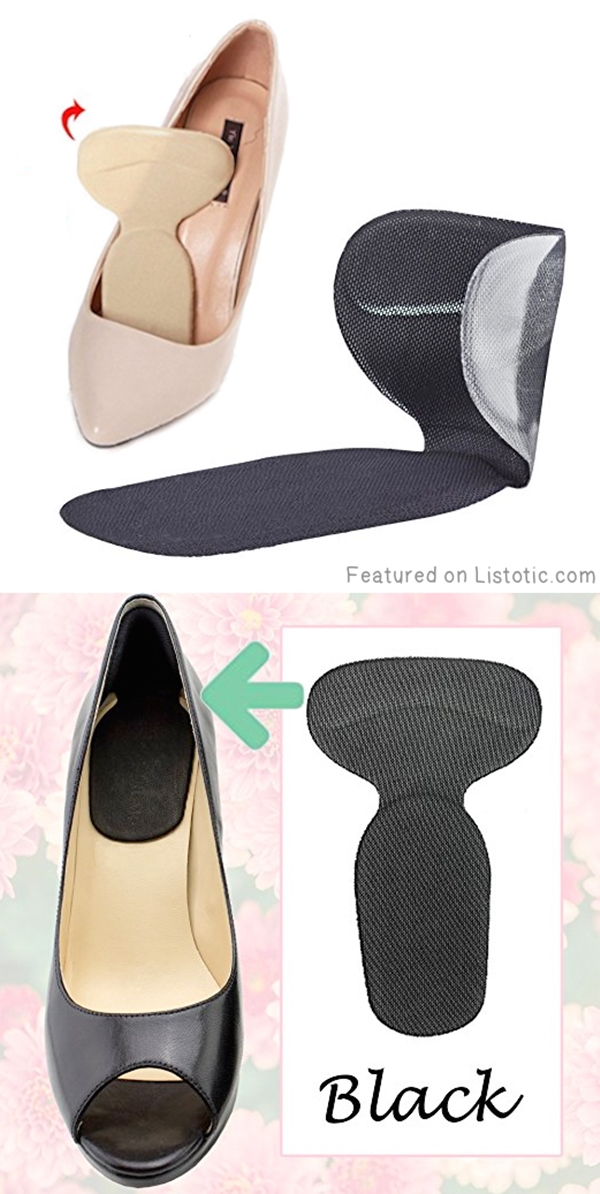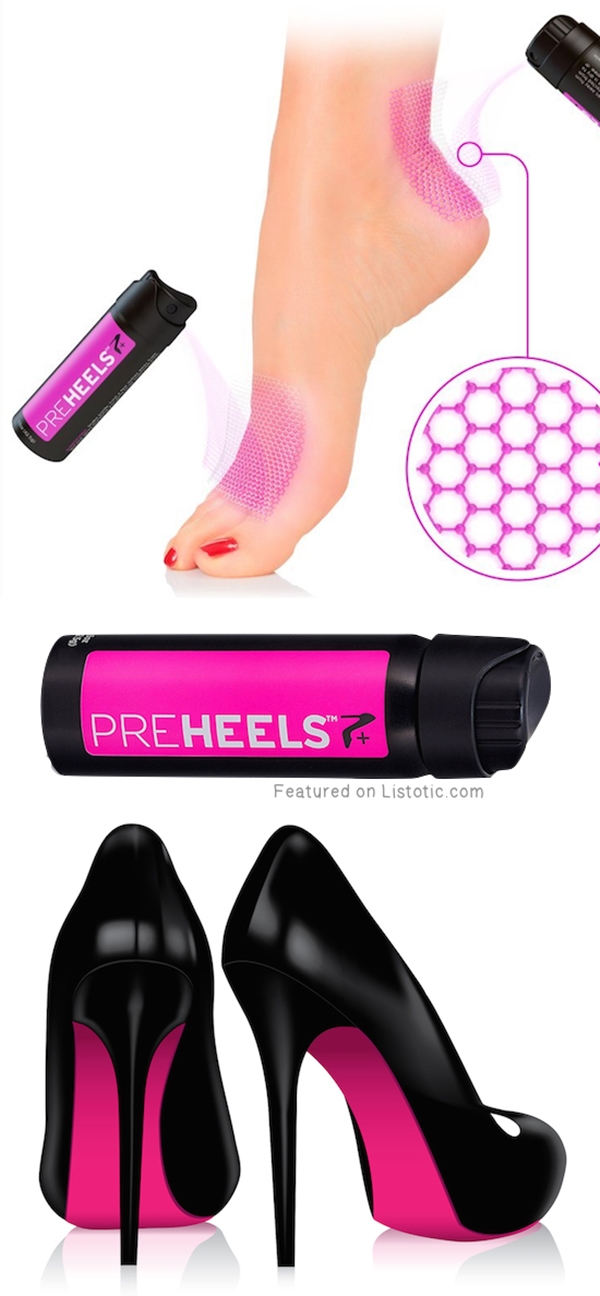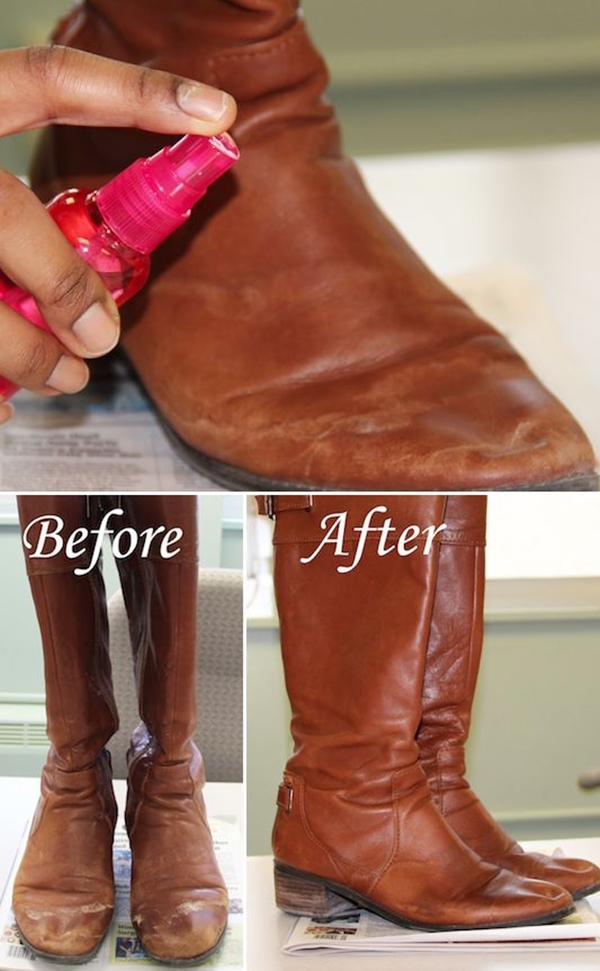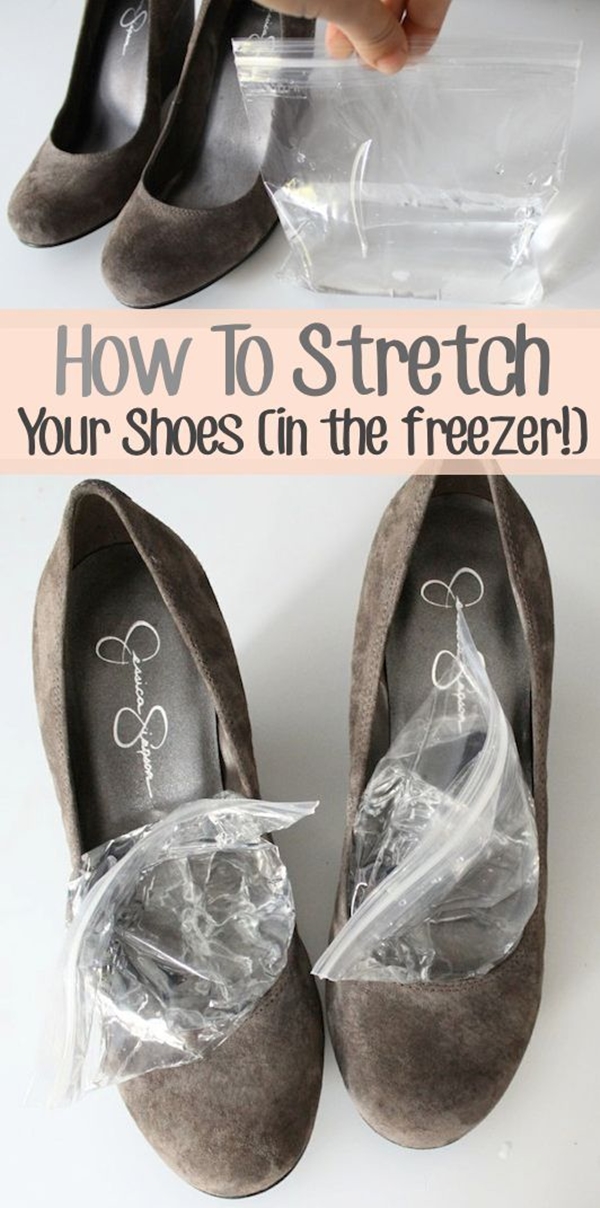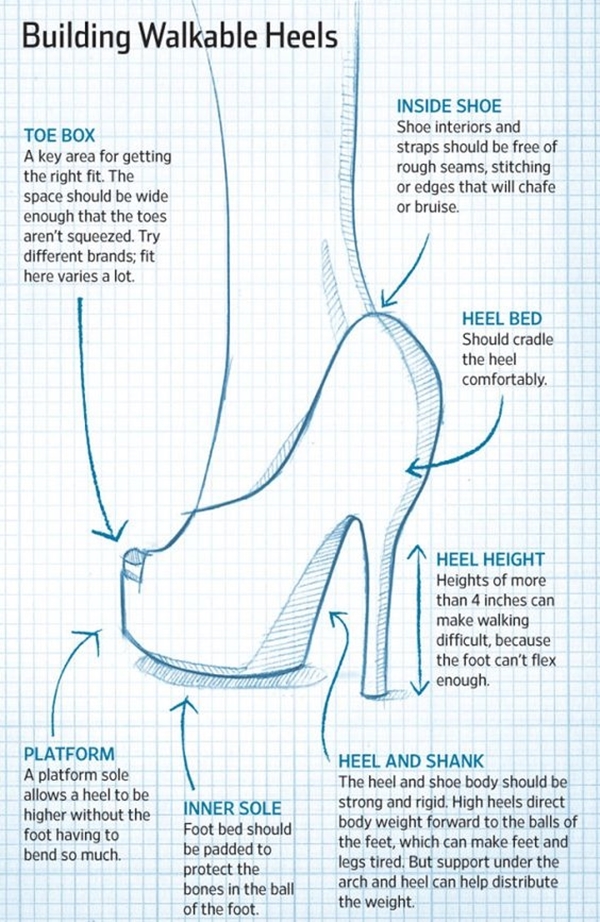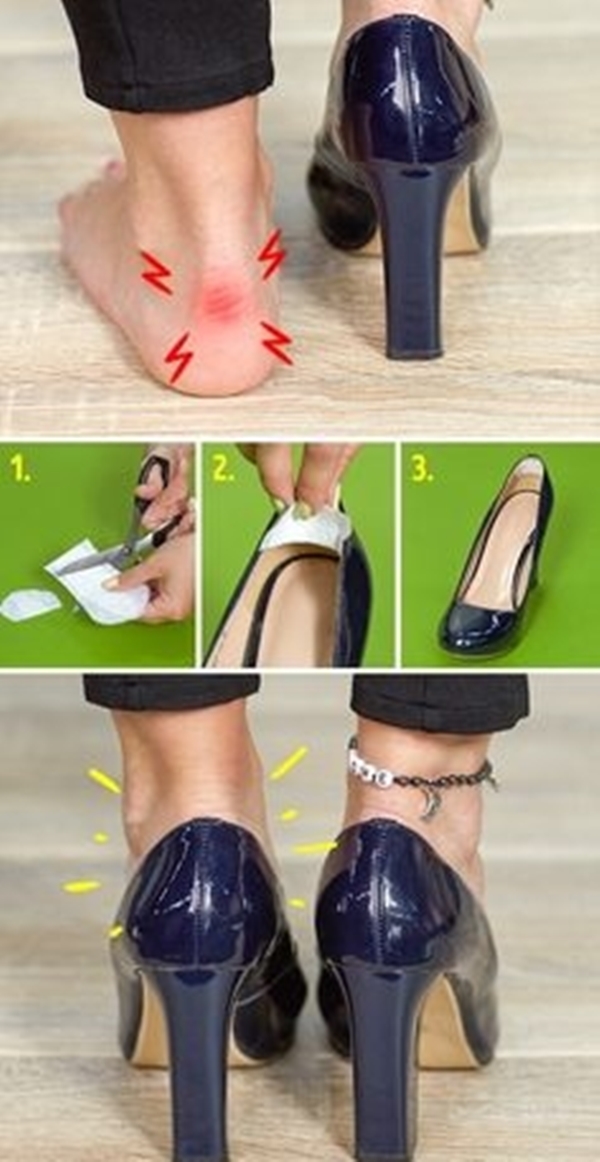 These were life changing high heel hacks for working women. Be the best-dressed employee with the on-point outfit and classy heels. But remember to give your feet little breaks in between. Take them off and do some stretching to relax your toes and ankles.