Among other things, there is one thing that a black woman will always be immensely proud of. What? The hair! The amazing texture, with strong and healthy hair… Who wouldn't be proud of that? Not to mention the amazing styles that you can try with that lovely hair of yours. One of these amazing styles is crochet hair. They are raging these days and with their lovely looks, it's not difficult to know why. And the best thing about this style is that it gives your hair a much-needed relief. So, let's have a look at these Gorgeous Pre Twisted Crochet Hair Looks.

Gorgeous Pre Twisted Crochet Hair Looks
Don't know about pre-twisted crochet hair yet? Well, chill and keep reading. We will increase your quota of information about twisted hairstyles today. You must have heard about cornrows in which the hair is tightly braided and then extensions are weaved in. Crochet hair is started in the same process with braiding your hair with not as tight as in the other twisted hairstyles.
Instead of sewing the extensions in your hair, they are threaded to your own hair braids using a crochet needle with a twist-and-knot technique to secure them. And the best news? You could totally do this in your home without causing a serious damage to your pockets.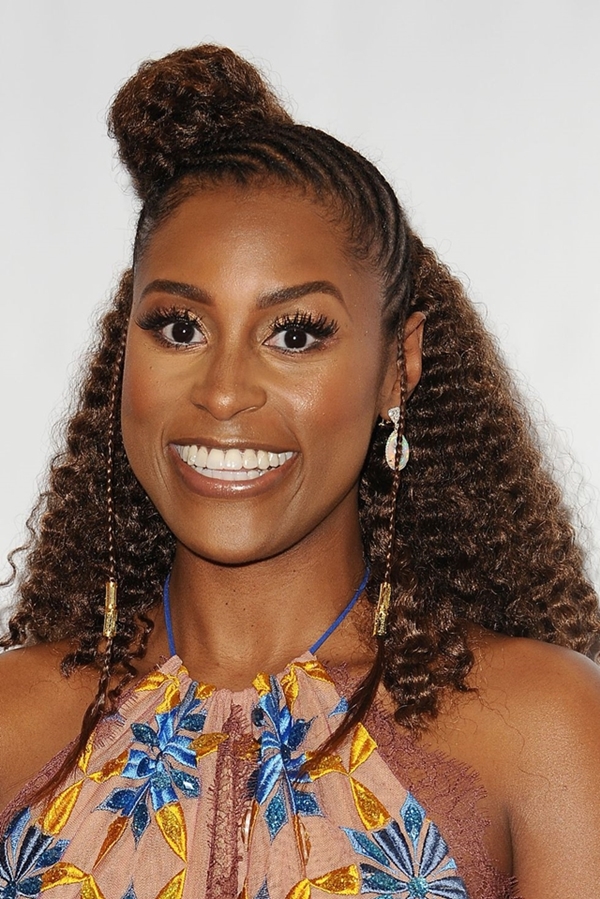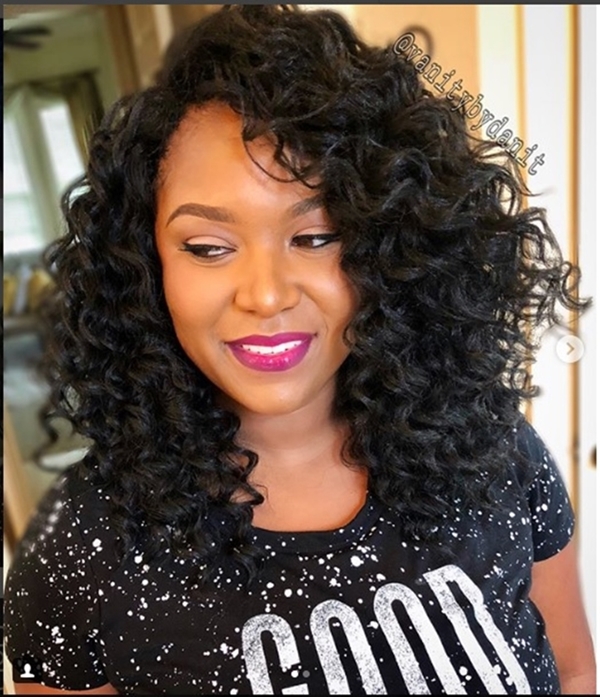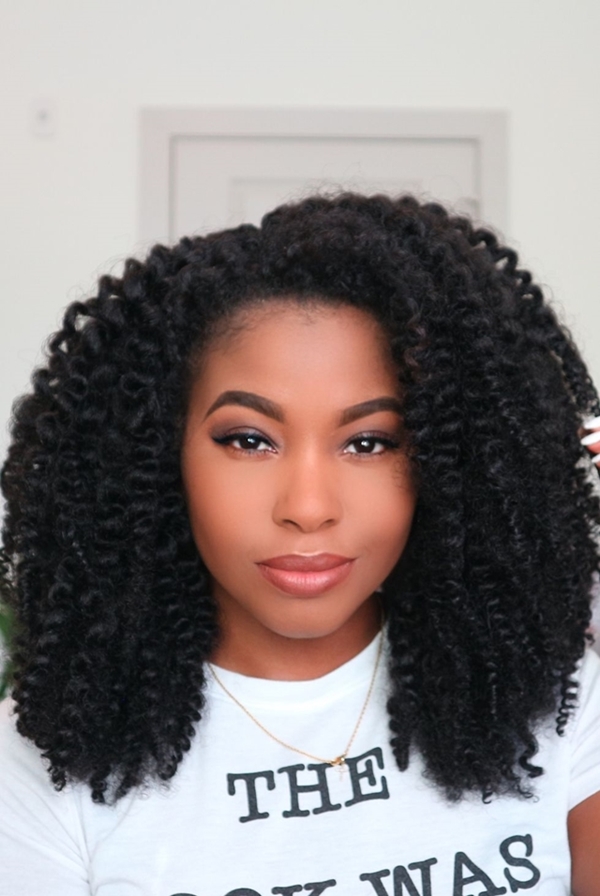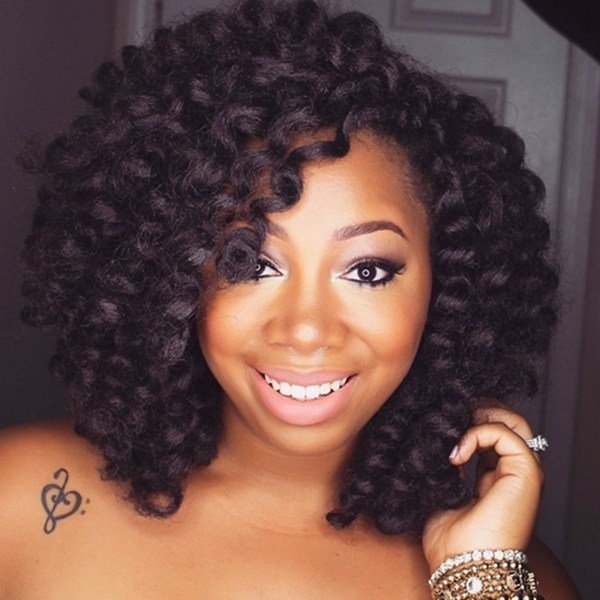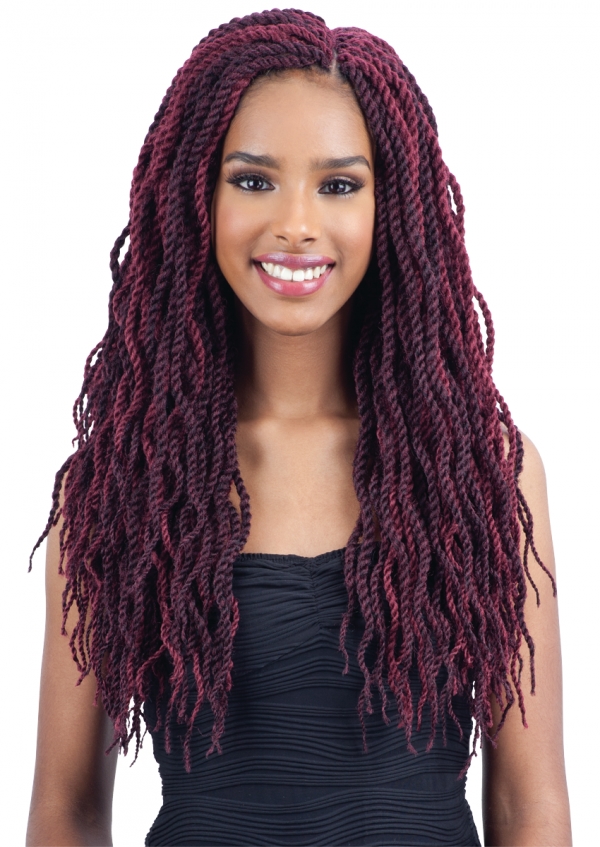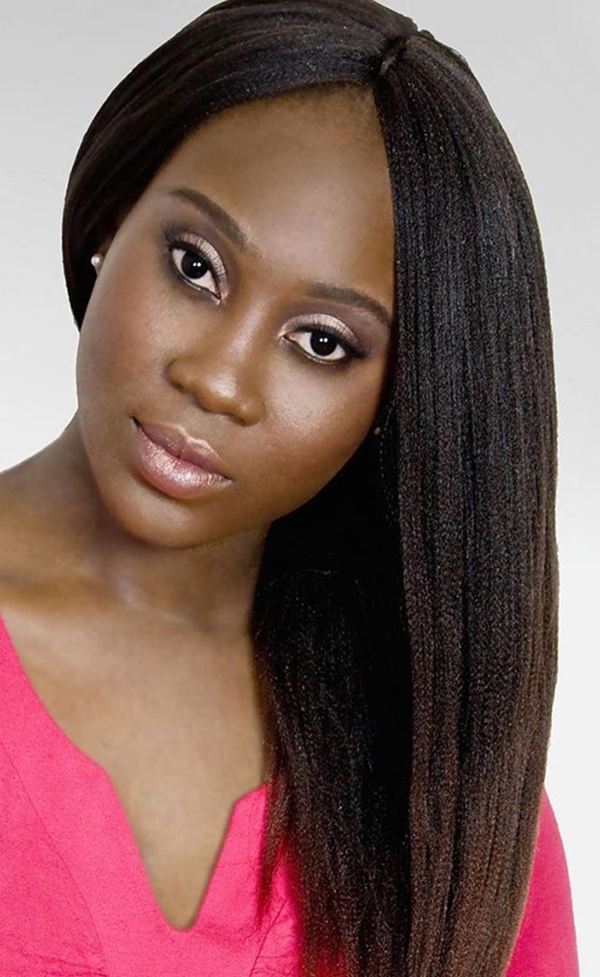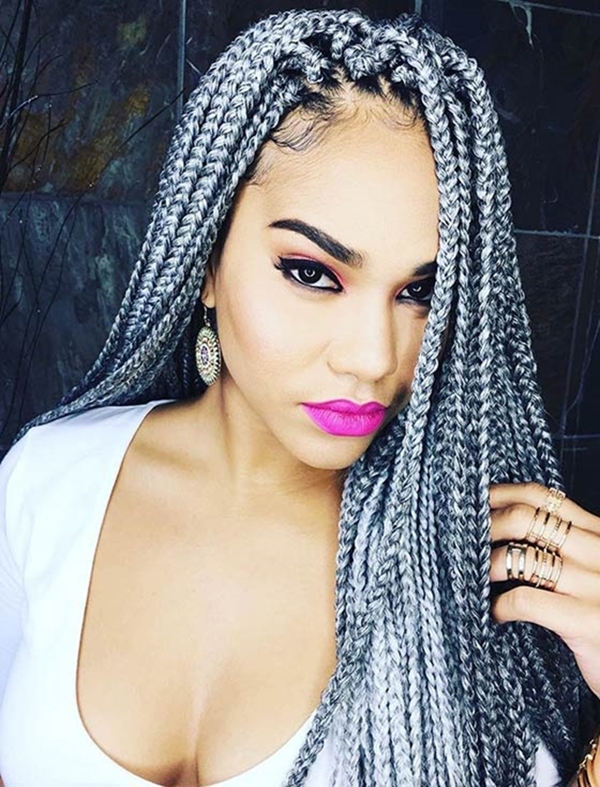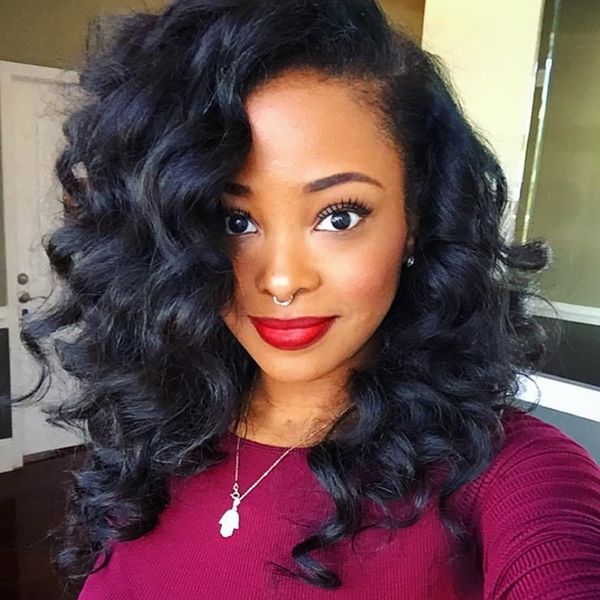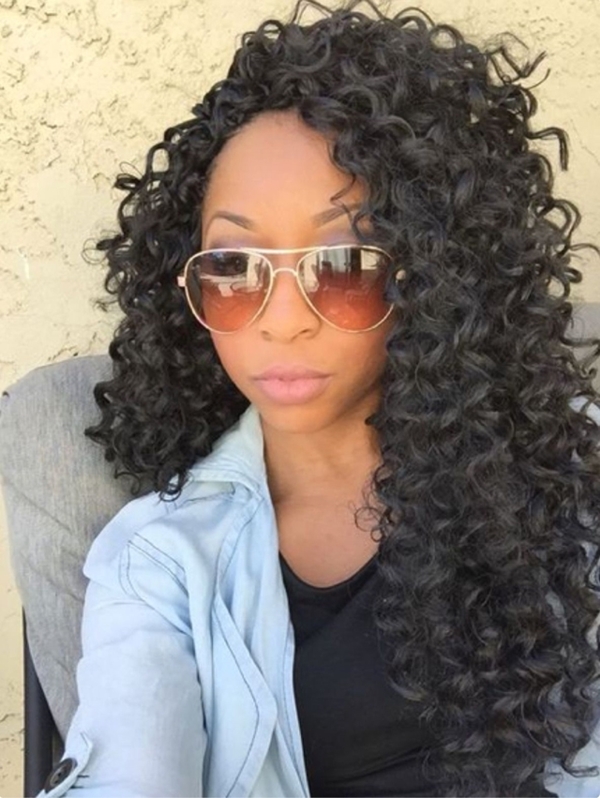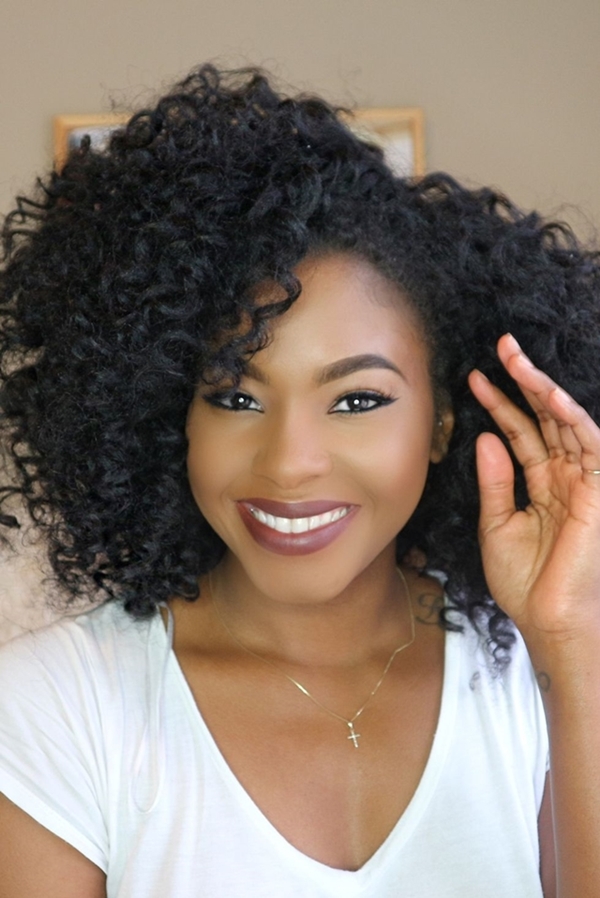 Make Sure You Wash Your Hair
Umm, why would I say that? Well, it's because that you can wear your Gorgeous Pre Twisted Crochet Hair Looks or twists for about a month or two with proper care. It also means that you can't wash your hair for that much amount of time. So, it is only fair that you wash your hair thoroughly with all the time in your hands before you start with crochet braid pattern. Got some chubby cheeks there? Here are some hairstyles for you to rock and make them look a bit more lovely than they already are. 
ALSO READ: Genuine Hairstyles for Fat Women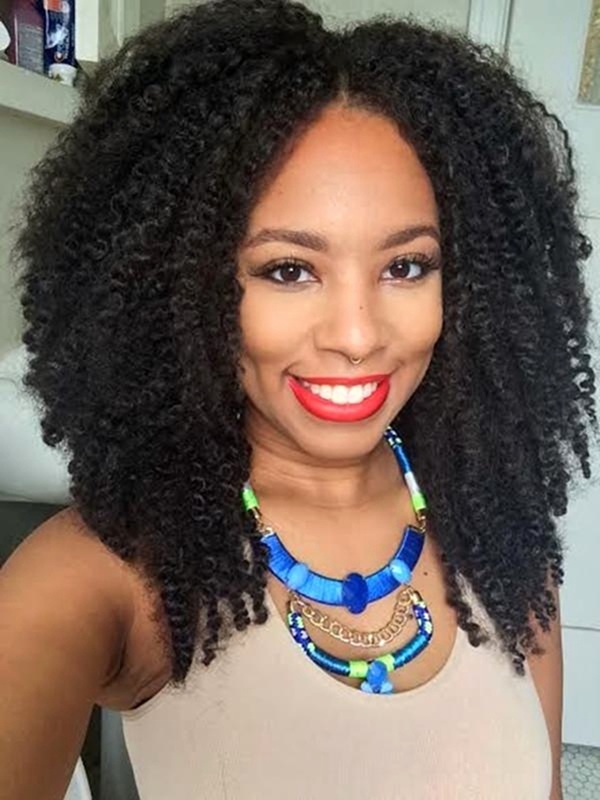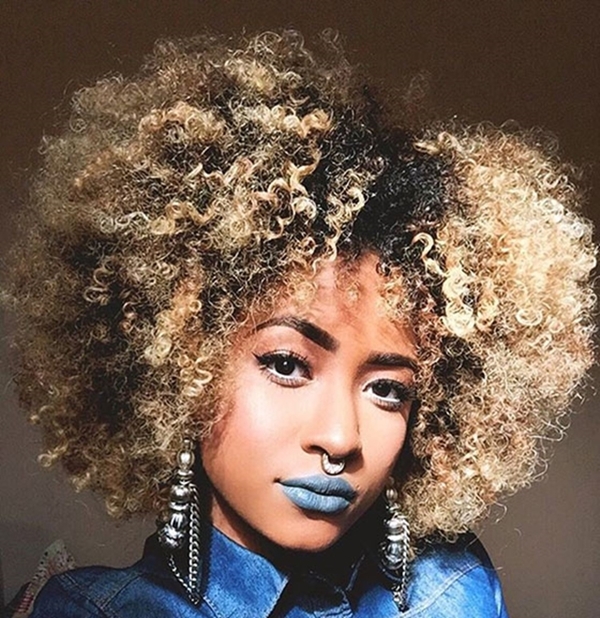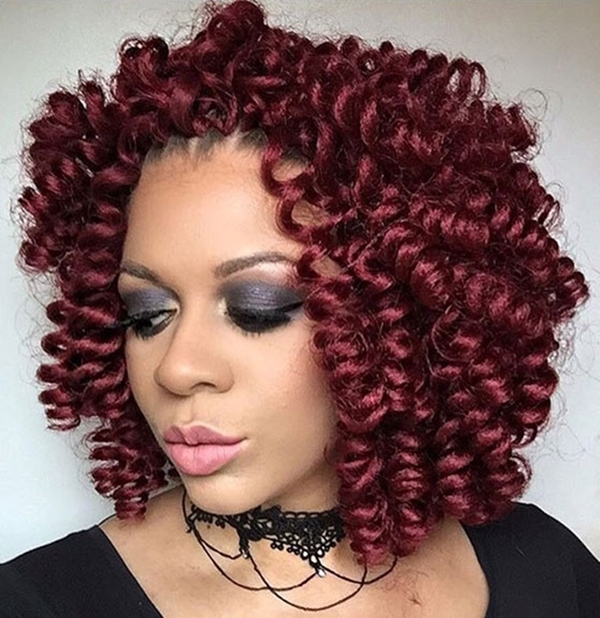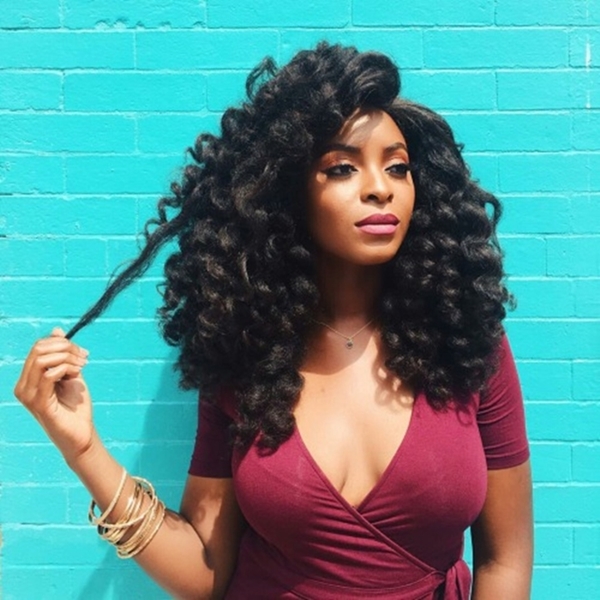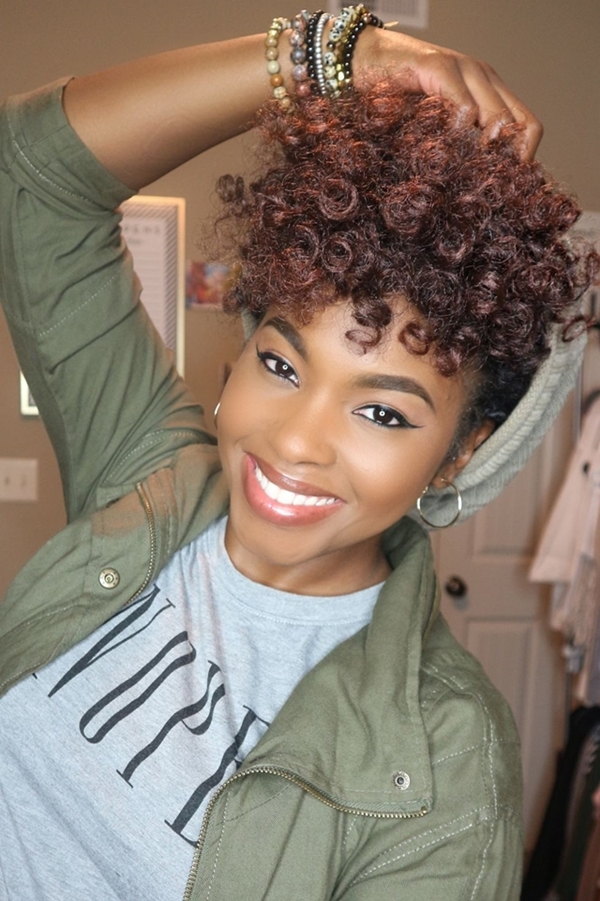 Best Hair For Crochet Twists
Well, we did say that you wouldn't be making any dents in your pocket but that is only when you are being smart and buying the best hair for your crochet twist. Rather than going for human hair for crochet twists, you should go for synthetic hair extensions so that the knots of the crochet braiding will stay put. Human hair will most likely slip out of place. You must also have a look at these quick hairstyles guide for those office days when you are in a rush. 
ALSO READ: Casual Work Outfits For Mondays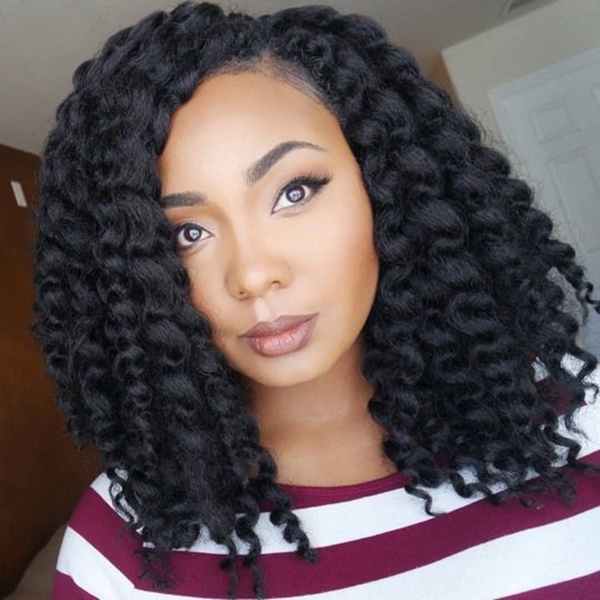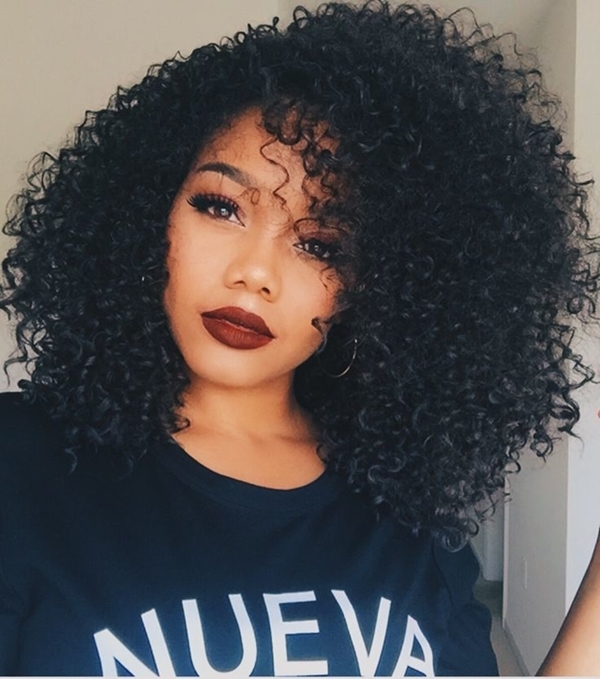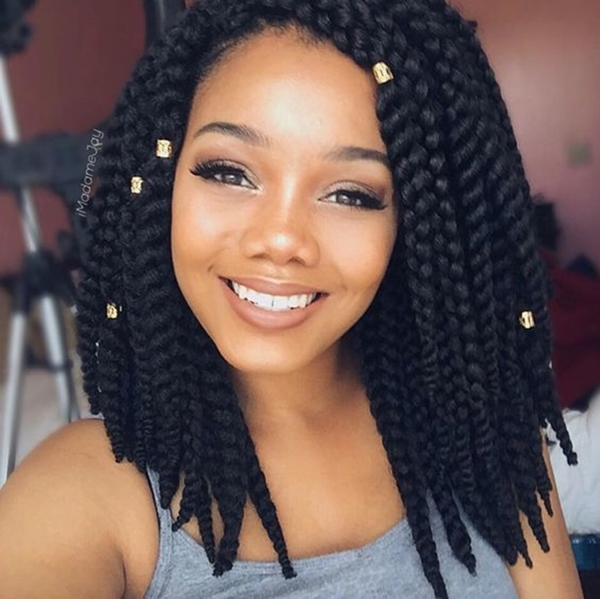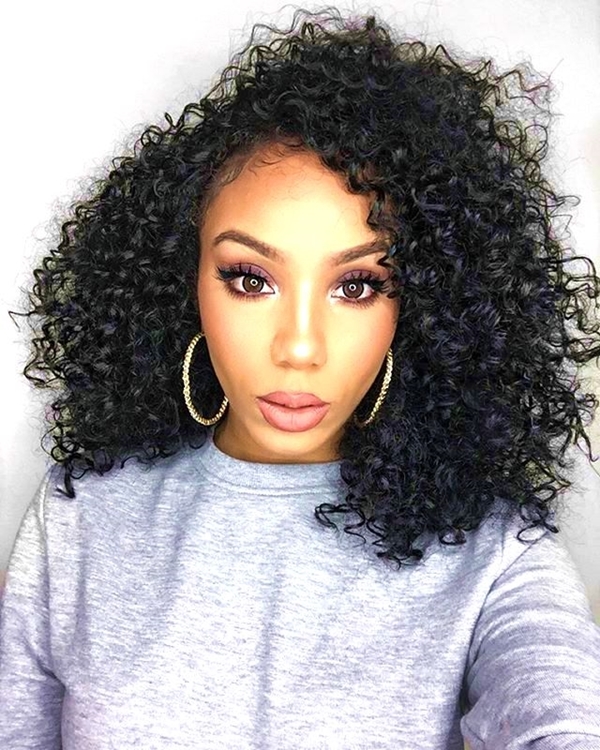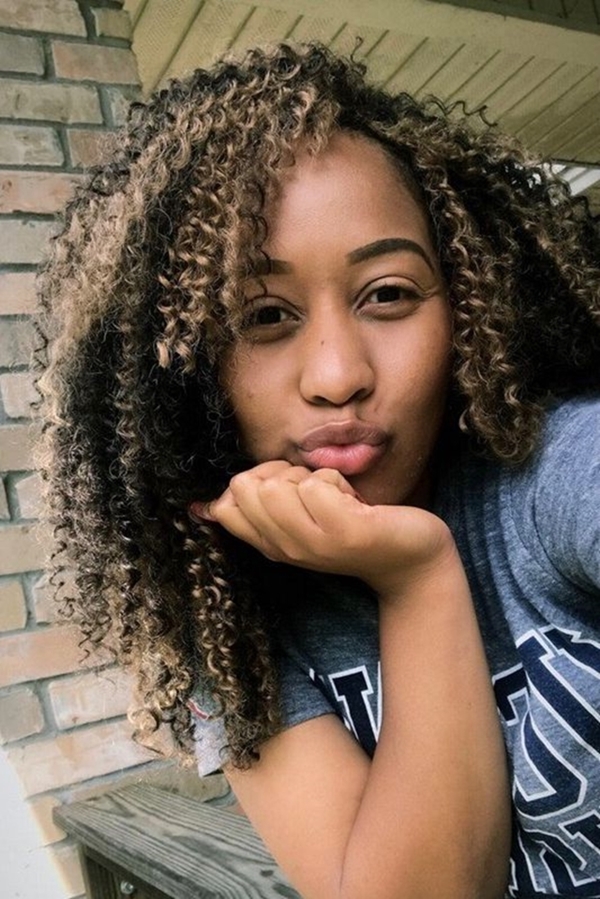 Number Of Packs
You don't want to run out of hair packs right in the middle of the installation process. It's difficult to decide how many packs should you buy, but one thing that you must remember is that you should always buy a couple of packs more than you think would suffice. Extra hair will always come in handy for another styling processes so, don't worry about that.
Also, remember that if you go for thinner twists then you will need more of the hair packs and if thicker twists are something that you are buying then less number of packs would do. The good news is most Gorgeous Pre Twisted Crochet Hair Looks is inexpensive. Such a relief! Take a look at some of these old-school hairstyles that are still very much in rage and looks refreshing.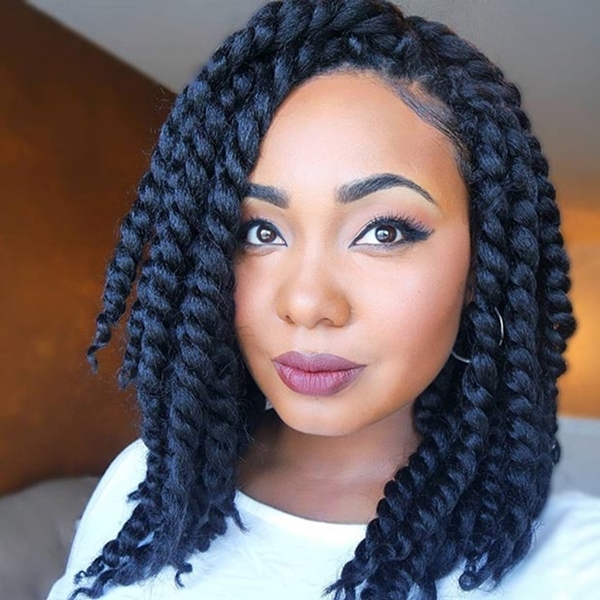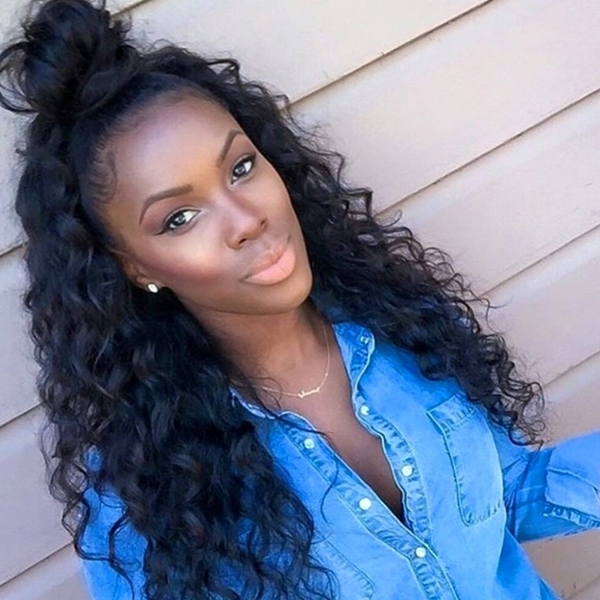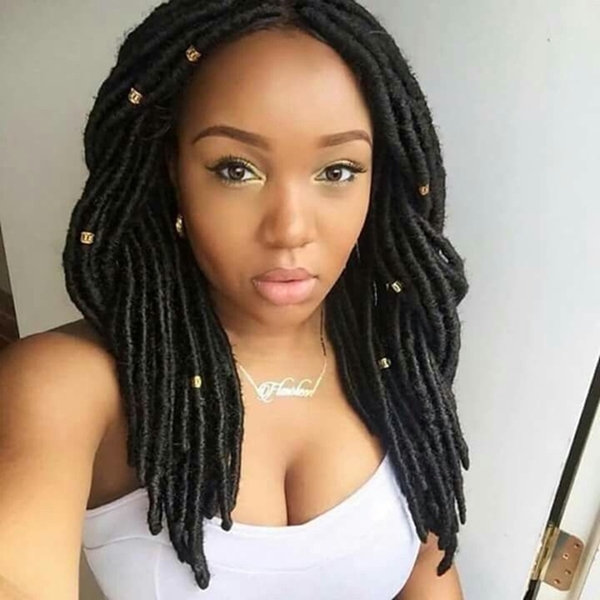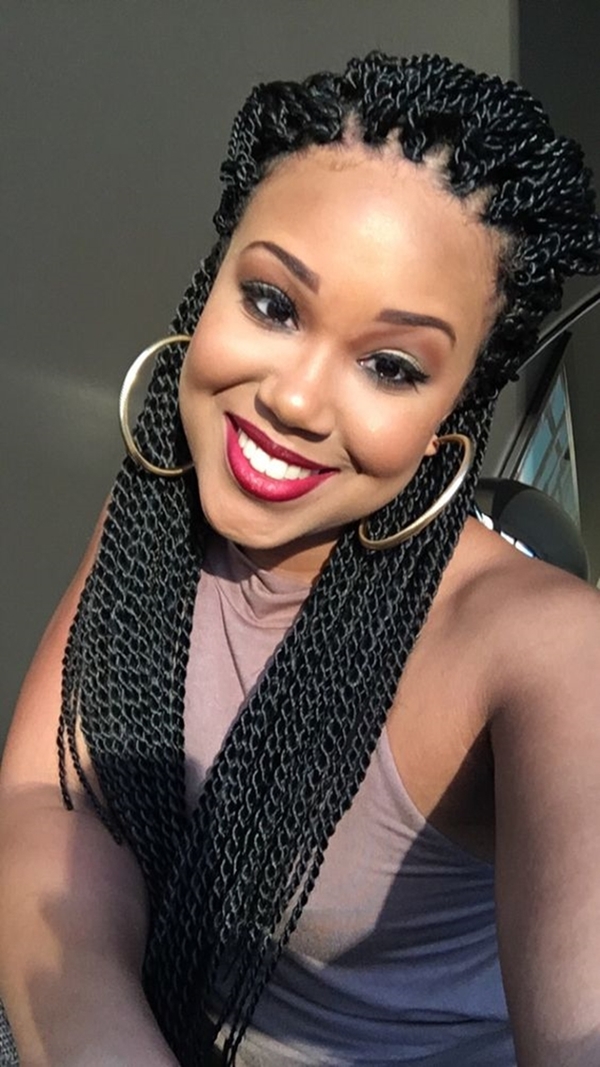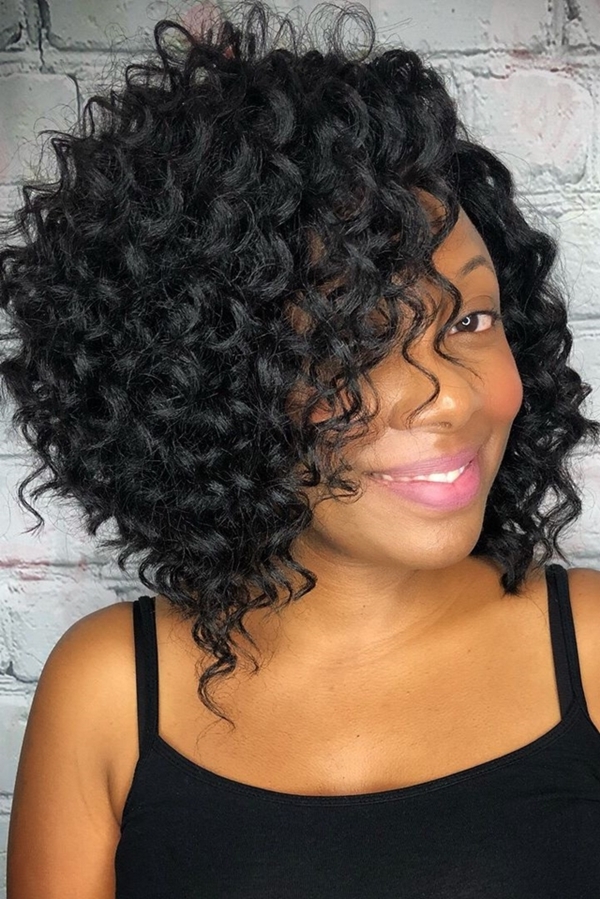 Maintenance Of Hair
Every good thing comes at a price. Your crochet hair too demands a certain amount of attention from you. You can't wash your hair the entire amount of time you are wearing crochet twists, however, if the hair that you have purchased can withstand the hair washing process then nothing is stopping you. Most hair isn't able to withstand the washing process and end up looking all shaggy. Not to mention they will get tangled. So, rather than taking such risks, you can go for some alternative measures.
The first thing you must do is know how to lock down moisture because that's the most important thing for your hair. So, use some light oils like argan oil or olive oil. They will lock the moisture in your scalp and roots. Itching can be a problem when you aren't washing hair for so long. But a mixture of peppermint oil and olive oil will work wonders for you. Winter is here so take extra care of your hair. Speaking of this chilly season, learn how to wear a crop top when it is snowing outside. 
You might also want to check out these hot winter outfits for chilled work days.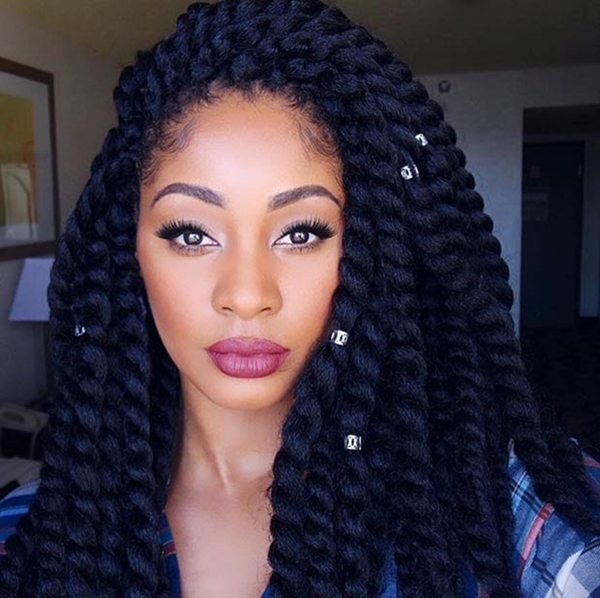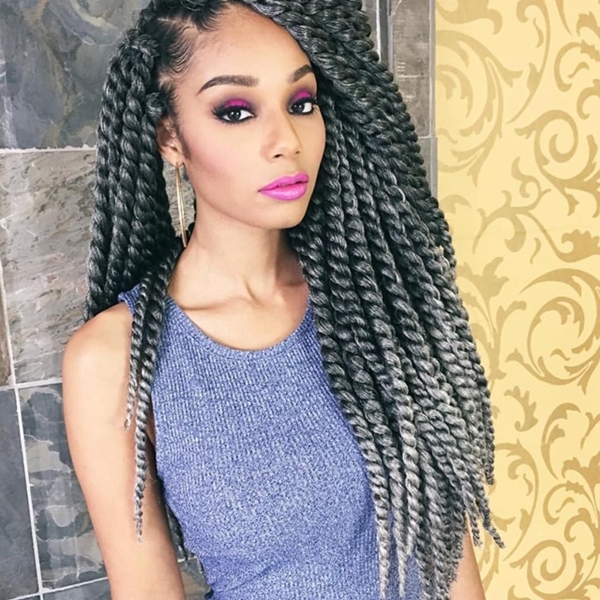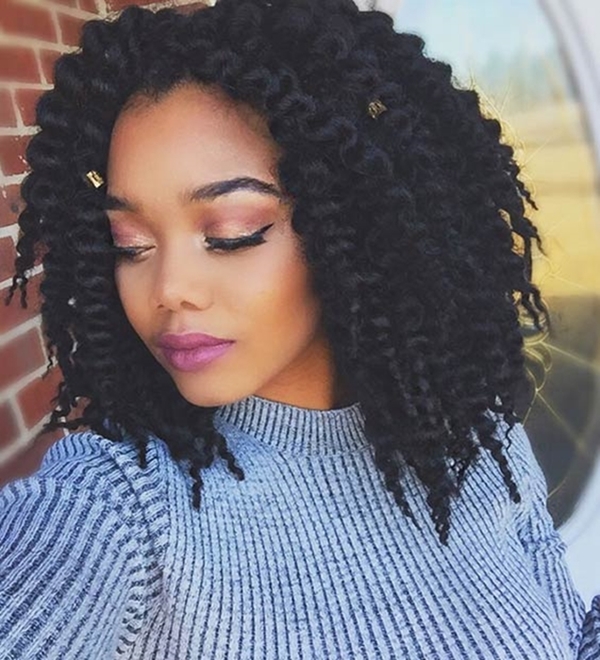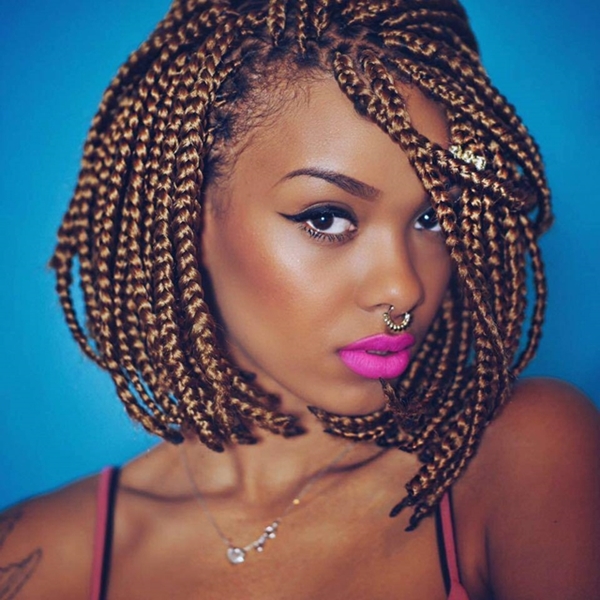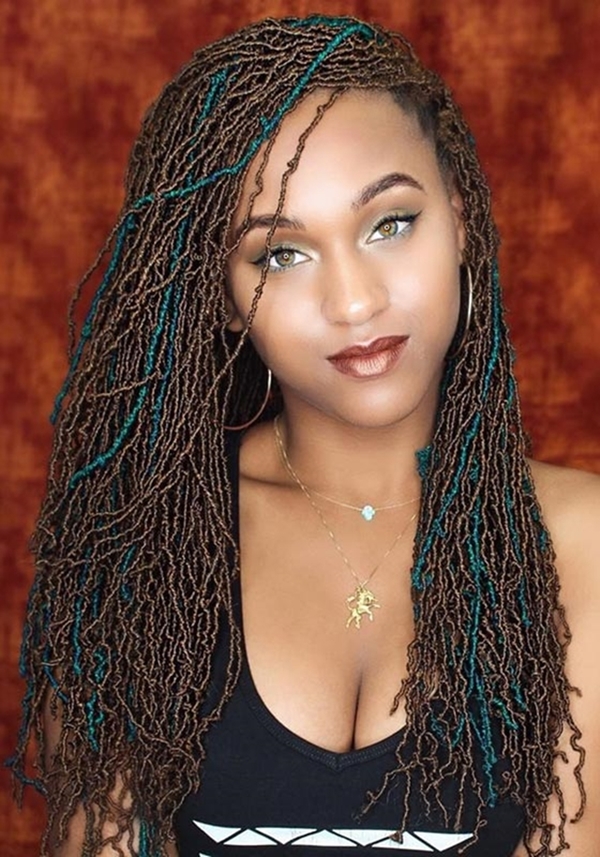 Variations Of Style With Crochet Twists
Now, let's come to the styling point. One would think that with Gorgeous Pre Twisted Crochet Hair Looks, what with hair being locked and knotted and all, there wouldn't be much styling options. That 'one' can't be any more wrong. The truth is far away from this. You cannot just wear the crochet twists but if your heart feels like it then you can also throw in the box braids or Marley twists.
Besides that, you can go for varying lengths from short to long with a number of textures that one can't even count. Let's not even talk about hairstyles because whether you are in a mood for a bun or just to keep them down, the crochet twists are up for everything. Speaking of buns, here are some great bun hairstyles to try for office.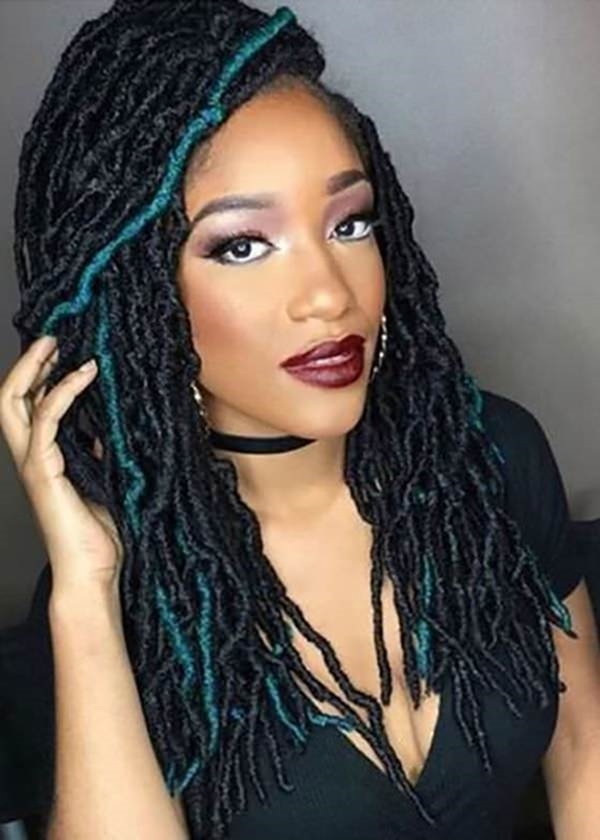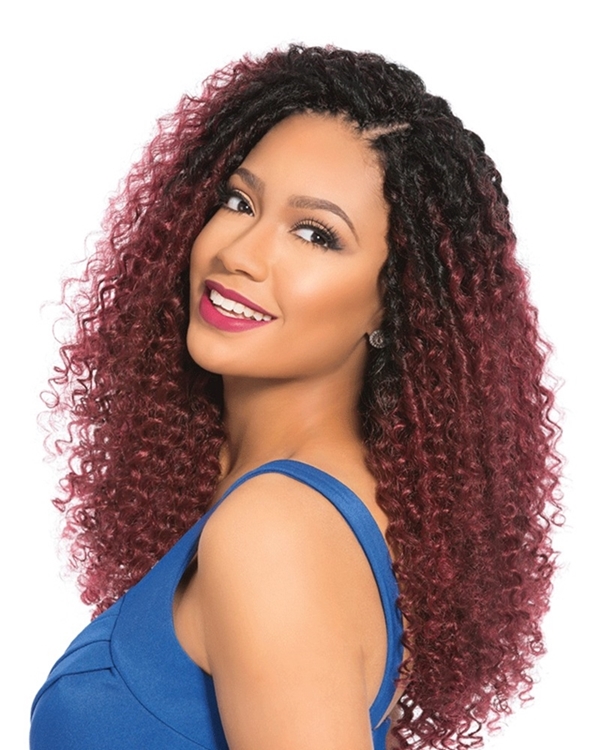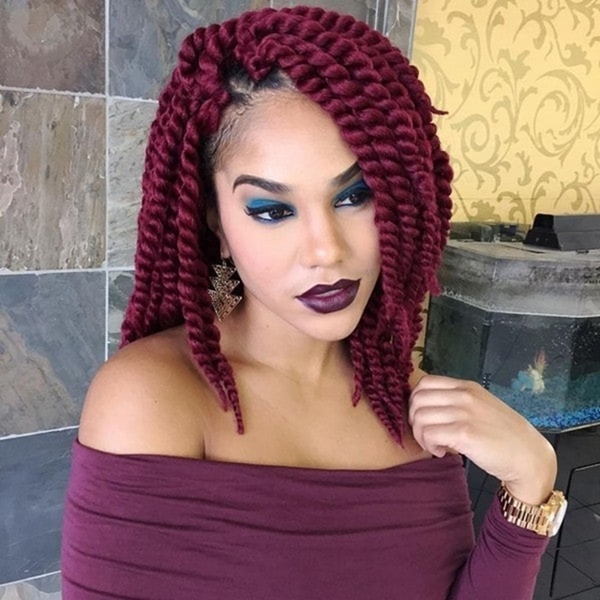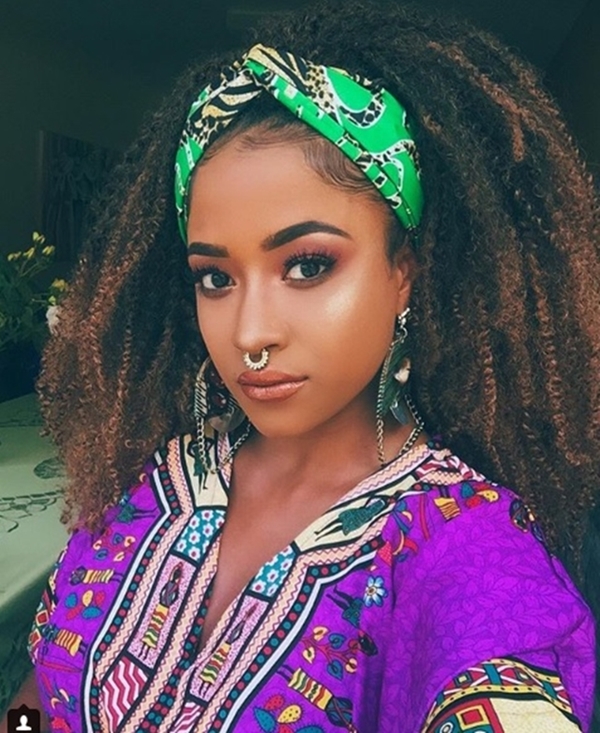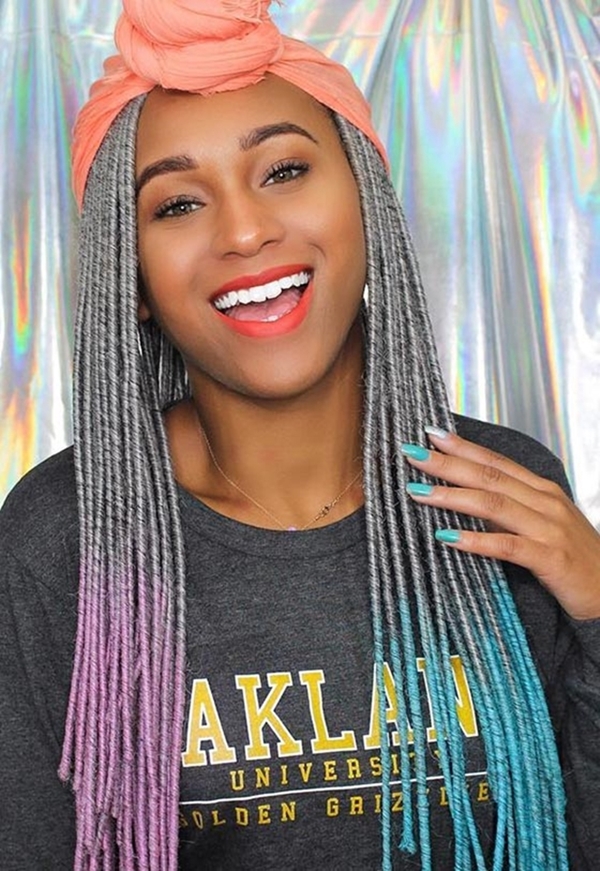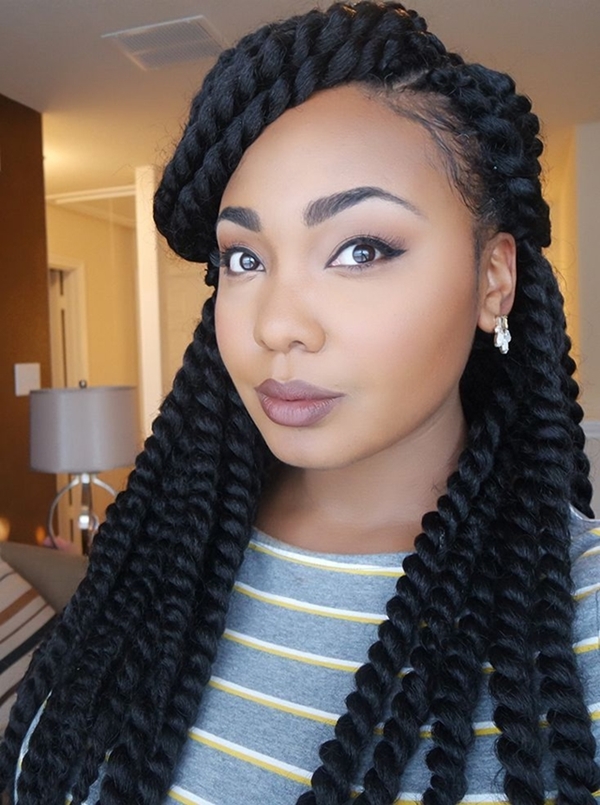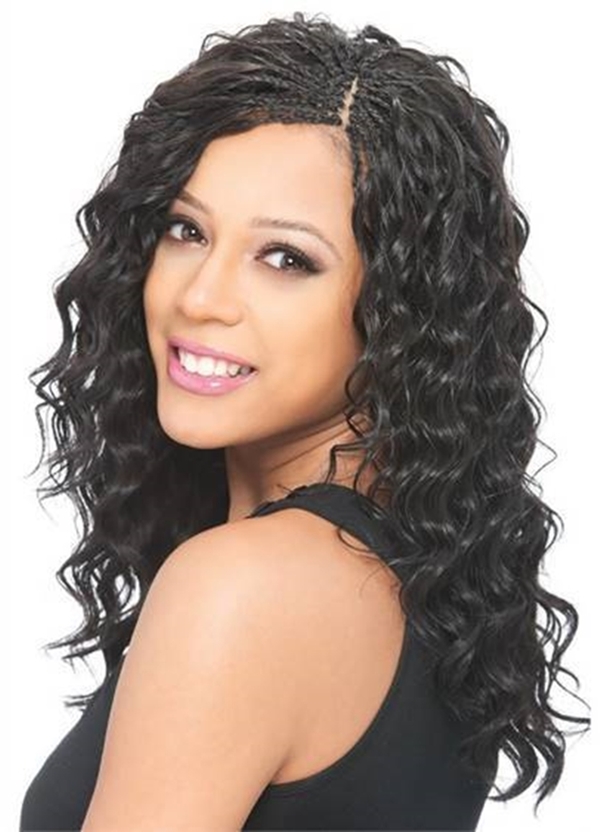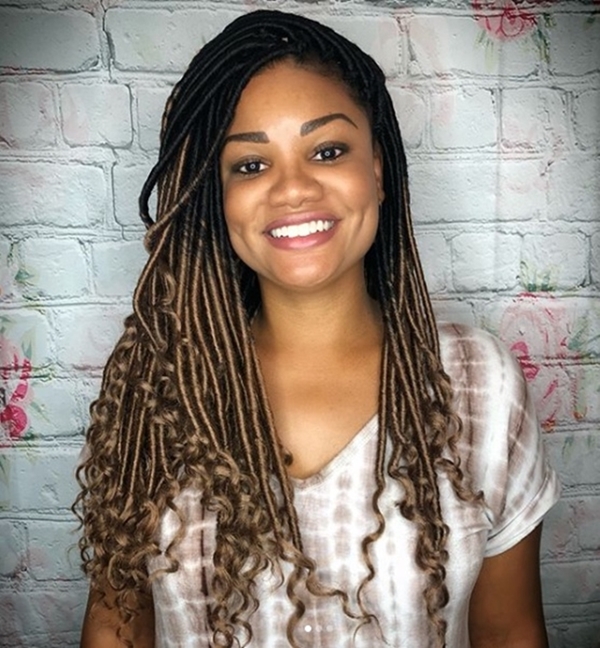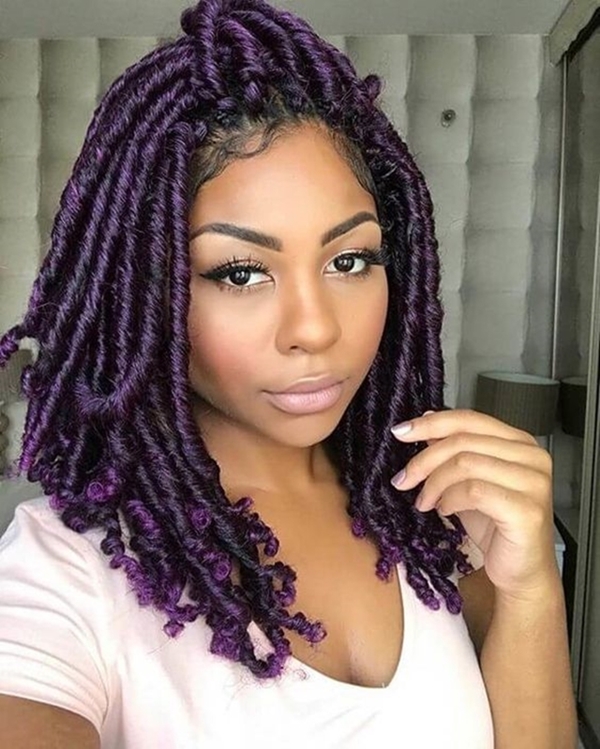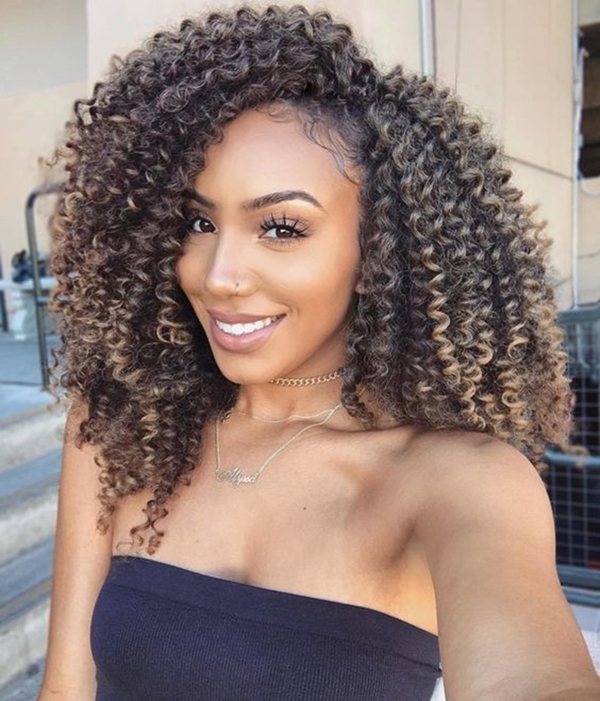 That's a lot of stunning inspirations for one Gorgeous Pre Twisted Crochet Hair Looks! Not to mention every style was amazing. So, which one are you going for?