Cork boards are very common at office receptions but look really plain and boring. But not anymore, there are a million ideas to make it look appealing and an eye catcher. You can add colourful papers, stickers with events and reminders too.
Classy Black Notice Board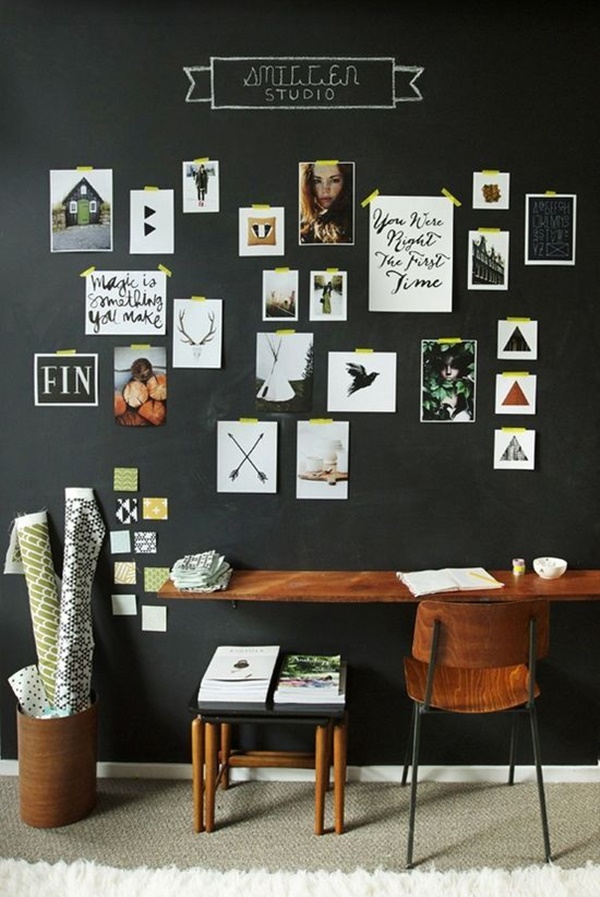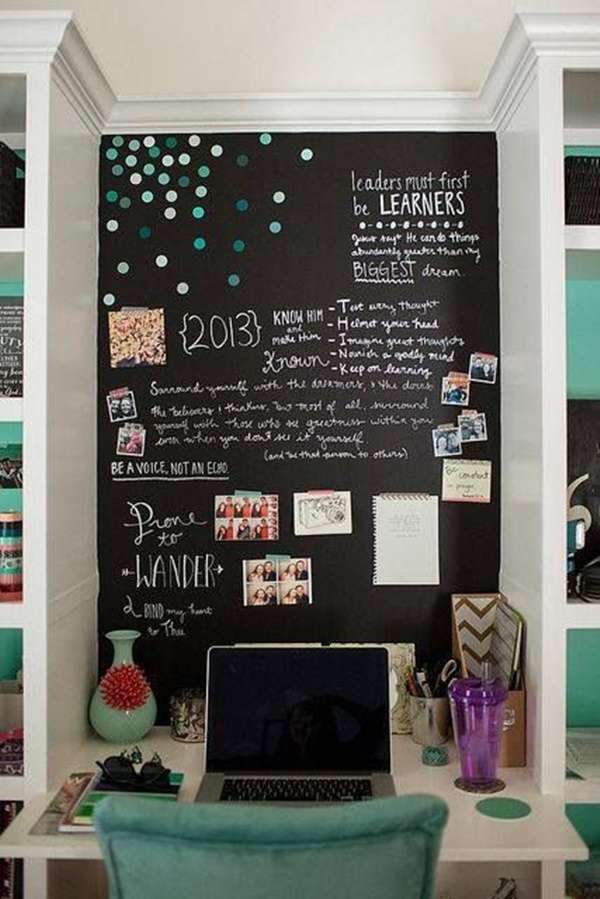 To take your office environment into consideration is also essential aspect when designing one the Best Office Notice Board Ideas. If you have a, not so friendly wave at your office, then maybe you would want to go for something minimal, like this blackboard.
The Grid Notice Board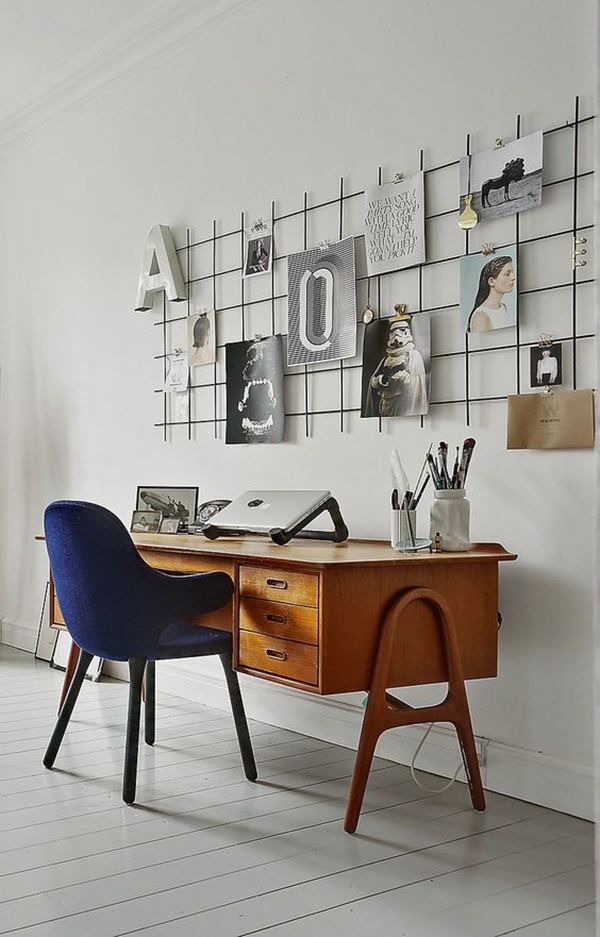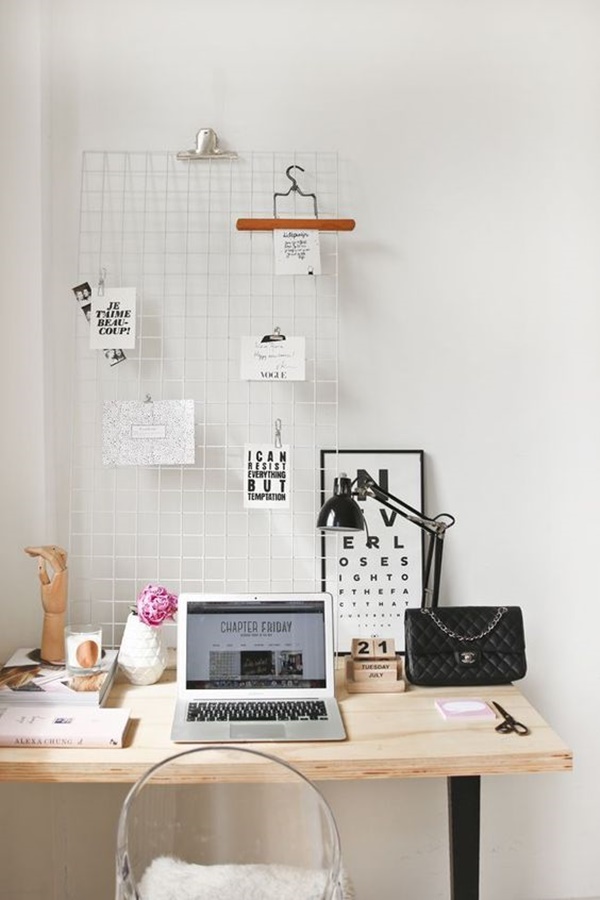 We feel it's absolutely vital to have an office notice board which is not just practical but also feels good when someone looks at it. And this one does its job perfectly. You can spray paint the grid with and colour of your choice and make use of it. If you are working women then hairstyle for work is also an important aspect, and you want to have a glimpse at some of them. 
All White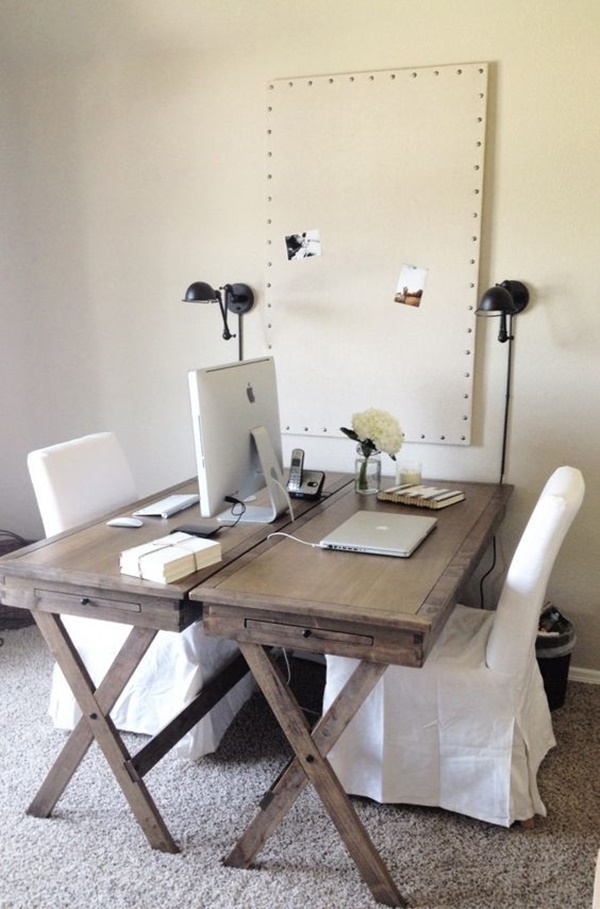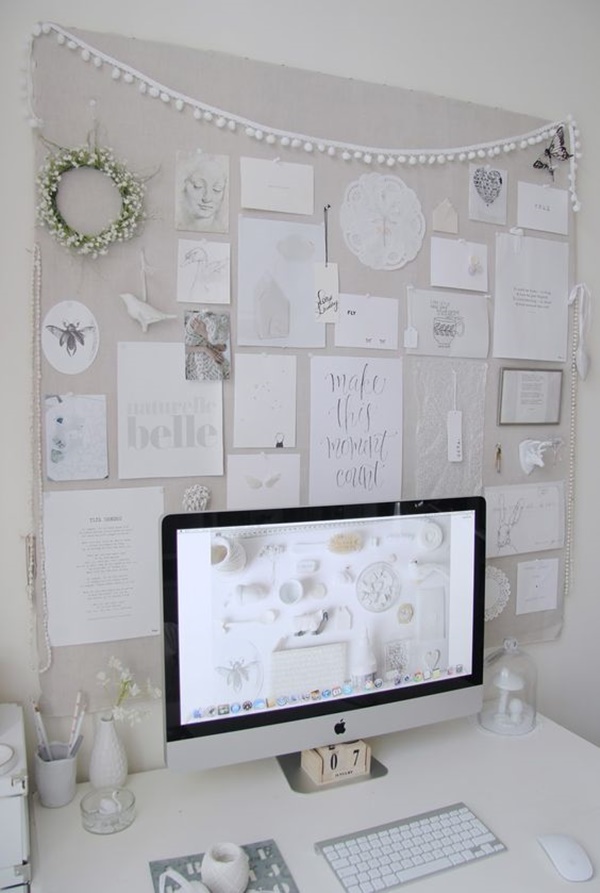 We all are visual creatures, what looks good, we automatically get attracted to it. And white is a timeless classic, it blends well with any interior. You can go ahead and experiment with putting some colourful borders on it, to make it look more appealing.
 Textured Fabric Board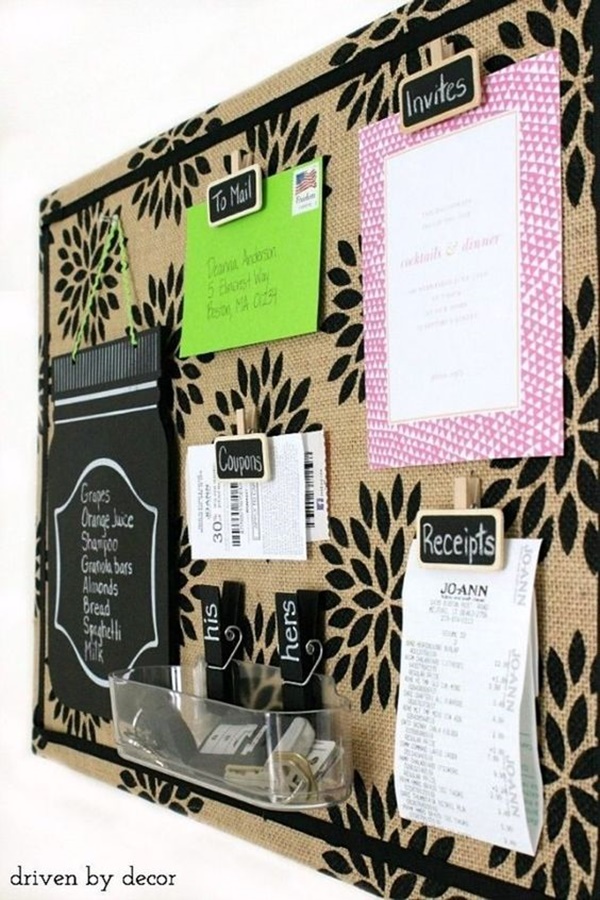 Another awesome board this one is also very easy to make, just take your favourite piece of cloth and make it as your background. That's it! It's the Best Office Notice Board Ideas you will find, easy as well as something very different. Always chose the fabric according to the office environment. No one likes flashy colours!
Glass Notice Board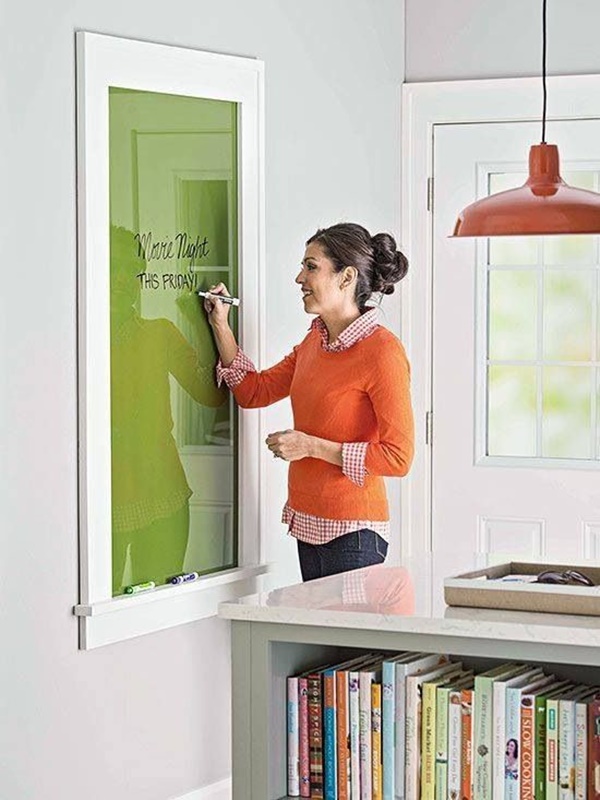 A glass notice board is a unique and stunning style to go for. No wastage of paper and glue, just write whatever you wish for and then rub it with a cloth or duster! Not only is this economical but will give a very eccentric vibe to the office.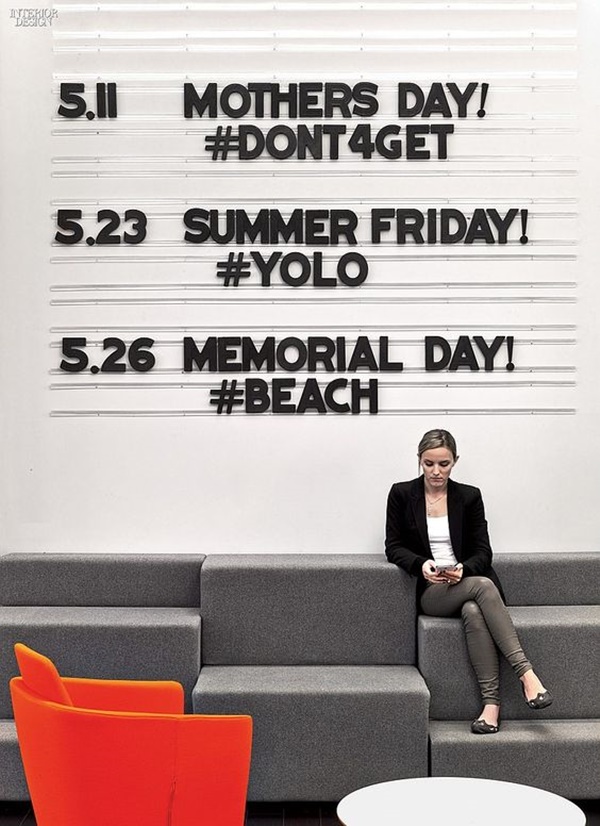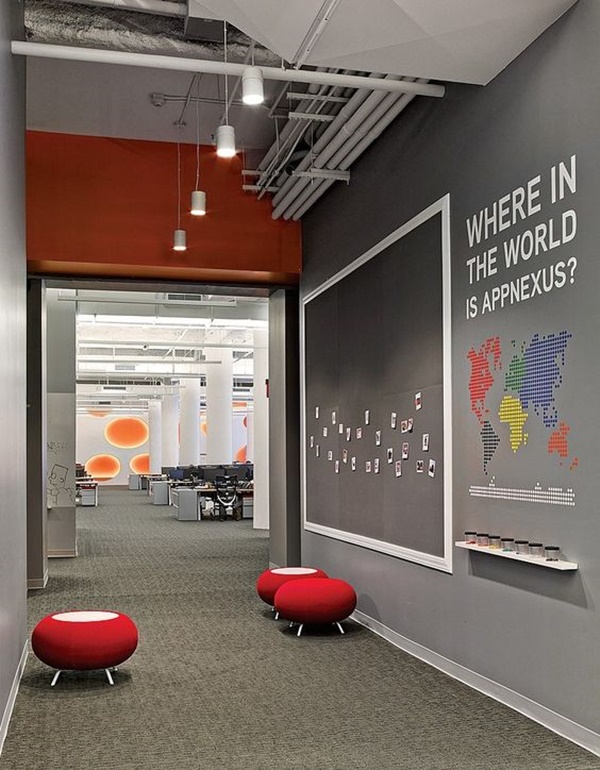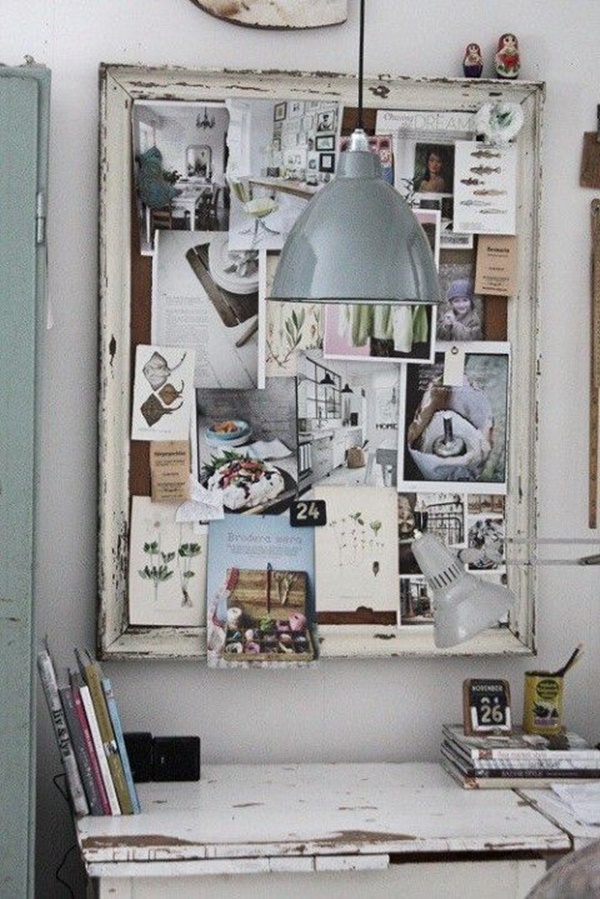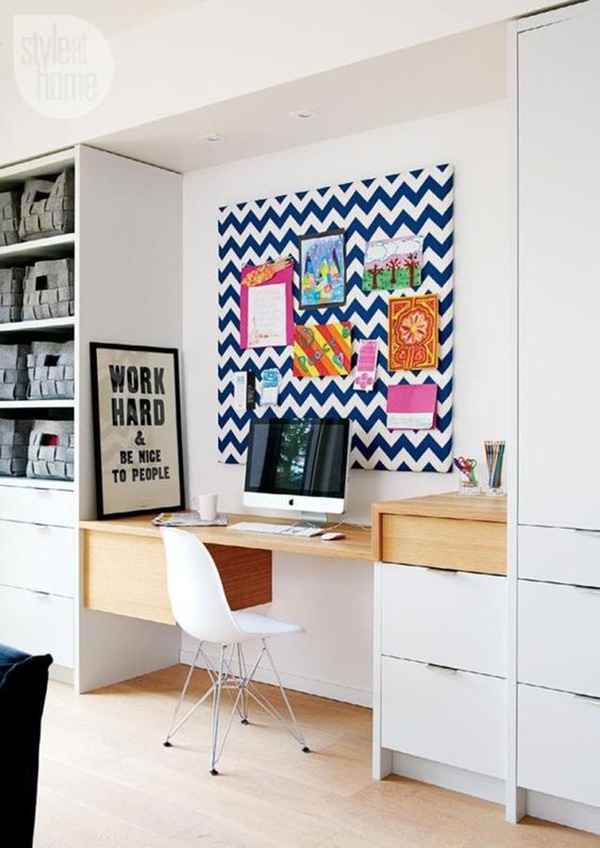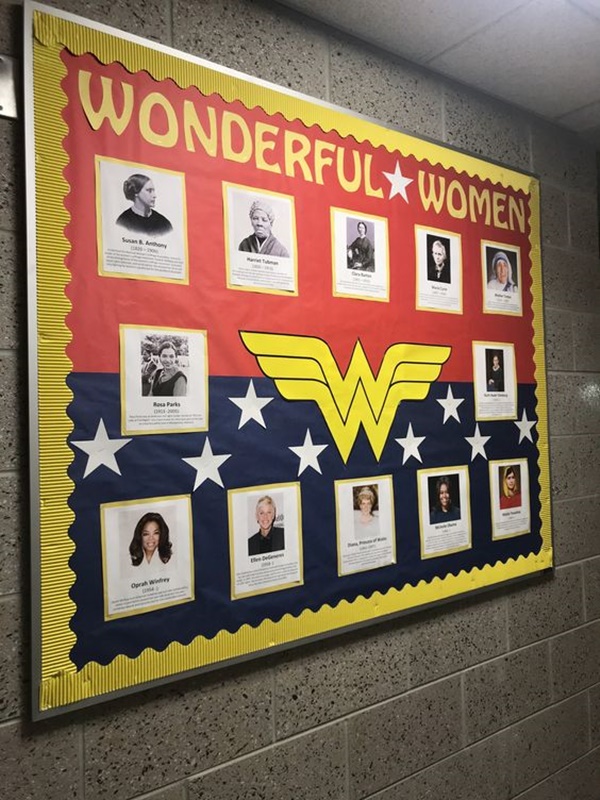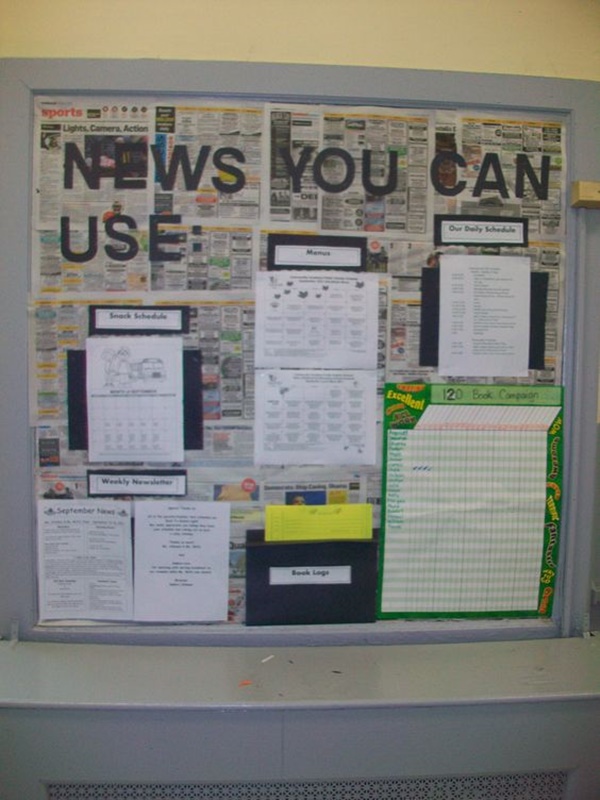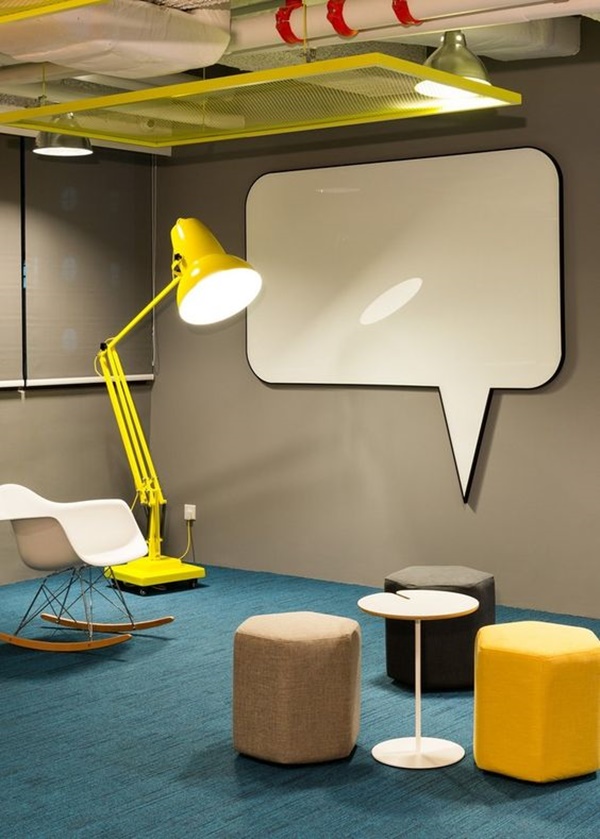 There you all have it! Best Office Notice Board Ideas to try it now! We hope you all loved these exceptional office board ideas to revamp your workspace. Doing DIY is pretty much our jam so we want you to do it too! And impress the office staff with your creativity. You can use these in your workspace at home or in the office. When at work you may also want to look at some tips and tricks to have an impressive resume too!