A woman can't survive on wine alone, she also needs cute shoes!! Wearing heels is a painful pleasure but let's make it more pleasurable by pairing up them with sexy and elegant work outfits and get that chic look! There's a vast and a deep ocean of choices for heels when it comes to finding a perfect match for your work outfit. So here we are to make the task easier for you. Listed below are some sexy and elegant high heel work outfits. Grab your favourite heels and pair them up with a perfect outfit for your executive look.

Sexy And Elegant High Heel Work Outfits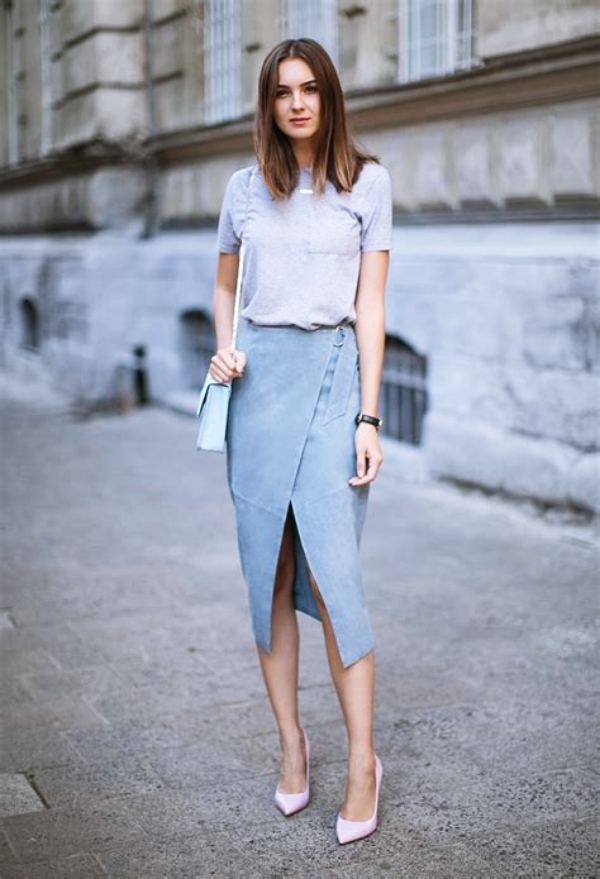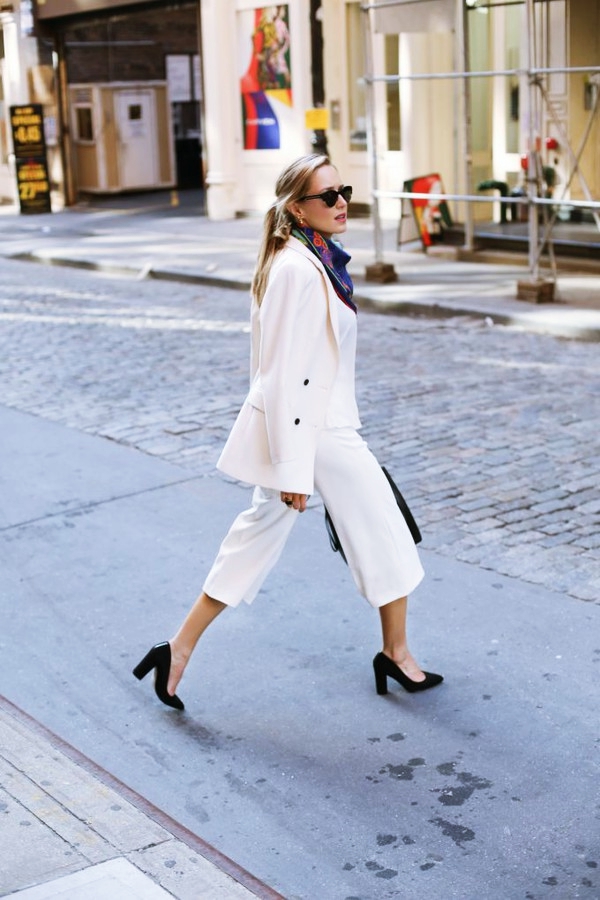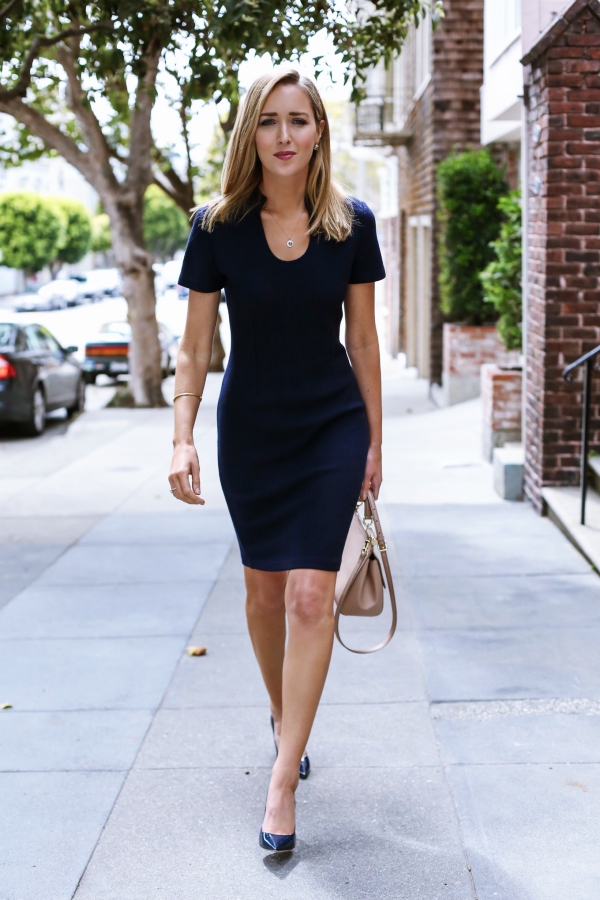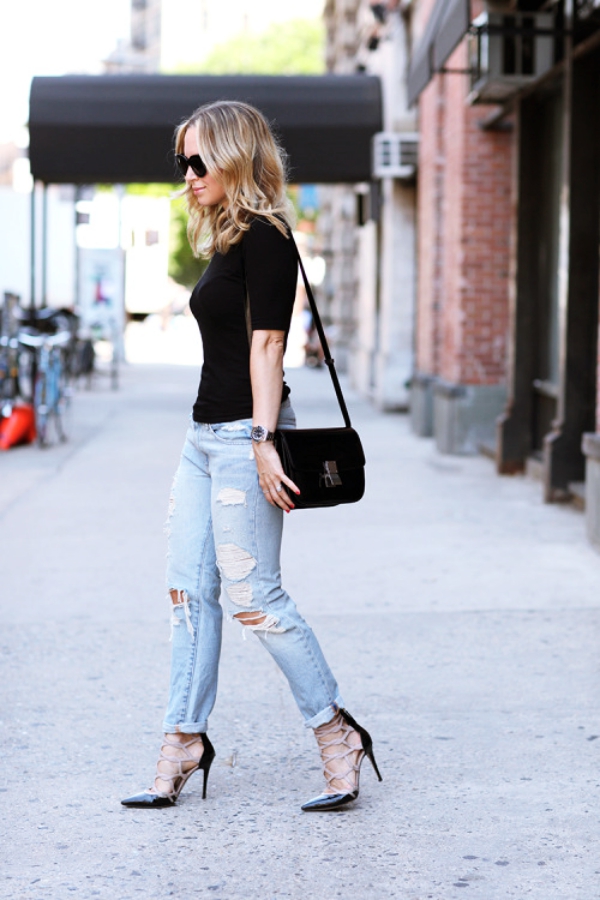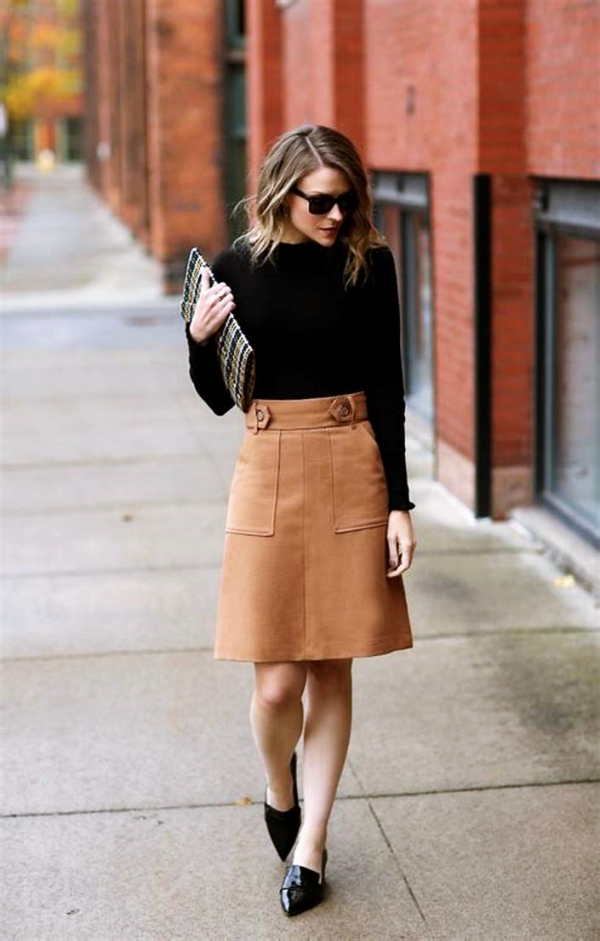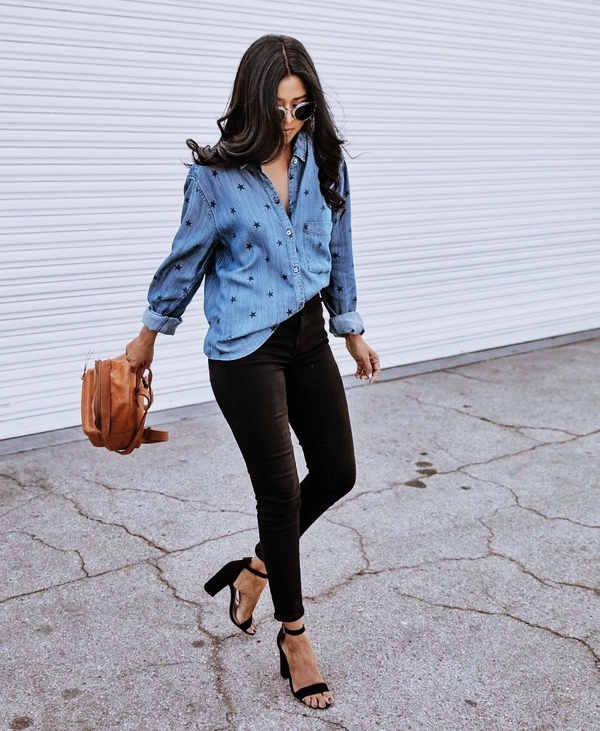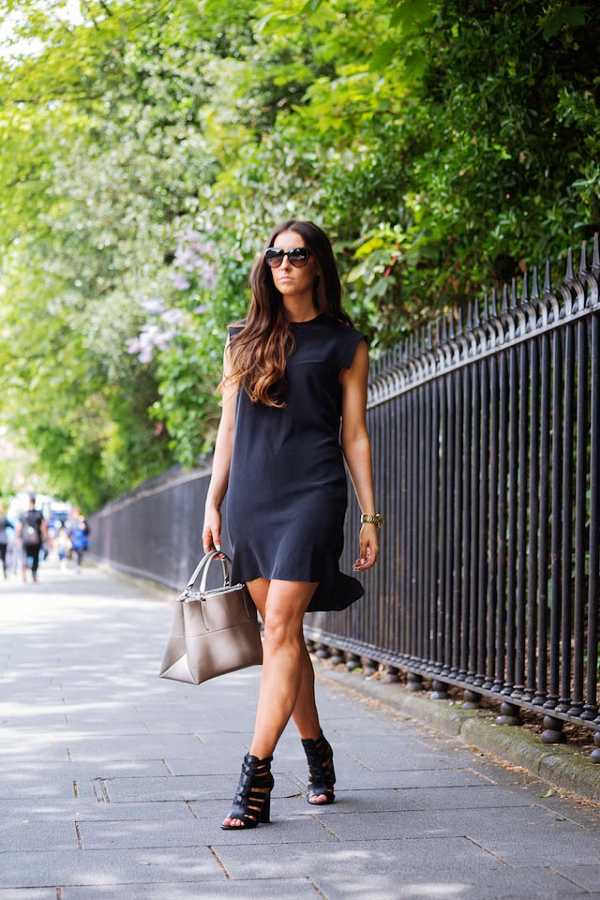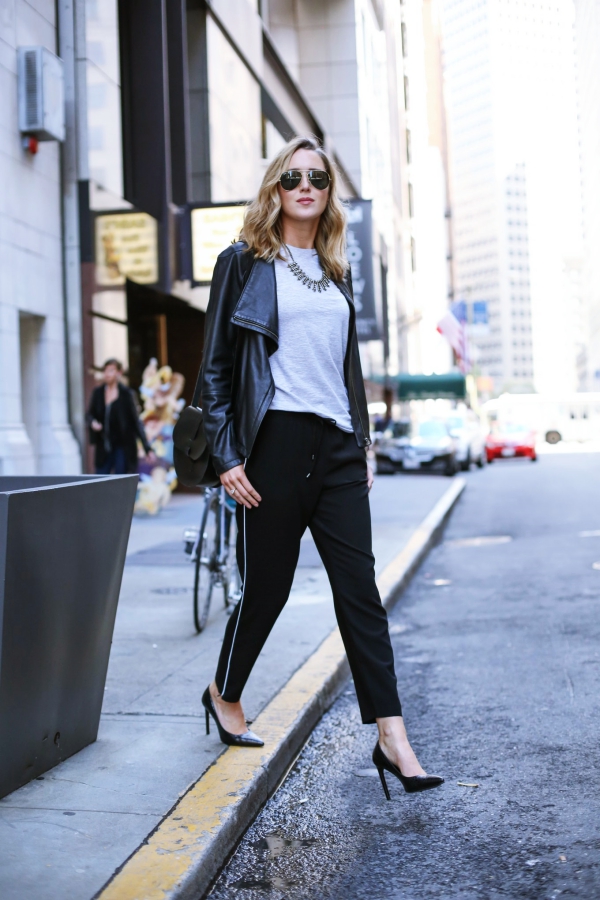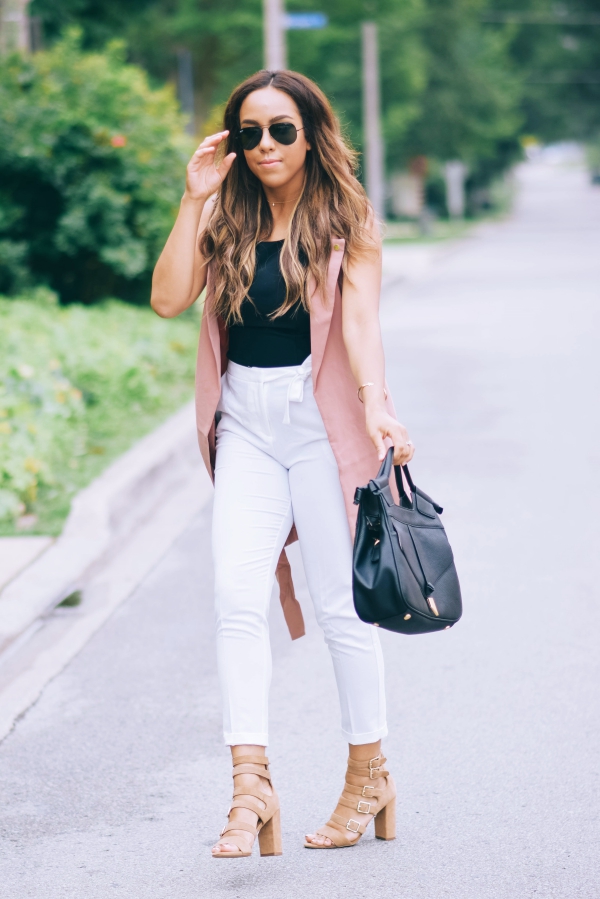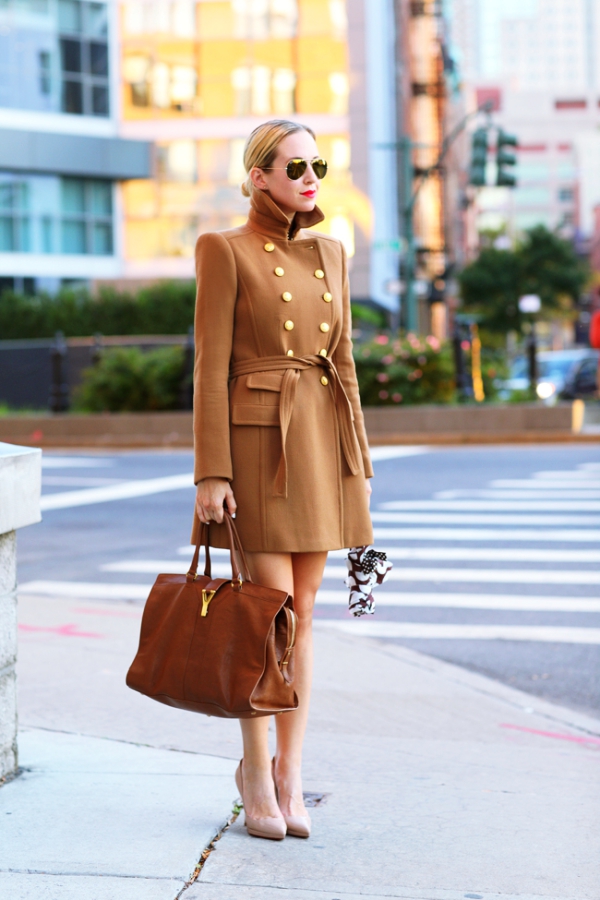 The Sassy Stilettos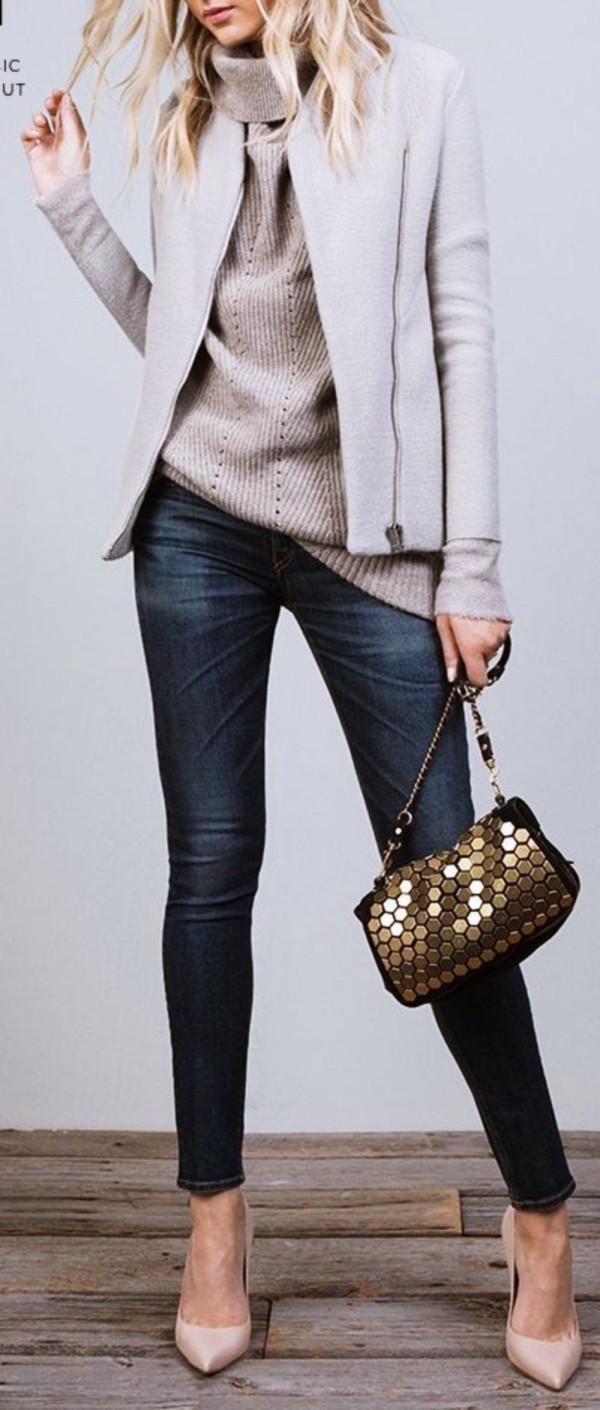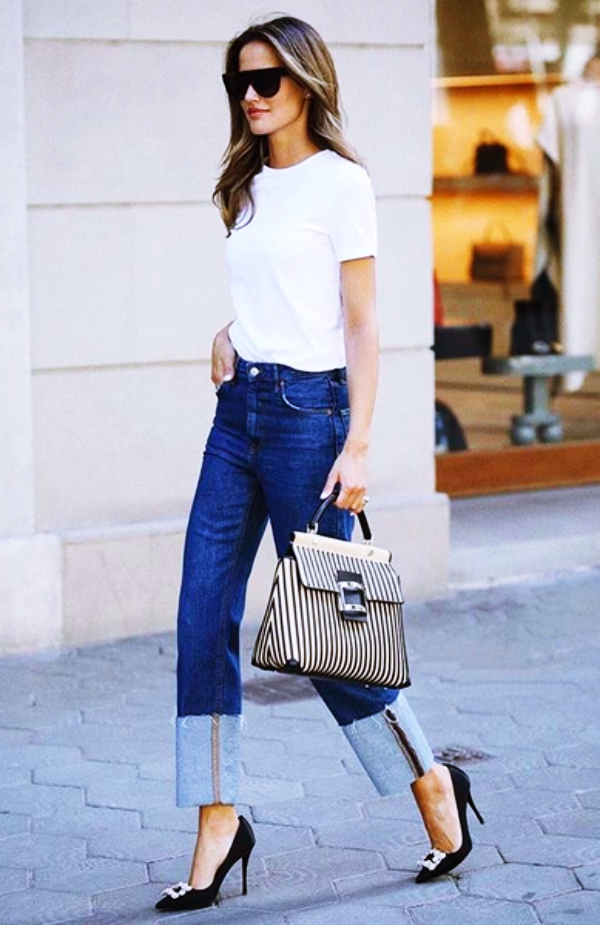 The first option that strikes the mind when it comes to choosing heels are the sassy stilettos. Stilettos are the most preferred heeled footwear for any work or casual outfits. Try these classy and elegant heels with your short dresses or they may also go with simple jeans and tanks. Pairing up stilettoes with a chic LBD would also be a perfect choice. So, be a stiletto dagger and kill the moment with a lovely pair of stilettos. Get a more sensual look by pairing them with some cool summer outfits.
The Slim Ankle Strap Heels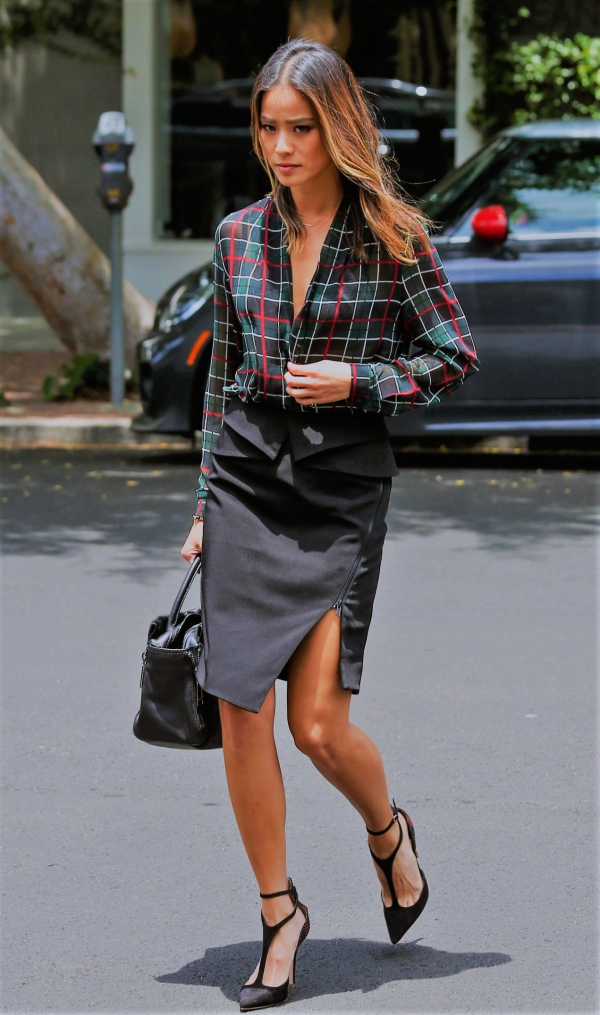 An extremely sexy pick for any work outfit is the slim heel with an ankle strap. These heels are meant to add an extra visual length to the legs. They portray the shape of the foot in the way they are. These heels can go best with flared outfits. Bored of the regular skirts and trouser outfits ?! Then here's a gift for you! Try on these new and non-boring business outfits to look more confident!!
The Beguiling Blocks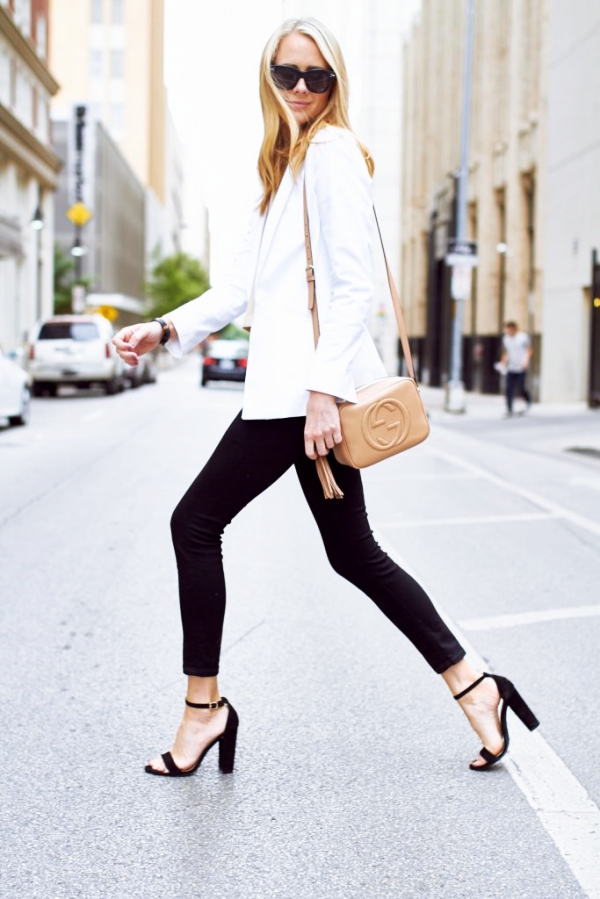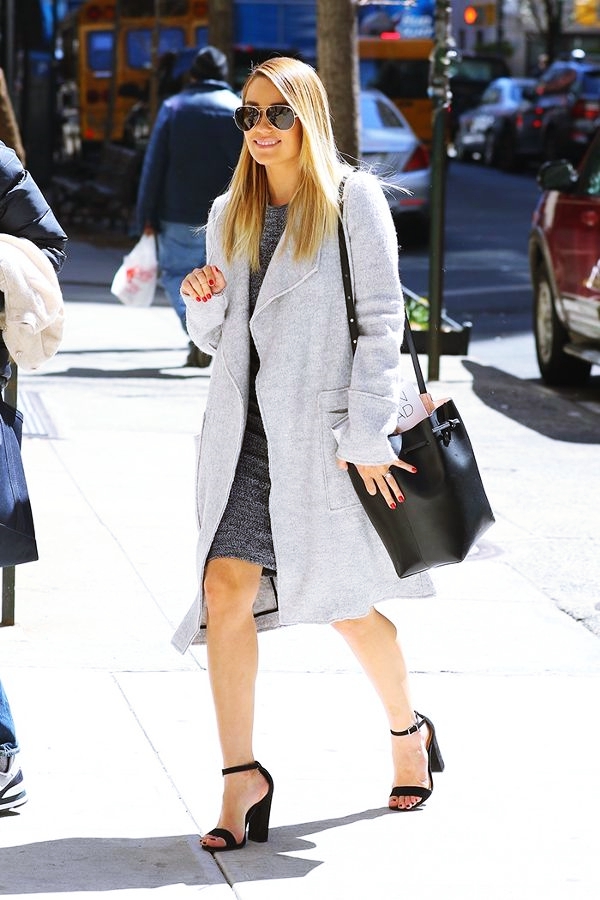 Block heels are a trendy choice these days. They are designed in such a way that they distribute the body weight in different parts. To get a more firm grip, they take some of the pressure at the front part. These are one of the most comfortable heels designed ever.  Whether it be a palazzo, a little bodycon dress or a maxi skirt, these heels go perfect with most of the work outfits.
The Nonpareil Heeled Boots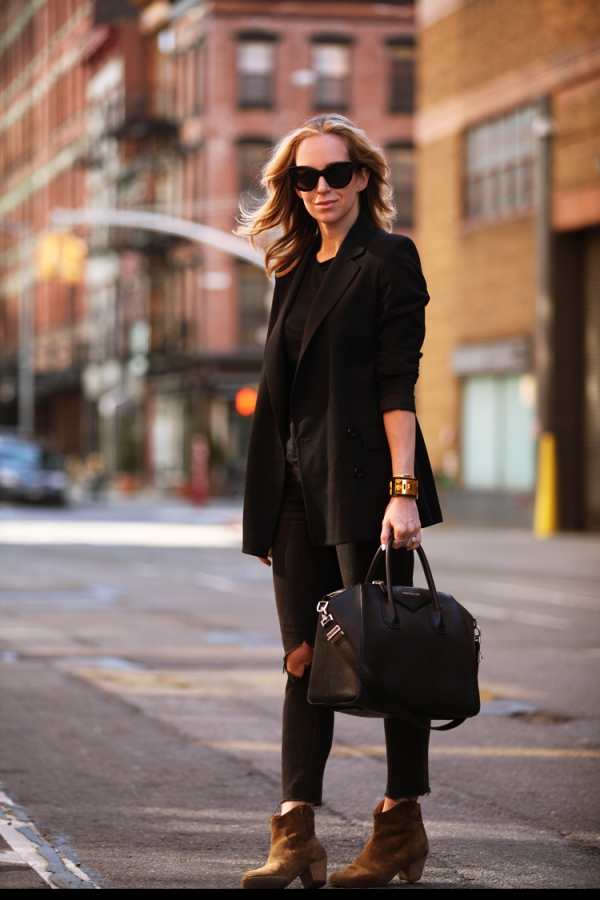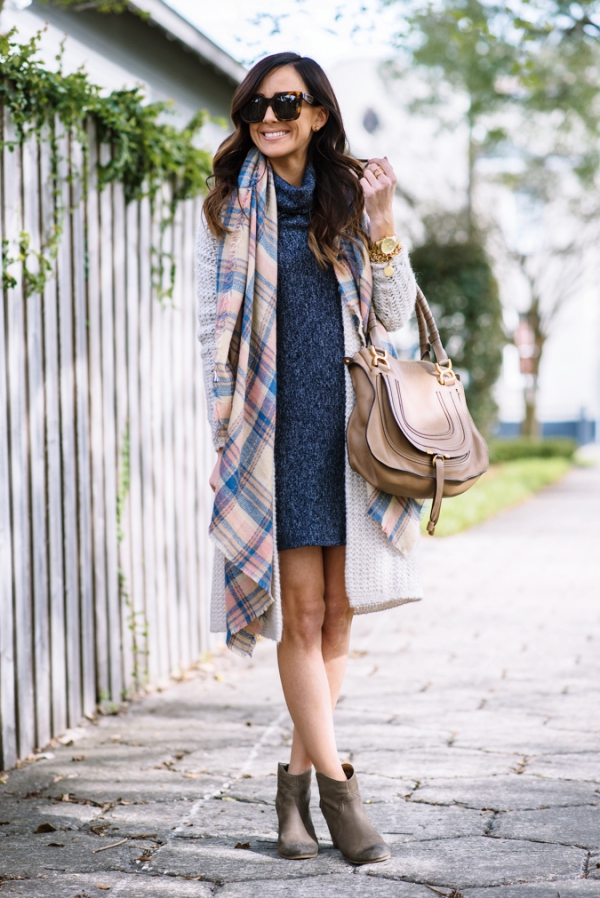 A must have, heeled boots are the most comfortable heels ever designed. This combo of boots and heels are the best fit for mini and midi length dresses. If you are a heel lover but at the same time you want the comfort of boots, then these are the must-haves in your wardrobe. Boots are the most perfect footwear for the winters. Be it casual or formal winter wear, boot are the must haves. Embrace your winter coolection with these casual work outfits.
The Wizard Wedges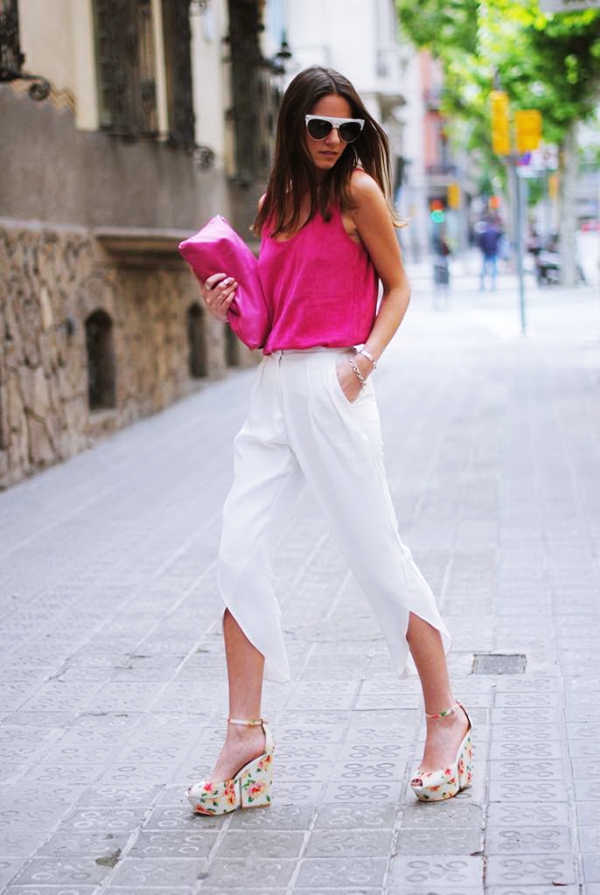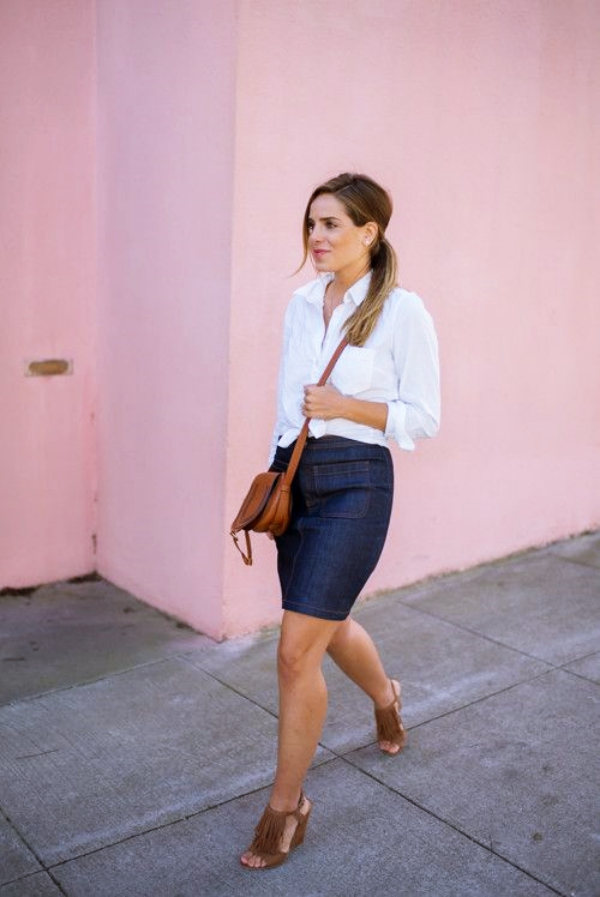 If you are cautious about the health of your legs and still want some height, then wedges are good to grab. These provide comfort at its best without compromising with the looks of the footwear. They come in a wide range of variants like flat wedges, belly shoes with wedge heels etc… Wedges look adorable with trousers, skirts and many other casual work outfits.
The Nifty Platform Heels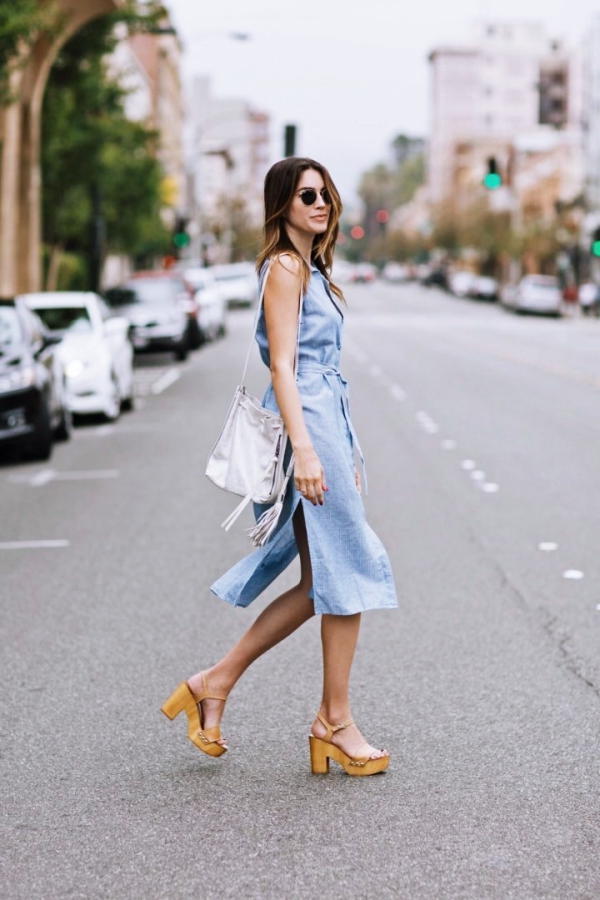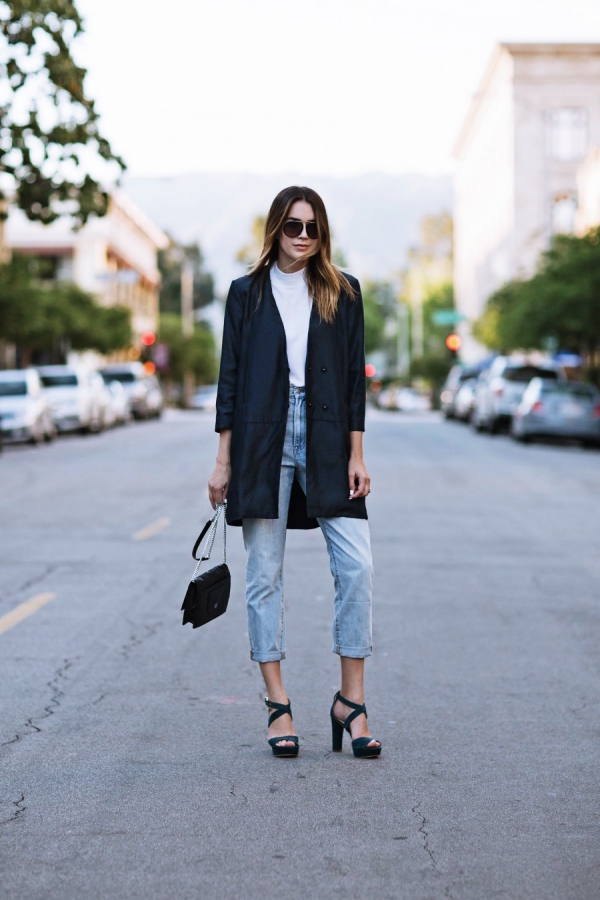 Another variant of stiletto is the platform heels. They add up some extra inches to the heels and also provide a plateau-like protruding shape at the front. They are best matched with jeans and high waist outfits. Platform heels are found elegant when paired up with some cute skirts. To make them look more appealing, try wearing skirts in new and extremely different styles.
The Unstinting Mules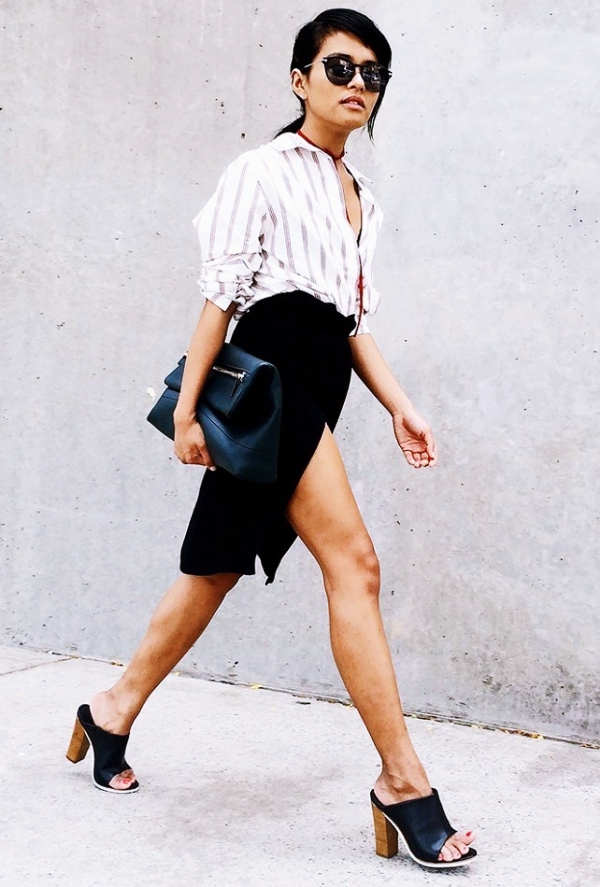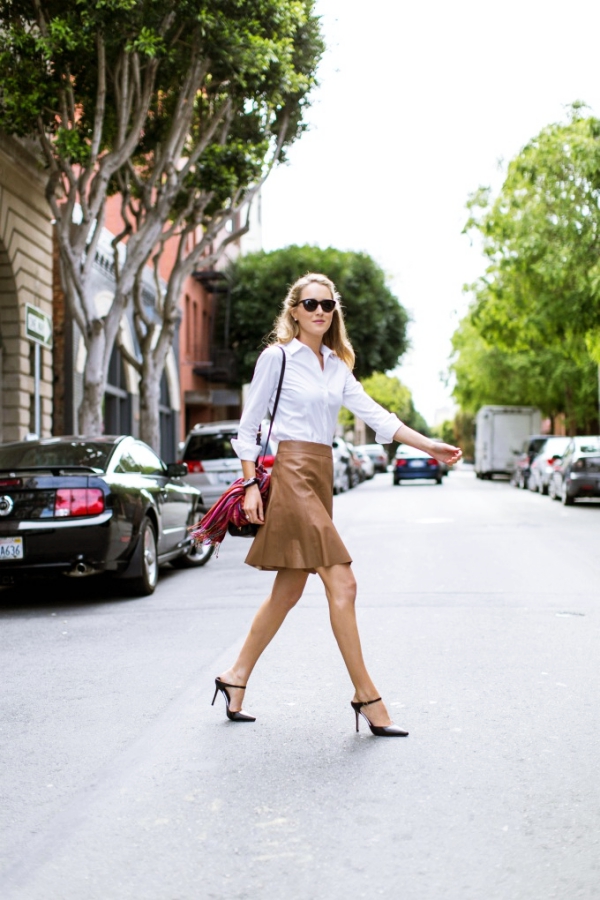 If you find yourself to be an otiose person, then mule heels are a perfect option. These are a type of slip-on footwear having no straps attached. They look elegant with skater dresses and trousers. Why go for formals always when you go for some casual work outfits? Match up your grace with some trendy casual work outfits and get more comfortable.
The Voguish Peep-Toes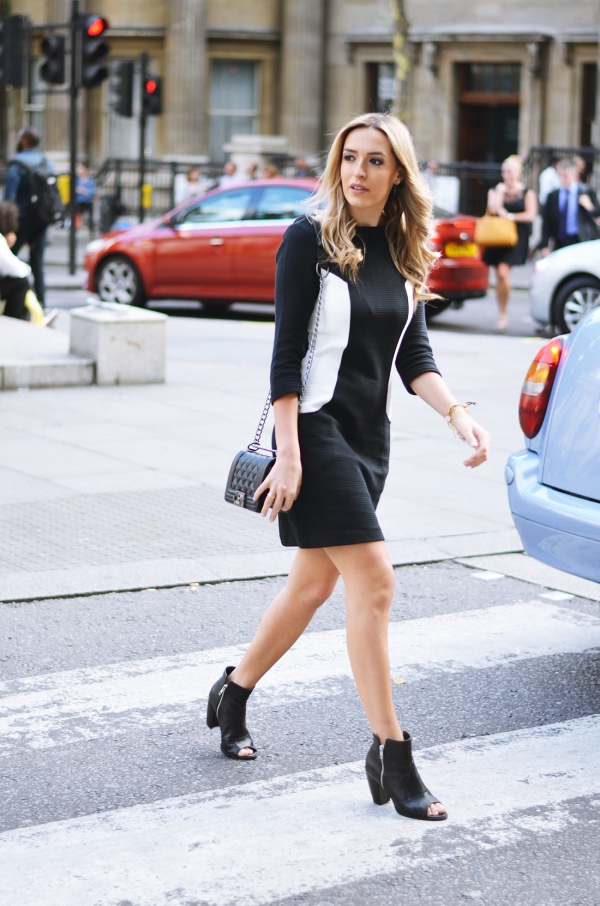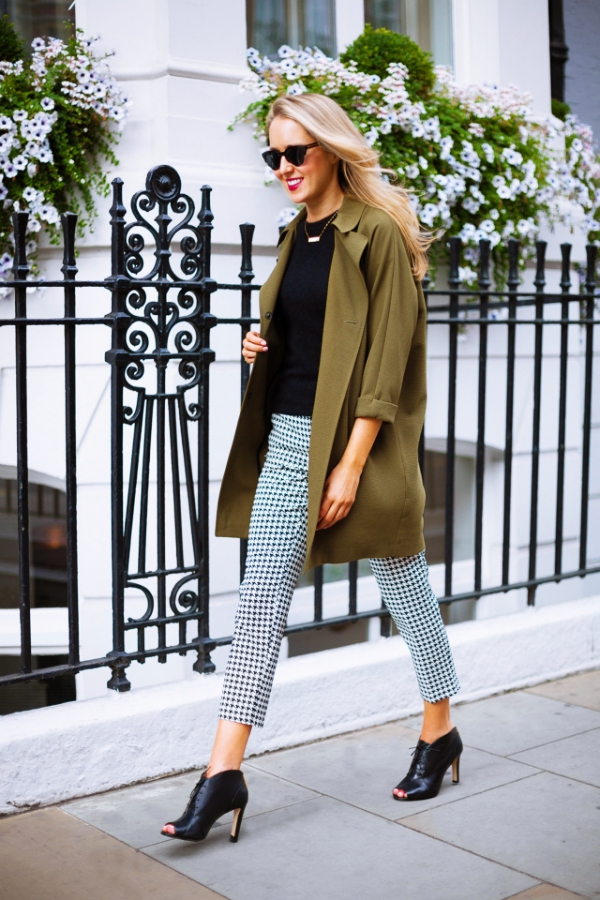 Wouldn't it be wonderful if your shoes get a new look?!  Yes, the regular heeled shoes got a new look when peep-toes were designed. Peep-toes are shoes with peephole opening at the front. They look classy and appealing with peplum styled work outfits. To make your peep-toes look more sensuous, try pairing them with some simple yet luscious outfits.
The
Splen
did
Slingback Heels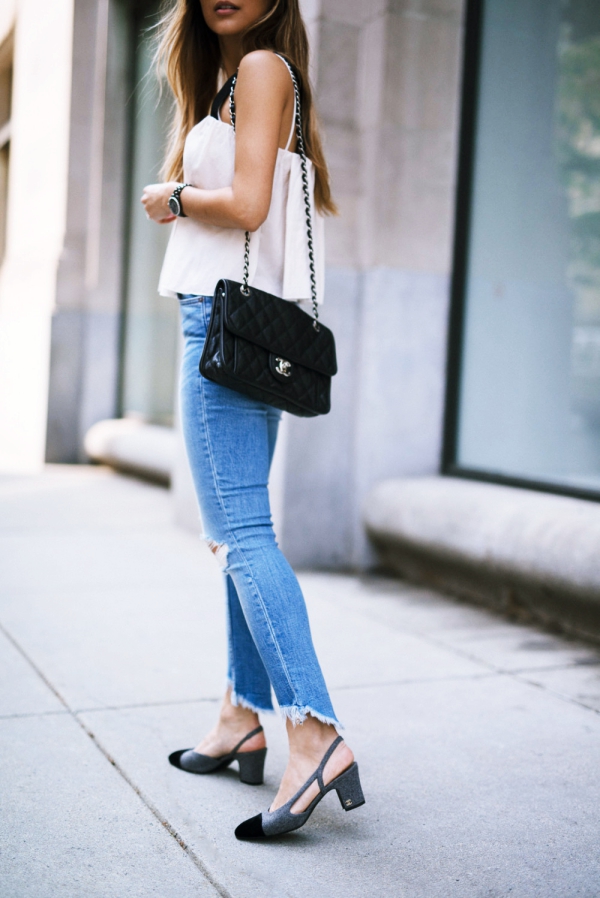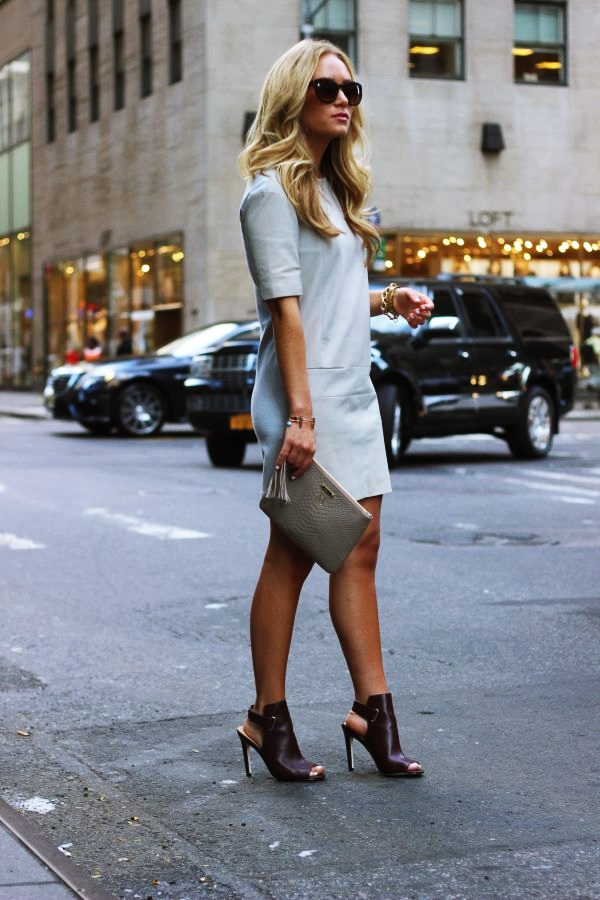 In order to provide a more secure grip, some heels are designed with slingback straps at the back. These heels look on fleek with sheath and bodycon dresses. Want to get rewarded as the best-dressed employee? Then check out our trendy and elegant outfits to stand out!!
The Pertinent Kitten Heels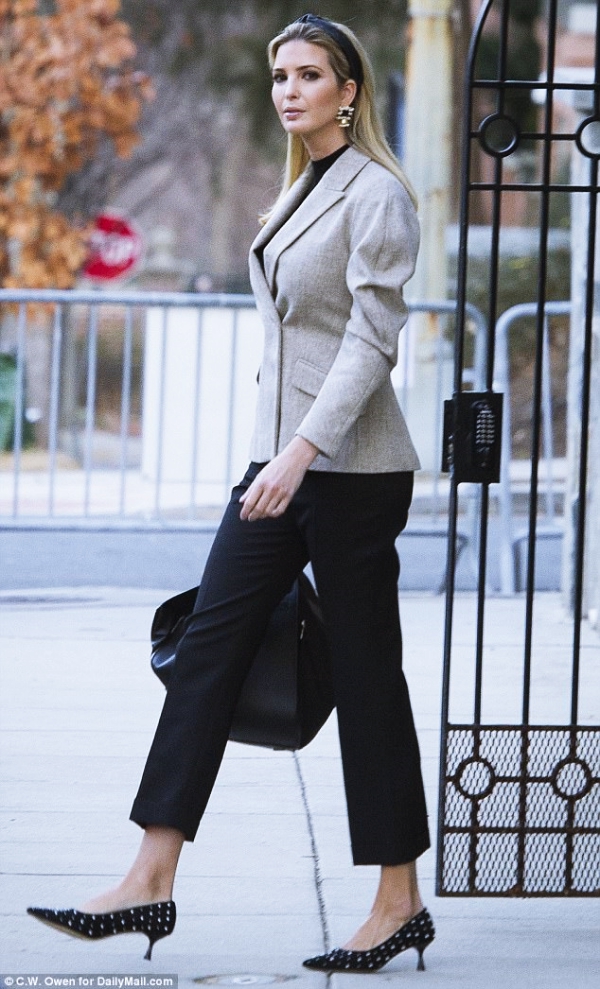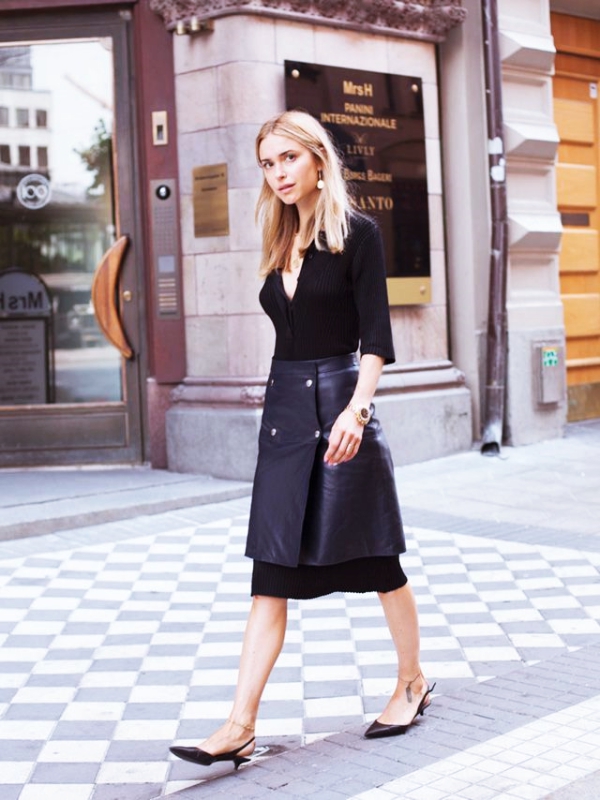 If you want to have small heels which do not add much height, then kitten heels are the best to go with.  These are perfect for the ladies on the taller side.  Pair up your pleated pants with kitten heels to get a modish look. To get a dapper look, shirts are a must-have outfit in the wardrobe. Have look at these cute long shirts to wear with leggings and grab your pick!!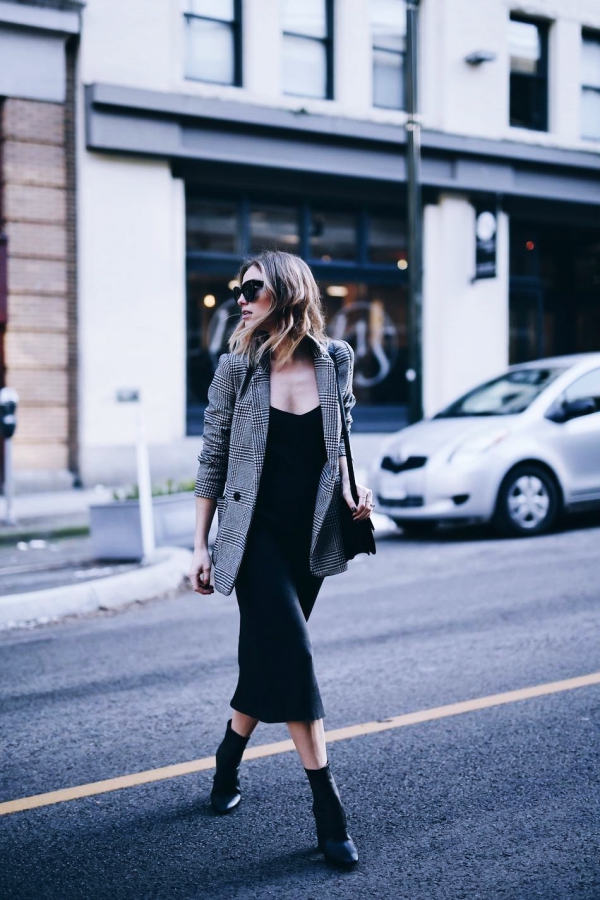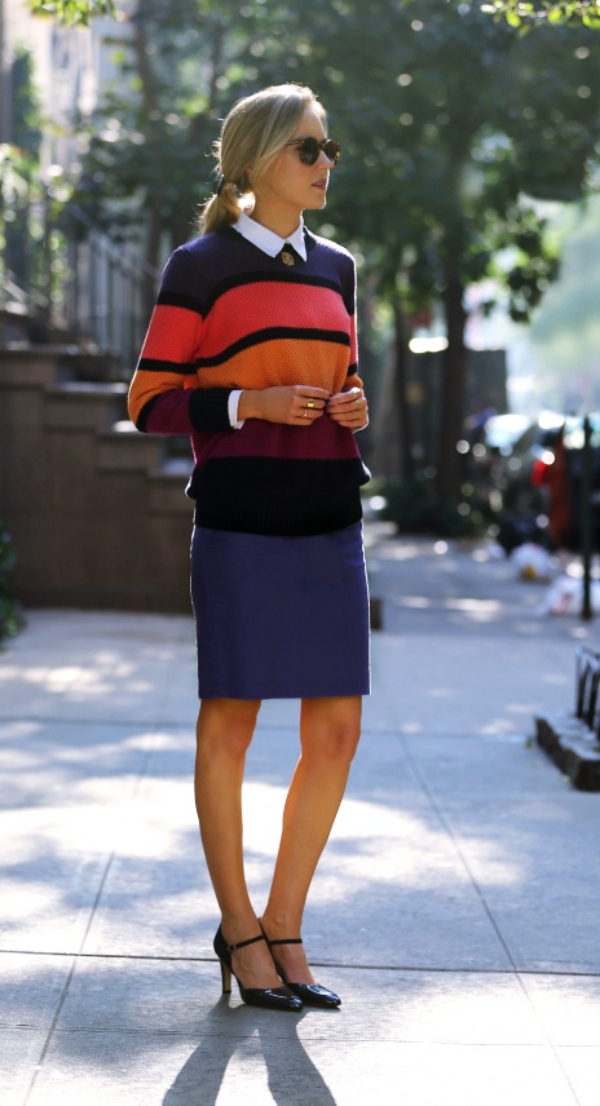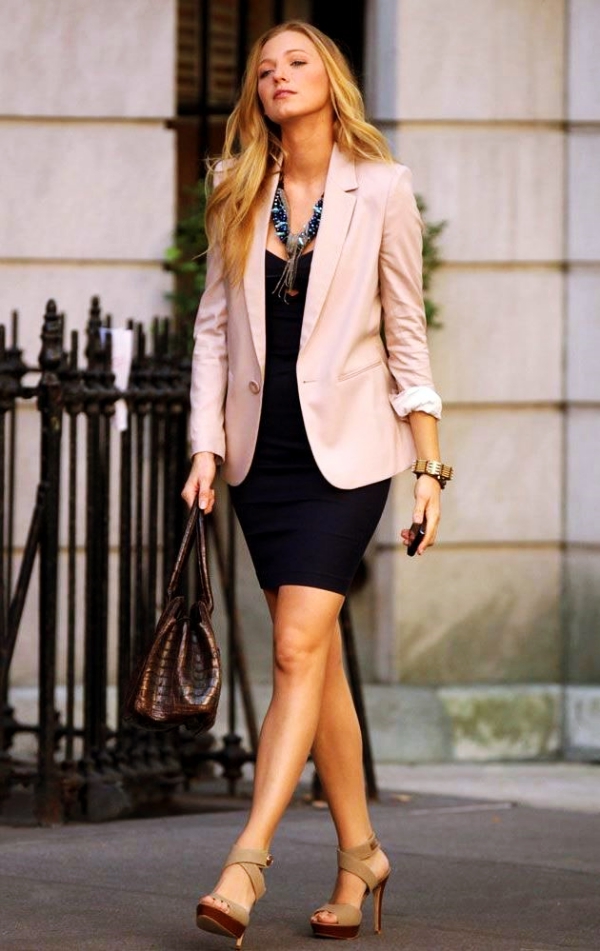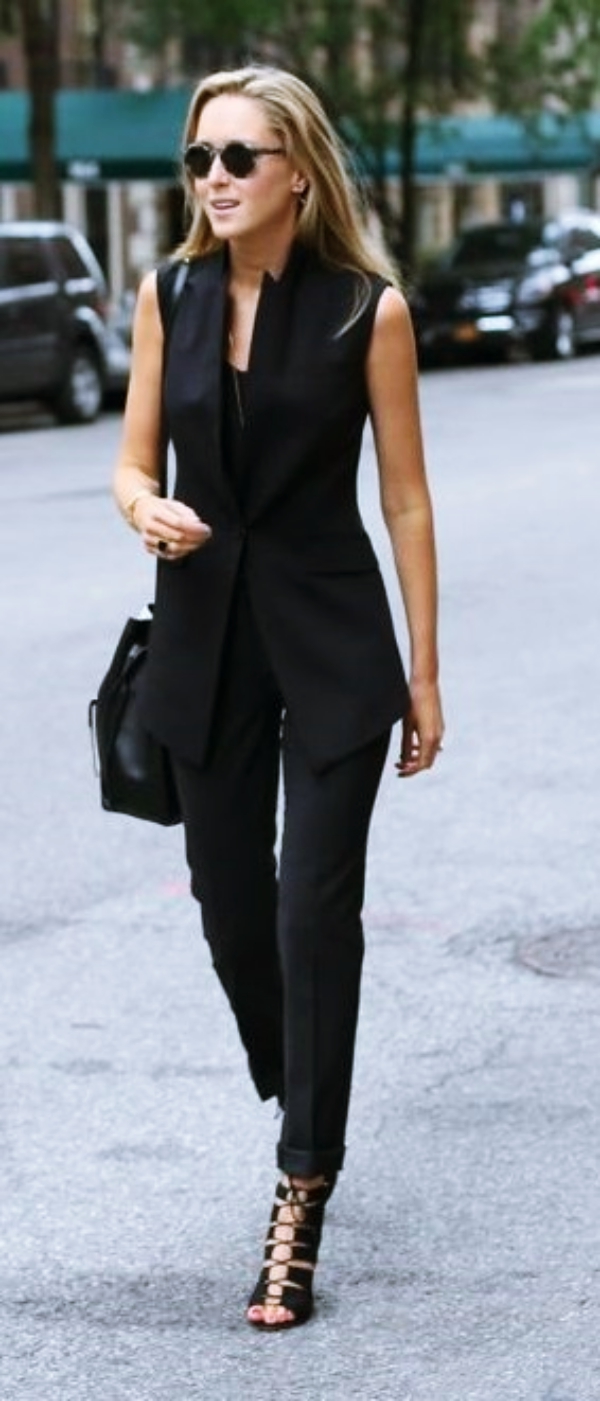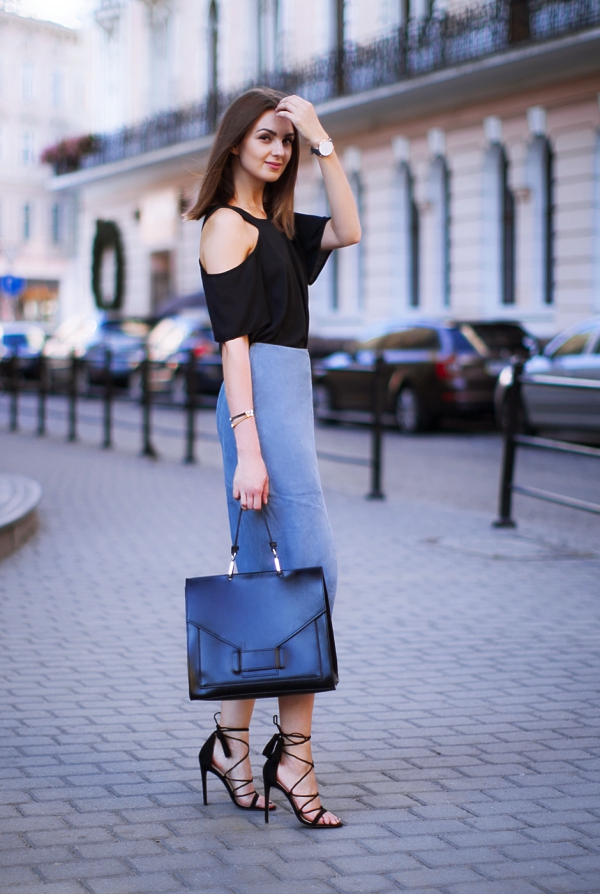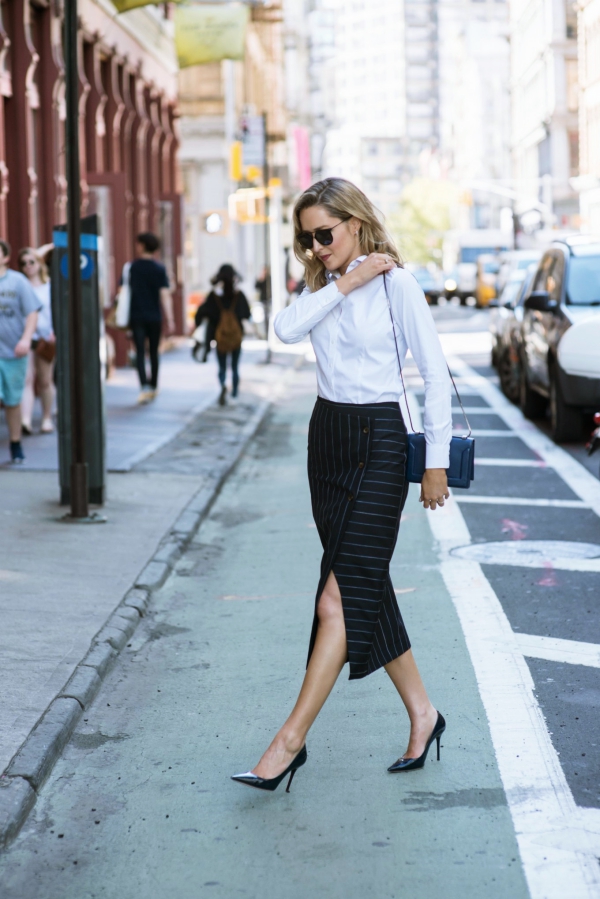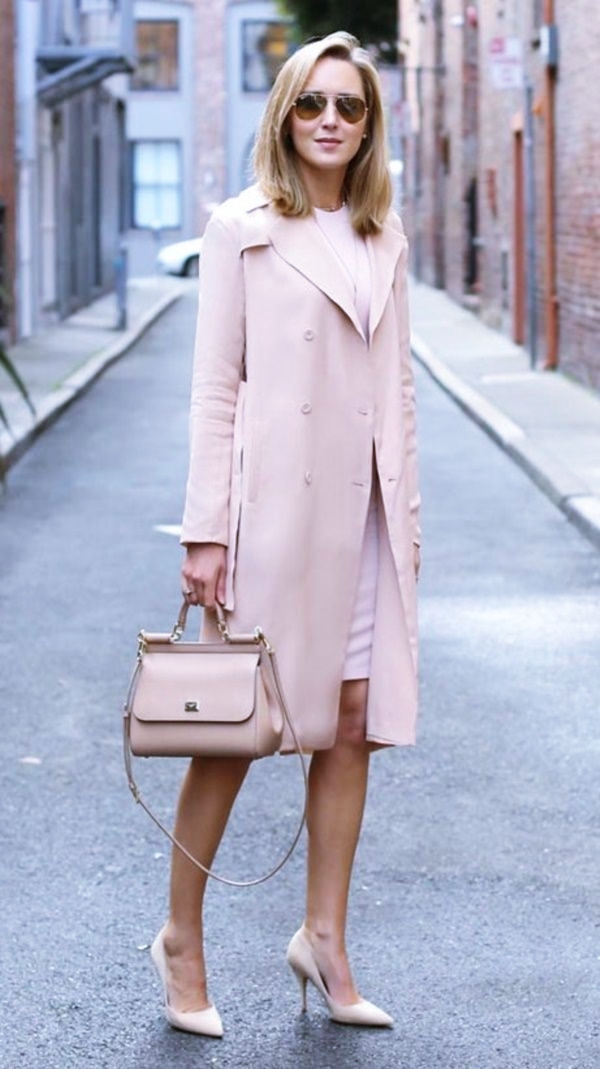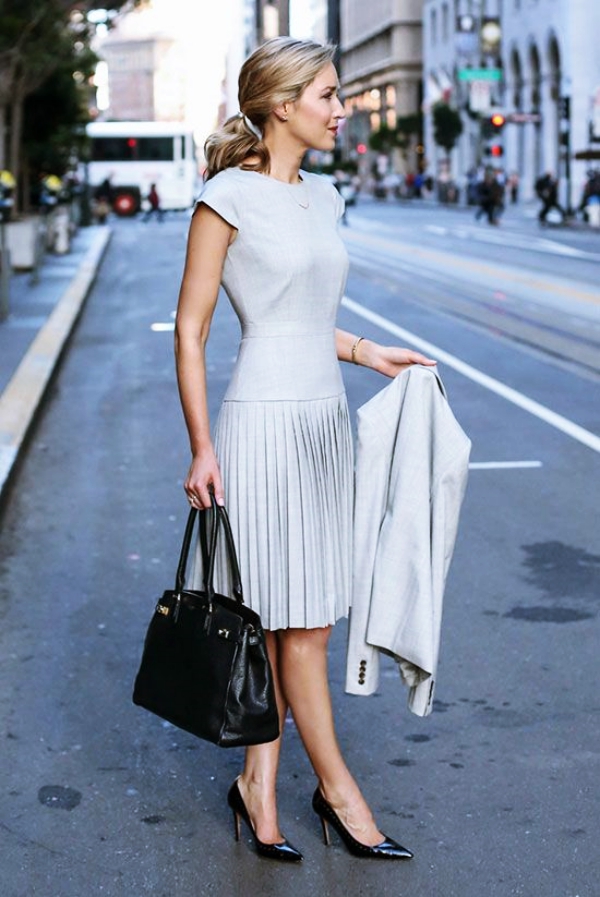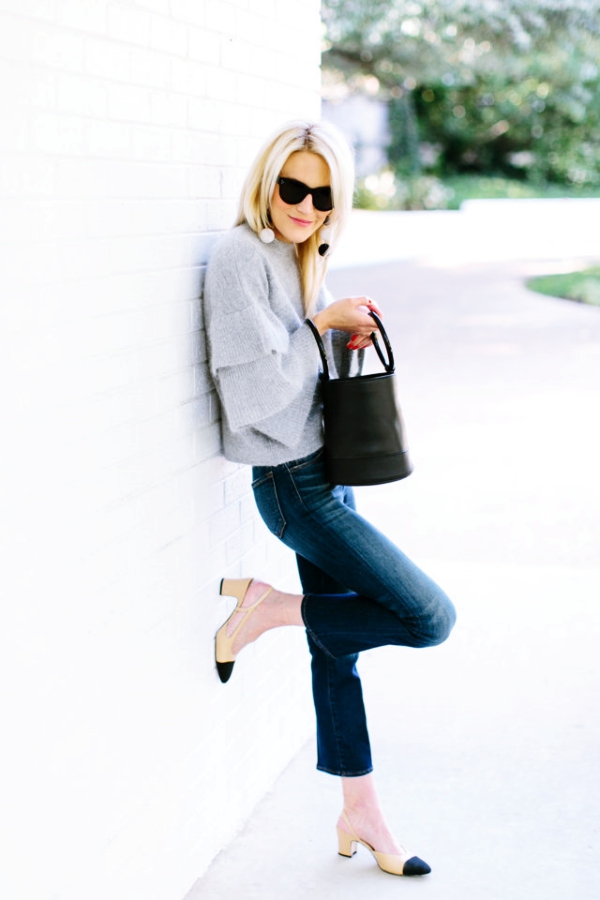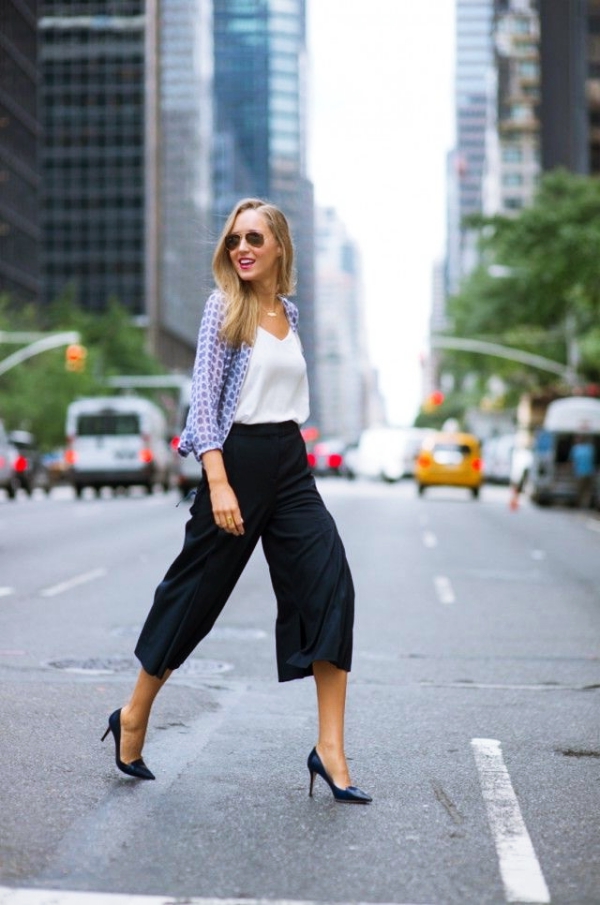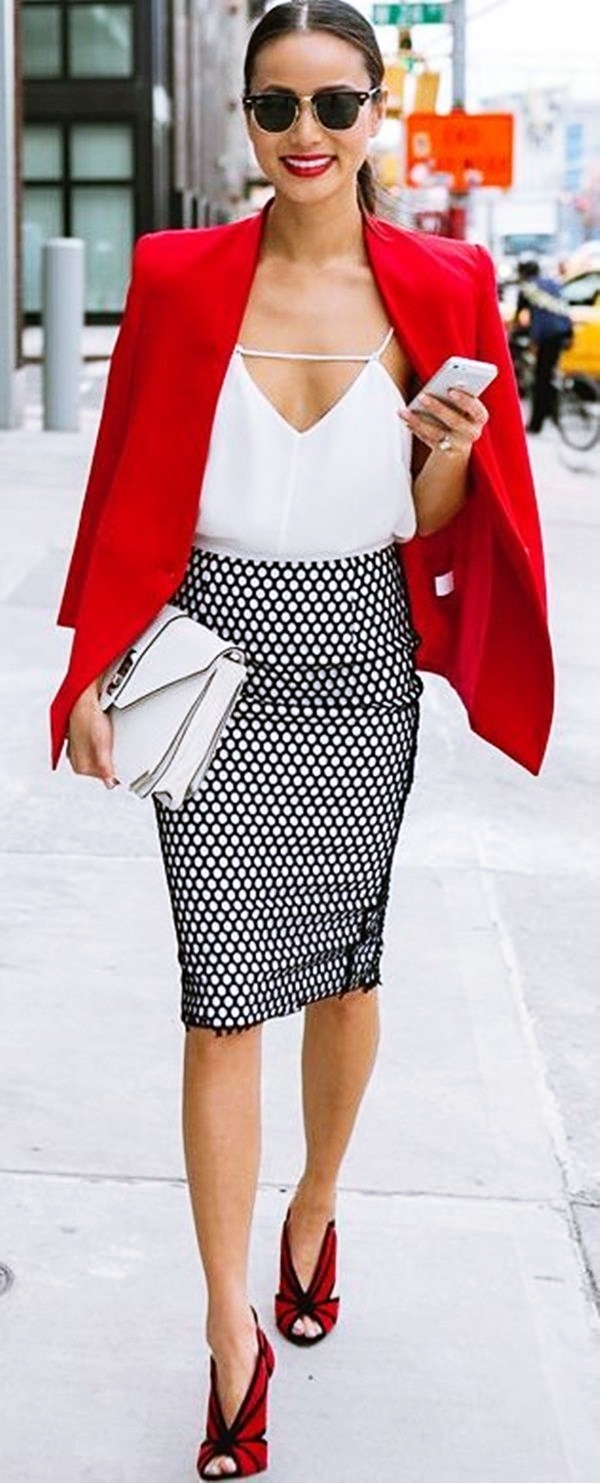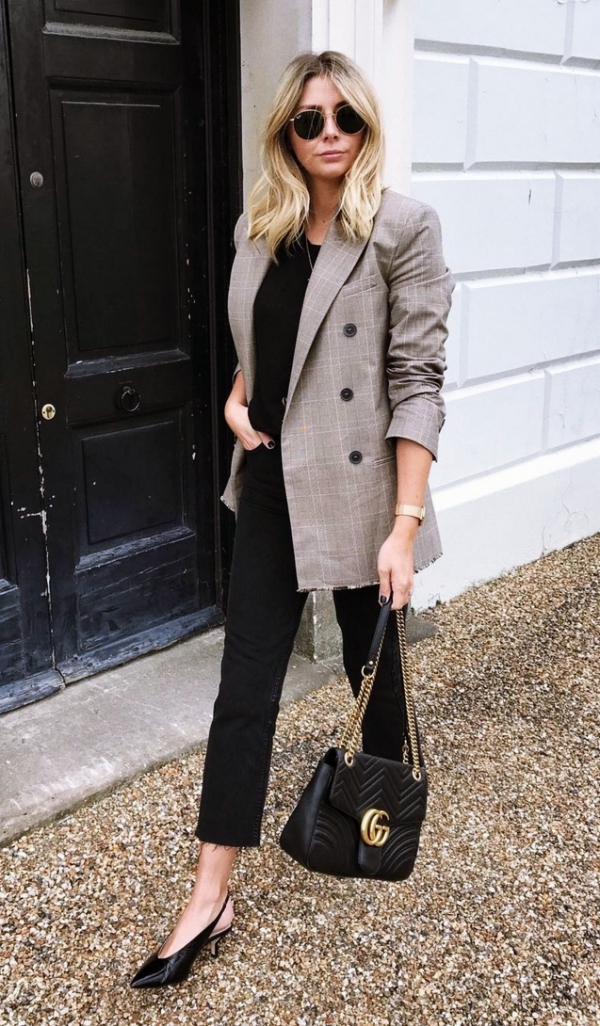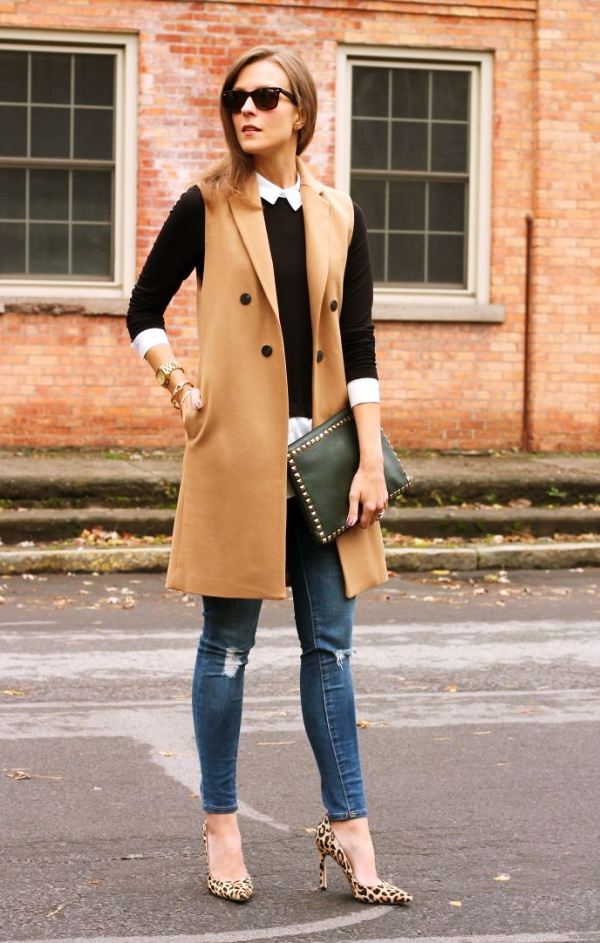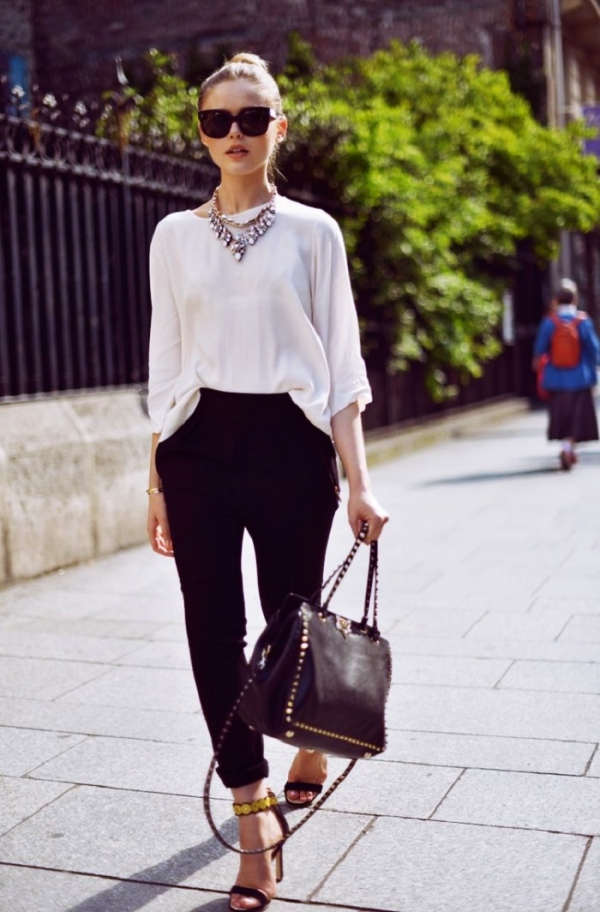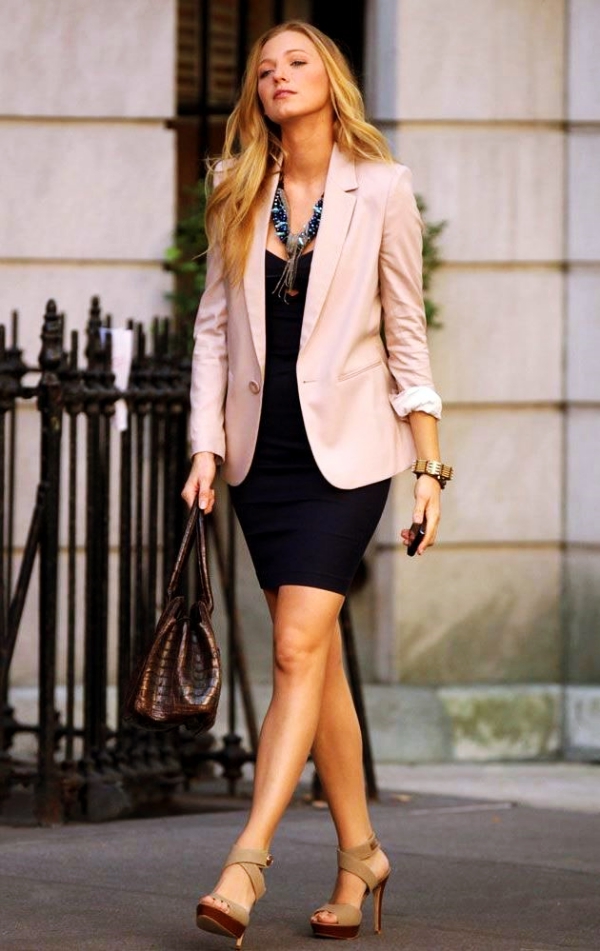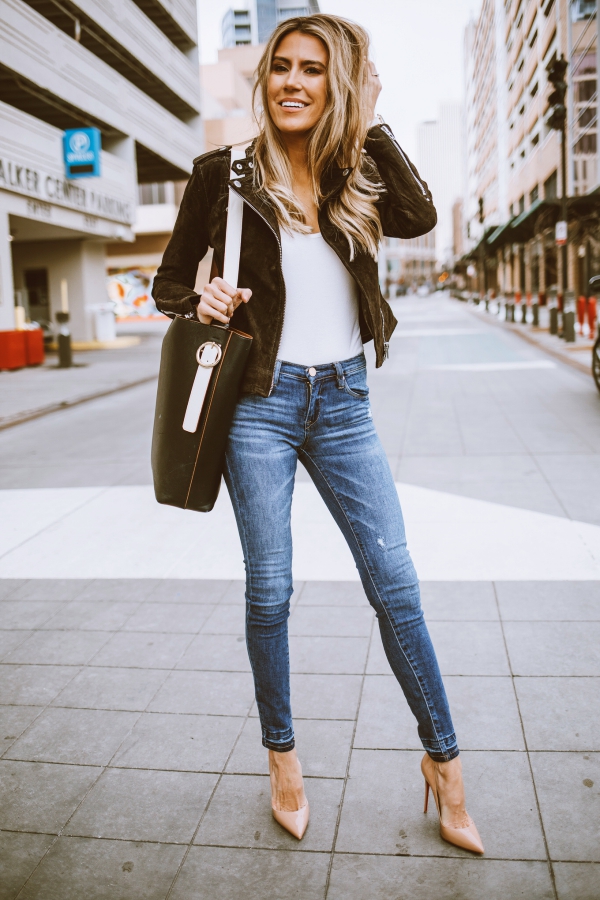 Try these perfectly charming heel work outfits and turn heads as you go on at your workplace.  Also, keep your head and standards high with these extremely sexy and elegant high heel work outfits. Want to create an extraordinary impression at the first meet?! Get dressed to make a mark on the first go with these amazingly sober interview outfit collection!