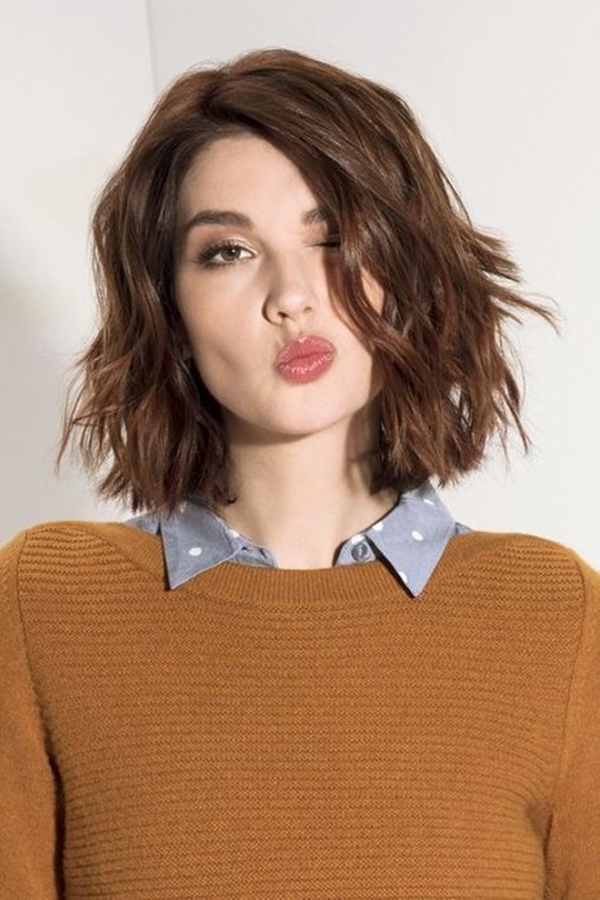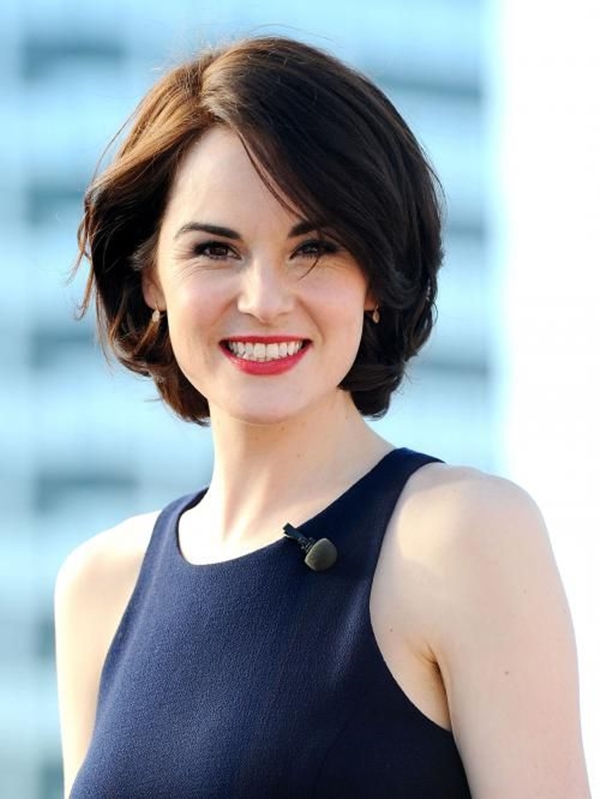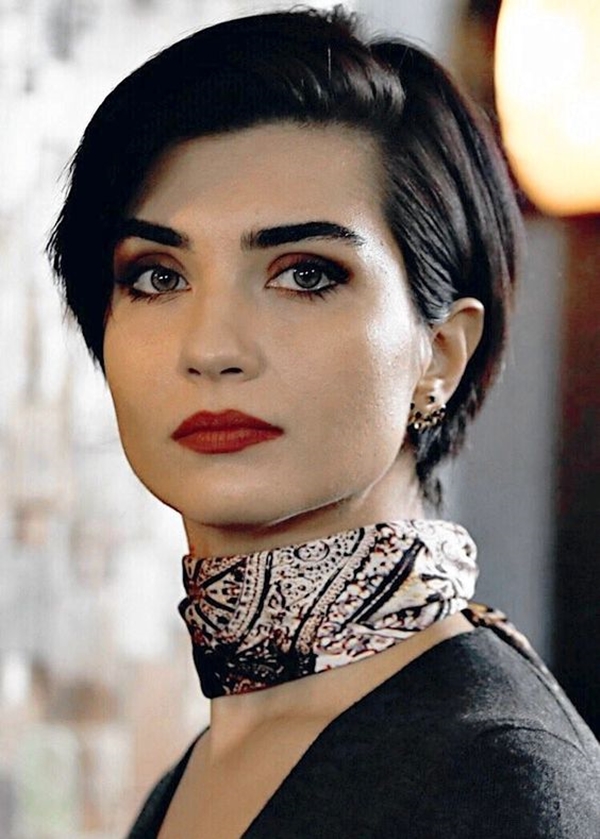 Gorgeous Short Haircuts For Office Women
Fringe Bob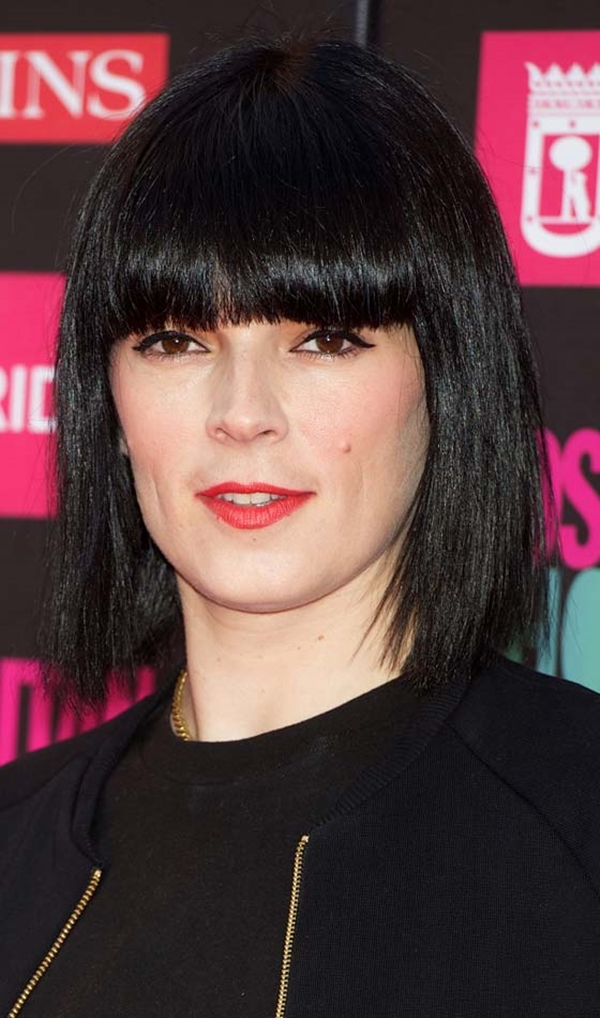 Fringes are back and are actually becoming every woman's favourite nowadays. For women having a broad forehead, the fringes are a lot like a blessing for they make the face look oval in shape and that's what you need when it comes to choosing for a haircut. Going short on hair then why not go for short sleeves or better no sleeves at all? Try these super sexy cami ideas to wear with different trousers and skirts.
Pixie Cut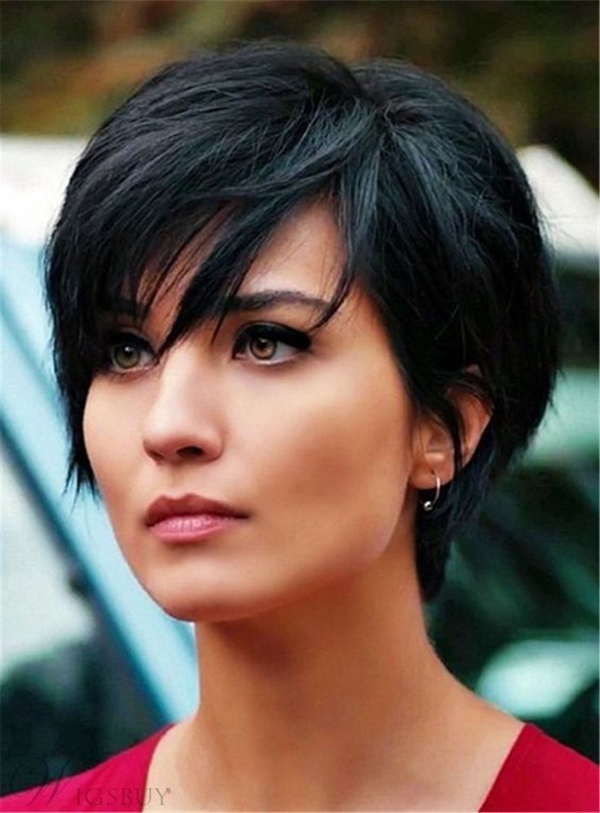 The pixie cut is just what you need when you are so bored with your long hair and are fed up with them getting in your way all the time. Pixie cut actually looks sexy and makes your face look younger. Plus, the hair will remain as they are and you wouldn't need to worry about fixing them after every few hours. Since you are already in a salon, spoil yourself and get these amazing nails.
Layered Bob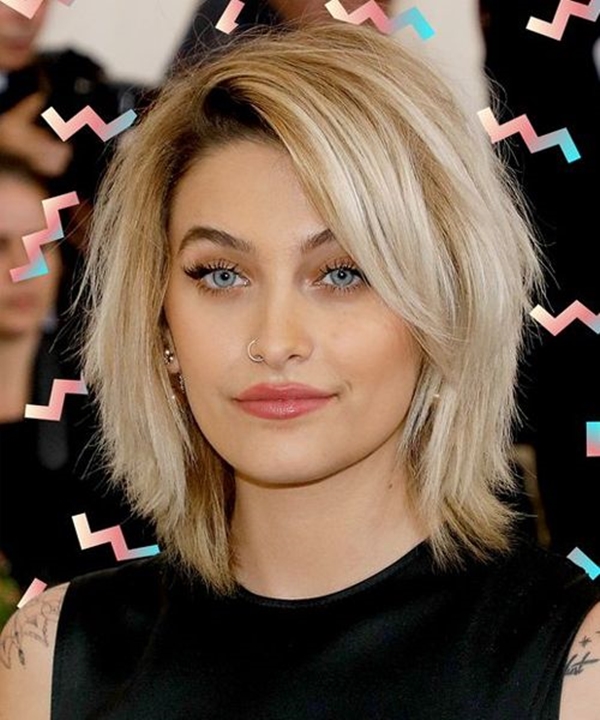 Bob haircut is the perfect solution for office women to have low maintenance hairstyle and not to worry about messing it all the time. But there are many different variations when it comes to a bob. For instance, consider this layered bob. In this bob, the hair in the back will slightly graze the shoulders while the hair in the front will end just above the chin. The layers add more flair to the bob giving it a stylish appearance. Check out more of such great hairstyles that have a bit of vintage touch to them. 
Sleek A-line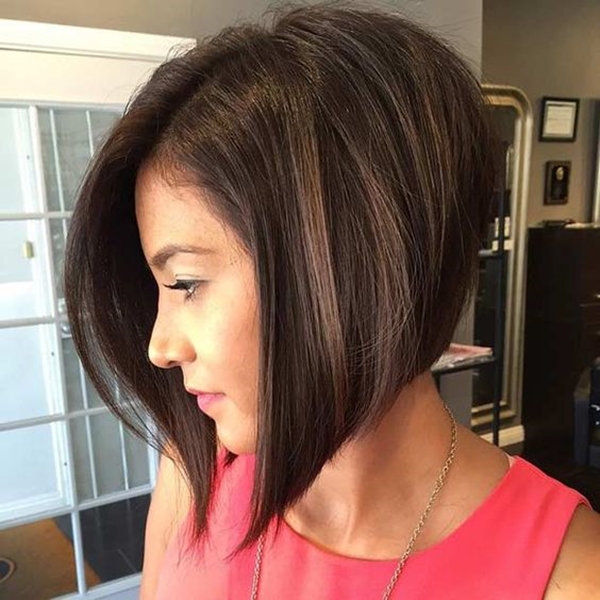 Ladies, I think this haircut will soon reach the top of the list of favourite haircuts of all time. If you are not familiar with this haircut then let me help you there. In this haircut, the hair at the back will be shorter while the hair in the front will be longer. You must have seen this style sporting by many women nowadays and you have to accept it that this haircut looks damn stylish. Not to mention that they give your face a slimmer appearance. Wink! Got those thick hair? Then try these hairstyles that look elegant and will be easily done with your lovely locks. 
Awesome Asymmetrical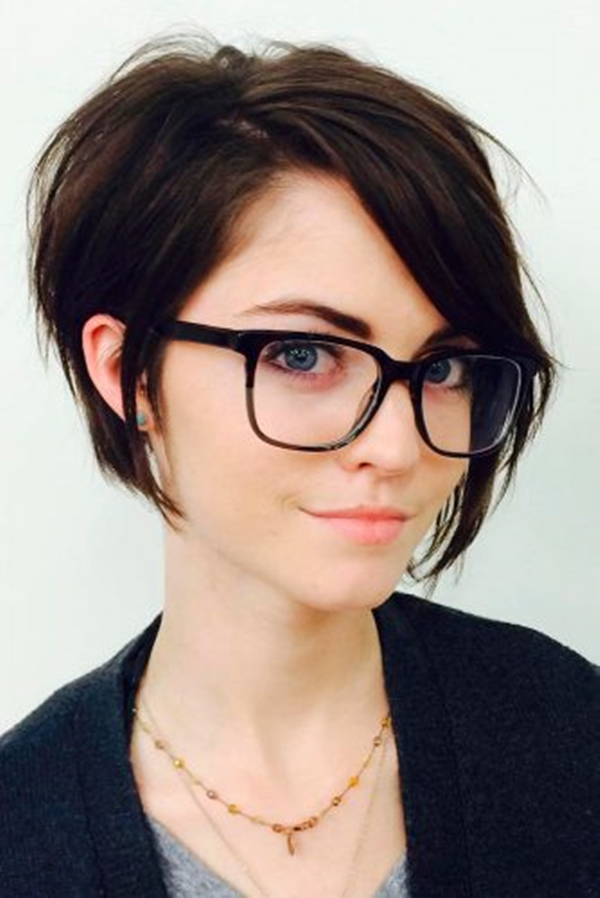 Asymmetrical haircut as the name suggests includes hair cut into asymmetrical lengths. This haircut looks cute and gives a young look to your face. It depends on how you want to style it and a side-swept style might just be what you need to make this look more sexy than it already is. For round faces, this hairstyle is the perfect option for short haircuts. Going for dark highlights will also be a great idea to go pair with this haircut. Since we are talking about haircuts suitable for the office, you must know these few tips that will help you look stylish in your work as well.
Short Layers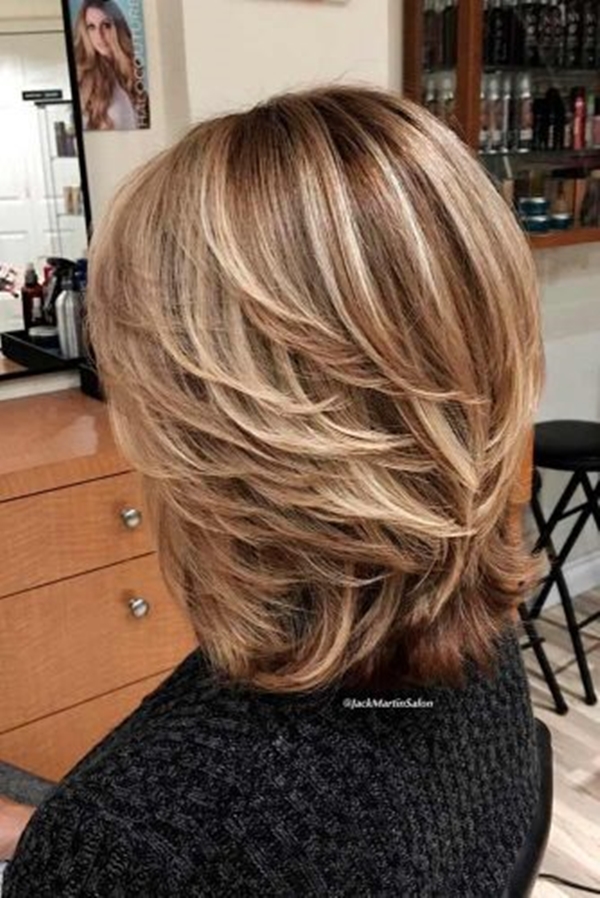 Layers add more volume to your hair and are a great way to style your short hair that has limited options of styling. So, bouncy short layers that are flipped away from the face will be a great haircut for you. Depending on your preference you can either part your hair in the middle or get a side swept part with bangs as well.
Sleek Bob With Side Swept Bangs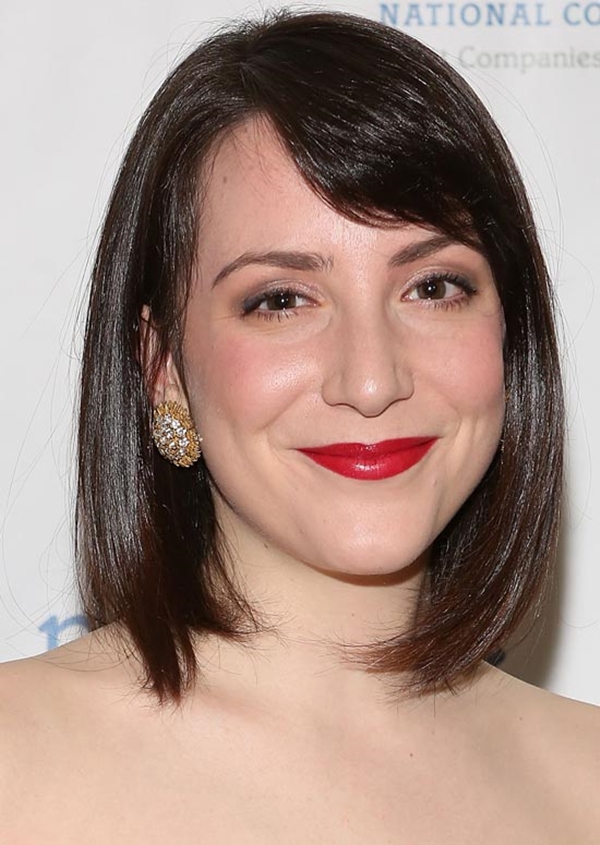 Like I said, the bob is said to be the perfect hairstyle for working women since it looks classy and sophisticated with a touch of style. In this haircut, the hair will remain straight with a slightly inward curve at the bottom and the side swept bangs will bring more flair into the haircut. Just like your hair, make your office more beautiful with these lovely office wall decor ideas.
Edgy Blunt Bob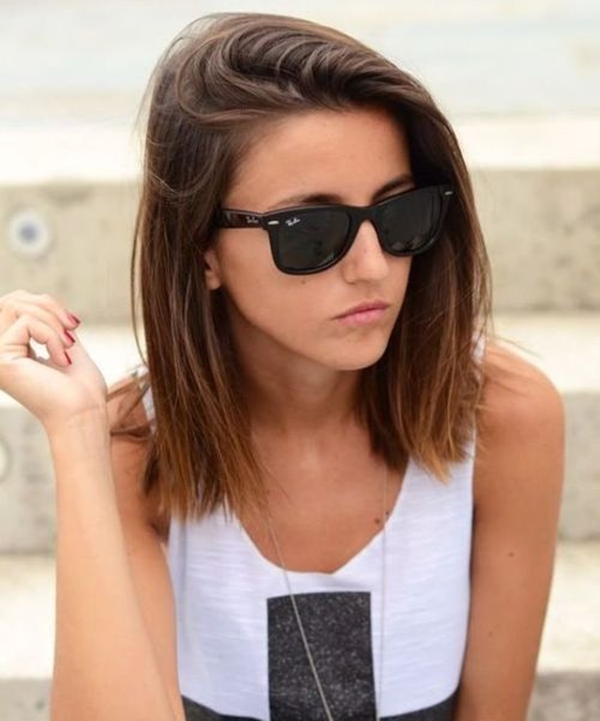 This sleek bob haircut will be a great choice for the working women. The edgy bottom of this haircut brings in a vogue with a class of sophistication. You will be the one to decide the length of the hair that is you could either keep it short up to your chin or you could let the hair touch your shoulders. The haircut will look equally stylish in either of the lengths. Sometimes, there's just not enough time to make your hair look presentable. For such situations, check out these quick and easy hairstyles.