Do you feel awkward to pose? Does it become a vexatious situation for you when you have to pose while being seated? Legs crossed or opened wide? Do these questions arise when it comes to pose while sitting? There are some moments when we don't understand how to pose. So, what can be done to tackle such situations? Here's the answer! You may find it difficult to pose but here are some hacks that would definitely come to your rescue. So, don't feel camera shy and get that wonderful snap by trying these best sitting photography poses.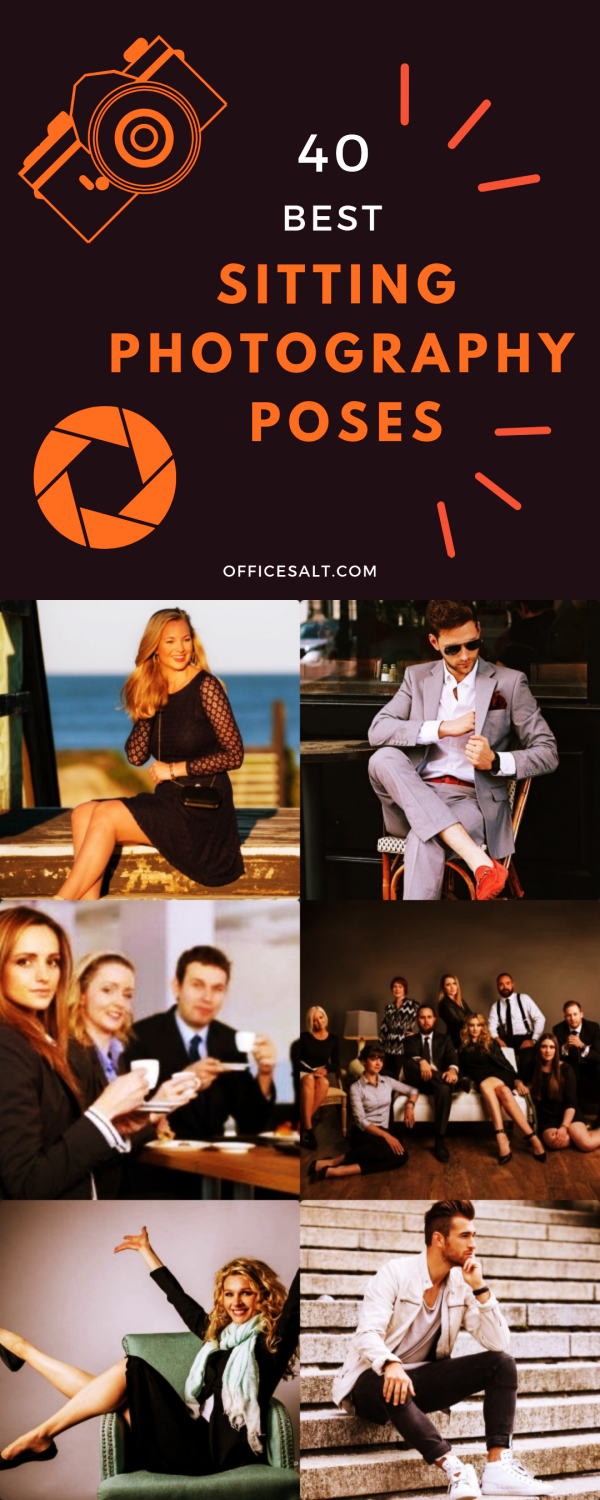 Best Sitting Photography Poses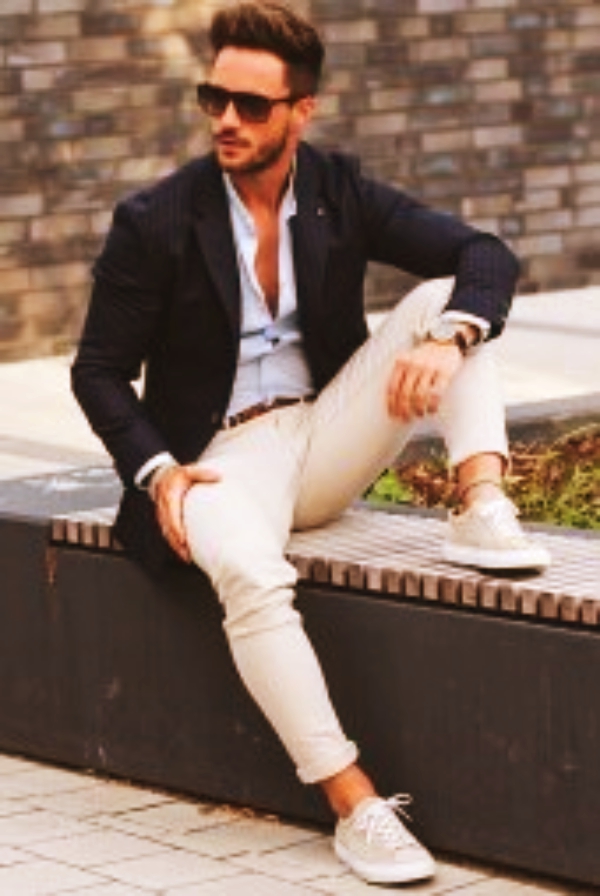 Image Source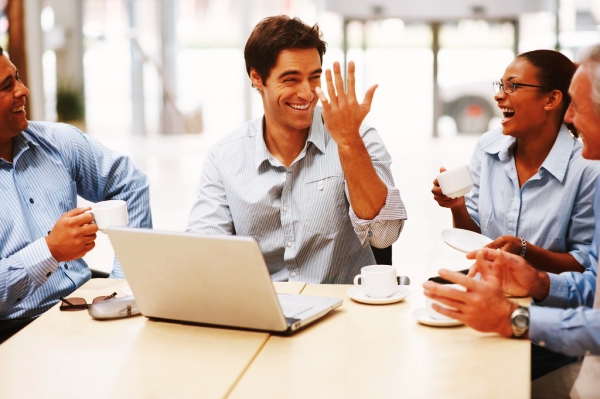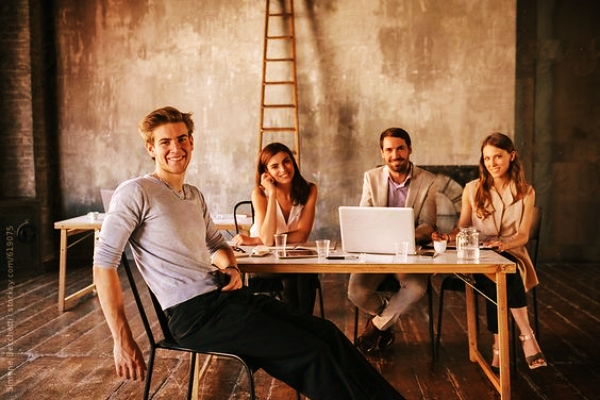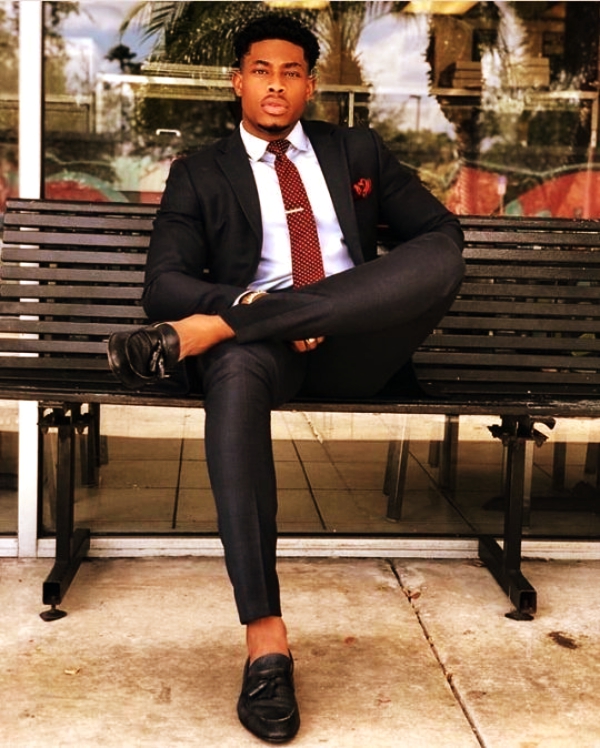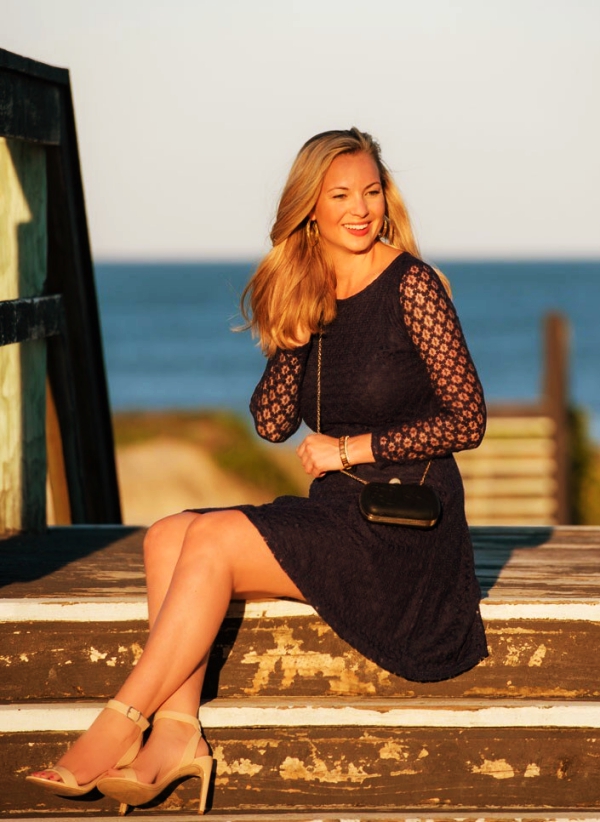 Image Search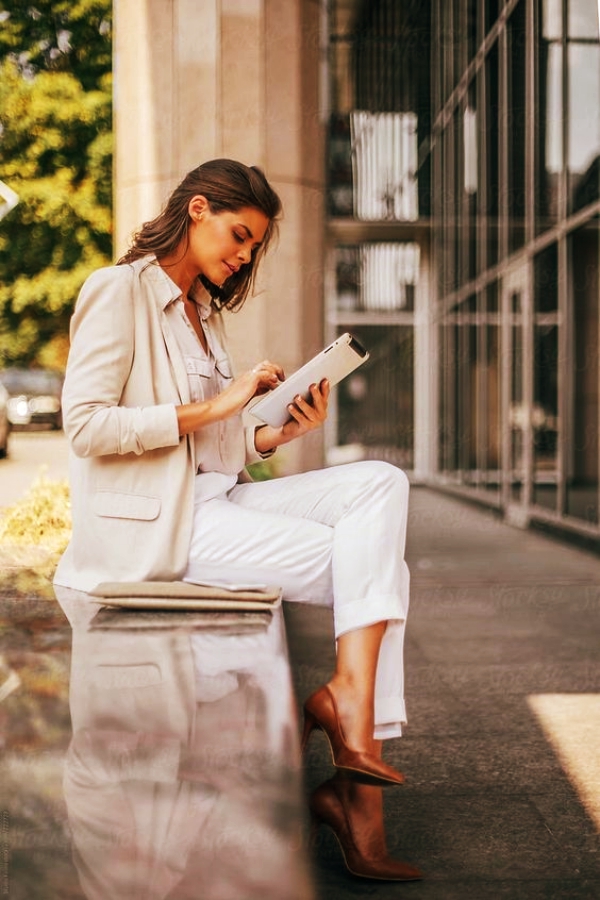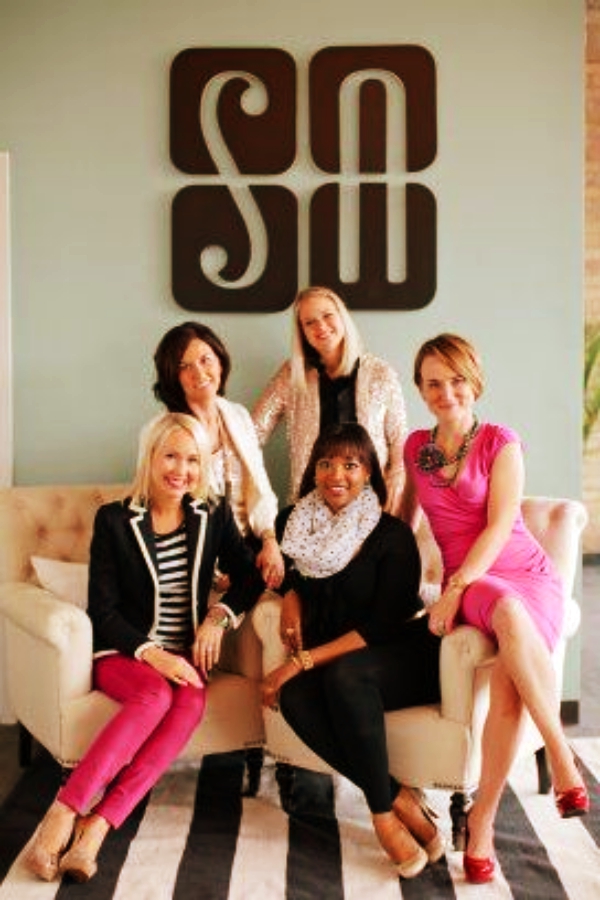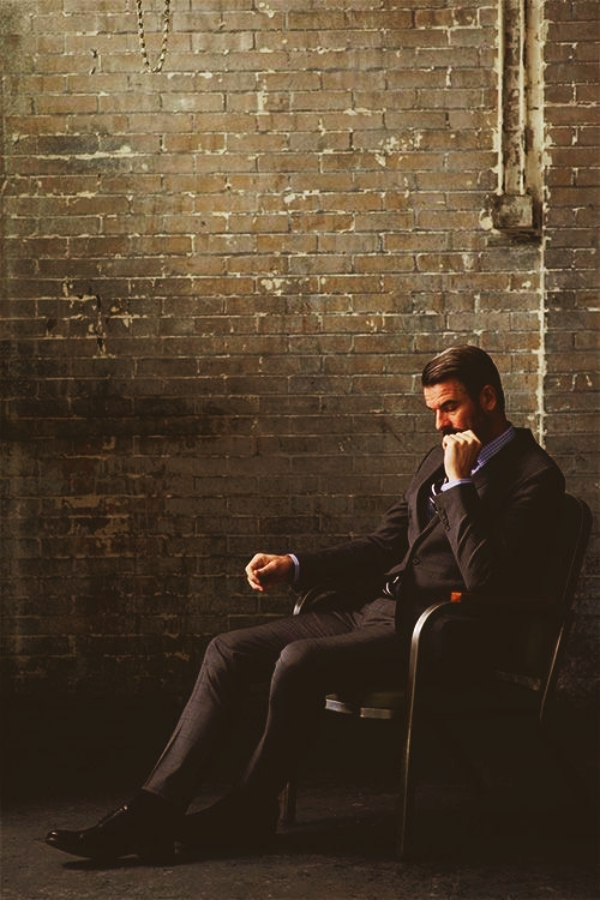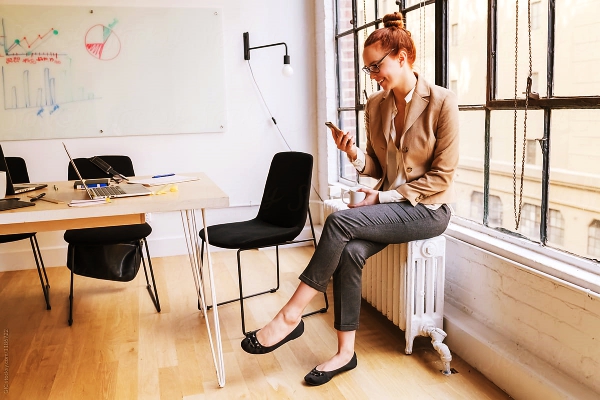 Crossed Legs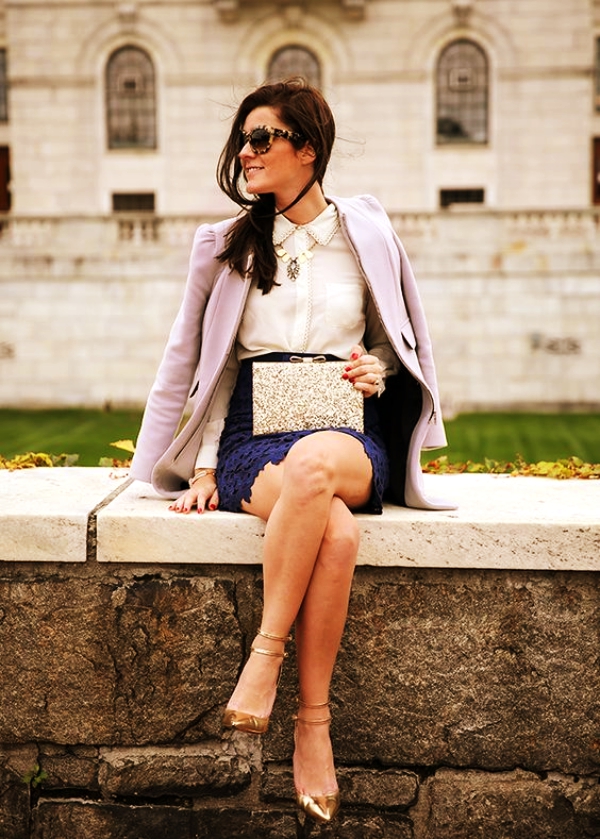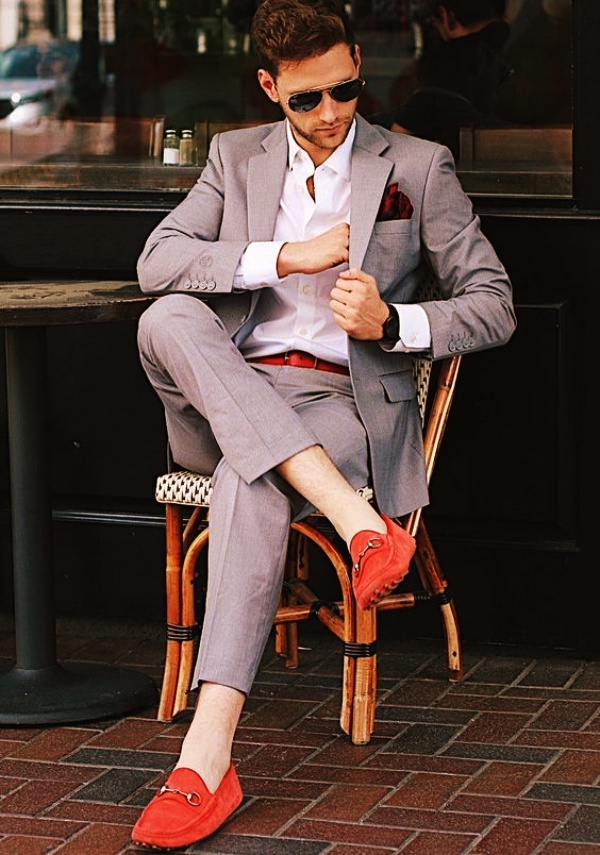 A very simple but classy pose. Mostly preferred by the feminine section, the crossed legs pose is a very good to go for when it comes to pose while sitting. Sit with one of your legs being kept over another so that they make a cross like figure. For this pose, you can also take help of couch or chair to get an amazing shot.
Props For The Rescue!
If you feel awkward and uncomfortable while posing, you can definitely take help of props. They not only make you feel comfortable, but also add more realistic look to the picture.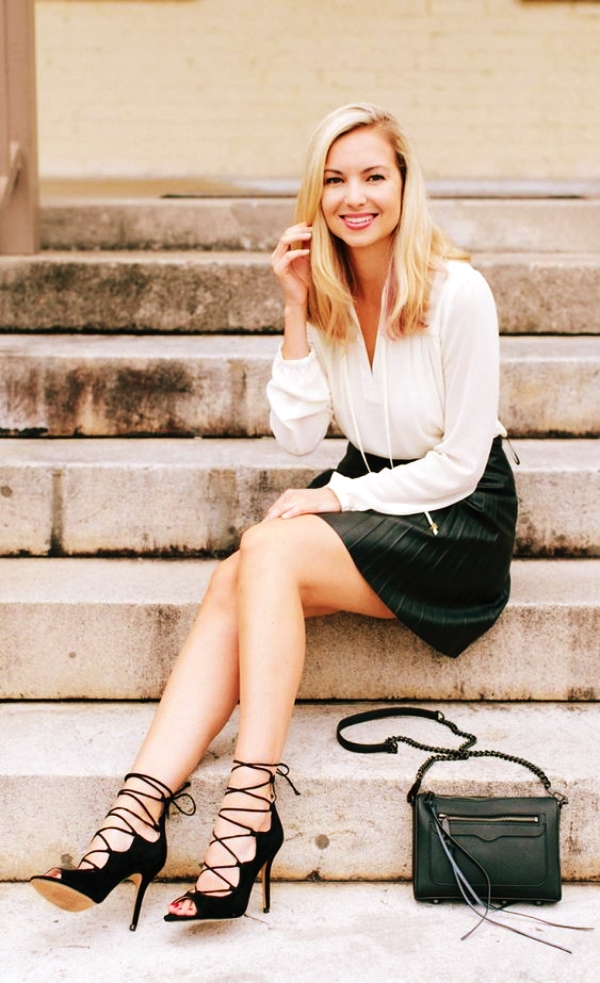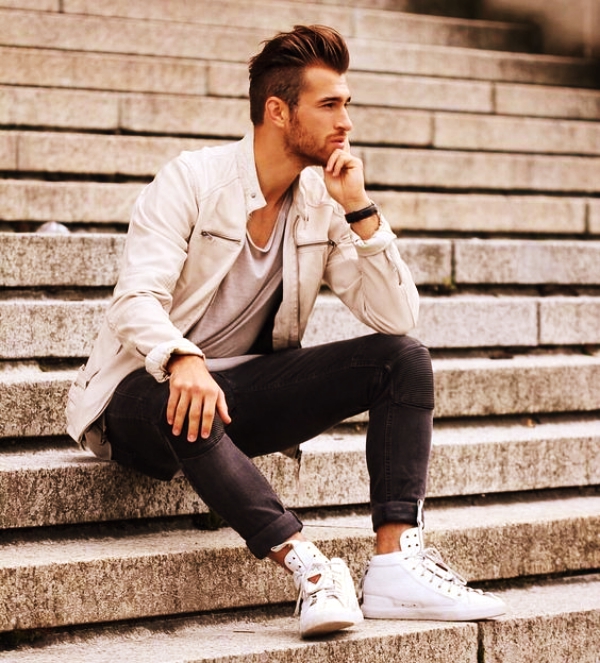 Bored of sitting on couches on chairs while posing? Then here's a very useful prop to sit on – Stairs! Stairs are the best place to sit down on for a perfect picture.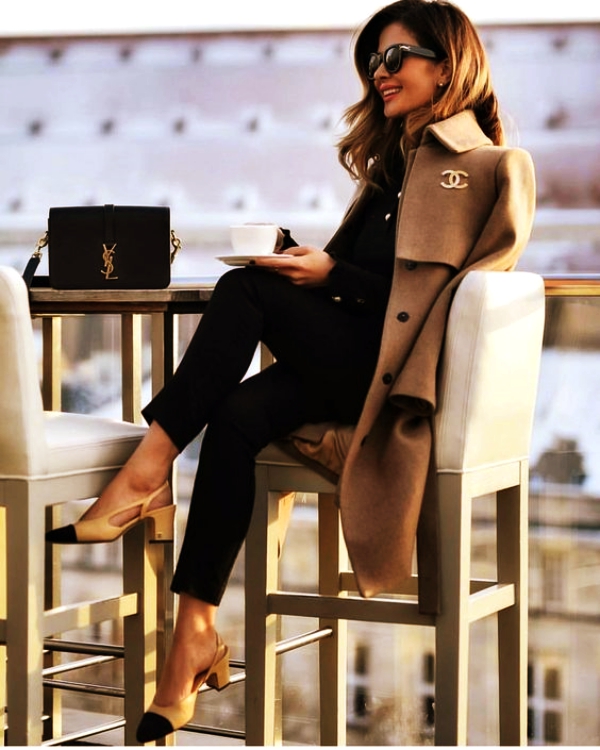 Image Source
Chair is the best prop ever if you opt for sitting photography pose. Try utilizing this prop to the fullest by sitting in various different styles.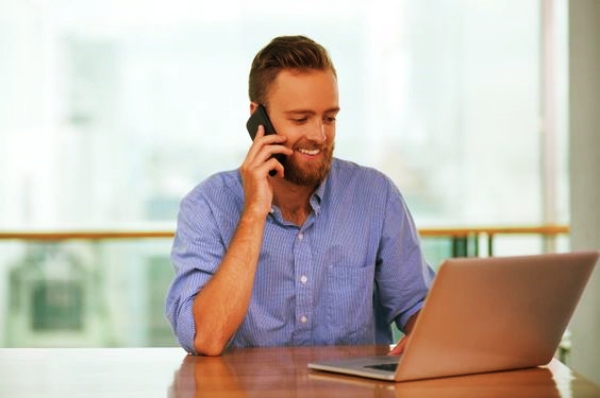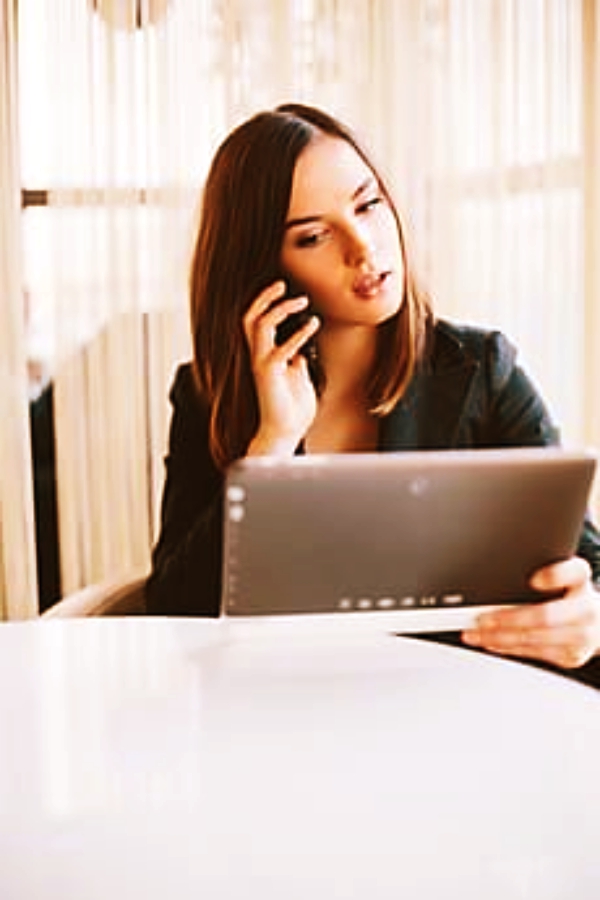 Make use of your loved gadget as a prop while you sit for pictures. Yes, you guessed it right! The loved gadget referred here is your mobile phone.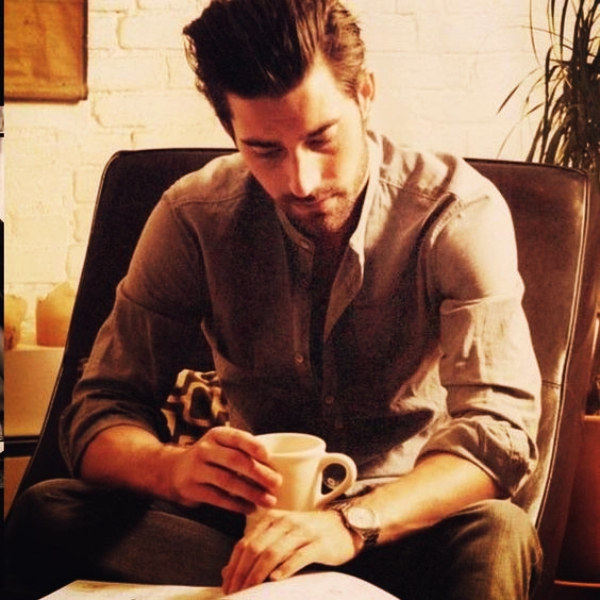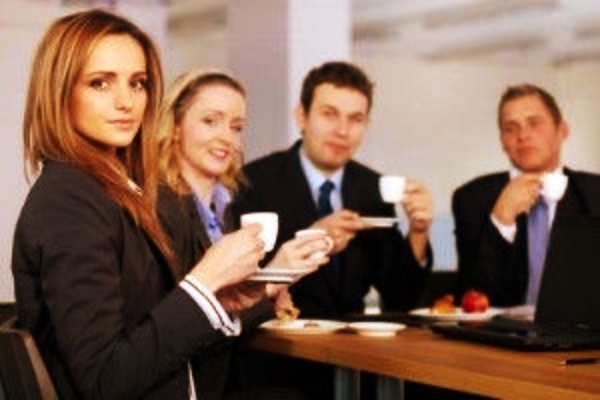 People who love to eat are the best people. And if you are foodie, then you can definitely make use of your favorite dishes to pose with. One may try posing while you sip from your coffee mug.
Evergreen Candid Shots!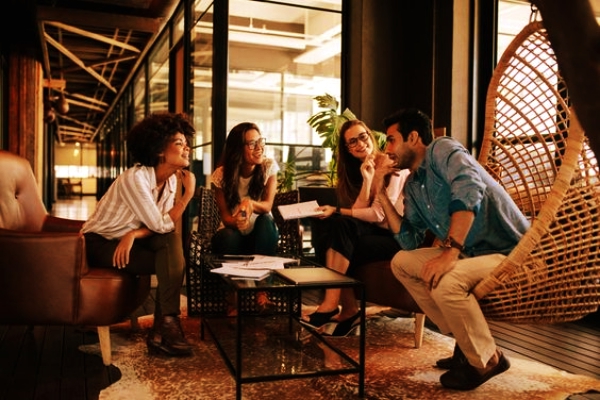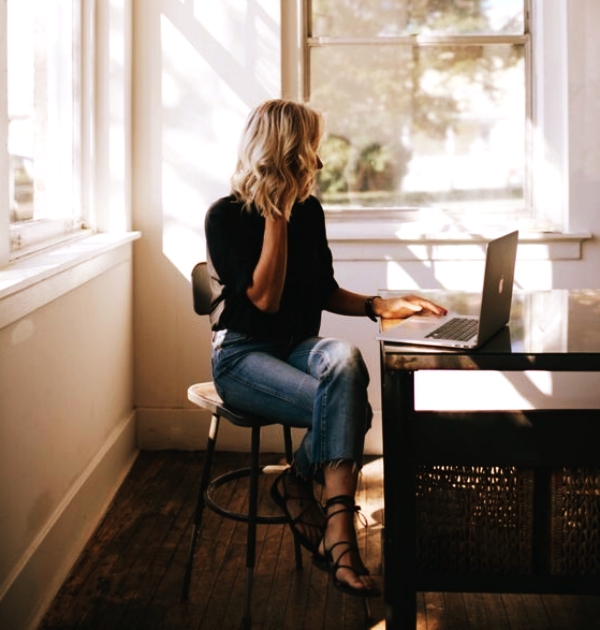 The best pose these days is not to look like posing. Yes, it's the candid pose. Whether you are working or eating, this pose goes well with everyone.
Gestures It Up!
Take help of some gestures in order to give classier look to the picture.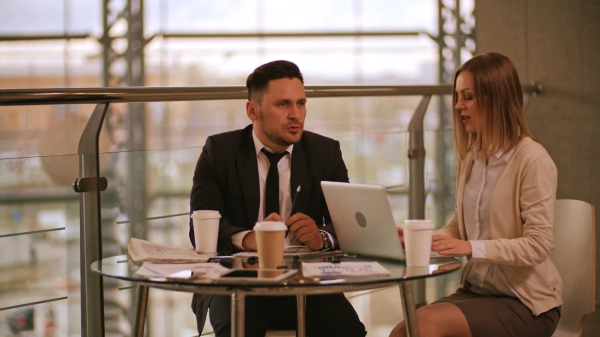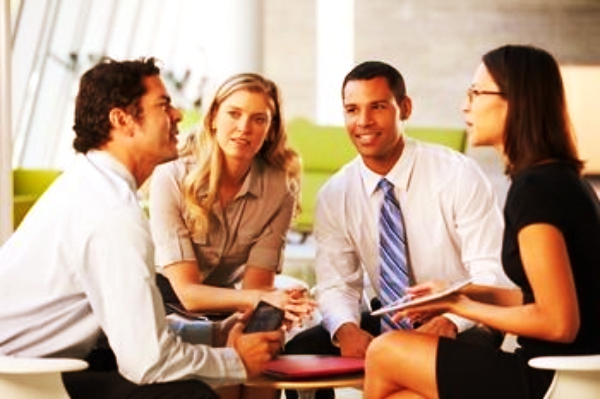 Pose as if you are discussing or talking with someone. Try to make some hand gestures so that it appears realistic.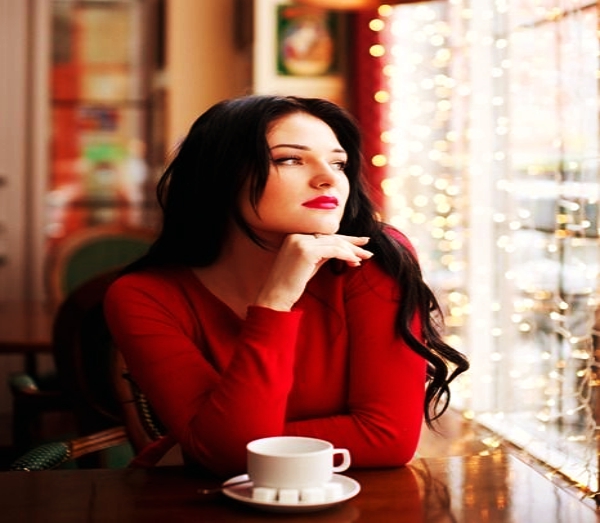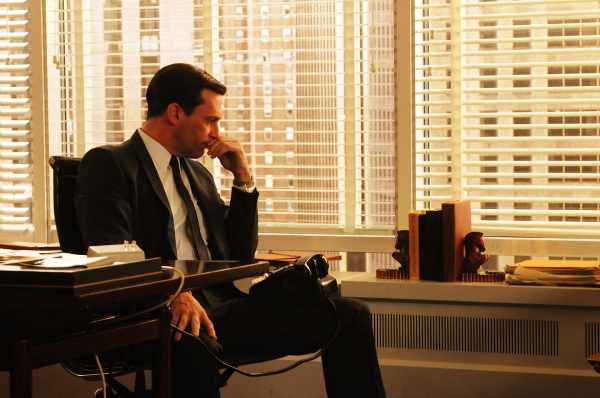 The thinking pose is one of the most common and preferred candid pose. To pose as if you are thinking, you can rest your hands on your face or on your head.
Tips For Sitting Photography Poses
While Posing Alone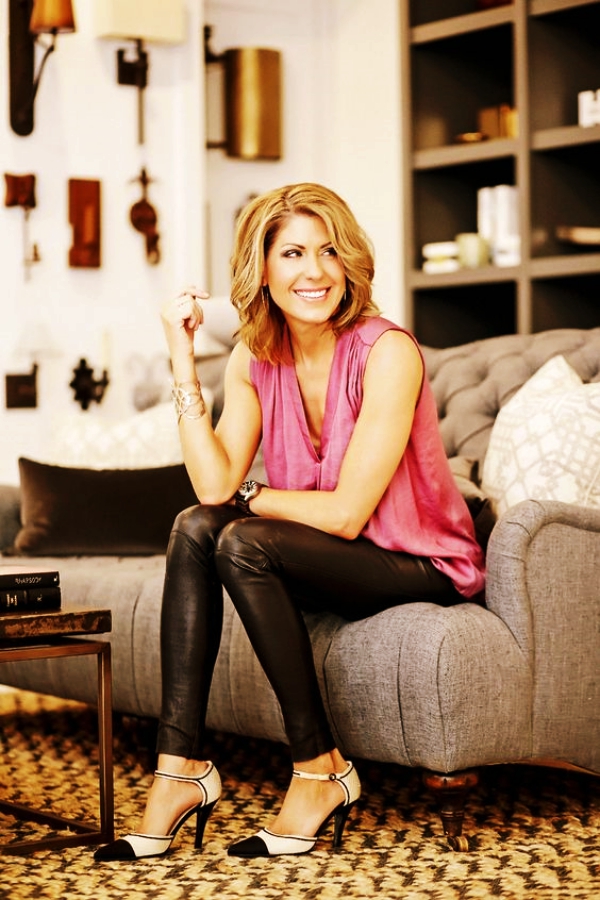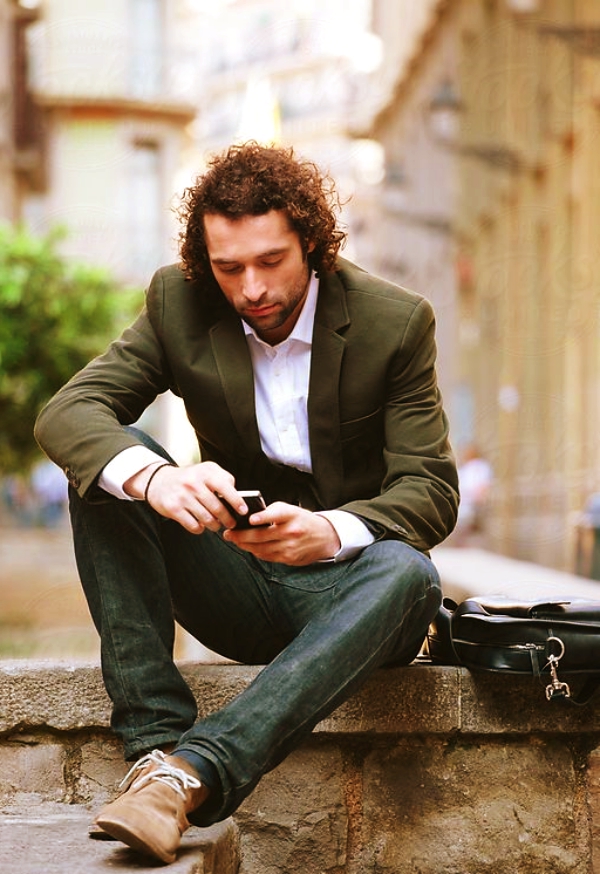 If you want to pose while sitting on chair, instead of sitting straight, try sitting on the edge.
Instead of sitting straight, try leaning a little, try resting your arms on your knees.
While Posing In A Group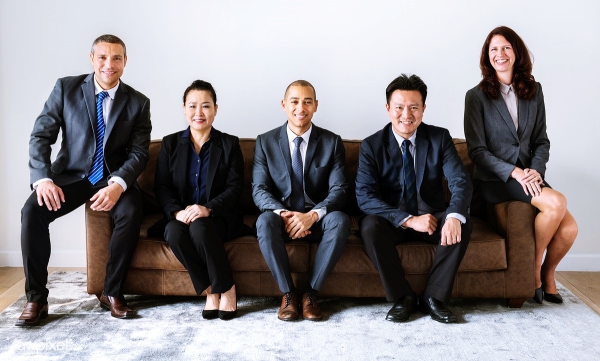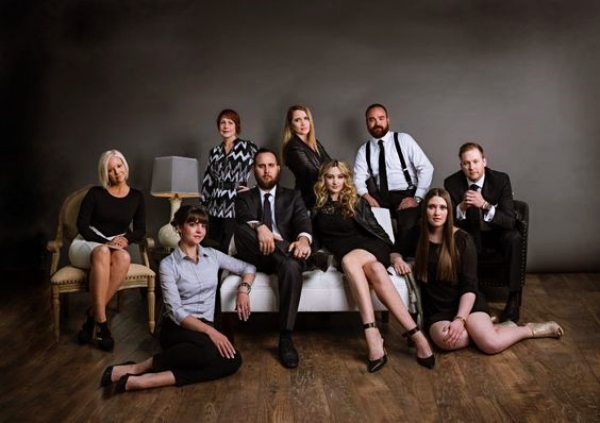 If you are posing as a group, make sure everyone has a different pose.
Make sure that people are not sitting too close or too far from each other.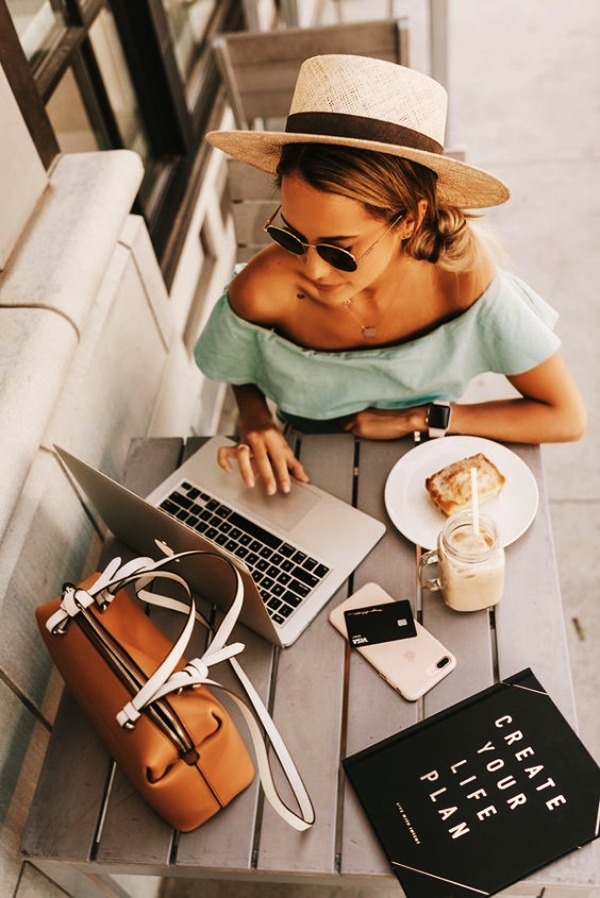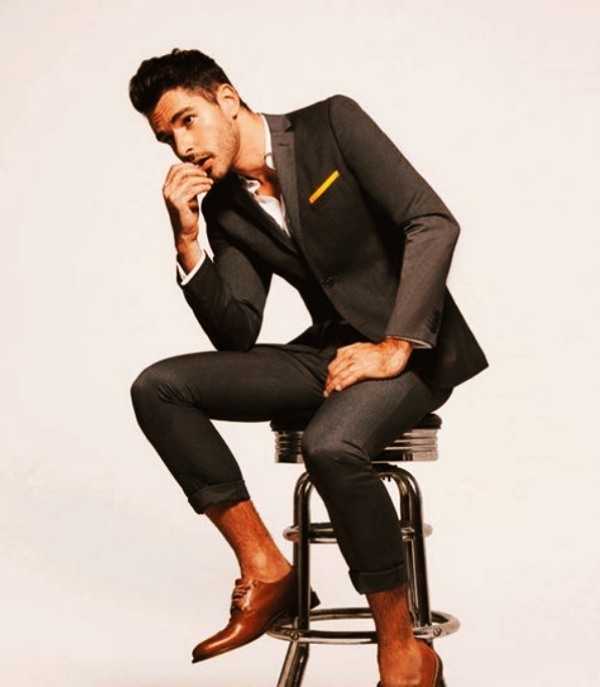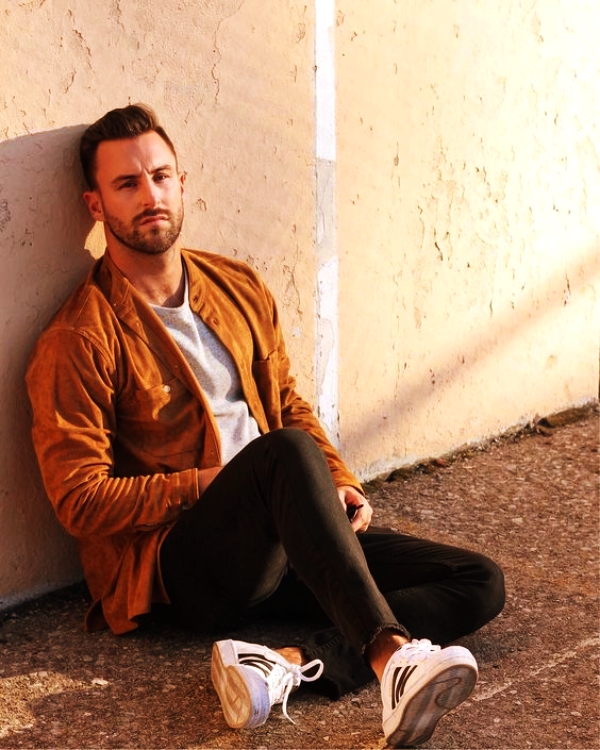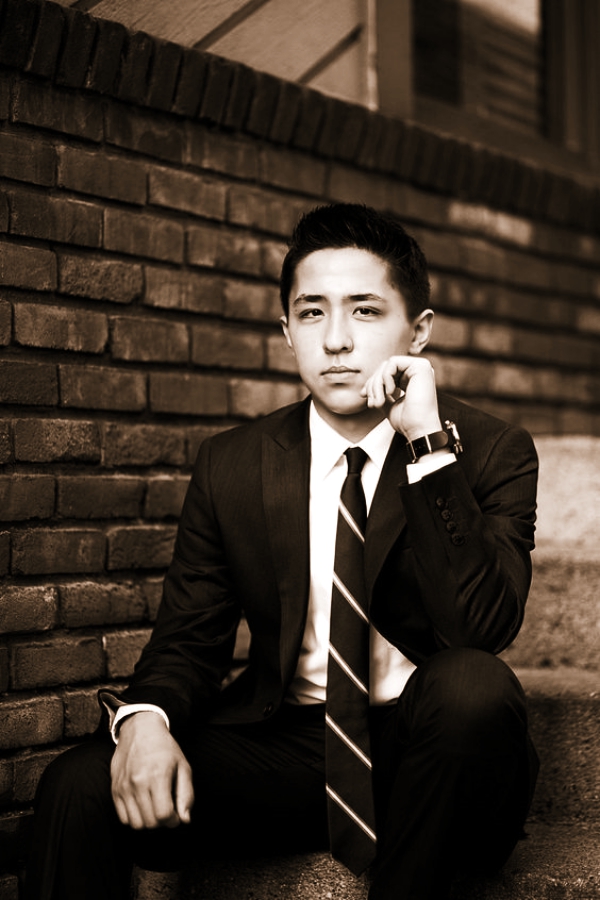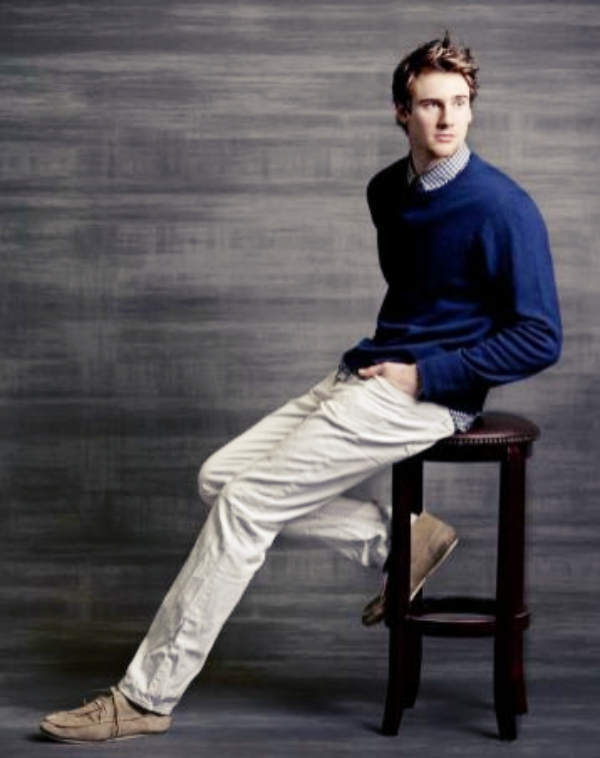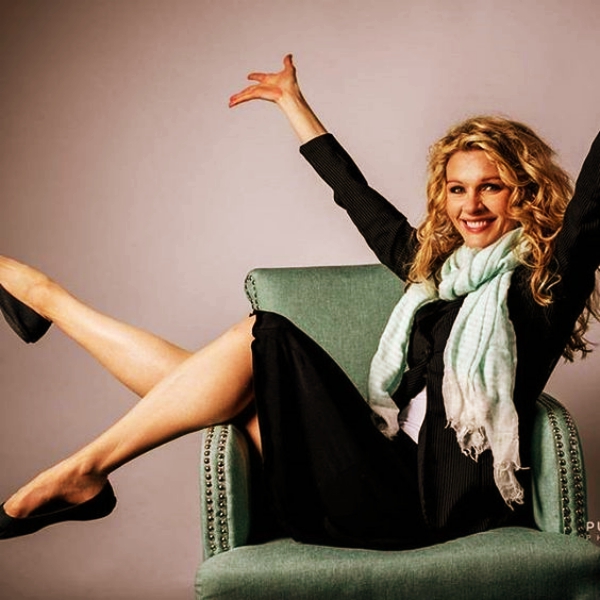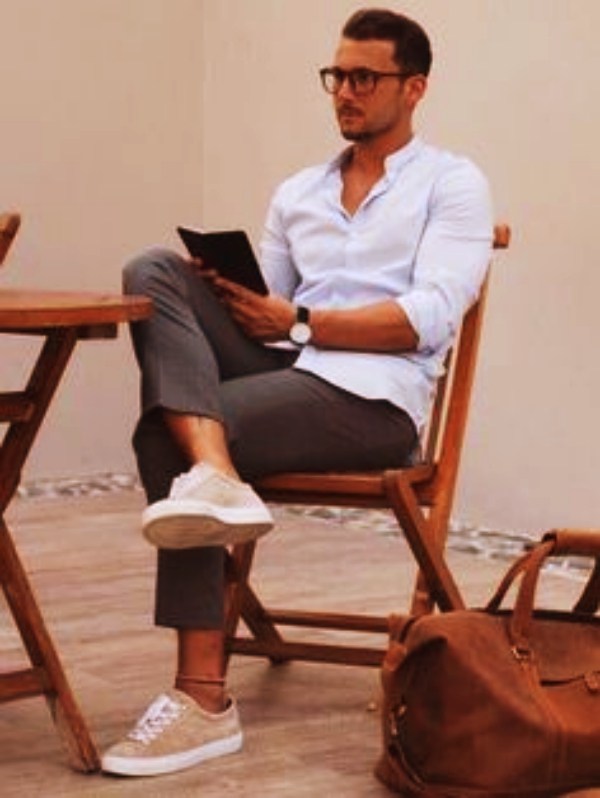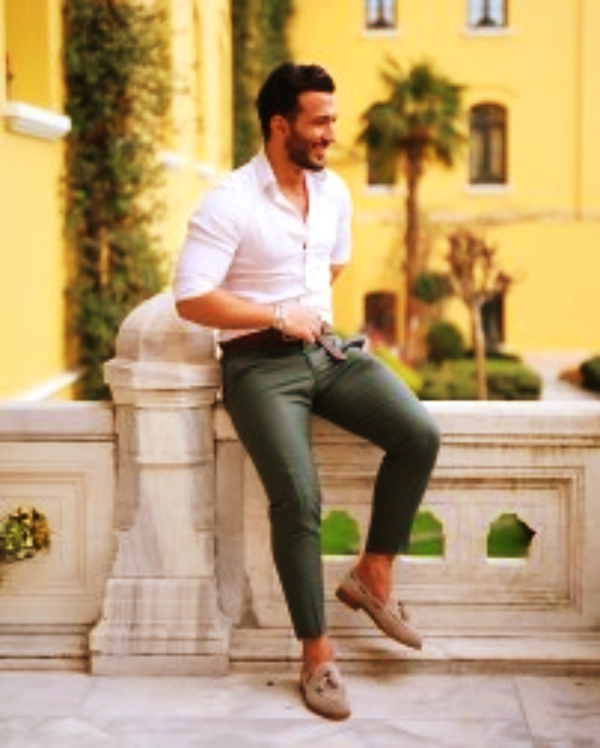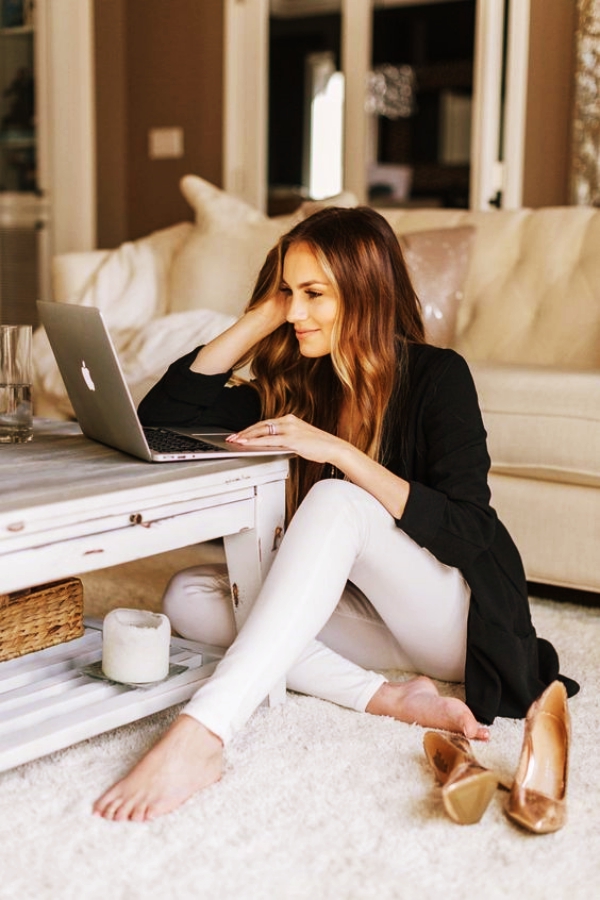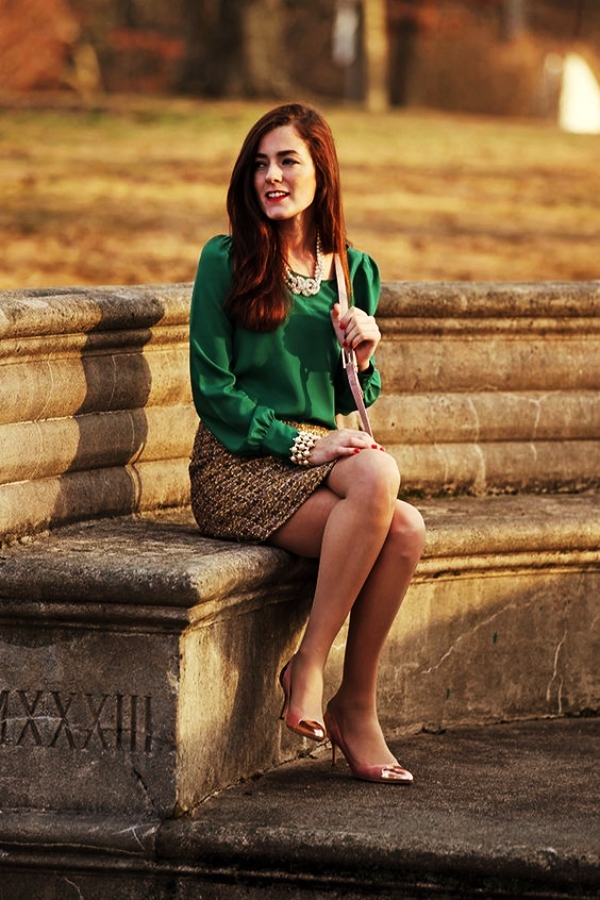 The most important thing is to make sure that you feel comfortable while you are facing the camera. So, listen to your photographer and do as directed without being camera shy. Give a try to these awesome sitting photography poses and it may also happen that you'll come up with a better pose.